Don't Fall for the Hype: 10 Overrated Tourist Traps in Europe That Aren't Worth Your Time
Europe is full of iconic landmarks and tourist destinations, attracting millions annually. However, not all of these destinations live up to their hype. This post will explore some of the biggest tourist traps in Europe according to travelers who have experienced them firsthand.
1. The Ultimate Oktoberfest Experience in Munich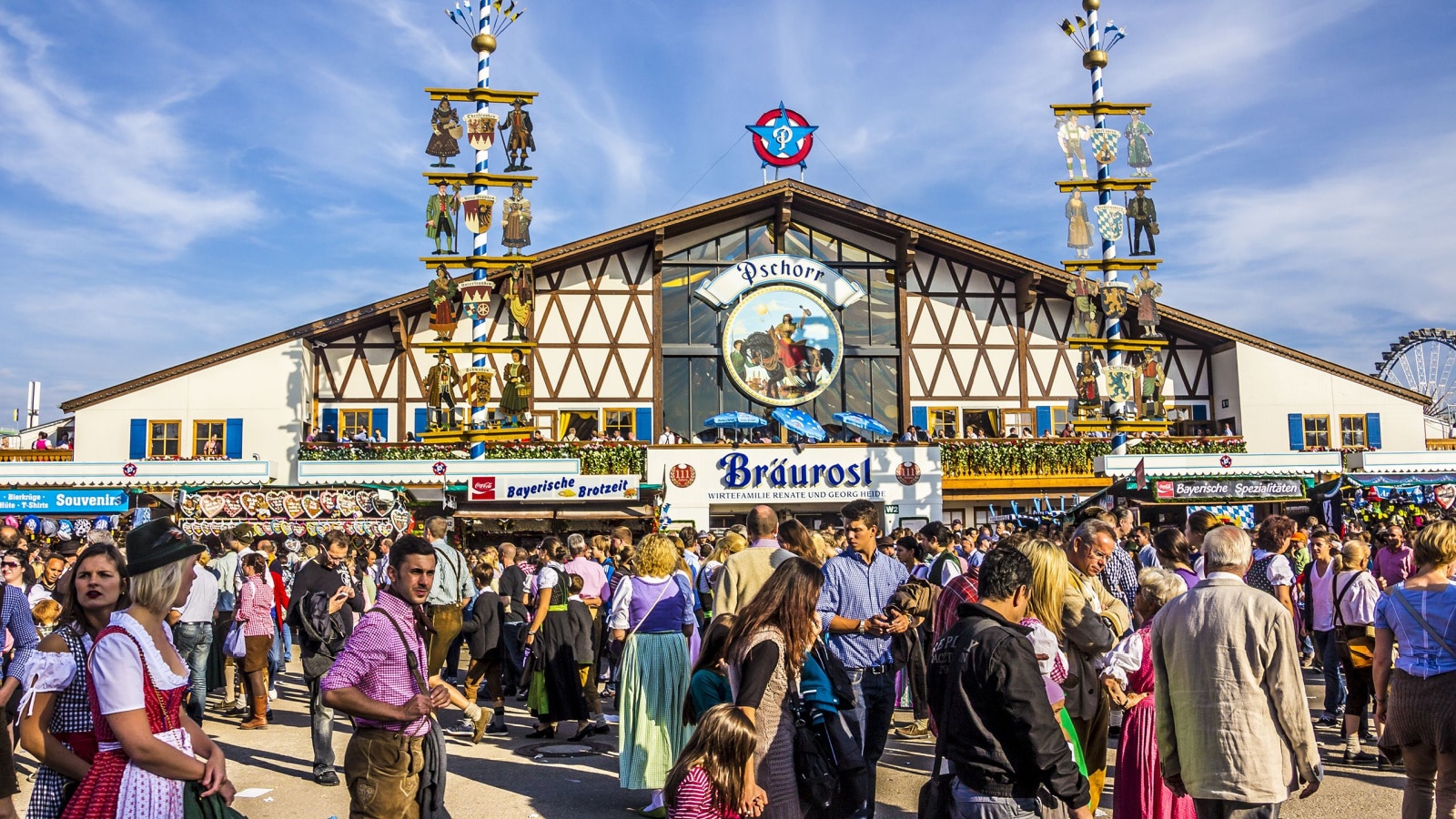 Munich's Oktoberfest, a renowned beer festival, draws in both locals and tourists alike. However, a cultural expert argues that the festival has lost some of its charms due to overcrowding and commercialization, causing disappointment for some attendees. Nevertheless, the event remains popular, providing a unique cultural experience for those who partake.
2. Dining on La Rambla in Barcelona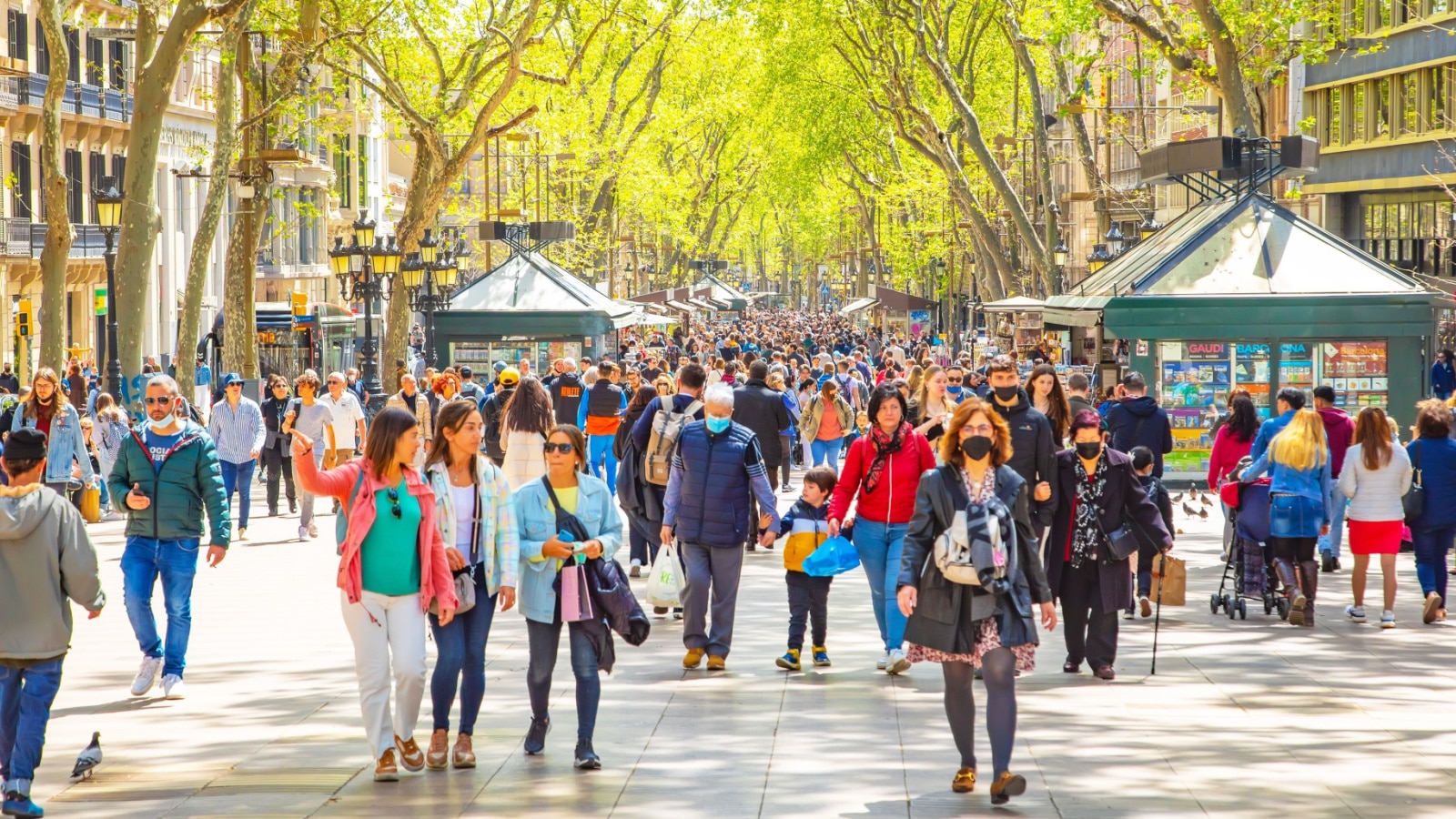 Barcelona's La Rambla is a vibrant and bustling street frequently visited by tourists. Yet, a culinary critic warns visitors to exercise caution when dining at its restaurants. The critic suggests that some eateries may offer cheap fast food disguised as authentic cuisine, attracting unsuspecting tourists. Still, strolling along the avenue from Plaça Catalunya to the old port is an enjoyable experience.
3. The Little Mermaid in Copenhagen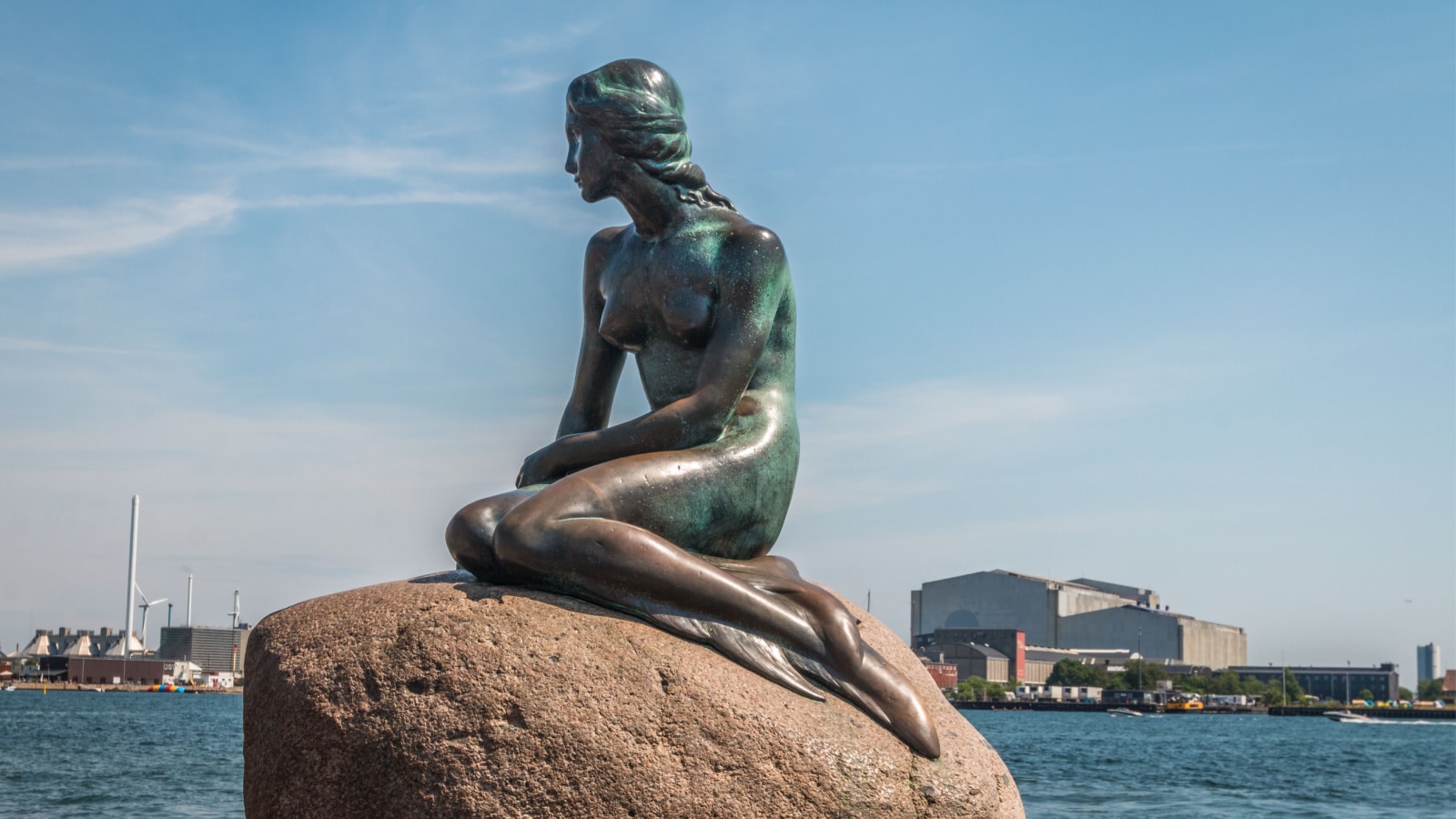 In Copenhagen, the bronze "little mermaid" statue lures many tourists, yet an explorer who visited found it is underwhelming in person, despite its status as the city's top tourist attraction. Nevertheless, the visitor still appreciated the city's charm and enjoyed their stay.
4. Leicester Square: A Tourist Trap in the Heart of London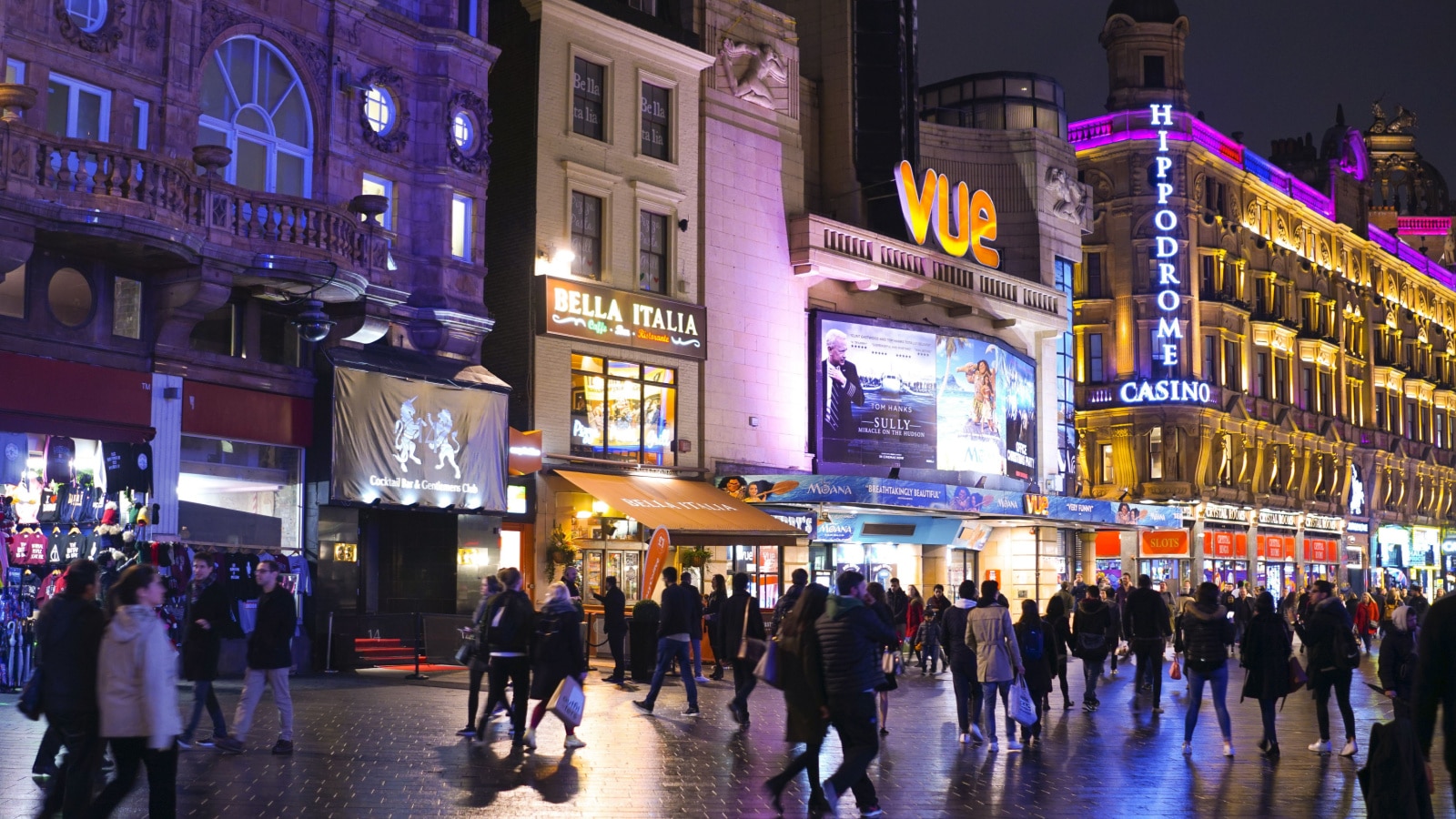 Leicester Square in London is a favored spot for tourists. However, a seasoned traveler warns of its touristy nature, dubbing it a "vortex." The user believes that most bars in the area overcharge and play the music that only appeals to tourists and young adults. They also recommend that visitors seek better quality goods and services elsewhere in London. Yet, visitors may still find walking through the area pleasant if they exercise caution when spending money.
5. Greece's UK Pub Scene: A Strange Tourist Attraction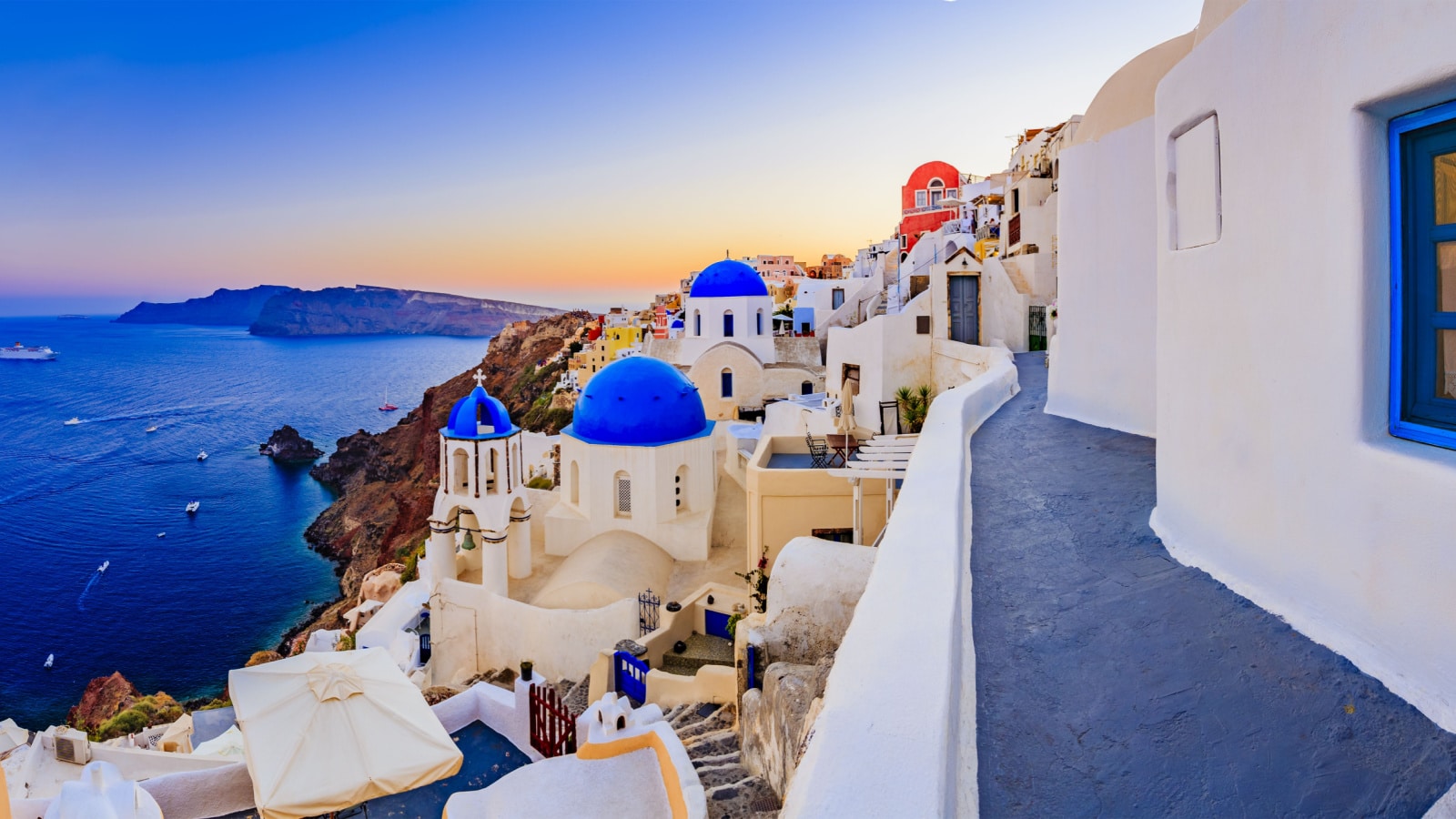 Greece has numerous hidden gems for tourists to explore, but one adventurer cautions against any street lined with "UK Pubs." The traveler argues that visiting a British-style pub in Greece defeats the purpose of experiencing the country's unique culture. Despite this, Greece still provides many authentic experiences for visitors to enjoy.
6. Dark Side of Amsterdam's Red Light District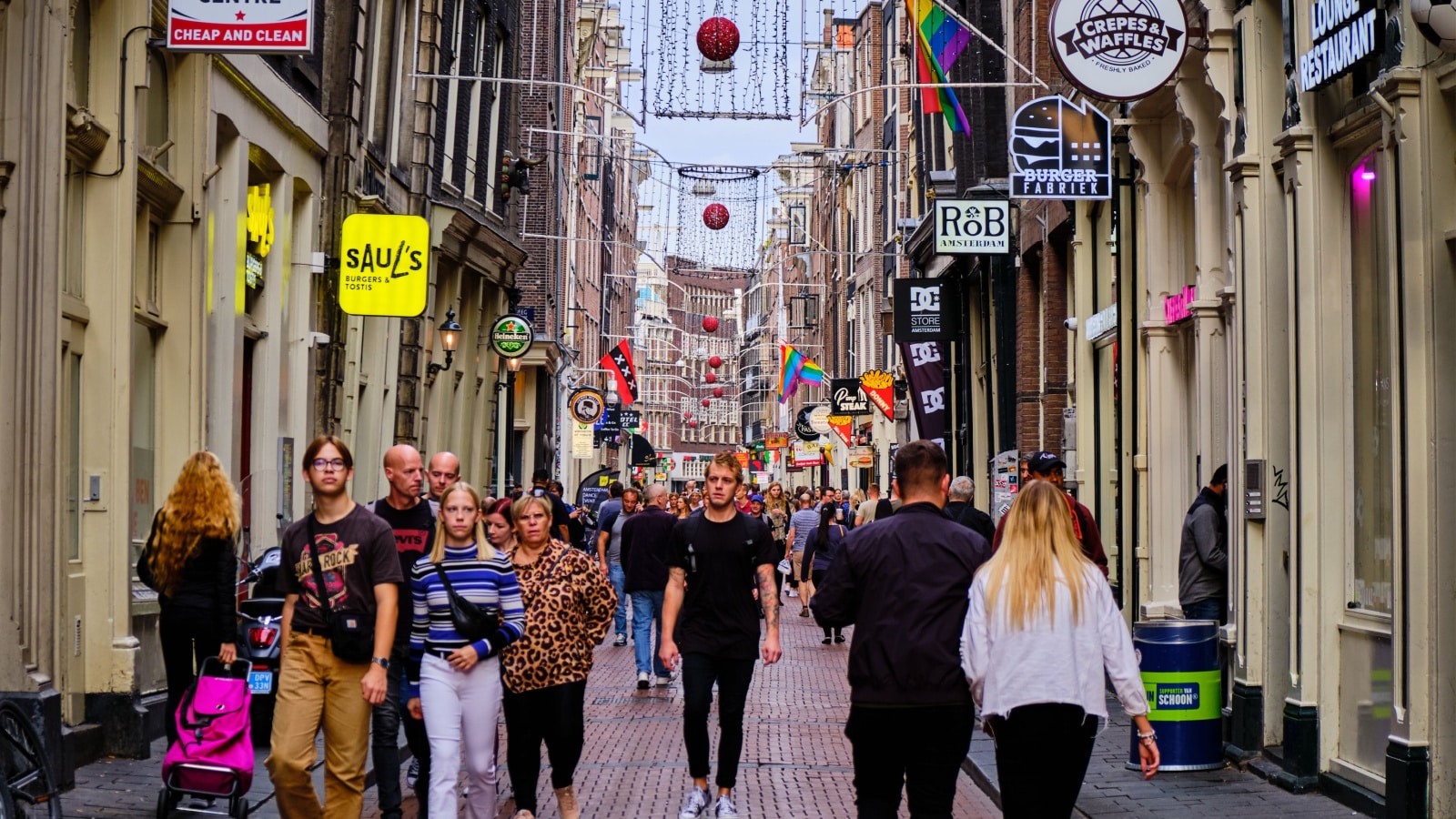 The red light district of central Amsterdam is notorious for its brothels and adult shops, but one voyager advises tourists to avoid it. Despite the district's initial shock value, it can quickly become uncomfortable and sordid, with raucous crowds and few comfortable places to relax. The user recommends exploring other areas of Amsterdam, as there are many other lovely places to see.
7. Temple Bar: Overpriced and Underwhelming in Dublin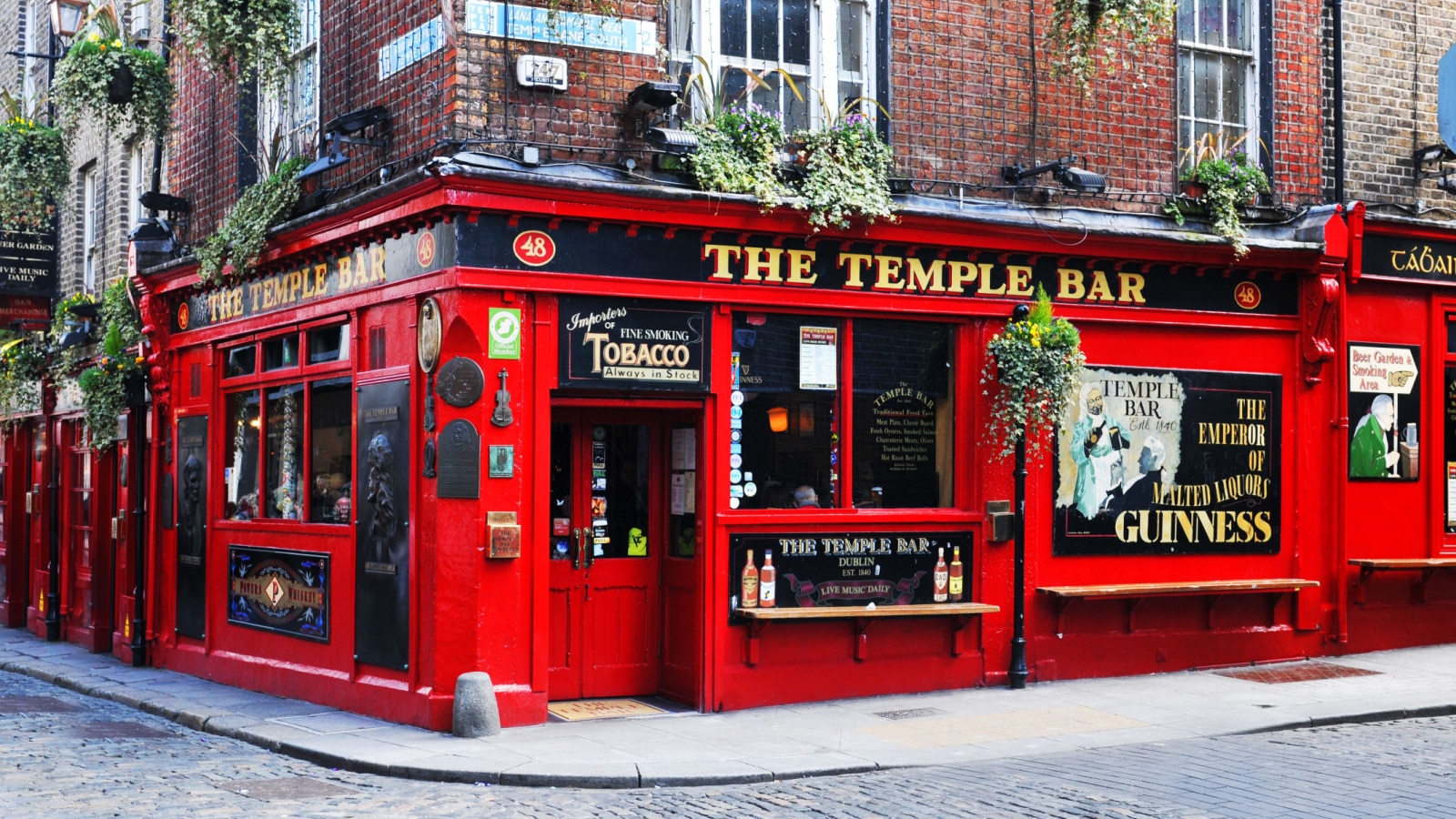 Temple Bar in Dublin is often touted as a cultural hub, but one seasoned traveler considers it an overpriced and unremarkable tourist trap. The area's attractions could be better, with inflated prices disappointing visitors. Instead, the traveler suggests exploring other parts of Dublin for a more authentic and enjoyable experience.
8. The Champs Elysées: A Disappointing Parisian Avenue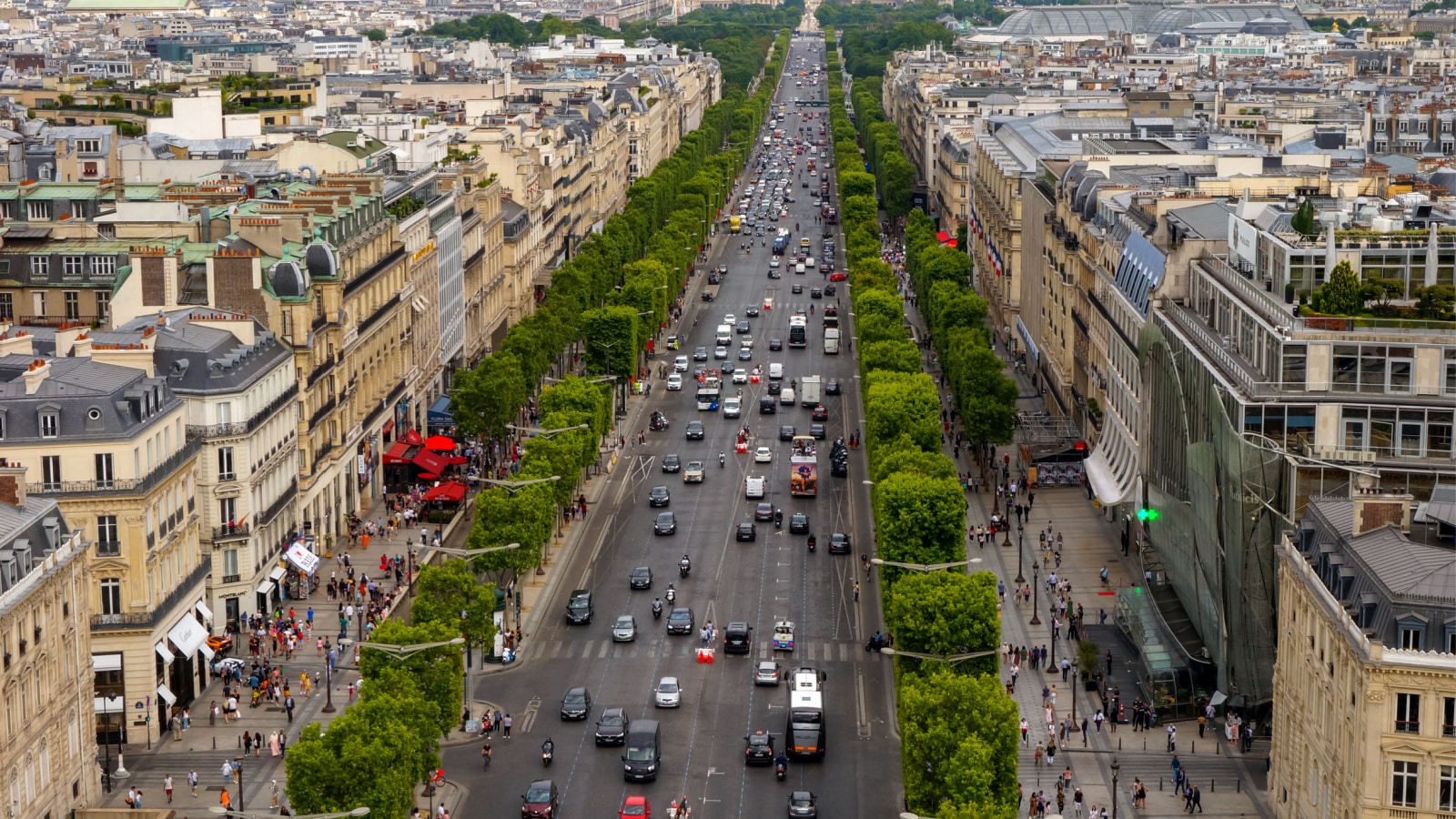 Paris's famous Champs Elysées avenue may be impressive in size, but one travel expert warns that it is a tourist trap filled with overpriced shops, crowded sidewalks, and pickpockets. The traveler suggests strolling down the street solely to watch the 14th of July military parade or view the iconic Arc de Triomphe.
9. Zakopane: A Tourist Trap in the Polish Mountains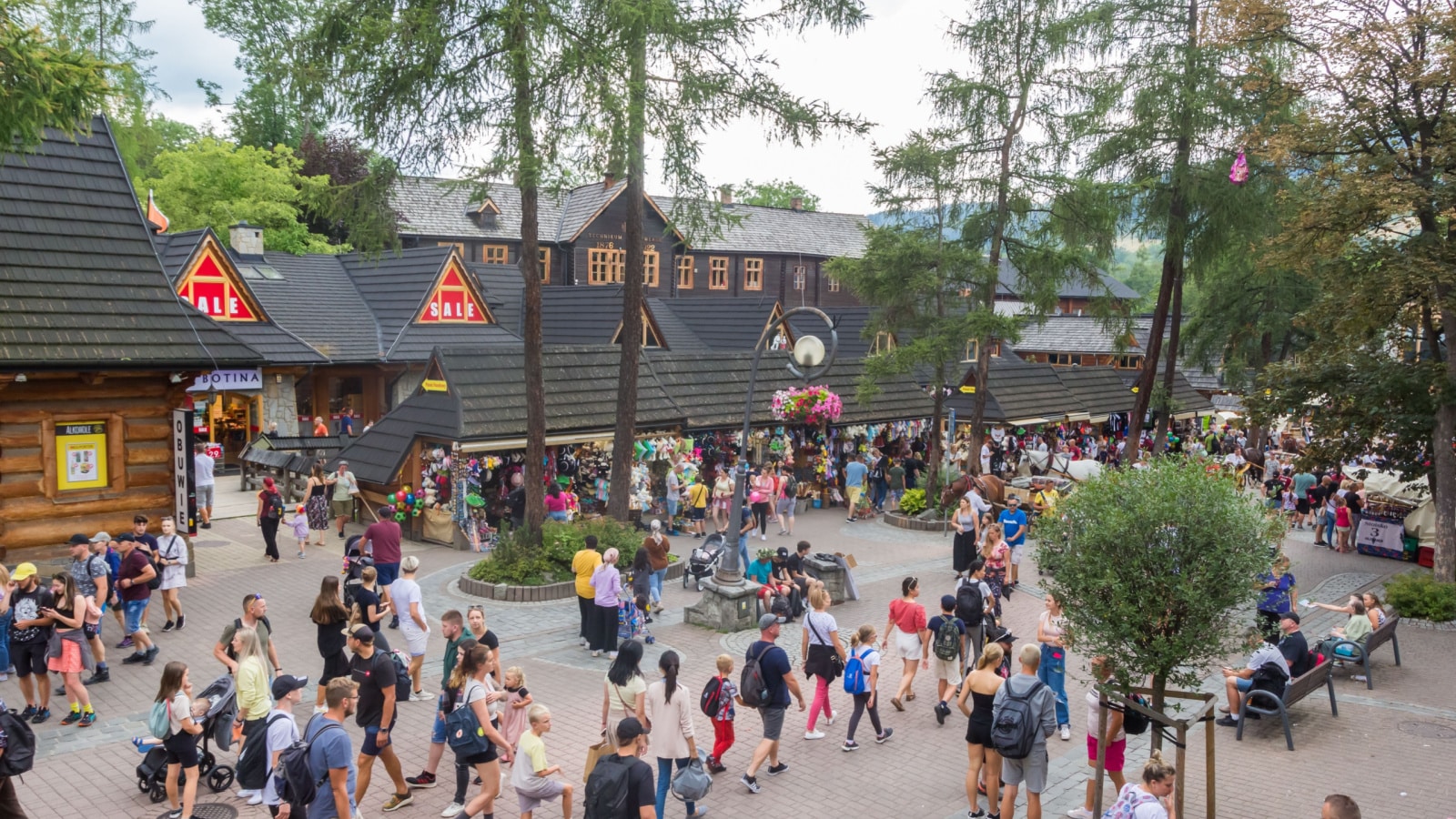 While the mountains and vistas of Zakopane, Poland, are breathtaking, one wayfarer believes that the town itself is a significant tourist trap that can be underwhelming. The traveler recommends exploring Tatry, a nearby beautiful mountain range that is less crowded and more enjoyable.
10. Is Warwick Castle Worth the Price of Admission?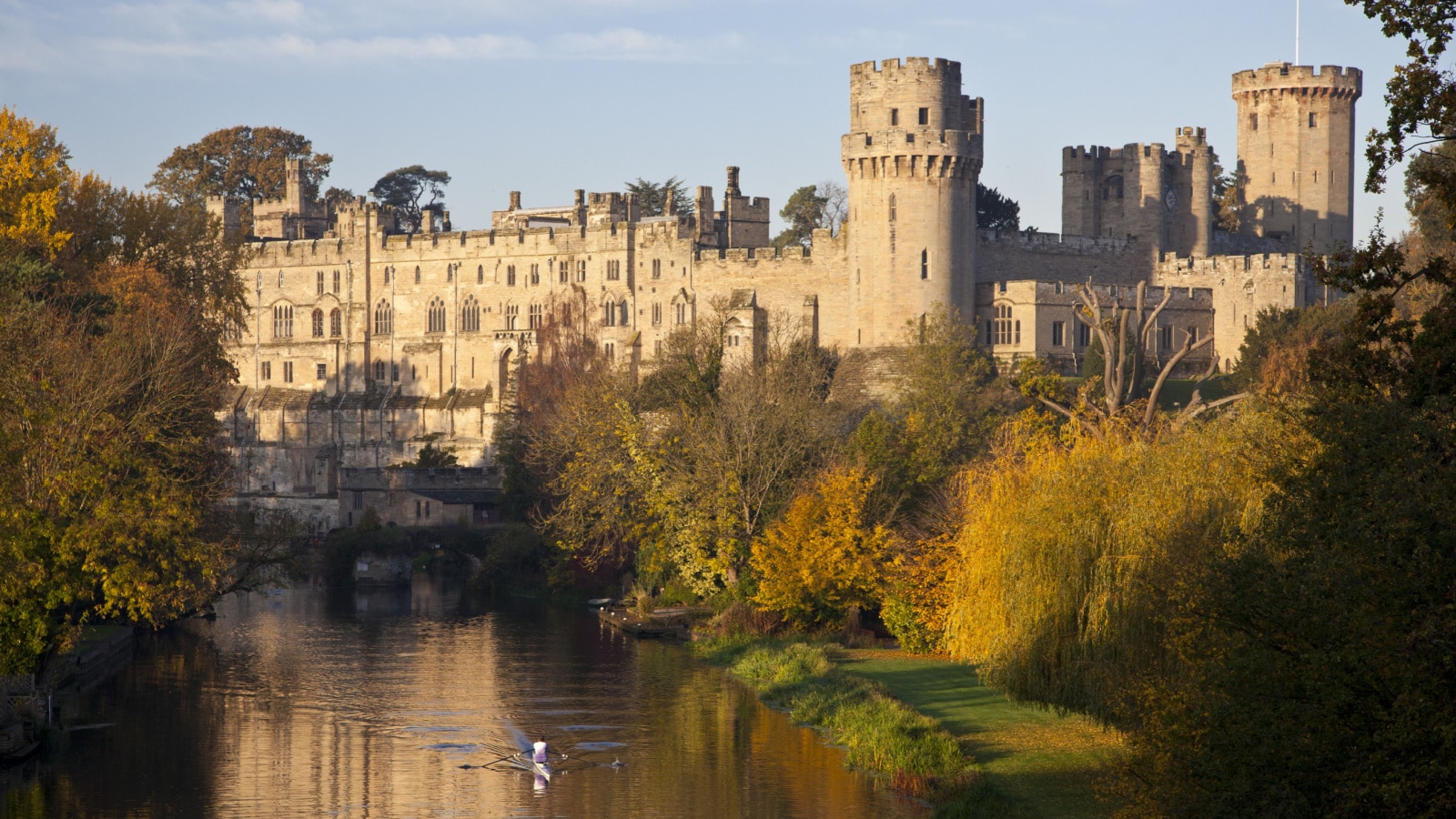 Warwick Castle in the UK may be a worthwhile visit, but one adventurer believes it is a scam that should be avoided. The user argues that castle tickets are costly and increase substantially if viewed in a language other than English. Additionally, the site is often crowded with Chinese tourists who may need to be made aware of the fraud. Instead of falling into the tourist trap, the user suggests exploring other less crowded, impressive castles in the UK.
Source: Reddit
11 Best Non-Tourist Places to Visit in Europe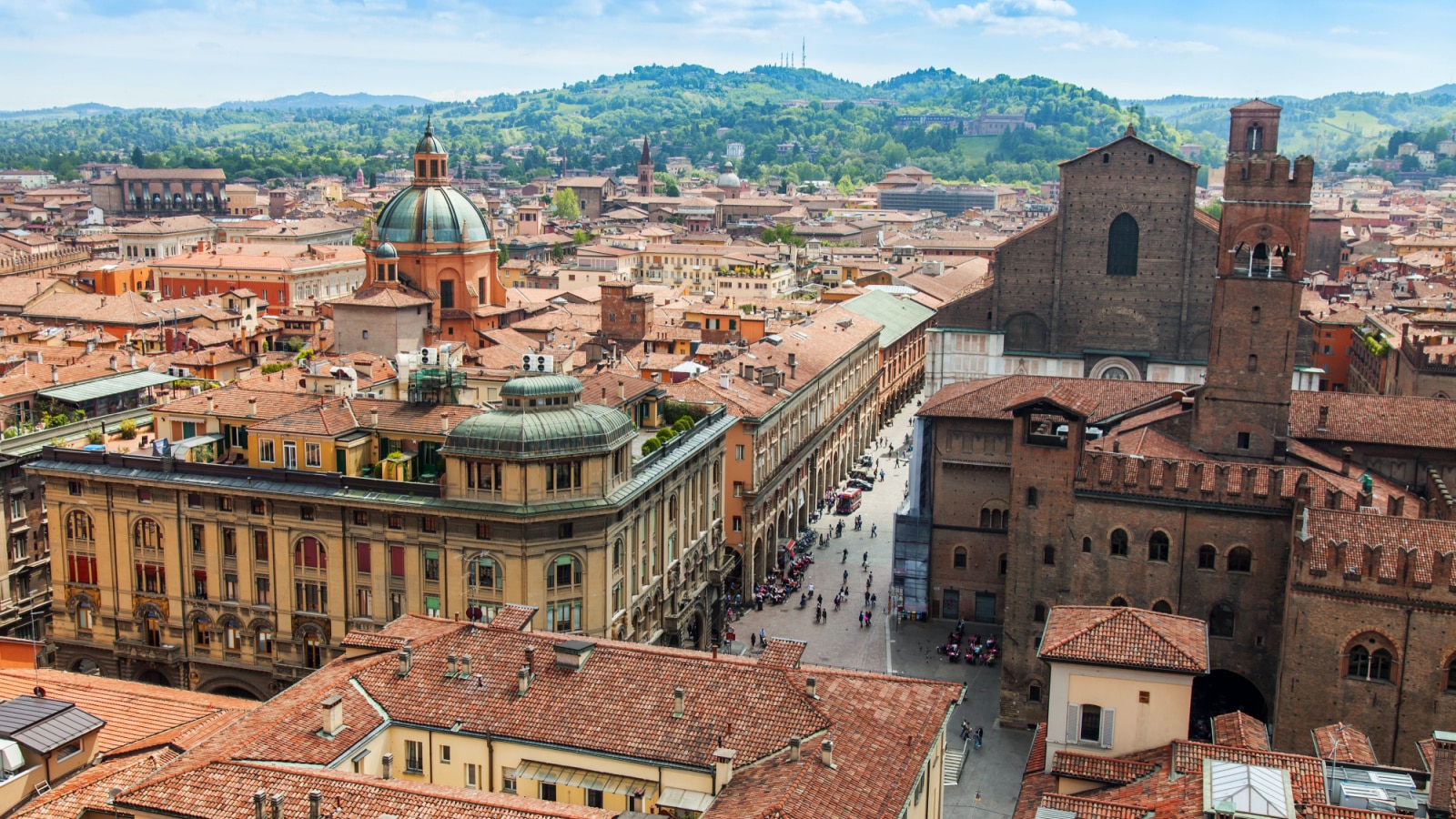 It is common that some places secure hype when actually they are not worthy of it, and some places remain underrated while they bear real beauty. A few examples are listed below of such places that are non-tourist places yet deserve to be visited on your next trip to Europe.
Read more: 11 Best Non-Tourist Places to Visit in Europe
10 of the Best Places to Travel in Europe to Beat the Crowds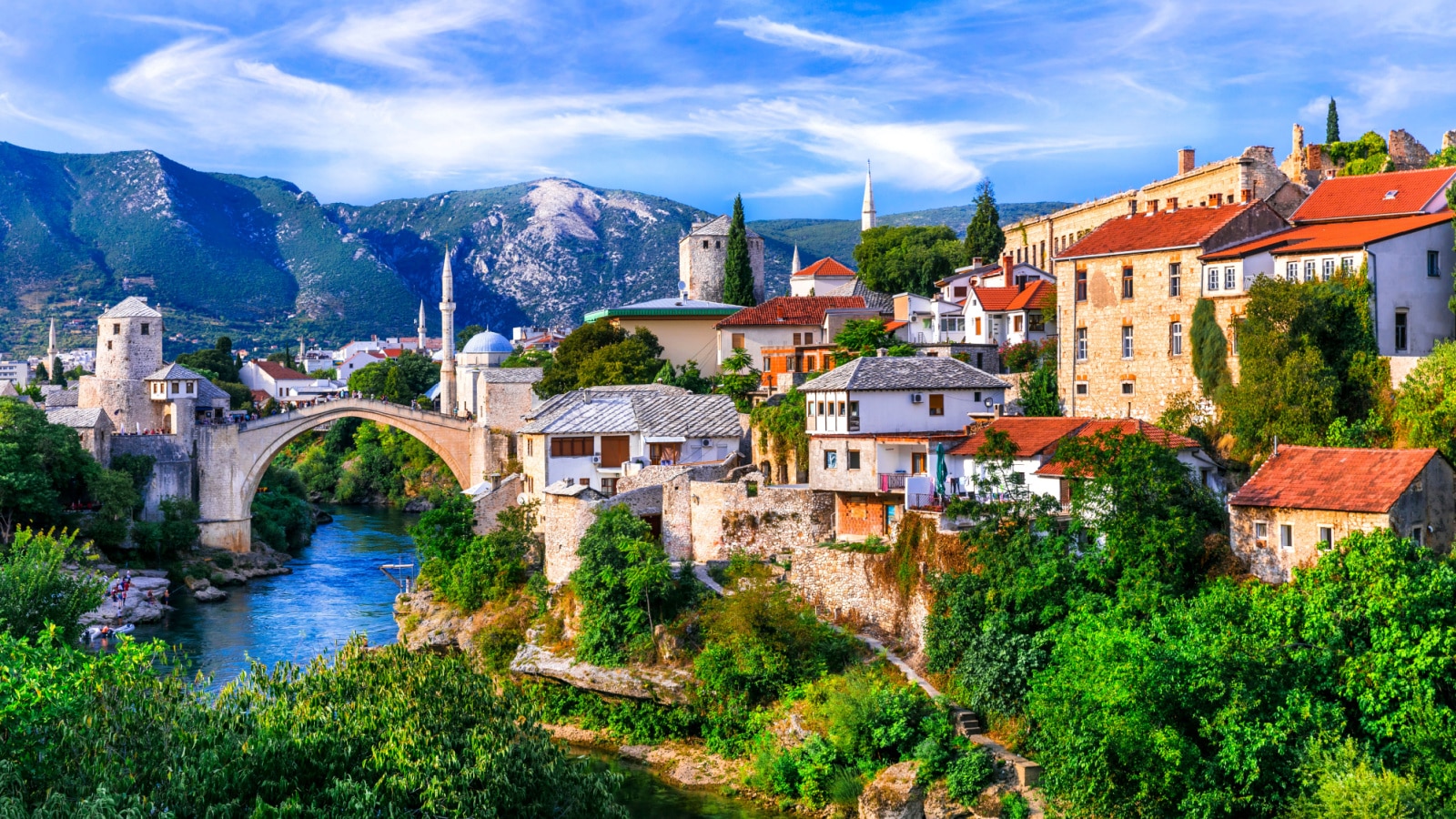 Embarking on a European adventure is a dream for many travelers, but dealing with crowded tourist destinations can sometimes dampen the experience. Recently on an online platform, people suggested some of the greatest spots to visit in Europe this June that are away from the tourist crowds.
Read more: 10 of the Best Places to Travel in Europe to Beat the Crowds
12 of the Most Magical Places in the World to Travel To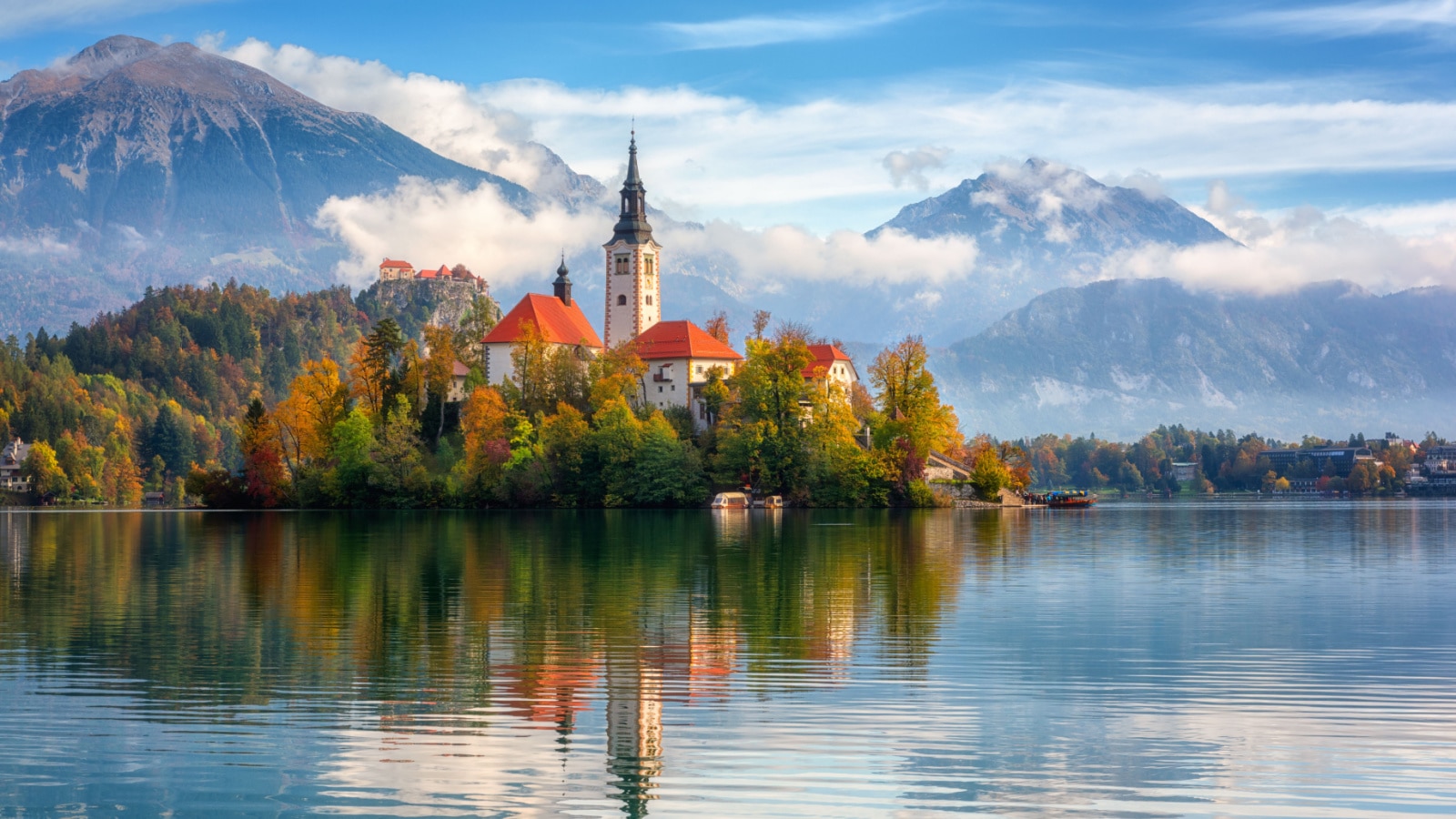 Have you ever traveled to a place so magical that it felt like you were in another world? From the serene landscapes of New Zealand to the vibrant culture of Colombia, these places are sure to give you a sense of wanderlust
Read more: 12 of the Most Magical Places in the World to Travel To
Top Voted 12 Biggest Tourist Trap Cities in the World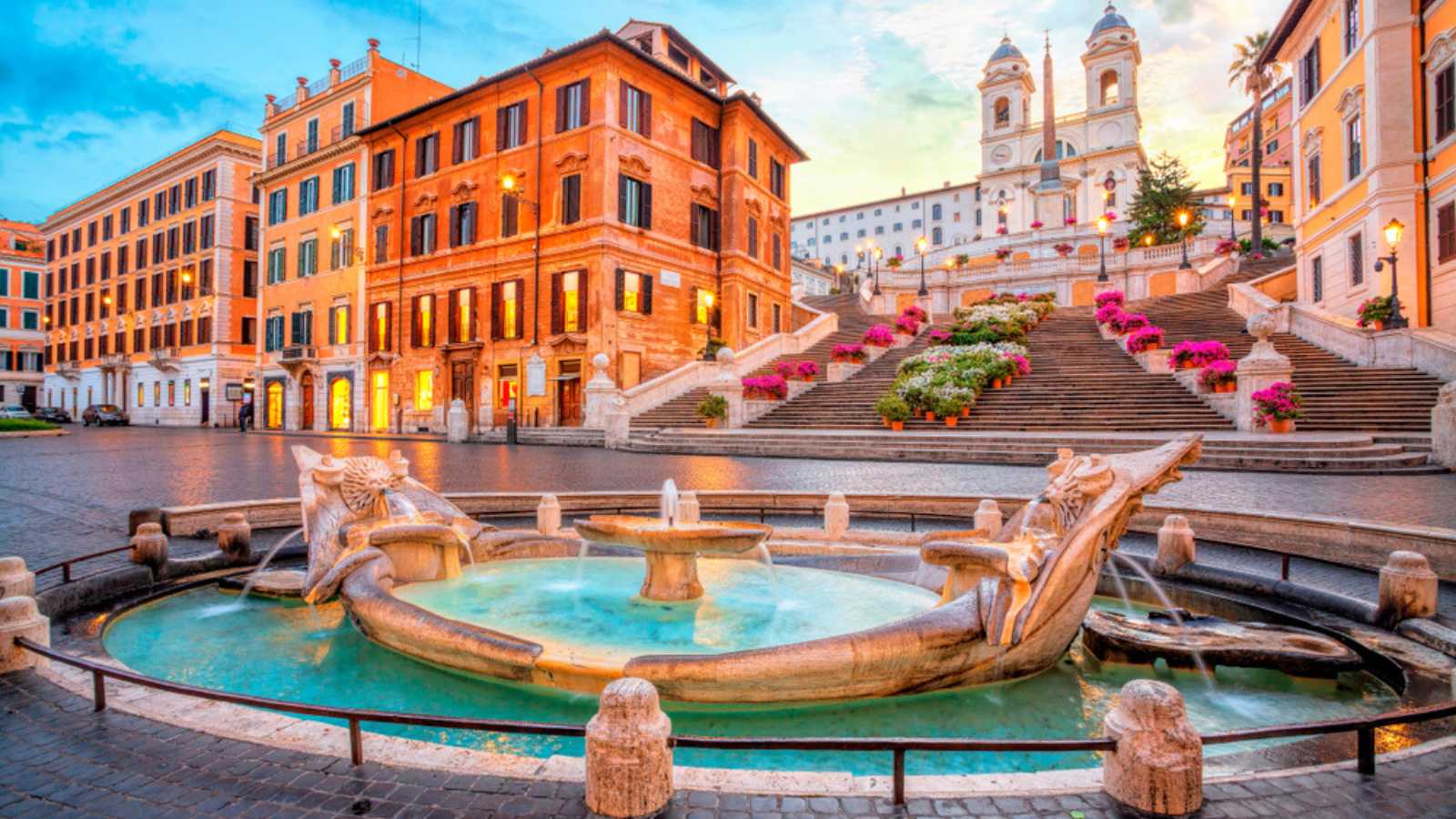 Spare yourself the embarrassment and shame that comes with self-funded misery. Heed the warnings of tourists who have waded into vacation traps and lived to tell the tale.
Read more: Top Voted 12 Biggest Tourist Trap Cities in the World
12 of the Most Boring Major Cities in the World According to Travelers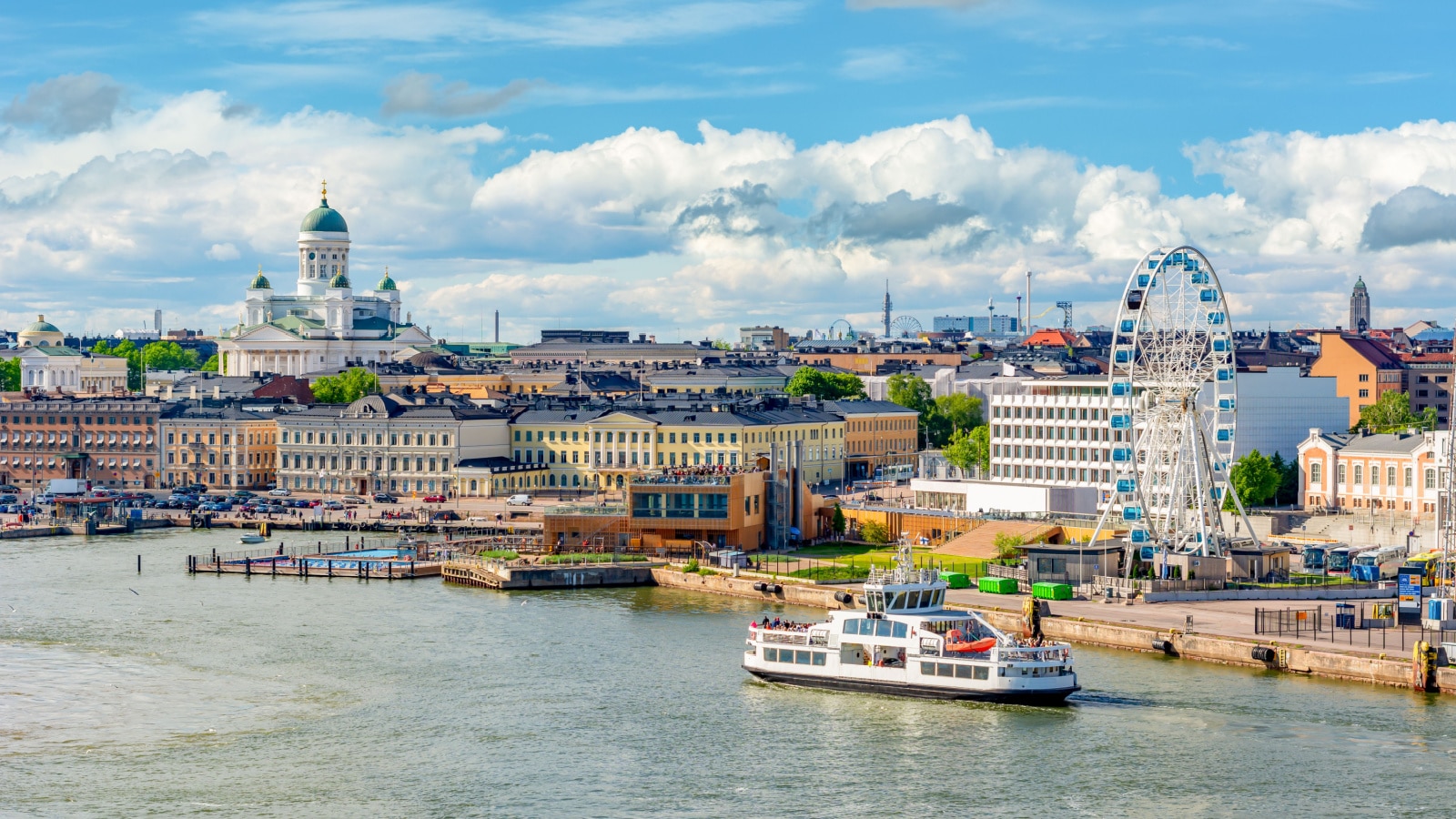 While travel experiences can be exciting and memorable, not every destination leaves a lasting impression. Now I will explore the cities that have been labeled as lackluster by travelers who were seeking more vibrant and captivating experiences.
Read more: 12 of the Most Boring Major Cities in the World According to Travelers
How to Spend 10 Days in Peru – The Ultimate Itinerary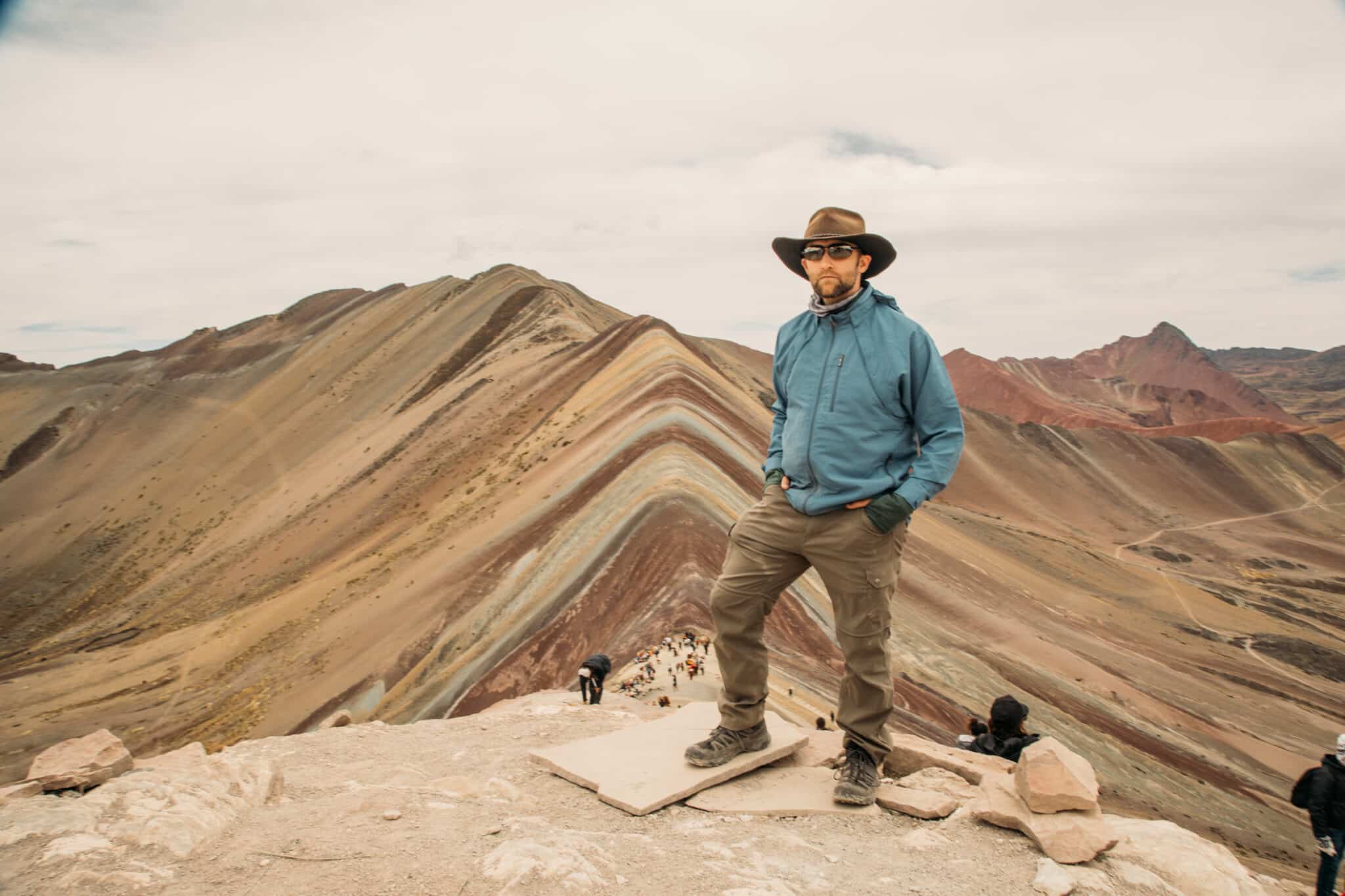 10 days is a great amount of time to see the highlights of Peru. From the bustling city of Lima to the mystical structures of Machu Picchu to the famous Amazon Rainforest, it can all be done in 10 days!
Read more: How to Spend 10 Days in Peru – The Ultimate Itinerary