10 of the Best Places to Travel in Europe This June to Beat the Crowds
Embarking on a European adventure is a dream for many travelers, but dealing with crowded tourist destinations can sometimes dampen the experience. Recently on an online platform, people suggested some of the greatest spots to visit in Europe this June that are away from the tourist crowds.
1. Cork, Ireland: Hidden Gem Away from Tourist Crowds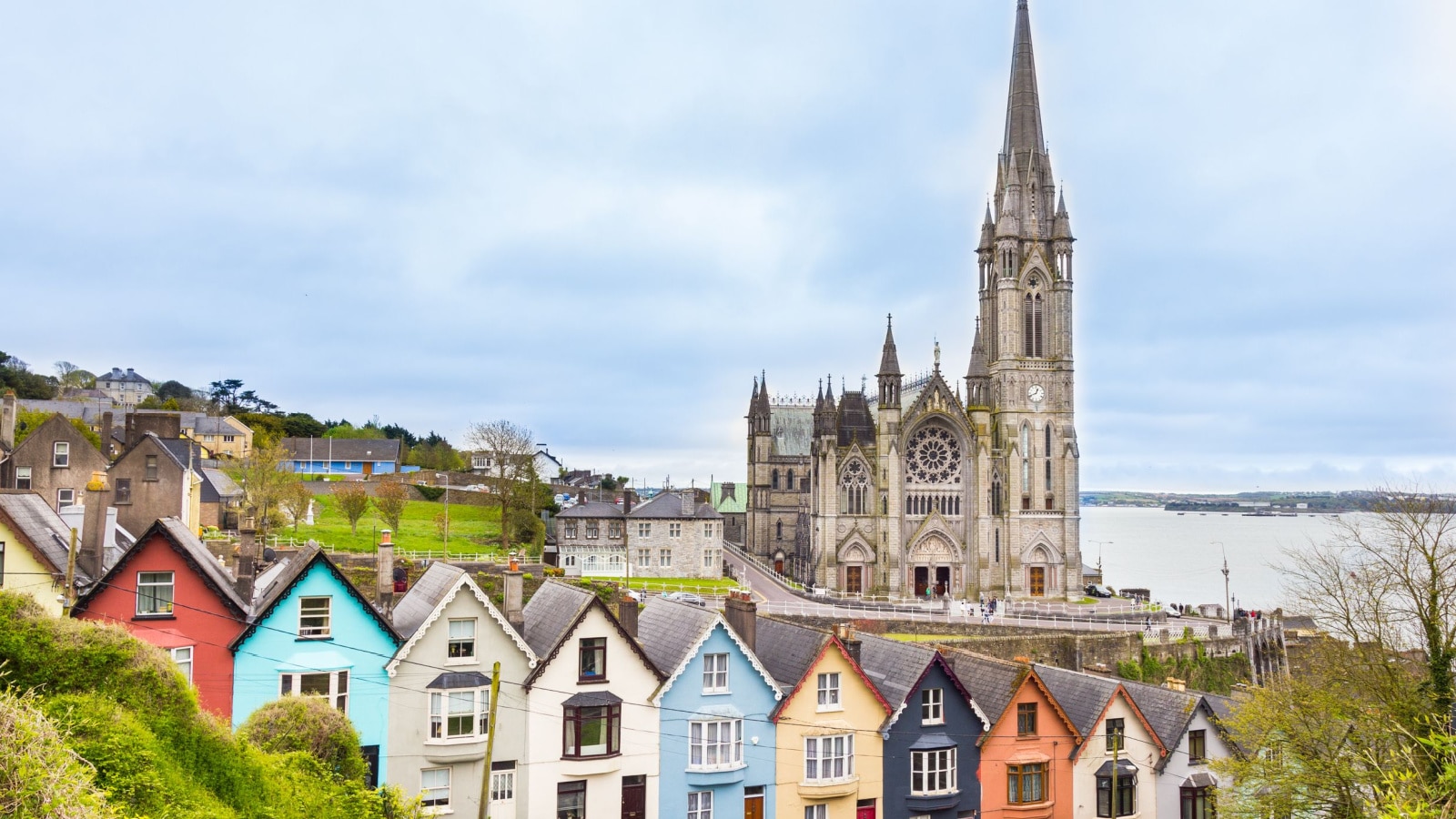 Cork, Ireland, is a great destination to avoid the tourist crowds in June. While Galway and Dublin attract many visitors during the summer, Cork offers a more relaxed and less crowded atmosphere. With its charming streets and scenic beauty, Cork provides an authentic Irish experience without overwhelming tourist traffic.
2. Slovenia: A Mini Vienna with Few Crowds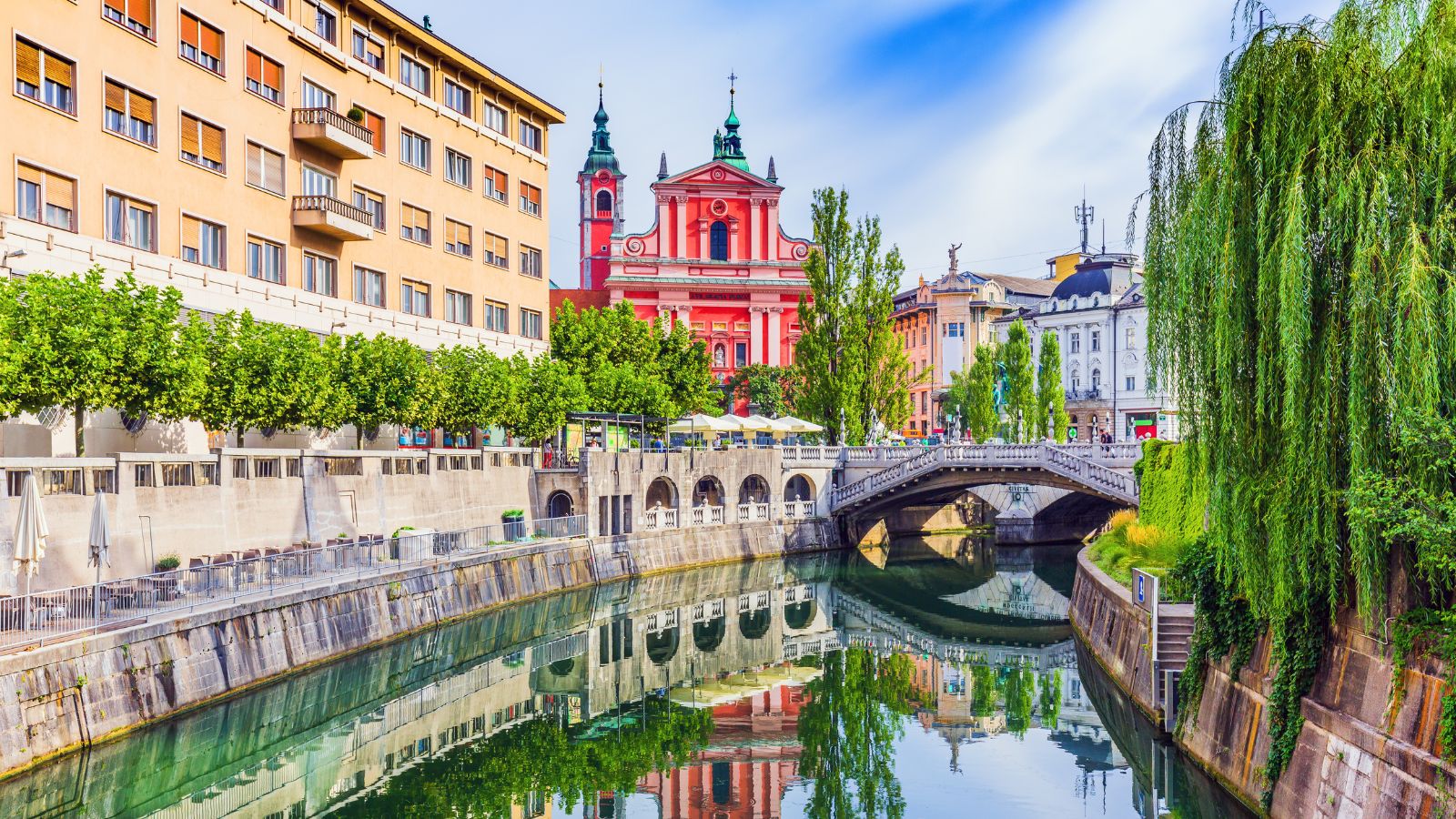 According to another traveler, Slovenia is a hidden gem rarely crowded in June. Drawing comparisons to Vienna, this user describes Slovenia as a smaller and private version of the famous Austrian city. With its stunning landscapes, picturesque towns, and welcoming locals, Slovenia offers a peaceful and less touristy escape for those seeking a unique European experience.
3. Poland's Hidden Gem: Charming and Uncrowded Poznan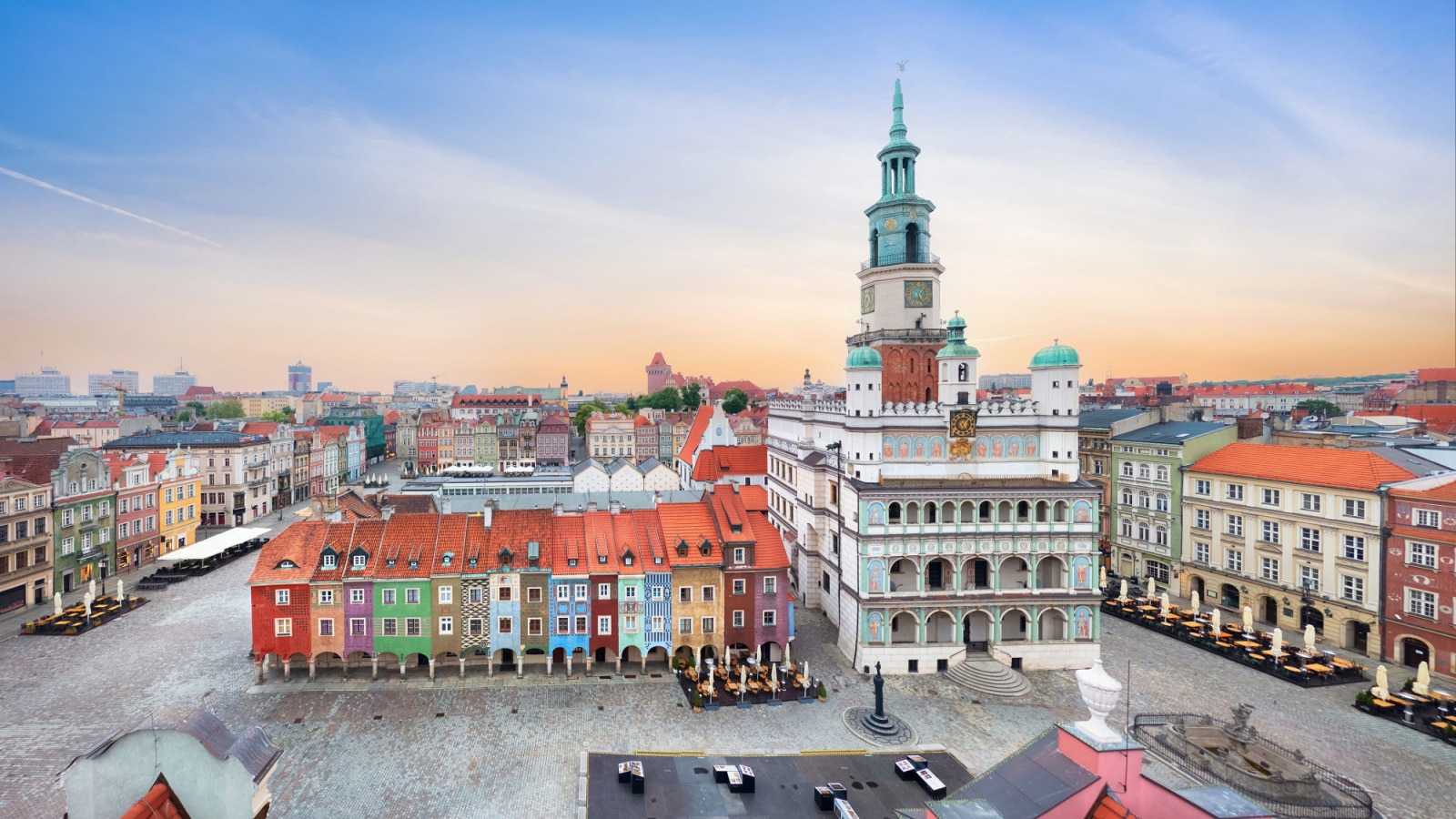 Somebody suggested Poland to visit this June, emphasizing its attractiveness, cost, and absence of crowds. This user proposes visiting Poznan, a stunning little city frequently overlooked by tourists. Poland offers a tempting alternative for tourists wishing to avoid the tourist swarms while seeing a vibrant and culturally rich region thanks to its rich history, gorgeous architecture, and affordable rates.
4. Bologna, Italy: A Beautiful and Underrated City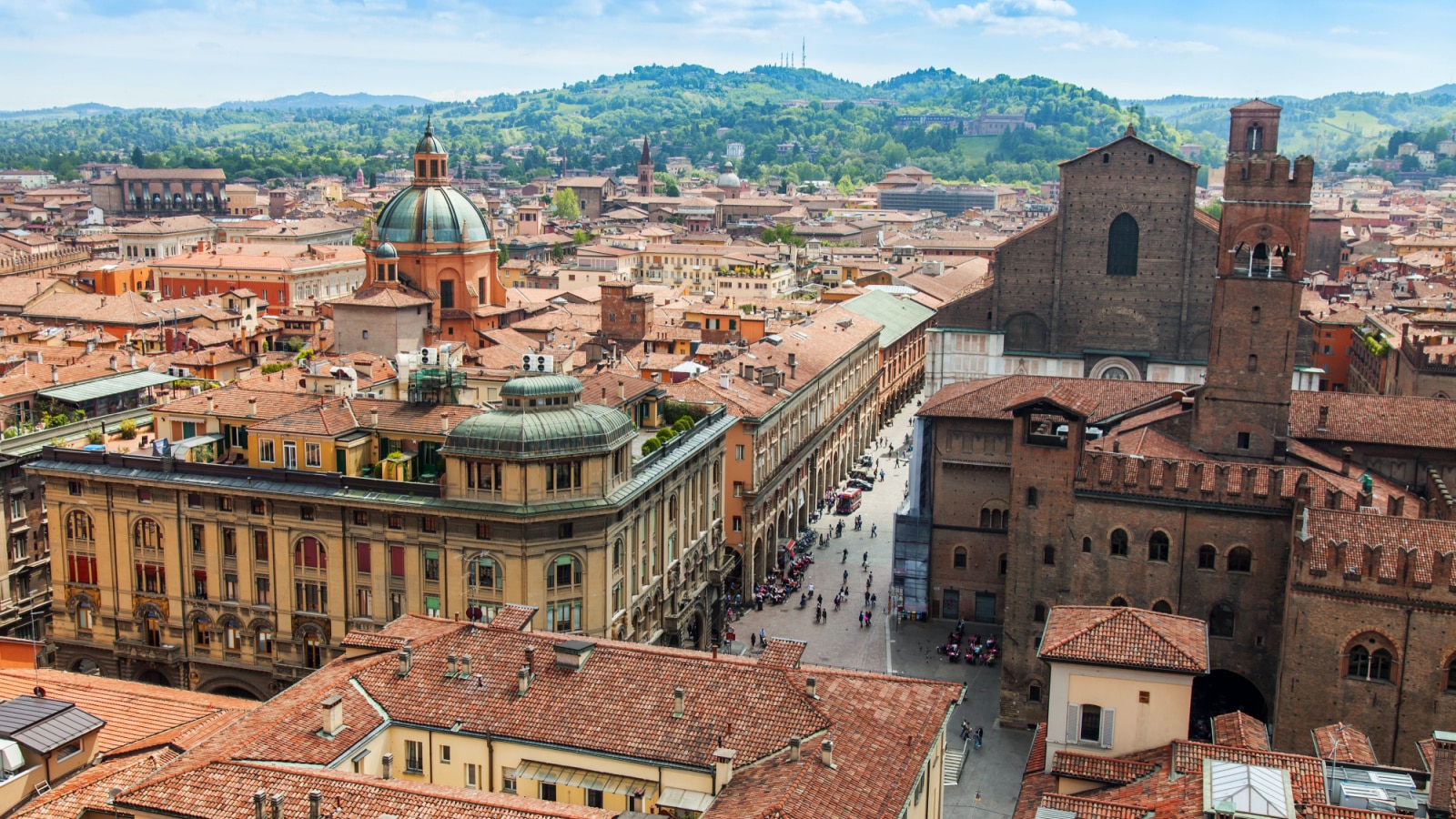 Bologna, Italy, is one of Europe's best-kept secrets that draw a voyager's attention. This lovely city, which American tourists frequently skip by, combines natural beauty, mouthwatering cuisine, and easy access to other Northern Italian cities. Bologna offers an appealing option for tourists looking for a more private and less crowded European experience with its historical monuments, mouthwatering cuisine, and lively train station.
5. Bari, Italy: Delightful and Less Touristy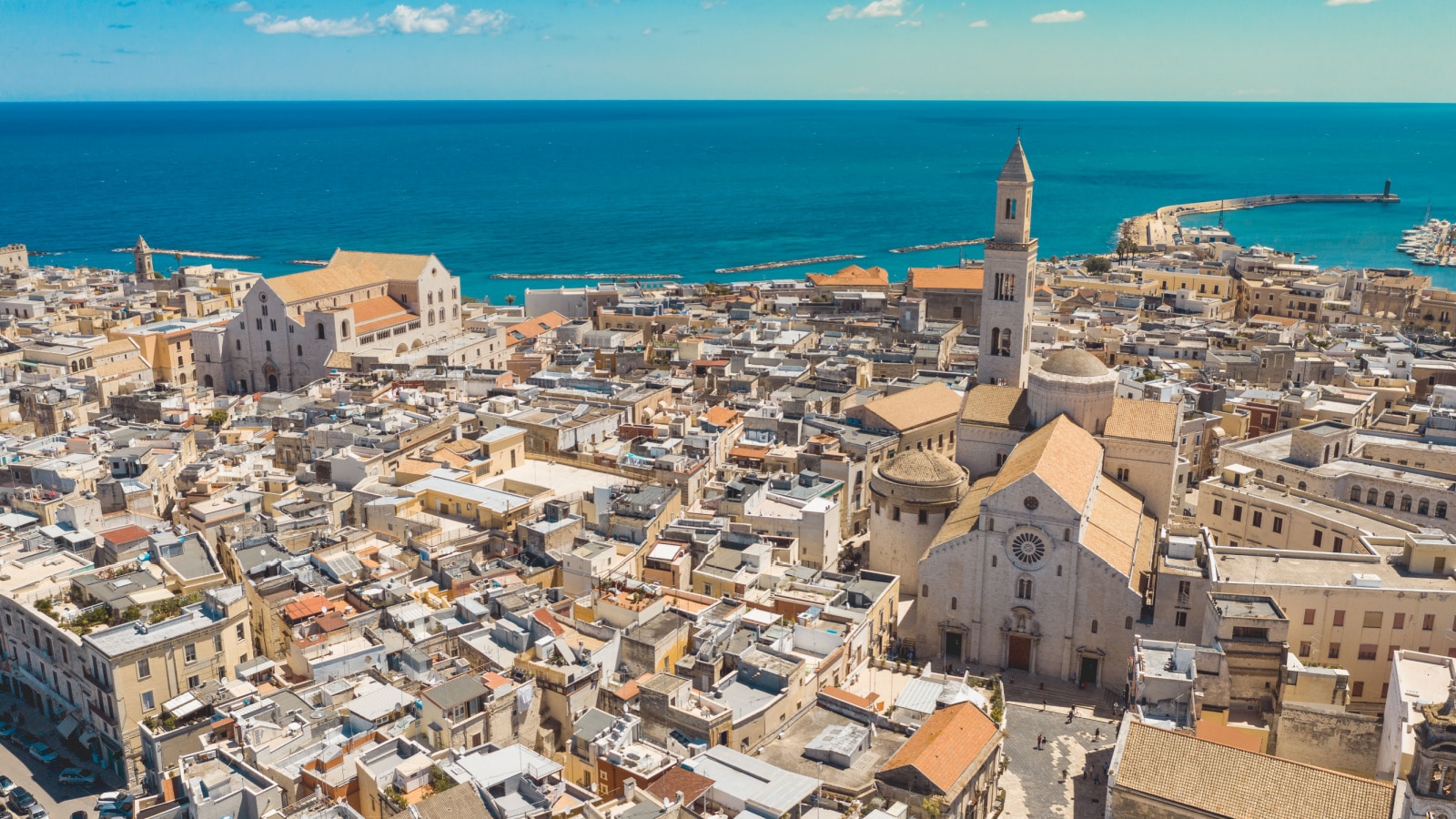 Another visitor shares their wonderful visit to Bari, Italy, which is not a very popular destination for travelers. The boardwalk in this seaside resort is enjoyable, and the old town is fascinating. It may get quieter at night away from the busy tourist areas, but its appeal endures, giving tourists a tranquil and genuine Italian atmosphere.
6. Bosnia: A June Delight in Mostar and Sarajevo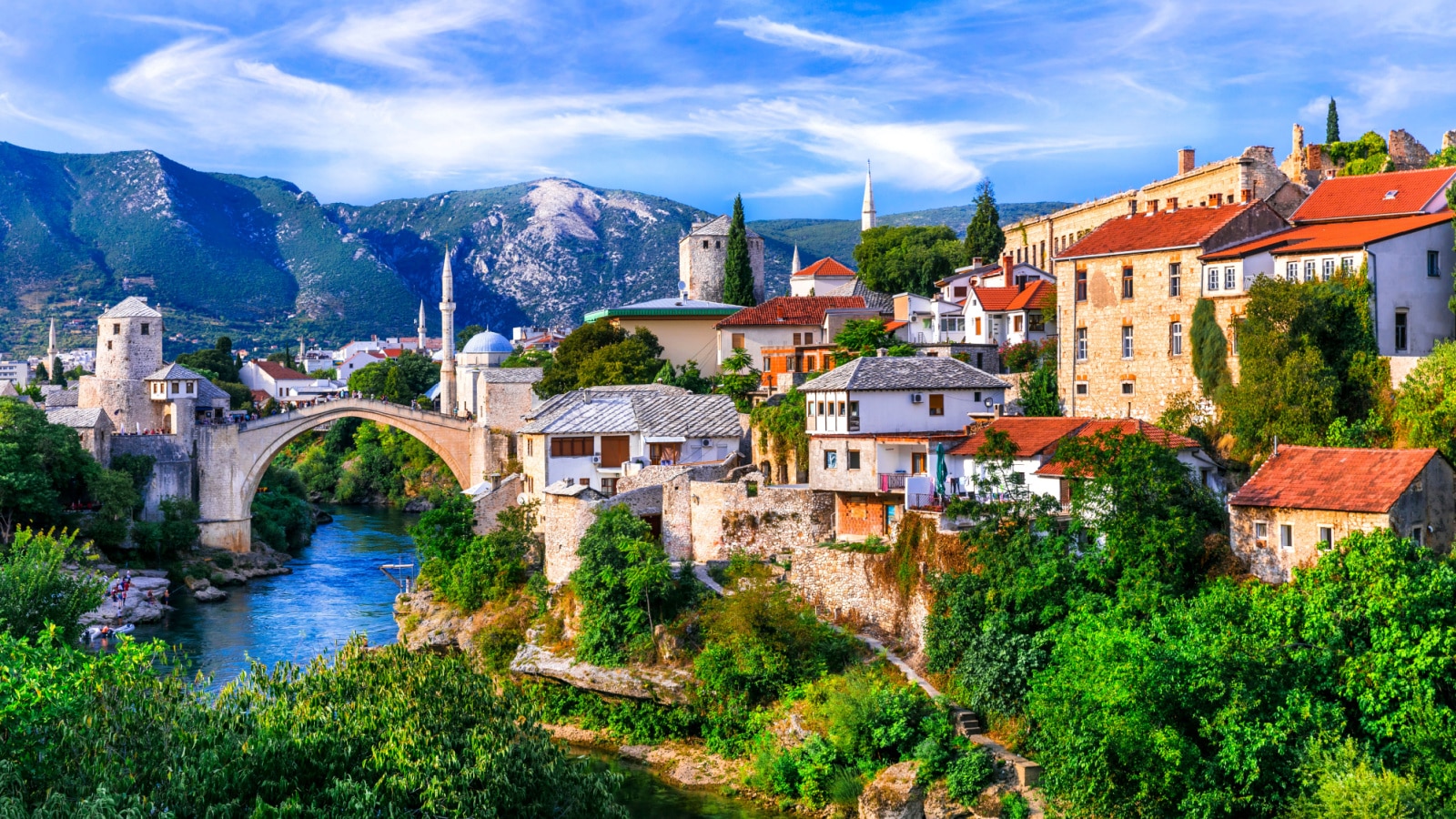 Bosnia emerged as a June favorite for an individual who had a memorable trip to Mostar and Sarajevo. This user describes the experience as truly enjoyable, with both cities offering unique cultural experiences, historical sites, and warm hospitality. Bosnia's off-the-beaten-path appeal makes it an attractive destination for those seeking a more tranquil and immersive European travel experience.
7. Oslo, Norway: Cultural Gems with Fewer Crowds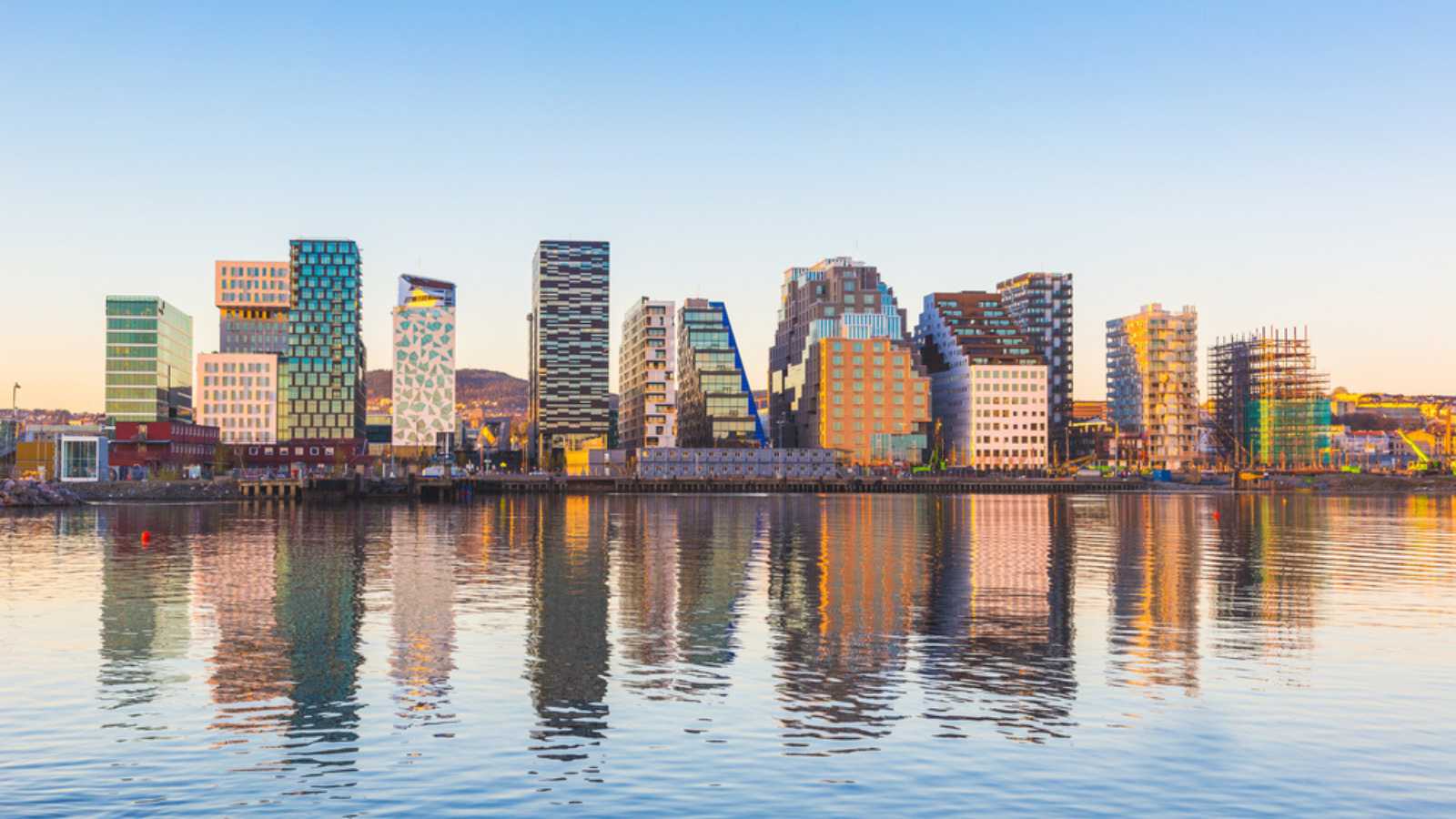 A visitor who visited Oslo, Norway, and was pleasantly surprised by how empty it was while there recommends it. This user applauds the city for its cultural landmarks, including the stunning Oslo Opera House, Viking ship, and Norwegian cultural museums. Despite its wealth of attractions, Oslo maintains a more laid-back vibe, making it a desirable option for those hoping to avoid the normal tourist hordes.
8. Cardiff: Surprisingly Empty in the Summer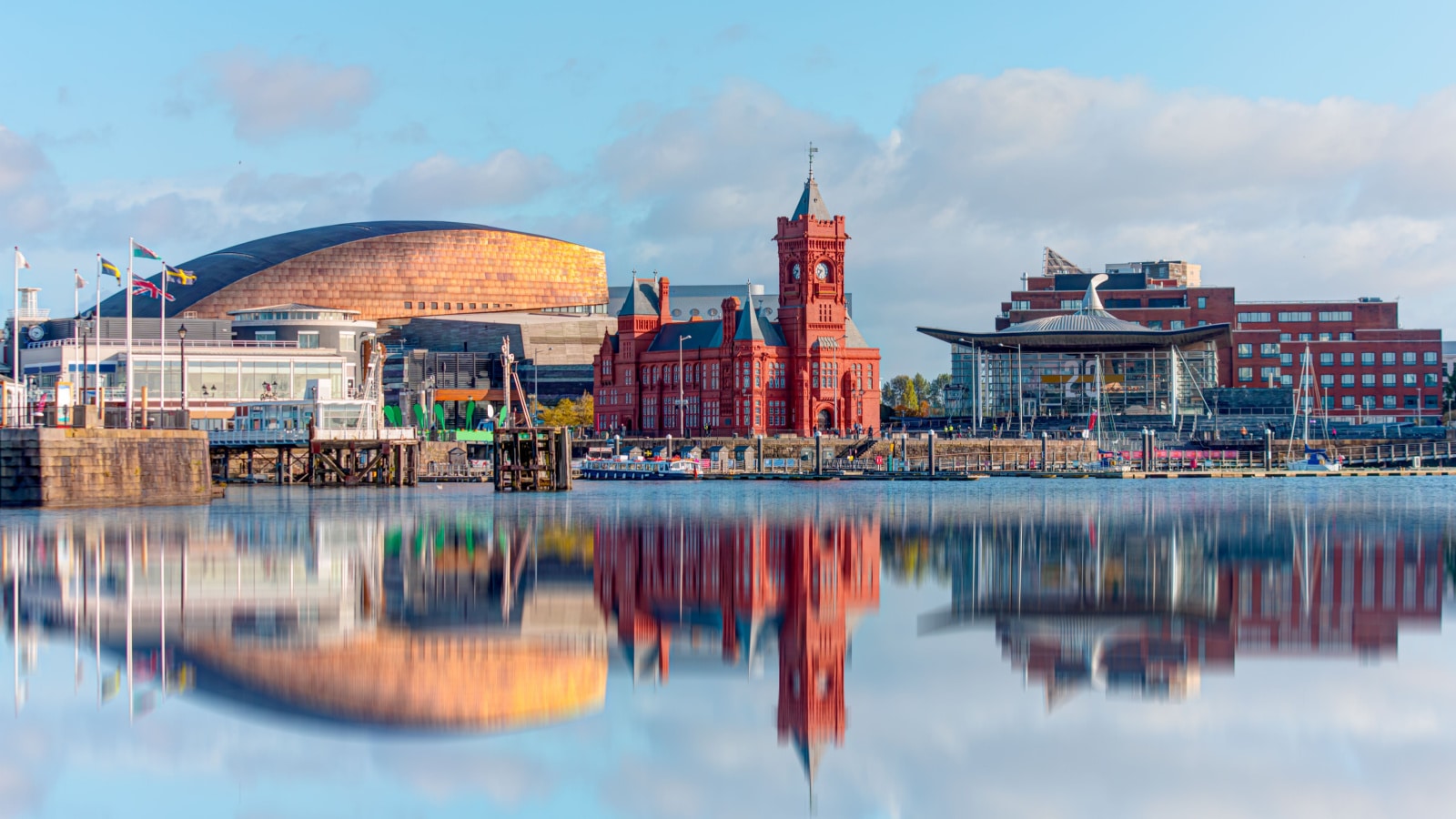 A savvy nomad who found the city to be strangely vacant in the middle of summer mentions Cardiff, the capital of Wales. This finding emphasizes Cardiff's potential as a unique location that gives visitors a more relaxing experience. Cardiff offers a chance to discover a lesser-known European city without the overwhelming stream of tourists because of its fascinating history, vibrant culture, and friendly atmosphere.
9. Zagreb, Croatia: An Underrated Gem with Few Tourists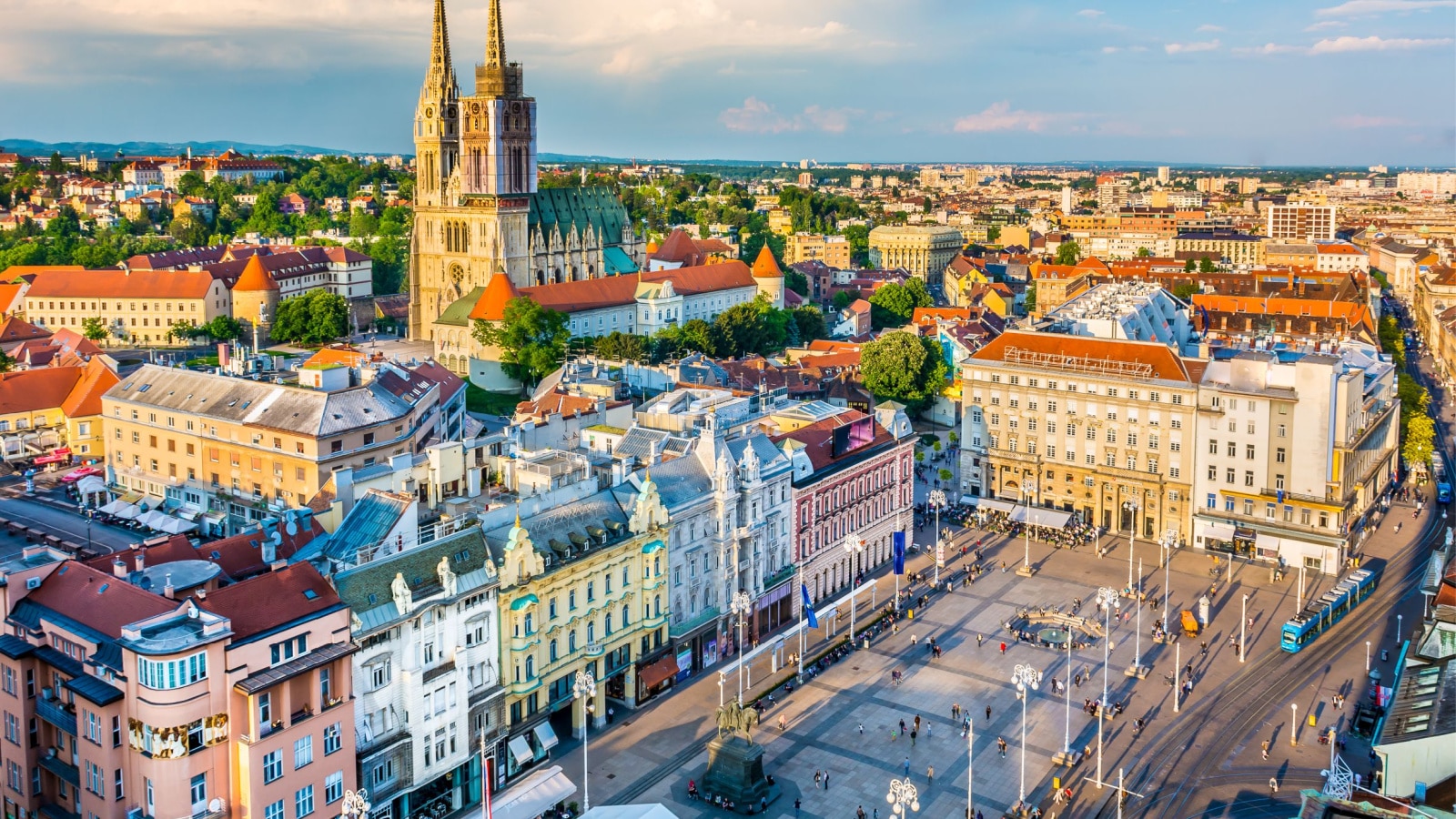 One person enthusiastically recommends Zagreb, the capital of Croatia, as a city with low tourist traffic. This traveler visited in July and August and was pleasantly surprised by the affordable hotels and the scarcity of tourists. Zagreb's charming old town, friendly locals, delicious cuisine, and unique romantic socialist architecture add to its appeal, making it a hidden gem that is often neglected by travelers in favor of more well-known European destinations.
10. Marche and Umbria: Underrated Regions of Italy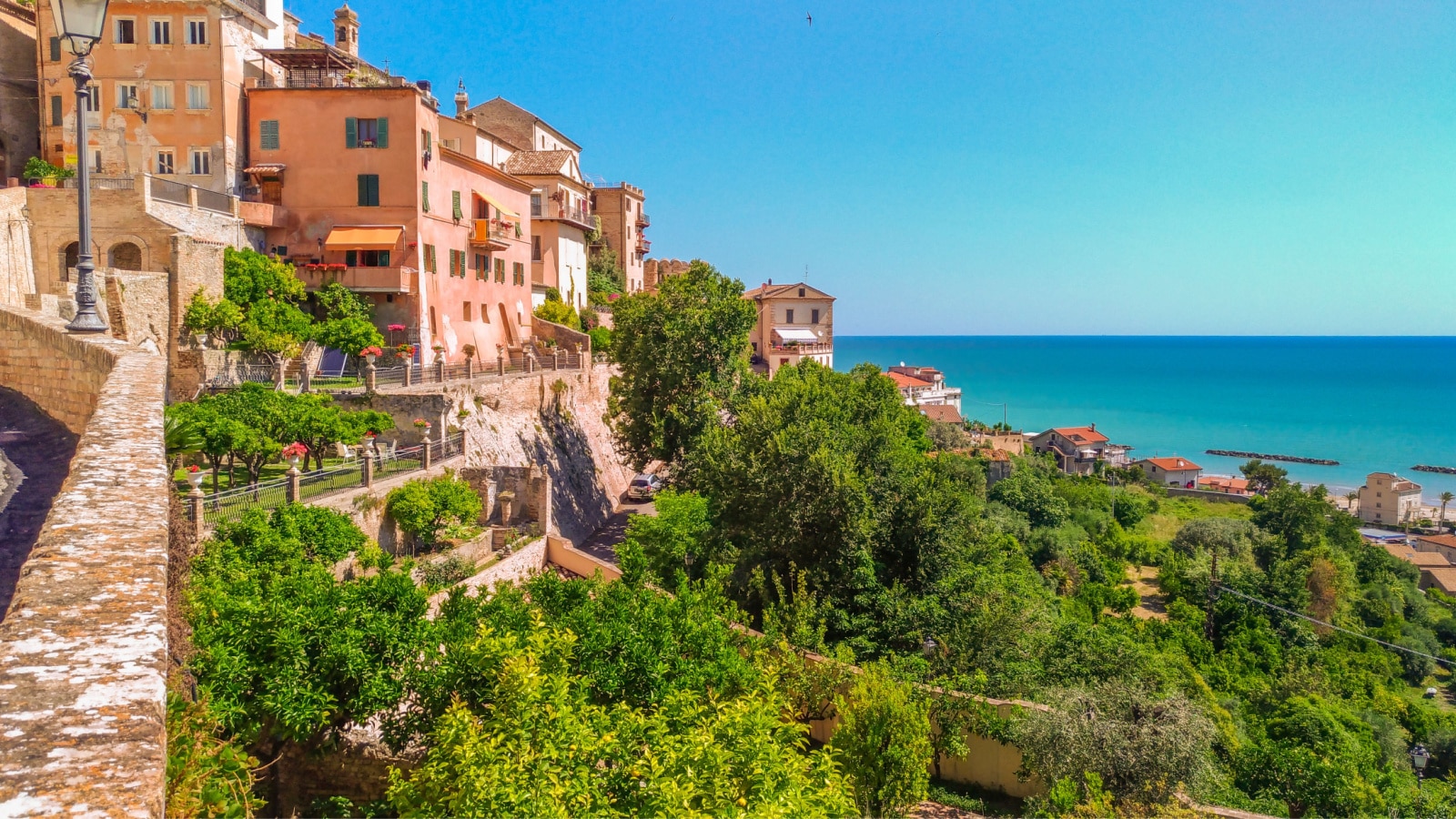 An Italian traveler encourages people to explore Italy's underrated Marche and Umbria regions. These lesser-known regions offer stunning landscapes, peaceful surroundings, and the chance to experience authentic local culture. With their picturesque towns, friendly locals, and serene atmosphere, Marche and Umbria provide a welcome respite from the tourist-heavy cities of Italy, allowing visitors to enjoy the beauty and tranquility of these hidden treasures.
Source: Reddit
10 Tourist Traps in Europe To Avoid at All Costs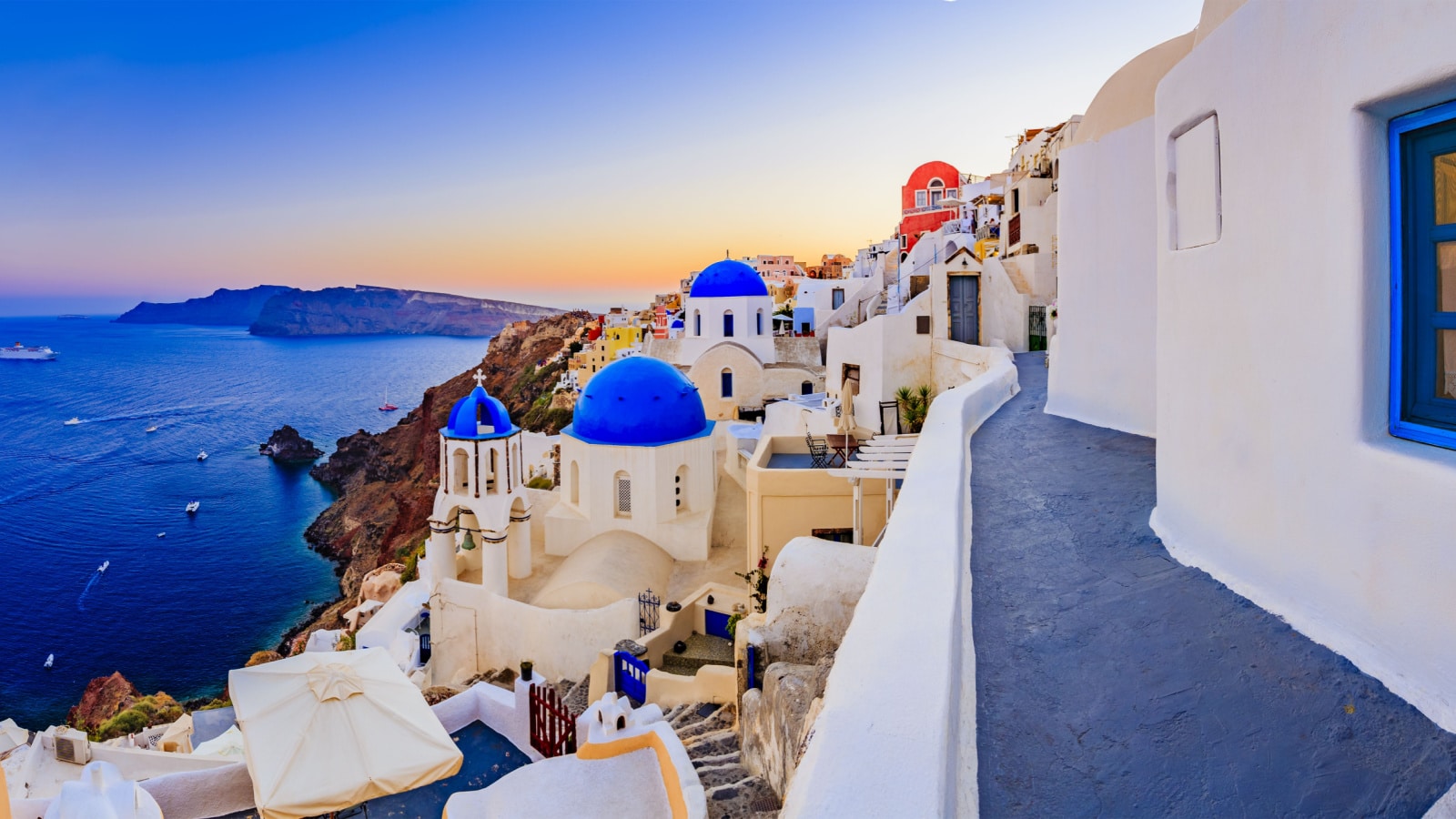 Europe is full of iconic landmarks and tourist destinations, attracting millions annually. However, not all of these destinations live up to their hype. This post will explore some of the biggest tourist traps in Europe according to travelers who have experienced them firsthand.
Read more: 10 Tourist Traps in Europe To Avoid at All Costs
10 of the Most Beautiful Cities in the World According to Travelers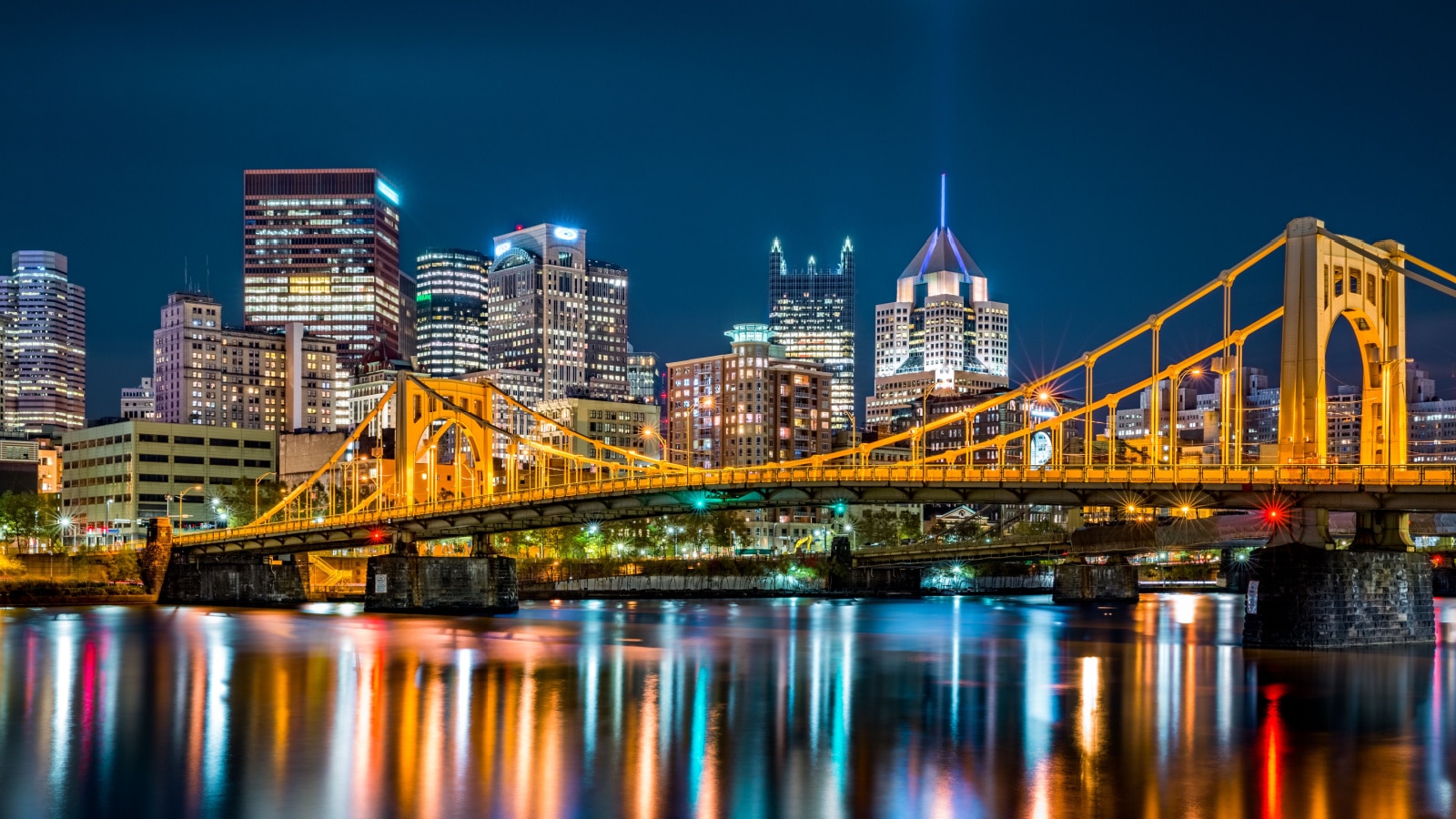 Have you ever visited a place that astounded you with its beauty and allure? People recently revealed the most stunning city they had ever seen in person on an internet platform. These cities are very lovely, with beautiful natural landscapes and historical architecture.
Read more: 10 of the Most Beautiful Cities in the World According to Travelers
12 Biggest Tourist Trap Cities in the World According to Travelers
Spare yourself the embarrassment and shame that comes with self-funded misery. Heed the warnings of tourists who have waded into vacation traps and lived to tell the tale.
Read more: 12 Biggest Tourist Trap Cities in the World According to Travelers
Best Places to Stay in Jamaica According to Travel Experts
Travel experts share the best places to stay in Jamaica. These places range from all-inclusive luxury resorts to off-the-beaten-path hotels and this post even ends with some of the best hostels.
Read more: Best Places to Stay in Jamaica According to Travel Experts
50+ Fun Things to Do in Curaçao in 2023 for an Epic Vacation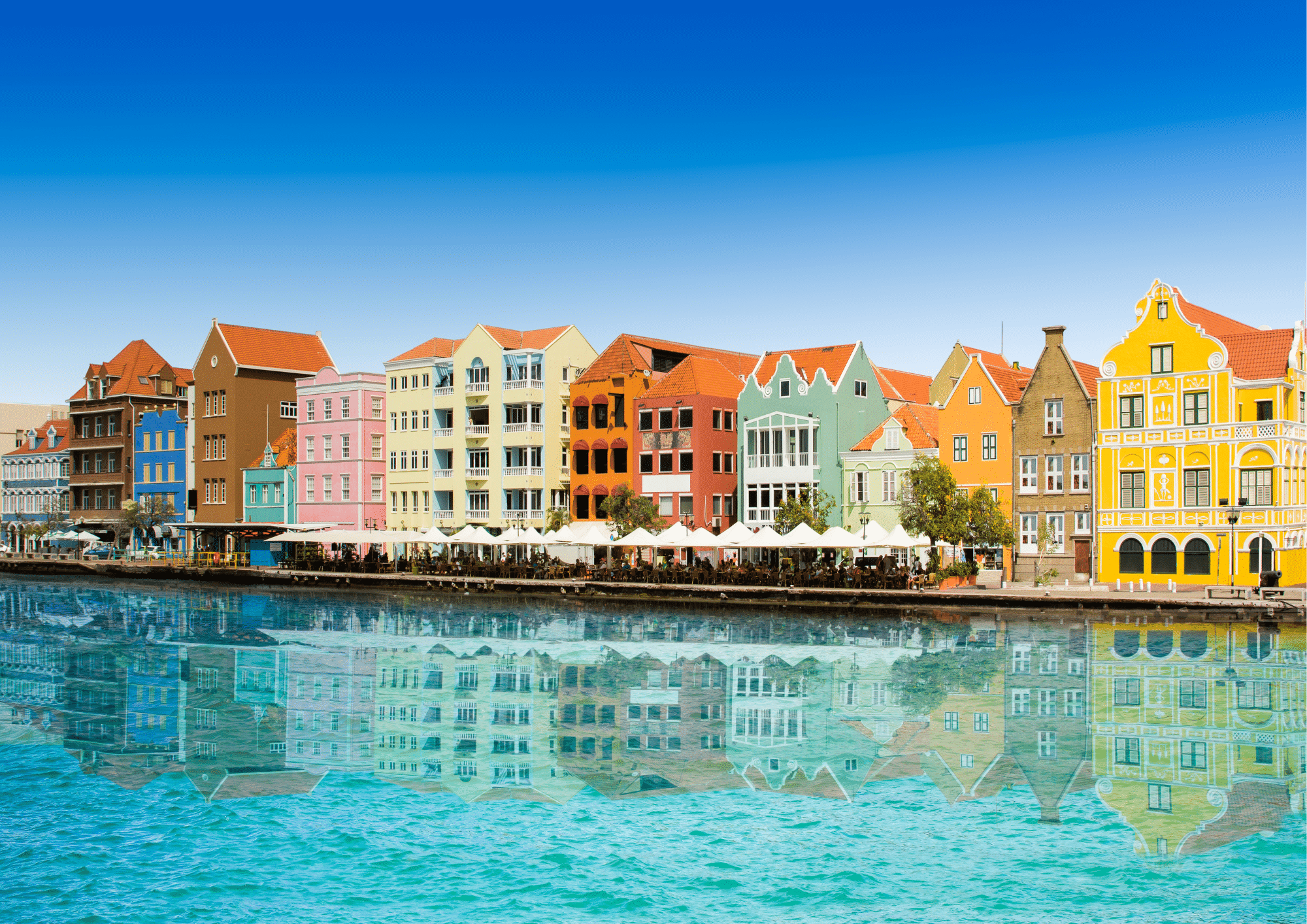 Curaçao is a slice of Europe set in a Caribbean paradise. Whether you're looking for quick and easy cruise ship excursions, to getting off the beaten path, this post has a little something for everyone who is planning to visit the delightful island of Curaçao!
Read more: 50+ Fun Things to Do in Curaçao in 2023 for an Epic Vacation