11 Things Europeans Do That Americans Find Really Weird
Every country has different cultures and traditions. One thing that is normal in one country might be weird in another. On an online platform, Americans shared what they find weird in Europeans.
1. No Personal Space in Lines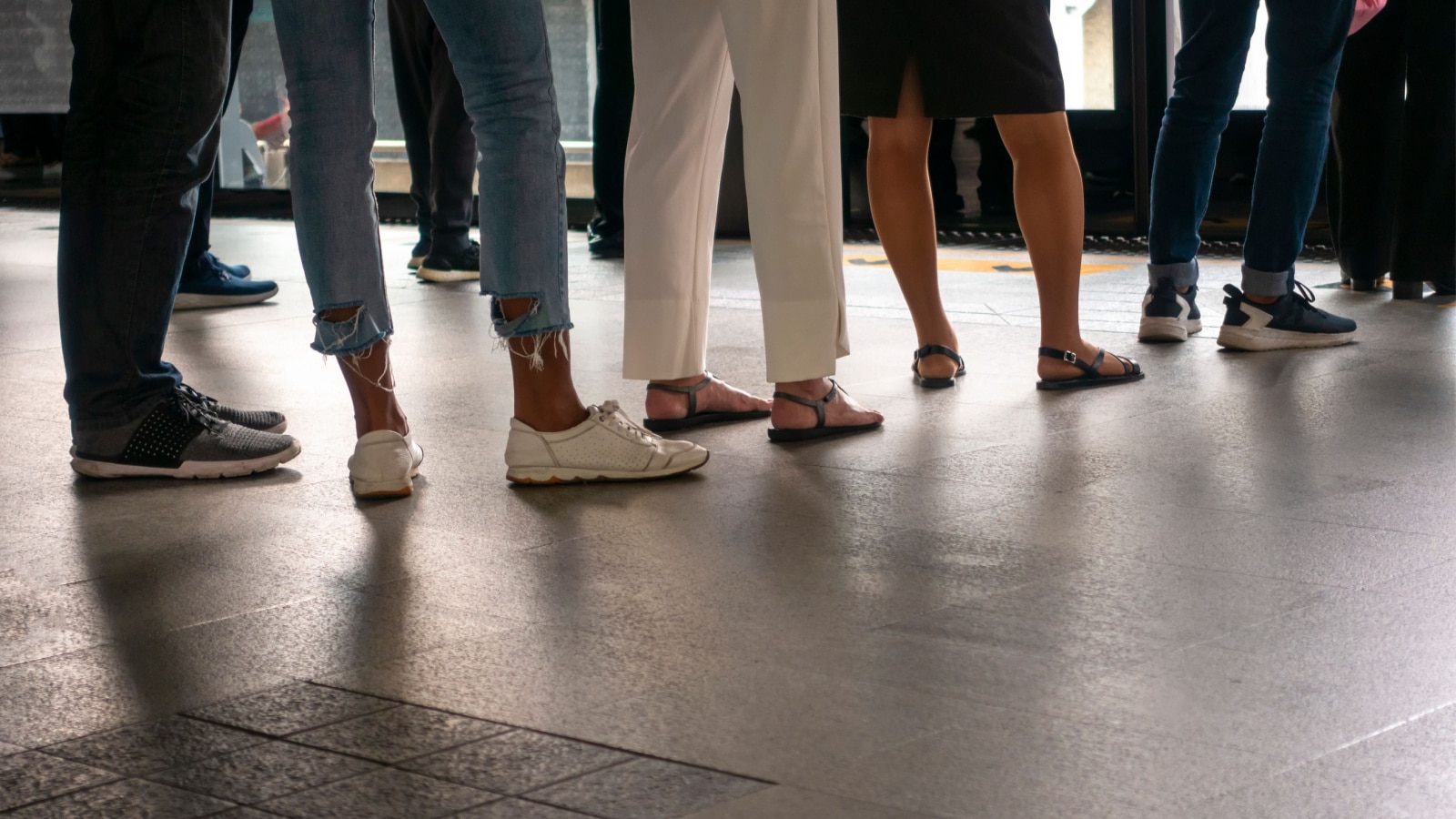 One American stated that he had lived in Germany for 3 years. He finds that there is no personal space while standing in a line waiting. People of Europe (or at least Germany) do not consider personal space necessary when standing in a line. He added, "I'd be standing in line at a store and the next person behind me is breathing down my neck."
2. August is Off in Europe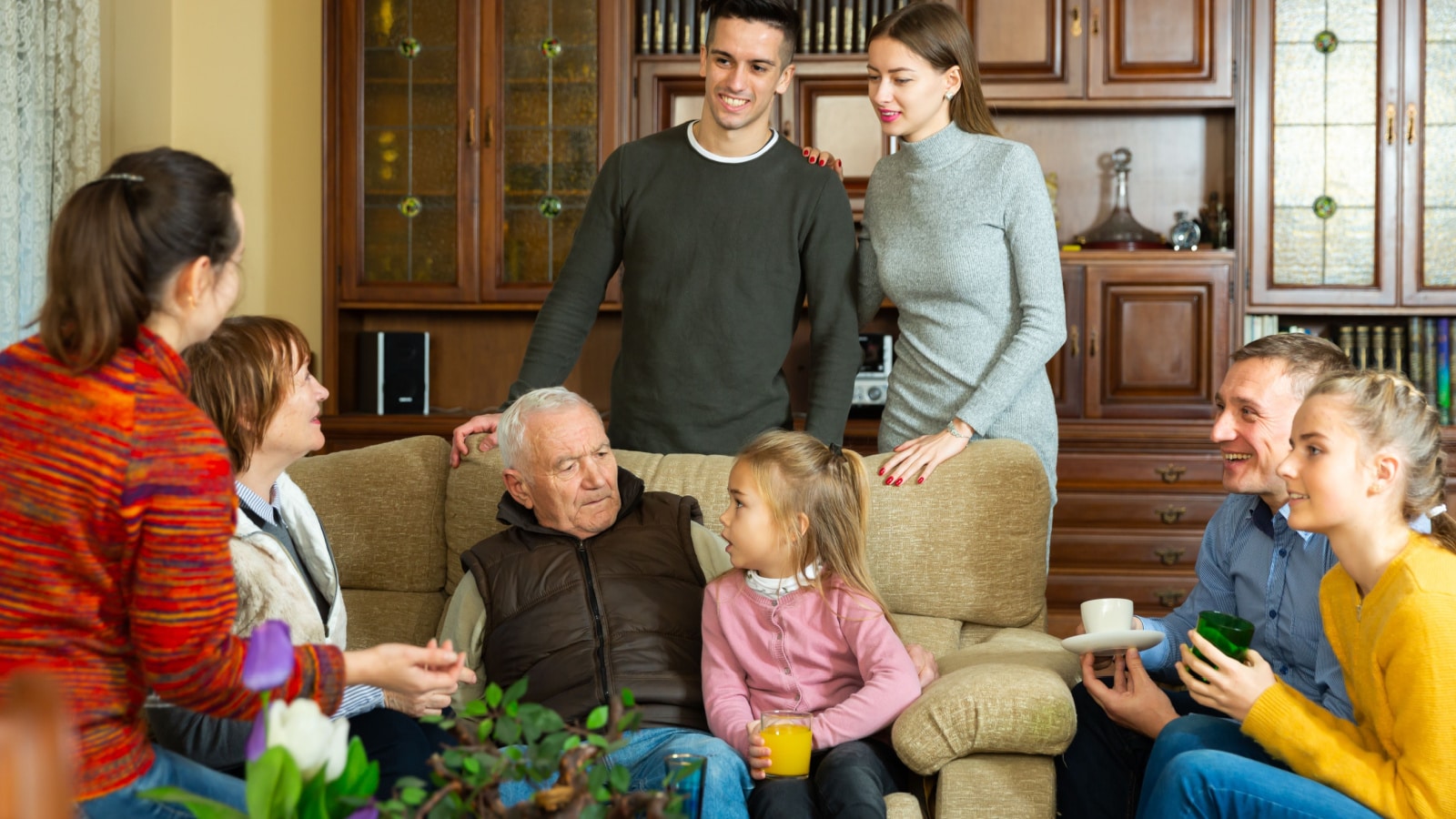 Many European people do not do work in the month of August. The streets, offices, and schools are on leave this month. Even doctors seem scarce in this period. This is because August is the summer vacation month in most parts of Europe. When any American visits Europe for the first time, they find it weird how few people are working.
3. Late-Night Dinners
Americans generally do not eat dinner late at night. The absolute latest hours for dinner for Americans are 8 to 9 pm. On the other hand, there is a culture of late-night dinners in Europe. They eat their last meal even from 12 pm to 2 am. This is really shocking for Americans when they encounter Europeans who have these habits.
4. Adaptation to the Environment
Americans are very hardworking and passionate in their fields and work. They can adapt to extreme environments such as heat, cold, humidity, and abrupt changes in weather. But the Europeans are totally different in this case. In many cases, Europeans often prefer to leave work in a harsh environment.
5. Bathroom Light Switches Are on the Outside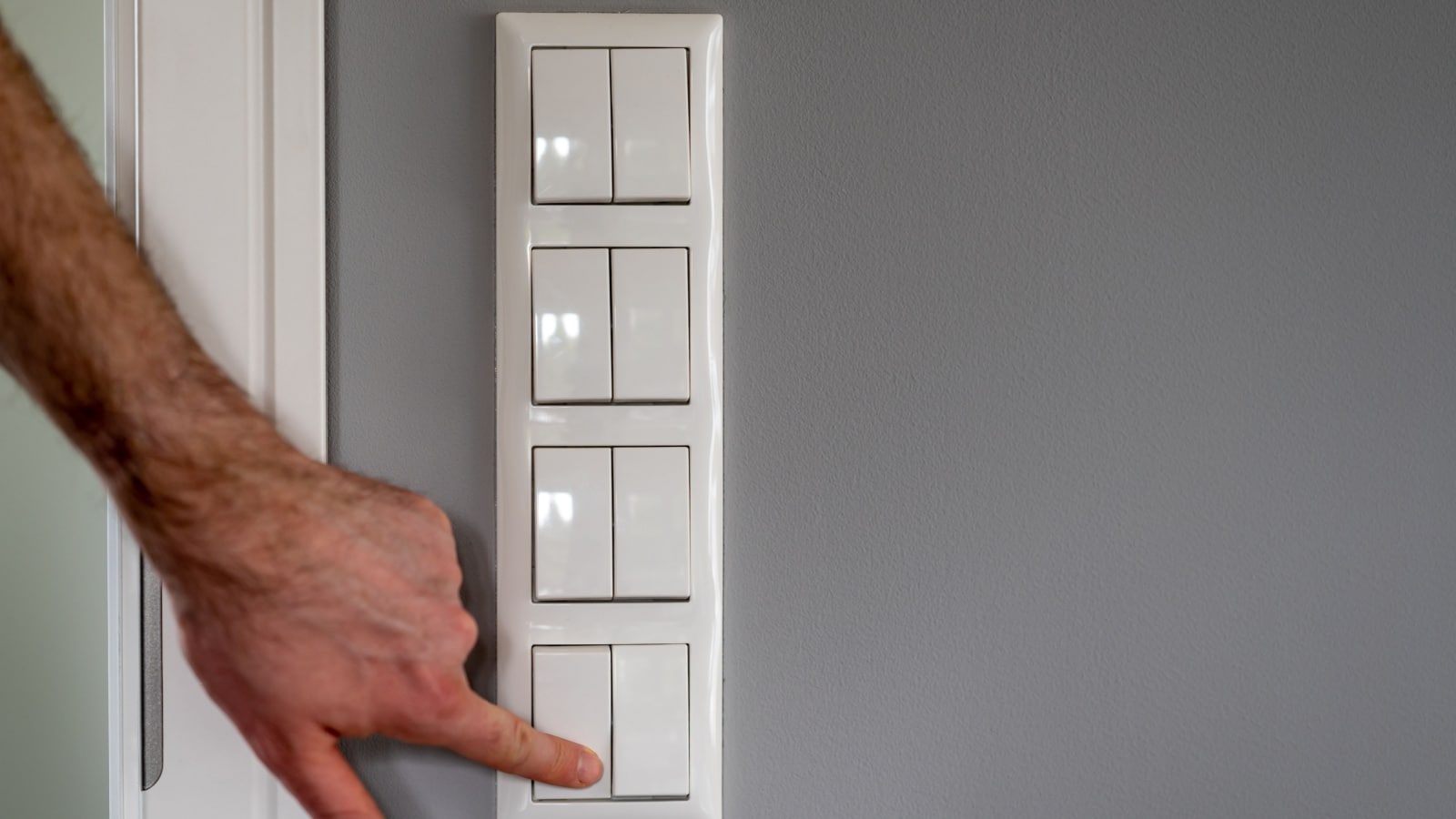 Commonly, the switches of bathrooms or toilets are outside of the room in Europe. No matter it is a public or private toilet, switches are not inside. The European logic for this is while entering a dark room. It is difficult to find the switch. Americans find the switch place and logic both weird because they have these light buttons inside the bathroom.
6. Smoking Culture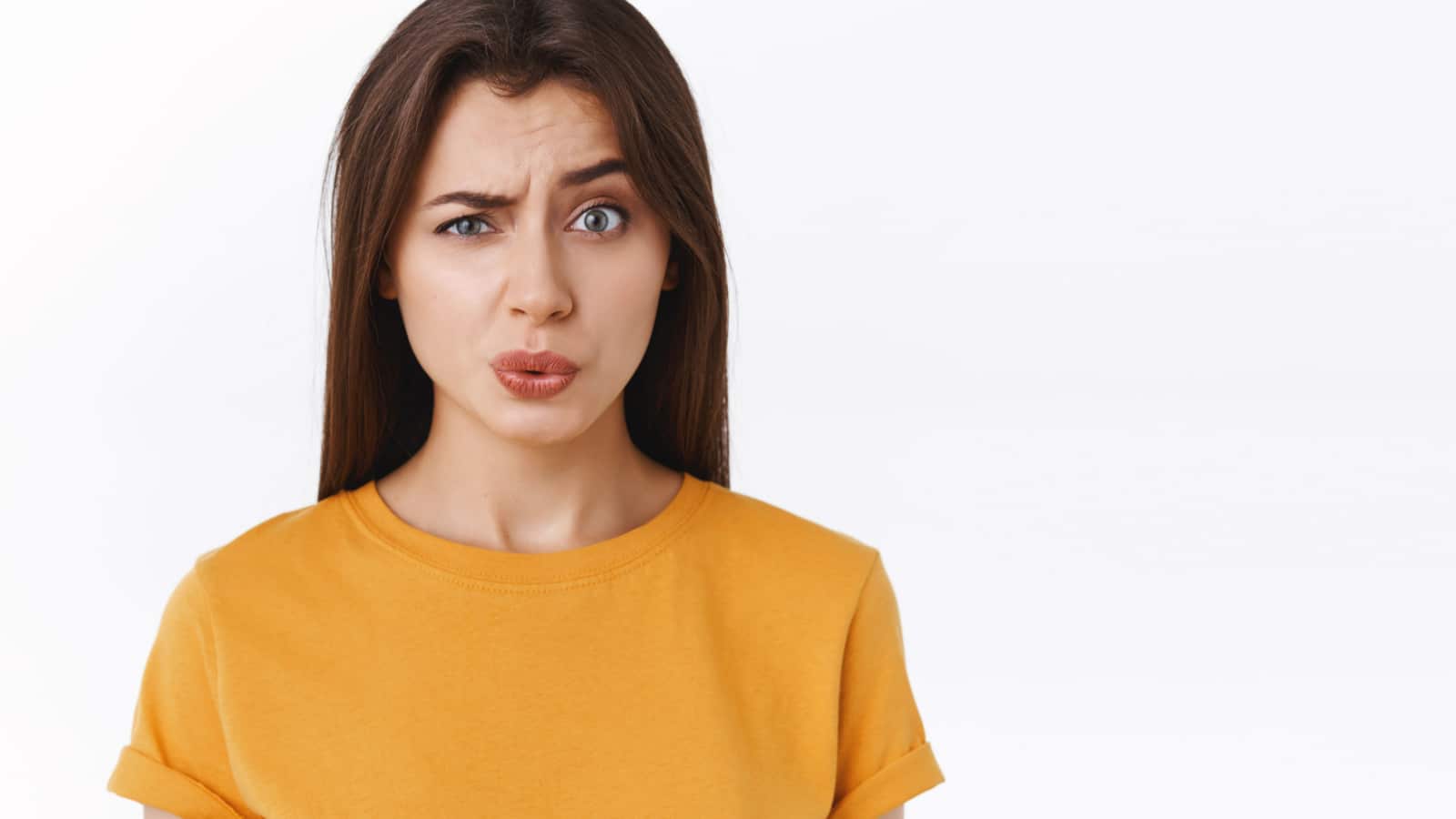 Smoking is very much common in Europe. Age and gender do not matter in this regard. In streets and malls, it seems every second person will be holding a cigarette in his hand. In America, the smoking rate is low. Thus, when Americans visit Europe, they find this smoking culture weird.
7. Nudity in Europe is Normal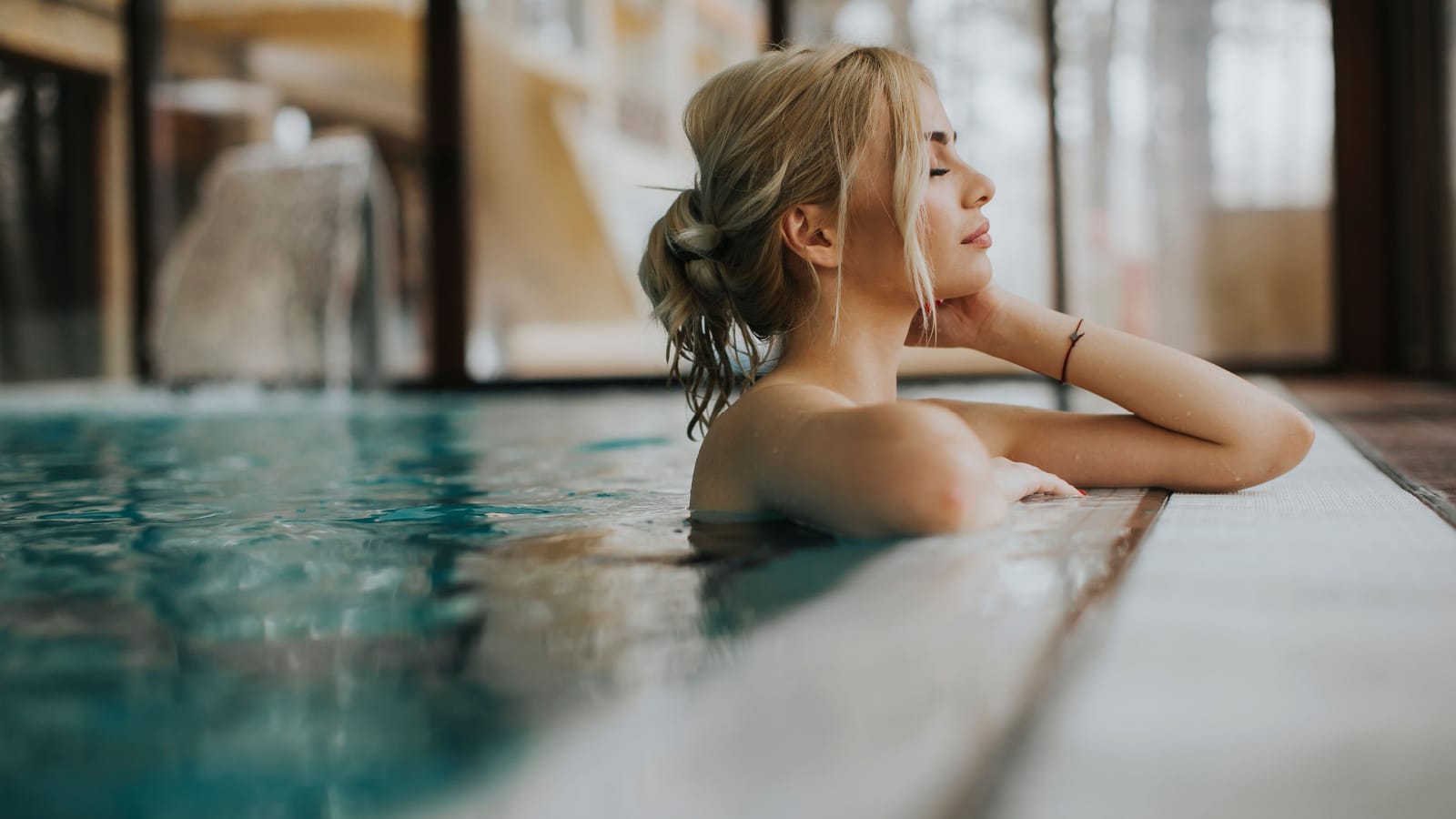 One five-star spa and beauty salon owner in America claimed that when they attend European men and women, they are so comfortable getting naked, just like it is nothing. One commenter said this is because, "In most of Europe, nudity is not inherently sexualized (like it is in America)."
8. Leaving Babies Napping Outside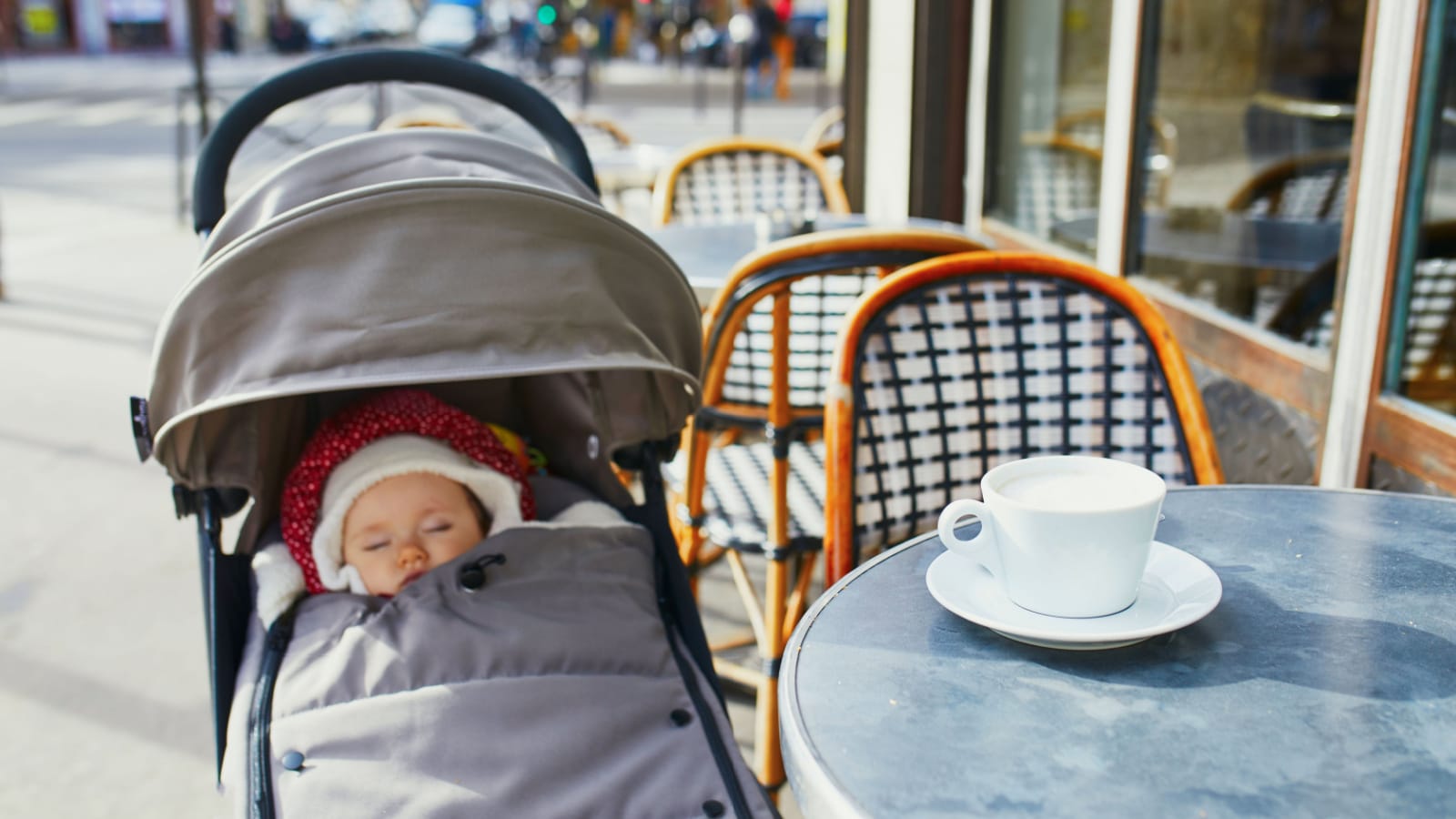 Some Americans commented how they found it strange that some Europeans (specifically in the Scandinavian countries) would leave their babies napping outside, alone, in chilly weather. Europeans explained that this was super common years ago. One said, "Doing the housework and baby needs fresh air? Put them outside in their pram. Going into a shop for a couple of things? Pram outside." One man said his father worked in Bulgaria in the 80s, and it was common to see babies napping outside. "Housewives going into the stores, leaving a line of babies in the street where the sun shined and uncovering their faces so they'd get Vitamin D."
9. "How are you doing?" is Not a Greeting in Europe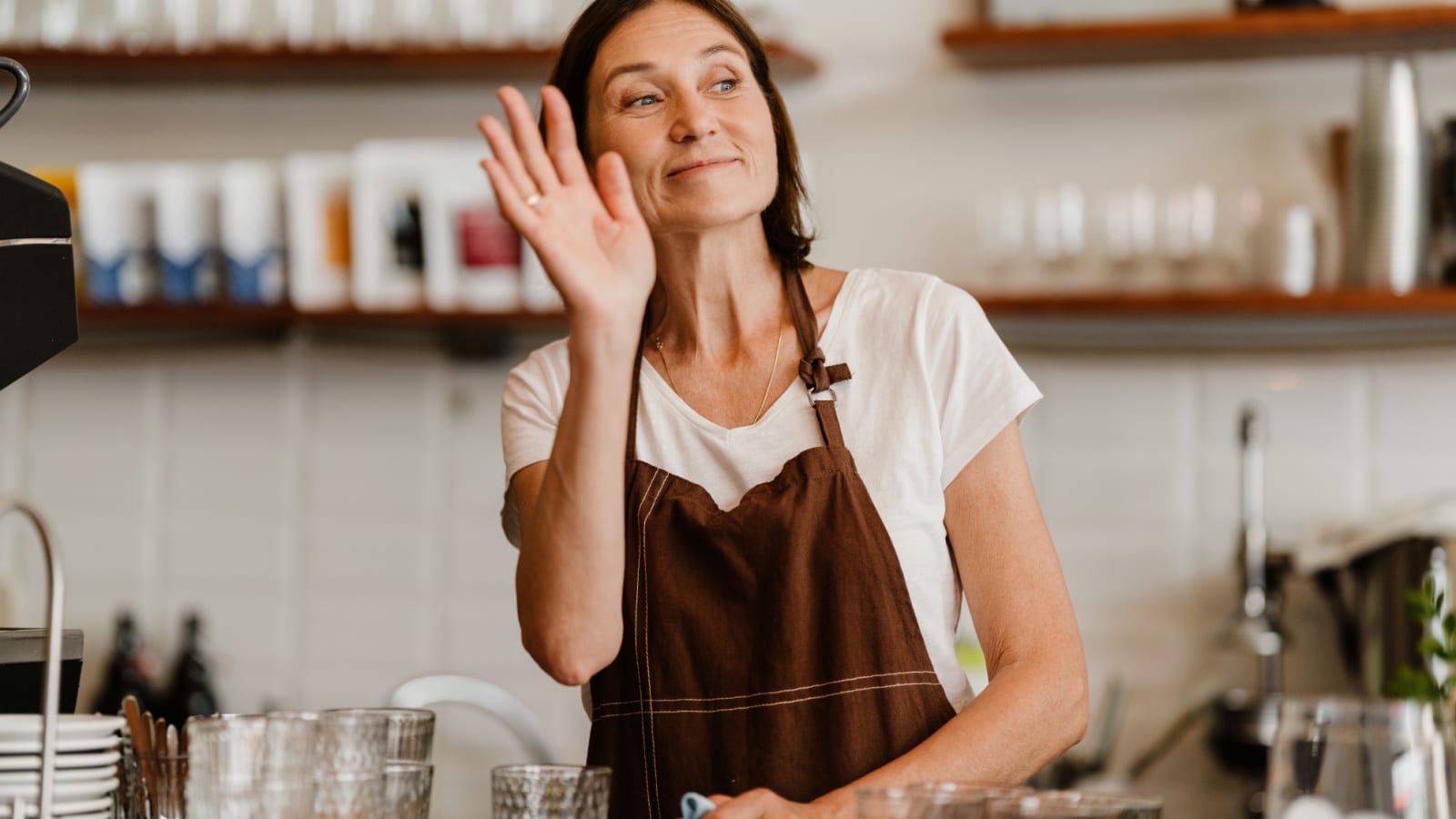 When you ask Europeans "How are you doing?" They think it's a personal question instead of an American greeting. One American also said, "I work with a lot of European military, and they all say the same thing. "Why do you ask how I am, if you do not care??" Fair point!
10. Twin Beds in Hotels in Europe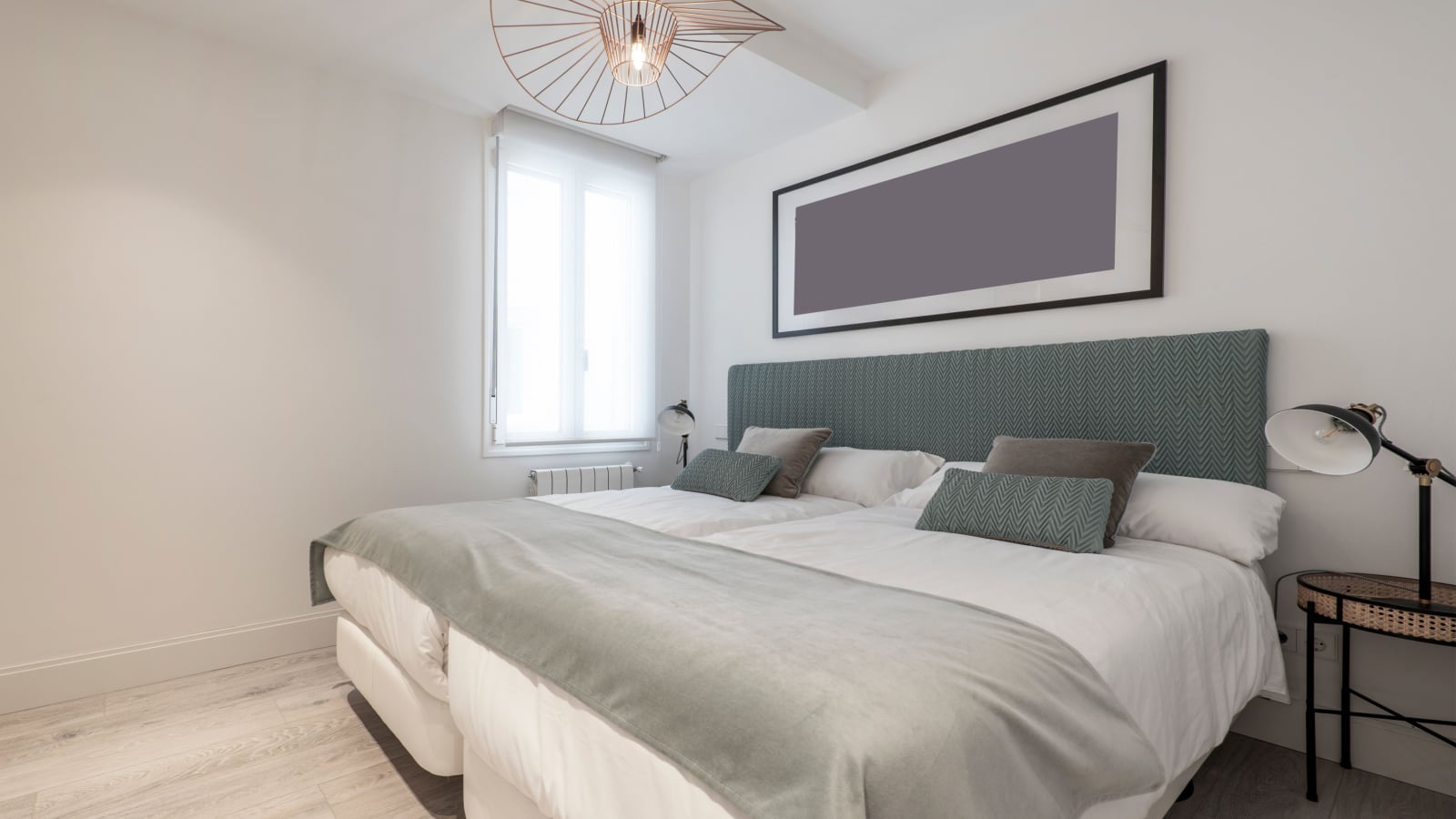 When Americans visit Europe and have to stay at hotels, they find many things strange. For example, in hotels, single twin beds are joined side by side. They are joined to make king/ queen beds for a two-person room. Americans find it illogical that when there is a facility of king beds, then why join two?
11. Washing Machines In The Kitchen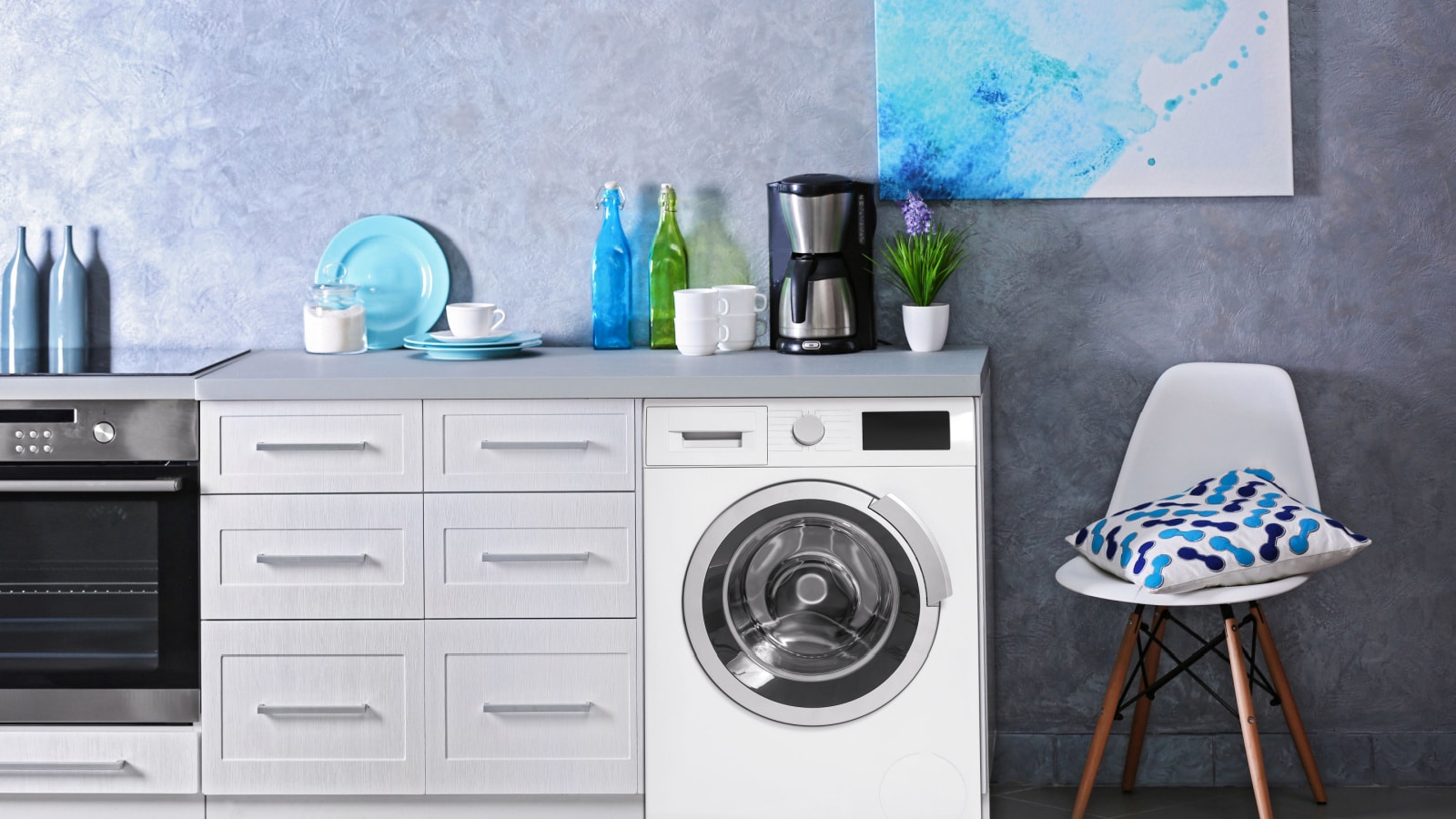 In Europe, people are used to doing laundry in the kitchen. According to Europeans, the switches are present in the kitchen. That is why it is easy to use the washing machine there. For Americans, this is not normal.
Source: Reddit
14 of the Most "American" Cooking Ingredients and Foods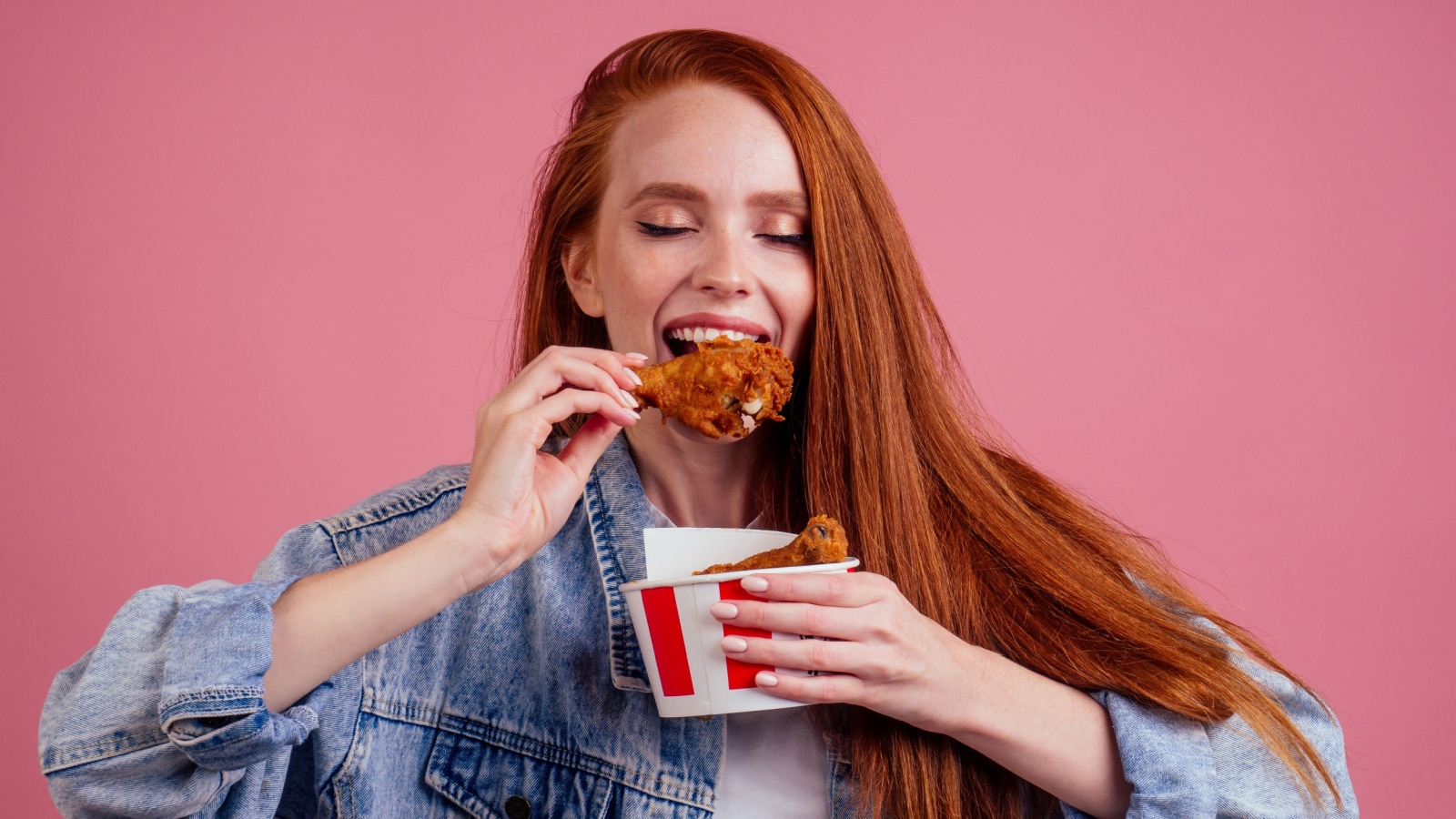 I scoured the depths of an online platform to gather insights from different people and compiled a list of the top contenders. Let's explore the most American cooking ingredient and foods!
Read more: 14 of the Most "American" Cooking Ingredients and Foods
The 12 Most Annoying Misconceptions About the U.S. That Americans Say Foreigners Need to Drop ASAP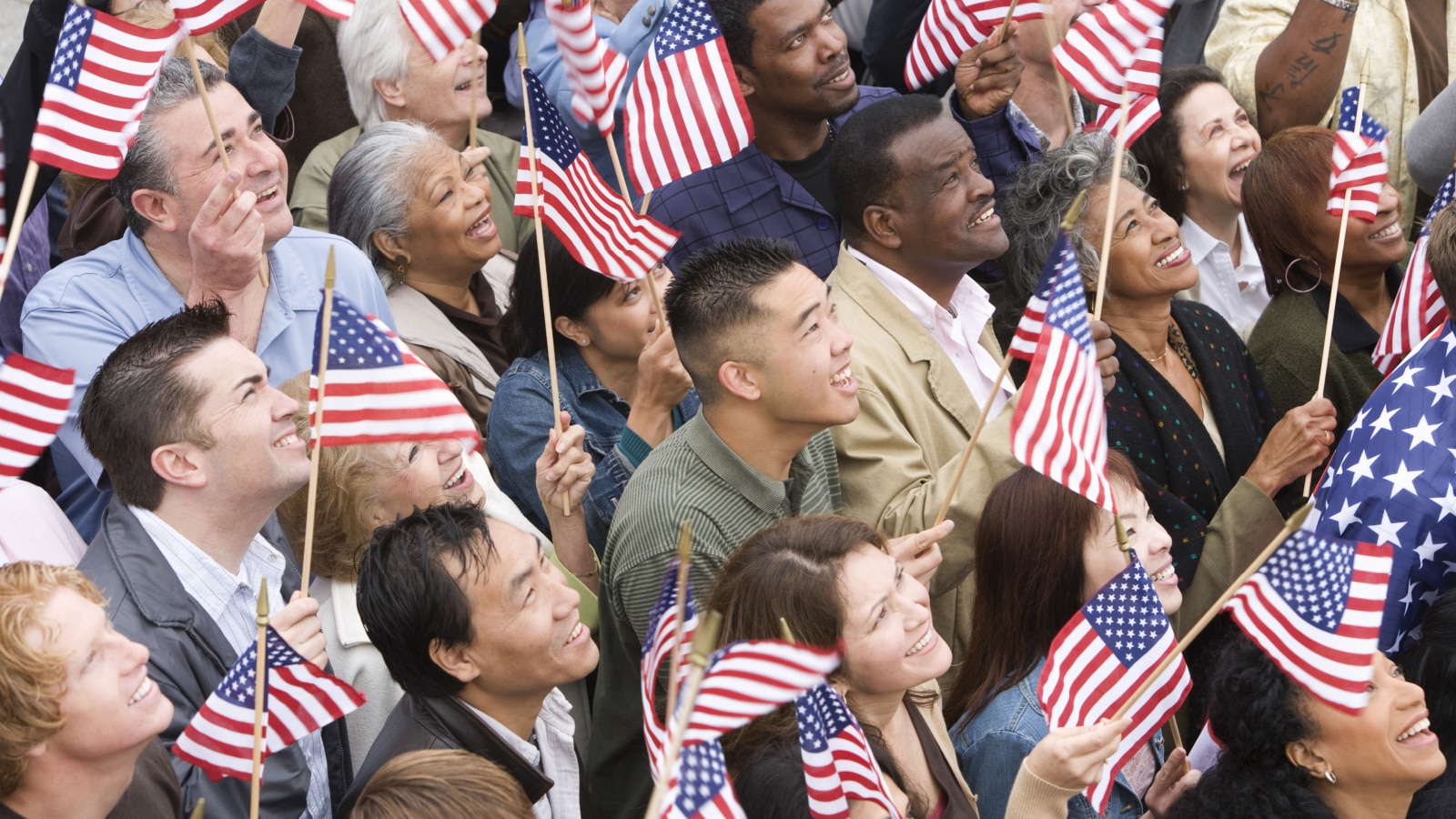 On an online platform, Americans share the most annoying misconceptions foreigners have about the U.S.
Read more: The 12 Most Annoying Misconceptions About the U.S. That Americans Say Foreigners Need to Drop ASAP
10 of the Best Places to Travel in Europe This Summer to Beat the Crowds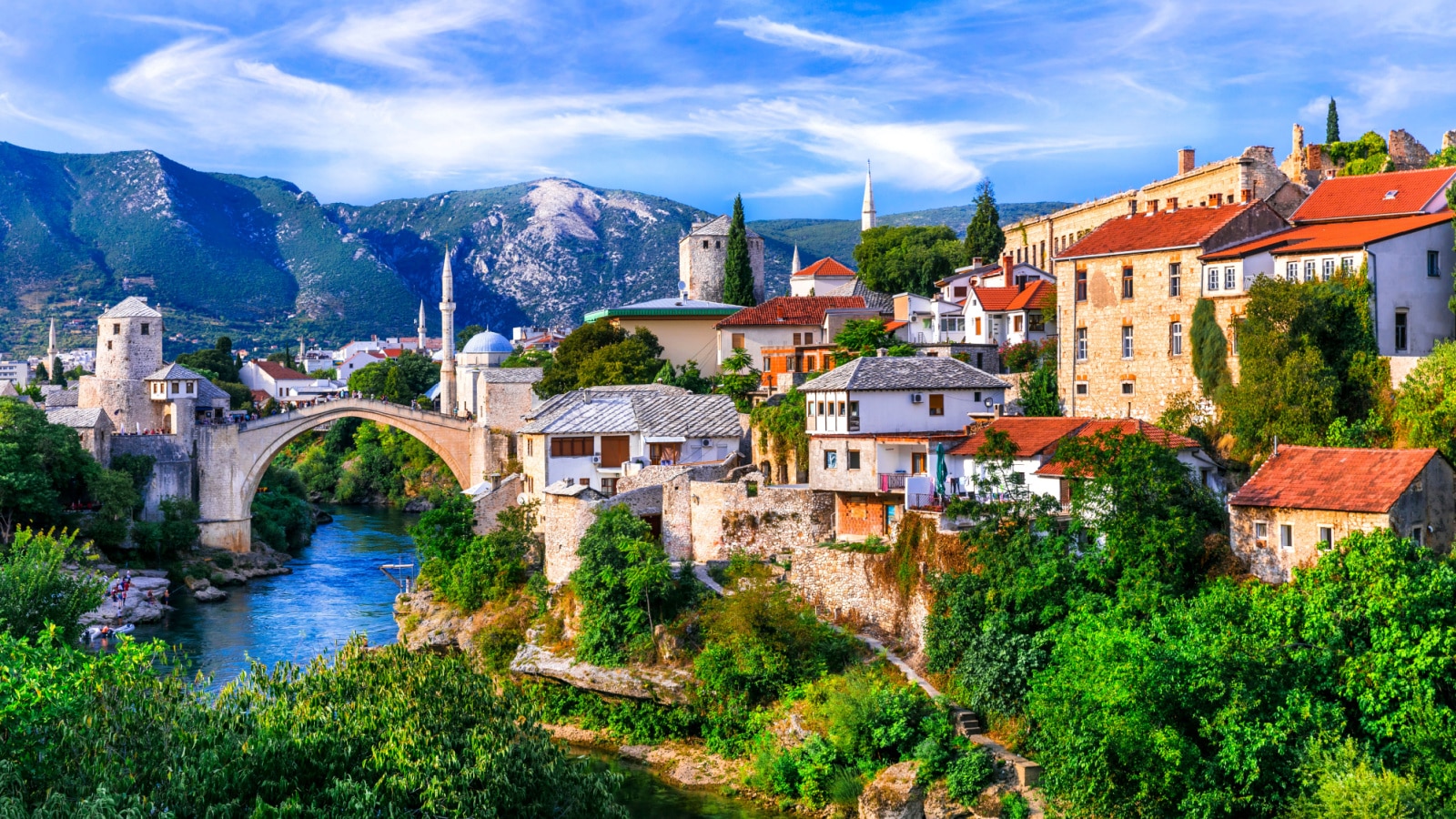 Recently on an online platform, people suggested some of the greatest spots to visit in Europe this June that are away from the tourist crowds.
Read more: 10 of the Best Places to Travel in Europe to Beat the Crowds
Don't Fall for the Hype: 10 Overrated Tourist Traps in Europe That Aren't Worth Your Time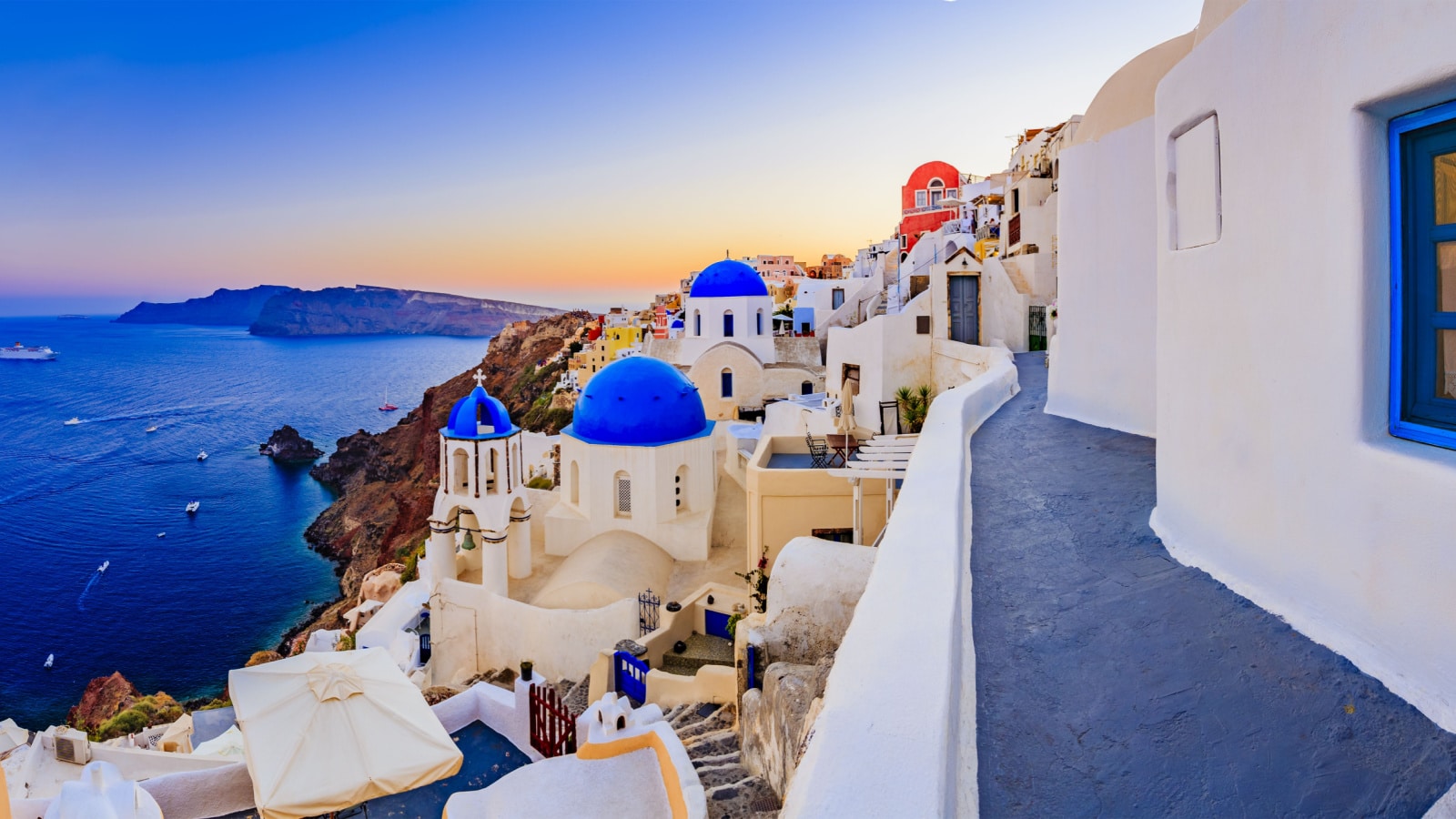 Europe is full of iconic landmarks and tourist destinations, attracting millions annually. However, not all of these destinations live up to their hype. This post will explore some of the biggest tourist traps in Europe according to travelers who have experienced them firsthand.
Read more: Don't Fall for the Hype: 10 Overrated Tourist Traps in Europe That Aren't Worth Your Time
12 Cities Outside the United States That Americans Love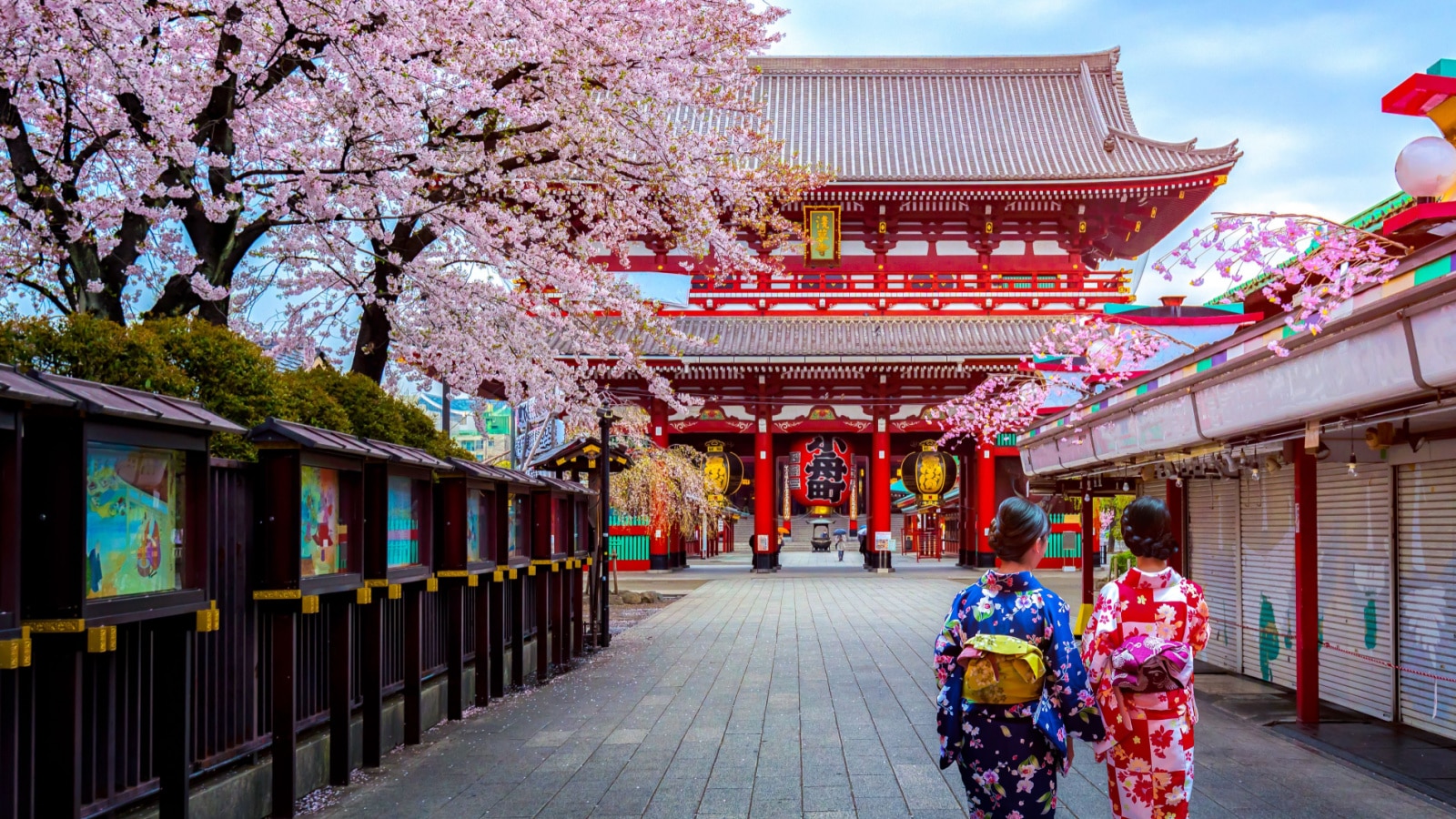 Regarding favorite cities outside of the US, everyone has their own preferences. Recently on an online platform, Americans shared their favorite cities worldwide.
Read more: 12 Cities Outside the United States That Americans Love