14 Common Misconceptions About the U.S. That Americans Want Foreigners to Ditch ASAP
In an increasingly interconnected world, misconceptions about different countries and cultures abound. Regarding the United States, a diverse and vast nation, foreigners often hold certain preconceived notions that can sometimes be far from the truth. On an online platform, Americans share the most annoying misconceptions foreigners have about the U.S.
1. Thinking All Americans Are Lazy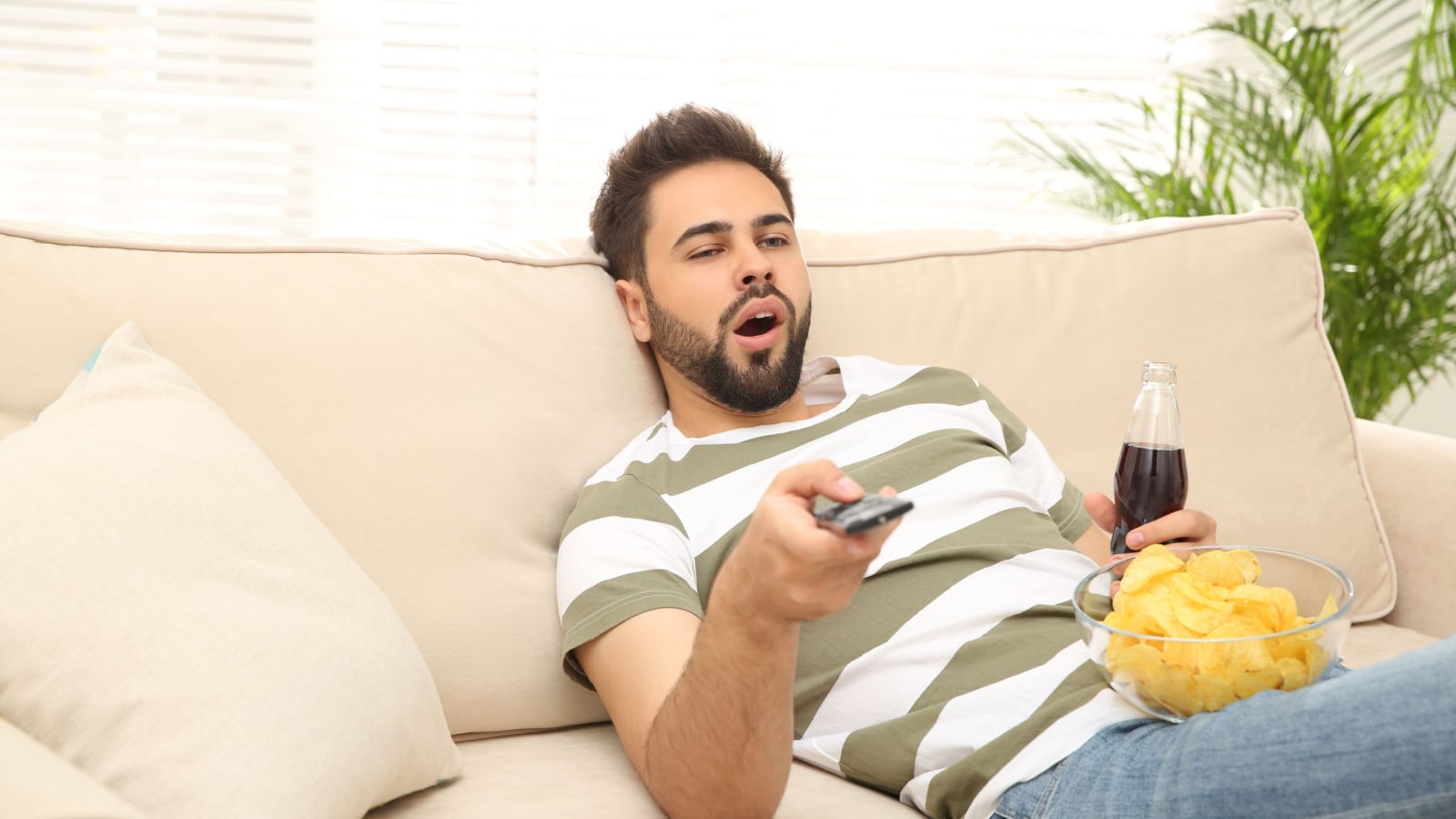 There seems to be a common misconception that Americans are lazy because they drive their cars everywhere. However, this is less to do with being "lazy" and more to do with how spread out the country is, and the lack of pedestrian infrastructure in some cities. One American explained, "It's not because we're lazy, it's because lack of pedestrian infrastructure makes it incredibly dangerous. My grocery store is only a mile and a half away, but that would require me.. and my toddler to walk alongside the edge of a busy road and then cross a 6-lane road that has no crosswalk. I'll take my SUV. Thanks." Another said, "The closest grocery store to me is 3 miles. That's 6 miles round trip. In the summer, the heat becomes life-threatening. Why would I walk six miles to carry home two bags of groceries?"
2. Criticizing American Cuisine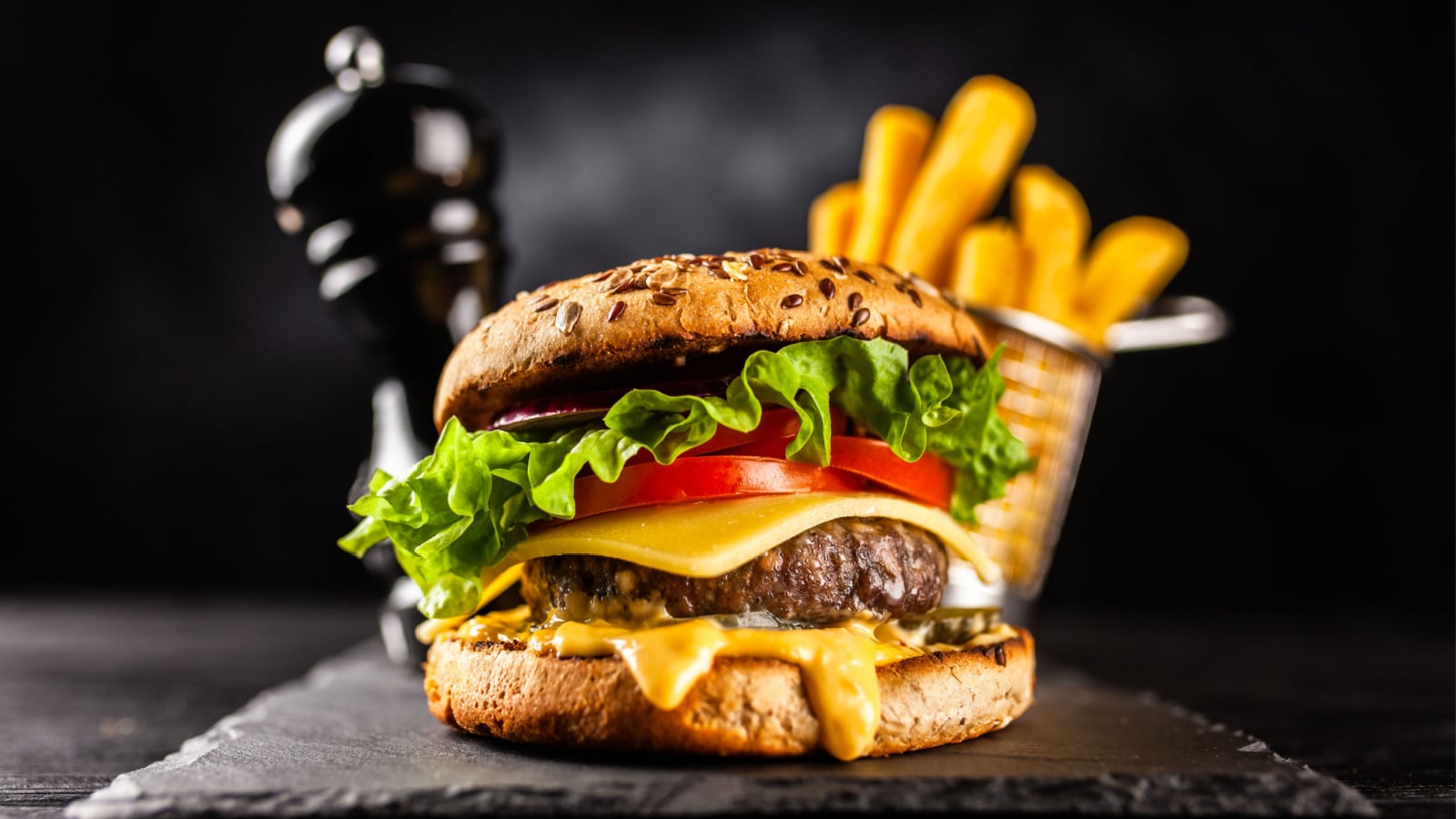 Americans want you to know that our food goes beyond just McDonald's, Burger King, and Subway, and constantly criticizing the cuisine based on these fast food restaurants is super annoying. American cuisine offers a tantalizing array of options. Don't miss out on the chance to try classic dishes like fried chicken, pizza, lobster rolls, and apple pie, as you embark on a flavorful journey across the vast gastronomic landscape of America.
3. Stereotypes from TV and Movies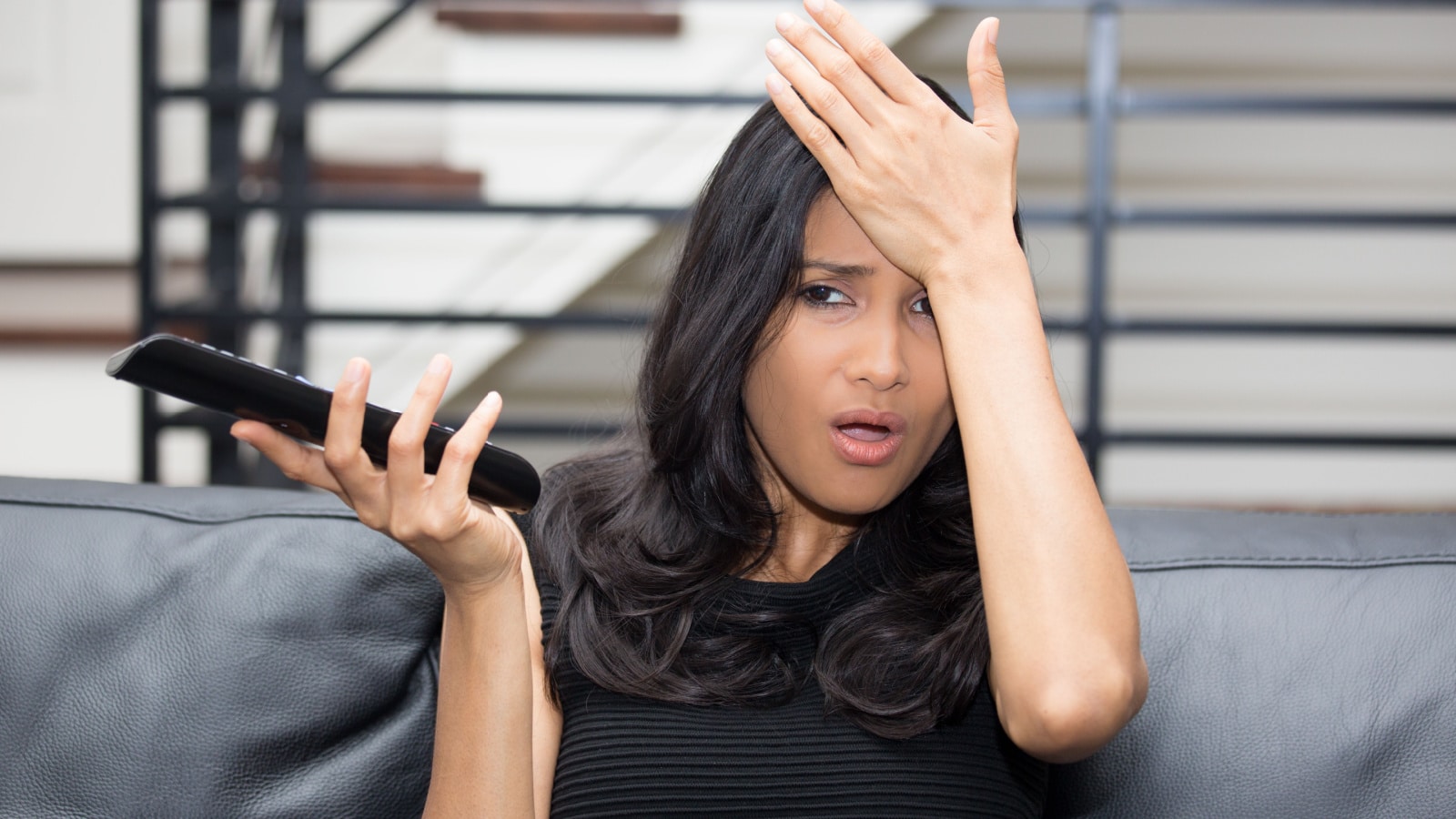 You know those shows and movies you watch on TV? Well, sometimes people think that those shows and movies truly reflect what life is like in the United States. Of course, that's not always the case! Those shows are made to be exciting and entertaining, so generally do not show everything exactly as it is.
4. Americans Are All Overweight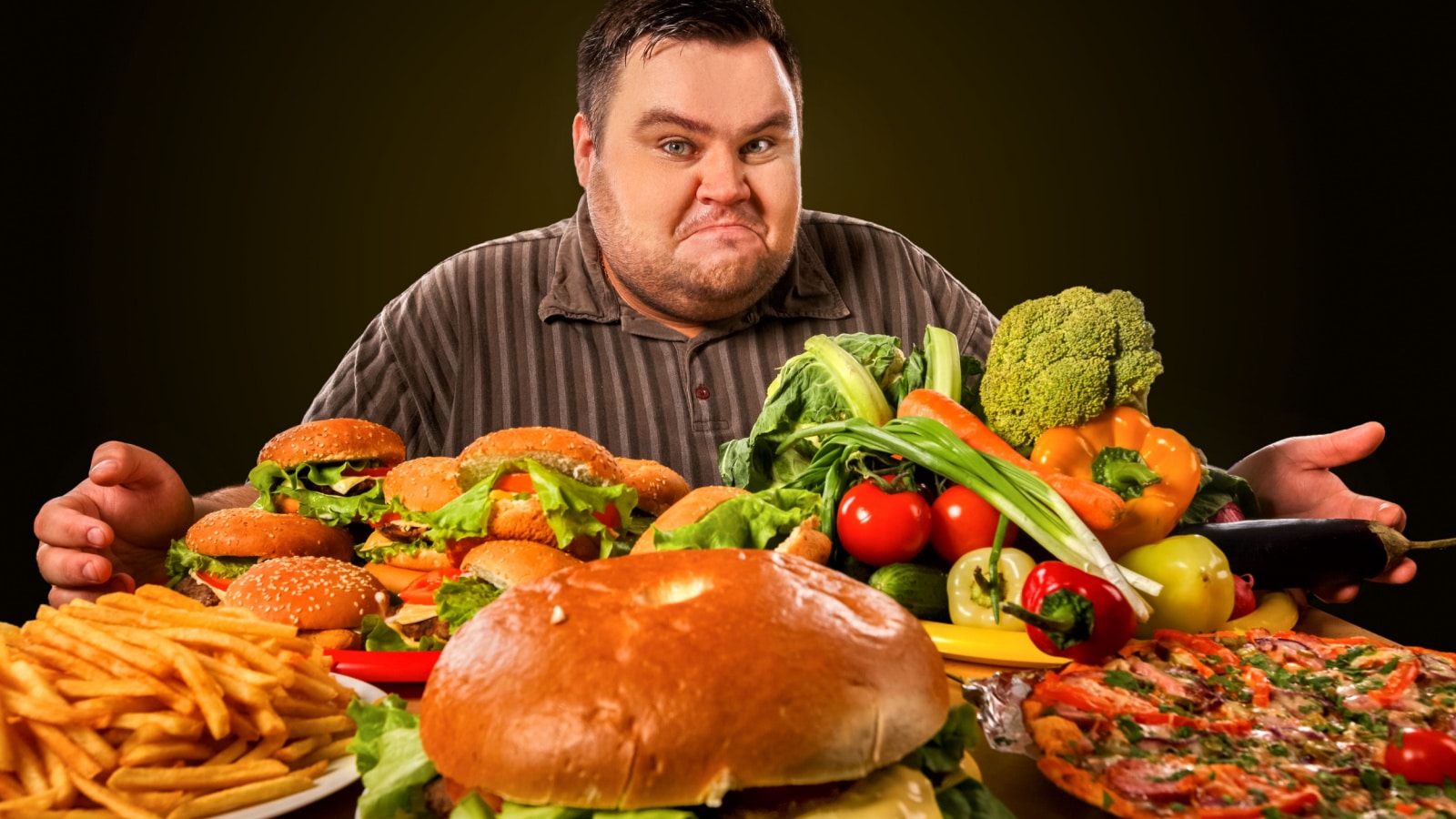 There is a stigma that the entire country of the United States is obese. Of course, that is an incredible overgeneralization. Several Americans said this seemed to be an idea especially prevalent with German students they met during their studies at college in the Midwest.
5. The Butter Dilemma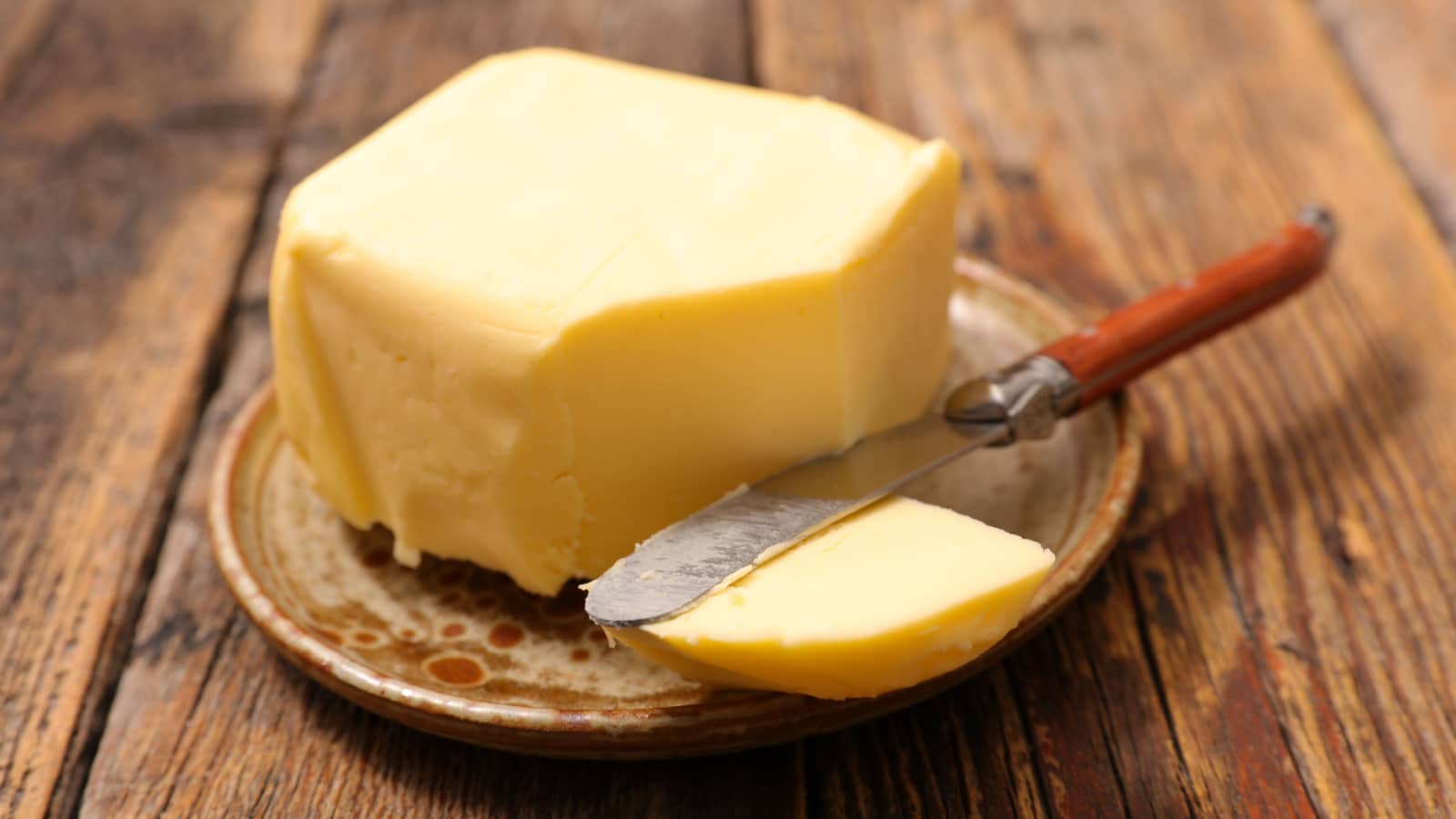 Have you ever heard that Americans don't have butter? That's a funny misconception! Of course, America has butter, just like any other country. People are sometimes baffled and believe that they don't have butter because some Americans eat healthier or use different types of spreads. But that's not true at all! You can find butter in many American kitchens, just like yours.
6. Fear of Gun Violence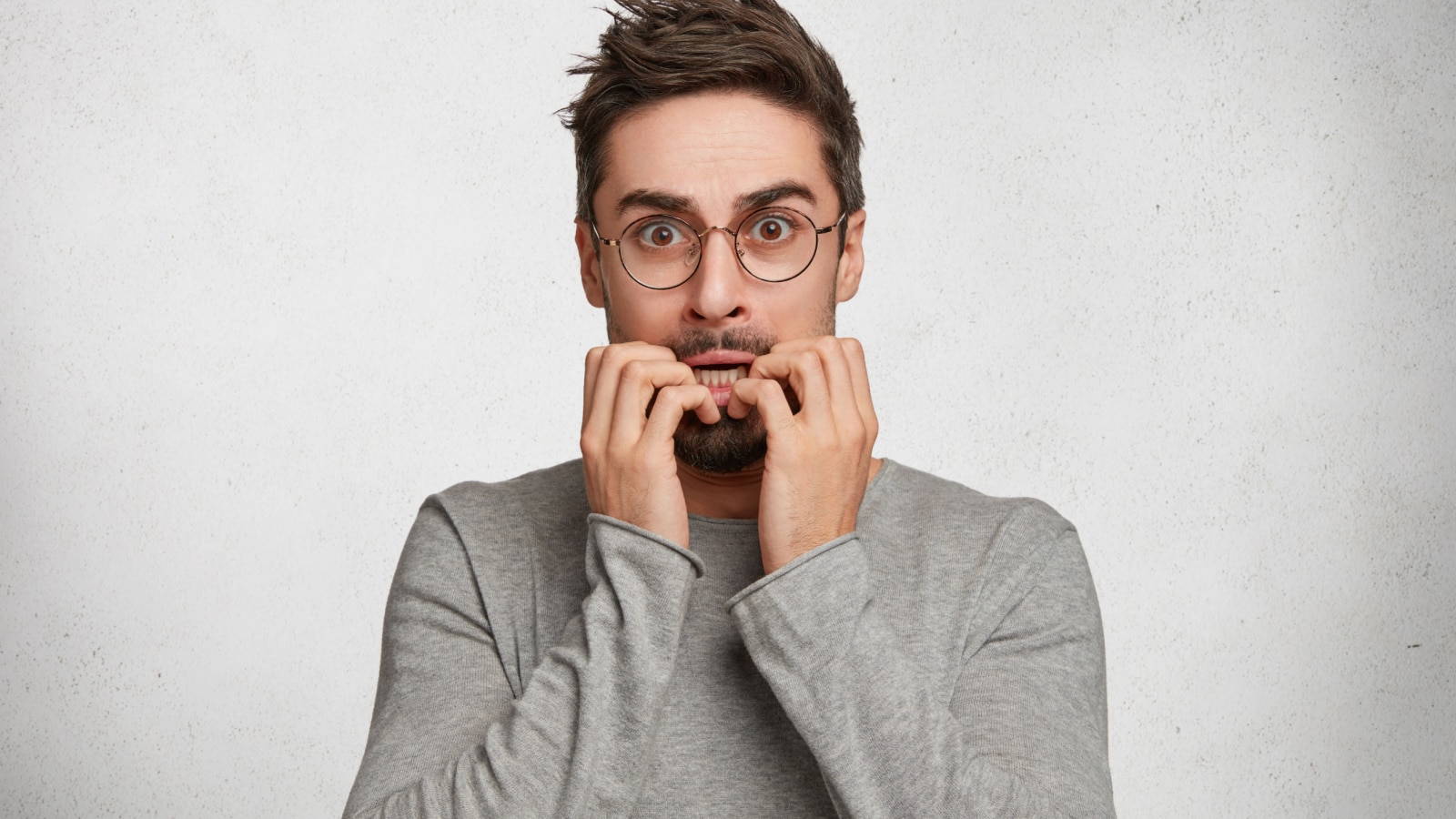 Sometimes people in other countries think that it's not safe to go to the United States because they might get shot. That's a really scary idea, isn't it? But guess what? It's just a misconception. There are only some places in the U.S. where people need to be careful. Most places are safe and friendly. Some evil things can happen, just like anyplace else in the world, but many nice and caring people wish to keep everyone safe.
7. Race and Ethnicity in America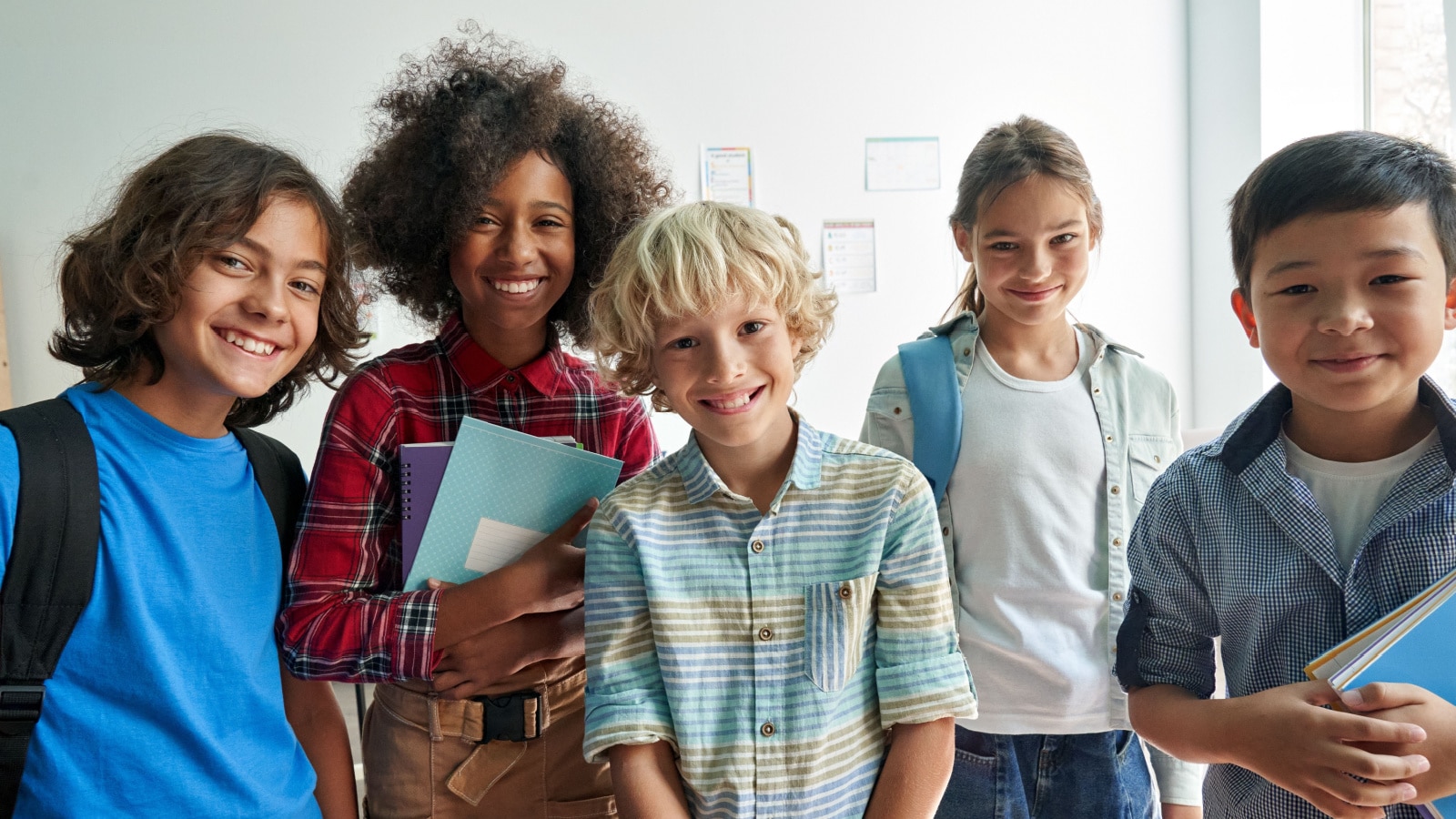 America is a place where people come from many different countries and cultures. Some people from Europe think everyone in the United States fits into specific groups based on race and ethnicity, just like in Europe. But that is not how things exist in America. People come to the United States from all over the world, each with their unique origins and customs.
8. Unfair Stereotypes about American Women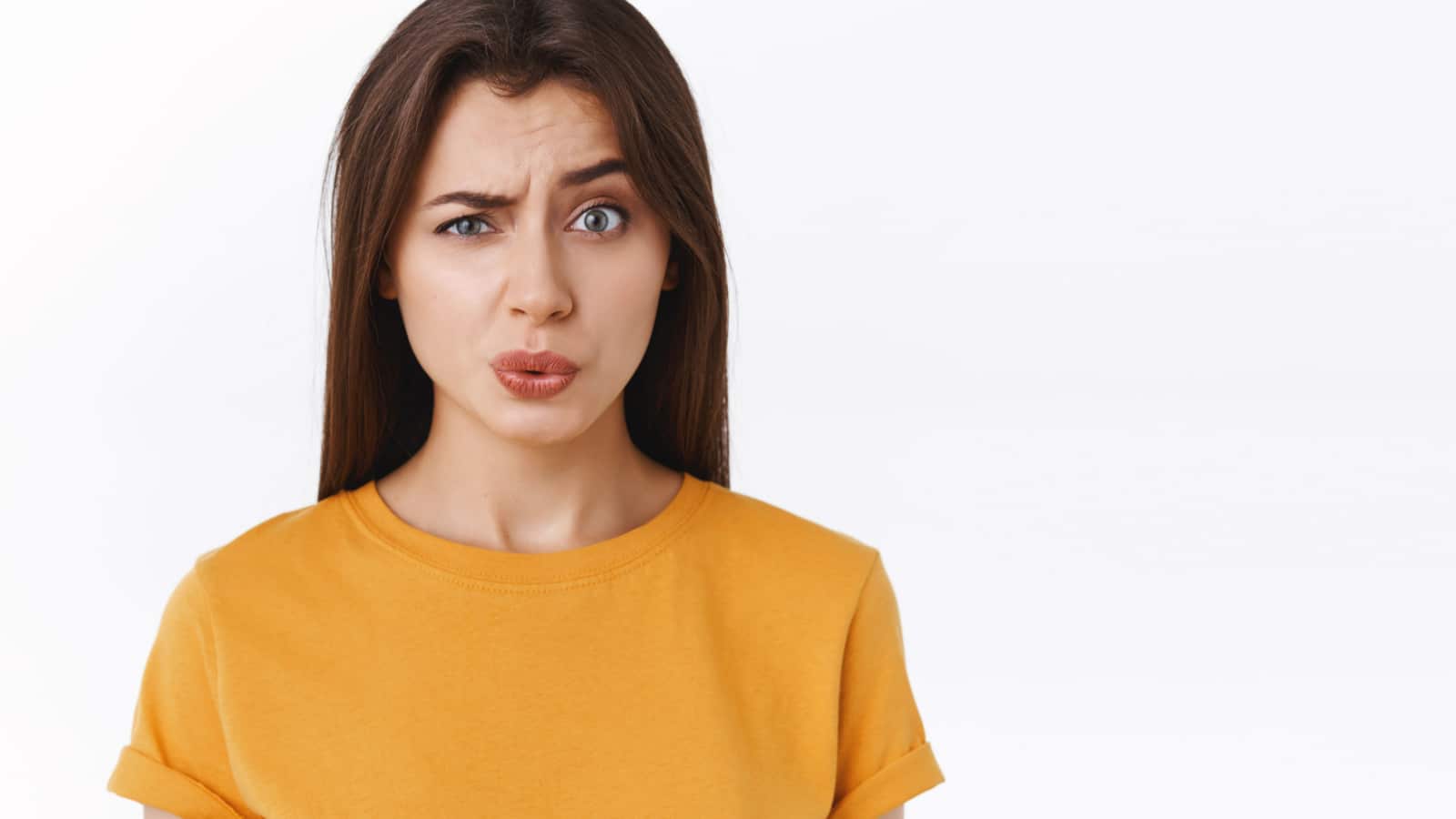 Sometimes people have wrong ideas about American women. They might think that American women are "easy" or always want to date someone. But that's not fair! Just because someone is friendly and outgoing doesn't mean they're promiscuous. American women are just like women anywhere else in the world. They have their own dreams, goals, and ways of being.
9. The Unique American Culture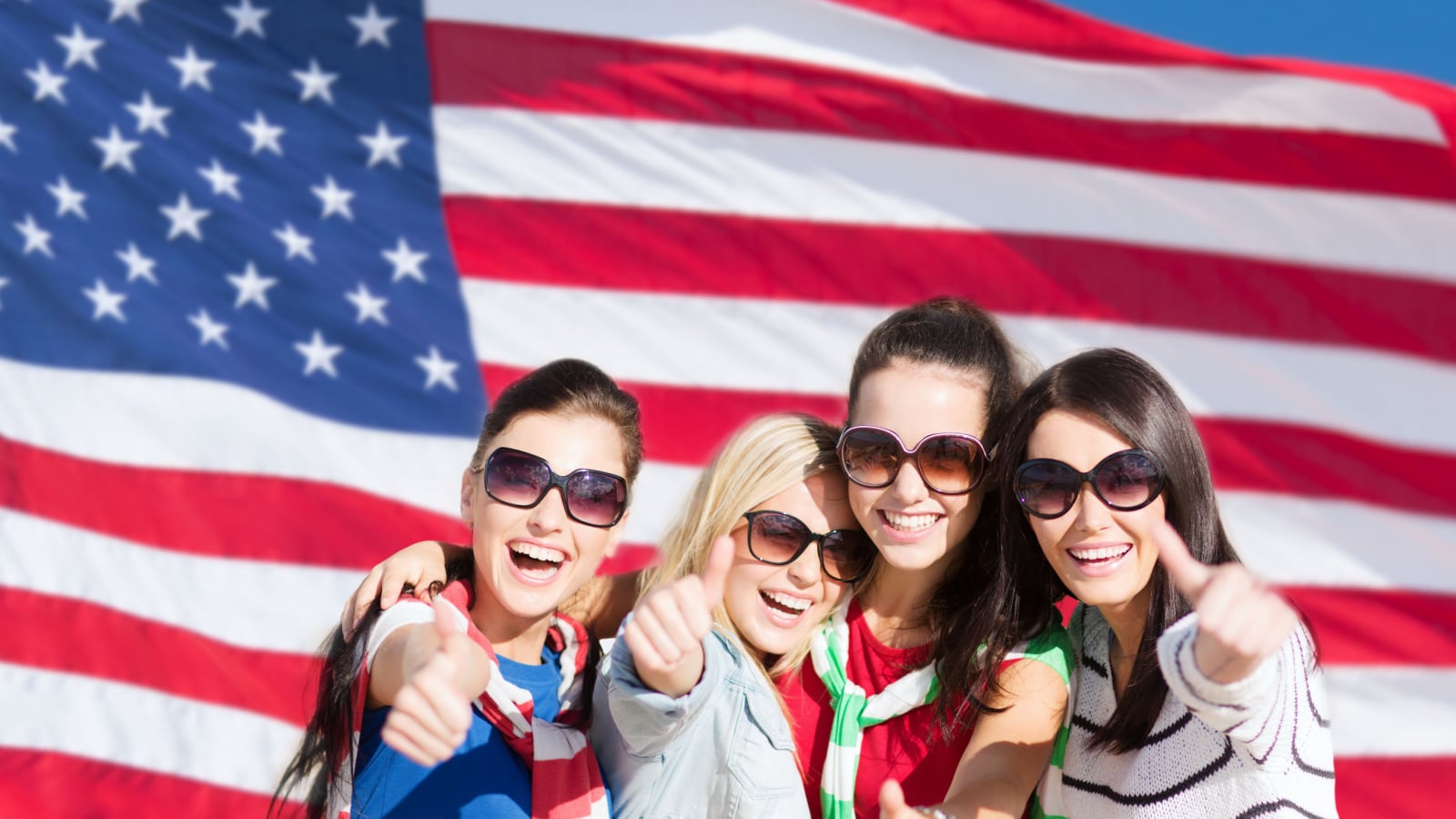 Did you know that the U.S. has a really unique culture? Some people think that America doesn't have a unique identity because it comprises people from different countries. But that's not true at all! The United States is like a big puzzle with all the different pieces worldwide. Each piece brings something special and makes the whole puzzle complete.
10. Generalizing Racism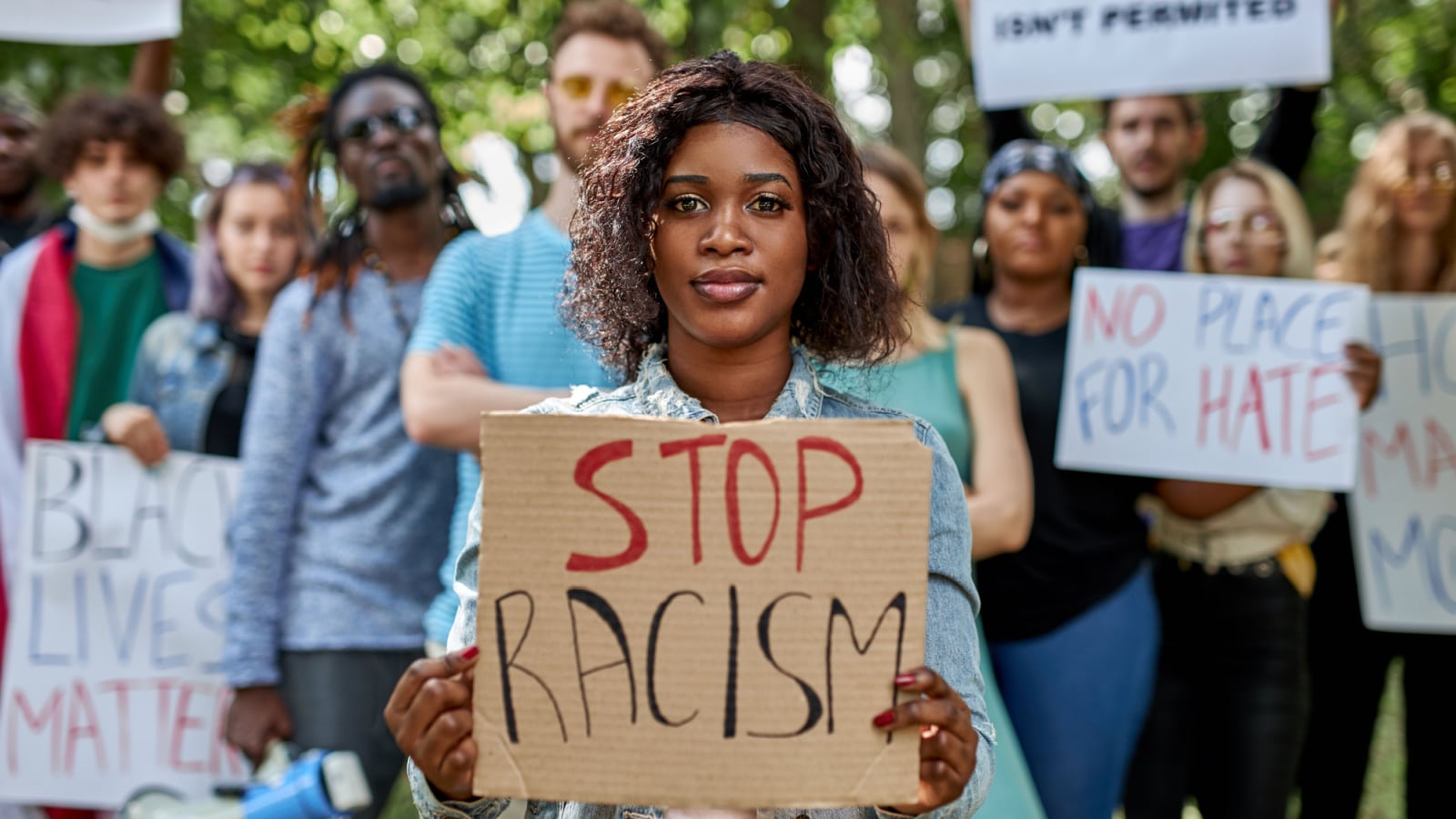 Sometimes people think everyone in the United States is racist, but that's not right. Racism is when someone doesn't like another person just because of their skin color or origin. However, most Americans are kind and friendly. Of course, the country does have issues with Racism, but the entire country is not racist.
11. Thinking Everyone Voted for Trump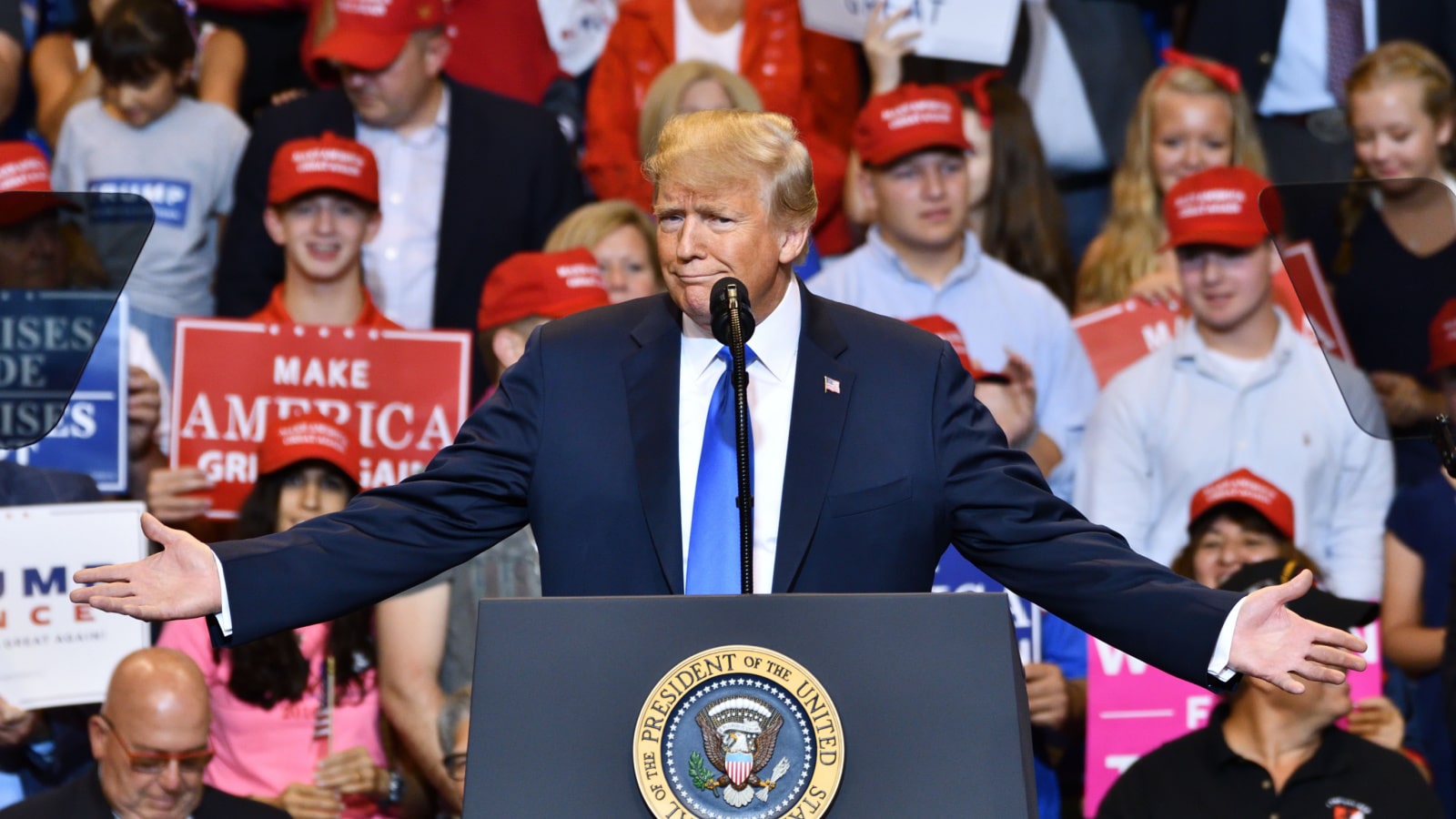 Of course, this is an overgeneralization. The entire country did not vote for President Donald Trump in the 2016 election, and Trump did not win the 2020 election. One American shared their experience abroad and said, "I just returned from several cities in Scandinavia, and the answer is clear and fresh in mind, it was the assumption that I voted for Trump." Another replied and said, "For some reason, that's a big thing. It makes me want to cry."
12. Not Understanding There are Different Laws in Different States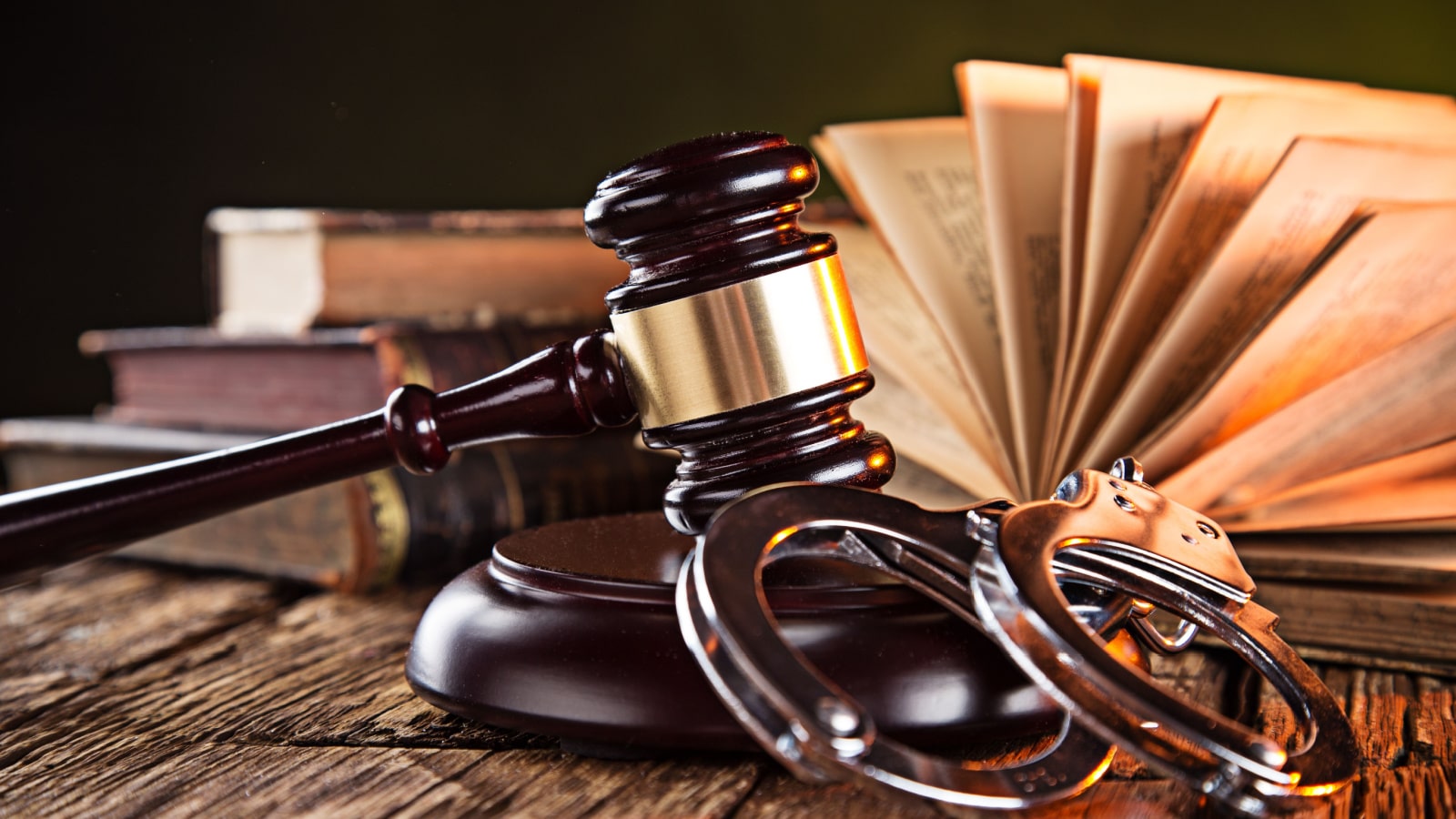 In the United States, different states can have different rules and laws, just like how your teacher might have some classroom rules that differ from another teacher's. So, what might be allowed in one state might not be allowed in another.
13. Americans and Languages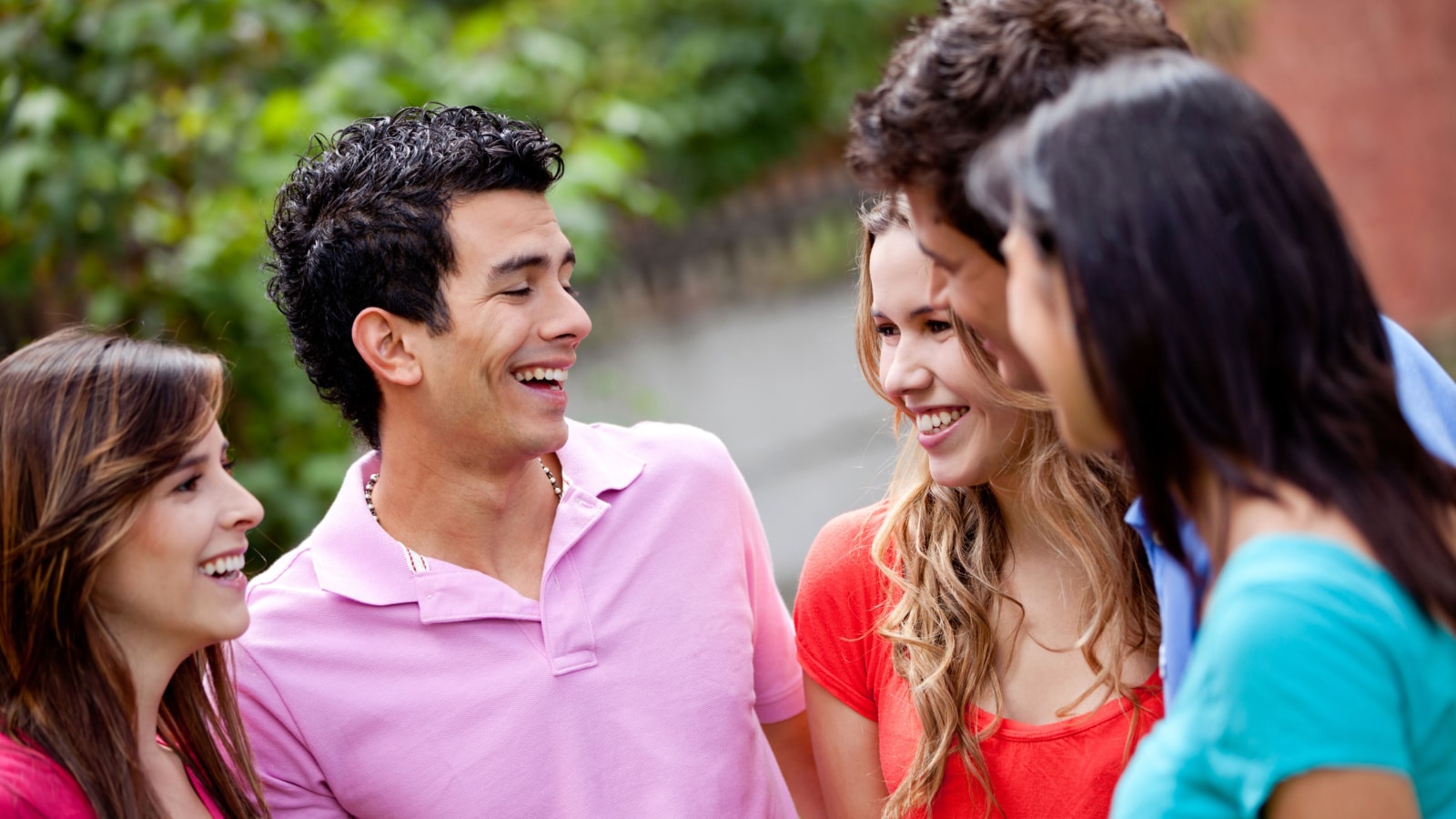 Some people think Americans are not good with languages and don't know much about other countries. But that's not true at all! Many Americans speak different languages. Many Americans even travel to different places and learn about different cultures.
14. Understanding Heritage and Nationality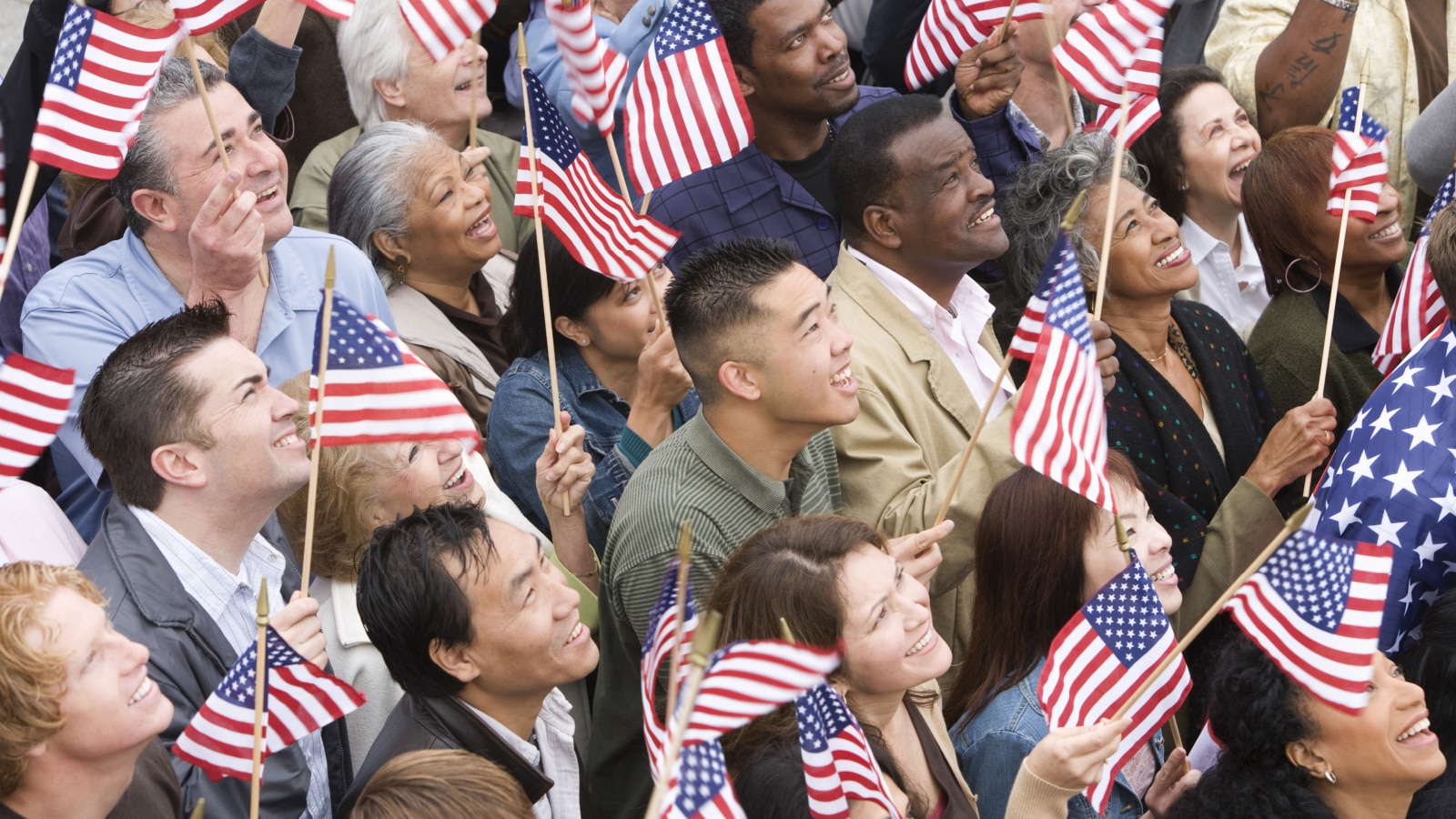 You might say you're American when you talk about where you're from. But did you know that being American doesn't mean you can't have other heritages too? Heritage is like the different parts that make you who you are. It's like when you have a favorite toy but also like playing with other toys. You can be American and have different heritages from your family's background.
Source: Reddit
10 Things Non-Americans Hate About Americans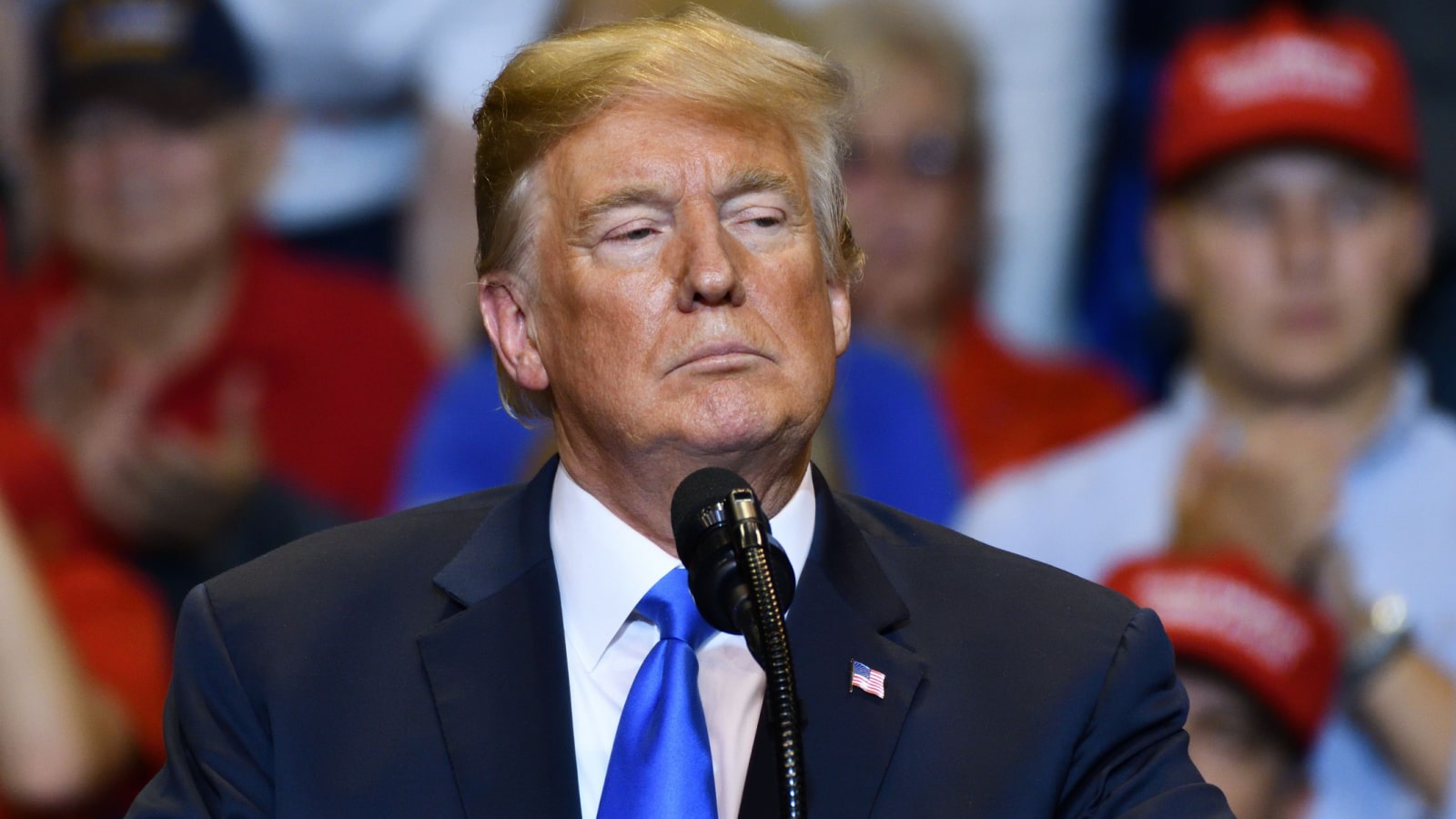 People from every country and region have their own customs, rules, and way of living. There are many things that non-Americans do not like about Americans. Some non-Americans shared some of these things on an online platform. Let's take a look at what they had to say!
Read more: 10 Things Non-Americans Hate About Americans
14 of the Most "American" Cooking Ingredients and Foods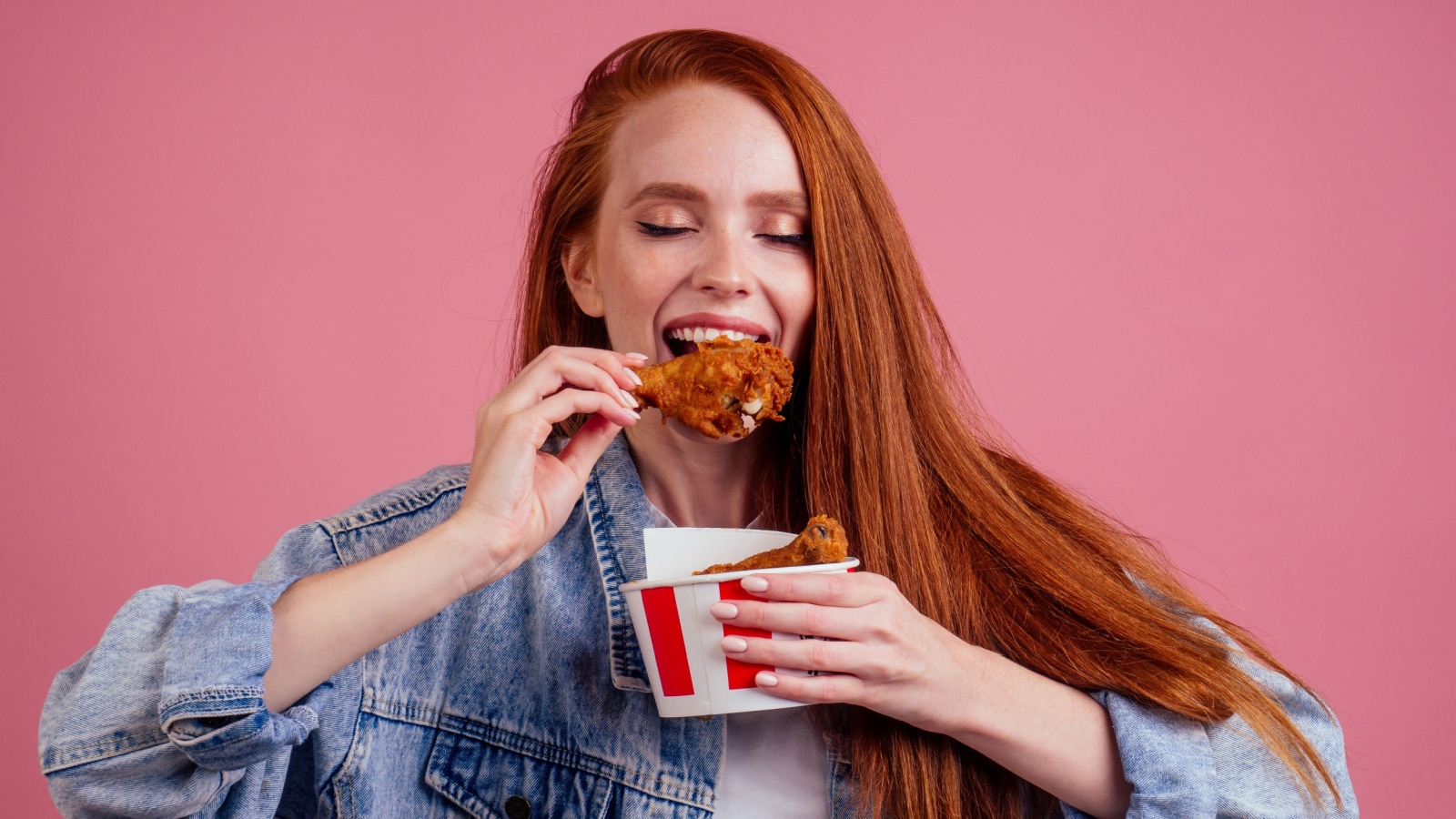 Let's explore the most American cooking ingredients and foods!
Read more: 14 of the Most "American" Cooking Ingredients and Foods
10 States With the Friendliest People You'll Ever Meet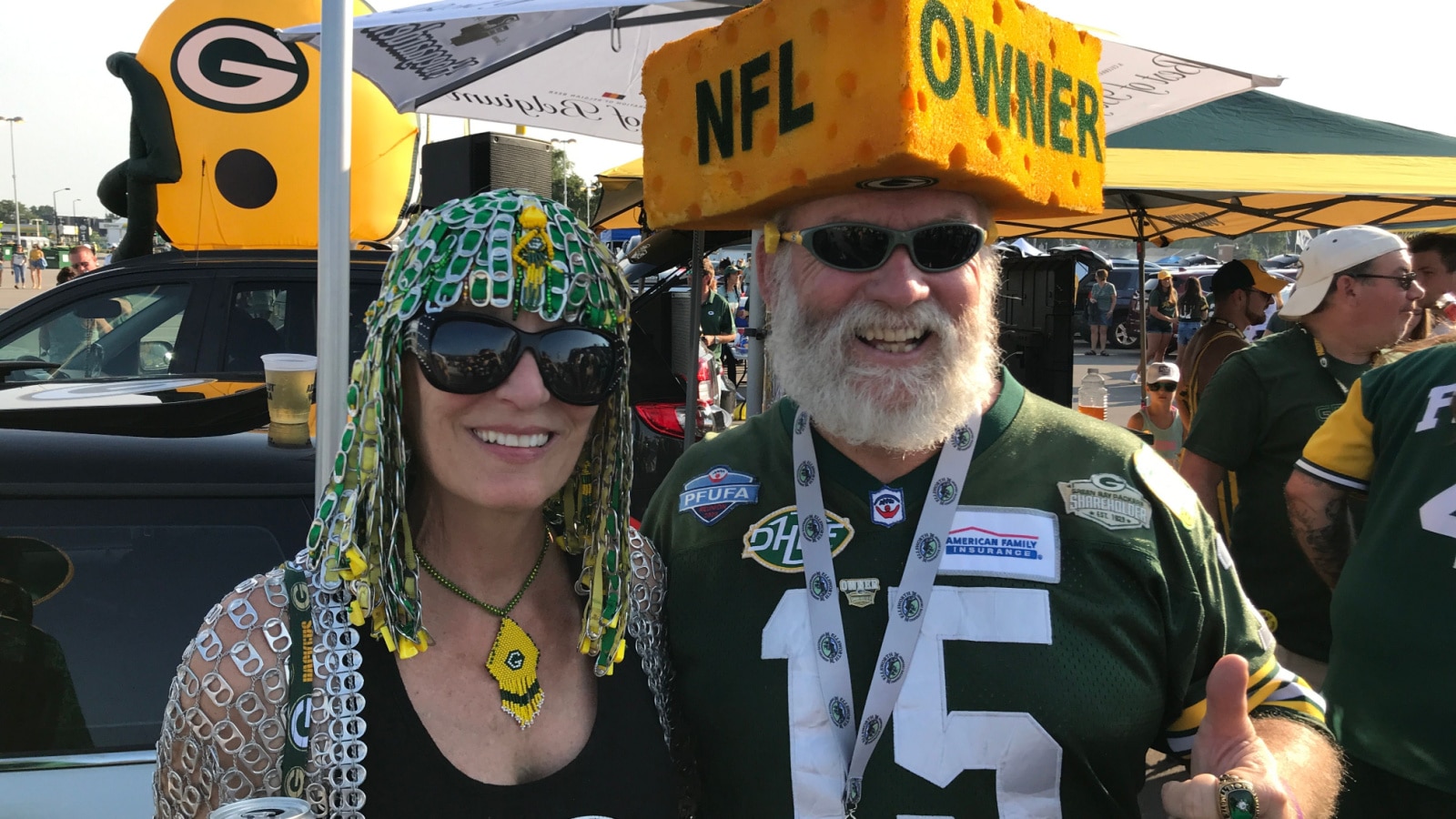 Do some states in the US have nicer people than others? That's a burning question people ask when they go on a road trip or relocate to a new state. To crack this nut, a bunch of folks went online to spill the beans on their encounters with friendly peeps across the country. From South Dakota to Maine and from Texas to Wisconsin, these tales will spill the beans on which states have the friendliest folks. So buckle up and keep reading for the juicy deets!
Read more: 10 U.S. States With the Friendliest People You'll Ever Meet
Americans Rank 10 of the Most Horrible States To Visit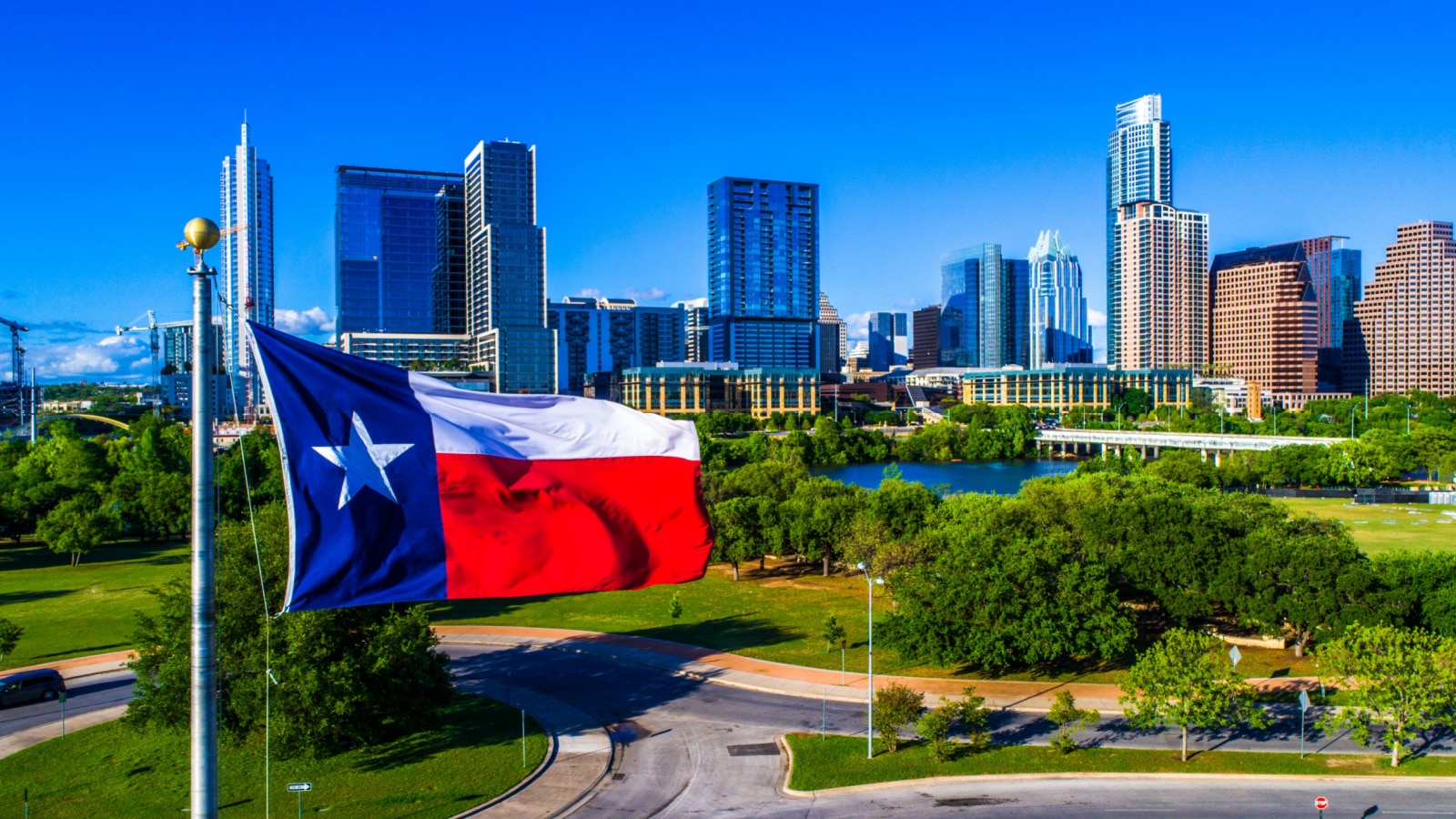 Many Americans have traveled across the country and have opinions on which state is the worst to visit. Some states have been deemed less desirable than others, whether it's due to a lack of attractions or cultural diversity, high cost of living, or just an overall creepy vibe. Let's see what Americans have shared on an online platform discussion.
Read more: Americans Rank 10 of the Most Horrible U.S. States To Visit
14 of the Prettiest Small Towns in the United States According to Americans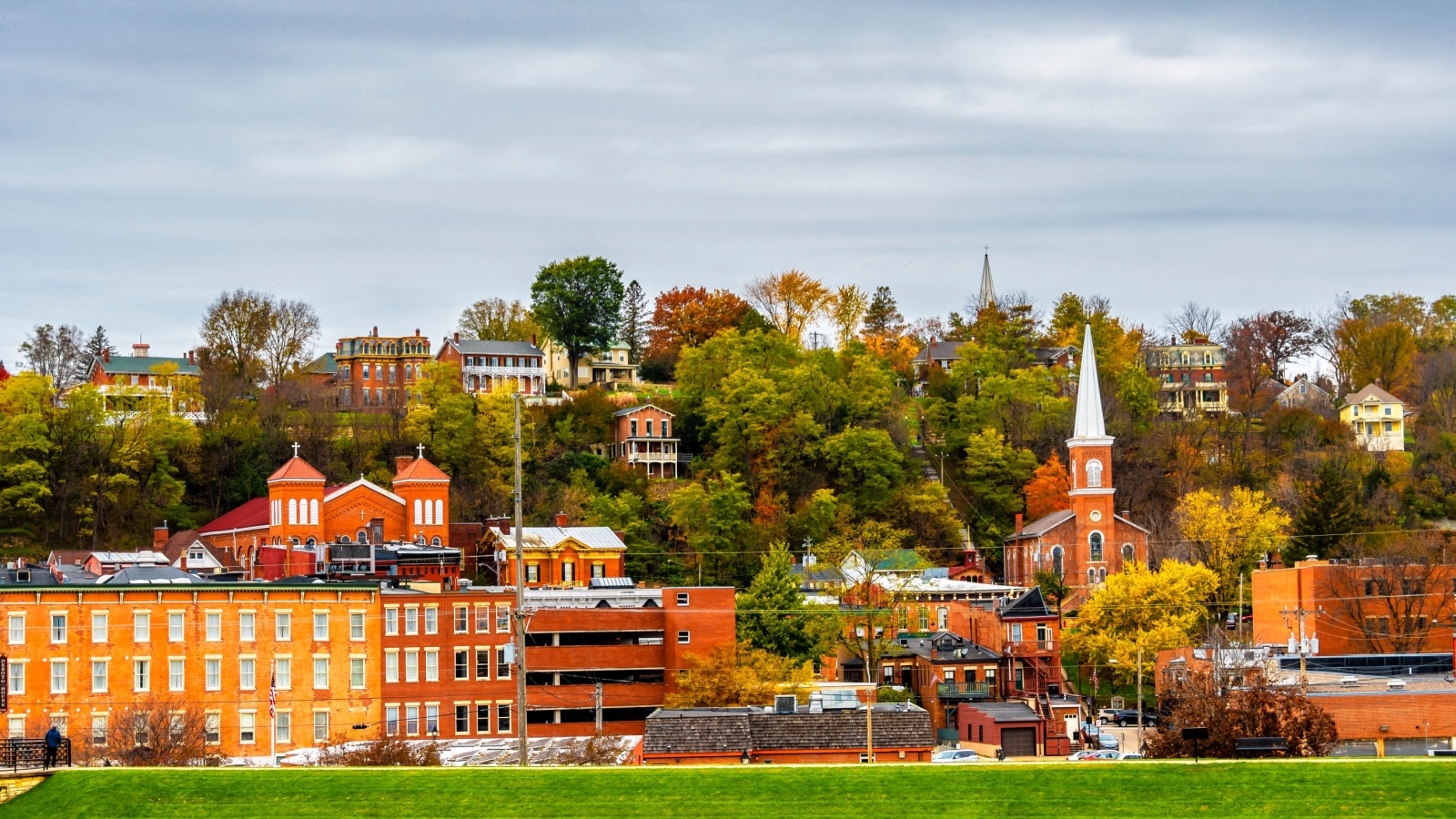 Are you exhausted from the fast-paced lifestyle of a big city? Well, it's time to ditch the traffic jams and skyscrapers and head to the land of small-town charm! Recently, some internet dwellers have shared their picks for the prettiest small towns in America.
Read more: 14 of the Prettiest Small Towns in the United States According to Americans
10 of the Best Places To Travel in the United States According to Americans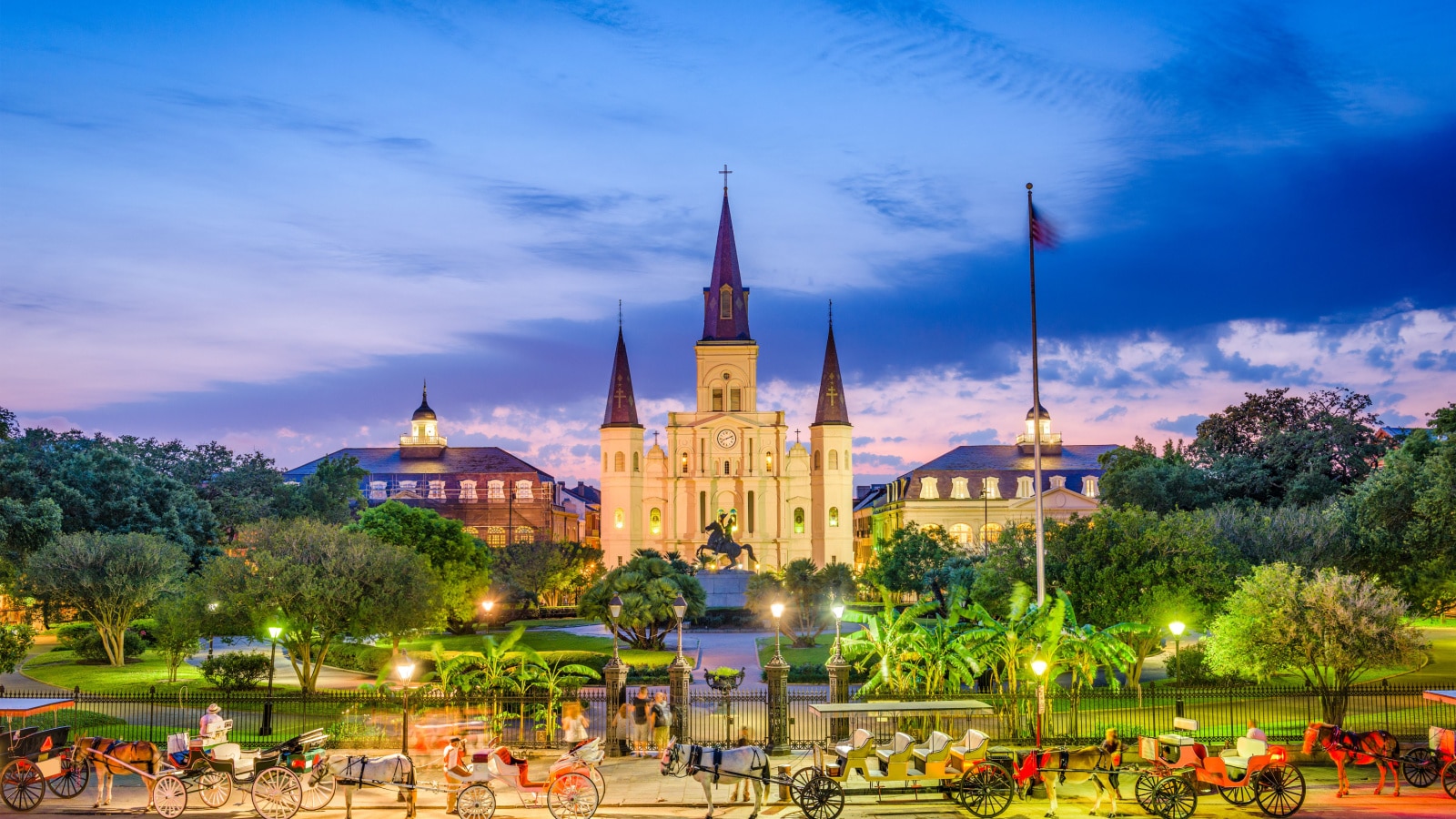 With endless travel options, narrowing down a destination is a tricky practice. Fifty states, melting pots of culture, various languages, and beautiful scenery are among the offerings in the US. Ten seasoned travelers shared their favorite places to visit in the U.S.
Read more: 10 of the Best Places To Travel in the U.S. According to Americans