10 Greatest Fashions Women Wish Would Make a Comeback
Have you ever daydreamed about an old fashion trend, hoping it would return to widespread circulation?
Someone asked, "What is something you wish would make a comeback?" Ten individuals commented with their favorite 'out-of-date' trends.
1. Elbow Length Gloves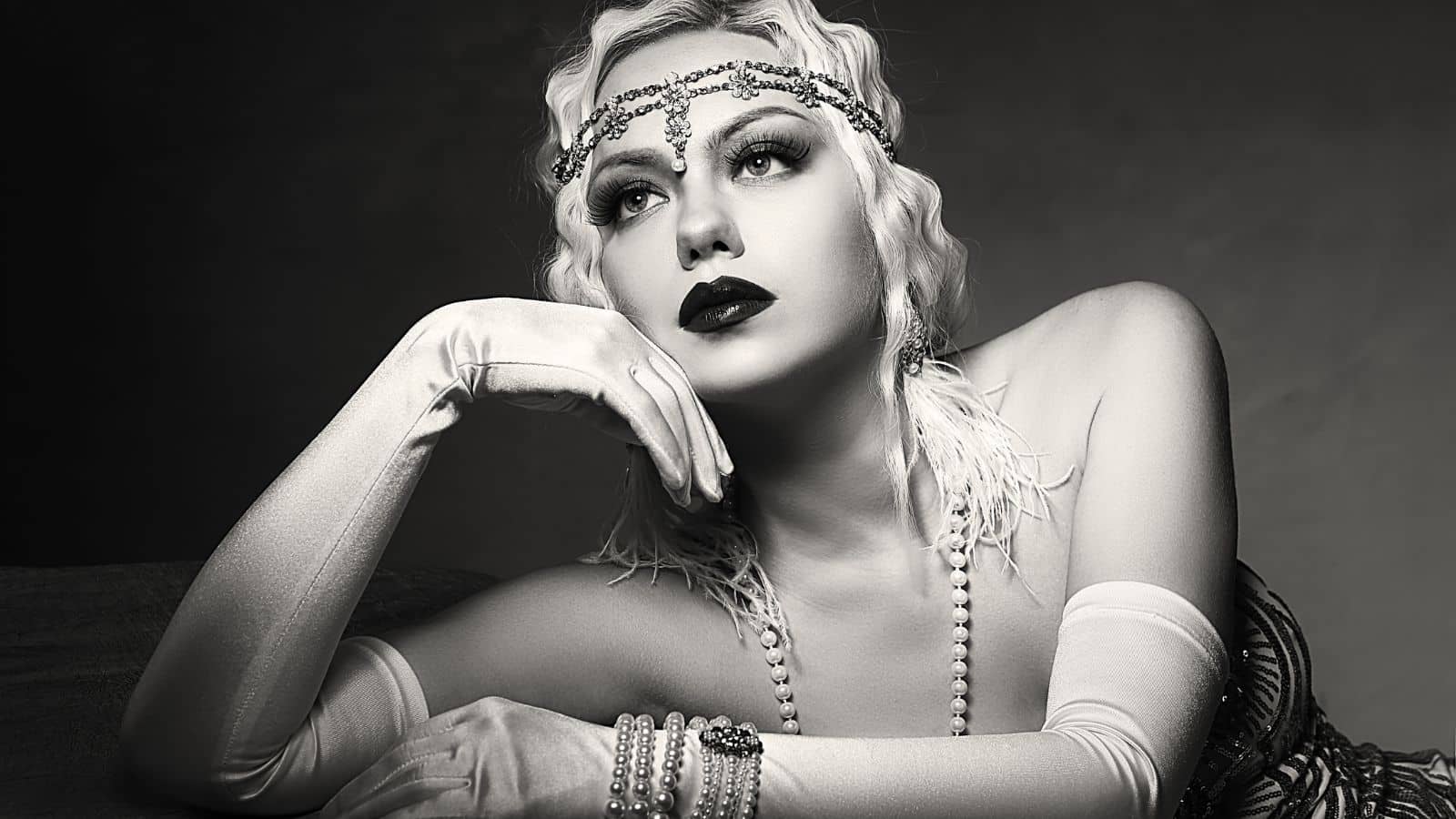 A user wrote about their admiration for long gloves and silky satin covering the forearm, presenting an elegant air. While they noted hand gloves had made their comeback, this user yearns for the day the world remembers the precious accessory of elbow-length covers.
2. Corsets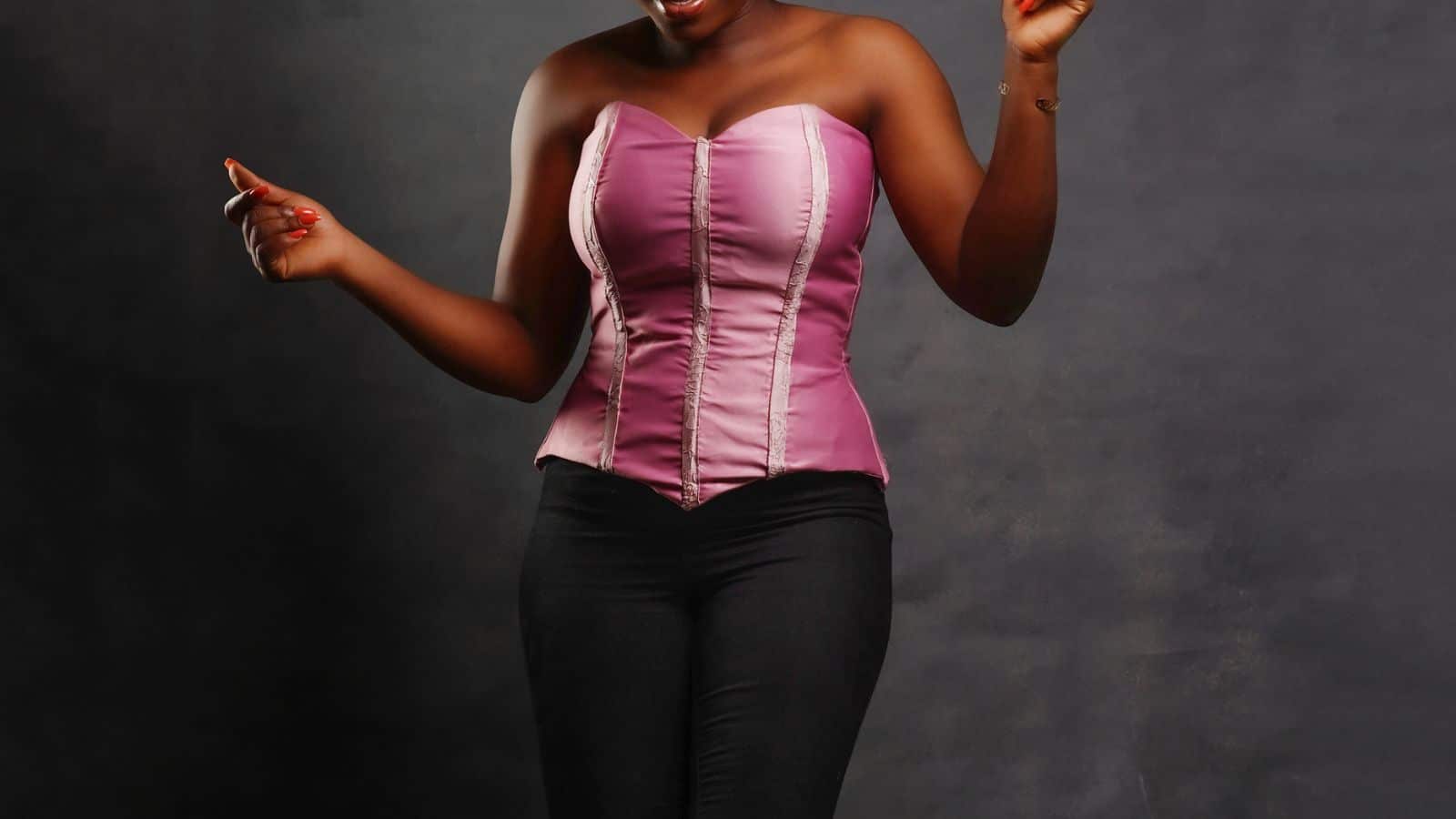 These aren't the corsets seen today. This person hopes for the corsets worn by Disney princesses or with fabulous gowns. This look is for the pure aesthetic rather than the functional aspect. Another person agreed with the corset trend, adding they dig the foundational garment.
Read next: 32+ Best Luxury Online Shopping Sites for Designer Clothing, Bags, Shoes, & More
3. Capes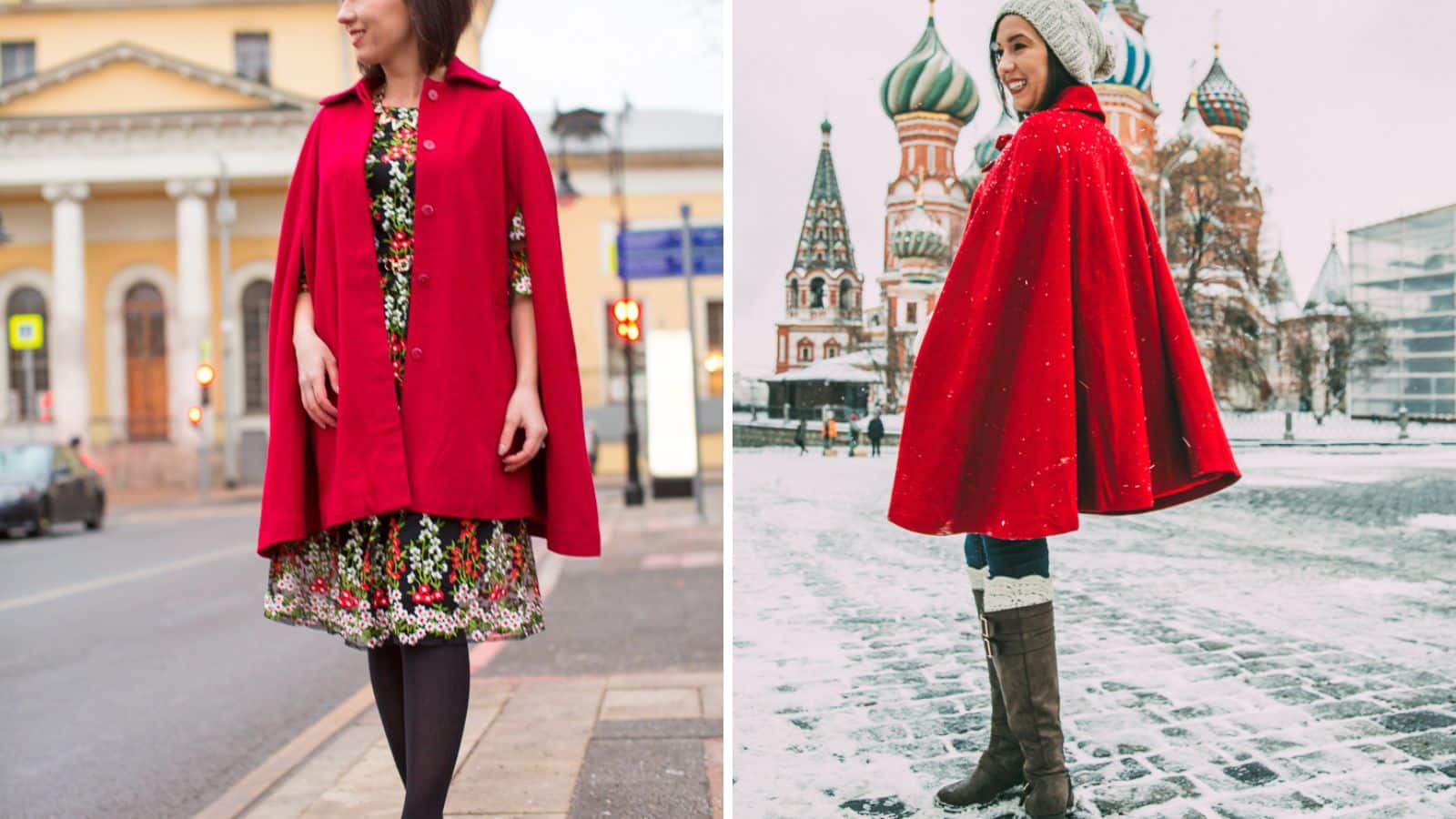 Now, this is an accessory I can get behind. Whether you want to acknowledge Victorian fashion or star in your superhero movie, several users want to bring capes back into style instead of coats. Someone said they didn't own any capes until they moved to New Orleans, and now they own five of the accessory.
4. Fancy Gowns
Today, fancy gowns are reserved for special occasions, weddings, Qunicenearas, award ceremonies, etc. however, an individual said they hope Rennaissance style gowns would come back, aside from costumes for the Rennaissance fair. Imagine party-goers clad in elaborate dresses trailing behind them as they dine on hors d'Oeuvres and sip wine.
Read next: My Experience Ordering Inexpensive Evening Gowns Online
5. Brooches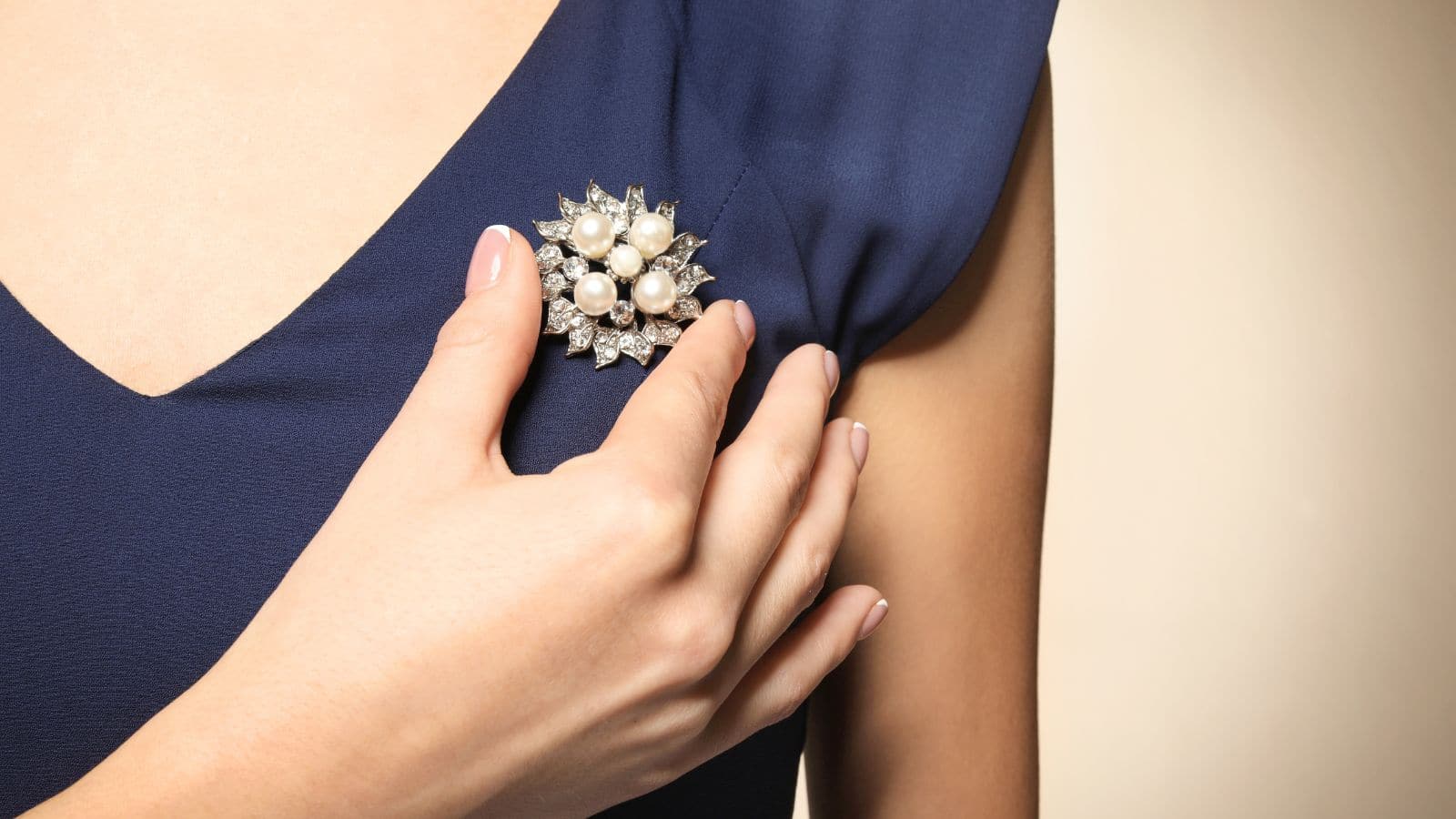 Brooches add personality to clothes. Flairing your look with gold or silver, butterflies, flowers, mushrooms, aliens, anything you want! Many said brooches let them express their quirks and eccentricities while adorning suits, sweaters, or cardigans. Brooches possess a few responsibilities aside from pure fashion. Brooches hold clothing together, such as lapels or scarves, or place one in your hair to switch up the traditional barrette.
6. Large Pockets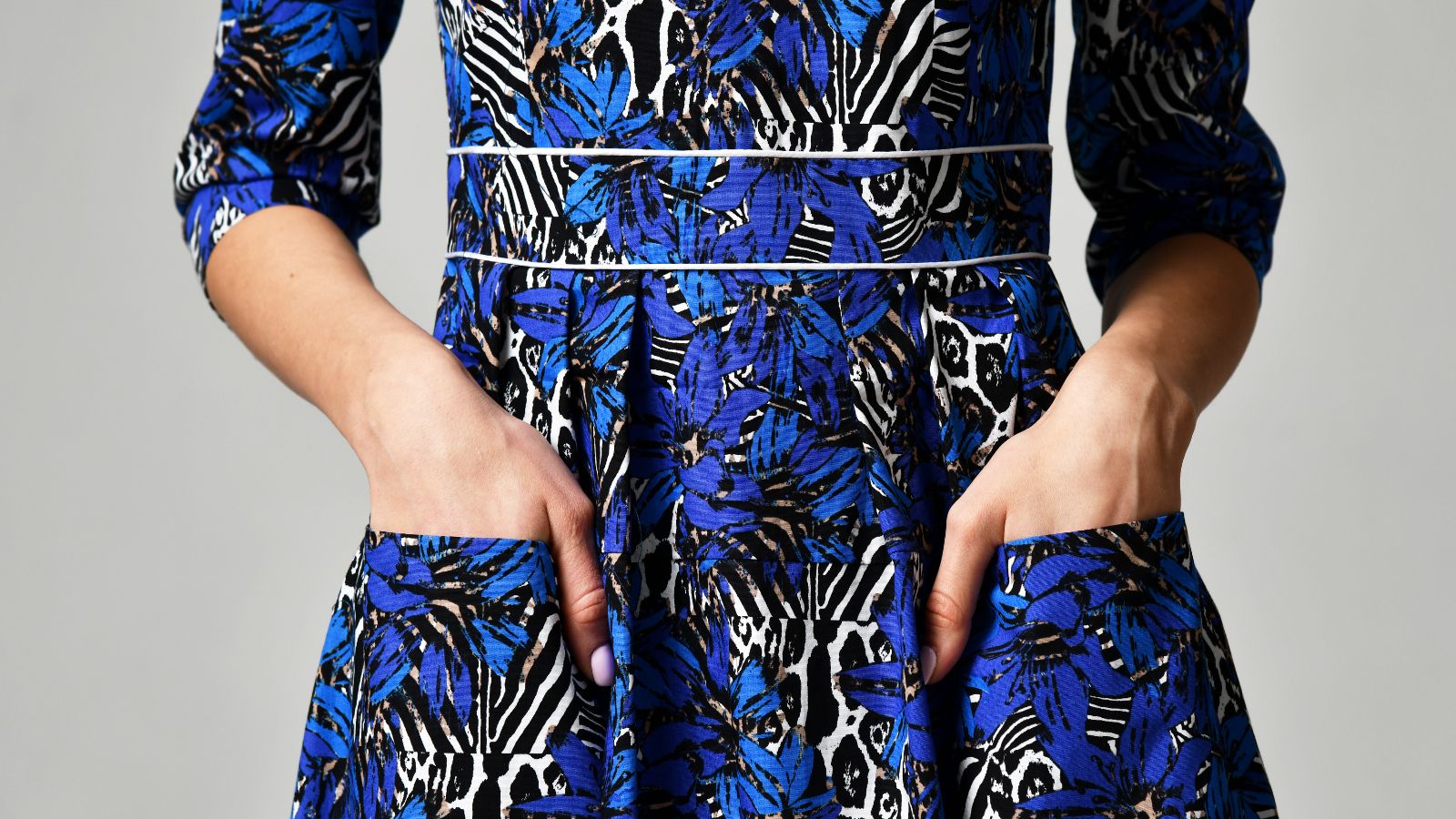 The day all women's fashion comes equipped with large pockets is the day women stop carrying bags. Seriously, large pockets are fantastic for those who want to put anything in their pockets. Historically, women have had large pockets in clothes, but the deep pouches were phased out around the 1700s.
Read next: The Best Travel Dresses With Pockets for Every Season by a Frequent Traveler
7. Scarves
Somebody commented their neck was warm during the entire winter of 2017. Why? Because scarves had a huge comeback. Thousands of people draped a comfy scarf around their necks. Another person replied that they crochet their own well-made scarves and give them to family members as gifts for freezing winter days.
8. Hats
This thread praised hats of all kinds. "Hats! They are like sculptures you can wear on your head!" user slcredux wrote. ThatMkeDoe replied, "Yes! I love wearing head gear! It just feels like unused space without a hat, and there should be more readily available hats in stores. Like watching Downton Abbey, I just get so jealous at all their hats!
Read next: Is Farfetch Legit? My Honest Farfetch Review + Photos of My Purchases
9. Skater Skirts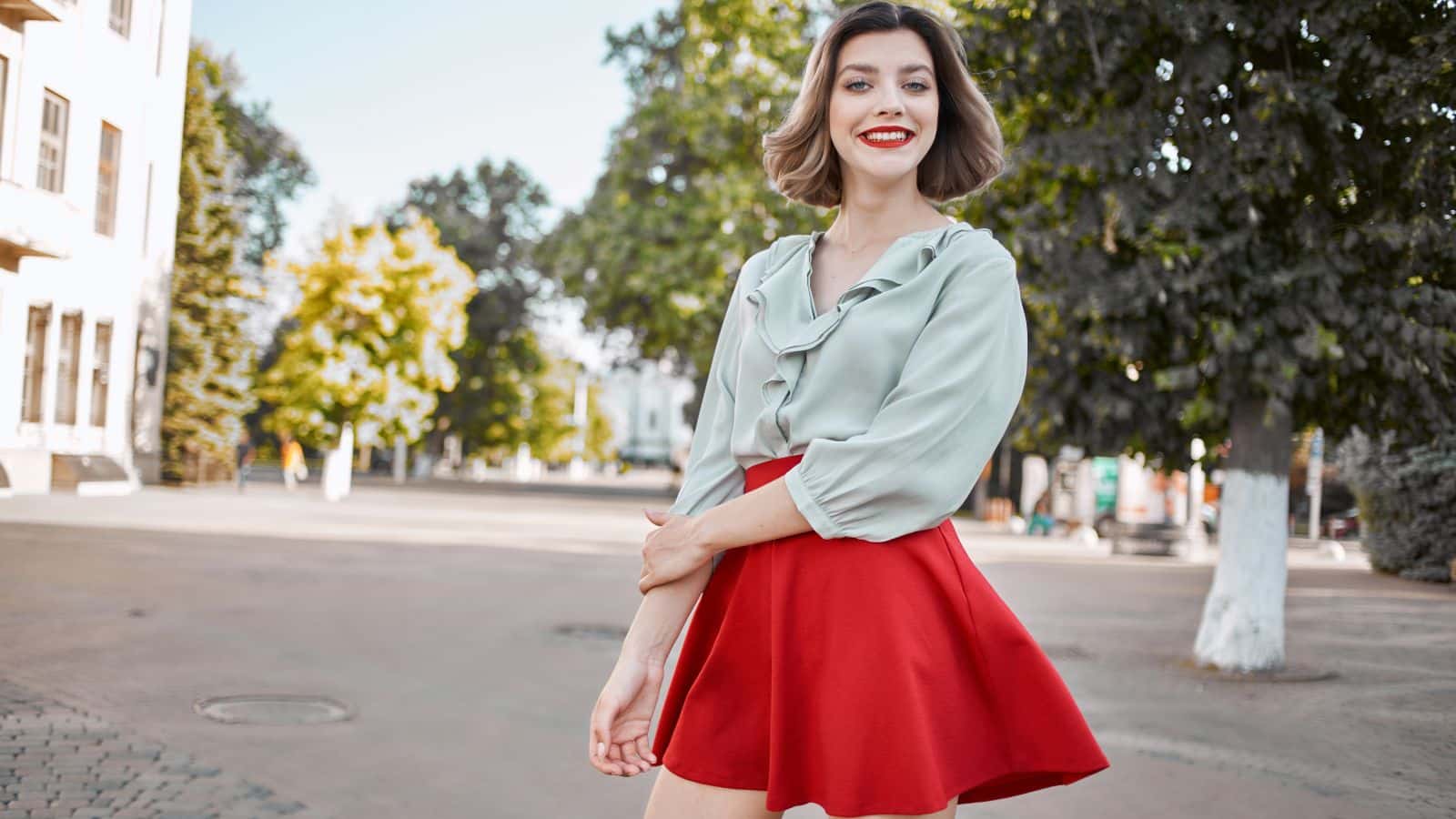 Avril Lavigne anyone? For those hipsters at heart or soft grunge personalities, skater skirts are not as popular as they once were. Many skater skirt fans shared their fashion sense, including a skater skirt thrown over a pair of tights, fishnet, skin-colored, or pink.
10. Fingerless Gloves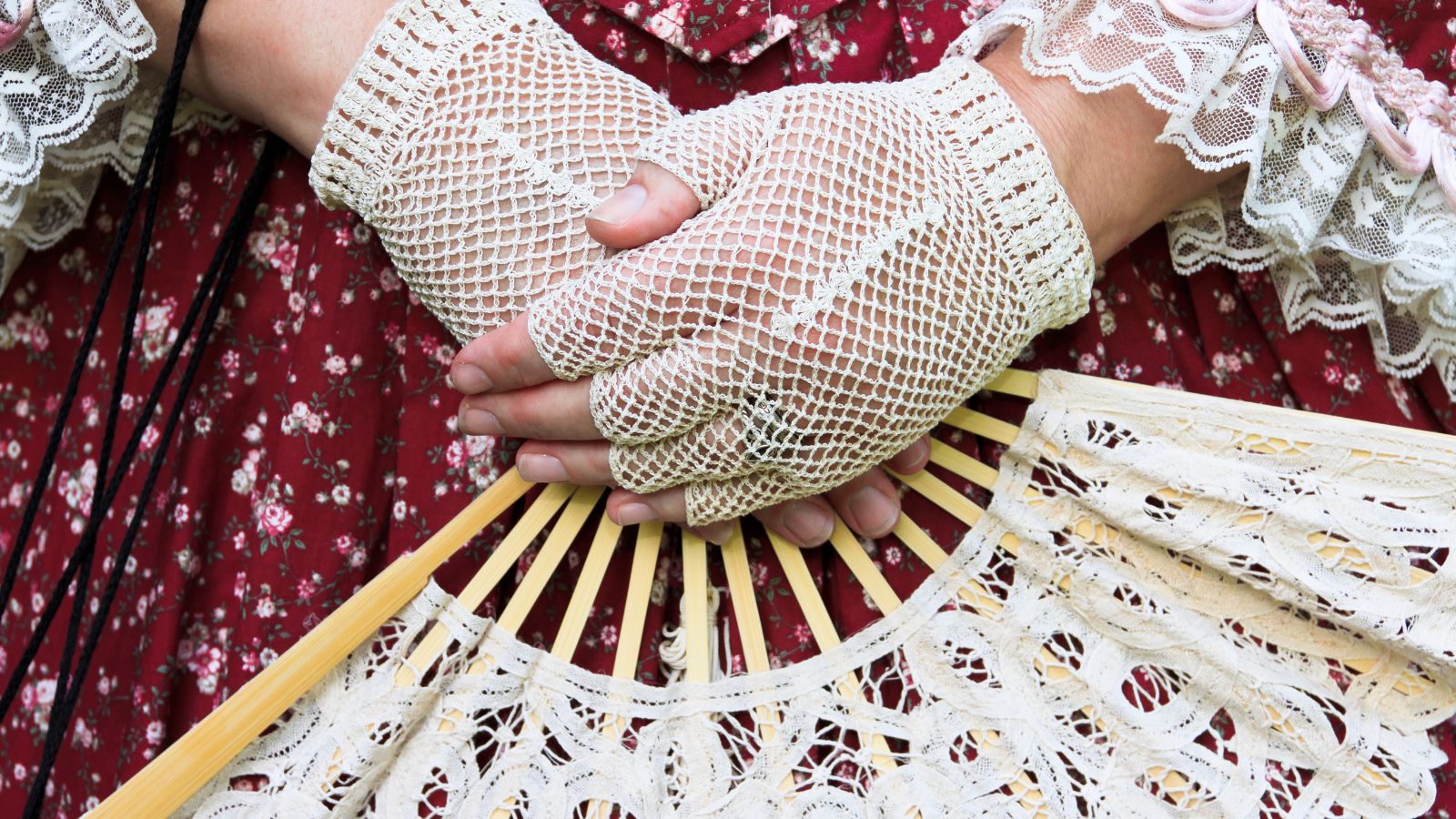 The only thing that comes to mind when I think of fingerless gloves is the iconic meme of Debby Ryan pushing her hair out of the way. She rocks her black fingerless gloves with such ease you almost forget Radio Rebel came out in 2012! Just kidding.
One Redditor claimed they crave the day fingerless gloves make their comeback without a 'tryhard' association. Someone else hopes that the fingerless glove connotation of bikers makes its way back to the mainstream fashion scene.
This thread inspired this post.