15 Beloved Fashion Trends Women Want Back in Style
Have you ever daydreamed about an old fashion trend, hoping it would return to widespread circulation?
Someone asked, "What is something you wish would make a comeback?" Fifteen individuals shared their favorite 'out-of-date' trends on an online platform.
1. Cloaks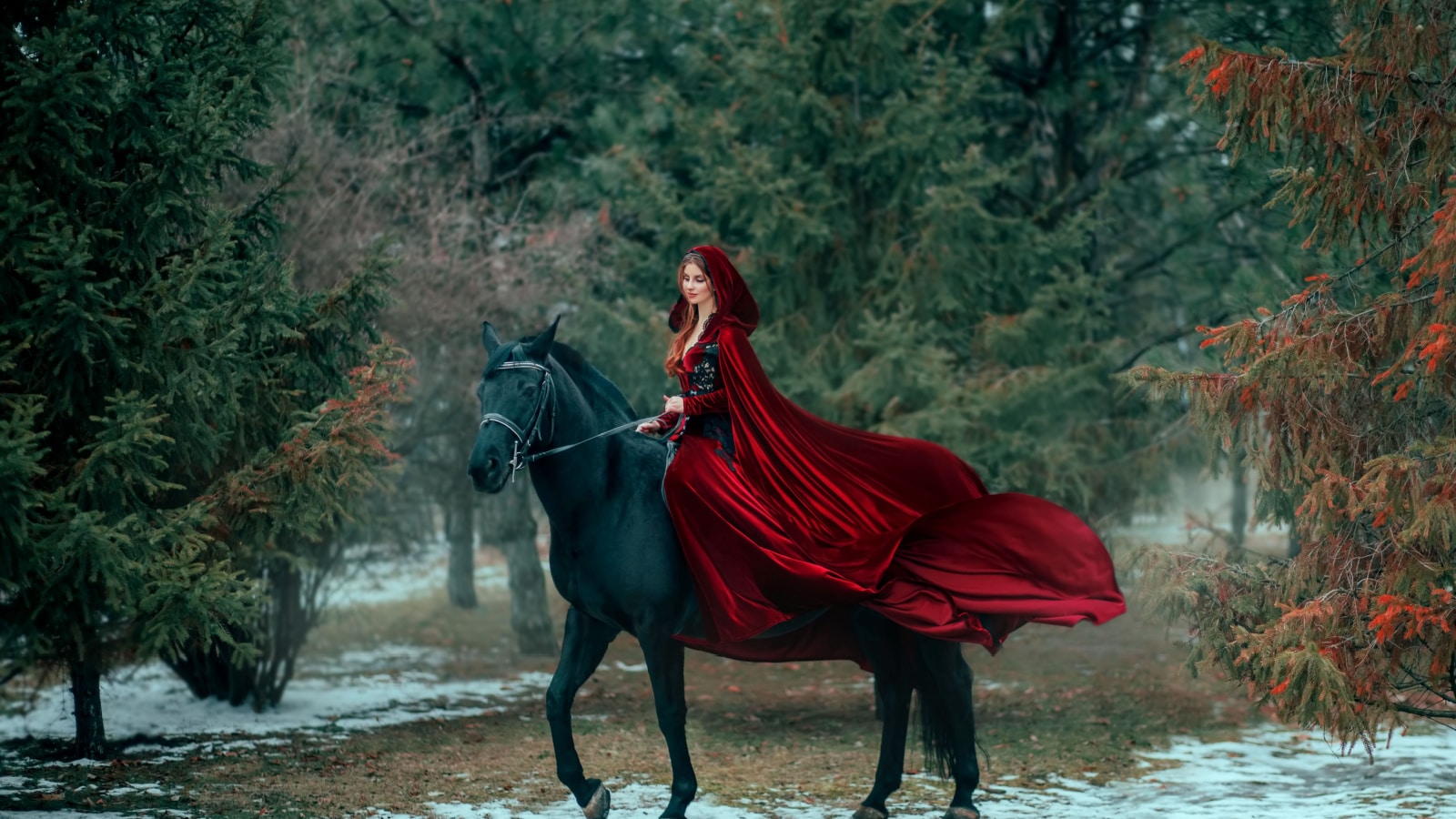 Cloaks was a common answer among women when asked which fashion trend they would like to see come back. One woman stated, "CLOAKS. With hoods, without hoods, half-circle, full circle, winter, summer, spring, fall. The coolest and most multi-use garment ever." Another said, "I want a warm hooded cloak that reaches my ankles but the only ones I've seen are either costumes or so expensive. Like all the people in the fantasy movies look so cozy and I want that."
2. Parasols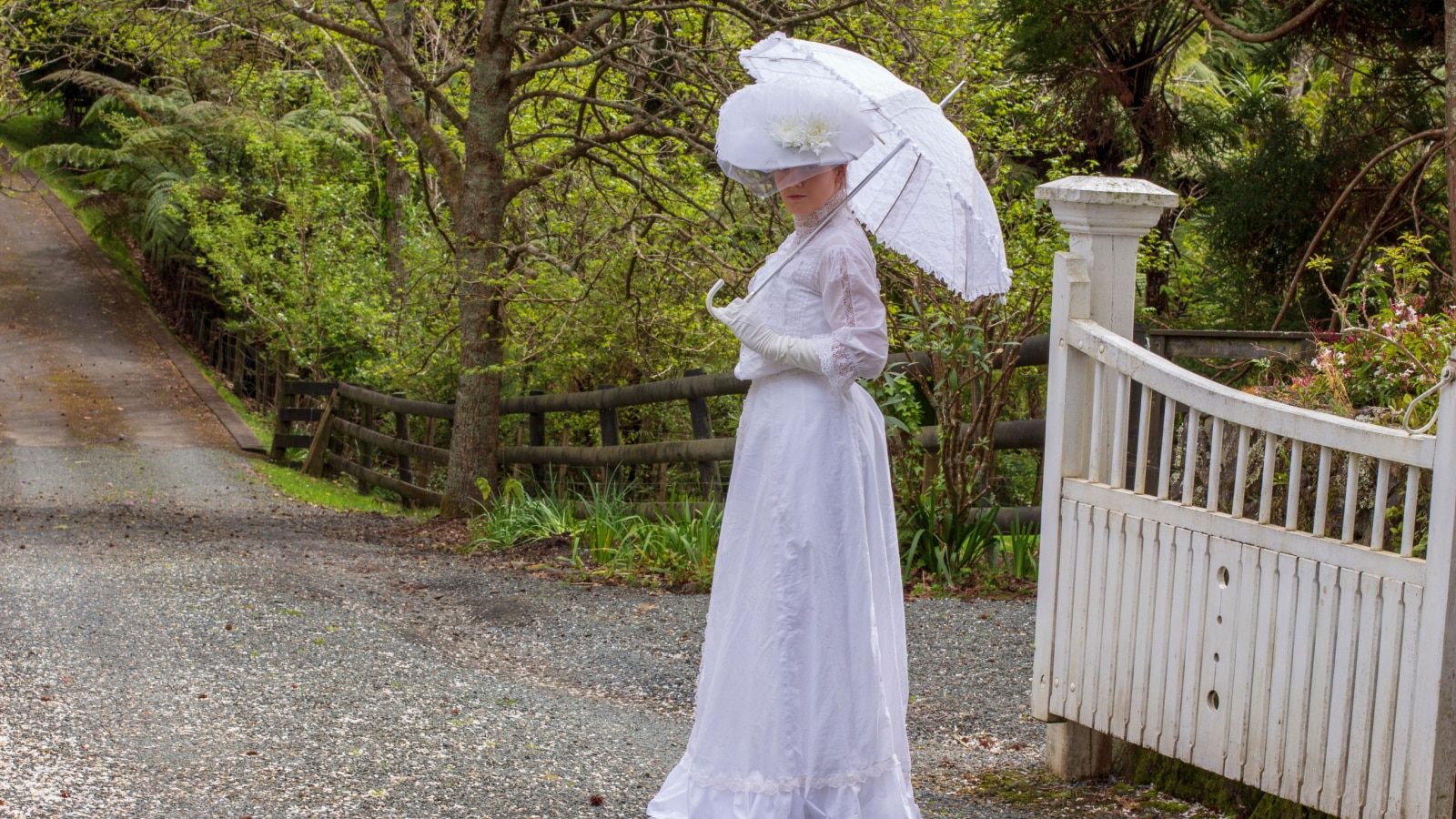 Parasols are umbrella-like structures designed to provide shade and protection from the sun. Parasols have been used for centuries and have had periods of popularity throughout history. However, they became particularly popular during the 18th and 19th centuries in Western societies. Today, while parasols are still used in certain cultures and for specific occasions, they are less commonly seen as mainstream fashion accessories. Fashionistas wish these would come back because "They are so convenient when you have to walk somewhere in the middle of the day. Makes the sun bearable."
3. Full-length tops / Peplum tops
The next fashionista declared her love for simple tops that are actually full-length. She said she "is sick of crop tops and bodysuits". Other ladies chimed in and said they specifically miss the days of wearing peplum tops. Peplum tops are a style of women's clothing that features a flared ruffle or peplum around the waistline. The peplum is typically a separate piece of fabric that is attached to the waist or hips of the top, creating a flouncy, feminine silhouette.
4. Skinny Jeans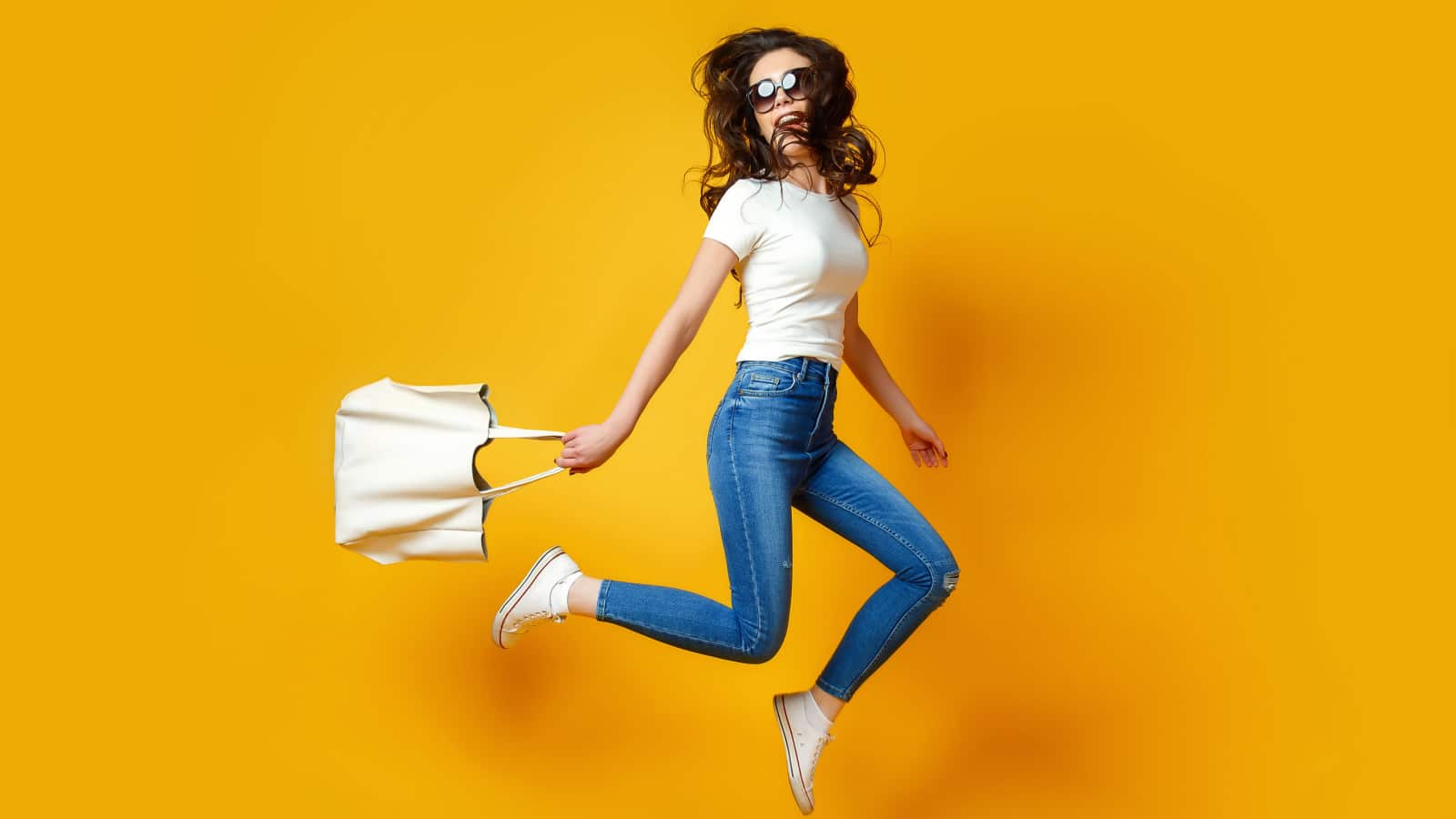 Many users wish skinny jeans would come back again. One user lamented that they were "finally confident enough to wear tight jeans, and now we're back to baggy again!" Not to mention, what do we wear knee-high boots with?
5. Elbow Length Gloves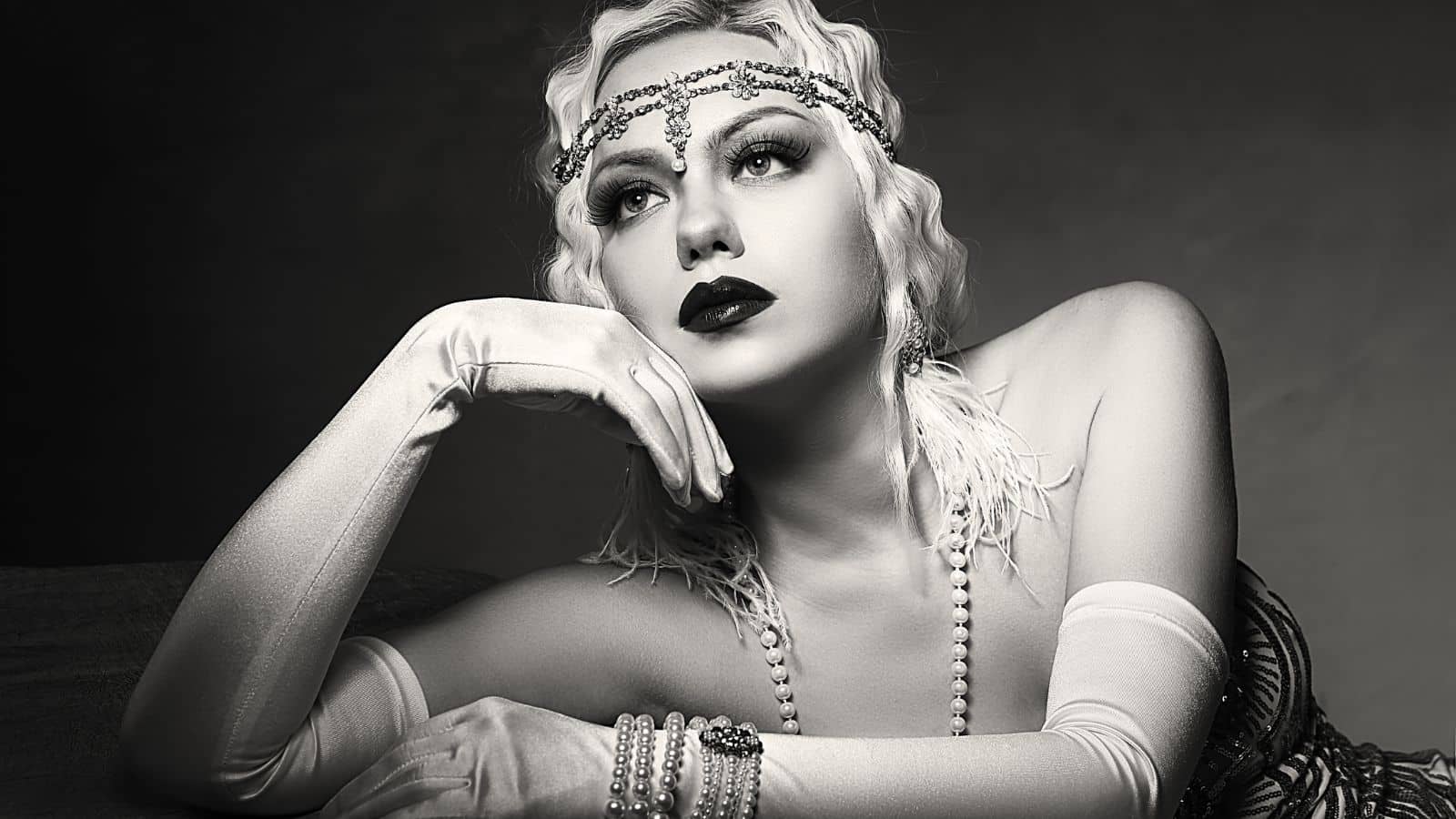 A user wrote about their admiration for long gloves and silky satin covering the forearm, presenting an elegant air. While they noted hand gloves had made their comeback, this user yearns for the day the world remembers the precious accessory of elbow-length covers.
6. Corsets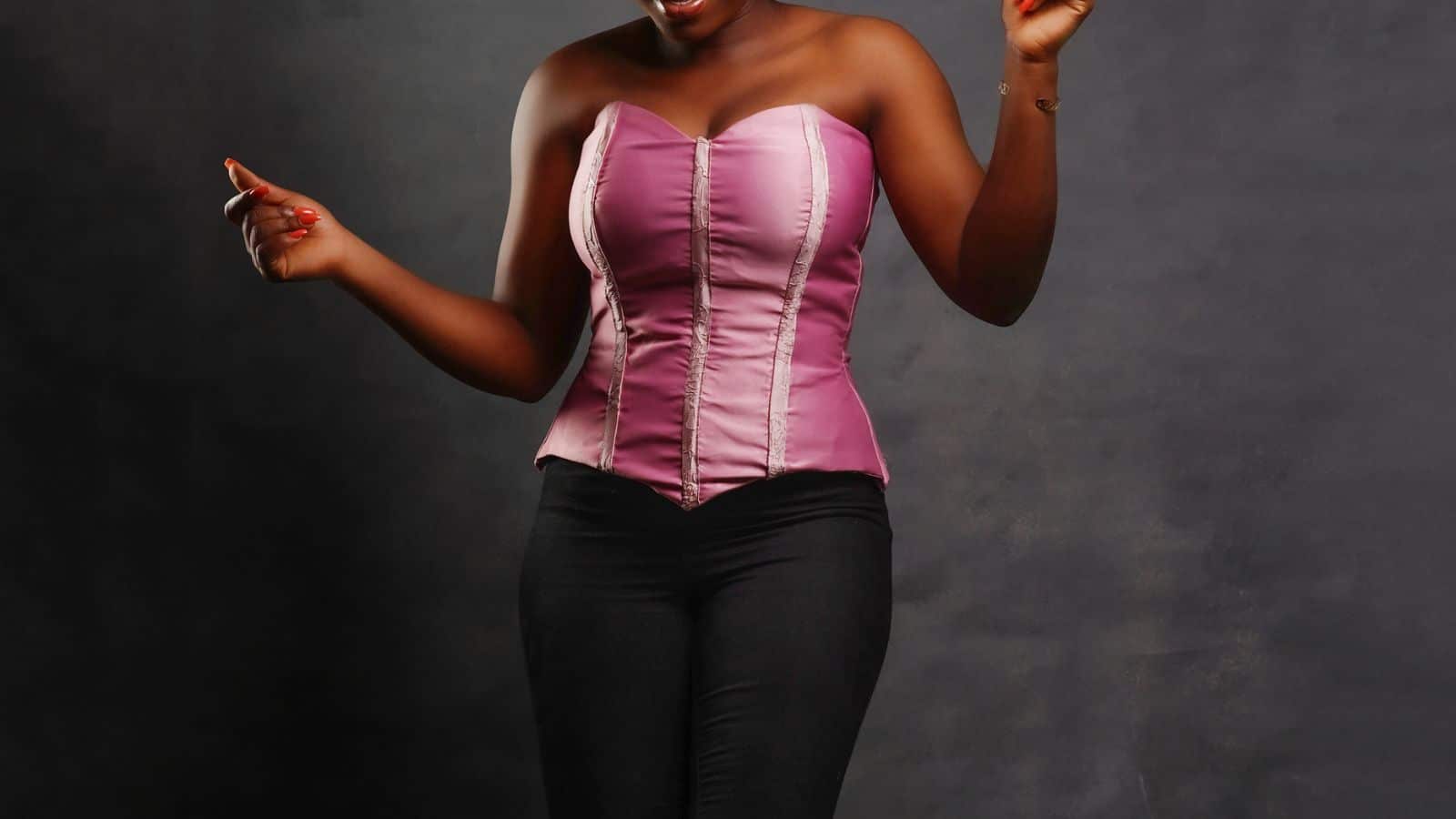 These aren't the corsets seen today. This person hopes for the corsets worn by Disney princesses or with fabulous gowns. This look is for the pure aesthetic rather than the functional aspect. Another person agreed with the corset trend, adding they dig the foundational garment.
7. 50s Swing Dresses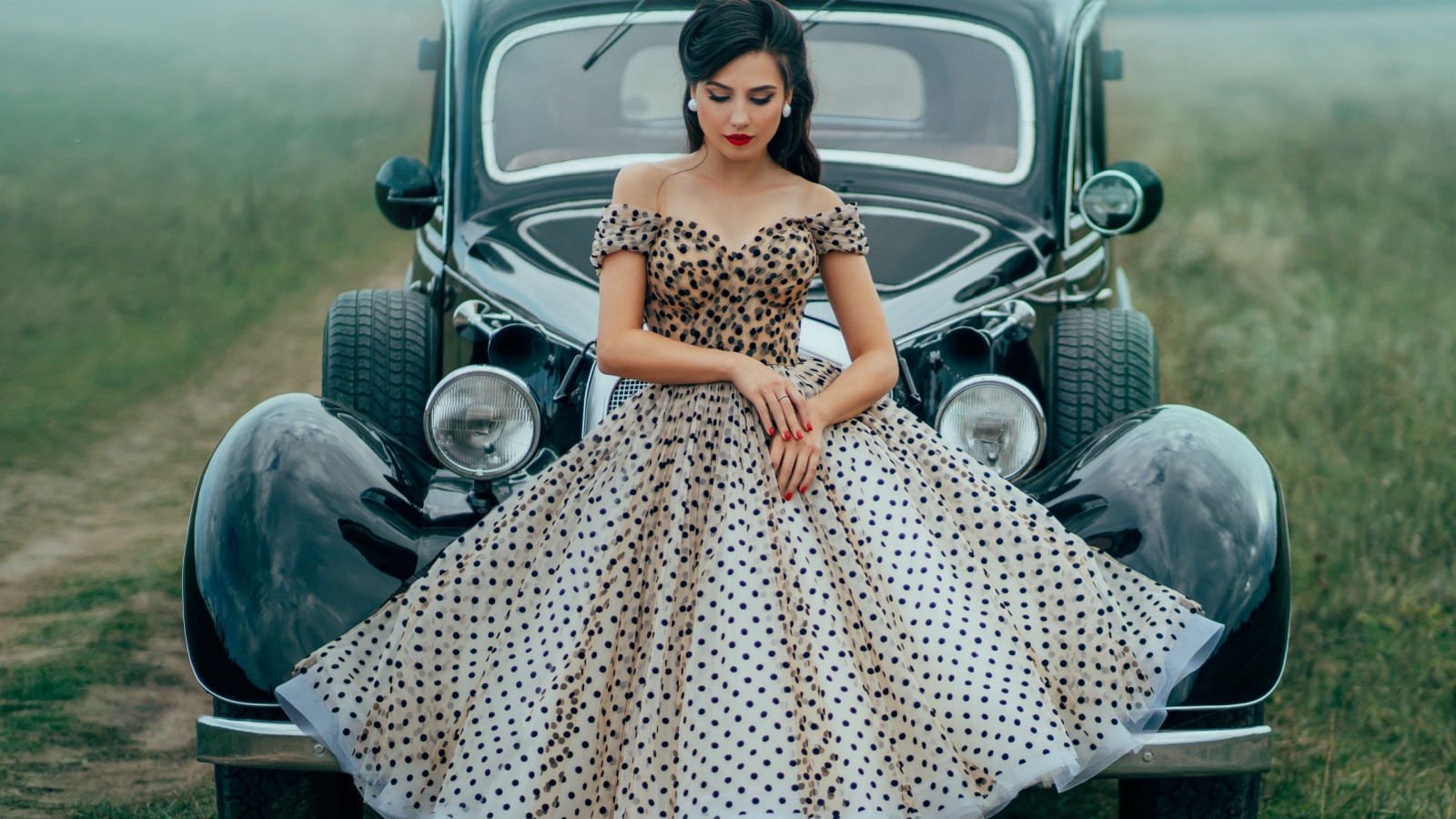 One of my personal favorite styles of dresses is the 50s swing dress. Also commonly referred to as a fit and flare dress. One user wrote they especially love the necklines. Plus, this style is flattering on a variety of bodies, and they make twirling so much fun.
8. Capes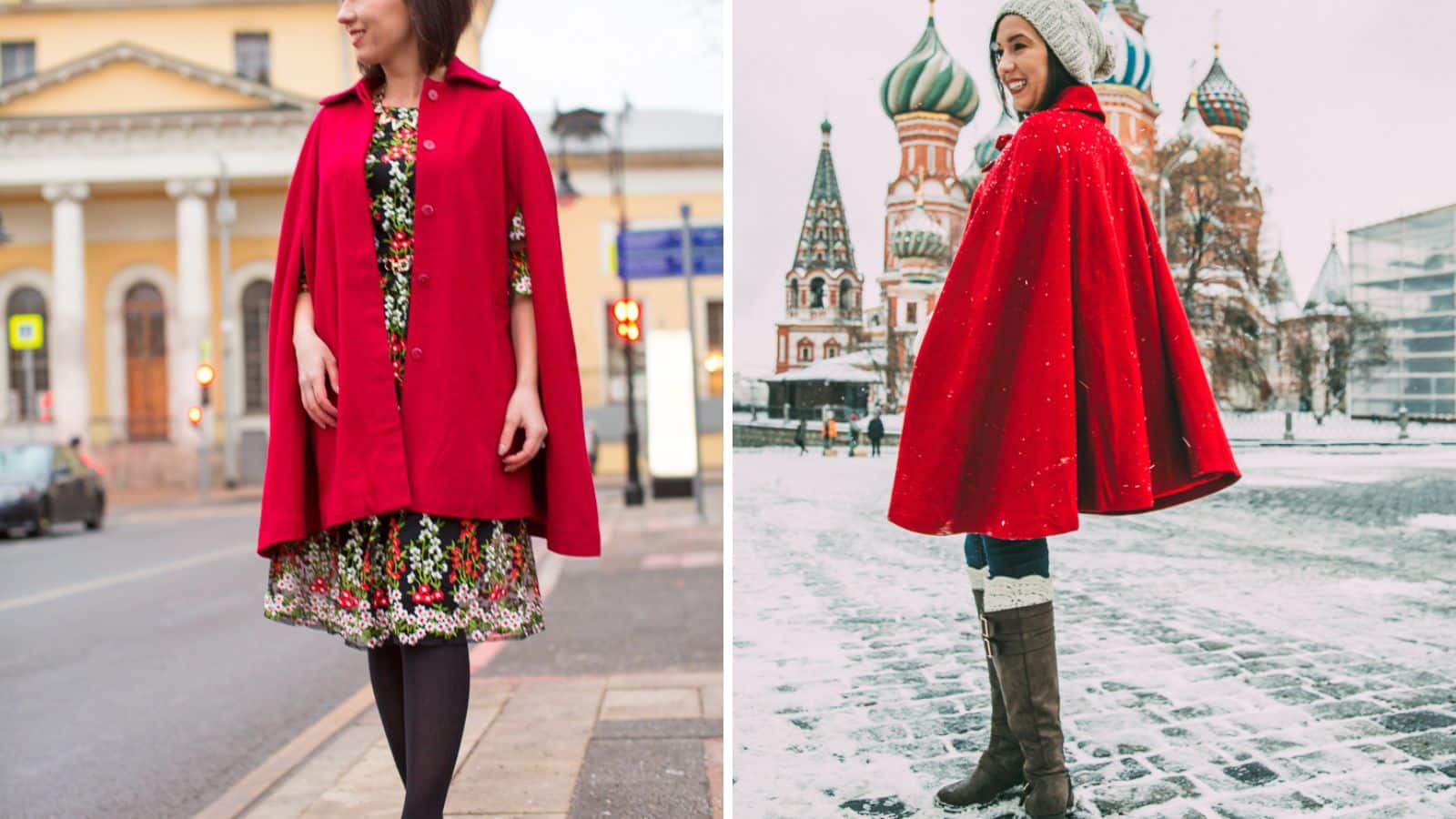 Now, this is an accessory I can get behind. Whether you want to acknowledge Victorian fashion or star in your superhero movie, several users want to bring capes back into style instead of coats. Someone said they didn't own any capes until they moved to New Orleans, and now they own five of the accessory.
9. Fancy Gowns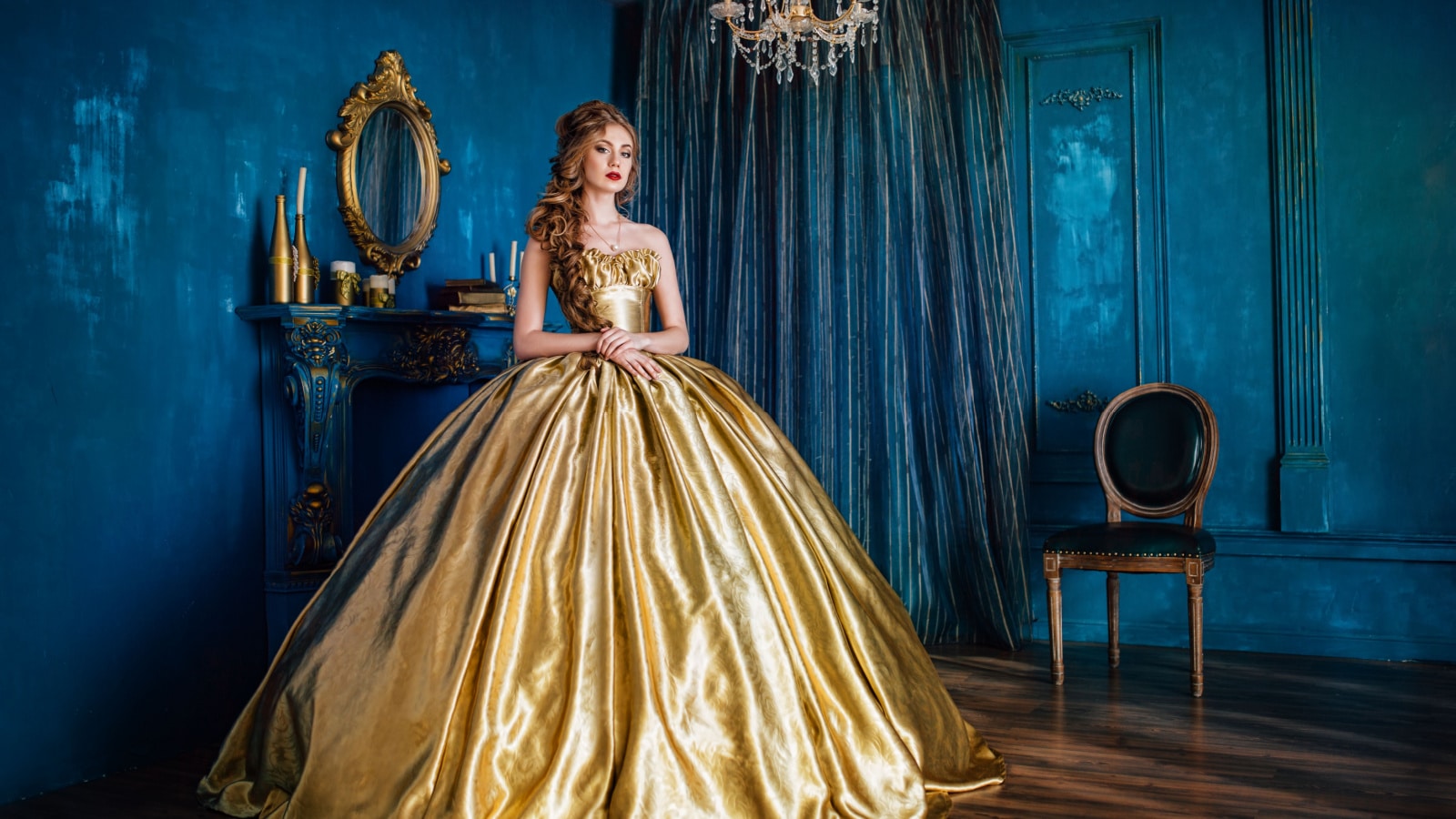 Today, fancy gowns are reserved for special occasions, weddings, Qunicenearas, award ceremonies, etc. However, an individual said they hope Rennaissance-style gowns would come back, aside from costumes for the Rennaissance fair. Imagine party-goers clad in elaborate dresses trailing behind them as they dine on hors d'oeuvres and sip wine.
10. Brooches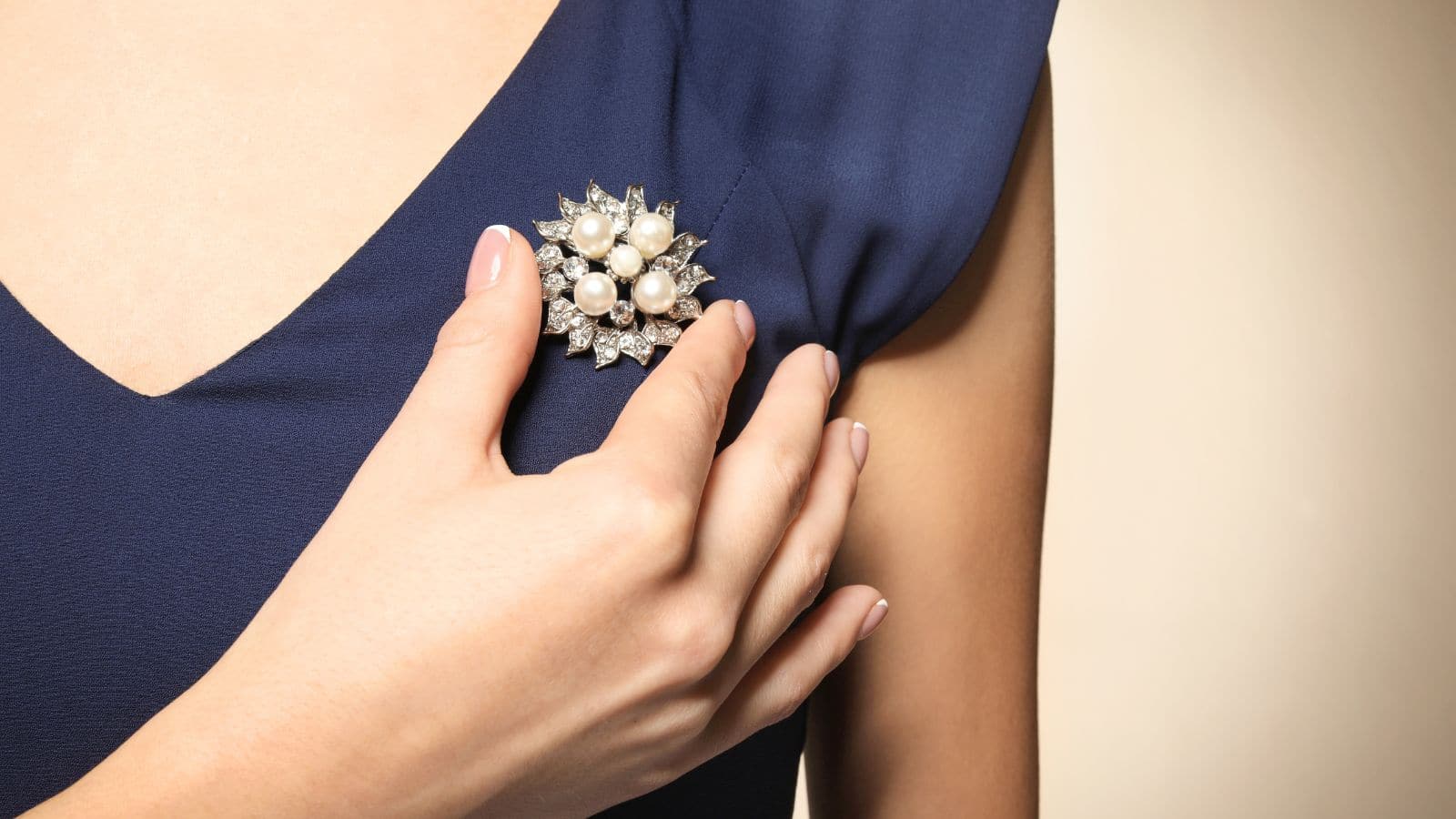 Brooches add personality to clothes. Flairing your look with gold or silver, butterflies, flowers, mushrooms, aliens, anything you want! Many said brooches let them express their quirks and eccentricities while adorning suits, sweaters, or cardigans. Brooches possess a few responsibilities aside from pure fashion. Brooches hold clothing together, such as lapels or scarves, or place one in your hair to switch up the traditional barrette.
11. Large Pockets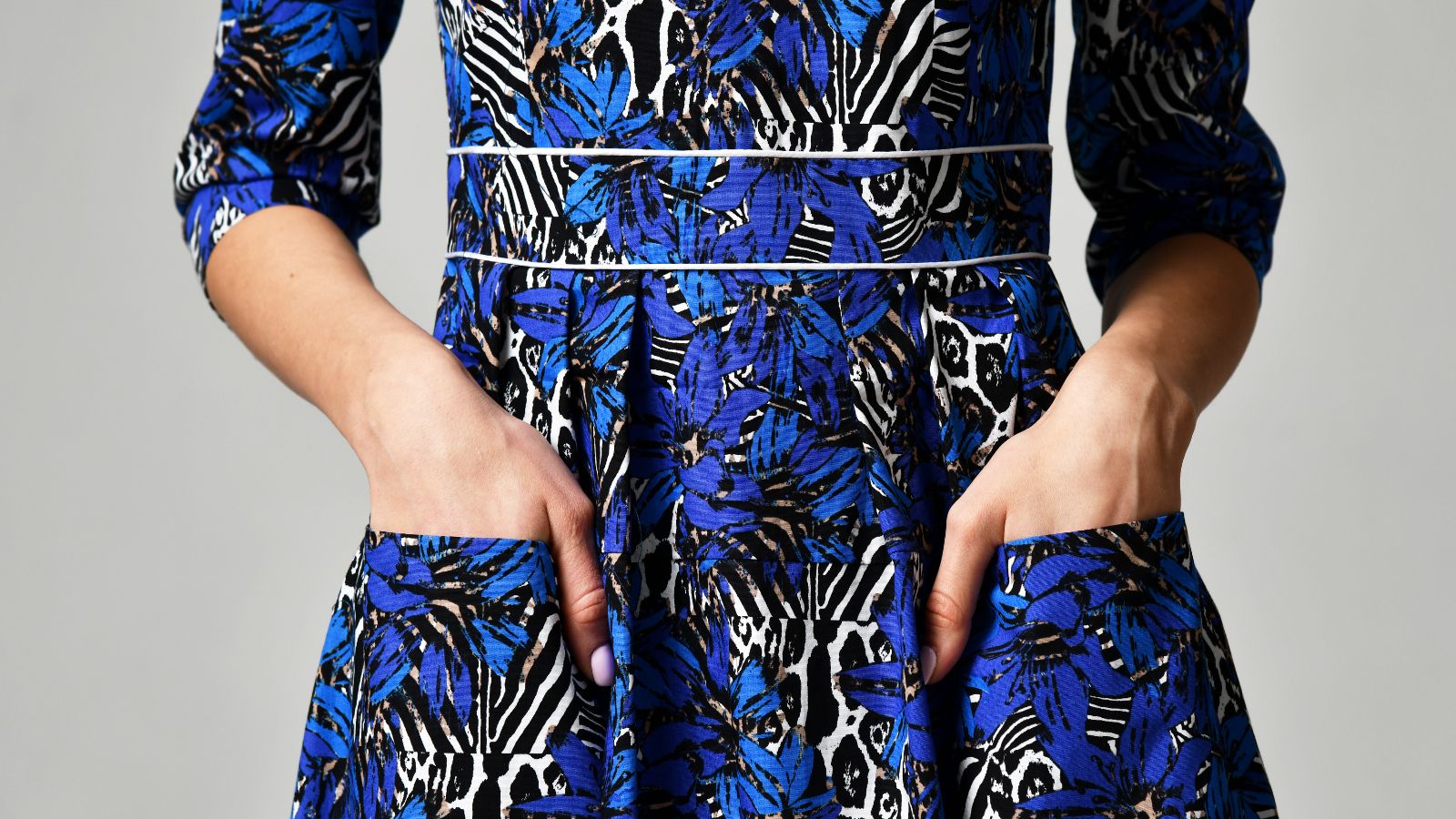 The day all women's fashion comes equipped with large pockets is the day women stop carrying bags. Seriously, large pockets are fantastic for those who want to put anything in their pockets. Historically, women have had large pockets in clothes, but the deep pouches were phased out around the 1700s.
12. Scarves
Somebody commented their neck was warm during the entire winter of 2017. Why? Because scarves had a huge comeback. Thousands of people draped a comfy scarf around their necks. Another person replied that they crochet their own well-made scarves and give them to family members as gifts for freezing winter days.
13. Hats
This thread praised hats of all kinds. "Hats! They are like sculptures you can wear on your head!" user slcredux wrote. ThatMkeDoe replied, "Yes! I love wearing head gear! It just feels like unused space without a hat, and there should be more readily available hats in stores. Like watching Downton Abbey, I just get so jealous at all their hats!
14. Skater Skirts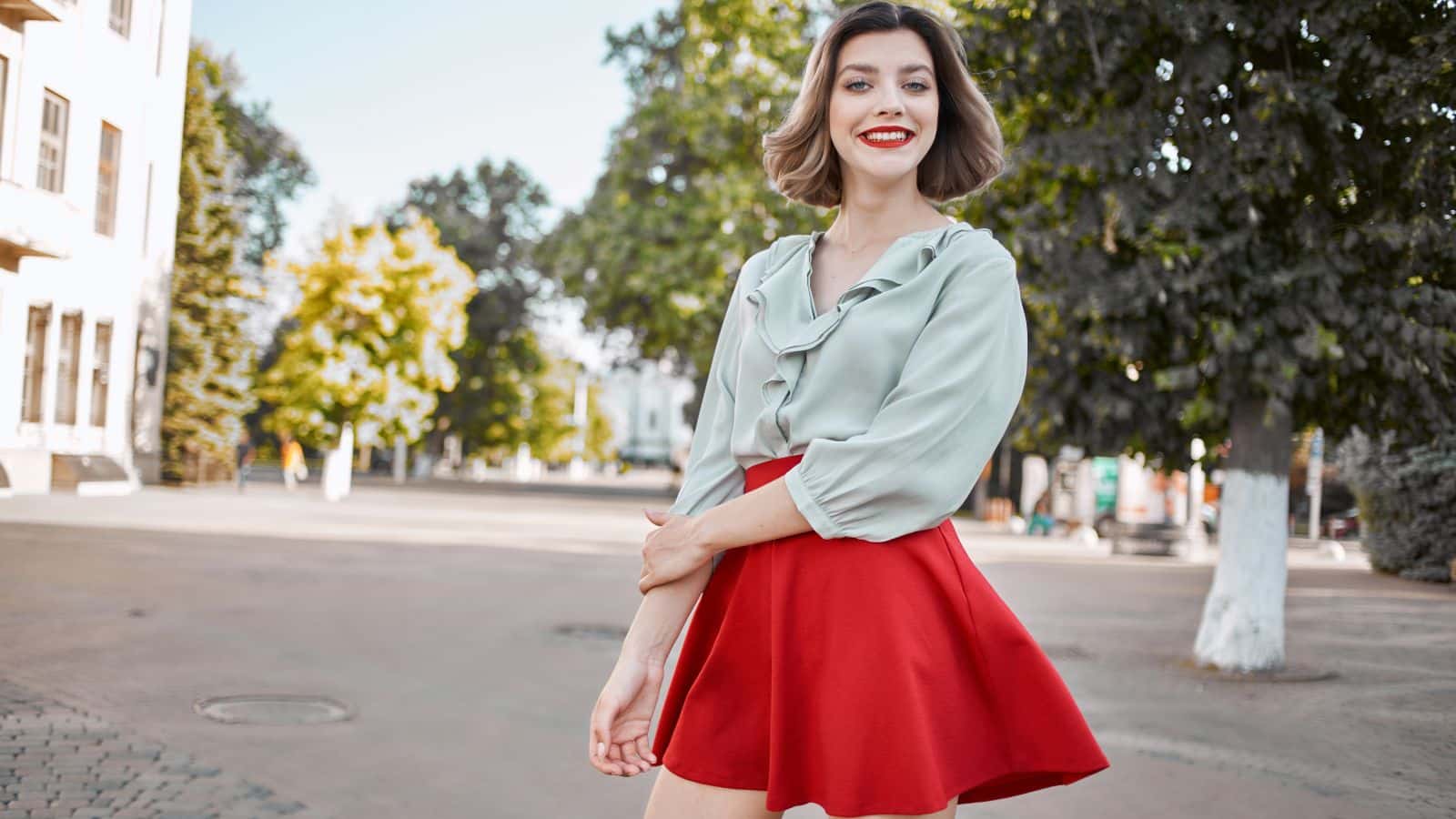 Avril Lavigne anyone? For those hipsters at heart or soft grunge personalities, skater skirts are not as popular as they once were. Many skater skirt fans shared their fashion sense, including a skater skirt thrown over a pair of tights, fishnet, skin-colored, or pink.
15. Fingerless Gloves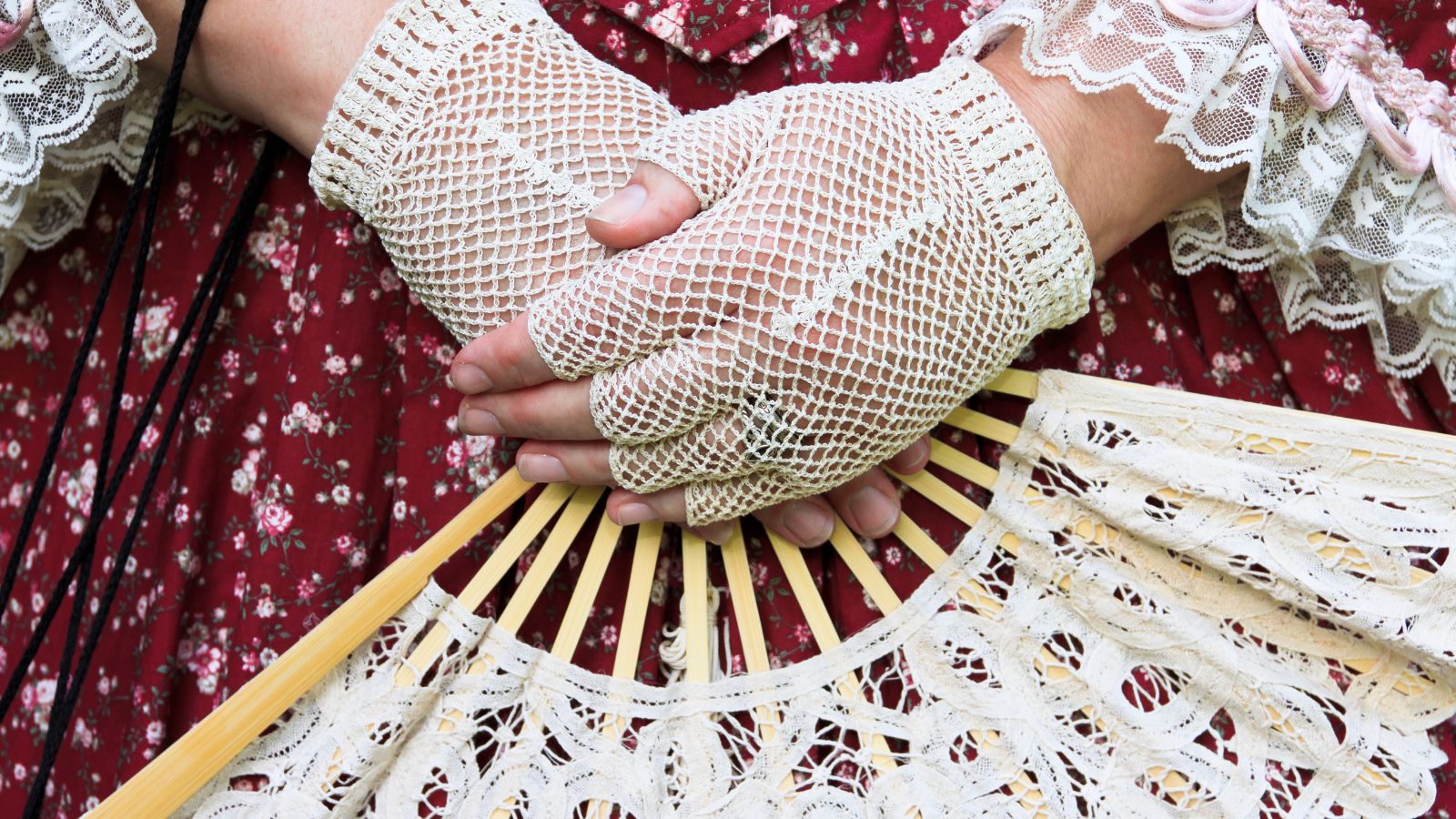 The only thing that comes to mind when I think of fingerless gloves is the iconic meme of Debby Ryan pushing her hair out of the way. She rocks her black fingerless gloves with such ease you almost forget Radio Rebel came out in 2012! Just kidding.
One Redditor claimed they crave the day fingerless gloves make their comeback without a 'tryhard' association. Someone else hopes that the fingerless glove connotation of bikers makes its way back to the mainstream fashion scene.
Source: Reddit
Trends with an Expiration Date: 12 Current Trends That Will Make Clothes Look Dated Within 5 Years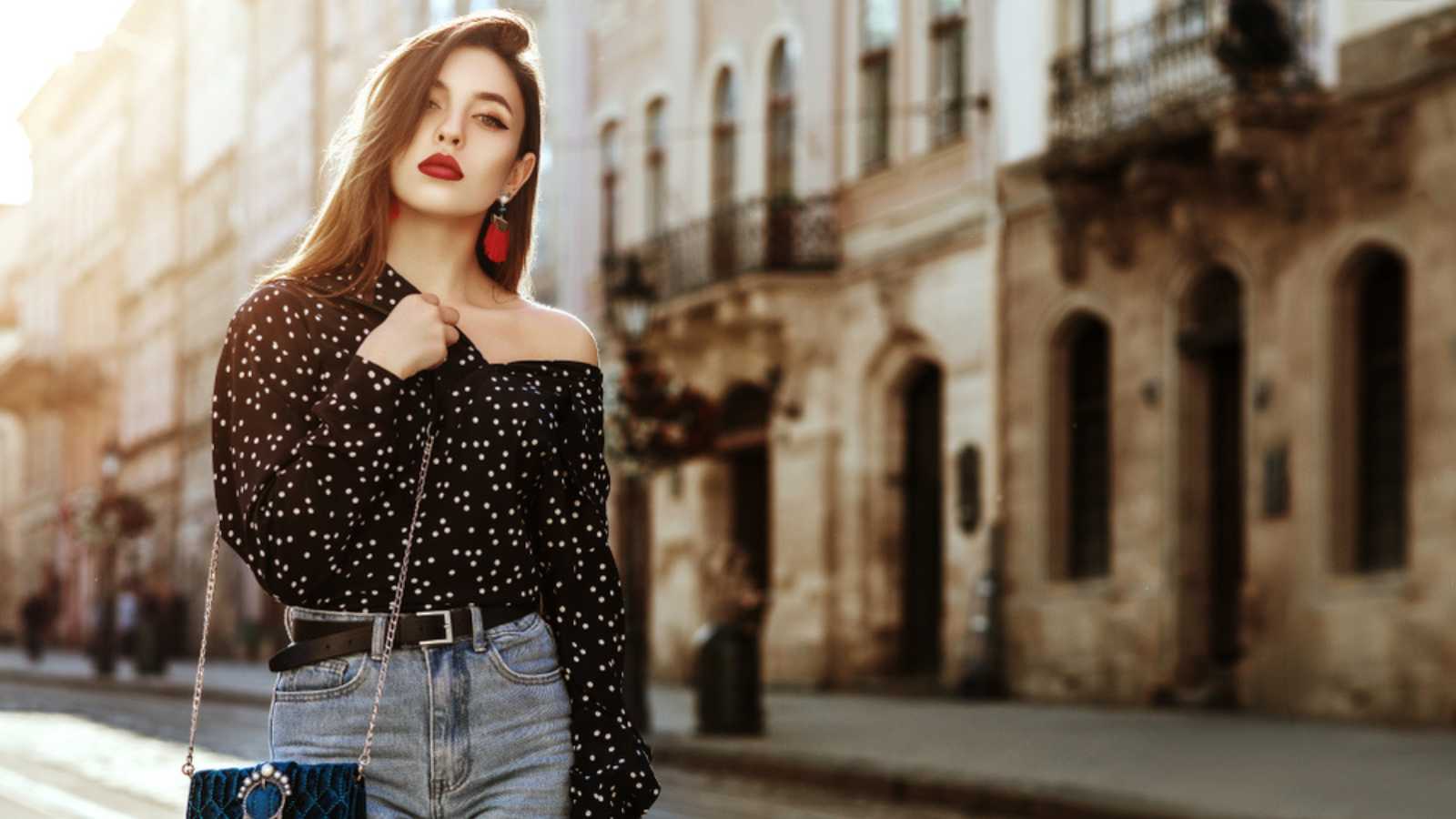 One curious fashionista asked the internet which fashion trends will date clothes in five years. This post is featuring the top-rated answers.
Read more: Trends with an Expiration Date: 12 Current Trends That Will Make Clothes Look Dated Within 5 Years
Chanel Boy Bag Review: The Ultimate Guide to the Iconic Fashion Accessory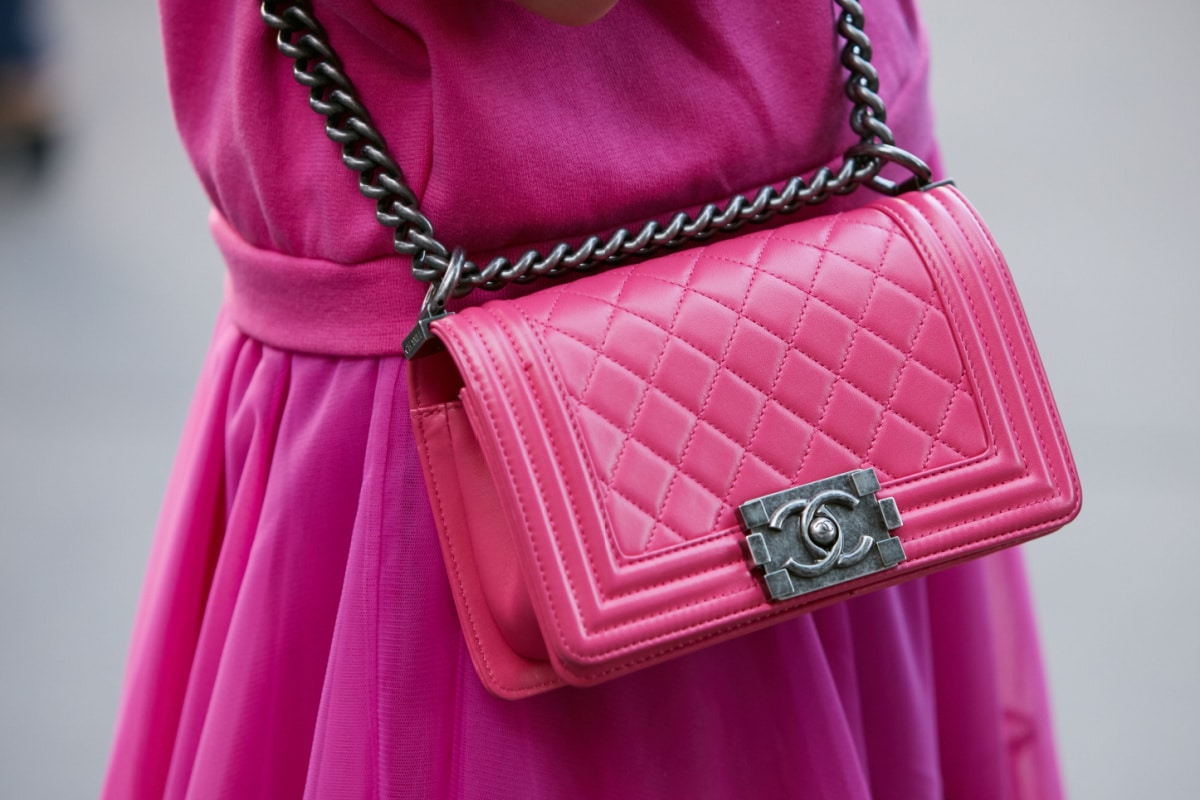 If you're a fashion enthusiast, you've likely heard of the Chanel Boy bag. Since its introduction in Chanel's Fall/Winter collection in 2011, this bag has become an iconic piece in the fashion world. But is the Chanel Boy bag still worth the investment? In this comprehensive review, I'm delving into the history, design, sizes, price, and styling options of the Chanel Boy bag to help you make an informed decision.
Read more: Chanel Boy Bag Review: The Ultimate Guide to the Iconic Fashion Accessory
12 Must-Have Basics for a Versatile and Fashionable Closet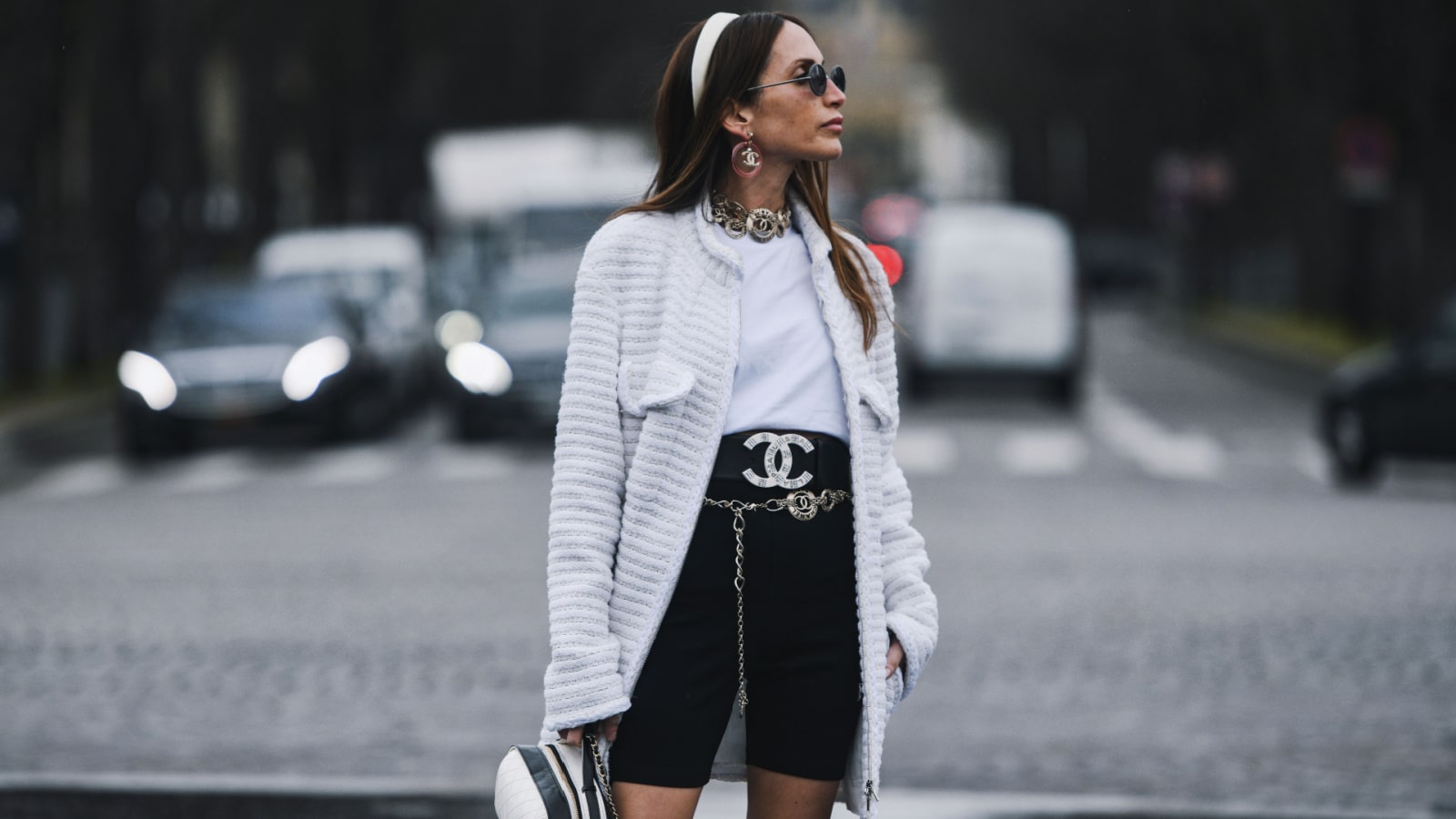 In fashion, having a few basic pieces in your wardrobe can make a big difference. These staples can help you create a wide range of casual and formal looks. With that in mind, Recently, on an online platform, fashion enthusiasts shared their must-have basics for any wardrobe.
Read more: 12 Must-Have Basics for a Versatile and Fashionable Closet
15 of the Worst Fashion Trends of All Time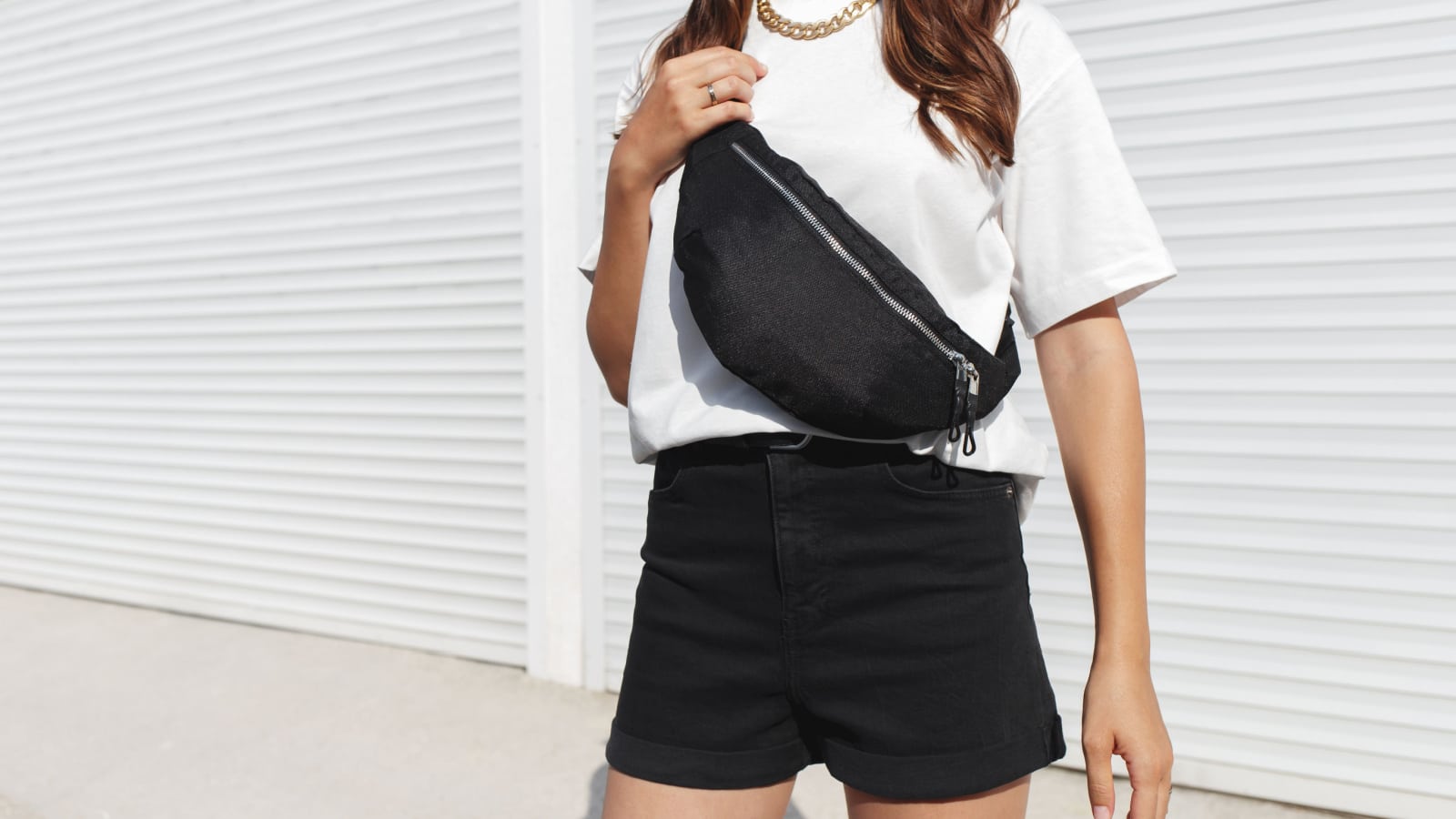 Recently, people shared some of the worst fashion trends they've seen over the years on an online platform. From questionable headwear choices to bizarre footwear, these comments give us a glimpse into some of the cringiest fashion choices.
Read more: 15 of the Worst Fashion Trends of All Time
12 Top Voted Brands Women Say Define Their Personal Style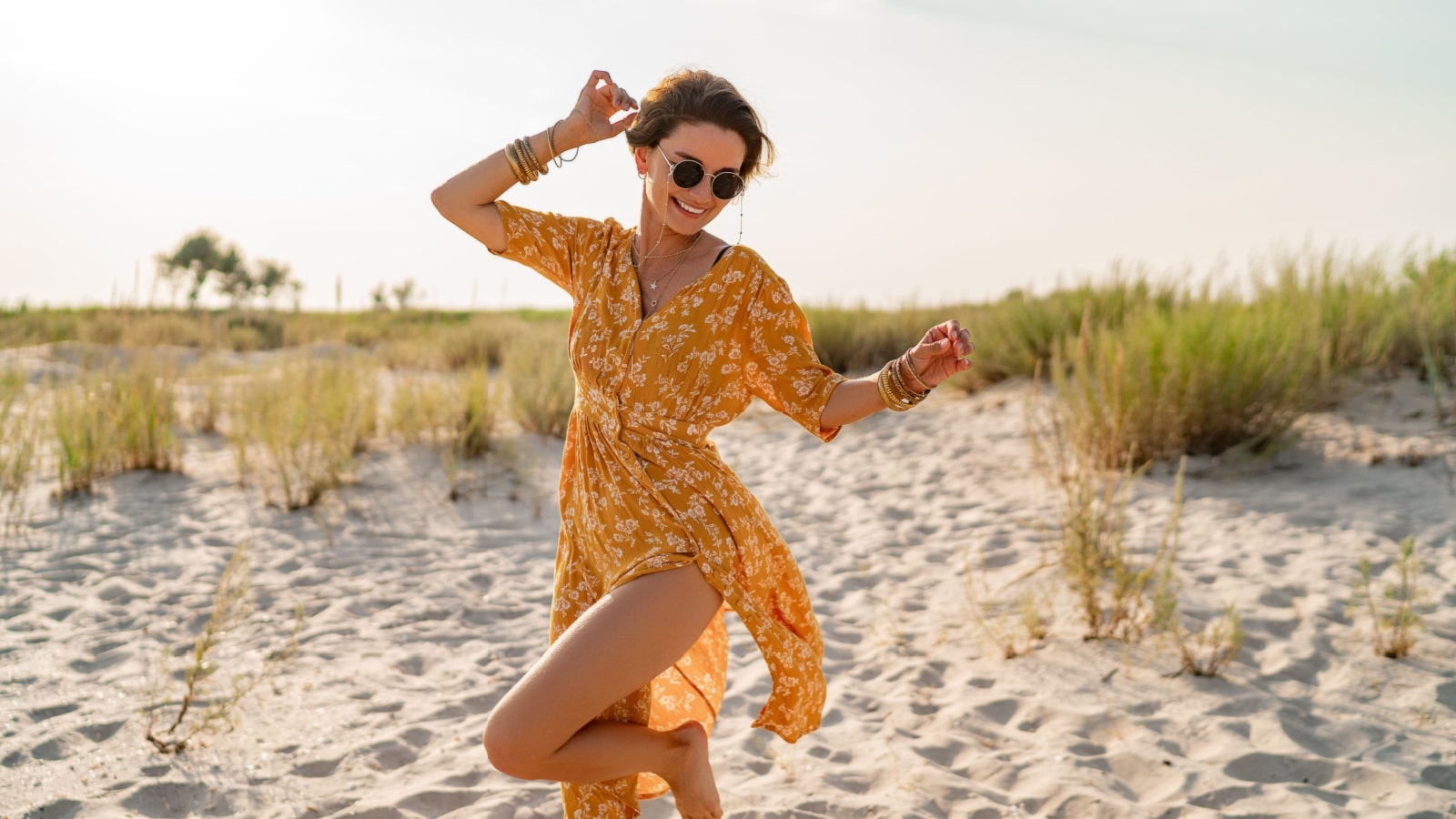 Recently on an online platform, women shared some of the brands they associate with their wardrobe and what makes them deeply fond of them. Let's look at the brands that make up our wardrobes and define our fashion choices.
Read more: 12 Top Voted Brands Women Say Define Their Personal Style
Is Temu Legit? Honest Temu Review With Photos: MUST-READ Before Ordering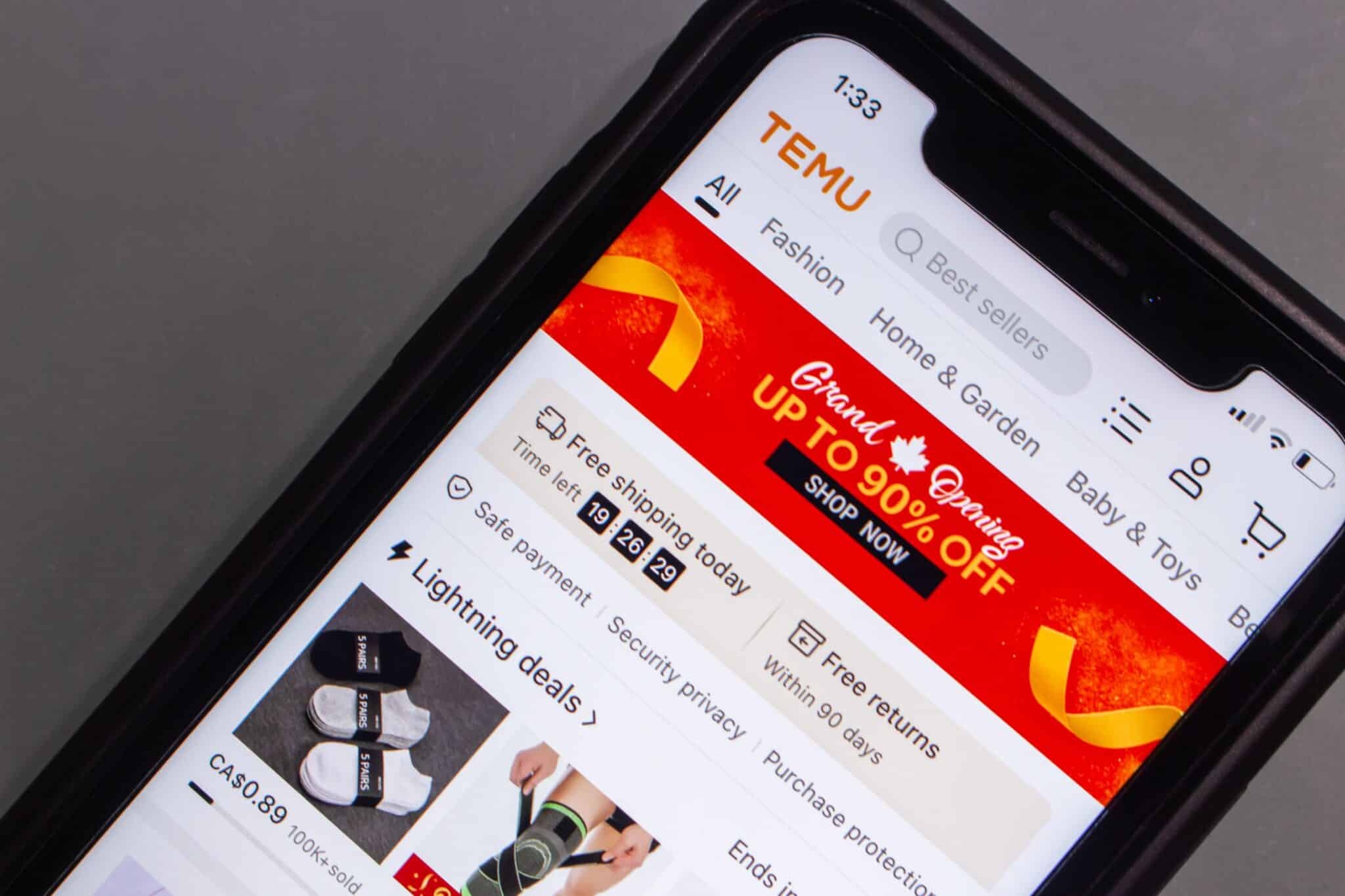 Temu is a very hot topic right now with its "Shop Like a Billionaire" Super Bowl ad and incredibly low prices. This shopping app is taking the world by storm and giving Shein and Amazon a run for their money as the most downloaded app in the United States. This Temu review post is uncovering whether or not Temu is legit and if it is even safe to shop with Temu.
Read more: Is Temu Legit? Honest Temu Review With Photos: MUST-READ Before Ordering