12 Current Trends That Will Make Clothes Look Dated 5 Years From Now
The only constant about fashion is its evolution. The scene changes constantly. One day you're shopping for fishnets and skirts; the next day, that's out, and acid-washed jeans are in.
One curious fashionista asked the internet which fashion trends will date clothes in five years.
1. Triangle Heels
While triangle heels are having a big moment right now, many fashionistas feel that this trend is already on its way out the door. While the heels are fun and unique, they aren't a classic addition to a wardrobe.
2. Asymmetrical Zipper Jeans
Asymmetrical zipper jeans may be hot right now, but they definitely have a short expiration date. This style of jeans has a zipper closure that is placed off-center or at an angle, rather than in the traditional centered position. Despite their current popularity, many commenters are already bashing this trend, calling the jeans, "Hideous. Pointless. Tacky. Awful."
3. Trouser and Blazers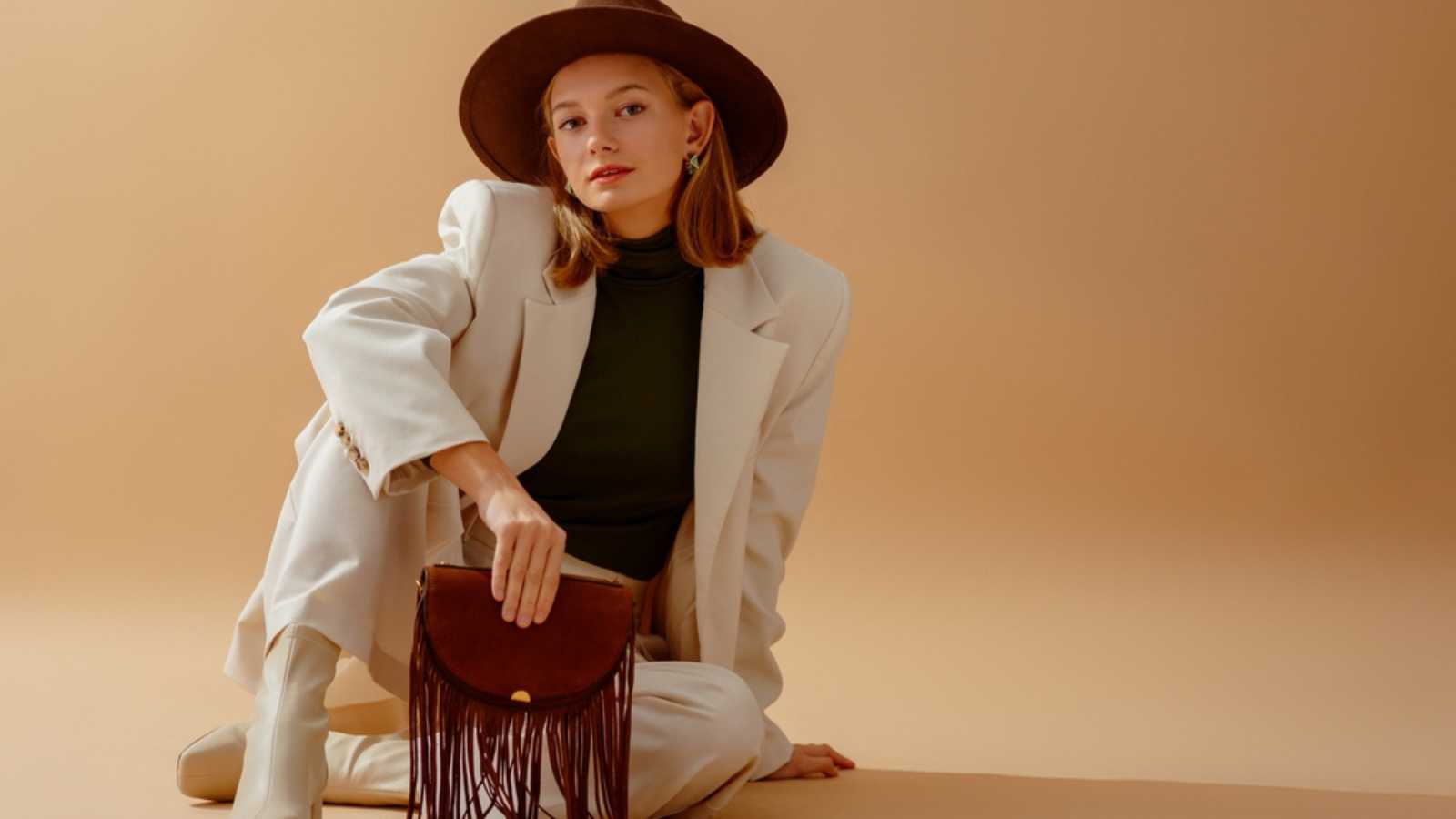 According to several users, Millenials' business casual party clothes are Gen Z's trousers and blazers. The top-voted comment thread spoke about Gen-Z's infatuation with wearing fanciful trousers to clubs and a nice blazer over any article of clothing.
A Gen-Z-identifying user wrote between 2017 and 2020, they wore the same outfit for a school project, concert attire, and club-designated outerwear.
4. Low-Rise Jeans
Ah, yes. The low-rise jeans are not to be confused with jeans people wear low; instead, denim is crafted not to pass the hips. Denim so low you need to be careful where and how you sit. For a reason unbeknownst to me, low-rise denim is making a comeback.
Someone wrote that low-rise denim is acceptable in two instances, for slim bodies and for those striving to grasp what went through people's heads in the early 2000s.
5. High-Waisted Jeans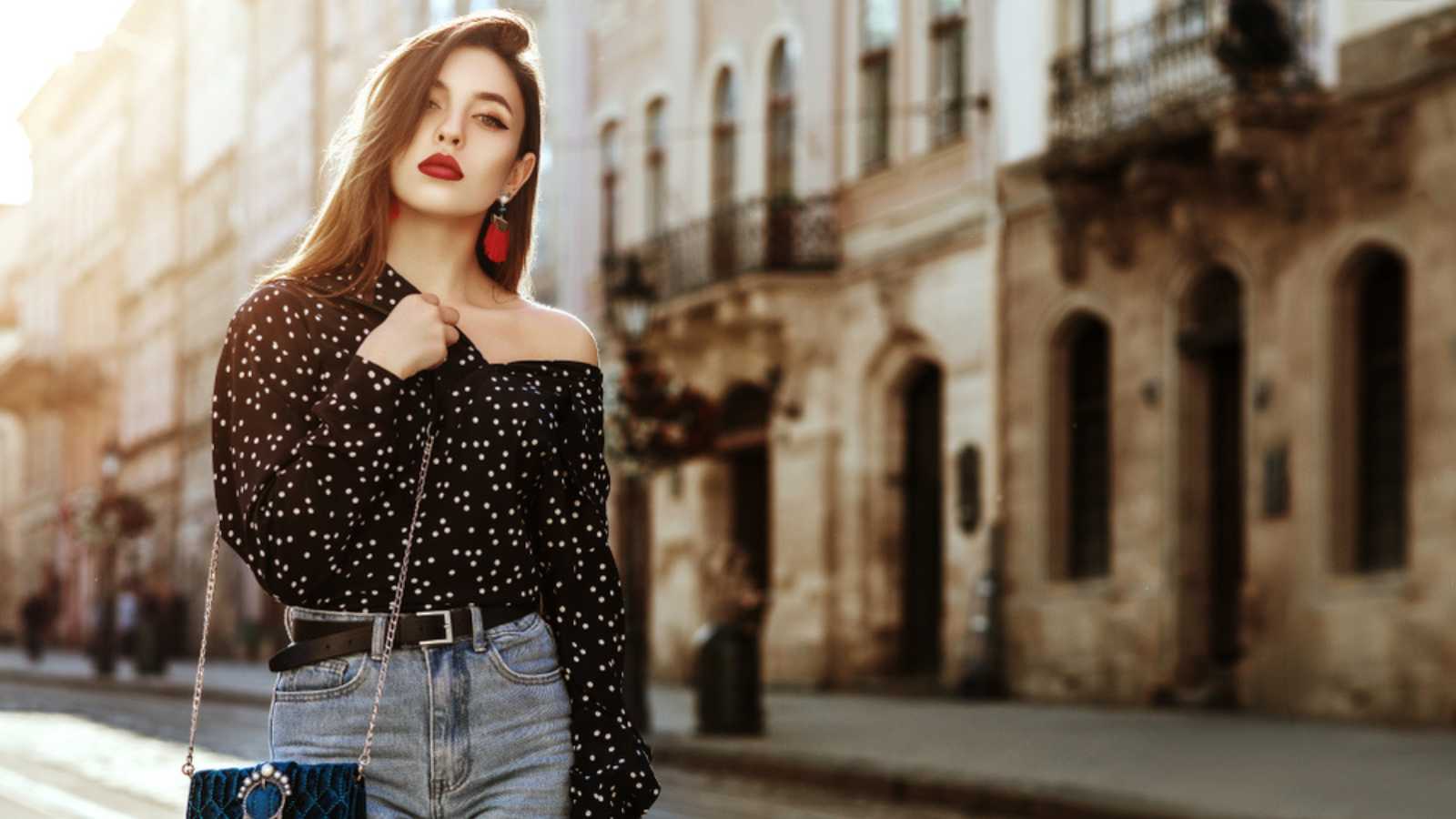 On the other side of low-rise jeans, we have high-waisted jeans. Denim you pull up to your stomach or chest if you want to exaggerate. A high-waisted jean enthusiast alleged these pants are best paired with form-fitting crop tops. Who knows? Will mom jeans retreat from the famous fashion scene in a few years?
6. Checkered, Eccentric Pattern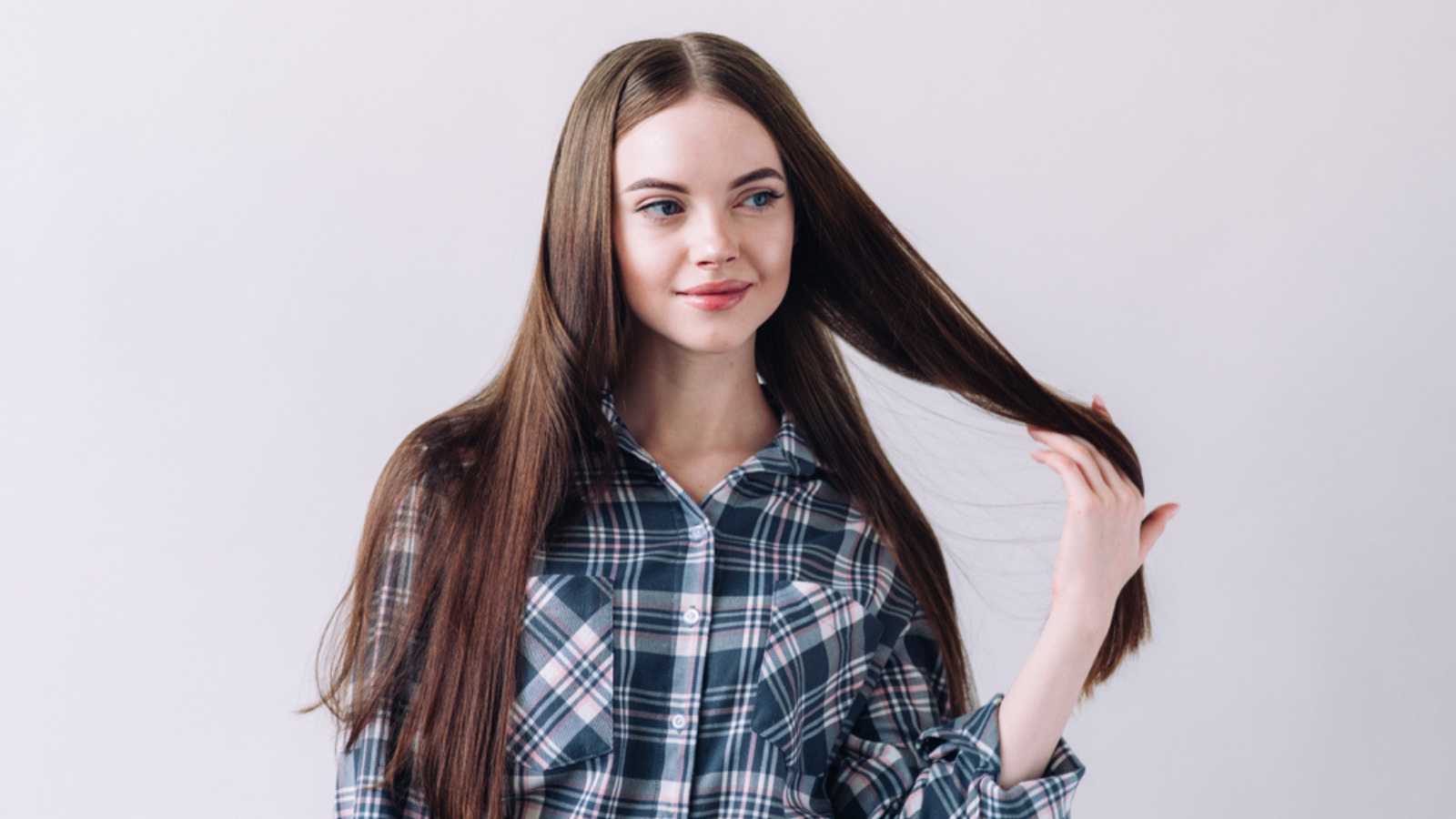 If you like patterned clothing, you either hate or love checkerboard. There is no in-between. You might think it's too busy or like the ability to play chess on your own. Patterned clothing adorers and despisers were 50/50 in this thread.
One person claimed strange patterns are overworn, while someone else described patterns as "trippy oil spill patterns. On the other hand, somebody expressed their joy at the resurgence of these bizarre patterns.
7. Matching Sweatsuits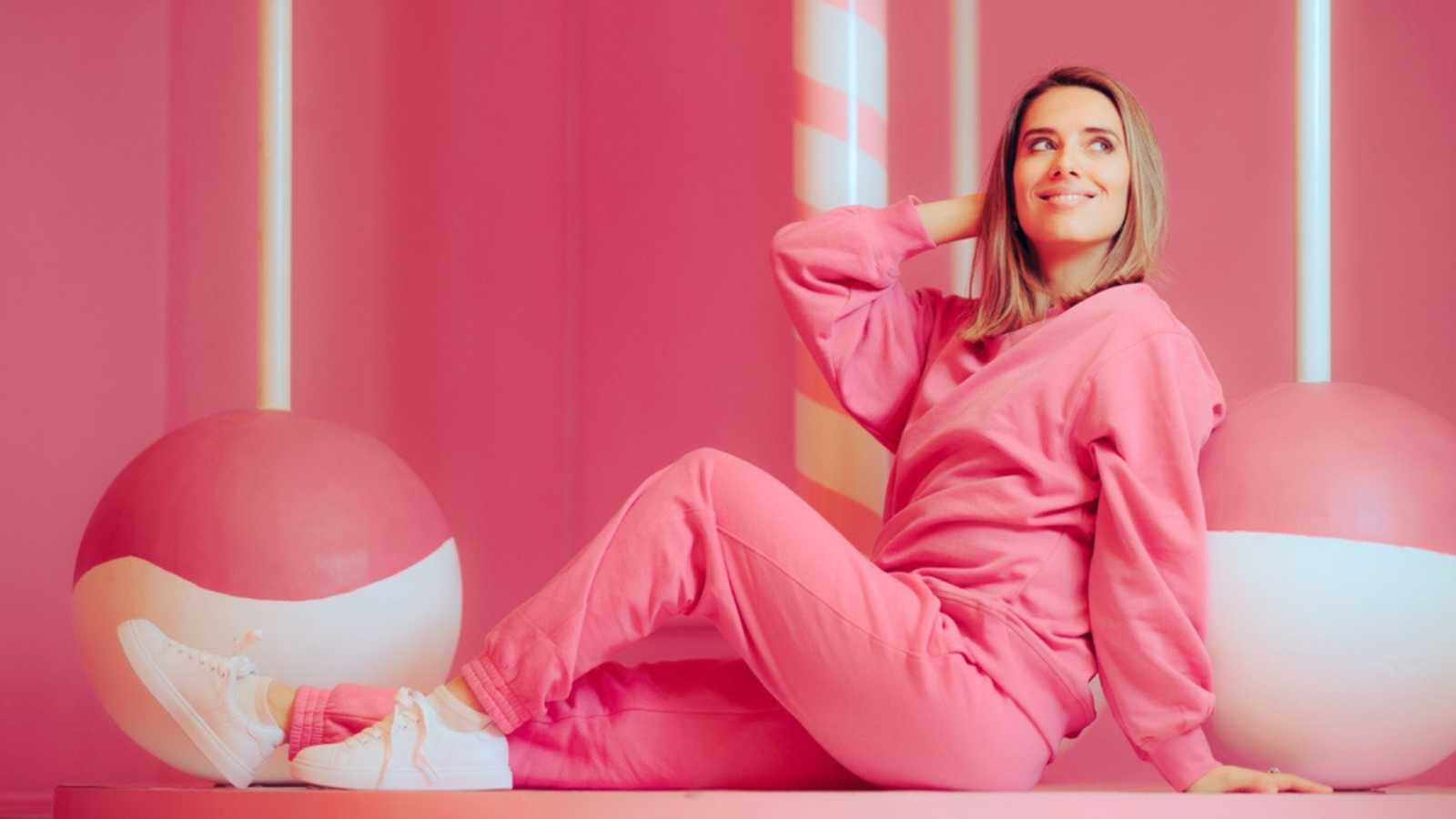 You've seen them at the gym. On the clothing rack in department stores. My favorite is seeing them in airports. Sometimes entire families dressed in matching sweatsuits get bonus points if they're flying to Disney.
8. Puffy Sandals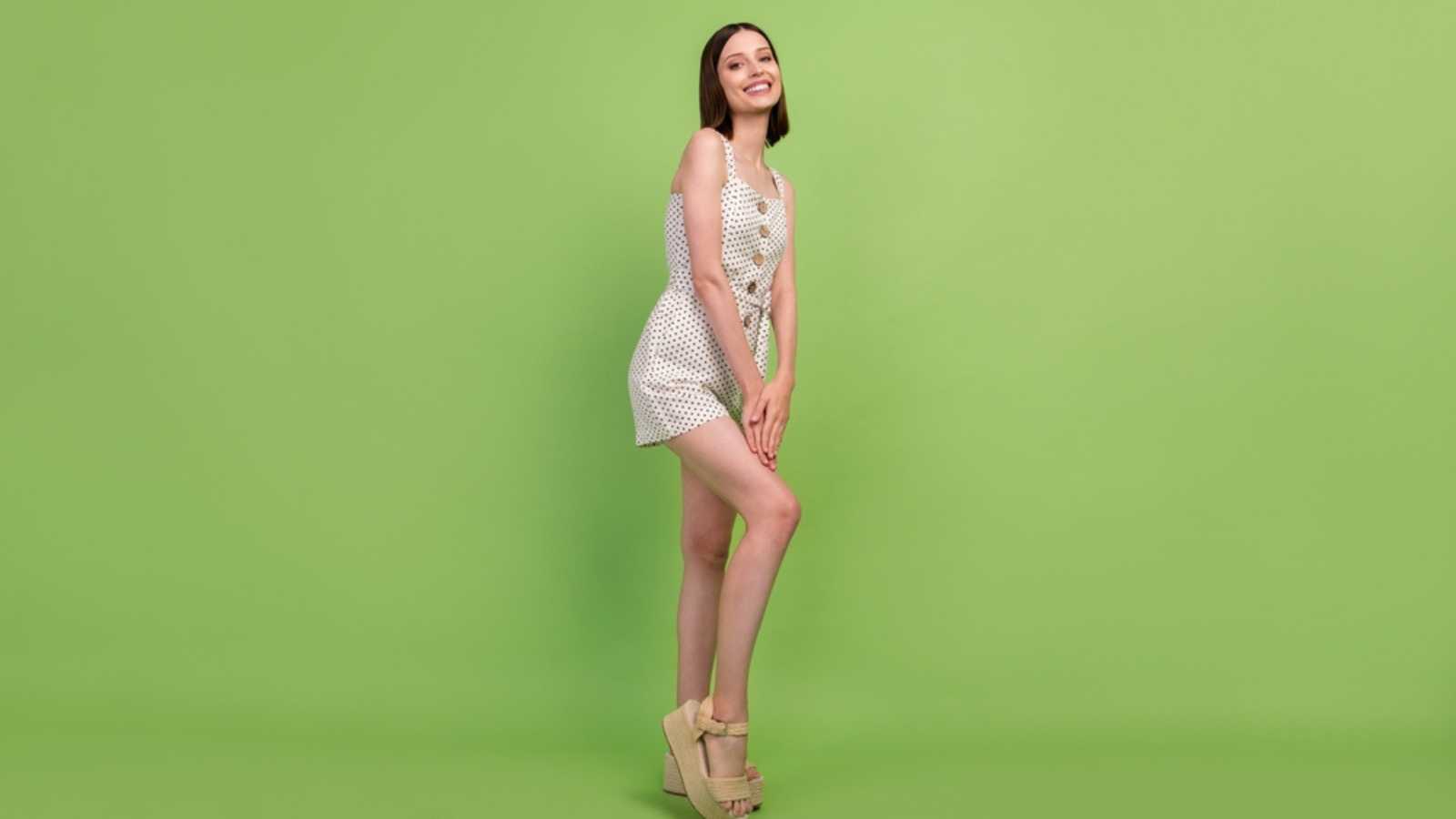 Several people think puffy sandals serve a specific purpose. A contrasting shoe image for an otherwise tidy-looking outfit. Think about it. A nice polo tucked into a pair of khaki slacks finalized with puffy, braided strapped sandals. Your outfit couldn't fall into the extensive catalog of forgotten fits.
9. Flares Above the Ankle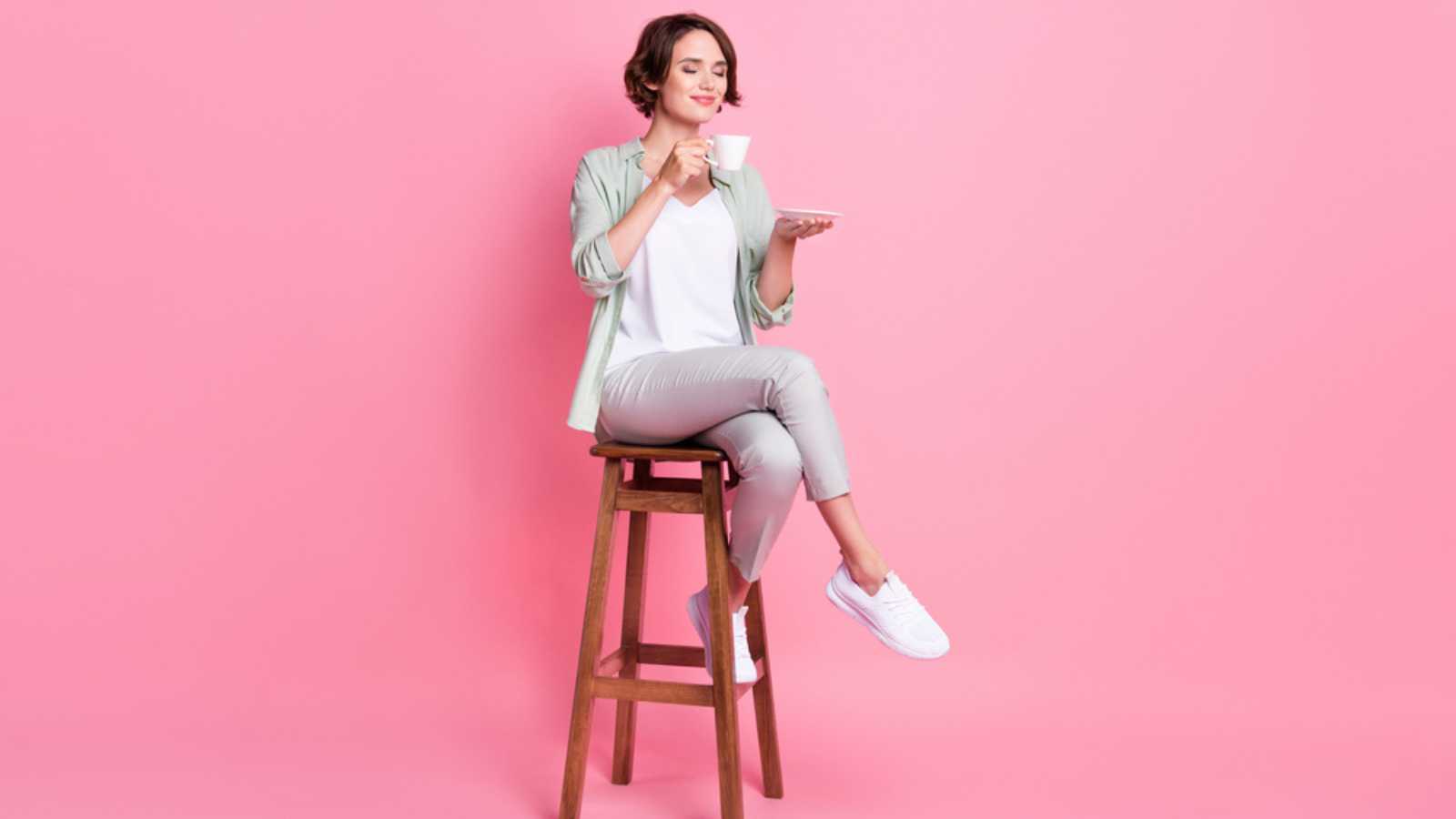 AHHHH! An ankle. This trend spotlights the ankle and the feet. For jeans or pants that flare above the ankle, you have the freedom to show off shoes otherwise hidden by long pants. If you have a pair of shorter flared pants, pair them with your favorite boots or sandals.
10. Shapeless Blazers
According to one user, shapeless blazers reached peak popularity in the 80s due to large shoulder pads, but the blazers today have no sense of personality or shape.
11. Bucket Hats
I will never stop wearing bucket hats. But, I agree they are not for everyone. I know avid hat wearers that groan at bucket hats and others who solely wear bucket hats. An anti-bucket hat Redditor remarked that bucket hats are ugly, while another user wrote that they would never place a bucket hat atop their head.
12. Crocs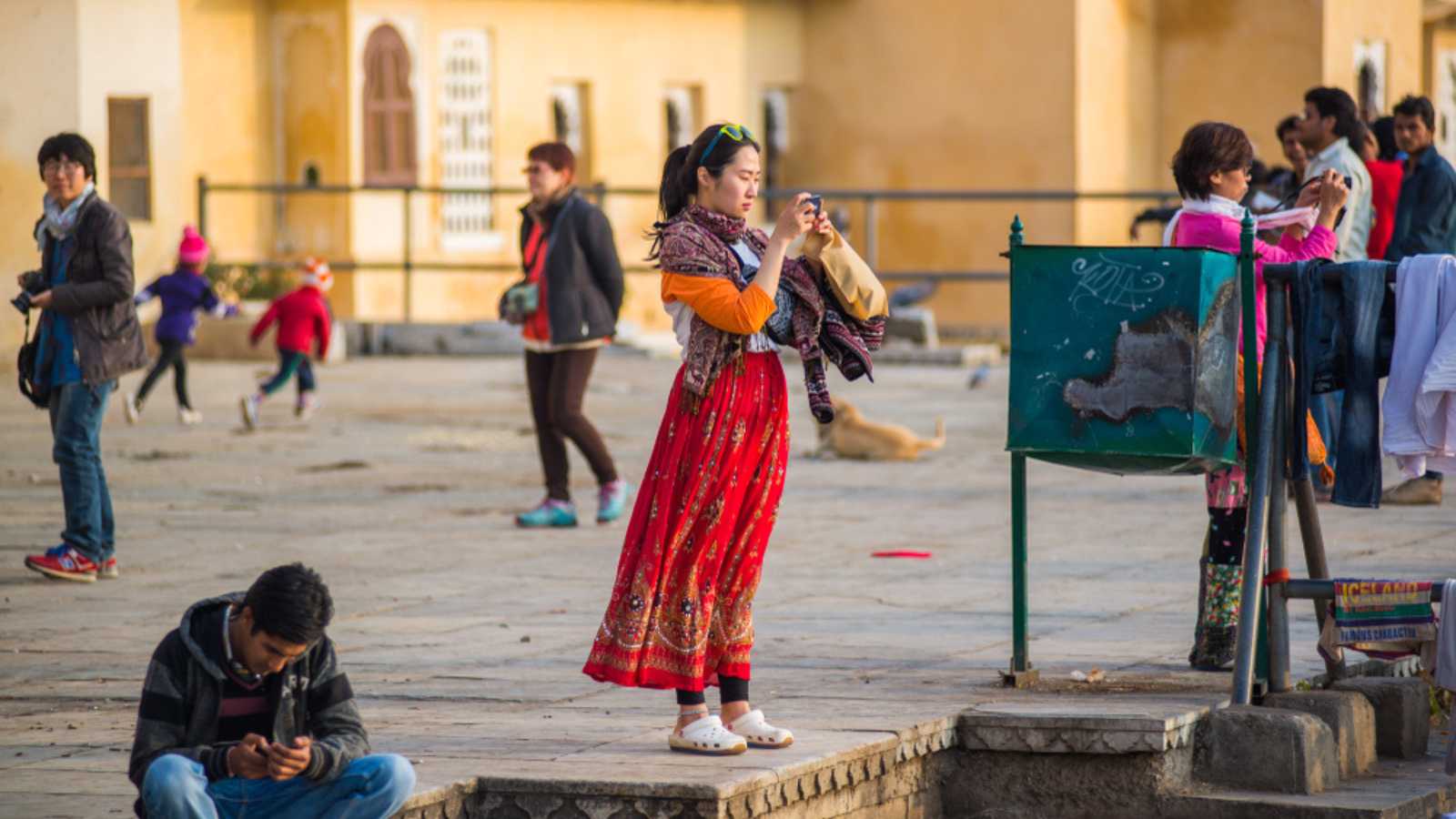 Here's another personal favorite. Crocs. Uber comfortable sandals are perfect in all weather situations and almost any setting. I've owned a pair since I was five, and I will never betray the shoes that saved my feet at a music festival. No matter how many people gawk and guffaw.
Source: Reddit
15 Beloved Fashion Trends Women Want Back in Style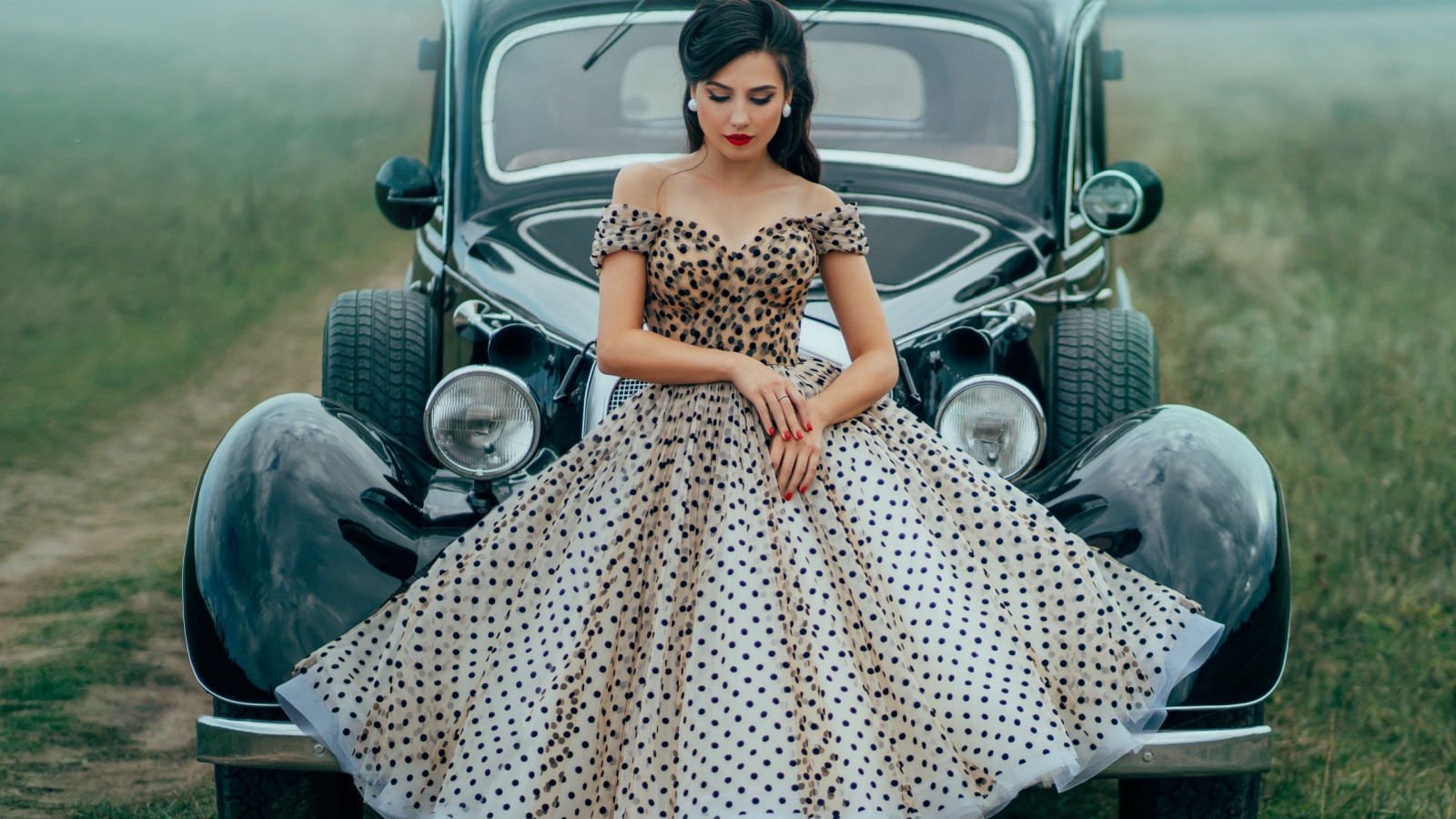 Have you ever daydreamed about an old fashion trend, hoping it would return to widespread circulation? Someone asked, "What is something you wish would make a comeback?" Fifteen individuals shared their favorite 'out-of-date' trends on an online platform.
Read more: 15 Beloved Fashion Trends Women Want Back in Style
Is Temu Legit? Honest Temu Review With Photos: MUST-READ Before Ordering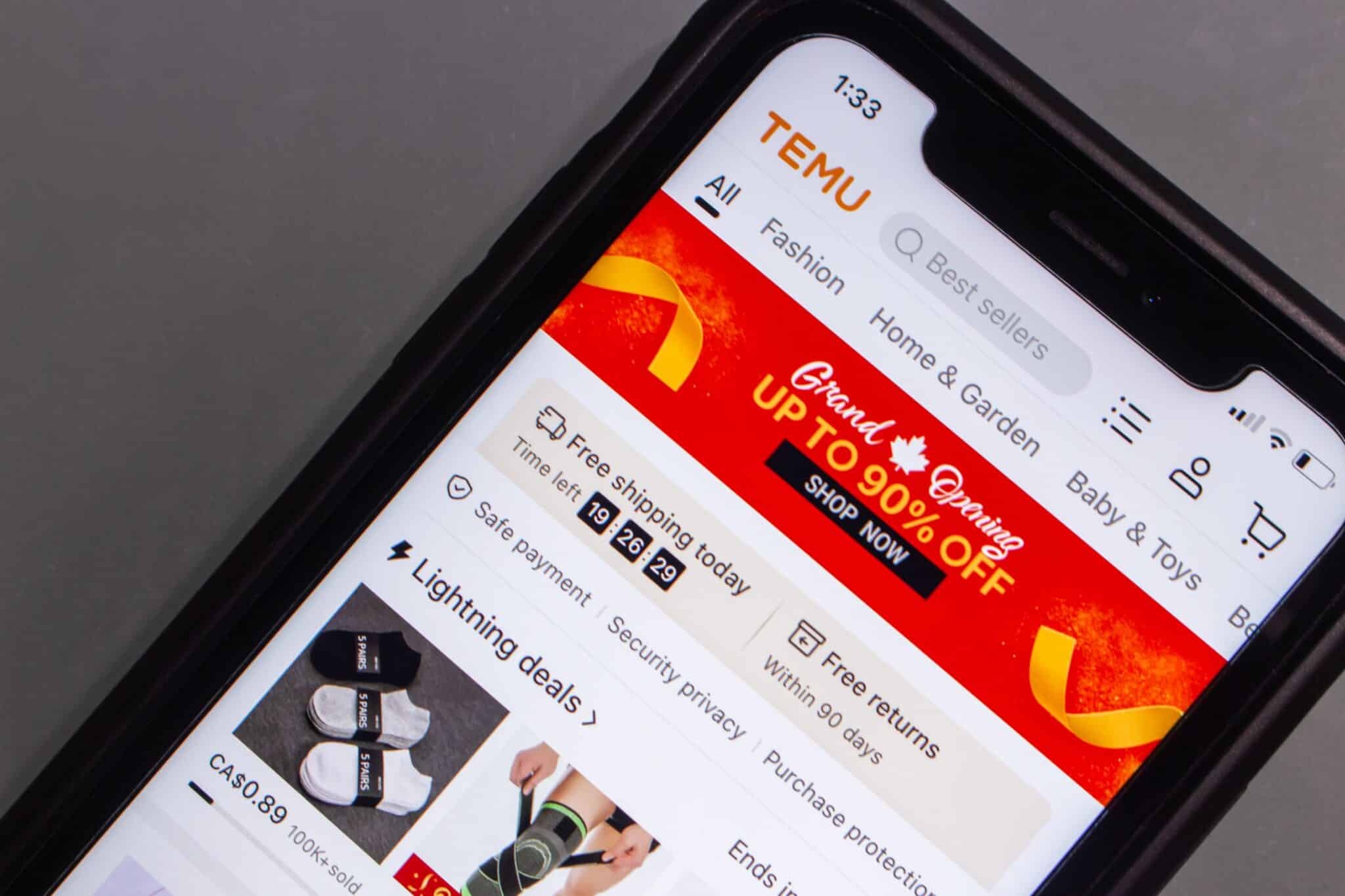 Temu is a very hot topic right now with its "Shop Like a Billionaire" Super Bowl ad and incredibly low prices. This shopping app is taking the world by storm and giving Shein and Amazon a run for their money as the most downloaded app in the United States. With many of Temu's most popular items costing less than $1, it's hard to believe this website/shopping app is legit. This Temu review post is uncovering whether or not Temu is legit and if it is even safe to shop with Temu.
Read more: Is Temu Legit? Honest Temu Review With Photos: MUST-READ Before Ordering
14 Things Women Wear That Men Can't Get Enough Of
Recently, men have shared what they find most attractive in a woman's attire on an online platform. Let's explore what styles catch men's eyes!
Read more: 14 Things Women Wear That Men Can't Get Enough Of
10 Brands People Voted Declined In Quality and Are Coasting off Their Reputation Now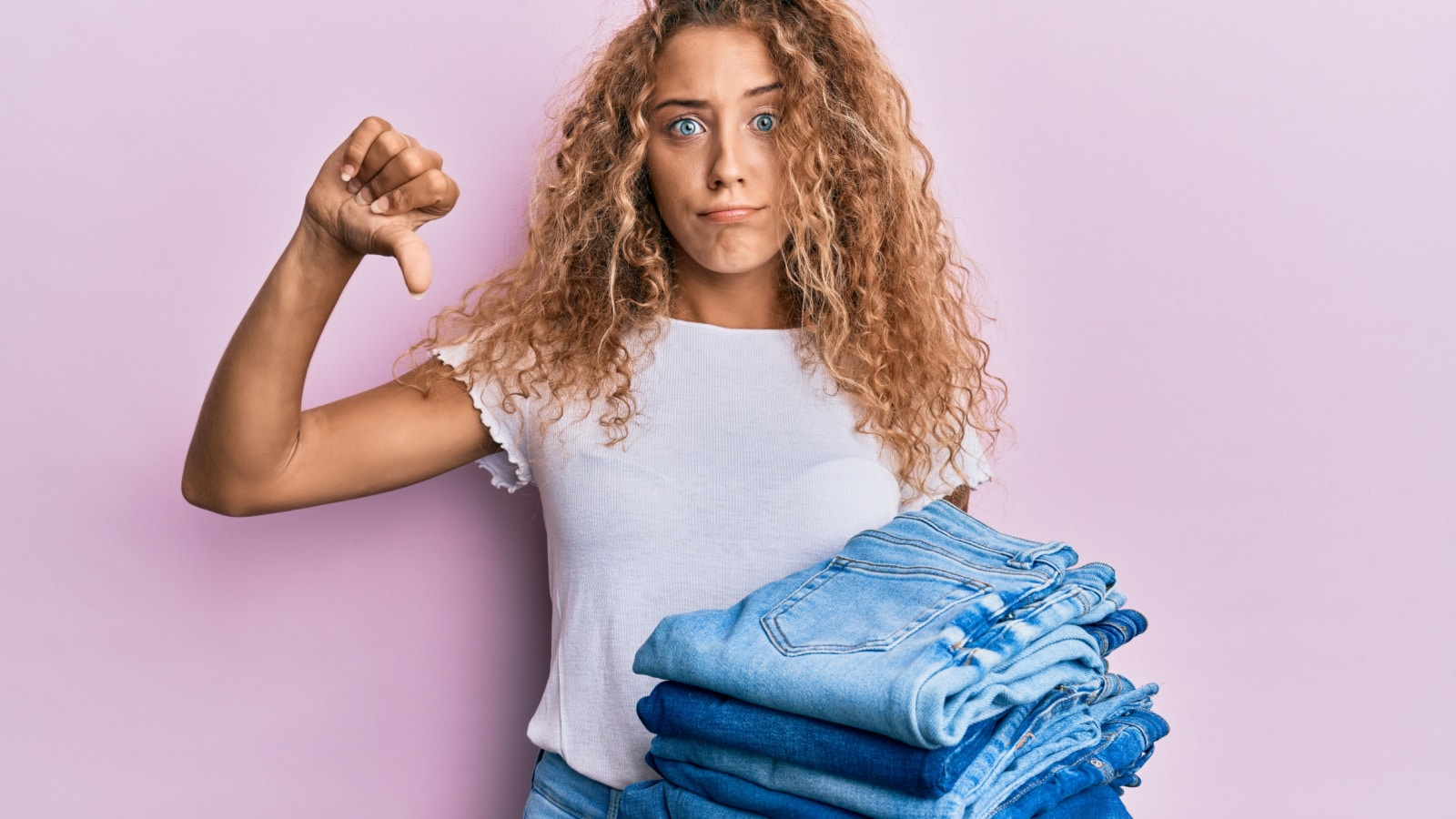 When it comes to shopping, quality is an essential factor to consider. Spending money on a product is frustrating, only to have it fall apart after a few uses. Recently, people on a social media platform shared their opinions on which brands have taken a turn for the worse.
Read more: 10 Brands People Voted Declined In Quality and Are Coasting off Their Reputation Now
12 Stores Like Sephora to Shop for All Your Beauty Needs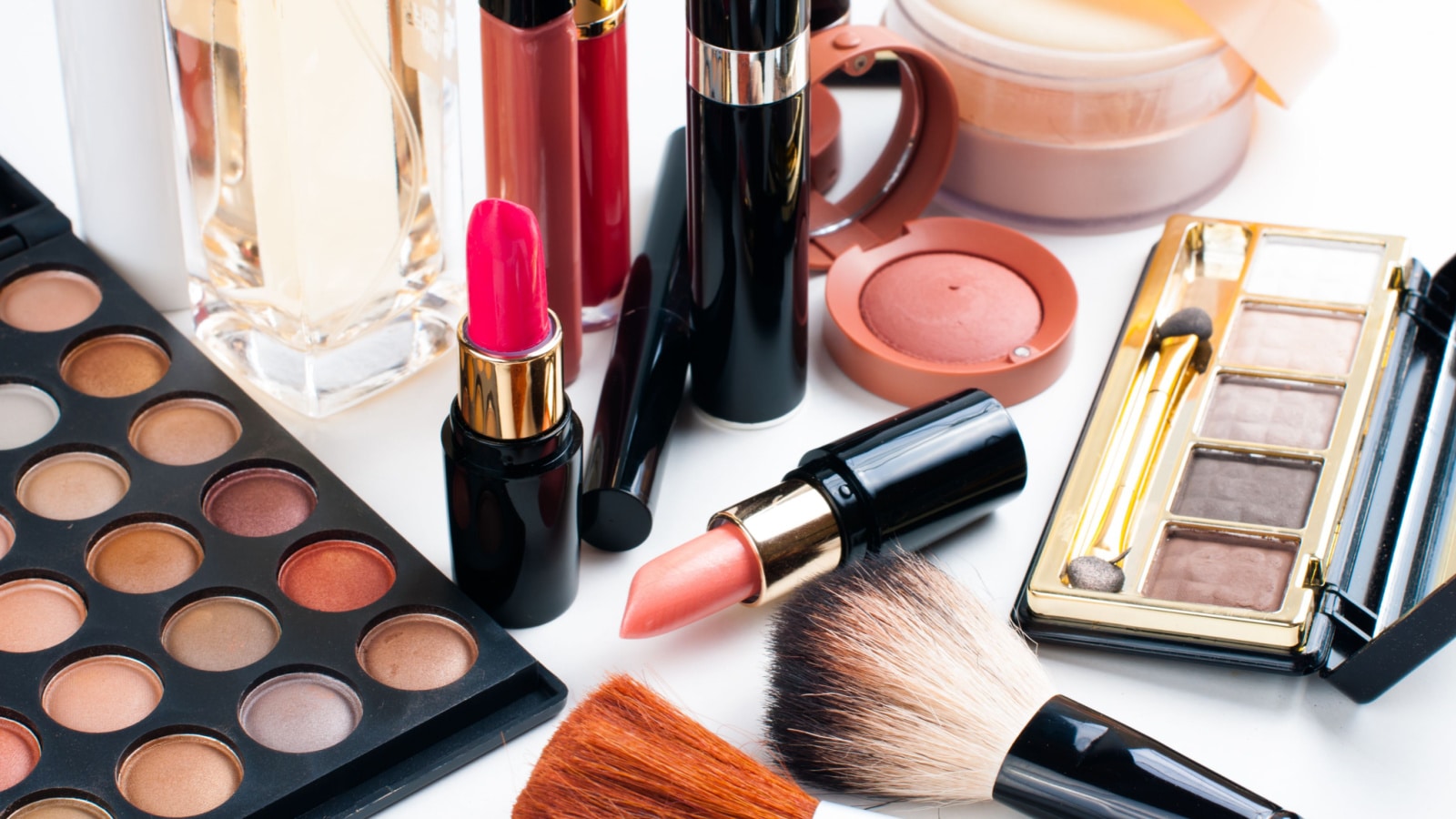 Let's dive into some top online beauty stores that can serve as excellent alternatives to Sephora. These stores offer a shopping experience similar to Sephora, complete with a wide selection of products, user-friendly websites, and excellent customer service.
Read more: 12 Stores Like Sephora to Shop for All Your Beauty Needs
21 Awesome Cheap Egg Chairs That Won't Break the Bank
Egg chairs. They're chic, comfy, and best of all—Instagrammable! The problem is, they're usually quite expensive. I found my egg chair for a little over $300, which I considered a win compared to many of the prices I was seeing when I was shopping around. (Many of them were close to $1,000 or more!!)
So, for this post, I've rounded up 21 awesome cheap egg chairs that are all available online. I realize "cheap" is a relative term, though. So, I made the cutoff for this list $500. All of the chairs in this post are going to be less than $500. Happy shopping!
Read more: 21 Awesome Cheap Egg Chairs That Won't Break the Bank