10 Brands People Voted Declined In Quality and Are Coasting Off Their Reputation Now
When it comes to shopping, quality is an essential factor to consider. Spending money on a product is frustrating, only to have it fall apart after a few uses. Recently, people on a social media platform shared their opinions on which brands have taken a turn for the worse.
1. H&M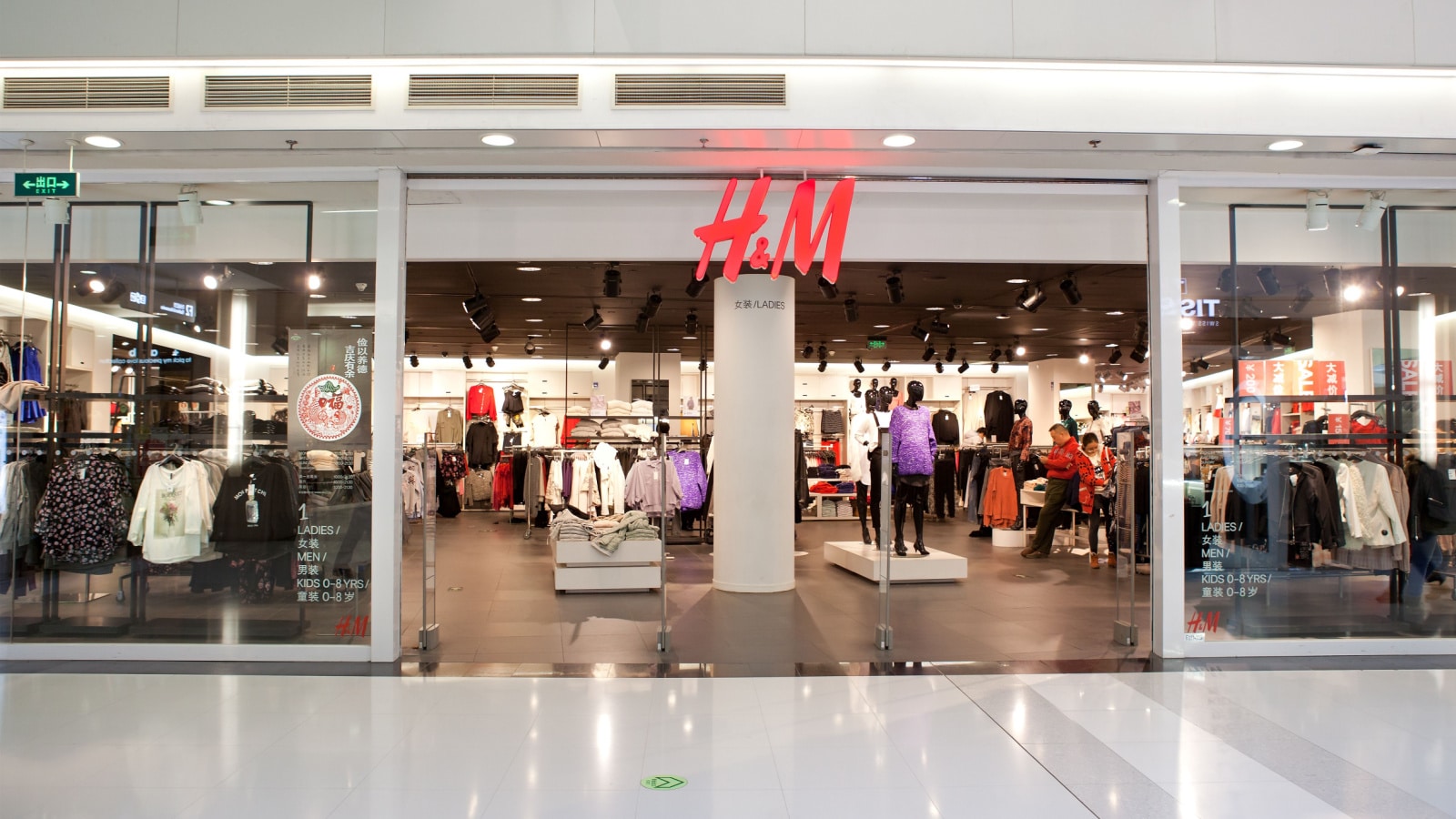 One user noted that H&M's quality used to be decent for the price, with a lot of variety. However, they observed a decline in quality after a while. The user mentioned that everything started to lose shape and even ripped after a couple of washes, and they ended up with only a houndstooth blazer from the Premium section that lasted.
2. Anthropologie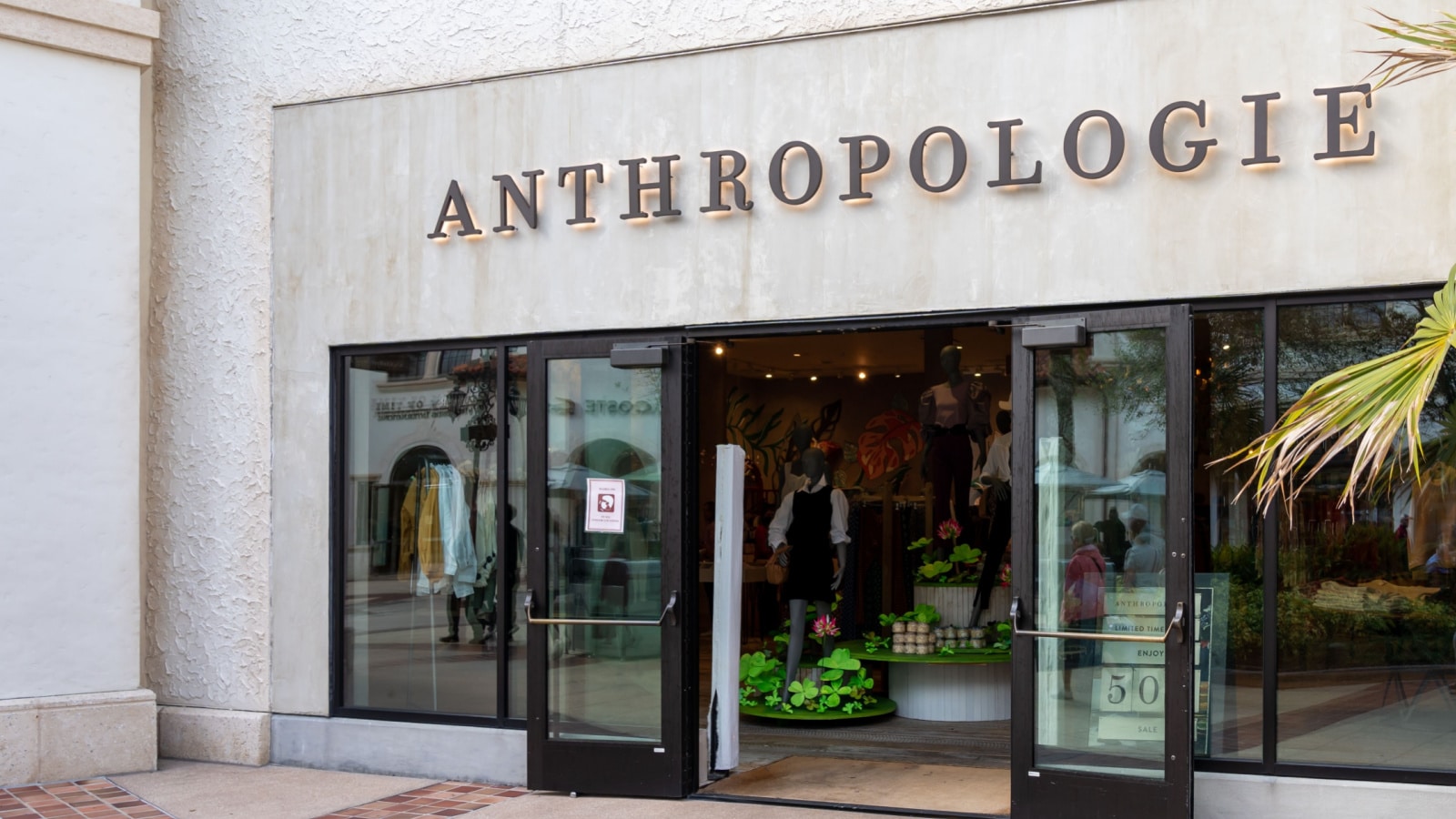 According to the second person, Anthropologie, a popular clothing and home decor retailer has declined in quality over the years. The user stated that the items in stock at the two physical stores near them were always made of polyester and overpriced, resembling Forever 21 items. The user noted that the products available on Anthropologie's website, such as expensive cashmere sweaters and silk dresses, were of better quality than those in the physical stores.
3. Uggs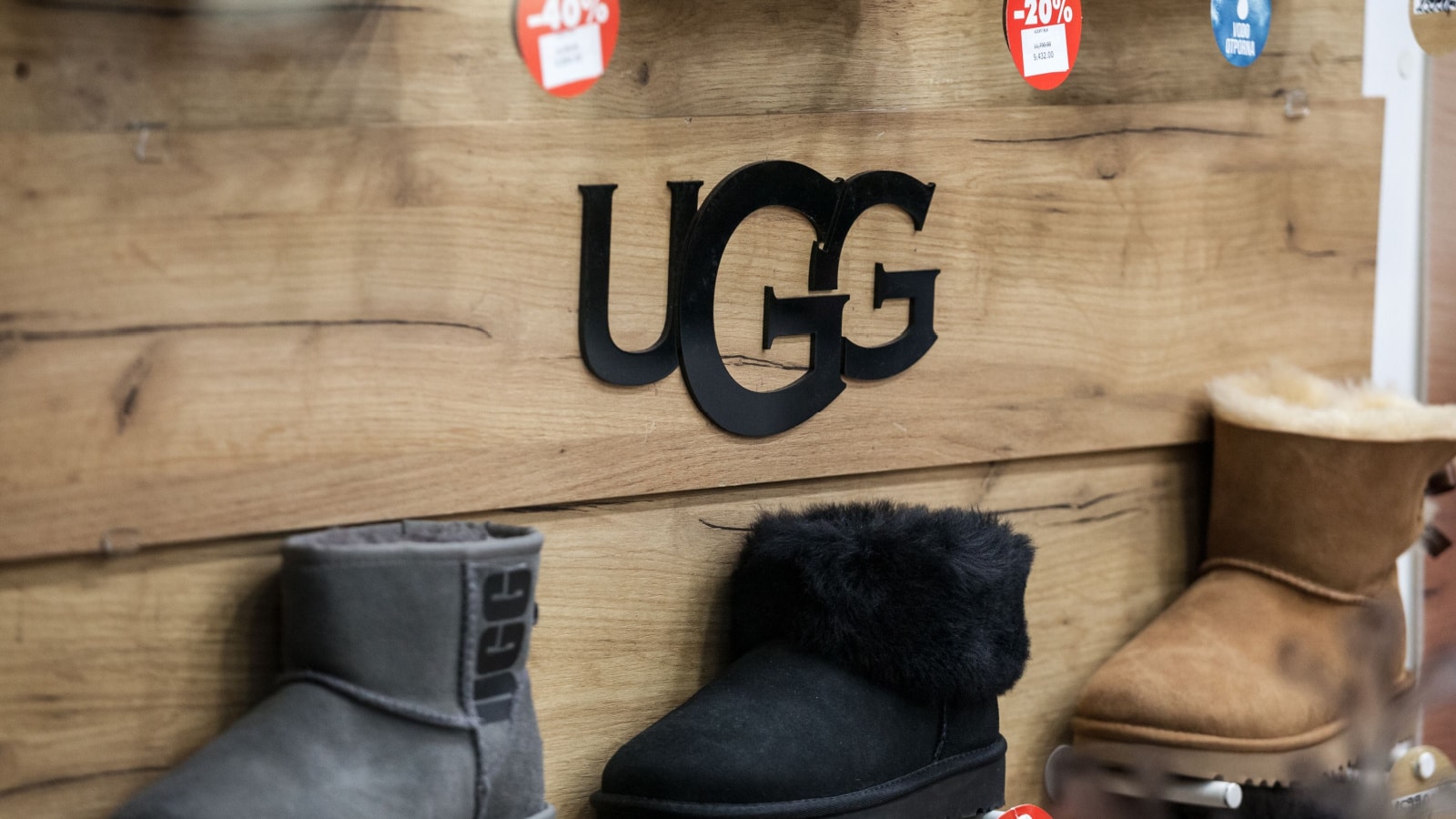 According to a user's assertion, the quality of Uggs, a well-liked sheepskin boot brand, has diminished over time. The user stated they owned a pair from 8th grade through college, around 2003. However, in recent years, the user has found that a pair of Uggs can only last for up to two years.
4. Calvin Klein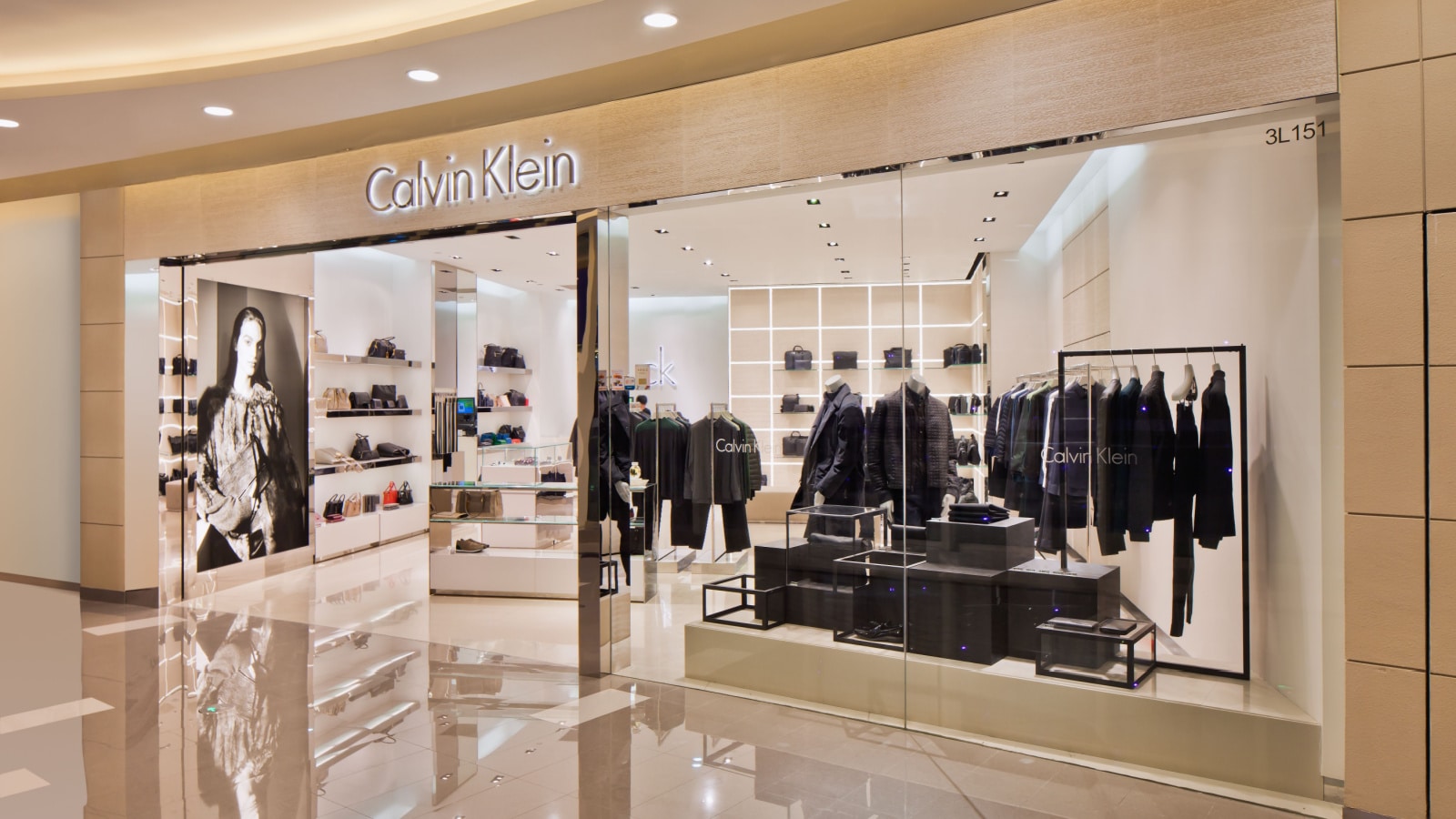 The once-beloved Calvin Klein underwear has fallen from grace, as a user laments the shrinking quality, inconsistent sizing, flawed construction, paper-thin fabric, and disappointing durability.
5. J.Crew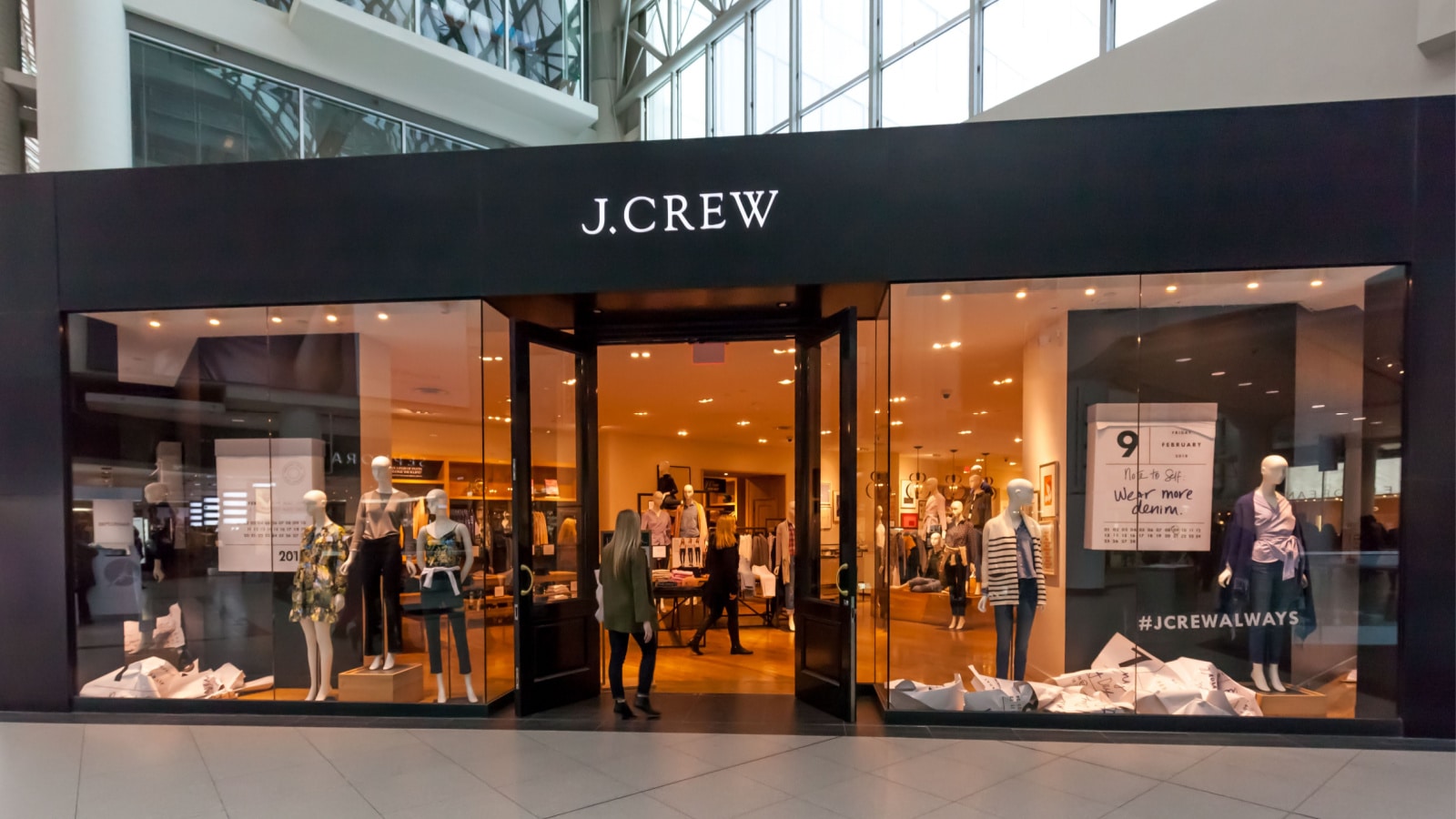 A loyal follower of J.Crew for years, the user's heart sank as they voiced their disillusionment with the brand's waning quality, leaving them crestfallen and searching for a new fashion haven. While the user has accumulated many pieces from J.Crew, they have noticed a decline in quality over the last few years. The user now resorts to buying used J.Crew items on eBay, finding them better quality than the new items in stores.
6. Aritzia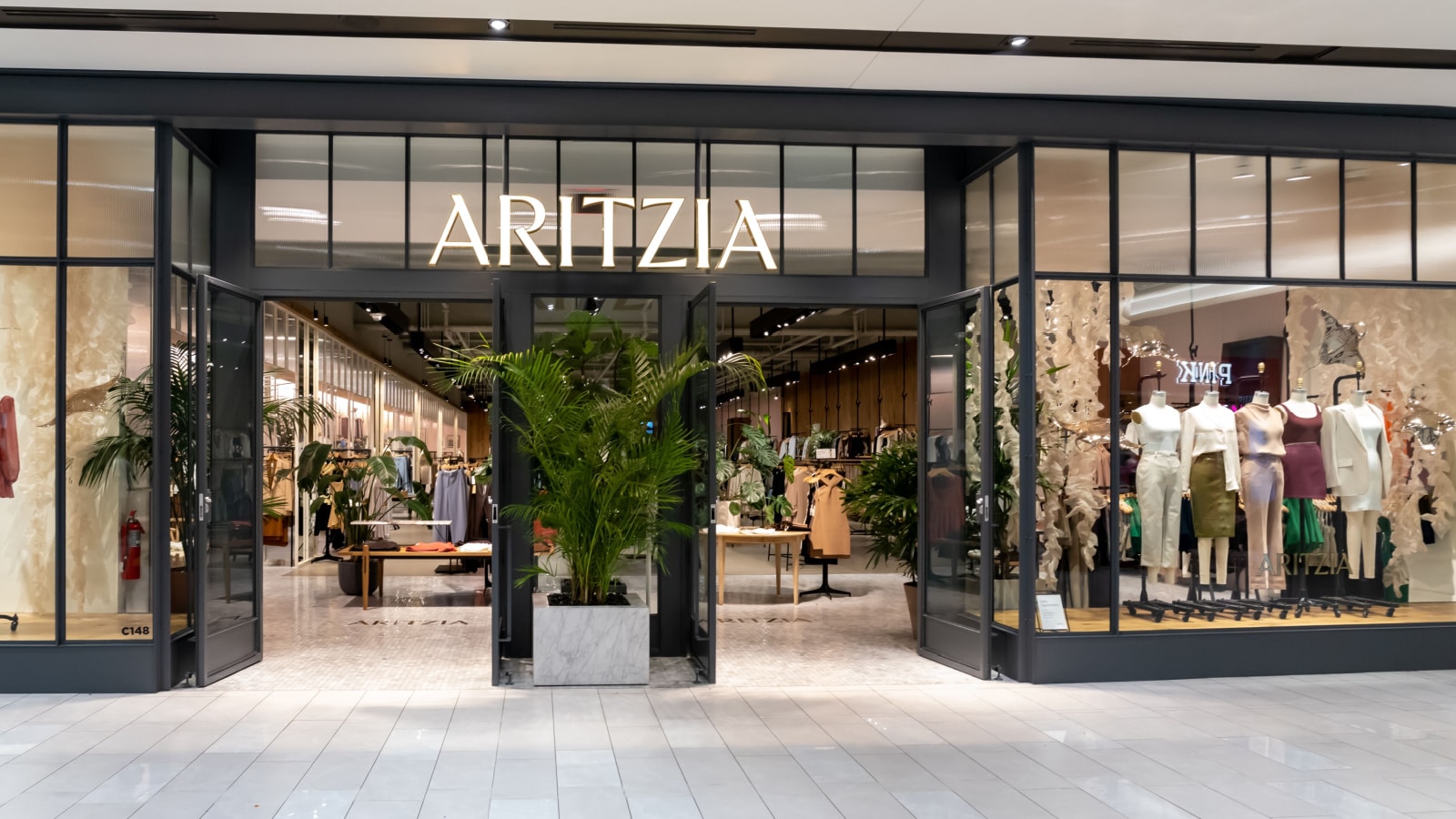 The once-promising Aritzia, a beacon of Canadian fashion, has left one user disenchanted and crestfallen, their disappointment palpable as they recount their fading loyalty to the boutique chain. Despite their high prices, the user felt that the quality of the clothing could have been better and lived up to their expectations.
7. Lululemon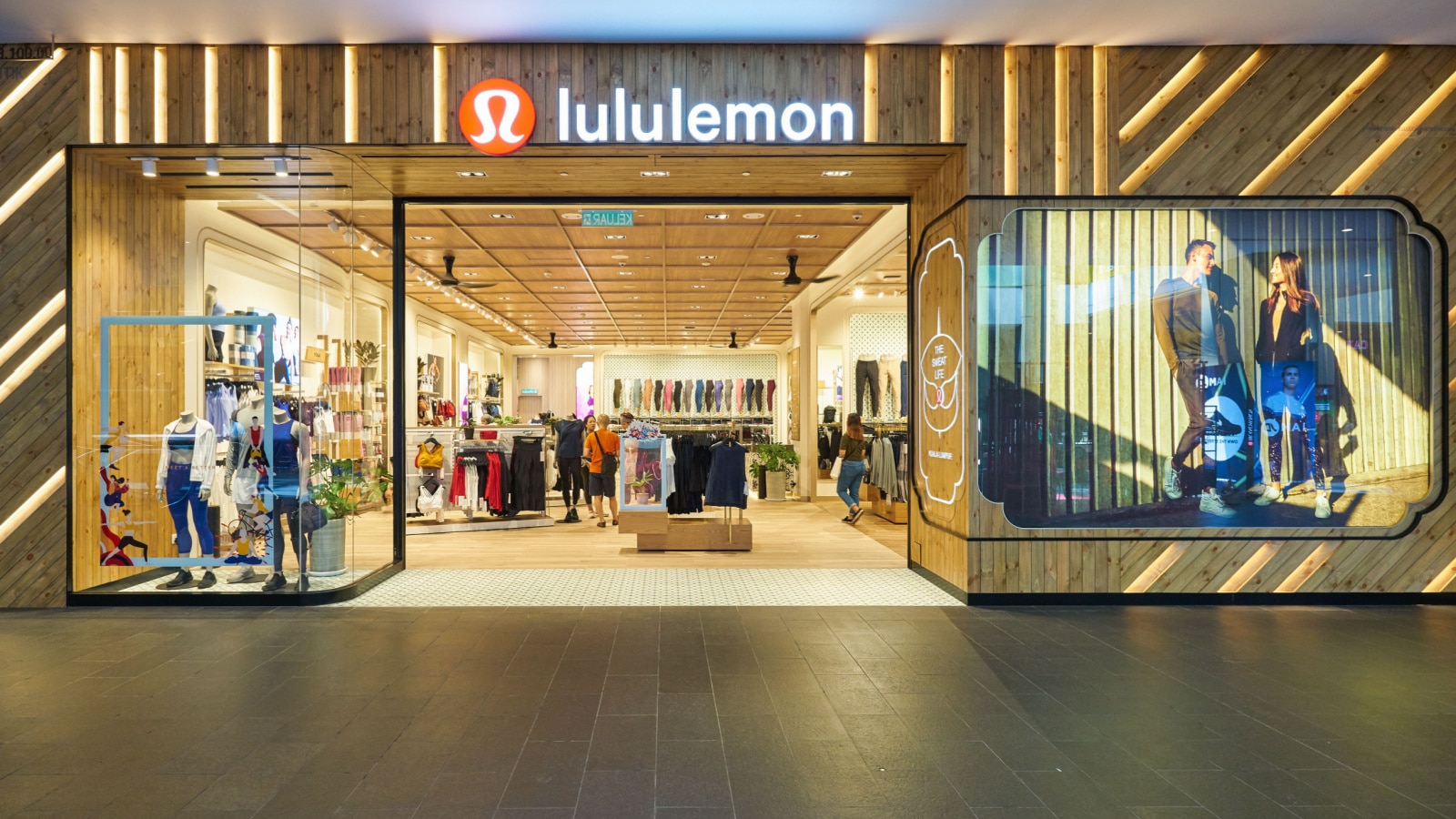 Once a symbol of high-quality and innovation, Lululemon's reputation has been tarnished in the eyes of regular customers as they grieve the brand's plummeting standards over the past few years, leaving them longing for the days of yore.
They claimed that the leggings, once known for their durability and quality, wear out quickly and are easily torn. The person also complained about the brand's need for more consistency in sizing, making it difficult to find the right fit.
8. Lucky Brand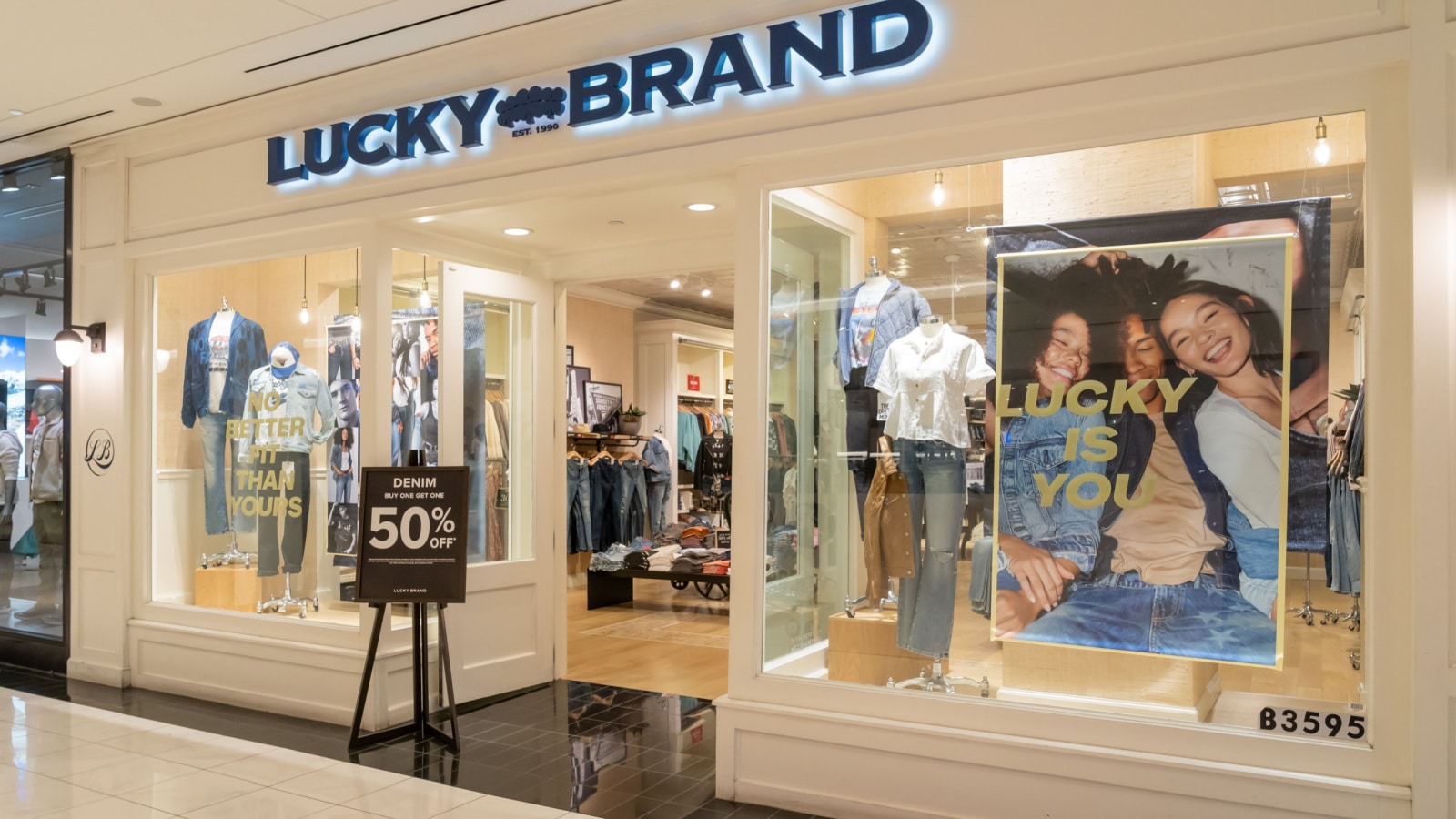 According to a dissatisfied user, Lucky Brand is no longer reliable as their products have become hit or miss. While they used to be a staple in the user's wardrobe, now only half of their purchase is satisfactory.
9. Coach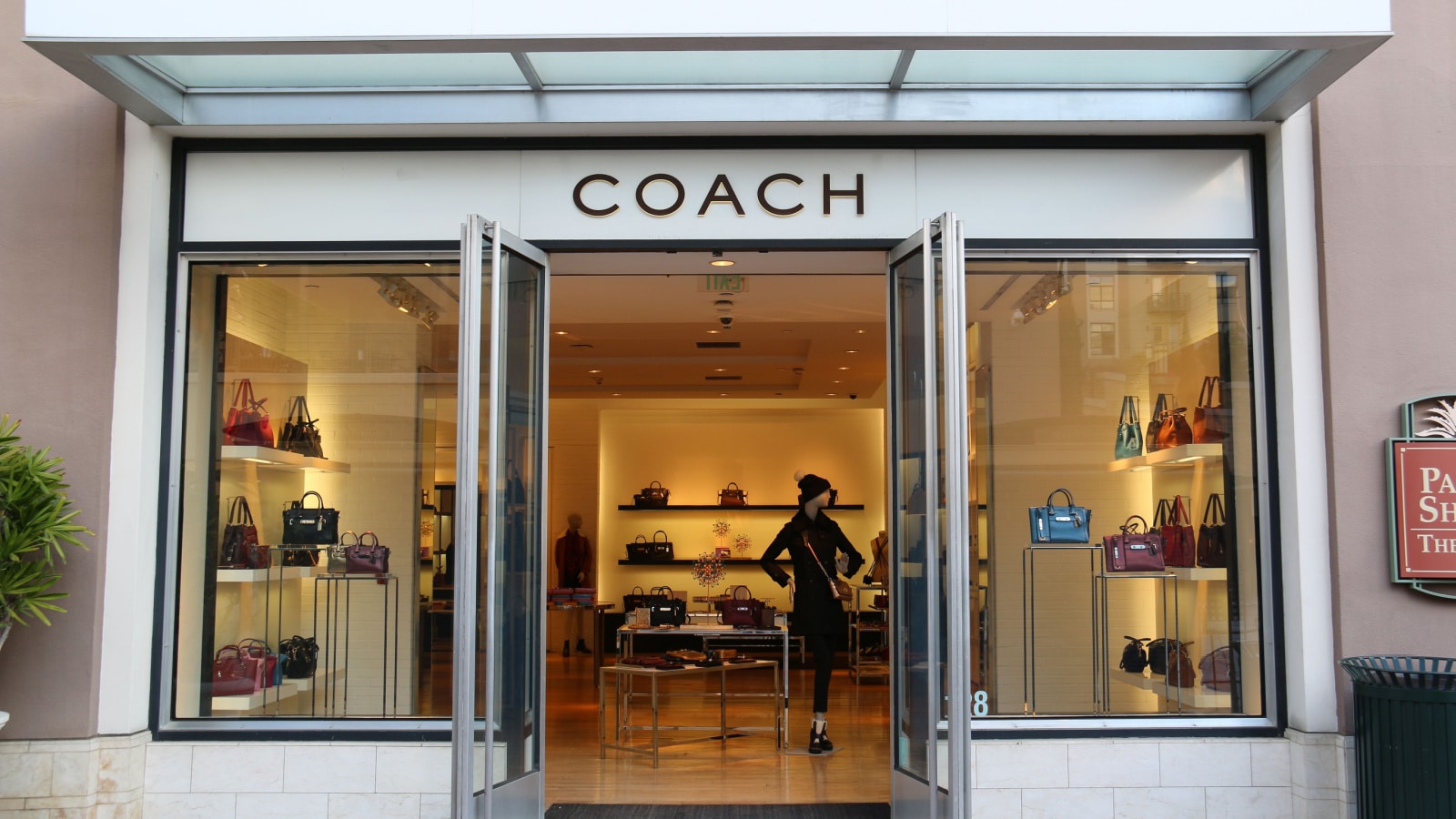 As a former devotee to Coach's line of handbags, one user's disappointment with the brand was palpable, their loyalty waning as they recounted their grievances with the now lackluster designs and declining quality.
They were once satisfied with the quality of their leather and even benefited from their lifetime warranty program. However, they noticed a decline in the leather quality, and to make matters worse, Coach discontinued their lifetime warranty. The user eventually lost faith in the brand and moved to other options.
10. Zara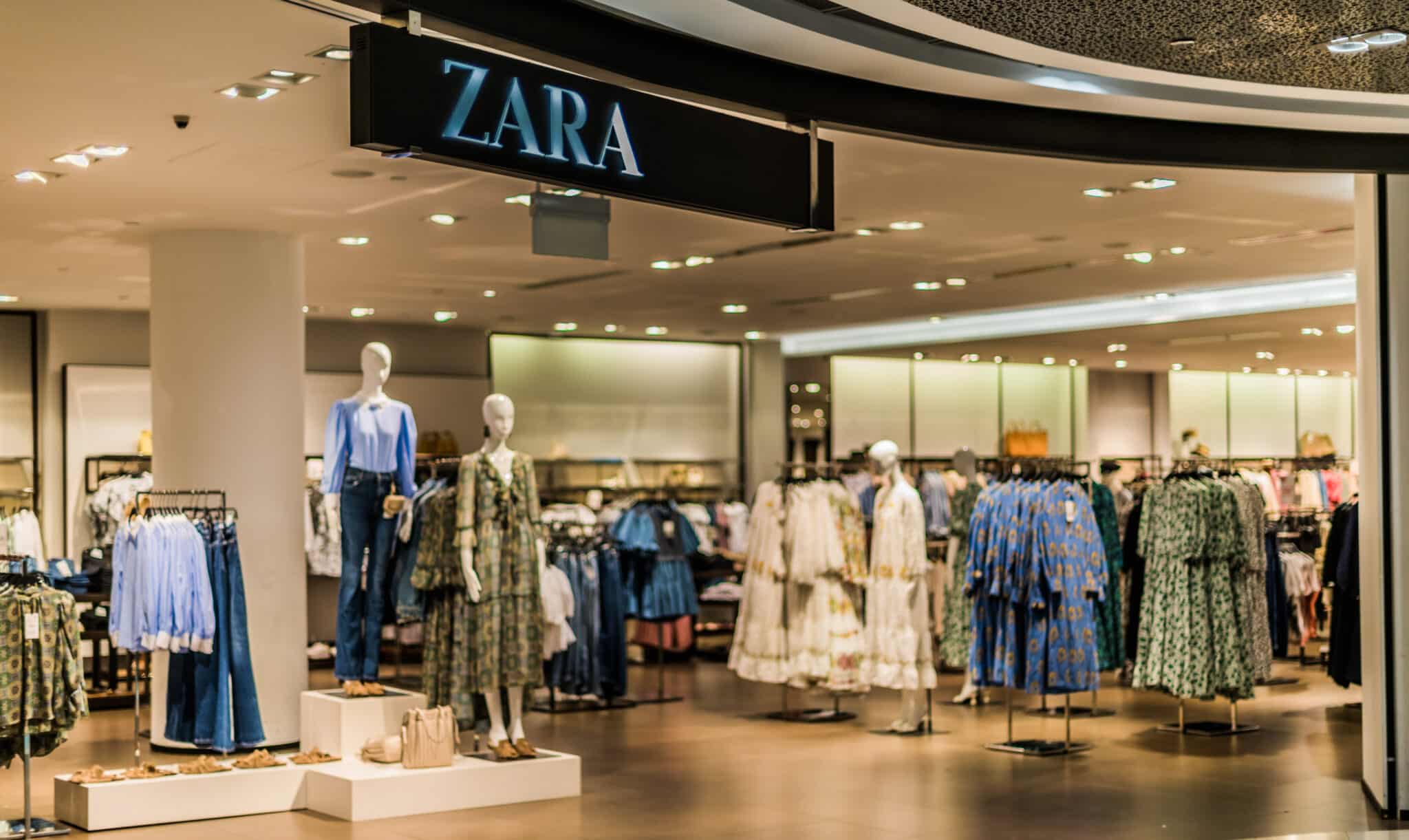 Finally, an individual expressed that the quality of Zara's clothing has declined significantly. The person recalled buying clothes from the brand in high school that lasted a decade, but now they find that Zara's clothing only lasts a few washes and is more expensive. This sentiment was echoed by many other consumers who have noticed a significant drop in quality over the years.
50 Best Online Shopping Sites for Women's Clothing & Accessories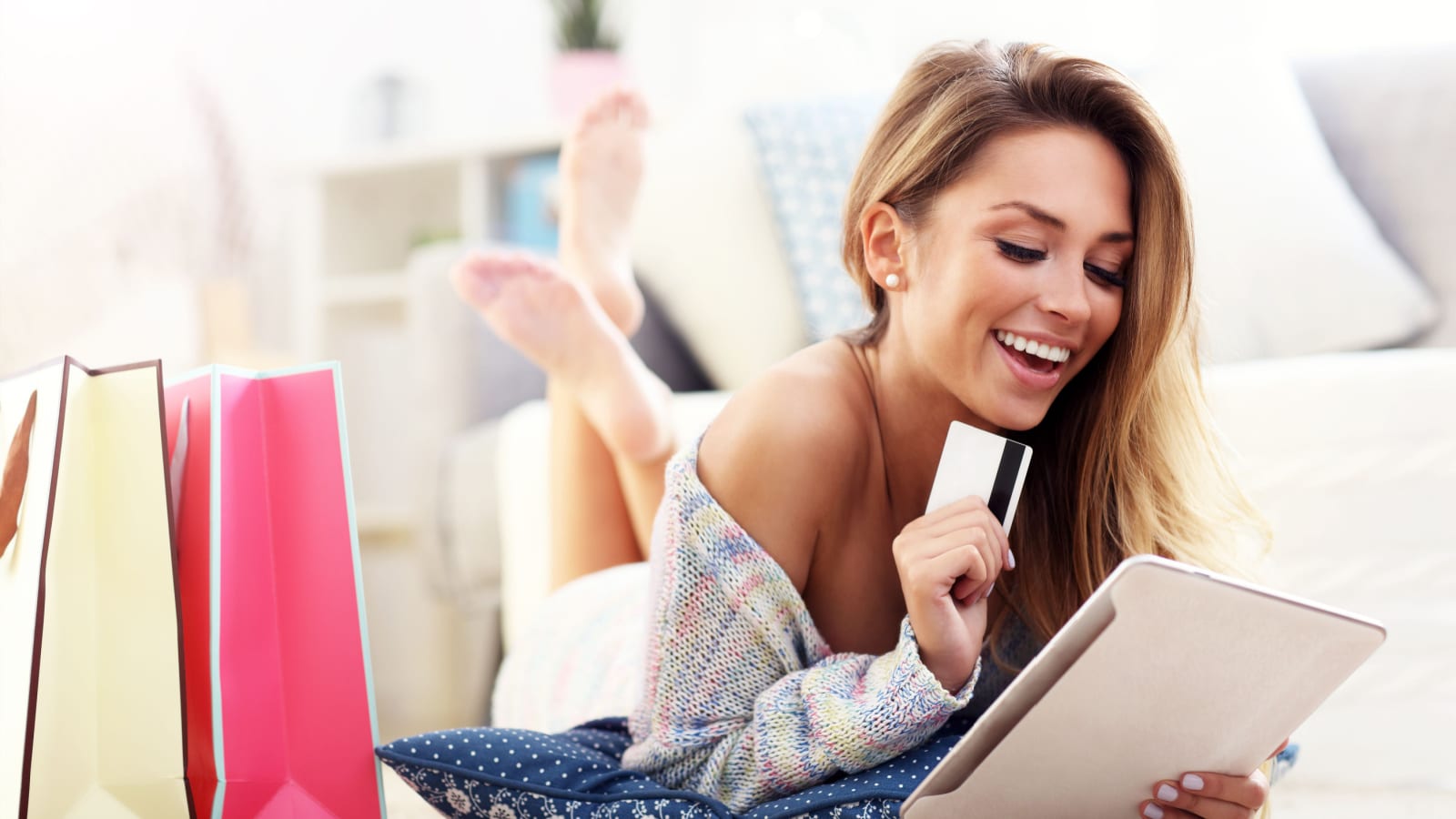 As someone who does ALL of their shopping online (since before it was the norm), I've finally rounded up my list of the best online shopping sites for women's clothing, shoes, bags, jewelry, and makeup for 2023.
Read more: 50 Best Online Shopping Sites for Women's Clothing & Accessories
30+ Stores Like Zara You NEED to Try in 2023!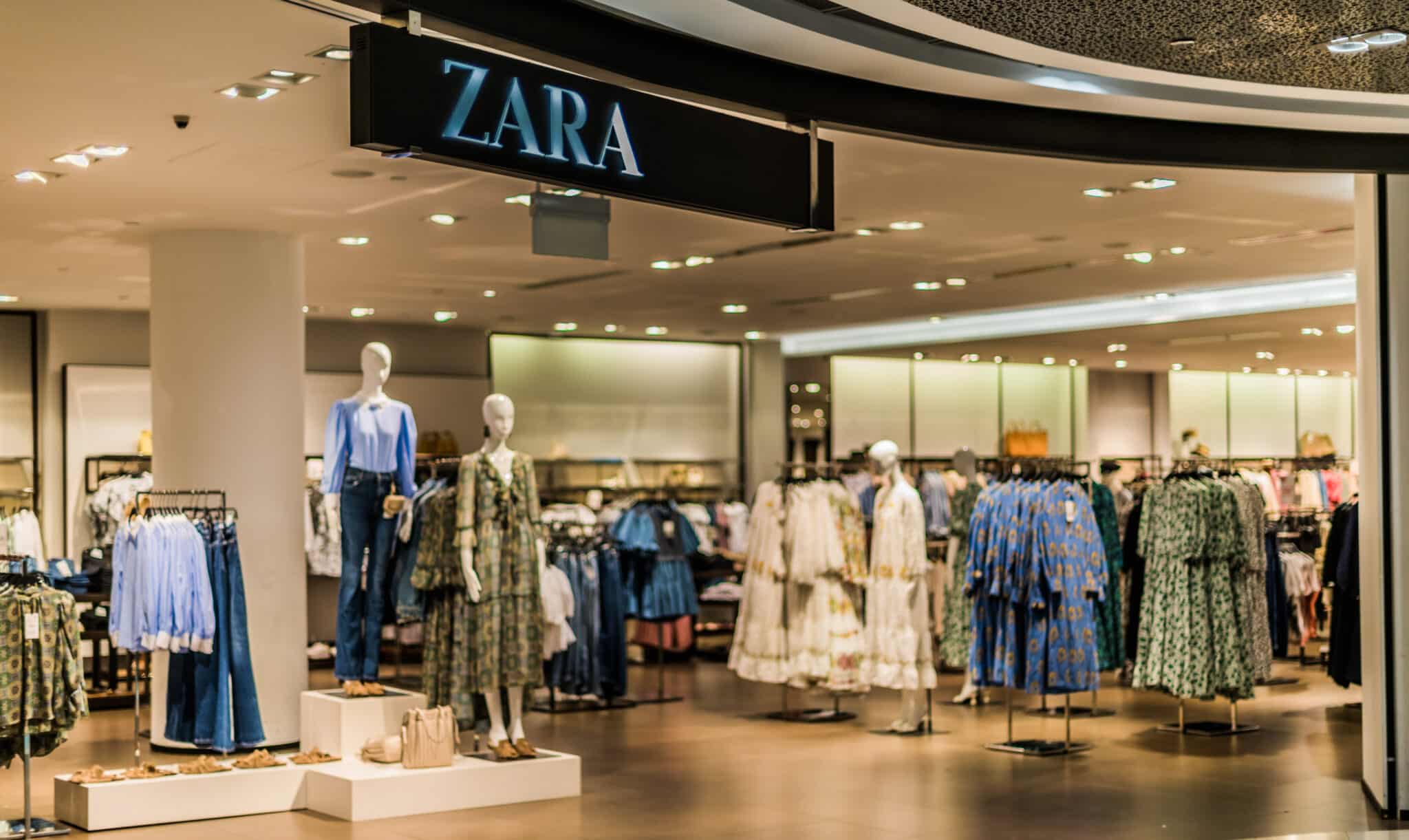 I've put together a comprehensive list of the best stores like Zara for fashion-forward finds.
Read more: 30+ Stores Like Zara You NEED to Try in 2023!
12 Top Voted Brands Women Say Define Their Personal Style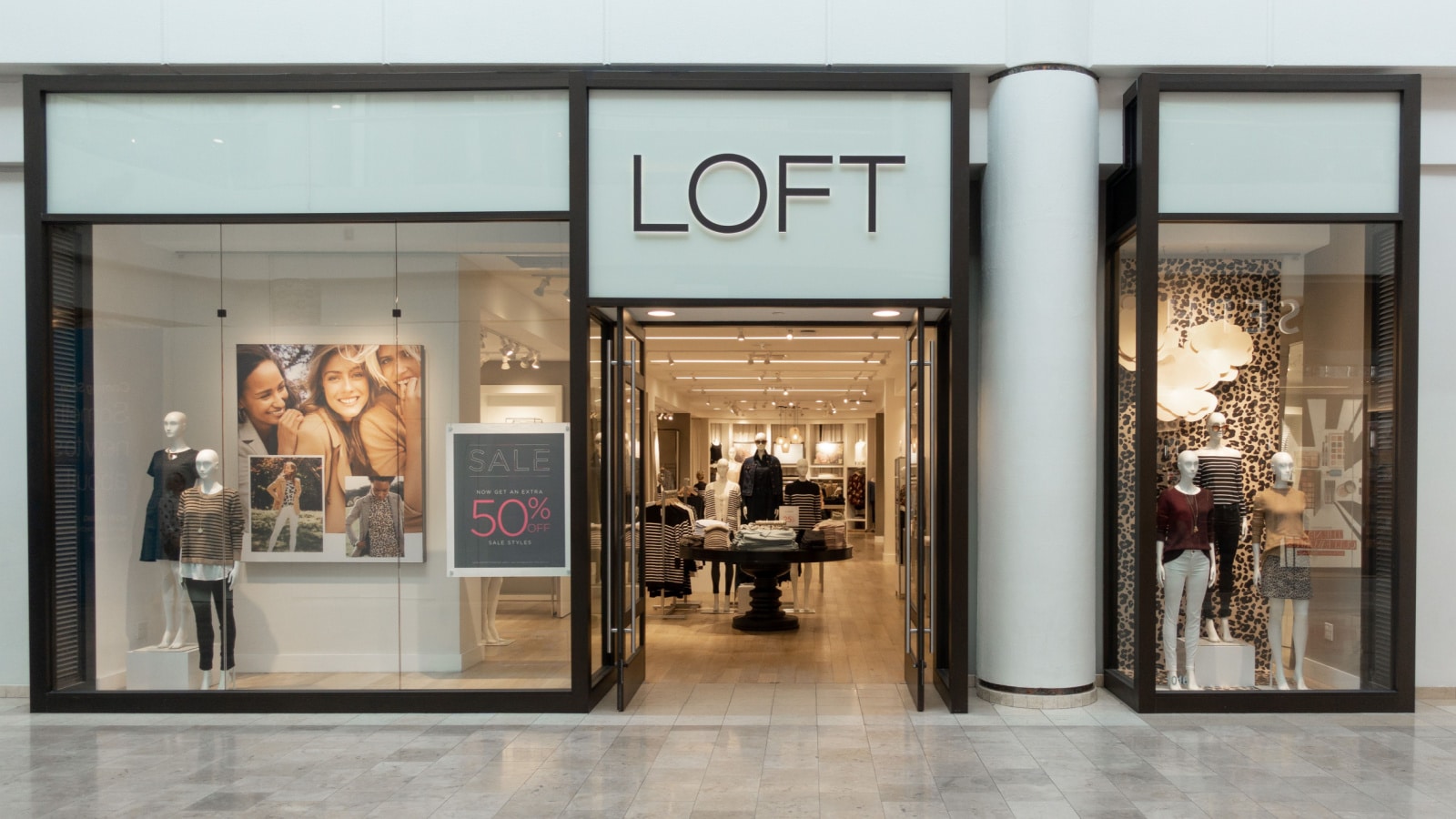 Recently on an online platform, women shared some of the brands they associate with their wardrobe and what makes them deeply fond of them. Let's look at the brands that make up our wardrobes and define our fashion choices.
Read more: 12 Top Voted Brands Women Say Define Their Personal Style
16 of the Best Quiet Luxury Handbags That Are Understated & Stylish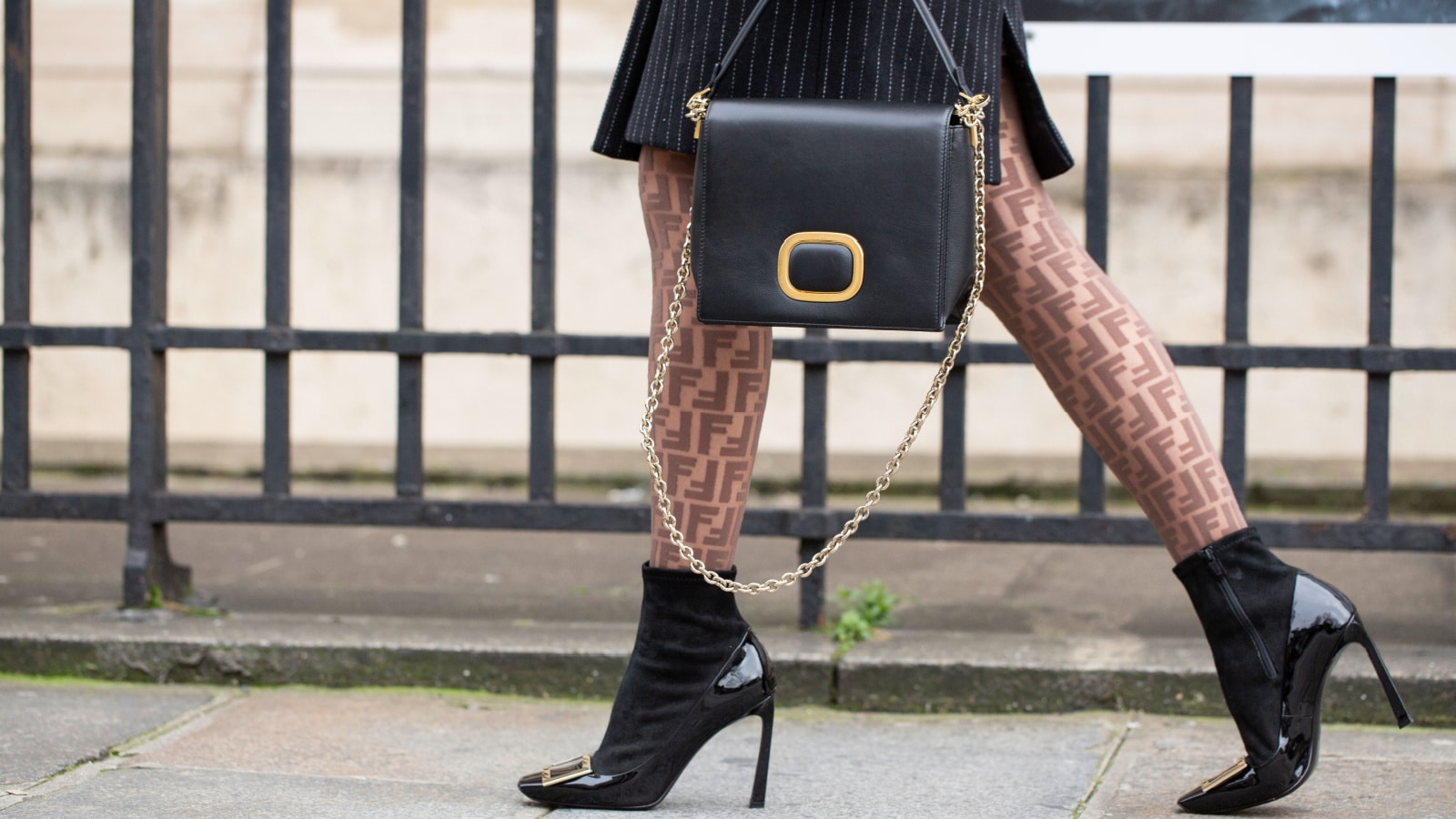 These items are tasteful and timeless and not boldly in your face, like some luxury items. The term "quiet luxury" has become more popular in the wake of the wildly popular HBO series Succession, which features loads of quiet luxury shoes, handbags, and clothing. Now, let's take a look at some of the best quiet luxury handbags that you can add to your collection.
Read more: 16 of the Best Quiet Luxury Handbags That Are Understated & Stylish
12 Things Women Wear That Men Find Irresistible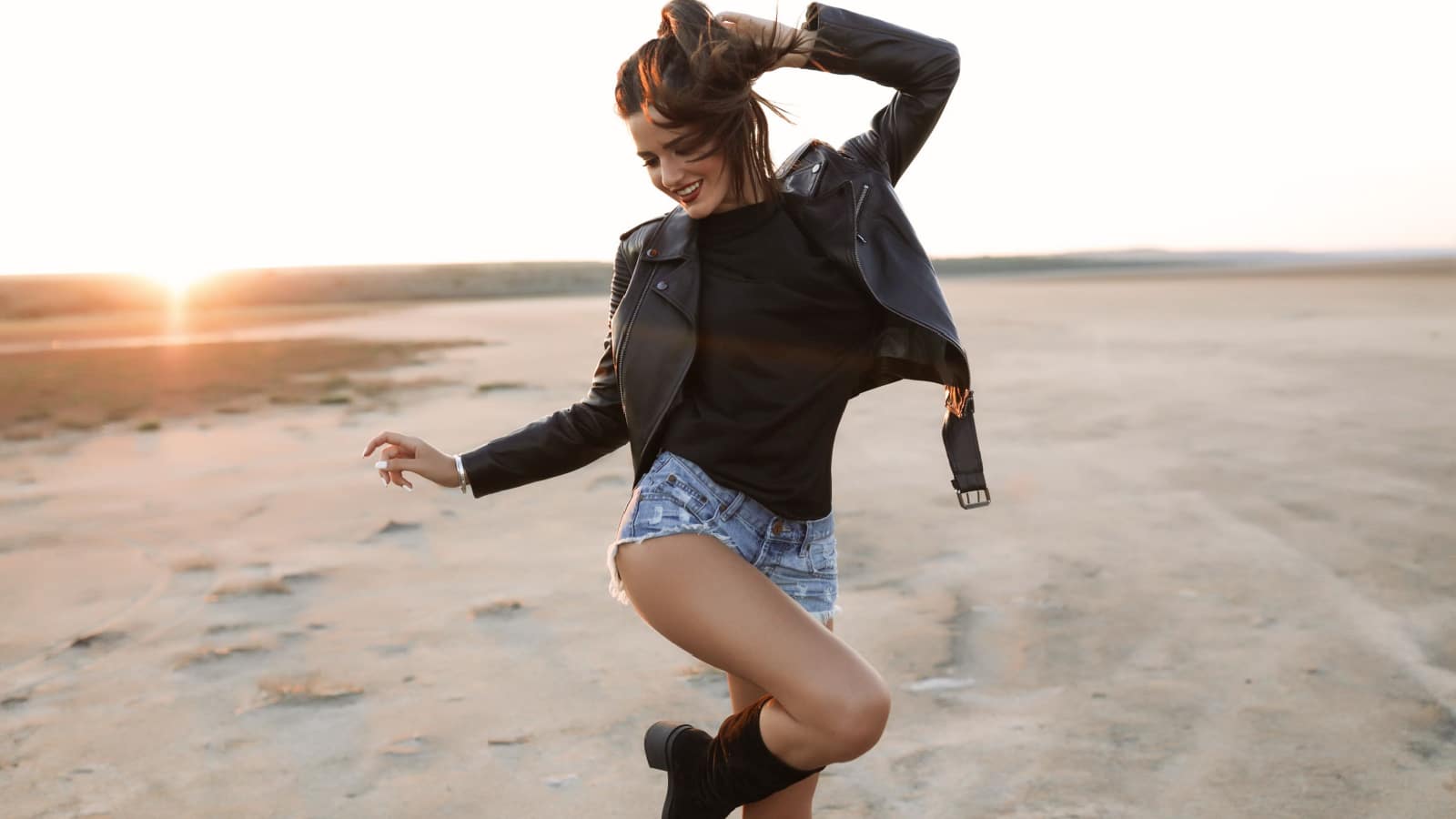 Recently, men have shared what they find most attractive in a woman's attire on an online platform. Let's explore what styles catch men's eyes!