12 Top Voted Brands Women Say Define Their Personal Style
Many women have a go-to brand that defines their wardrobe and style. It could be due to the brand's quality, style, or a mix of both. Recently on an online platform, women shared some of the brands they associate with their wardrobe and what makes them deeply fond of them. Let's look at the brands that make up our wardrobes and define our fashion choices.
1. Lululemon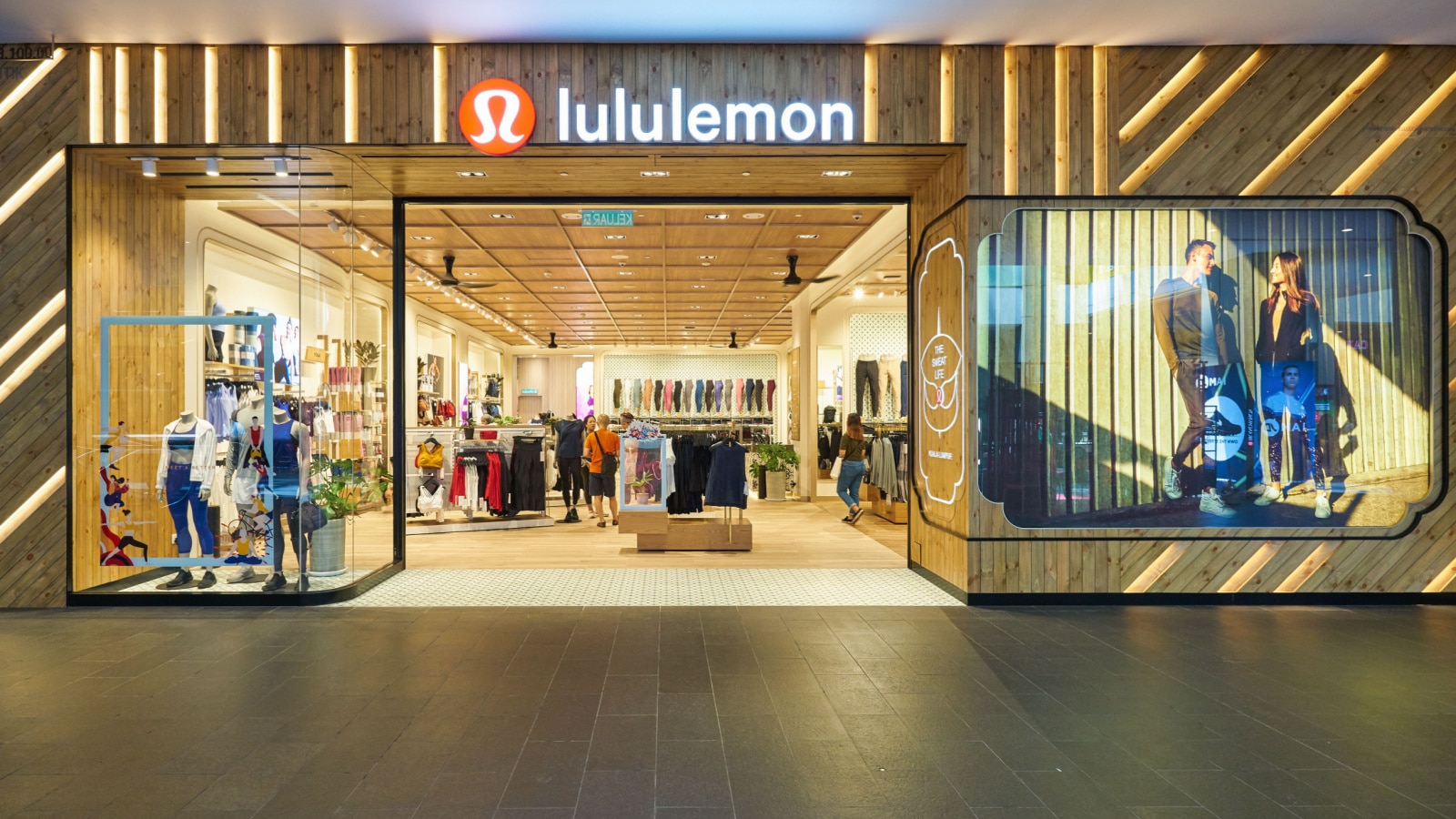 If you're looking for athletic wear that's both chic and comfortable, Lululemon is your one-stop shop according to many fashion enthusiasts. Lululemon are the gurus of blending fitness with fashion and have earned a name with their superb yoga pants and other trendy workout gear. Their clothing is stylish and meticulously designed, making them a preferred choice for fitness enthusiasts and fashionistas alike. With a kaleidoscope of hues and styles to choose from, it's easy to see why Lululemon has become the ultimate go-to brand for anyone who wants to exude confidence while keeping fit.
2. Ganni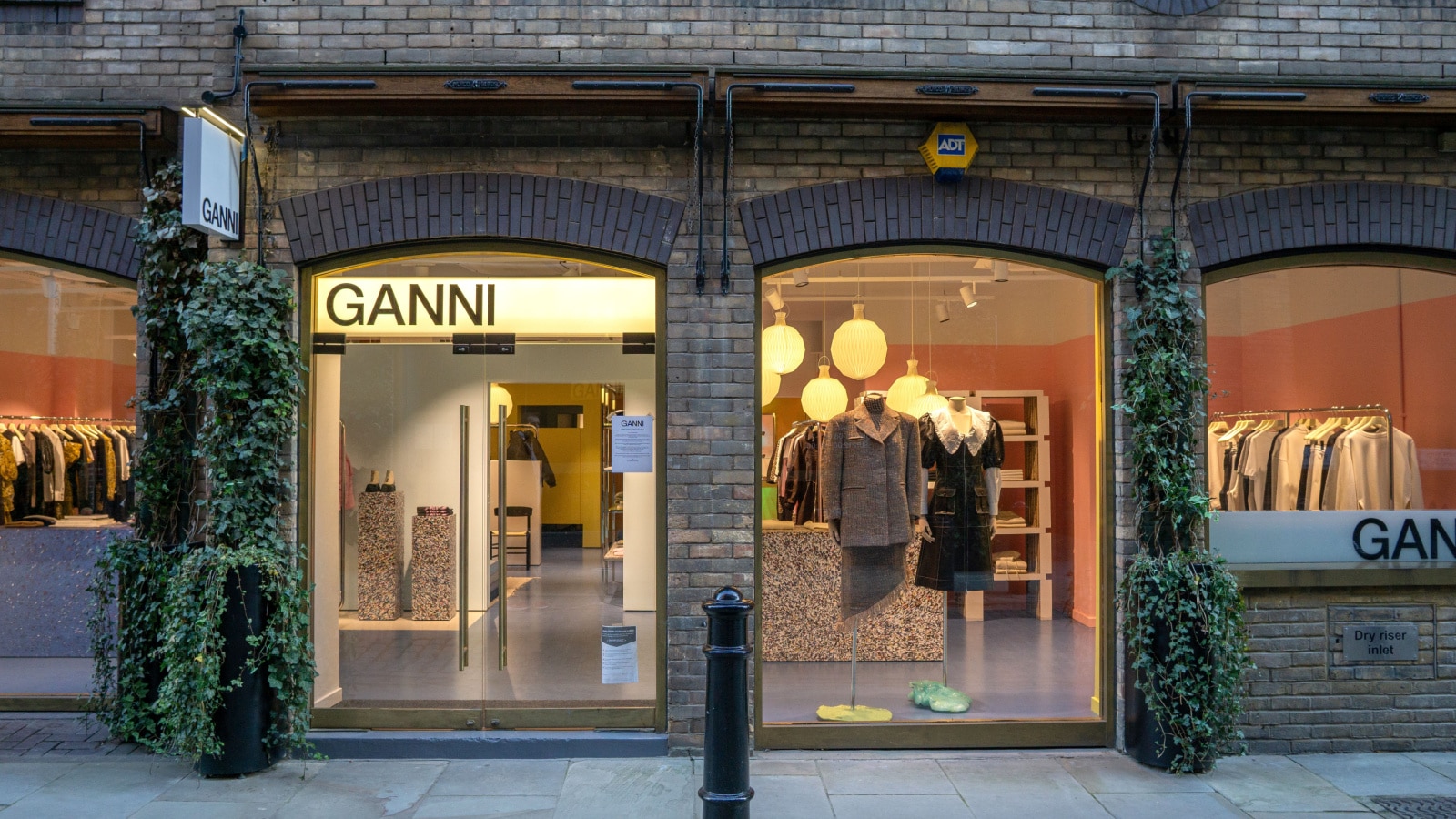 Ganni is a Danish brand that has taken the fashion world by storm recently. Recognized for its bold prints and unique designs, Ganni celebrates individuality and self-expression. Their clothing is playful and fun, with a touch of edginess that sets them apart from other brands. Whether you're looking for a statement piece or something a little different, Ganni is sure to have a special thing that will catch your eye.
3. Uniqlo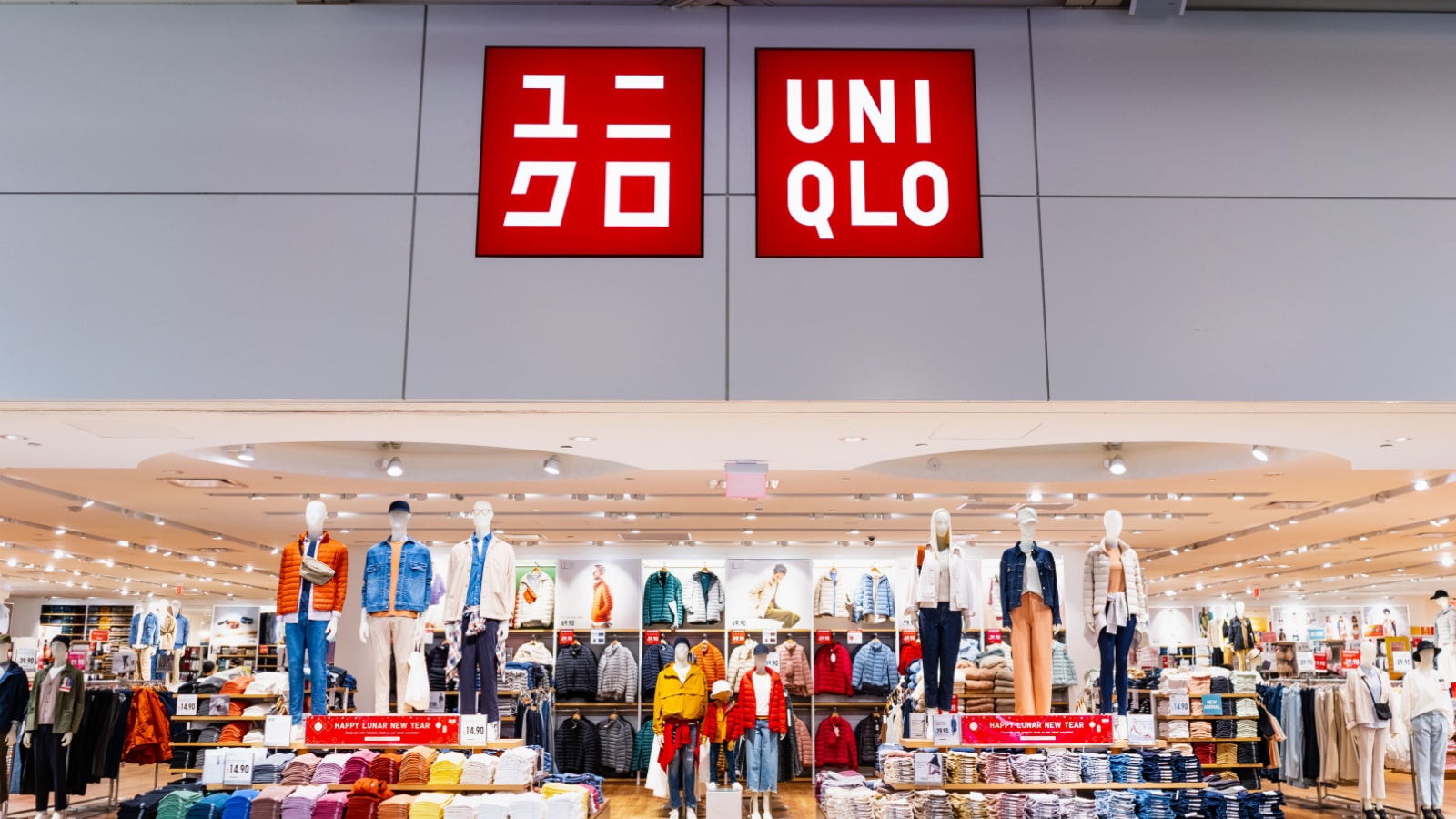 Looking for fashion that's simple and functional? Look no further than this Japanese brand that has taken the world by storm. Their clothing designs are versatile and easy to adopt, focusing on comfort and practicality. Uniqlo's clothing is perfect for anyone who wants to look good without sacrificing comfort, with a range of classic styles and trendy pieces that will fit any wardrobe.
4. Loft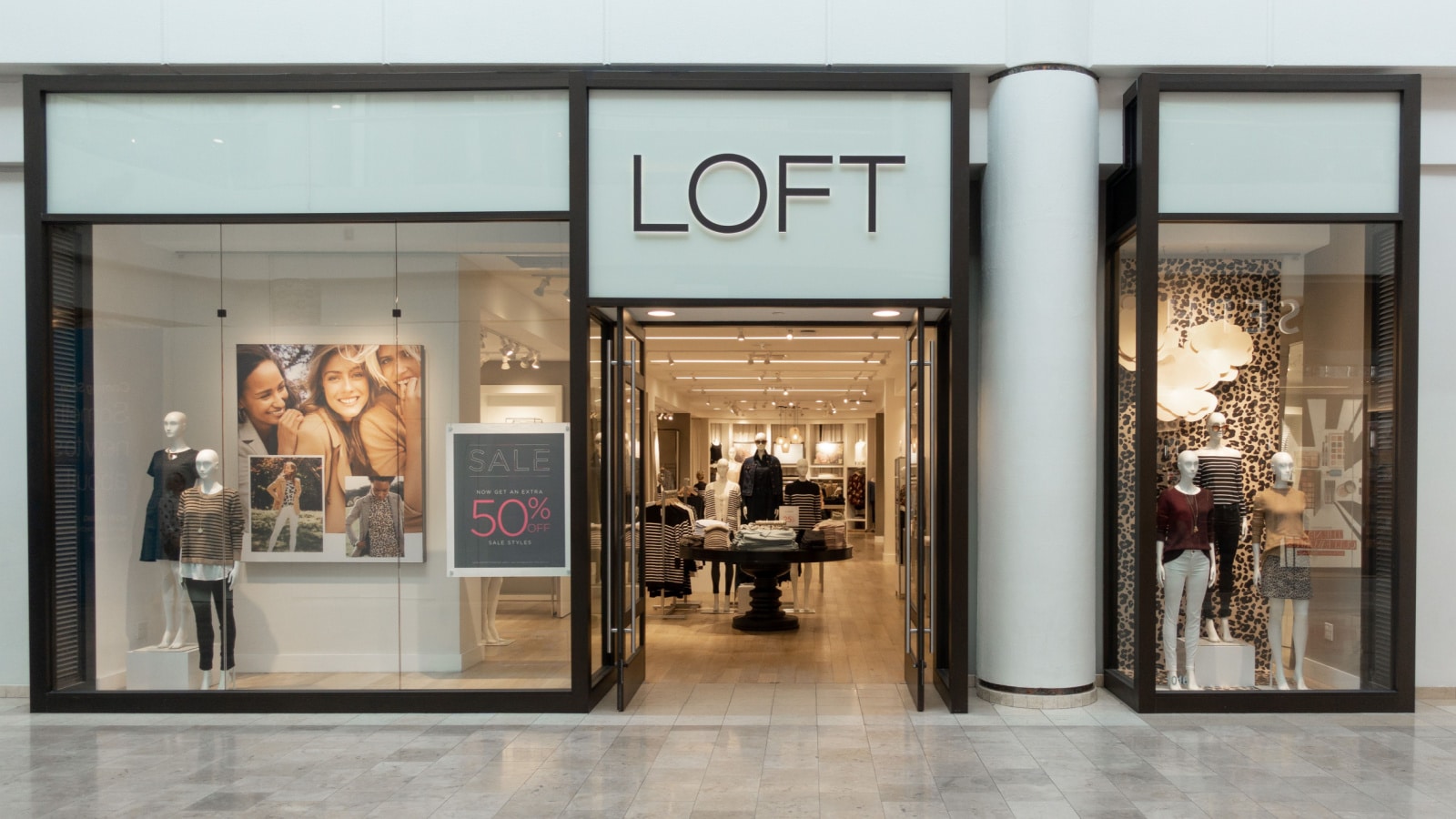 It's time to upgrade your wardrobe with this beloved women's clothing brand that's been making waves in the fashion industry. Loft specializes in comfortable and stylish clothing. Their clothing is known for its classic yet trendy style, focusing on flattering fits and high-quality fabrics.
5. Old Navy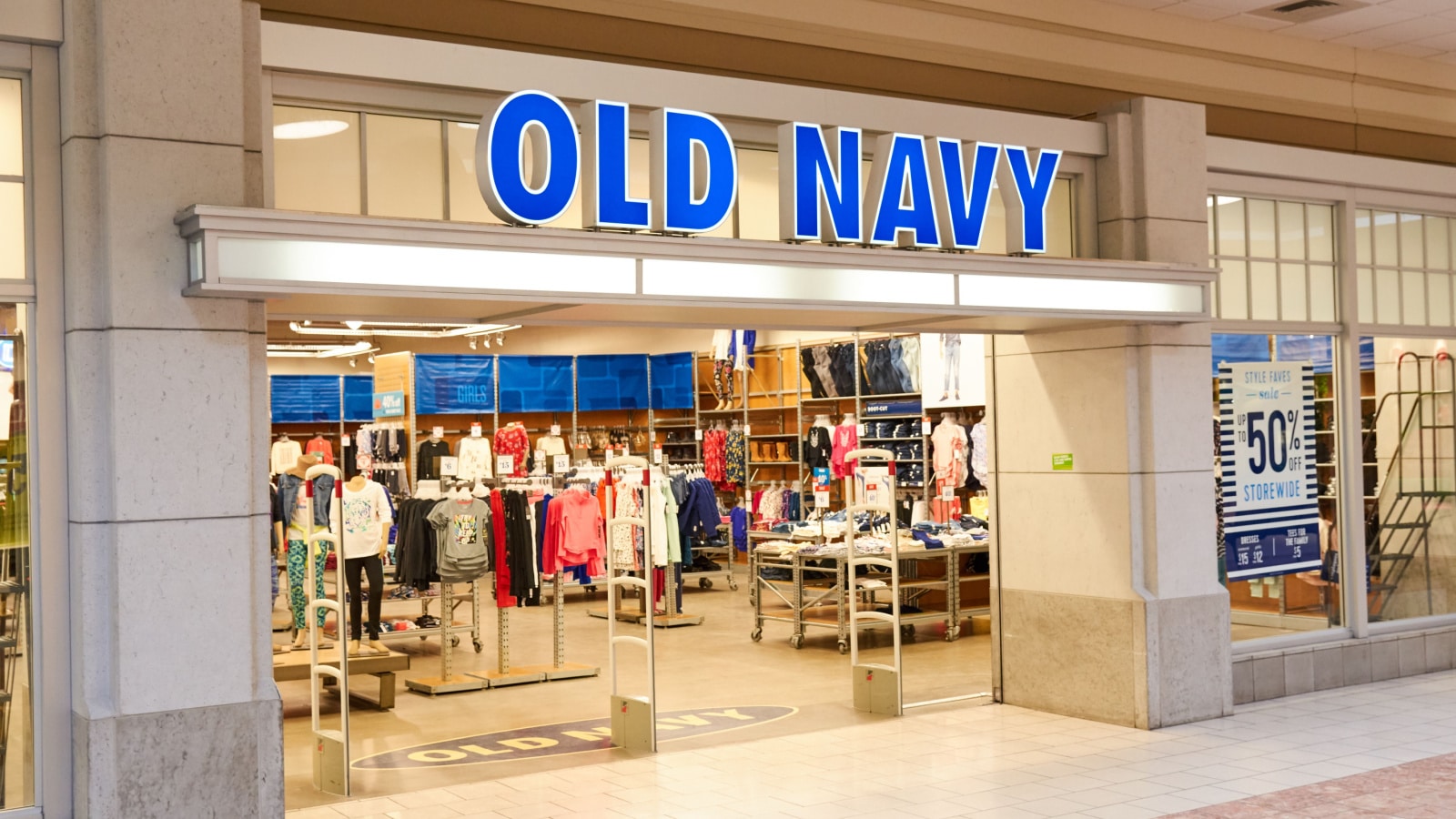 Old Navy is a brand that offers affordable and trendy clothing for men, women, and children. They have various styles, from casual to dressy, and their clothing is known for being comfortable and versatile.
6. T.J.Maxx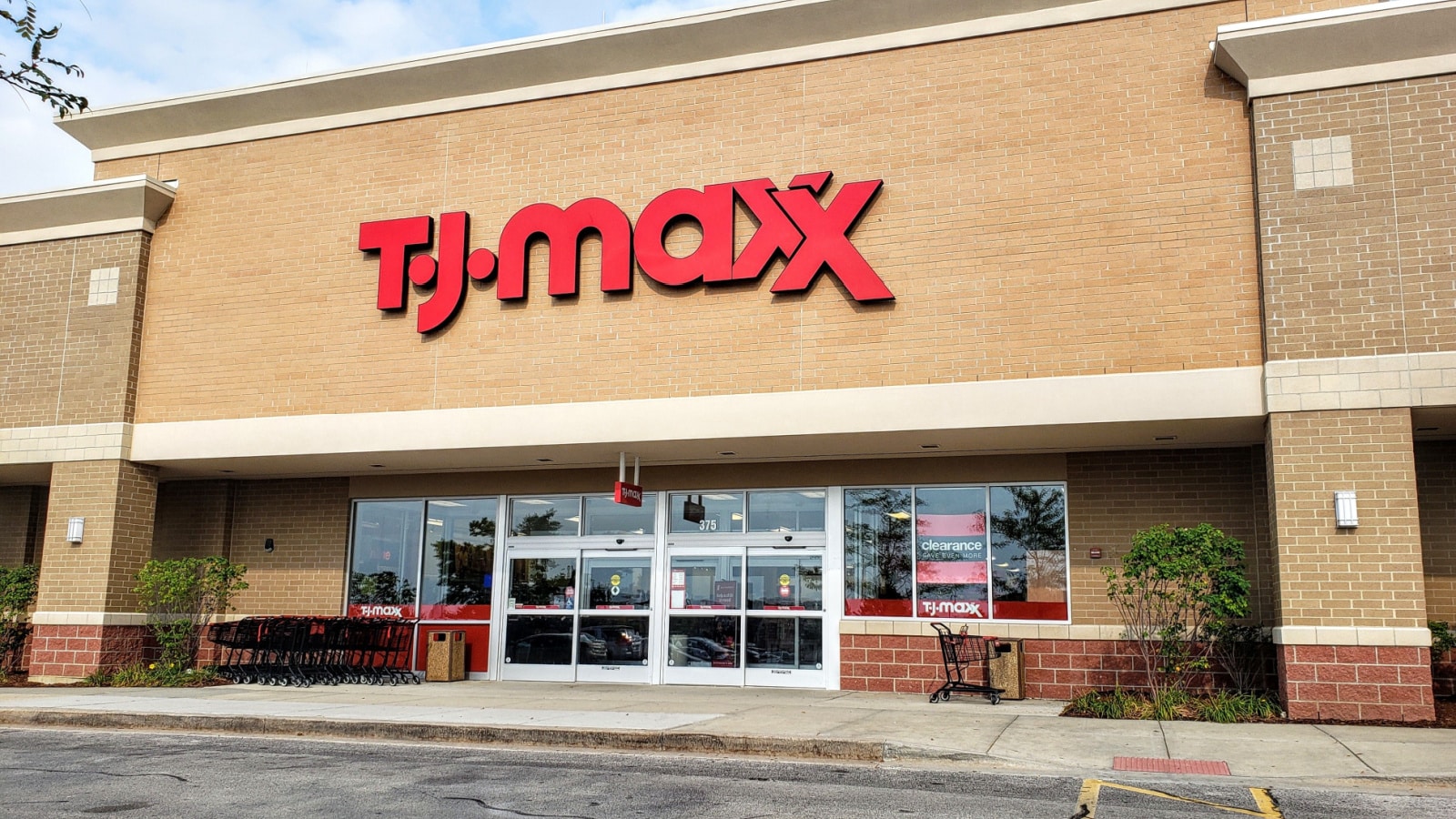 If you're a savvy shopper looking for incredible deals, you must take advantage of the treasure trove of fashion finds waiting for you at the T.J.Maxx discount department store. With an ever-evolving selection of clothing brands and unbeatable prices, you'll discover something fresh and thrilling every time you walk in the door. So why settle for the same old outfits when you can snag a steal of a deal and mix up your wardrobe with the latest styles?
7. Madewell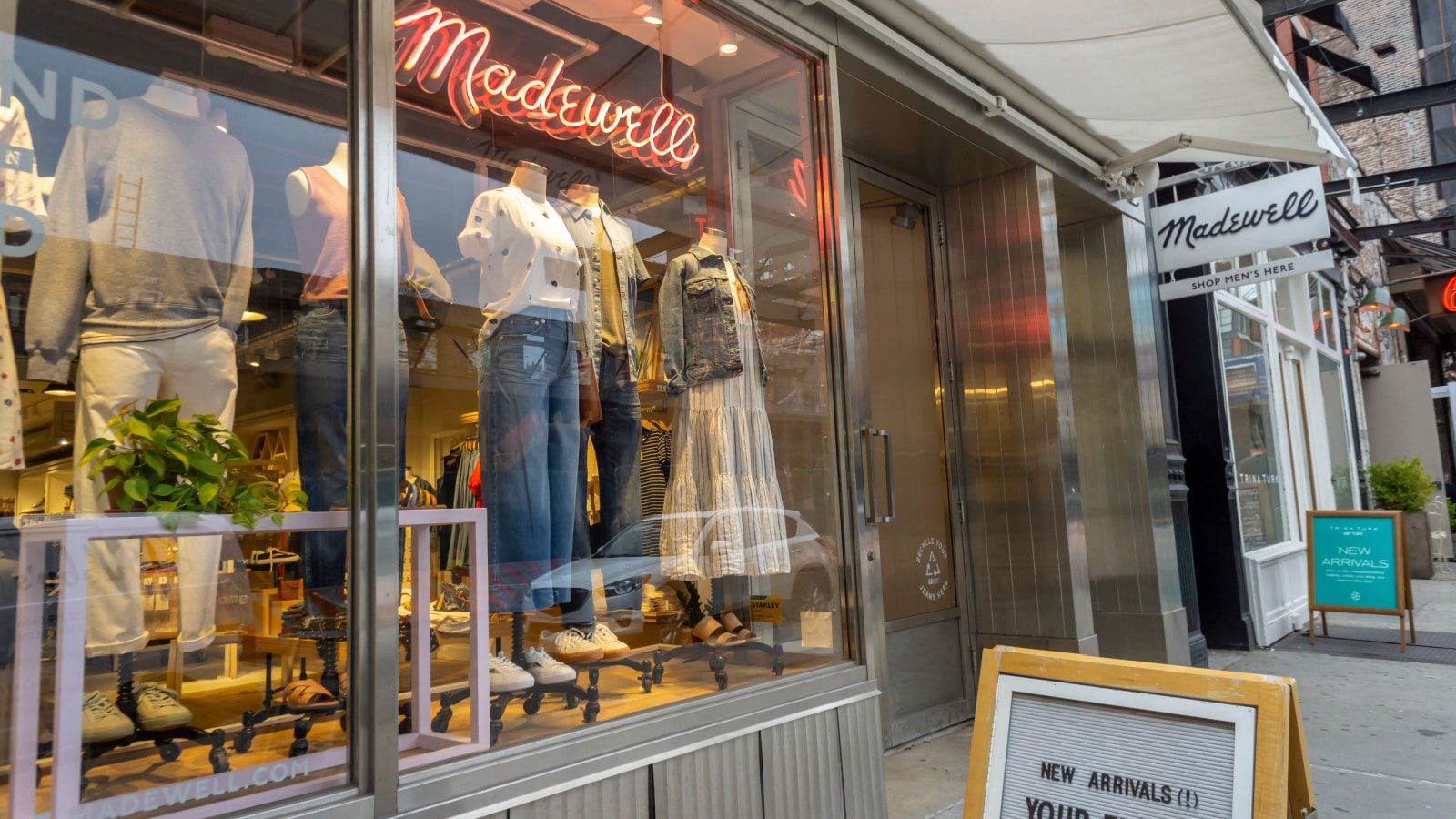 Another women's clothing brand, Madewell, offers a range of classic and trendy styles. Their clothing is known for its high-quality materials and attention to detail, and their pieces are designed to last for years. They specialize in denim but also offer a variety of other clothing items, including tops, dresses, and accessories.
8. Free People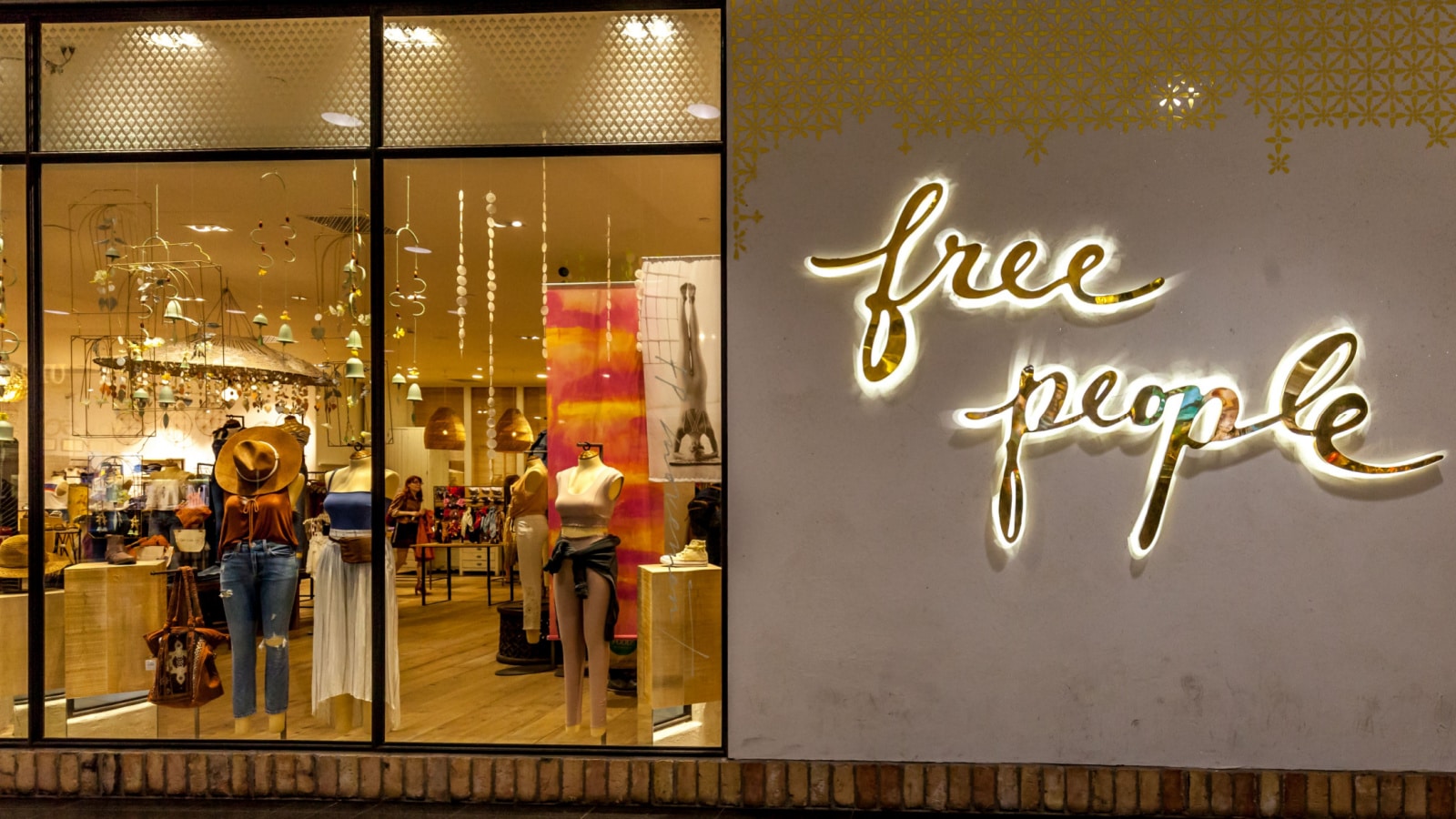 This bohemian-inspired clothing brand has a distinctive aesthetic emphasizing comfort, texture, and unique detailing. From flowy maxi dresses to cozy knitwear and oversized jackets, Free People offers a range of styles perfect for casual and dressy occasions. The brand also features a variety of accessories, including hats, jewelry, and shoes, to help you complete your look.
Read next: 25+ Stores Like Free People for Boho Clothing You NEED to Try
9. Eileen Fisher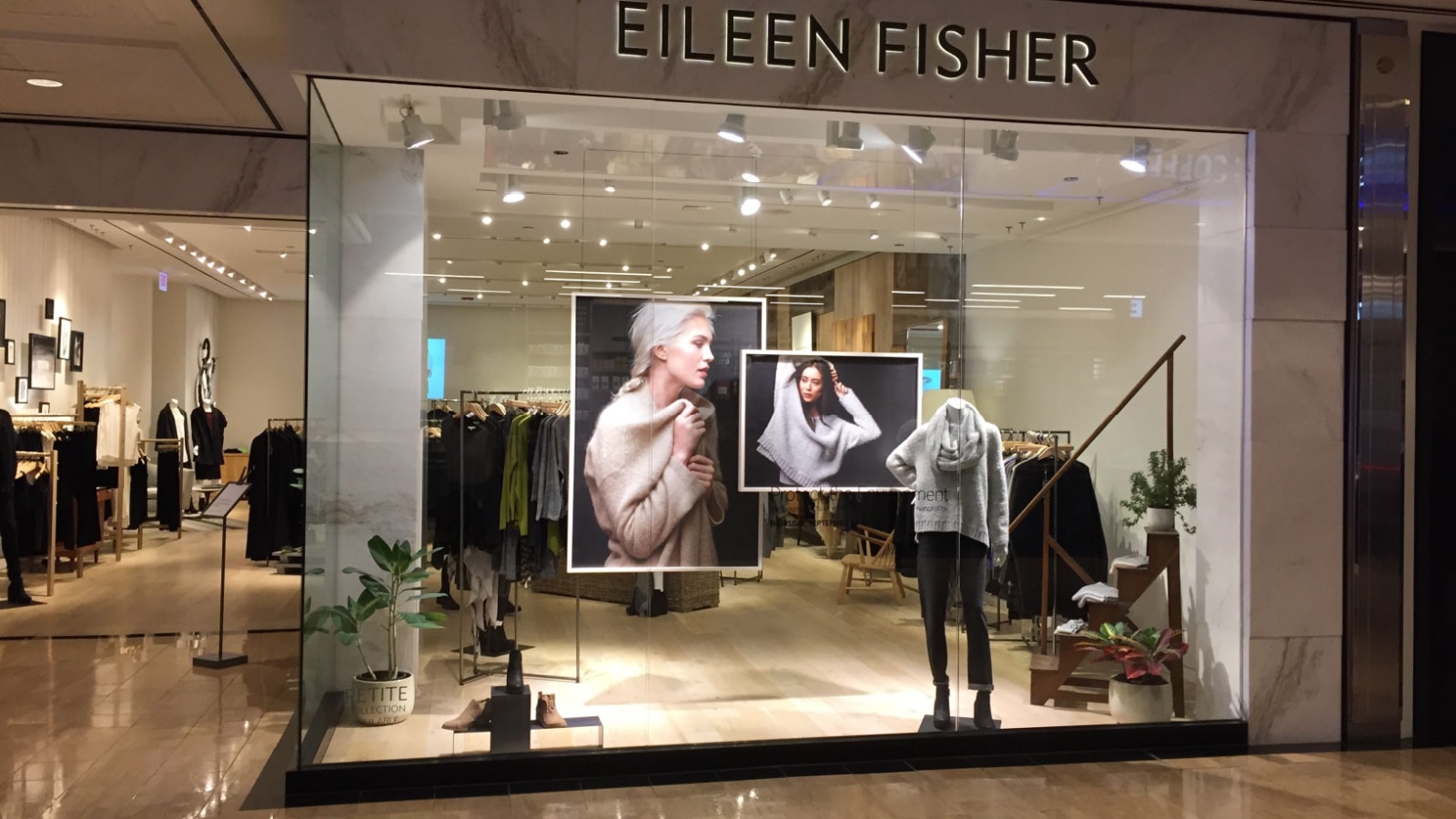 Known for its sustainable and socially conscious approach to fashion, Eileen Fisher is a brand that's all about quality and simplicity. Their classic, minimalist designs are made with environmentally friendly materials and ethical labor practices. The brand offers a range of timeless pieces, including soft knitwear, tailored jackets, and versatile dresses that can be dressed up or down.
10. Staud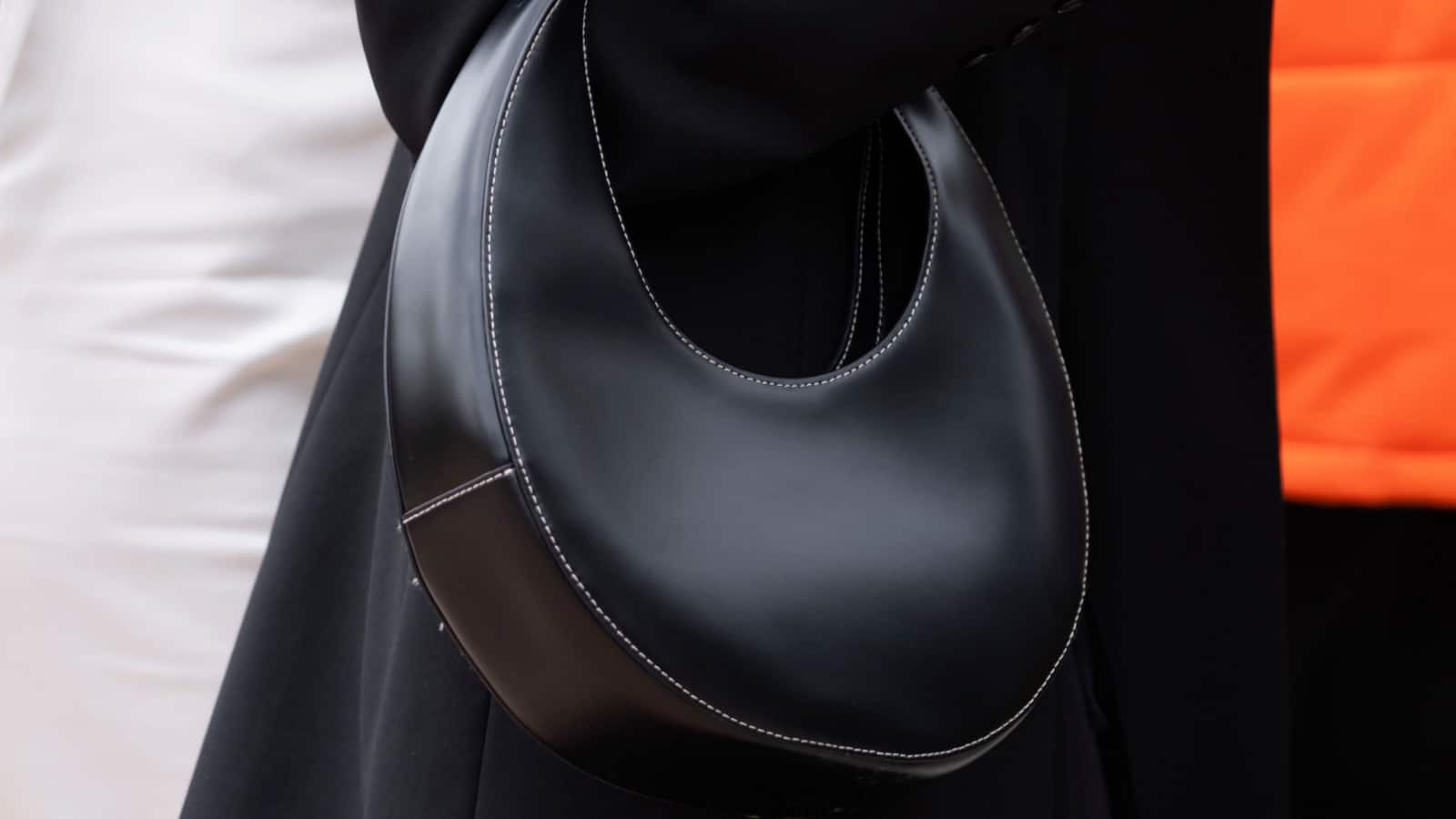 Staud is a brand that hails from the glitz and glamour of Los Angeles and is celebrated for its less-is-more approach to fashion. Their designs are a minimalist masterclass characterized by clean lines and understated elegance. They meticulously choose high-quality materials and pay attention to every detail, making each garment a work of art. Staud's apparel epitomizes timelessness and sophistication, making it an ideal choice for anyone who wants to make a statement with their effortless style.
11. FARM Rio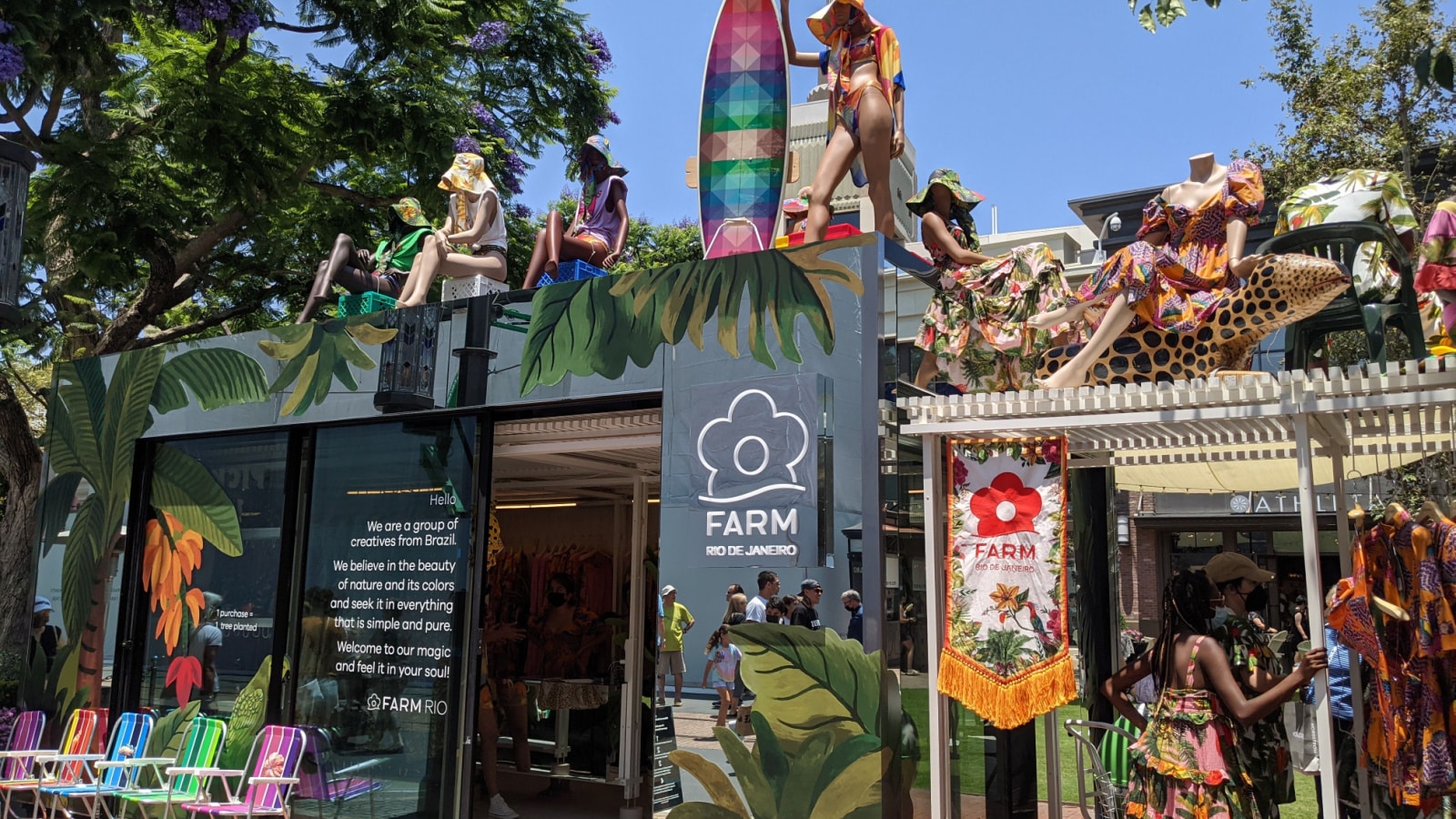 This vibrant, Brazilian-based brand is known for its bold prints, bright colors, and playful designs. Brazil's tropical landscapes and cultures inspire FARM Rio's collections, and their clothing features intricate patterns, ruffles, and flowing silhouettes. From flirty sundresses to colorful jumpsuits, FARM Rio offers a range of pieces perfect for adding fun to your wardrobe.
Read more: 20+ Brands Like Farm Rio For Bold and Bright Fashion
12. Cuyana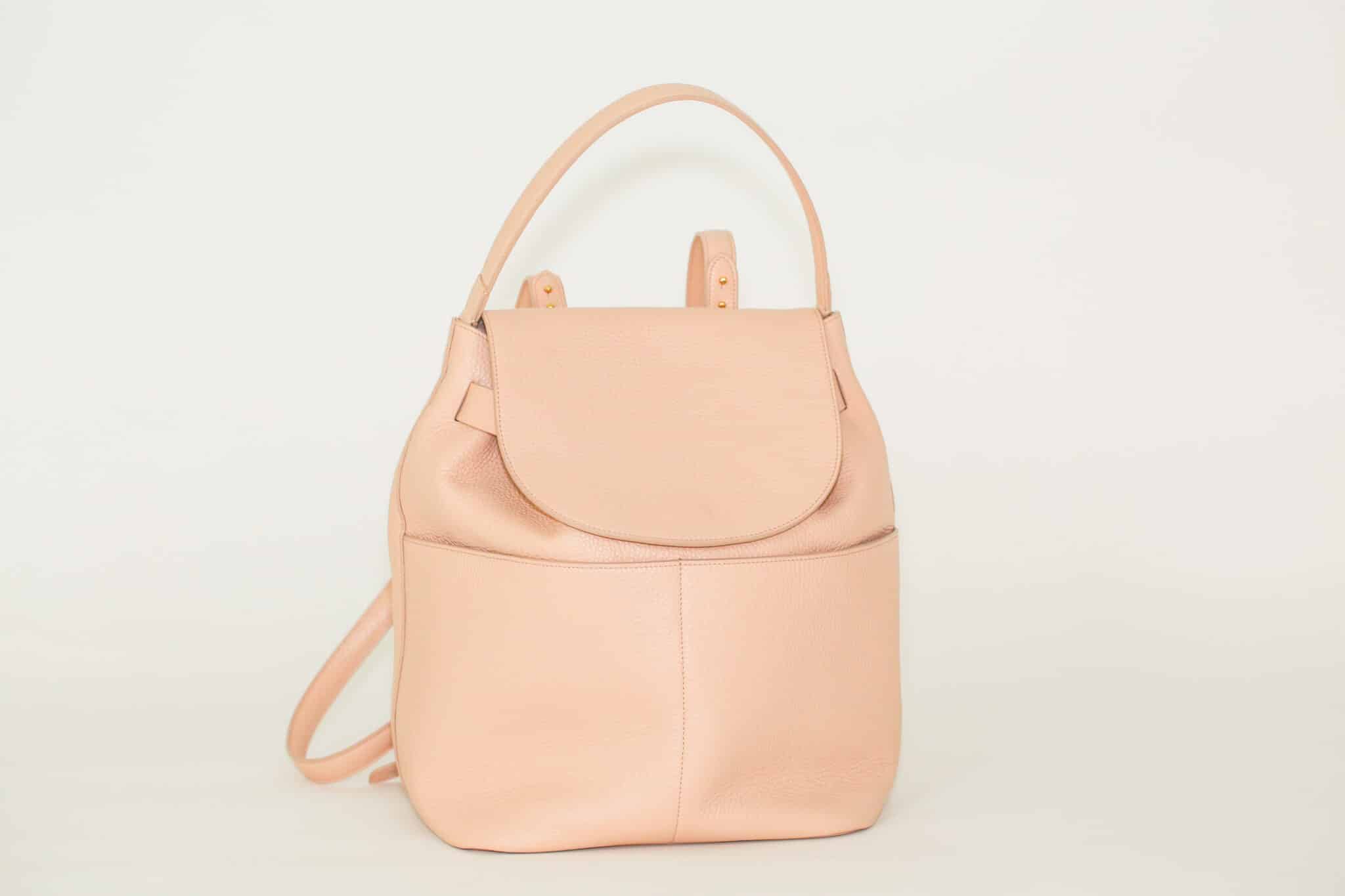 With a focus on timeless design and high-quality materials, Cuyana creates wardrobe staples that are made to last. Clean lines, neutral colors, and luxurious fabrics characterize their minimalist aesthetic. The brand offers a range of versatile pieces, including classic coats, tailored blazers, and elegant accessories, all designed to be mixed and matched to create various stylish looks.
This article is brought to you by this thread.
This article, 12 Top Voted Brands Women Say Define Their Personal Style, originally appeared on Have Clothes, Will Travel.
More From Have Clothes, Will Travel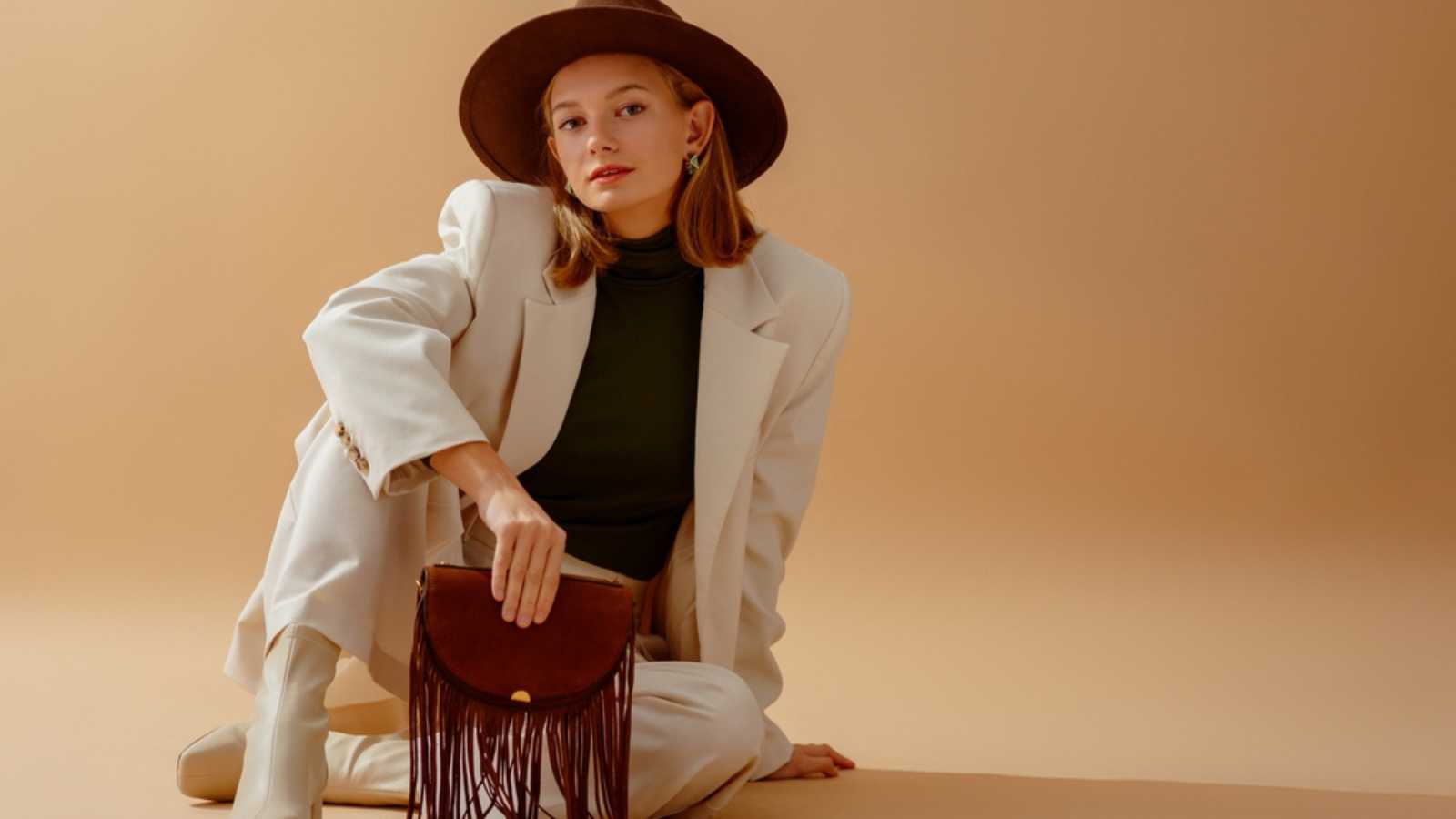 One curious fashionista asked the internet which fashion trends will date clothes in five years.
Read more: 10 Current Trends That Will Make Clothes Look Dated Five Years From Now
More From Have Clothes, Will Travel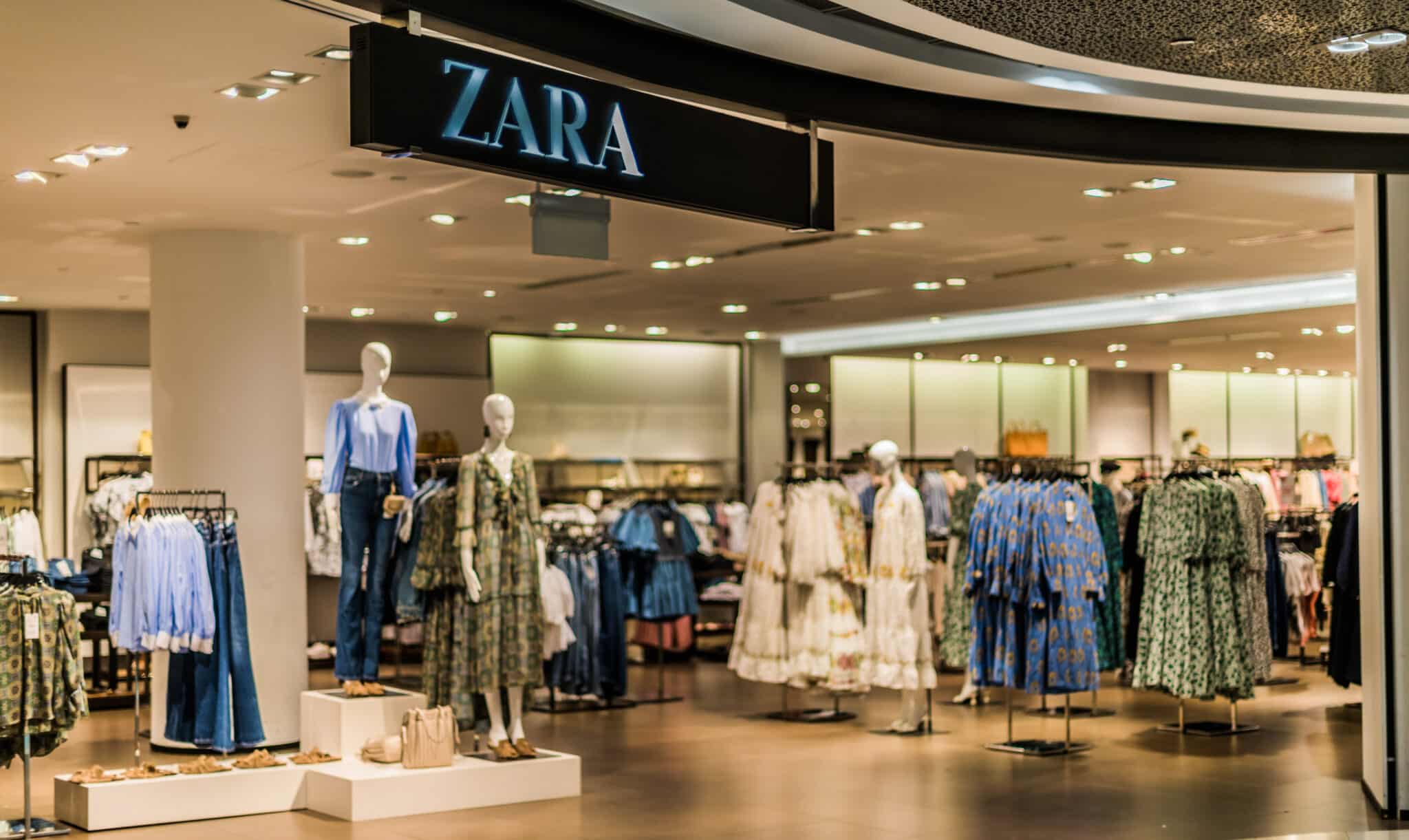 I've put together a comprehensive list of the best stores like Zara for fashion-forward finds.
Read more: 30+ Stores Like Zara You NEED to Try in 2023!
More From Have Clothes, Will Travel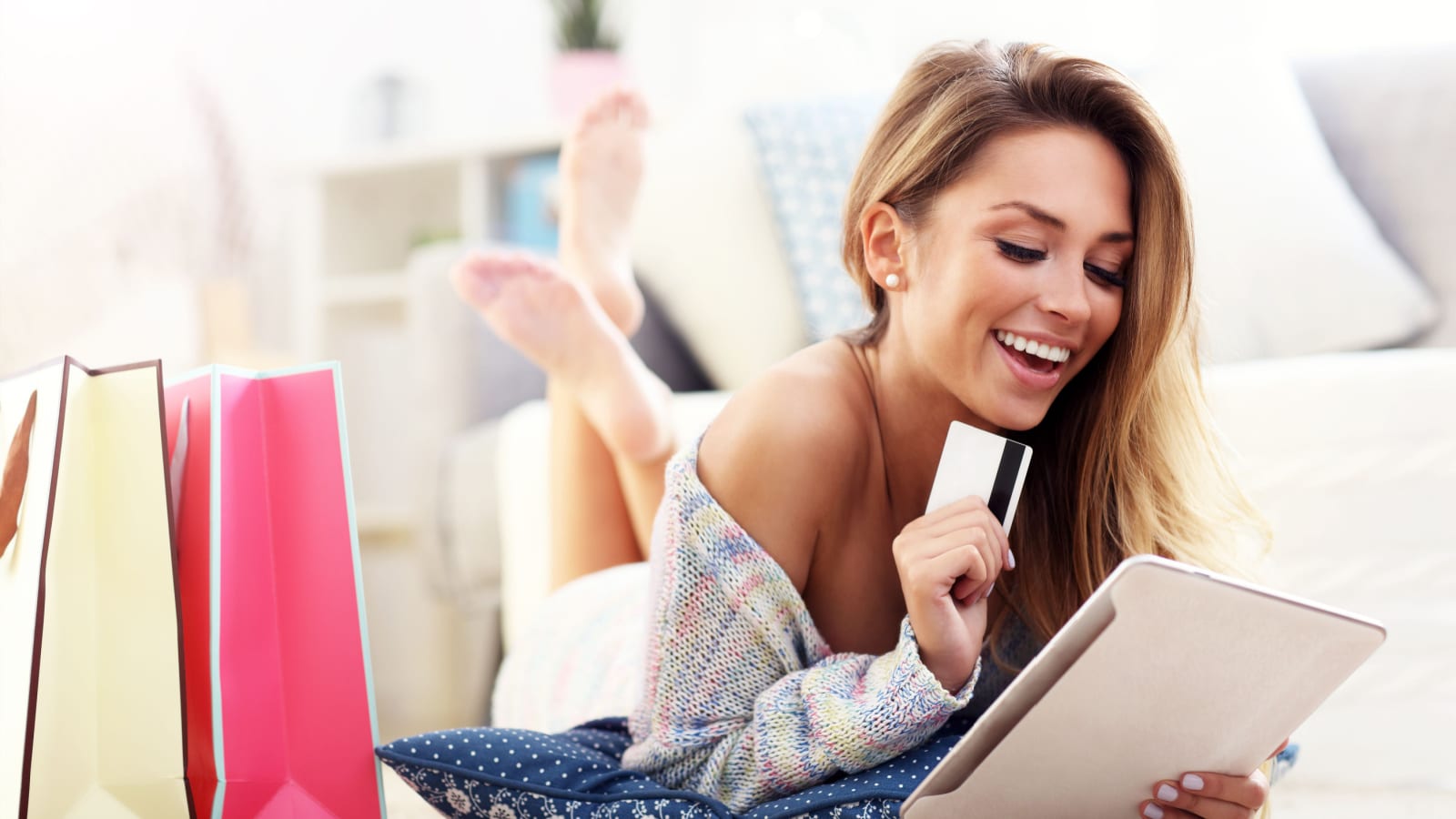 This post is my honest review of the super affordable online shopping site "Light in the Box." I'm breaking down their clothing quality, what their shipping is like, their return policy, and more…
Read more: Is Light in the Box Legit? Honest LightintheBox Review: MUST-READ Before Ordering
More From Have Clothes, Will Travel
Bergdorf Goodman's Spring Gift Card Event is underway and runs until 4/18/23! You can get up to a $1,500 Bergdorf Goodman gift card on your regular-priced purchase during this event. Check out my top picks to buy during this sale event, below!
Read more: Top Items to Shop in the Bergdorf Goodman Gift Card Event
More From Have Clothes, Will Travel
When it comes to shopping, quality is an essential factor to consider. Spending money on a product is frustrating, only to fall apart after a few uses. Recently, people on a social media platform shared their opinions on which brands have taken a turn for the worse.
Read more: 10 Brands People Voted Declined In Quality and Are Coasting off Their Reputation Now