12 of the Best Islands to Experience in the Continental United States
Looking for an island getaway that doesn't require a passport? The continental United States has some amazing islands perfect for a vacation. From the wild horses of Assateague Island to the charming streets of Martha's Vineyard, there is something for everyone. Recently people shared some of the best islands in the continental US. So pack your bags for some island hopping without even leaving the country!
1. Block Island
Block Island, located off the coast of Rhode Island, captivates tourists with its natural beauty and timeless charm. Its stunning cliffs, rolling hills, and historic lighthouses will force you to visit again. This island offers a tranquil retreat surrounded by natural splendor. Enjoy the island's rich history, cycle along scenic coastal roads, and bask in the sun on its pristine beaches.
2. Cumberland Island
Nestled off the coast of Georgia, Cumberland Island offers a serene escape into unspoiled natural beauty. It is visited for its untouched landscapes and pristine beaches. This island is also a haven for wildlife enthusiasts and outdoor adventurers seeking tranquility amidst towering oak trees and graceful wild horses.
3. Tom Sawyer's Island, Disney World Orlando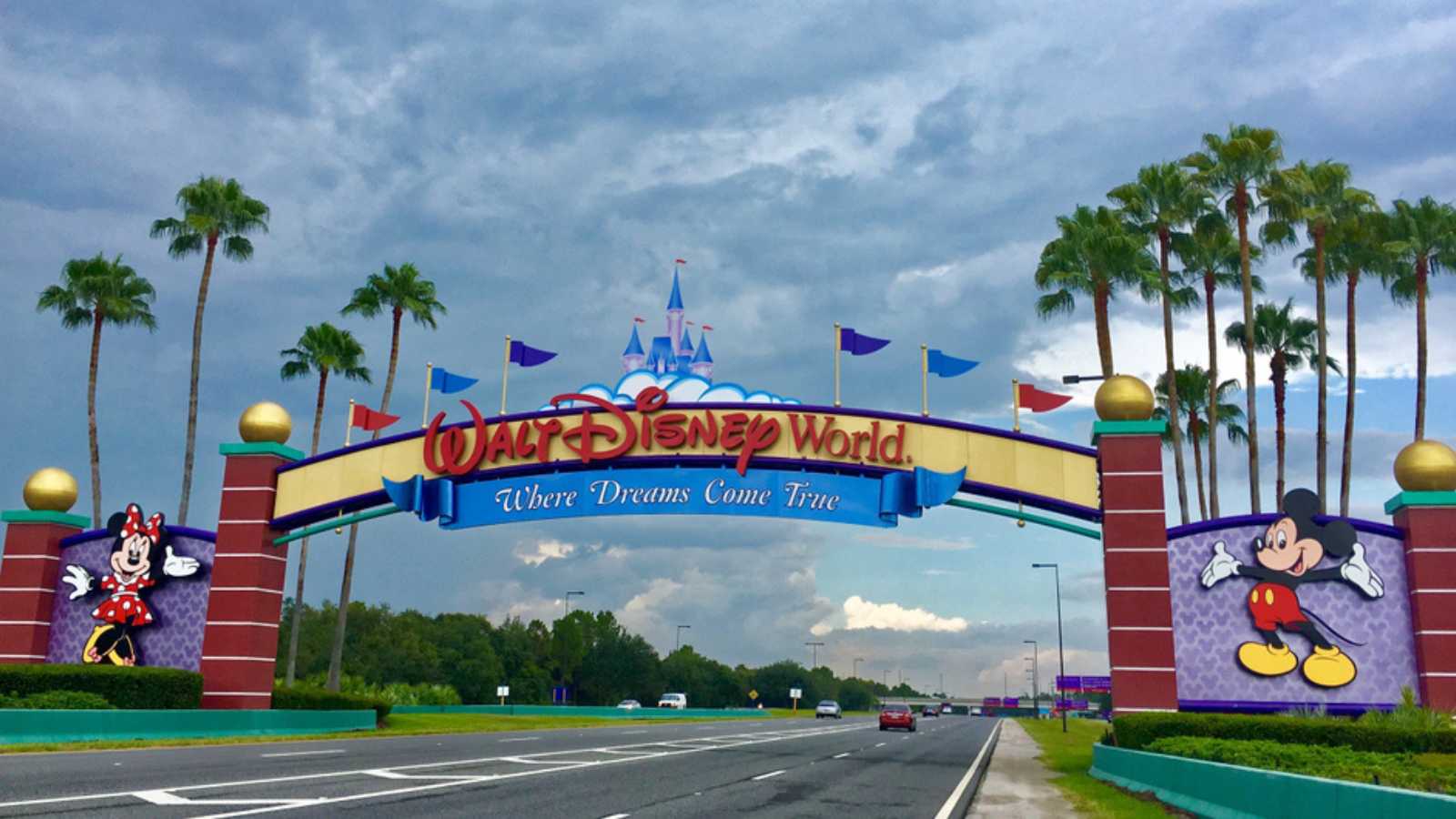 Transport yourself to the world of Mark Twain's iconic character on Tom Sawyer's Island, located within the enchanting realm of Disney World Orlando. Step ashore and immerse yourself in an immersive, interactive experience that takes you back to the adventurous spirit of Huckleberry Finn and Tom Sawyer.
4. Hilton Head Island, SC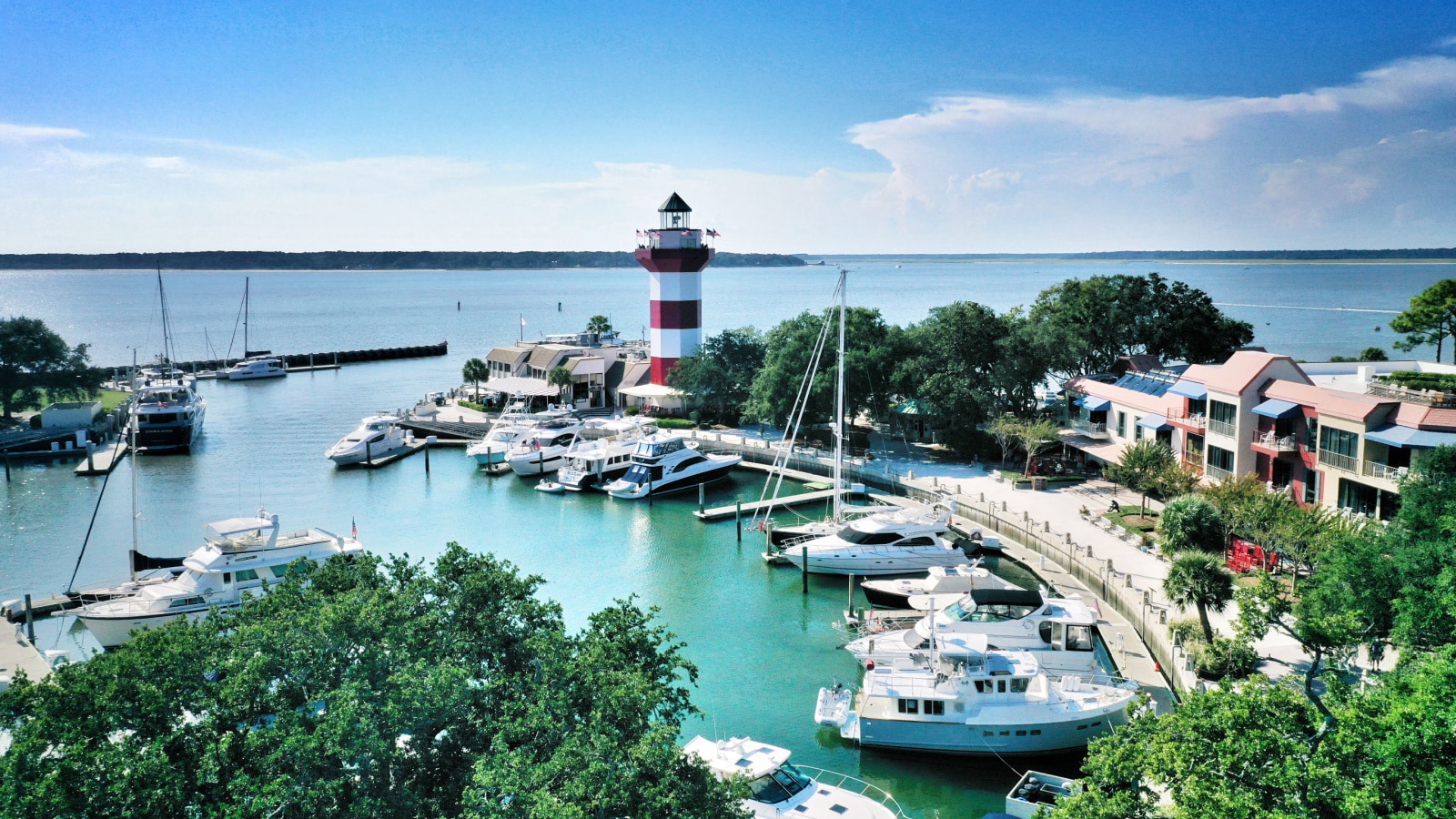 Basking in the warm embrace of the South Carolina coast, Hilton Head Island invites visitors to indulge in a blissful beach retreat. With its idyllic shoreline, world-class golf courses, and a charming blend of natural beauty and luxury amenities, this island offers a perfect balance of relaxation and recreation.
5. San Juan Islands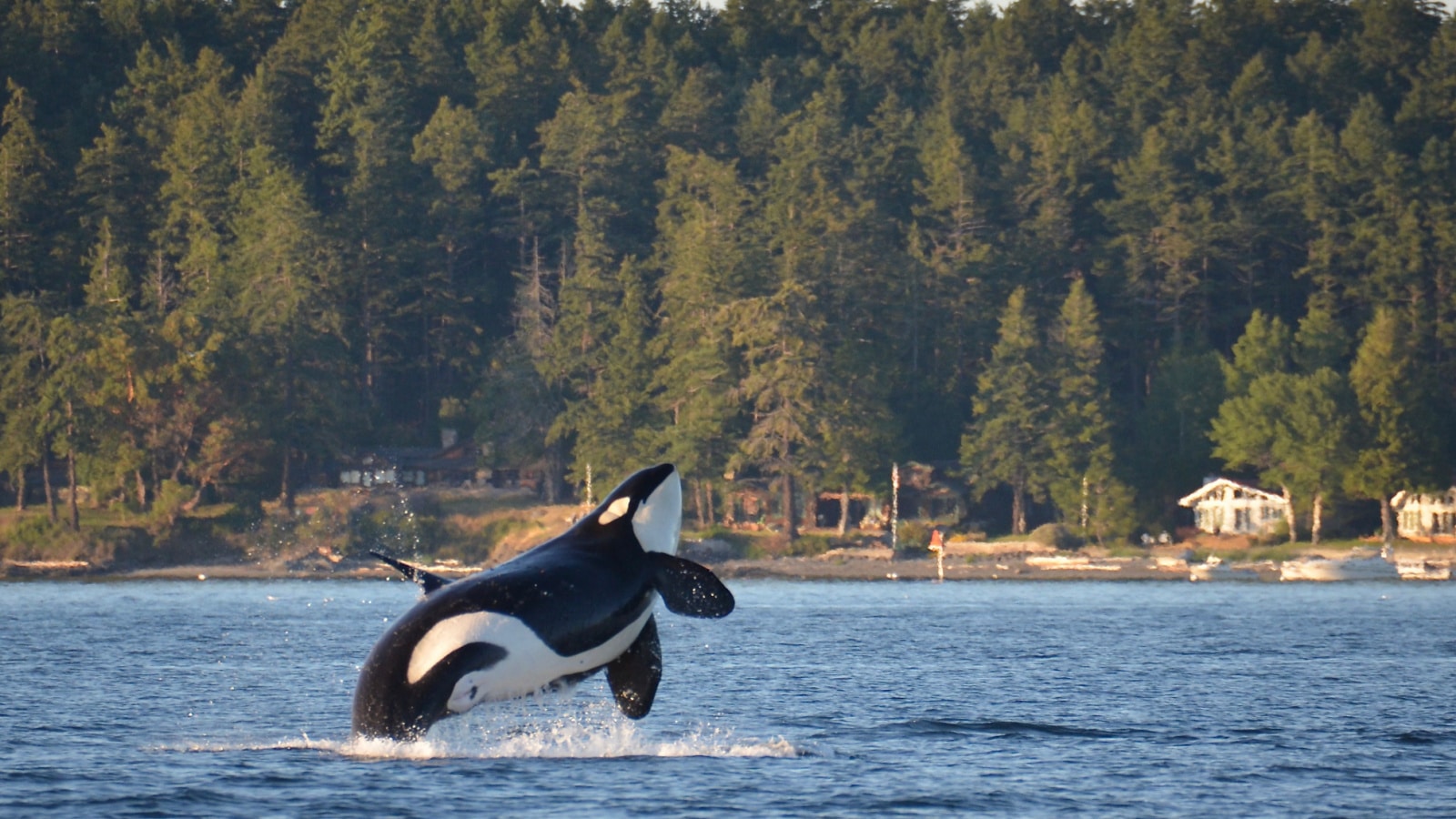 The San Juan Islands, located in the glistening waters of the Pacific Northwest, provides a serene and lovely getaway. These islands are a haven for lovers of the outdoors and magnificent scenery because of their charming waterfront networks and plenty of untamed life. As you tour the area, take advantage of farm-to-table dining, whale-watching trips, the rocky coasts, and the relaxed island vibe.
6. Angel Island in the Bay Area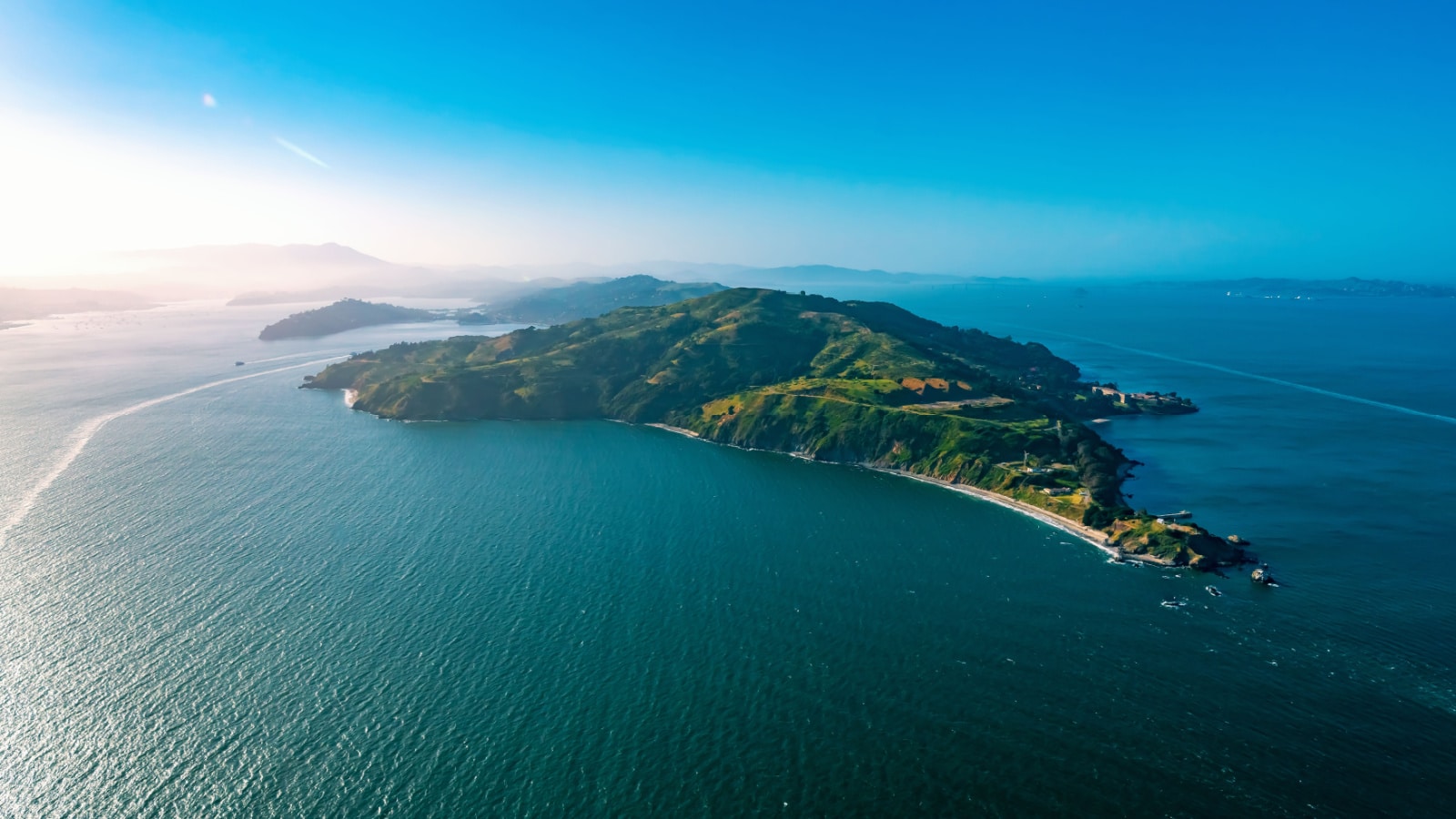 Floating like a gem in the sparkling waters of San Francisco Bay, Angel Island captivates with its panoramic vistas and rich history. A haven for hikers and nature enthusiasts, this island boasts scenic trails, preserved military installations, and a captivating glimpse into the diverse cultural heritage of the Bay Area.
7. Put-in-Bay, OH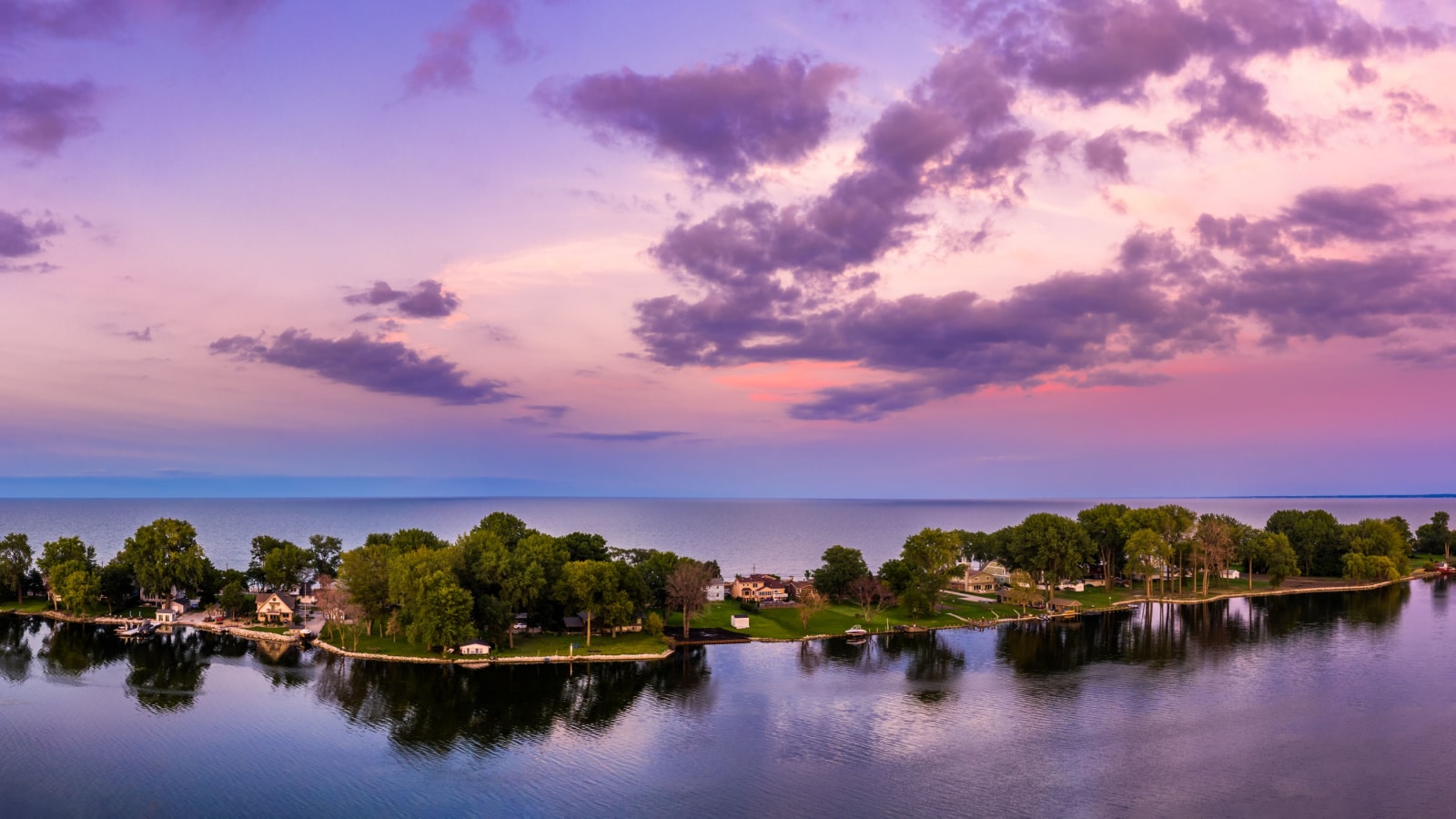 Tucked away in the picturesque Lake Erie, Put-in-Bay island beckons with its charming ambiance and lively atmosphere. This island is famous for its vibrant nightlife, historic sites, and waterfront activities; this island is a favorite destination for boaters, anglers, and those seeking a spirited getaway filled with fun and adventure.
8. South Padre Island, Texas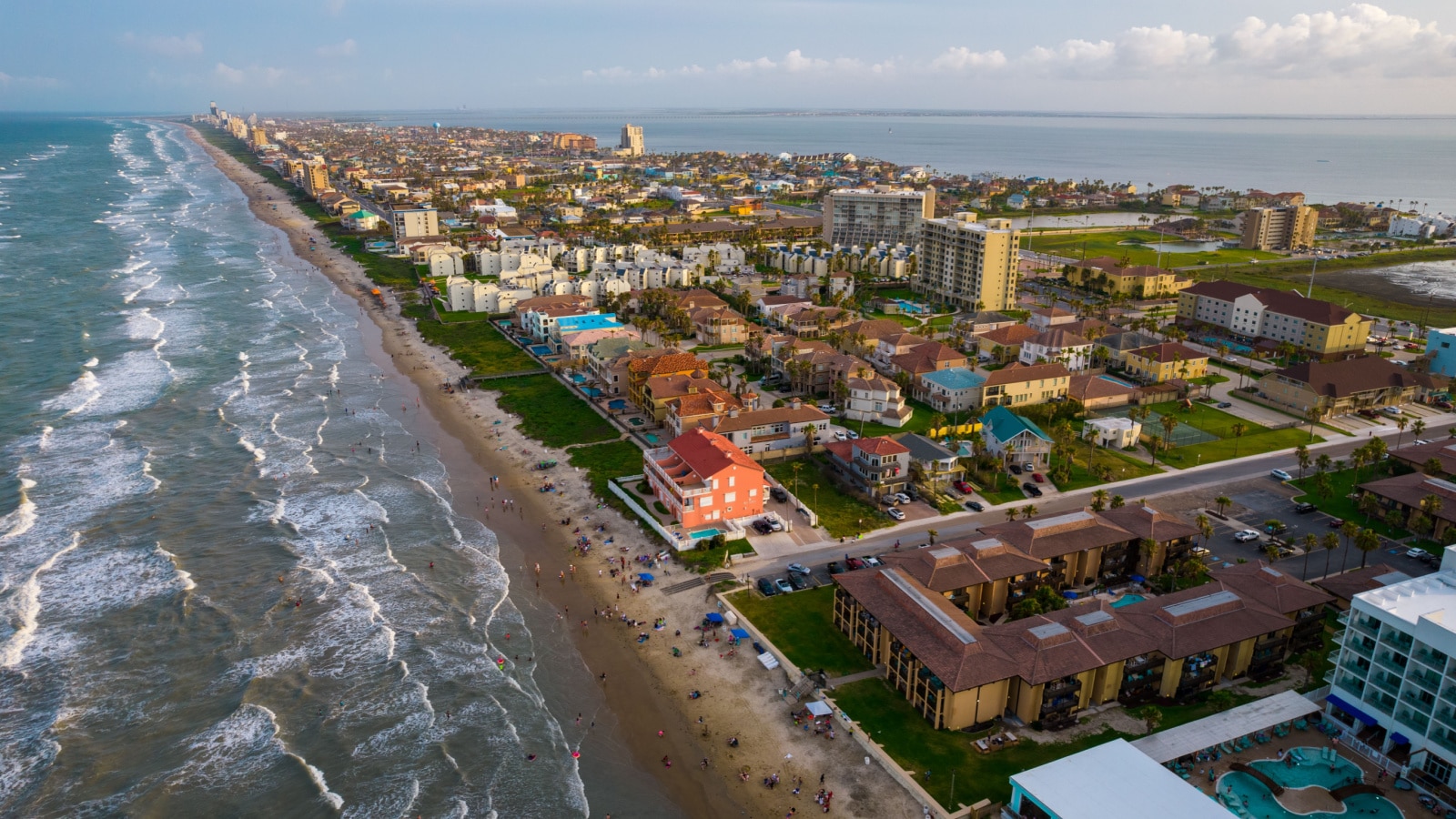 South Padre Island is a tropical paradise with endless stretches of pristine beaches and a laid-back coastal vibe. With its inviting waters for swimming, surfing, and fishing, as well as vibrant entertainment options and delicious seafood, this island is a sun-soaked haven for relaxation and recreation.
9. Assateague Island, Maryland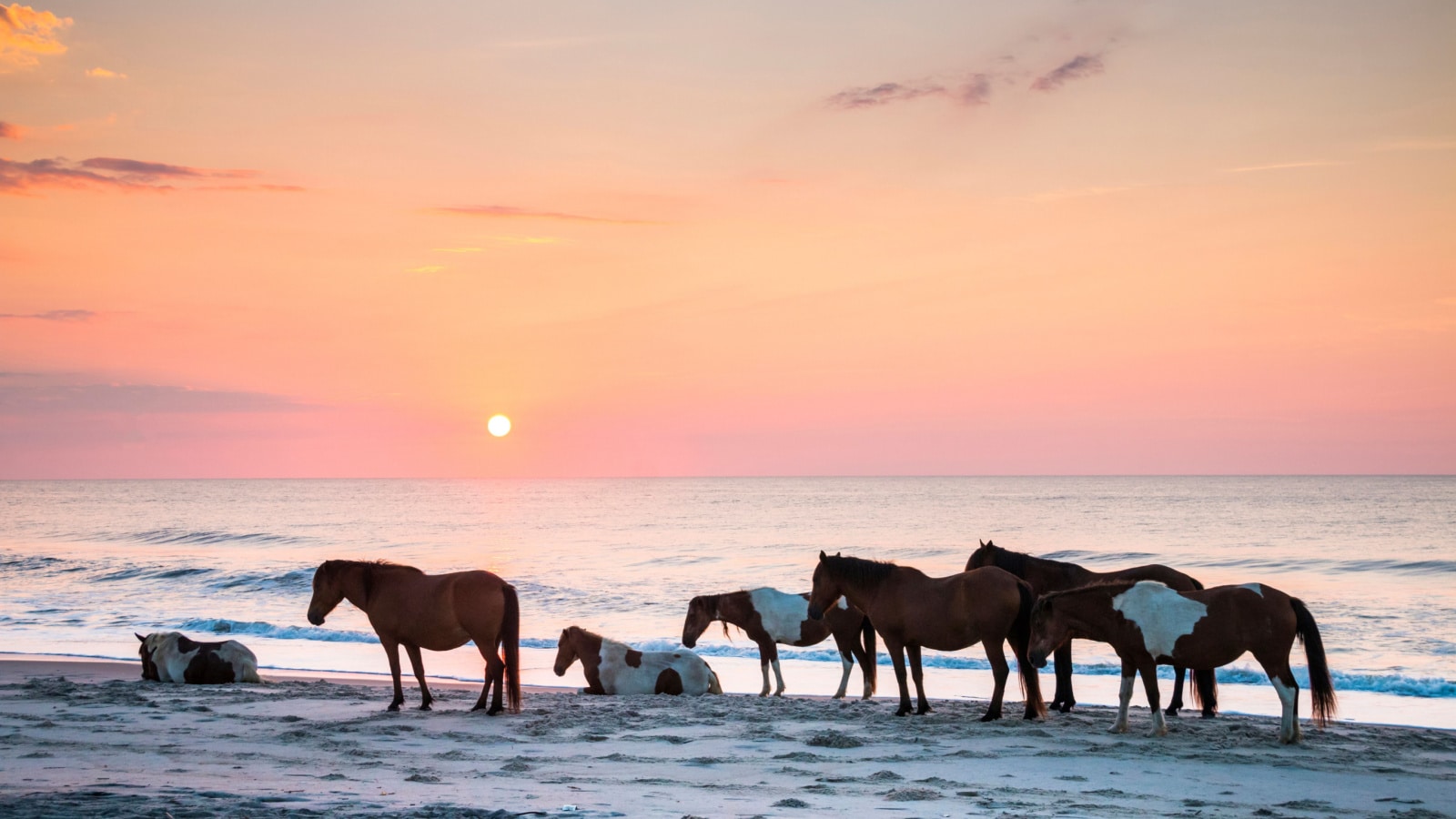 Assateague Island, off the Maryland coast, is enticing because of its wild beauty and abundance of wildlife. Prestigious for its wild horses, sandy rises, and immaculate shores, this island gives a peaceful break where you can reconnect with nature and revel in the serenity of its untainted scenes.
10. Fire Island
Fire Island is your destination if you want to visit a refreshing place to escape from busy life. It is located near New York City. This barrier island is a popular destination for beach lovers, birdwatchers, and water sports enthusiasts due to its pristine beaches, dunes, and diverse wildlife. Explore charming beach towns, take in the laid-back coastal lifestyle, and take pleasure in the absence of automobiles.
11. Amelia Island
Nestled along the northeastern coast of Florida, Amelia Island is a delightful blend of Southern charm and coastal allure. With its beautiful beaches, moss-draped oak trees, and Victorian architecture, this island beckons visitors to unwind and enjoy its laid-back ambiance. Discover its rich history, indulge in fresh seafood, tee off at renowned golf courses, and revel in the island's warm hospitality.
12. Martha's Vineyard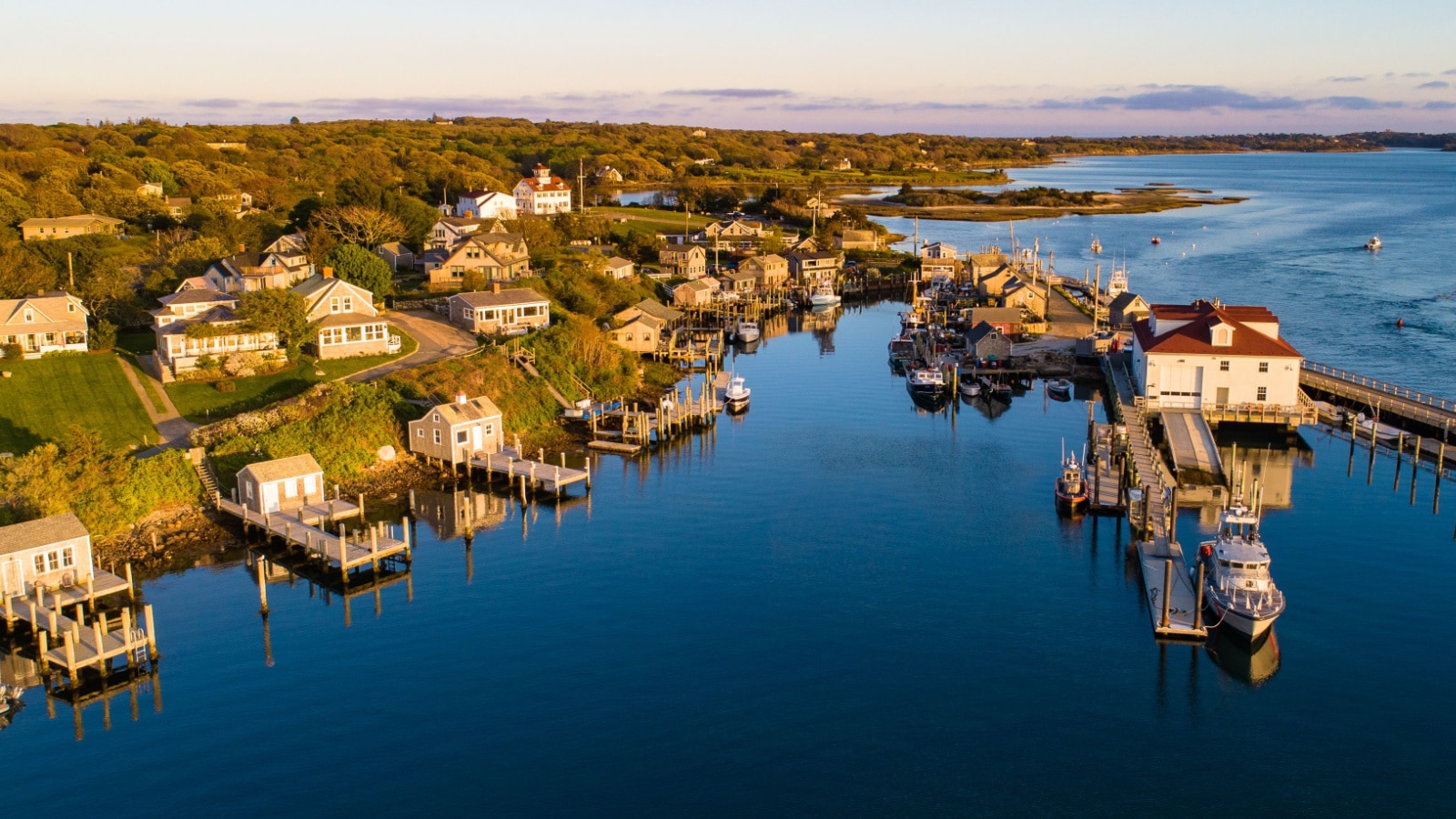 Martha's Vineyard, off the coast of Massachusetts, offers traditional elegance and coastlines attraction. This island is a well-liked summer vacation destination because of its lovely New England towns, majestic lighthouses, and stunning beaches. It perfectly balances leisure, cultural activities, and mouthwatering seafood.
Source: Reddit
12 of the Most Beautiful Places to Visit in the United States According to Americans
With its diverse geography and varied climates, the U.S. offers countless opportunities for awe-inspiring travel experiences. Recently on an online platform, Americans have shared their favorite destinations, and here are the top picks for the most beautiful places to visit in America.
Read more: 12 of the Most Beautiful Places to Visit in the United States According to Americans
Why I Use a VPN When Traveling and at Home (and You Should Too!)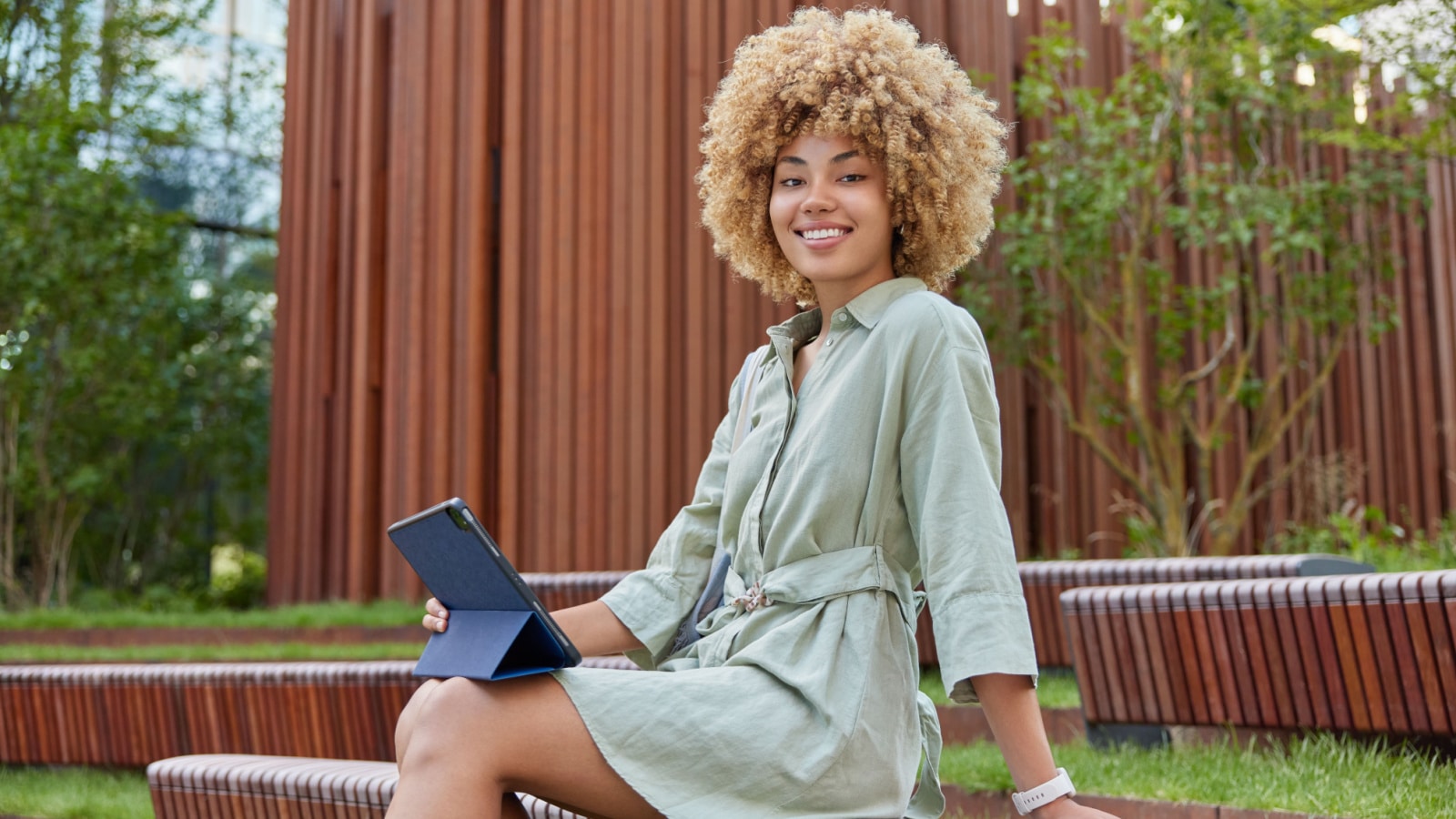 If you're wondering what in the world a VPN is, why you should use one when traveling (or at your local cafe, or even at home), or how a VPN can help you get cheaper flights and access to more Netflix shows – you'll want to give this post a read
Read more: Why I Use a VPN When Traveling and at Home (and You Should Too!)
10 Forgotten Tourist Spots in the United States Worth Exploring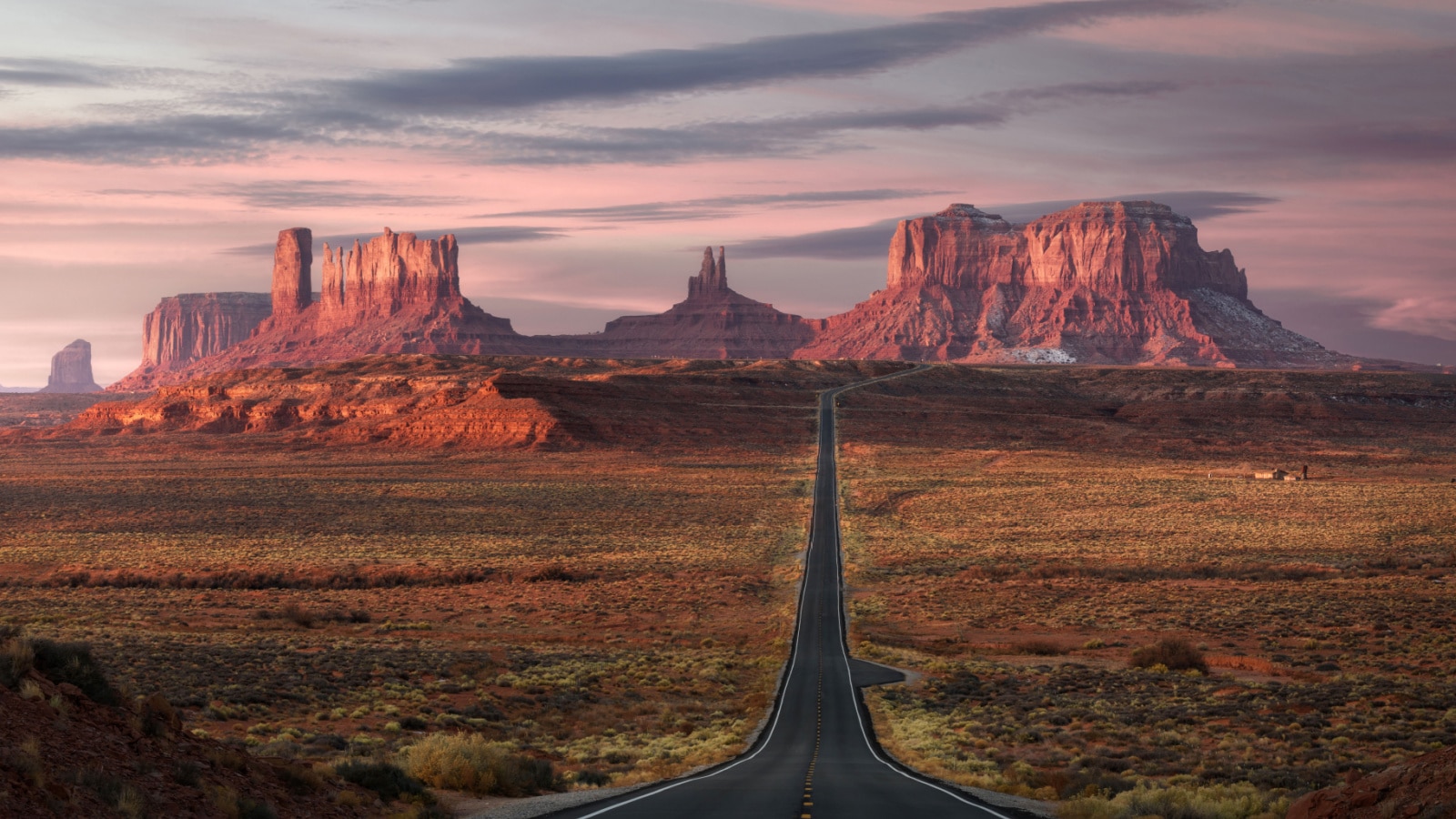 Tired of the usual tourist spots in the US? Want to uncover some amazing hidden gems? Well, you're in luck! We've got the inside scoop on secret destinations straight from fellow Americans.
Read more: 10 Forgotten Tourist Spots in the United States Worth Exploring
20+ Amazing Things to Do in Florida Other Than Disney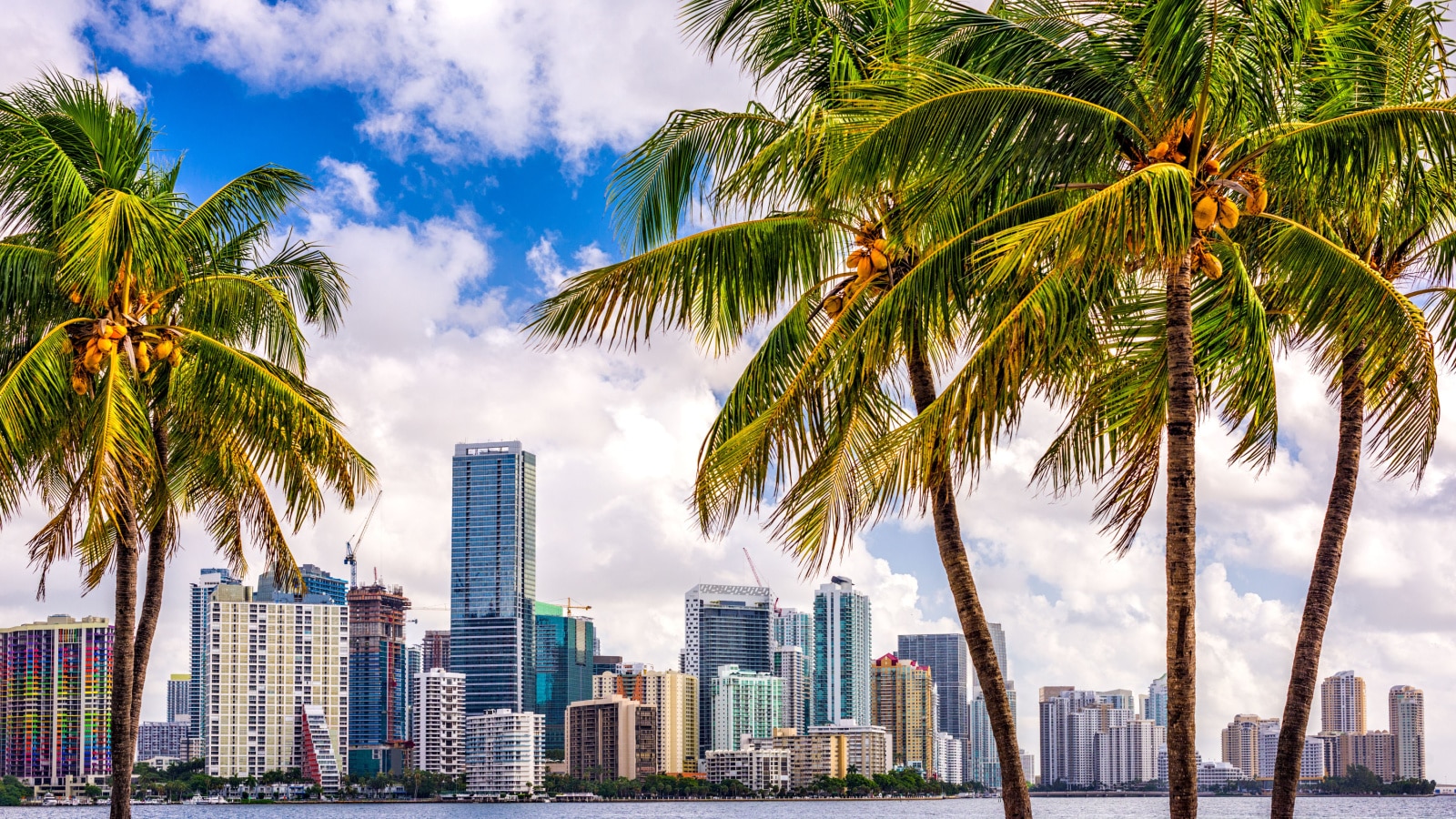 Most tourists see the Sunshine State as the Disney capital of the world but those who know how to navigate this charming state can attest that it's more than just its man-made attractions.
Read more: 20+ Amazing Things to Do in Florida Other Than Disney
10 States With the Friendliest People You'll Ever Meet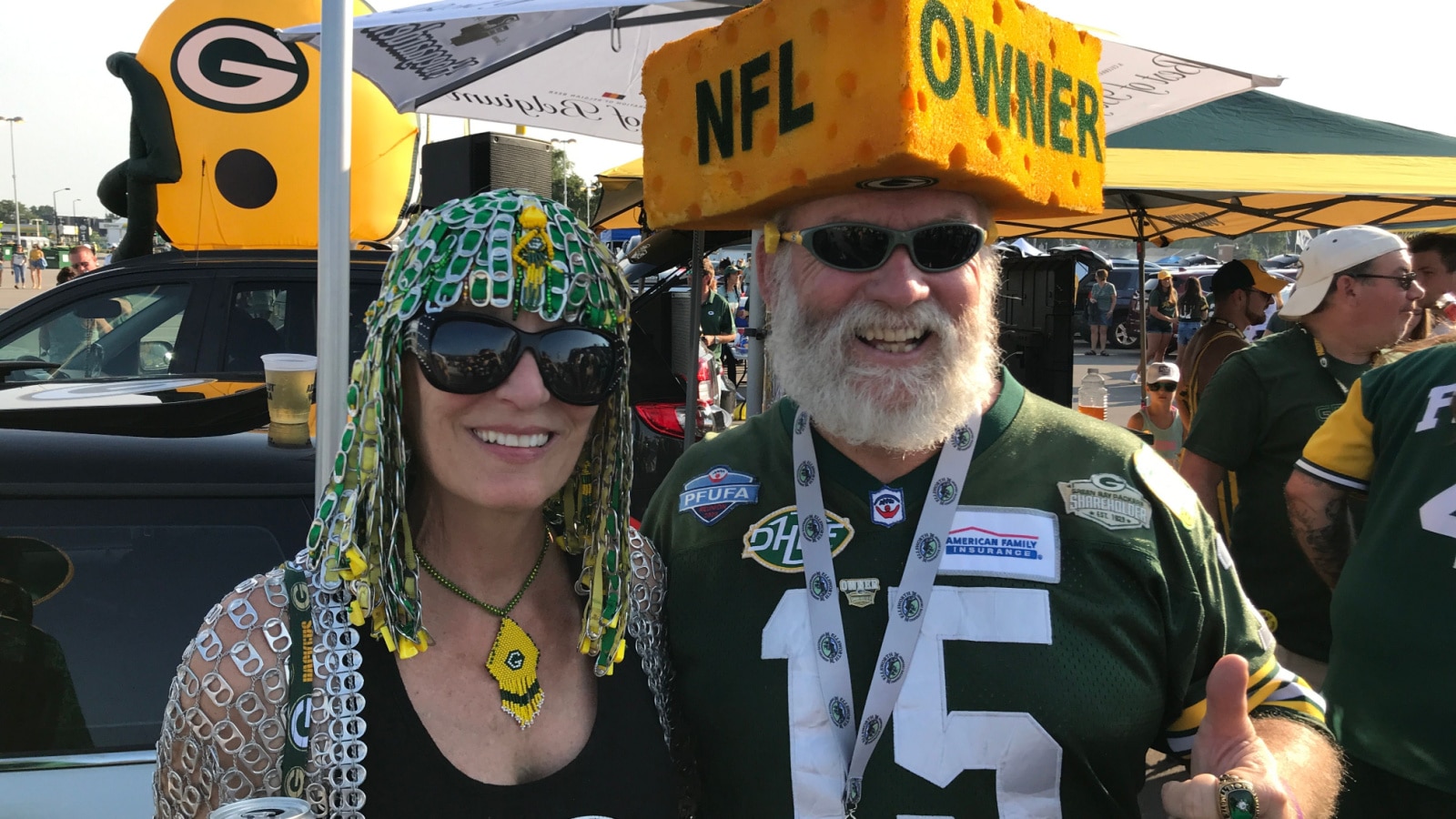 Do some states in the US have nicer people than others? That's a burning question people ask when they go on a road trip or relocate to a new state. To crack this nut, a bunch of folks went online to spill the beans on their encounters with friendly peeps across the country.
Read more: 10 U.S. States With the Friendliest People You'll Ever Meet