Outlet Clothing Shopping Secrets: How to Spot the Real Deals at Saks Off Fifth
Are you a savvy shopper who is always on the hunt for a good deal on designer clothing? Look no further than Saks Off Fifth, the outlet store chain owned by luxury retailer Saks Fifth Avenue. But before you head to the nearest location or start filling up your online cart, knowing what you're getting into is important.
In this article, I'll take an insider's look at Saks Off Fifth, including how their merchandise differs from Saks Fifth Avenue, tips for finding the best deals, and insider knowledge of their operations. Whether you're a seasoned outlet shopper or a newbie looking to score some high-end fashion at a discount, keep reading for everything you need to know about Saks Off Fifth.
How to Determine if an Item is "Made for the Outlet"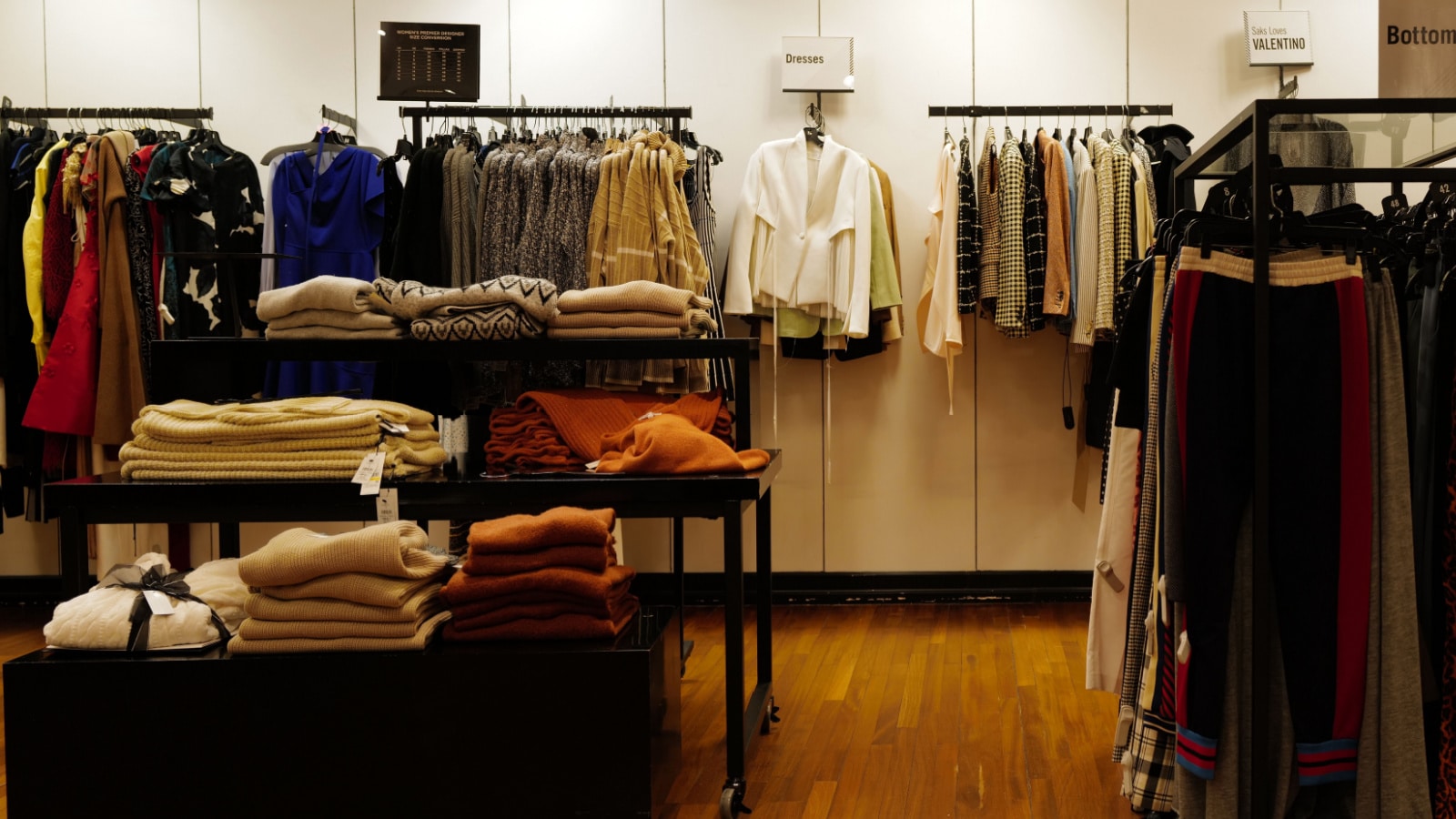 The world of outlet shopping can be confusing, especially when distinguishing between items made for the outlet and those straight from the full line of a store like Saks Fifth Avenue. Fortunately, a few keys can help you differentiate between the two.
One of the easiest ways to determine whether an item is made for the outlet or from the full line is to look at the size run. If you pick up a dress and notice a full-size run or more than two of the item, it's most likely made for the outlet. Similarly, if the item is on a rack labeled with the designer's name, it's probably made for the outlet.
Look at the Price Tags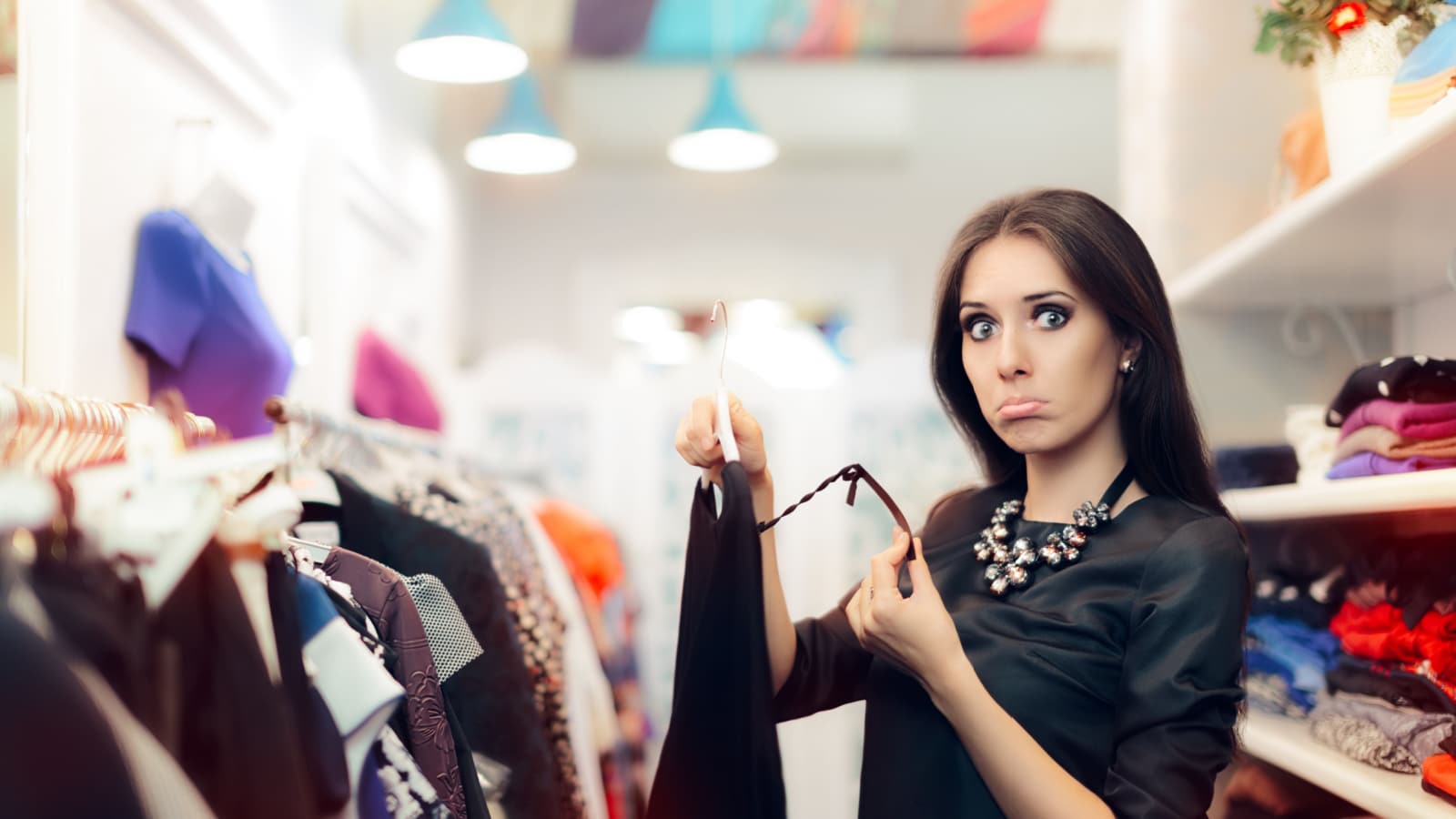 Another giveaway is the tag on the item. If you see a tag that says "Original Price – $179.99 Our Price – $89.99" or "Market Price," it's almost certainly made for the outlet. However, it's important to note that some items may have stickers with a lower price point, but an original Saks Fifth Avenue tag could still be hiding underneath.
Brands That Are Typically Made for Saks Off Fifth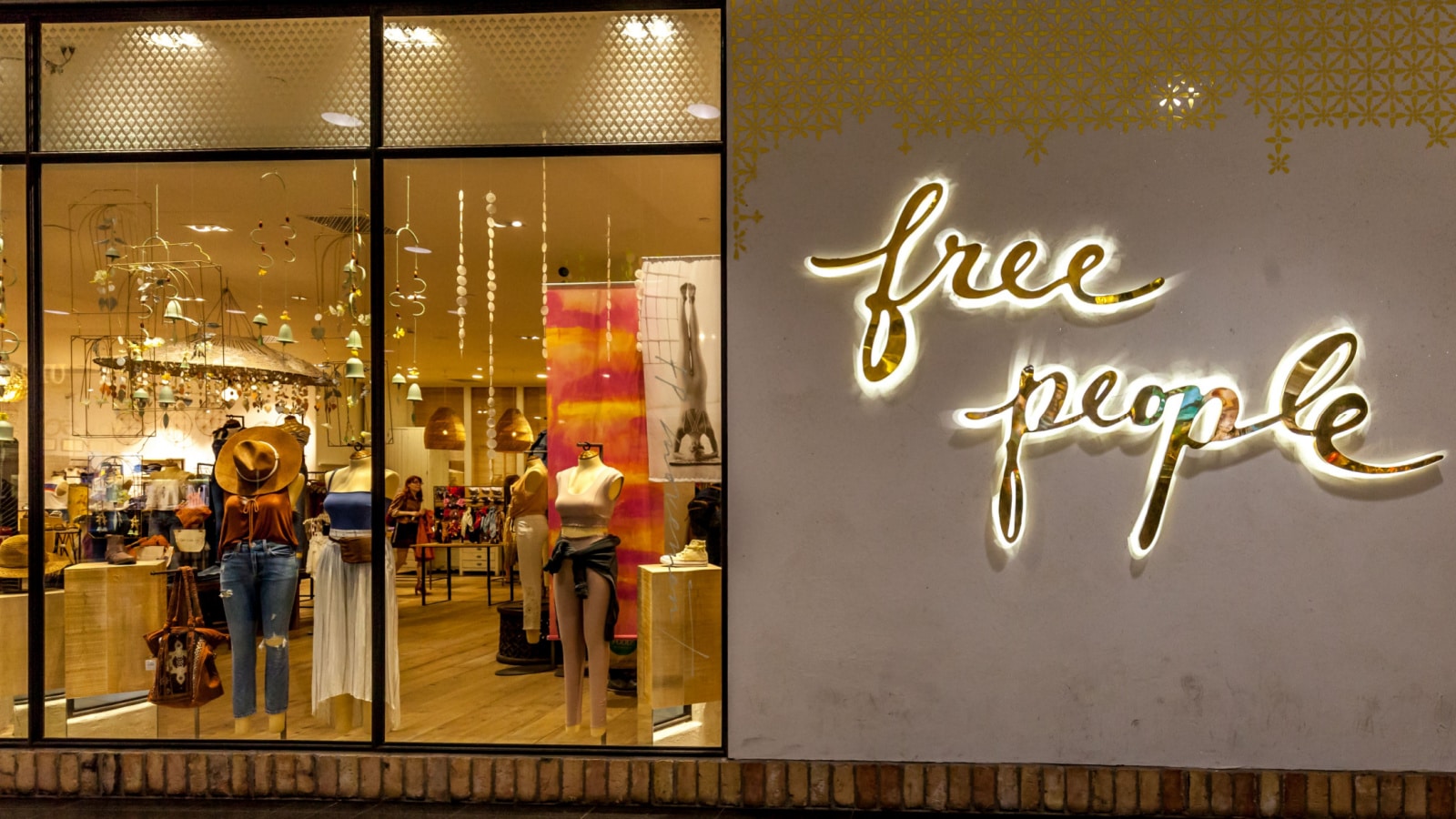 Regarding specific brands, several are almost always available at Saks Off Fifth stores and are typically made for the outlet. These brands include Calvin Klein, Ivanka Trump, Karl Lagerfeld, Michael Michael Kors, 7 for All Mankind, True Religion, Vince, Free People, BCBG, Theory, Tory Burch, Coach, and Marc by Marc Jacobs. However, it's worth noting that anything with the Saks Fifth Avenue brand is made for an outlet.
How to Score Items Directly from Saks Fifth Avenue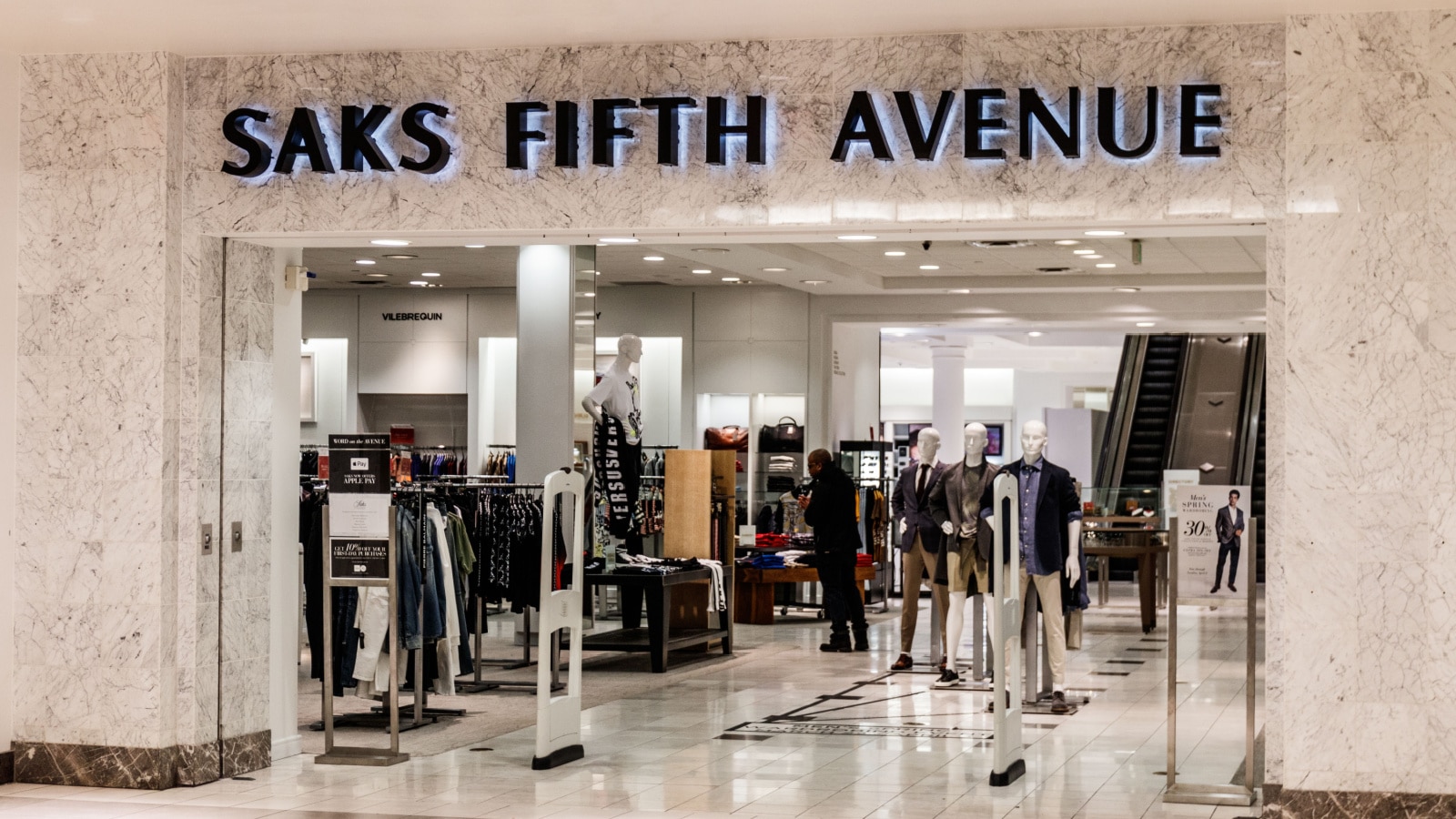 When it comes to finding items straight from Saks Fifth Avenue, there are a few tricks to keep in mind. First, check for racks labeled "Final Few" or "Direct from Saks" – that's where you'll find clothing items that were actually sold in a Saks store. These pieces are usually unique items from past seasons that didn't sell, so they may be unique finds.
Where to Find Designer Shoes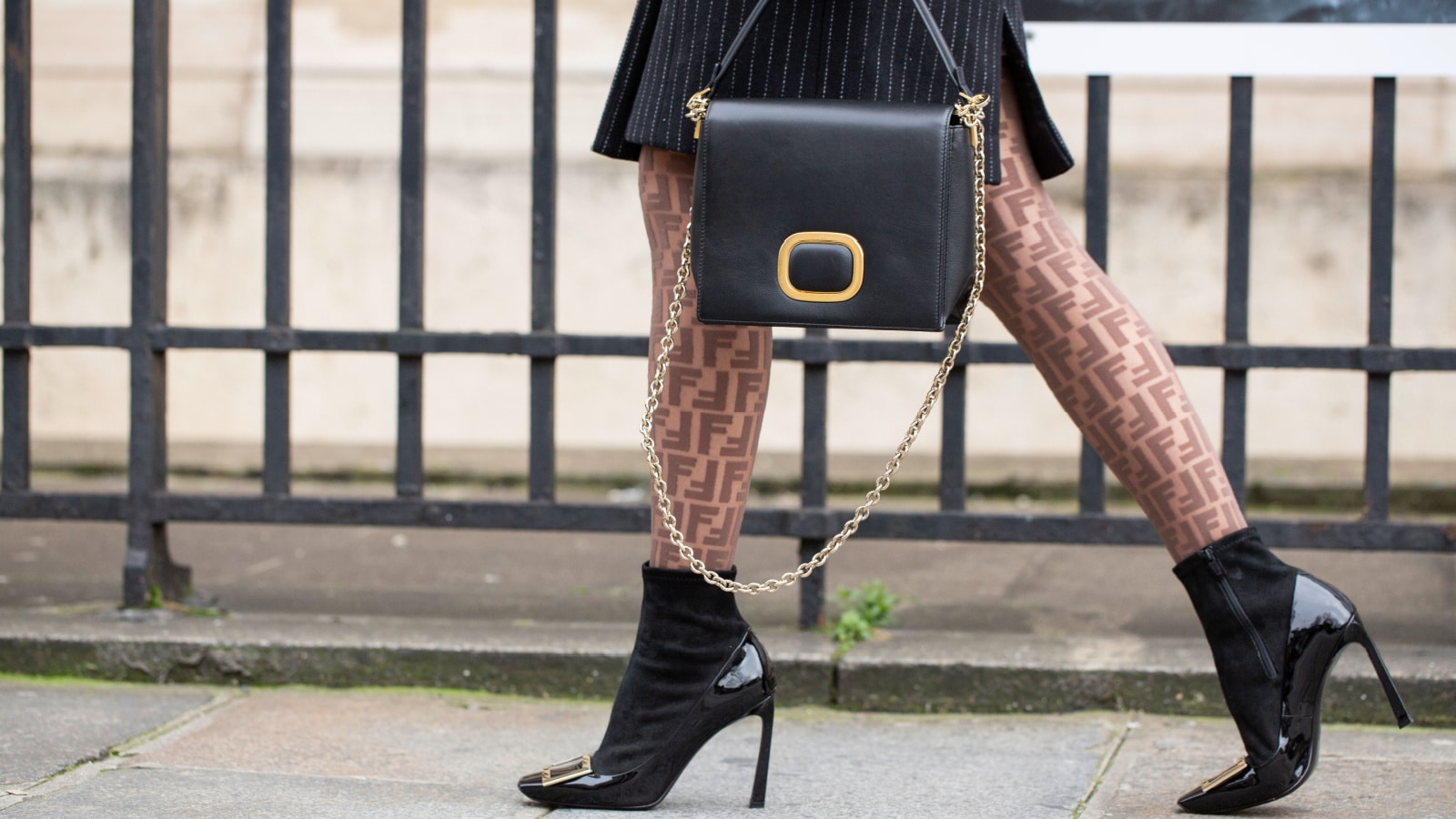 If you're looking for designer shoes, your best bet is to ask an associate if there's a separate section for them. While all shoes at Saks Off Fifth are organized by size, the higher-end designer shoes are often grouped together in a specific area. Be aware, though, that sizes may be limited. If you do find a pair you love, but they need your size, it's not recommended to try and order them online, as the UPCs can be shared across vendors, which could lead to receiving the wrong product.
Designer Purses and Wallets Are Rare to Find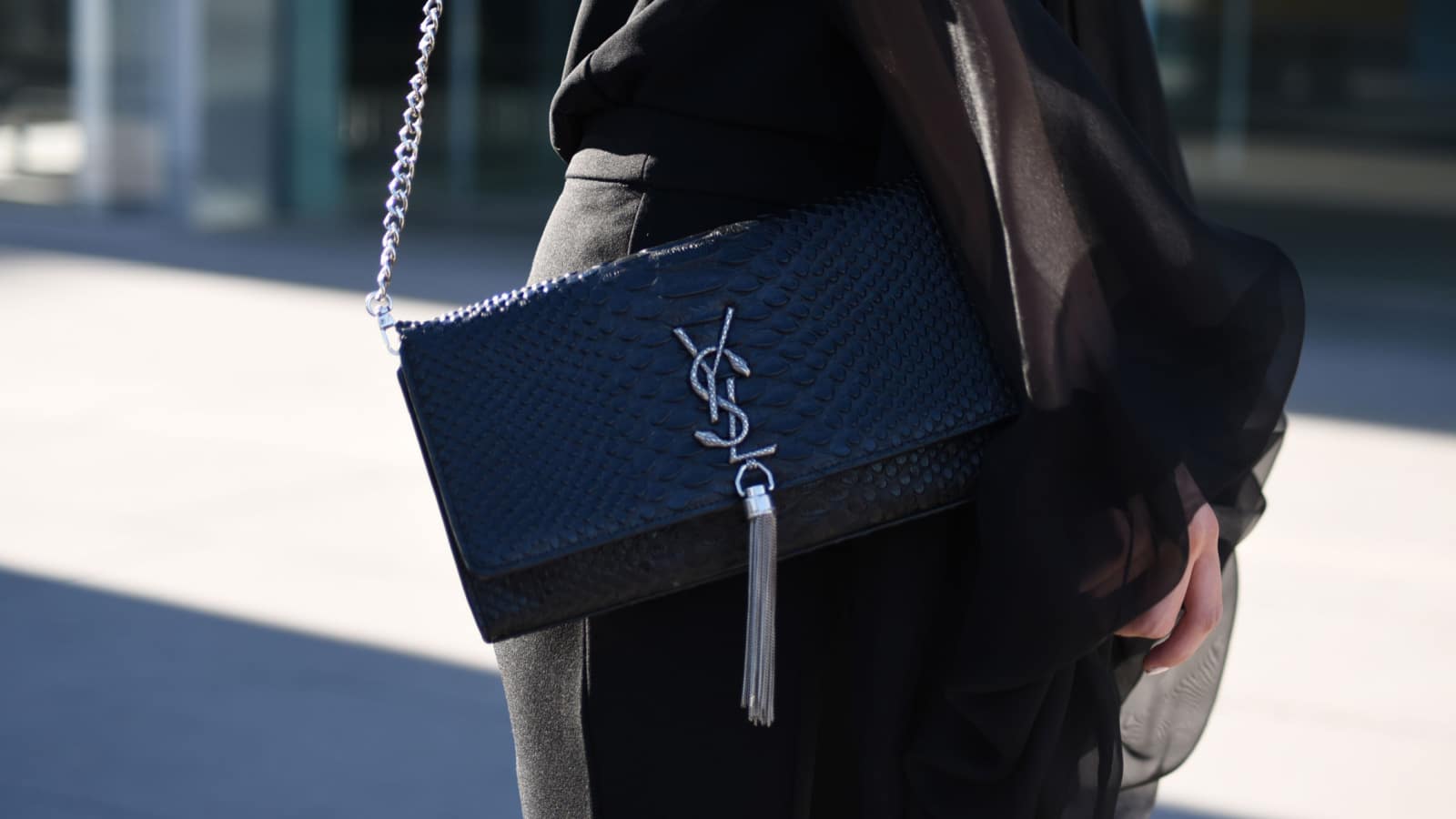 Remember that items other than clothing and shoes, such as purses and wallets, are rare to find straight from Saks Fifth Avenue and are usually kept either behind the counter or locked in a case.
Score the Best Deals at Saks Off Fifth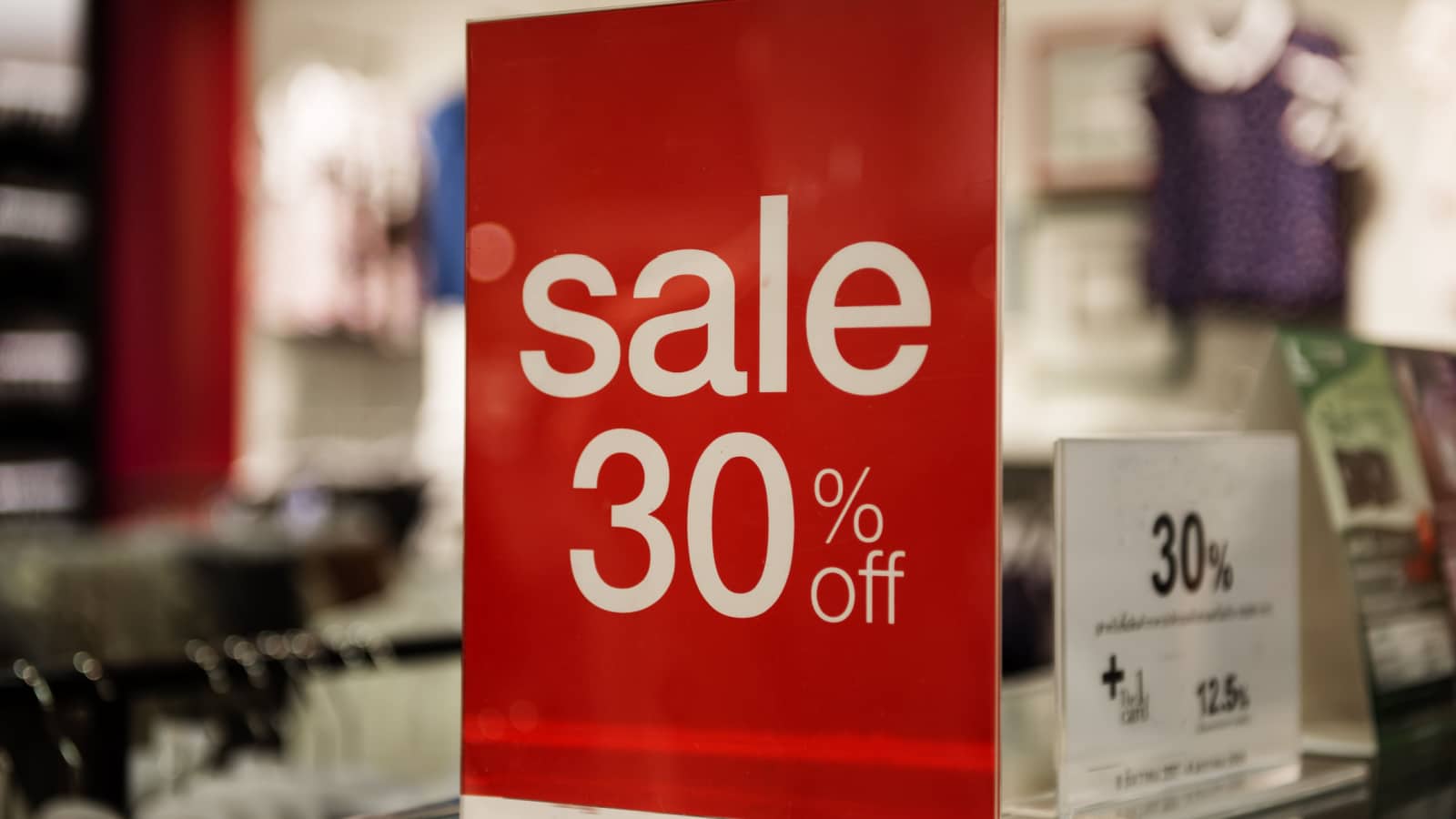 However, how can you score the best deals at Saks Off Fifth? Firstly, avoid falling for the tags that tell you how much you've saved off the original price. Instead, keep an eye out for items that have a price ending in .97 with a solid red price sticker and a yellow dot. These items are at the final markdown level and are always included in Extra Cut sales, where you can take an extra percent off the price as marked.
Markdowns happen about once a month, but only some departments always get marked down every month. Look out for employees with price guns, which will give you an idea of when markdowns are held. If you find marked-down designer items on the "Final Few" or "Direct from Saks" racks, check if they have a red price tag and a yellow dot sticker during an Extra Cut sale to get an additional amount off.
Insider Tips for Shopping Online at Saks Off Fifth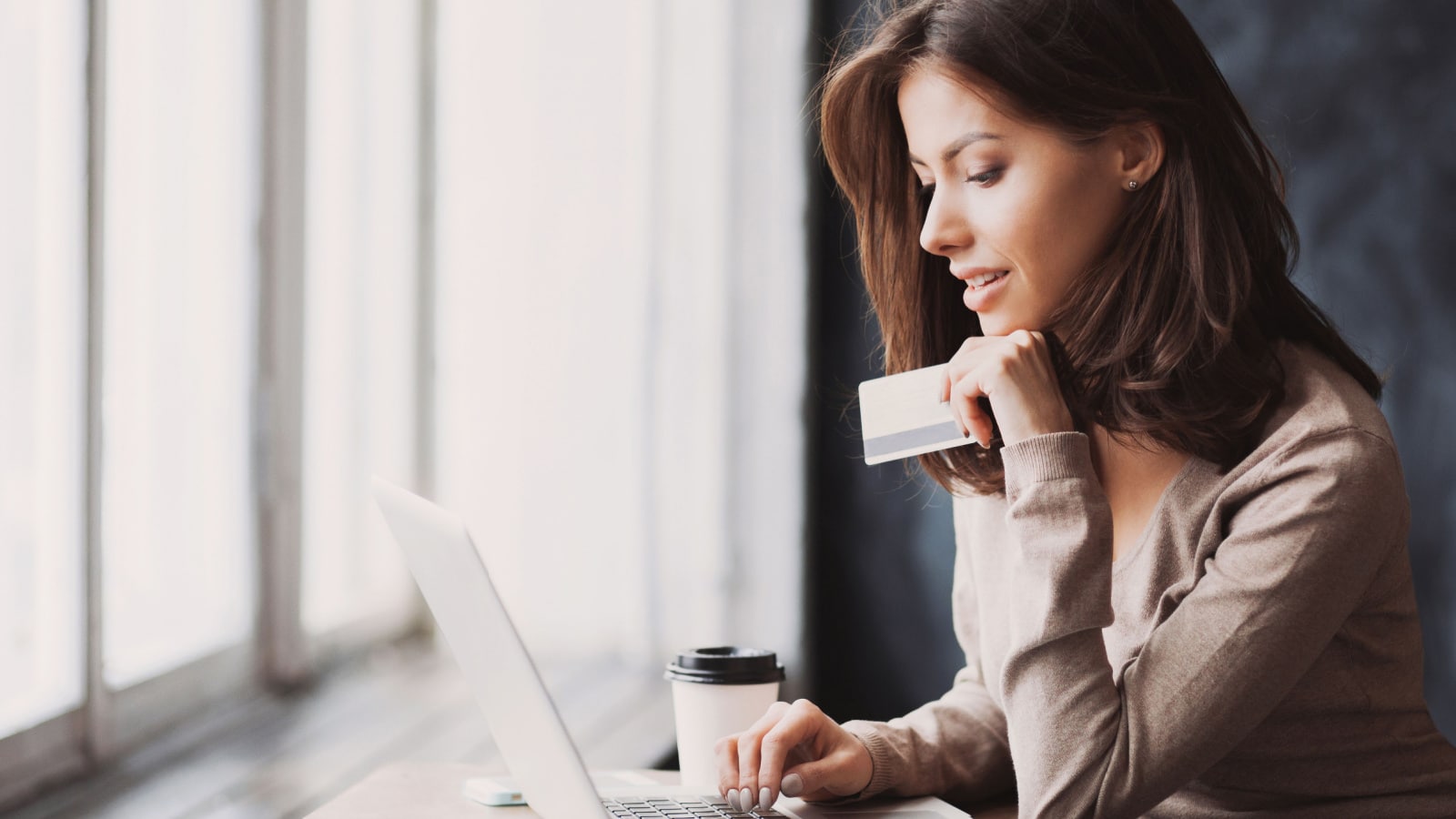 Let's break down the online shopping experience at Saks Off Fifth. When you order online, the items are typically sourced from physical stores. The shipping fee is usually $9.99, but you get free shipping if you have a Saks First card. Saks Off Fifth employees grab items from back stock or the sales floor when fulfilling orders.
However, this means that the item you receive might be missing a box or have a security tag still attached. If you plan on sending a gift directly to someone, it's best to have the item shipped to you first so you can inspect it. This is not just a problem unique to Saks Off Fifth but a common issue with online shopping in general.
In-Store Shopping is Better Than Online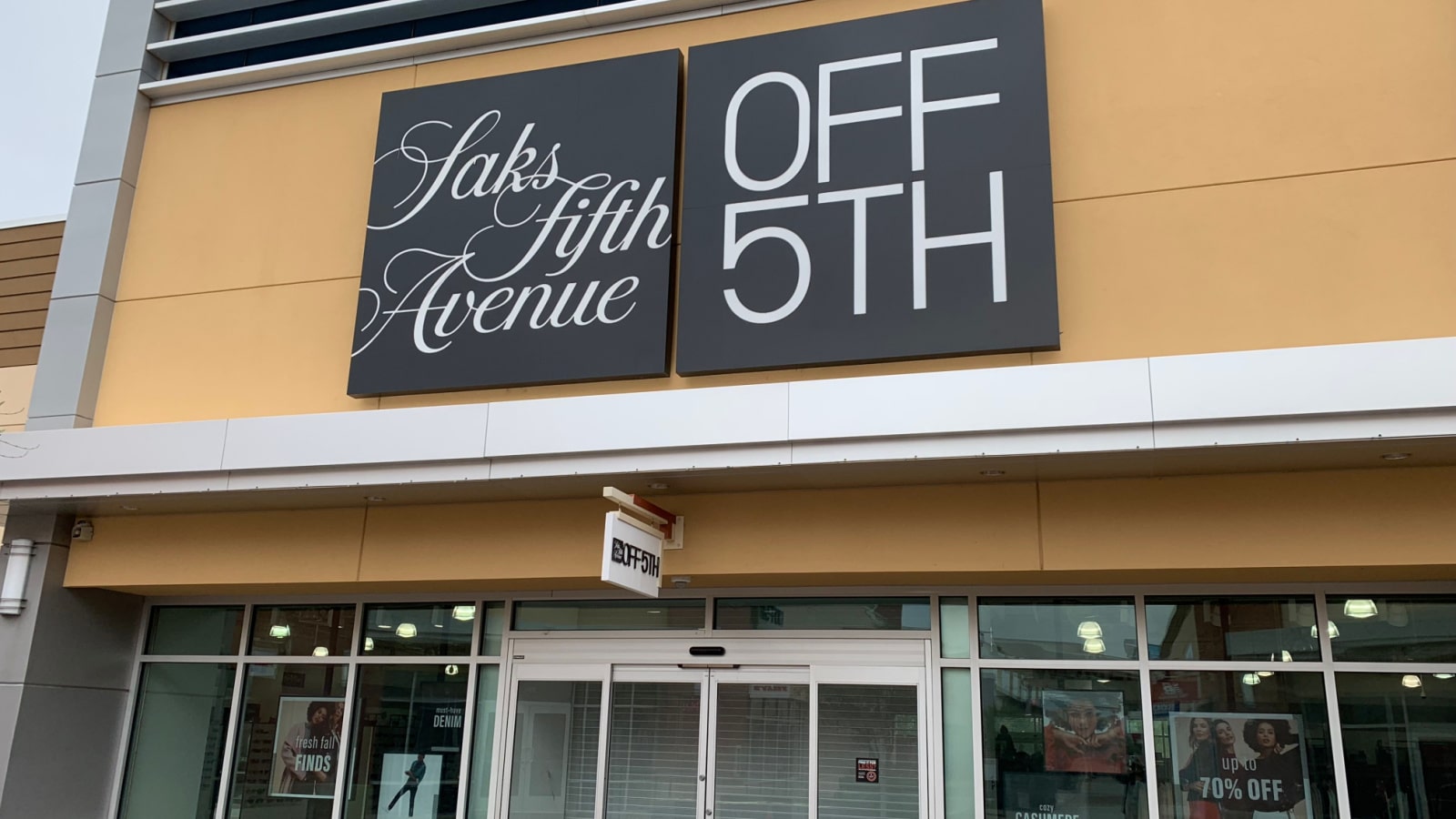 Keep in mind that the best deals can be found in-store at Saks Off Fifth, rather than online, where you have more competition. So, take advantage of your in-store shopping experience and find perfect deals on luxury items like an Alaïa dress.
How to Find Your Size at Saks Off Fifth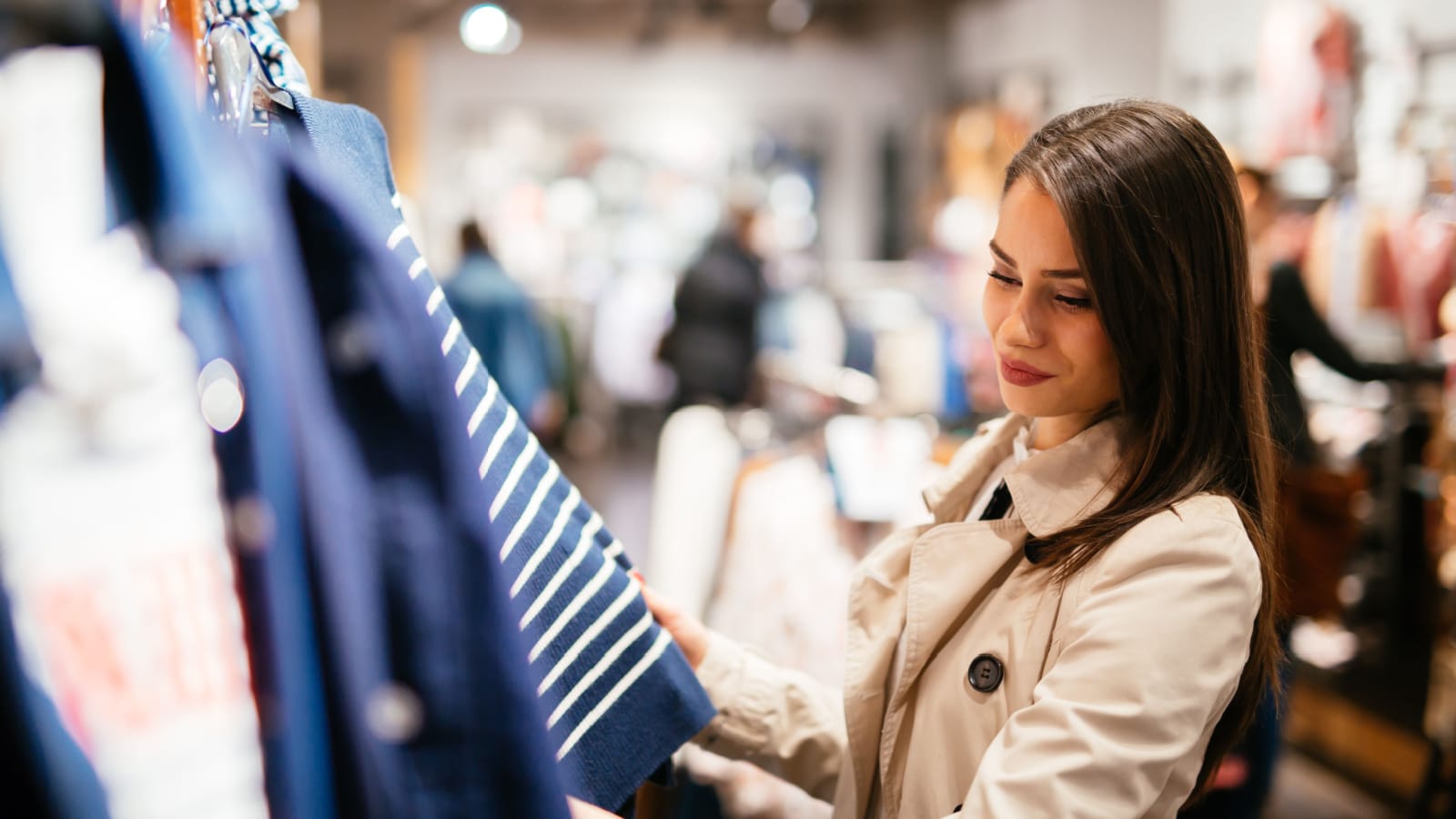 If you're browsing the racks at Saks Off Fifth and spot an outfit you absolutely love, but can't find your size, don't despair! There are still options for getting your hands on that dream dress or perfect pair of shoes.
Your best option, in this case, is to check online.
If the item isn't available online or you'd rather try your luck with a physical store, you can use the Store Locator option. This is where Saks Off Fifth will search for the item you want across all of their locations.
However, be aware that the Store Locator is less reliable than ordering online or using Ship From Store. Stores may check their Locator less frequently, which means you could end up waiting longer than you would for an online order.
Get Low-Stock Items with Saks Off Fifth Phone Orders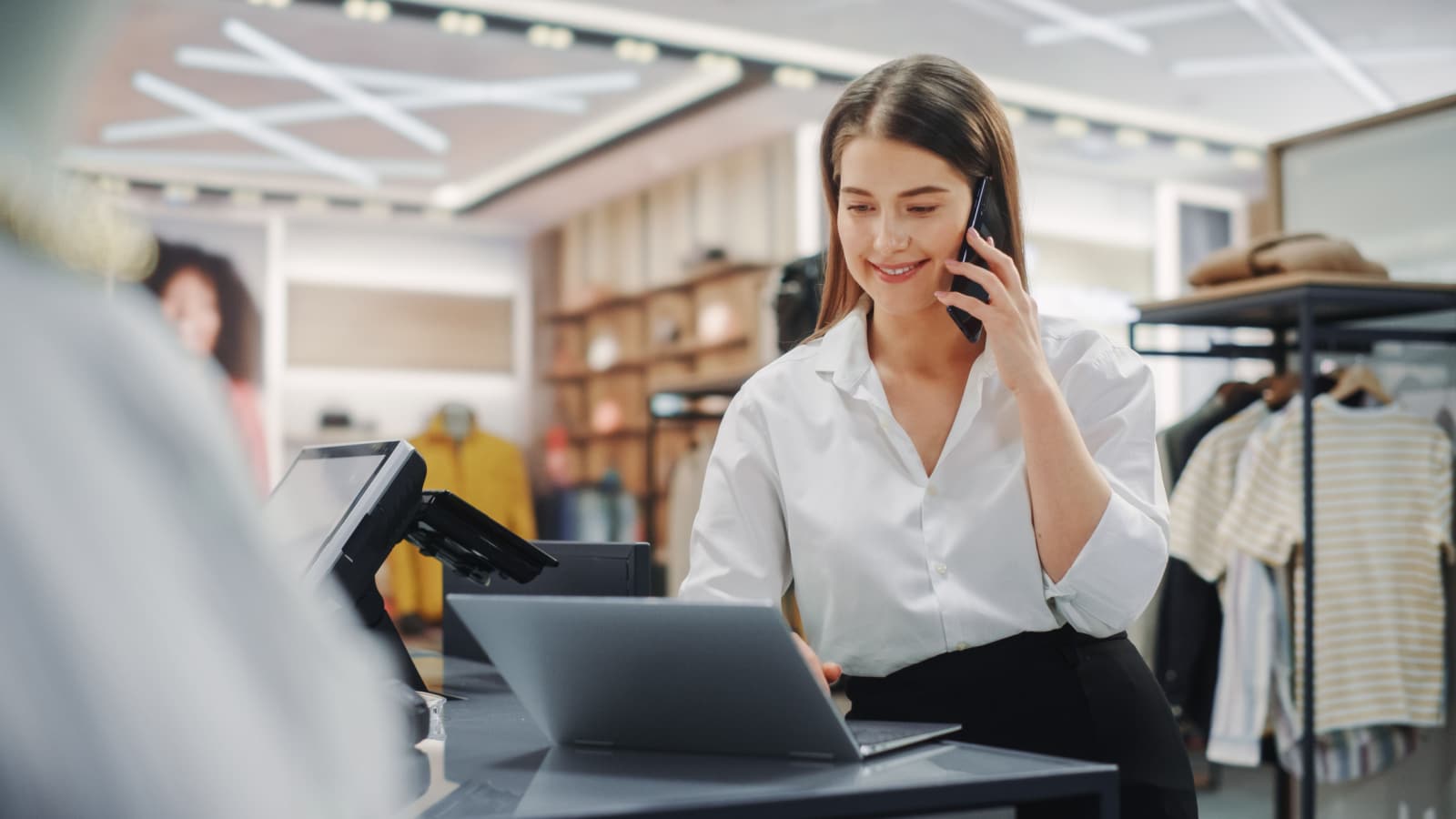 If you're looking for a way to snag an item that's low in stock or unavailable in your local Saks Off Fifth store, there is another workaround: phone orders. Every Saks Off Fifth store offers phone orders, and while standard shipping is about $15 (free for Saks First cardholders), this can be a lifesaver if you're desperate for a particular item.
To get started, ask an employee if they could call another store to confirm that they have the item you're after, and then place a phone order if they do. Confirming that the item is in stock and ready to go before placing the order is important, so be sure to double-check with the employee.
Don't forget that phone orders take some time to complete, so be prepared to spend about 10-15 minutes on the phone giving your information and credit card details. But if you're willing to invest the time, this can be a great way to get your hands on that perfect piece you've been eyeing.
Final Thoughts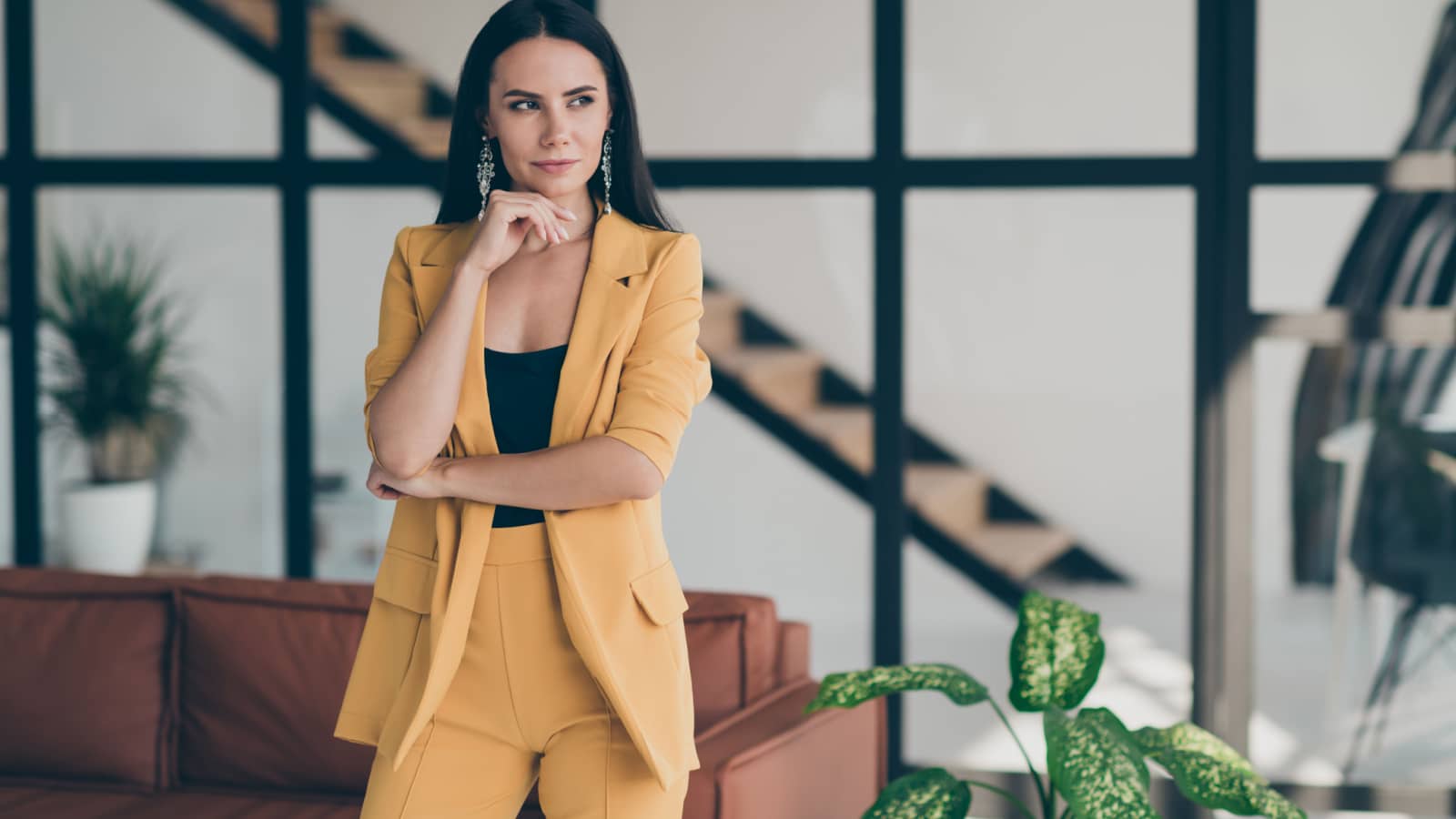 Saks Off Fifth is primarily an outlet store, with only about 10% of its products coming directly from Saks Fifth Avenue. While you can find great deals on high-quality products, it's important to note that only some things in an outlet store are the same quality as the full-line store. Additionally, Saks Off Fifth accepts Saks Fifth Avenue returns, but they are all returned to the distribution center, and Saks Fifth Avenue only accepts Saks Off Fifth returns.
Source: Reddit
More From Have Clothes, Will Travel
Your graduation day is fast approaching, but what are you supposed to wear under your graduation gown? This is a question that many soon-to-be high school and college graduates have and you will find your answers right here.
Read More: What to Wear Under a Graduation Gown for Both Women and Men
More From Have Clothes, Will Travel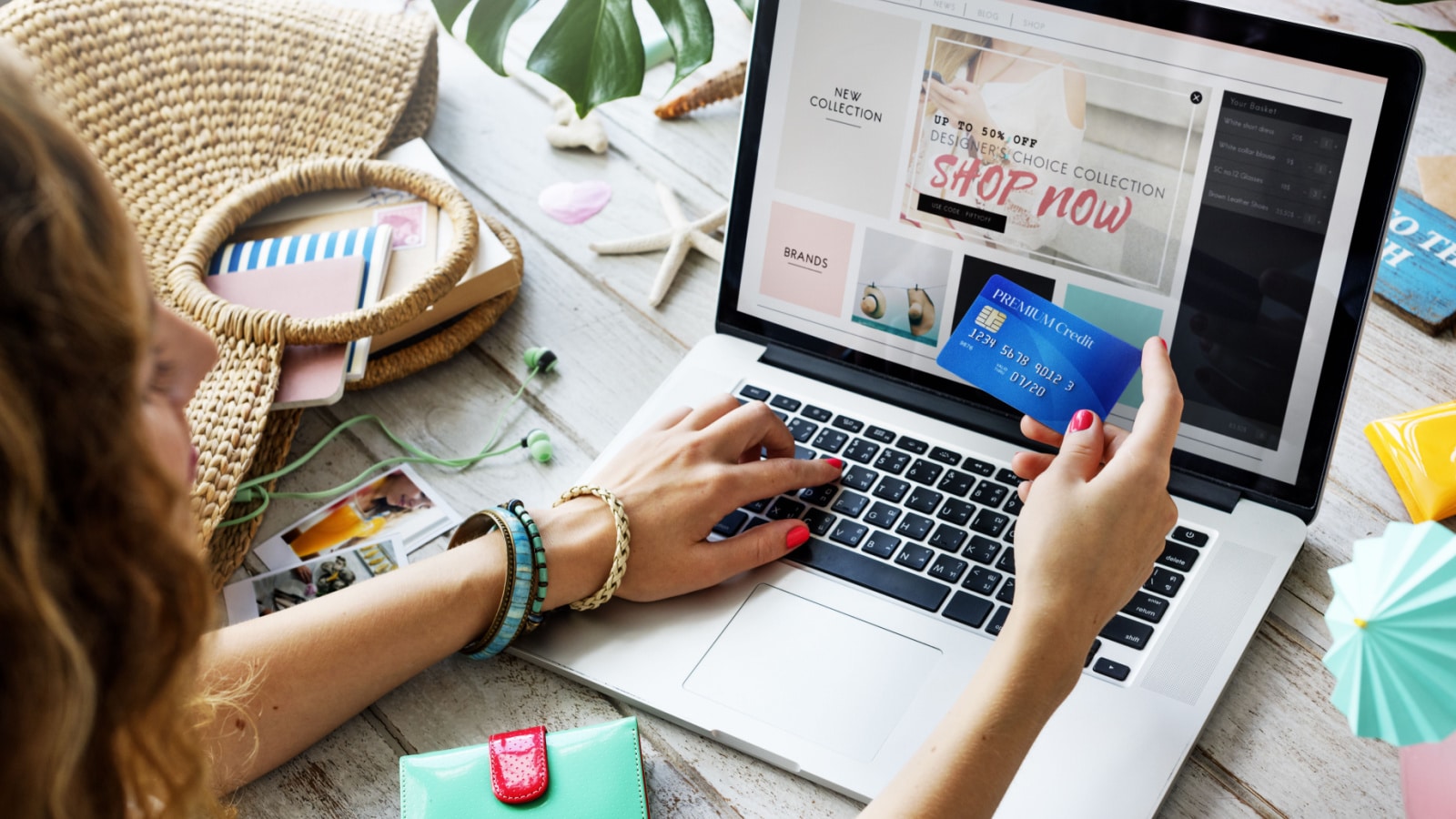 As someone who does ALL of their shopping online (since before it was the norm), I've finally rounded up my list of the best online shopping sites for women's clothing, shoes, bags, jewelry, and makeup for 2023.
Read more: 50 Best Online Shopping Sites for Women's Clothing & Accessories
More From Have Clothes, Will Travel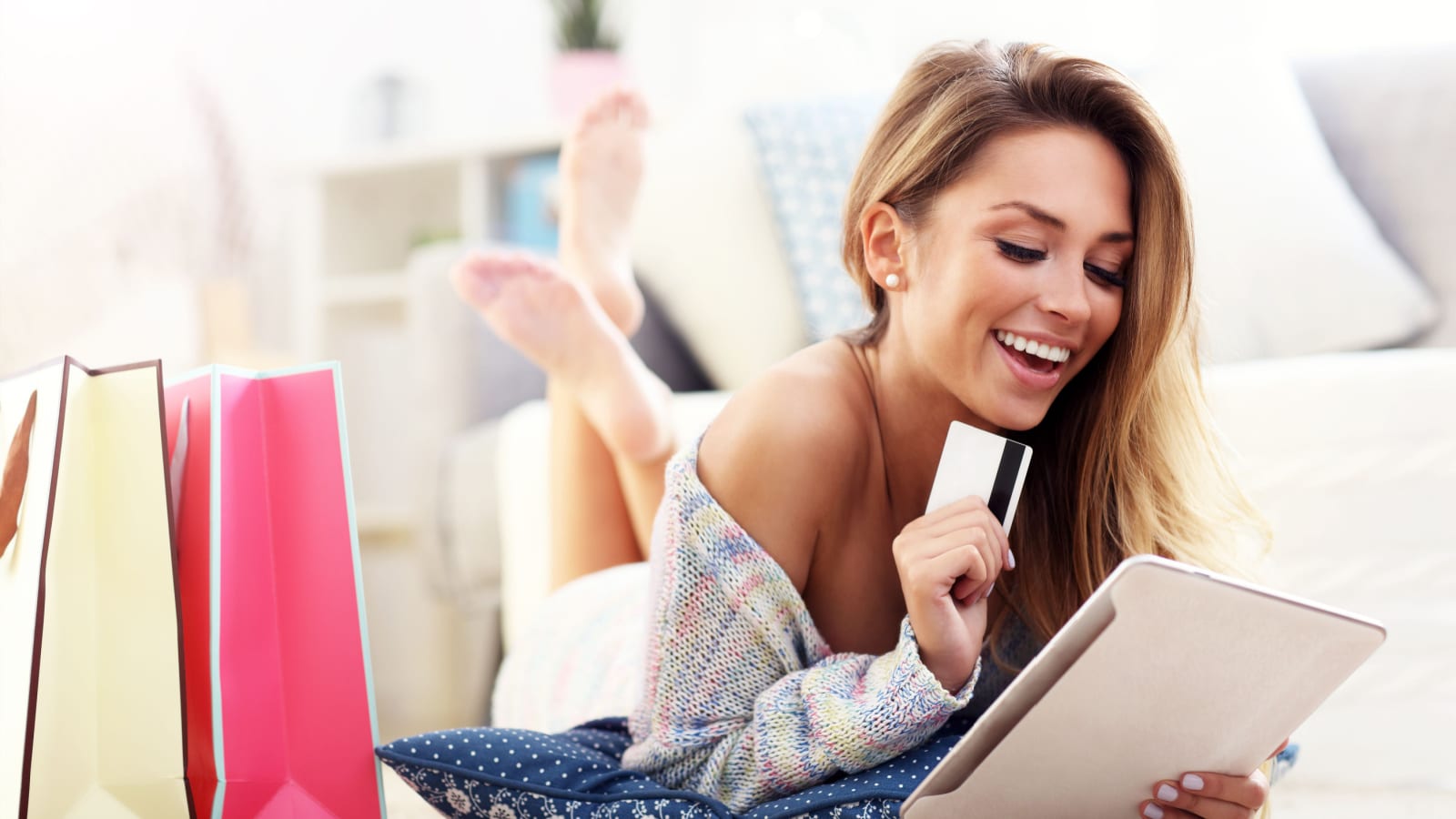 This post is my honest review of the super affordable online shopping site "Light in the Box." I'm breaking down their clothing quality, what their shipping is like, their return policy, and more…
Read More: Is Light in the Box Legit? Honest LightintheBox Review: MUST-READ Before Ordering
More From Have Clothes, Will Travel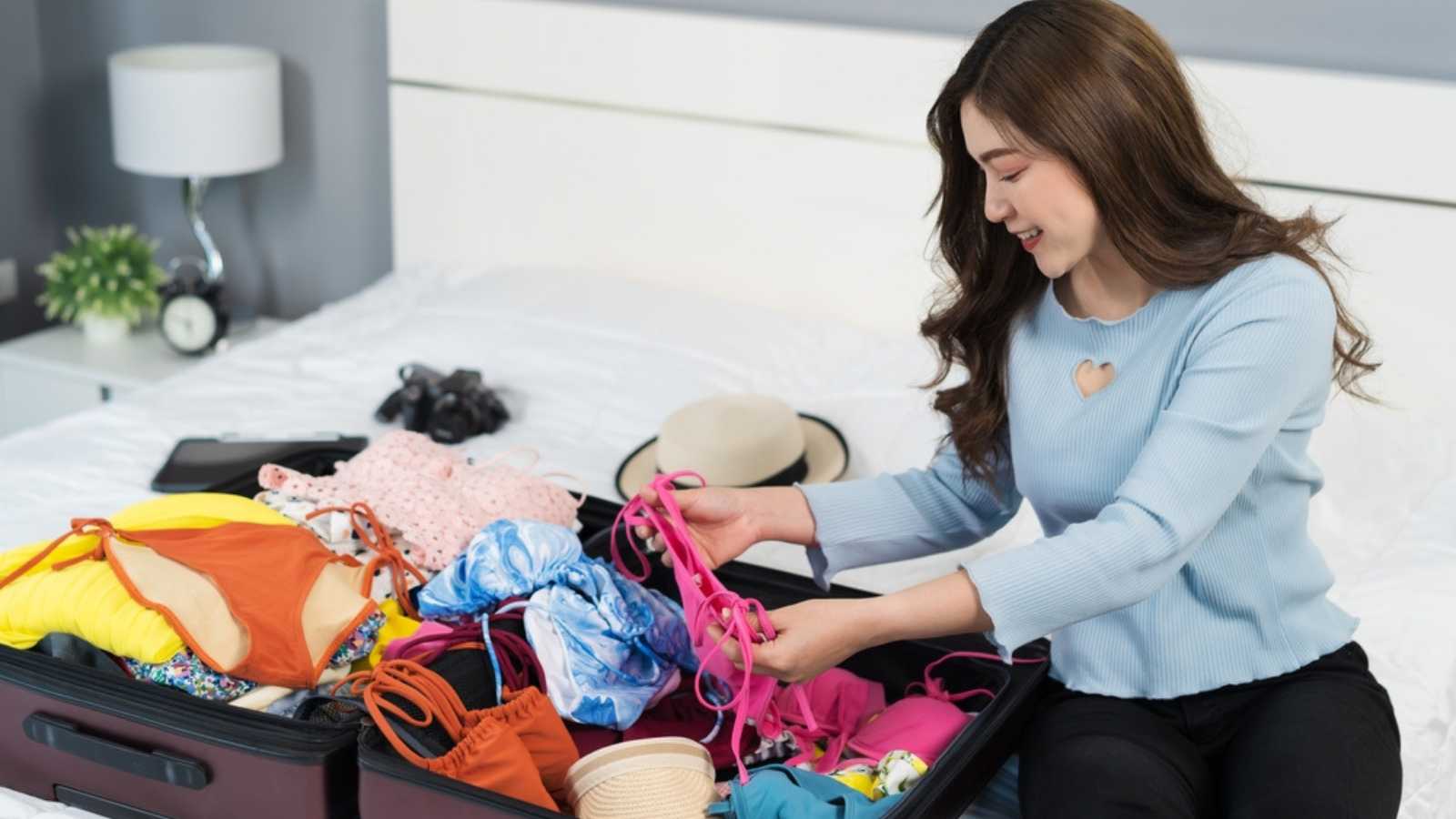 This post will tell you all about what you should pack for an all-inclusive resort vacation, and some things that you might want to leave behind!
Read more: What to Pack for an All-Inclusive Resort for Both Women and Men
More From Have Clothes, Will Travel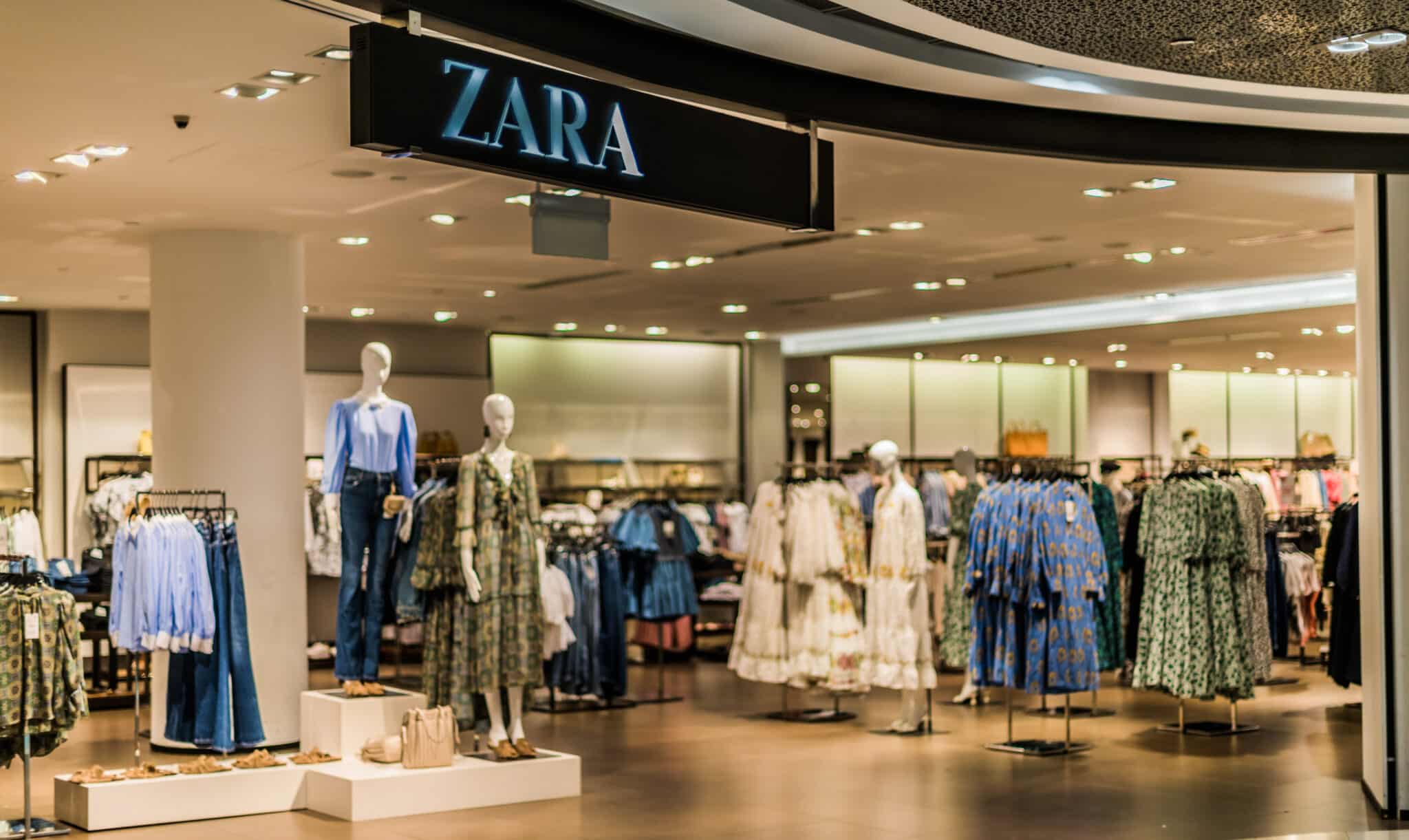 I've put together a comprehensive list of the best stores like Zara for fashion-forward finds.