10 of The Most Unattractive Fashion Choices Men Can Make According to Women
Like flavors of ice cream, fashion choices are as diverse as a wacky parade of penguins wearing tutus and top hats. Let's explore the world of men's fashion and uncover the most unattractive fashion choices according to women. From grooming mishaps to questionable clothing ensembles, these fashion faux pas are sure to make an impression for all the wrong reasons.
1. Not Even Trying: A Fashion Faux Pas
A lack of panache in their appearance has been noted as a prevalent unattractive fashion choice among gentlemen, according to some women. "Honestly just not trying. No basic grooming, clothes don't fit; looking like a toddler dressed them in the dark," one woman stated as the worst fashion choice a man can make.
2. Back-of-the-Neck Sunglasses: A Style Blunder
Wearing sunglasses on the nape of their neck is considered one of the most unattractive style decisions frequently made by men, as per another woman. This peculiar placement of sunglasses evokes a sense of disinterest or nonchalance in their fashion sense, leading to a less appealing overall look.
3. U.K. Fashion Faux Pas: Loafers Without Socks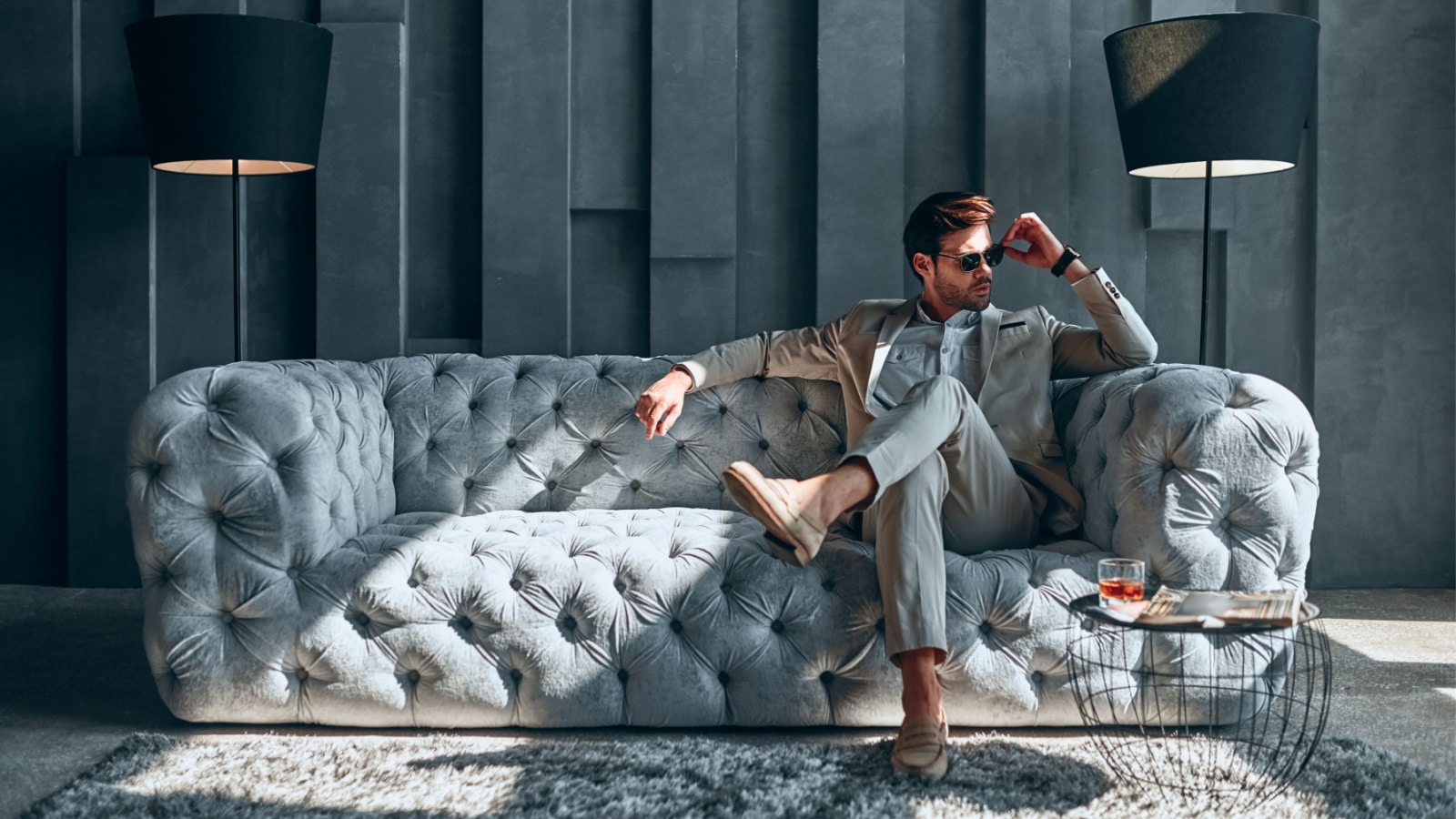 One commentator points out that one of the most unsightly fashion decisions routinely made by males in the U.K. is sporting excessively tight trousers and loafers without socks. This particular style combination lacks the sophistication they find alluring and appears uncomfortable and overly trendy. The connoisseur believes that enhancing the overall elegance of men's fashion would involve opting for a more balanced and comfortable fit and suitable footwear choices.
4. Fashion Fail: Oversized Cargo Shorts
Cargo shorts that resemble colossal billows due to their excessive volume are a frequent fashion decision that one respondent finds unappealing to gentlemen. The woman prefers well-fitted attire and thinks the baggy cargo shorts style is unappealing. They feel that opting for shorts with an appropriate fit would improve the overall appearance and prevent the "parachute" image.
5. Ill-Fitting Jeans: A Fashion Misstep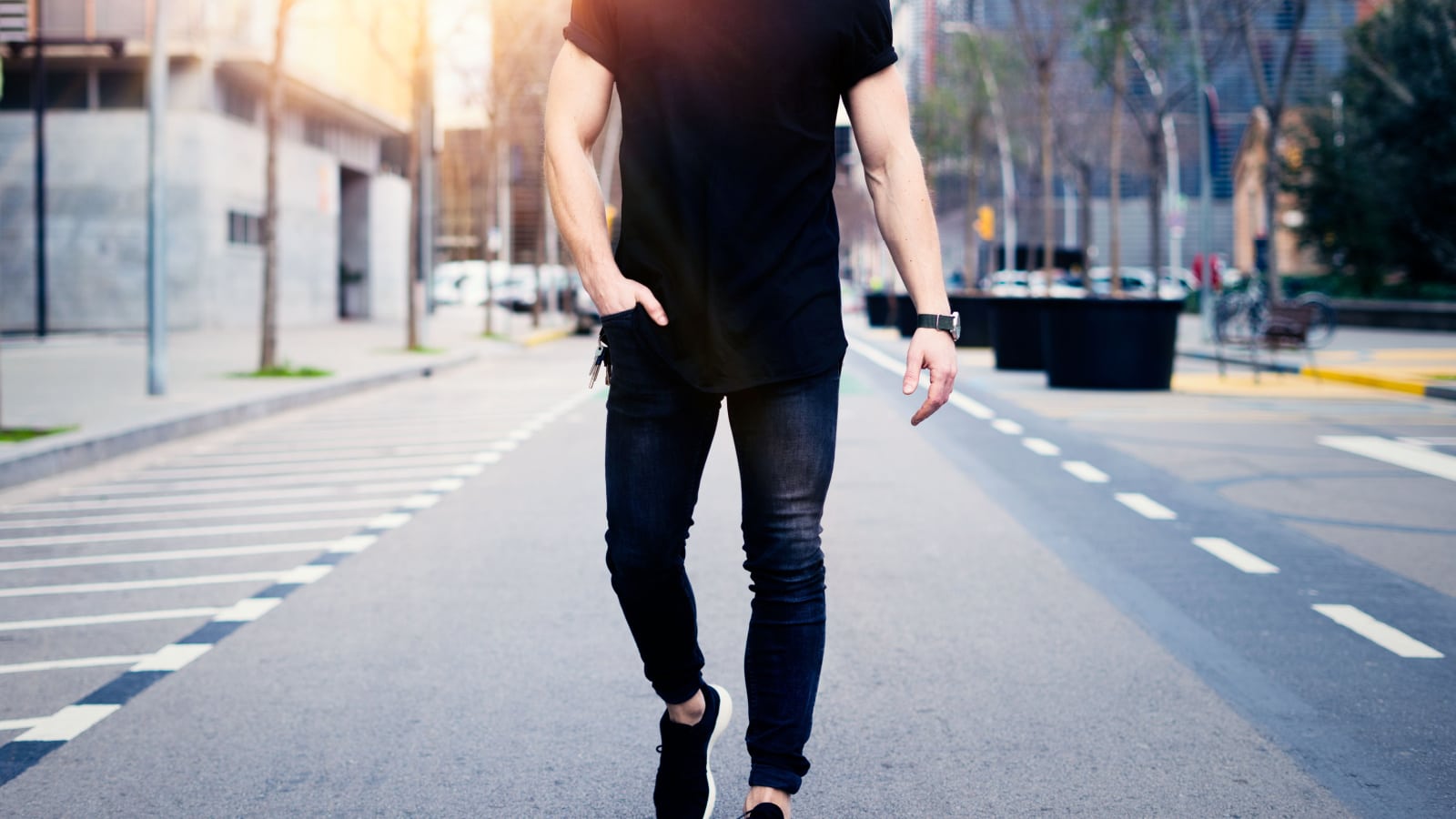 Ill-fitting trousers are viewed as unsightly in terms of fashion by one woman. They strongly emphasize wearing impeccably fitting jeans, arguing that wearing either excessively tight or excessively loose jeans can be detrimental to one's overall look. The likely user values well-fitted garments and believe that donning well-fitting jeans can enhance a man's style and confidence.
6. No to Saggy Pants: A Style Pet Peeve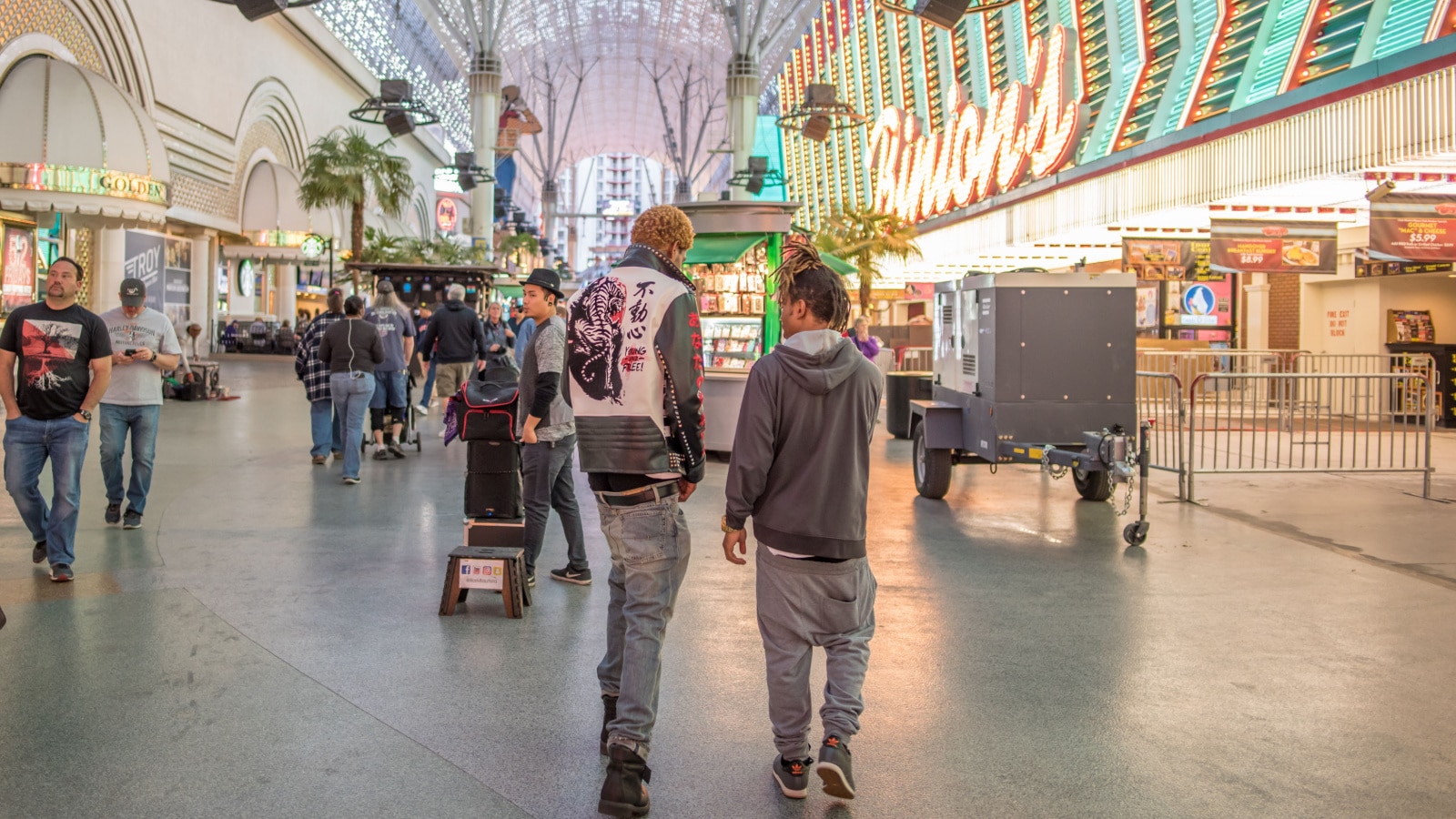 Another woman strongly averses the style choice of saggy pants for men. The user finds it unappealing and emphasizes their lack of tolerance for it. They prefer men to wear trousers that fit properly, maintaining a more polished and put-together appearance.
7. Excessive Camouflage: Hiding in Fashion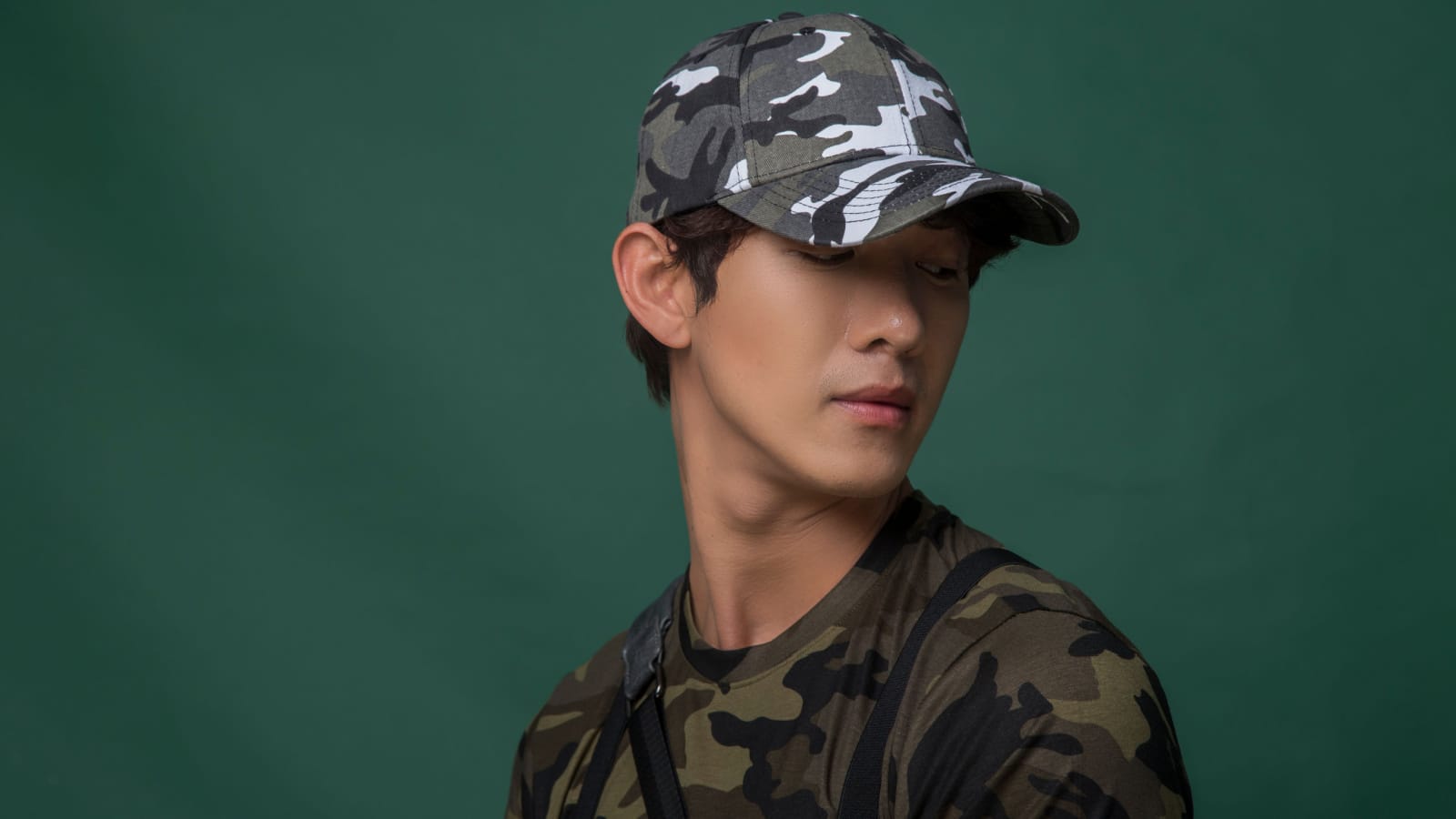 Excessive camouflage in men's style choices raises concern for some women. They question the purpose of wearing head-to-toe concealment, including hats, shirts, trousers, and jackets. "What's the point of dressing that way? I can't even see you," one woman jokingly said.
8. Cleanliness Matters: Wash Your Clothes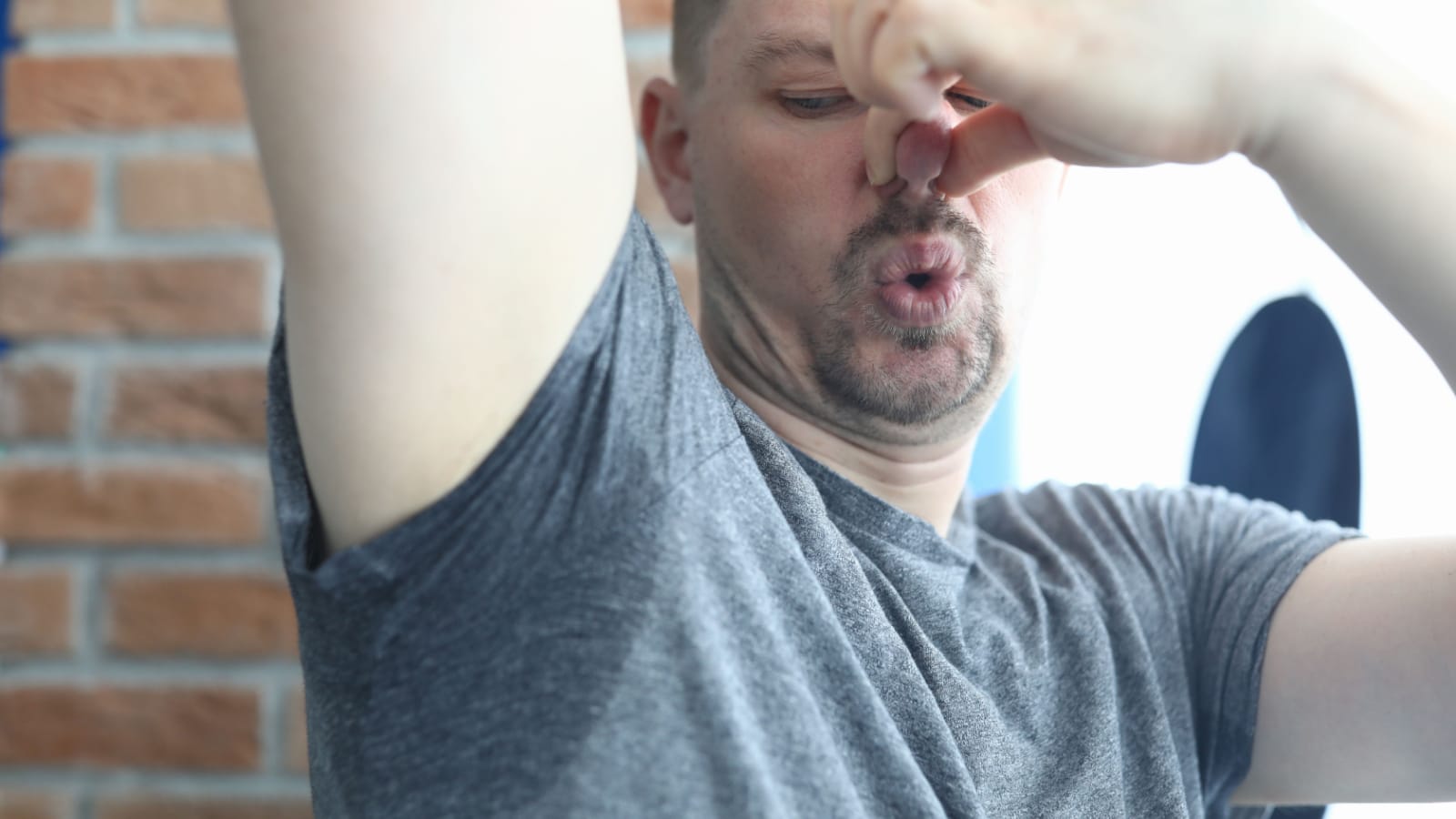 Regarding men's style choices, one woman emphasizes the importance of cleanliness. They state that men can wear whatever they desire but should ensure that their clothing, including outerwear and hats, is immaculate. The user highlights that fabric items that come into contact with the body absorb sweat and can develop unpleasant odors if not washed regularly. By stressing the significance of cleanliness, the user suggests that maintaining fresh and hygienic clothing is essential for an alluring appearance.
9. Neglected Nails: A Fashion Turn-Off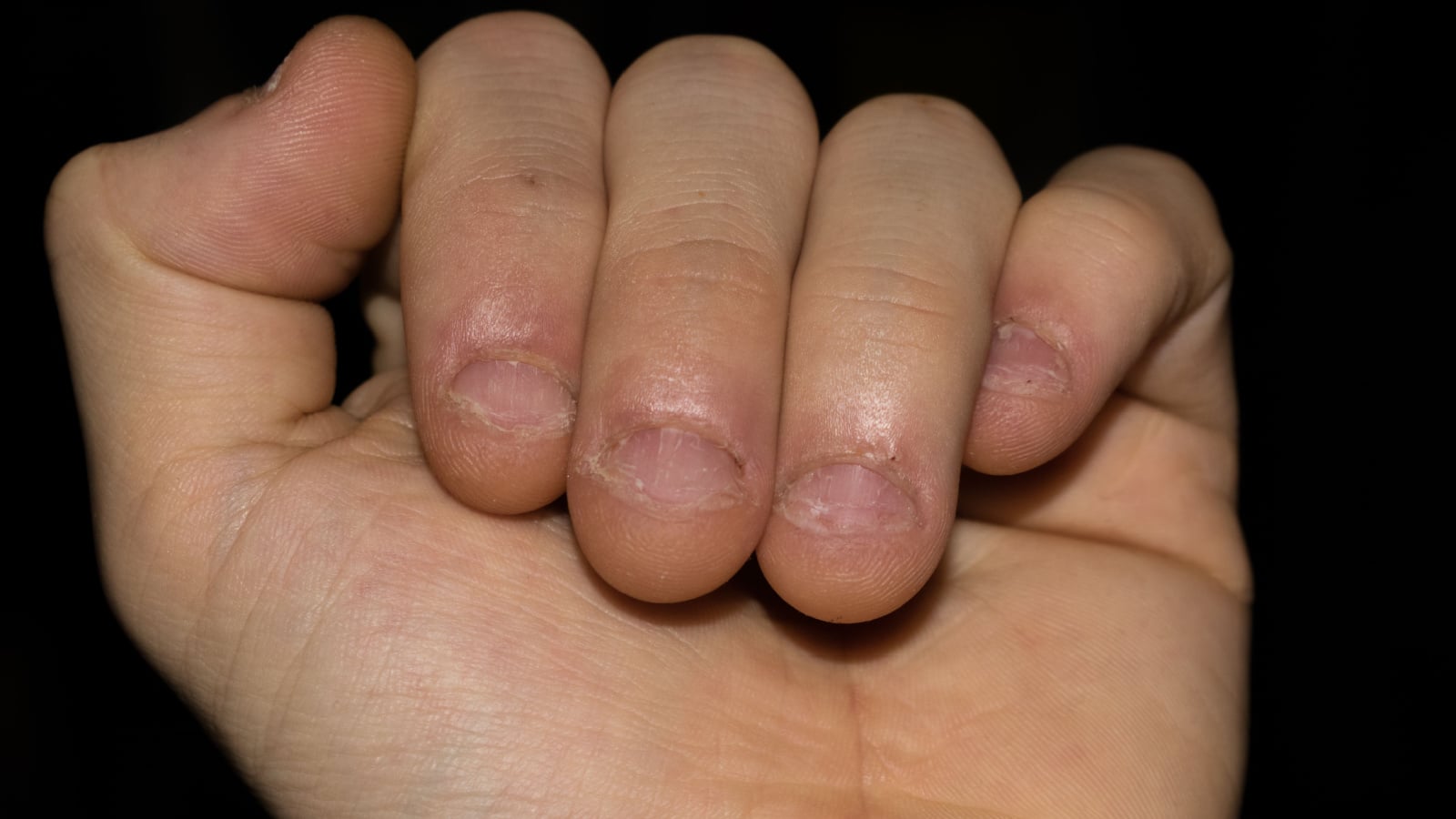 Another woman expresses neglecting their nails as a distasteful fashion choice for men. They state that it is unattractive when men fail to care for their nails and emphasize the importance of maintaining clean and well-groomed hands. The user also mentions their discomfort when someone with dirty or unkempt nails attempts to touch them, highlighting the significance of proper nail hygiene. By bringing attention to this aspect of grooming, the user suggests that well-maintained nails contribute to a more appealing overall appearance.
10. Flashy Overload: A Sleazy Pimp Look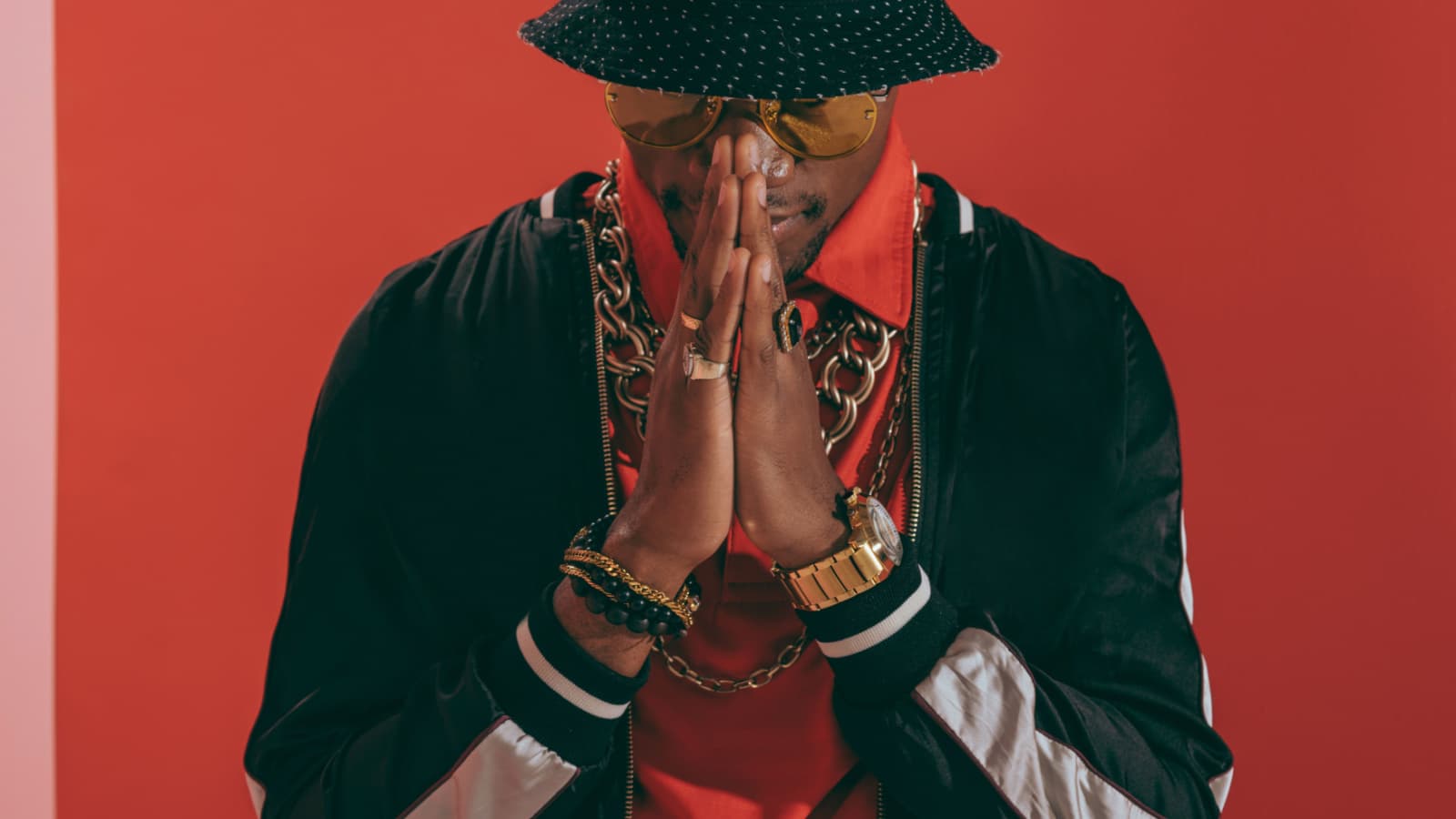 A recent encounter with a man whose style choices were found unappealing is recounted by one woman commenter. The user describes the man's excessive use of embellishments, including multiple oversized gold watches, bracelets, chunky rings, and several gold chains. The user goes on to criticize the man's choice of attire, mentioning a shirt with an excessive number of buttons left unfastened. Rather than appearing attractive or affluent, the user perceives the overall look as sleazy and reminiscent of a flamboyant character.
Source: Reddit
12 Things Men Wear That Women Find Irresistible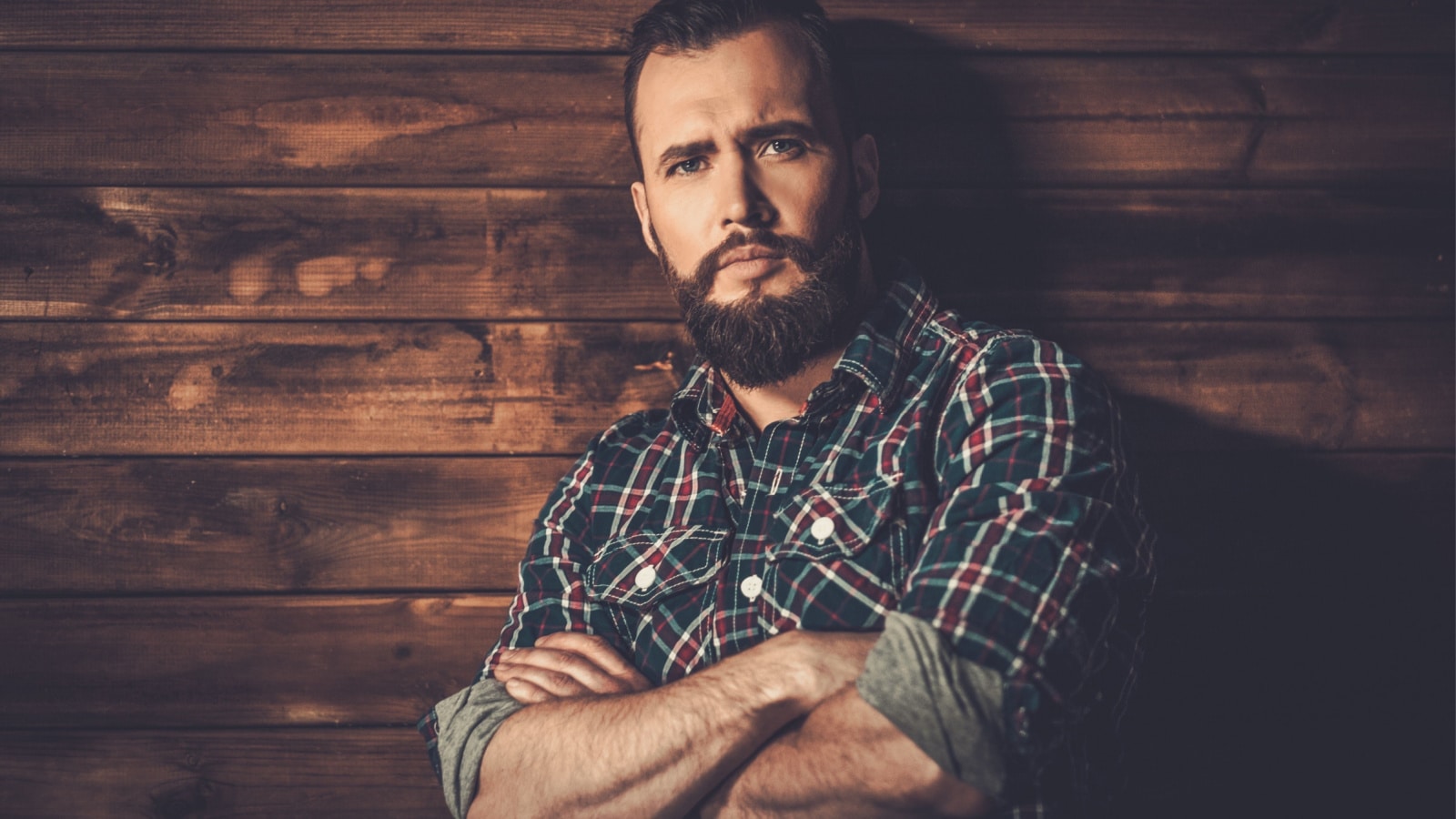 Everyone has their own distinct style, and what one person considers attractive may differ greatly from what another finds appealing. However, regarding fashion and attractiveness, certain clothing items seem to turn heads universally. On an online platform, people share what men wear that makes them irresistible.
Read more: 12 Things Men Wear That Women Find Irresistible
10 Awesome Sustainable Travel Clothing Brands for Women & Men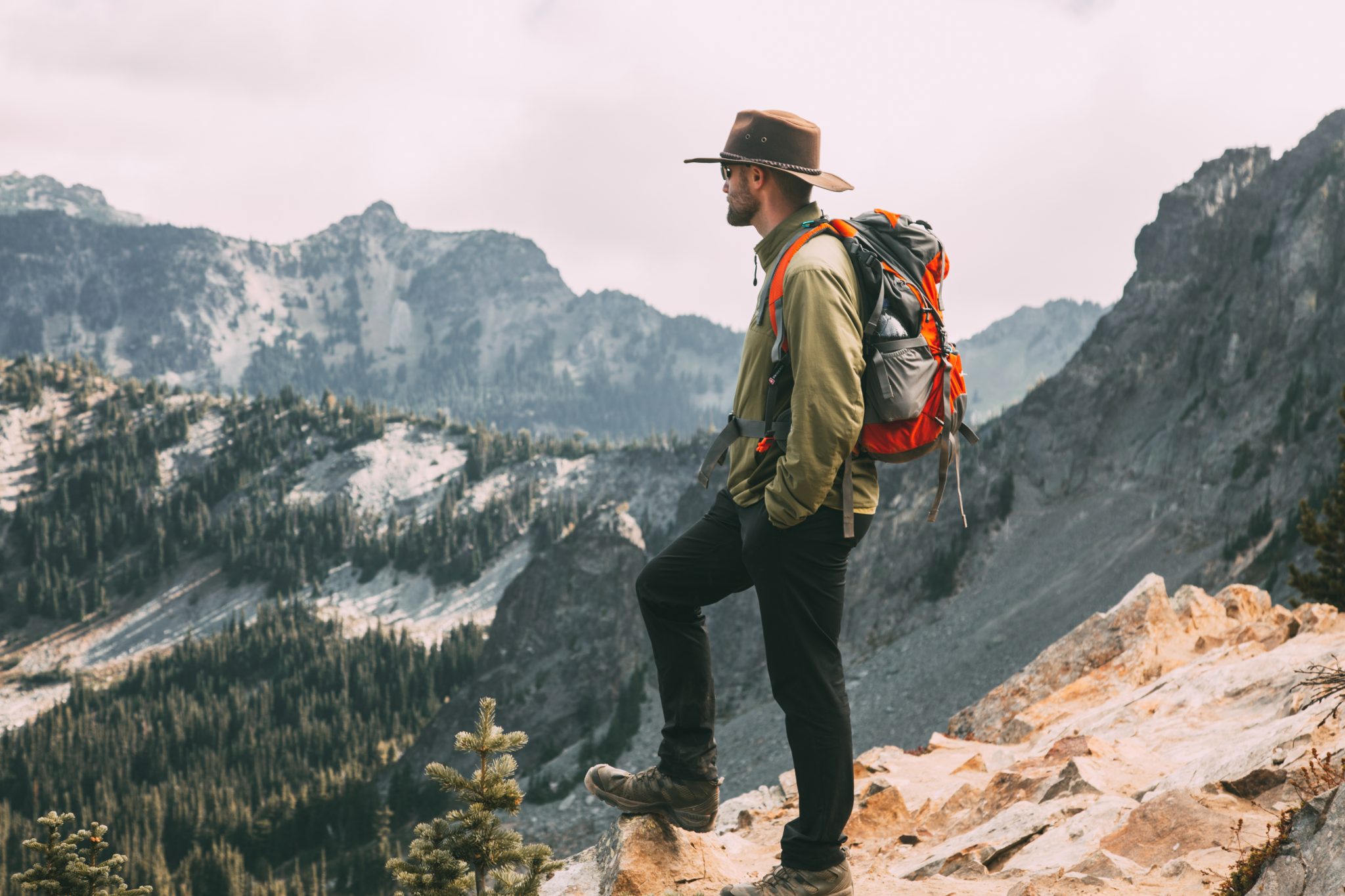 If you're searching for the best sustainable travel clothing brands out there for both men and women – this is the post for you!
Read more: 10 Awesome Sustainable Travel Clothing Brands for Women & Men
10 Things That Women Find Incredibly Attractive in Men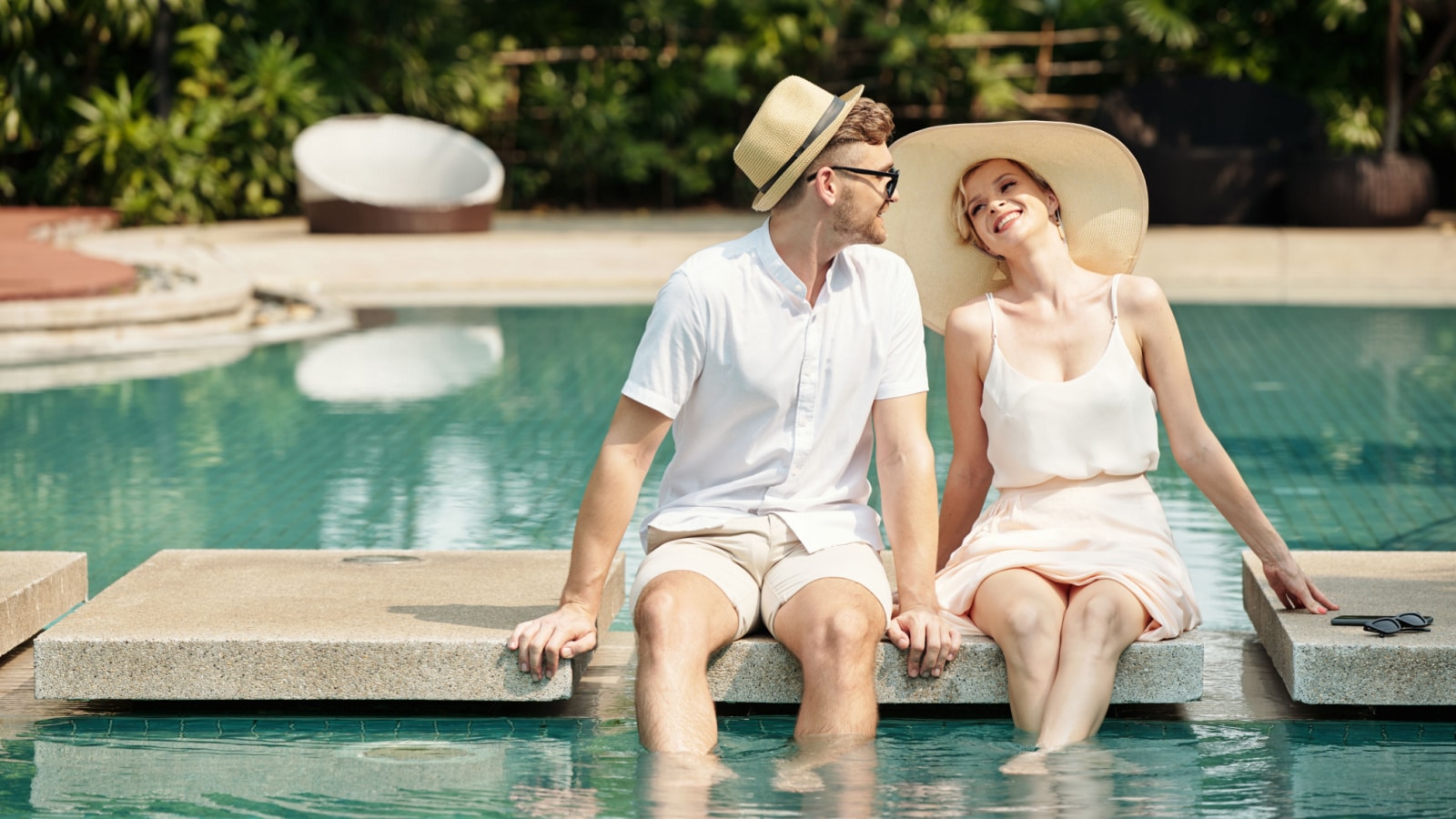 In the quest to understand what makes a man attractive, women from all walks of life have taken to an online platform to share their insights. These candid discussions reveal diverse perspectives on what qualities and behaviors capture their attention and ignite their interest.
Read more: 10 Things That Women Find Incredibly Attractive in Men
10 Fashion Assumptions Women Make About You Based on What You're Wearing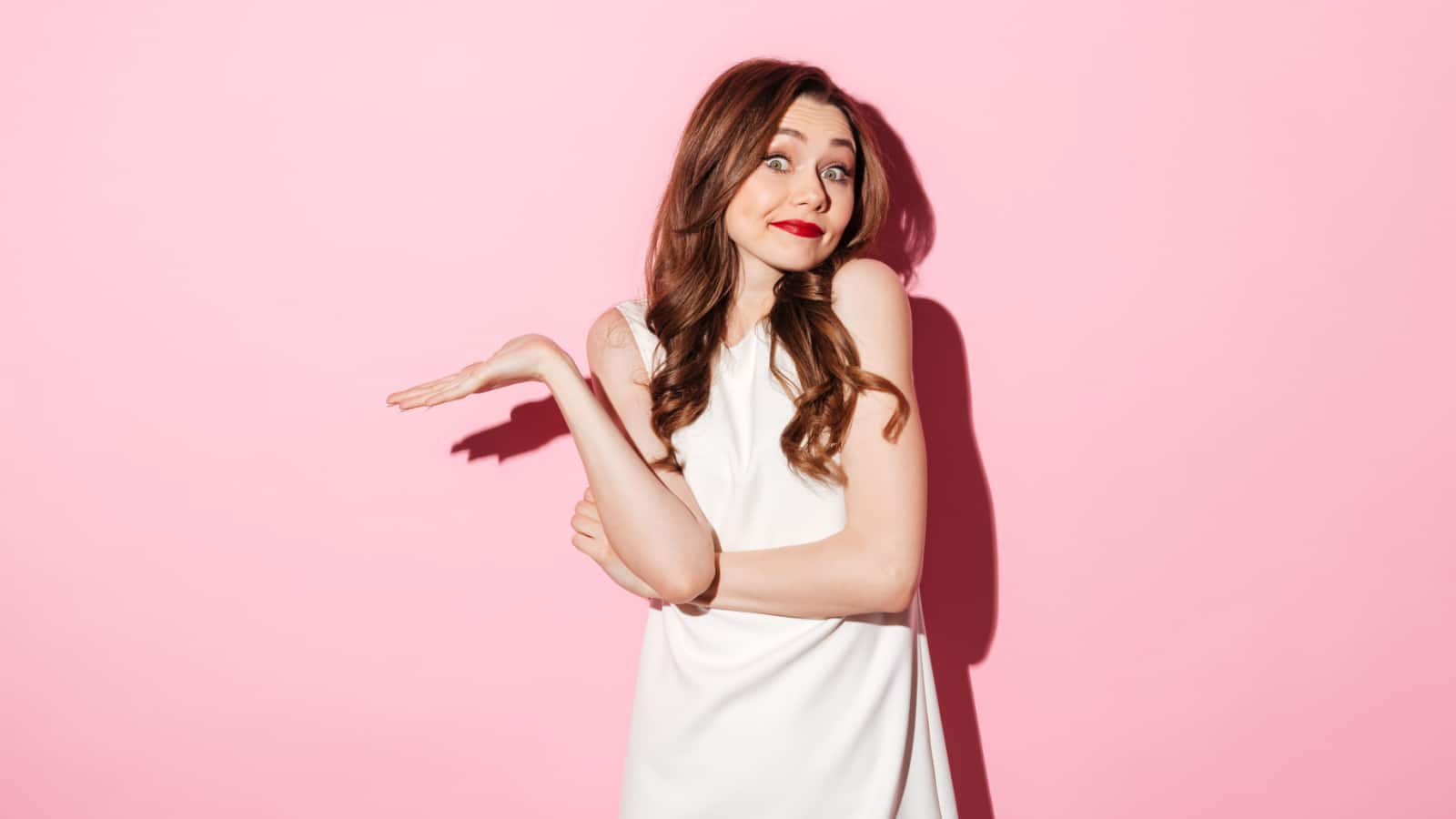 While making unfounded assumptions about people might make you look like the backside of a donkey, it doesn't stop people from doing it anyways. However, it also doesn't mean that all assumptions are wrong…
Read more: 10 Fashion Assumptions Women Make About You Based on What You're Wearing
10 Women's Haircuts and Styles That Men Find Most Attractive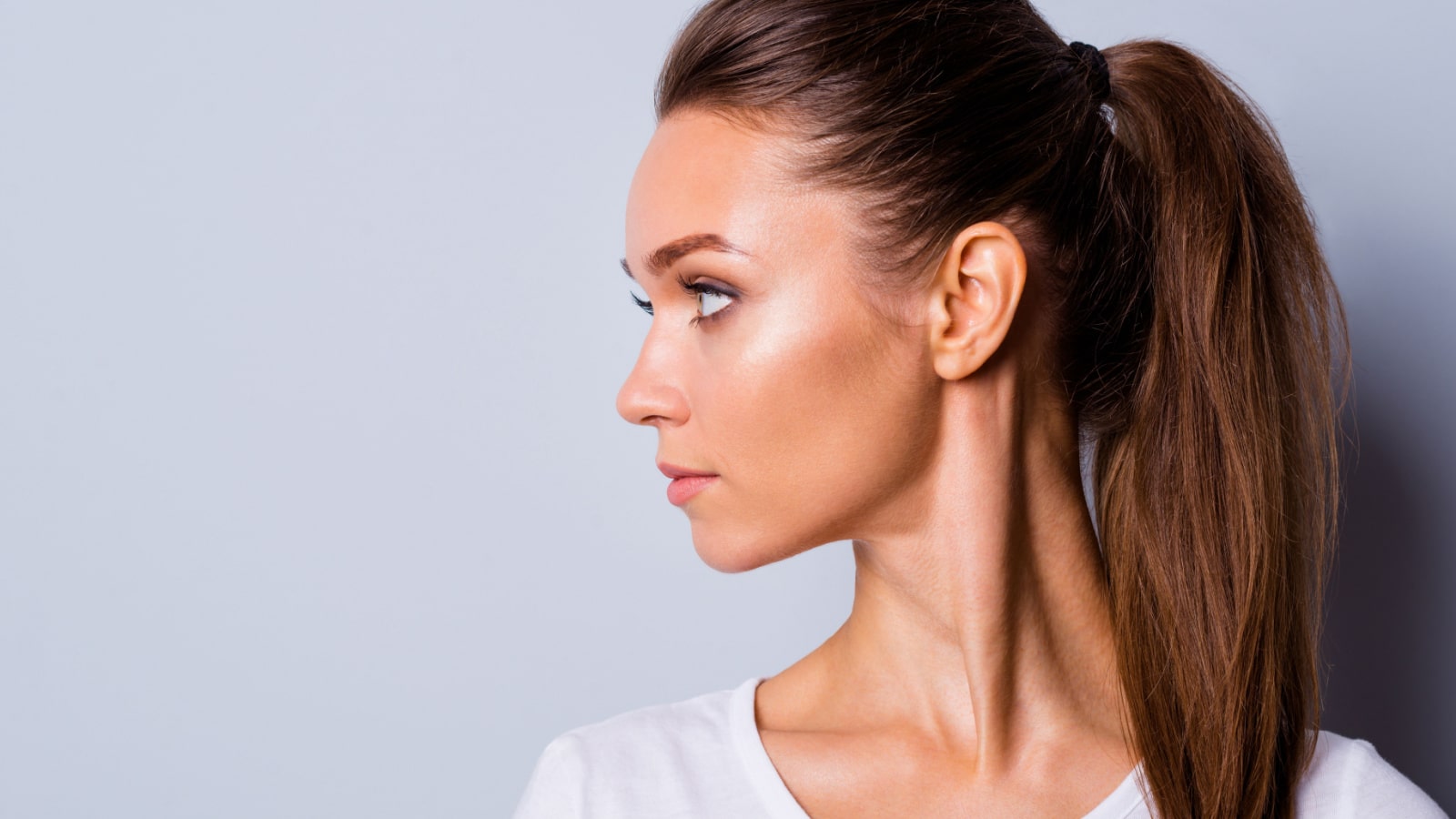 How a woman wears her hair can greatly impact how attractive she appears to others. Now we will look at different opinions on the most attractive haircuts and styles for women, as shared by various men on an online platform.
Read more: 10 Women's Haircuts and Styles That Men Find Most Attractive
12 Things Women Wear That Men Find Irresistible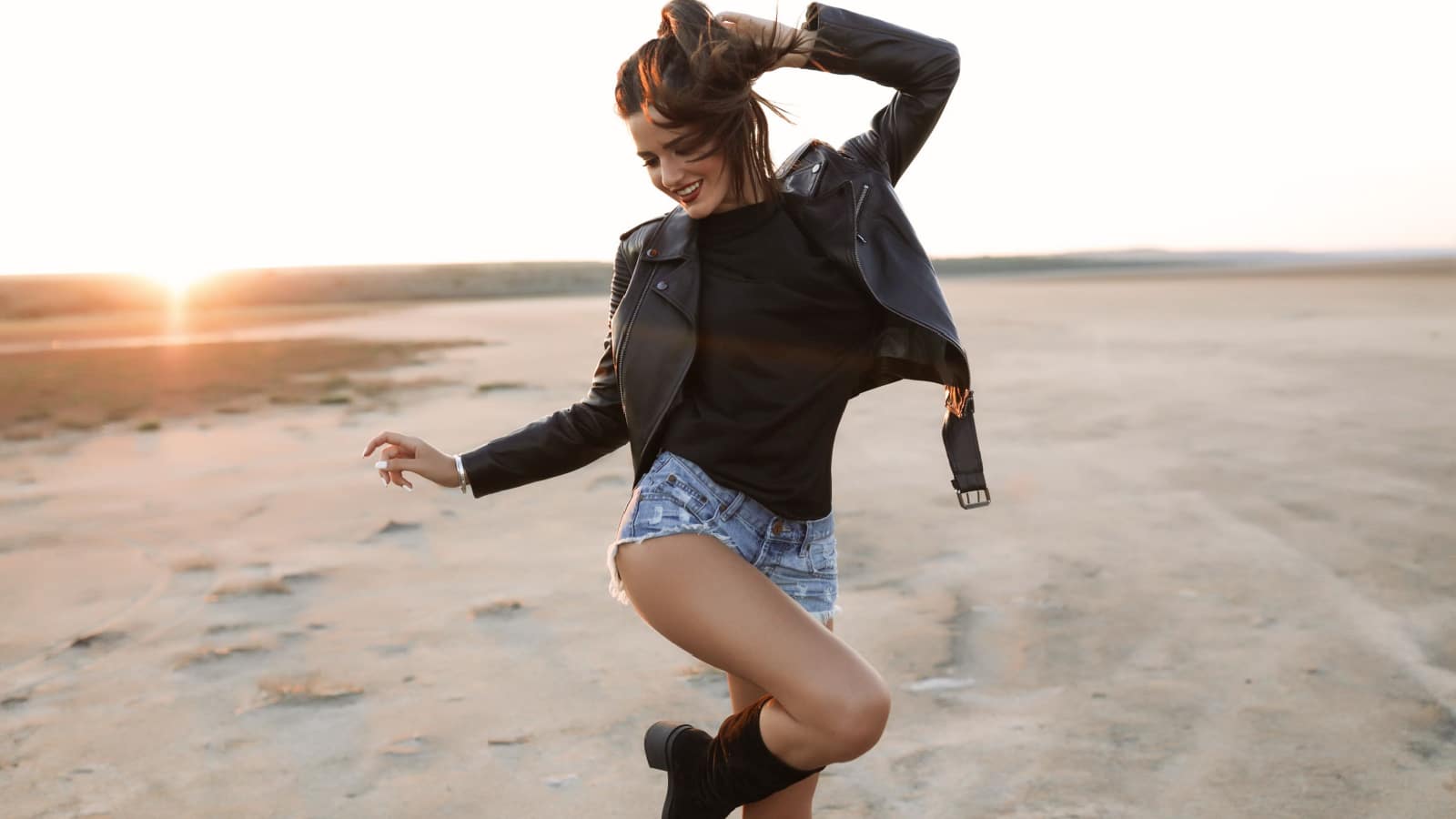 Recently, men have shared what they find most attractive in a woman's attire on an online platform. Let's explore what styles catch men's eyes!