12 Celebrities Everyone Absolutely Hates in 2023
In the celebrity world, some are adored, and others are not. Sometimes, even the most beloved stars can fall from grace and become the most hated in the eyes of the public. Recently on an online platform, people have shared some of the most hated celebrities of the moment and the reasons behind their fall from grace.
1. Meghan Markle
Meghan Markle has been a subject of intense media scrutiny for years. Some people have also accused her of being "manipulative and a bully." Meghan and Prince Harry's departure from traditional royal norms has also stirred controversy and division.
2. Nicki Minaj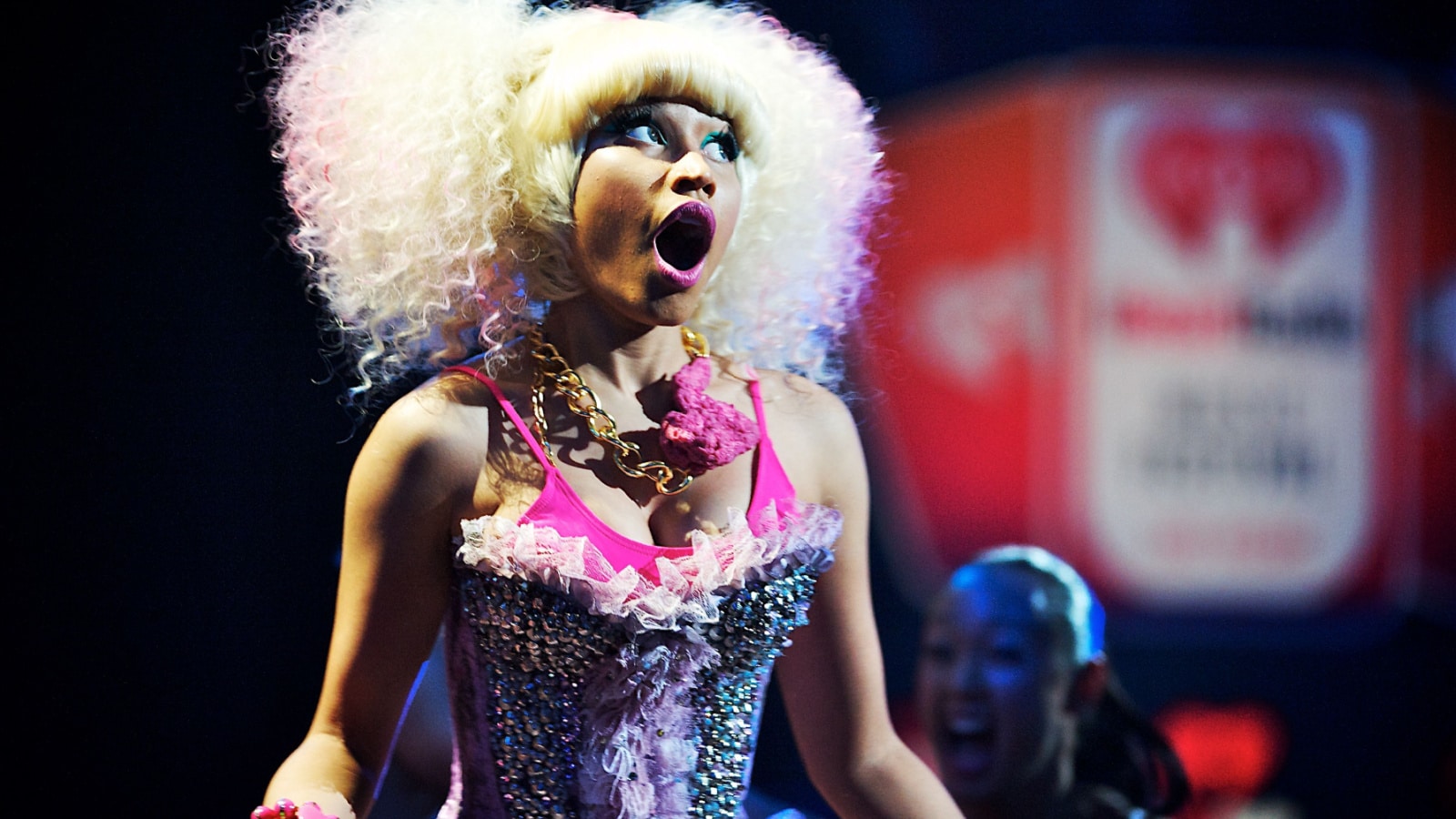 With her enormous success in the music industry, Nicki Minaj has emerged as one of the most divisive figures in the public eye. Her unapologetic attitude and fierce personality have won her a dedicated fanbase, but her arrogance and over-the-top persona have also turned many people off. Adding to this, her die-hard fans, known as the "Barbz," can sometimes be a little too aggressive, fueling their dislike towards Minaj.
3. Harry Styles
Harry Styles is a true original. With his unique fashion sense and infectious personality, he has won over legions of fans worldwide. But not everyone is a fan. Some people find his style to be too outlandish or even effeminate. Harry continues to push boundaries and challenge expectations regardless of what people think.
4. Alec Baldwin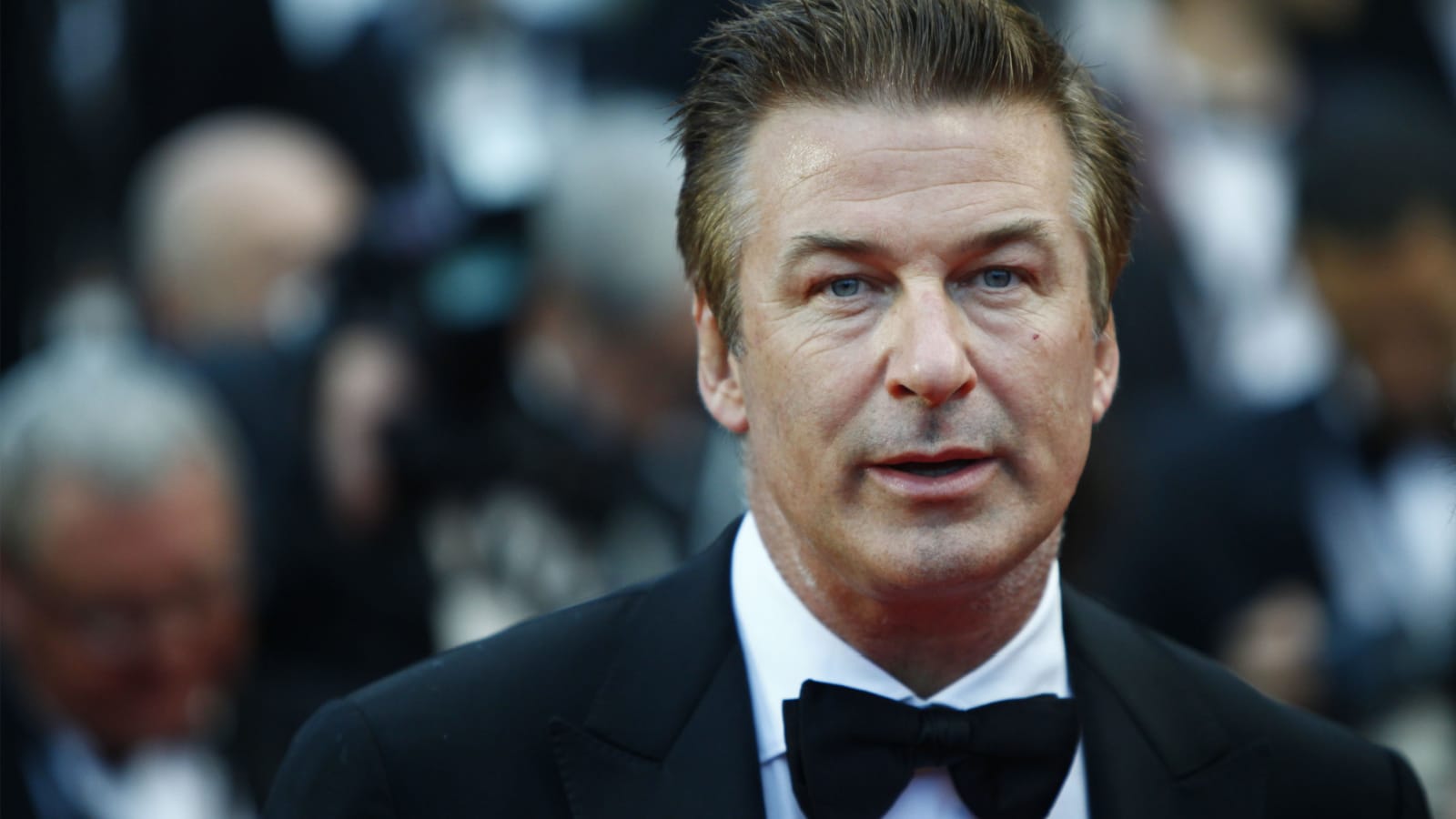 For decades, Alec Baldwin has been a prominent figure in the public eye. However, in recent years, his reputation has suffered due to his outspokenness and penchant for heated arguments on social media. Some people have been turned off by his behavior, while others have criticized him for allegedly being difficult to work with on set.
5. Donald Trump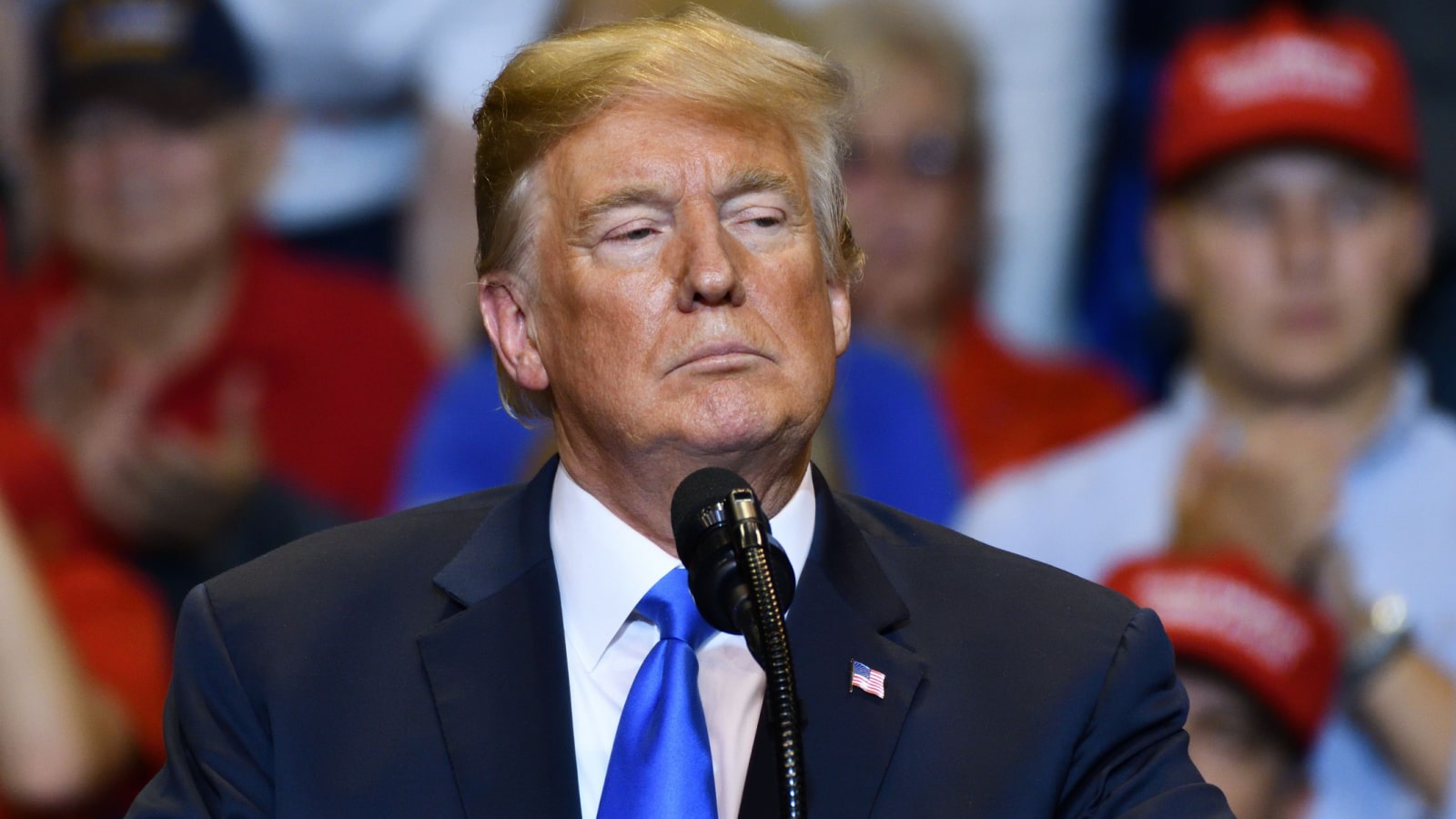 The former U.S. President, Donald Trump, has been a polarizing figure for years, with many people strongly disliking his policies and behavior. His controversial statements and actions have led to widespread criticism and negative attention, making him one of the most hated celebrities.
6. Adam Levine
As the lead singer of Maroon 5 and a judge on "The Voice," Adam Levine has enjoyed a successful career. However, his behavior on the reality show has come under fire for being dismissive and arrogant, with many viewers unhappy about his support for fellow judge Blake Shelton's controversial tweets.
7. Chrissy Teigen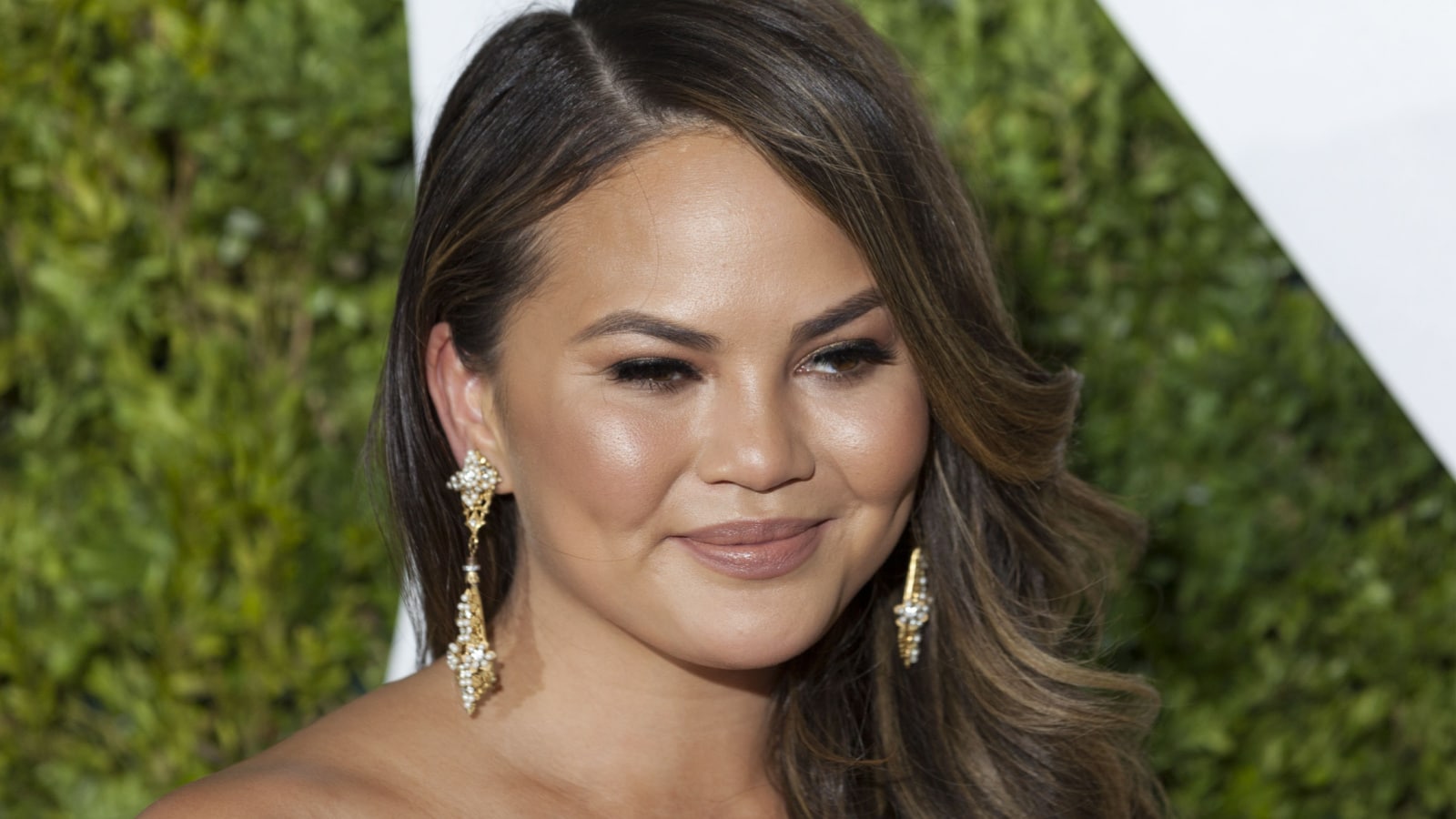 Once a beloved and popular figure, Chrissy Teigen has recently received intense scrutiny and criticism. The model and author faced backlash after past tweets resurfaced in which she made cruel and hurtful remarks towards various celebrities and individuals. While she has apologized for her past behavior, some people still hold her accountable, leading to a decline in followers and public trust.
8. Madonna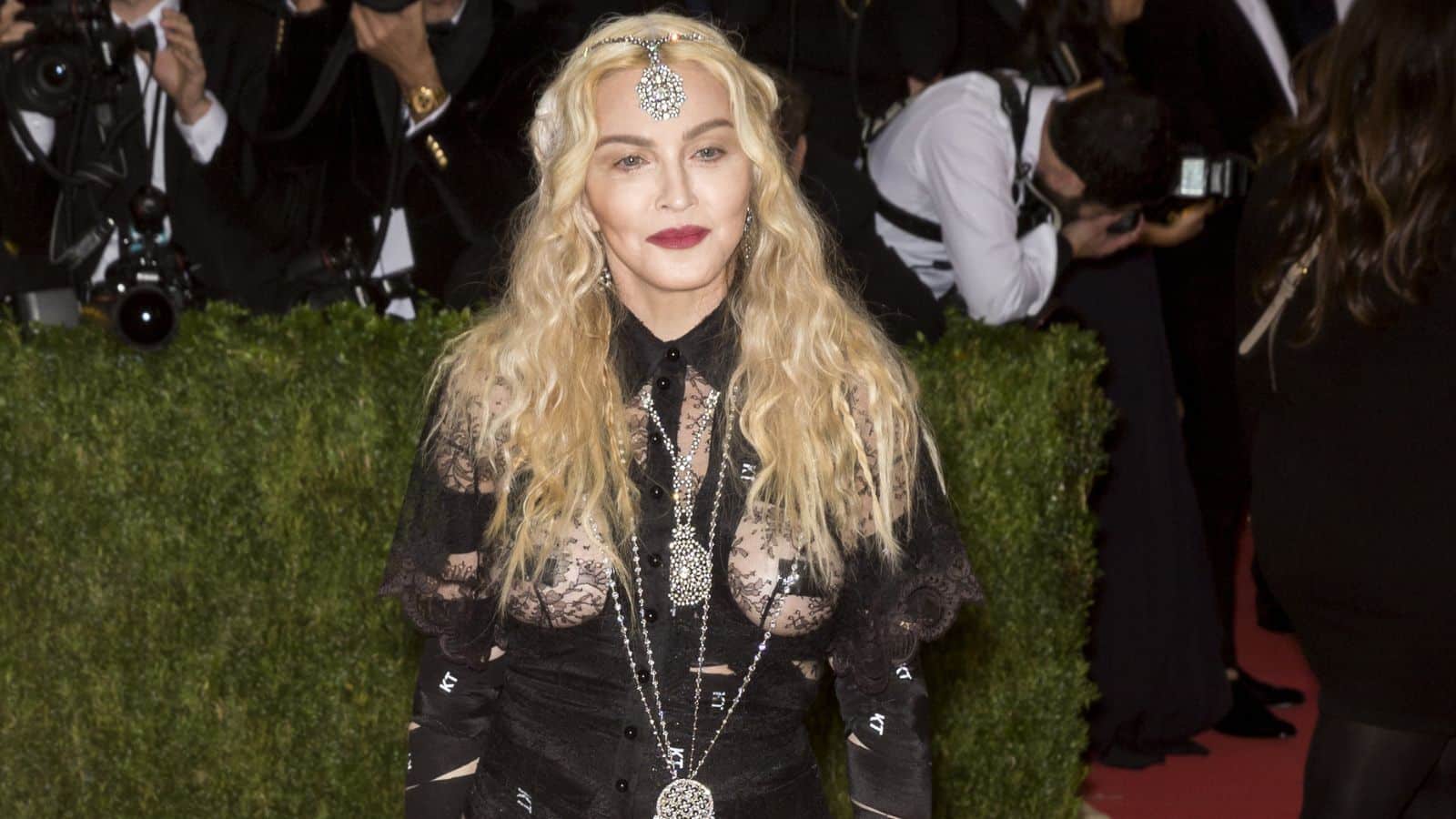 Madonna, the boundary-pushing pop icon who redefined the music industry, has always been a divisive figure. Lately, her controversies have only amplified the criticism against her, with some accusing her of cultural appropriation, insensitivity towards marginalized groups, and being out of touch with modern times. Some even perceive her public persona as arrogant and attention-seeking, leading to a decline in her popularity.
9. Adele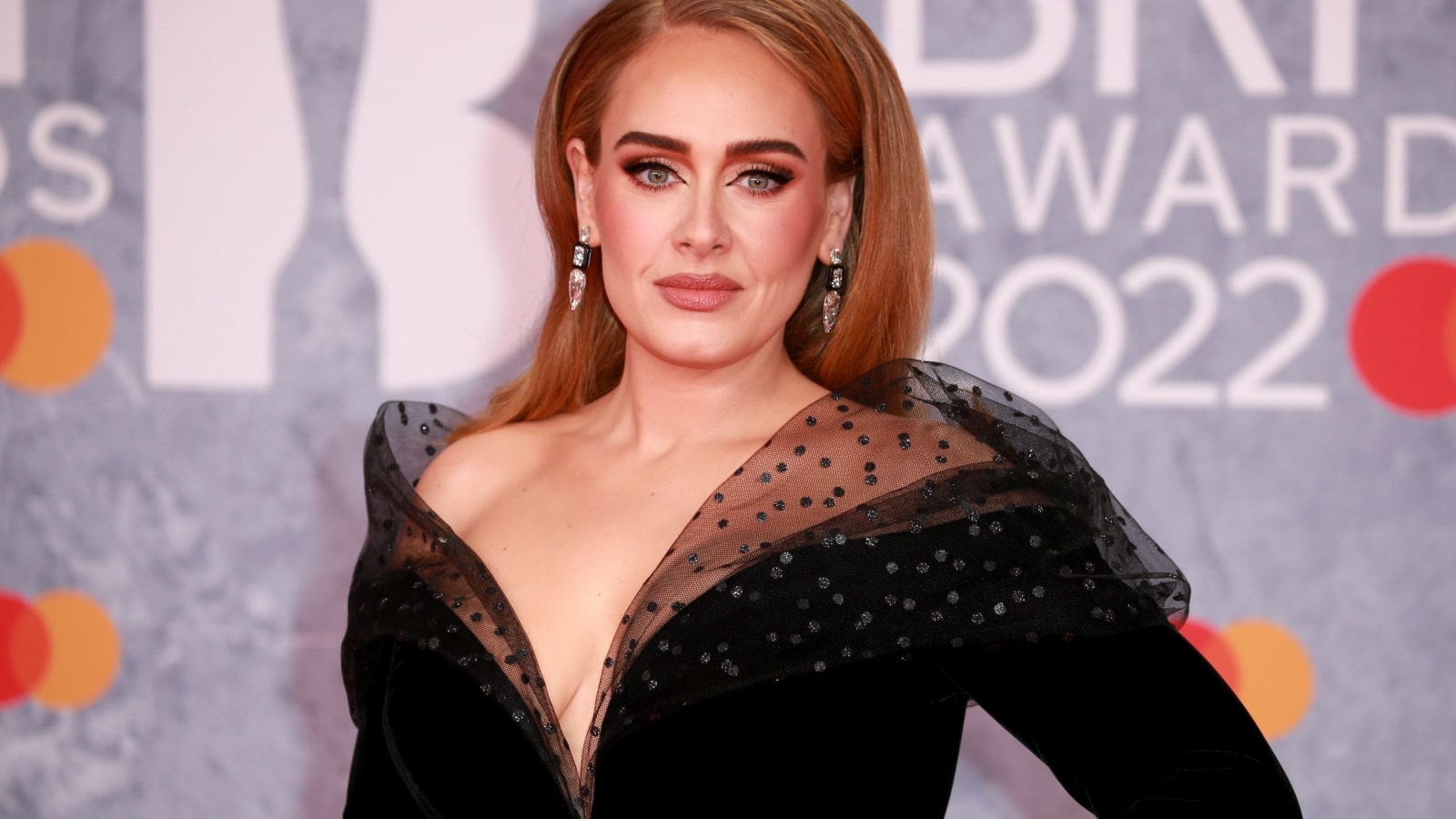 Grammy-winning singer and songwriter Adele has been under fire recently due to her weight loss journey. While some have praised her dedication to a healthier lifestyle, others have criticized her for promoting unrealistic beauty standards and abandoning her previous message of body positivity. Additionally, she has faced backlash for appropriating Black culture in her music and performances.
10. Kanye West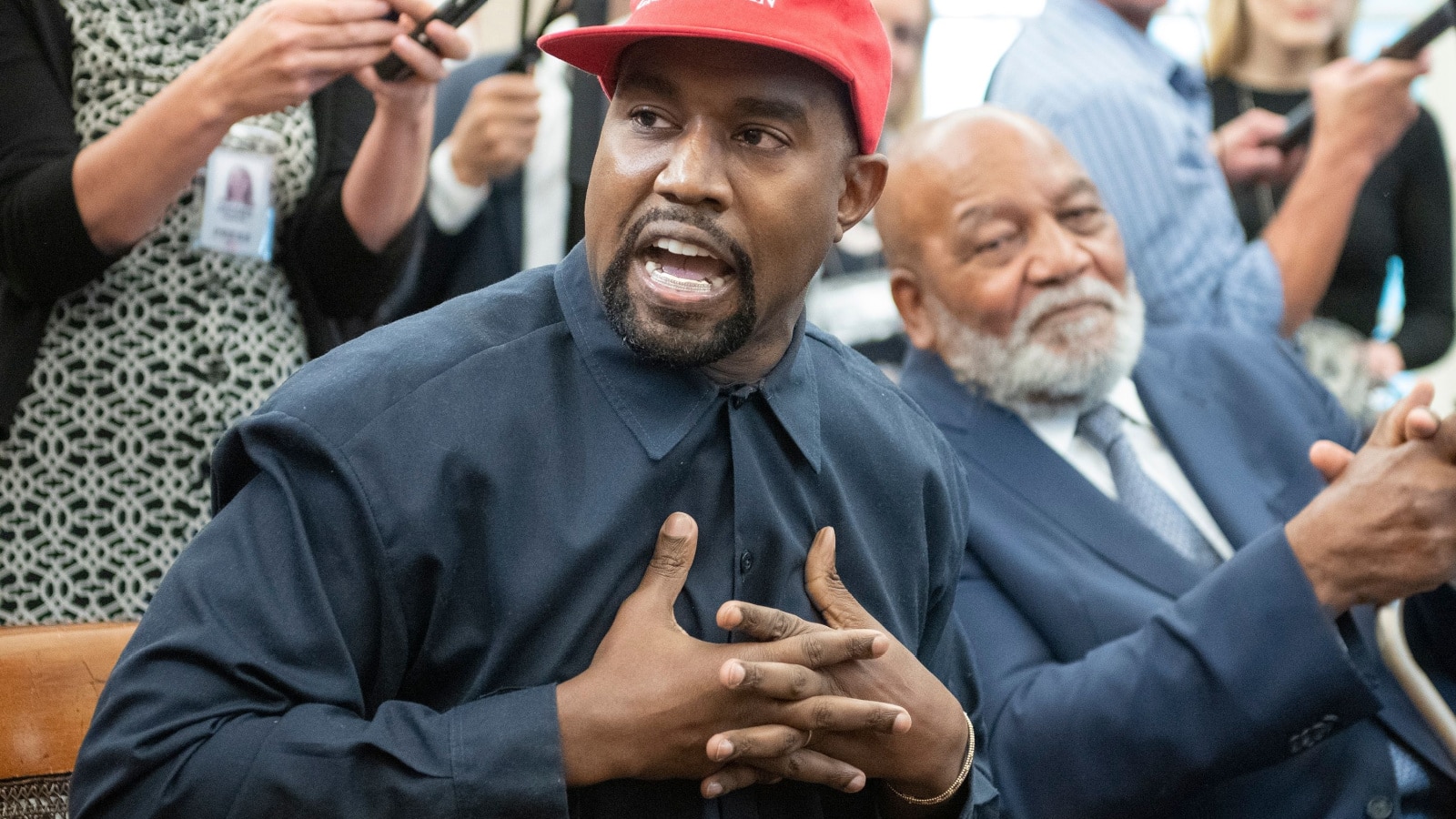 Kanye West is no stranger to controversy. From his public support of Donald Trump to his failed presidential campaign, he has a knack for making headlines. But lately, his behavior has only added fuel to the fire. Fans and critics are speaking out against his treatment of women and his lack of sensitivity toward mental health issues. With each new outburst on social media, Kanye only digs deeper into a hole.
11. Kim Kardashian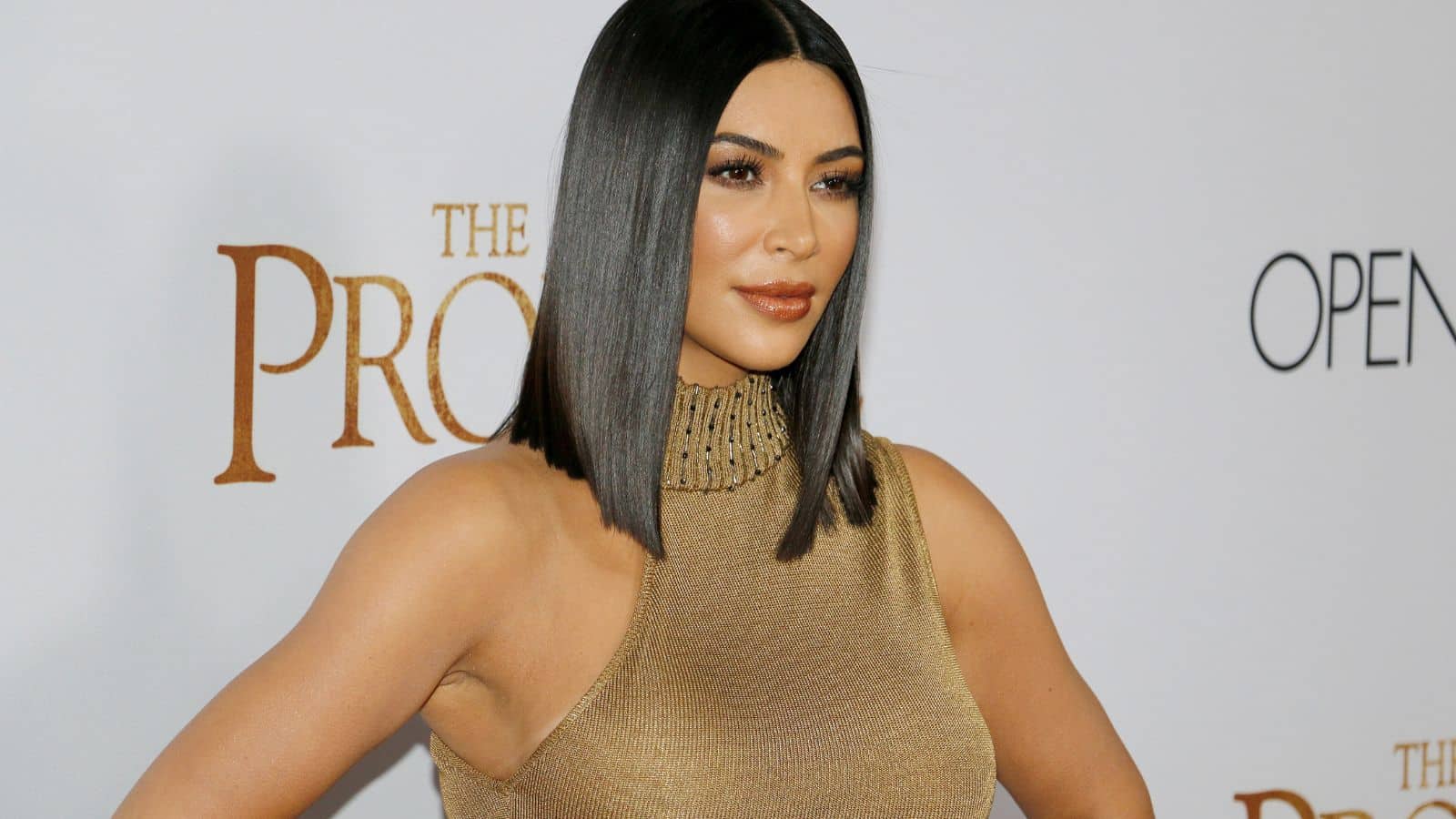 Kim may be one of the most recognizable faces in pop culture, but that doesn't mean she's immune to criticism. In recent years, she has encountered criticism for her fashion choices, with some criticizing her for appropriating other cultures. And with her high-profile divorce from Kanye West, her public image has taken a hit. But despite it all, Kim remains a force to be inferred with, and her impact on the fashion and beauty industries is undeniable.
12. Jada Pinket Smith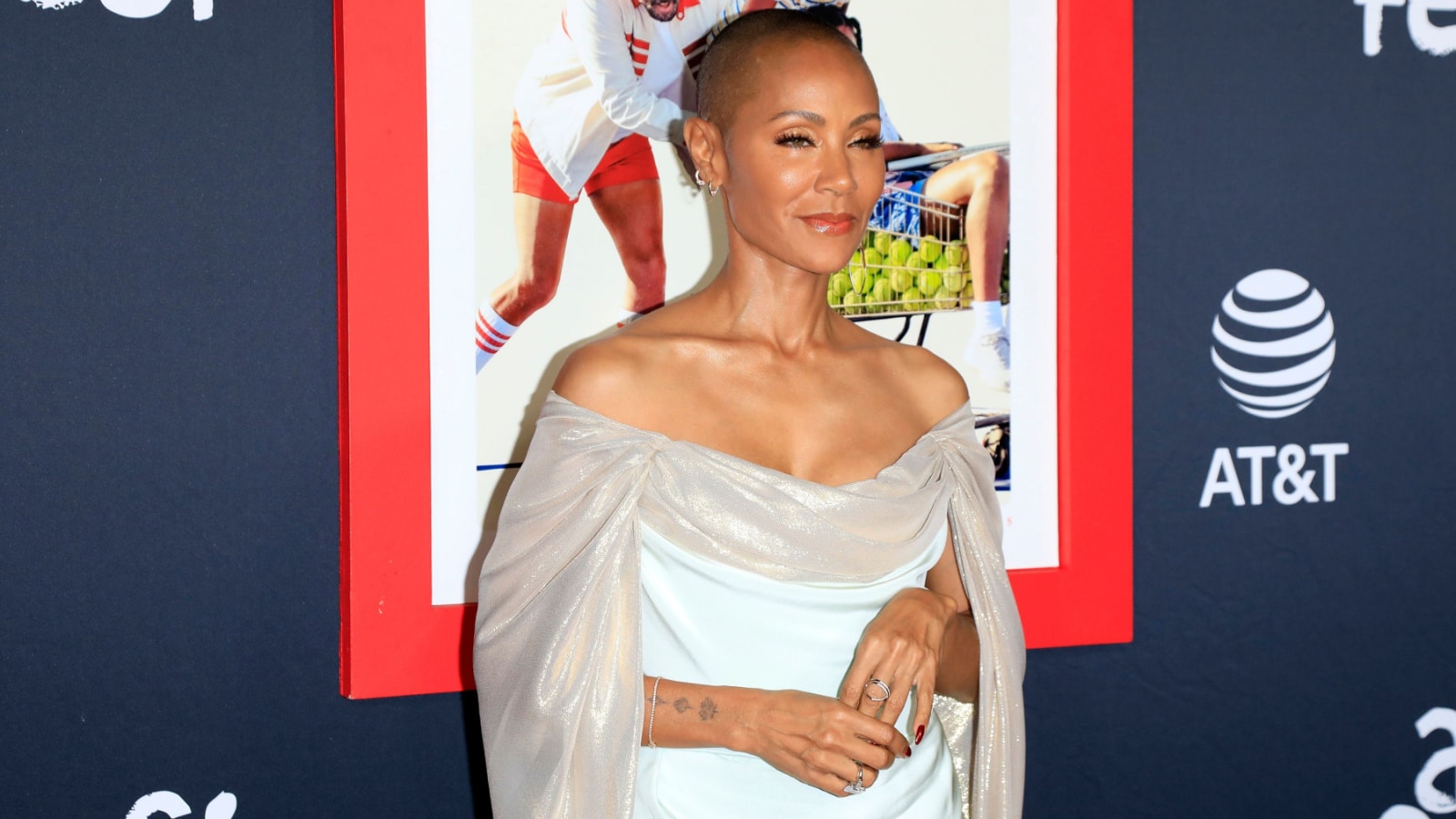 Jada Pinket Smith has been under fire recently for revealing that her marriage to Will Smith has basically been a sham since 2016, saying they have been separated but not legally divorced. This was just revealed in a recent clip promoting the upcoming NBC News prime-time special with Hoda Kotb — which will air on Oct. 13 at 8 p.m. ET/PT on NBC. Social media is on fire calling her "toxic" and calling out the hypocrisy of her hosting a popular talk show that was supposed to be about honesty, and now revealing she was lying to the public.
Source: Reddit
12 Actors That People Just Do Not Want To See Anymore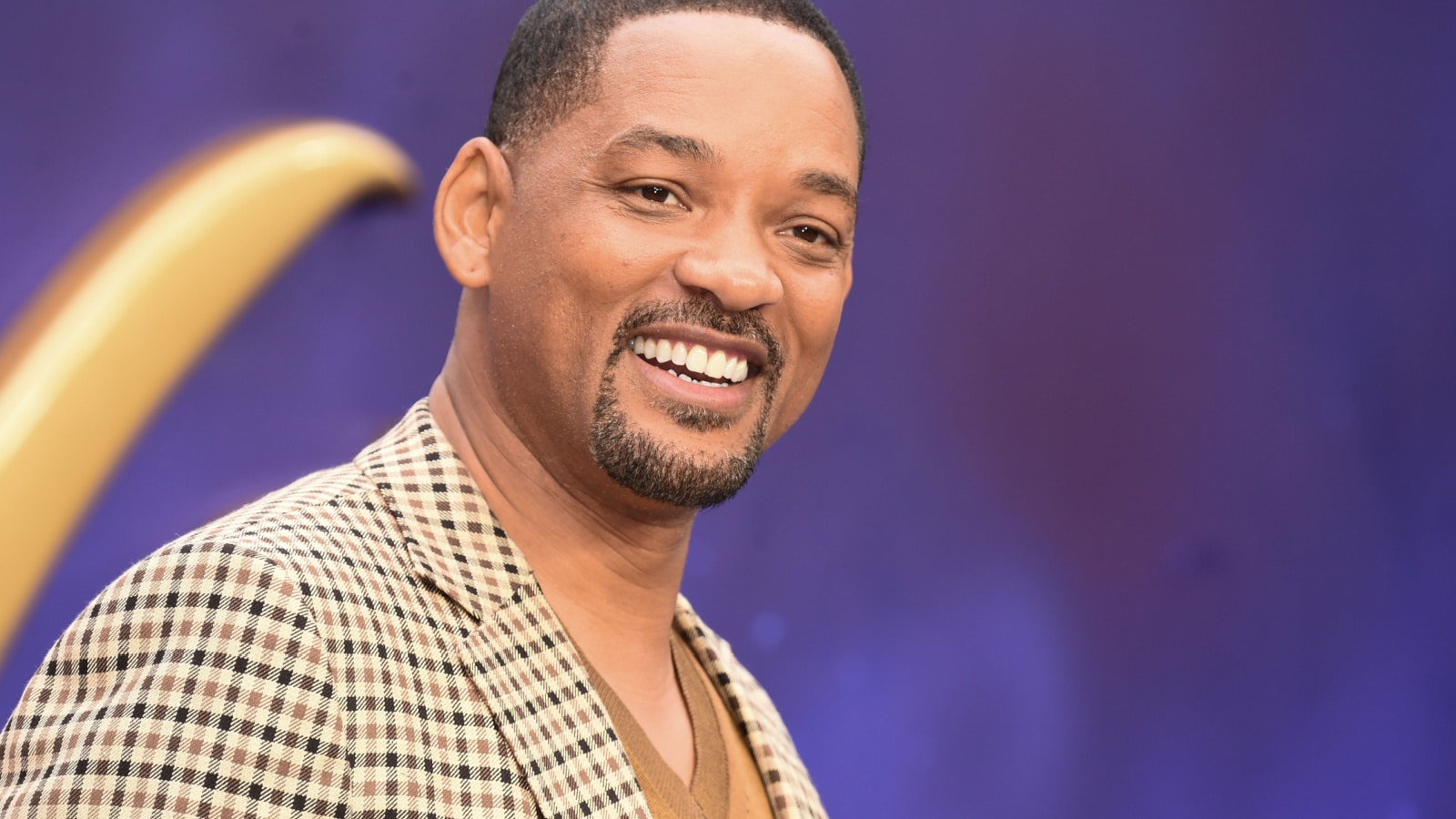 While some performers bask in the glory of admiration, others face a tide of public opinion that can turn against them. This article delves into the names of 12 actors who, due to a variety of reasons ranging from controversy to personal behavior, have experienced a decline in their once-vibrant popularity.
Read more: 12 Actors That People Just Do Not Want To See Anymore
Entertainment Icons: 12 Celebrities That Everyone Loves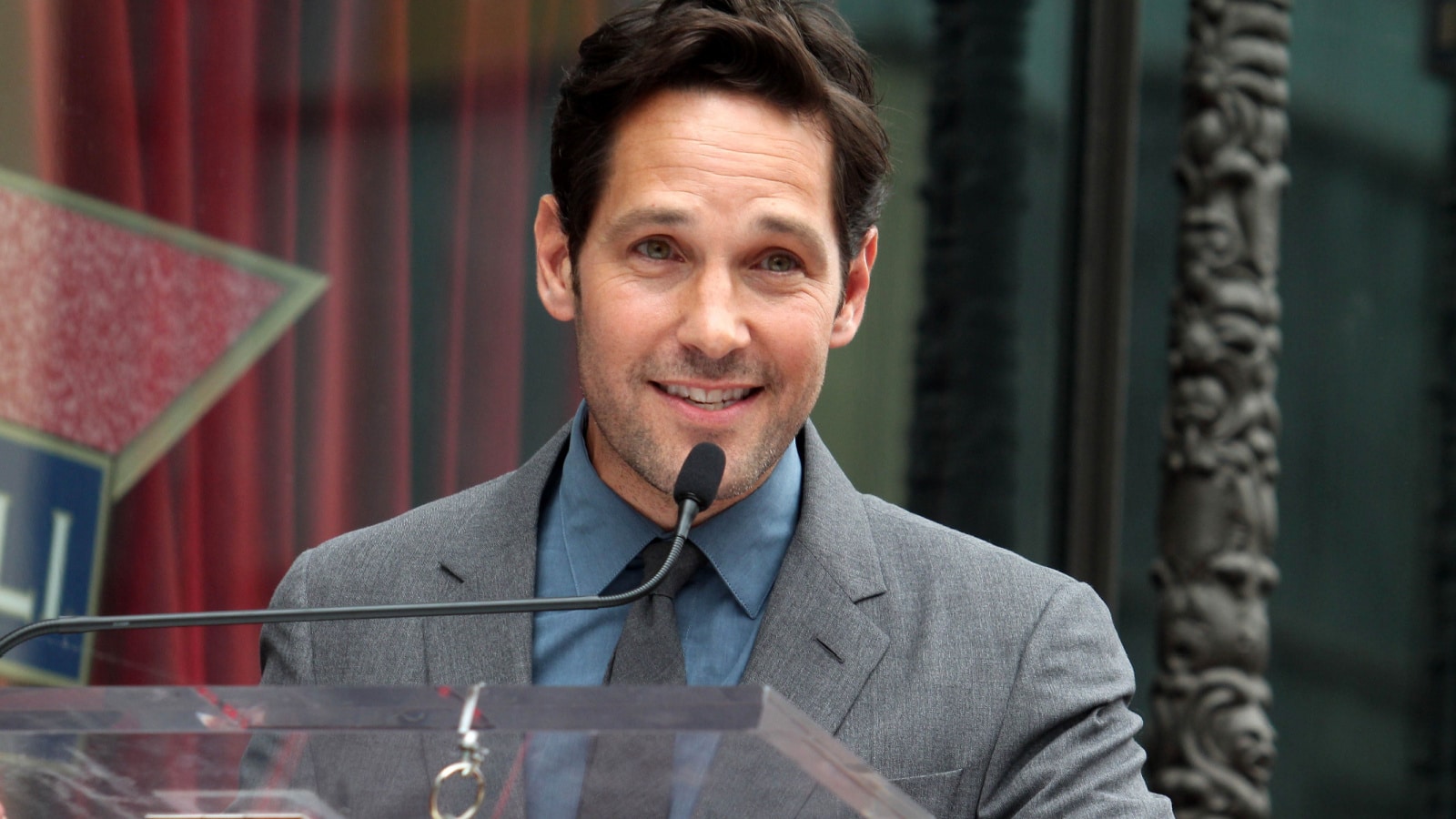 The entertainment industry is home to many famous personalities who enjoy a substantial fan following. However, there are a select few who won the hearts of almost everyone. Recently, people have shared their most beloved celebrities on an online platform and explored what makes them so universally loved.
Read more: Entertainment Icons: 12 Celebrities That Everyone Loves
10 Celebrities With the Worst Fashion Sense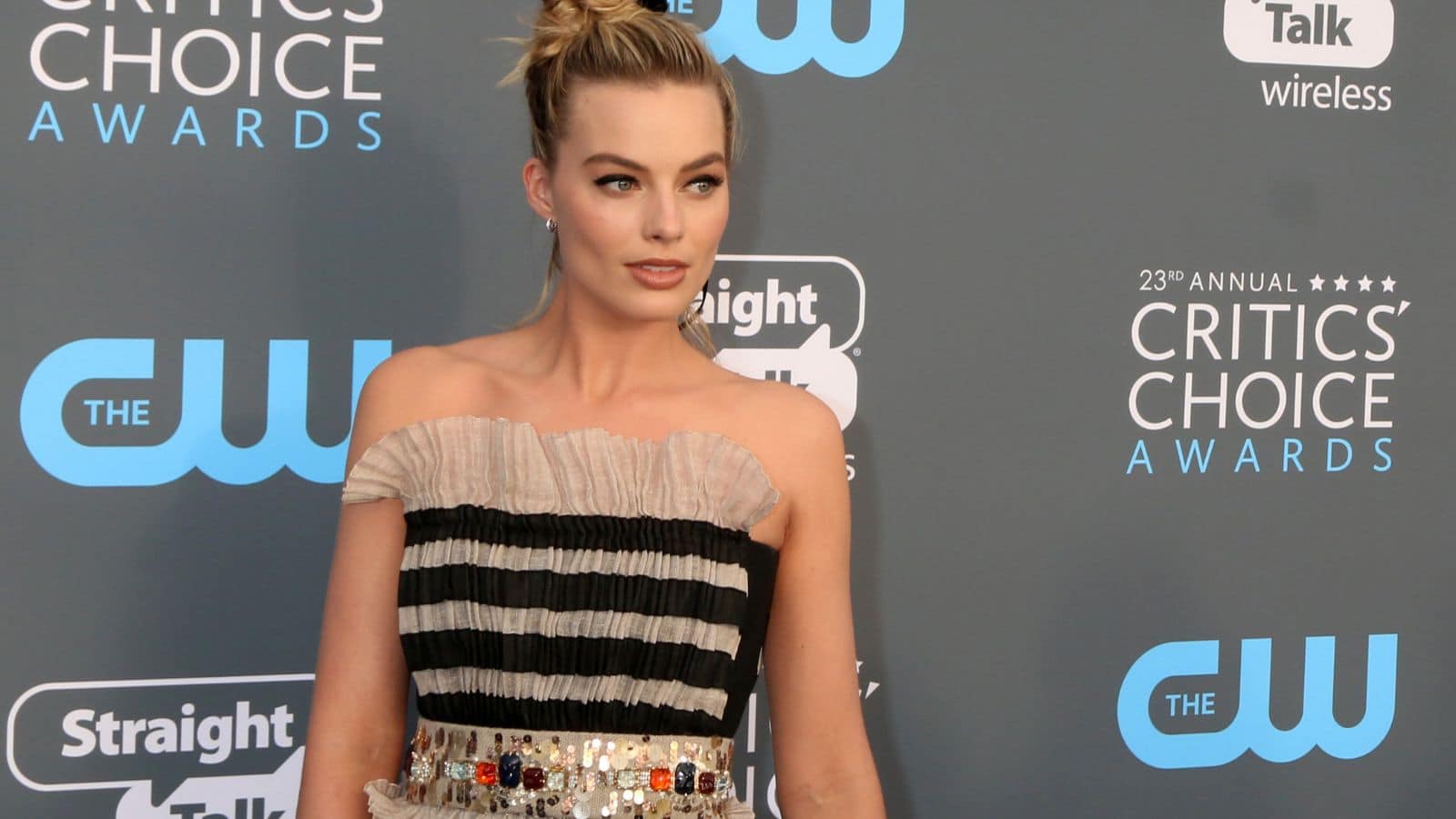 These celebrities have been called out for their fashion misses, from aging outfits to poor color choices. Read on to discover which famous faces made the list.
Read more: 10 Celebrities With the Worst Fashion Sense
12 Celebrities People Secretly Can't Stand, Despite Their Widespread Admiration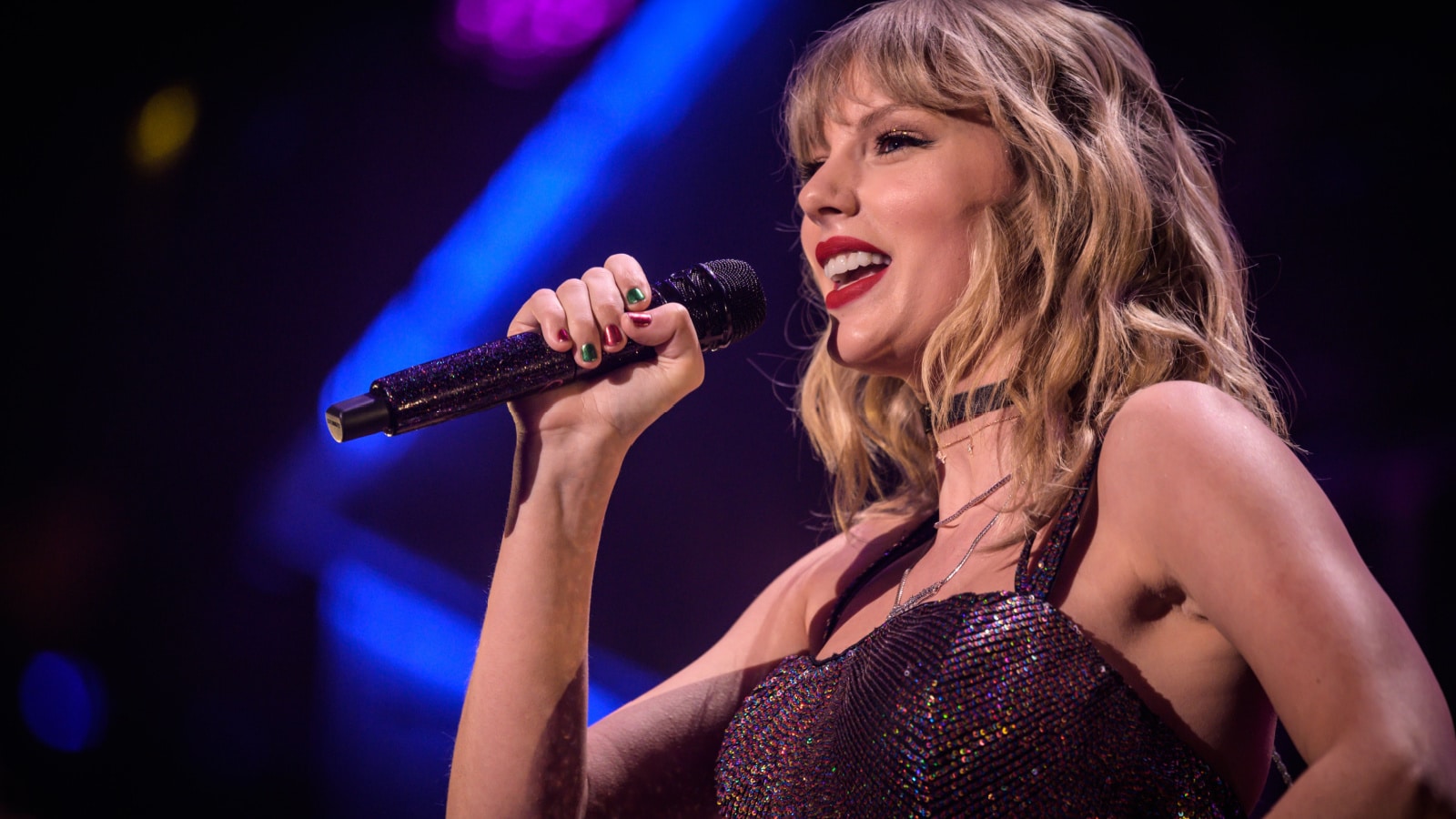 In this intriguing exploration, we dare to peel back the glossy facade and unearth the truth about 12 celebrities who, despite their immense popularity, have unwittingly garnered a legion of secret detractors, leaving us to ponder the enigmatic nature of personal taste and the unpredictability of public opinion
Read more: 12 Celebrities People Secretly Can't Stand, Despite Their Widespread Admiration
12 Female Celebrities We All Had Crushes on in the 90s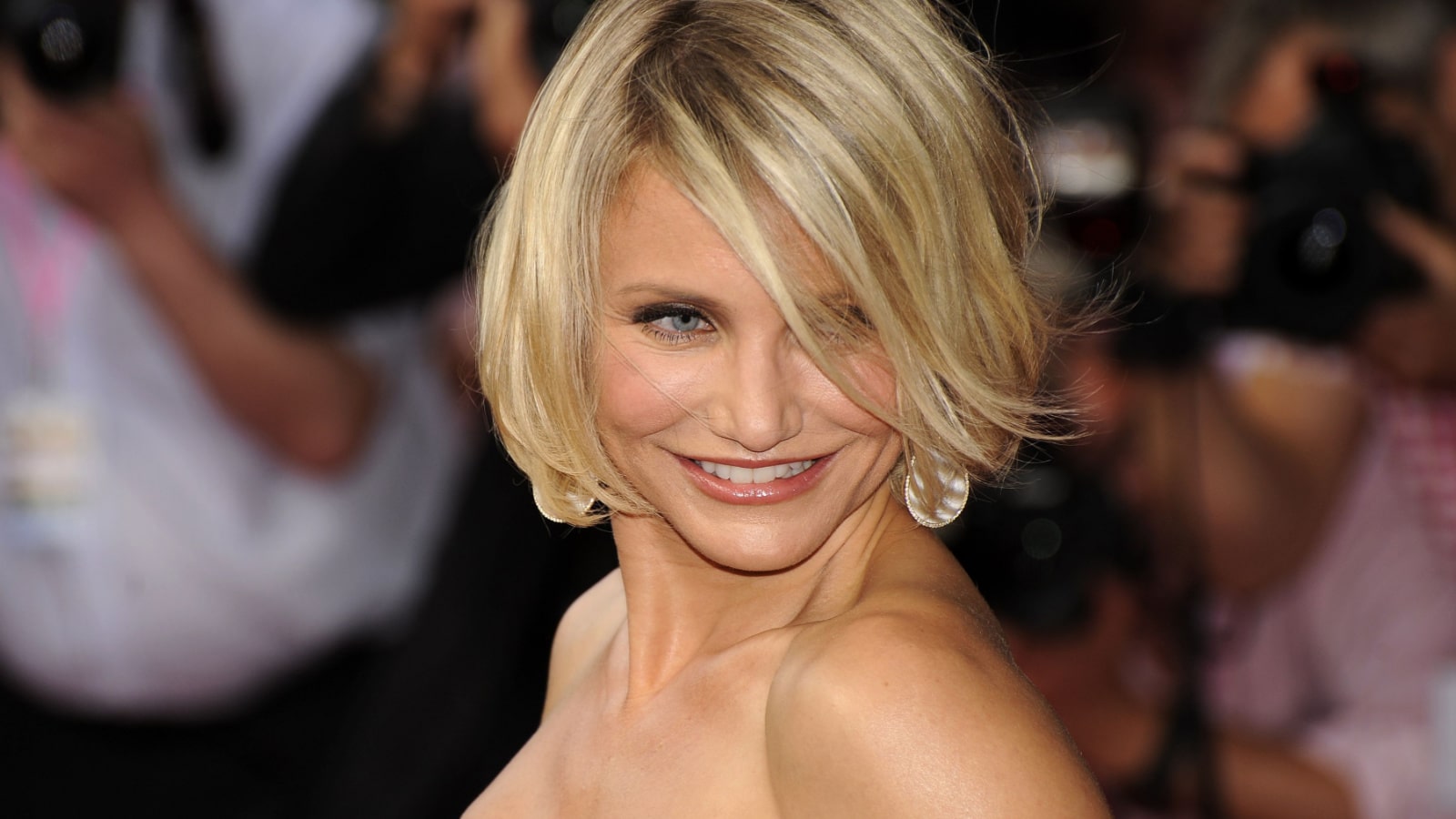 Welcome to a delightful journey back to the mesmerizing 90s, a decade that sparked countless crushes and ignited the flames of admiration for remarkable female celebrities. This article is inspired by a sweet online thread where people talked about the stars they loved in the 90s. Let's cherish those memories and share our favorite crushes from that magical time!
Read more: 12 Female Celebrities We All Had Crushes on in the 90s