10 Celebrities Everyone Loves to Hate in 2023
In the celebrity world, some are adored, and others are not. Sometimes, even the most beloved stars can fall from grace and become the most hated in the eyes of the public. Recently on an online platform, people have shared some of the most hated celebrities of the moment and the reasons behind their fall from grace.
1. Nicki Minaj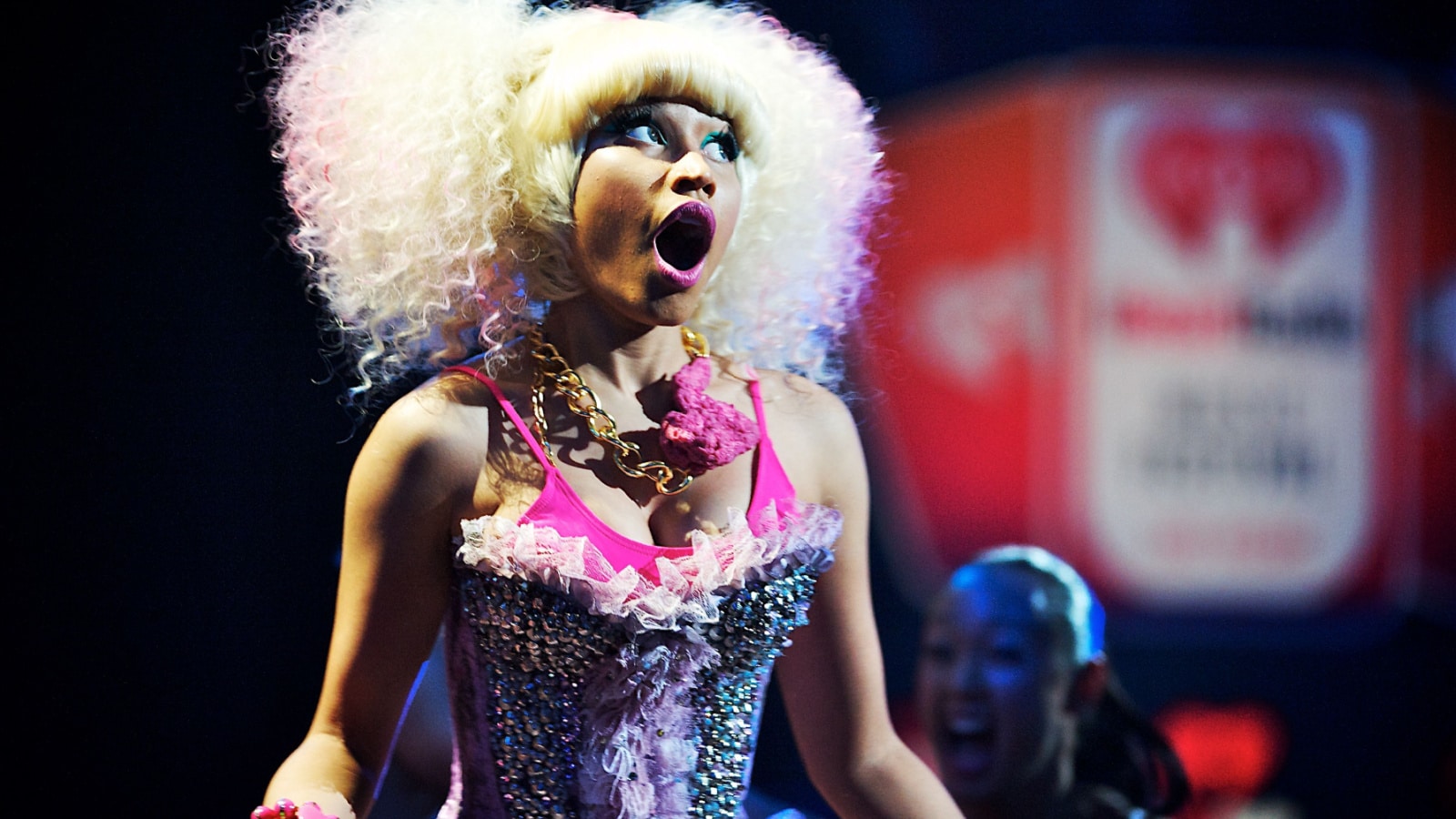 With her enormous success in the music industry, Nicki Minaj has emerged as one of the most divisive figures in the public eye. Her unapologetic attitude and fierce personality have won her a dedicated fanbase, but her arrogance and over-the-top persona have also turned many people off. Adding to this, her die-hard fans, known as the "Barbz," can sometimes be a little too aggressive, fueling their dislike towards Minaj.
2. Harry Styles
Harry Styles is a true original. With his unique fashion sense and infectious personality, he has won over legions of fans worldwide. But not everyone is a fan. Some people find his style to be too outlandish or even effeminate. Harry continues to push boundaries and challenge expectations regardless of what people think.
3. Alec Baldwin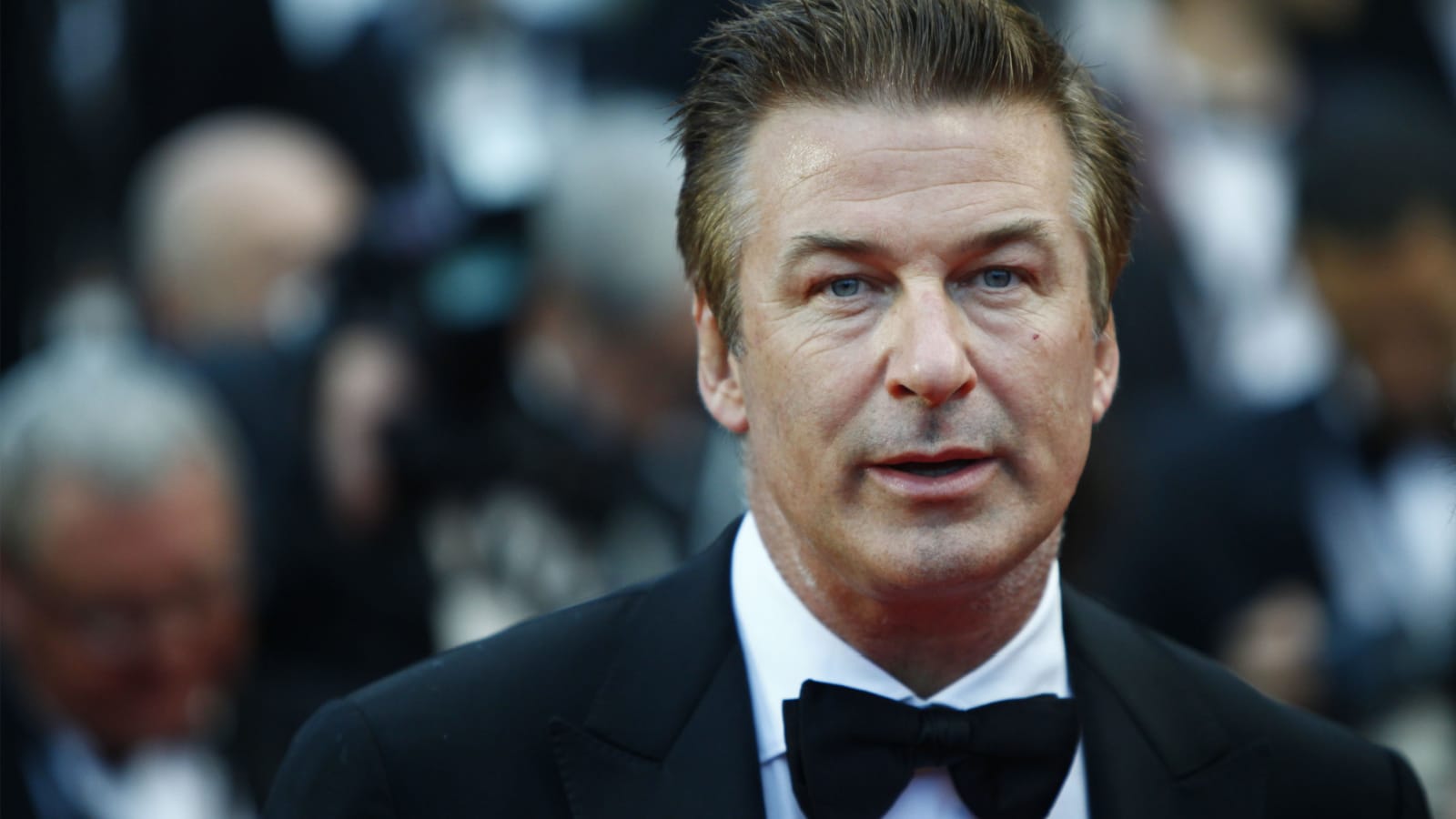 For decades, Alec Baldwin has been a prominent figure in the public eye. However, in recent years, his reputation has suffered due to his outspokenness and penchant for heated arguments on social media. Some people have been turned off by his behavior, while others have criticized him for allegedly being difficult to work with on set.
4. Donald Trump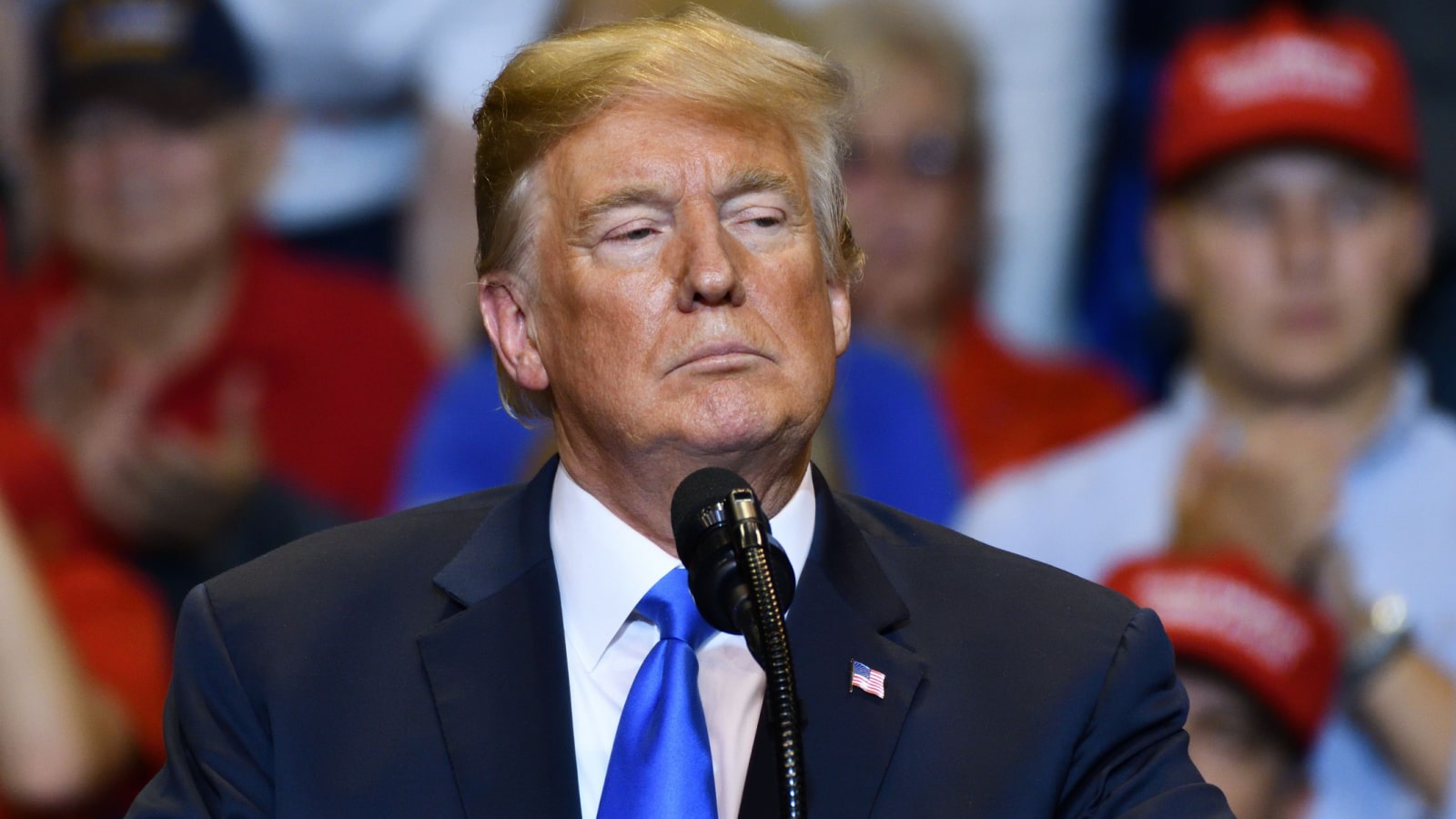 The former U.S. President, Donald Trump, has been a polarizing figure for years, with many people strongly disliking his policies and behavior. His controversial statements and actions have led to widespread criticism and negative attention, making him one of the most hated celebrities.
5. Adam Levine
As the lead singer of Maroon 5 and a judge on "The Voice," Adam Levine has enjoyed a successful career. However, his behavior on the reality show has come under fire for being dismissive and arrogant, with many viewers unhappy about his support for fellow judge Blake Shelton's controversial tweets.
6. Chrissy Teigen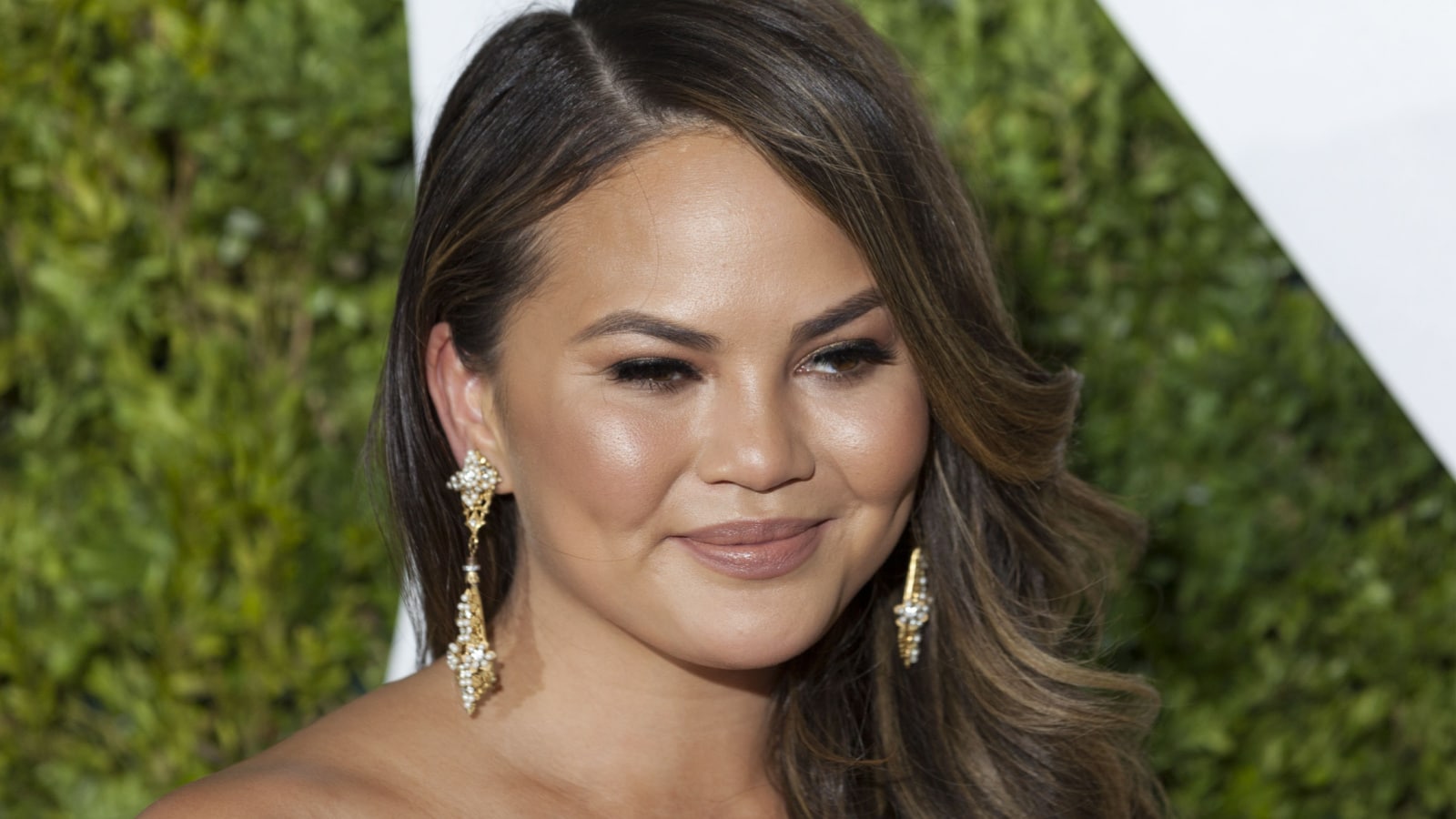 Once a beloved and popular figure, Chrissy Teigen has recently received intense scrutiny and criticism. The model and author faced backlash after past tweets resurfaced in which she made cruel and hurtful remarks towards various celebrities and individuals. While she has apologized for her past behavior, some people still hold her accountable, leading to a decline in followers and public trust.
7. Madonna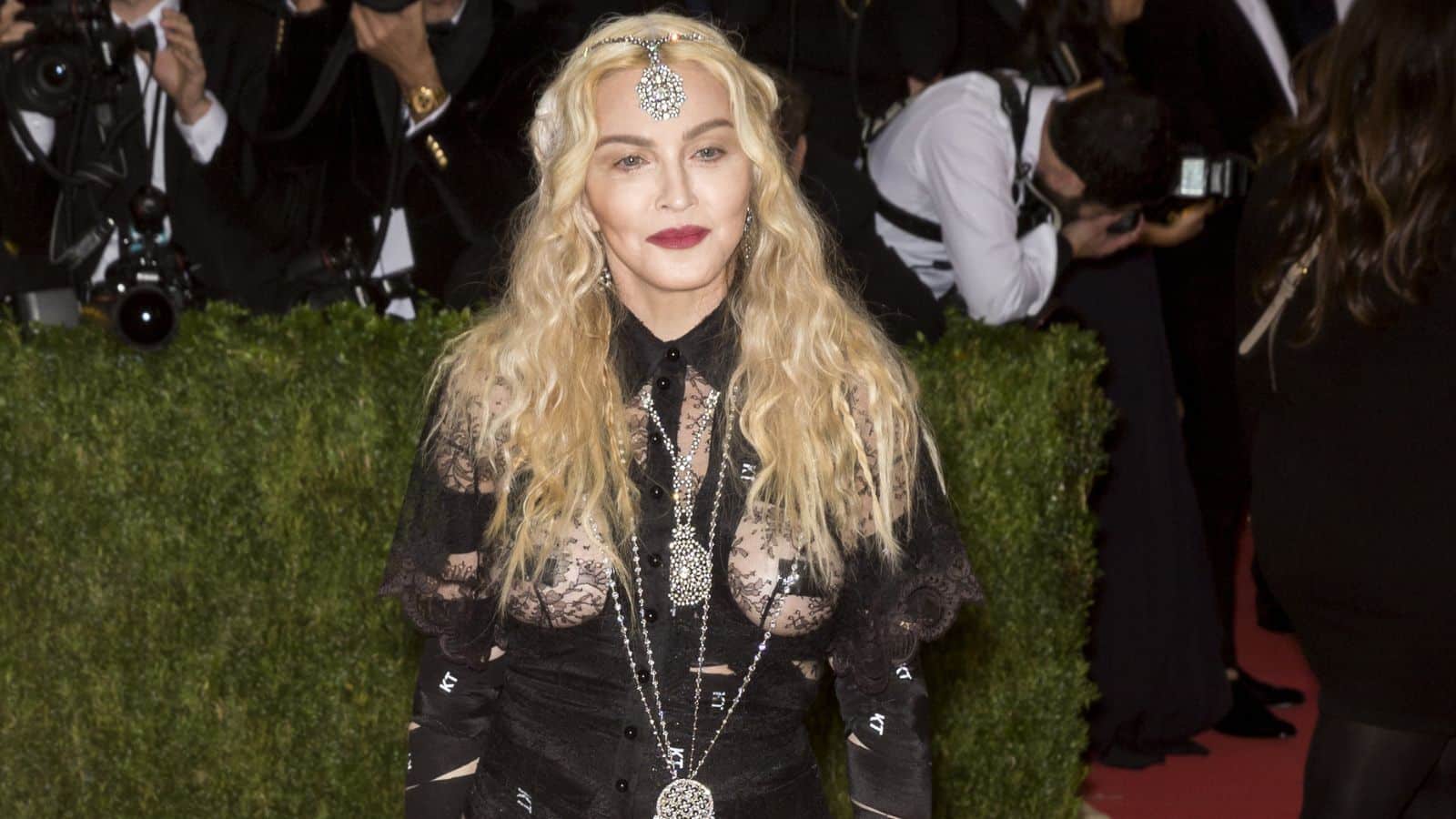 Madonna, the boundary-pushing pop icon who redefined the music industry, has always been a divisive figure. Lately, her controversies have only amplified the criticism against her, with some accusing her of cultural appropriation, insensitivity towards marginalized groups, and being out of touch with modern times. Some even perceive her public persona as arrogant and attention-seeking, leading to a decline in her popularity.
8. Adele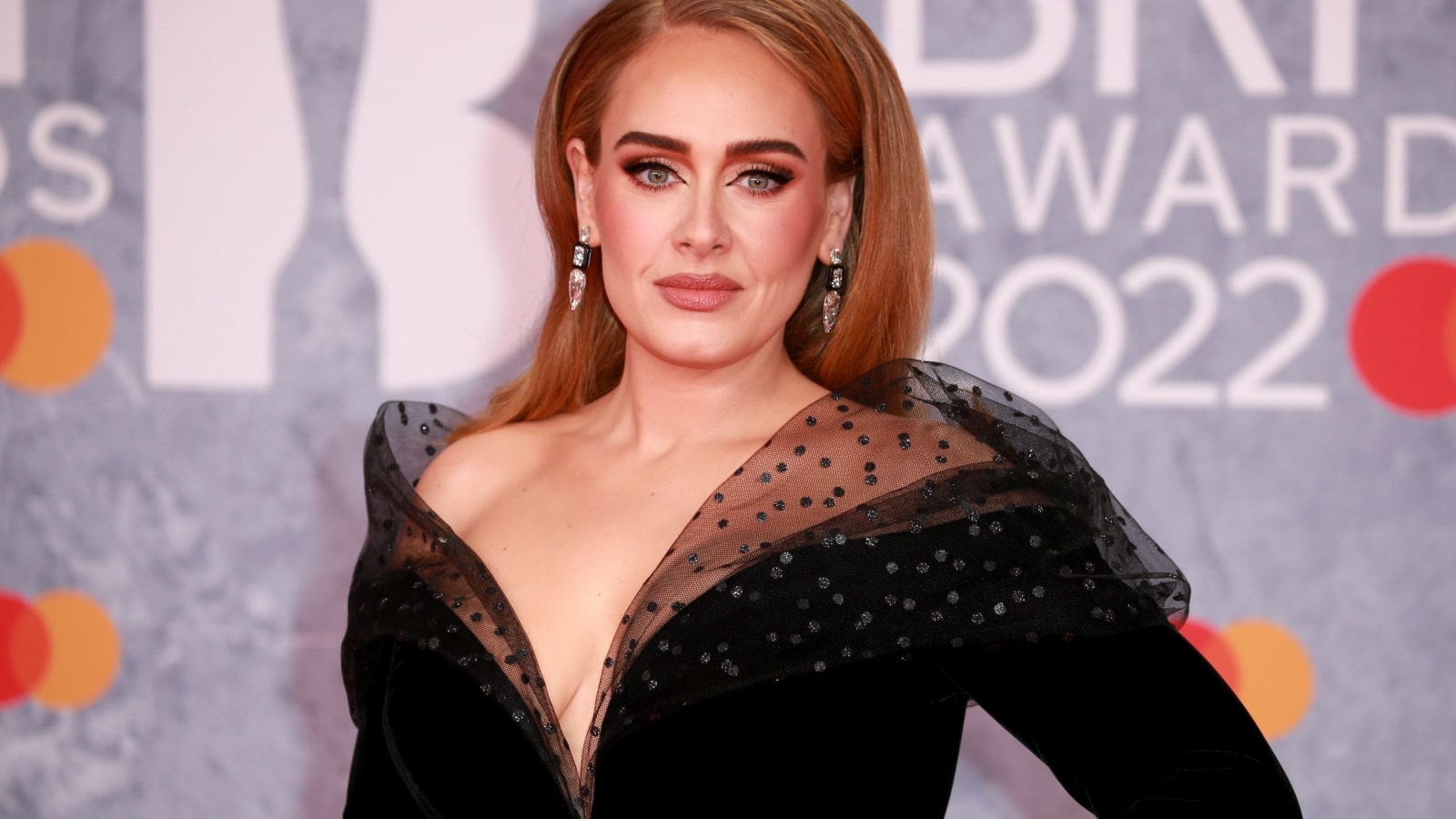 Grammy-winning singer and songwriter Adele has been under fire recently due to her weight loss journey. While some have praised her dedication to a healthier lifestyle, others have criticized her for promoting unrealistic beauty standards and abandoning her previous message of body positivity. Additionally, she has faced backlash for appropriating Black culture in her music and performances.
9. Kanye West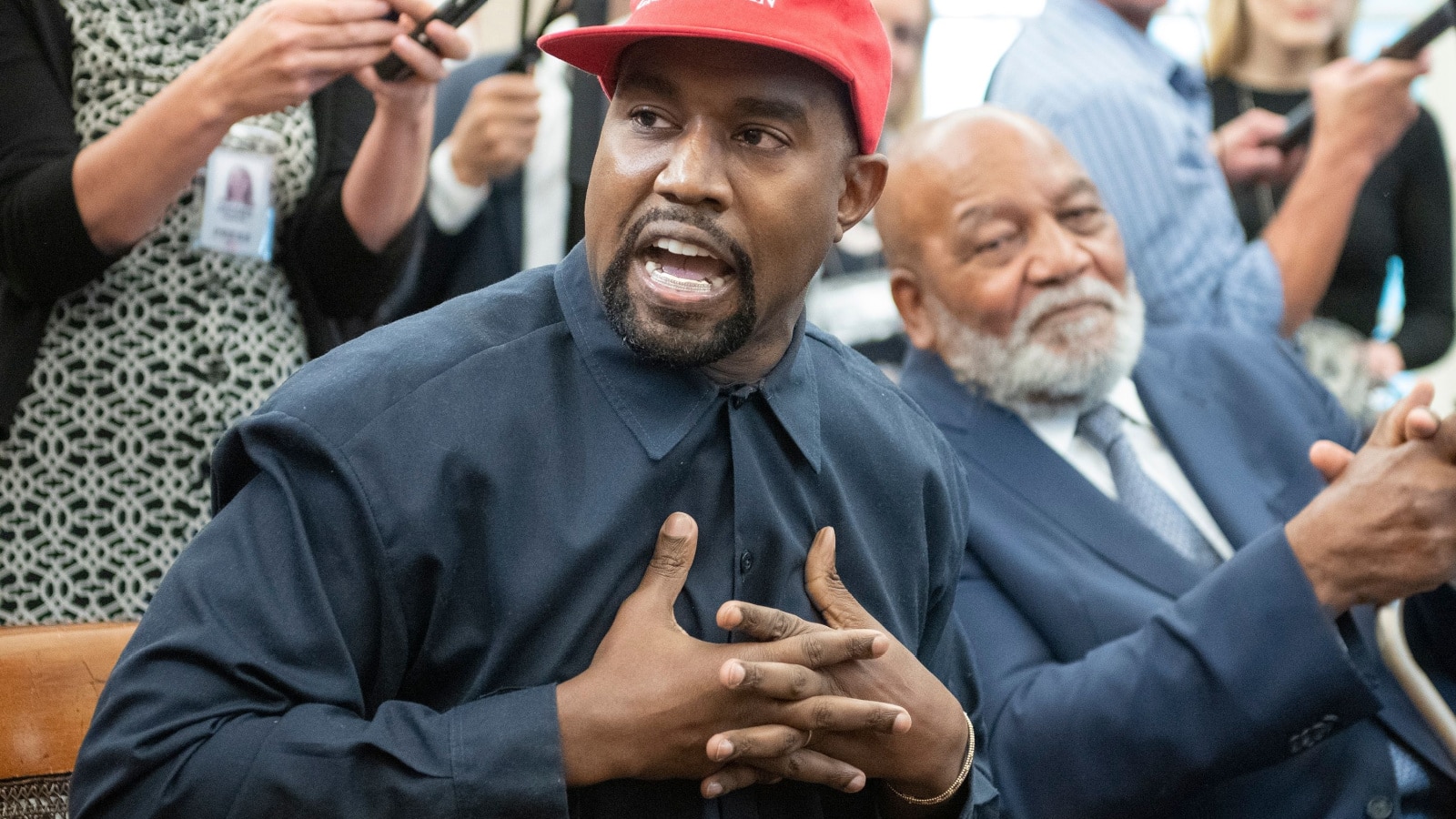 Kanye West is no stranger to controversy. From his public support of Donald Trump to his failed presidential campaign, he has a knack for making headlines. But lately, his behavior has only added fuel to the fire. Fans and critics are speaking out against his treatment of women and his lack of sensitivity toward mental health issues. With each new outburst on social media, Kanye only digs deeper into a hole.
10. Kim Kardashian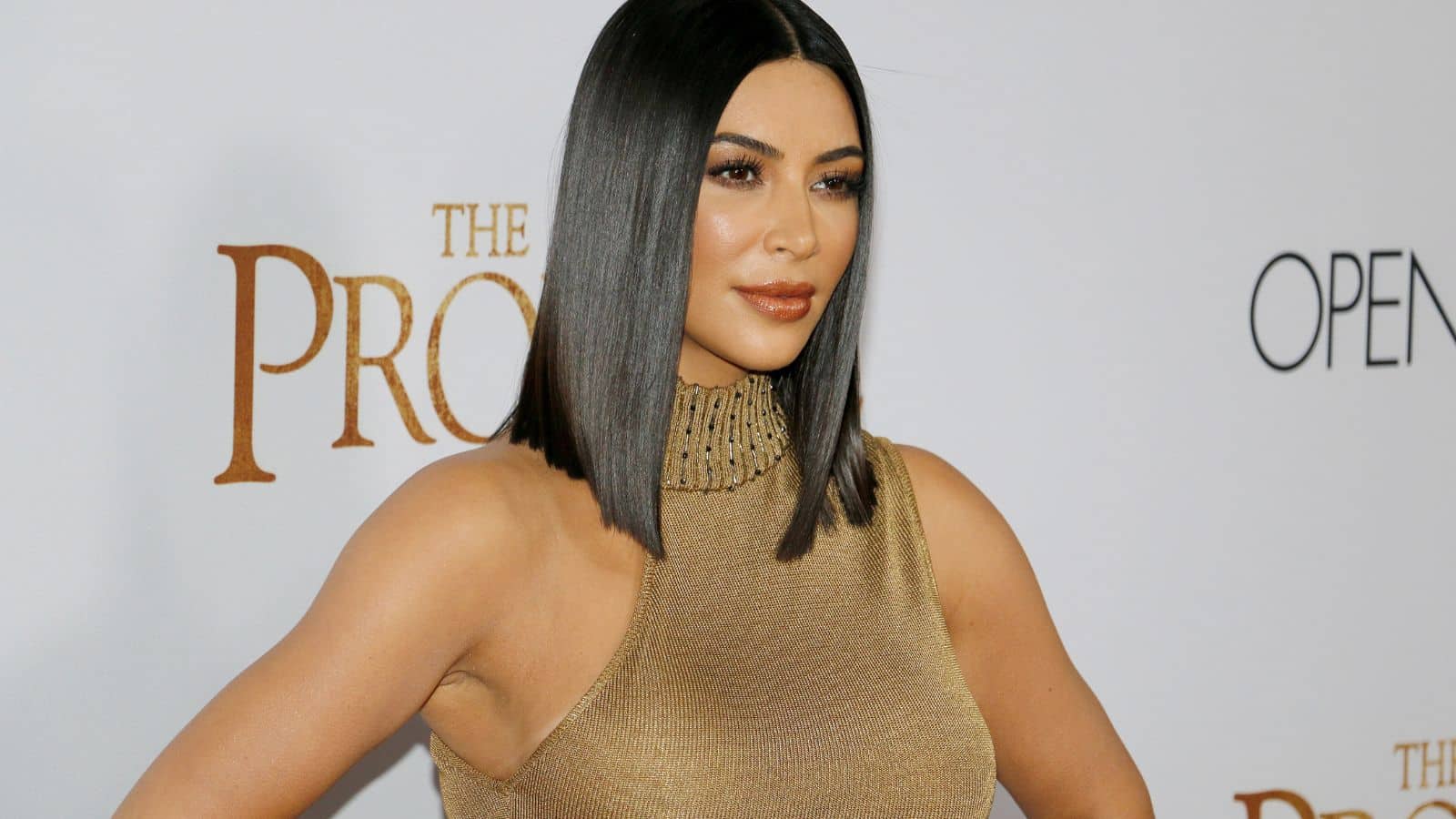 Kim may be one of the most recognizable faces in pop culture, but that doesn't mean she's immune to criticism. In recent years, she has encountered criticism for her fashion choices, with some criticizing her for appropriating other cultures. And with her high-profile divorce from Kanye West, her public image has taken a hit. But despite it all, Kim remains a force to be inferred with, and her impact on the fashion and beauty industries is undeniable.
This story was brought to you by this thread.
Entertainment Icons: 12 Celebrities That Everyone Loves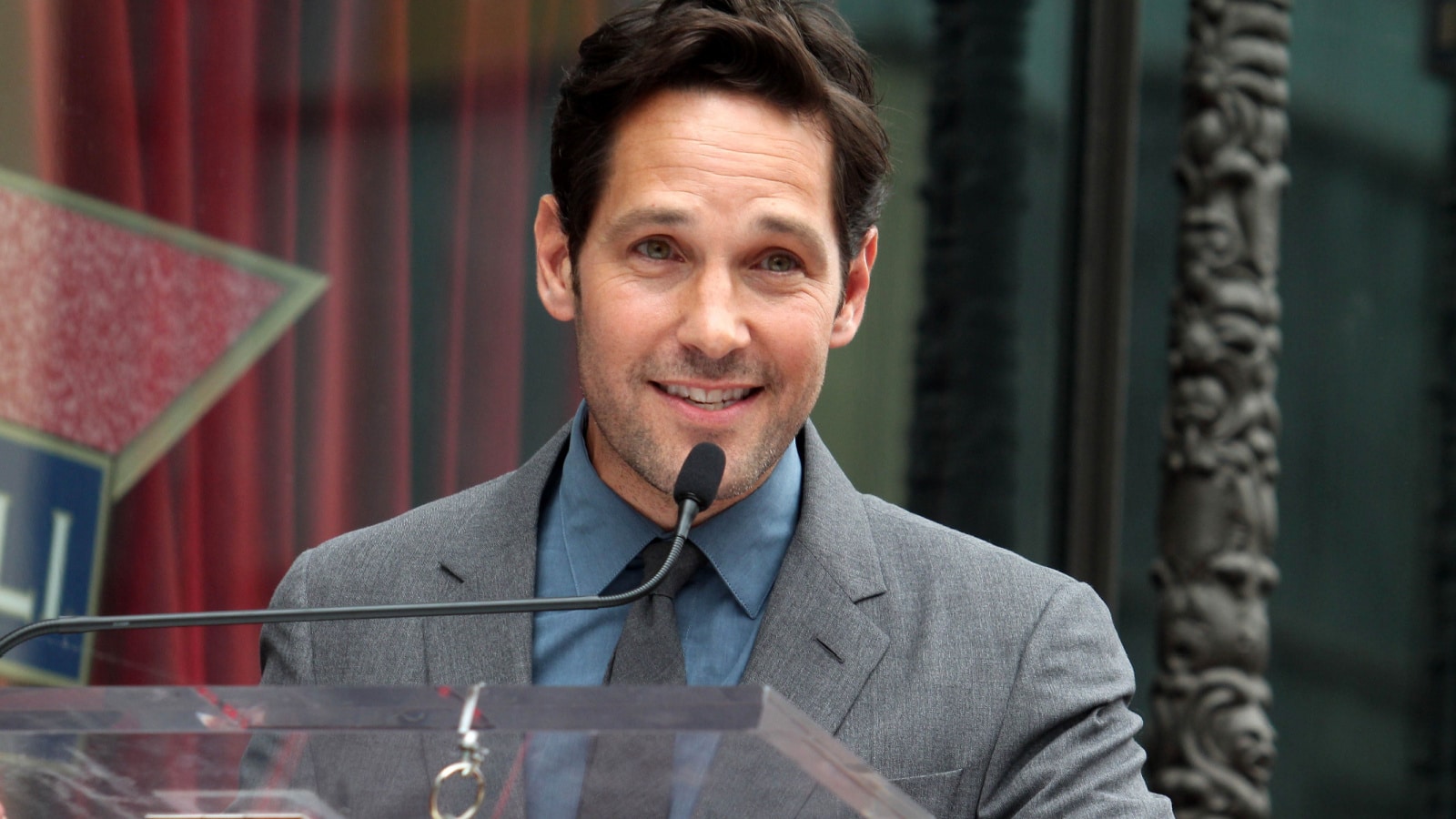 The entertainment industry is home to many famous personalities who enjoy a substantial fan following. However, there are a select few who won the hearts of almost everyone. Recently, people have shared their most beloved celebrities on an online platform and explored what makes them so universally loved.
Read more: Entertainment Icons: 12 Celebrities That Everyone Loves
Quit Your 9-5 & Travel for Free: Become a Full-Time Influencer for Explorar Hotels & Resorts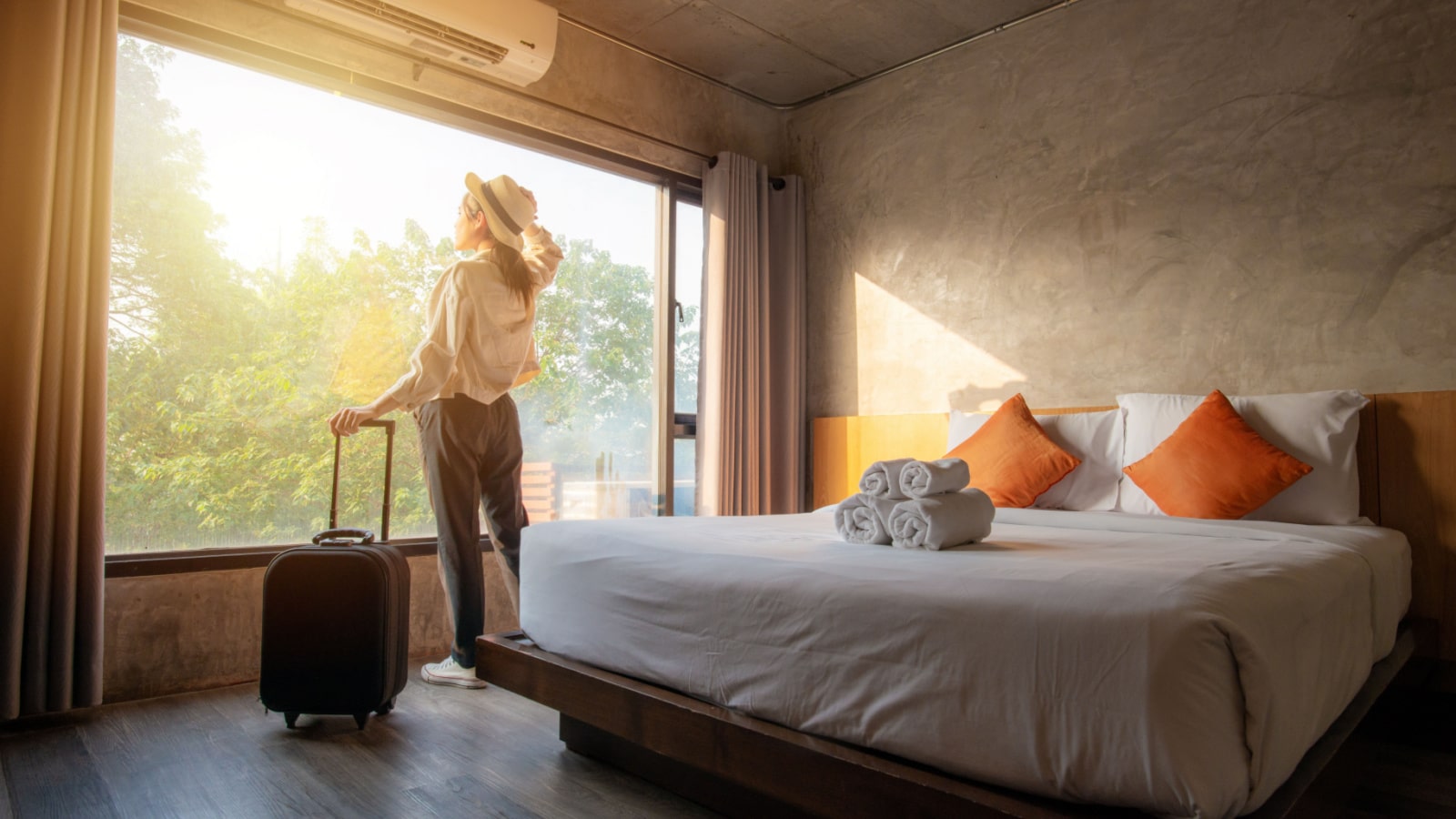 Are you a passionate traveler and social media enthusiast looking for the ultimate job opportunity? Well, look no further! Explorar Hotels & Resorts is currently holding a competition called "Best Job in the World."
Read more: Quit Your 9-5 & Travel for Free: Become a Full-Time Influencer for Explorar Hotels & Resorts
10 Women's Haircuts and Styles That Men Find Most Attractive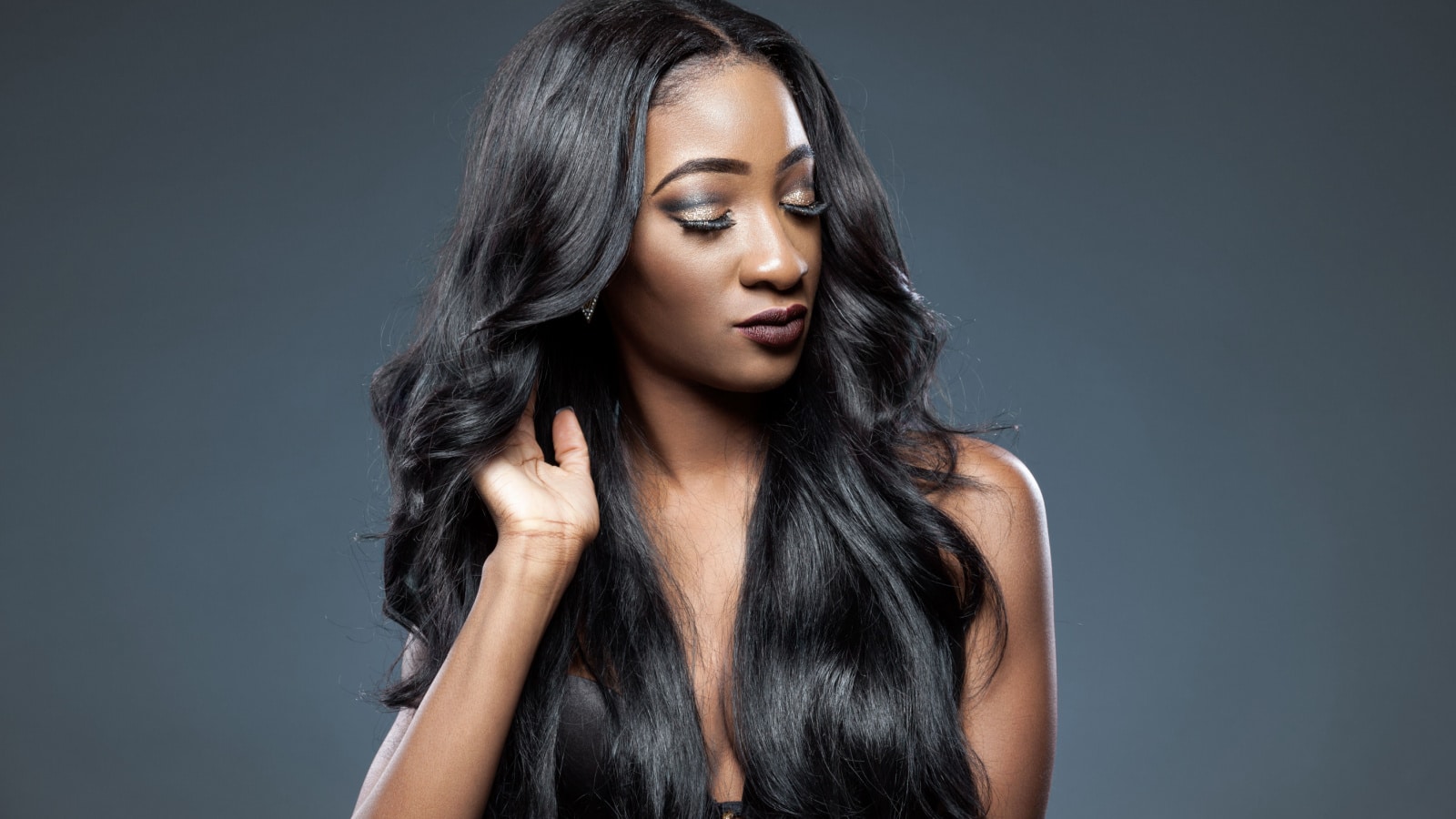 How a woman wears her hair can greatly impact how attractive she appears to others. Now we will look at different opinions on the most attractive haircuts and styles for women, as shared by various men on an online platform.
Read more: 10 Women's Haircuts and Styles That Men Find Most Attractive
33 Personalized Gift Ideas for Moms for This Mother's Day
Mother's Day will be here before you know it, so the time to start searching for that perfect gift is now. Particularly if you want to personalize your gift, by engraving it, monogramming it, or otherwise customizing it.
Read more: 33 Personalized Gift Ideas for Moms for This Mother's Day
10 Celebrities With the Worst Fashion Sense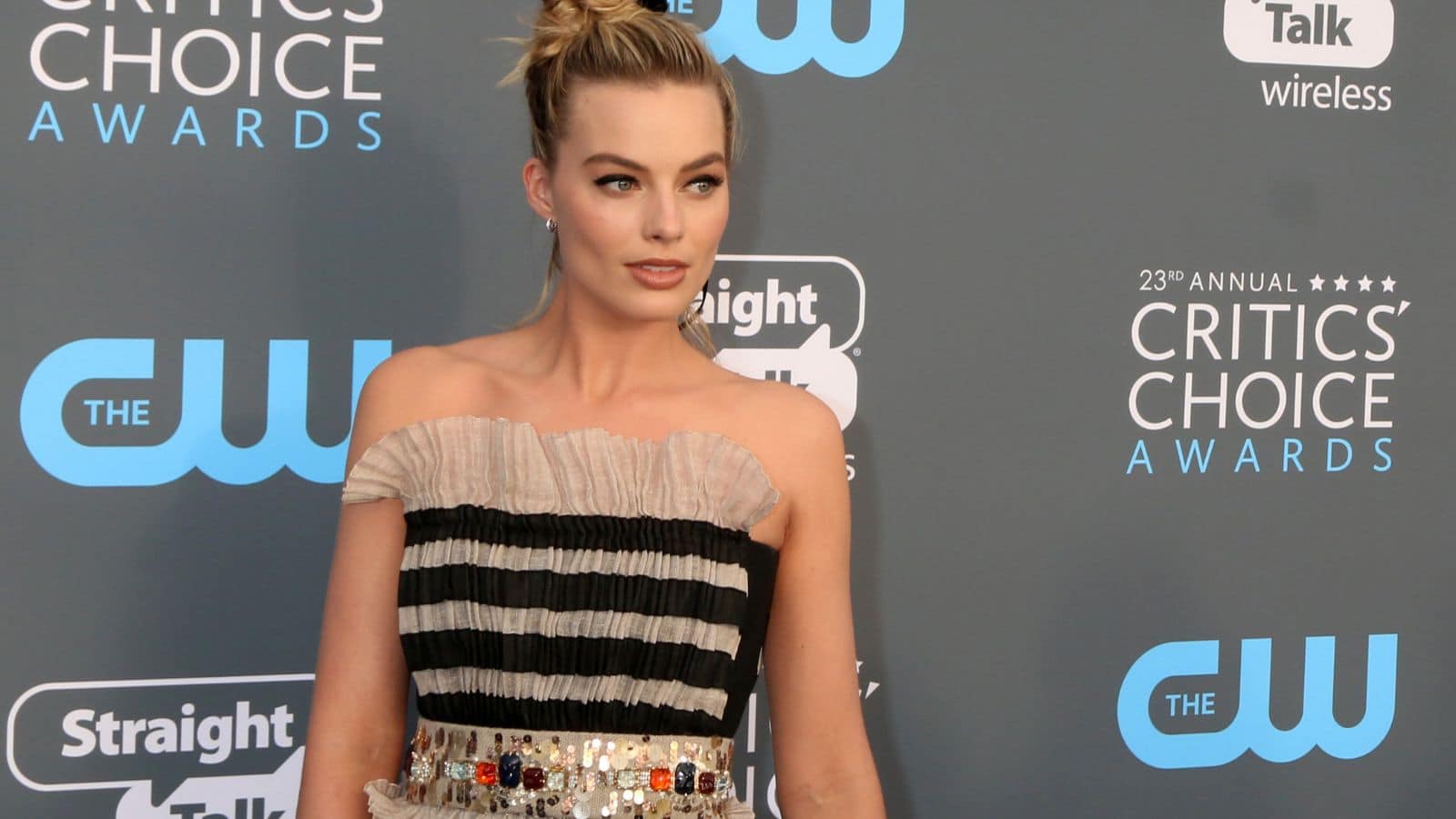 These celebrities have been called out for their fashion misses, from aging outfits to poor color choices. Read on to discover which famous faces made the list.
Read more: 10 Celebrities With the Worst Fashion Sense
12 Things Women Wear That Men Find Irresistible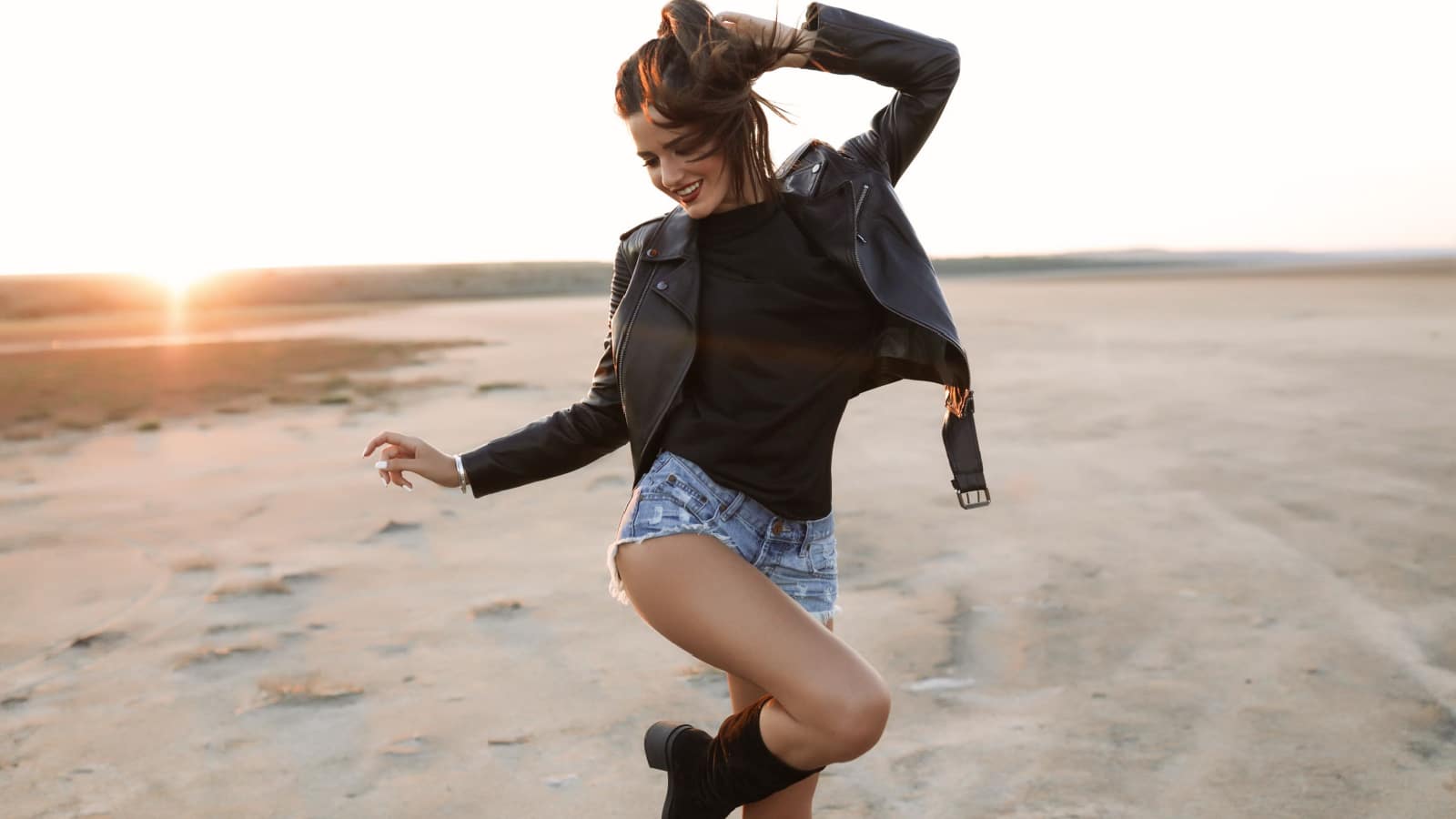 Recently, men have shared what they find most attractive in a woman's attire on an online platform. Let's explore what styles catch men's eyes!