12 Celebrities You Need to Check Out for Style Inspiration
Are your favorite celebs serving as a source of fashion inspiration for you? On an online platform, people recently disclosed the fashion preferences of some well-known persons who have significantly impacted the fashion world.
1. Baddie Winkle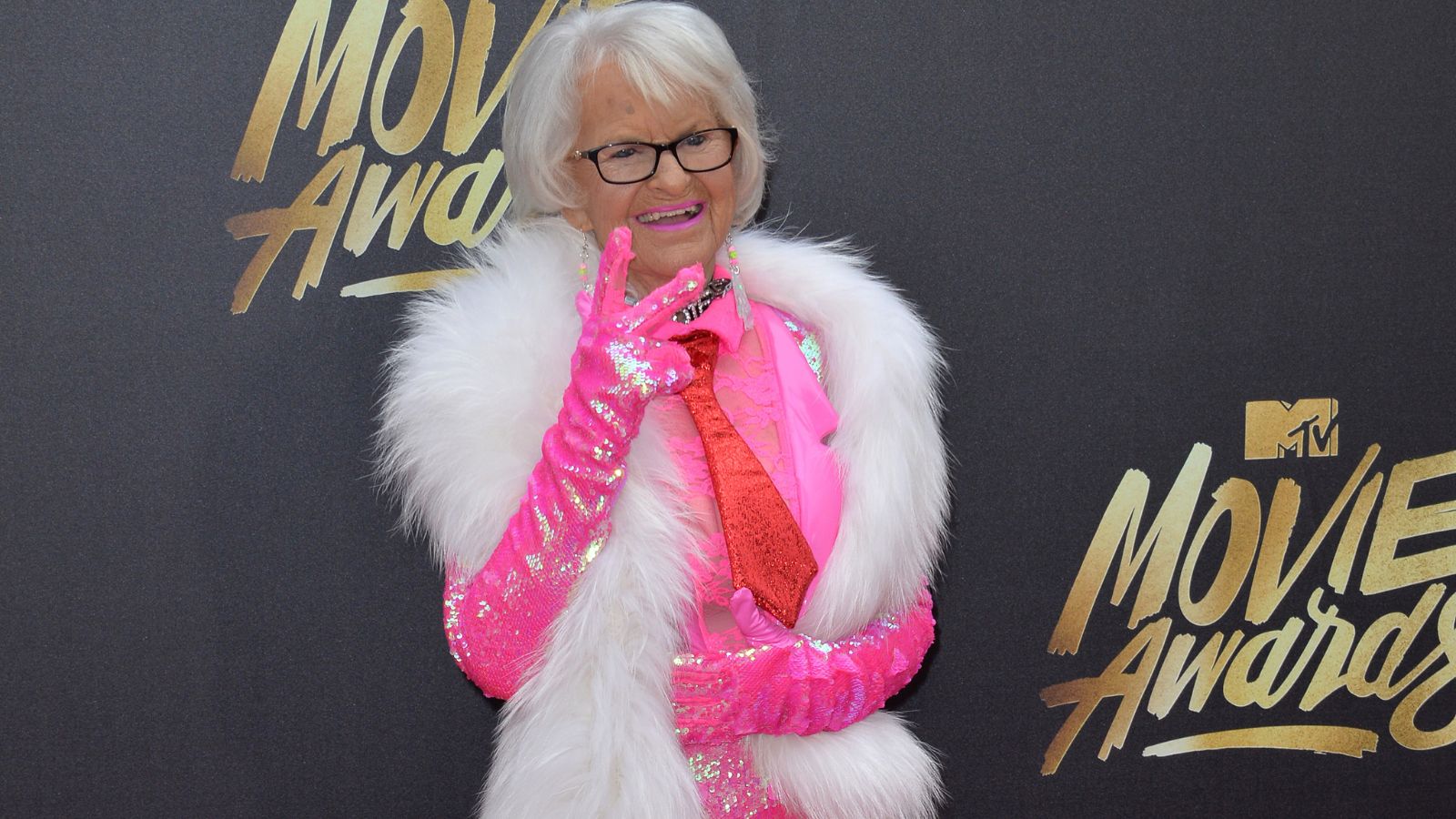 A well-known eccentric and colorful dresser, Baddie Winkle, is a true fashion maverick. She epitomizes individualism and defies fashion rules with her bold demeanor and love of bright clothes. The example of Baddie Winkle serves as a reminder that style transcends age and that being one's authentic self is the pinnacle of fashion.
2. Iris Apfel
She is a self-proclaimed fashion icon and is well-known for her unique sense of style. Iris emanates an unrivaled sense of confidence and playfulness with her enormous glasses, bold jewelry, and love of mixing patterns. Iris's unabashed embracing of maximalism inspires people to embrace their distinctive style and celebrate their individuality.
3. Janelle Monáe
True fashion innovator Janelle Monáe effortlessly combines elements of gender-bending and avant-garde fashion. She pushes the limits of conventional fashion and promotes self-expression. She is recognized for her distinctive black-and-white color scheme, perfectly cut outfits, and dramatic accessories. The design choices made by Janelle Monáe radiate empowerment and encourage people to embrace who they really are without inhibition.
4. Zendaya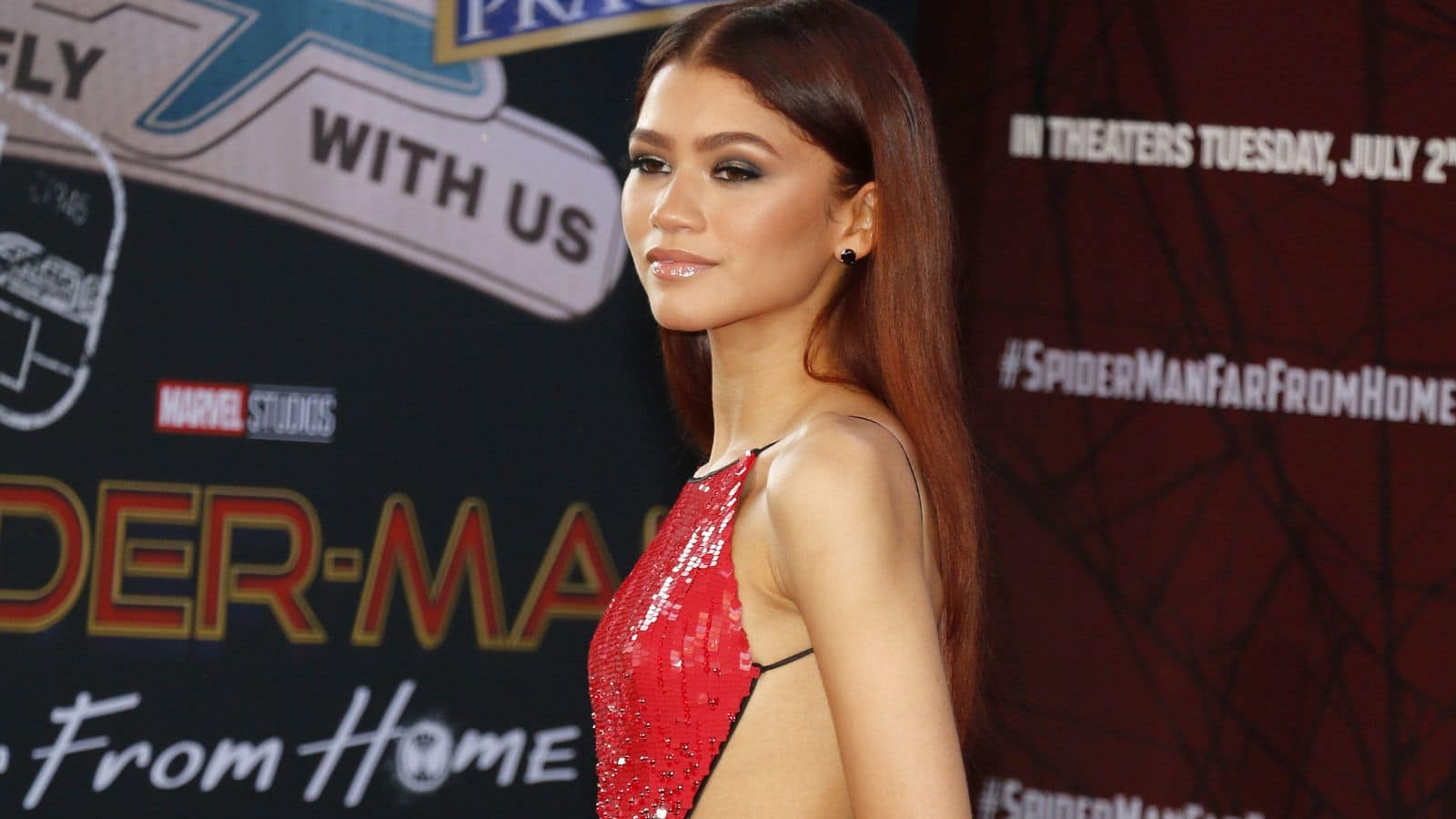 Zendaya has established herself as a fashion symbol for the younger crowd because of her flawless red-carpet performances and bold wardrobe decisions. She epitomizes the modern fashionista because of her versatility and ability to carry off a variety of looks, from elegant gowns to edgy streetwear. Zendaya is a constant source of inspiration for fashion lovers thanks to her bold experimentation and capacity to reinterpret conventional beauty norms.
5. Tracee Ellis Ross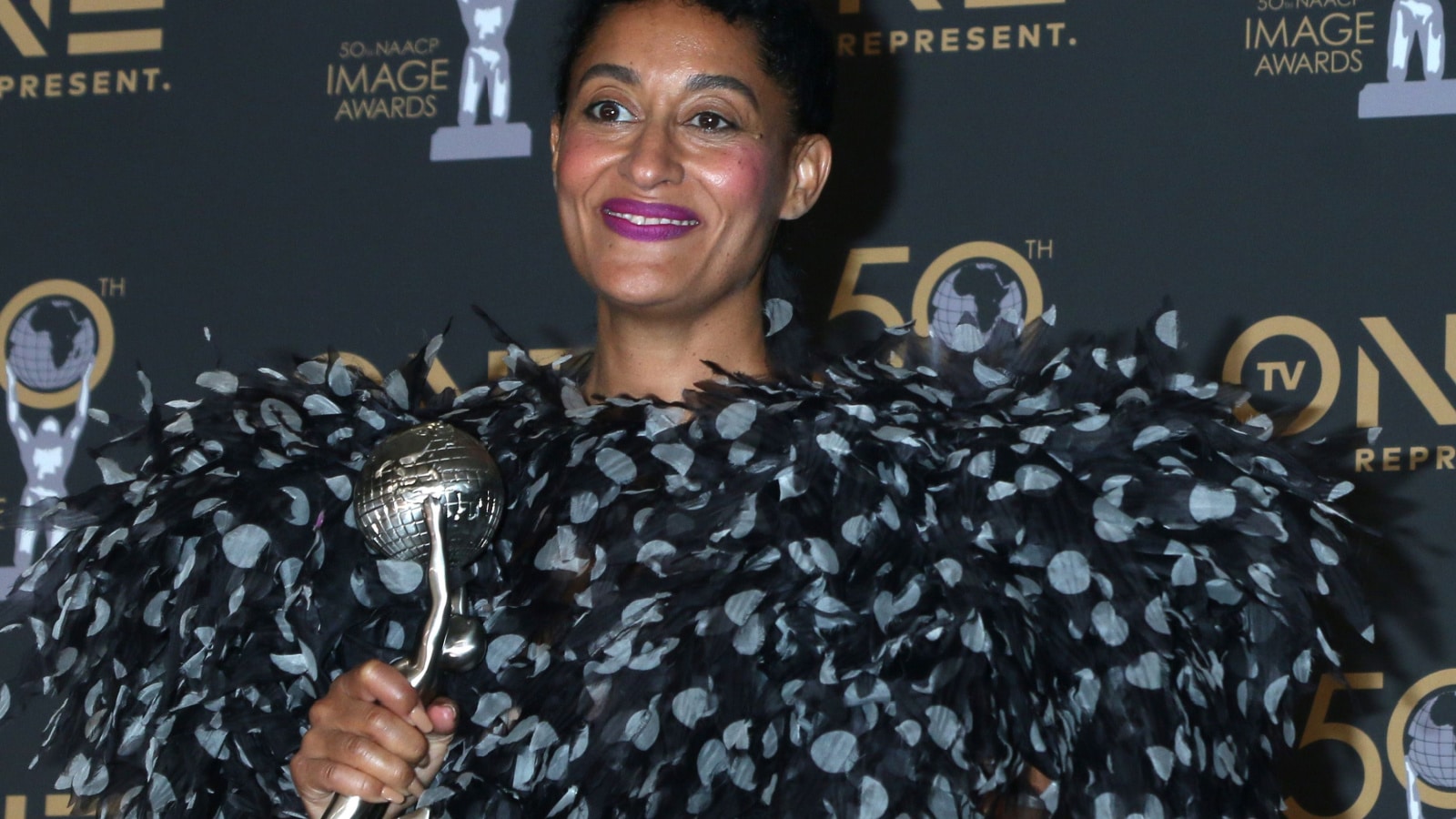 Regarding fashion, Tracee Ellis Ross is a force to be feared. She freely embraces color, pattern, and texture and is known for her vivid and daring outfits. Tracee Ellis Ross oozes self-assurance and originality, whether she's wearing a bold pantsuit or a glitzy gown. Her outfits encourage self-expression, celebrate variety, and push people out of their comfort zones.
6. Alexa Chung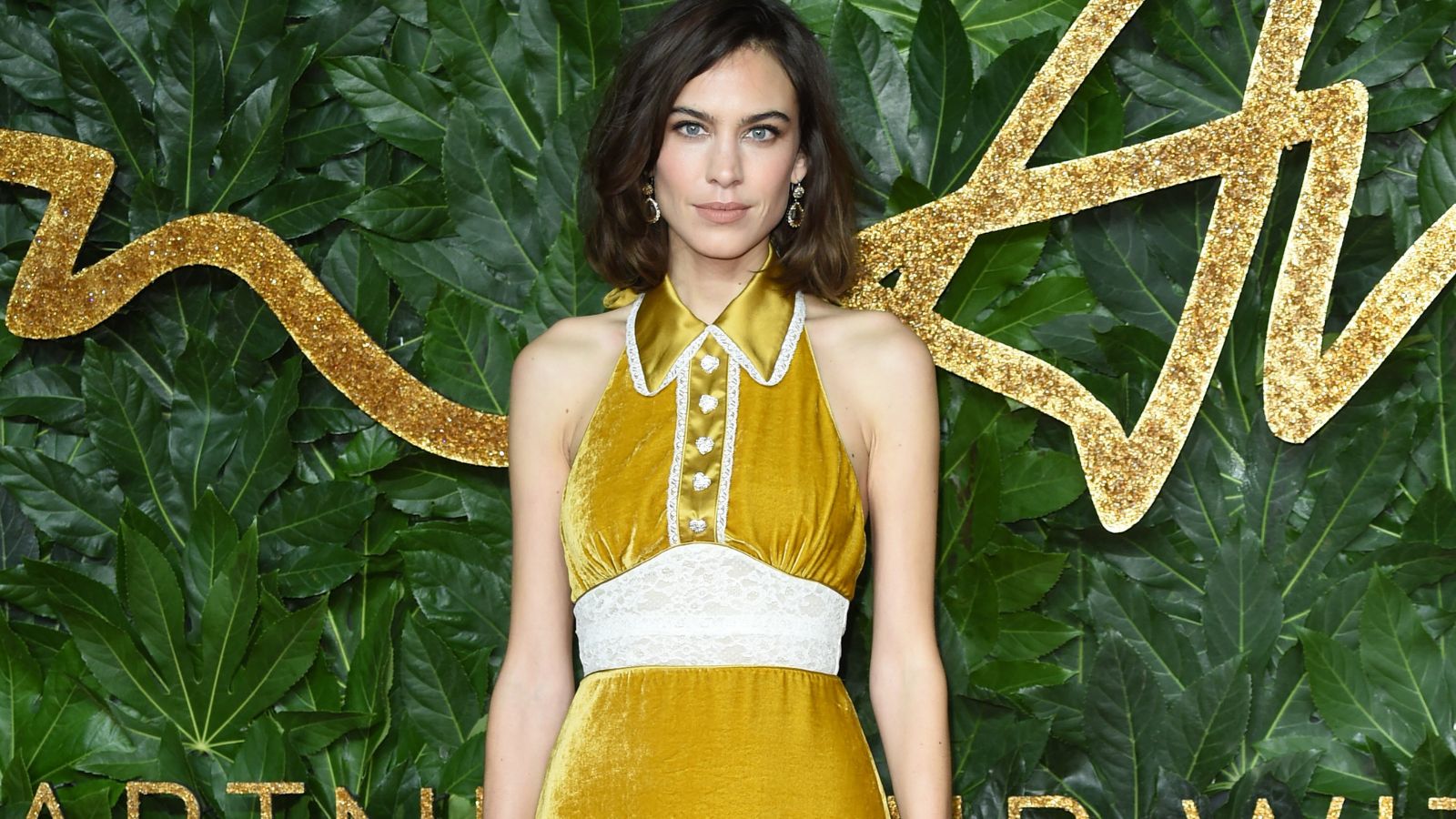 Her effortlessly chic and timeless style has made her a fashion icon for many. She is likewise known for her ability to consolidate old pieces with the current style easily. The ideal mix of refinement and energy should be visible in Alexa Chung's closet, whether she is wearing an organized jacket or a streaming dress.
7. Helen Mirren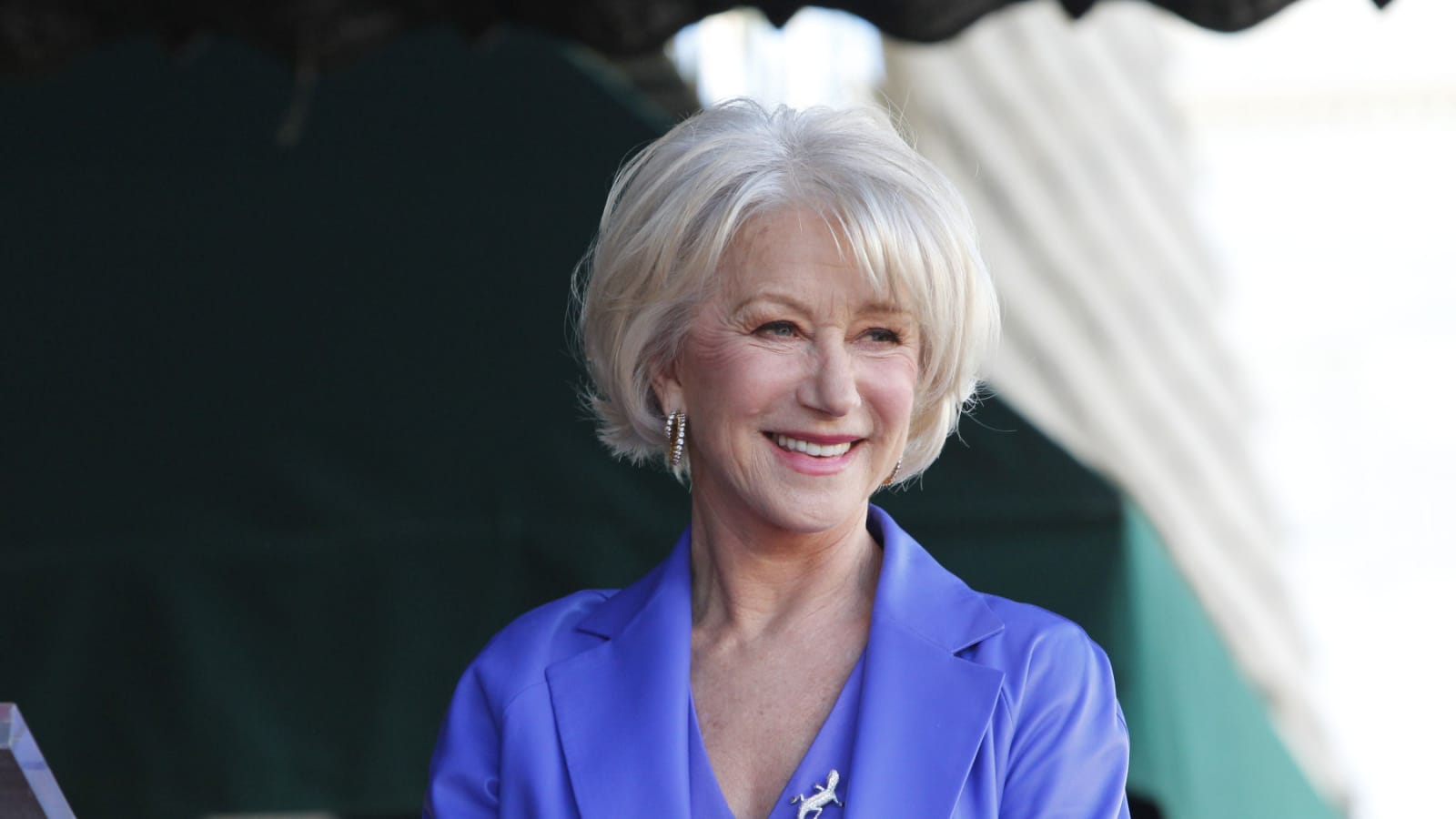 Helen exemplifies grace and refinement with an ageless, sophisticated sense of style. She is well-known for her elegant and timeless looks and is living proof that age does not affect one's ability to express oneself through fashion. Ladies are urged to with certainty embrace their own unmistakable style through Helen Mirren's honorary pathway appearances and rich outfits.
8. Kim Kardashian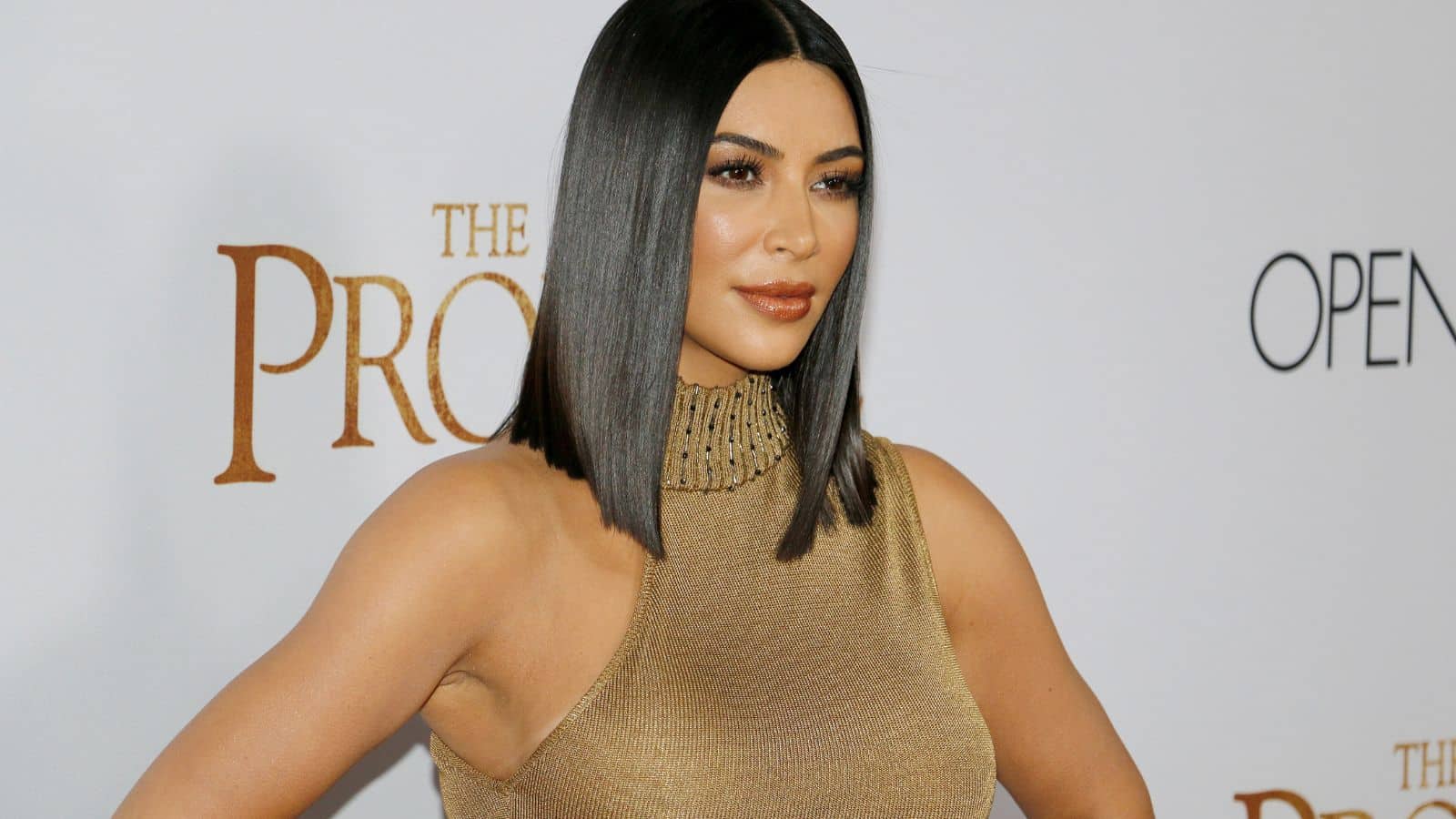 Kim has significantly impacted the fashion industry, whether you like her or not. She has emerged as a major character in modern fashion because of her form-hugging attire and avant-garde street style. Kim Kardashian West is a trendsetter and an inspiration for people looking to make a statement because of her willingness to experiment with bold fashion choices and push the envelope.
9. Sofia Coppola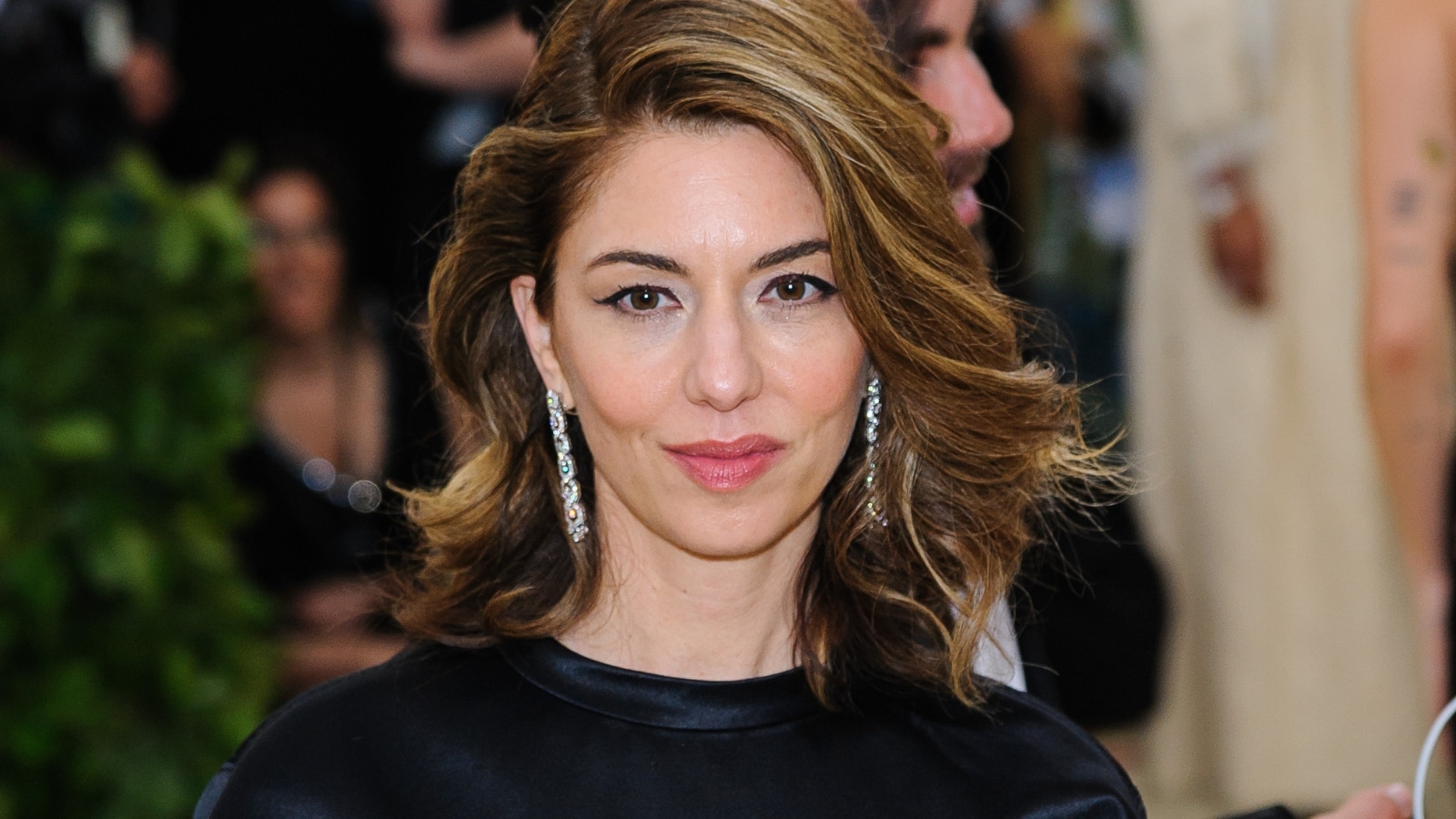 Sofia is renowned for her subtle yet effortlessly elegant style, which emanates a minimalist look that appeals to many fashion fans. The simple shapes, subdued color schemes, and meticulous attention to detail demonstrate her refined taste. Those who value simplicity and subtle elegance find inspiration in Sofia Coppola's capacity to design classic and sophisticated looks.
10. Dakota Johnson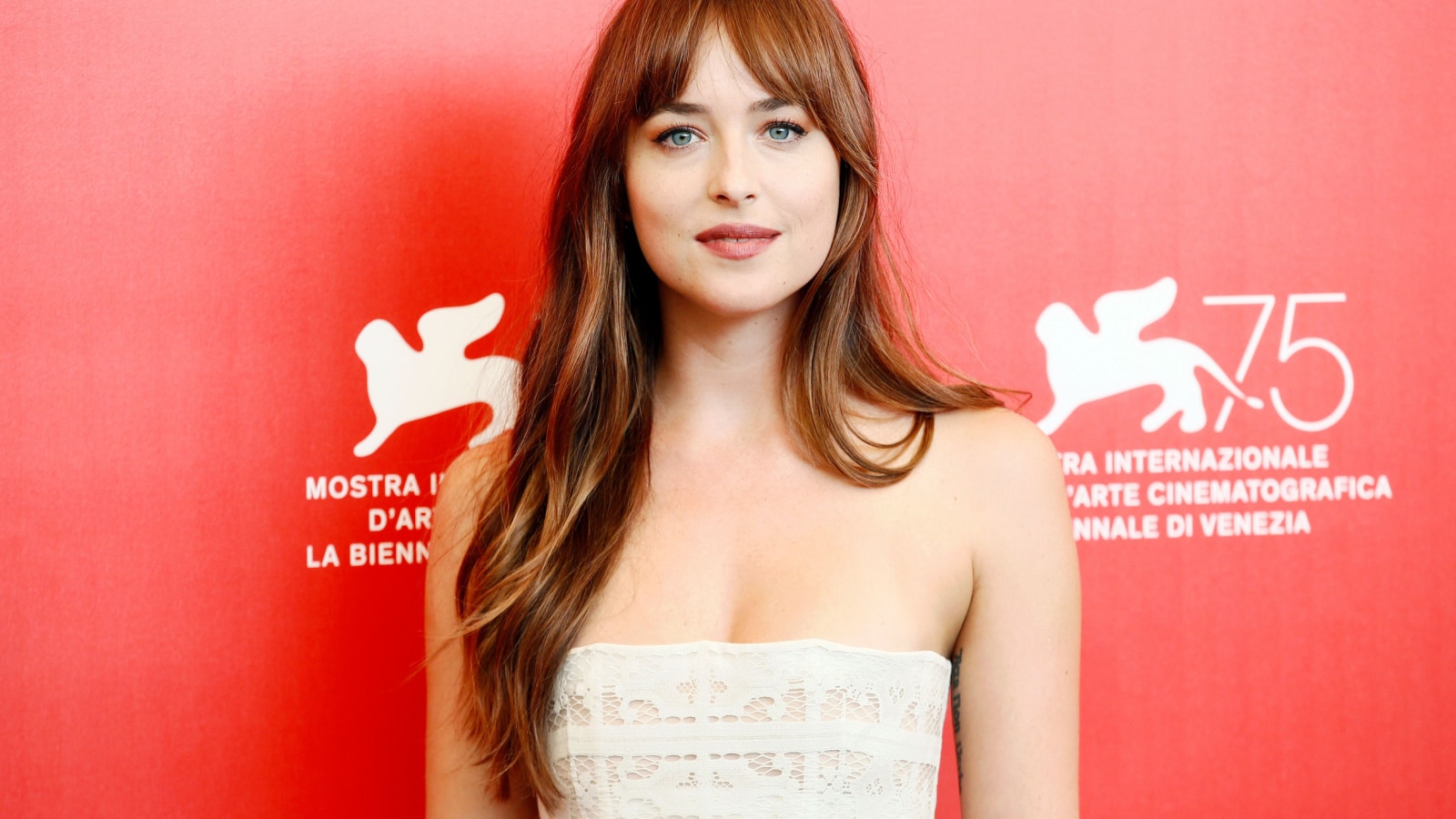 The combination of edgy and feminine aspects in Dakota Johnson's wardrobe frequently results in a distinctive and alluring look. She expertly blends refinement with a hint of rebellion, whether she's wearing a chic pantsuit or a flowing gown. Dakota Johnson is a fashion icon for people looking for variety and uniqueness due to her capacity to embrace many styles and experiment with various fashion genres.
11. Keri Russell
Known for her effortless bohemian vibe mixed with modern elegance, Keri Russell is a fashion inspiration for many. From her days on "Felicity" to her recent roles, she has consistently showcased a relaxed yet chic approach to fashion. Whether she's seen in flowy dresses, casual denim, or statement accessories, Keri Russell's style exudes a laid-back charm that resonates with those seeking a boho-inspired aesthetic.
12. Kaia Gerber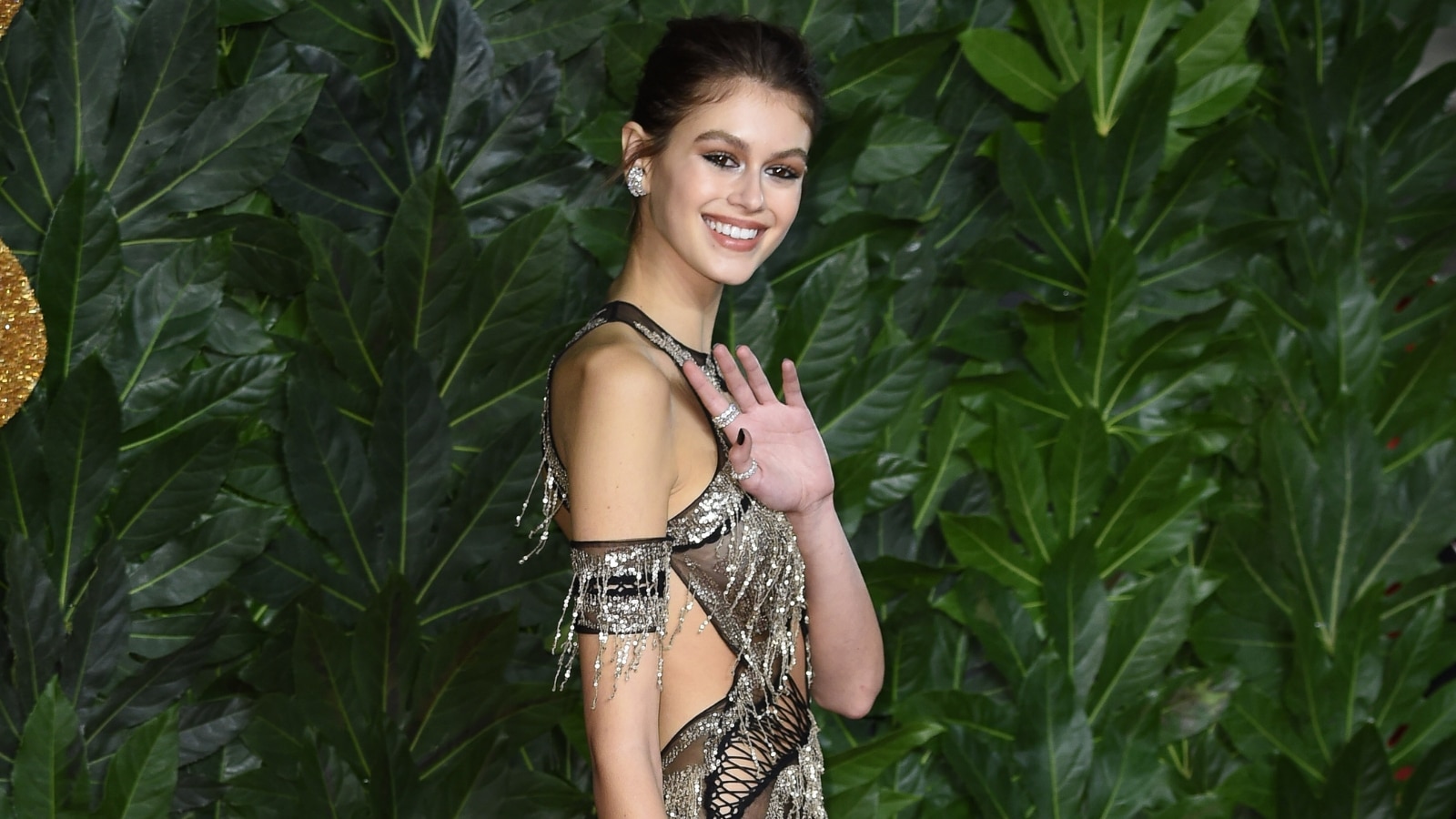 As the daughter of supermodel Cindy Crawford, Kaia Gerber has quickly made her mark in the fashion industry. Her youthful energy and striking features make her a sought-after model and style icon. Kaia Gerber's fashion choices blend contemporary trends and timeless sophistication. She effortlessly transitions between styles from streetwear to high fashion, demonstrating her versatility and adaptability.
Source: Reddit
12 Underrated Celebrities in Terms of Fashion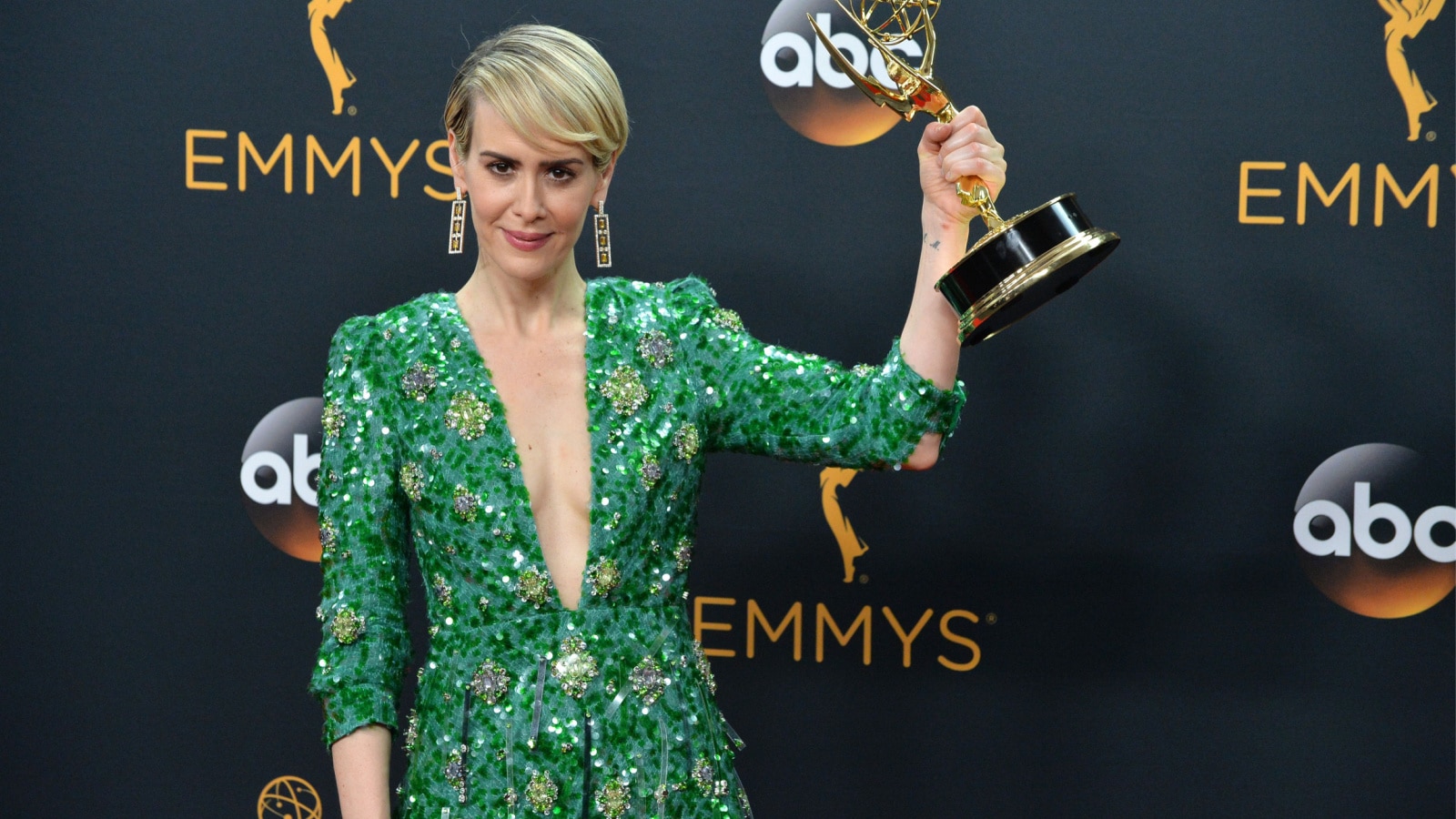 Discovering hidden gems in the fashion world is always fascinating, especially when it comes to celebrities bringing their style to the forefront. Recently people shared some underrated celebrities with a remarkable sense of fashion that often goes unnoticed.
Read more: 12 Underrated Celebrities in Terms of Fashion
11 Overrated Celebrity Fashion Icons: Do You Agree?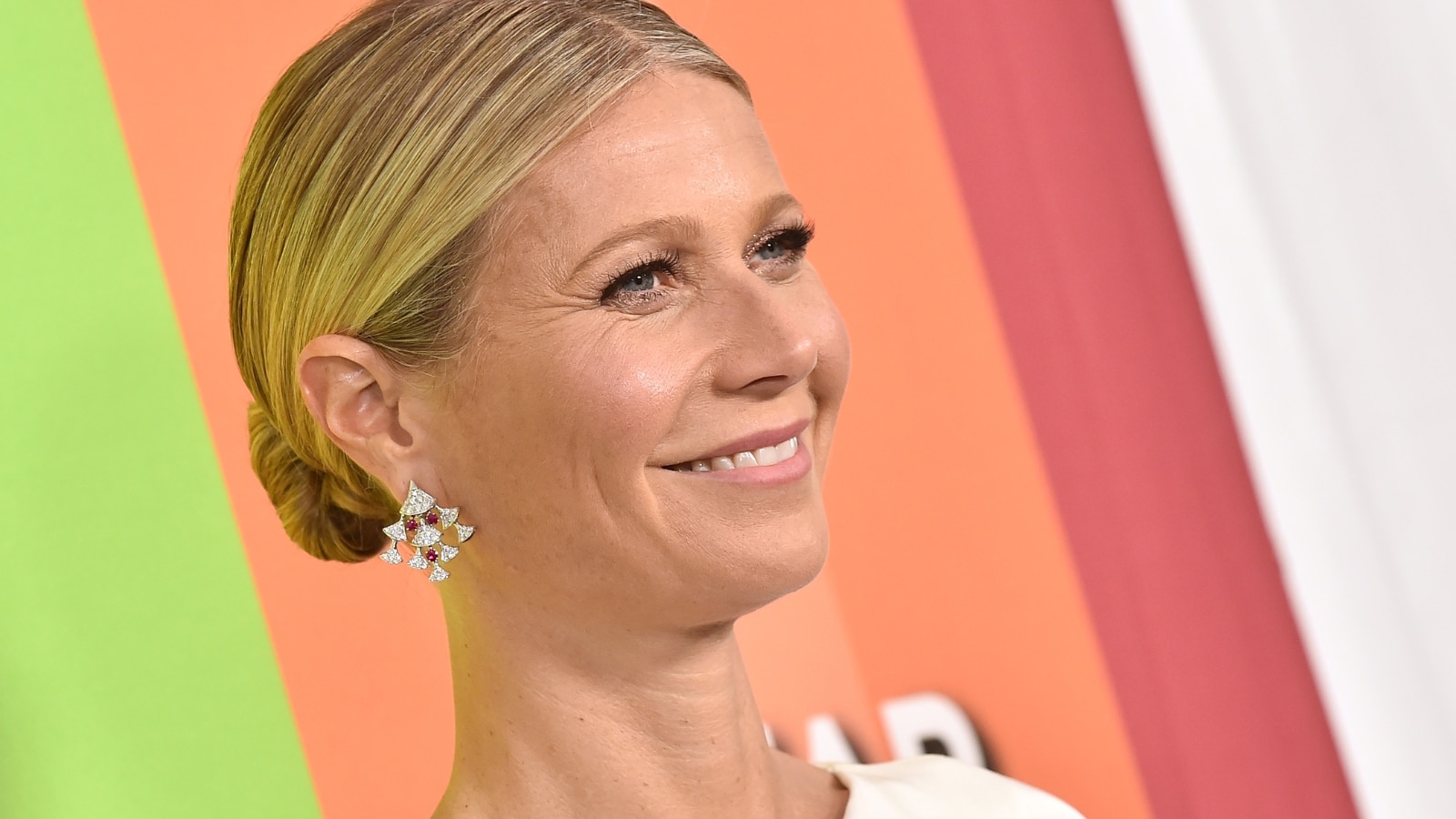 In the fashion world, celebrities and famous individuals are often celebrated for their impeccable sense of style. Their fashion choices become trendsetters and influence the masses. However, not everyone resonates with these fashion icons and their sartorial choices. Let's look at the celebrities that fashionistas think are overrated in terms of fashion.
Read more: 11 Overrated Celebrity Fashion Icons: Do You Agree?
10 of the Best Dressed Men in the Celebrity World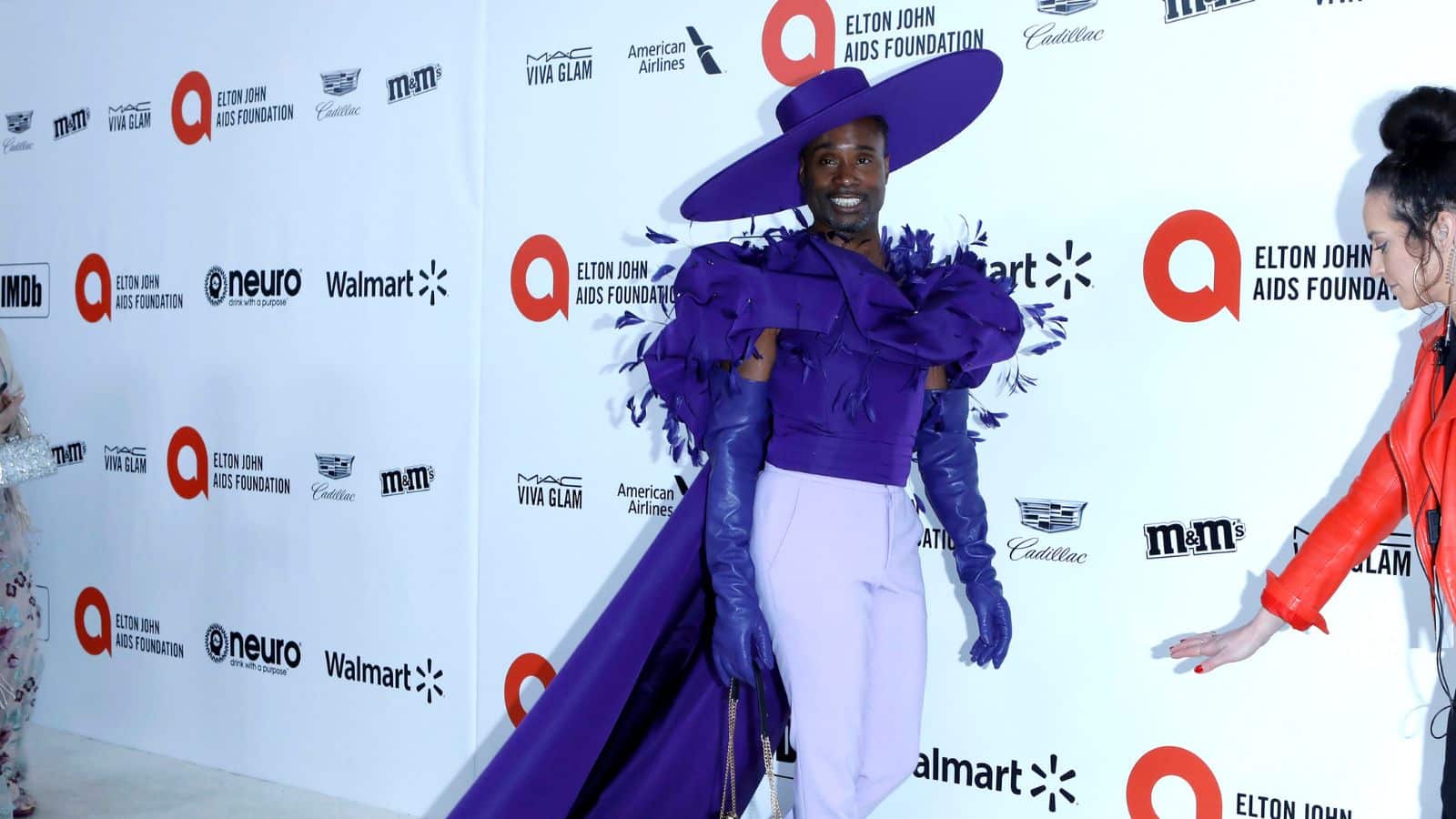 We always hear about and judge women on their fashion, from streetwear to the red carpet. So, let's change this up a bit and take a look at the men for a change. Recently on an online platform, folks have shared who they think are some of the best-dressed male celebrities. Let's see who they picked!
Read more: 10 of the Best Dressed Men in the Celebrity World
10 Celebrities With the Worst Fashion Sense
While some celebrities are known for their impeccable style and fashion, others need help to hit the mark. Recently on an online platform, people shared some of the worst-dressed celebrities.
Read more: 10 Celebrities With the Worst Fashion Sense
10 Celebrities Everyone Loves to Hate in 2023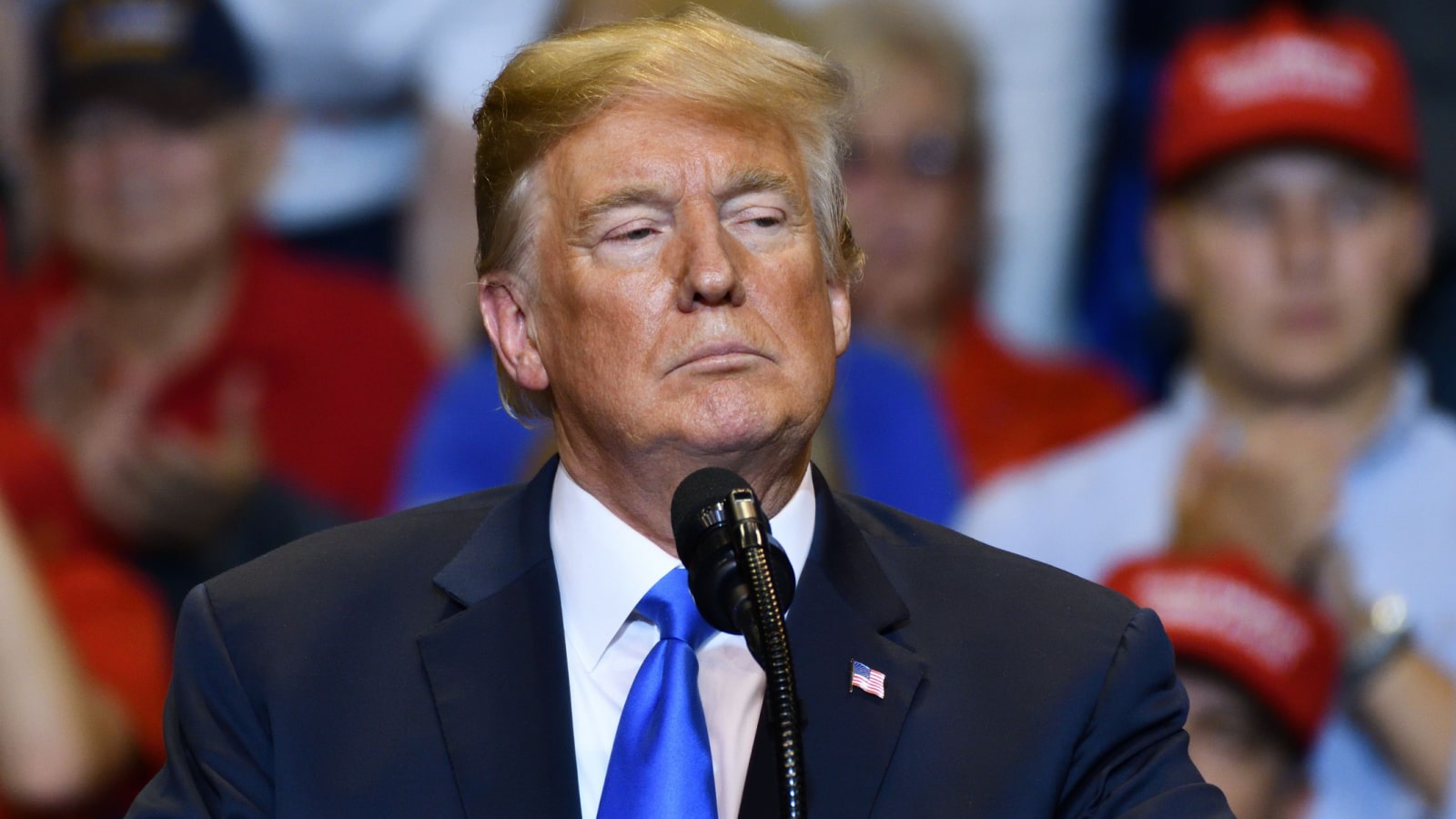 Sometimes, even the most beloved stars can fall from grace and become the most hated in the eyes of the public. Recently on an online platform, people have shared some of the most hated celebrities of the moment and the reasons behind their fall from grace.
Read more: 10 Celebrities Everyone Loves to Hate in 2023
Is Temu Legit? Honest Temu Review With Photos: MUST-READ Before Ordering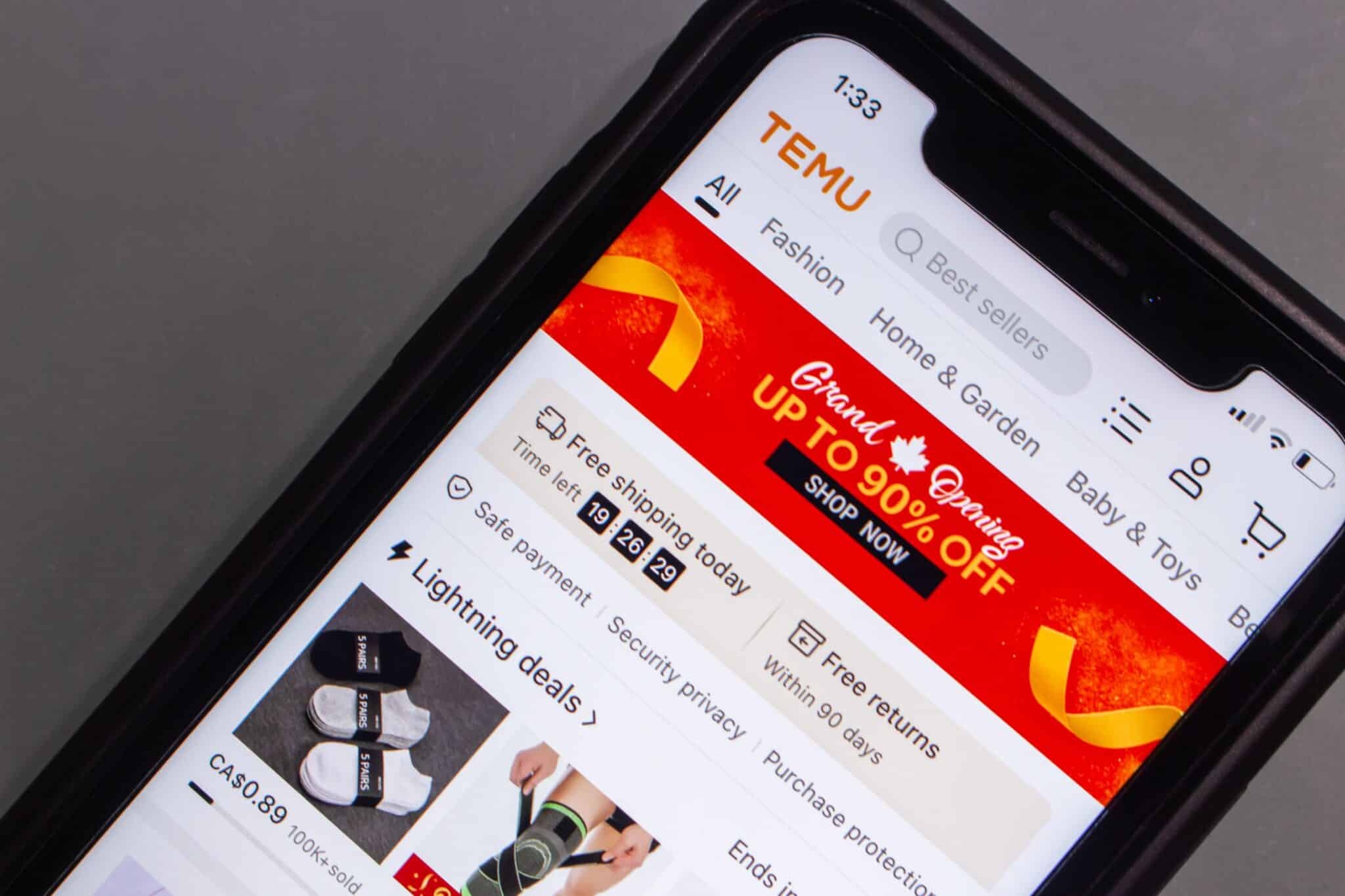 Temu is a very hot topic right now with its "Shop Like a Billionaire" Super Bowl ad and incredibly low prices. This shopping app is taking the world by storm and giving Shein and Amazon a run for their money as the most downloaded app in the United States. With many of Temu's most popular items costing less than $1, it's hard to believe this website/shopping app is legit. This Temu review post is uncovering whether or not Temu is legit and if it is even safe to shop with Temu.
Read more: Is Temu Legit? Honest Temu Review With Photos: MUST-READ Before Ordering