32 Awesome Things to Do in Milwaukee by a Wisconsinite
Milwaukee is a great city to visit with tons of wonderful things to do! There's free art, must-see historic spots, museums, fantastic brunch spots, and natural attractions that make Milwaukee one of the most ethnically and culturally diverse cities in the United States.
There's something for everyone, from the adventurous to those who just want to hang back and enjoy a cold beer or two. As someone who grew up and currently lives in Wisconsin, I'm sharing my top picks for the best things to do in Milwaukee!
Cool Things to Do in Milwaukee
1.) See the Milwaukee Art Museum
First opened in 1882, the Milwaukee Art Museum is one of the largest museums on the globe that features over 25,000 works and artifacts. Its collection varies from 15th-century Europe to 17th-century American art. It also houses post-modern and Haitian art, with masterpieces from famous artists including Andy Warhol, Claude Monet, and Pablo Picasso.
2.) Experience Beer Garden Season
Milwaukee's favorite season is easily Beer Garden season! Many are hosted in various open-air county parks from April-October. Hang back with a rotating selection of craft beers and pair it up with pizzas, burgers, and BBQs. Should the weather turn chilly, there are also great indoor beerhouses like the Bavarian Bierhaus and Glass + Griddle you can visit as well.
Pssst, Milwaukee Brewfest takes place this year on July 31, 2021. This annual event is Wisconsin's largest one-day craft beer tasting event!
3.) Walk the Milwaukee Riverwalk District
A 20-block pedestrian promenade connecting three downtown neighborhoods (Historic Third Ward, Downtown, and Beerline B) along the Milwaukee River. It's the central hub of some of the city's best restaurants, nightlife, boutique shops, and award-winning breweries. Each Riverwalk has a distinct personality with art exhibitions and outdoor galleries that pique the interests of locals and visitors.
4.) Explore the Historic Third Ward
Included in the Milwaukee Riverwalk District is Historic Third Ward, an iconic part of the city's warehouse district and is home to hundreds of businesses. Roam through specialty shops, theatres, and art galleries with Instagrammable old, brick warehouses as a backdrop. For memorable date nights, dine in top-rated restaurants and walk along the scenic Milwaukee Riverwalk District after.
5.) Visit the Milwaukee County Zoo
If the weather permits, there are some pretty cool animal species worth checking out at the Milwaukee County Zoo! The park has just reopened with the addition of a new elephant and hippos. On exhibit seasonally are the Herb and Nada Mahler Family Aviary including the Crested Screamer, South American Yellow-footed Tortoise, and Leopard Gecko that they only exhibit if the weather is suitable for the animal.
6.) Take a Miller Brewery Tour
Founded by Frederick Miller in 1855, the Miller Brewing Company is known for its world-famous draft beers. Go on a tour to learn more about the company, and its beer-making process and be sure to try the ice-cold samples while relaxing in the outdoor beer garden.
7.) Or Take a Brewery Tour… in a Kayak!
Taking a brewery tour is a must when in Milwaukee, but why not switch it up from the same ole same? Experience Milwaukee from a kayak as you leisurely paddle from brewery to brewery! The guided tour starts off with a dry land paddle lesson. Then, your guide will take you up the river to your first stop at Lakefront Brewery for a brewery tour, then to Rock Bottom Brewery. You'll also get the chance to take your picture with the Bronze Fonz on this tour! It's a unique way to experience Milwaukee!


8.) Explore the Milwaukee Public Museum
The Milwaukee Public Museum is an awesome natural and human history museum in downtown Milwaukee, Wisconsin. Some of my favorite memories growing up are from visiting the Milwaukee Public Museum. (My love of Egyptian history and dream of one day visiting Egypt stems from visiting this museum and seeing a traveling Egyptian exhibit!) They frequently feature special traveling exhibitions in addition to their many permanent exhibits.
9.) Visit the Grohmann Museum
While you're in downtown, don't forget to visit the Grohmann Museum. It's located on MSOE's campus and is home to the world's most comprehensive art collection dedicated to the evolution of human work.
10.) Take a Pabst Mansion Tour
Visitors can actually tour the 19th century Flemish Renaissance Revival style home of Captain Frederick Pabst, a well-known beer baron during his time. He's who Pabst Brewing was named after. The house is filled with priceless arts and furnishings from the gilded age! The property is included in the National Register of Historic Places and is still open for public tours.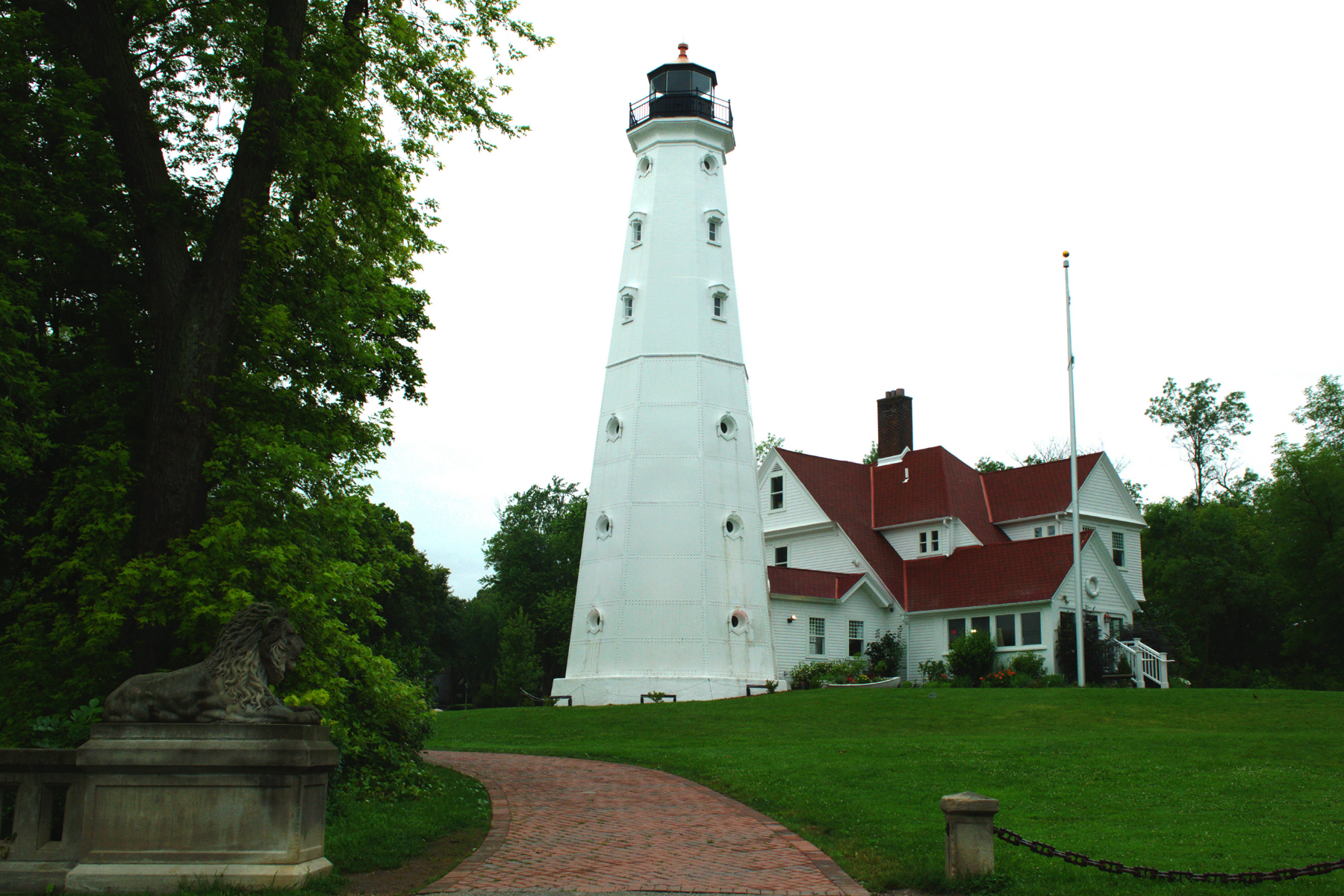 11.) Visit North Point Lighthouse and Museum
One of Milwaukee's historical treasures, the North Point Lighthouse was built in 1888. It houses interesting artifacts, including the original and vintage ledgers for the lighthouse, old tugboats and ships, and the 1893 traveling library. Here you can learn more from the exhibit's extensive information on Milwaukee's first lighthouse keepers, Eli Gates and Georgia Stebbins.
12.) Learn Artisan Crafts and Fares at the Milwaukee Public Market
An eclectic mix of delicious fare and artisan crafts are displayed at the Milwaukee Public Market. There are over a hundred independent businesses operating here! Originally opened in 2005, you'll find a variety of homemade merchandise, including hand-prepared spices, wines, and baked goods. There are also holiday-themed classes for those wanting to learn how to cook specialty meals.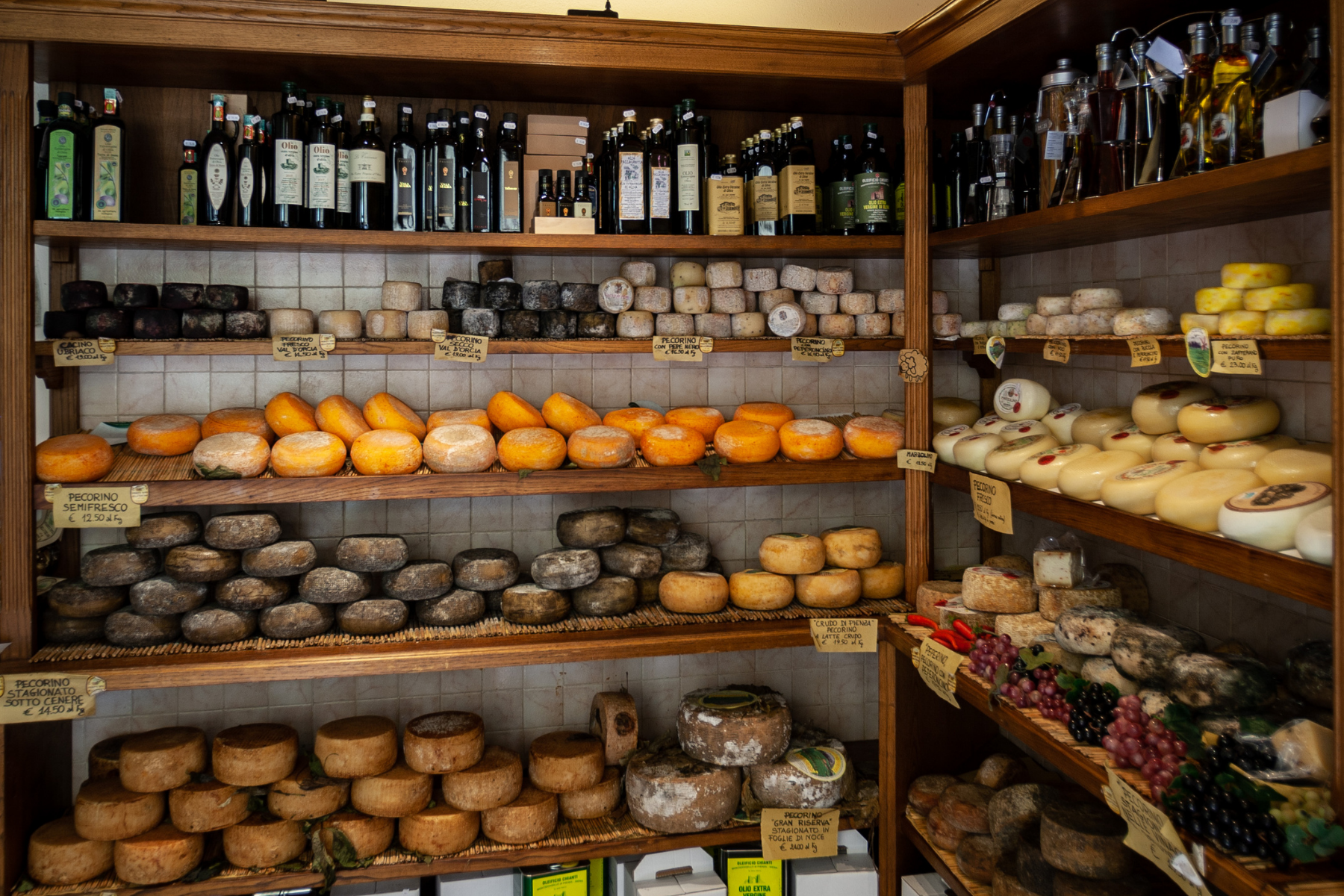 13.) Eat and Shop for Local Cheese
As the top cheese-producing state in the country, there's no shortage of dairy products you can try in Milwaukee. Clock Shadow Creamery is Milwaukee's only urban cheese factory and provides the best local artisanal cheeses for all ages, as well as tours. Choose from Quark Cheese, Fresh Chevre, and Cheddar Cheese Curds to the classic Cheddar. For a wider selection of cheese products, check out the Wisconsin Cheese Mart.
14.) See a Brewer's Game at Miller Park (Now American Family Field)
While the Packers get all of the glory in Wisconsin sports, seeing a baseball game at American Family Field (Miller Park) is a fun experience to have in Milwaukee! The stadium features a retractable roof, which is an important feature to have with Wisconsin's moody weather. (The stadium also hosts awesome concerts from time to time.)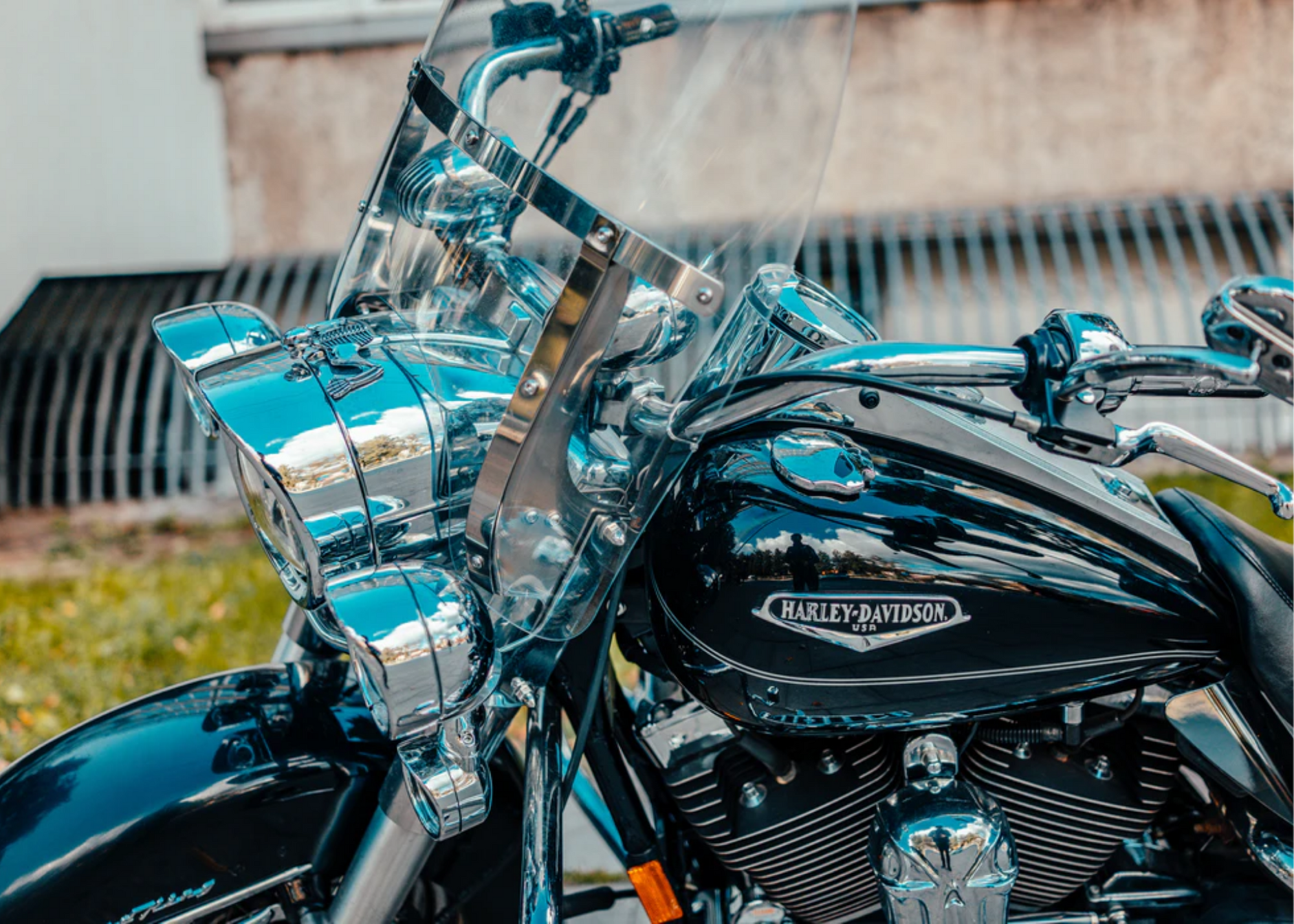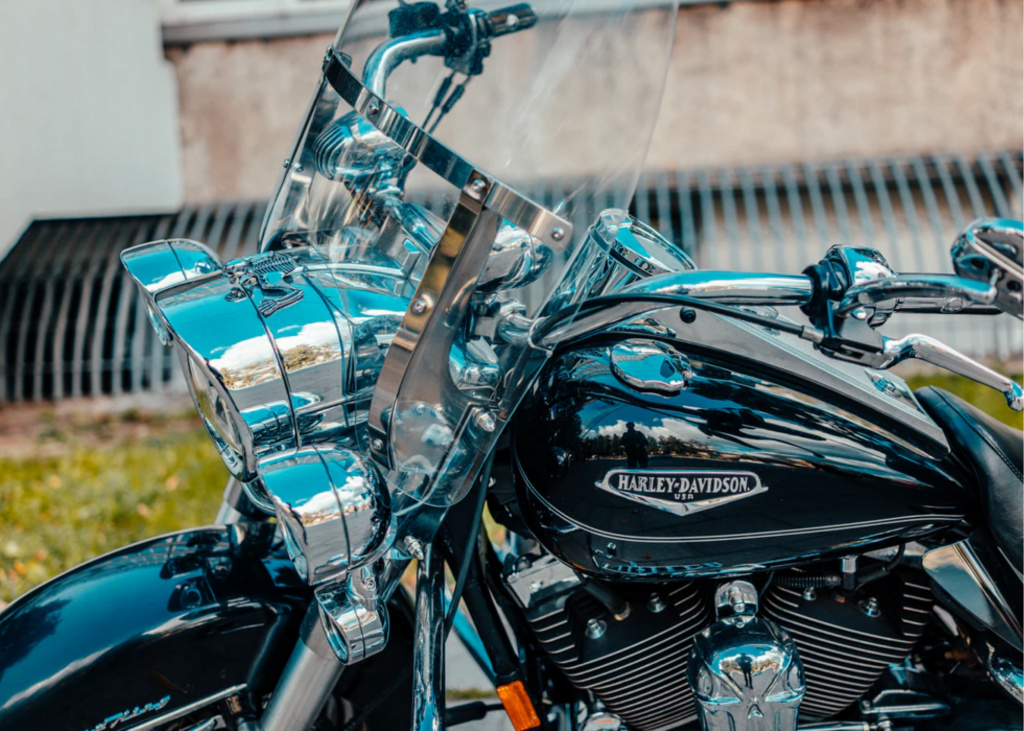 15.) Visit the Harley-Davidson Museum
Motorcycle buff or not, this unique family attraction where the famous "Hog" originated boasts over 450 unrivaled classic motorcycles and eclectic memorabilia. Take in the Harley-Davidson Museum's 100-year-old American motorcycle history in its 20-acre park-like campus or grab a bite at the Harley-themed restaurant. Bike nights and behind-the-scenes tours are also available yearly.
16.) Visit Black Cat Alley
The Black Cat Alley is a hidden artistic gem in the heart of Milwaukee. It has been the backdrop of countless tourism ads, music videos, and various commercial shoots. The alley was once a blank shortcut, but local artists turned it into a street art haven in 2016. It's now filled with over 25 murals and has a well-kept rain garden and nearby eclectic shops, cat-adoption café, ax-throwing bar, and restaurants.
17.) Get a Bloody Mary at Sobleman's
Sobleman's holds the title as Milwaukee's original Bloody Mary bar and has some absolutely insane Bloody Marys – including the "Bloody Beast" which features an entire fried chicken! That's what is in the video above (just note, it's now $60). I, personally, like their Classic Bloody Mary, which is a little less crazy.
Bloody Mary's are about as big of a deal in Wisconsin as beer and cheese, so visiting Milwaukee and NOT getting a Bloody Mary with your brunch is basically an unforgivable sin.
Special note from my brother (who lived in Milwaukee for years) – while Sobleman's has the most entertaining Bloody Mary's, Steny's has the best Bloody Mary in the city.
18.) Bowl at Holler House
The oldest bowling alley in the country is situated in the basement of a 108-year-old bar in Milwaukee. The lanes still have the original wood, which are regularly maintained by a spray can. While there's no room for sitting at this century-old bowling alley, visitors can check out notable artifacts from the olden days including a framed newspaper clipping with the headline "Great War Ends" (referring to World War I), signed bras (women's tradition), and two 15-pound wooden bowling balls.
View this post on Instagram
19.) Have Drinks at SafeHouse Milwaukee
Behind an unassuming door near the Pabst Theater is SafeHouse Milwaukee. It's a speakeasy that requires you to know the password to enter. And if you don't know the password… you'll be given a fun "clearance test" before you can enter. It's filled with authentic espionage artifacts mixed with pop culture references and spy paraphernalia!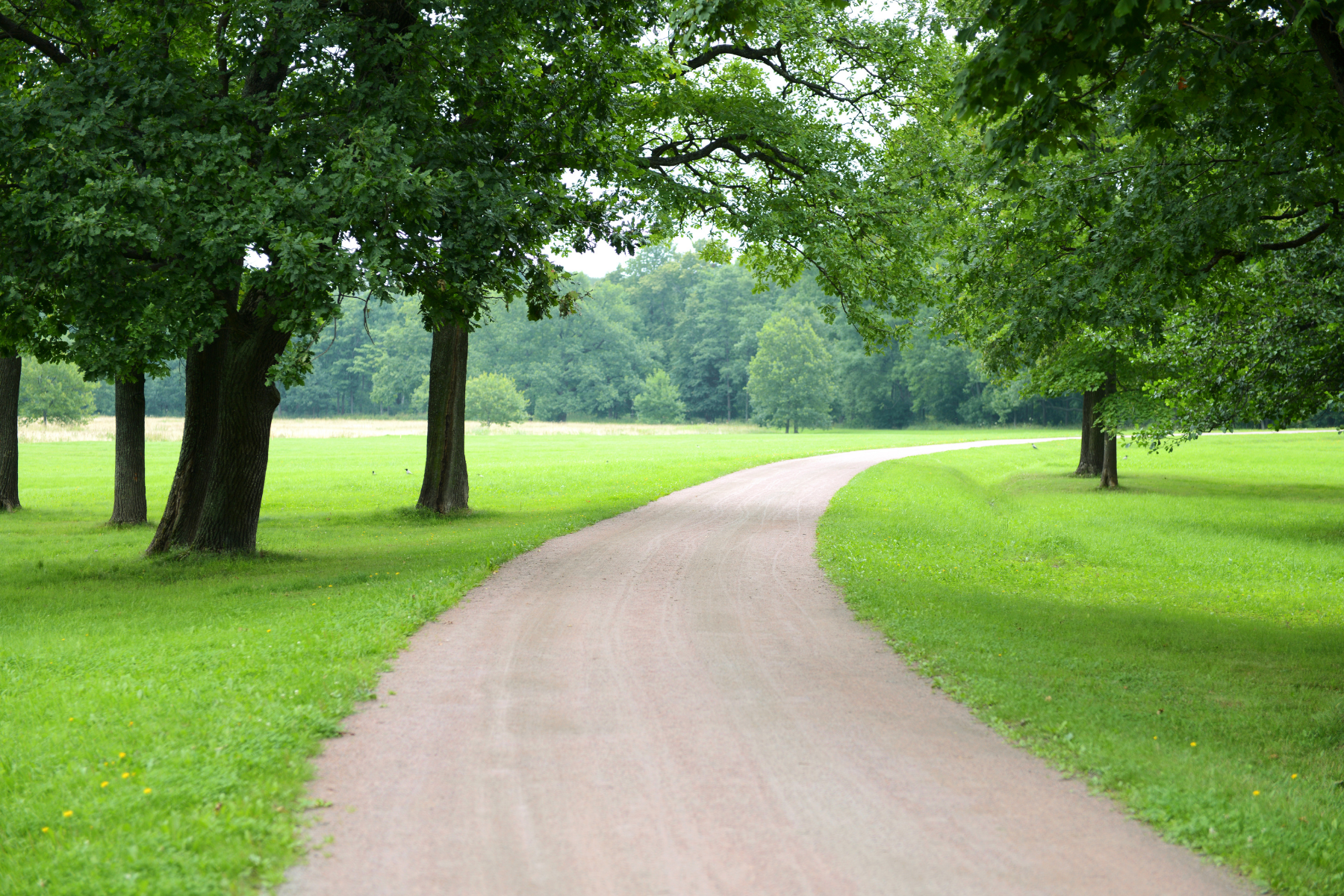 20.) Go Biking on Oak Leaf Trail
Oak Leaf Trail has over 125 miles of paved roads, with a quarter of the trail overlooking the majestic shores of Lake Michigan. You can go on a scenic bike tour and explore the natural terrains, which include rural plains and hilly city streets… native to Milwaukee County. If not biking, you can also go rollerblading, running, and even birdwatching.
21.) See the Basilica of St. Josaphat
The Basilica of St. Josaphat opened in 1901 in Milwaukee's historic Lincoln Village. Much of its Renaissance-style design and architecture can be seen in its painted ceiling, marble pillars, arches, and impressive collection of paintings. Exploring the basilica is like stepping into another timeline, one with unparalleled architectural and artistic beauty, and that alone is worth the visit.
22.) Experience Old World Third Street
One of Milwaukee's hot spots is the Old World Third Street that's home to some of the oldest buildings and businesses. It was once the heart of the city's German community, and while it still retains the traditional vibe, it's now teemed with restaurants and bars that make for a great nightlife. Order a pint at the Old German Beer Hall, try a specialty sausage at Usinger's, or stock on fresh spices from The Spice House.
23.) Explore Discovery World Science and Technology Center
This 120,000-foot technological facility is not just for kids, but adults can also have fun exploring the center, with its 14 interactive exhibits. Geek out over some of the center's featured learning labs, like the Biology Lab and Kohl's Design It! Lab and Print & Publishing Lab. There's also the Reinman Aquarium and a custom-built automated factory, for the tinkerers.
24.) Visit Milwaukee Pierhead Lighthouse
This iconic and photogenic red lighthouse can be seen in most photo ops of tourists visiting Milwaukee. Established in 1872, the Milwaukee Pierhead Lighthouse is considered a "sister" of the Kenosha North Pier Light and had a keeper until 1926. It's now been modernized to be solar-powered and function automatically. While not open for tourists, the surrounding pier is an ideal spot for lakefront walks, photography, and fishing.
25.) See Sculpture Milwaukee
Sculpture Milwaukee is an open-air exhibition featuring museum-grade sculptures on display along Wisconsin Avenue and the Historic Third Ward. There's a different theme every year, so visitors are always treated to something new, artsy, and unique. It's an art walk-through like no other and both locals and visitors are encouraged to freely participate in the yearly celebration.
26.) Stock Up on Books from the Renaissance Book Shop
Said to be the first airport-based book shop in the world, the Renaissance Book Shop (opened in 1979) is teeming with used and rare, reasonably priced books. There are two locations now, the popular Mitchel International Airport location and also the Southridge Mall location. It never fails to impress locals and visitors with its unique selection of books.
27.) Enjoy Doctor's Park
A 49-acre wooded park filled with classic beech-maple woods and native wildflower display. It's a great spot to be during summer and autumn and is part of the Milwaukee County Parks system. Visitors get to enjoy the views of Lake Michigan, as well as the park's playground and sports field. There's also a memorial dedicated to Dr. Schneider, the first person who willed over 65 acres of land to Milwaukee.
28.) See North Point Water Tower
A historical wonder first built in 1873 during Milwaukee's European architectural boom. It may look like a wizard's tower at first glance, but it actually provides water pressure to the Eastern part of town back in the day. It's now decommissioned but the iconic tower has been recognized as a landmark worth seeing.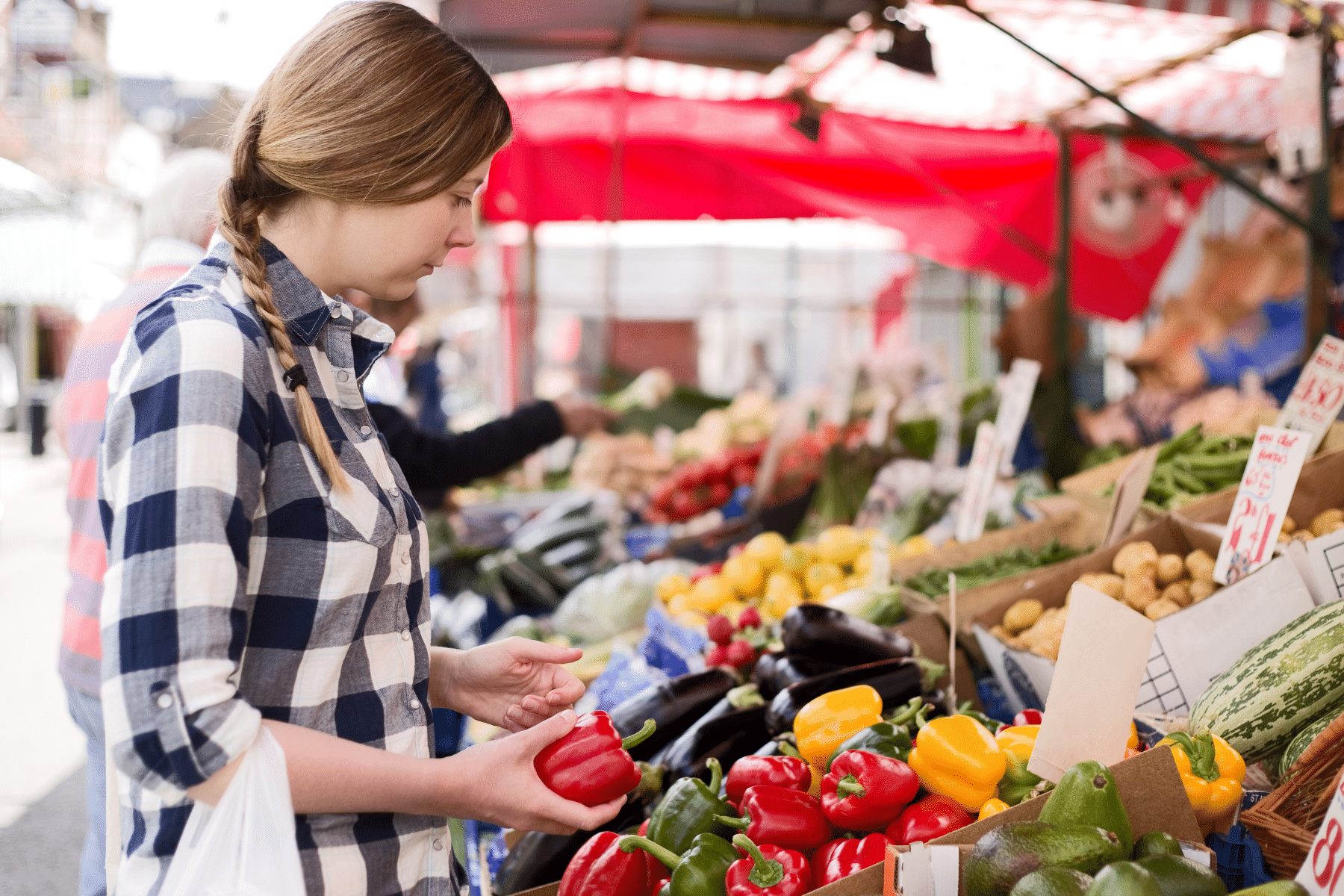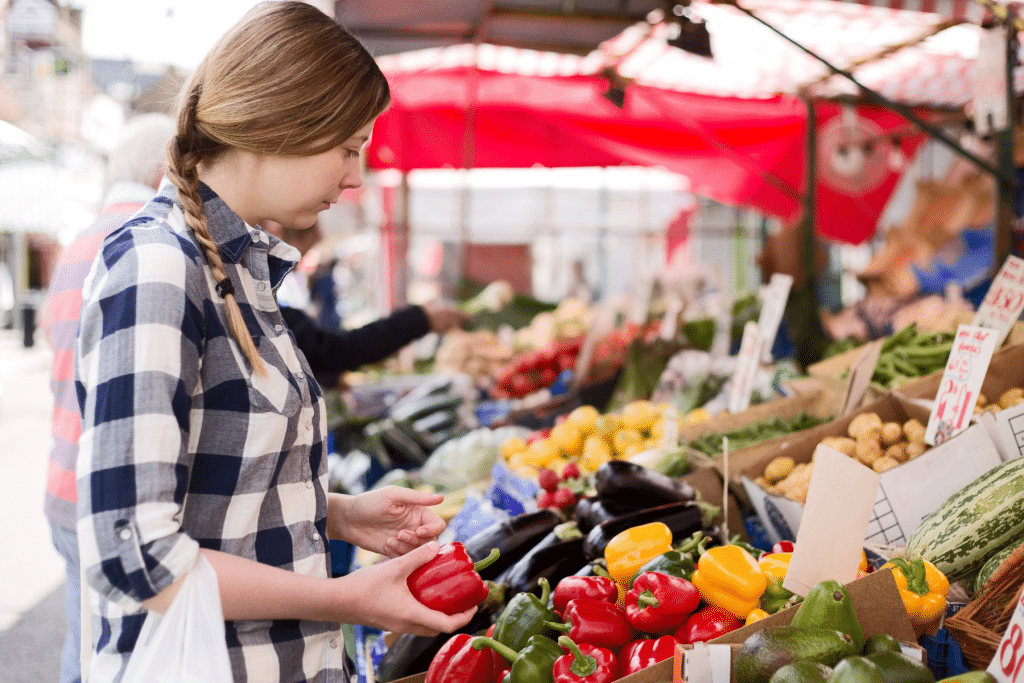 29.) Shop for Fresh Finds at a Farmers Market
The West Allis Farmers Market is a true haven for cooks and chefs looking to get the freshest and best locally-grown produce in the Milwaukee area, and tourists can also check out what's in store during their visit. Established in 1919, the open-air market has been a source of fine produce for generations of families. There's also the Winter Farmers Market, which runs in November. Here you can get local baked goods, pasta, and jar goodies.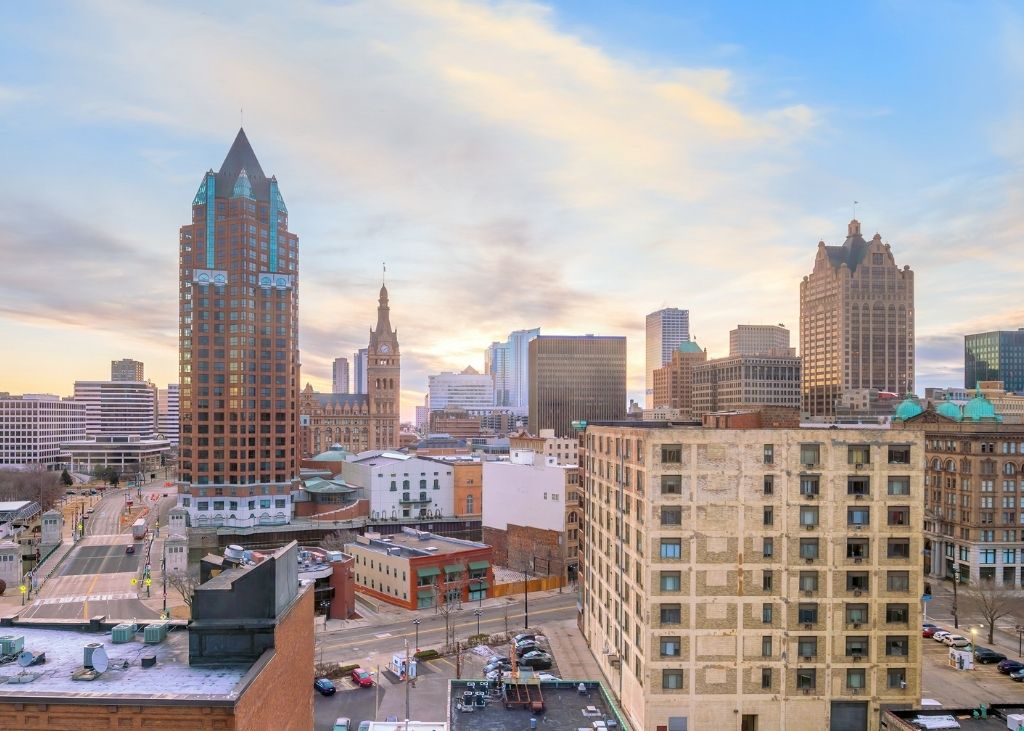 30.) Take a City Tour!
Want to experience the best of Milwaukee, but you're feeling a bit overwhelmed or are short on time? Take a small-group city tour! You'll get to visit Milwaukee's most popular sights, learn the city's fascinating history, plus, see mansions and museums.
Awesome Annual Events in Milwaukee
If you happen to be in Milwaukee during these events – they're a must-do!
31.) Attend Summerfest!
Summerfest is an annual music festival in Milwaukee that hosts over 800 bands and 900,000 fans over 3 weekends on 11 different stages. It's SO much fun! 2021's lineup ranges from Green Day to Luke Bryan to Miley Cyrus to Guns n' Roses and more!
32.) Enjoy the Wisconsin State Fair
The Wisconsin State Fair features tons of family-friendly activities, animals, entertainment, and most importantly, food! The food at the Wisconsin State Fair is the real experience, in my opinion. You can get just about any food imaginable deep-fried and on a stick!
What are some of your favorite things to do in Milwaukee? Let me know in the comments!