12 of the Most Underrated Cities in Europe to Add to Your Bucket List
Explore the hidden gems of Europe as we unveil a curated list of 12 of the continent's most underrated cities that deserve a coveted spot on your travel bucket list. While iconic destinations like Paris, Rome, and Barcelona often steal the spotlight, Europe boasts a plethora of captivating yet lesser-known urban treasures waiting to be discovered.
From charming medieval towns tucked away in the heart of the continent to vibrant coastal cities along the Adriatic Sea, this article will take you on a journey through Europe's hidden jewels, offering a fresh perspective on where your next adventure should lead you. Whether you're a history buff, a food enthusiast, or simply seeking off-the-beaten-path experiences, these cities offer an array of cultural riches and unforgettable experiences that are bound to leave you spellbound.
1. Bologna, Italy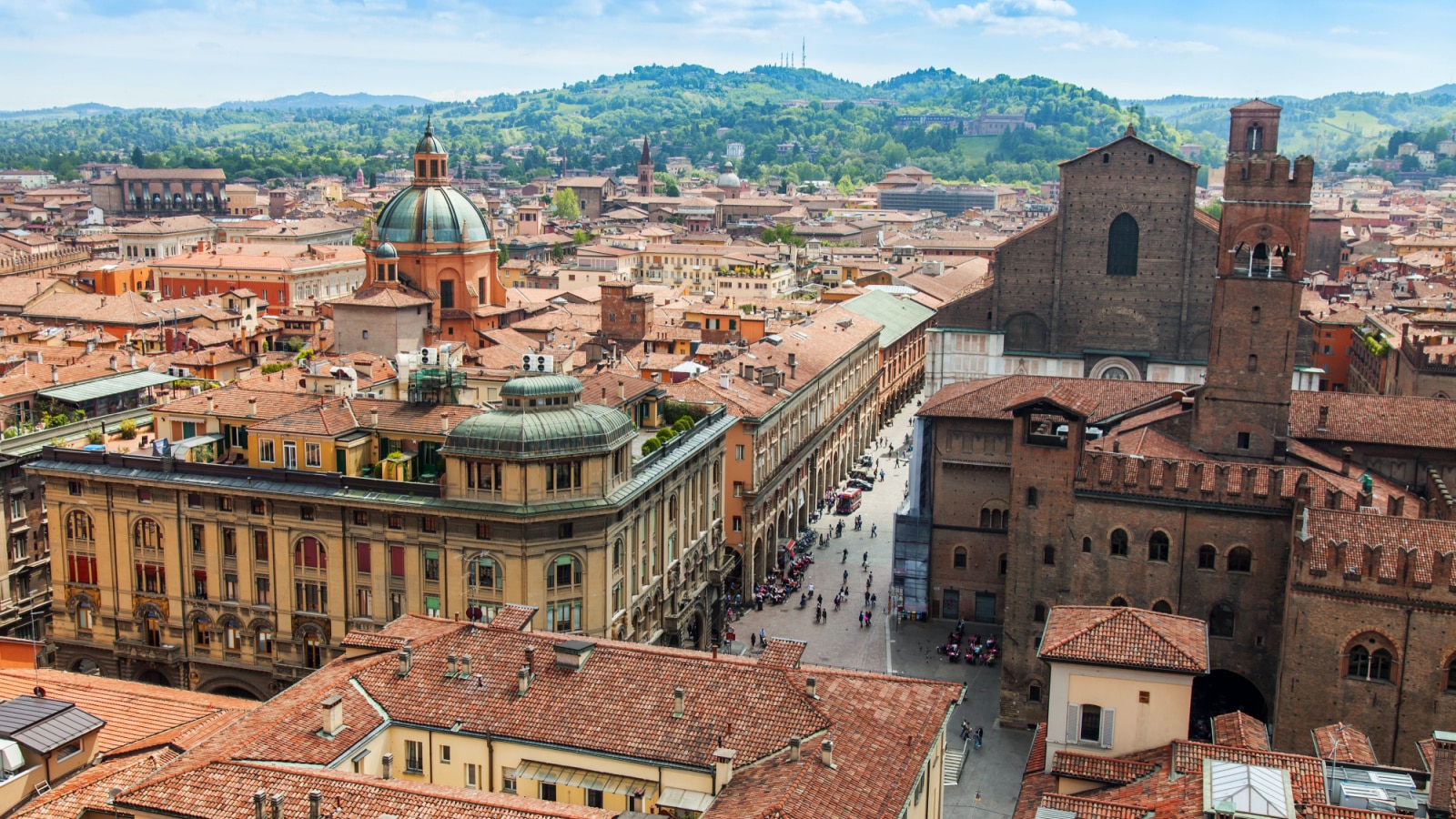 A travel enthusiast replied that Bologna in Italy is the underrated beauty of Europe. The famous cities in Italy overshadow Bologna, whereas it is a beautiful destination with rich history and yummiest cuisine. It is undoubtedly the city of "Food Lovers," a fascinating attraction for many visitors. This city is also famous for its iconic view of the 'Two Towers'; people who climb the tower claim that it gives an enchanting view of the city, making the visit worthwhile.
2. Ljubljana, Slovenia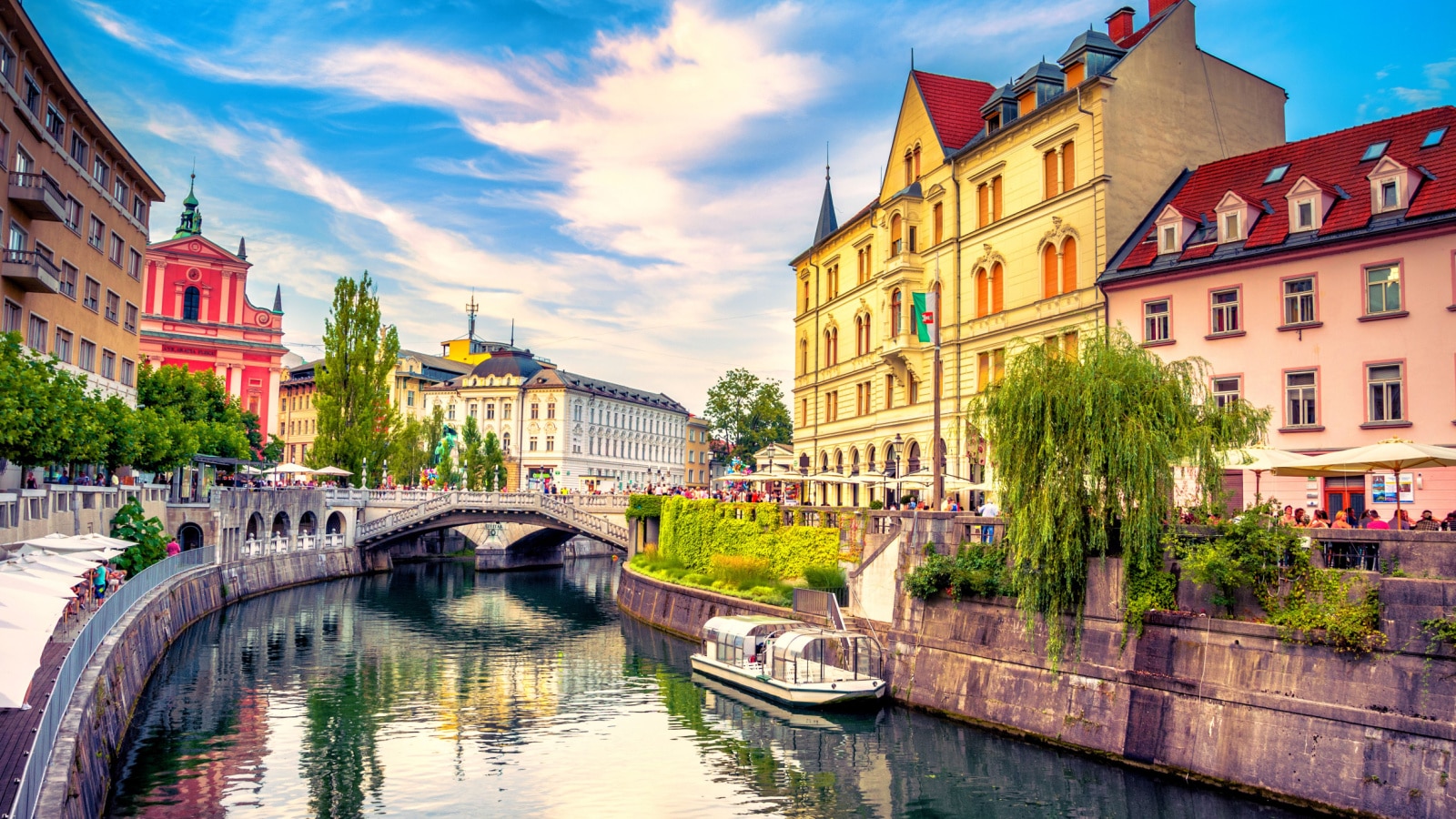 A traveling fanatic mentioned this underrated city in Slovenia. The former town often goes unnoticed but many travelers but is known for capturing people's attention with its fairytale-like ambiance. The city is filled with galleries, music, and theatre, making it appealing to the common eye. Moreover, Tivoli Park offers a beautiful experience.
3. Ypres, Belgium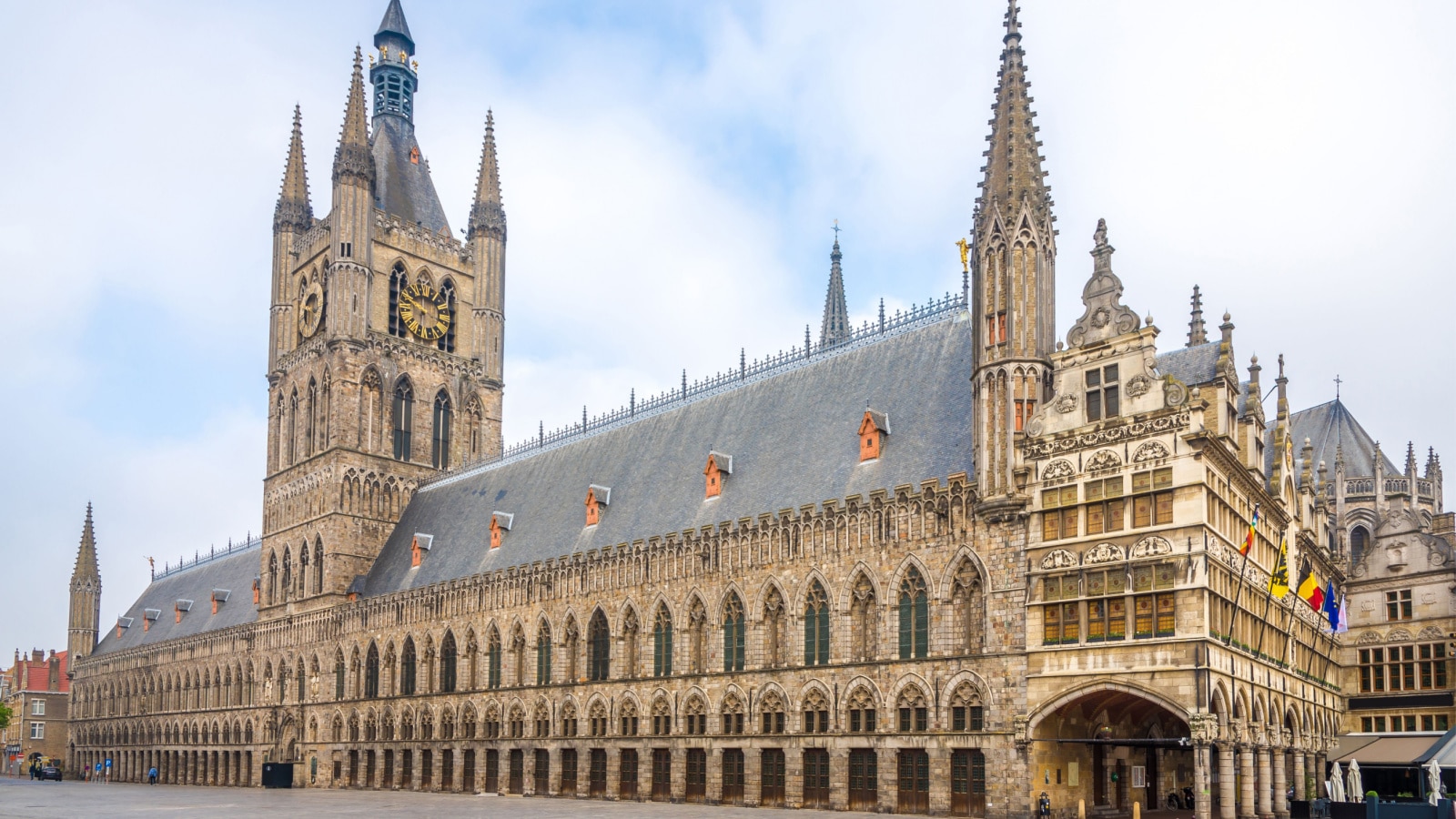 An individual enlisted his favorite, Ypres. This place holds great significance due to its role in World War I. The city is full of historical heritage and is significant because it has been restored and reconstructed. This hidden gem is worth visiting.
4. Maastricht, Netherlands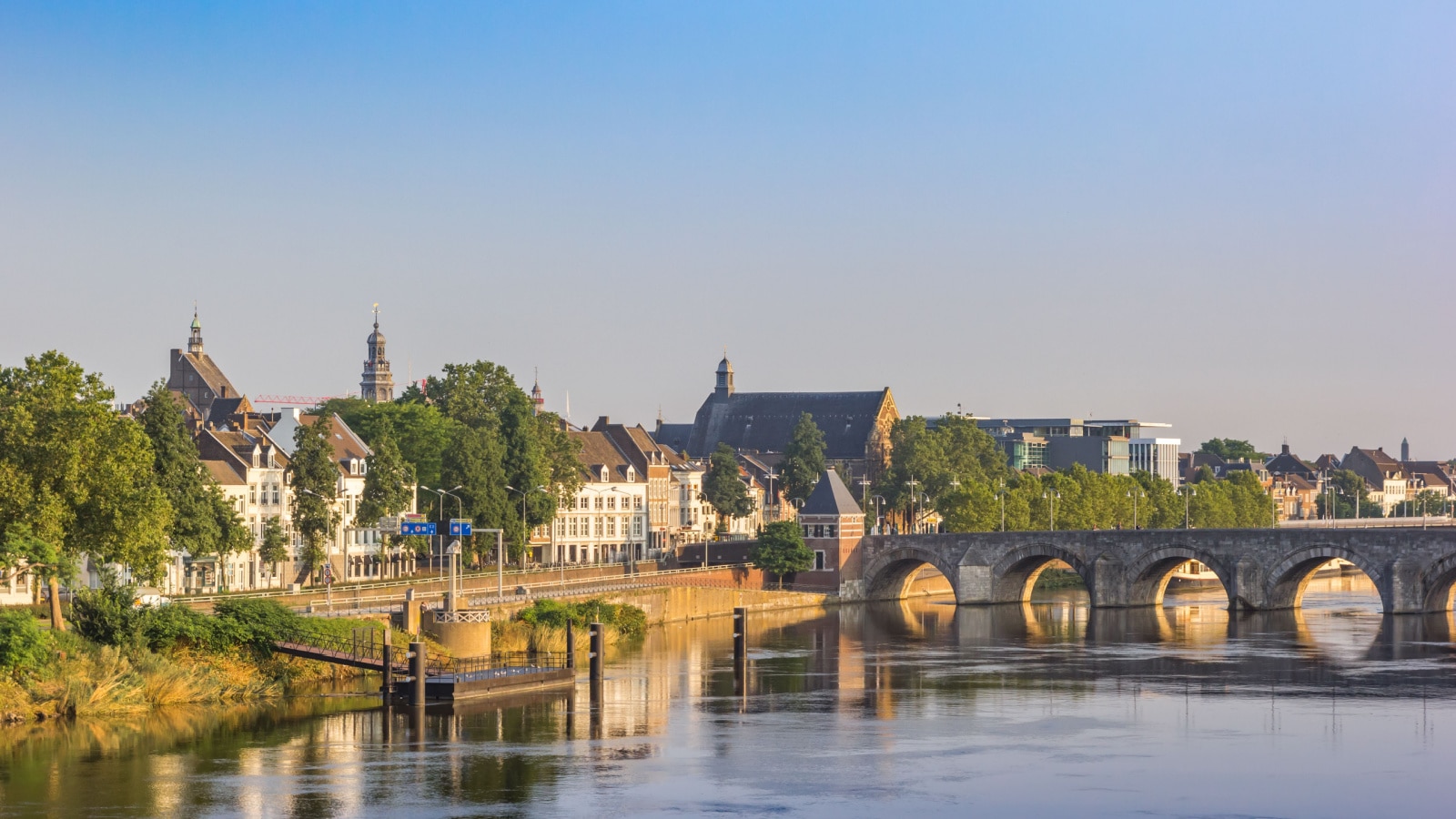 A traveler suggested Maastricht because of its numerous high-quality restaurants. Moreover, the locals are super friendly and make the visitors comfortable with their hospitality. The city is also known for its rich history, vibrant cultural scene, and picturesque architecture.
5. Konstanz, Germany
An esteemed follower denoted Konstanz. It is an underrated European city located in southern Germany. This destination is a blend of beauty, history, and vibrant scenery. Its fantastic architecture and culture make it a must-visit place.
6. Vicenza, Italy
Vicenza's welcoming atmosphere makes it a desirable destination for people seeking authentic explorations. Once visited, people often want to come back again. It is known for its rich history, stunning architecture, and as the birthplace of the renowned architect Andrea Palladio.
7. Kyiv, Ukraine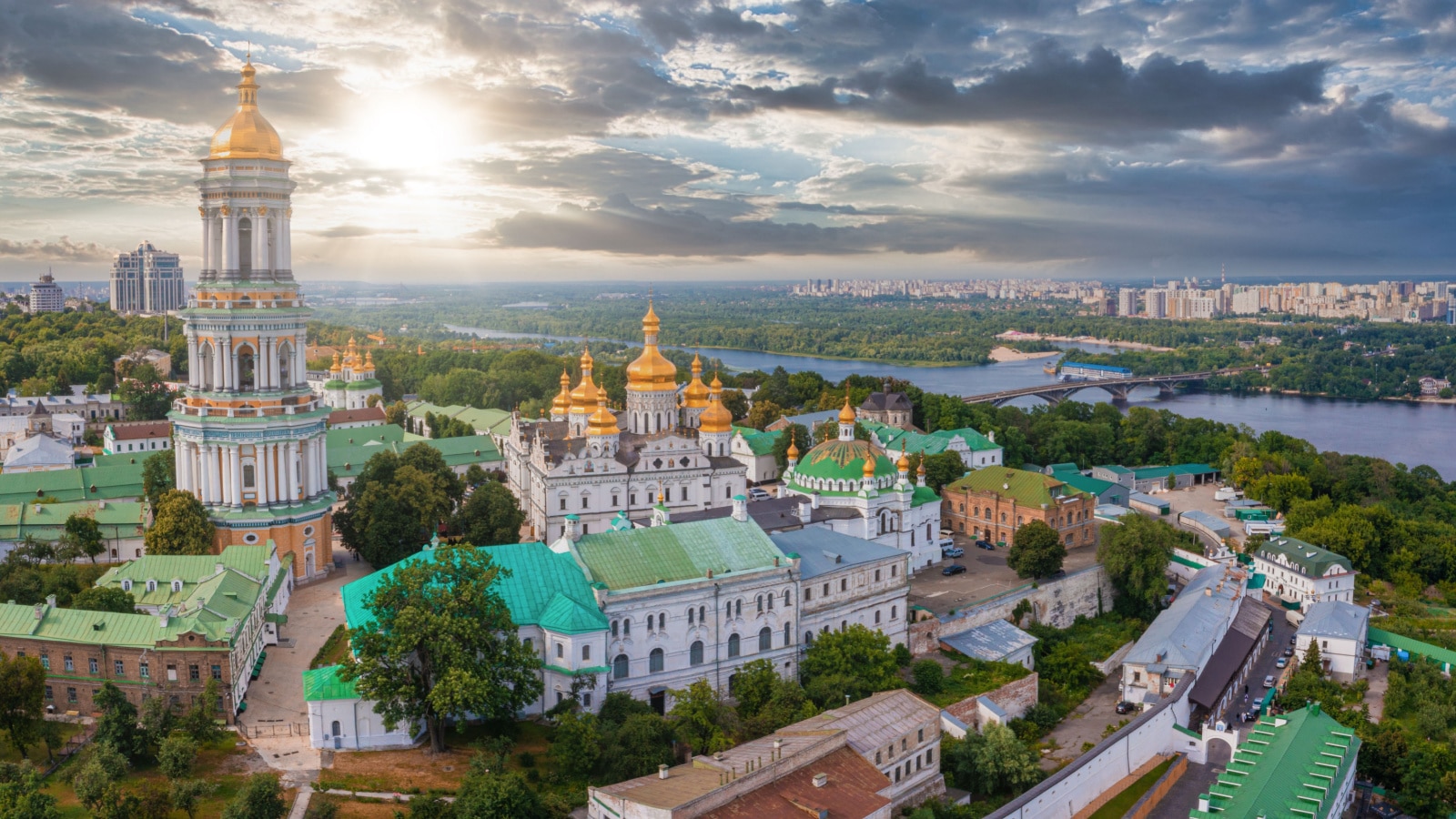 A person expressed that Kyiv, Ukraine is an underrated city that needs recognition. It offers a rich cultural experience with unfathomable memories. Saint Sofia's cathedral holds a significant spot, making it a place worth visiting for religious people. Note: Of course, due to the ongoing war in Ukraine, visiting Kyiv right now is not advised.
8. Marseille, France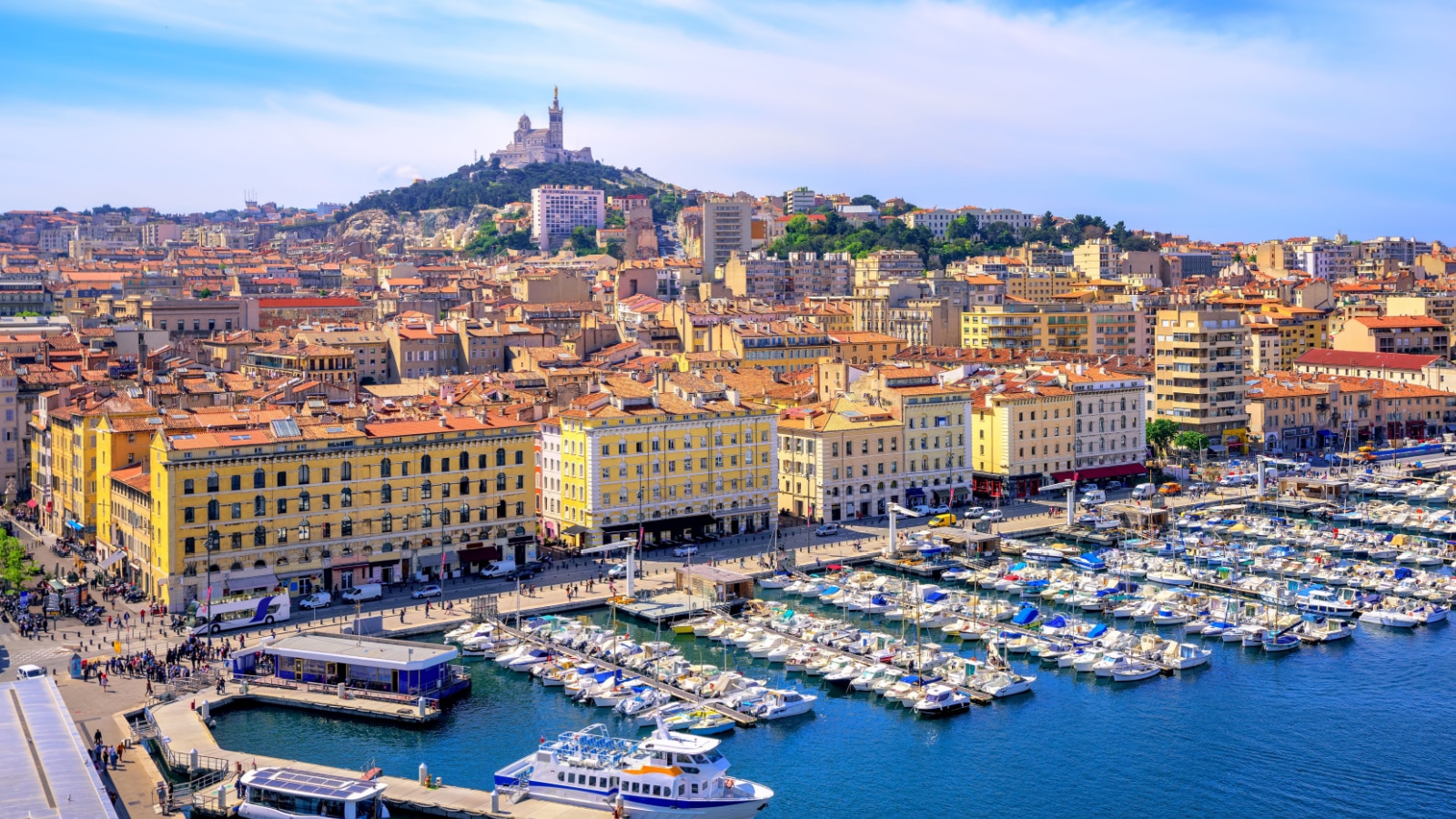 An experienced individual stated, Marseilles. Marseille, often spelled as "Marseilles" in English, is a port city located in the southern part of France, along the Mediterranean coast. It is the second-largest city in France, after Paris, and serves as the capital of the Bouches-du-Rhône department. Marseille is known for its rich history, diverse culture, and stunning coastal landscapes.
9. Tallinn, Estonia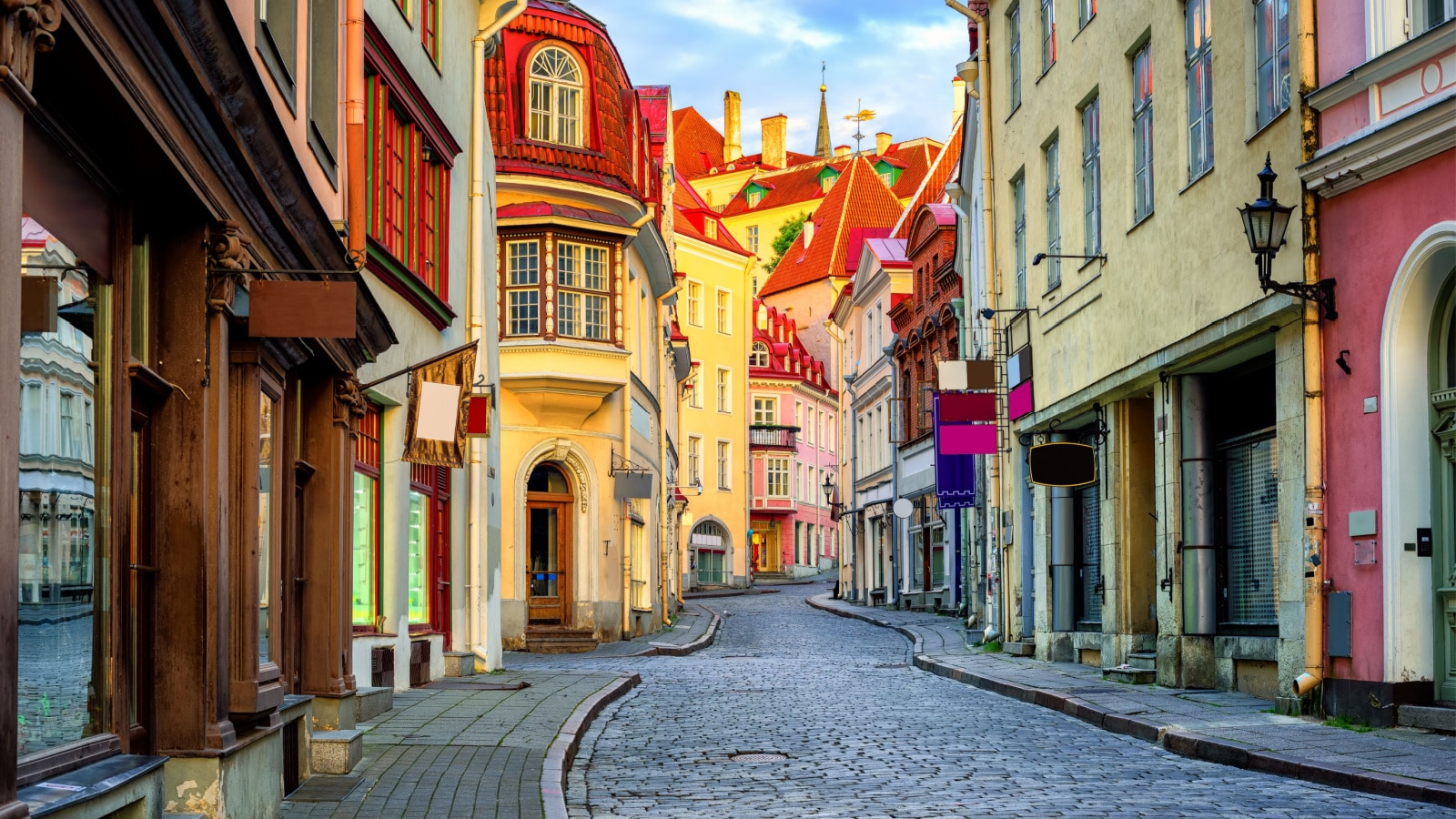 With its rich heritage and beautiful landscapes, Tallinn has much to offer to travelers who love history. Tallinn has a rich history dating back to the medieval period. Its Old Town is a UNESCO World Heritage Site and is famous for its well-preserved medieval architecture, cobblestone streets, and historic landmarks.
10. Kingston upon Hull, England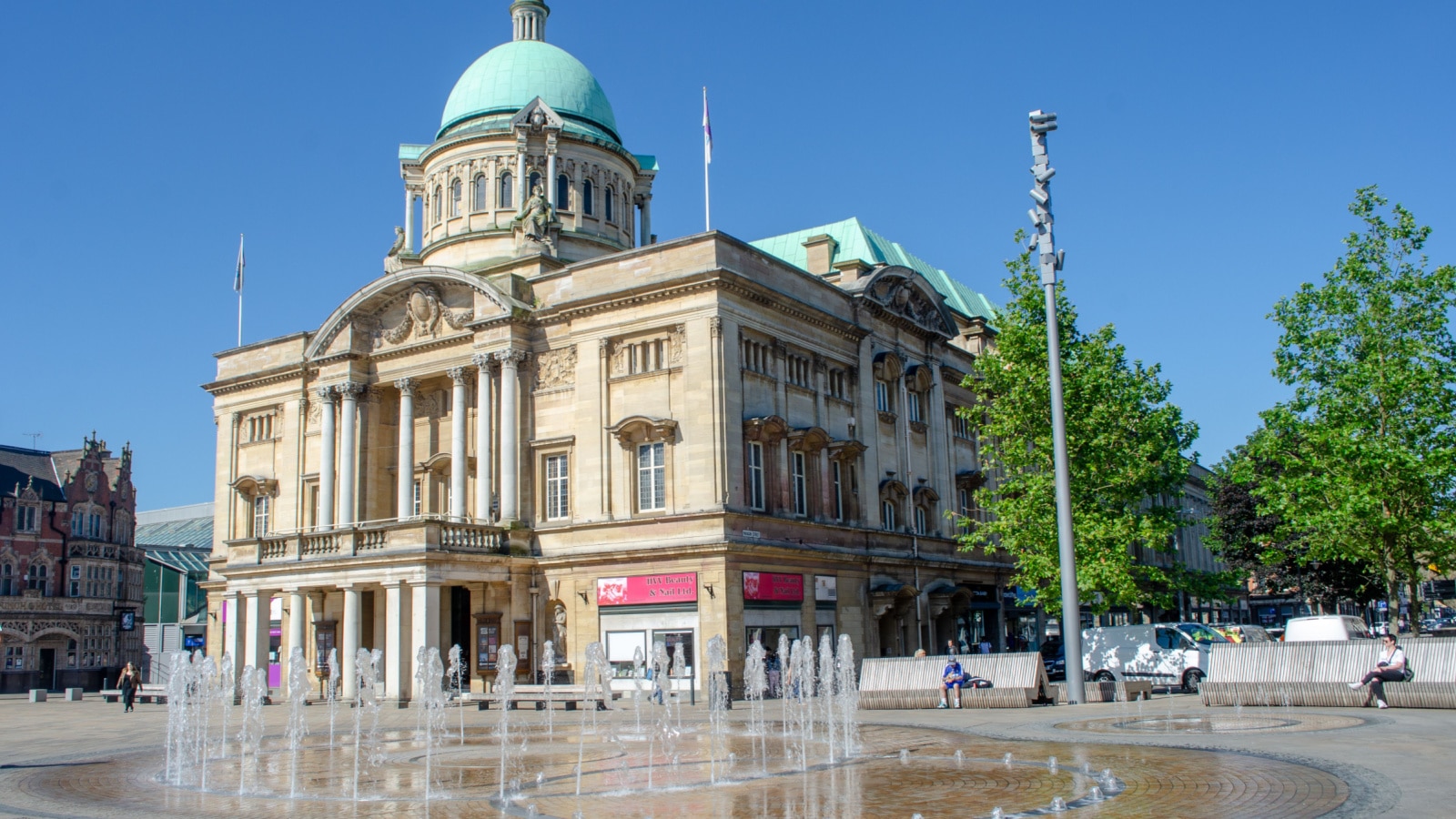 A follower stated that Kingston, commonly known as Hull, is often frowned upon by the UK. Still, it is a great city to visit, located in east Yorkshire with a dynamic destination. The city has a vibrant cultural scene with various museums, theaters, and galleries. The Hull Truck Theatre and the Hull New Theatre are well-known venues for performing arts. The Hull Maritime Museum and the Ferens Art Gallery are popular cultural attractions.
11. Turin, Italy
Turin, Italy is a beautiful and historically significant city located in the northwestern part of Italy. It is home to numerous museums, including the renowned Egyptian Museum, which houses one of the most extensive collections of Egyptian artifacts outside of Egypt. Turin is also famous for its Baroque architecture.
12. Berlin, Germany
An enthusiast recommended Berlin. It is the capital of Germany which offers a variety of fascinating sites, including its rich culture with a blend of history and modernity. Berlin is home to many iconic landmarks, including the Brandenburg Gate, the Berlin Wall Memorial, the Reichstag building, and the Berlin TV Tower (Fernsehturm). The city's architecture reflects its diverse history, with a mix of modern and historic buildings.
Source: Reddit
14 of the Most Underrated U.S. Cities Americans Say You Need to Visit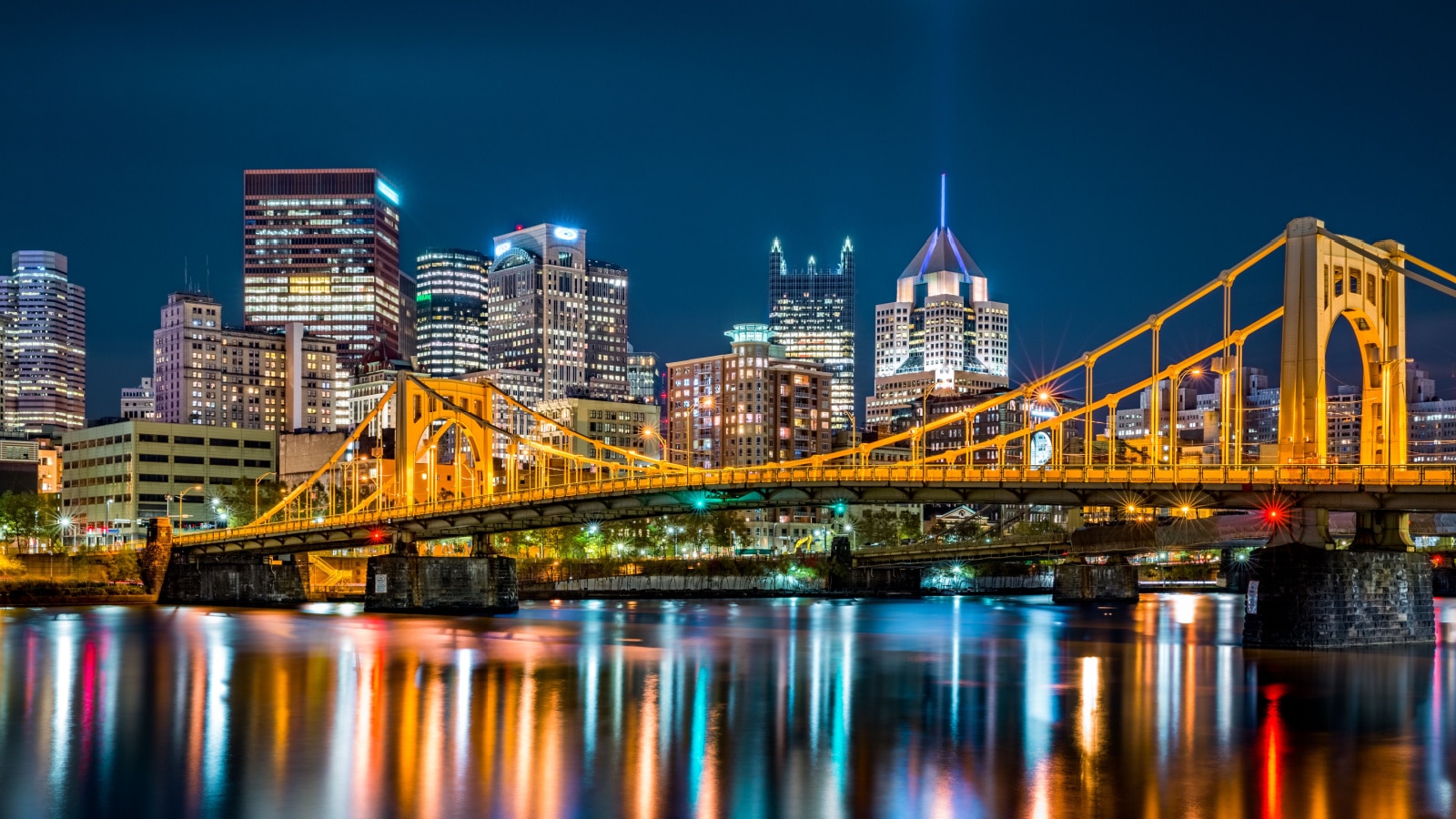 Feeling restless and bored of the usual ho-hum tourist spots across the good ole USA? Craving something more thrilling and exciting? Well, you're in for a treat! Fellow wanderers have spilled the beans on some of the best-kept secrets in the country, and we're inviting you to come along for the ride! So, fasten your seatbelts, grab a map, and venture off the beaten path to uncover some truly magical and underrated gems together!
Read more: 14 of the Most Underrated U.S. Cities Americans Say You Need to Visit
12 Beautiful Castles in Europe You Must Add to Your Bucket List, According to Europeans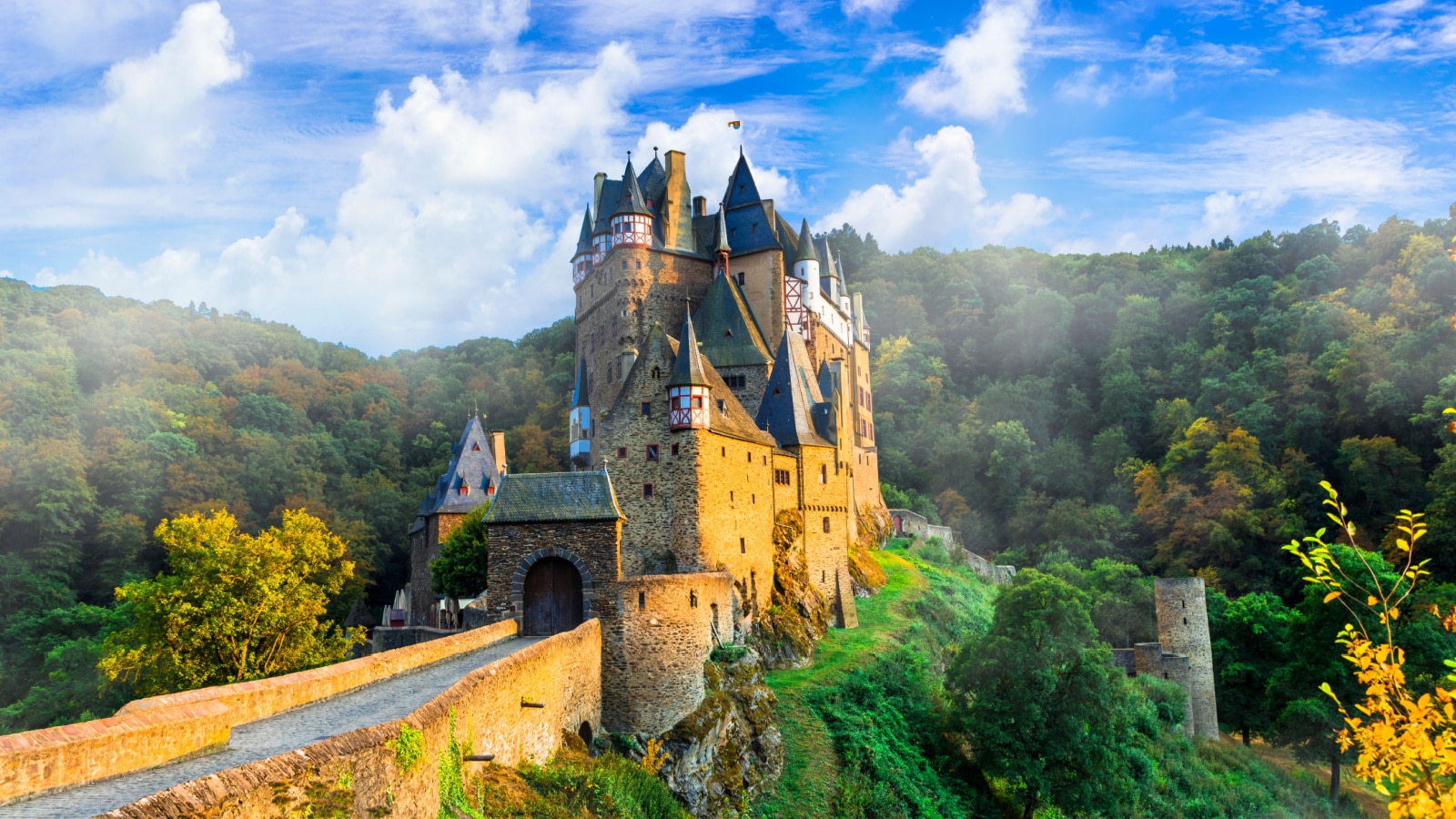 Europeans have revealed some of their favorite castles in Europe to seek on an online platform. These architectural wonders range from the magical Eltz Castle in Germany to the romantic Chenonceau in France, the looming Hohensalzburg in Austria, and the beautiful Castelo de Almourol in Portugal, transport tourists to past periods of chivalry, royalty, and intrigue.
Read more: 12 Beautiful Castles in Europe You Must Add to Your Bucket List, According to Europeans
10 Unique European Things That You Won't Find in America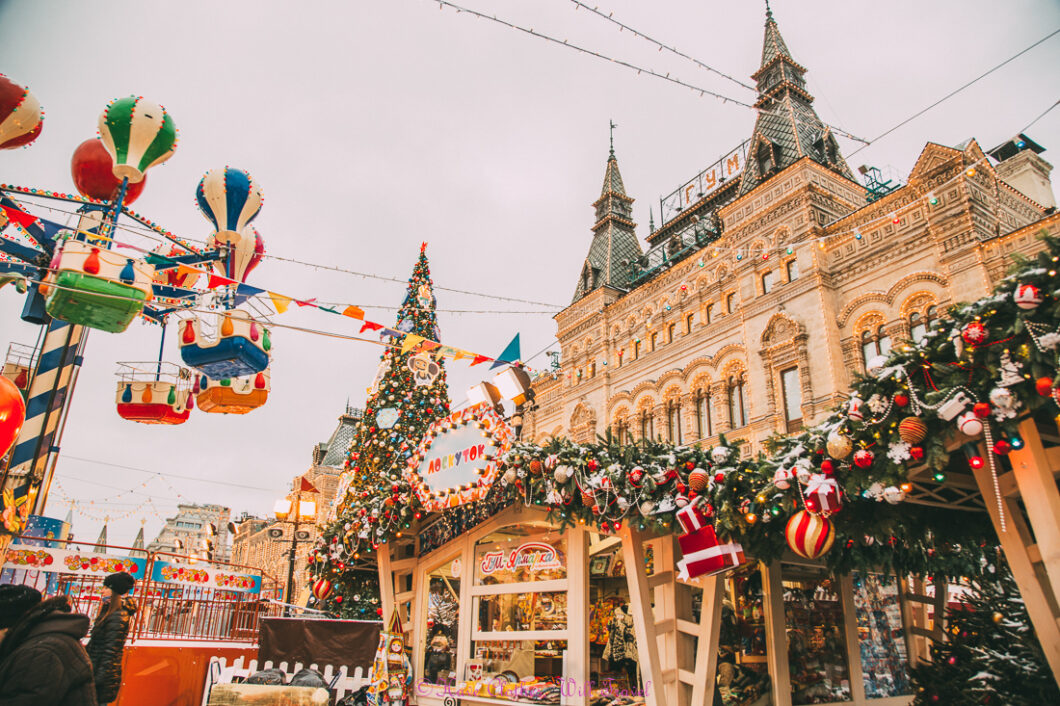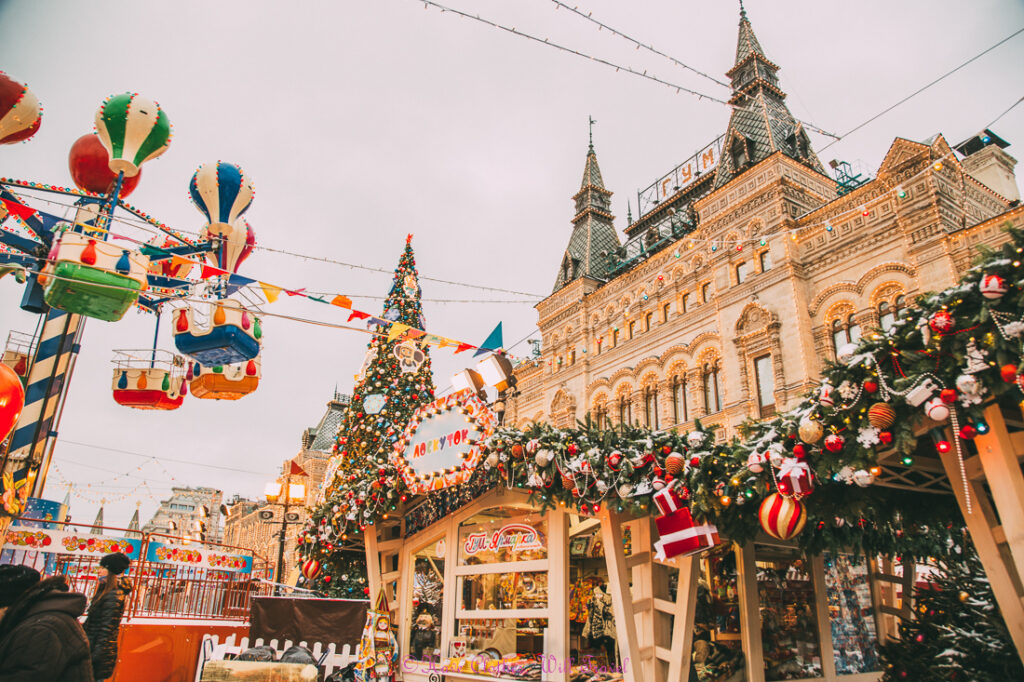 Europe's rich history and diverse cultures have given rise to a myriad of traditions, products, and experiences that remain exclusive to this captivating region. From centuries-old architectural wonders and delectable culinary delights to quirky wildlife, these distinct elements showcase the allure and charm of Europe, offering a fresh perspective on the world across the Atlantic. Recently people shared unique items not found in America on an online platform. Check them out in this post.
Read more: 10 Unique European Things That You Won't Find in America
Americans Rank 10 of the Most Horrible U.S. States To Visit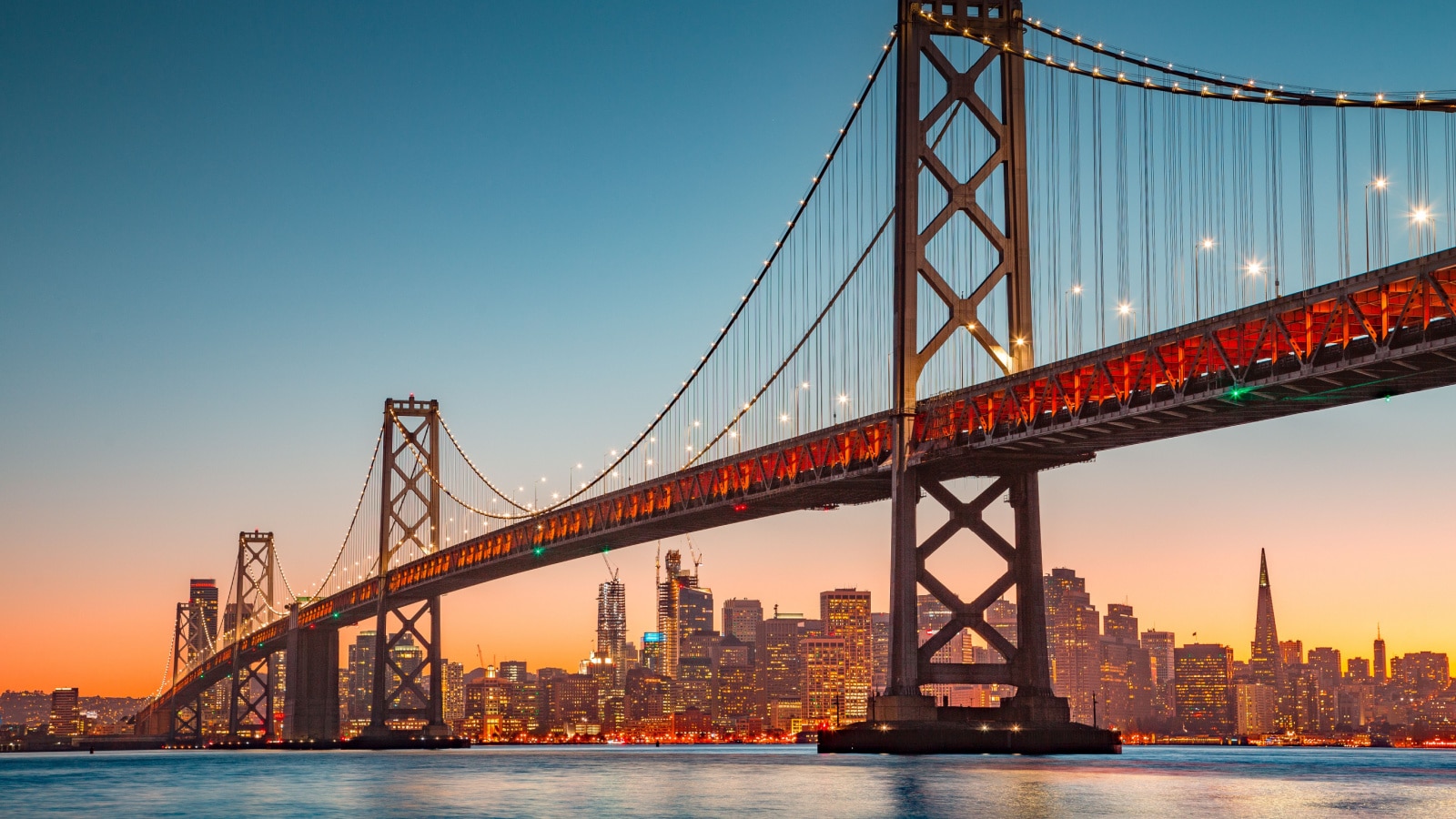 Many Americans have traveled across the country and have opinions on which state is the worst to visit. Some states have been deemed less desirable than others, whether it's due to a lack of attractions or cultural diversity, high cost of living, or just an overall creepy vibe. Let's see what Americans have shared on an online platform discussion.
Read more: Americans Rank 10 of the Most Horrible U.S. States To Visit
12 of the Worst Tourist Destinations in the United States According to Americans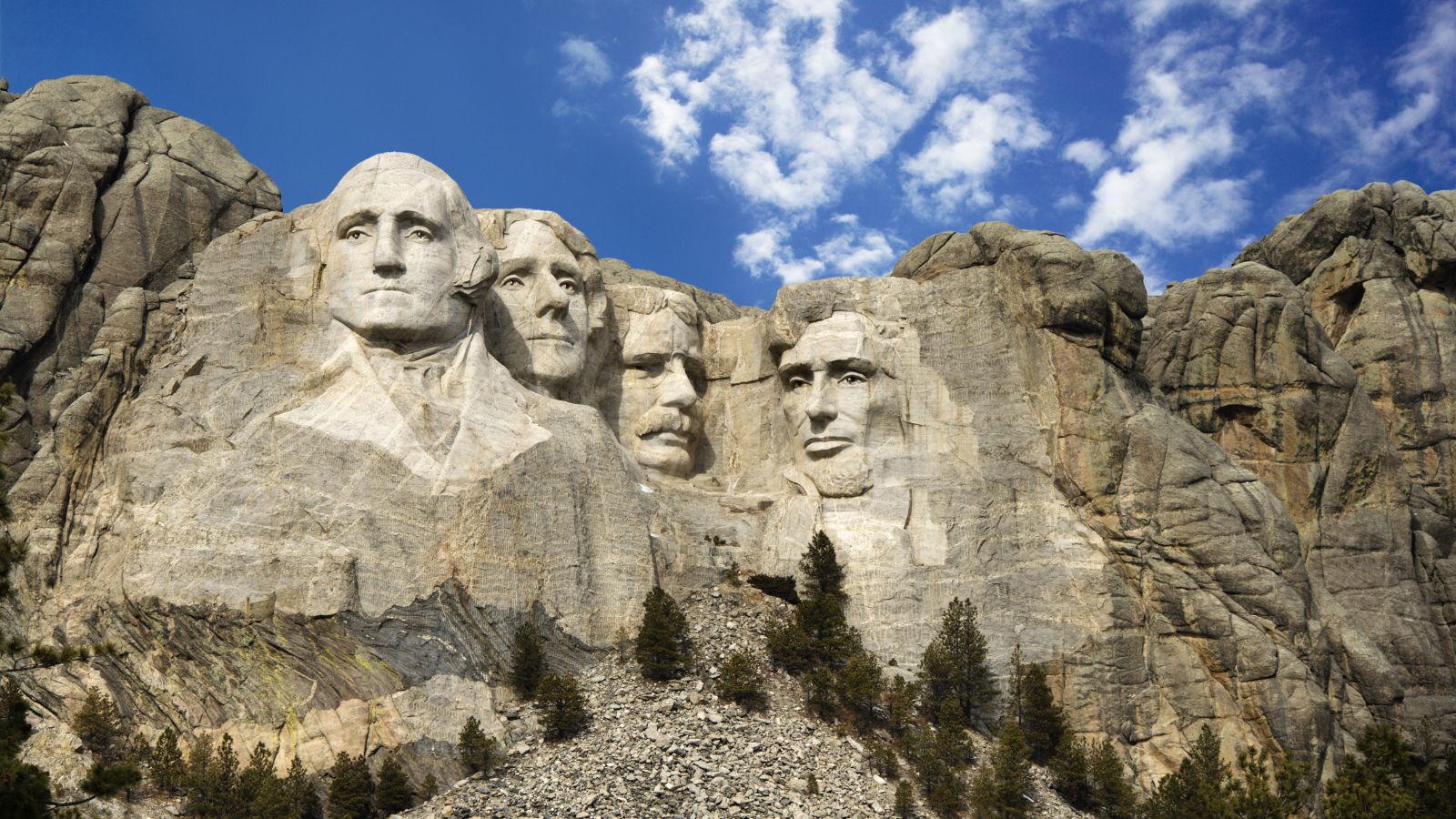 Recently on an online platform, Americans have shared their thoughts on the worst tourist destinations in the U.S.
Read more: 12 of the Worst Tourist Destinations in the United States According to Americans