11 Tourist Attractions That Are 100% Not Worth Your Time
Some places win the hype and admiration when they actually don't deserve it. So being a pro traveler, one must consider the pros and cons of the place before planning a visit there. People shared such places on an online platform. Let's see what's included.
1. The Great Wall of China (Beijing)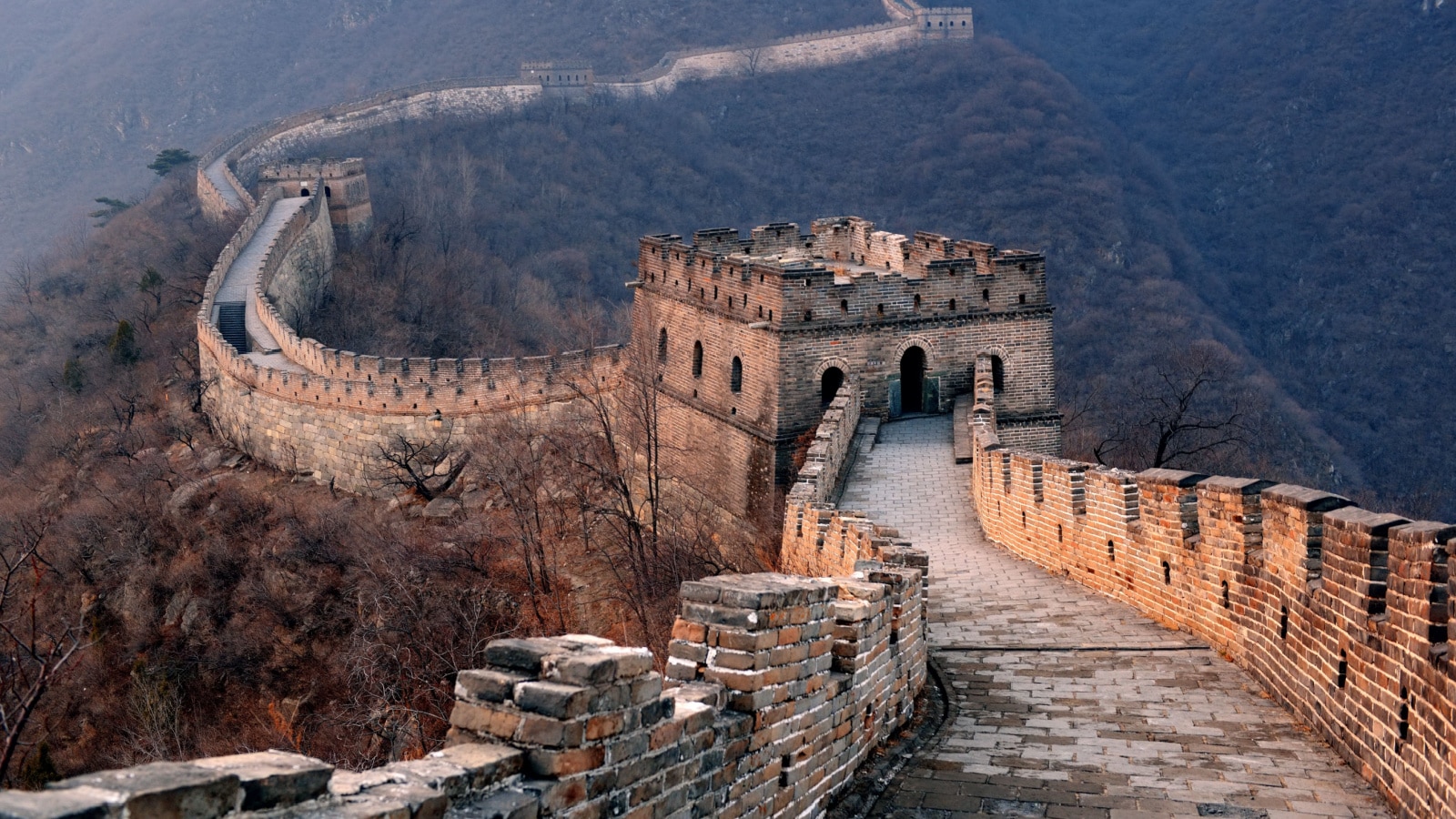 The Great Wall of China is one of the world's seven wonders. According to one travel advisor visiting The Great Wall of China in Beijing is not worth it, though. They described it as, "Very rebuilt and touristy." Other travelers mentioned getting outside the city and visiting more remote areas of the wall for a more authentic experience.
2. Romeo and Juliet Balcony in Verona, Italy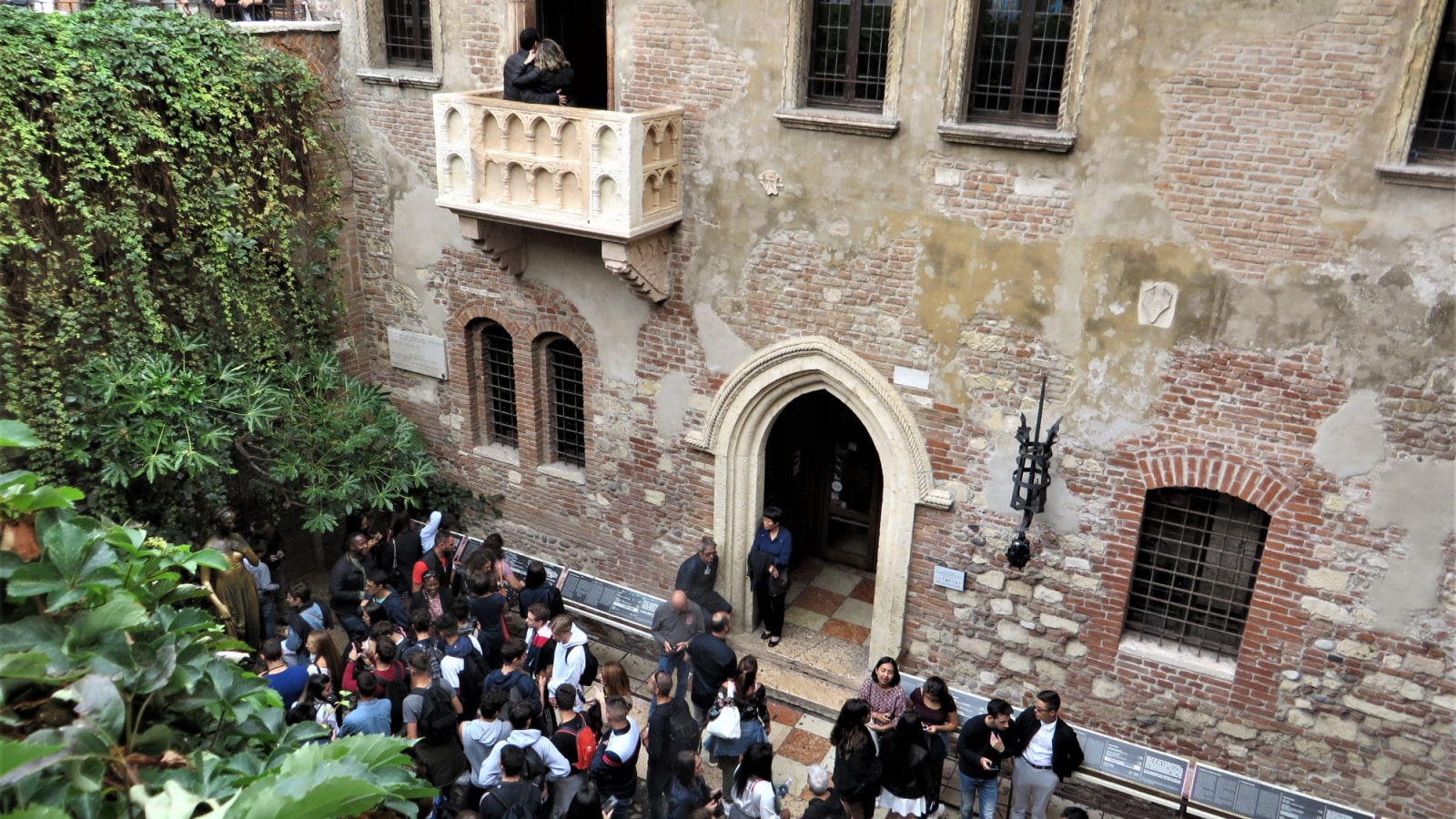 Romeo and Juliet's balcony is a very popular attraction. It is said to be the place where Romeo and Juliet's fictional love story was inspired. However, there is no proof that this specific balcony had anything to do with Shakespeare's Romeo and Juliet. It appears to be nothing more than a tourist trap. Culture Trip even described it as "fluff covered with touristic fairy dust. " One visitor of the balcony said, "It's like, 10,000 people all crammed into this tiny alleyway just to see a balcony that I found out was built after the play was written."
3. Centralia, Pennsylvania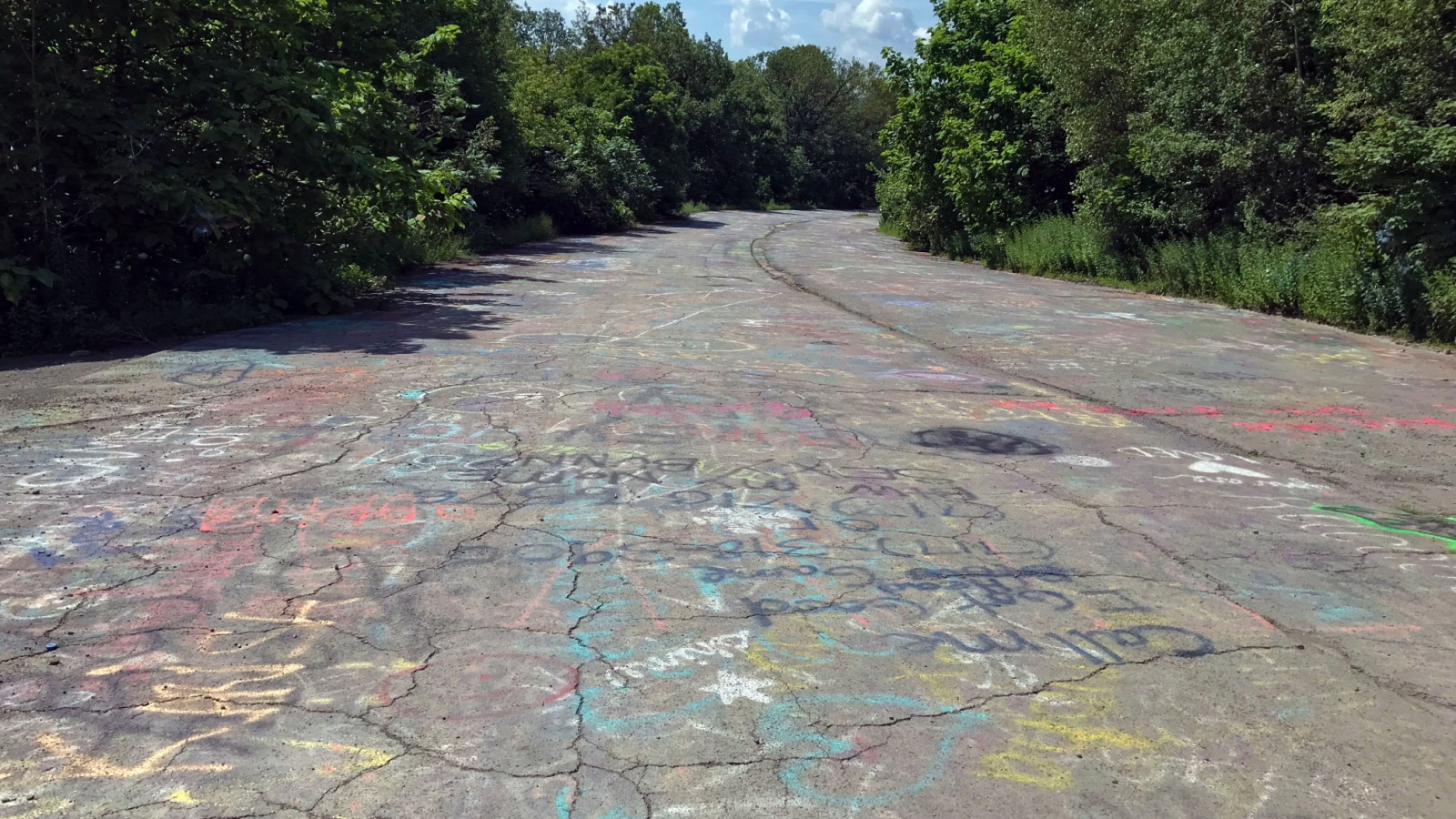 One visitor described it as, "A town that has had a coal mine fire underneath it still burning since 1962. It sounds super cool to go see it, but it's just a few roads with graffiti on them and a bunch of ATV trails." Other travelers agreed, and some stated it's fine as a quick stop, but don't make it your destination. Centralia is a near ghost town with only a population of 5, now.
4. Daytona Beach, Florida
Daytona Beach, Florida, is the center of attraction for tourists. But visiting this city as a vacation place may not be everyone's cup of tea. One visitor said, "It's like a permanent carnival plus some street preachers, people of Walmart, and homeless teens. It also smells like diesel fuel, feet, beer, and cigarettes."
5. The Grand Canyon Skywalk in Arizona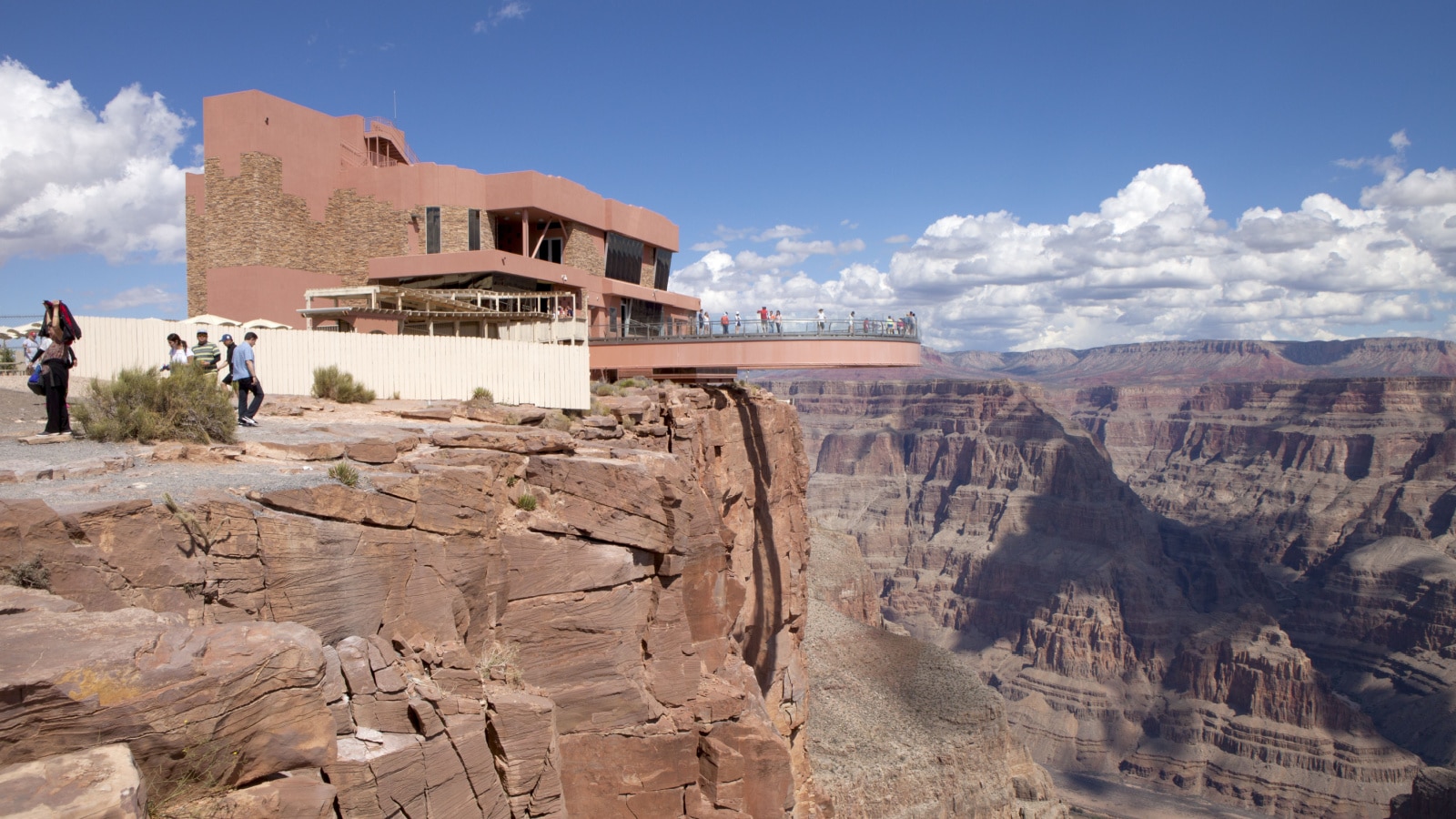 The Glass Bridge is the horseshoe-shaped bridge in the Grand National Park in the USA. This is a transparent bridge at a height of 4,000 feet. A traveling pro reveals its entry fees are so high it is unaffordable for many tourists, and you're getting ripped off if you pay them. You're also not allowed to take pictures while on the bridge. Many travelers agreed with this and one also stated, "To get a real taste of the Grand Canyon, it's best to rent a car and drive about 2 hours further to the national park center."
6. Plymouth Rock in Massachusetts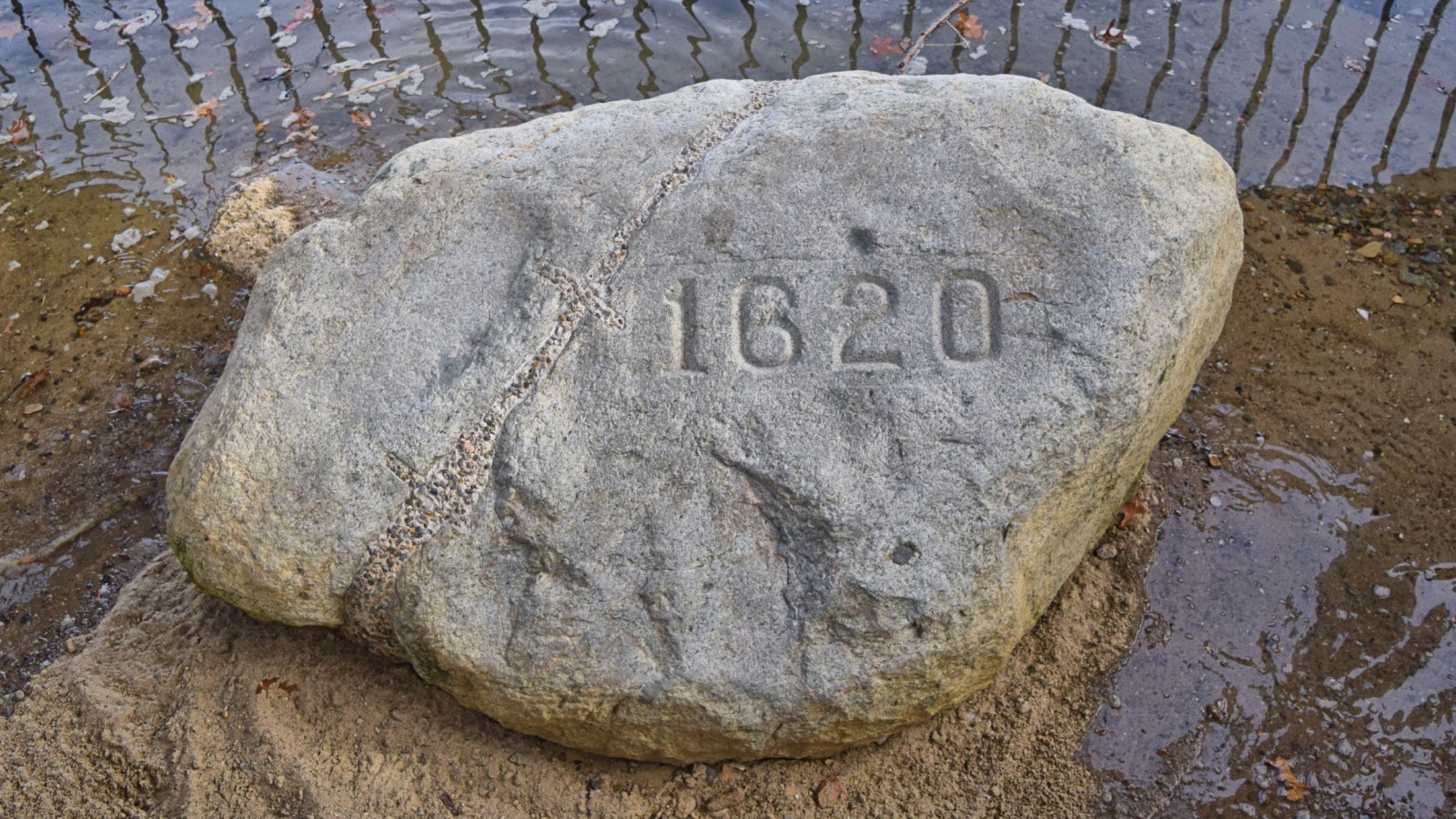 Plymouth Rock is a destination that continues to disappoint visitors. Plymouth Rock is known as the traditional site where the Pilgrims first stepped ashore when they arrived on the Mayflower in 1620. One visitor stated, "Put bluntly, this attraction is massively lame, no one even knows if this is the right rock or even if there was a rock."
7. Hollywood Boulevard – Los Angeles, California
Hollywood Boulevard is a street in LA that is home to the Hollywood Walk of Fame. However, this is yet another tourist destination that consistently disappoints its visitors. Tourists complain of the bad smells of this area. They also said there are many beggars and homeless individuals living here. So despite being such a valuable and hyped place, this is not recommended to visit. There are also a lot of dressed-up characters harassing you for money.
8. Torture Museum –
Amsterdam, Netherlands
The Torture Museum in Amsterdam is hyped as a place that one should go and visit, but visitors have said to steer clear. The exhibits are historical instruments of torture. One of the visitors said, "Spoiler alert: humans are really fixated on shoving things into other humans' butts. There, I saved you 15 euro."
9. The Fountain of Youth – St. Augustine, Florida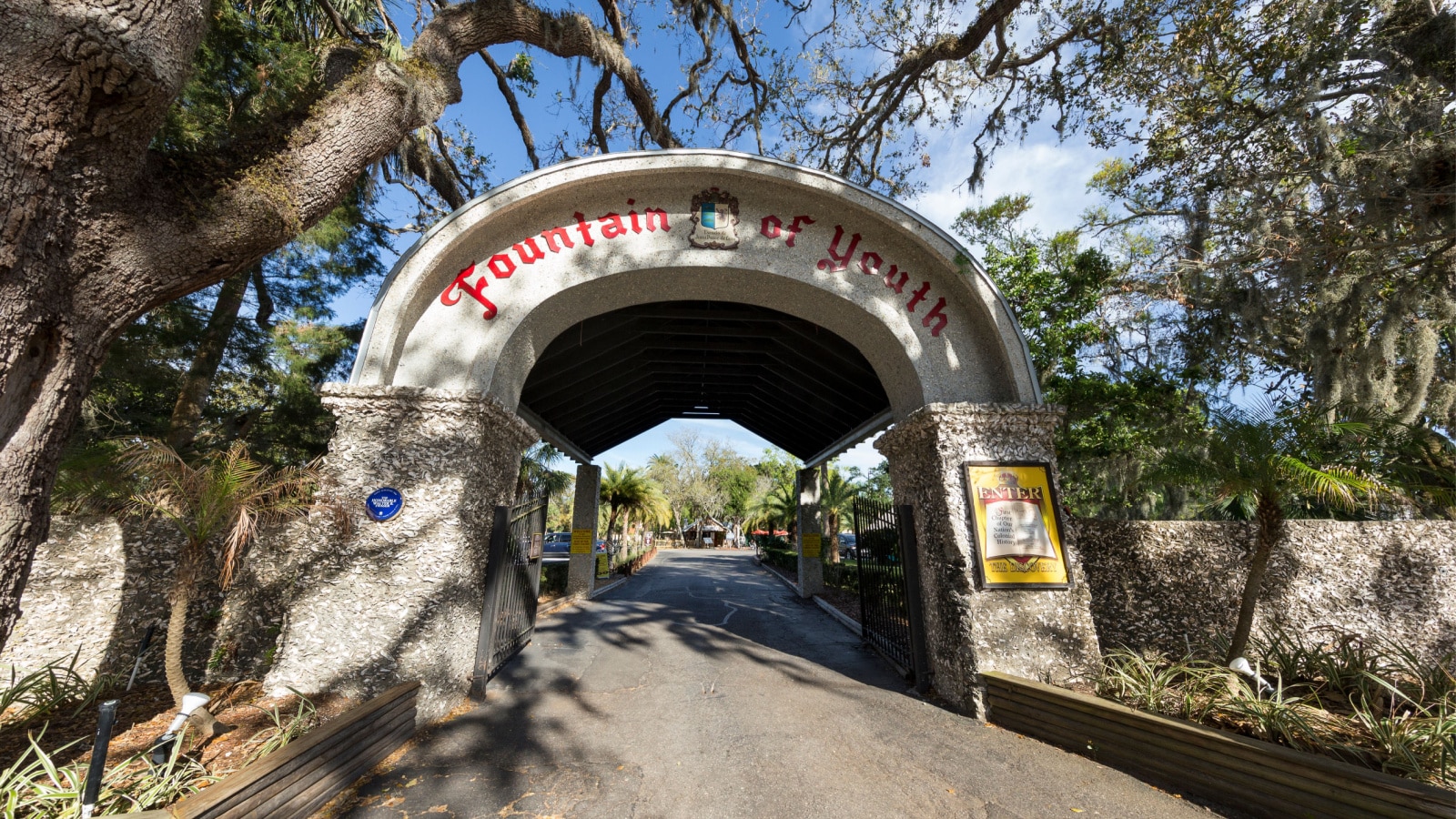 The fountain is thought to possess water with magical abilities that can preserve the age and beauty of those who drink from it. However, the reality is far less exciting. "The actual fountain is just a fake cave with a pipe that you fill a cup from," one visitor said.
10. Gold & Silver Pawn Shop, Home of Pawn Stars – Las Vegas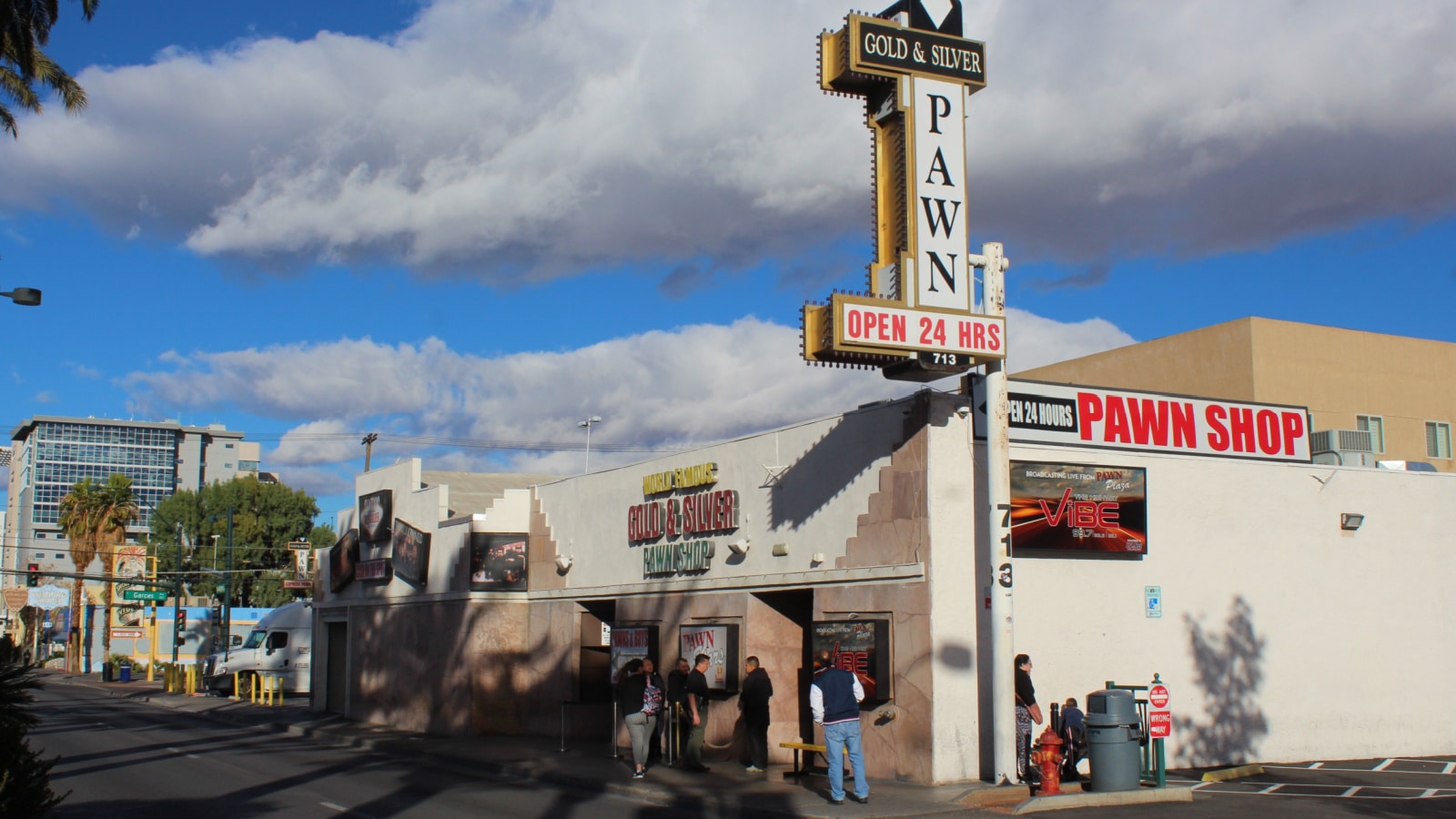 The pawn shop from Pawn Stars resulted in quite a few disappointed visitors. One traveler stated, "We got corralled through the store and there was literally nothing worth a second look there. Waste of time." A Vegas local confirmed this sentiment and said, "I never do the tourist thing myself. But I got dragged there with family…you wait in this stupid line, get hustled about and then that's it. Pointless waste of time."
11. Roswell, New Mexico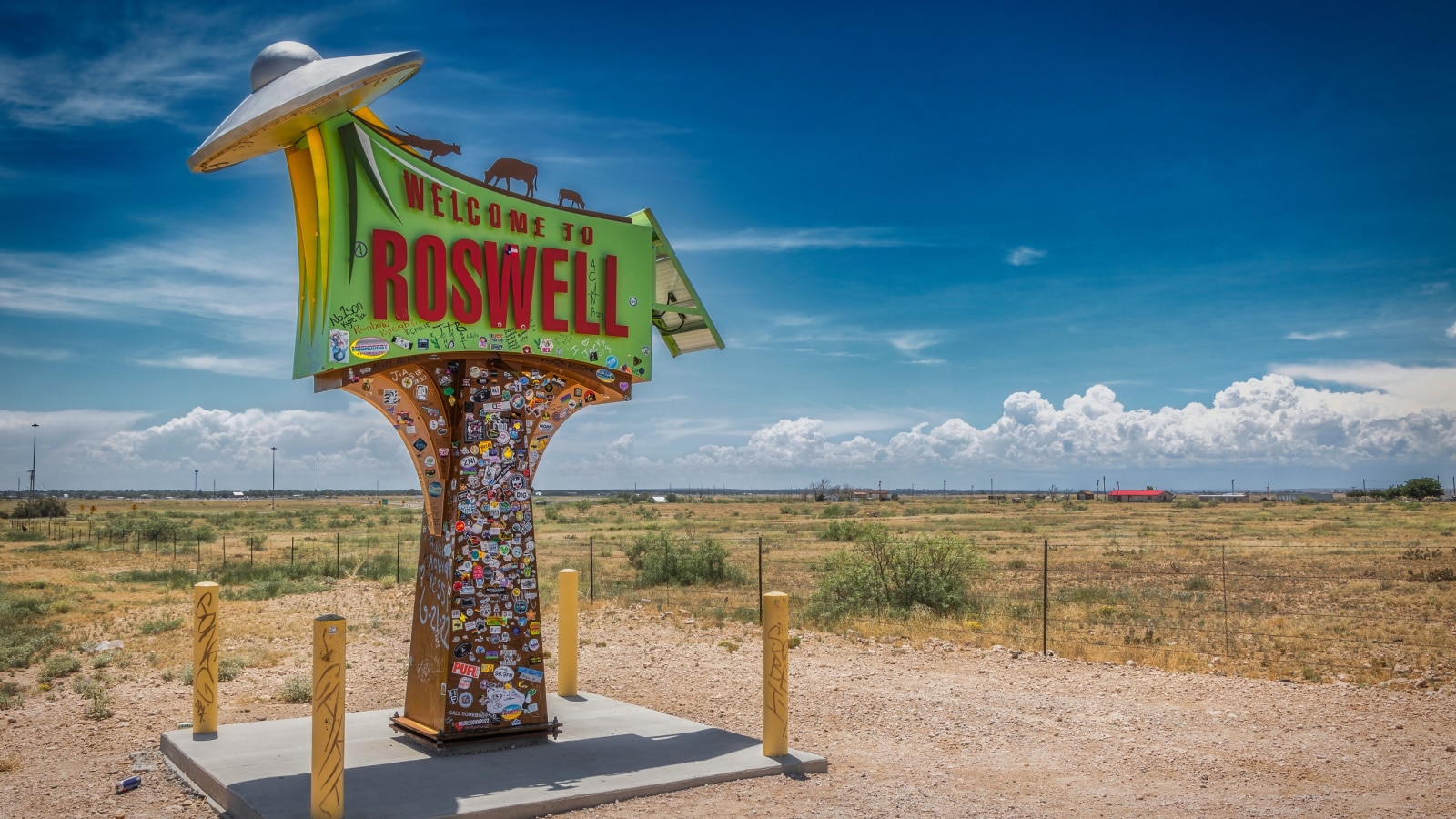 Roswell, New Mexico didn't live up to the hype for many visitors. "You'd think it would be a hotspot for conventions and space geeks, but it was an incredibly tiny town with dozens of alien shops and barely any people. It was creepy as hell." However, others pointed out that the time to visit is during the annual UFO Festival. "Yeah, if you go during the off-season it's just a tiny town"
Source: Reddit
14 Terrible Tourist Destinations in the United States Americans Say to Avoid at All Costs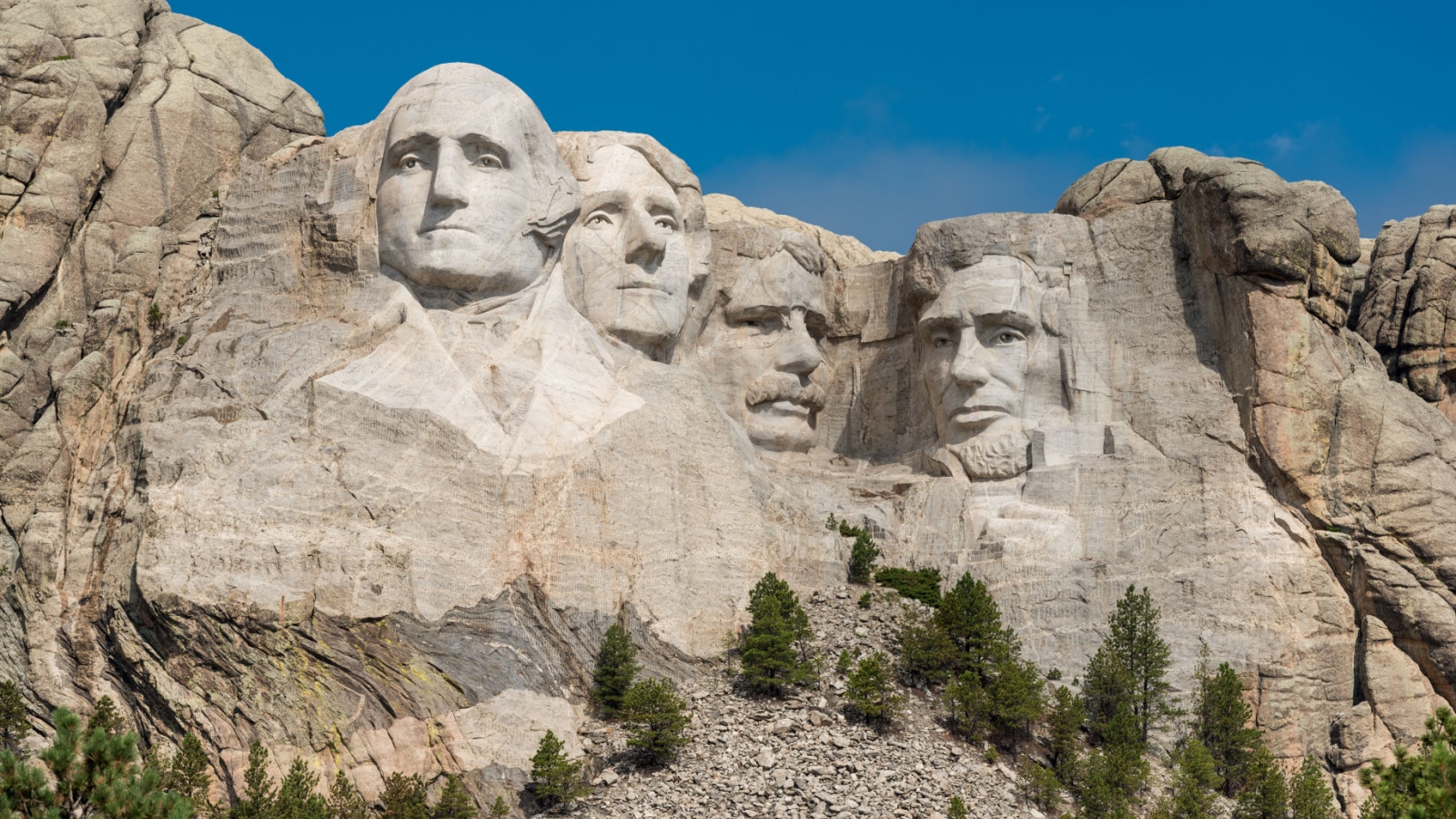 Tourism is a booming industry in the United States, with millions of visitors traveling to various destinations yearly. However, not all tourist destinations are created equal, and some may leave visitors feeling disappointed or underwhelmed. Recently on an online platform, Americans have shared their thoughts on the worst tourist destinations in the U.S.
Read more: 14 Terrible Tourist Destinations in the United States Americans Say to Avoid at All Costs
Don't Fall for the Hype: 10 Overrated Tourist Traps in Europe That Aren't Worth Your Time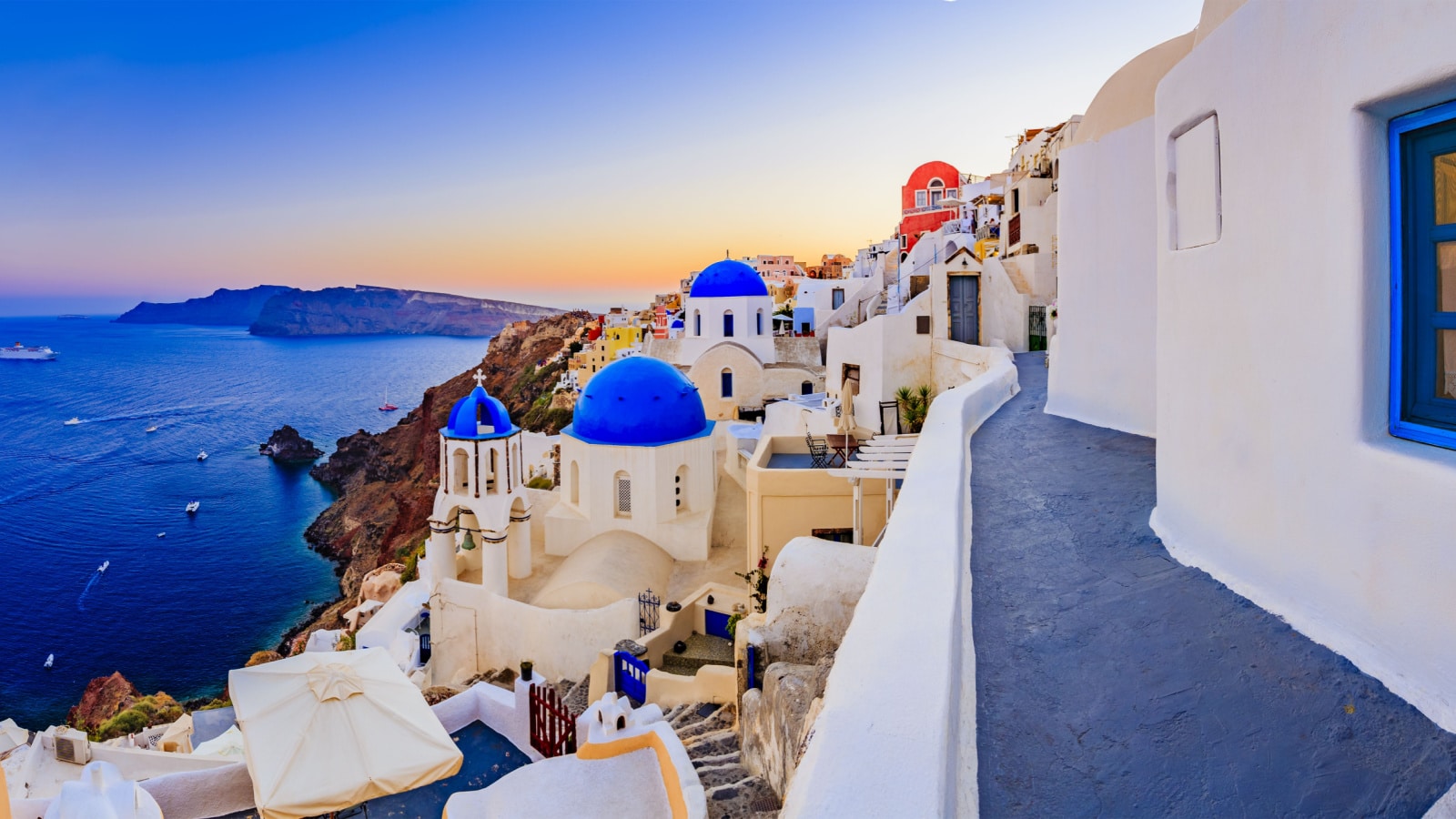 Europe is full of iconic landmarks and tourist destinations, attracting millions annually. However, not all of these destinations live up to their hype. This post will explore some of the biggest tourist traps in Europe according to travelers who have experienced them firsthand.
Read more: Don't Fall for the Hype: 10 Overrated Tourist Traps in Europe That Aren't Worth Your Time
11 Best Non-Tourist Places to Visit in Europe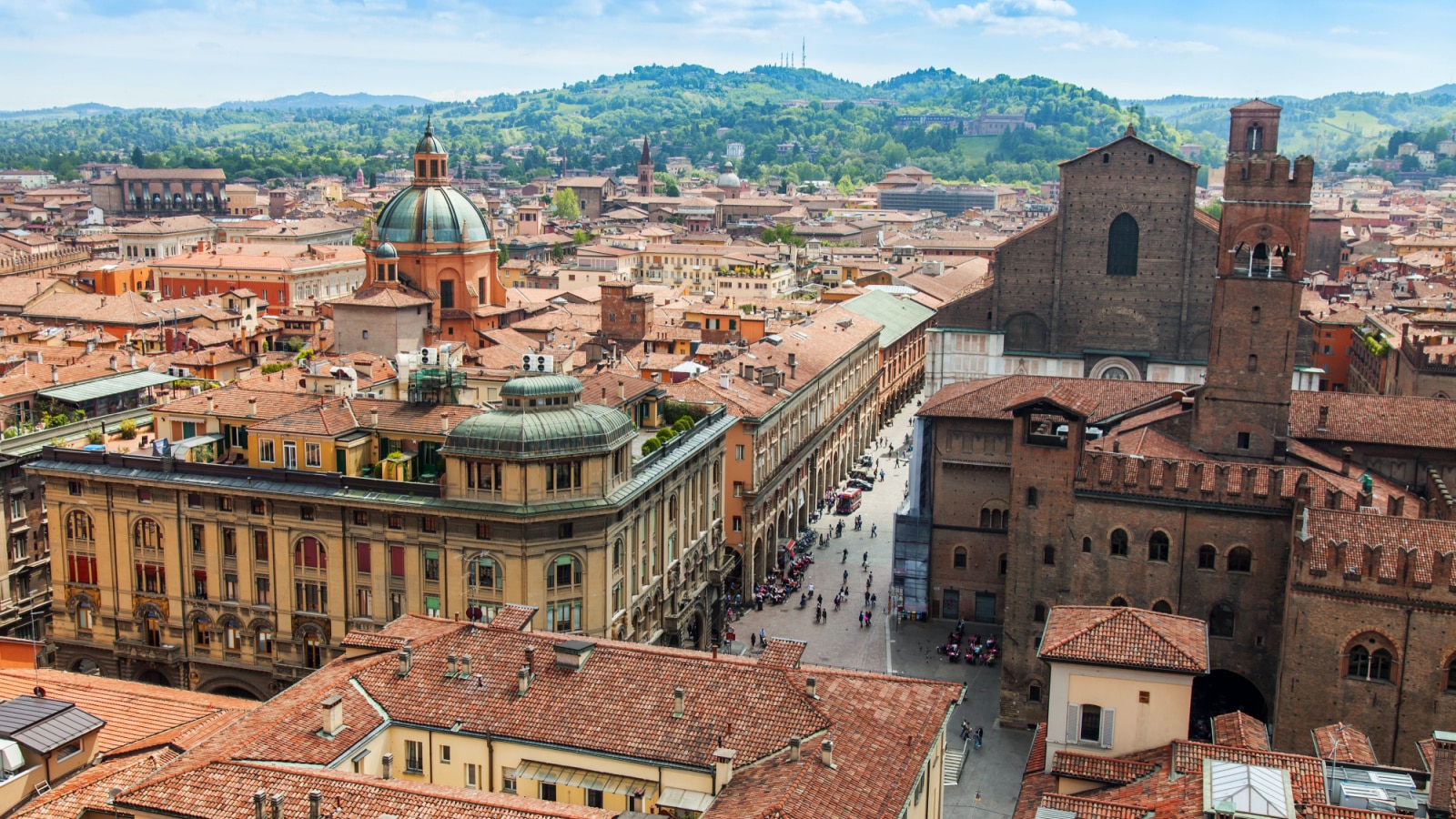 It is common that some places secure hype when actually they are not worthy of it, and some places remain underrated while they bear real beauty. A few examples are listed below of such places that are non-tourist places yet deserve to be visited on your next trip to Europe.
Read more: 11 Best Non-Tourist Places to Visit in Europe
11 of the Most Enchanting, Bucket-List Worthy Places in the World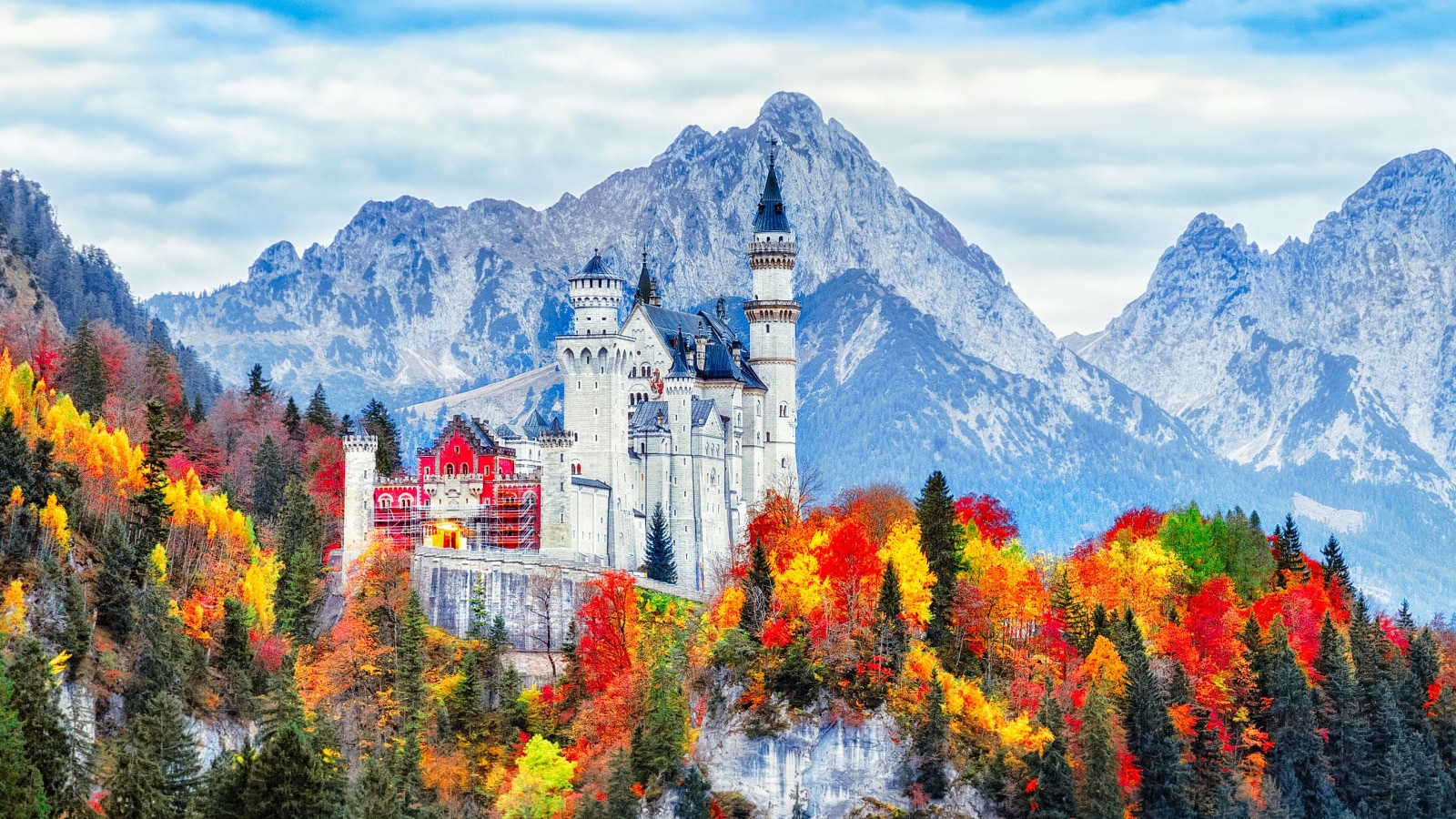 Recently on an online platform, people have shared some of the most beautiful, interesting, and all-around best places they have ever visited. From the bustling cities of Bangkok and Miami to the stunning natural beauty of Chiang Mai and Seville's historic charm, these destinations will surely capture your imagination and inspire your next adventure.
Read more: 11 of the Most Enchanting, Bucket-List Worthy Places in the World
Honest Beaches Turks & Caicos Review: EVERYTHING You Need to Know
This post is my honest review of our stay at Beaches Turks and Caicos – an all-inclusive, luxury family resort.
Read more: Honest Beaches Turks & Caicos Review: EVERYTHING You Need to Know