Dressing the Stars: 11 Insider Secrets from a Hollywood A-List Stylist
Stylists work with celebrities day and night, and do their best to make good looks of them. Being so close, they know a lot about this industry, its people, its cons, and its pros. One Hollywood stylist is spilling the beans on some insider secrets of what it's like to work as a celebrity stylist.
1. What's the typical decision-making process that you and your client go through? How much input does each party have?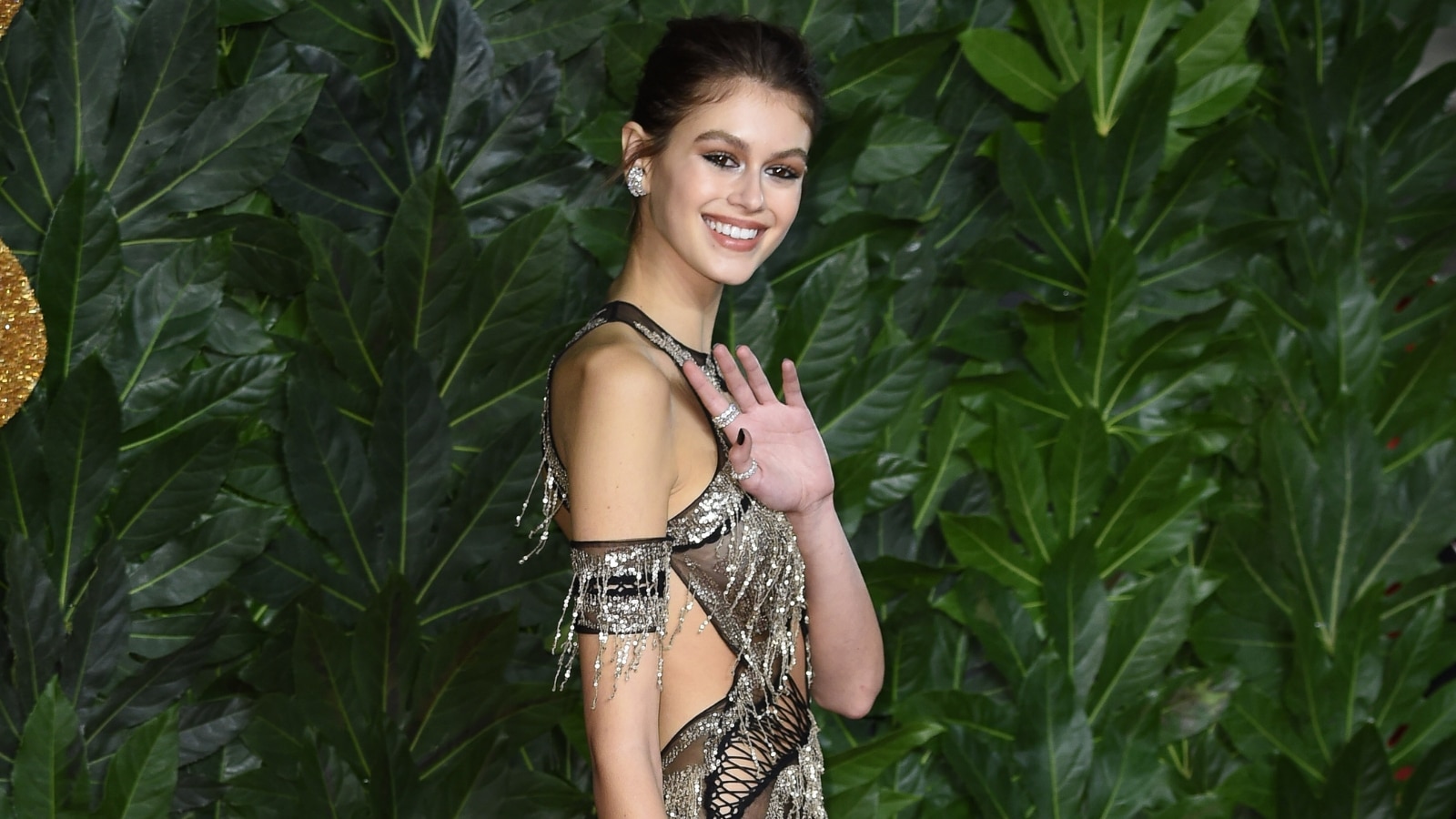 A wardrobe dresser stated that we do homework on it. Before selecting a dress, we deal with many showrooms that offer gowns, routine dresses, shoes, handbags, and accessories. These showrooms send us the outline of the final look, and then we mutually decide to try it. Most celebrities do their daily wearing on their own.
2. The Main Elements That Make a Style an Icon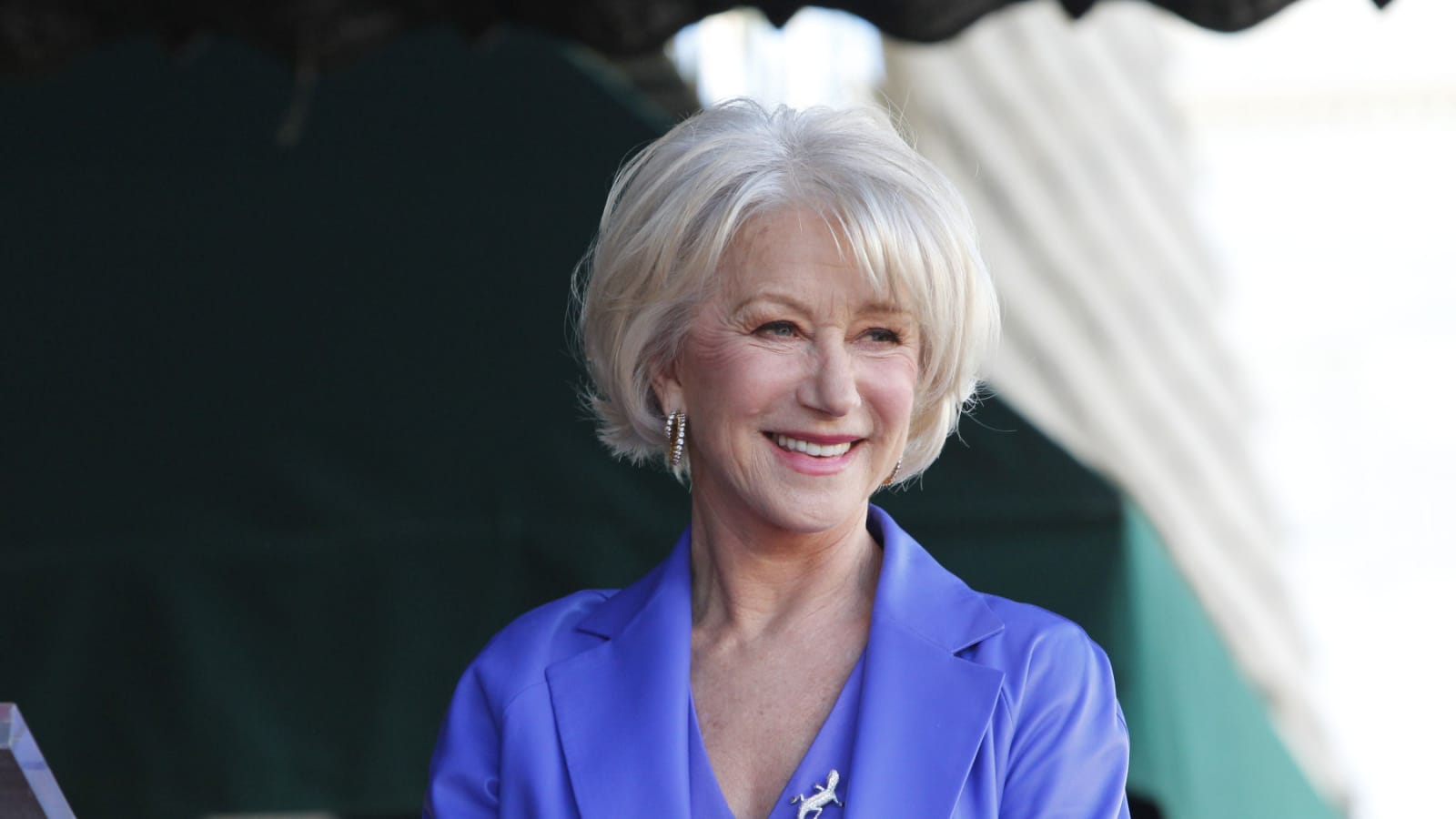 In the opinion of one designer, there are a few special things that make the style classy and, top of all. Although the dress or outfit of the celebrity plays an important part in the look, the accessories with the dress may affect the look in both a positive and negative manner. The list given by that designer includes a nice pair of shoes, a catchy and classy handbag, and a cool and decent blazer.
3. Approach of Brands to Celebrities Through Stylists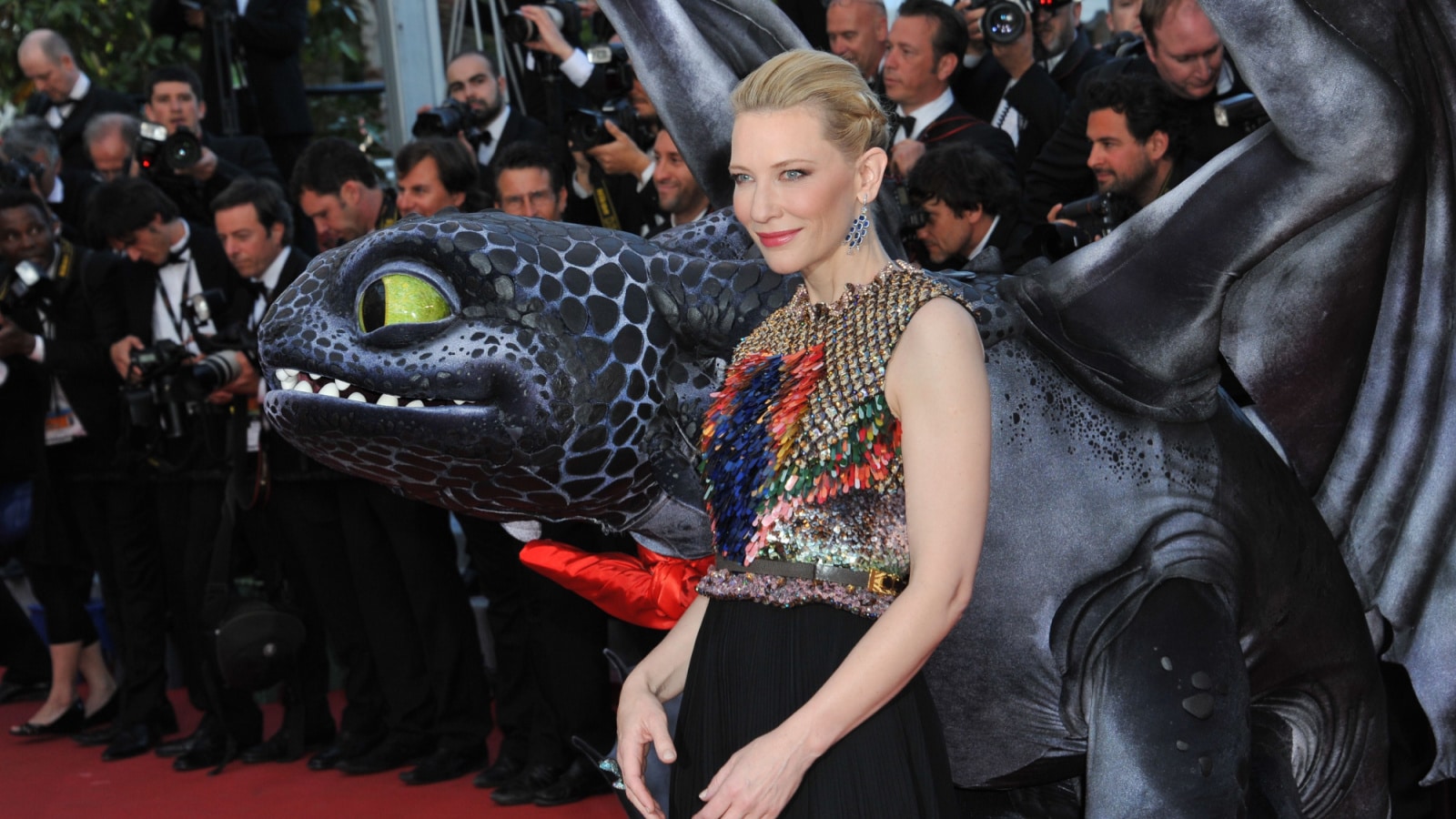 One of those famous stylists admitted that brands or designers approach them and ask them to style their clients with their dresses. But there is no obligation for this; it is like a request. Before a specific event, such as the red carpet, brands contact stylists through emails, phone calls, or meetings to offer their clothes to celebrities.
4. Old Fashion That Needs to Come Back
Trends come and go. But few trends manage to make their place in the fashion industry that much strong that people urge to see them come back. In the opinion of one prominent fashion designer, jeans with wide legs are in demand today. This style of jeans is what influencers are looking for.
5. Celebrities Have Their Wardrobe Tailored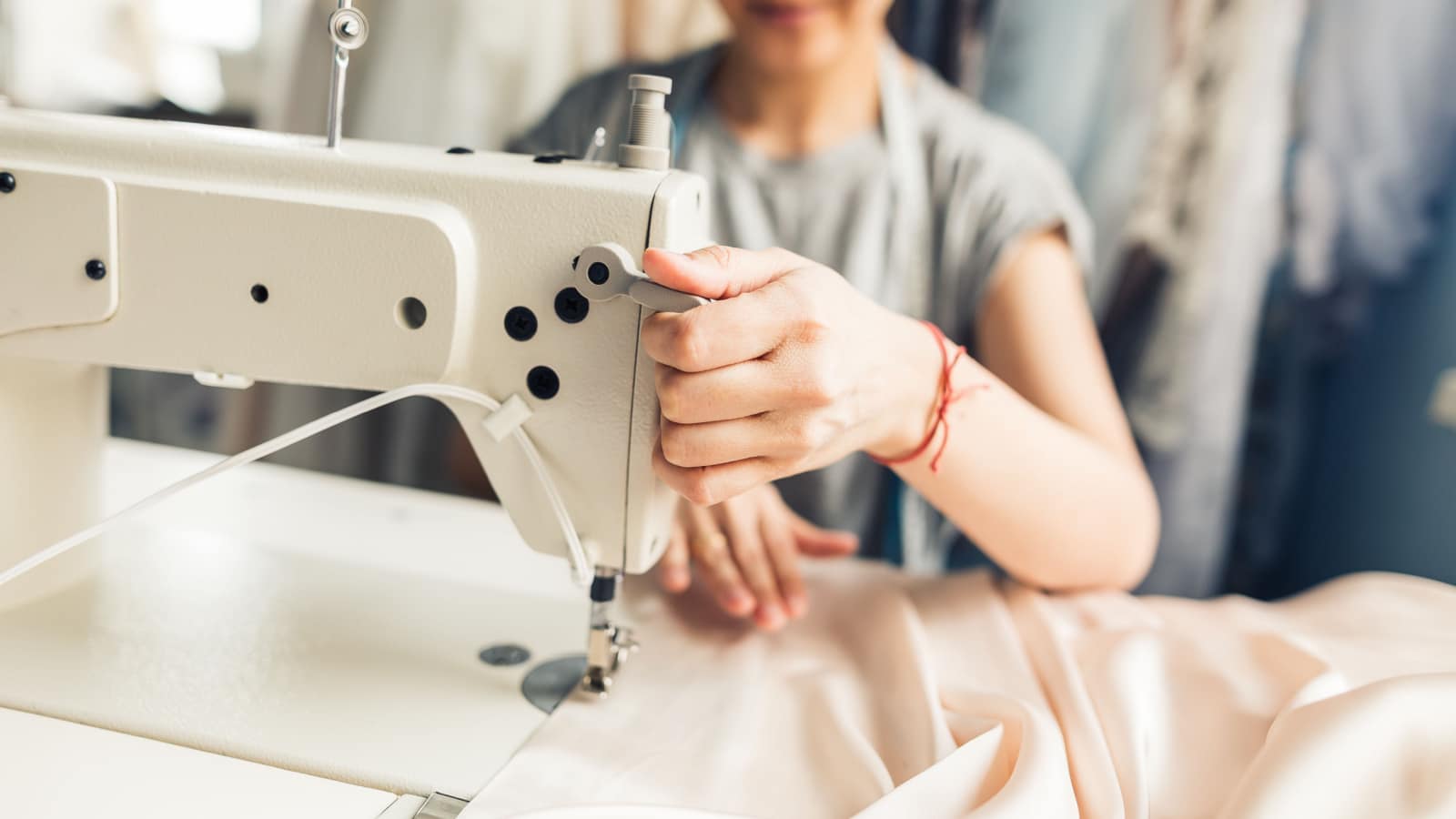 It is quite an interesting statement by a stylist from the Hollywood fashion industry that celebrities have their clothes tailored. It usually happens in the case of jeans as compared to shirts or tops. It is necessary to get an accurate fitting.
6. Consciousness About Upcoming and Current Trends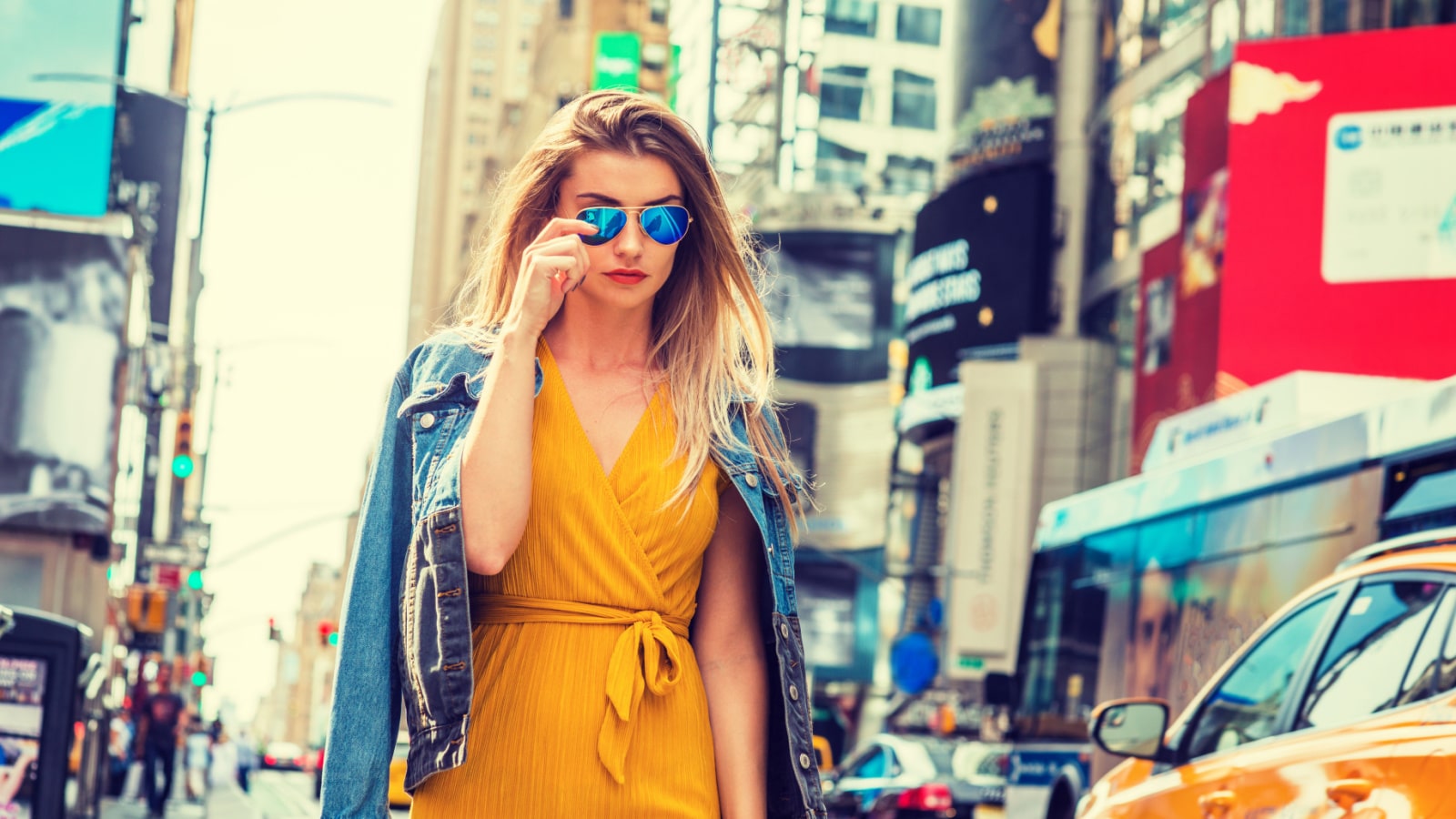 According to one of the famed stylists of Hollywood, they do not follow the trends mindlessly. Instead, they keep the classy and iconic look of the celebrity. A final look comes up with deep search and mutual acceptance of client and celebrity with the blend of trends. For example, carrying a jacket on the shoulders and wearing sneakers with formal dresses.
7. Fashion Faux Pass for Women
Fashion faux pas are the mistakes made by celebrities that they do while dressing and carrying accessories. When one pro fashion advisor was questioned about fashion faux passes for women, thet stated that they should avoid short dresses that are suitable for club parties. But when they go to professional places, they should keep their look professional.
8. Becoming a Stylist of Celebrities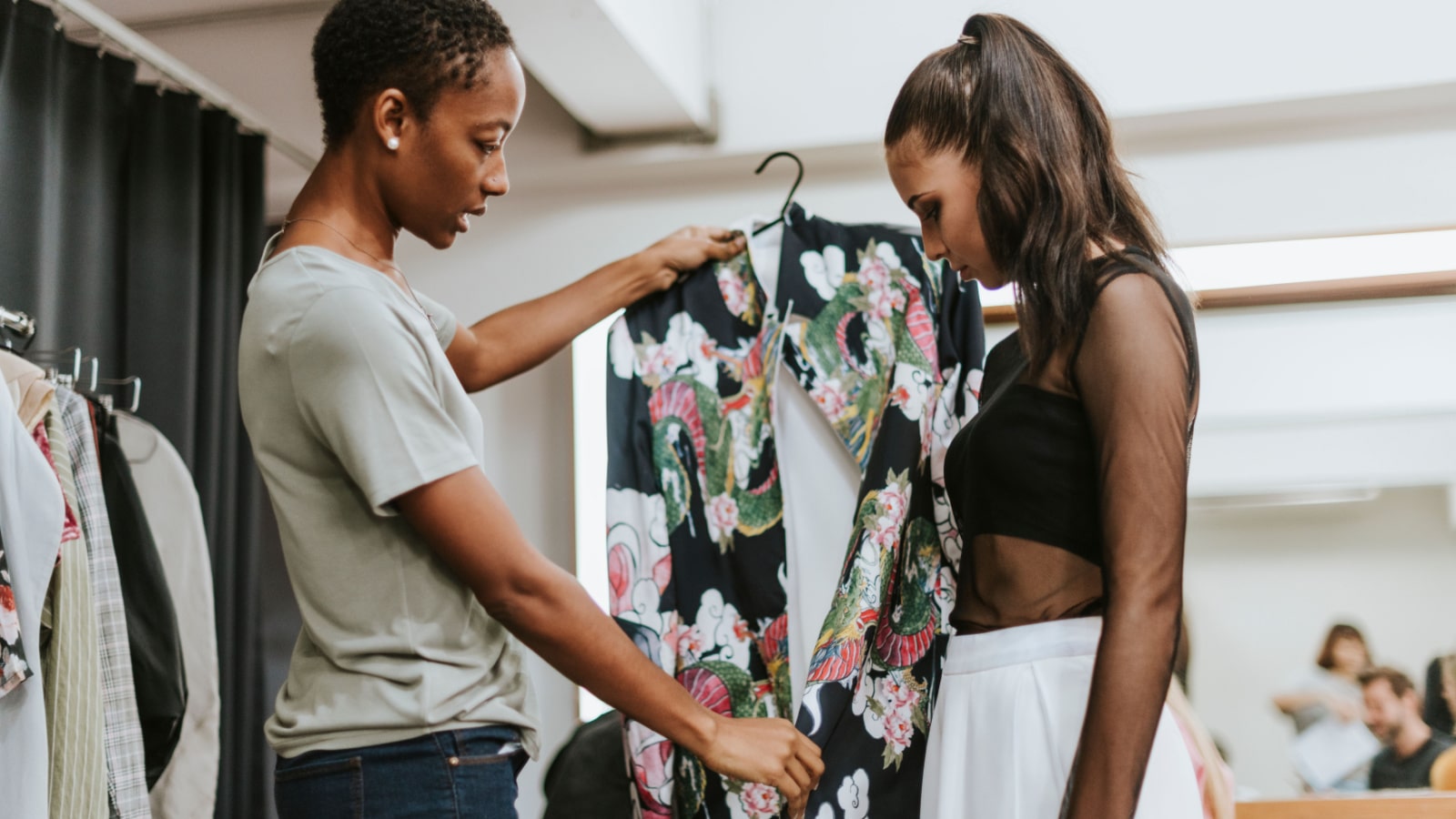 Starting a career as a stylist in the fashion industry is all based on passion, said an adept stylist. More deep is your passion, the more pro you are. According to that stylist, he worked as a receptionist in a salon at a very young age and found himself in love with this field. And this love makes it easy for him to be a well-known stylist from a receptionist.
9. Closet of a Stylist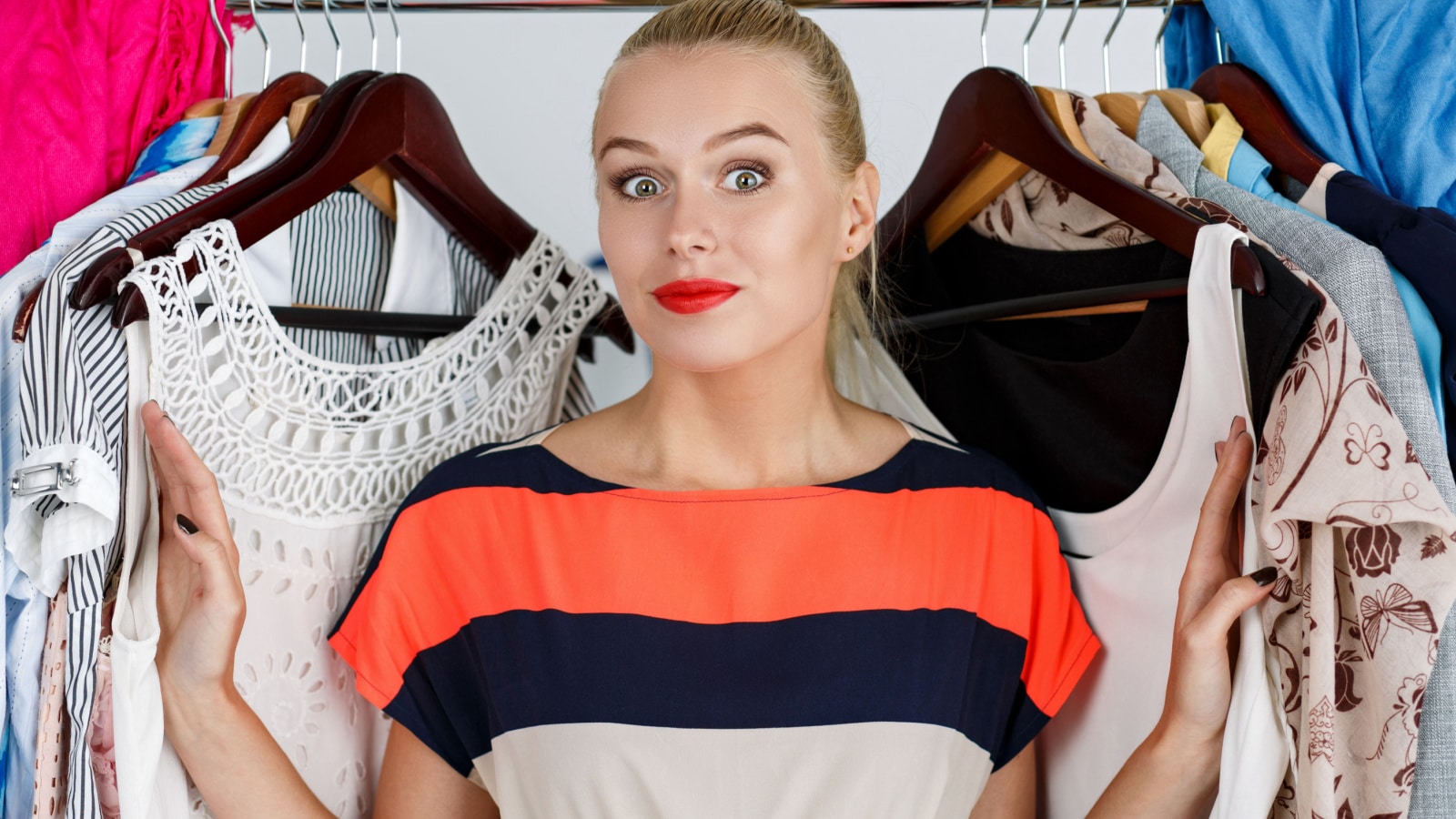 All credit for celebrities' good looks goes to those celebs' stylists. But people also wonder how these stylists keep their looks and what kind of wardrobe they prefer for themselves. A jolly reply from one stylist was that they are not conscious about their looks as they focus more on their work which is the look of stars.
10. Decision-Making Process Between Celebrity and Stylist
The answer was quite simple when a designer was asked how the mutual decision is taken between stars and designers. The stylist has to select a few dresses that seem proper for the event, and then they style the dress on a celebrity for a trial by giving it different looks. Then they both decide it is keeping the balance.
Source: Reddit
10 Interesting Opinions on Brands Incorporating Celebrities in Fashion Week Shows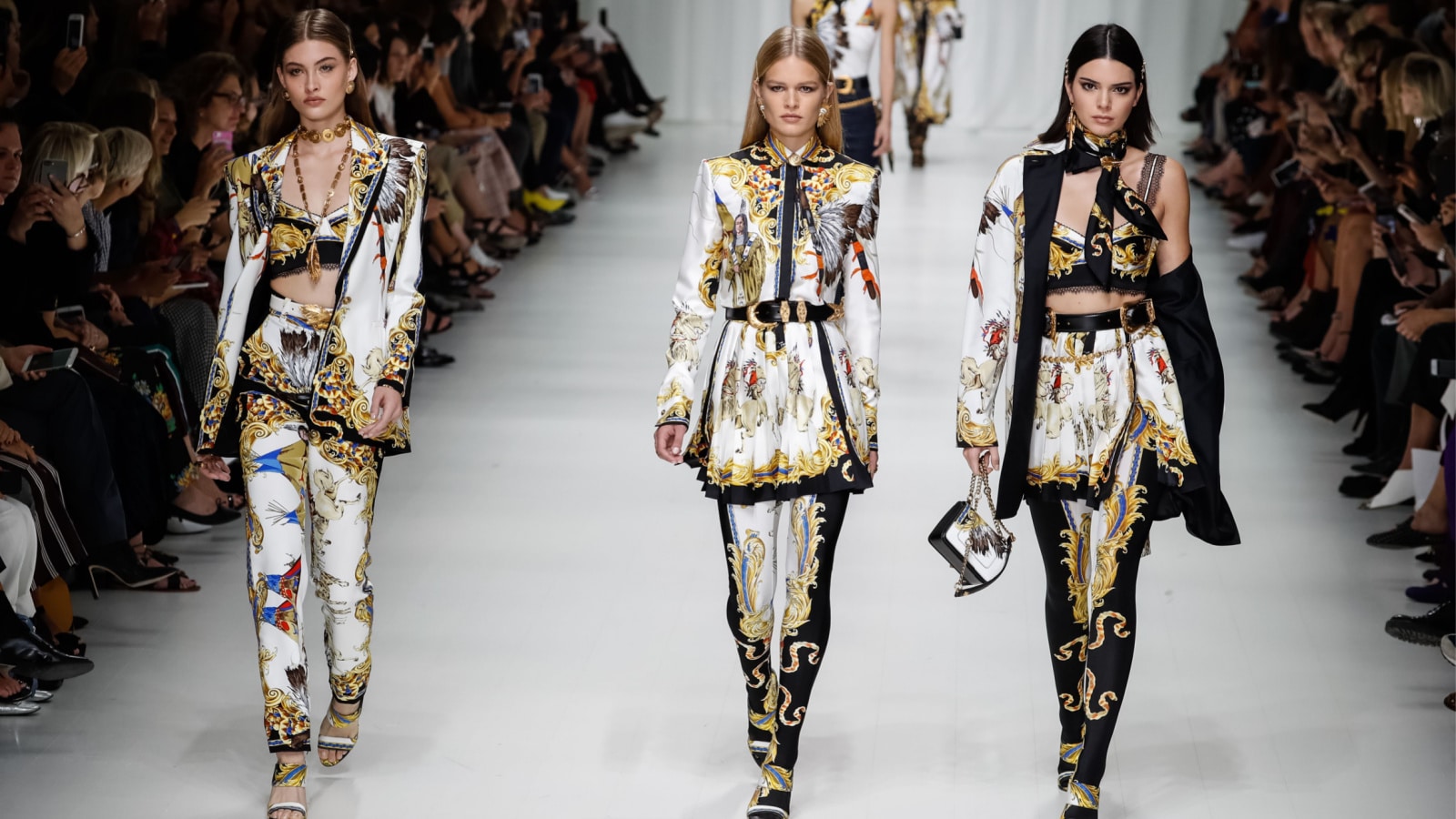 Celebrities in runway shows have become a topic of debate in the fashion industry. The opinions of fashion enthusiasts and industry insiders vary widely, as each person brings their unique perspective to the discussion. Recently on an online platform, people shared their thoughts regarding the involvement of celebrities in fashion week shows.
Read more: 10 Interesting Opinions on Brands Incorporating Celebrities in Fashion Week Shows
12 Underrated Celebrities in Terms of Fashion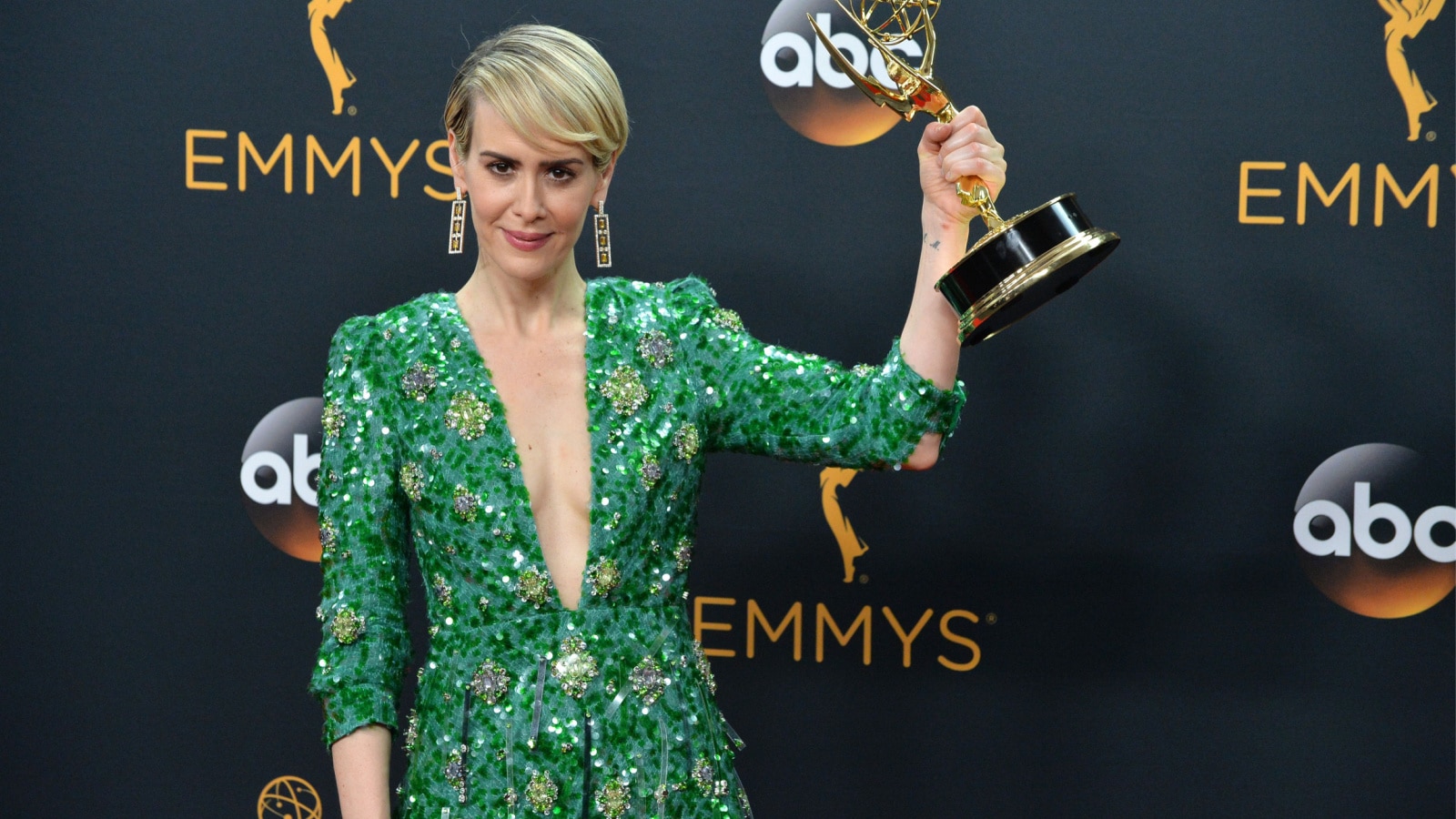 Discovering hidden gems in the fashion world is always fascinating, especially when it comes to celebrities bringing their style to the forefront. Recently people shared some underrated celebrities with a remarkable sense of fashion that often goes unnoticed.
Read more: 12 Underrated Celebrities in Terms of Fashion
11 Overrated Celebrity Fashion Icons: Do You Agree?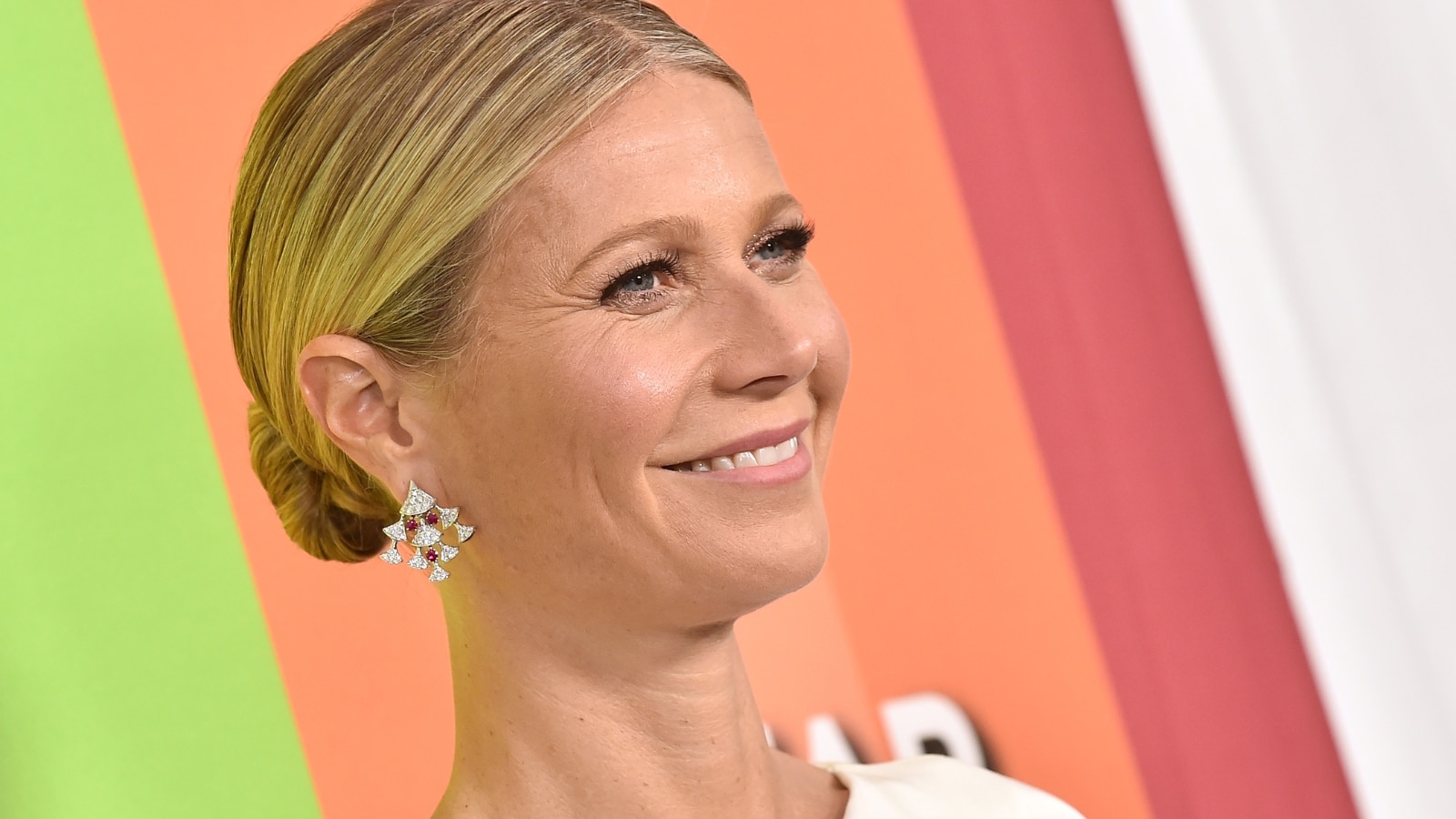 In the fashion world, celebrities and famous individuals are often celebrated for their impeccable sense of style. Their fashion choices become trendsetters and influence the masses. However, not everyone resonates with these fashion icons and their sartorial choices. Let's look at the celebrities that fashionistas think are overrated in terms of fashion.
Read more: 11 Overrated Celebrity Fashion Icons: Do You Agree?
10 of the Best Dressed Men in the Celebrity World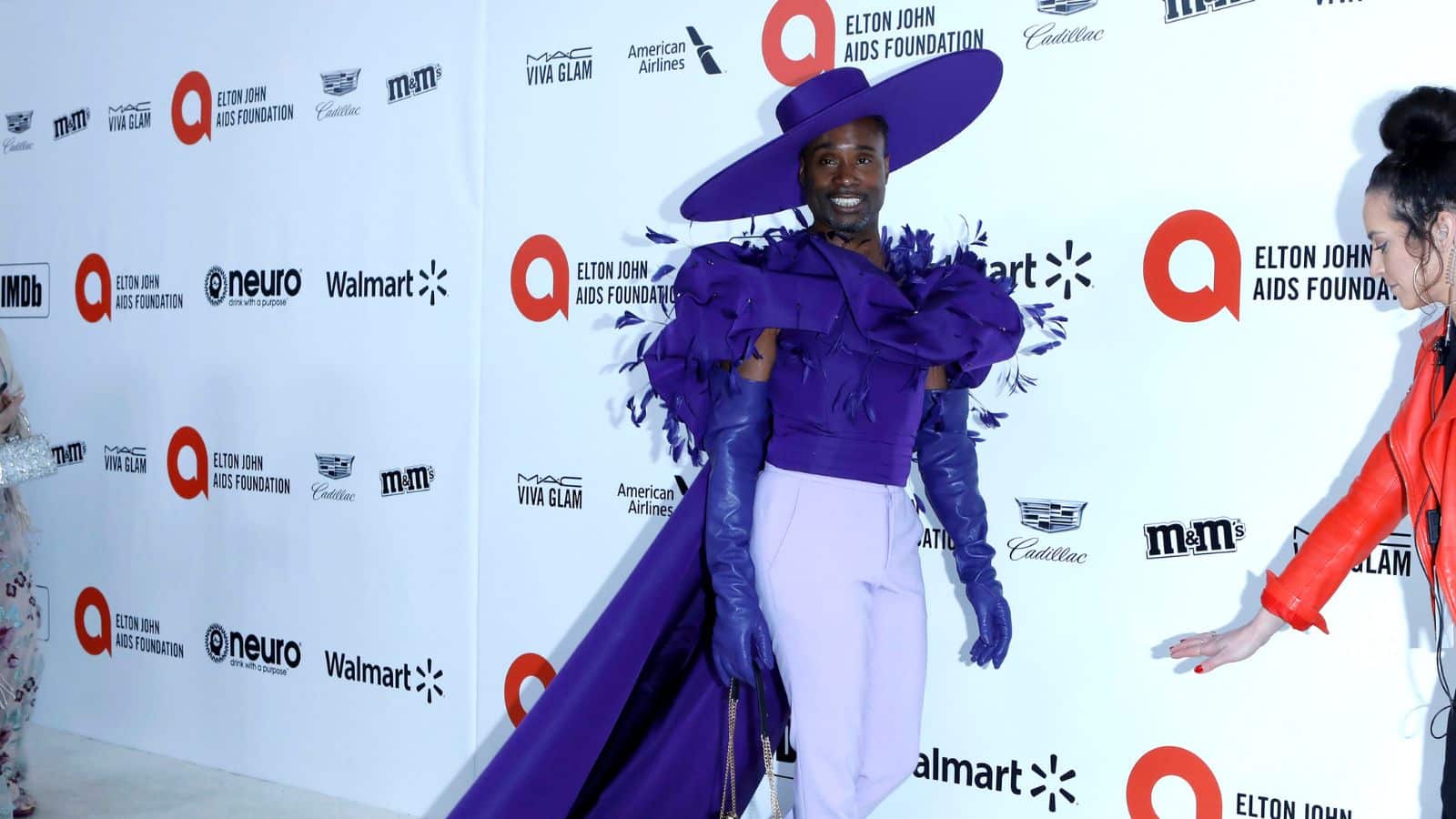 We always hear about and judge women on their fashion, from streetwear to the red carpet. So, let's change this up a bit and take a look at the men for a change. Recently on an online platform, folks have shared who they think are some of the best-dressed male celebrities. Let's see who they picked!
Read more: 10 of the Best Dressed Men in the Celebrity World
10 Celebrities With the Worst Fashion Sense
While some celebrities are known for their impeccable style and fashion, others need help to hit the mark. Recently on an online platform, people shared some of the worst-dressed celebrities.
Read more: 10 Celebrities With the Worst Fashion Sense