The Ultimate 3-Day New Orleans Itinerary for First-Time Visitors
New Orleans is a city bubbling with excitement and history at every turn. With some of the most delicious food and drinks in the country, amazing music and very entertaining nightlife, it's a city that deserves to be at the top of any United States itinerary!
Hotels.com had asked me to share my ultimate 3-day itinerary for New Orleans. While 3 days may not sound like a lot, you can certainly get a good taste of the best of New Orleans with this itinerary.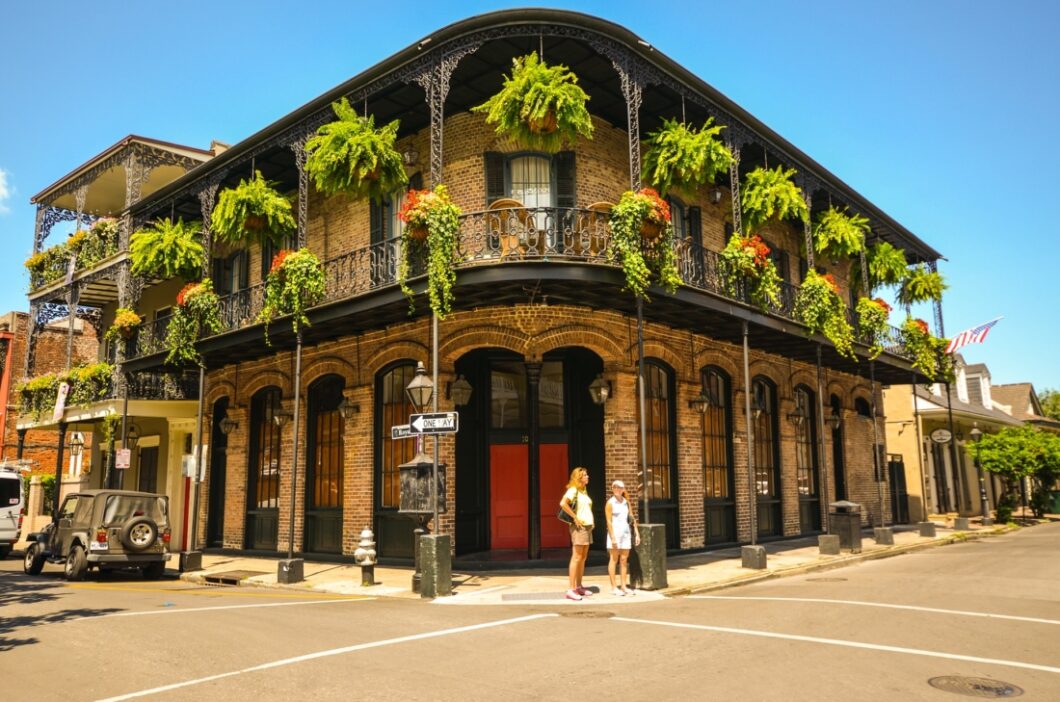 Getting Around New Orleans + Where to Stay
Many of the best things to do in New Orleans are within walking distance of each other. I highly recommend staying at a hotel near Bourbon Street and walking to as many of the destinations in this post as you can. We had stayed at the Royal Sonesta Inn while in New Orleans and were right on top of all the action.
Pro tip: if you aren't planning on staying out all night partying and want a decent night of sleep – request to stay in a room that is NOT facing Bourbon Street. We had to sleep with earplugs in because our room was right on Bourbon Street and the partying doesn't stop until at least 6 am!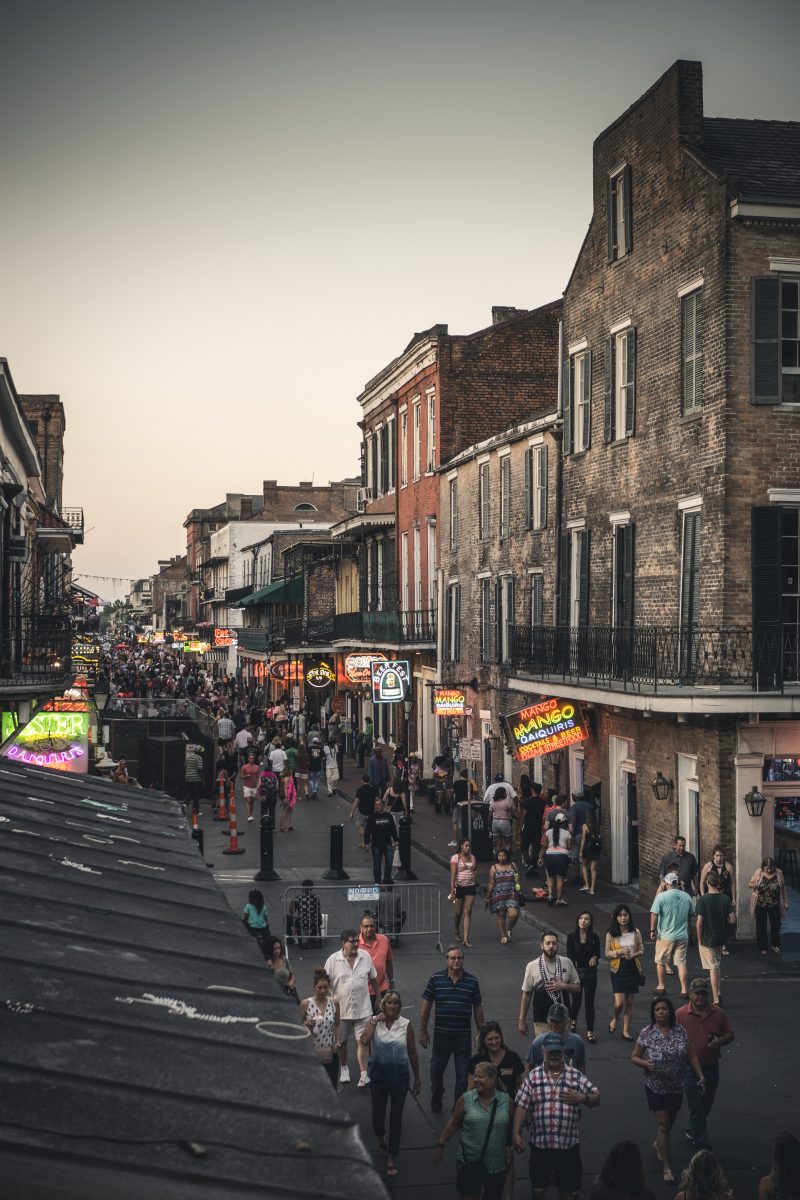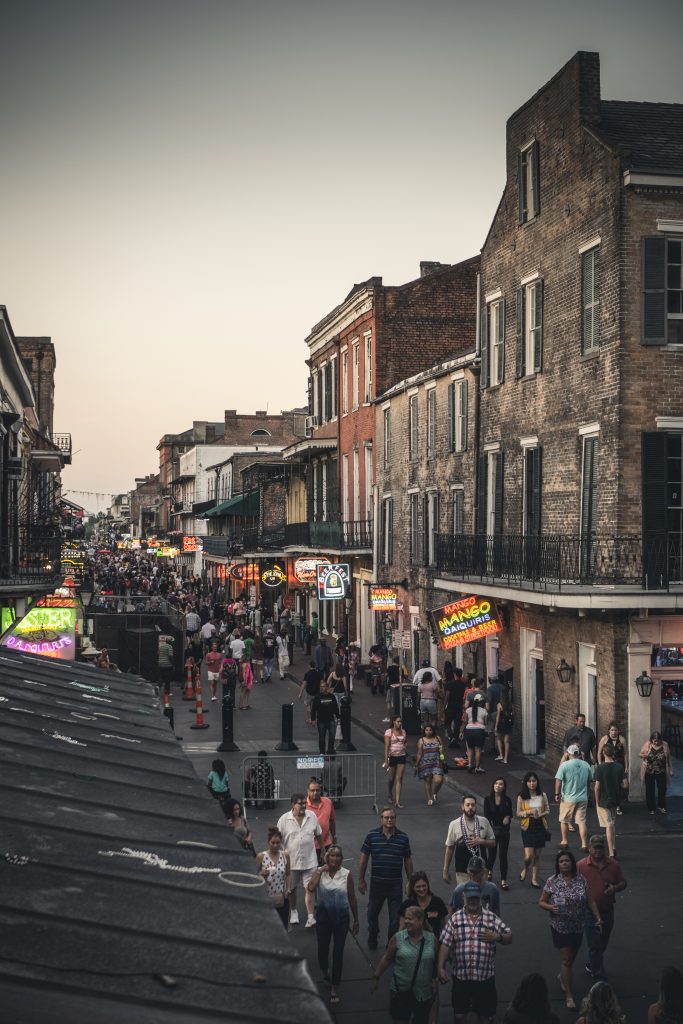 For the places that are too far to walk, you'll have a few different options..
I, personally, used Uber if places were too far to walk to. Renting a car in New Orleans can get expensive due to parking. (Check out the latest parking rates here if you don't believe me!) It's much more cost-effective to forgo the rental car and walk as much as possible.
Another option is to take the public bus, you can click here for a list of all the available lines. This includes 4 streetcar lines – which can be a fun and unique way to explore the city!
The Ultimate 3-Day New Orleans Itinerary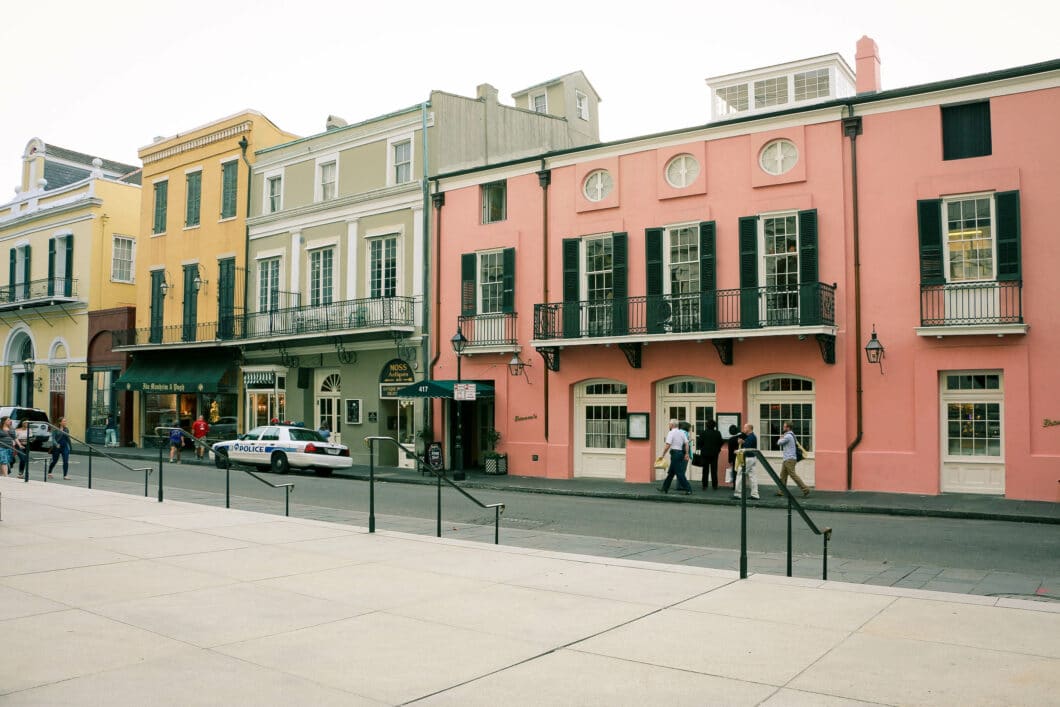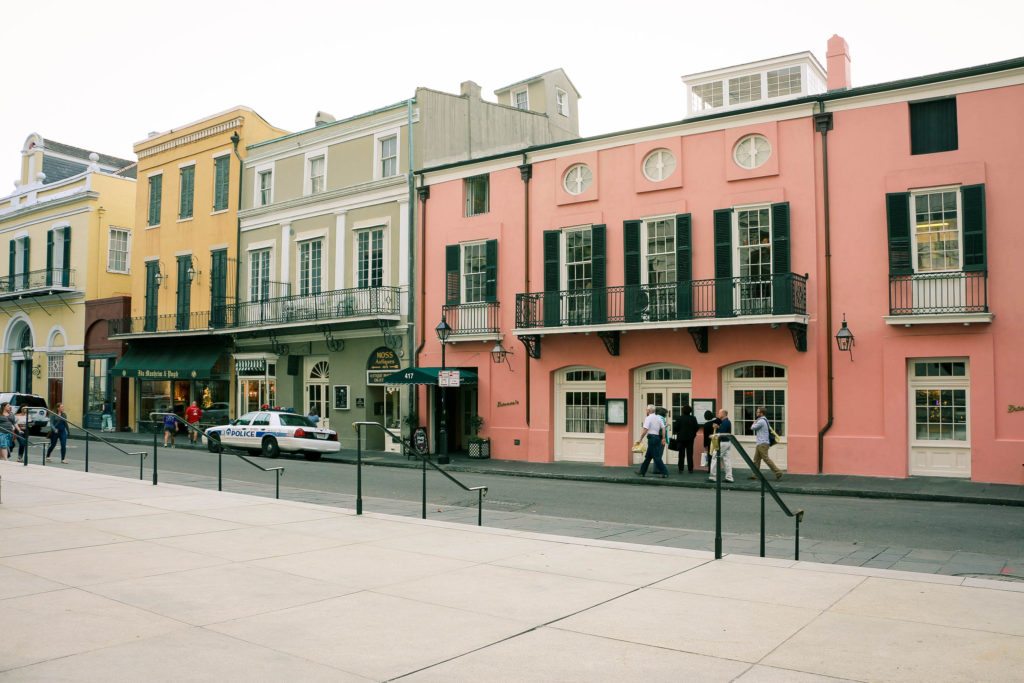 Day 1 – Arrive in New Orleans & Go Exploring + See a Jazz Show
We arrived in New Orleans on our first day in the afternoon. We got checked into our hotel and then took a walk down Bourbon Street and then to the French Quarter. There is a lot to see down here! We wandered and stopped at a few bars and restaurants to get a feel for the city.
This would also be a great day to take a "behind the scenes" tour of Mardi Gras World. Tours leave every half hour between 9 am – 4:30 pm and are only an hour long.
Once you've had a chance to do a little walking, eating and drinking, head to a live jazz show! We actually ended up right back at our hotel for this, as the Royal Sonesta Inn has a great jazz bar inside it called "The Jazz Playhouse." However, if you aren't a fan of hanging out in a hotel – then, I recommend checking out this list for some more cool places to see live jazz in NOLA.
Day 2 – Food Tour + Haunted History Tour
The most important thing to do on your trip to New Orleans is to eat as much as your body can safely handle! The food in NOLA is simply amazing. From Po'boys to gumbo and jambalaya to beignets – my mouth is watering just thinking about it.
One of the best ways to get a taste of all the best foods in New Orleans is to do a food tour.
I personally took this food tour and loved it!
If you really want to go all too – combine your food tour with a cocktail tour to also get a taste of some New Orleans' best alcoholic beverages!
The food tour will only take a few hours maximum, so we used the remainder of the day to shop in the French Quarter and do a little exploring. There are tons of fun shops in this area. (Grab a drink for the walk too! You can take alcohol to go in New Orleans!)
Another highlight of this trip was taking a walking haunted history tour (like this one). This is best done at night + you can bring alcoholic beverages along for your haunted walk through the city. (They even let you stop to refill your beverages halfway through, haha.)
Day 3 – Tarot Card Reading + Garden District & Cemetery Tour
We woke up this morning to get a tarot card reading at Rev. Zombies Voodoo Shop – it was a fun experience! Whether you believe in this stuff or not, I do recommend trying it out while in New Orleans. I would fall in the "nonbeliever" category when it comes to ghosts and readings, but I have to say… our reading here was eerily accurate! One of the weirdly accurate things our reader told us was someone very close to us in our family was pregnant and hadn't announced it yet… low-and-behold the day after we returned home from New Orleans, my sister-in-law told us she just found out she was pregnant! (I told her we already knew – our tarot card reader had told us, haha.)
Note: Marie Laveau's House Of Voodoo is the most popular place to get a reading, but it was completely booked for the entire time we were here, so be sure to call and book ahead of time.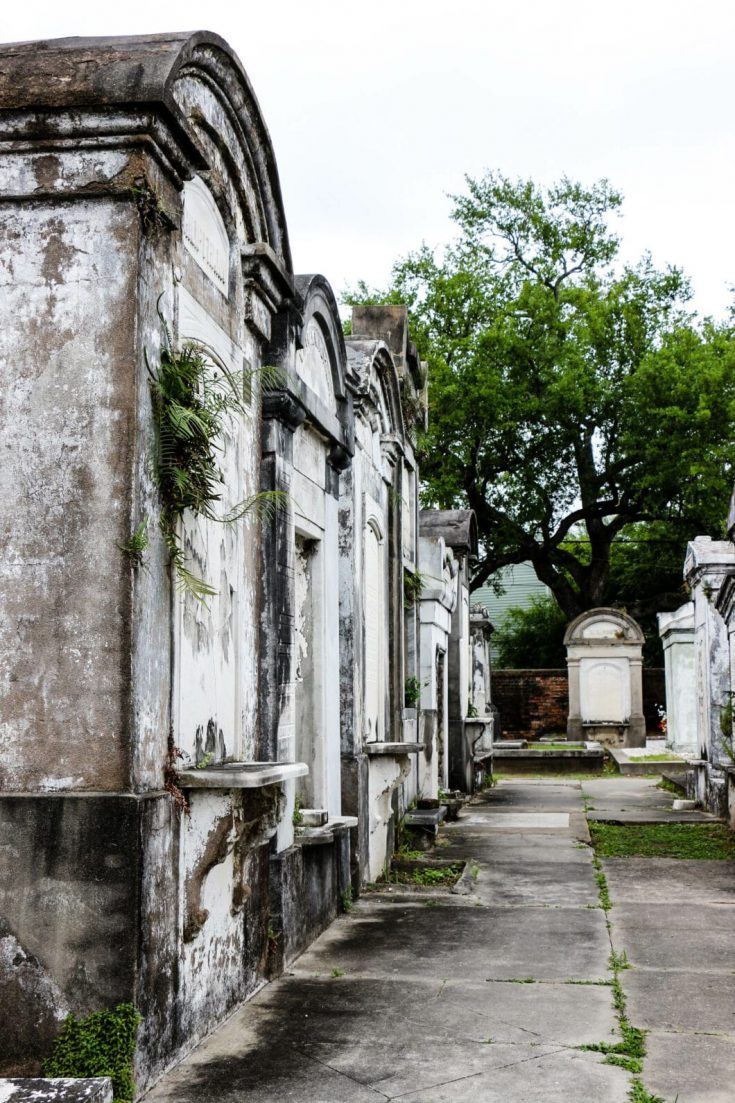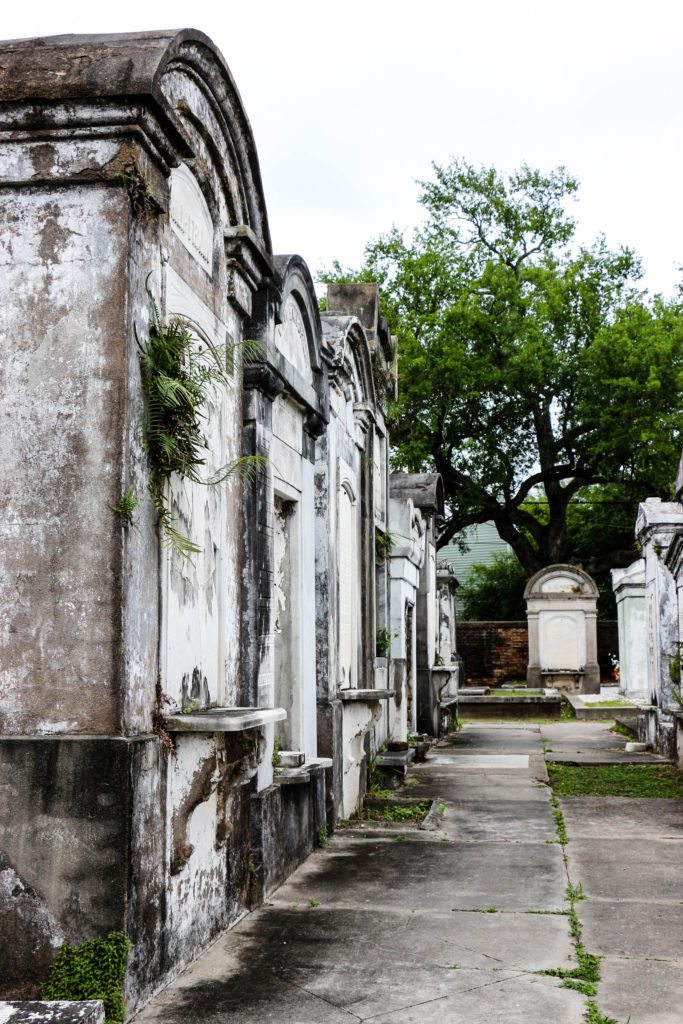 Next up, head to one of New Orleans' famous cemeteries. St. Louis Cemetery No. 1 is the oldest cemetery in New Orleans and the final resting place of Marie Laveau "The Voodoo Queen".
Another option is to combine Lafayette Cemetery No. 1 with a tour of the Garden District – an area that evolved from plantations to landscaped gardens to suburban streets.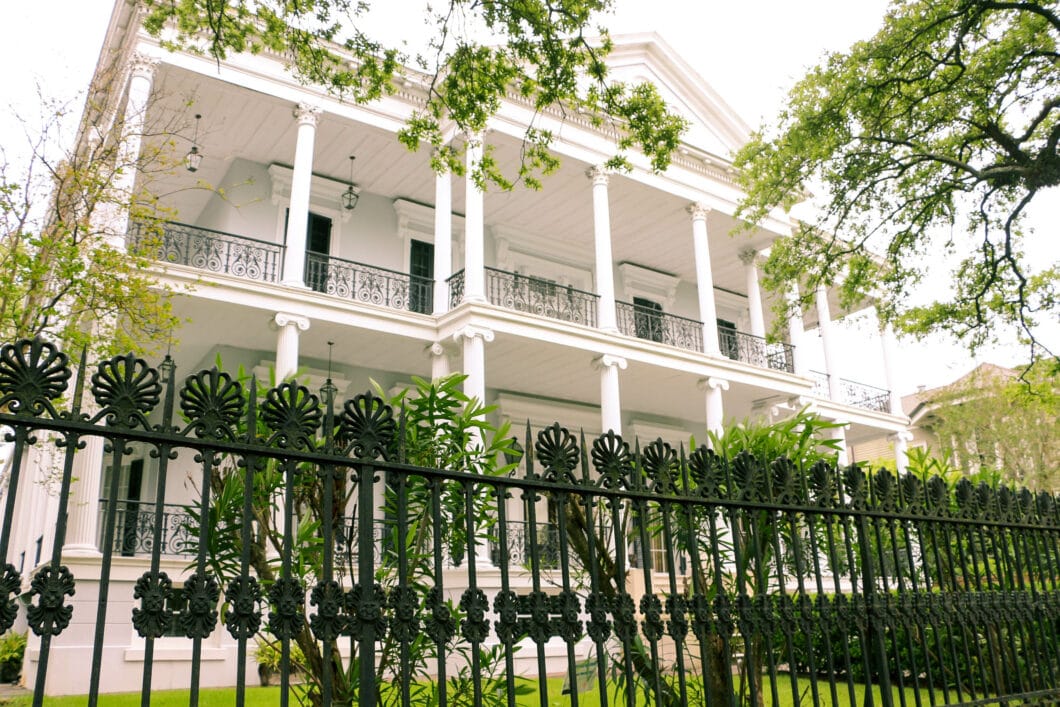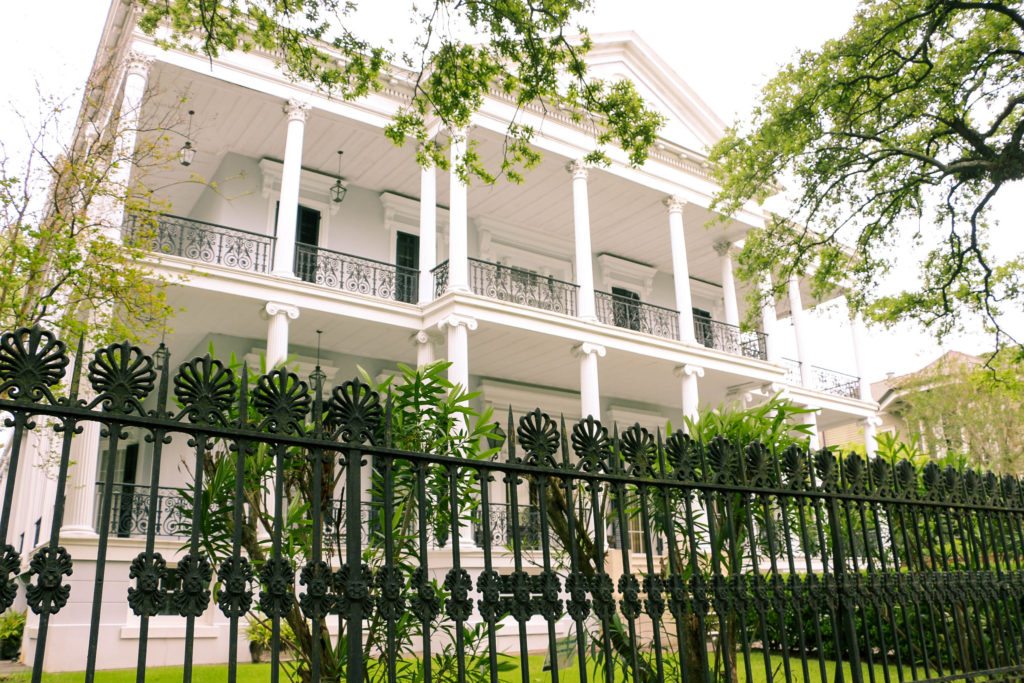 End the night with dinner at Brennan's (be sure to save room for their Banana Foster dessert), and then head to Lafitte's Black Smith bar for a night of drinks and fun – be sure to try a "hurricane" here!
Need some more restaurant recommendations for New Orleans? Check out this post!
Click here to see all of my New Orleans blog posts.
*Thank you to Hotels.com for partnering with me for this blog post. As always, all opinions are my own and I am never compensated for a positive review.