Americans Agree: 14 Things That All Americans Are United On, No Matter Who You Are
In a time of great division and disagreement, it may seem difficult to find common ground among Americans. However, amidst the varying opinions and contrasting ideologies, there are still a few fundamental principles that unite the majority of Americans. Regardless of political affiliation, ethnicity, or background, there are certain values and beliefs that resonate with people across the country. In this article, we will explore 14 things that all Americans can agree on!
1. Telemarketers and Spam Emails Are All Hated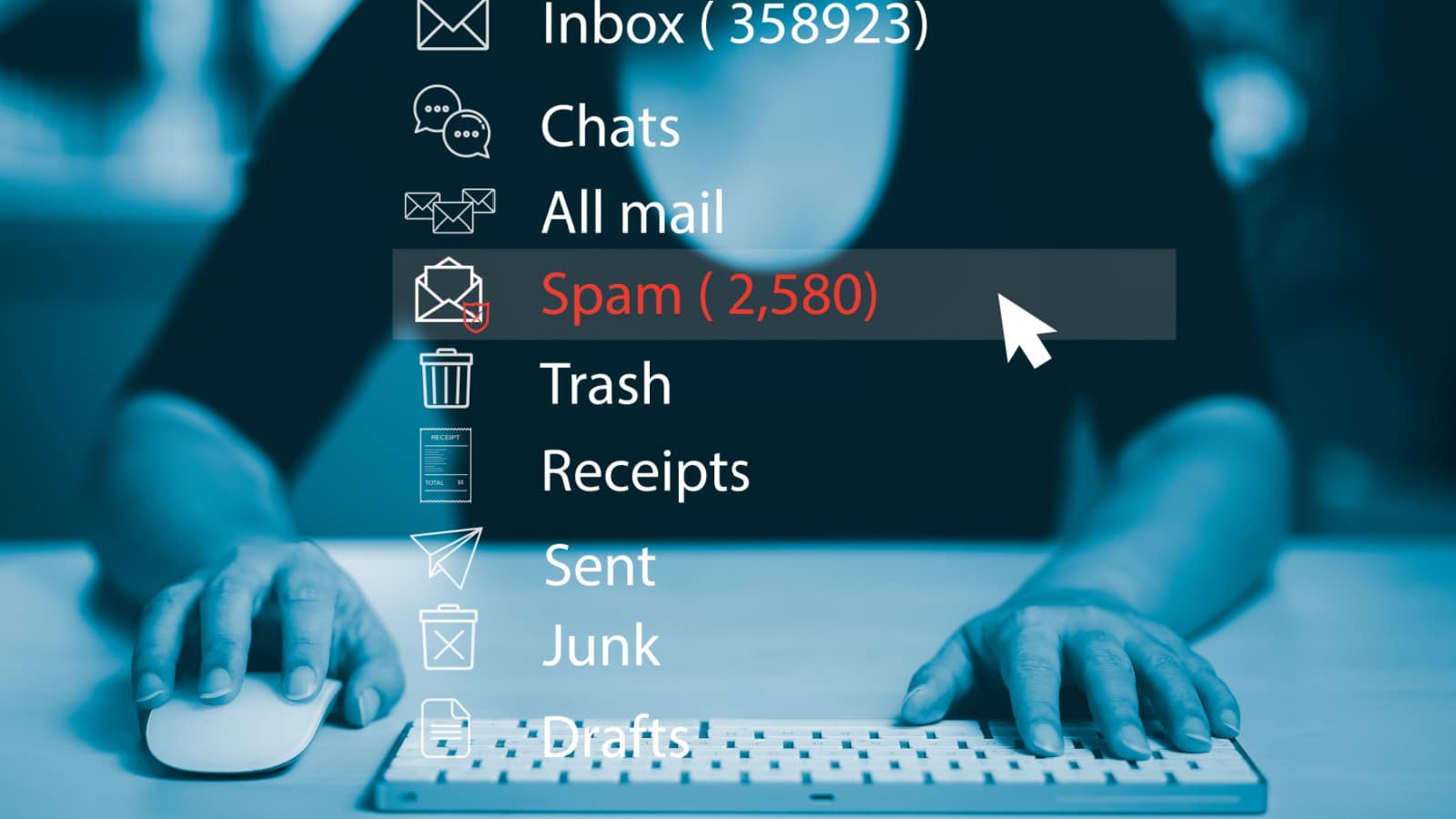 One commenter mentioned that all Americans hate telemarketers, spam emails, and pop-up advertisements. The spam emails are top of all. According to Americans, it is a waste of time. They hate to check these Emails and watch these advertisements.
2. Free Soda Refills and Ice Are a Must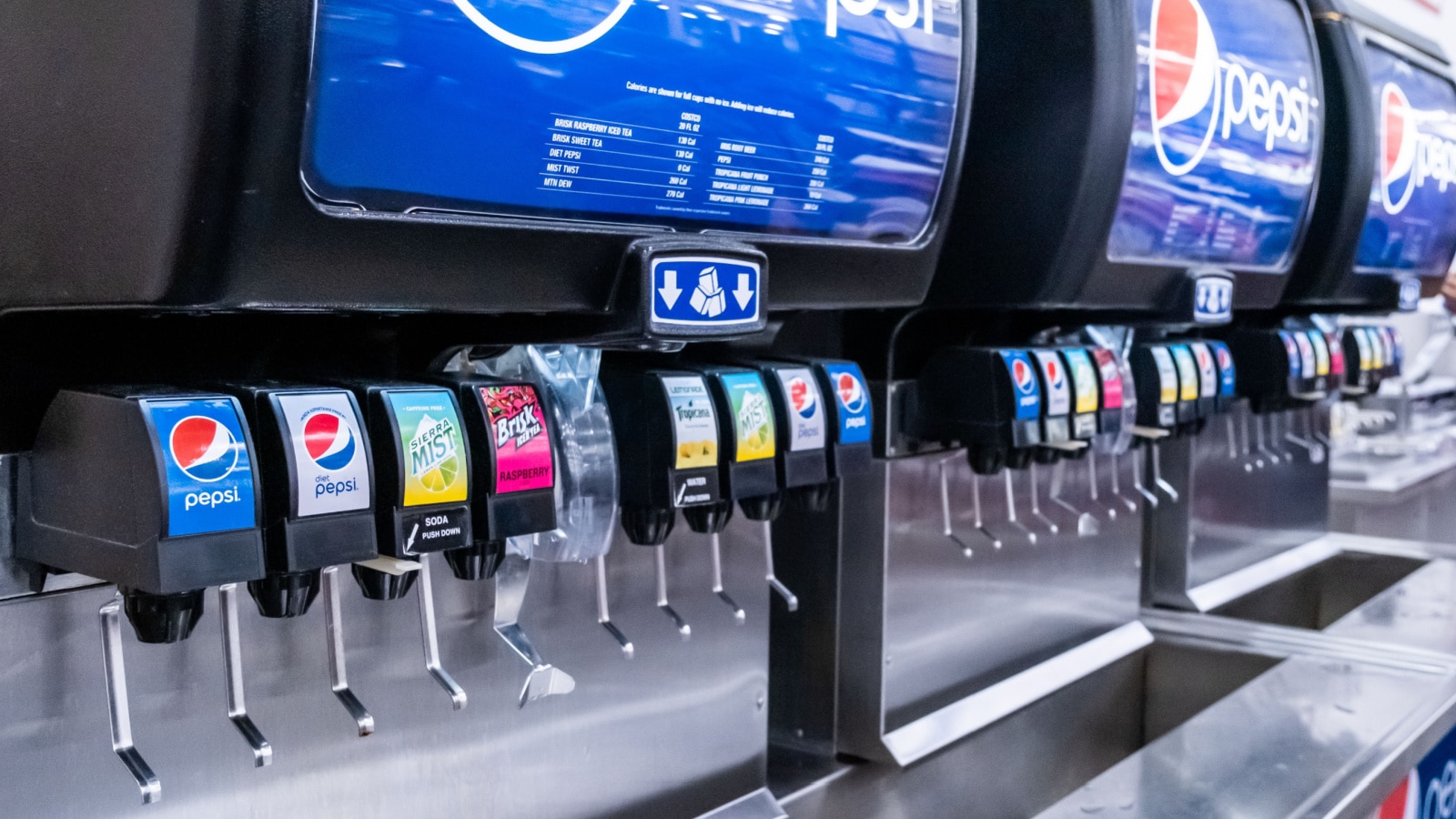 One commenter said if anyone was arguing for a free soda or ice in their drink, then there is a hundred percent guarantee that he is an American. Only Americans consider these things free and need freezing cold beverages.
3. Americans All Agree America Has the Best BBQ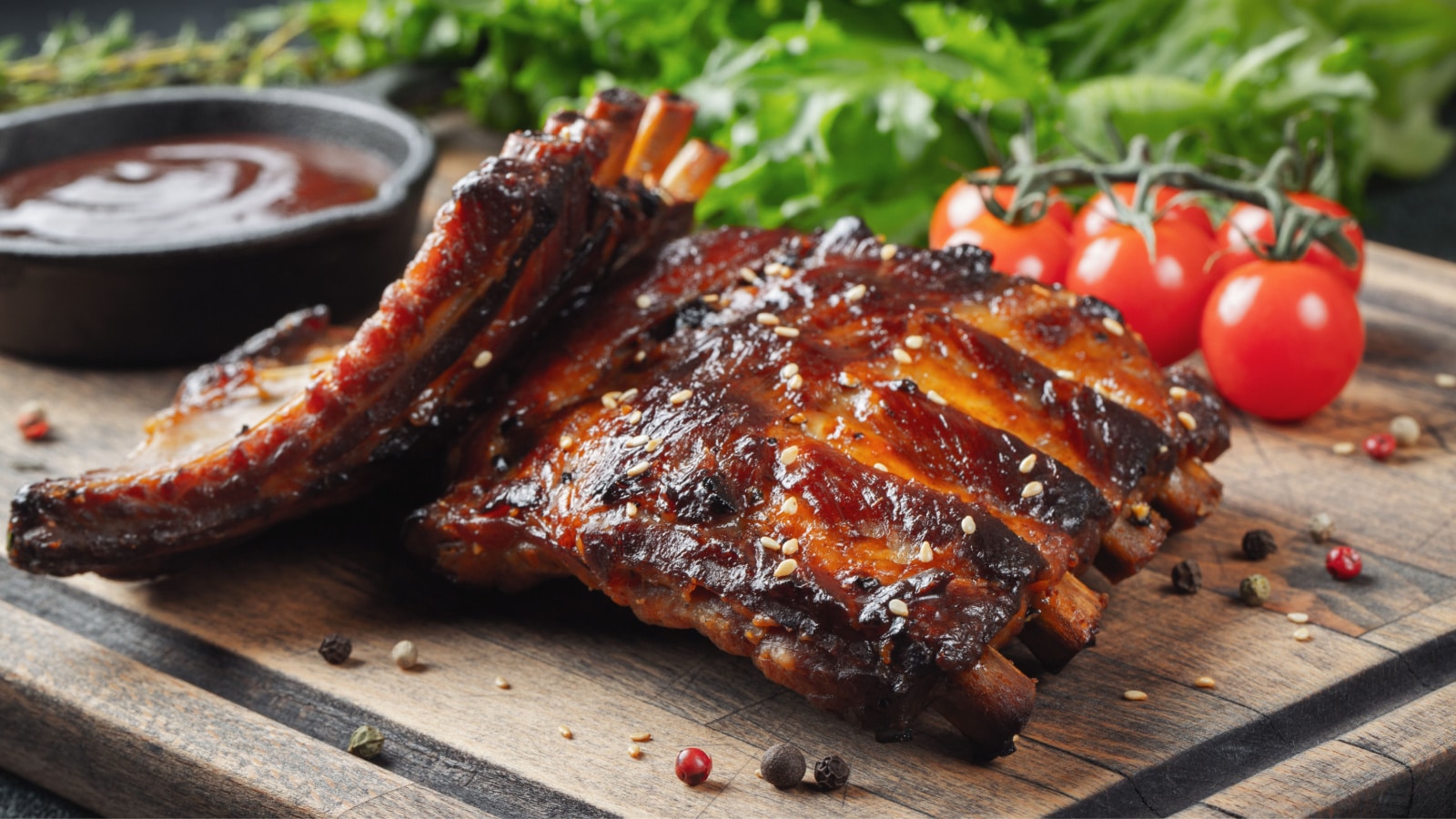 One gentleman commented that the best-tasting BBQ is found only in America, and all Americans can agree on this. You won't find anything comparable anywhere else in the world.
4. Americans All Hate Paying Taxes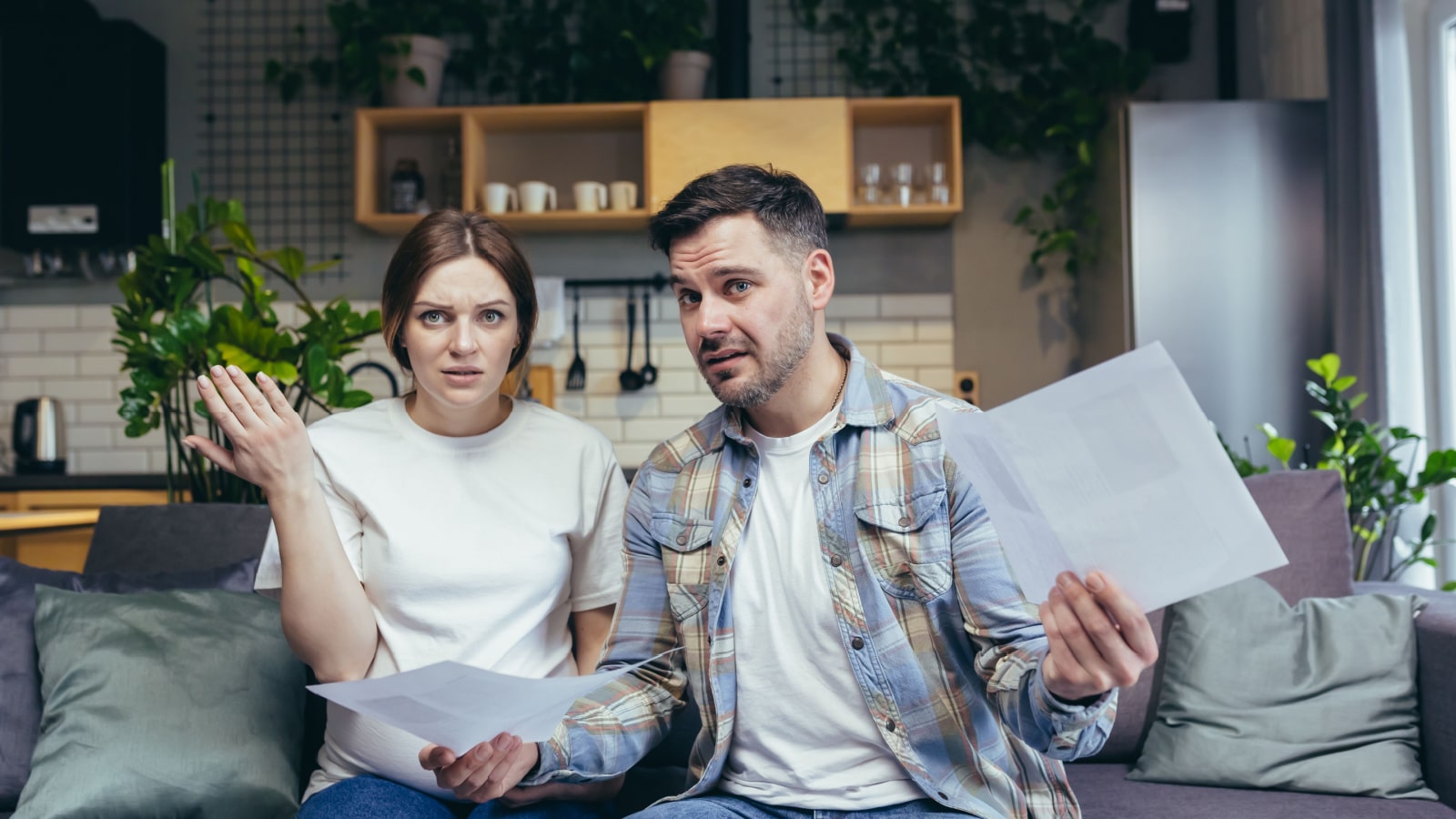 All Americans hate to pay taxes, regardless of salary, age, sex, or type of job. When the topic of tax is discussed, Americans are all likely to agree.
5. Corn is Not a Pizza Topping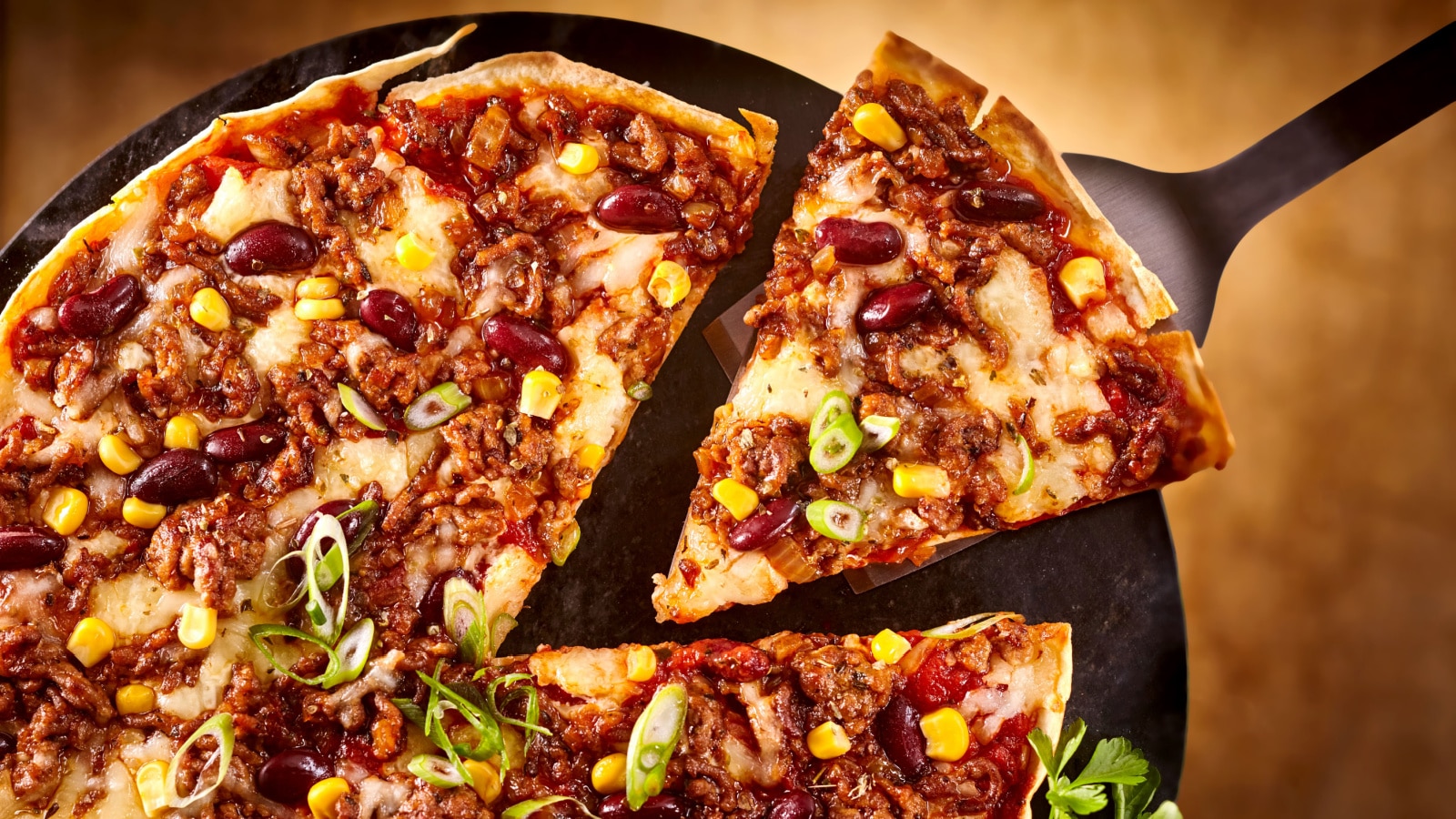 In America, you'll find no shortage of pizza restaurants. But using corn as a pizza topping is a no-go here. No one from America will accept pizza with corn on top of it! (But some, weirdly, like pineapple as a pizza topping.)
6. Americans Love Mexican Food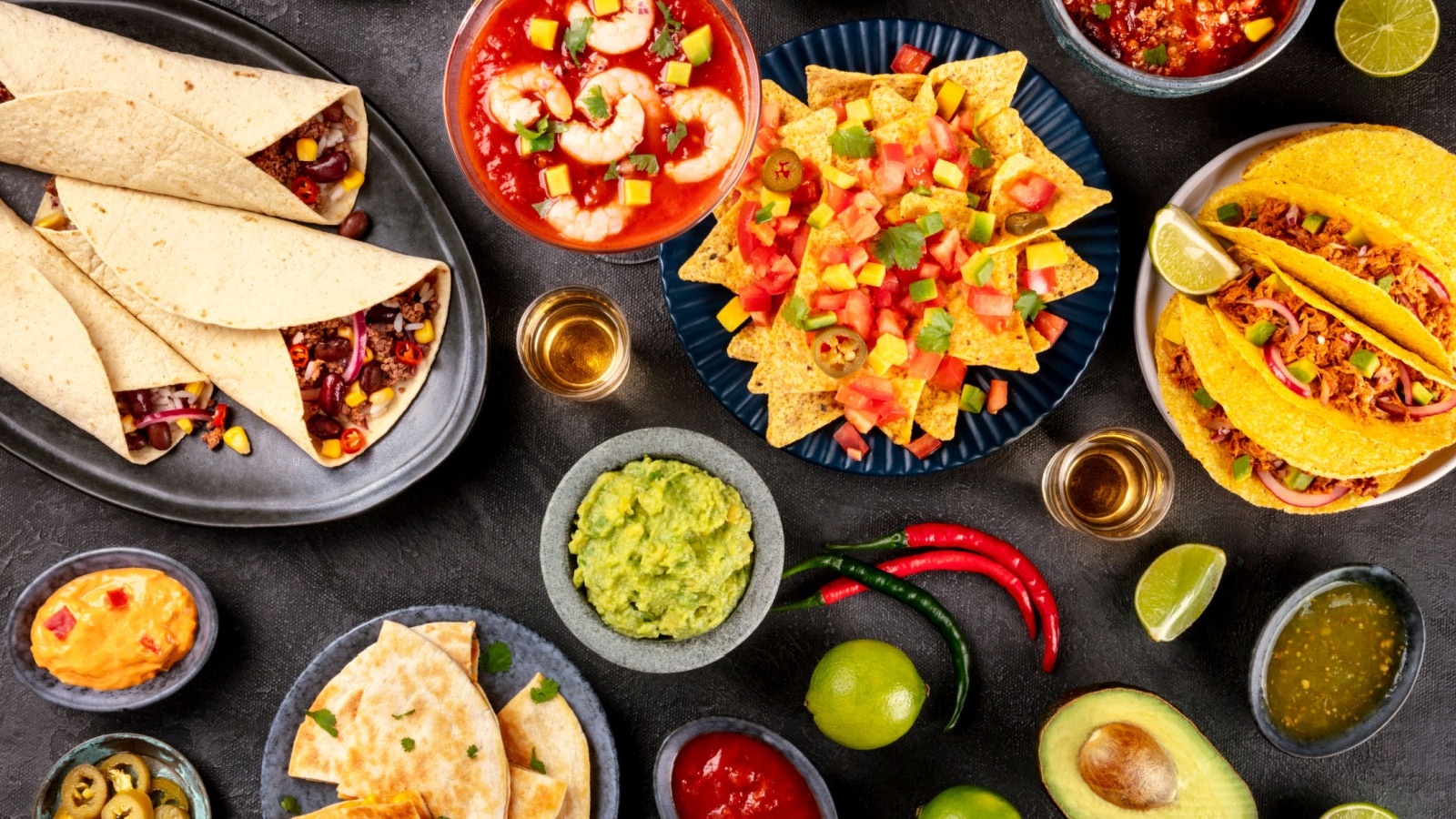 Mexican food is very acceptable in America. Mexican restaurants in America are very popular. Tacos, Chilaquiles, Menudo, Enchiladas, Tamales, and Burritos are famous foods that almost all Americans equally love.
7. A Respected Job, Firefighter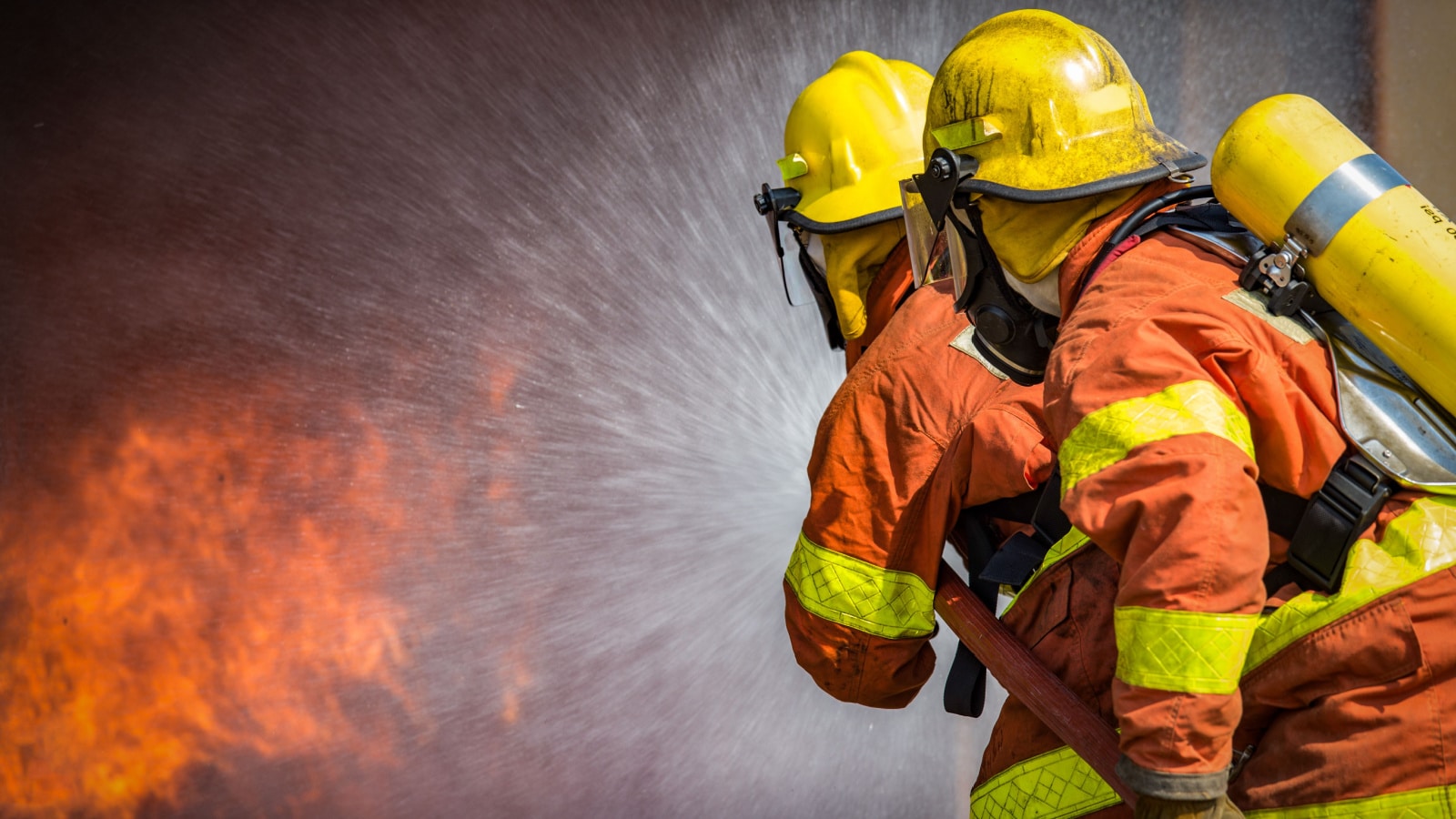 In America, one of the most respected jobs is a firefighter. A recent survey found 82% of Americans respect firefighters and this prestigious occupation. Kids from their childhood dream of becoming a firefighter as it is considered a hero in America. (In case you were wondering, politician was the least respected occupation by Americans in the survey.)
8. Americans are Good Helpers in Disasters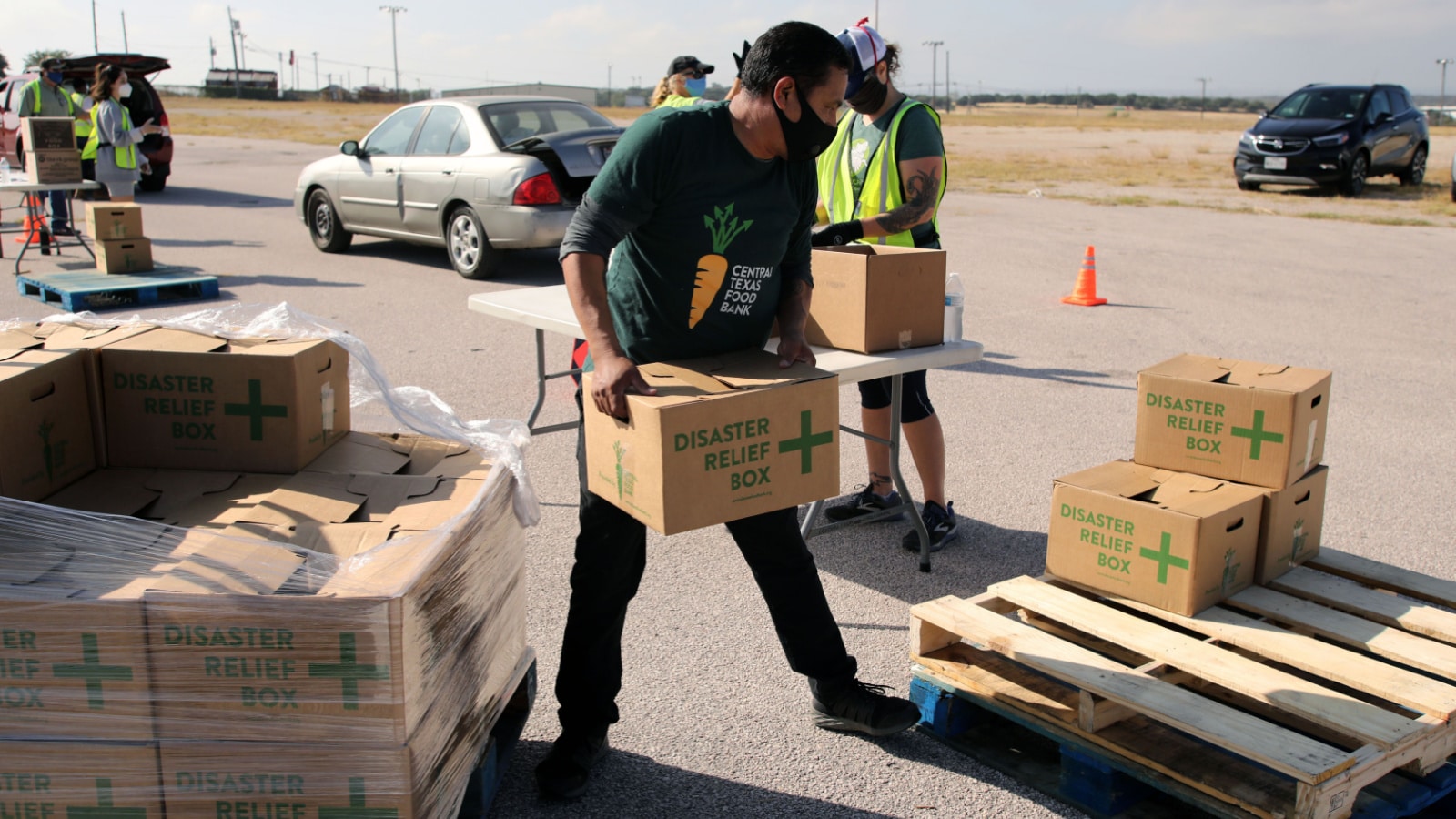 If any disaster occurs, such as an earthquake, natural fire, or cyclone, Americans come forward to help the victims regardless of anything. They offer all possible services by spending their own money and volunteering their time.
9. Americans Love Celebrating Independence Day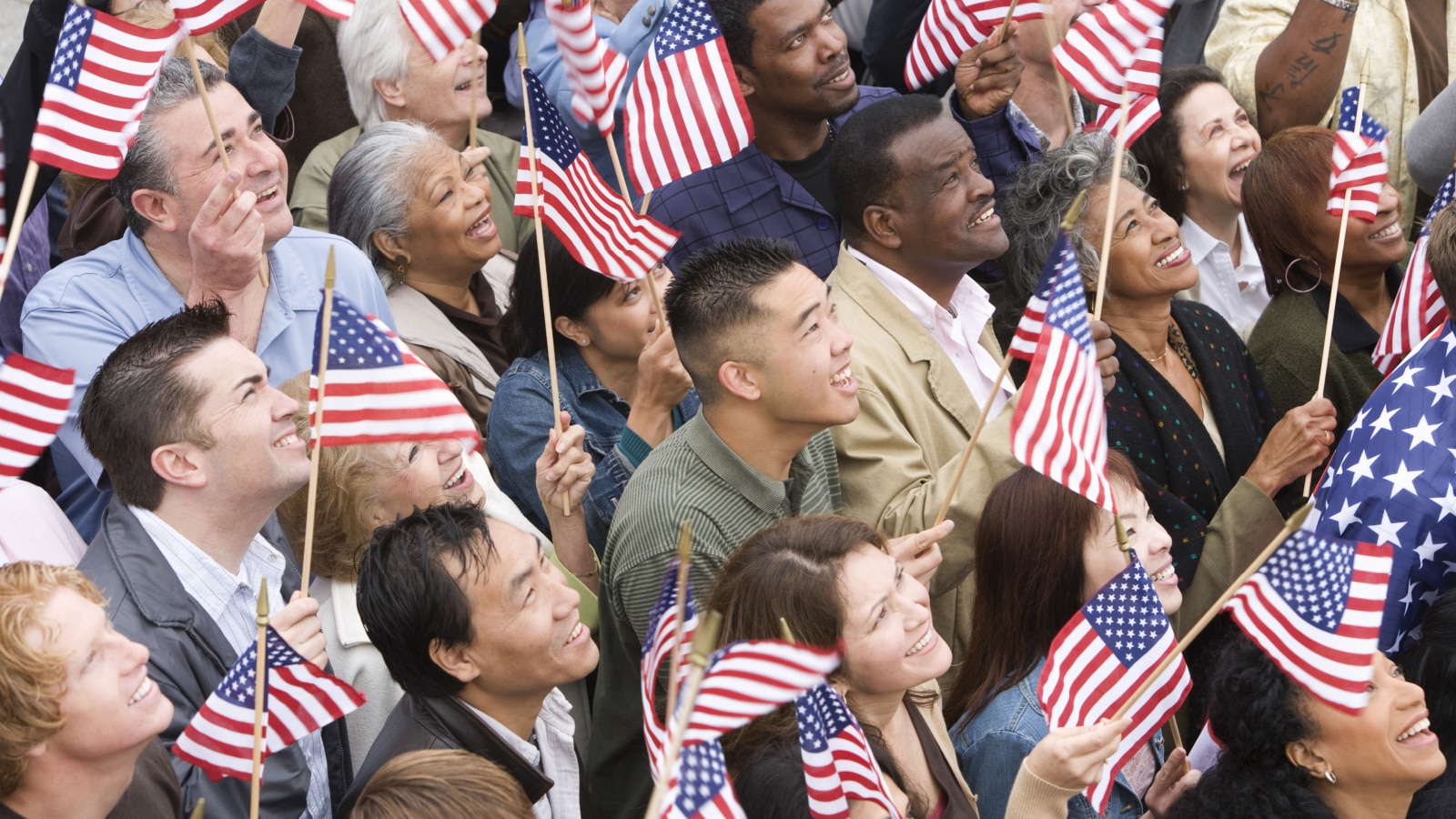 July 4th is Independence Day in America. On this day, all Americans gather together to some degree. They celebrate the day with fireworks, parades, musical concerts, family galas, speeches, and food. This day is only dedicated to the nation of America.
10. Americans Love Dressing Up for Halloween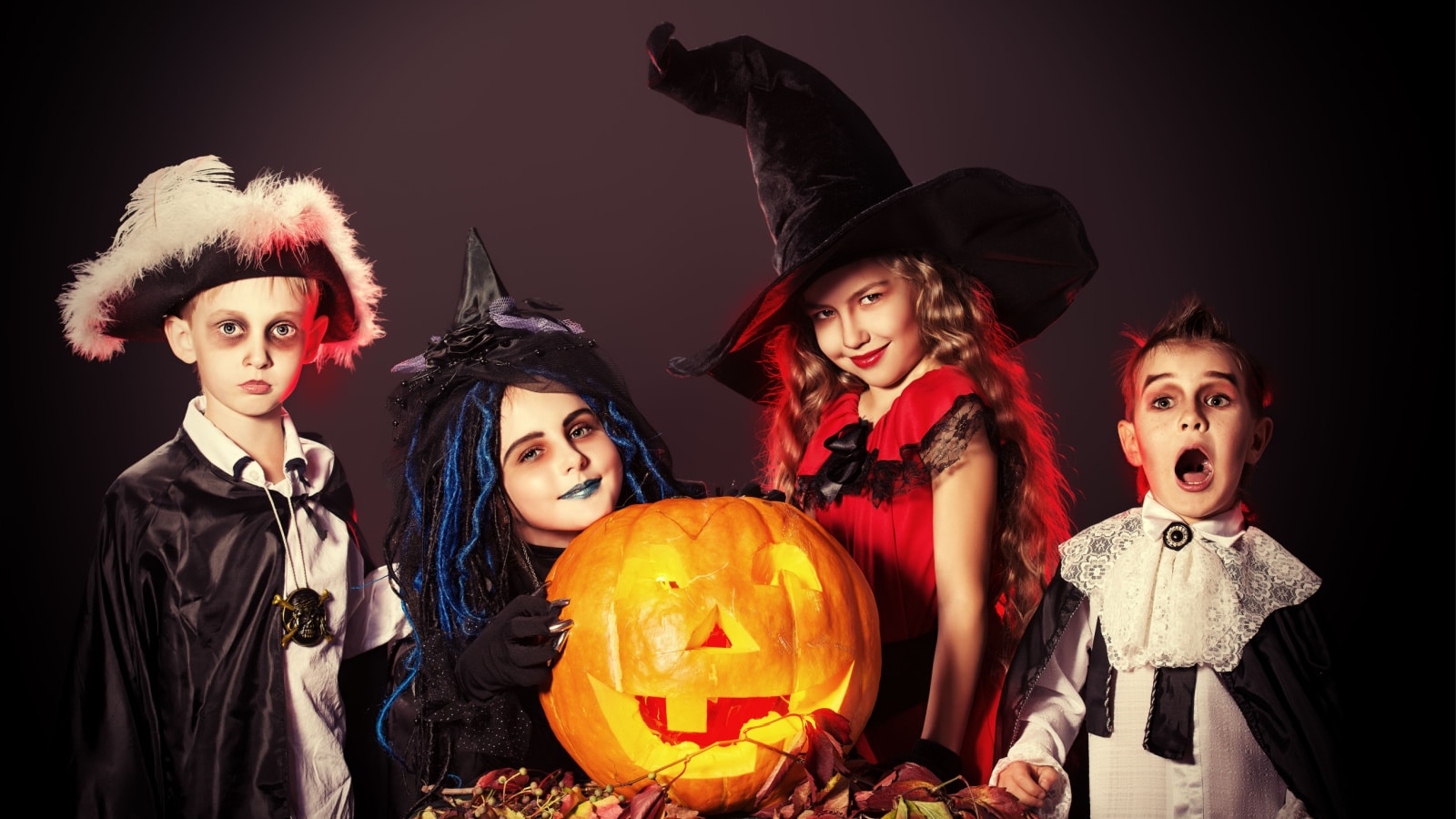 Halloween is a famous event that Americans celebrate with warmth. Americans wear costumes and hand out candy to children. This is a holiday not celebrated widely in the rest of the world.
11. Americans Care About the Safety of Children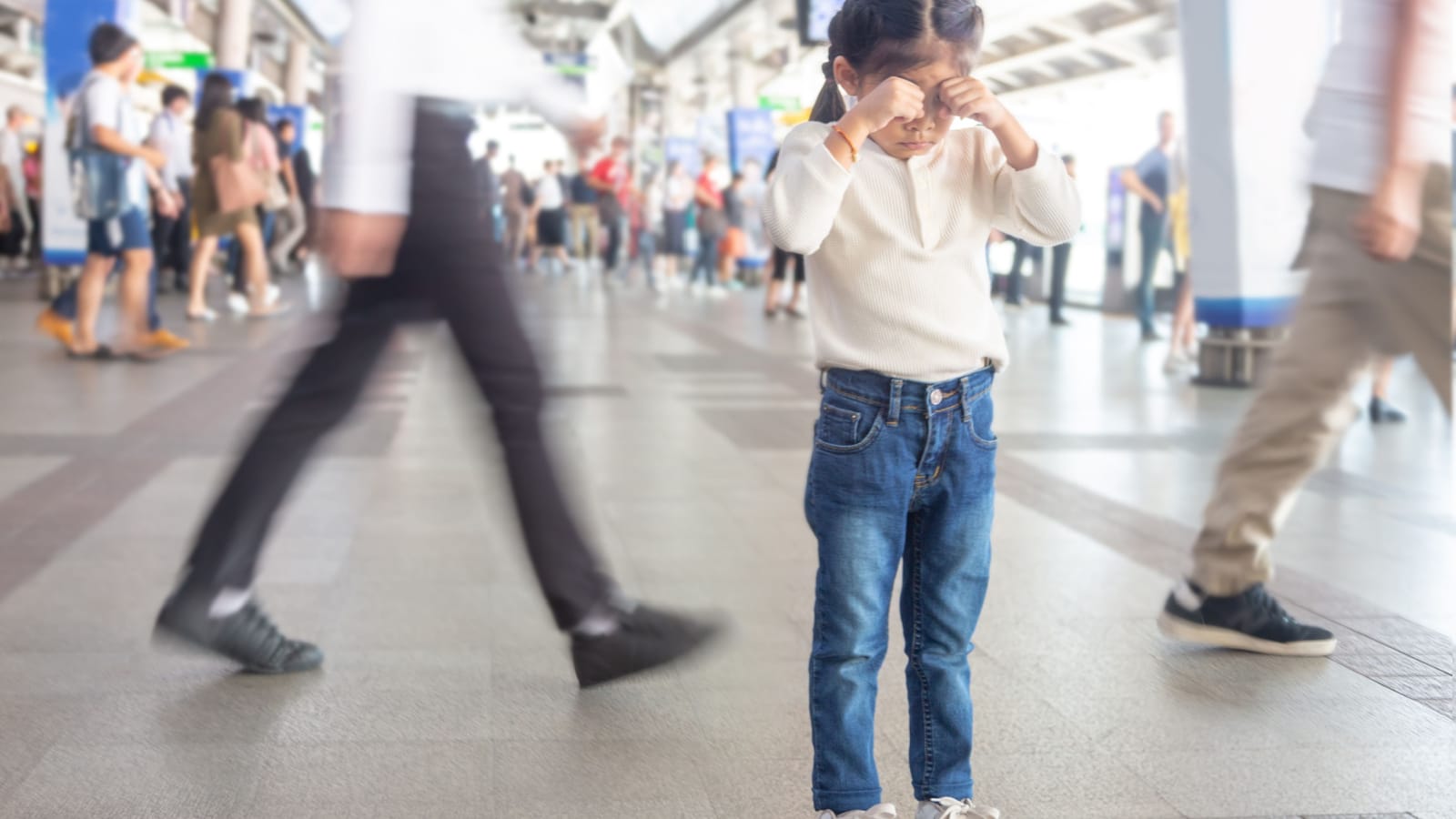 American are very conscious and help children. If any child gets lost in a mall or shop, someone will come forward to help the kid to reach his parents in America.
12. Americans Love Potato Chips
Potato chips are a very famous snack for all people. But for Americans, it is one of the most delicious snacks to enjoy. There are unlimited varieties of chips, from sweet to savory available in the supermarkets.
13. Americans All Love Dolly Parton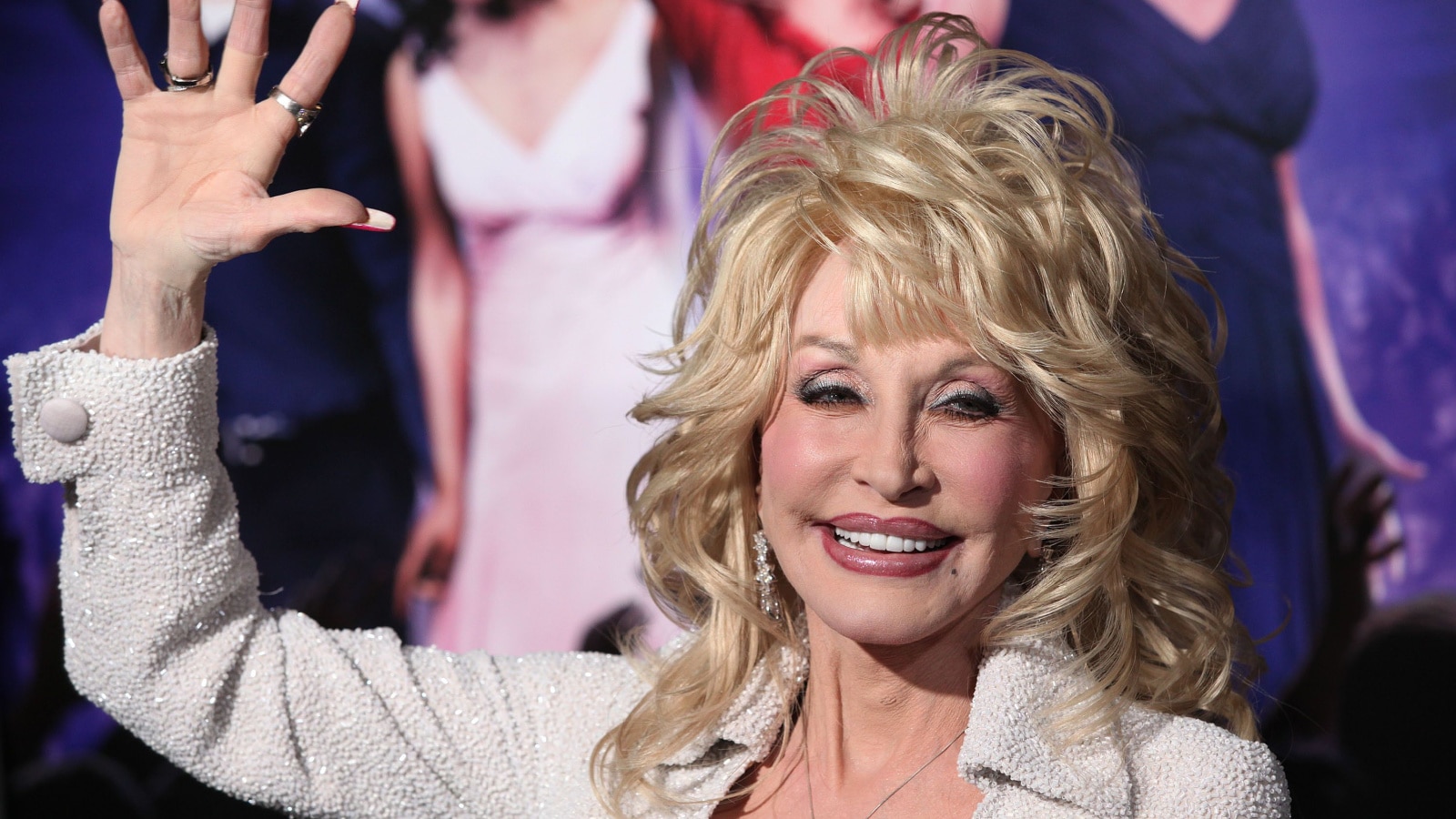 Dolly Parton is a songwriter, singer, businesswoman, actor, and philanthropist. Americans call her the treasure of America. Her support of African Americans and LBGTQ+ communities and donations to charities and foundations, such as the Barbara Davis Center for Childhood Diabetes, makes her so likable among Americans.
14. Americans Love Wearing Blue Jeans and Baseball Caps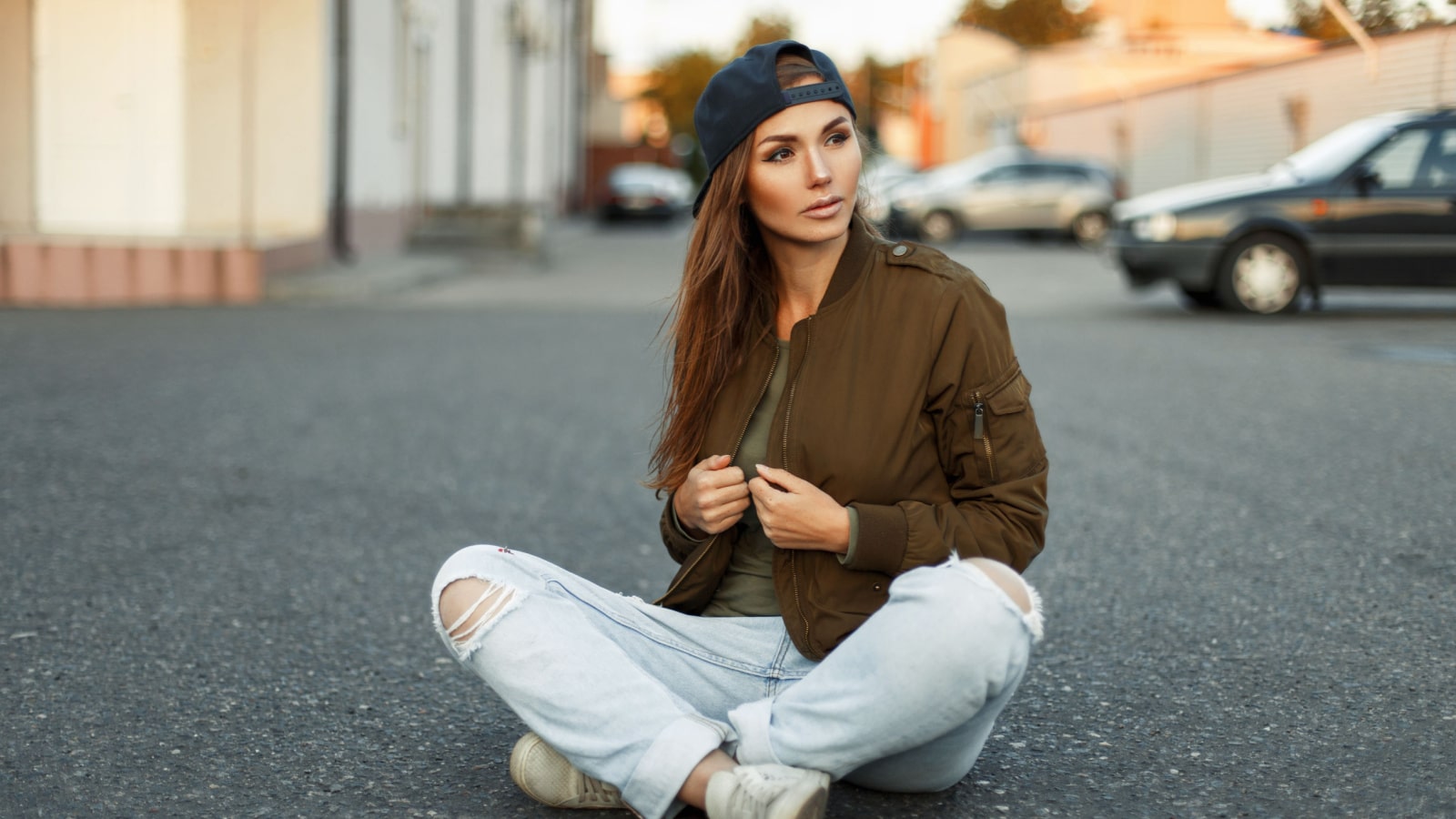 Combining blue jeans and baseball caps is iconic for Americans. One American said, "Are there any Americans (besides like, babies and very young children) who don't own at least one of each?"
Source: Reddit
The 12 Most Annoying Misconceptions About the U.S. That Americans Say Foreigners Need to Drop ASAP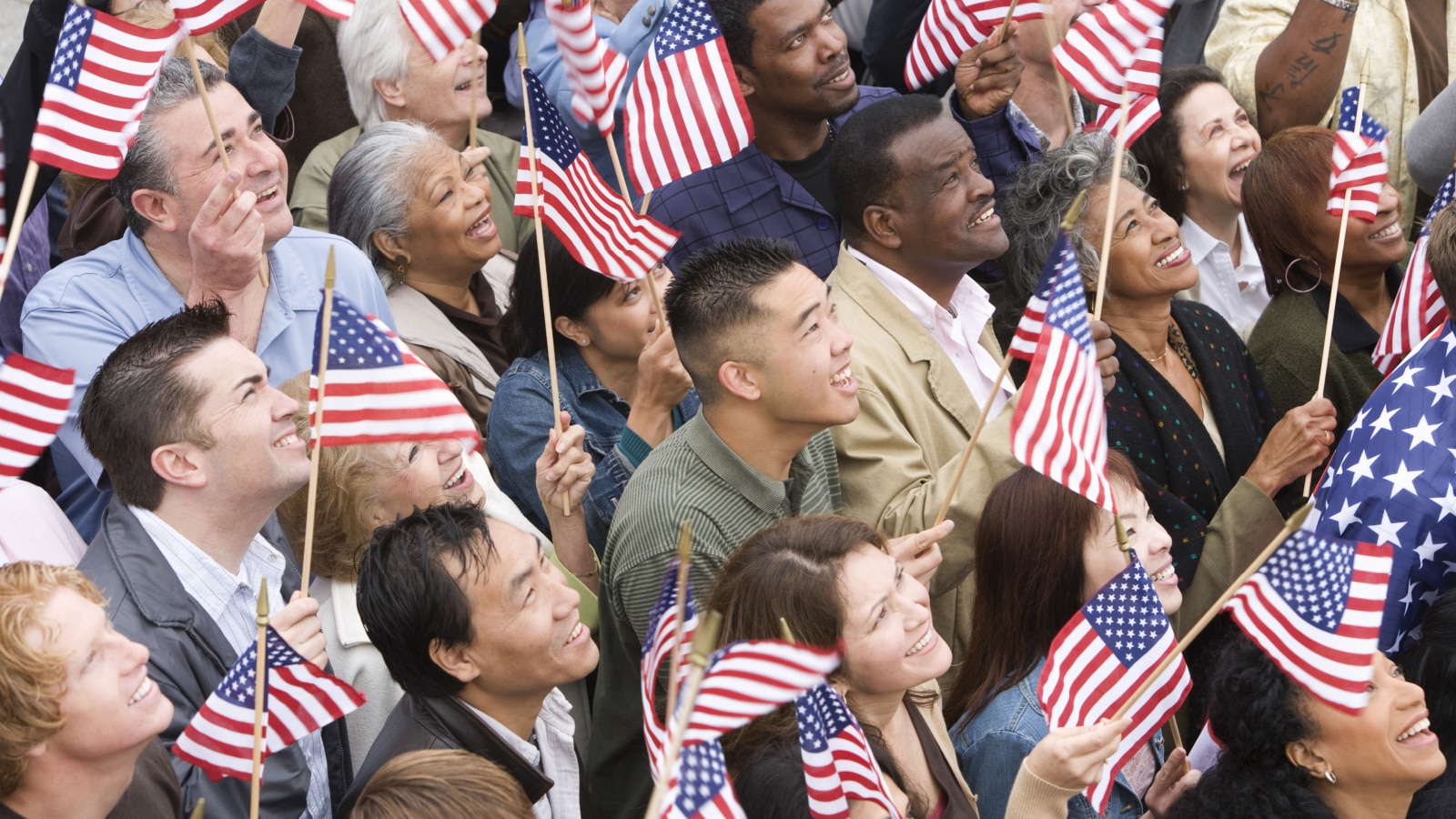 On an online platform, Americans share the most annoying misconceptions foreigners have about the U.S. These were the top answers.
Read more: The 12 Most Annoying Misconceptions About the U.S. That Americans Say Foreigners Need to Drop ASAP
14 of the Most "American" Cooking Ingredients and Foods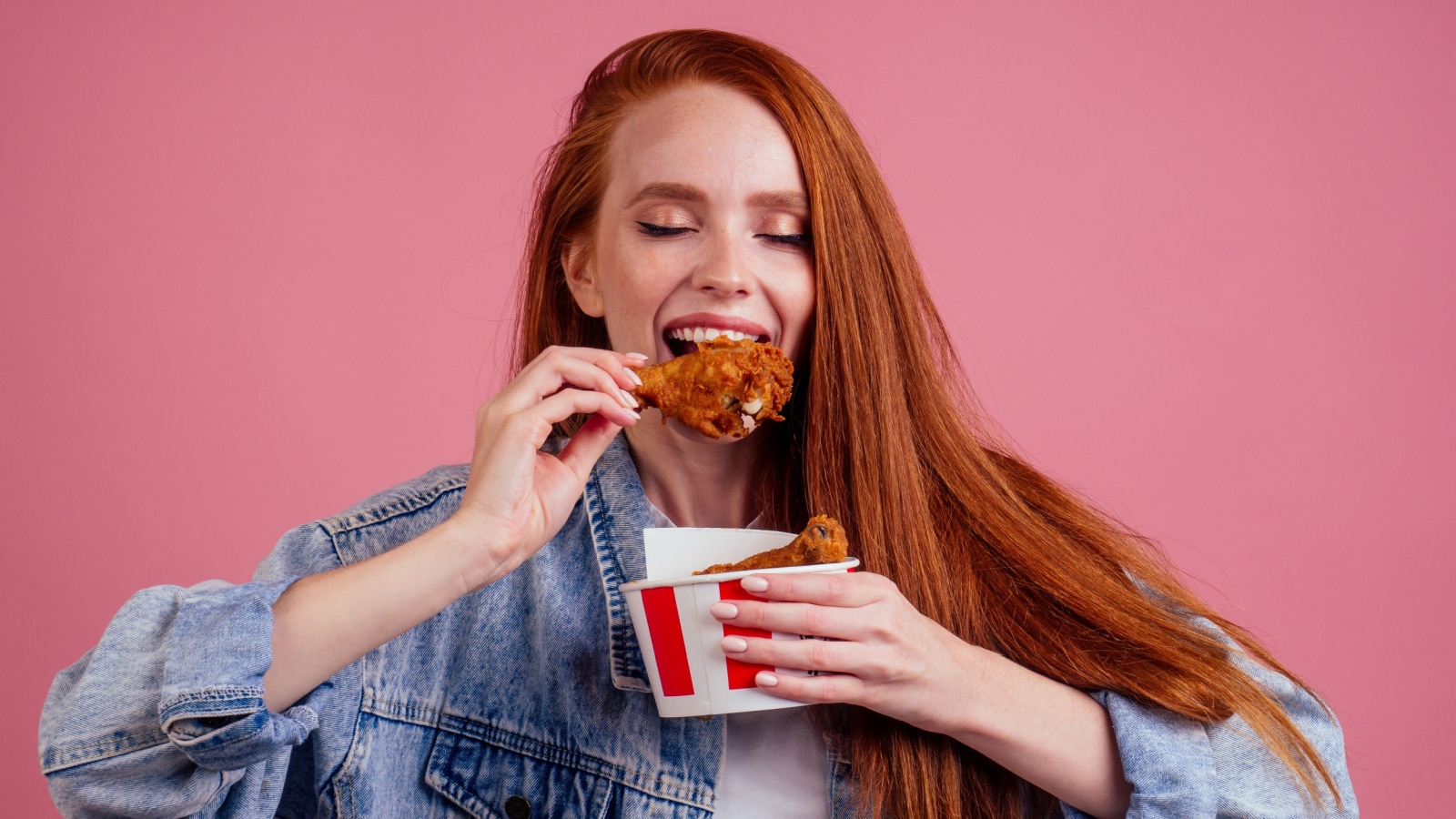 When it comes to American culture, food is undoubtedly a major player. With a melting pot of different cultures, it's no surprise that American cuisine boasts an impressive array of ingredients and flavors. But have you ever wondered what the quintessential American cooking ingredient or food is? Well, wonder no more! I scoured the depths of an online platform to gather insights from different people and compiled a list of the top contenders. Let's explore the most American cooking ingredient and foods!
Read more: 14 of the Most "American" Cooking Ingredients and Foods
14 of the Prettiest Small Towns in the United States According to Americans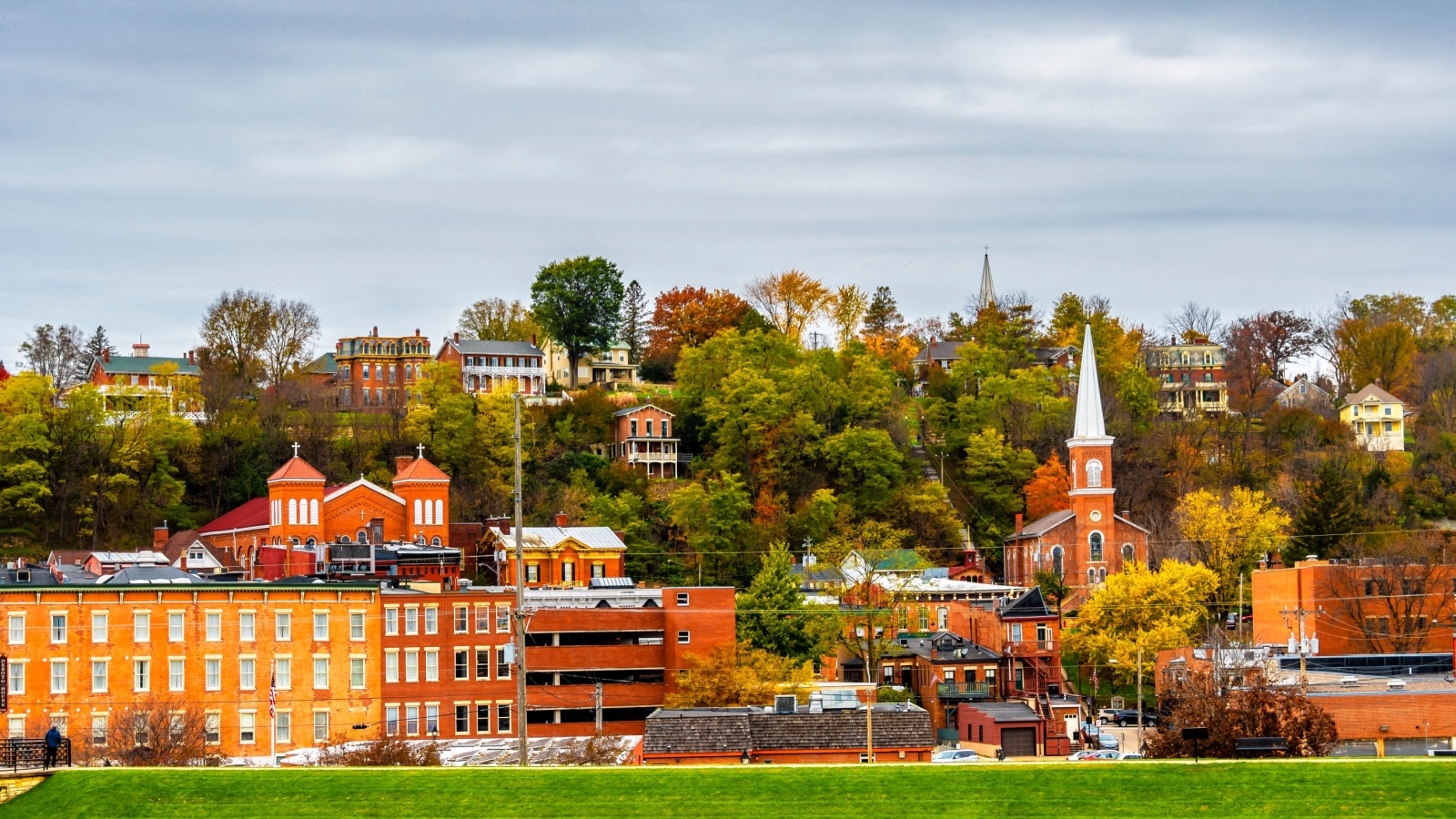 Are you exhausted from the fast-paced lifestyle of a big city? Well, it's time to ditch the traffic jams and skyscrapers and head to the land of small-town charm! Recently, some internet dwellers have shared their picks for the prettiest small towns in America.
Read more: 14 of the Prettiest Small Towns in the United States According to Americans
Washington State Road Trip Itinerary for 1st-Time Visitors/Beginner Hikers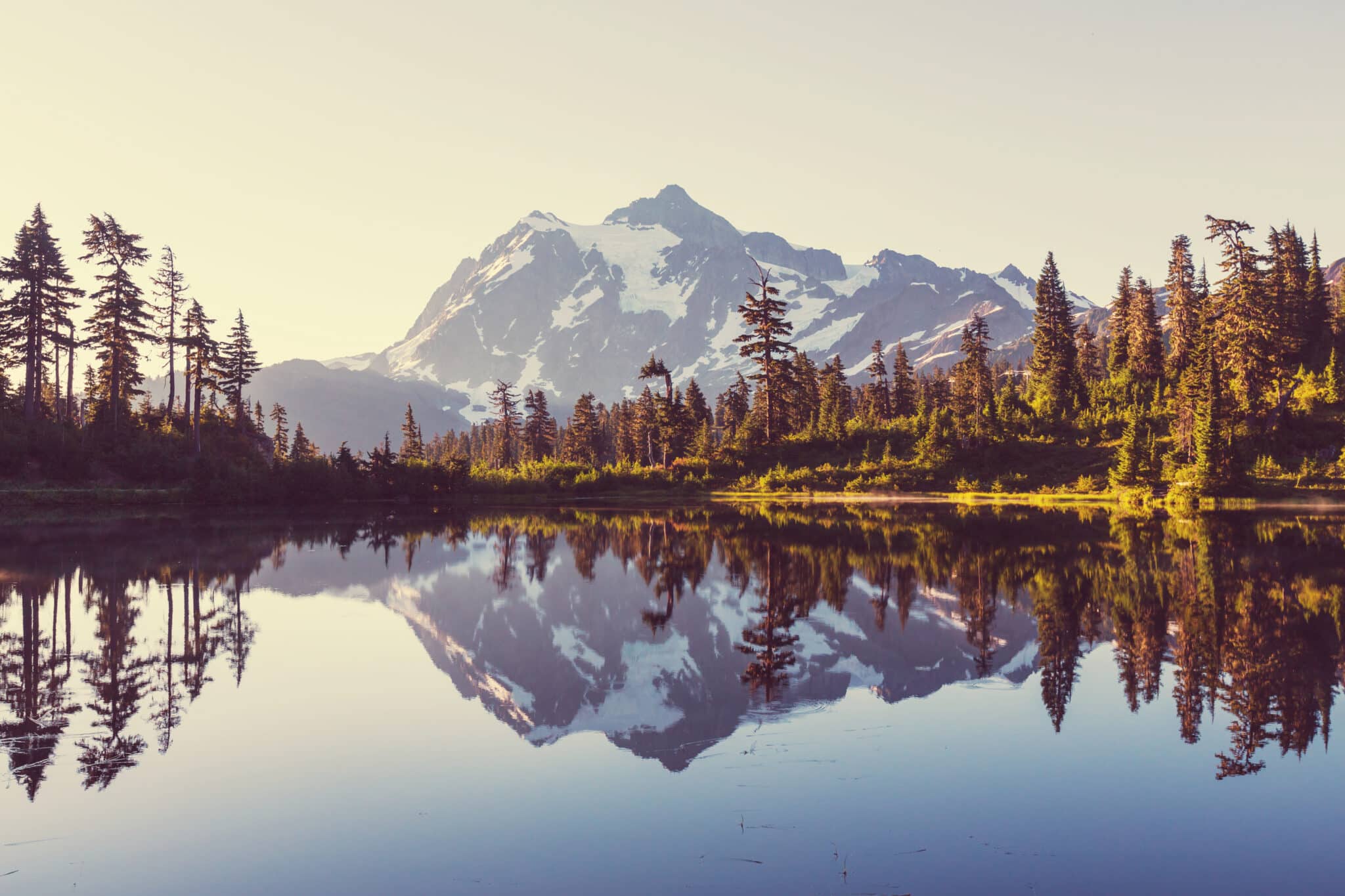 There are SO many cool things to see and do in Washington – it's amazing! You can hike a mountain with snow, walk through a rainforest, and lounge on an oceanside beach all on the same day.
Read more: Washington State Road Trip Itinerary for 1st-Time Visitors/Beginner Hikers
12 of the Most Underrated U.S. Cities You Can't Afford to Miss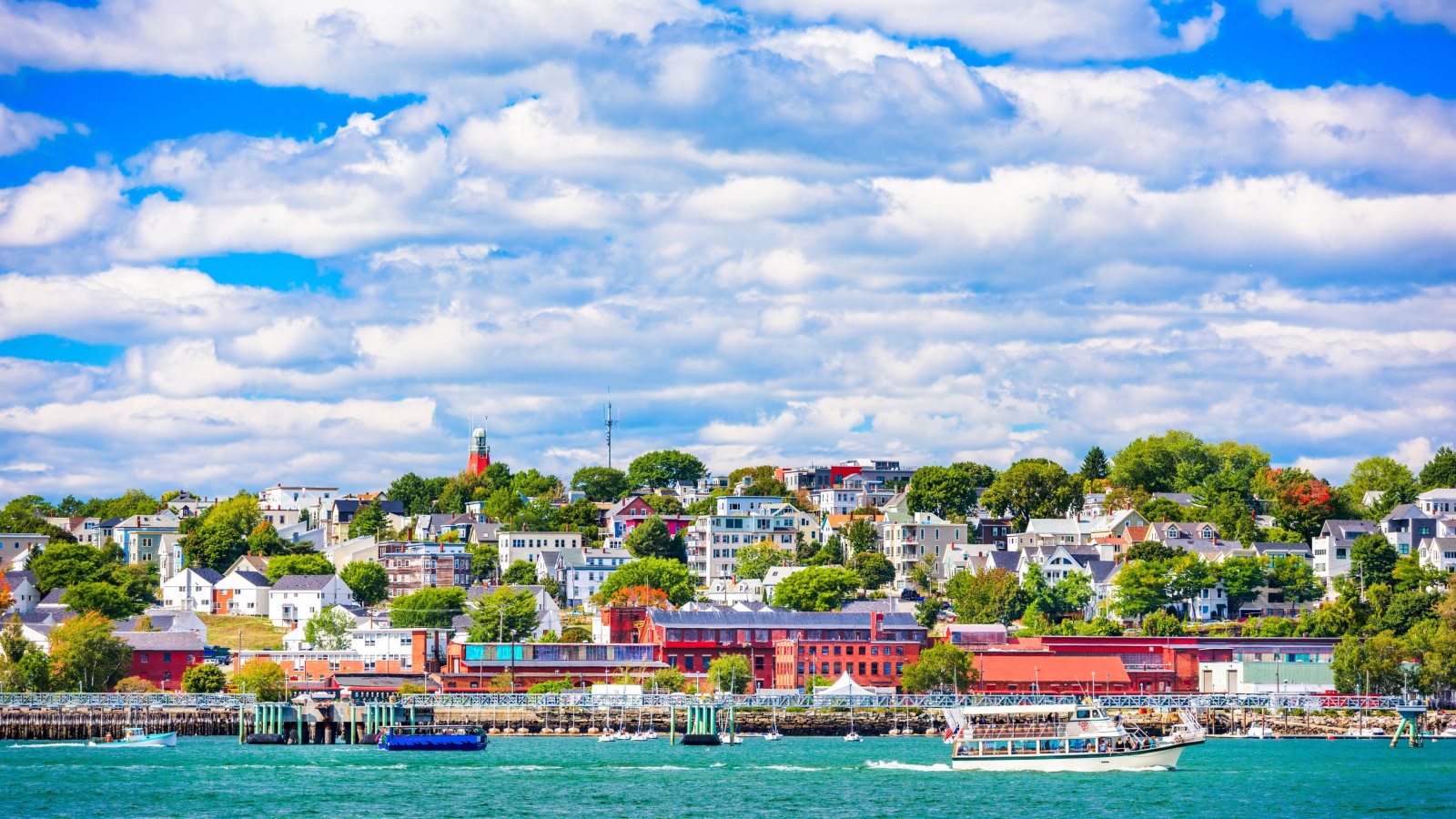 Feeling restless and bored of the usual ho-hum tourist spots across the good ole USA? Craving something more thrilling and exciting? Well, you're in for a treat! Fellow wanderers have spilled the beans on some of the best-kept secrets in the country, and we're inviting you to come along for the ride!
Read more: 12 of the Most Underrated U.S. Cities You Can't Afford to Miss