10 Unconventional Ways to Turn Hobbies into Lucrative Side Hustles
Who knew that one could transform from zero to a hero by turning hobbies into side hustles? In this digital world, say goodbye to the boredom of nine-to-five jobs and say hello to the extra cash by doing what you love. It is like adding Choco crunches to your ice cream, which adds extra flavor and crunch to every scoop. Let's dive in.
1. Voice-Over Artist
If you have a distinct and attractive voice with a talent for imitation, you are in for a treat. Your fun can be a game changer and open financial doors for you. Becoming a voice-over artist is the real deal; you can lend your voice to specific industries like medical narration, video game characters, or audiobook narration. It offers you financial reward and the satisfaction of seeing your passion leap to the Centre stage where dreams come true.
2. Drone Photography/Videography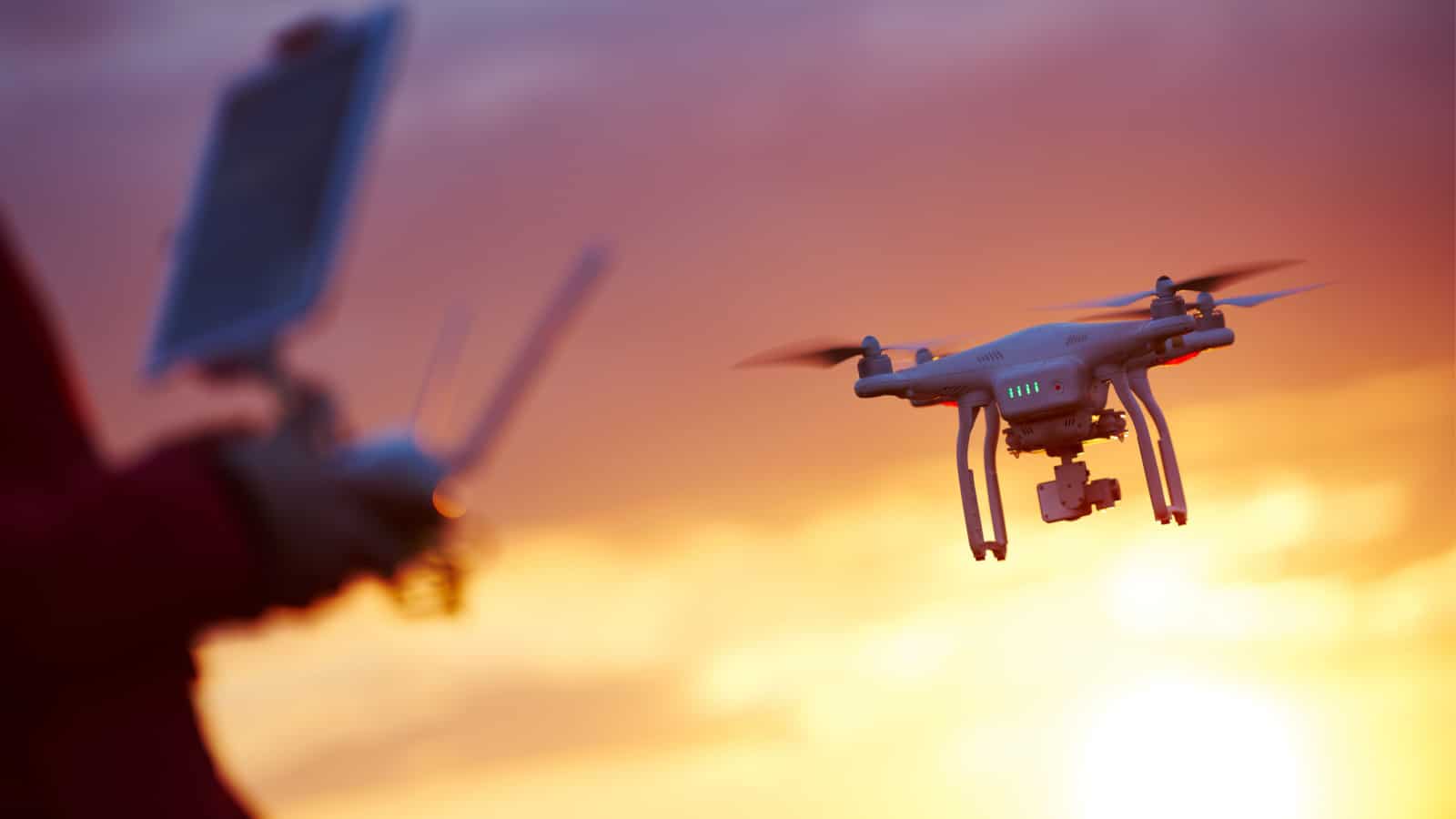 We all have been fascinated by drones at some point in our lives, and for some, it is more than a hobby; the thrill of capturing breathtaking landscapes is worth dying for. This drone skill can be your golden ticket to success. Yes, you heard right. You can transform scenic beauty into a profitable business using your drone expertise. You can offer aerial photography and videography services for events, real estate listings, or panoramic shots for promotional material. It is the quick way to turn the thirst for adventure into a lucrative mission.
3. Personal Finance for Creatives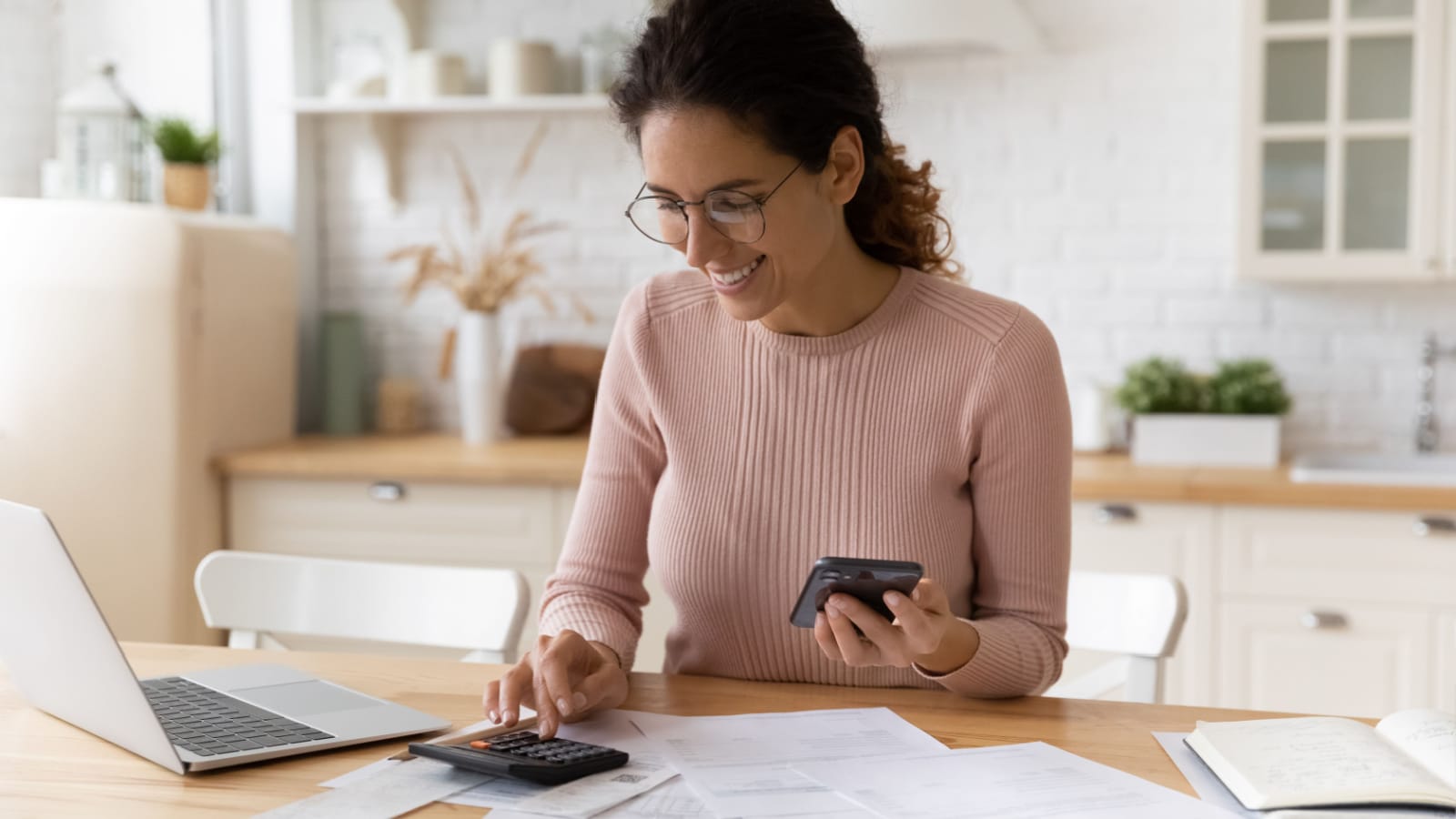 It's a hobby that you can turn into a profit by getting in touch without losing the artist within. It is like finding a perfect color palate to paint your financial canvas. Learn how to manage finances and be a finance guru, focusing on providing financial advice tailored specifically to artists and other creative professionals. It's your ticket to making dreams into reality.
4. Local Tour Photographer
The magic hidden in local tour photographers is that one is not just visiting the place but living a story while making money. It's like seeking hidden treasures, freezing the moments forever in your camera, and making endless memories while getting paid. What is more fun than that? This works when you go for unique experiences, click photos of hidden beauties in your local area, and then market them to tourists and locals alike, and voila – you're clicking profits.
5. Freelance Ghostwriter
If you're a skilled writer, you can be a literary whisperer, bringing ideas to life without being in the spotlight. It's not about being seen but about getting paid for being heard. You can give your powerful words a voice, be it by writing articles or blogs. It will, in return, change the financial game for you. So, put on the invisible cloak and get ready for the journey.
6. Virtual Interior Designer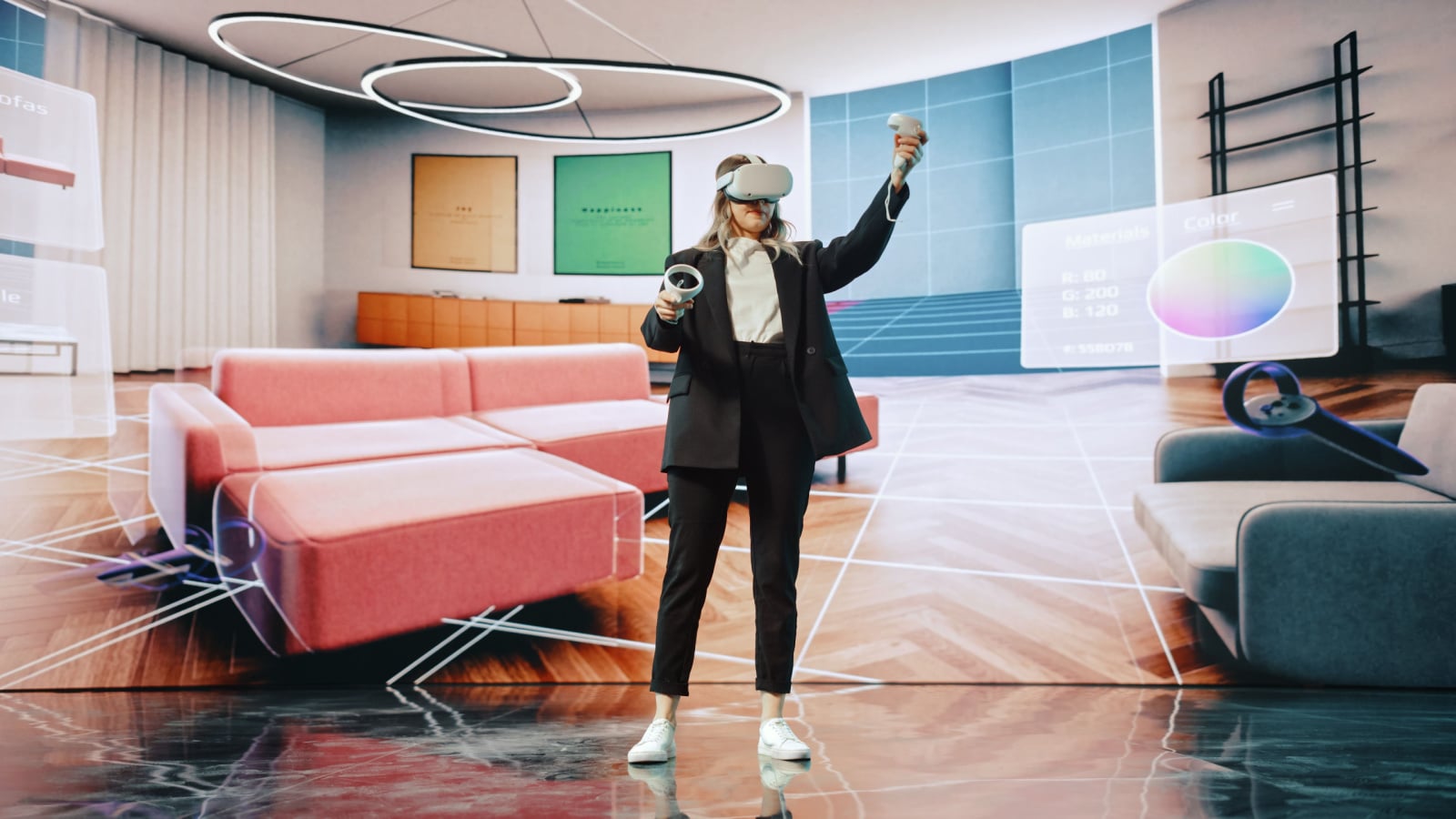 Ever thought your love for arranging and decorating a place can be a source of extra income. Well, it is a fantastic, stylish side hustle few know about with great potential. From arranging color pallets to furniture, you're not just decorating a space but shaping your future. One can also provide online interior design services from the comfort of your screen and turn ideas into visuals. Moreover, one can live the dream while getting the reward in return.
7. Custom Phone Case Designs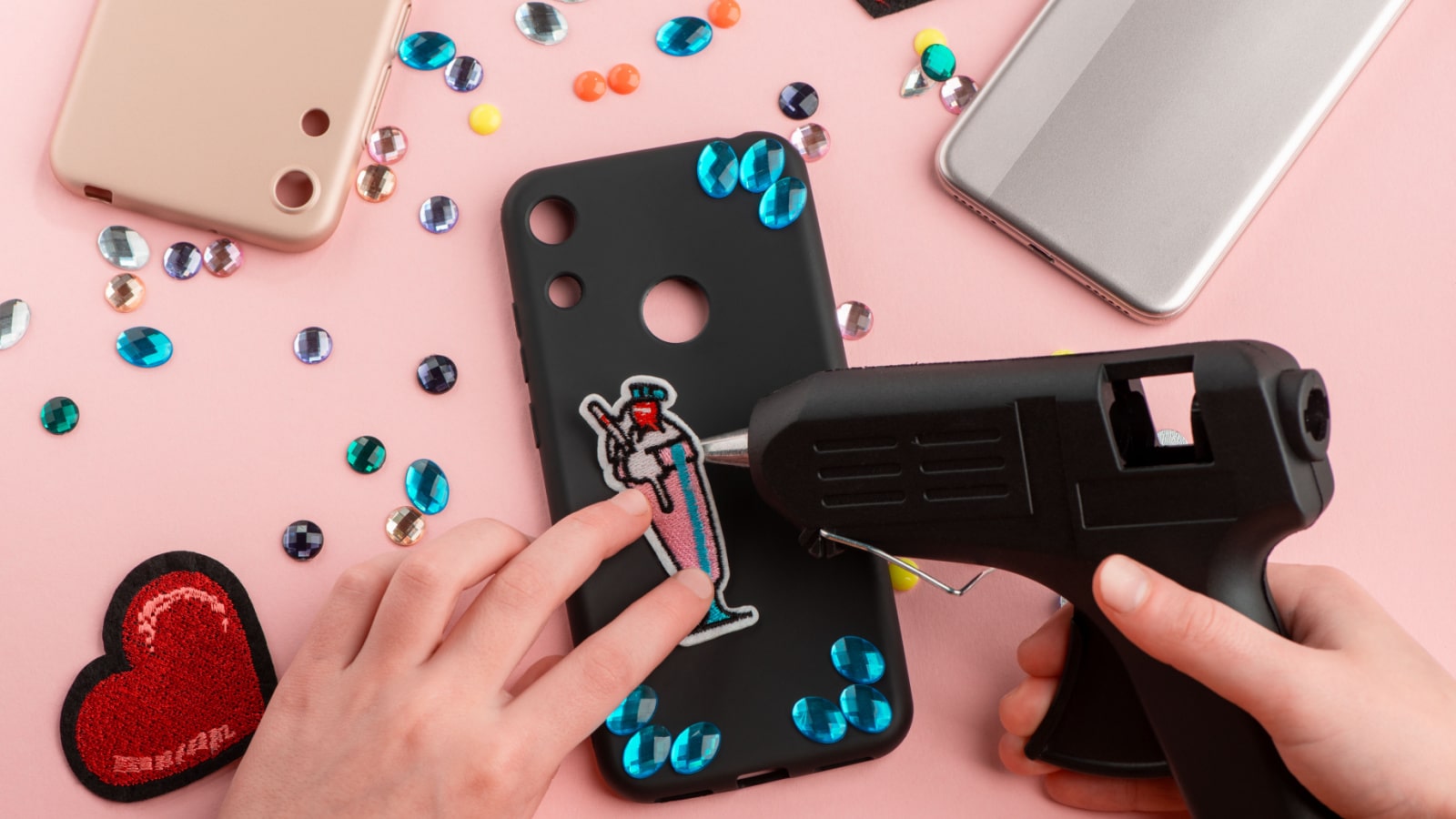 It's a journey from making doodles to making dollars. These custom phone case designs are a terrific hobby and a fantastic side hustle. It's like plain mini cases are creative studios where one can express the imagination. People love these customized cases; you can easily use your fun skills to earn extra cash.
8. Outdoor Fitness Trainer
Outdoor fitness is idealized because of its connection with nature; one enjoys nature while staying fit and healthy. Your passion for fitness can turn into a great hustle that is refreshing and rewarding. It is your way of helping people achieve their fitness goals while boosting your bank account.
9. Body Language Coach
It's effective communication through movement; it's all about understanding gestures. One can be a hidden decoder; from mastering the art of eye contact to reading signals, you are not just a coach; you are like a fairy Godmother helping individuals transform their lives by giving them skills. It is a secret pathway to your professional success and an excellent hustle worth trying.
10. Vintage Item Restoration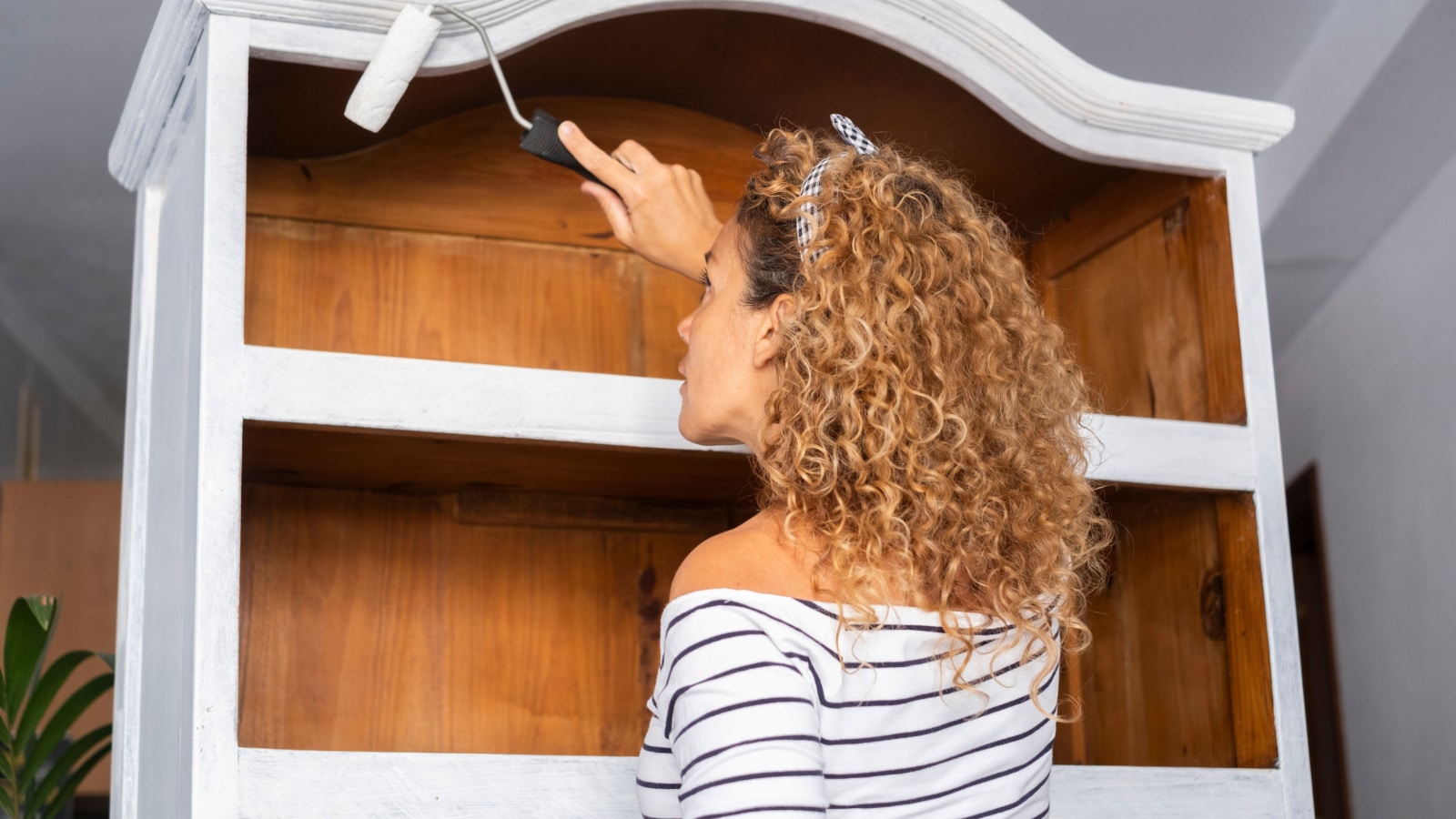 It is not just a hobby but a creative and excellent side hustle that gives unforgotten gems a timeless charm. Transforming worn-out items into unique and stylish pieces through innovative painting techniques is like breathing new life into the past. One can earn a significant amount of money through this hustle depending upon the skills, restoration items, how well the items are preserved, plus the reputation of the seller.
How To Make Money Blogging
Wondering how to make a living as a blogger or influencer? This article has all the inside details of this surprisingly lucrative career.
Read more: How To Make Money Blogging
10 Exciting Jobs That Allow Frequent Traveling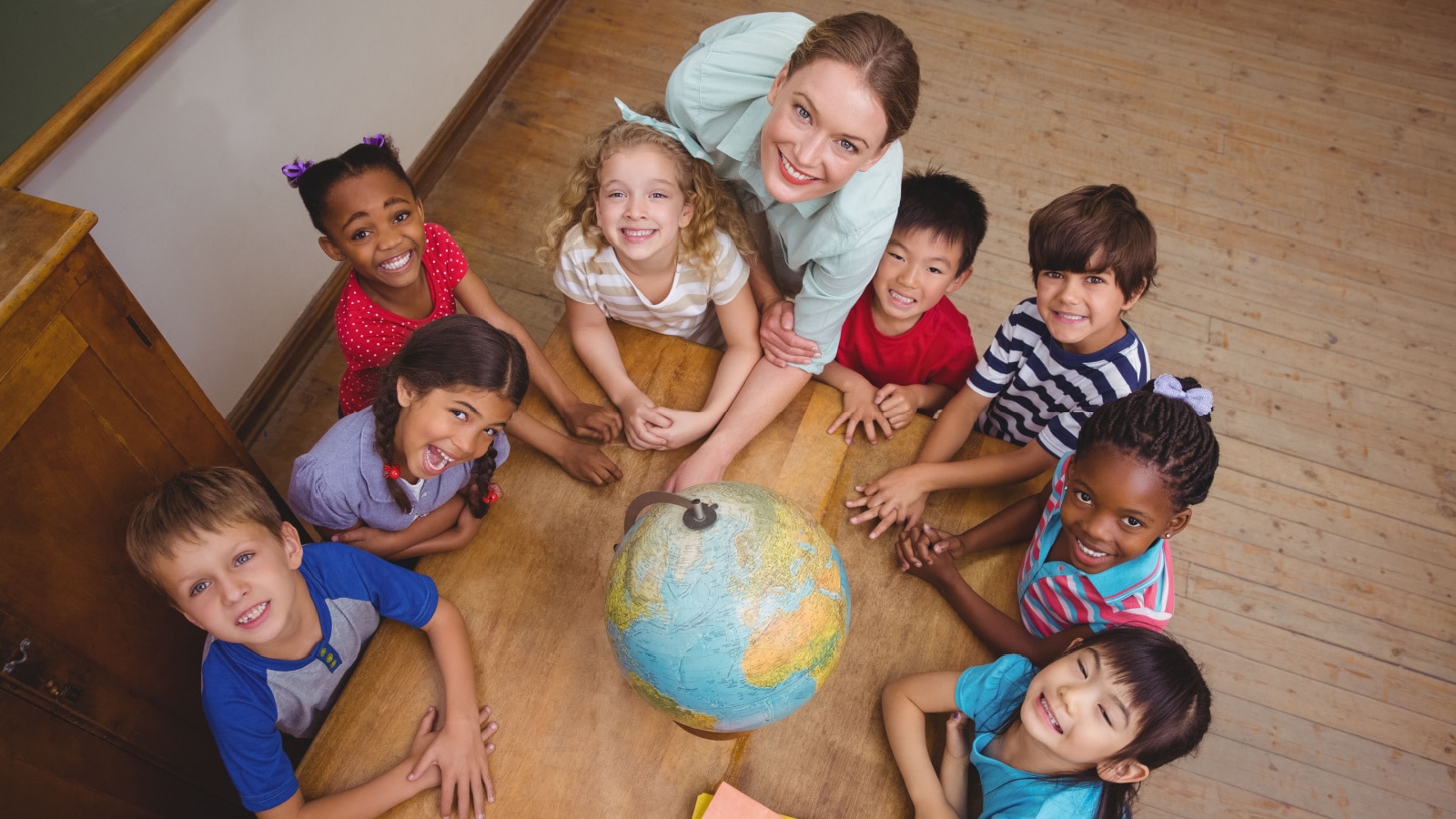 Many people in today's fast-paced world dream of finding jobs that provide financial stability and the freedom to travel and explore the world. On an online platform, people shared professions that align with their wandering nature and let them explore the globe.
Read more: 10 Exciting Jobs That Allow Frequent Traveling
12 Great Ways to Invest in Yourself, That'll Change Your Life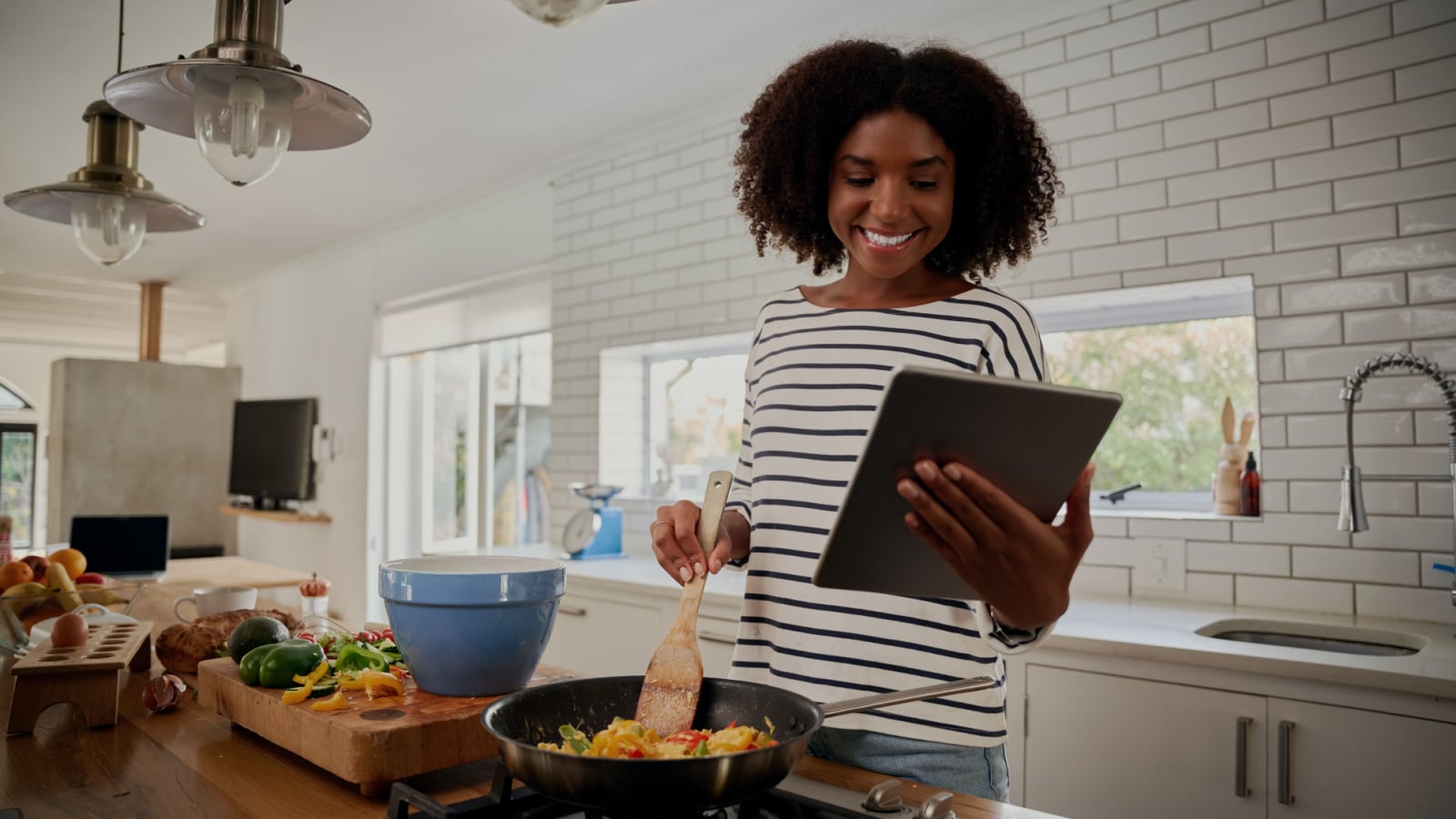 Adding positivity in your life keeps your shine alive and is one step towards self-improvement, which is vital to a content life. The canvas of one's life lies in one's hand, and it's up to us to paint it with vibrant colors and become heroes of our story.
Read more: 12 Great Ways to Invest in Yourself, That'll Change Your Life
10 Really Dumb Hobbies That Are Mainly Practiced by Wealthy Individuals
Rich people are famous for having such strange hobbies. On an online platform, people shared really dumb hobbies that wealthy individuals mainly practice.
Read more: 10 Really Dumb Hobbies That Are Mainly Practiced by Wealthy Individuals
12 Things People Admit Spending Too Much Money On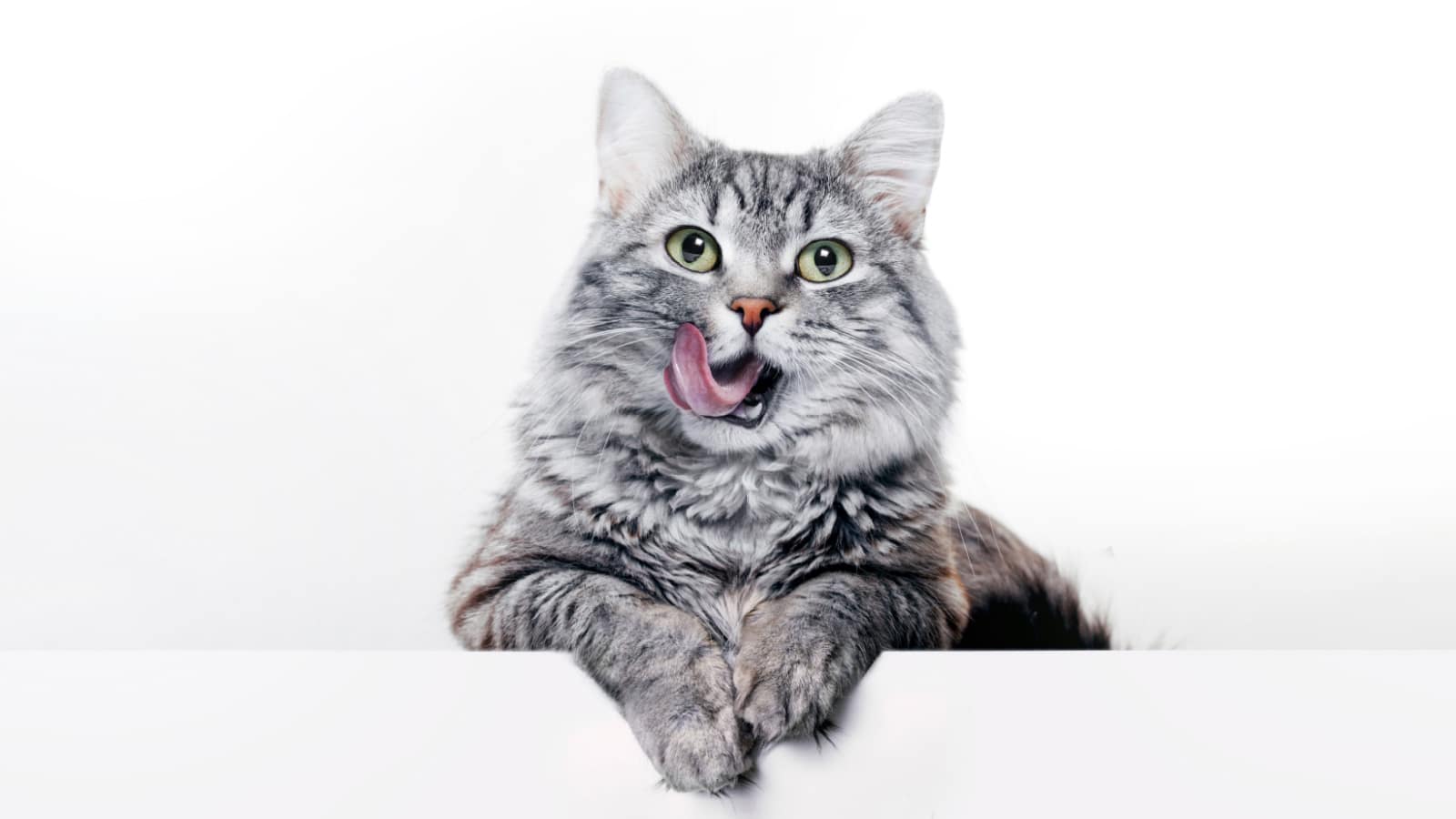 From guilty pleasures to lifestyle choices, these candid admissions shed light on the quirks and indulgences that can often lead us down the path of financial extravagance. Join us as we explore the fascinating and sometimes amusing aspects of spending habits that many are willing to confess.
Read more: 12 Things People Admit Spending Too Much Money On