12 Great Ways to Invest in Yourself, That'll Change Your Life
Adding positivity in your life keeps your shine alive and is one step towards self-improvement, which is vital to a content life. The canvas of one's life lies in one's hand, and it's up to us to paint it with vibrant colors and become heroes of our story. On an online platform, one person asked about the life-changing ways of self-investing, and these were the exciting answers given.
1. Running – A Step Towards Transformation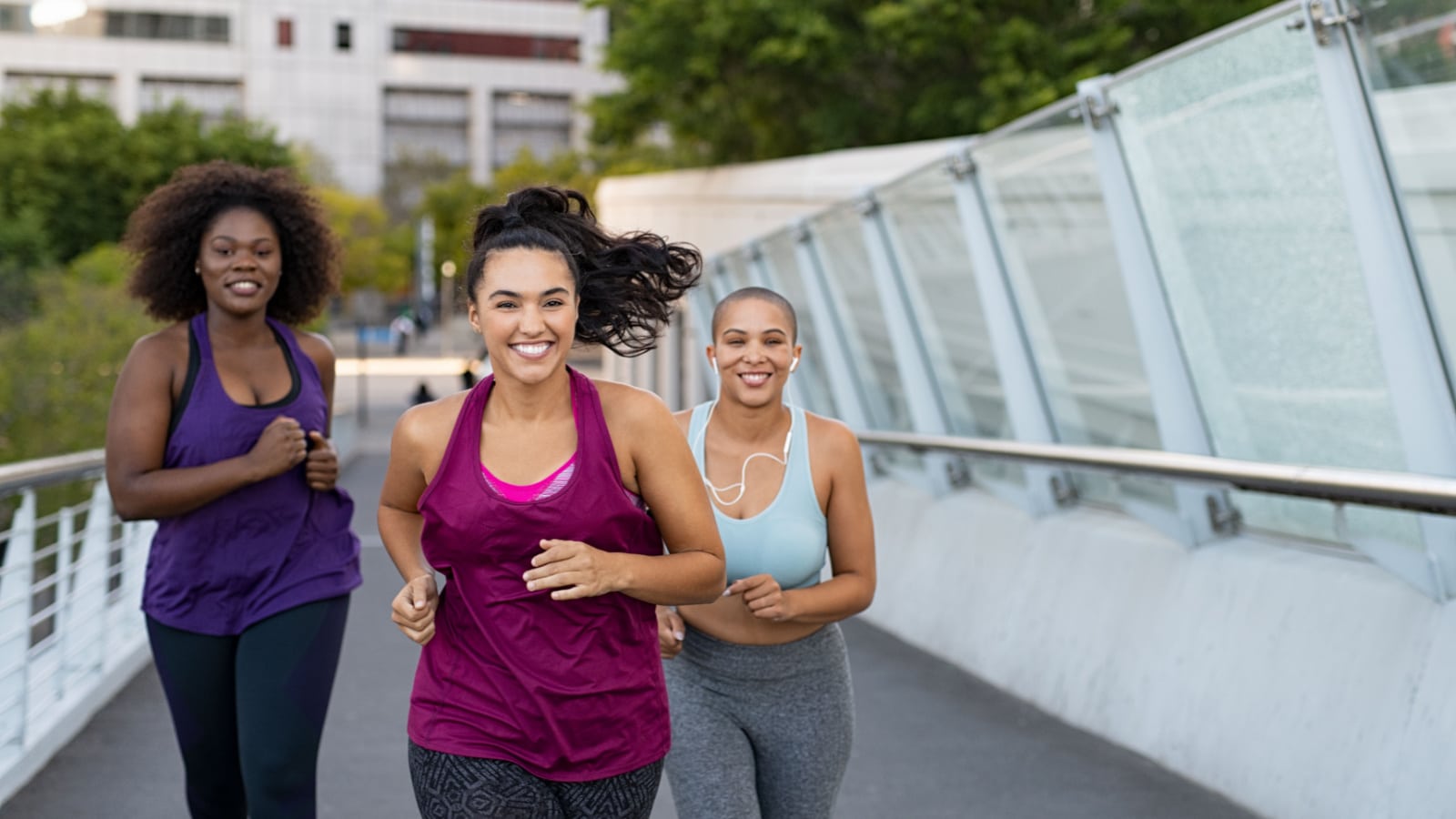 One informant commented that running is a vital step towards self-investment. The habit of champions is getting up early in the morning and challenging yourself to get up and run. Running has many mental and physical benefits, as it clarifies the mind and boosts confidence. It's not a mere activity but a positive transformation that impacts various aspects of one's life.
2. Piano – Therapy Of Music
A music lover writes that one finds solace in the healing power of music. He further explained how he discovered himself by playing piano. It has helped him through tough times and has taught him resilience. Every good note and great performance is proof of your growth. It's a way of communicating your feelings and relieving stress.
3. Book Reading – A Therapy in Itself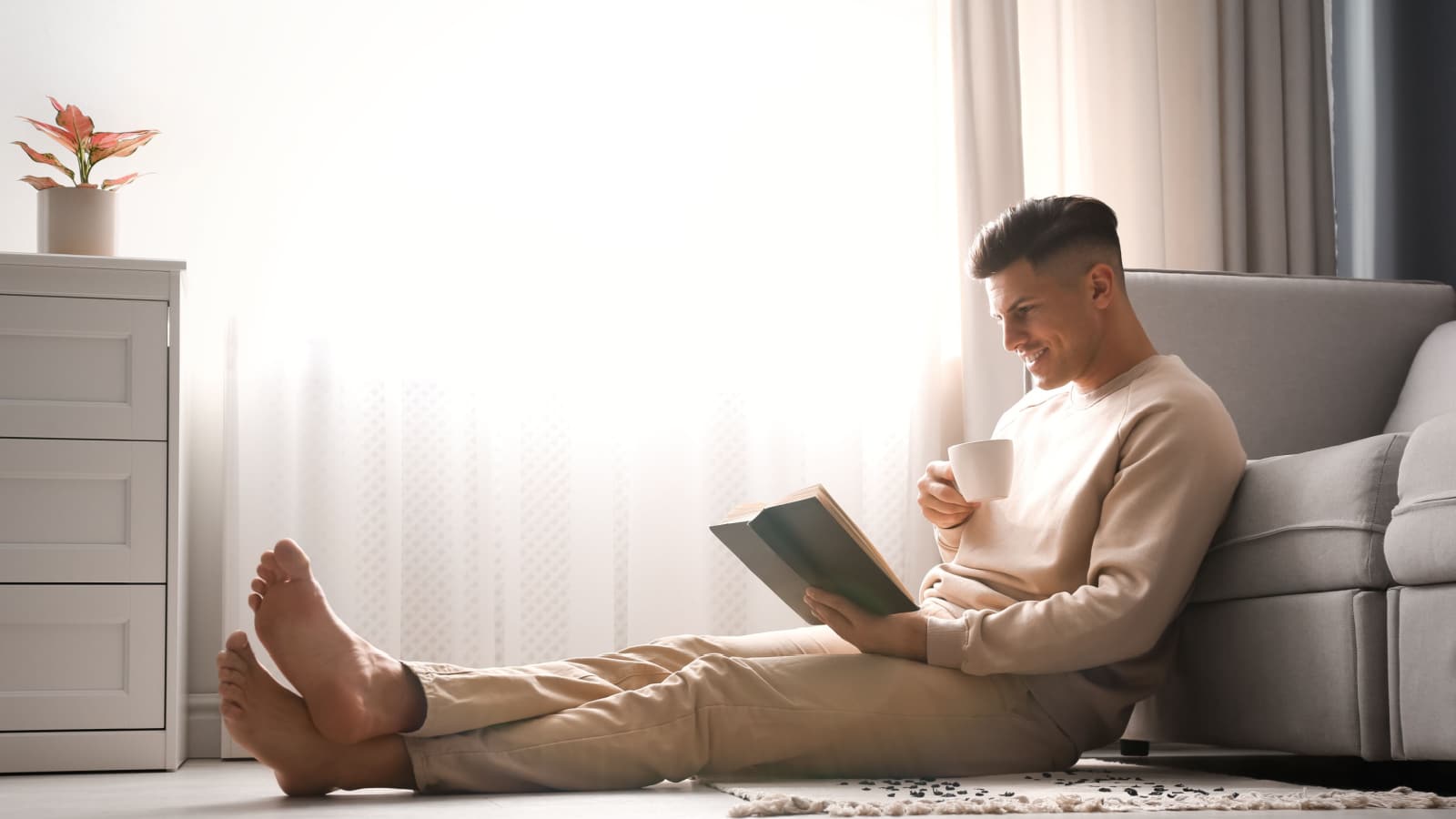 Book reading is like traveling through time, roaming different worlds beyond your wildest dreams. A contributor mentioned that book reading is a mind-refreshing therapy and the best investment method. Each book you read offers a pearl of life-long wisdom for you to hold on to. It's a self-journey of emotions filled with twists and turns. It's more of a hobby; it shapes the way you think and explores the depth of your soul.
4. Learn the Art of Cooking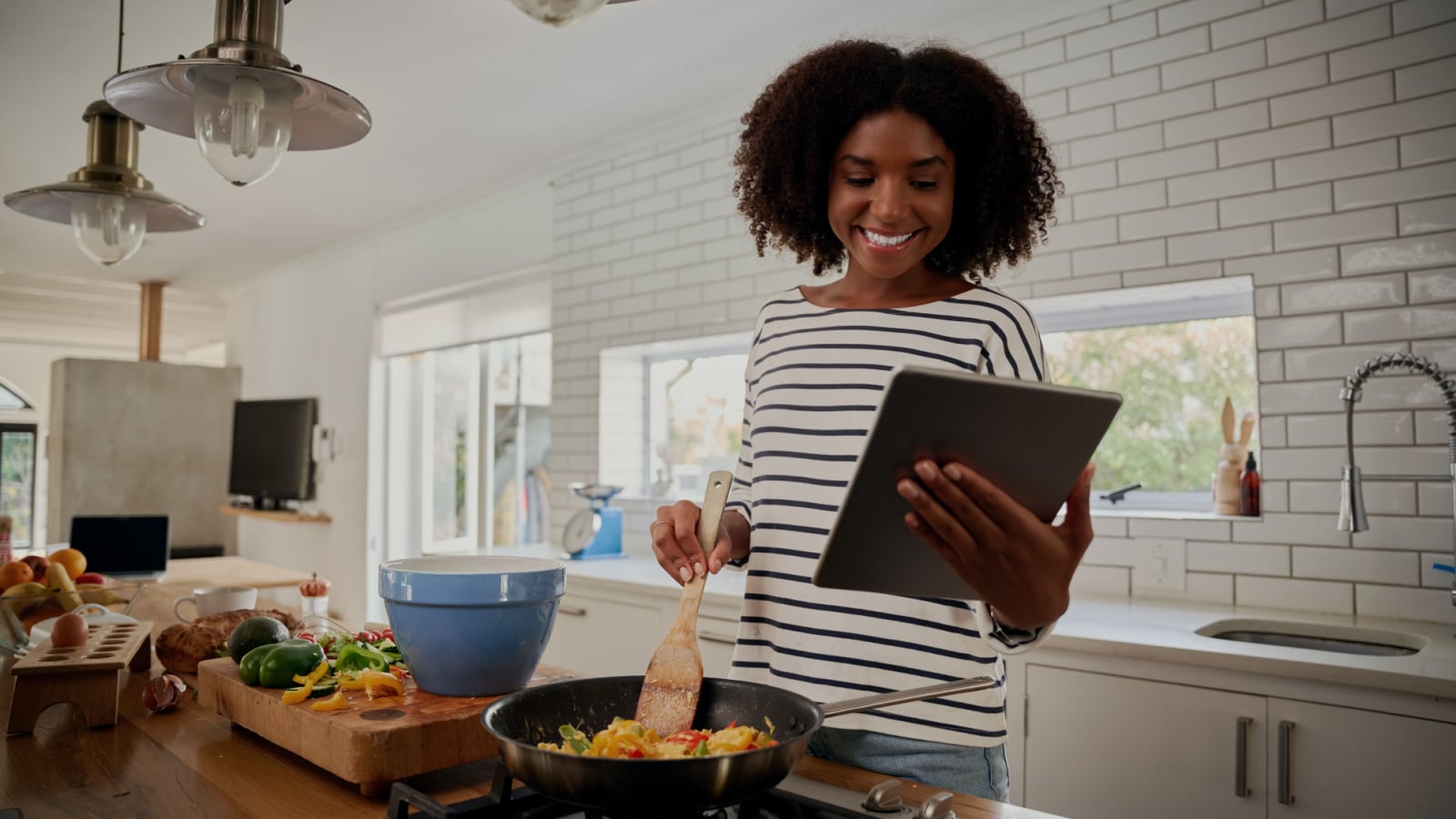 Cooking is a language of love for the ones who enjoy it to the fullest. The kitchen is a laboratory where one conducts experiments. One of the people elaborates that the best self-investment is to learn how to cook. Cutting the vegetables, mixing spices, and making them tasty is all part of the therapy and a way of self-exploring. It's like stirring creativity and steaming away your stress and worries.
5. Exploring the World of the Excel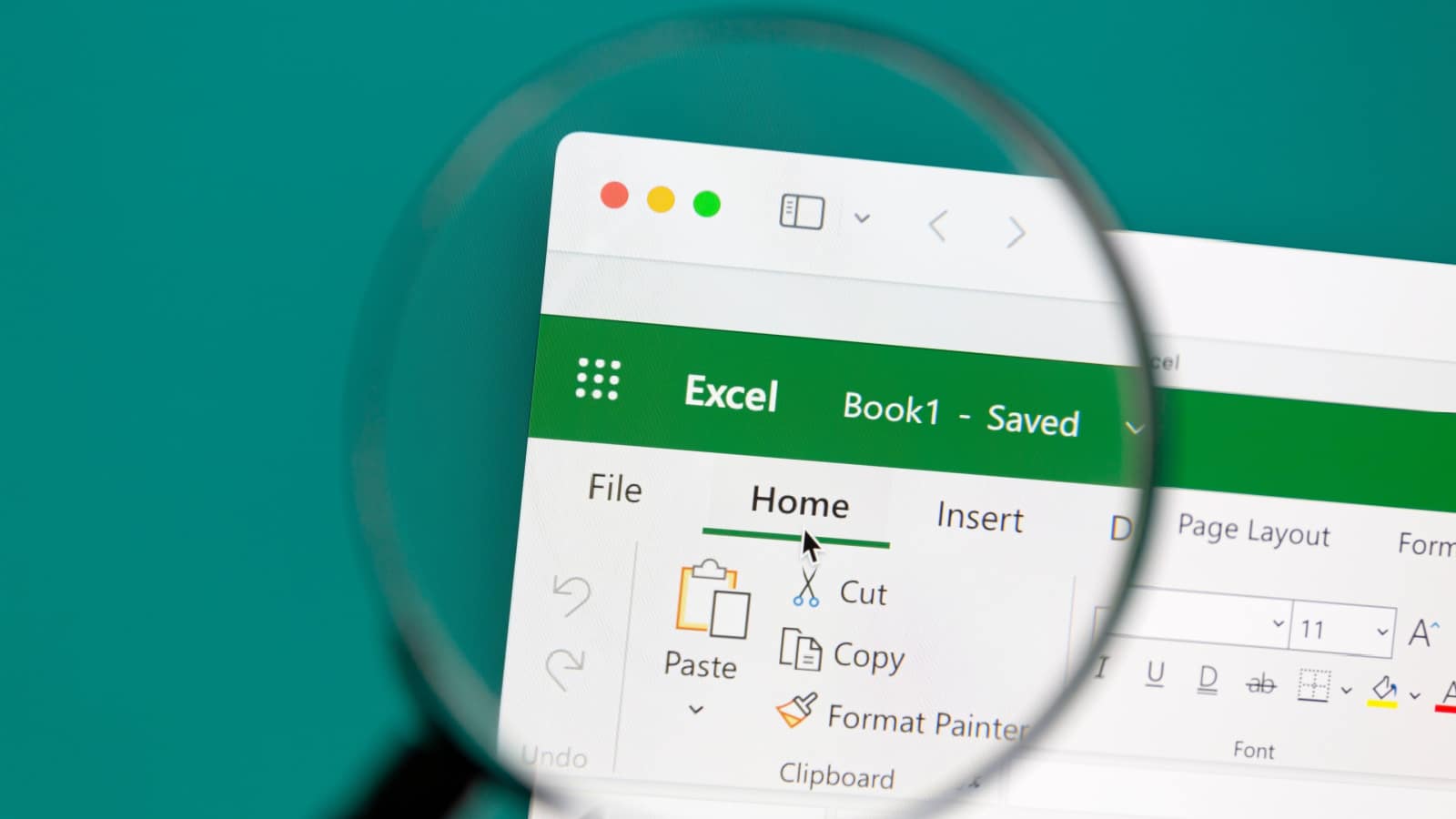 An individual expressed that one should learn to use Excel and improve skills as it is the need of the time. Excel is the sorcerer that unravels the mysteries of big data sheets and makes life easy. It is a valuable skill that helps you with data and numbers. If you want to be the Master of the 'Data Driven world,' Excel is there to save the day.
6. Hit-The-Gym
A fitness enthusiast shared that being healthy should be the goal of self-investing. Pushing yourself to work out daily to achieve the goal is true success. It helps you stay motivated and works like magic for stress release. He further elaborated that going to the gym made him disciplined, positively changing his life. It is the best form of self-care as it helps nurture the food for the mind and soul. Keep lifting yourself through this enticing journey of self-improvement.
7. Rehab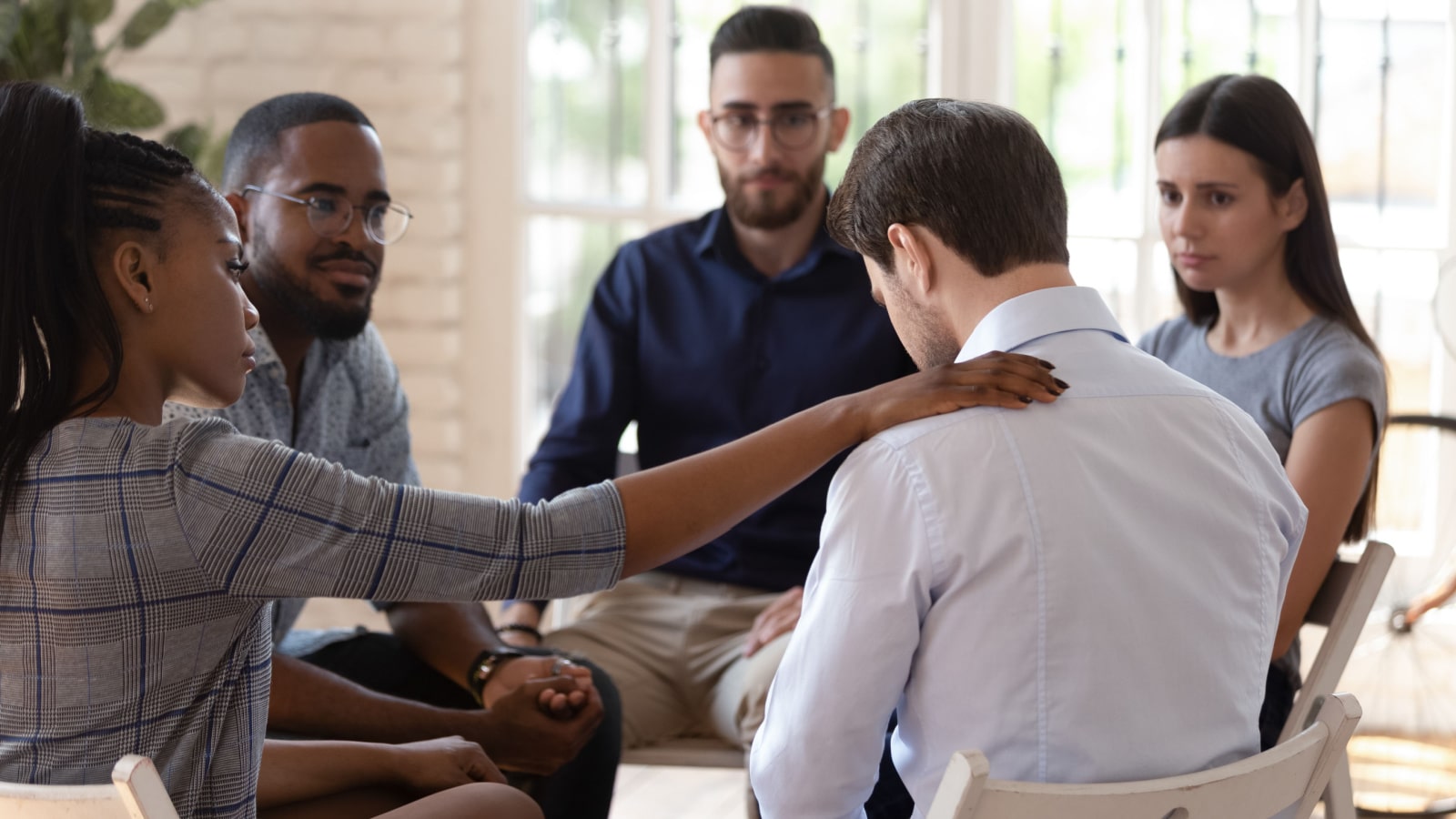 An experienced individual stating his own experience says that rehabilitation is not just about recovery; it's about meeting other people going through the same and knowing that you are not alone. It helps you rediscover your purpose in life, empowering you to make positive choices in life.
8. Investing in Studies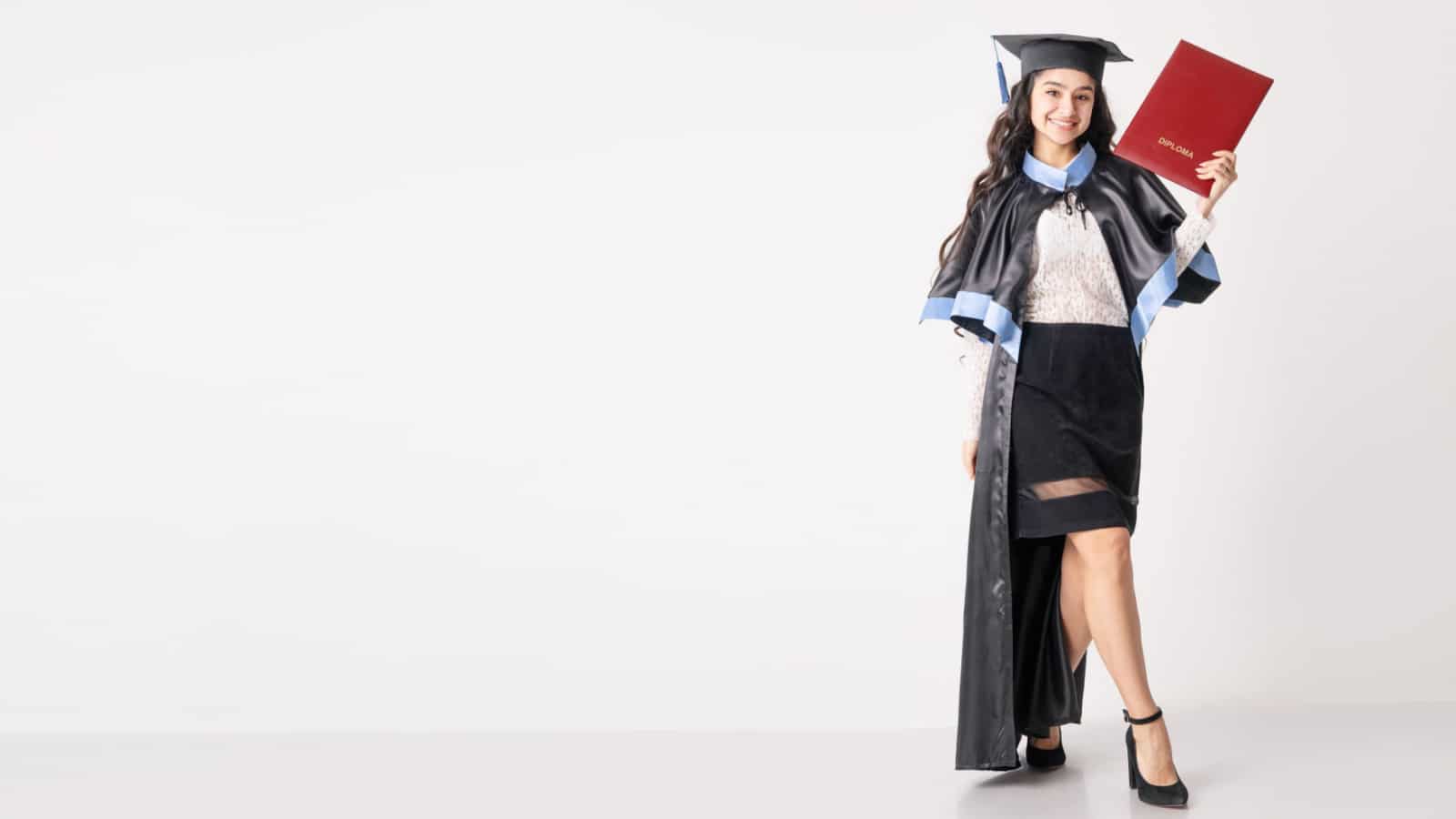 The best way to uplift your status is to invest in your studies that give you the freedom to achieve your dreams. An enthusiast informs that in the lockdown era, he started a master's degree that helped him economically. It is not just about gathering degrees; it gives you the wisdom and expertise to conquer the world of your dreams and opens the doors of opportunities.
9. Visit Theme Parks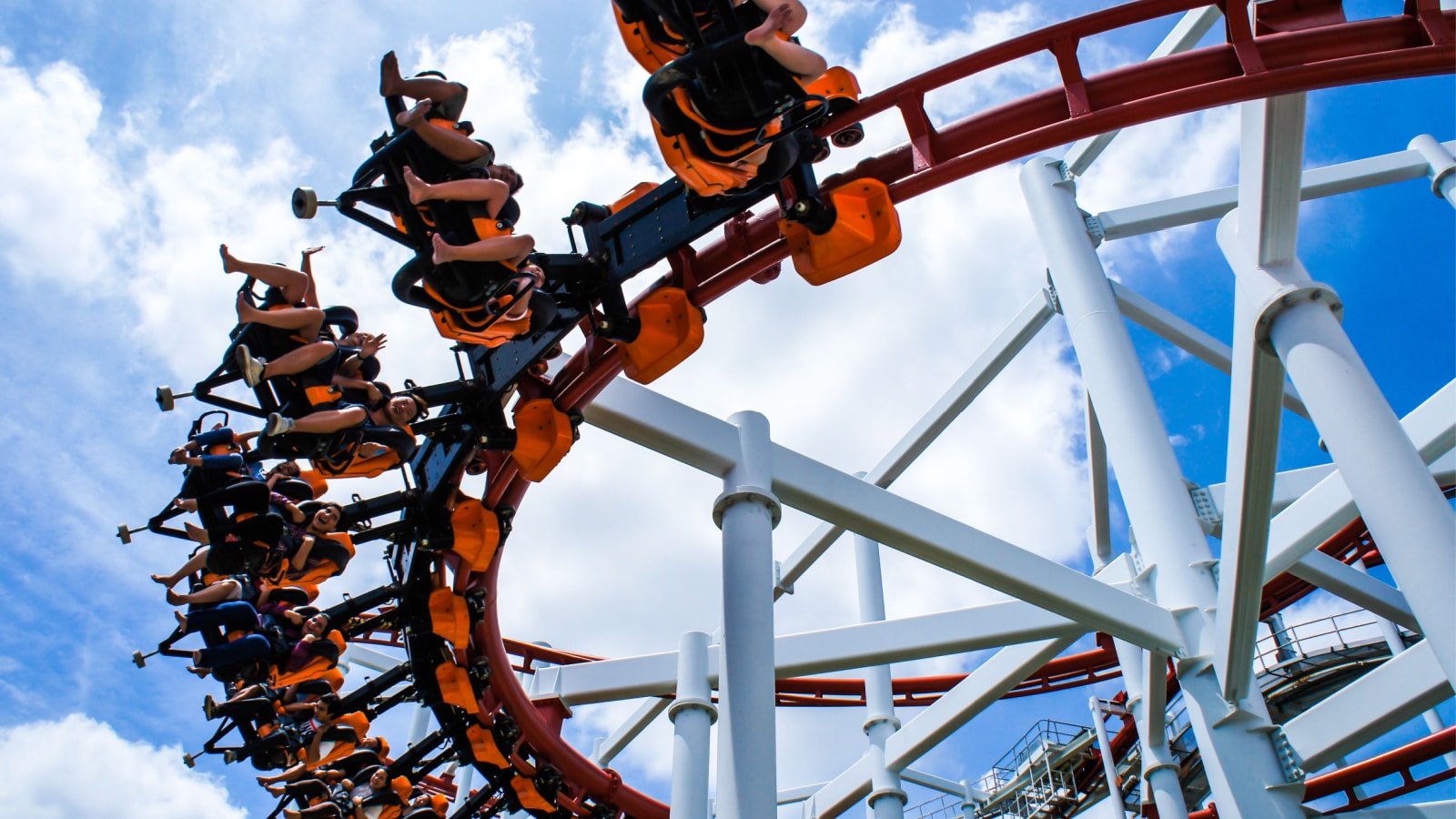 A fun admirer suggested going to the nearest theme parks as they give you an exhilarating experience. It is a treat to yourself and a getaway token of all your worries. These parks help you stay in the moment and to appreciate the little things in your life. It enables you to maintain a balanced and healthy life.
10. Invest In Good Food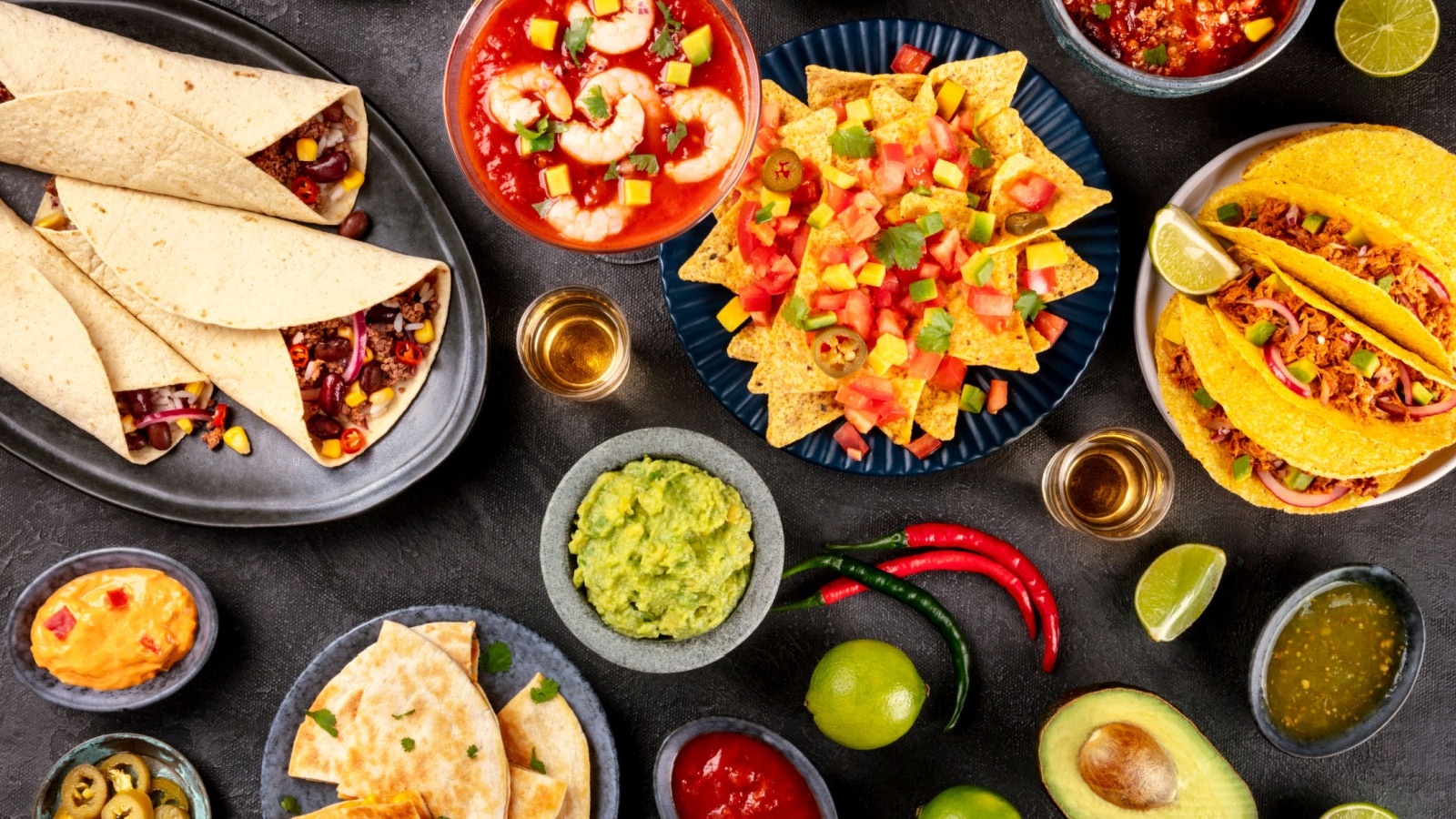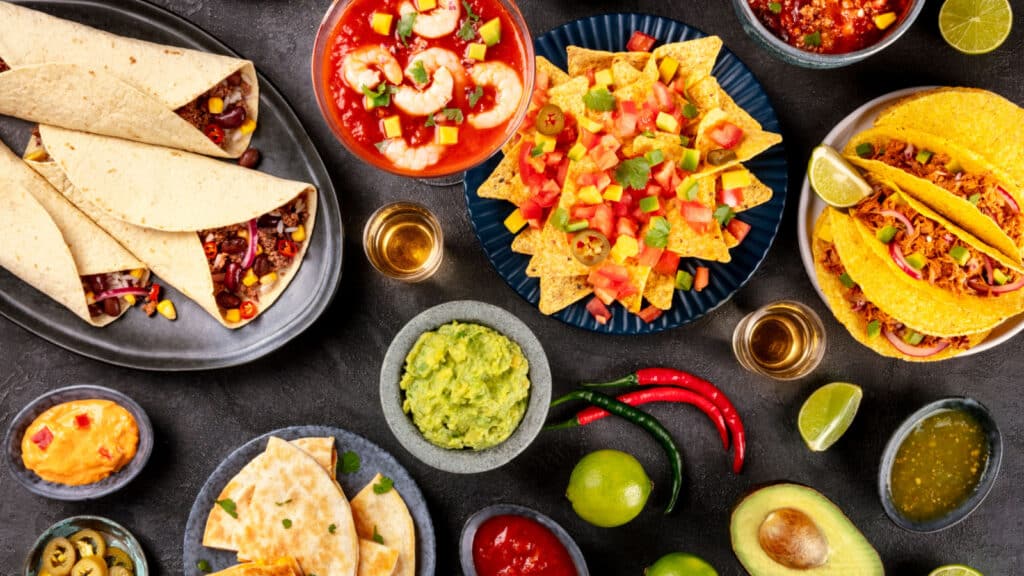 Good food is like a warm hug on a long tiring day. As suggested by a fitness fanatic, one should invest in good food to lead a healthy and happy life. It's a meditation that helps you nourish the mind and soul. It epitomizes self-love, where you value your body and its needs.
11. Mental Health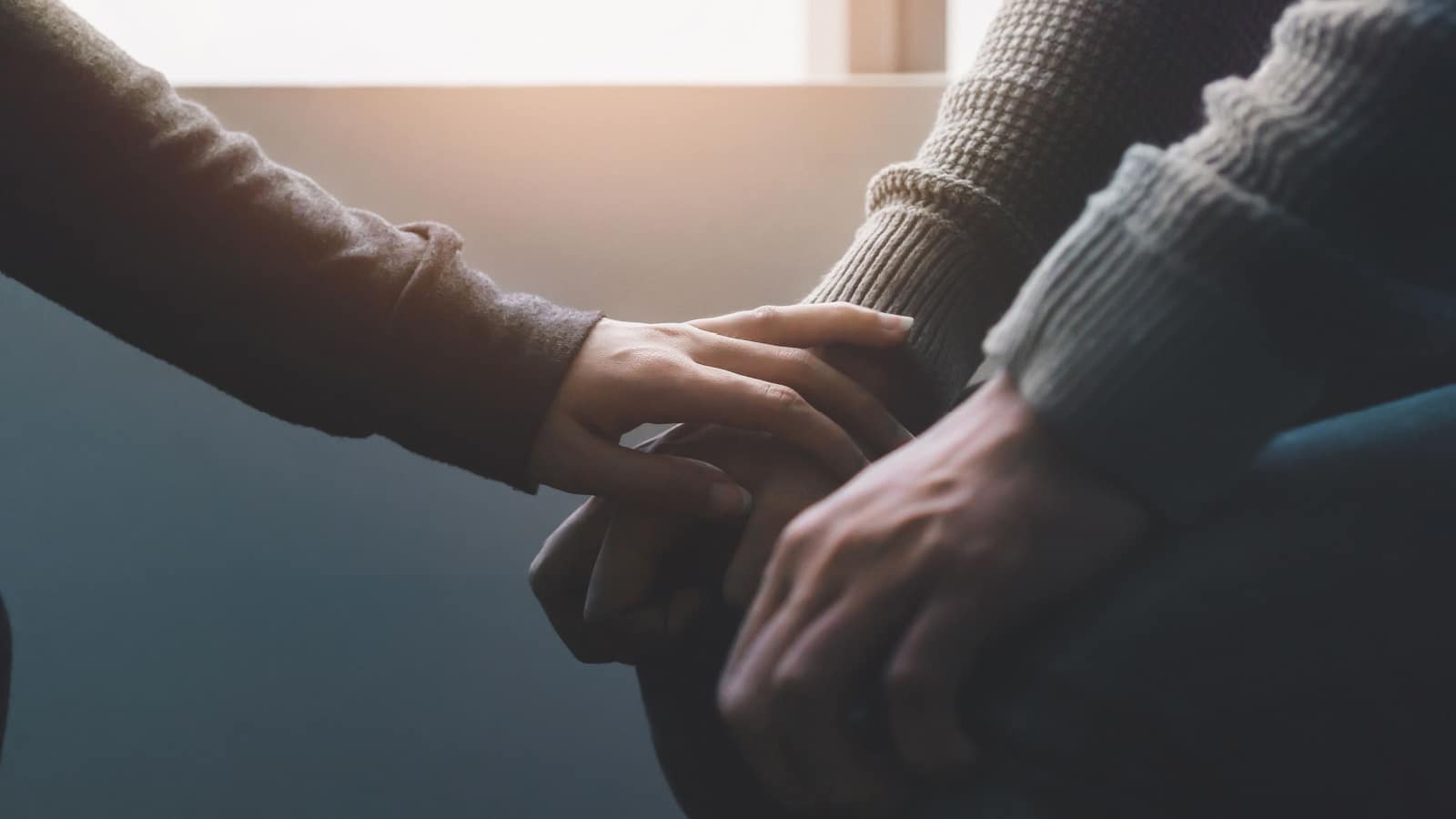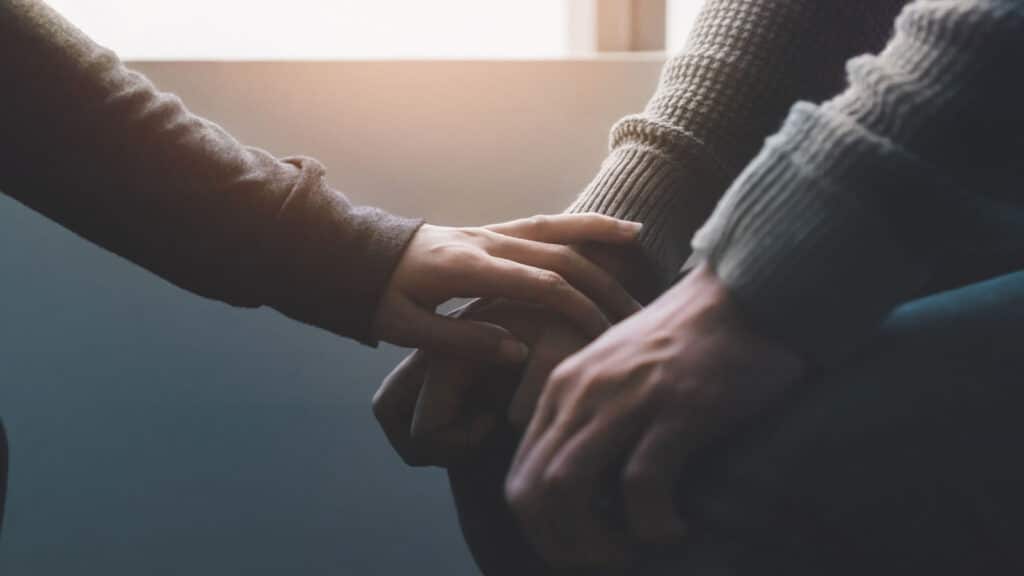 According to an esteemed follower, mental health should be the priority of every existing individual. It is a plant that provides shade for generations. With stronger mental health, you take control of your life and the decisions impacting your life. With proper help, one can know how to process thoughts and feelings strategically.
12. Look Good to Feel Good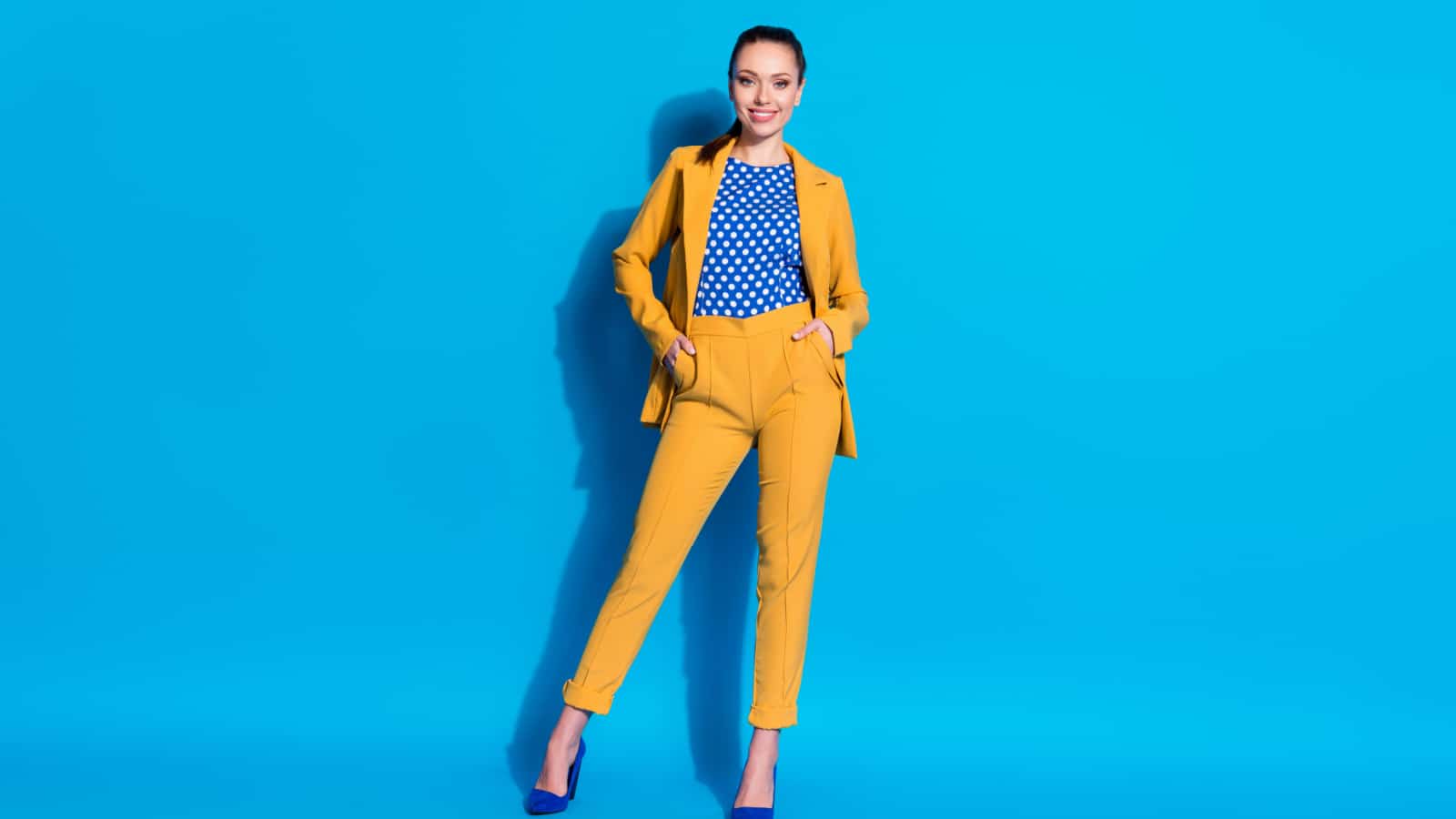 A fashionista stated that one should look good to feel good. Whether trying a new hair color or dressing in a way that makes you happy. It boosts your self-esteem to new heights and shows your personality a powerful charm that radiates through your confidence.
Source: Reddit
10 of the Best Ways Women Invest in Themselves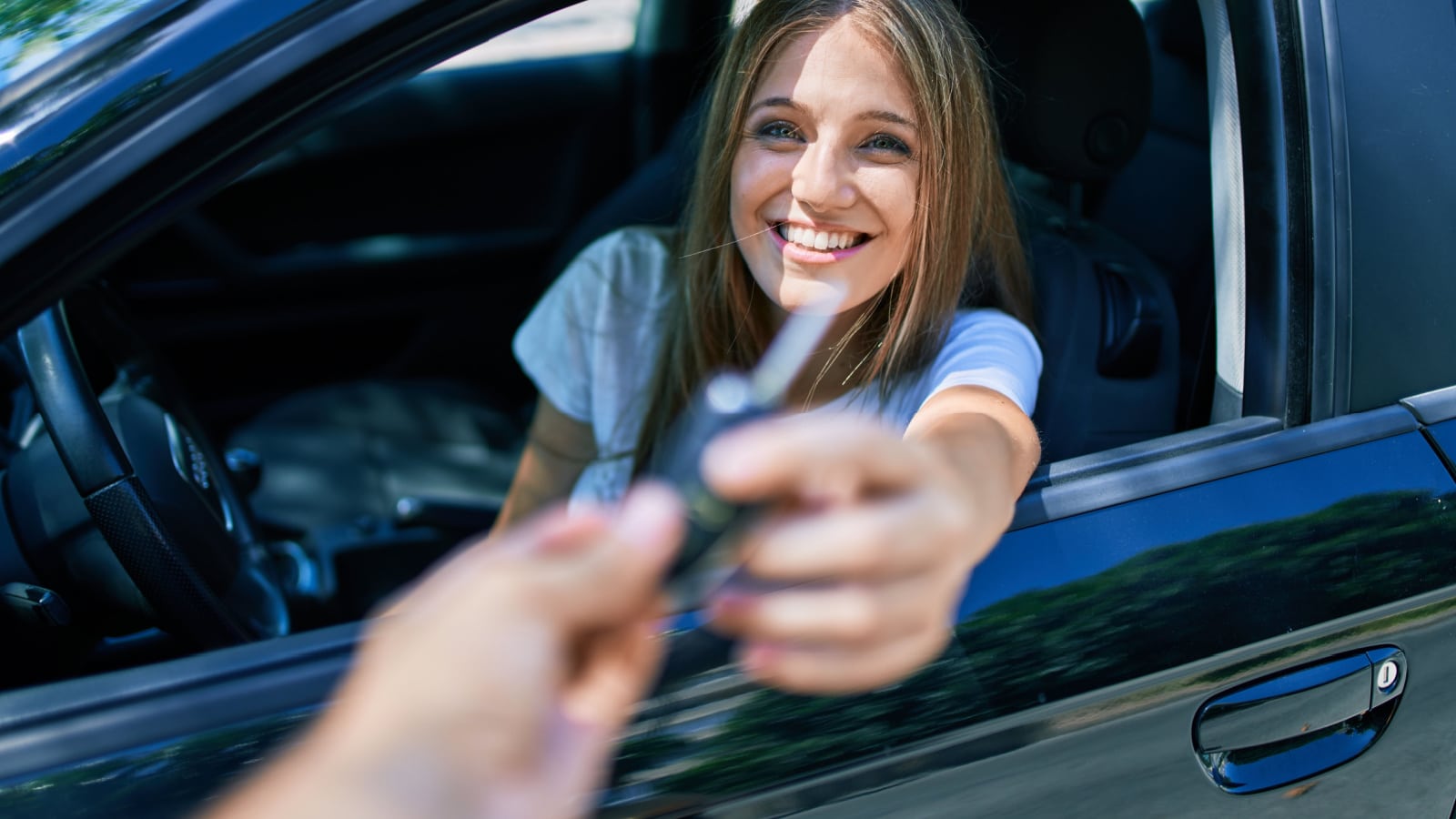 Let's unveil the top ten transformative ways in which women can nurture and elevate themselves, creating a life of fulfillment, confidence, and growth. From embracing self-care rituals to pursuing education and entrepreneurship, these invaluable strategies are designed to inspire every woman to embark on a path of personal enrichment and success.
Read more: 10 of the Best Ways Women Invest in Themselves
10 Luxe Wardrobe Upgrades That Women Say Are Worth the Investment
Recently on an online platform, women have shared some of the most popular fashion items that they have deemed worth the splurge. Whether you're a fashion aficionado or just looking to add some sophistication to your style, you will want to experience these luxury upgrades.
Read more: 10 Luxe Wardrobe Upgrades That Women Say Are Worth the Investment
11 Essential Clothing and Accessories to Invest in for an Instant Style Makeover, According to Women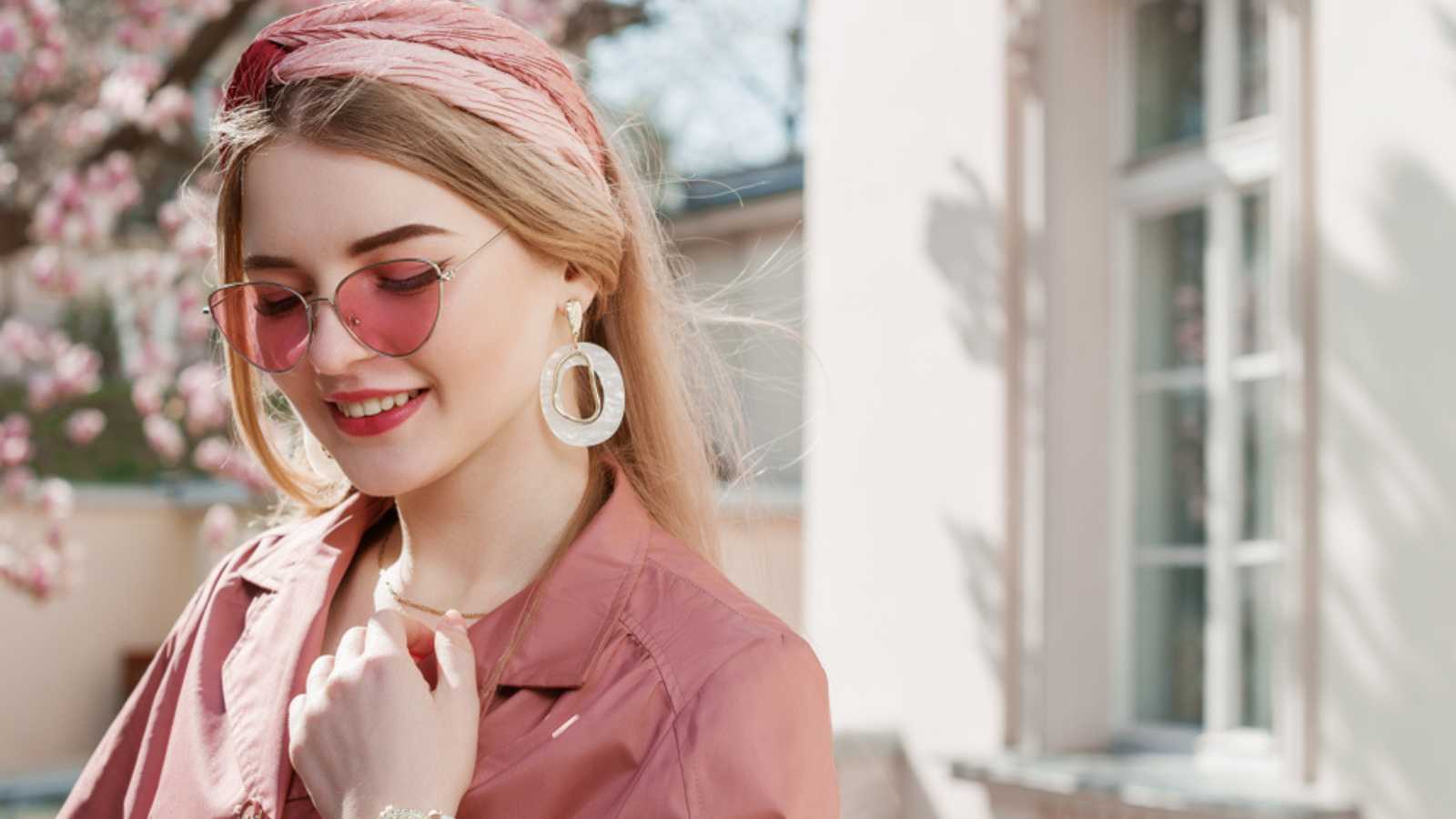 Fashion and style constantly evolve, but some timeless pieces instantly elevate any outfit. Recently on a platform, people have shared their top picks for clothing and accessories that can transform a plain and simple look into a stylish ensemble.
Read more: 11 Essential Clothing and Accessories to Invest in for an Instant Style Makeover, According to Women
Misreading Signals: 10 Cringey Times When the 'Obvious Hint' Wasn't What They Thought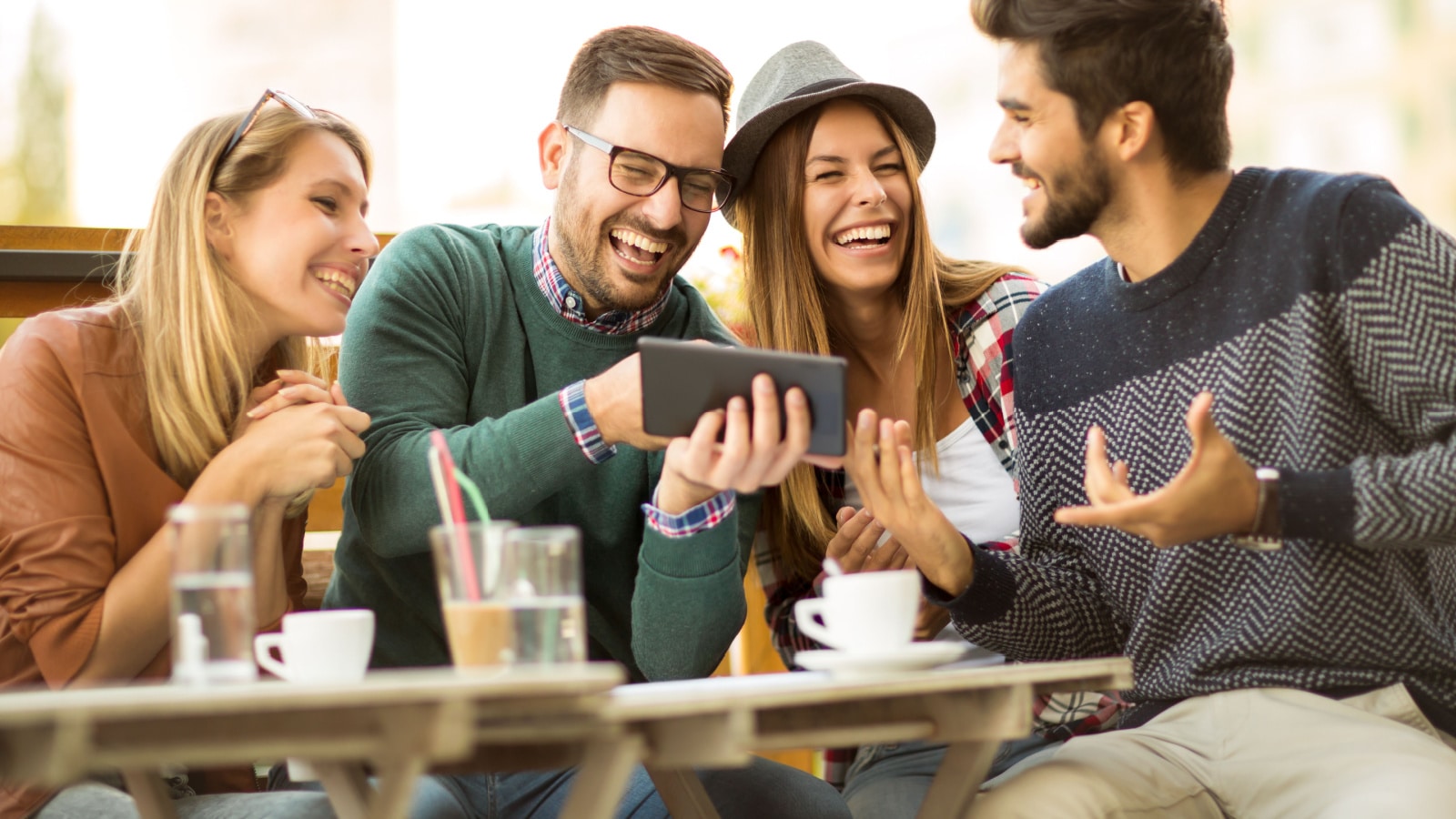 In the realm of relationships and romantic interactions, miscommunications and misinterpretations can often lead to humorous, perplexing, and sometimes disheartening situations. Let's delve into these captivating stories where individuals were caught in a whirlwind of mixed signals and unexpected twists.
Read more: Misreading Signals: 10 Cringey Times When the 'Obvious Hint' Wasn't What They Thought
Outlet Clothing Shopping Secrets: How to Spot the Real Deals at Saks Off Fifth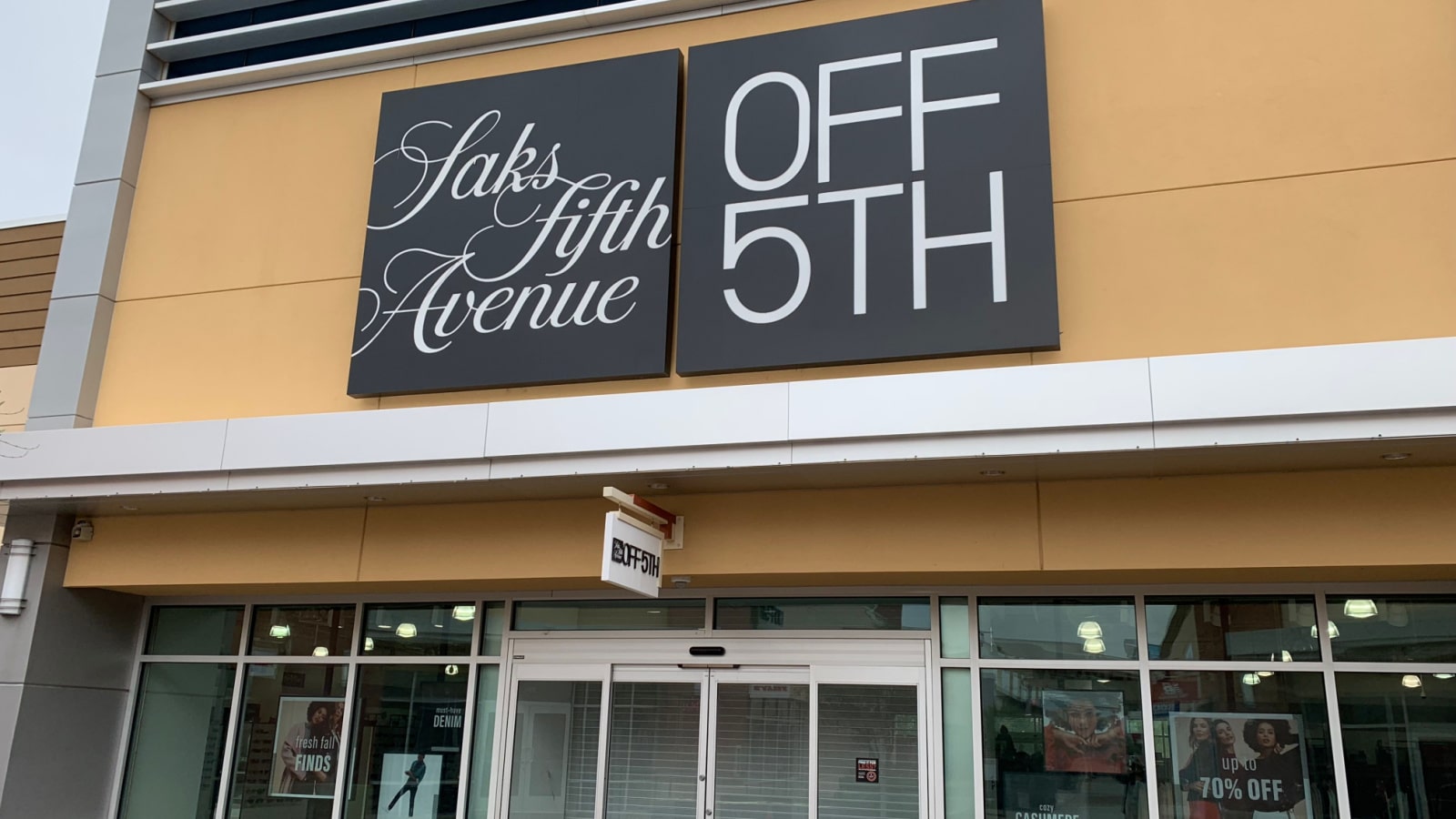 Are you a savvy shopper who is always on the hunt for a good deal on designer clothing? Look no further than Saks Off Fifth, the outlet store chain owned by luxury retailer Saks Fifth Avenue. But before you head to the nearest location or start filling up your online cart, knowing what you're getting into is important. In this article, I'll take an insider's look at Saks Off Fifth, including how their merchandise differs from Saks Fifth Avenue, tips for finding the best deals, and insider knowledge of their operations
Read more: Outlet Clothing Shopping Secrets: How to Spot the Real Deals at Saks Off Fifth