11 Essential Clothing and Accessories to Invest in for an Instant Style Makeover, According to Women
Fashion and style constantly evolve, but some timeless pieces instantly elevate any outfit. Recently on a platform, people have shared their top picks for clothing and accessories that can transform a plain and simple look into a stylish ensemble.
1. Quality Belt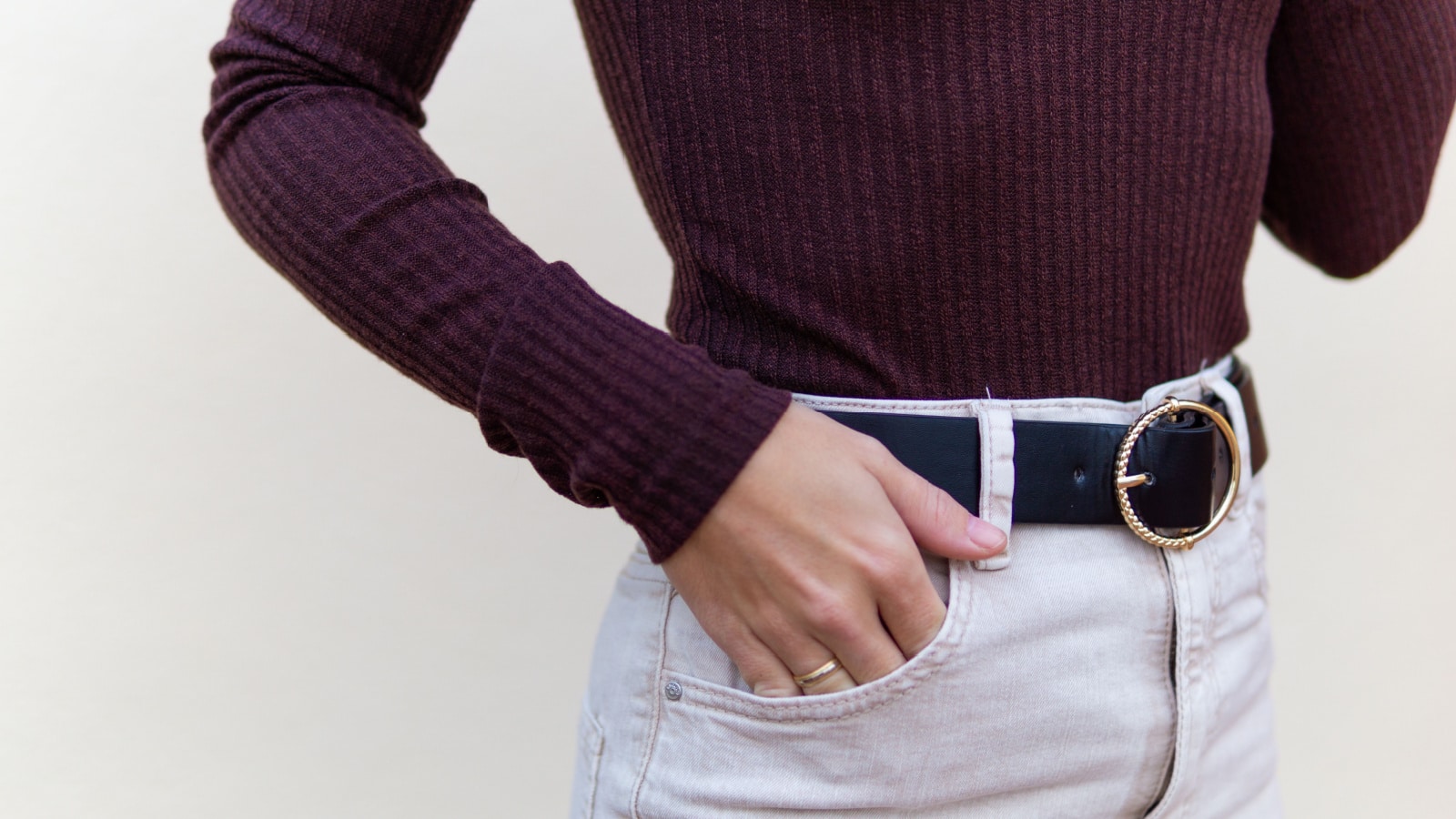 One user highly recommends investing in a nice, classic belt. "I find when someone has a nice belt, it just really finishes off a look." Many other commenters agreed with needing a good belt as part of your wardrobe.
2. Long Coat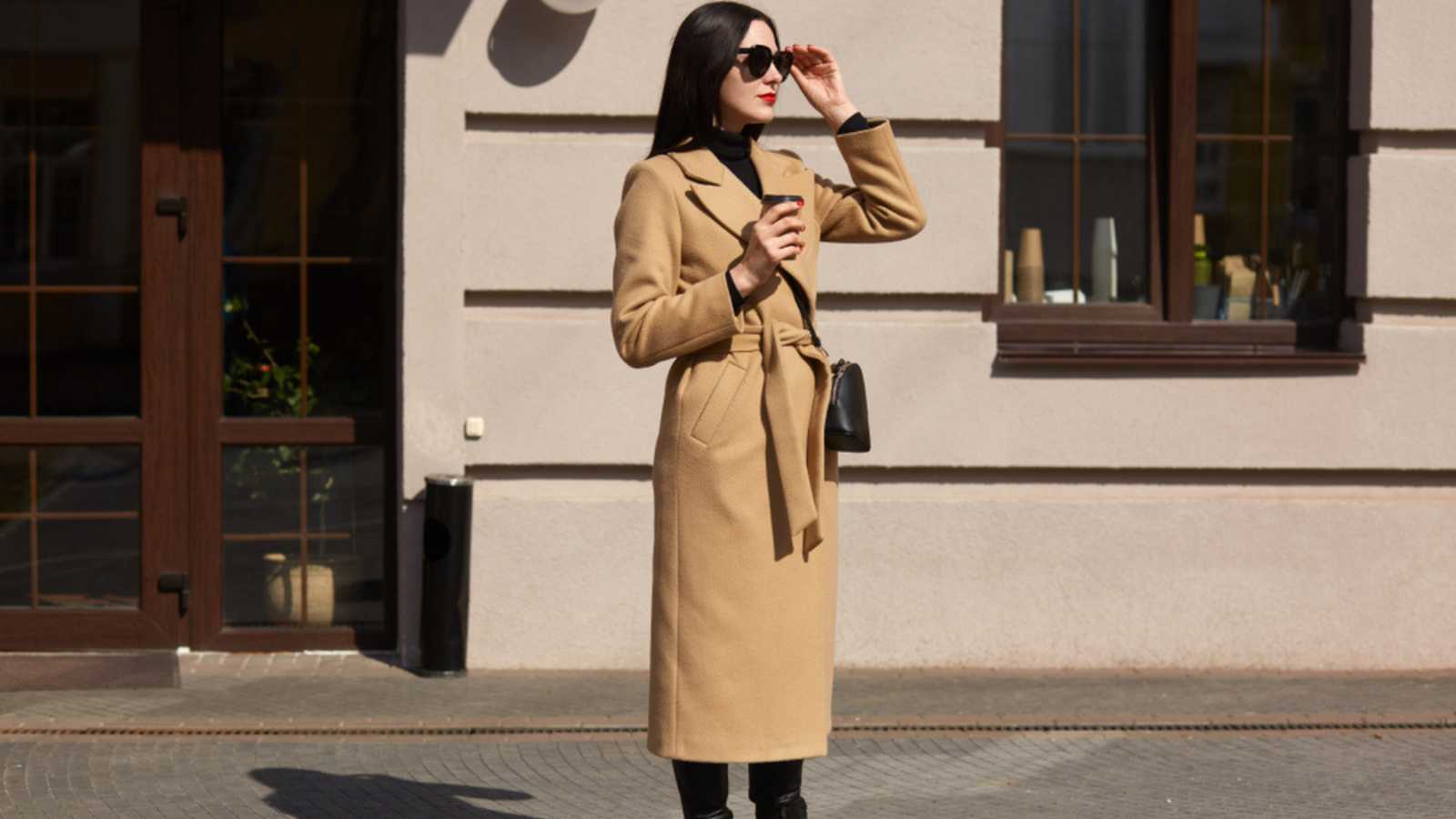 According to another user, adding a long, high-quality coat to any outfit elevates the look instantly. Even when wearing casual items like leggings and trainers with a long-sleeved shirt, throwing a beautiful wool coat over the top can make a big difference in how stylish and put-together the outfit appears.
3. Earrings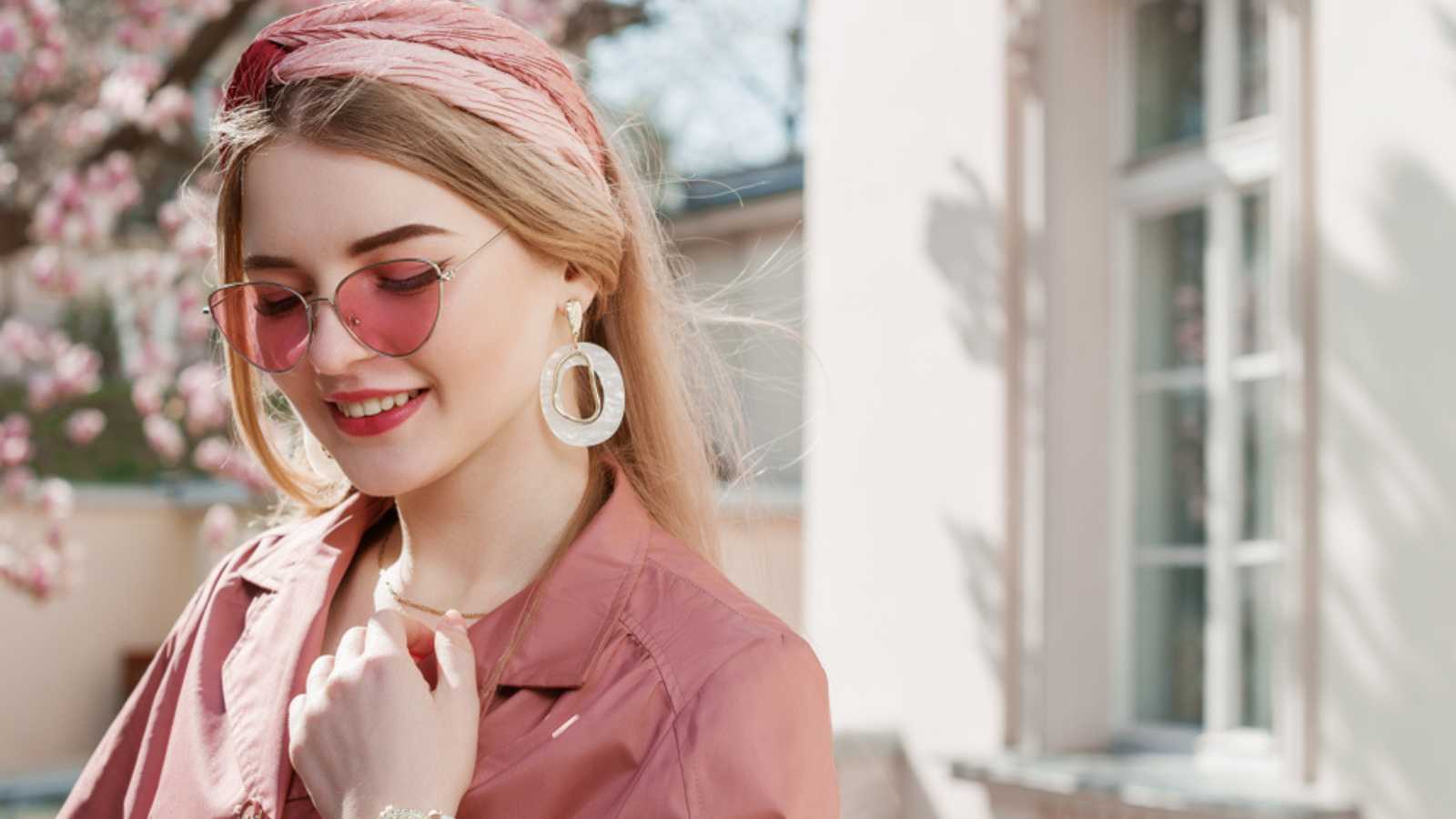 Accessorizing is key! Exclaimed one fashion-forward user, emphasizing that a pair of earrings can instantly elevate any outfit from basic to breathtaking. Even with a simple and comfortable outfit like leggings and an oversized jumper, adding a pair of gold earrings can make it look effortlessly chic and put together. It's a small accessory that can make a big difference in enhancing one's overall look.
4. Shoes
One person shared that shoes are the key to making an outfit stand out. Despite seeing popular outfit videos that heavily feature thrift clothing and basic staples, this user believes that shoes make an outfit trendy.
5. Watch or a Leather Purse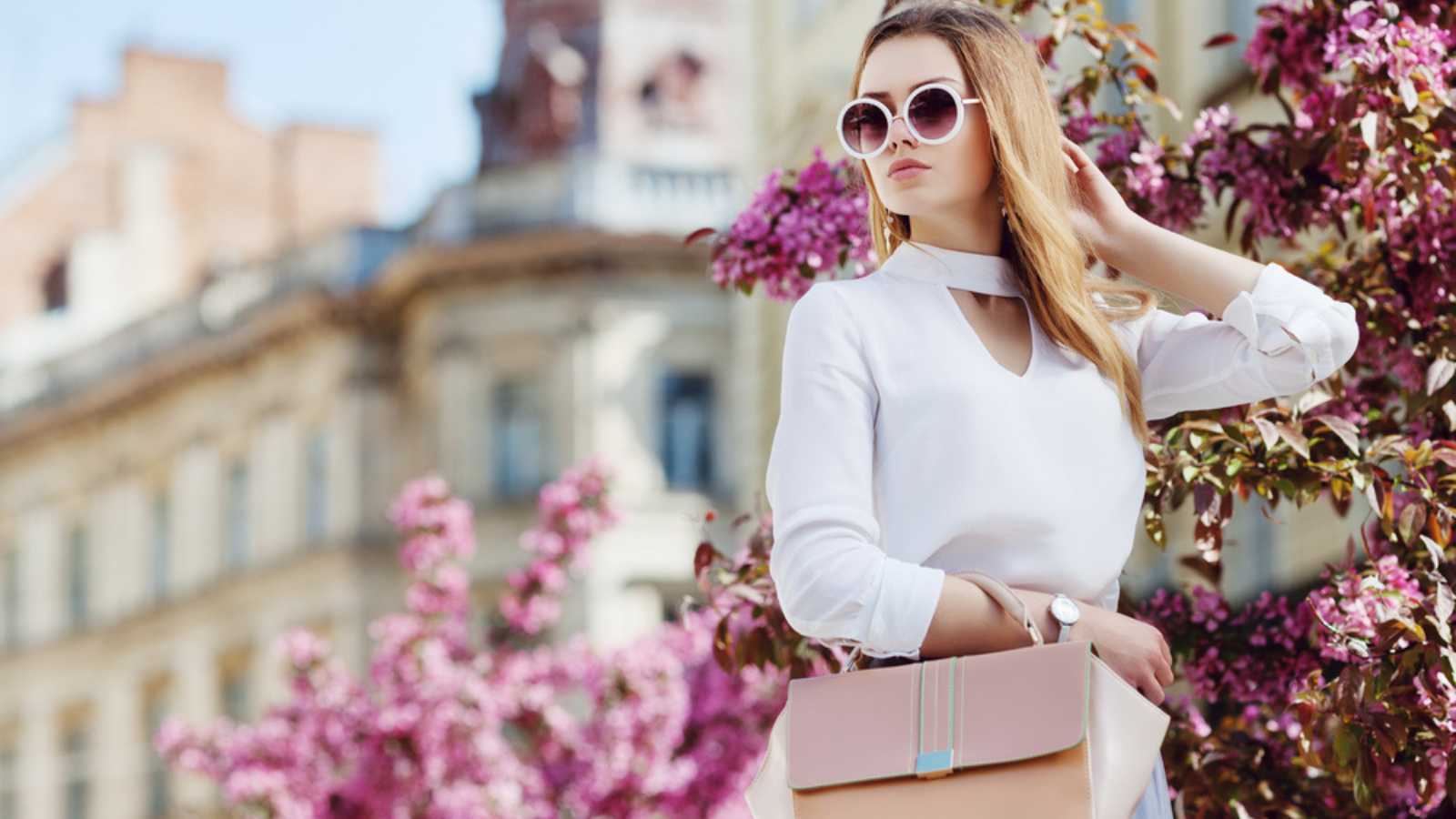 The third user stated that a nice watch, earrings, and a leather purse are accessories that can instantly make an outfit more stylish. While it doesn't have to be expensive, they prefer investing in Coach pieces as they match their style well, and they like them better than other, more expensive brands.
6. Good Fitting Undergarments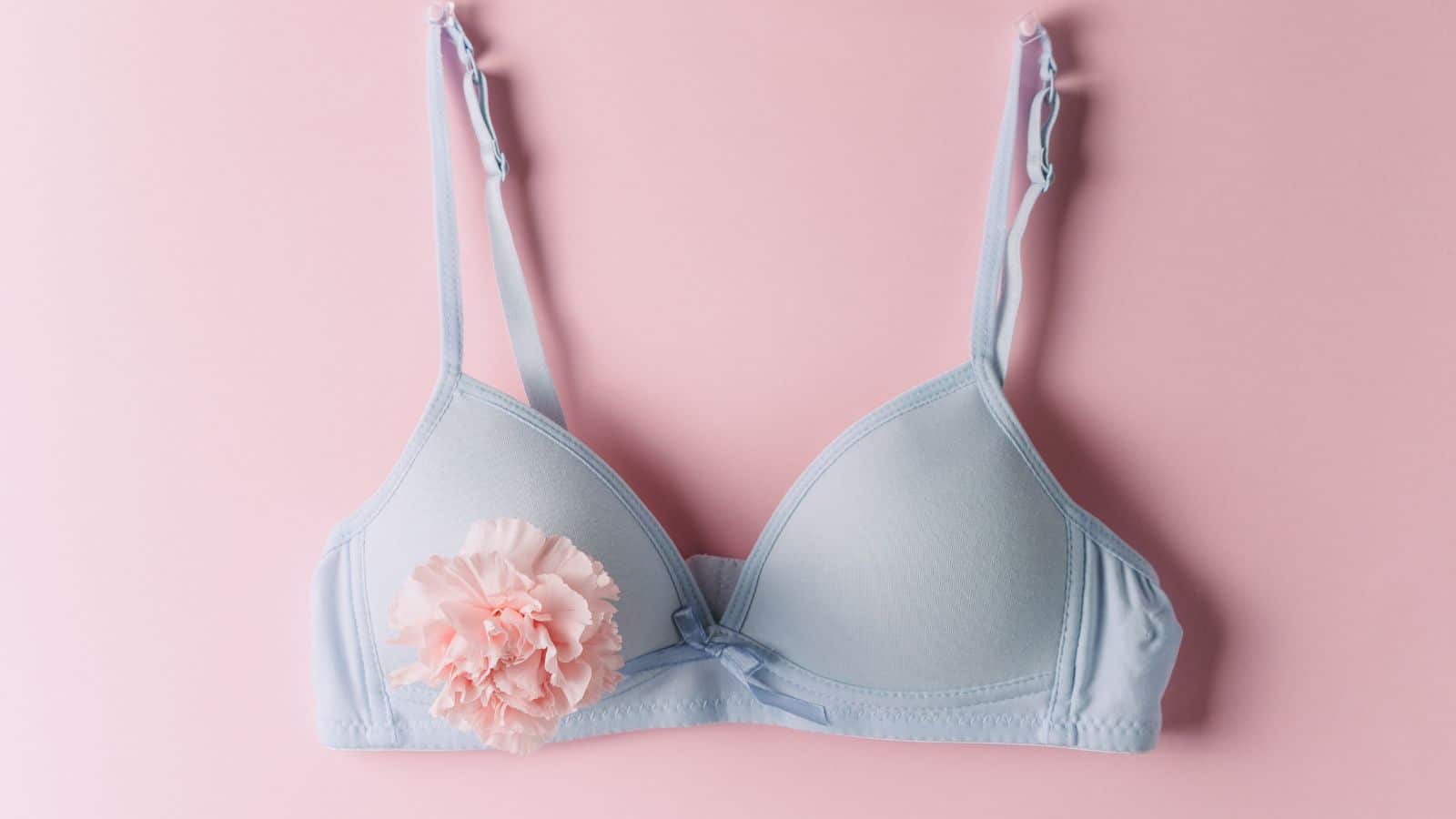 Beauty may be skin deep, but confidence is foundational, shared a wise user who highlighted the importance of investing in well-fitted undergarments. Good undergarments can give one confidence by providing the necessary support and streamlining the overall appearance of an outfit.
The person also highlighted the impact that good jewelry, such as real gold, silver, and pearl studs, can have on elevating an outfit. Additionally, they suggested that maintaining a well-groomed haircut can help give the appearance of being put together.
7. Rolled Bandana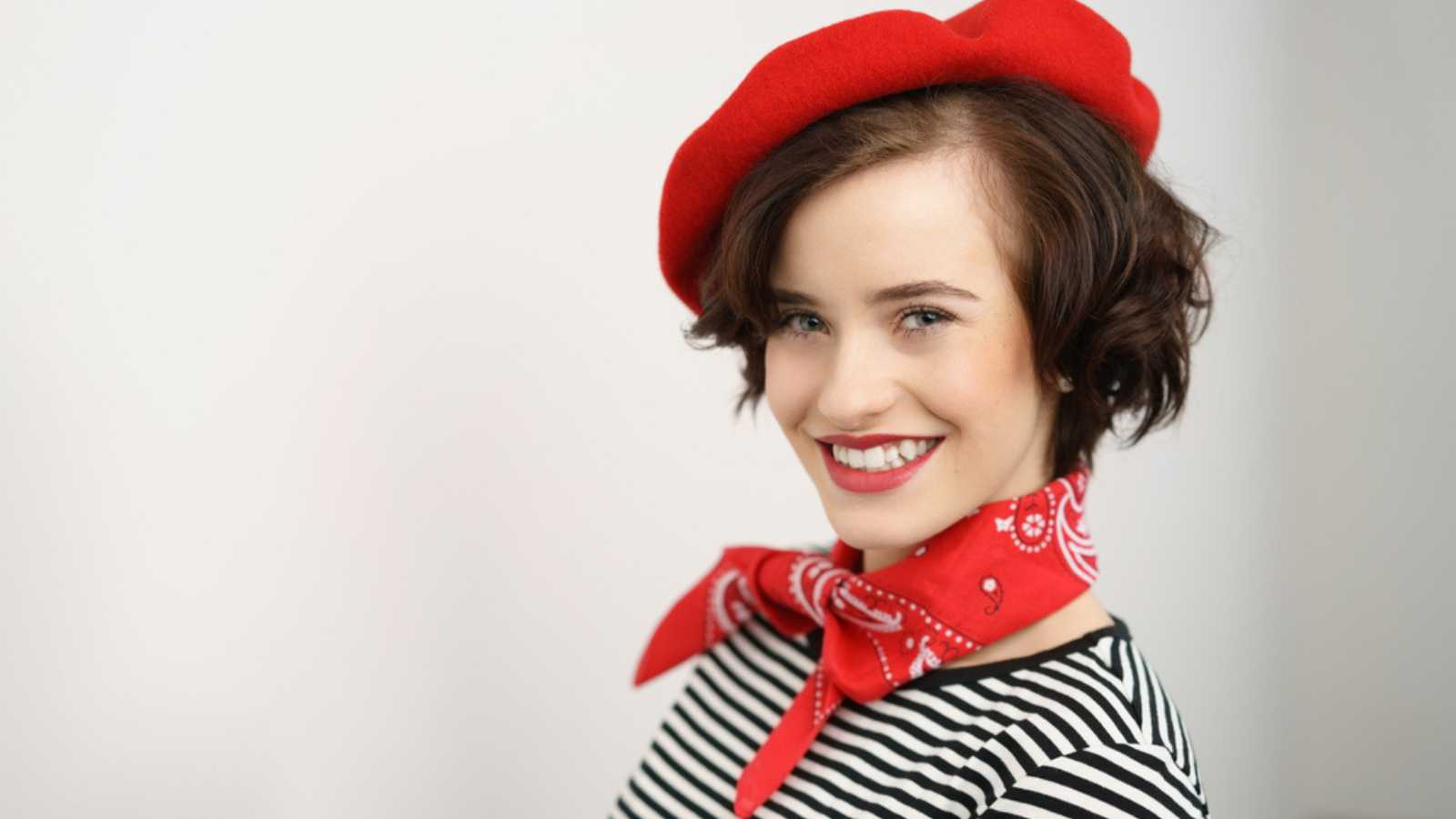 Somebody mentioned a few accessories that enhance an outfit, including a rolled bandana tied at the neck, making anything simple look styled. The user also noted that hats that aren't strictly utilitarian could have a similar effect. The person further suggested pointed-toe shoes, which boost bottoms that might look frumpy.
8. Nails
Whoever said diamonds are a girl's best friend hasn't met the power of painted nails! Wrote a stylish user. Whether bold and bright or subtle and sophisticated, a fresh coat of nail paint can instantly elevate any outfit and boost confidence that shines through from head to toe.
They suggested that it's better to go bare if one cannot maintain the polish. The user also recommended trying gel nail polish that lasts two weeks without chipping.
9. Lipstick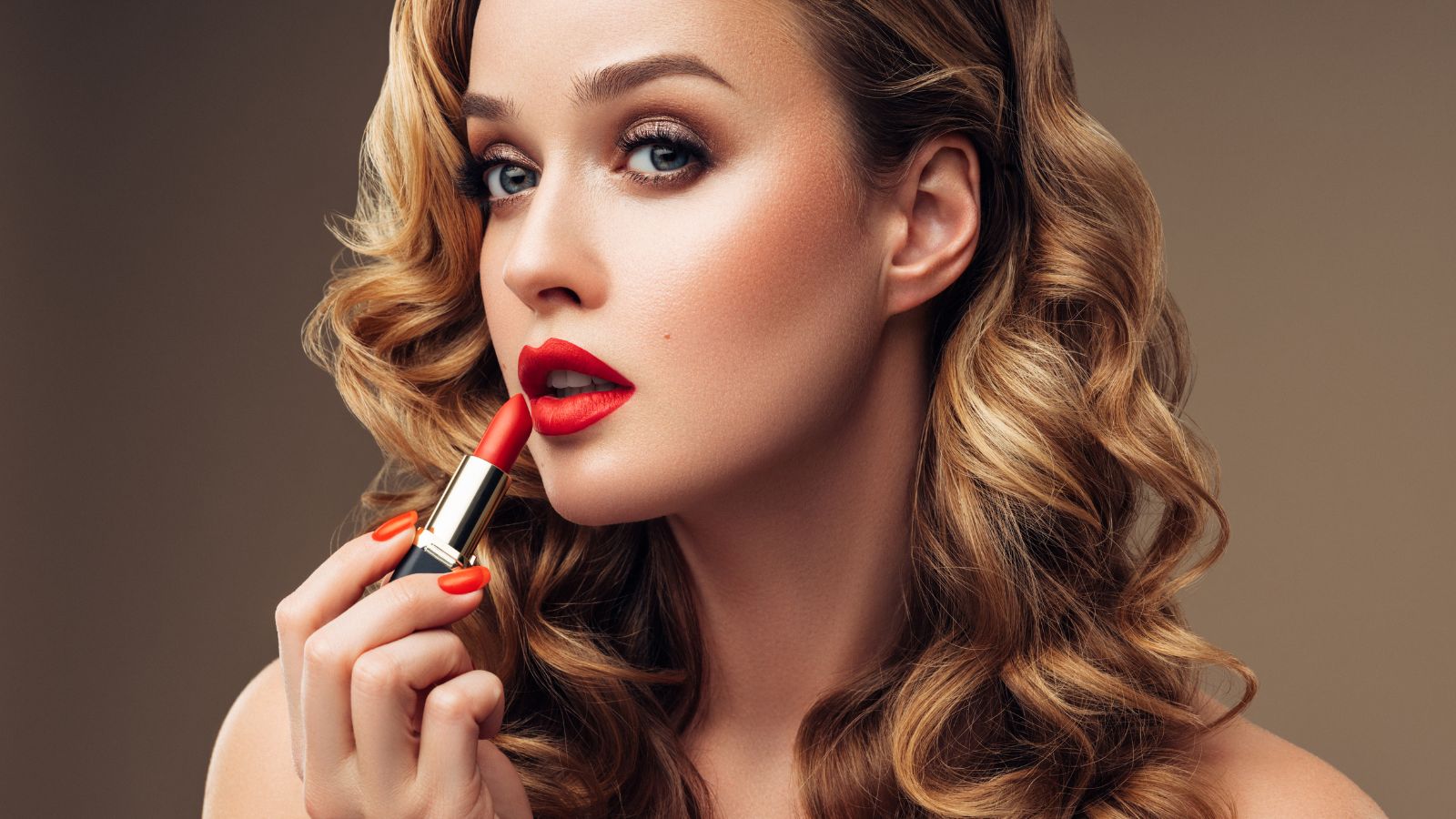 Somebody suggested that lipstick is a quick and easy way to elevate any outfit. The user shares their experience of wearing red lipstick with a simple outfit of skinny black jeans, black boots, and a dark blue striped sweater and notices an instant transformation.
10. Blazer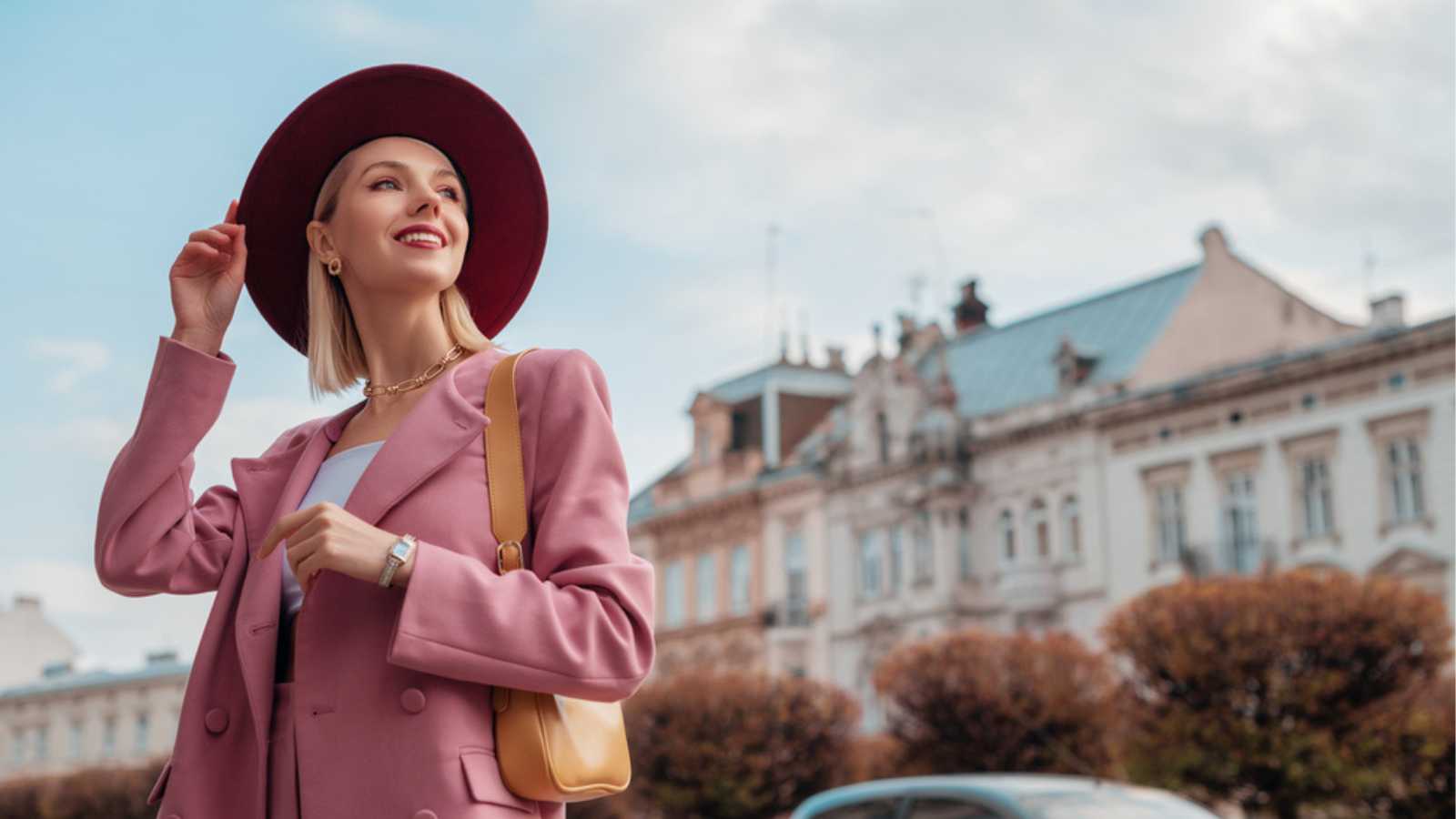 Effortless elegance at its finest! Gushed a fashion-forward user, who shared their favorite secret weapon for instantly transforming a casual outfit into a stylish one: the boyfriend blazer.
The user explained that even a basic outfit like jeans, a t-shirt, and trainers could be elevated by adding a well-made and well-fitted blazer. The person also emphasized the importance of investing in quality pieces that can last and be worn in multiple ways to create different looks.
11. Hat
A final user shared their opinion that hats can make an outfit look more intentional and purposeful, depending on the type of hat. They acknowledged that not every style can pull off a hat, as it may look like you randomly threw things together. However, hats can be a great accessory to add personality to an outfit when done right.
Source: Reddit
10 of the Absolute Worst Fashion Trends Throughout History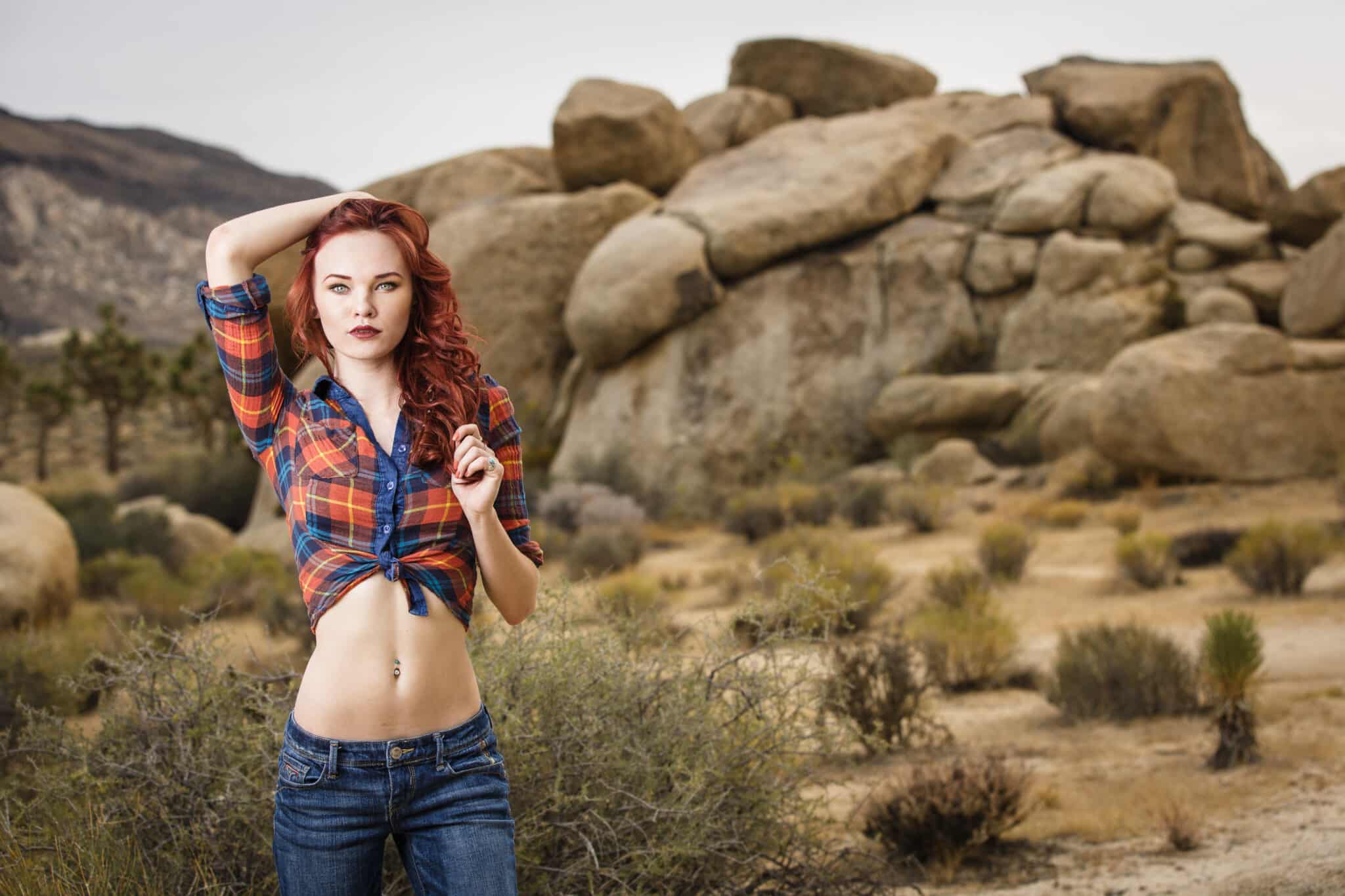 Fashion, oh fashion! It's like a never-ending game of dress-up, where each era tries to outdo the last in the battle of style supremacy. But let's be real here, not all trends are winners. In fact, some of them are as appealing as wearing a pineapple on your head while riding a unicycle. Get ready to question humanity's taste level, my stylish comrades!
Read more: 10 of the Absolute Worst Fashion Trends Throughout History
12 Greatest Fashion Trends Women Wish Would Make a Comeback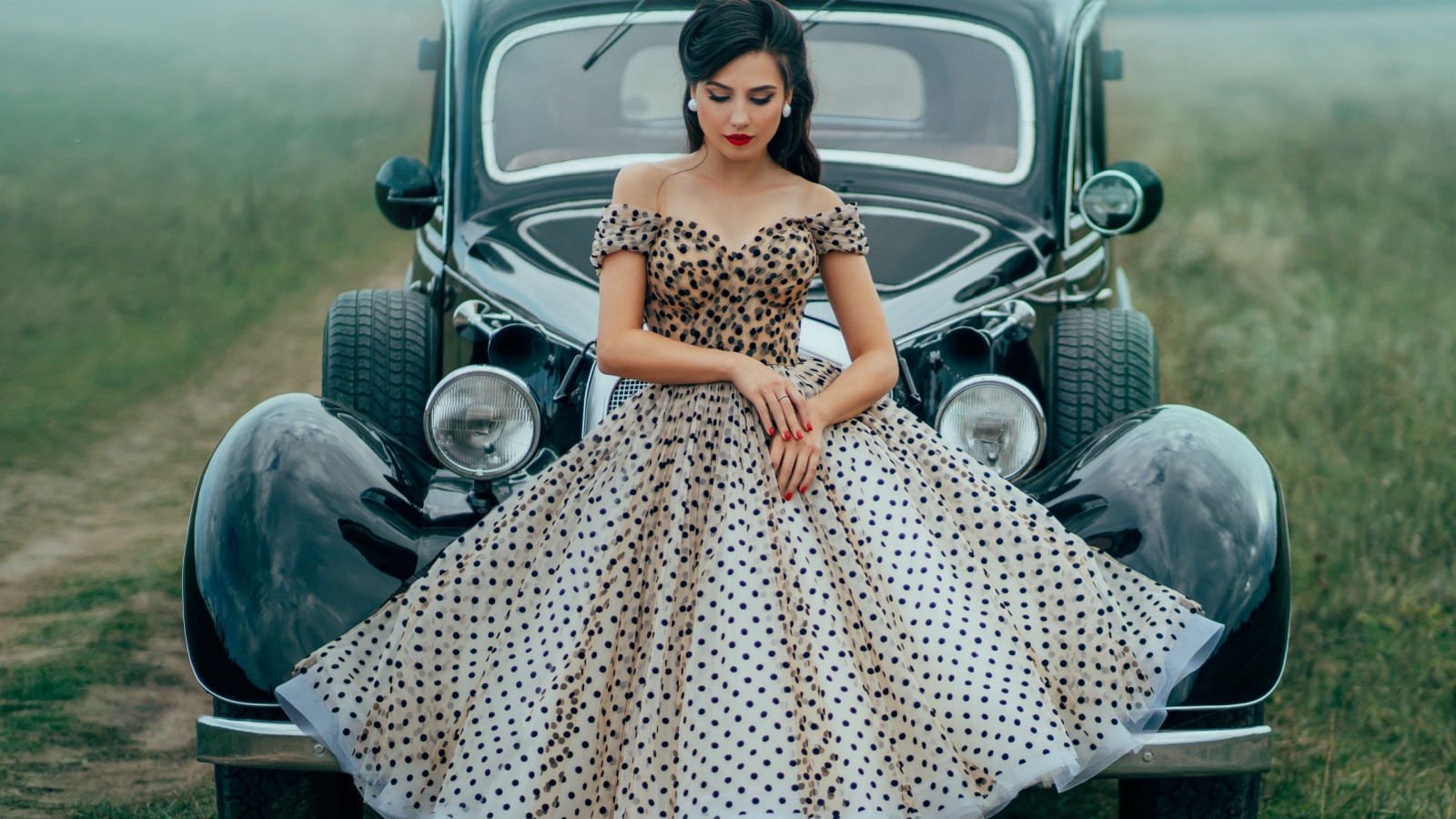 Someone asked, "What is something you wish would make a comeback?" Twelve individuals shared their favorite 'out-of-date' trends on an online platform.
Read more: 12 Greatest Fashion Trends Women Wish Would Make a Comeback
11 Fashion Trends Women Thought Were Cool But Now Make Them Cringe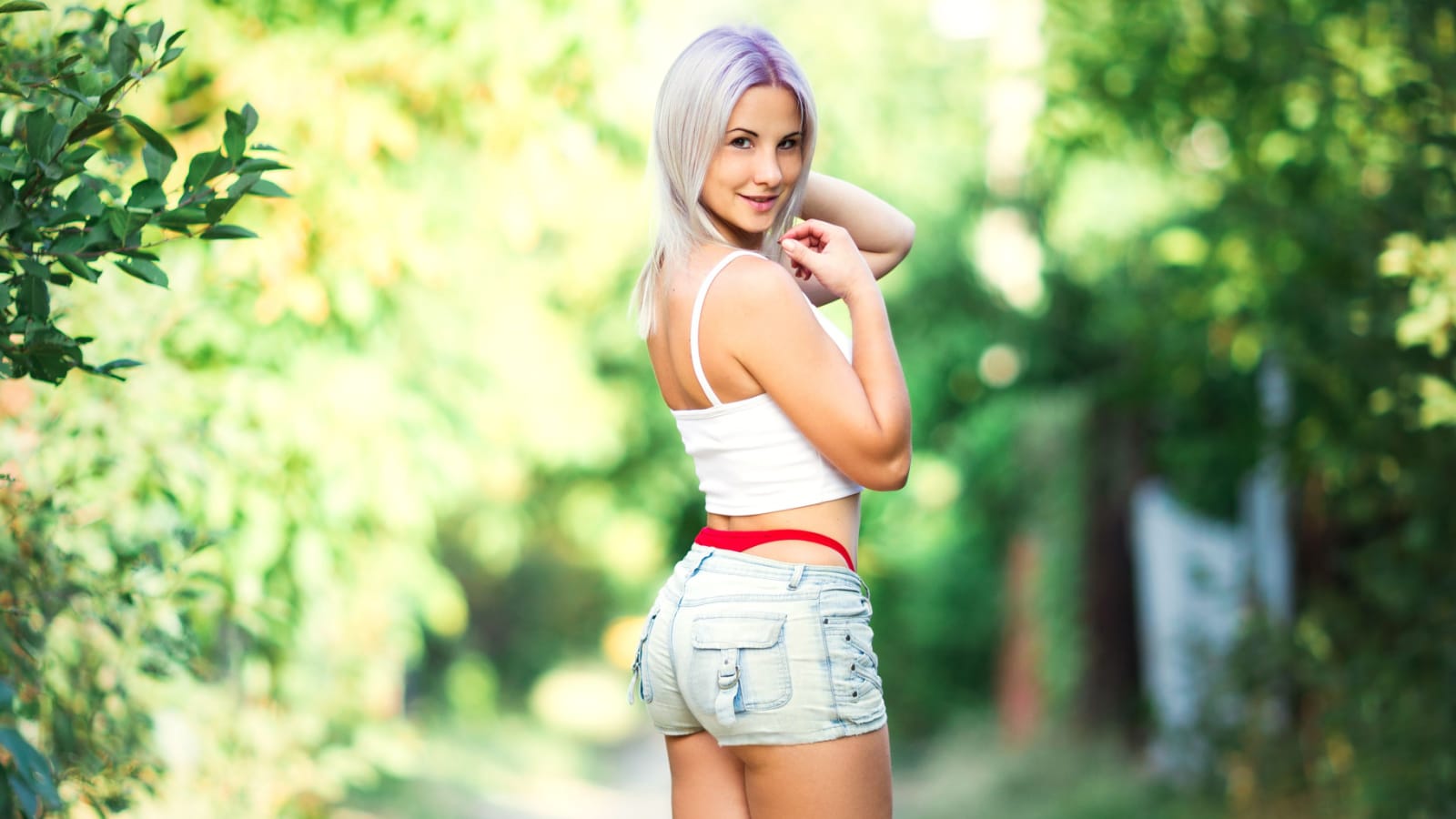 Now we will hear from various women who share the cringe-worthy fashion moments they once thought were fashionable.
Read more: 11 Fashion Trends Women Thought Were Cool But Now Make Them Cringe
12 Things Women Wear That Men Find Irresistible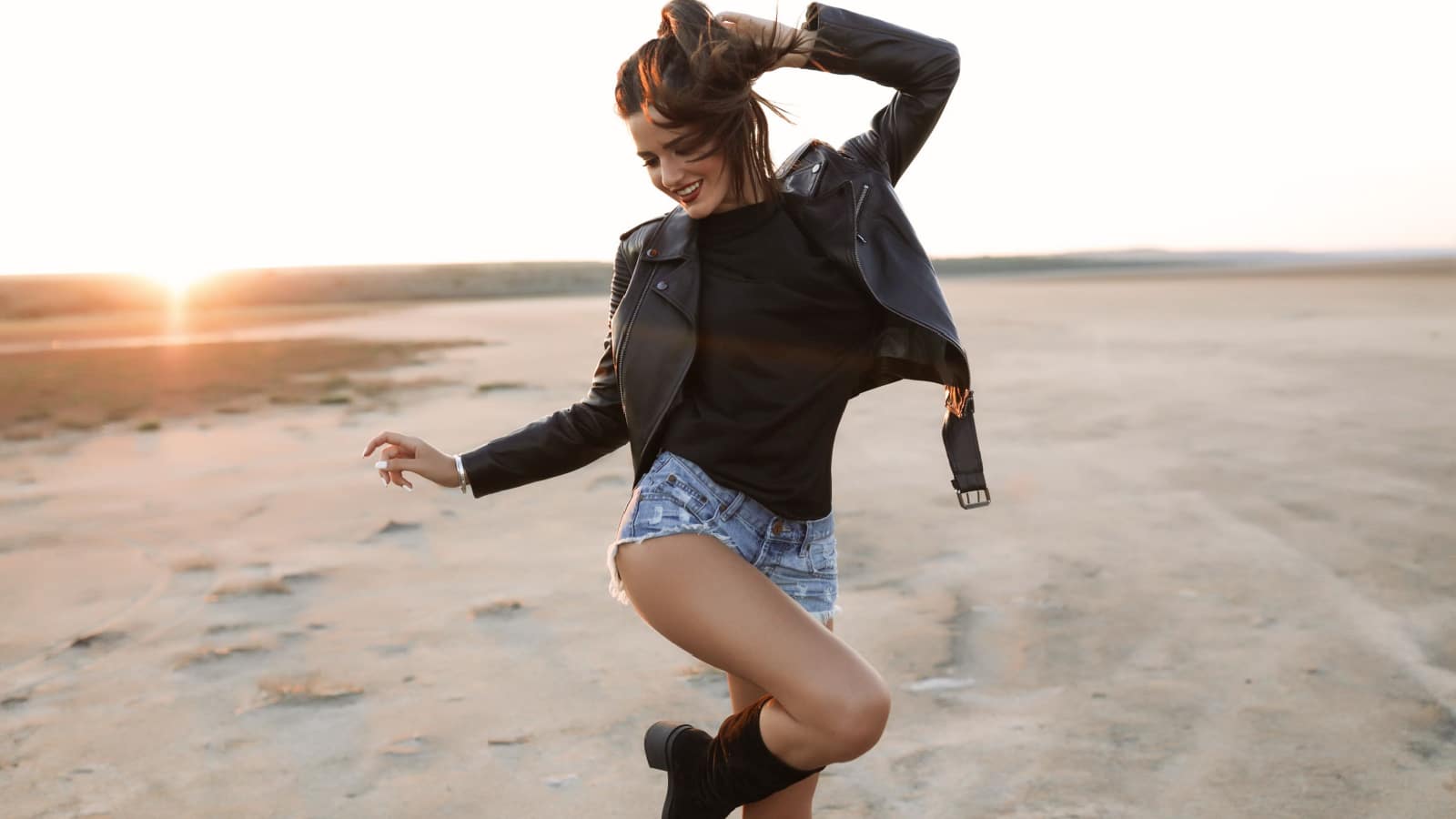 Recently, men have shared what they find most attractive in a woman's attire on an online platform. Let's explore what styles catch men's eyes!
Read more: 12 Things Women Wear That Men Find Irresistible
12 Things Men Wear That Women Find Irresistible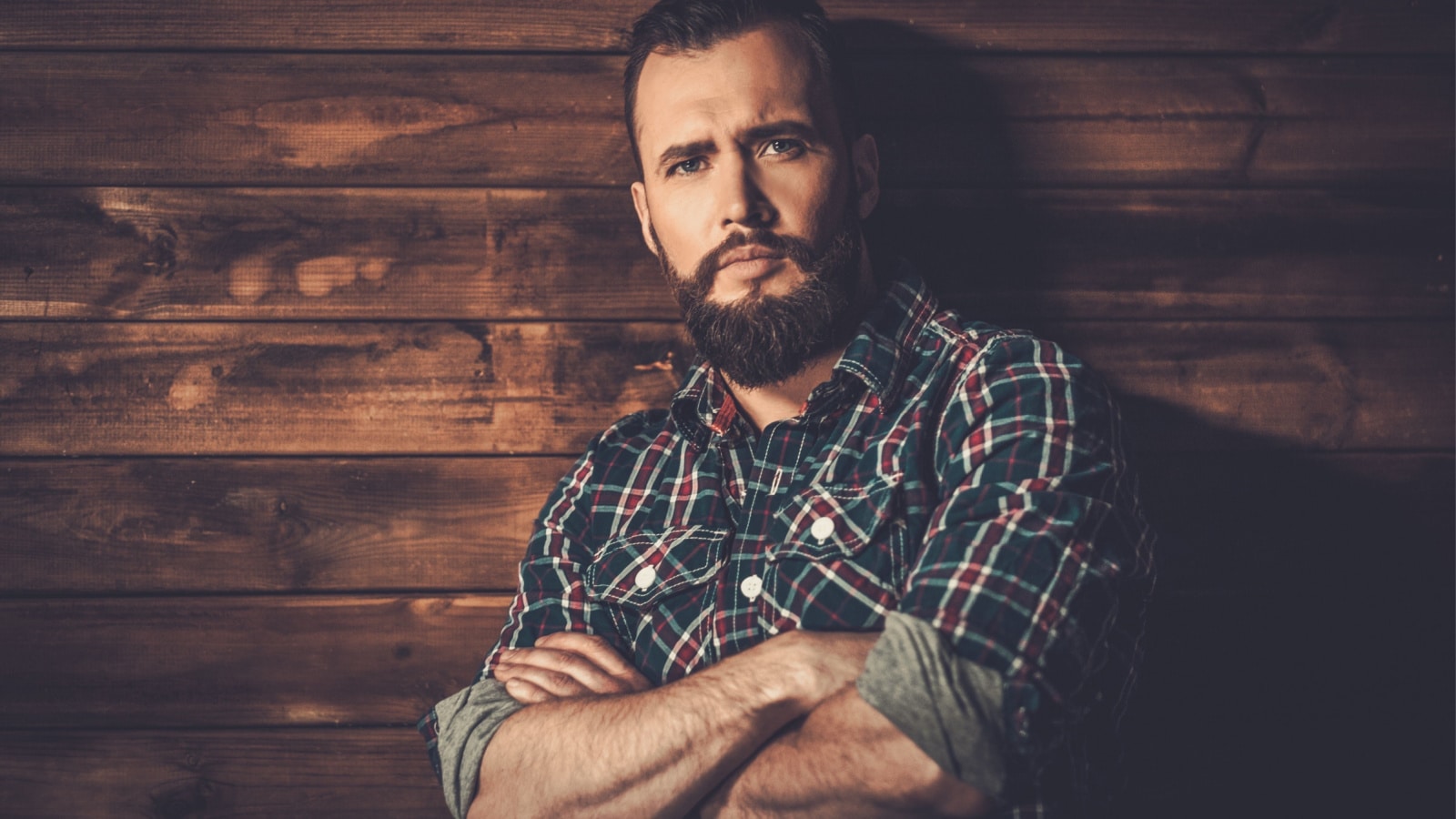 Everyone has their own distinct style, and what one person considers attractive may differ greatly from what another finds appealing. However, regarding fashion and attractiveness, certain clothing items seem to turn heads universally. On an online platform, people share what men wear that makes them irresistible.
Read more: 12 Things Men Wear That Women Find Irresistible