10 Ways to Cut Subscription Costs Without Making Life Boring
In today's digital age, subscription services have become integral to our lives, granting us access to various entertainment, knowledge, and news sources. However, the cumulative cost of multiple subscriptions can quickly add up, prompting many individuals to seek ways to reduce expenses without sacrificing their favorite content. Let's explore practical and user-provided ideas on how to cut membership prices while maintaining an exciting lifestyle.
1. Access Free Audio Books Through Your Local Library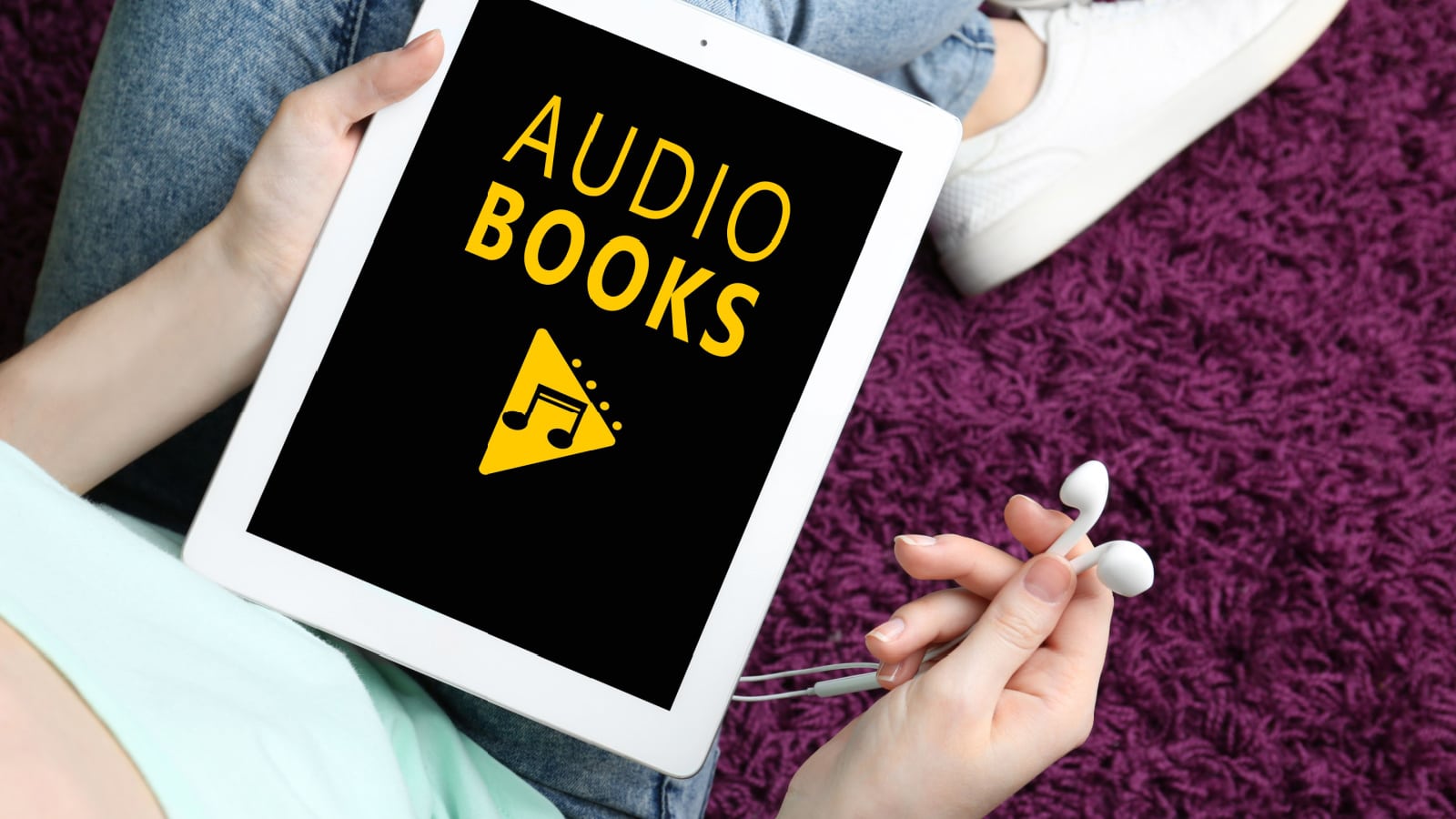 As suggested by a user, one effective strategy is to sign up for a local library and create a Libby account. By doing so, you gain access to a vast collection of audiobooks for free. This service has been highly recommended by the user, who has been utilizing it since last year.
2. Explore Alternative Subscription Options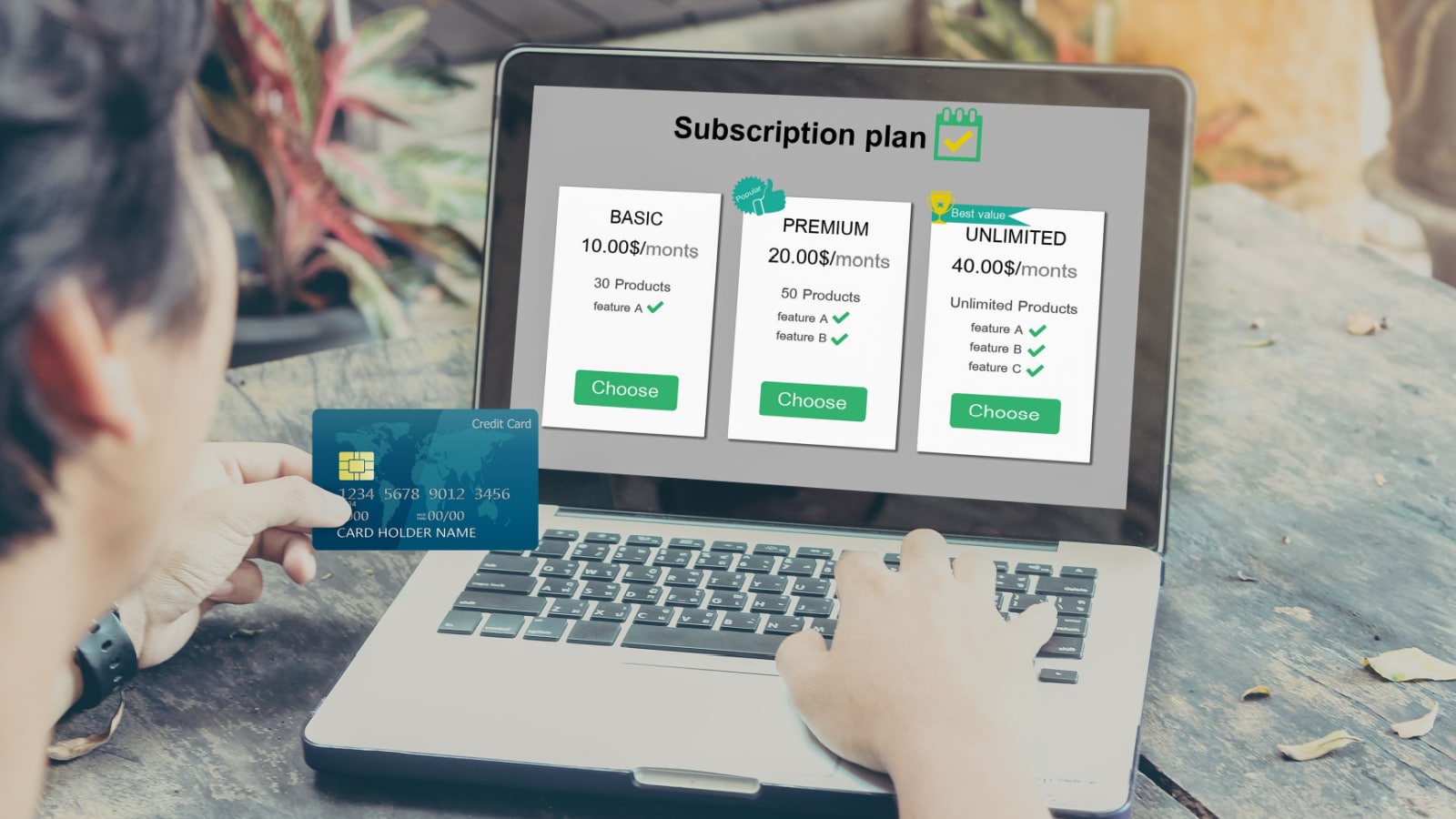 To reduce costs, it's beneficial to explore alternative subscription options. Rather than paying for each service individually, consider subscribing through phone providers or credit cards, as they often offer better deals. Additionally, Keye is a recommended alternative for those looking to cut back on daily usage. Moreover, utilizing platforms like Blinkist and Masterclass for a few days each month can significantly reduce your overall subscription expenses.
3. Rotate Between Different Services
A user proposes a strategy for managing subscription costs by rotating between different services. Instead of subscribing to multiple platforms simultaneously, consider subscribing to Netflix for a couple of months, then switching to Disney, and later opting for Crave (HBO). By alternating between these platforms, you can enjoy various content while avoiding the burden of multiple ongoing subscriptions.
4. Assess Your Subscription Expenses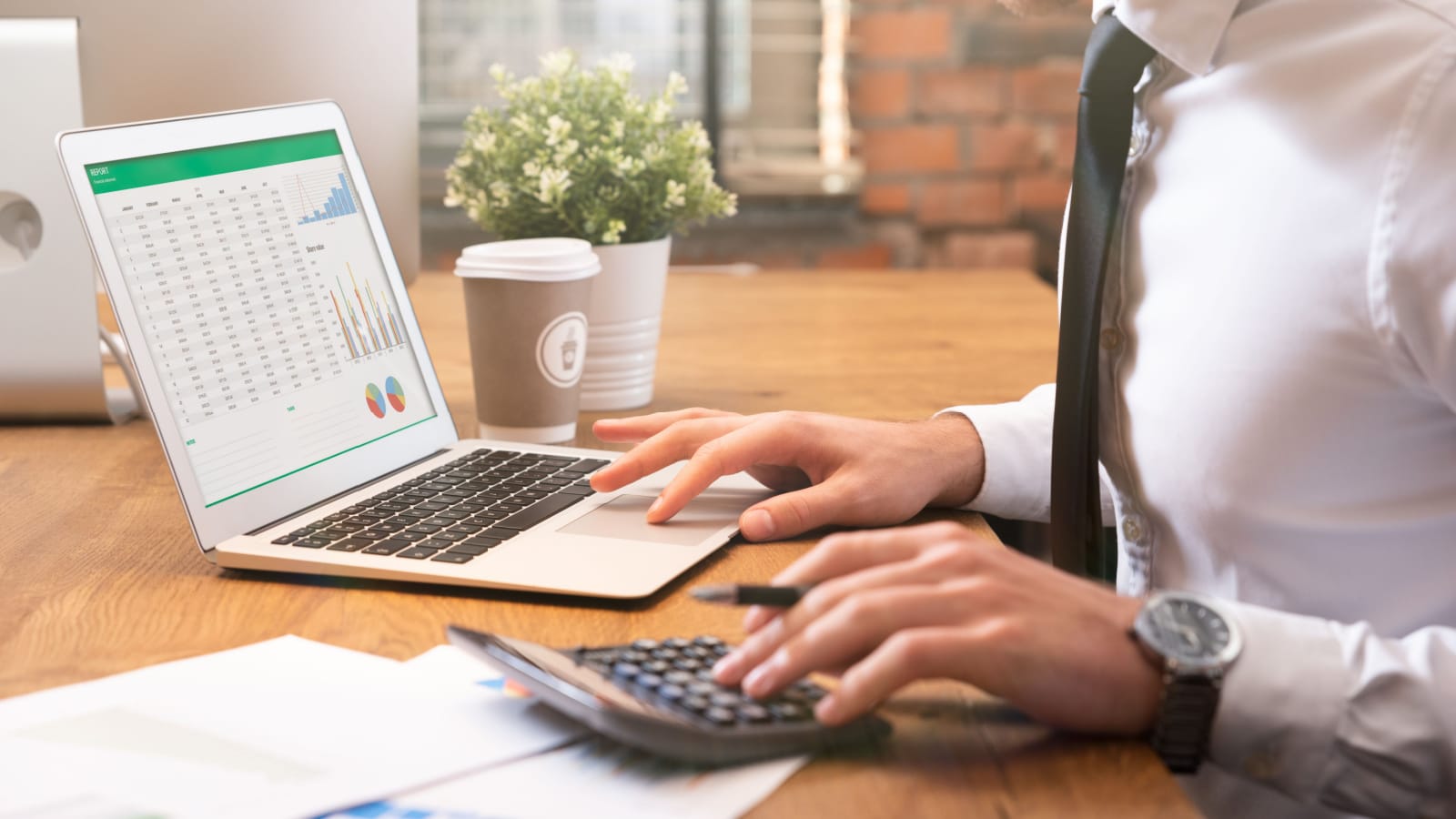 By creating a comprehensive list, take a closer look at the expenses incurred through various subscriptions. By assessing the total amount spent, you can identify areas where you might be willing to cut back. Adjusting subscription costs according to different seasons or periods of the year can help strike a balance between entertainment and financial responsibility.
5. Embrace Legal Alternatives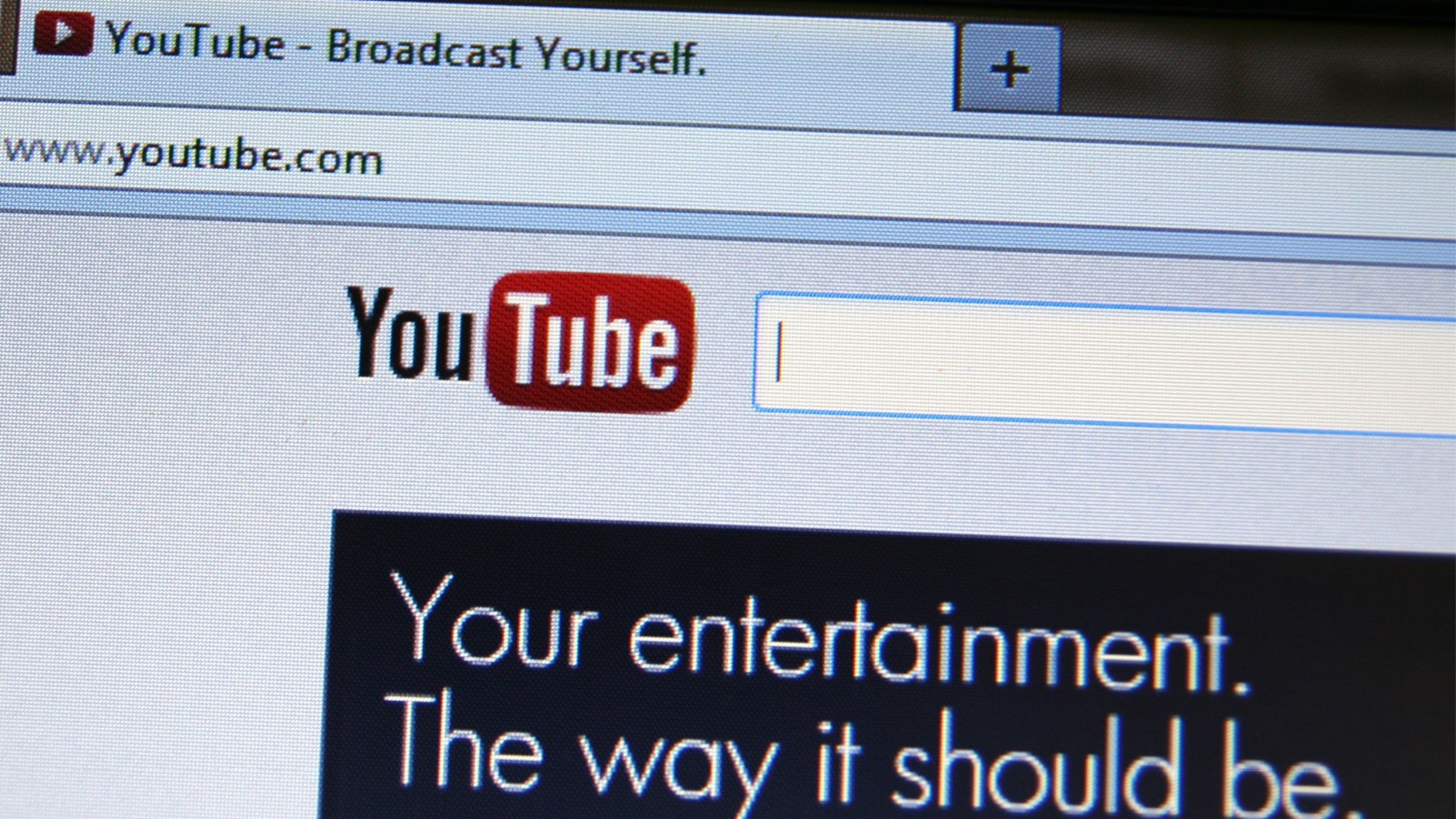 While some may jokingly suggest resorting to media piracy to tackle high subscription costs, it is important to emphasize that piracy is illegal and unethical. It violates copyright laws and undermines the creative industry. Instead, focus on exploring legal alternatives and finding legitimate ways to reduce subscription expenses. This approach ensures that you can enjoy your favorite content guilt-free. One of the free entertainment sources includes YouTube.
6. Cancel Cable TV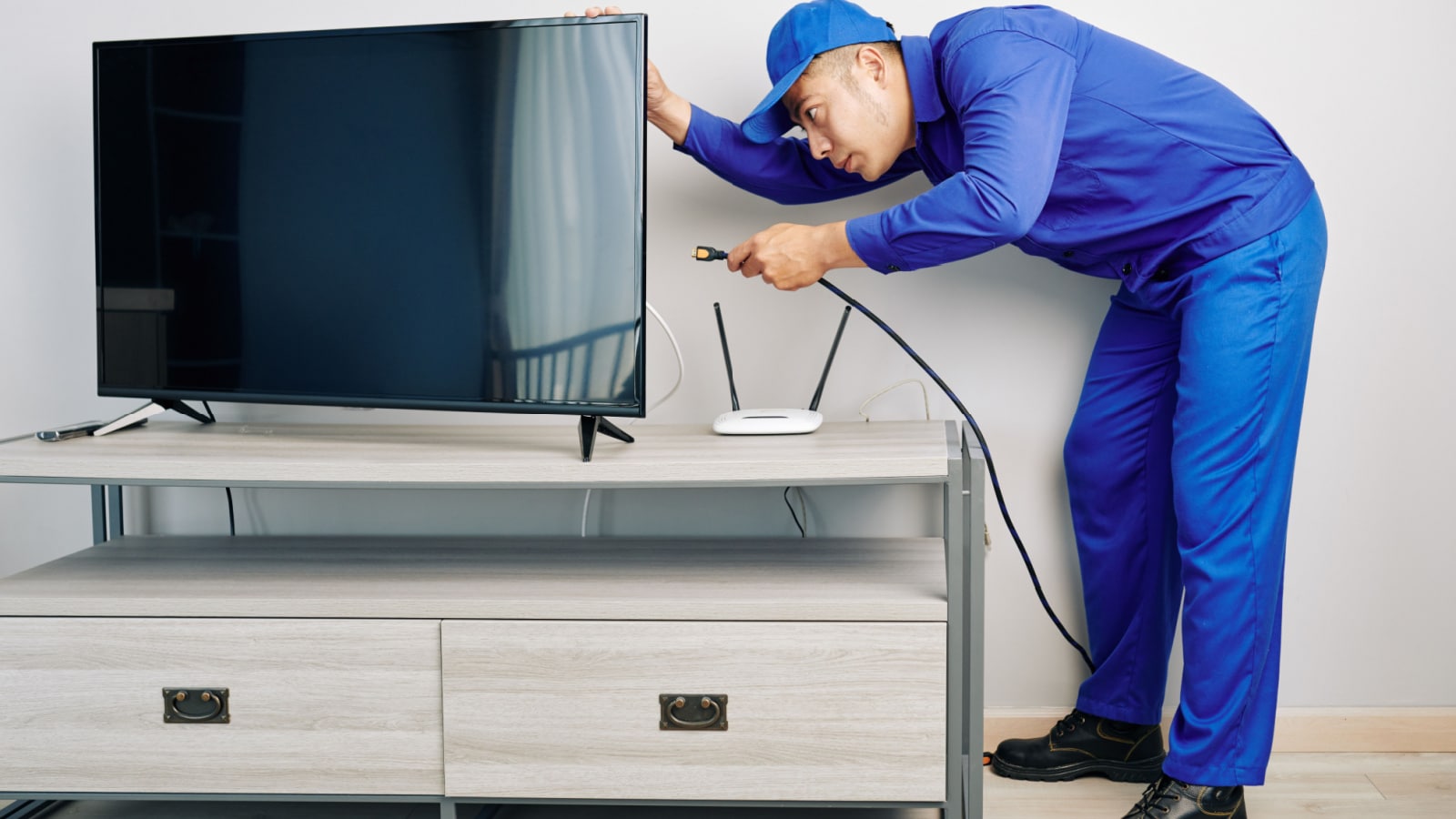 With the height of streaming services and online content, many people find that cable TV subscriptions no longer align with their viewing preferences and budget. Consider canceling cable TV and exploring alternative options that better suit your needs. This step allows you to save money while still accessing quality entertainment.
7. Take Advantage of Affordable Online Learning Platforms
A user recommends utilizing StackSkills, an online learning platform that offers affordable classes on various subjects. The platform frequently offers excellent deals, providing opportunities for lifelong learning at reasonable prices. You can pursue your interests and acquire new skills without straining your finances by taking advantage of cost-effective learning opportunities.
8. Evaluate Your News Consumption Habits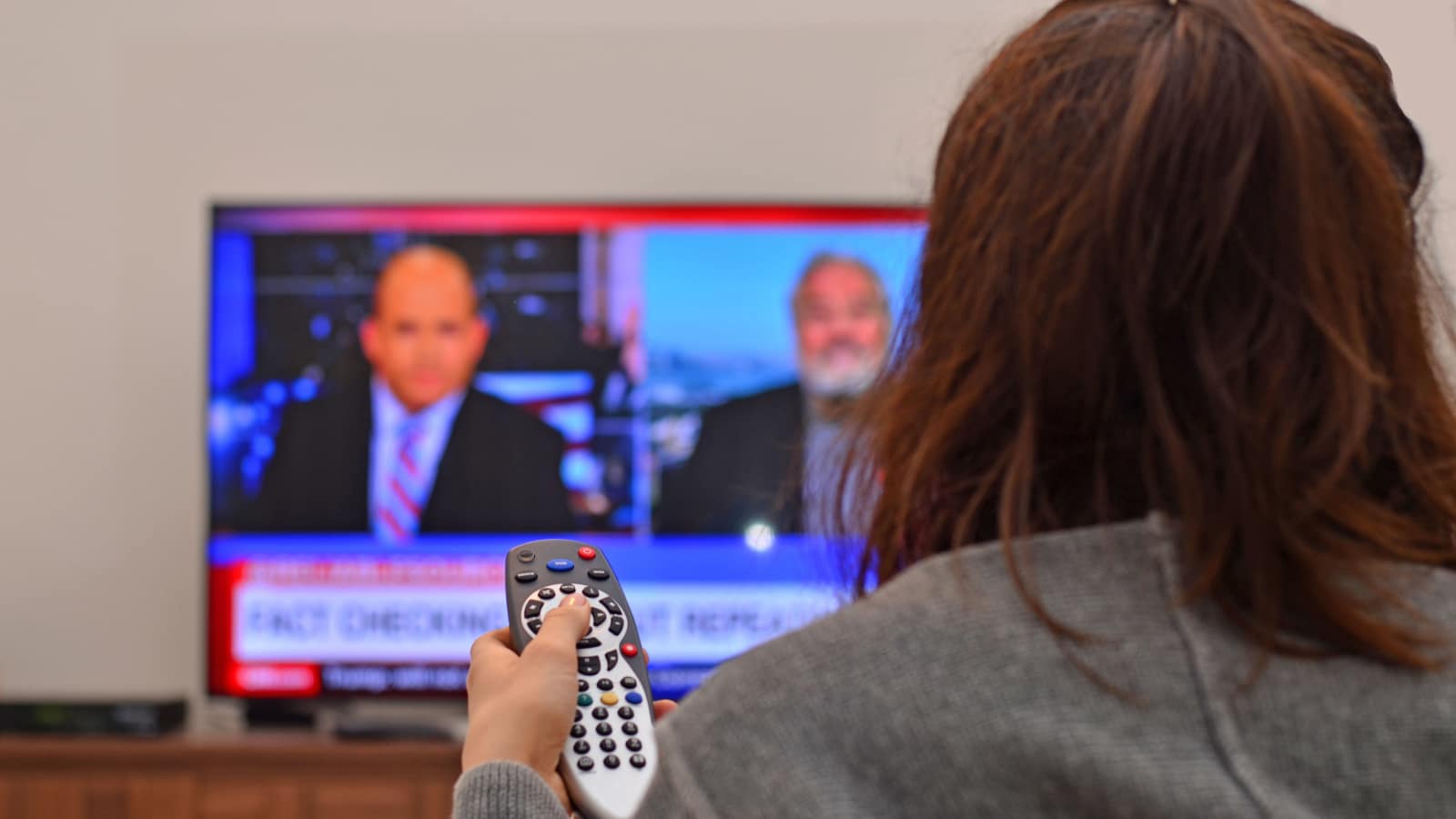 News consumption is often overrated and can contribute to a negative and sensationalized outlook on life. Consider the impact of constant exposure to news on your well-being. Some news sources focus on generating outrage rather than providing unbiased information. Evaluating your news consumption habits and reducing exposure can lead to a more satisfying and balanced life.
9. Take a Temporary Break from Subscriptions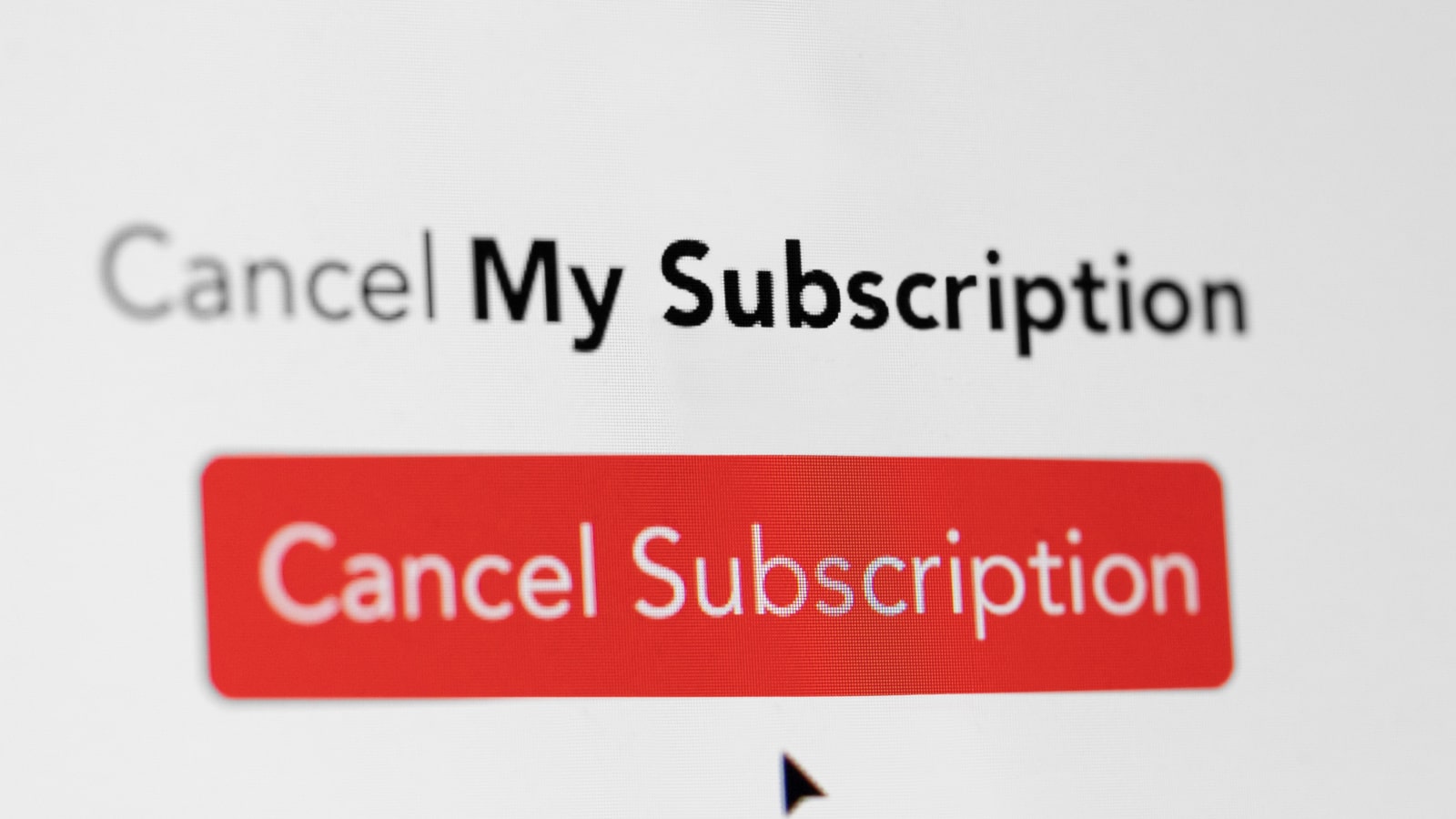 To cut costs without eliminating subscriptions entirely, consider taking a temporary break. During this break, reassess your priorities and determine which subscriptions are essential. This approach promotes a mindful and intentional approach to spending, ensuring that your money is allocated towards the most valued content or services. Remember, this break doesn't have to be permanent, and you can always resubscribe later if desired.
10. Capitalize on Regional Pricing Differences
One user suggests subscribing to a Tidal family account using a VPN through Argentina to reduce subscription costs significantly. By leveraging regional pricing differences, you can access a Tidal family account at a much lower cost, approximately 1.50/2 USD. This method also allows you to share the subscription with family members or friends, making it an economical option.
Source: Reddit
Why I Use a VPN When Traveling and at Home (and You Should Too!)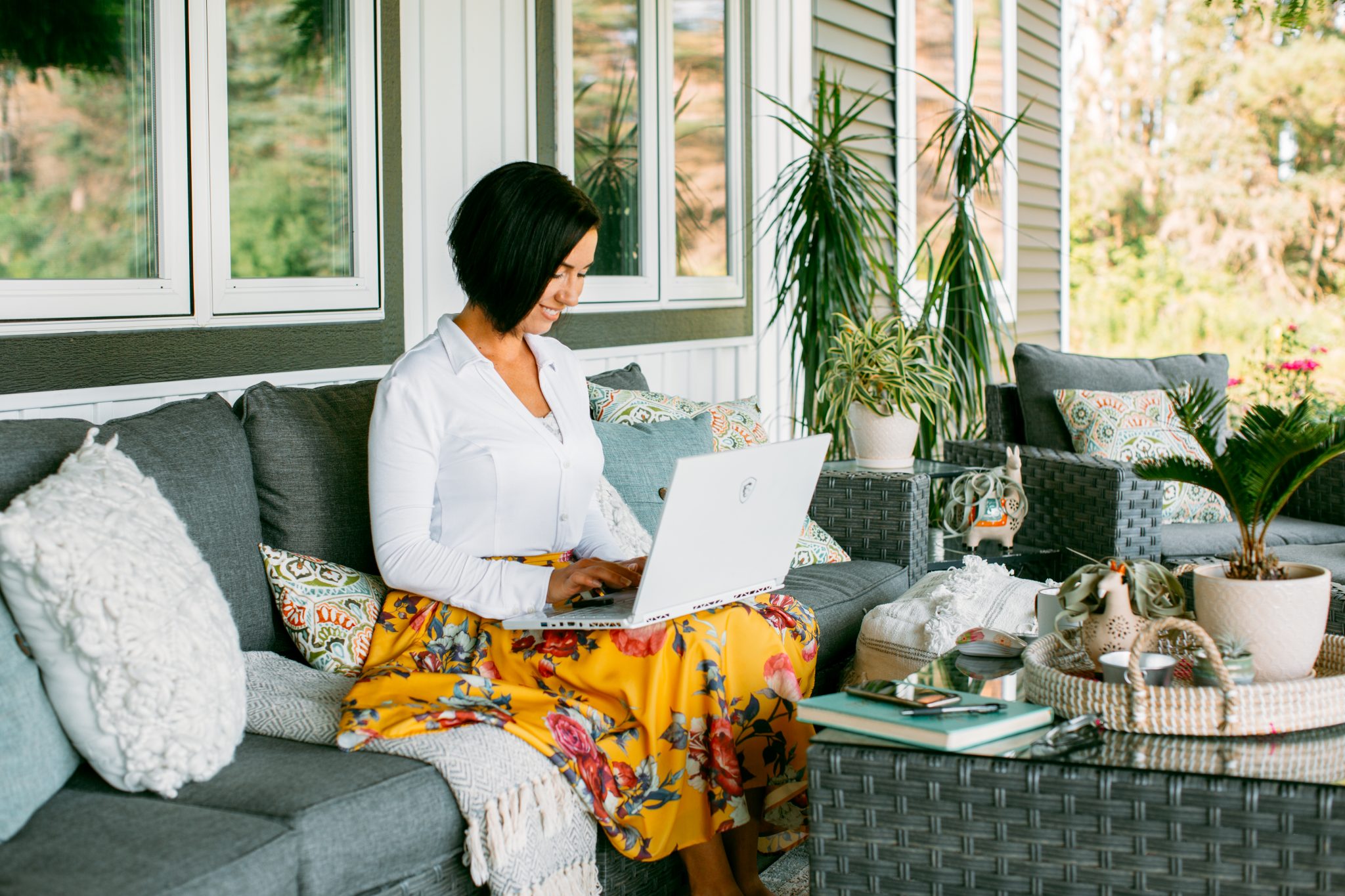 If you're wondering what in the world a VPN is, why you should use one when traveling (or at your local cafe, or even at home), or how a VPN can help you get cheaper flights and access to more Netflix shows – you'll want to give this post a read!
Read more: Why I Use a VPN When Traveling and at Home
10 Positive Traits Younger Generations Can Learn from Boomers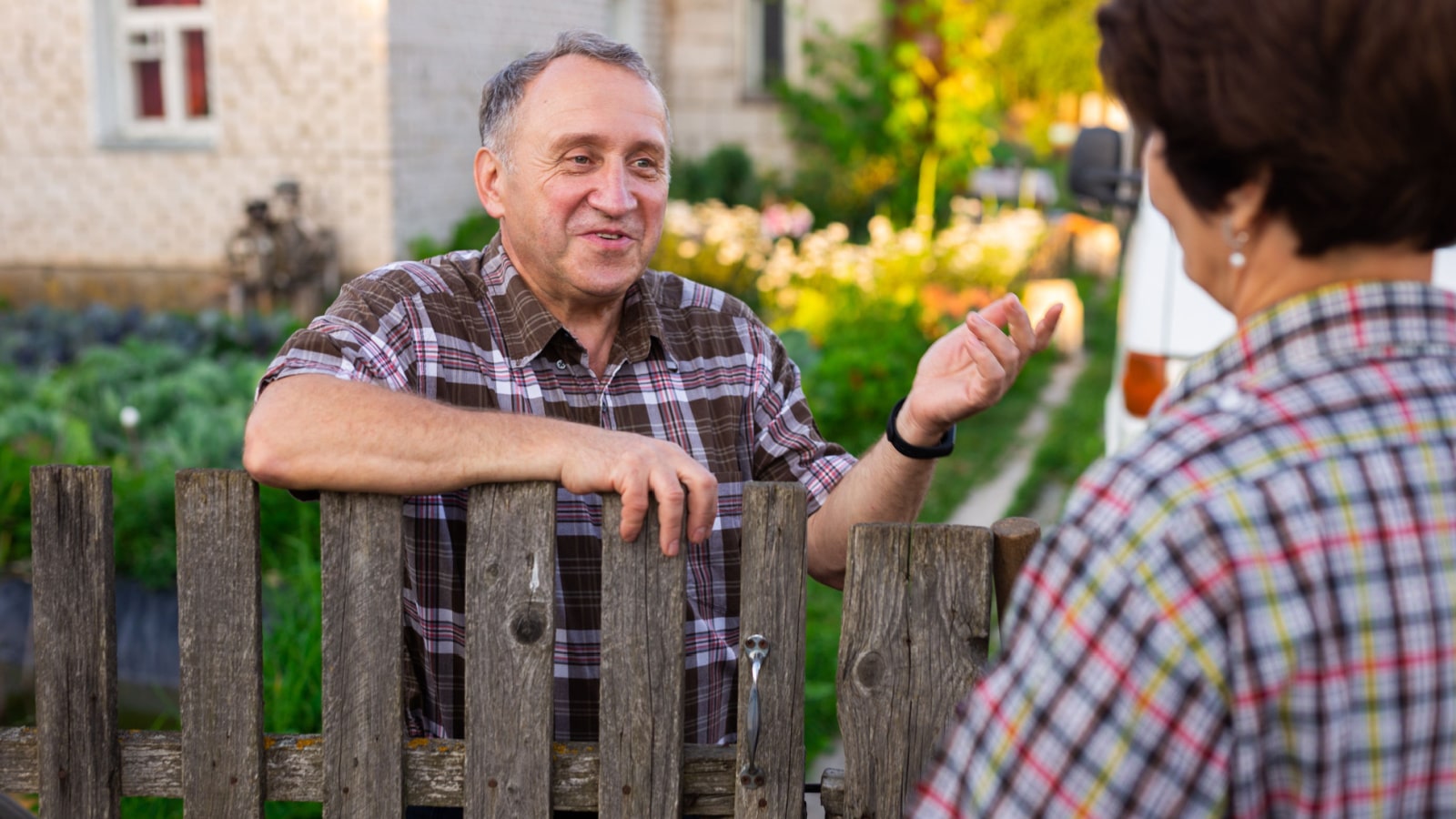 From resilience and work ethic to community engagement and resourcefulness, these qualities serve as valuable lessons for a brighter future and foster intergenerational collaboration. This article explores 10 positive traits that younger generations can learn from the Baby Boomer generation (born between 1946 and 1964).
Read more: 10 Positive Traits Younger Generations Can Learn from Boomers
11 States Americans Say Are The Most Boring to Visit in the U.S.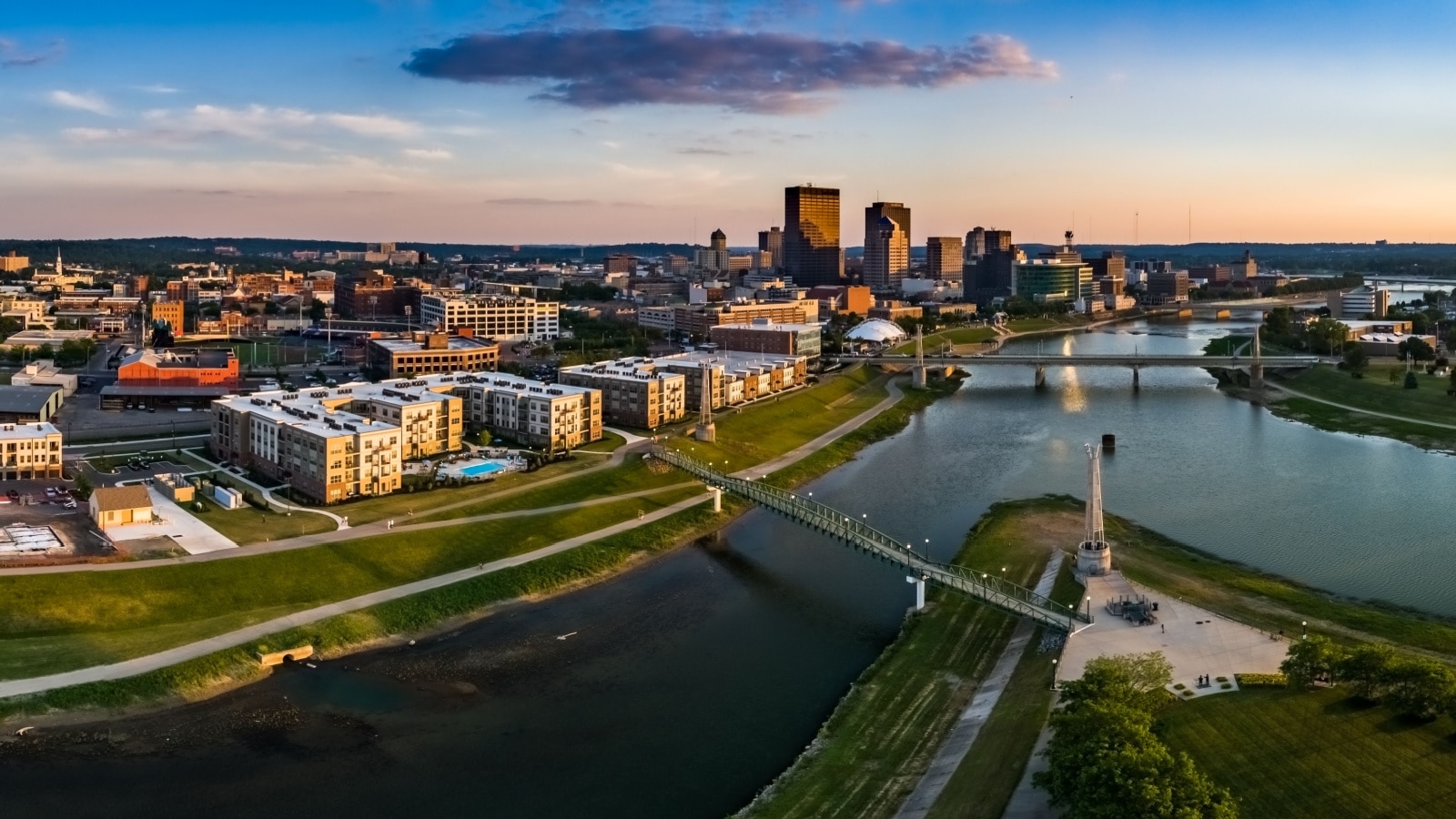 On an online platform, Americans recently shared their experiences of visiting the most unattractive and boring states. Let's find out the states.
Read more: 11 States Americans Say Are The Most Boring to Visit in the U.S.
Outlet Clothing Shopping Secrets: How to Spot the Real Deals at Saks Off Fifth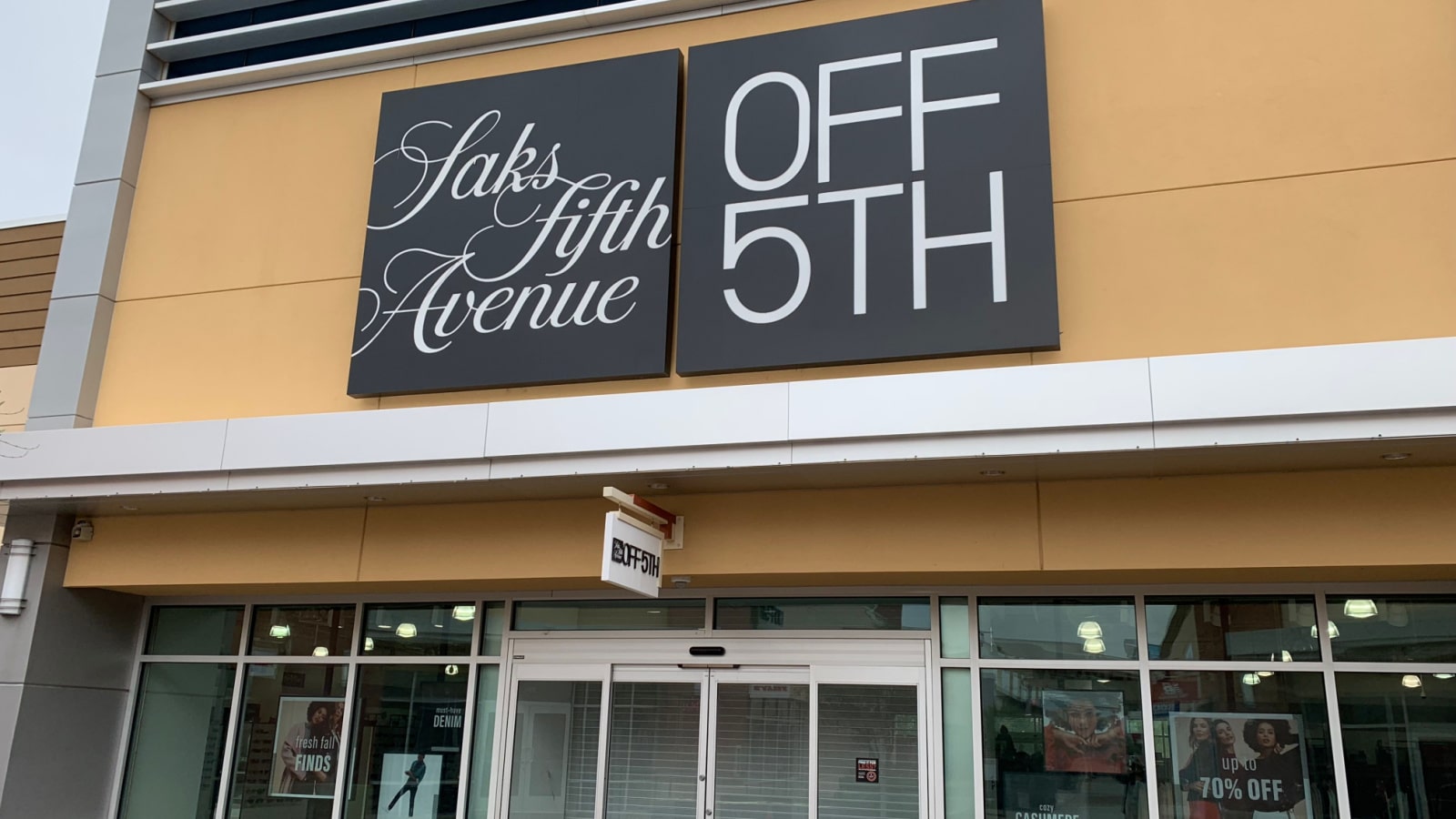 Are you a savvy shopper who is always on the hunt for a good deal on designer clothing? Look no further than Saks Off Fifth, the outlet store chain owned by luxury retailer Saks Fifth Avenue. In this article, I'll take an insider's look at Saks Off Fifth, including how their merchandise differs from Saks Fifth Avenue, tips for finding the best deals, and insider knowledge of their operations.
Read more: Outlet Clothing Shopping Secrets: How to Spot the Real Deals at Saks Off Fifth
What to Pack for an All-Inclusive Resort for Both Women and Men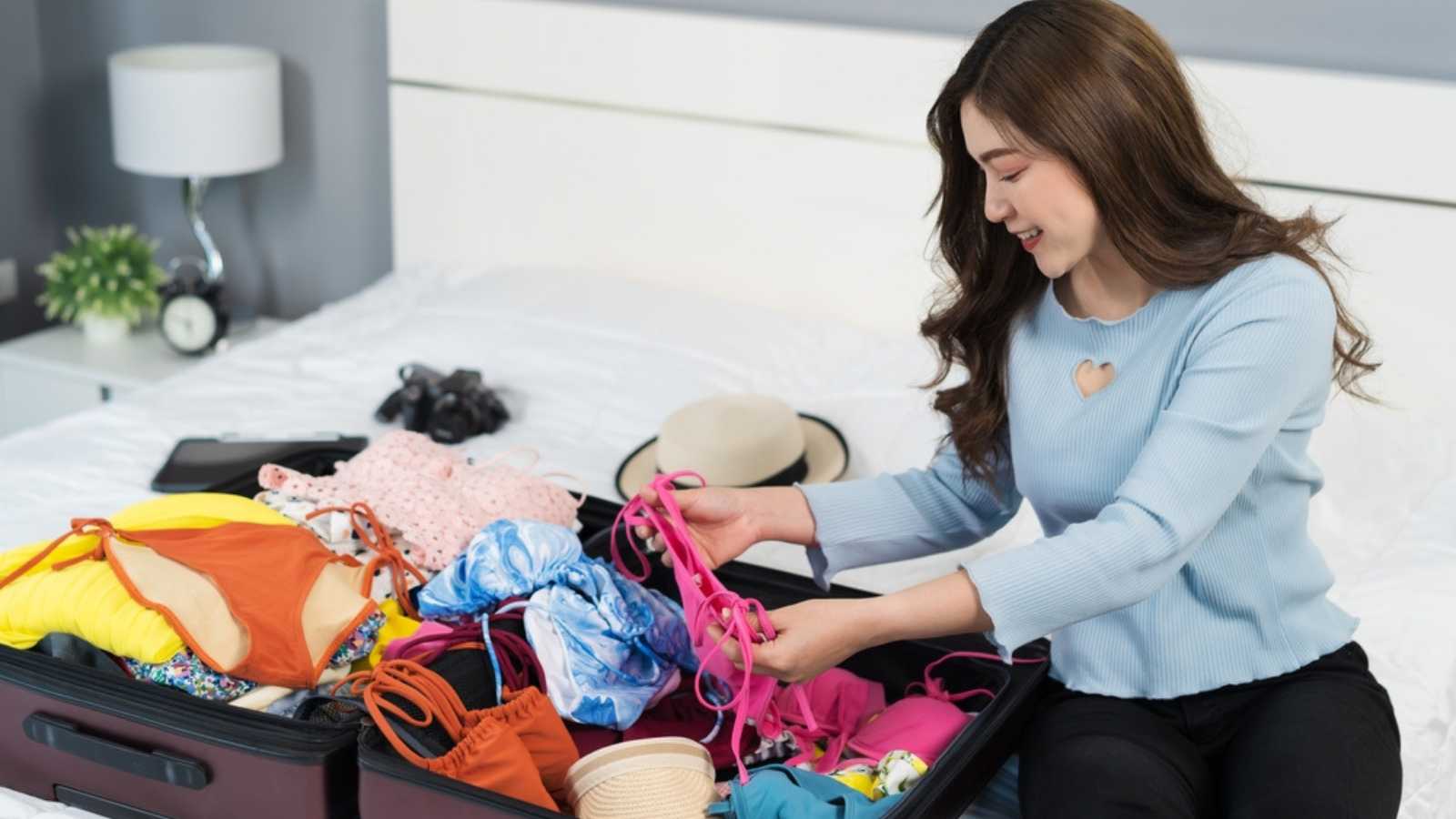 This post will tell you all about what you should pack for an all-inclusive resort vacation, and some things that you might want to leave behind!
Read more: What to Pack for an All-Inclusive Resort for Both Women and Men