Wisdom From the Locals: 11 Minor Yet Powerful Travel Hacks From Around the World
People might be surprised by problems and cultural differences they didn't expect when they went abroad. The knowledge of people from all over the world helps people get ready for these unique events. From the busy streets of Mumbai to the sunny beaches of Tampa Bay, from the beautiful landscapes of Scotland to the charming tea culture of Ireland, these views show how complex each place is. Some people online gave these seemingly small but important tips.
1.
Scotland's Weather Wisdom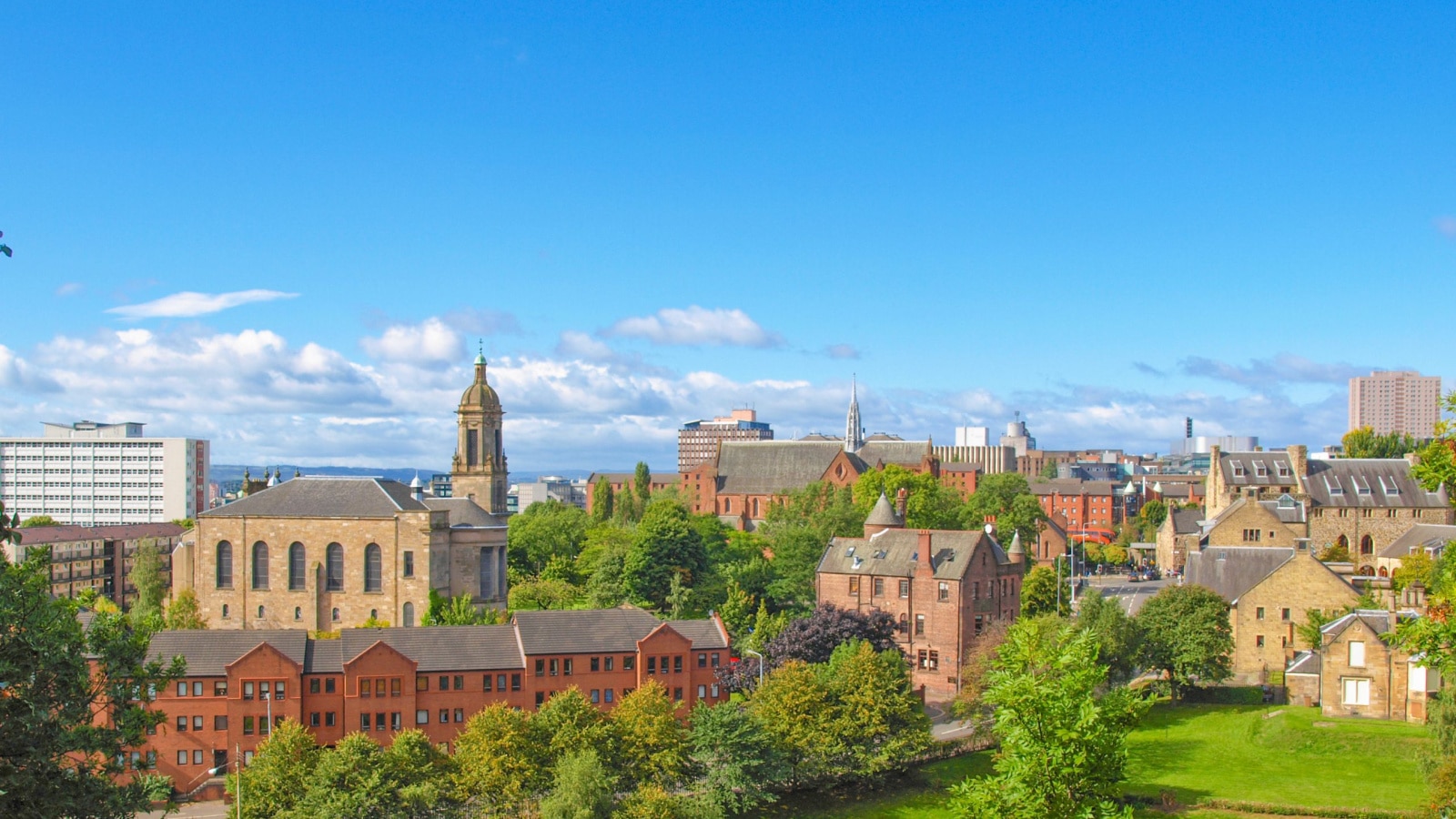 One user says that if you go to Scotland, it's important to remember that bad weather doesn't exist; there are just bad ways to dress. This piece of advice shows how important it is to be ready for Scotland's constantly changing weather. If you dress in layers, bring waterproof gear, and wear comfortable shoes, you'll have a better time exploring the beautiful scenery and rich culture.
2. Navigating Mumbai's Streets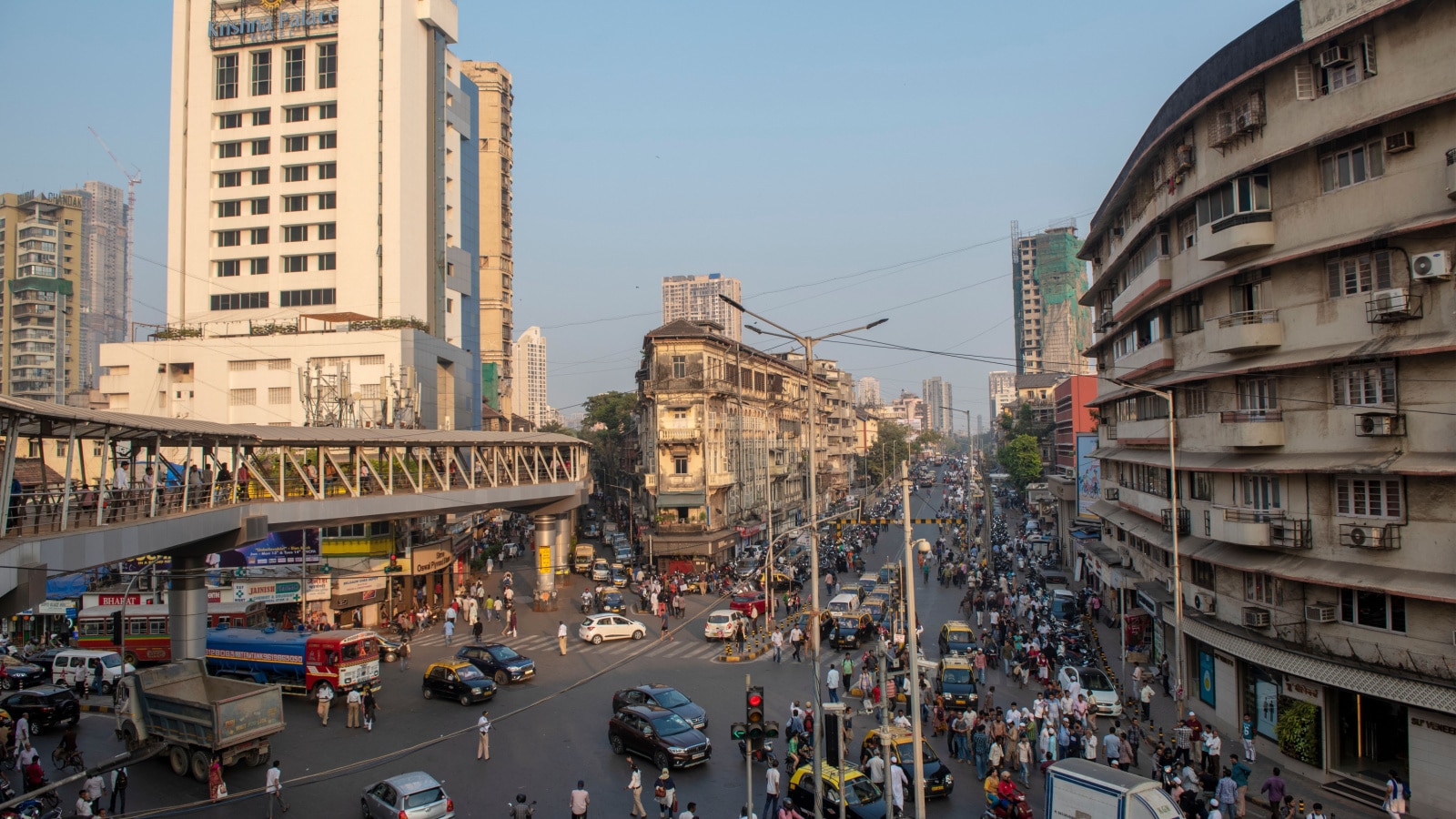 Given the city's complex road network and dangerous driving, one user suggests avoiding asking people in Mumbai for driving directions. This tip shows how hard it can be to get around Mumbai's busy streets and suggests using mapping apps and public transportation for a better time. The same person jokes that if you don't like the weather in Mumbai, you might be better off just leaving the state. This is a nod to the fact that the weather in the area is known to change a lot.
3. Safety Tips for Tampa Bay Beaches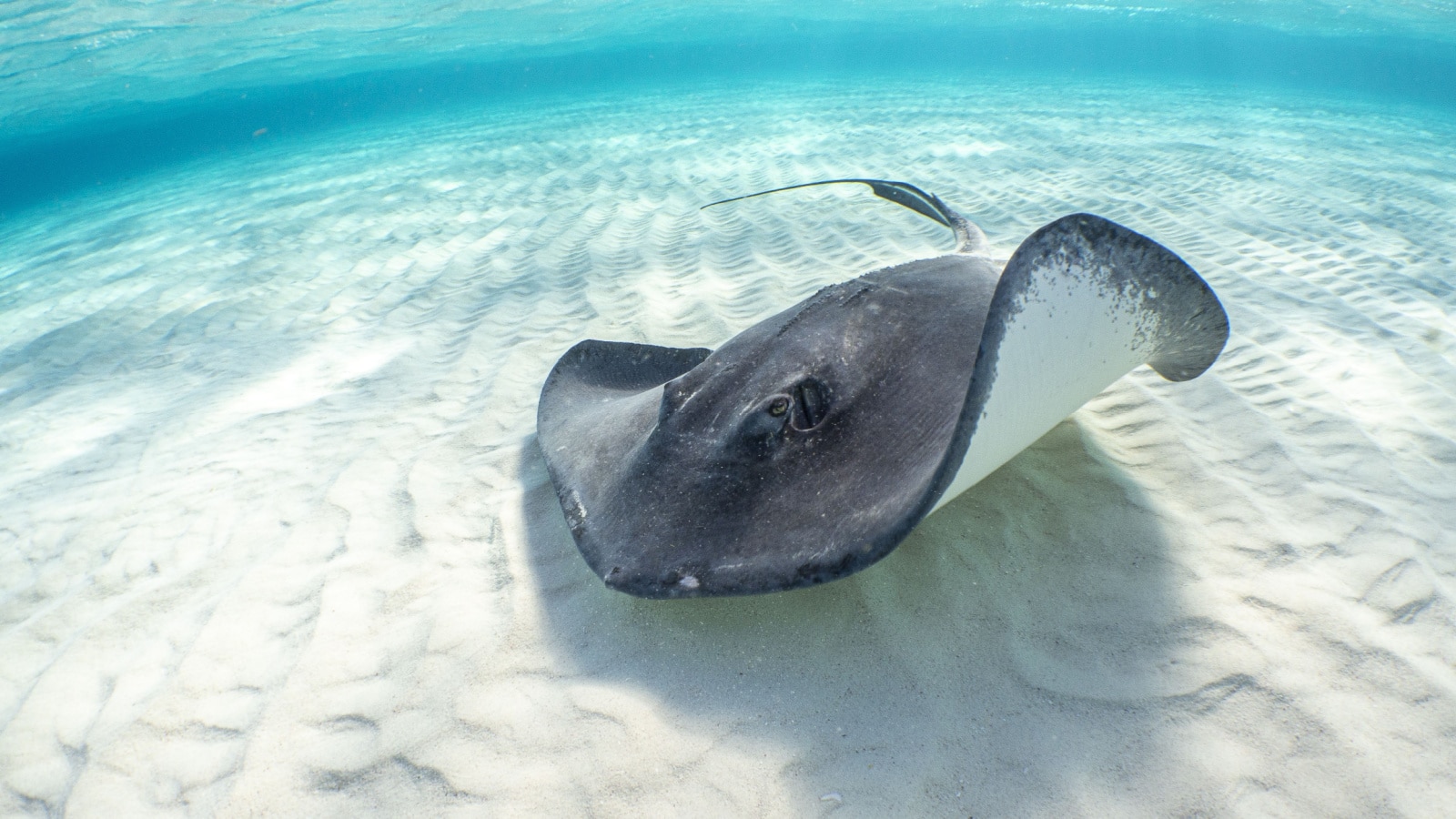 Take the "shuffle your feet for stingrays" sign seriously, says one user, if you're going to the beaches in Tampa Bay. This shows how important it is to avoid coming into painful contact with these sea creatures. Also, the person jokes that if you don't like the weather in Florida, you should leave the state, which shows how unpredictable it is.
4. Social Etiquette in Finland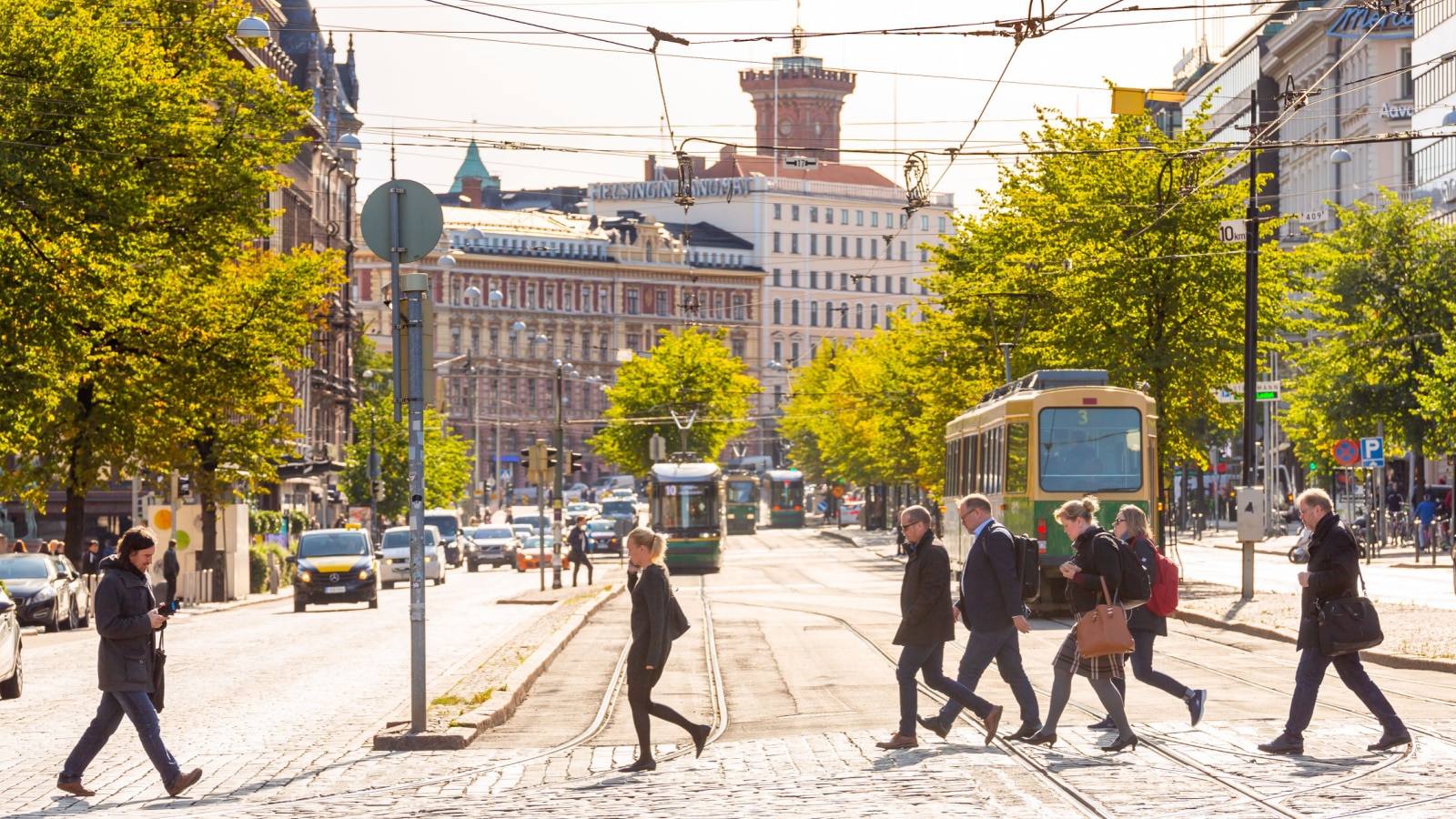 When in Finland, a user says not to talk to strangers and points out that people in Finland tend to be quiet and shy. The statement shows how privacy and being quiet are valued in our culture. The user also adds a funny note about keeping your liquor, which shows that they have a good sense of humor. Lastly, the user jokes about going to Sweden, which is close by, adding to the friendly talk that often happens between the two countries.
5. Accent Authenticity in England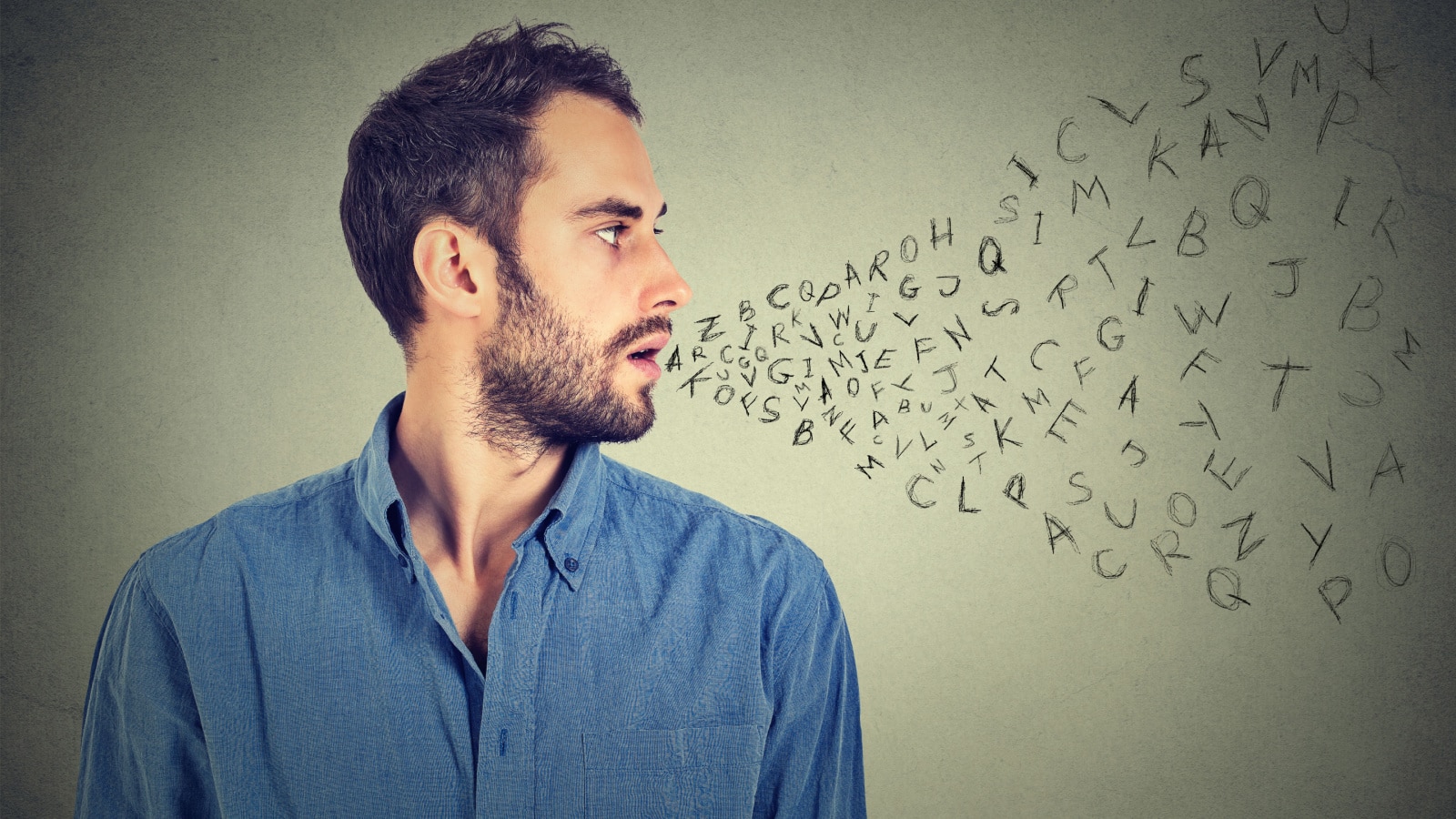 A user from England tells tourists not to try to speak with an English accent because locals might smile and laugh but think it's fake. This is a funny way to remember the importance of being real when talking to locals. The comment makes a joke about how this feeling could be true in different parts of the world. This shows that people all over the world value real contacts.
6. Casino Drinks and Dynamics
Another user gives guests to Reno, Nevada, a tip: the free drinks in casinos are meant to make people forget where they put their money. The advice explains the plan behind the free drinks and adds a new level of understanding to the gaming experience. The reply also says, in a funny way, that winning could mean getting more drinks, which is a different way to look at how casinos work.
7. Canadian Hospitality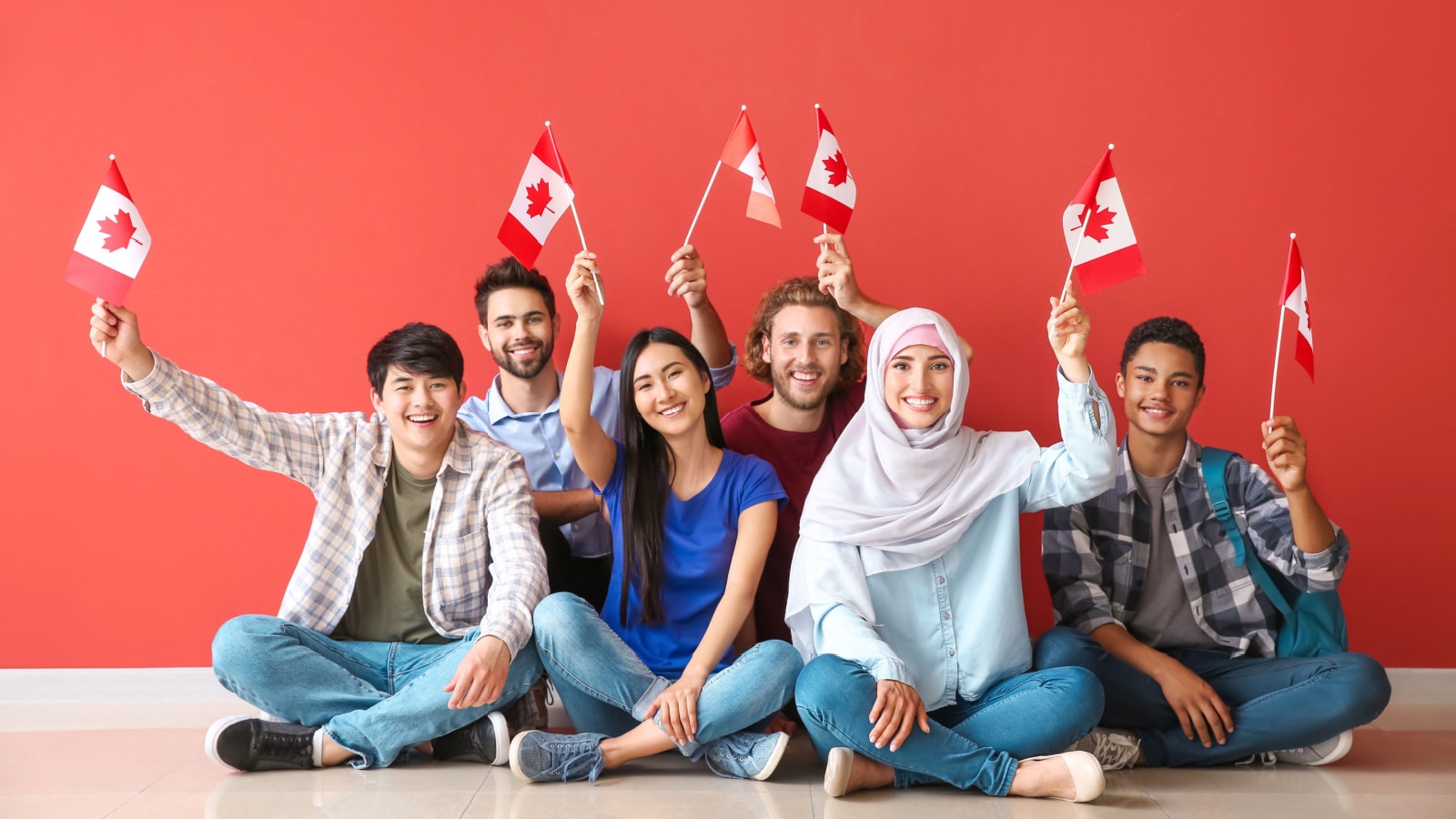 In Canada, a user welcomes guests with open arms and tells them not to be afraid to ask for help. They also joked and said, "If someone apologizes to you, apologize right back." The response focuses on how friendly and helpful Canadians are. The user talks about a time when they spent time with tourists, showing that they are willing to help and talk to tourists.
8. Irish Tea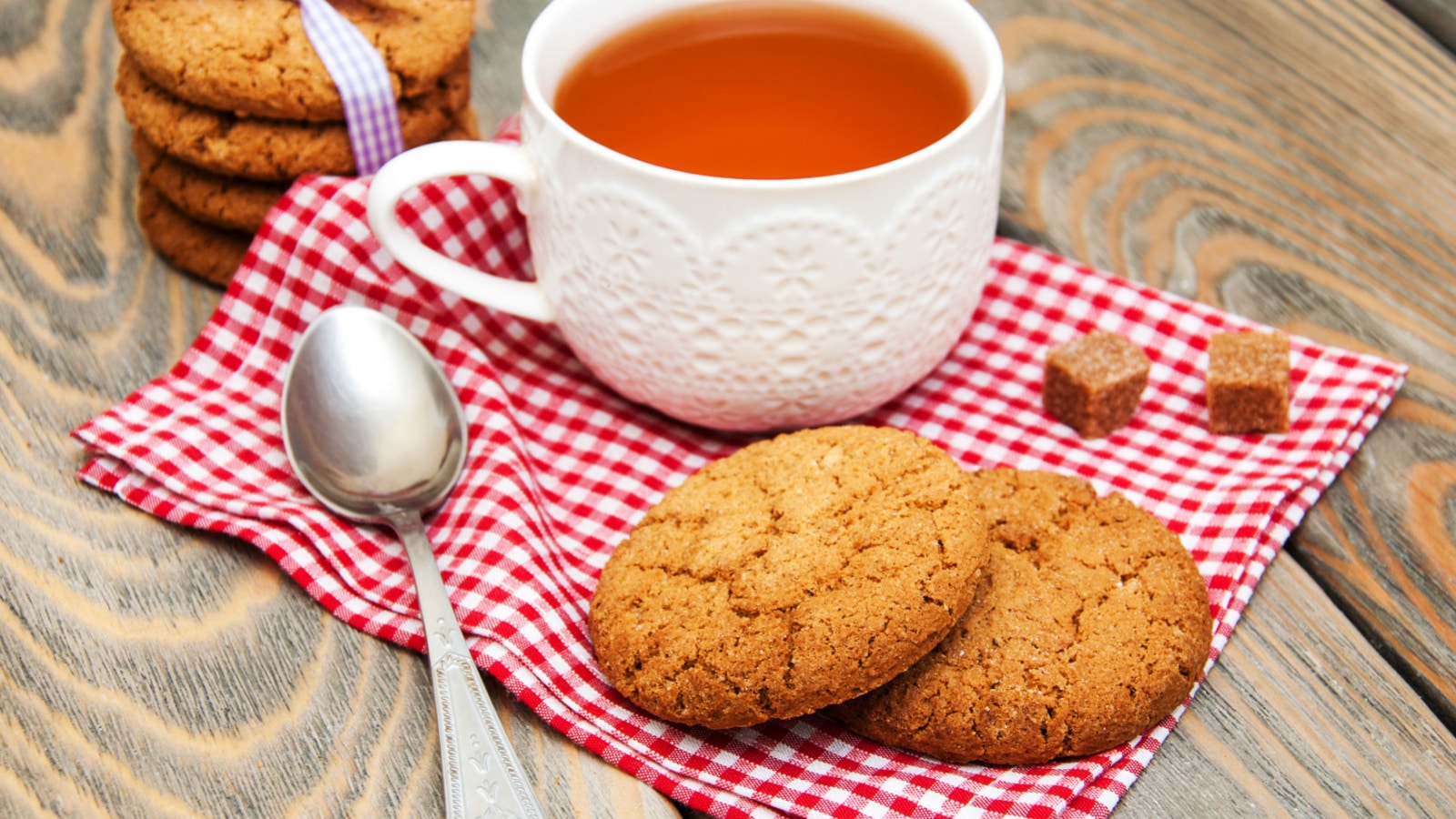 A local from Ireland told about a unique cultural practice: "In Ireland, if someone offers you a cup of tea, and you refuse it, that's taken as 'I don't want to be rude' and you will be offered again. It's polite to refuse an offer at first, and we usually insist. It's a game that I am sick of, but it happens."
9. Germany's Curious Stares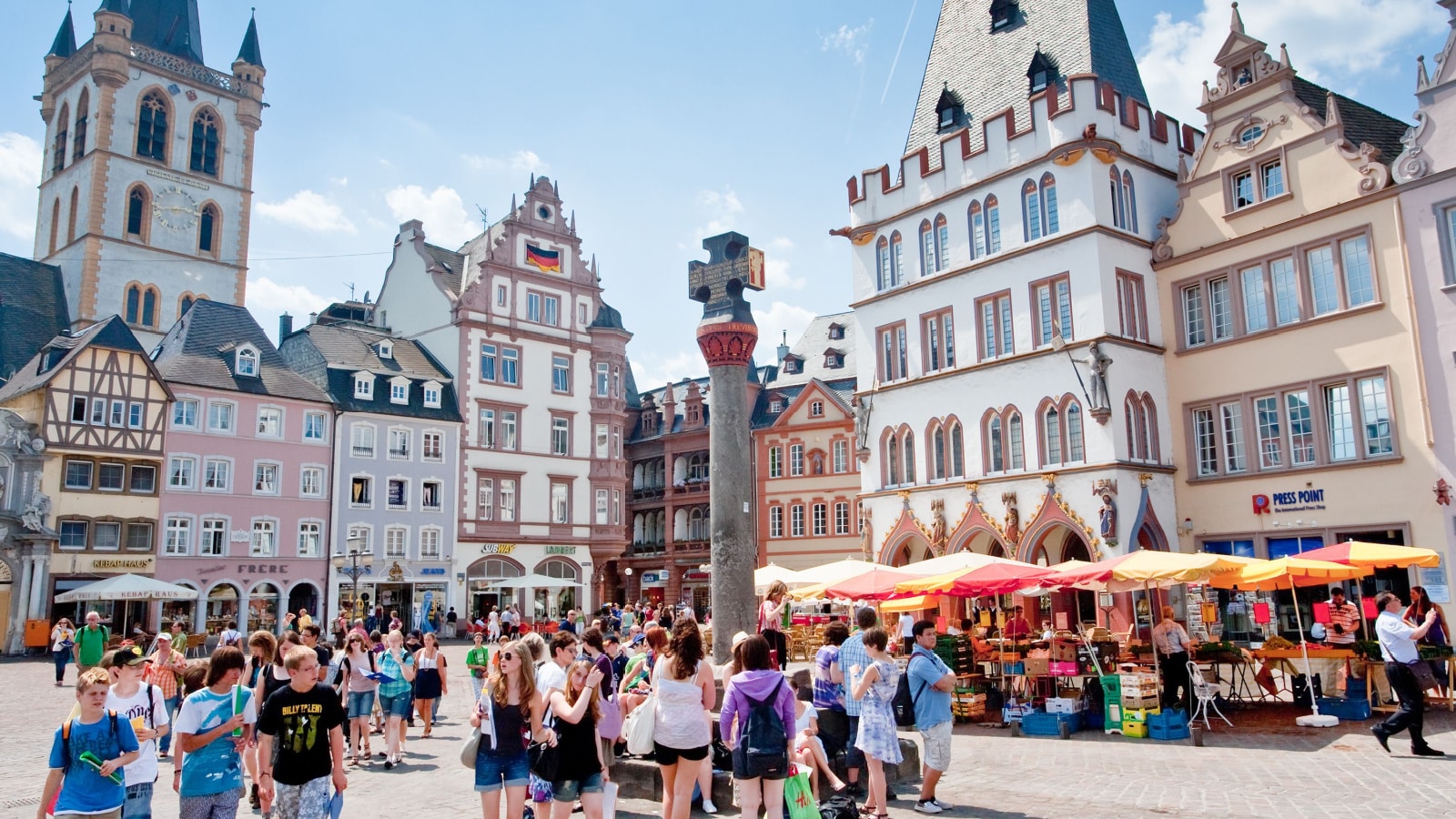 In Germany, a person jokes that tourists should be prepared to be stared at all day long. The comment says that this is because of small flaws in look, which is a funny way to show how important it is to be clean. This unique view shows the importance of cleanliness and attention to detail in the local culture.
10. Sun Protection in Australia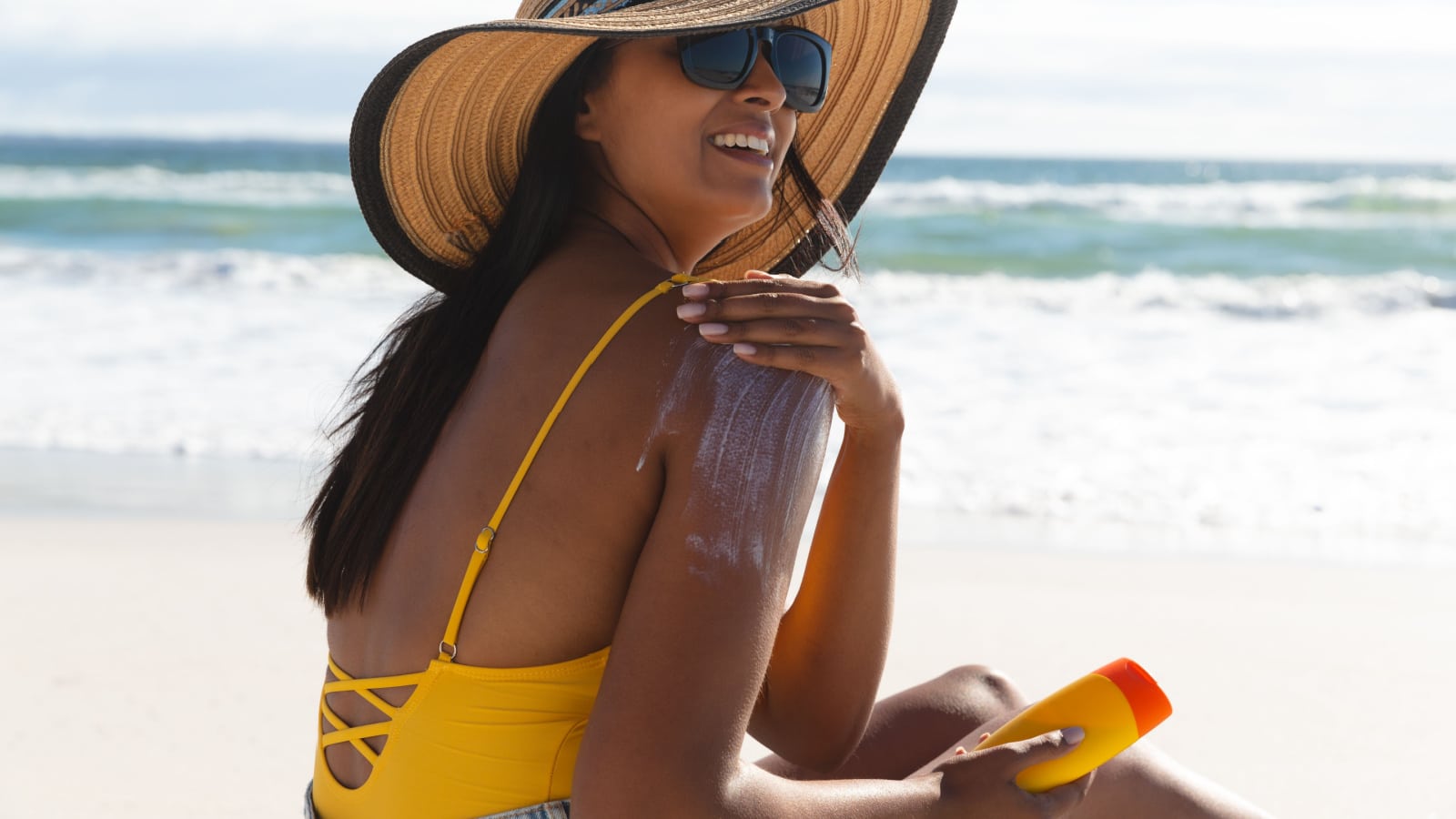 Due to the blistering heat, one commenter suggests always putting on sunscreen when in Australia. Given that the sun is so intense in the country, the comment stresses the need to wear sun protection. This advice shows how important it is to protect yourself from sunburn if you want to enjoy the Australian outdoors fully.
11. Urban Awareness in Detroit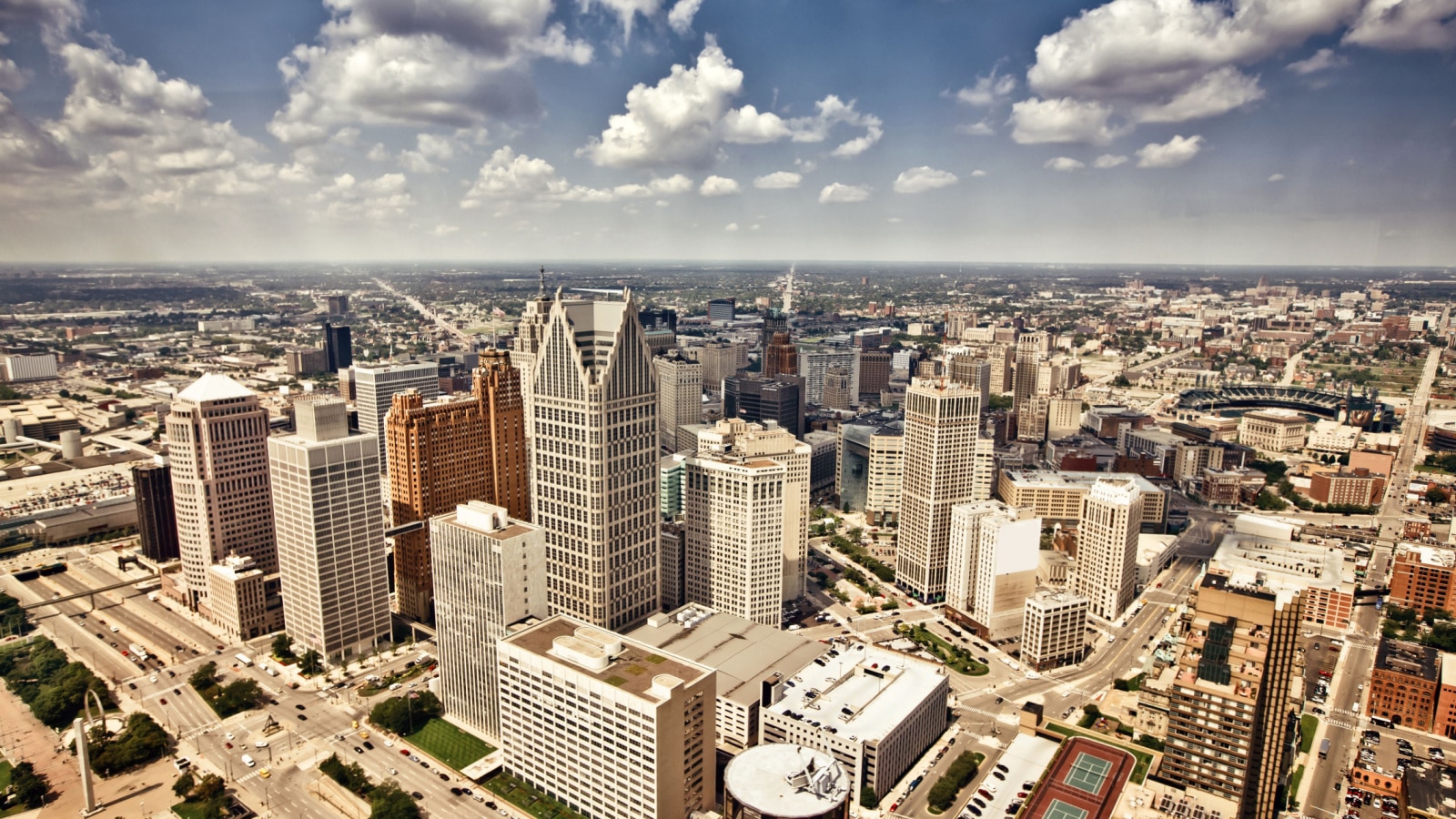 In Detroit, a user talks about a personal experience and says "If attacked by an aggressive homeless person, do not trust or go with people who seem to easily scare him off. Generally, do not expect much help from the police. I got rescued, robbed, and driven deep into the hood in a matter of 10 minutes. This was when I lived there."
Source: Reddit
10 Not-So-Obvious Travel Tips People Must Know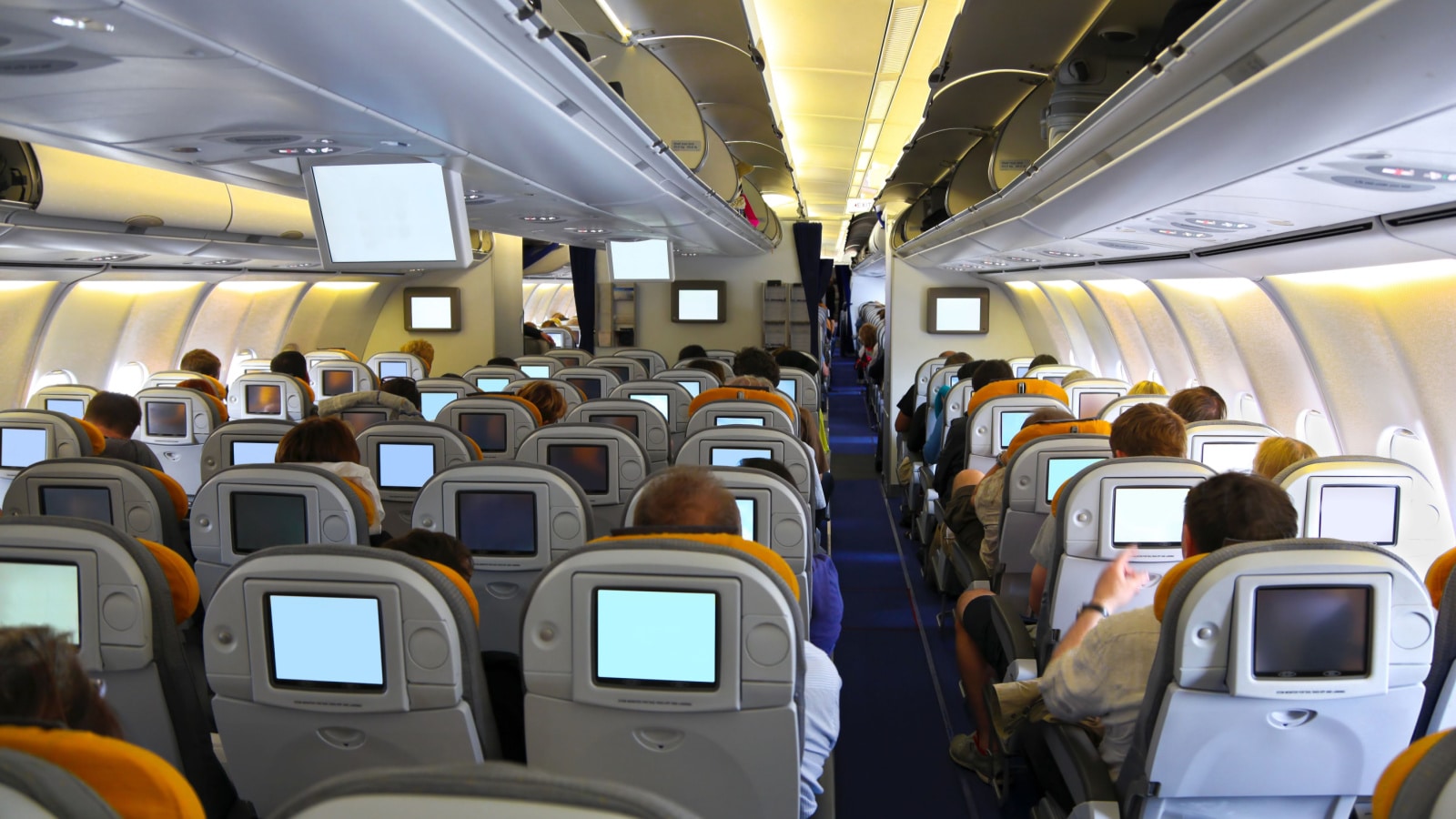 One should know these not-so-obvious but useful tips for a better traveling experience and the essence of a trip. Travelers recently shared some of these helpful tips on an online platform. These are discussed below.
Read more: 10 Not-So-Obvious Travel Tips People Must Know
Packing Oops! 12 Items Travelers Often Leave Behind but Really Shouldn't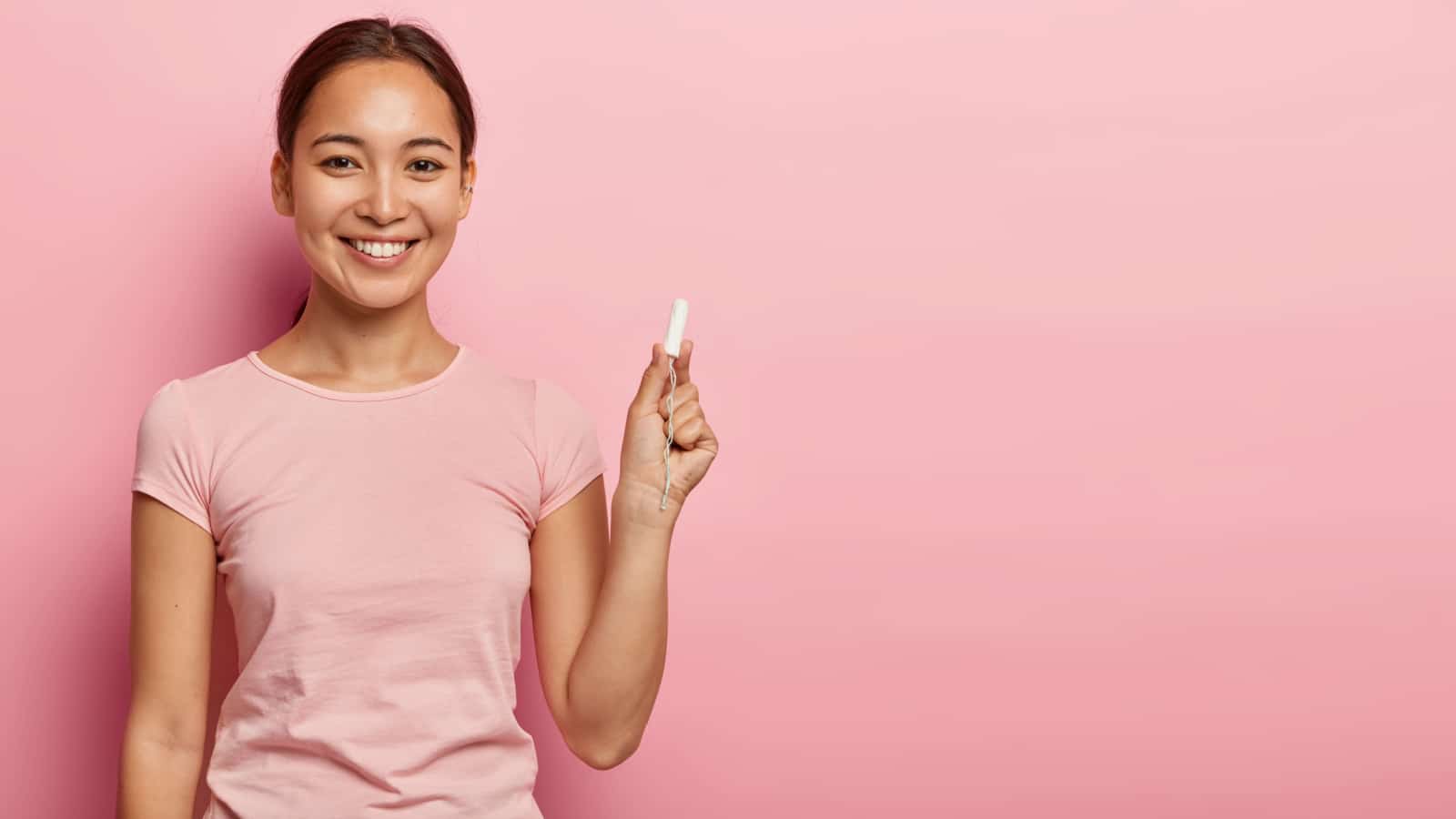 Traveling can be both exhilarating and rewarding. However, it's common for travelers to forget a few essential items to bring that they regret later on. Recently on an online platform, people shared items they wish they hadn't left behind. Let's explore those must-have items that can enhance your travel experience.
Read more: Packing Oops! 12 Items Travelers Often Leave Behind but Really Shouldn't
12 of the Best Hidden Gems in the USA Travelers Say You Need To Know About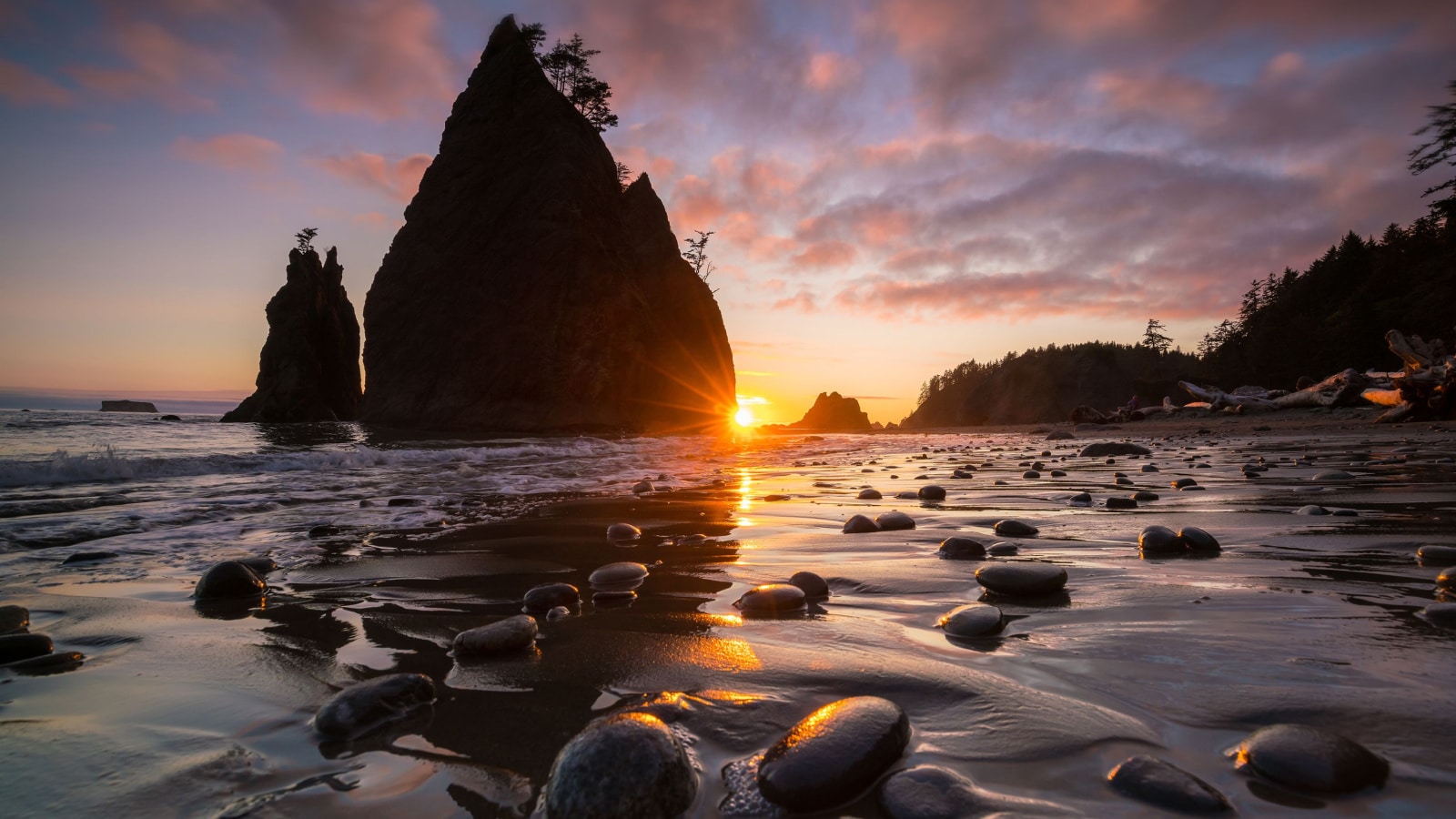 The United States of America is full of picturesque places, scenic views, and jaw-dropping wonders. But some places are still hidden or have not yet gained the hype that they really deserve. To prominent such places of USA here is some description.
Read more: 12 of the Best Hidden Gems in the USA Travelers Say You Need To Know About
15 Things to Know Before Traveling to Japan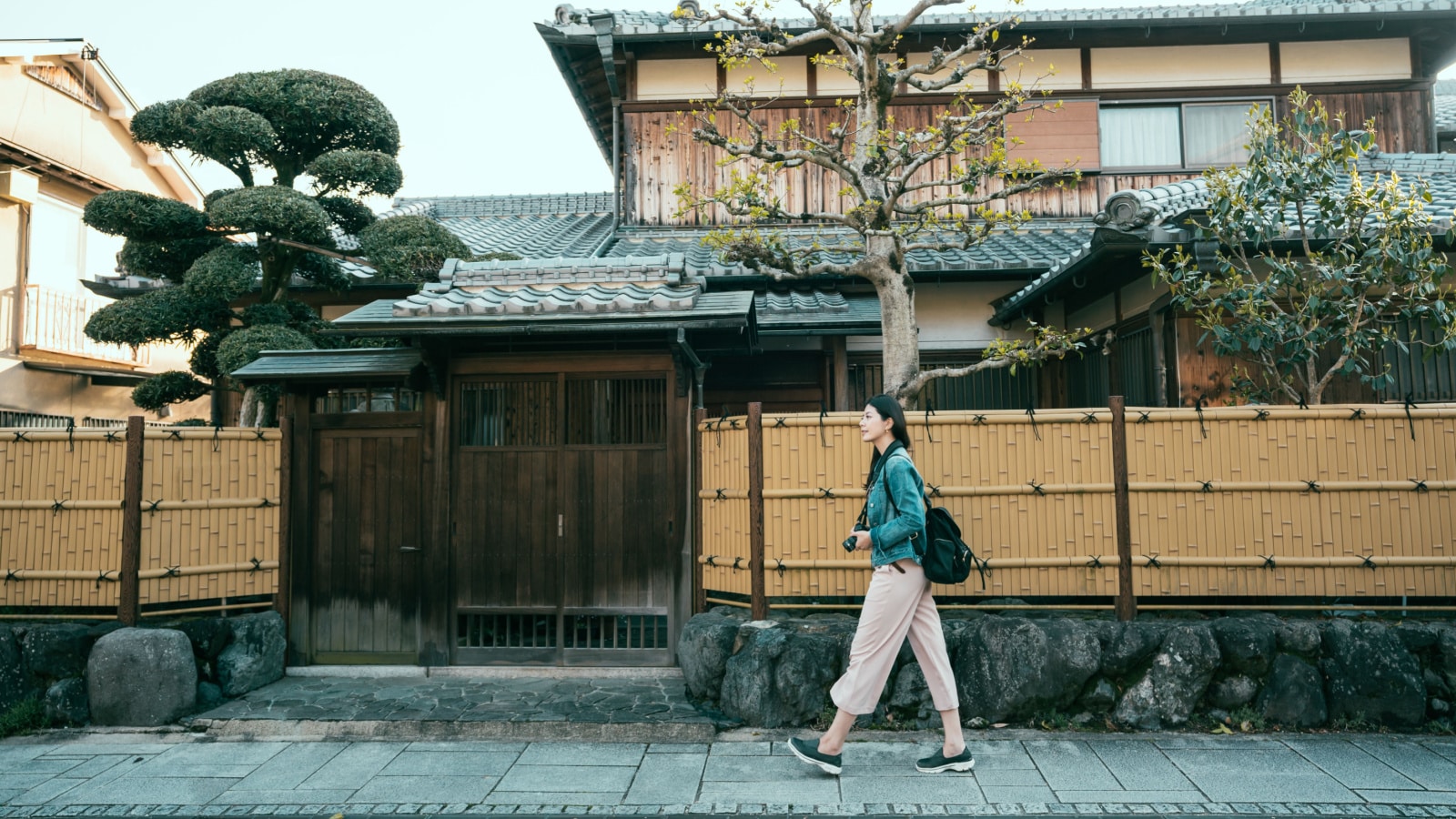 Japan has a rich cultural heritage, breathtaking landscapes, and modern cities. Recently on a platform, people have shared some valuable tips and insights on traveling to Japan.
Read more: 15 Things to Know Before Traveling to Japan
10 Places Travelers Say Are Must-Visits Before You Die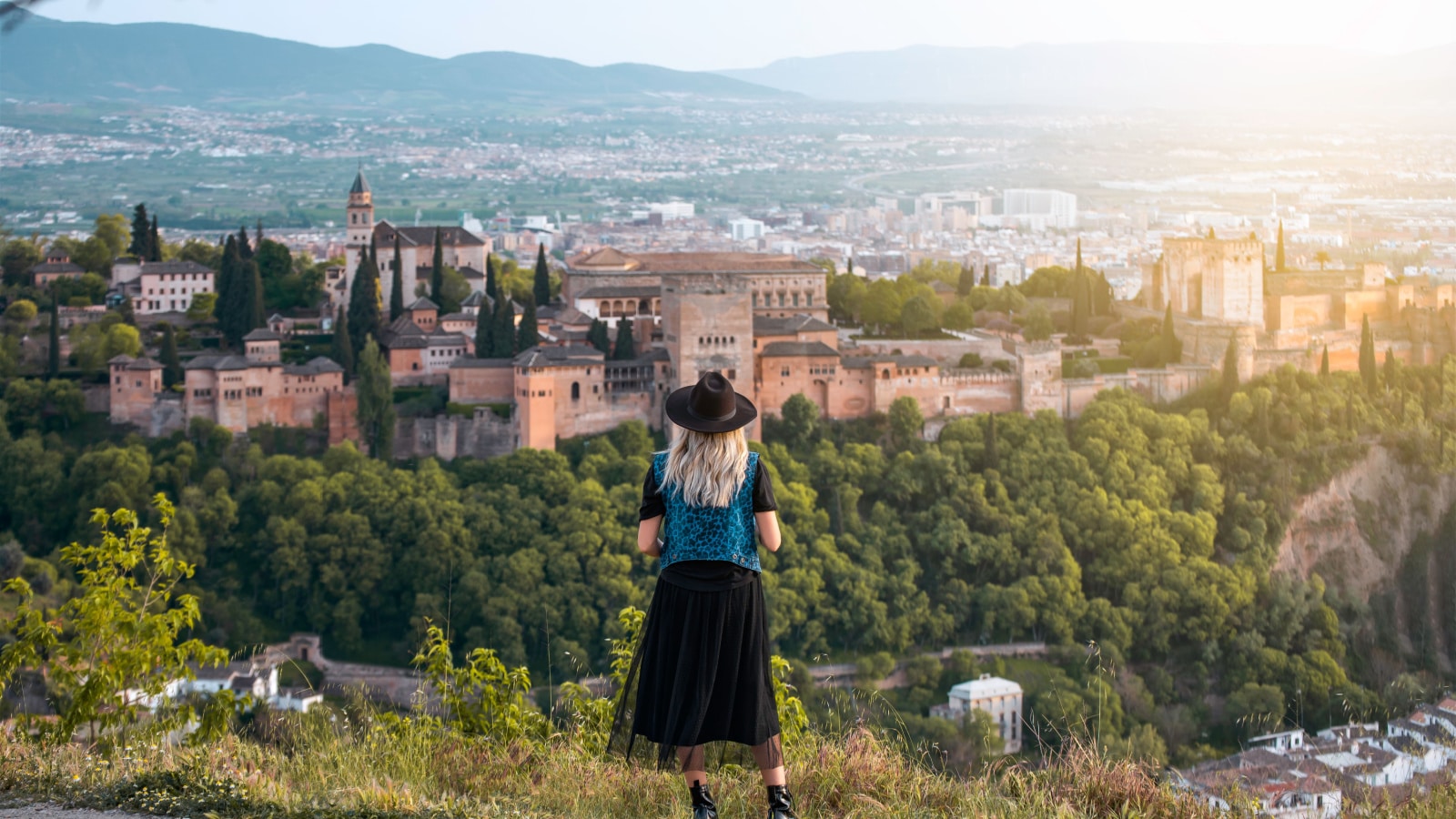 Are you an enthusiastic traveler looking to compile a bucket list of the world's most breathtaking destinations? Pick up your passport and prepare for an exciting adventure around our planet's must-see sights!
Read more: 10 Places Travelers Say Are Must-Visits Before You Die