16 Things to Know Before Traveling to Japan, According to Seasoned Travelers
Japan has a rich cultural heritage, breathtaking landscapes, and modern cities. Recently on a platform, people have shared some valuable tips and insights on traveling to Japan.
1. Know Chopstick Use & Etiquette Beforehand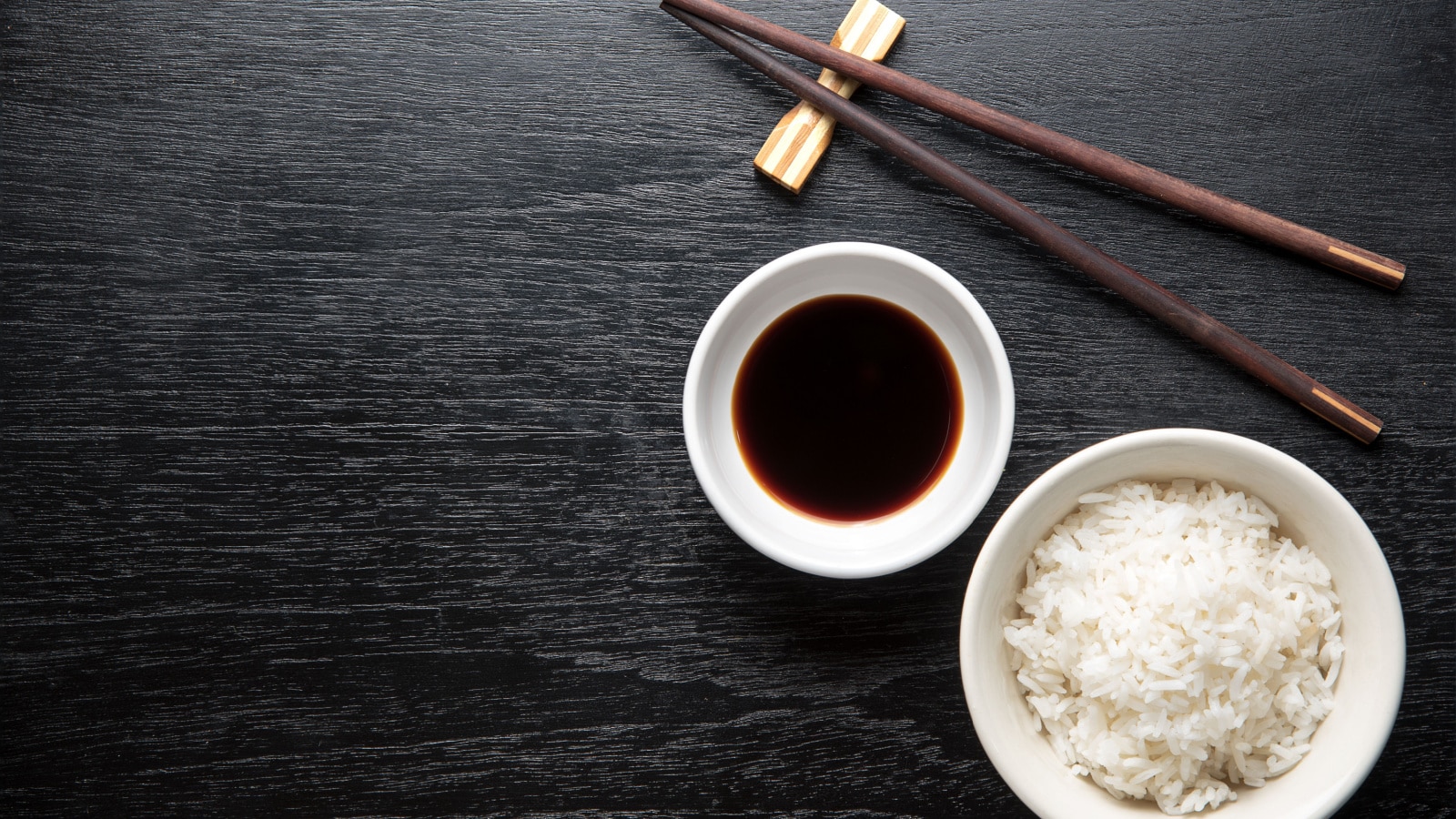 One traveler said it's important to know how to use chopsticks and the etiquette around them. Another traveler chimed in and said, "To add to this it's a massive faux pas to do the thing where everyone rubs their disposable chopsticks together. It's just rude in general." Another faux pas is sticking your chopsticks in your food, this is typically done at funerals. Make sure to read up on chopstick etiquette before you go.
2. Essential Coin Purse for Japan Travel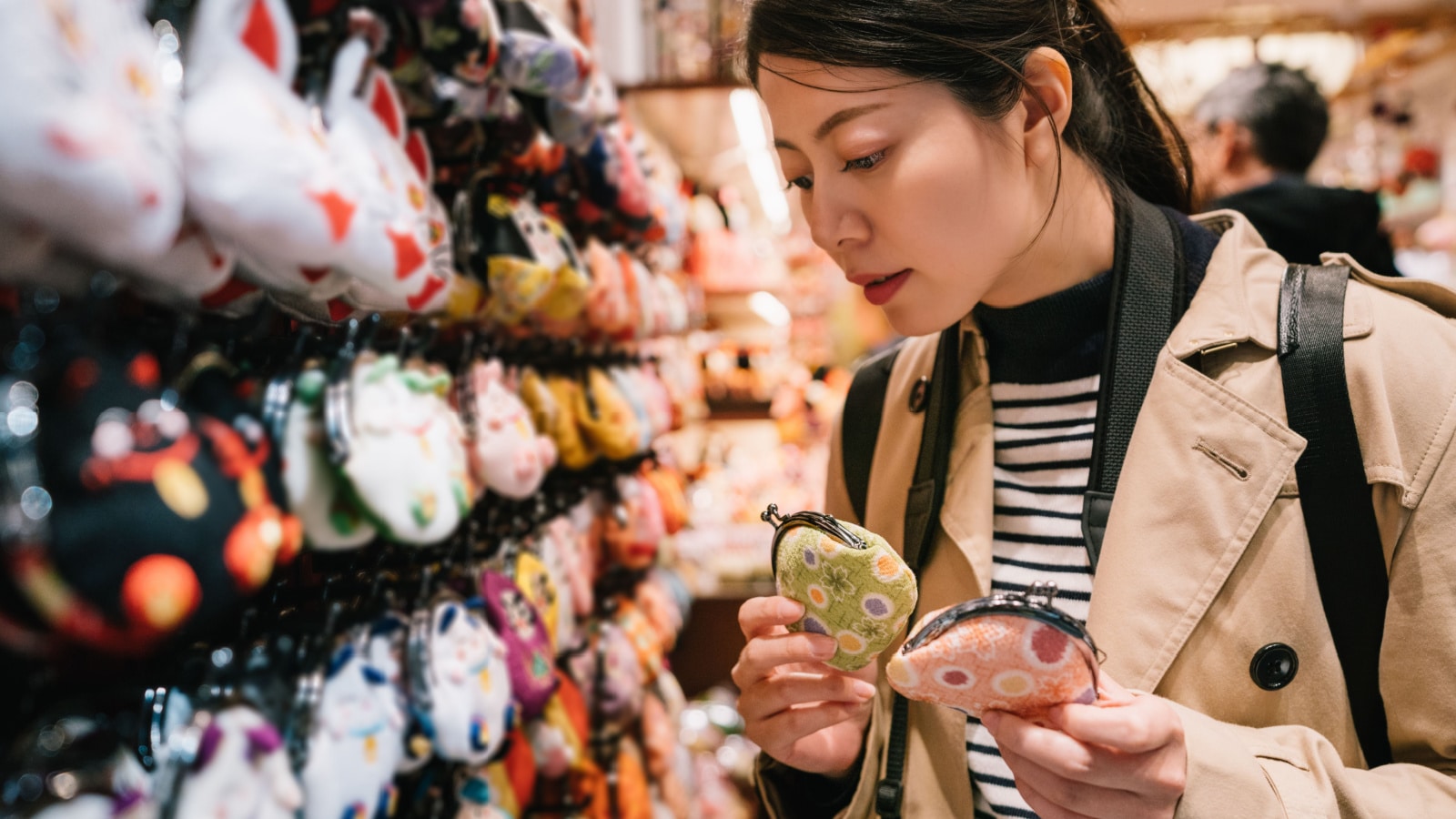 When heading to Japan, a coin purse is a must-have, according to seasoned travelers. To avoid being caught short of cash, purchasing one before leaving or grabbing one upon arrival is best. Despite Tokyo's modernity, coins remain a key part of everyday life in Japan.
3. Unplanned Adventure in Japan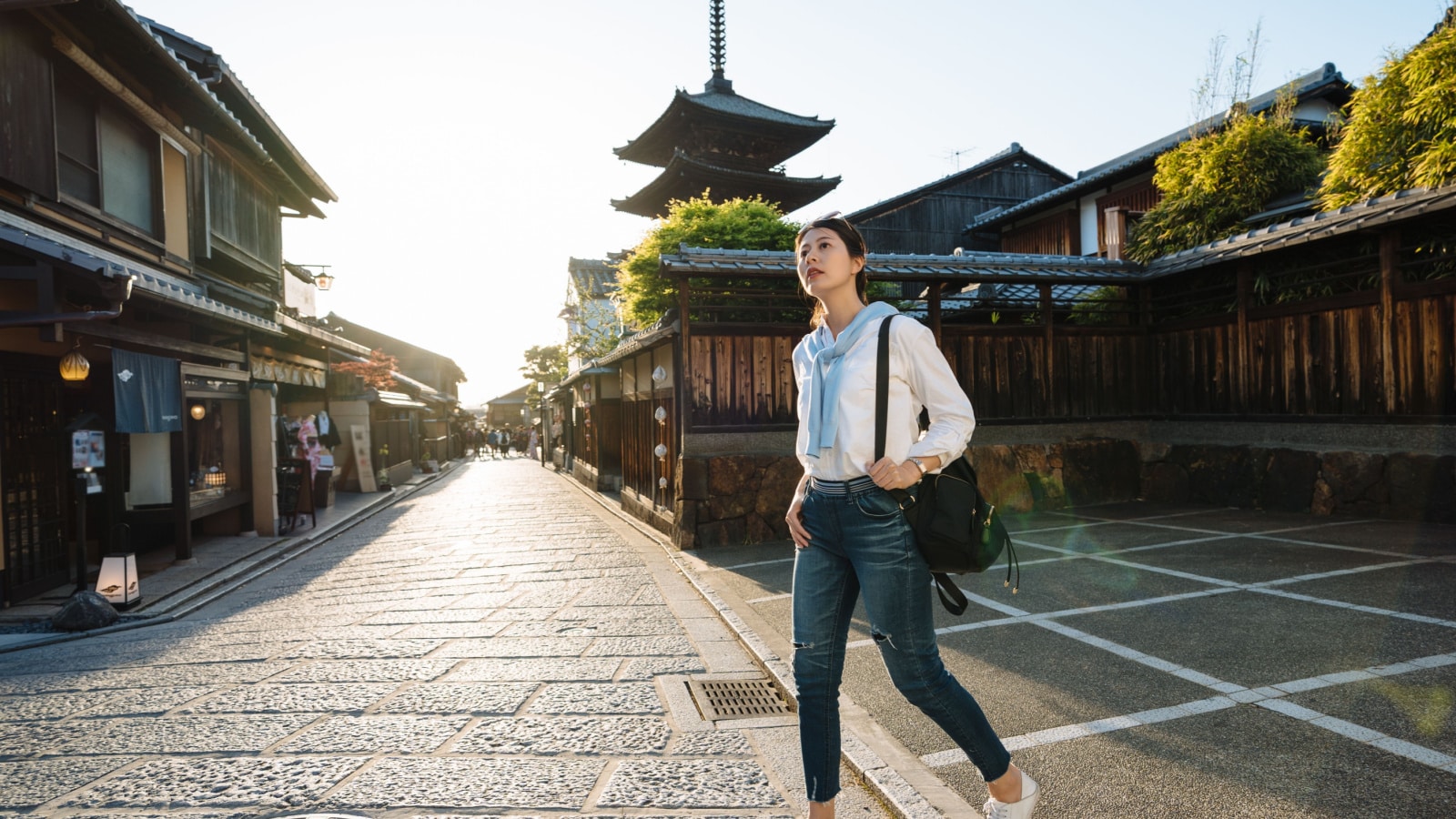 As one seasoned traveler discovered during a solo trip, sometimes less planning equals more adventure. Rather than stick to a rigid itinerary, they opted for a more spontaneous approach, canceling and rebooking hotels as they went, getting lost and discovering new places.
4. Unwritten Rules of Japanese Changing Rooms
If shopping for clothes in Japan, remember to slip off your shoes before entering the changing room, advises one experienced traveler. It is a tradition that extends beyond just homes and traditional establishments but applies to temples and restaurants.
5. Navigating Japan's Unique Dining Experience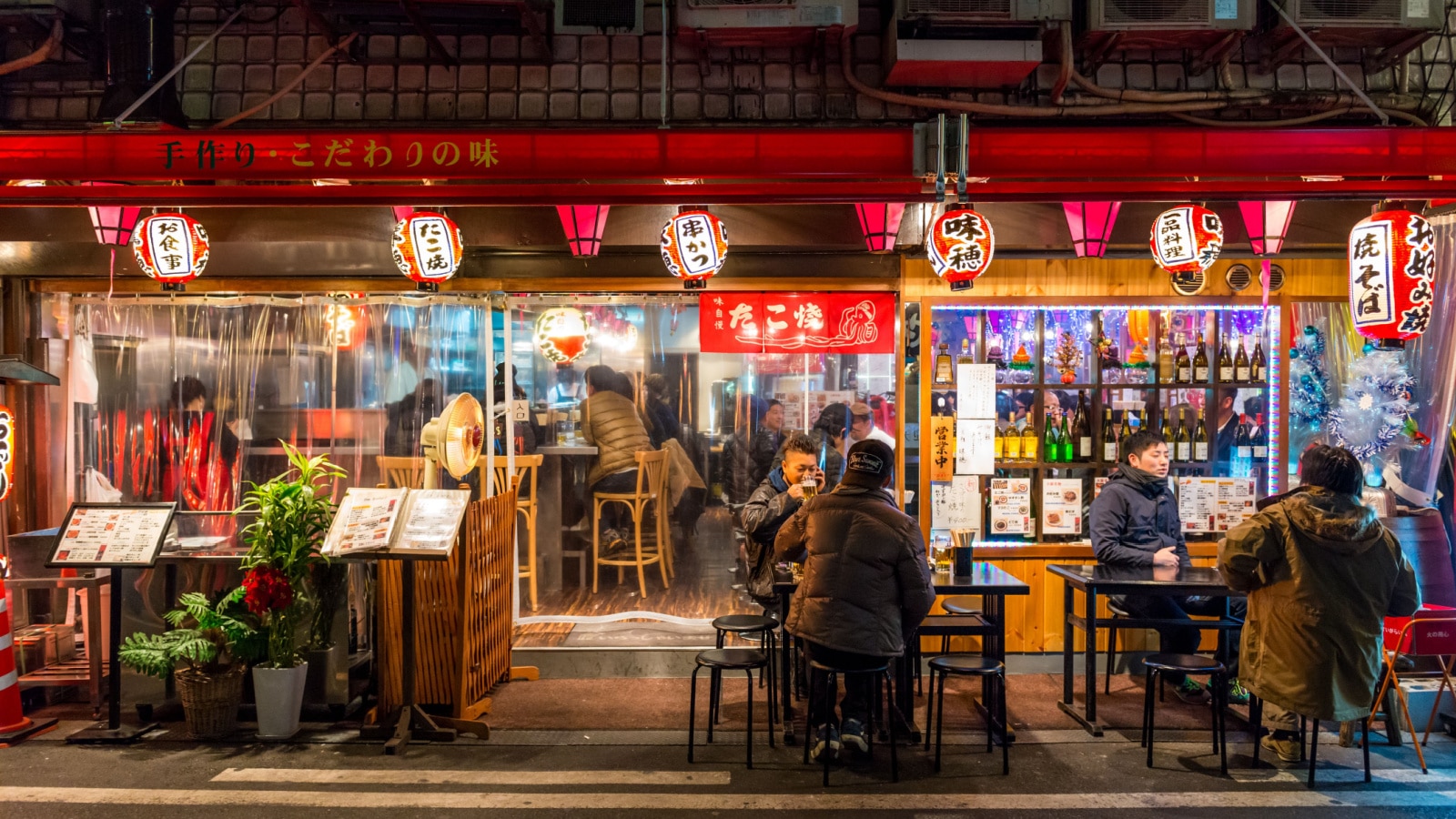 Another explorer shared that, in Japan, you will only find servers constantly hovering over you at sit-down restaurants. If you need assistance, you'll need to flag them down or use the call button on your table, which can take some getting used to for visitors used to more attentive service.
6. Importance of Comfortable Shoes in Japan
An experienced traveler advised that comfortable shoes with excellent insoles are necessary when exploring Japan. With so much walking to be done, your feet will thank you.
7. Tokyo Top Spots to Stay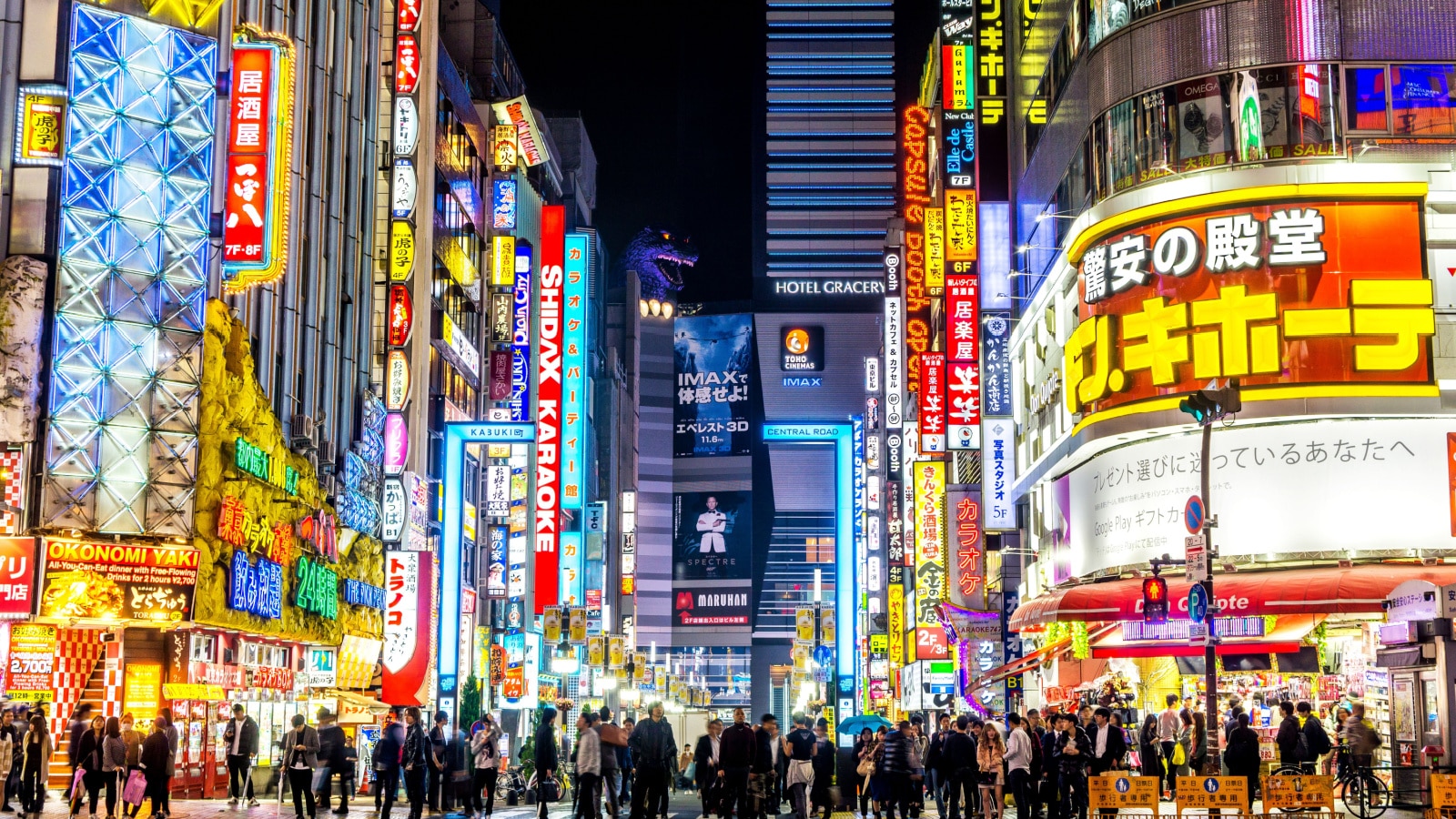 For those planning to base themselves in Tokyo, seasoned travelers suggest looking for a hotel near Ueno or Shinjuku. These neighborhoods are central and well-connected, making it easy to explore other city areas.
8. Lost in Translation: Japan's Directions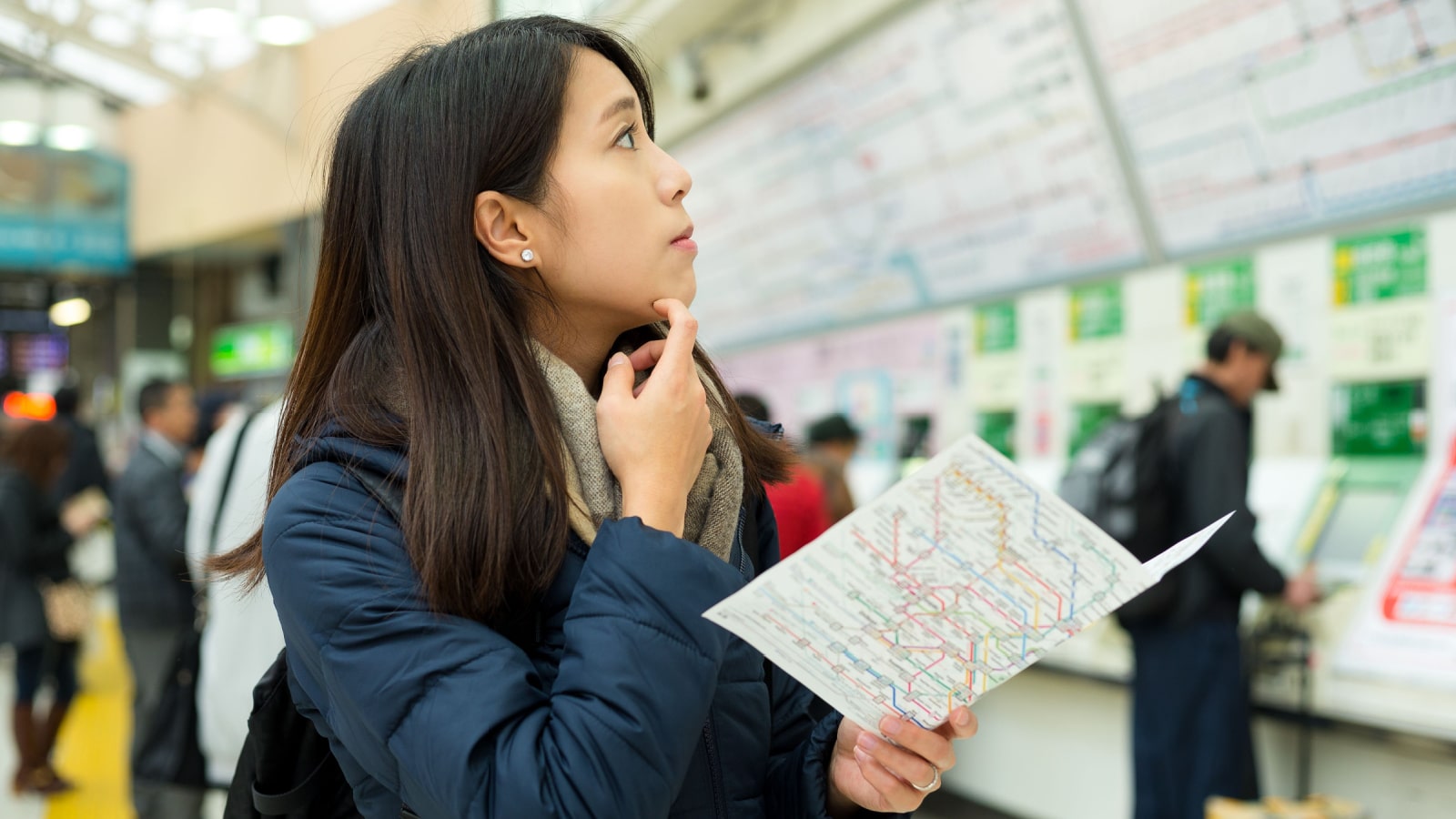 If you're new to Japan, beware that exit maps in subway stations and other places sometimes don't orient north. Instead, they use relative directions, which can be tricky to navigate if you're used to maps that rely on cardinal directions.
9. Learning the Lingo for Japan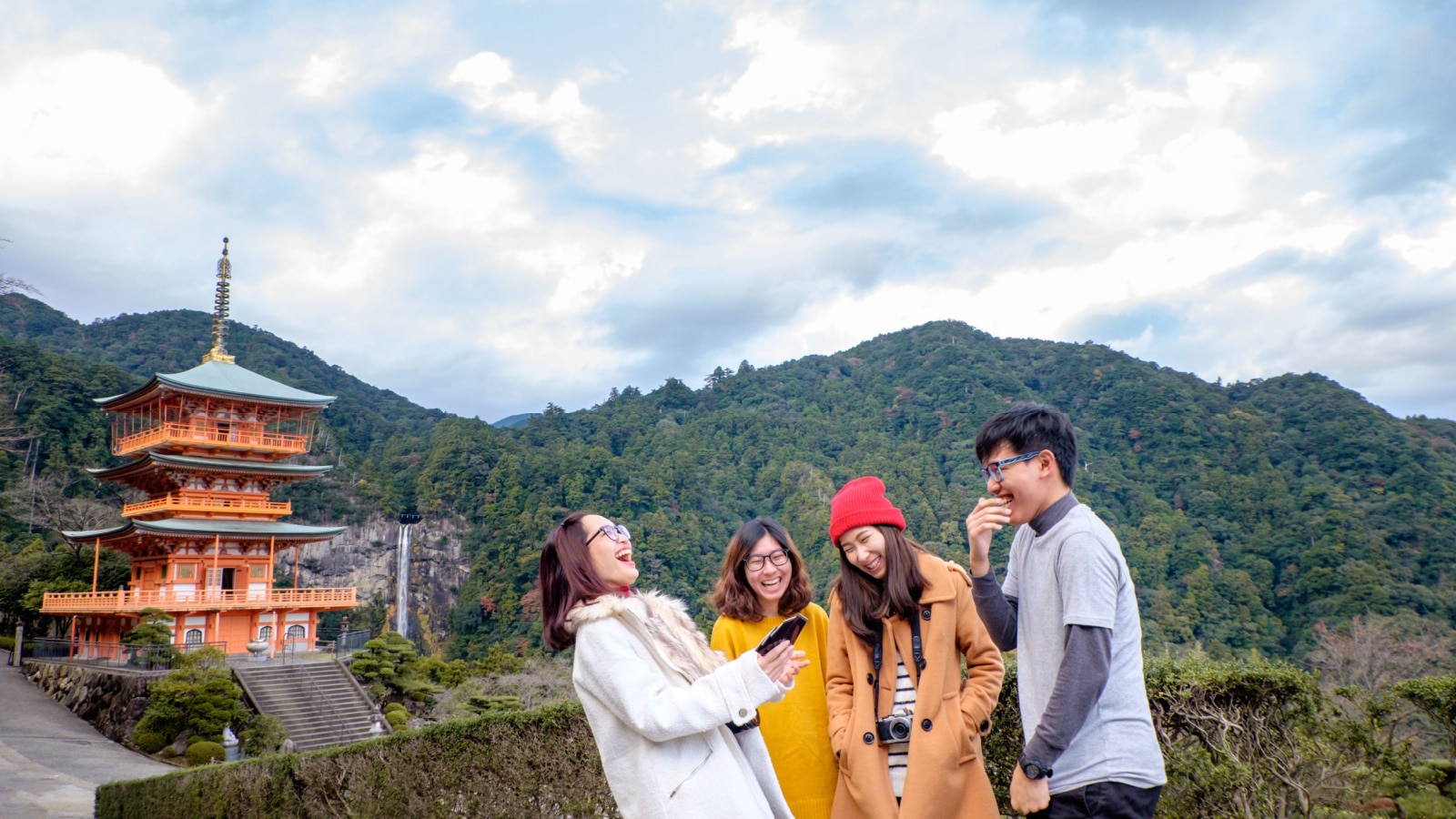 Despite spending a month traveling solo in Japan, one traveler found it challenging to communicate with locals due to the language barrier. It's worth taking some time to learn basic Japanese phrases before your trip to make the experience more enjoyable.
10. Finding Zen: Slowing Down in Japan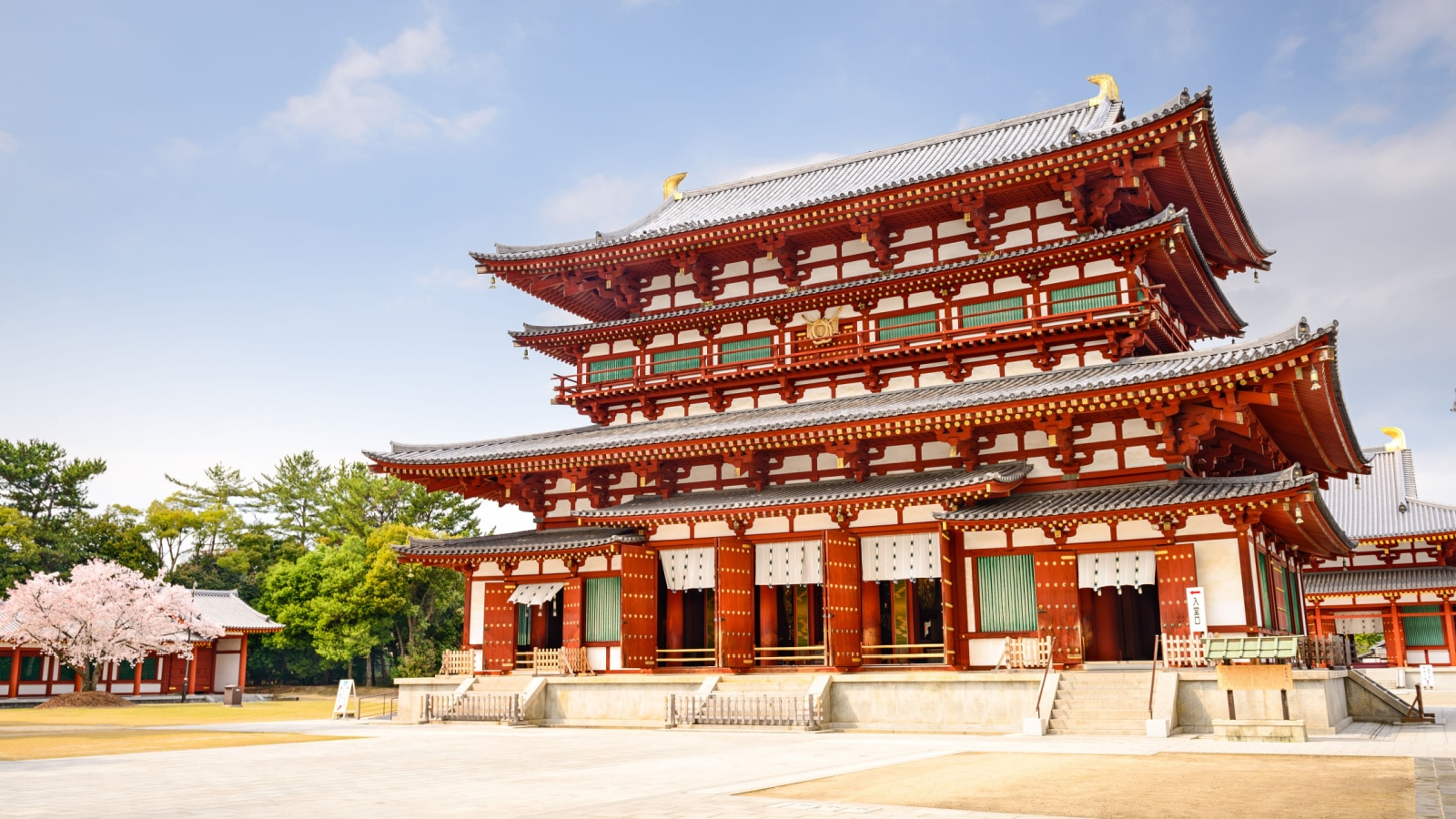 An experienced user warned that feel free to visit only some temples and shrines in Japan. Enjoy each day as it arrives, relish the sights and sounds in your vicinity, and refrain from attempting to pack too much into your schedule.
11. From Sushi to Sake: Dining in Japan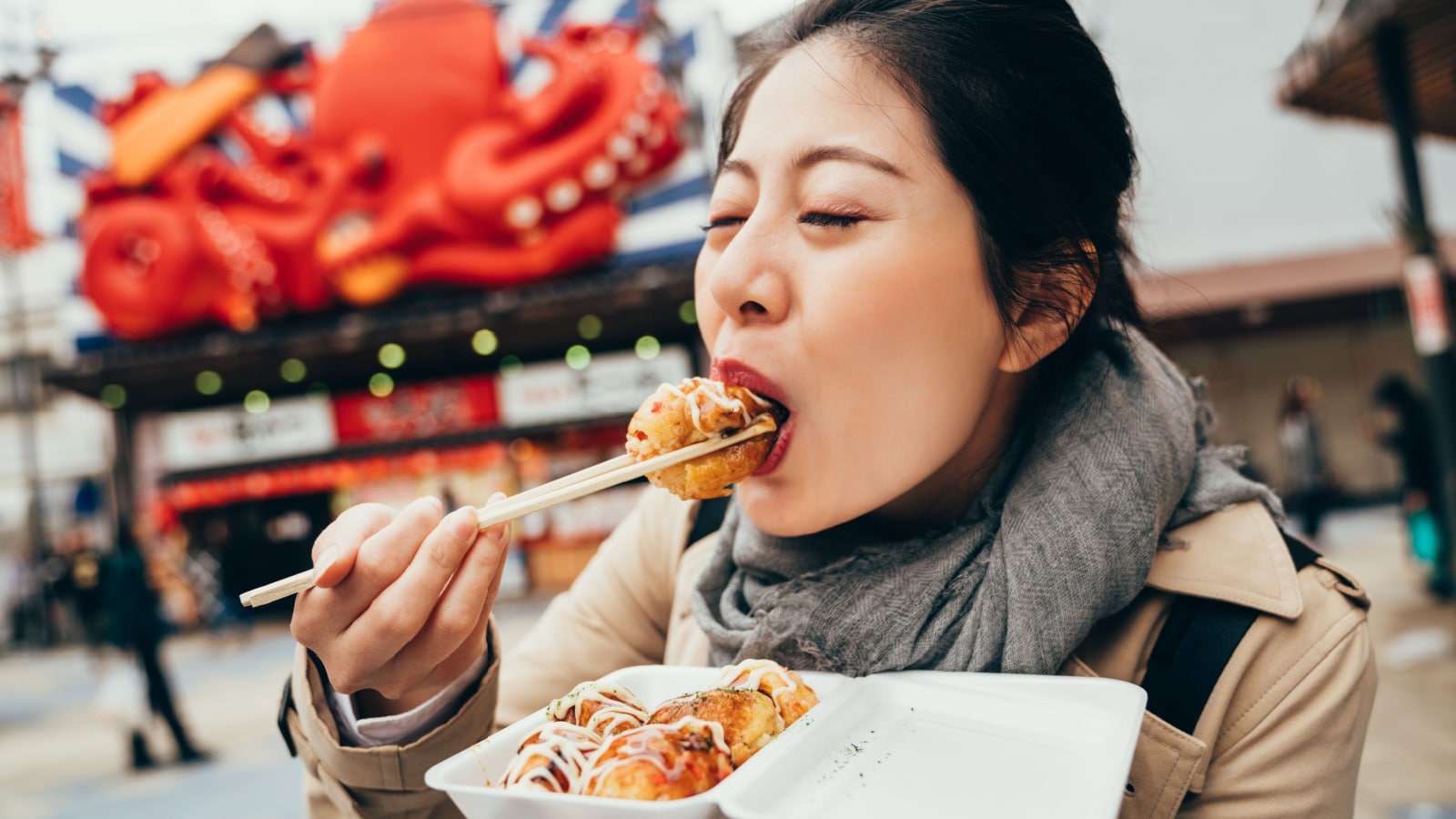 According to one seasoned traveler, dining out in Japan is worth asking the chef for recommendations. This is an excellent way to discover new delicious dishes you might have yet to try.
12. The Serendipity Strategy: Wandering Japan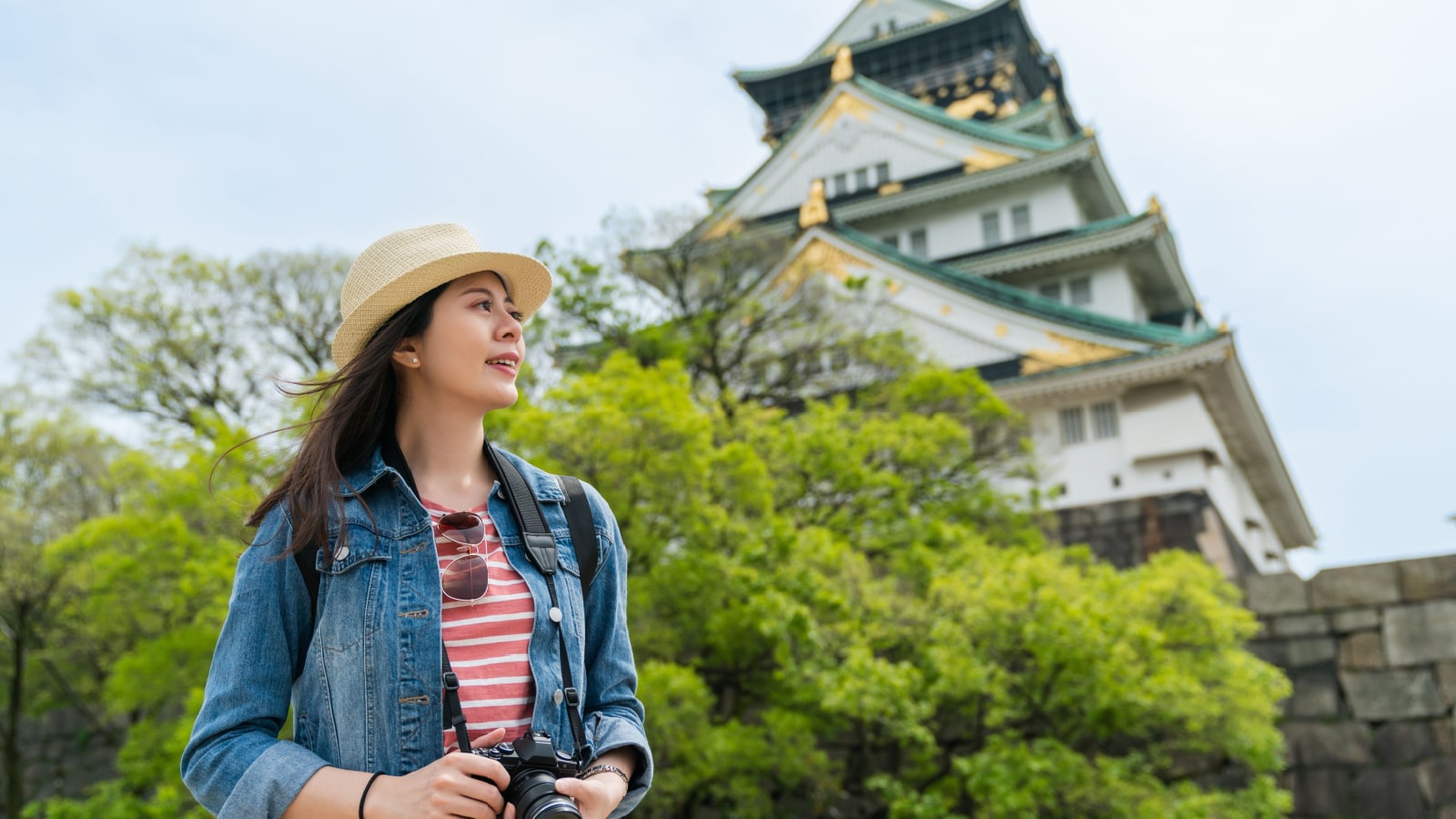 Sometimes the best way to explore a new city is to wander without a specific destination. One traveler recommends setting aside a day to explore hidden corners and discover unexpected gems.
13. Prepping for Japan's Walking-Friendly Culture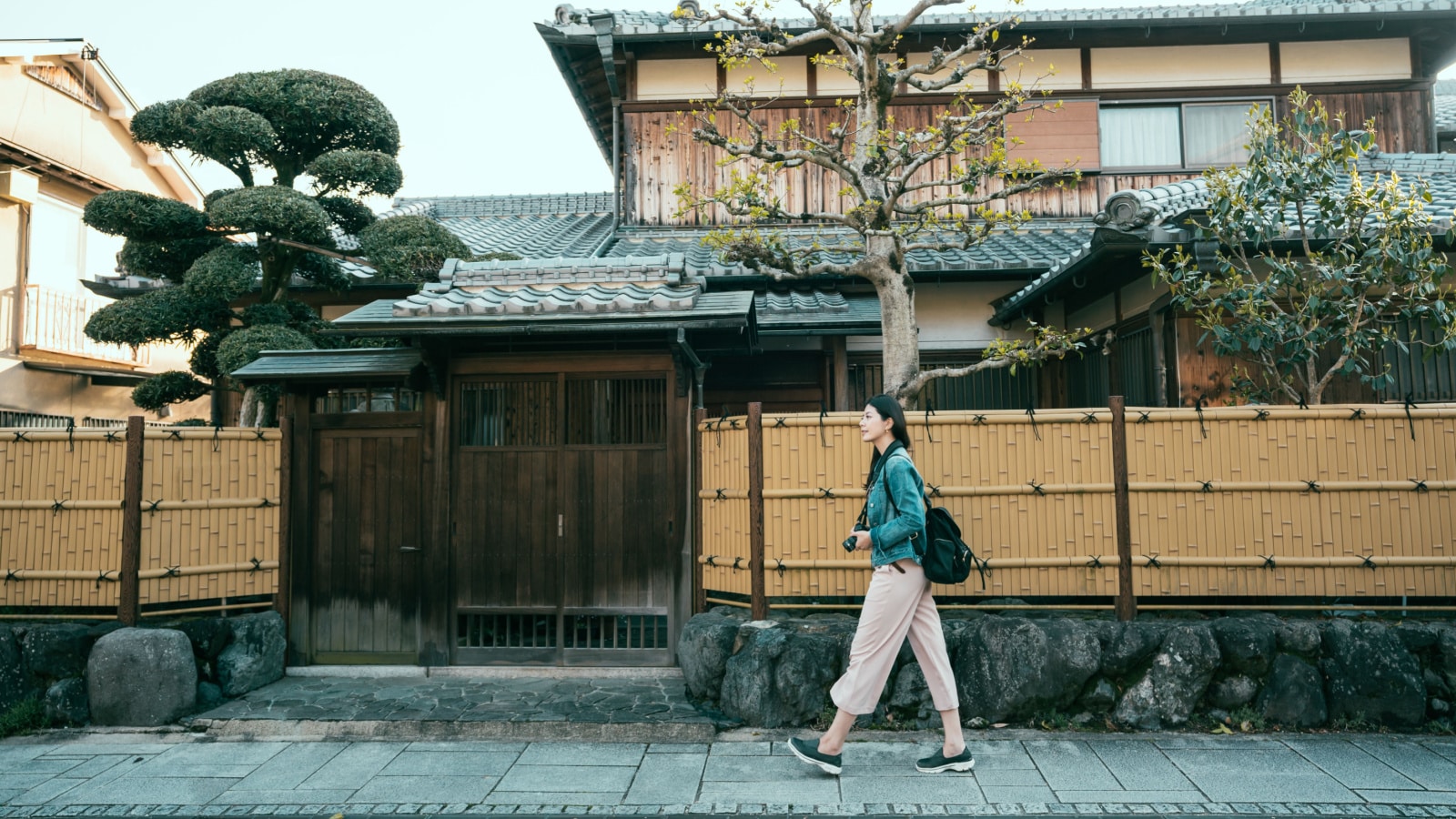 An individual shared their experience of visiting numerous places in various cities in Japan, emphasizing the importance of walking consistently for around 5 miles a day. They advised that if someone is planning a trip and is not used to walking long distances, they should try to increase their stamina beforehand.
14. Travel Light: The Art of Packing Wisely for Souvenir Hunters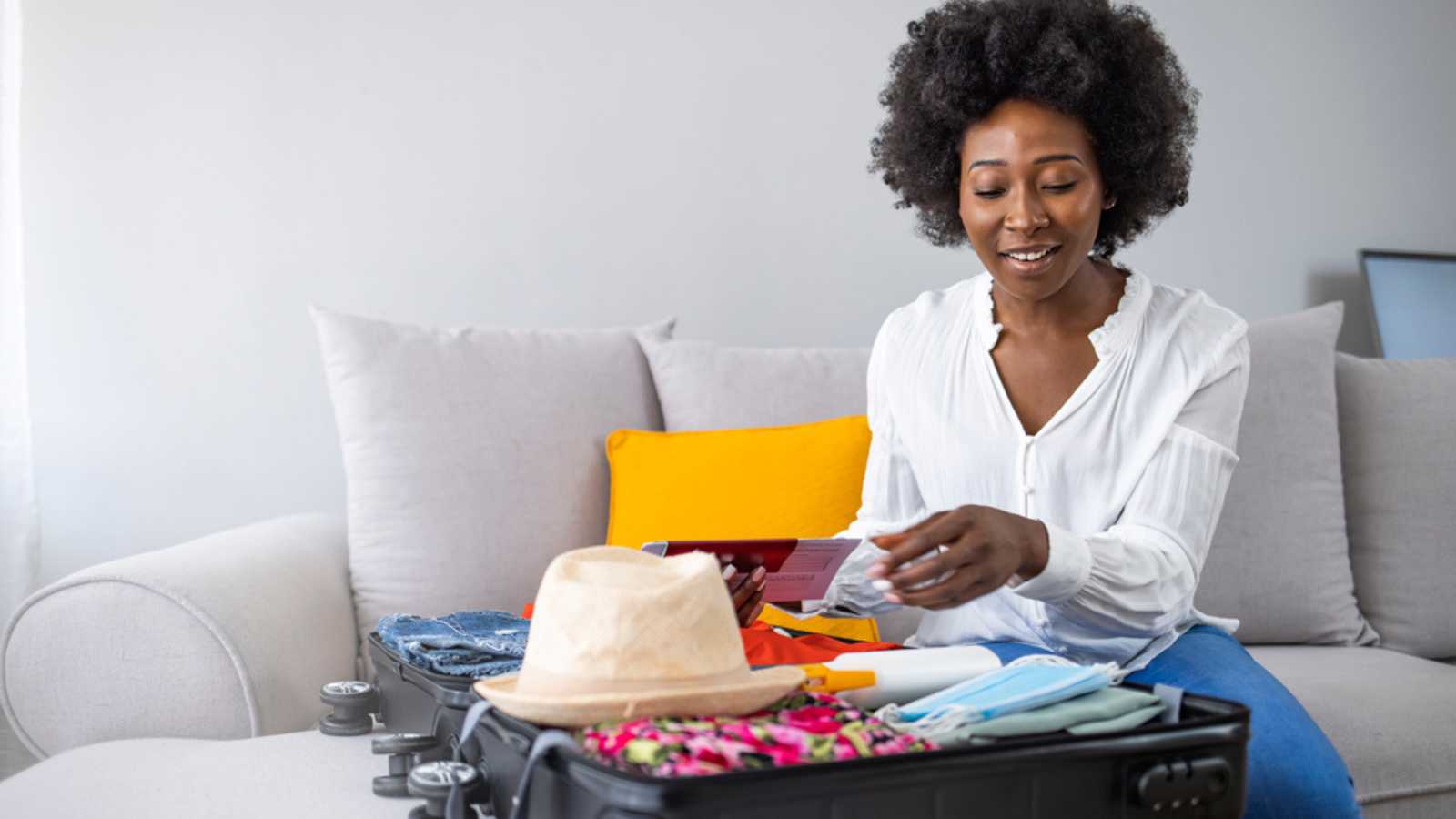 In the thread, another participant chimed in with a nugget of wisdom: "Less is more when it comes to packing, especially if you're planning on bringing back a bounty of treasures." Their sage advice was to approach packing carefully, selecting only the most essential items and leaving behind anything unnecessary.
15. Ziploc Hack: Keep Your Surroundings Tidy
Several users advised bringing a Ziploc bag to collect all the small trash accumulating throughout the day. The bag's purpose is to allow for easy disposal of the collected trash when a trash can is finally encountered.
16. Cool Down with This Summer Travel Tip: Chilled Facial Wipes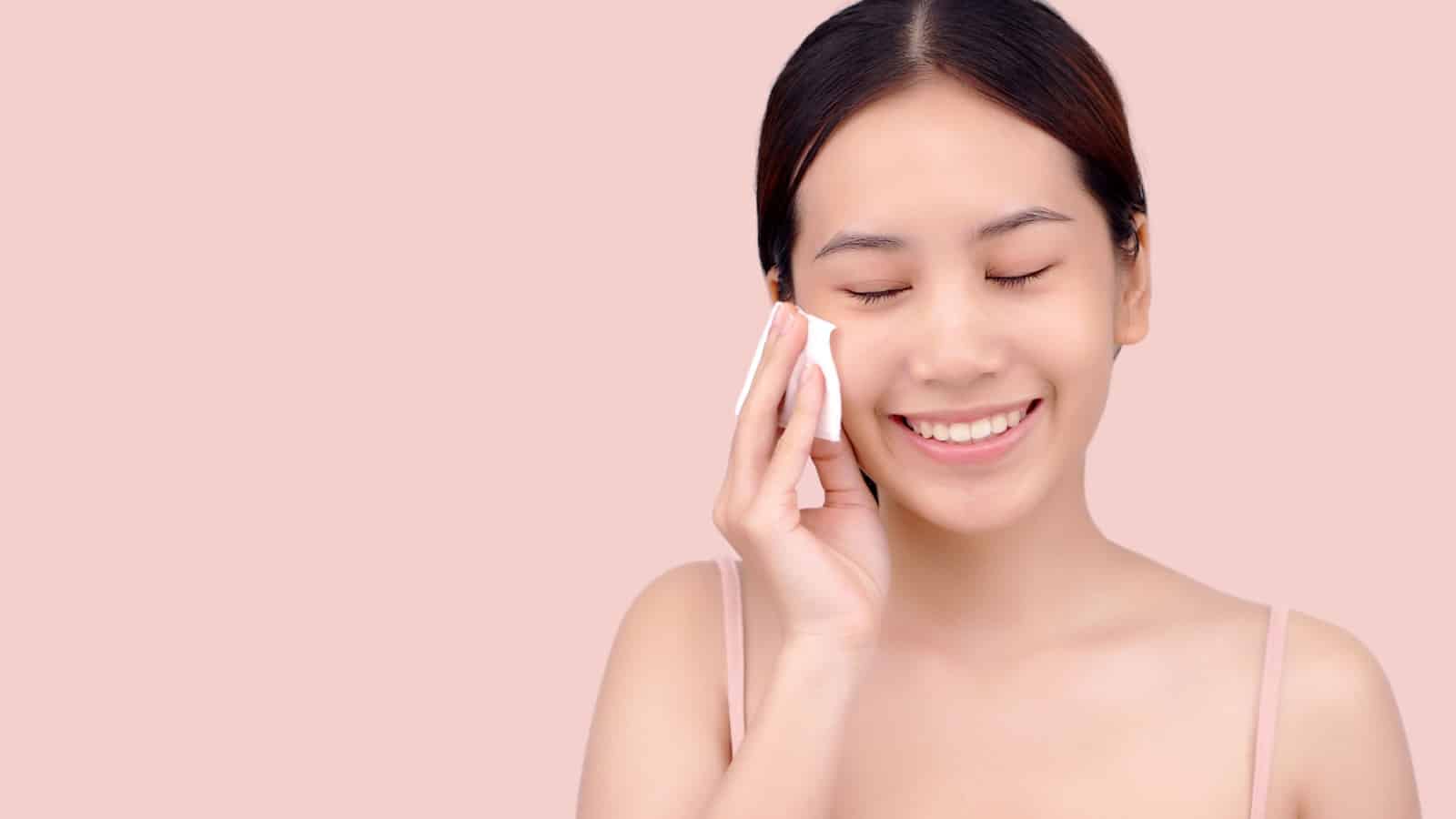 For those traveling during the summer, an experienced traveler recommended purchasing facial wipes upon arrival and storing them in a refrigerator if available. This way, when heading out for outdoor activities, the chilled wipes can be brought along to help make the heat and humidity more bearable."
Source: Reddit
15 Interesting Facts About Japan You May Not Know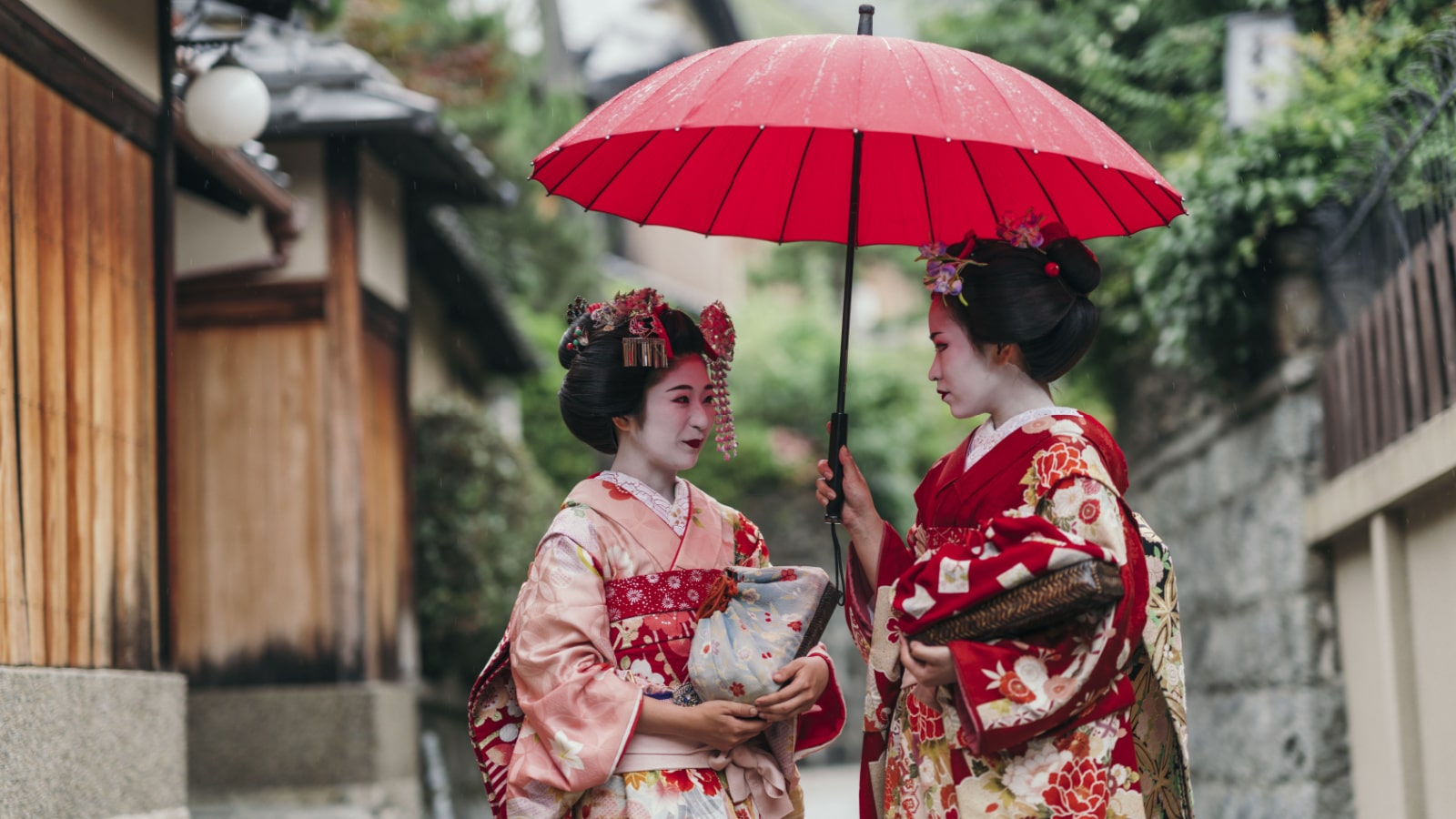 Get ready to surprise yourself with some more interesting facts about Japan!
Read more: 15 Interesting Facts About Japan You May Not Know
Avoid These 11 Common Mistakes When Traveling in Japan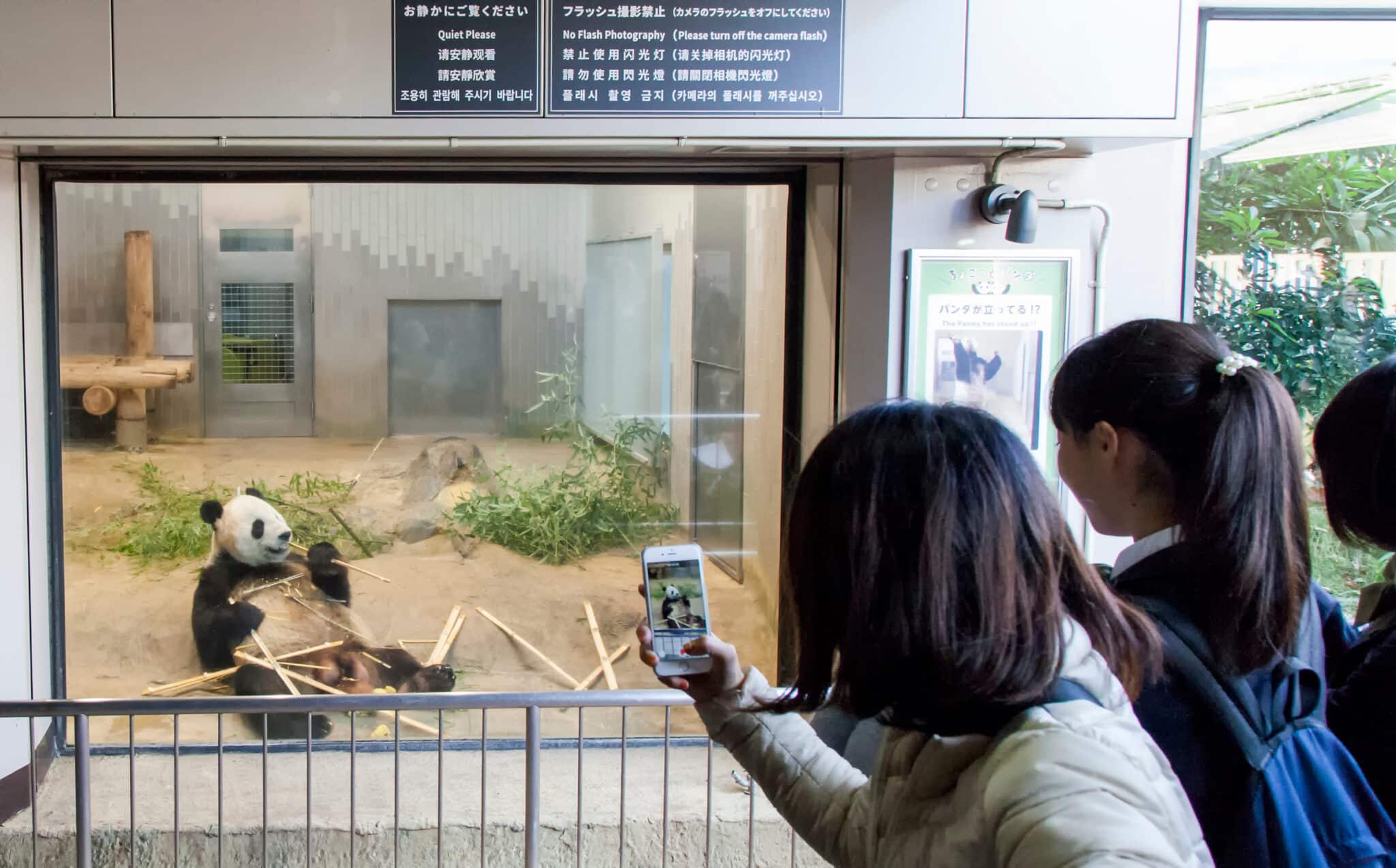 Ah, Japan! It's a treasure trove of culture and history, with tons of unique experiences for tourists to indulge in. But, let's be honest, not everything is a bed of roses. Some experiences might leave you with a "why did I do that?" feeling. And, thanks to the internet, you can now read about all the hilarious and regretful tales of travelers who have been there, done that, and wish they hadn't!
Read more: Avoid These 11 Common Mistakes When Traveling in Japan
22 Things That Surprised Me About Japan (as an American)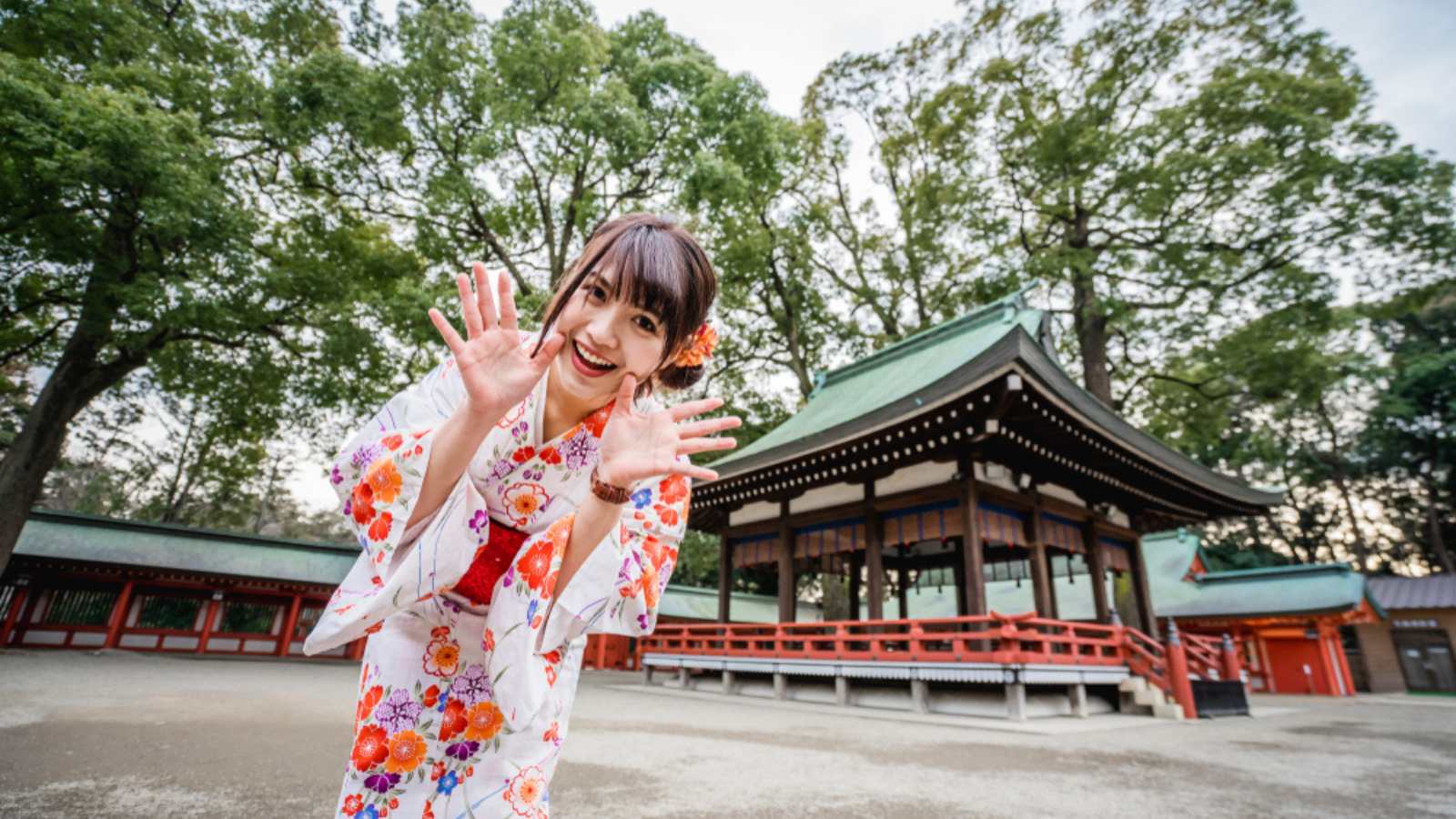 After spending several months in Japan, I've put together a list of things that surprised me about the culture here.
Read more: 22 Things That Surprised Me About Japan (as an American)
Climbing Mount Fuji – Everything You Need to Know Before You Go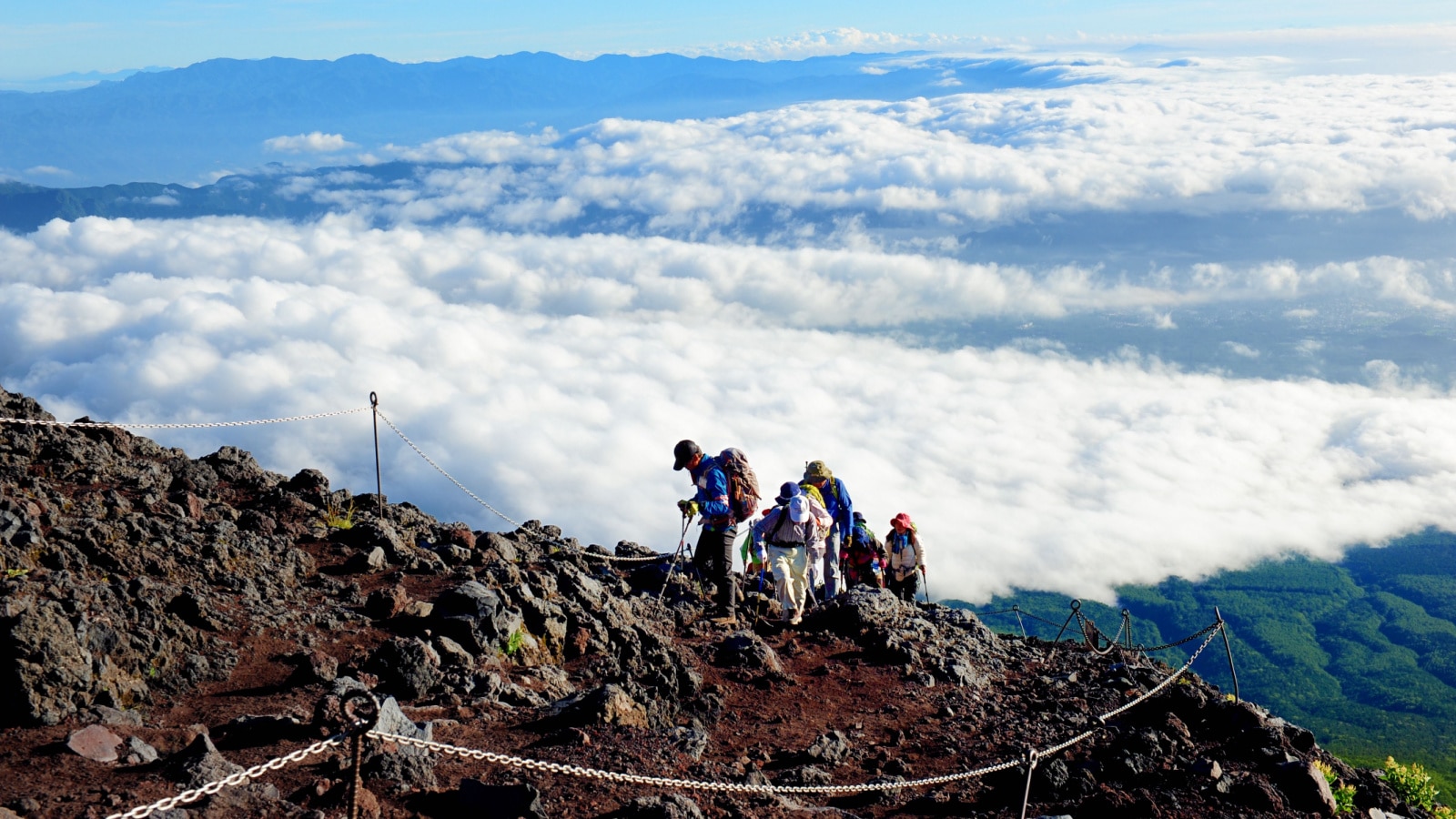 Climbing Mount Fuji should be on your Japan bucket list! This post is sharing everything you need to know before you climb it.
Read more: Climbing Mount Fuji – Everything You Need to Know Before You Go
12 of the Most Magical Places in the World to Travel To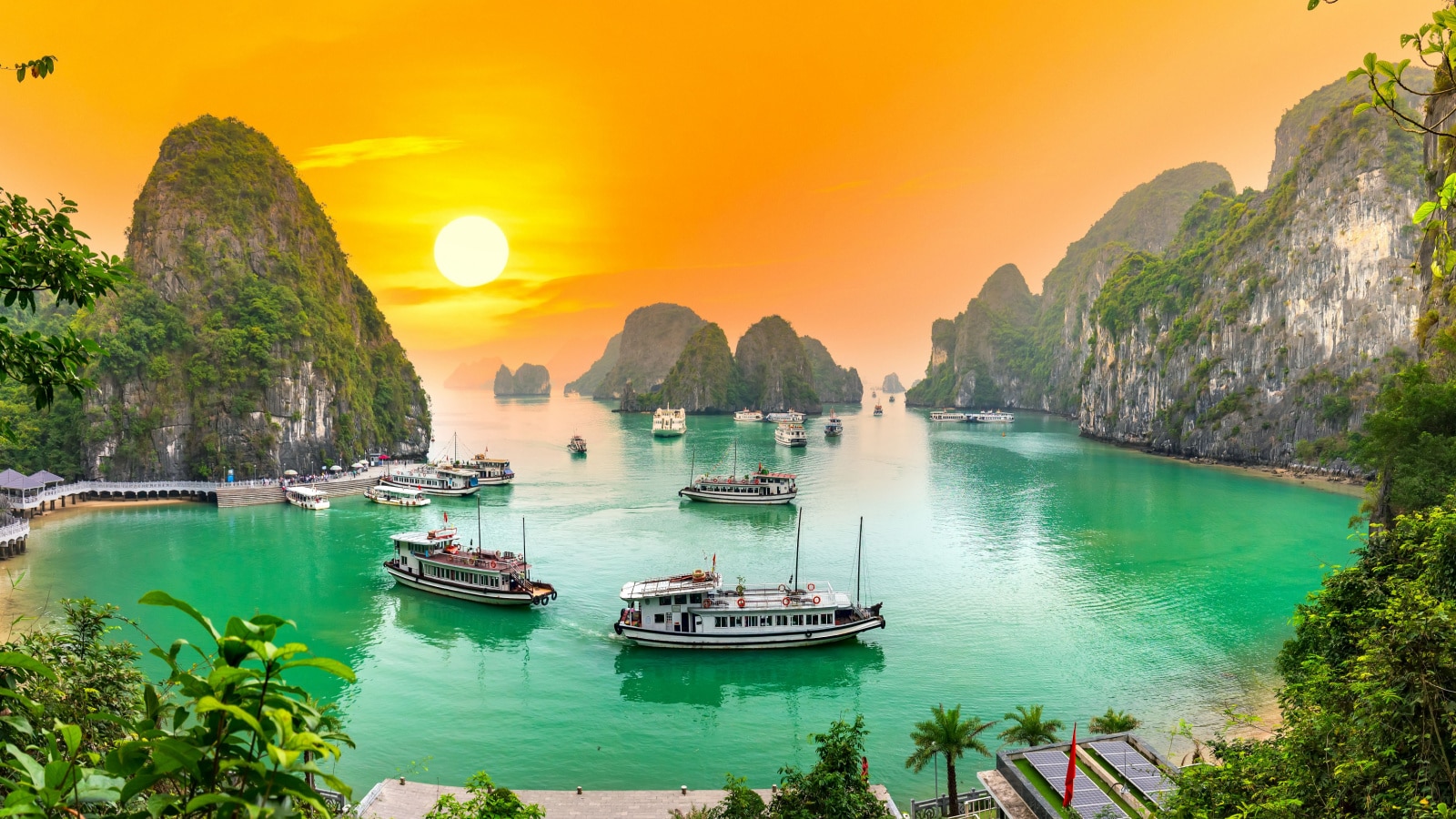 From the serene landscapes of New Zealand to the vibrant culture of Colombia, these places are sure to give you a sense of wanderlust. So, prepare to be transported to a world of magic and wonder!
Read more: 12 of the Most Magical Places in the World to Travel To
Robot Restaurant in Tokyo – What to Expect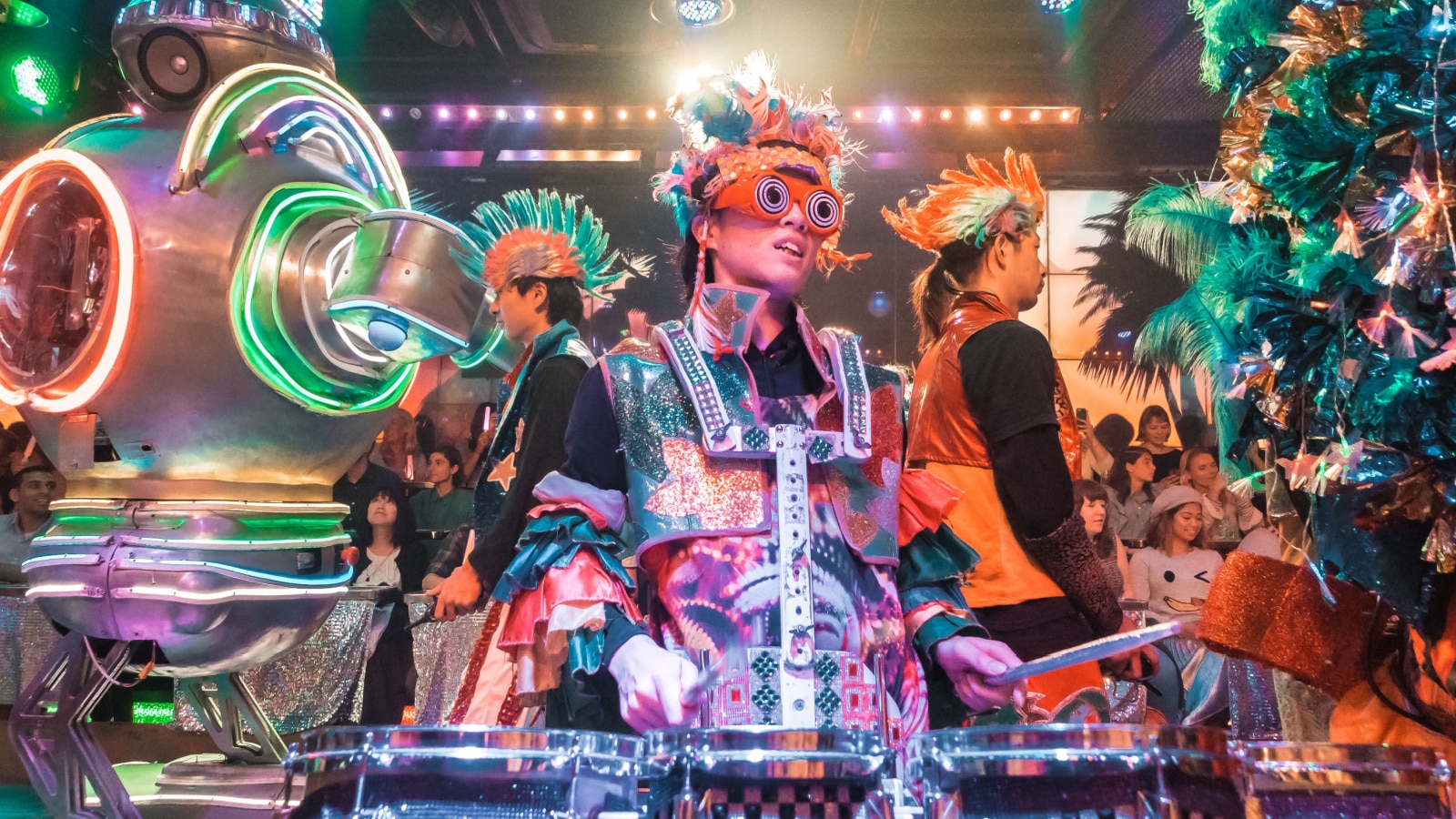 Robot Restaurant is a one-of-a-kind experience in Tokyo! It's a whole lot of robots, lasers, dancers, fireworks, swords, singing – you name it. You get it all with this performance!
Read more: Robot Restaurant in Tokyo – What to Expect