10 Exciting Jobs That Allow Frequent Traveling
Many people in today's fast-paced world dream of finding jobs that provide financial stability and the freedom to travel and explore the world. On an online platform, people shared professions that align with their wandering nature and let them explore the globe.
1. Maritime Industry: Work at Sea, Travel on Land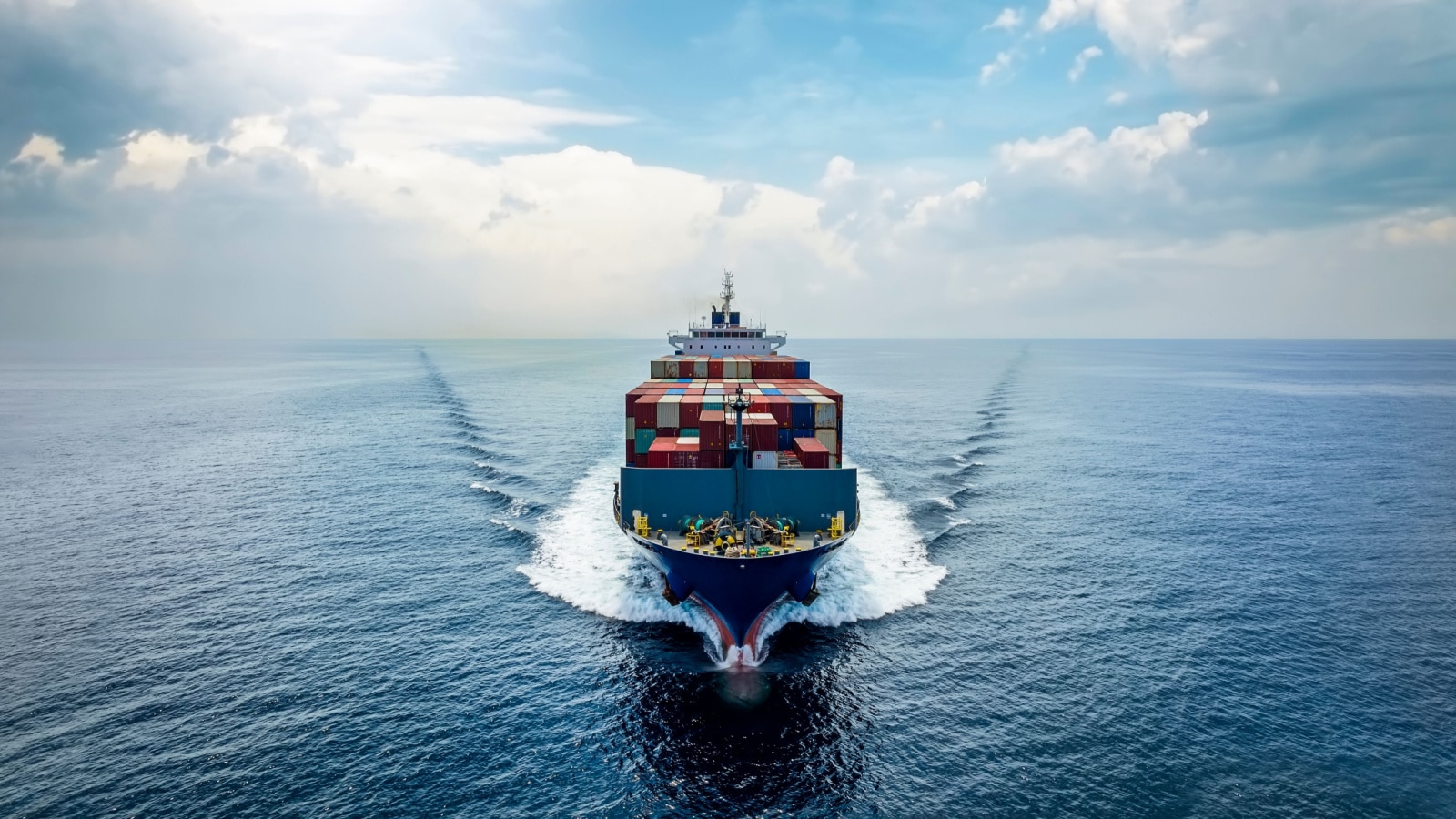 A person in the maritime industry shared their unique work-life balance, alternating between rigorous onboard work and extended vacation periods. Their job at sea grants them ample free time to explore different destinations and pursue their travel aspirations beyond the confines of a ship.
2. Seasonal Work at National Parks
Someone has a job as a seasonal worker at national parks. They have perfected their abilities over the years and now have a beneficial work schedule of three months on and six weeks off. This arrangement allows them to embrace the wonders of nature while earning a living, making it an ideal choice for those without extensive formal education or specialized training.
3. Traveling Medical Professionals: Adventures Worldwide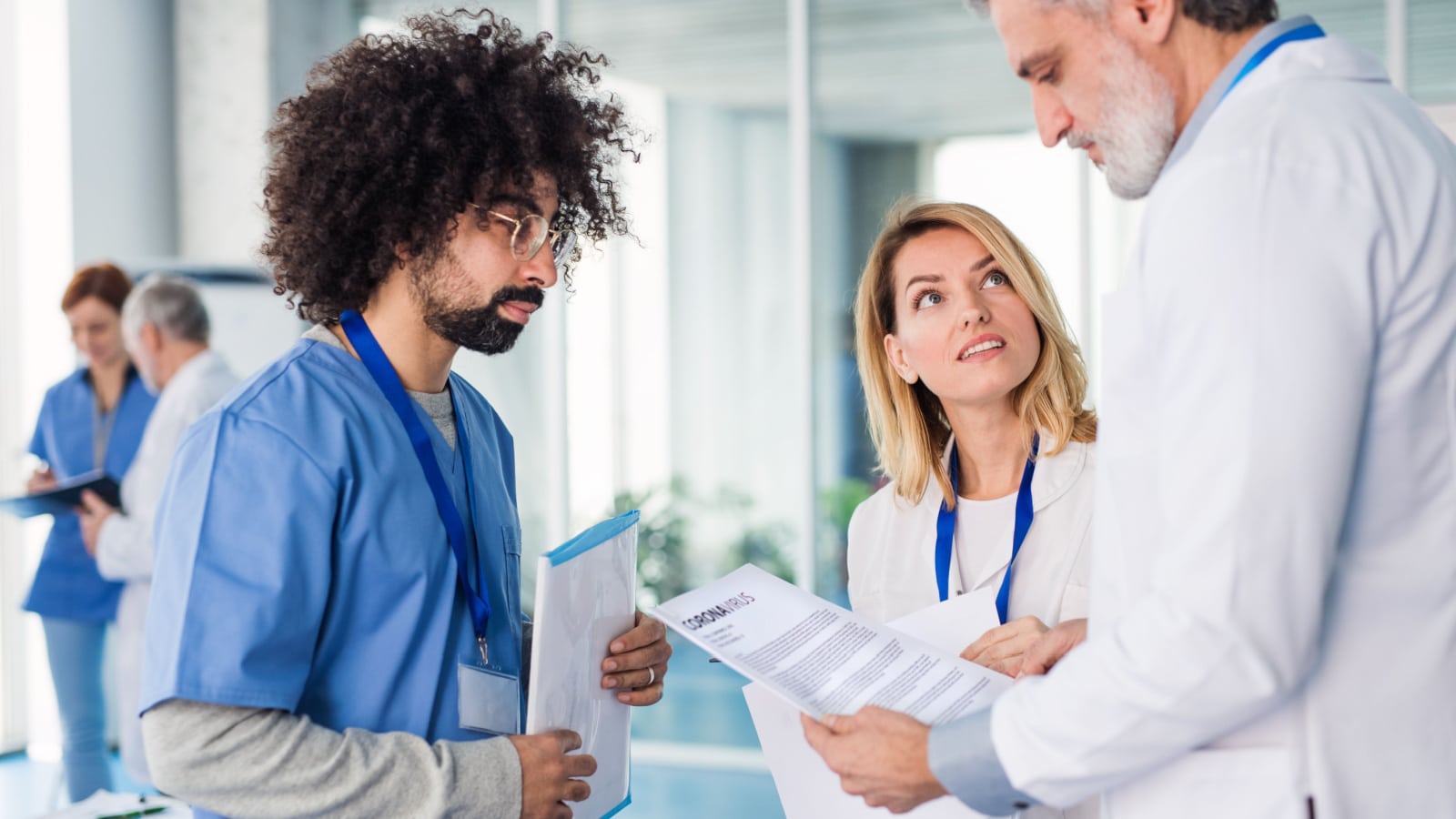 People in the medical field, such as traveling nurses and ultrasound technicians, have the opportunity to travel frequently as a significant perk. Someone highlighted such roles' financial benefits and flexibility, enabling them to work in different locations while embarking on exciting adventures worldwide.
4. Freelance IT Work: Remote Travel Explorations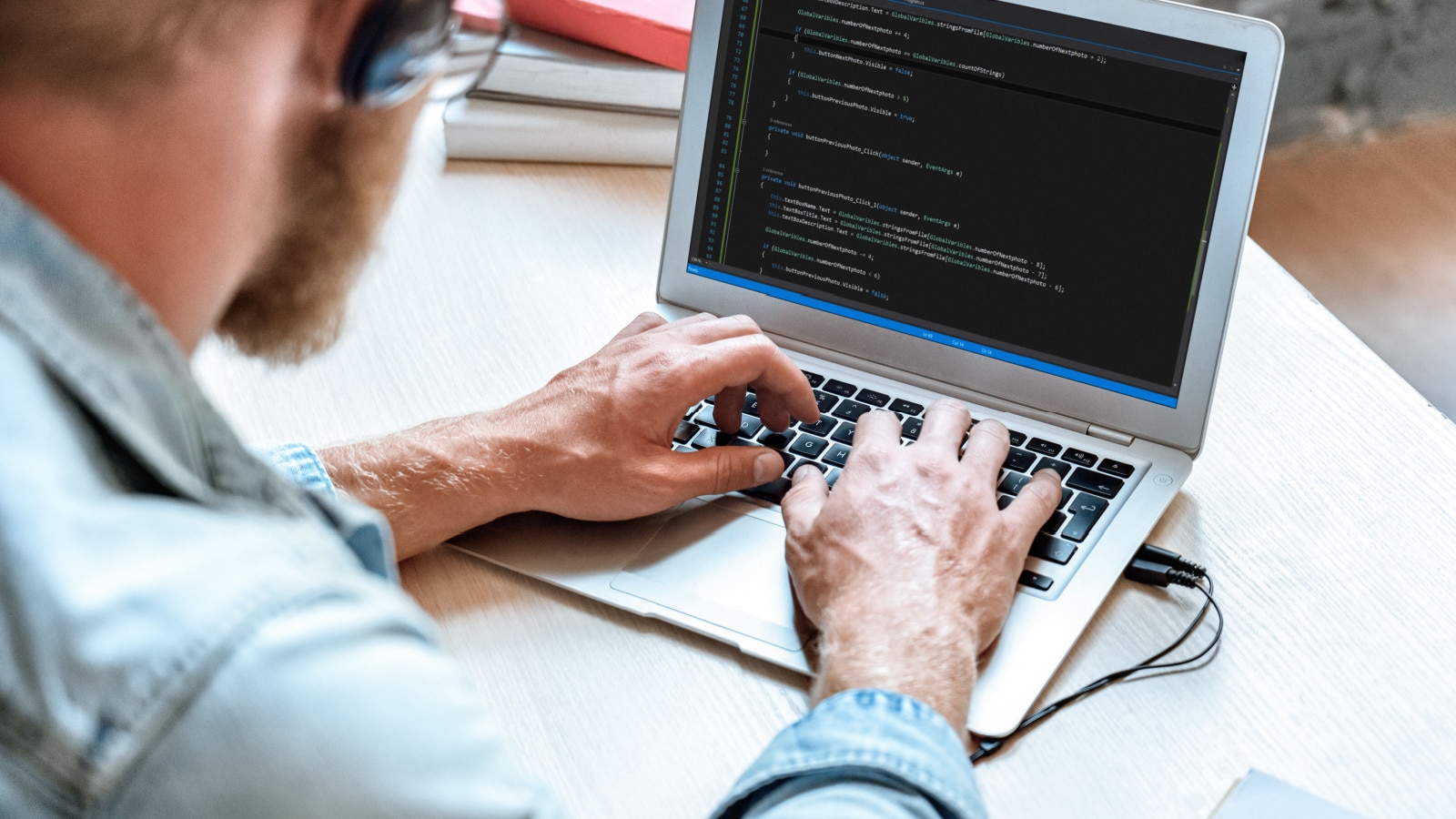 Somebody engaged in freelance IT work described their ability to work remotely while traveling. Their expertise in system architecture, cyber security, and DevOps allows them to take on projects while enjoying the freedom to explore new destinations during breaks between contracts.
5. Event Decoration: Spreading Joy, Traveling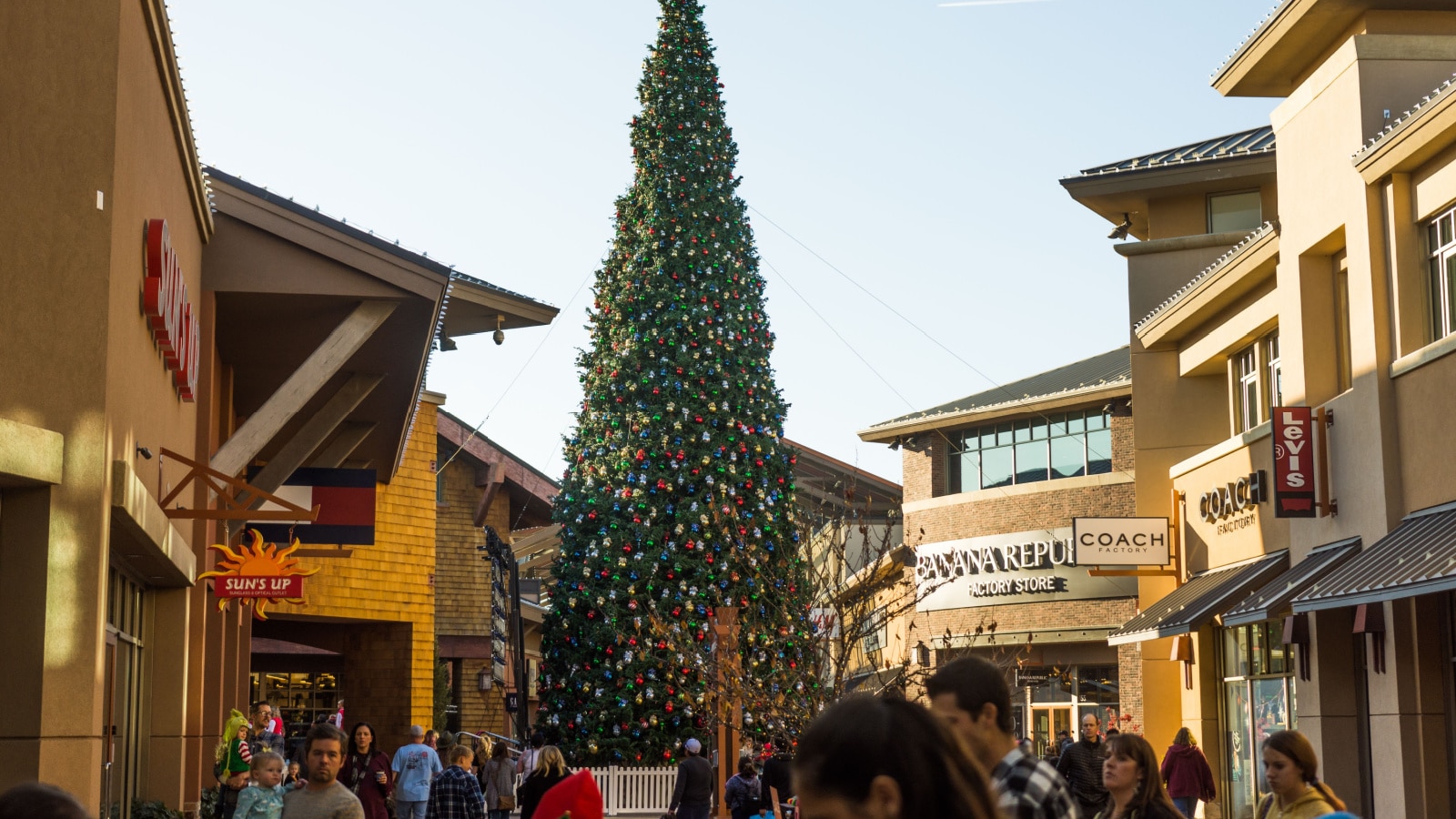 As an event decorator and prop builder, one individual's career revolves around bringing holiday magic to commercial spaces and shopping centers. They take pride in constructing awe-inspiring installations like giant artificial Christmas trees and massive wreaths, which not only spreads joy but also grant them opportunities to travel and decorate diverse locations.
6. Teaching Abroad: Immersive Experiences, Thrilling Journeys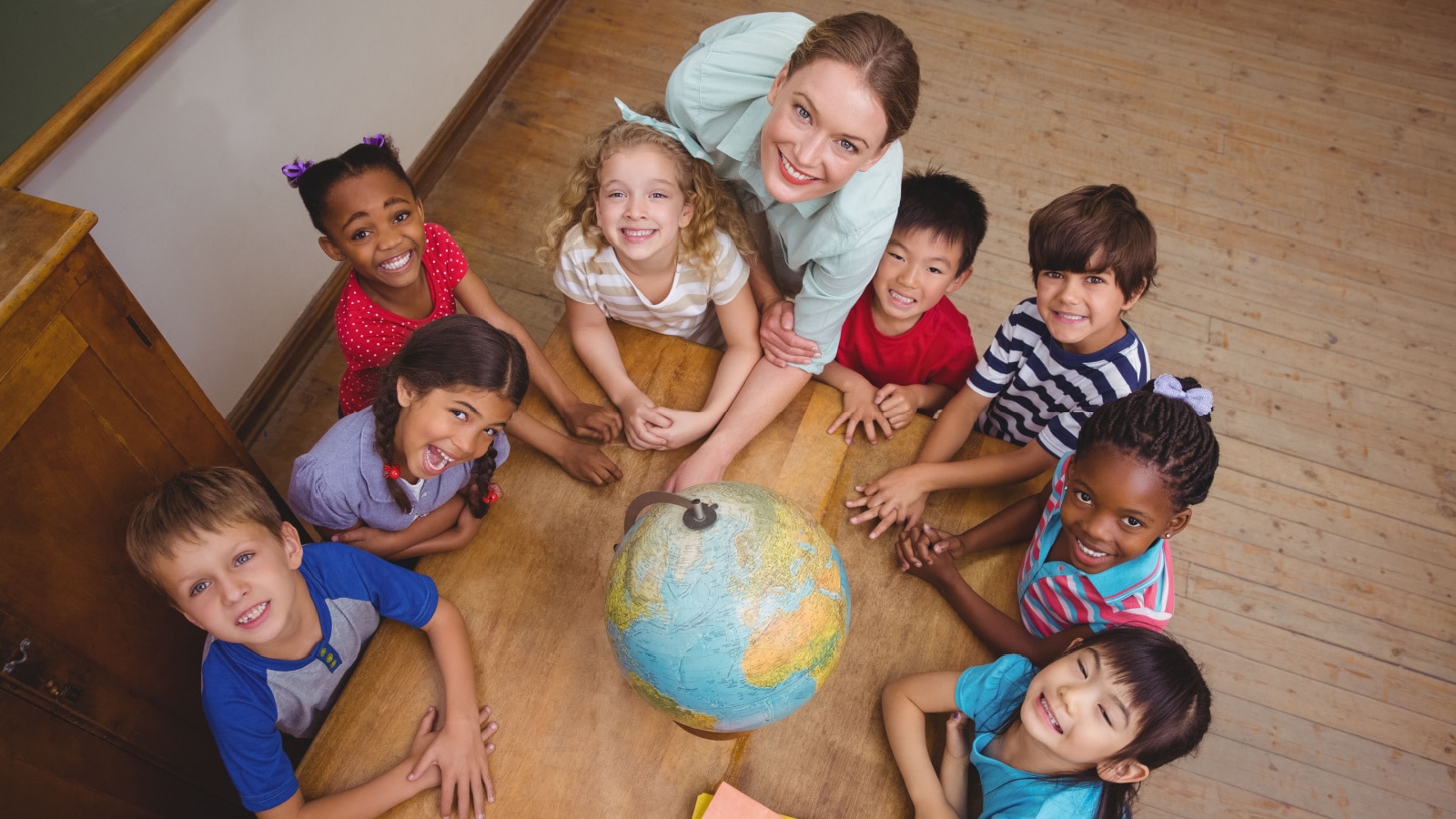 An international English teacher shared their experience of teaching abroad, particularly in countries like Korea, Japan, China, and the Middle East. With a year-long commitment, they find themselves with weekends and school holidays to embark on thrilling journeys and immerse themselves in different cultures.
7. Geological Explorations: Balancing Work, Travel
Geologists have discovered a unique work arrangement that allows them to balance their passion for the earth's formations with ample travel time. With a rotational schedule of two weeks on and two weeks off during the summer, they can explore captivating landscapes during their time off while enjoying the security of provided accommodations.
8. Union Millwrights: Flexible Work, Global Adventures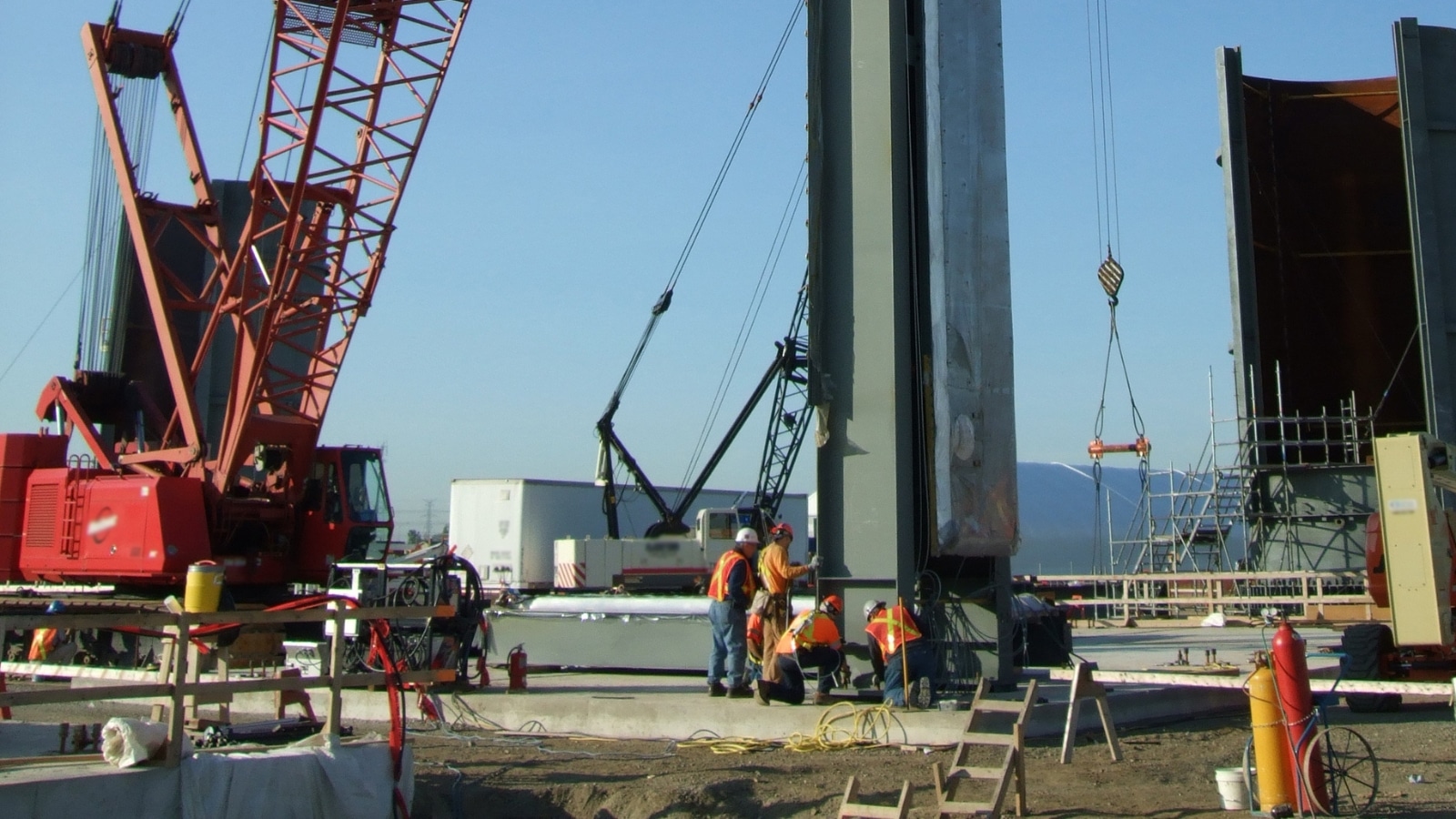 Union millwrights have found a sweet spot in their profession, allowing them to choose when and how much they work each year. By working intensively for a defined period, they accumulate substantial income and utilize their extended time off to explore destinations around the globe, taking advantage of the flexibility their profession provides.
9. School Break Travel Adventures: Unleashing Memories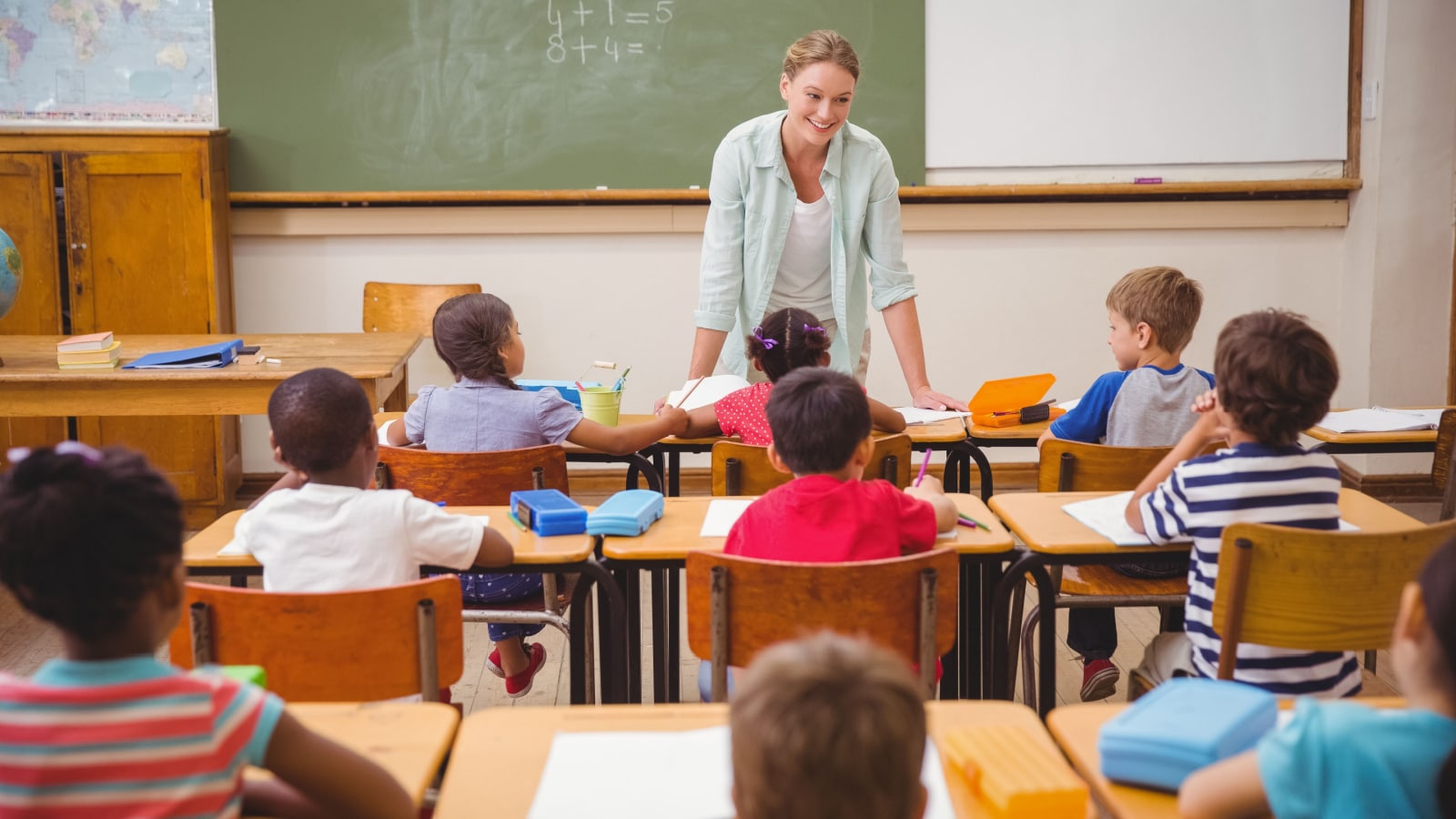 Former school staff members have fond memories of leveraging their vacation time to embark on exciting adventures. With breaks during the summer, Thanksgiving, Christmas/New Year, and spring, they enjoyed the freedom to travel both domestically and internationally, making the most of their well-deserved time off.
10. Aviation Professionals: Flying High, Traveling Far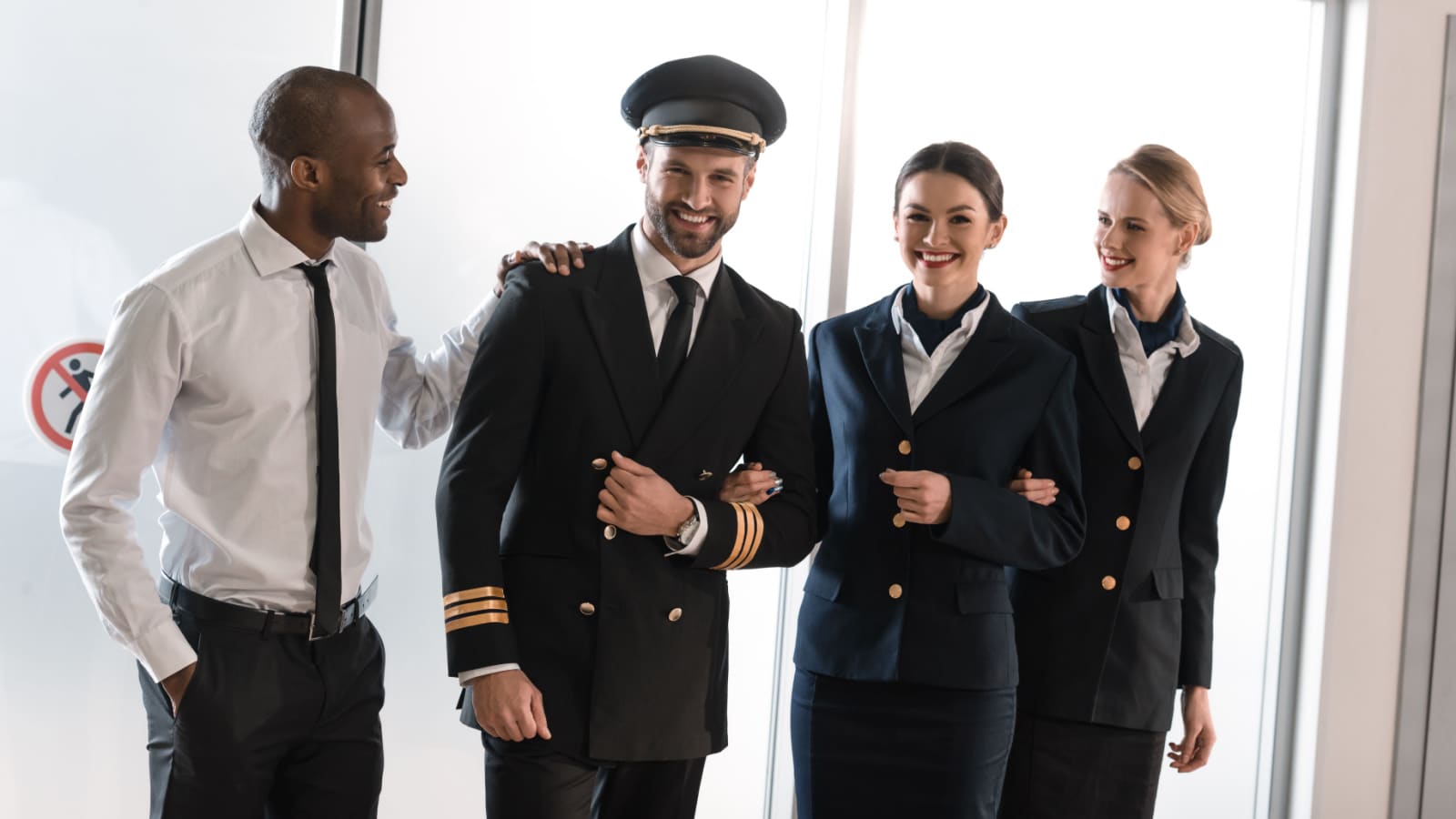 With their intimate knowledge of the skies, aviation professionals possess unique opportunities to indulge in frequent travel. One individual working in the aviation industry boasted about their ability to dictate their working hours and locations and even traveled in first-class luxury. Their passport is adorned with stamps from remarkable destinations, showcasing their adventures across continents, from tropical paradises to vibrant cities, all made possible by their career choice.
Source: Reddit
How I Make Money Travel Blogging – And Tips for How You Can Too!
All the different ways I make money as a travel blogger, and how you can start a blog yourself!
Read more: How I Make Money Blogging – And Tips for How You Can Too!
14 of the Most Magical Places in the World to Experience at Least Once in Your Lifetime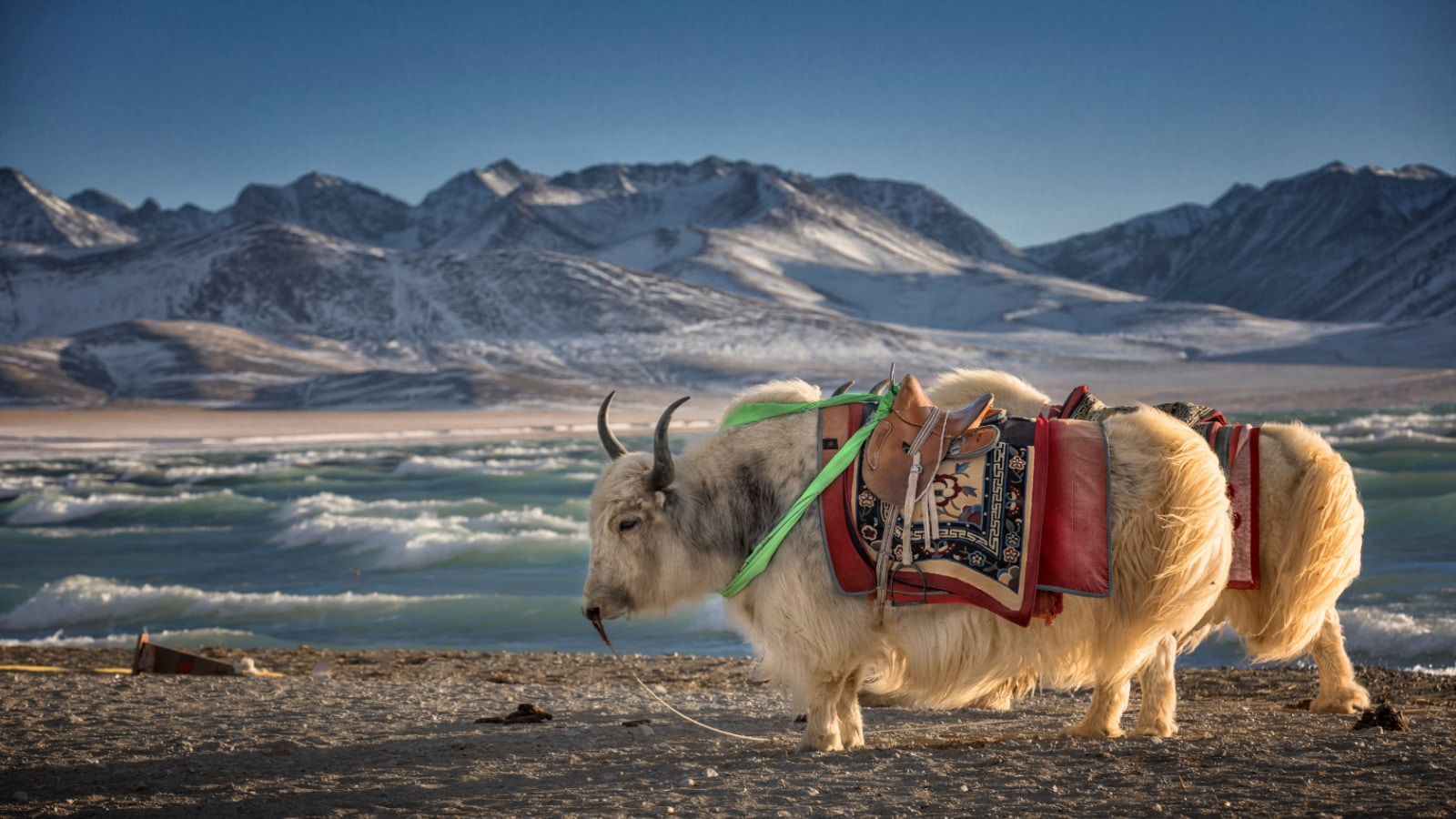 From the serene landscapes of New Zealand to the vibrant culture of Colombia, these places are sure to give you a sense of wanderlust. So, prepare to be transported to a world of magic and wonder!
Read more: 14 of the Most Magical Places in the World to Experience at Least Once in Your Lifetime
Treat Yourself Like Royalty: 10 Countries with Fancy Hotels You Can Actually Afford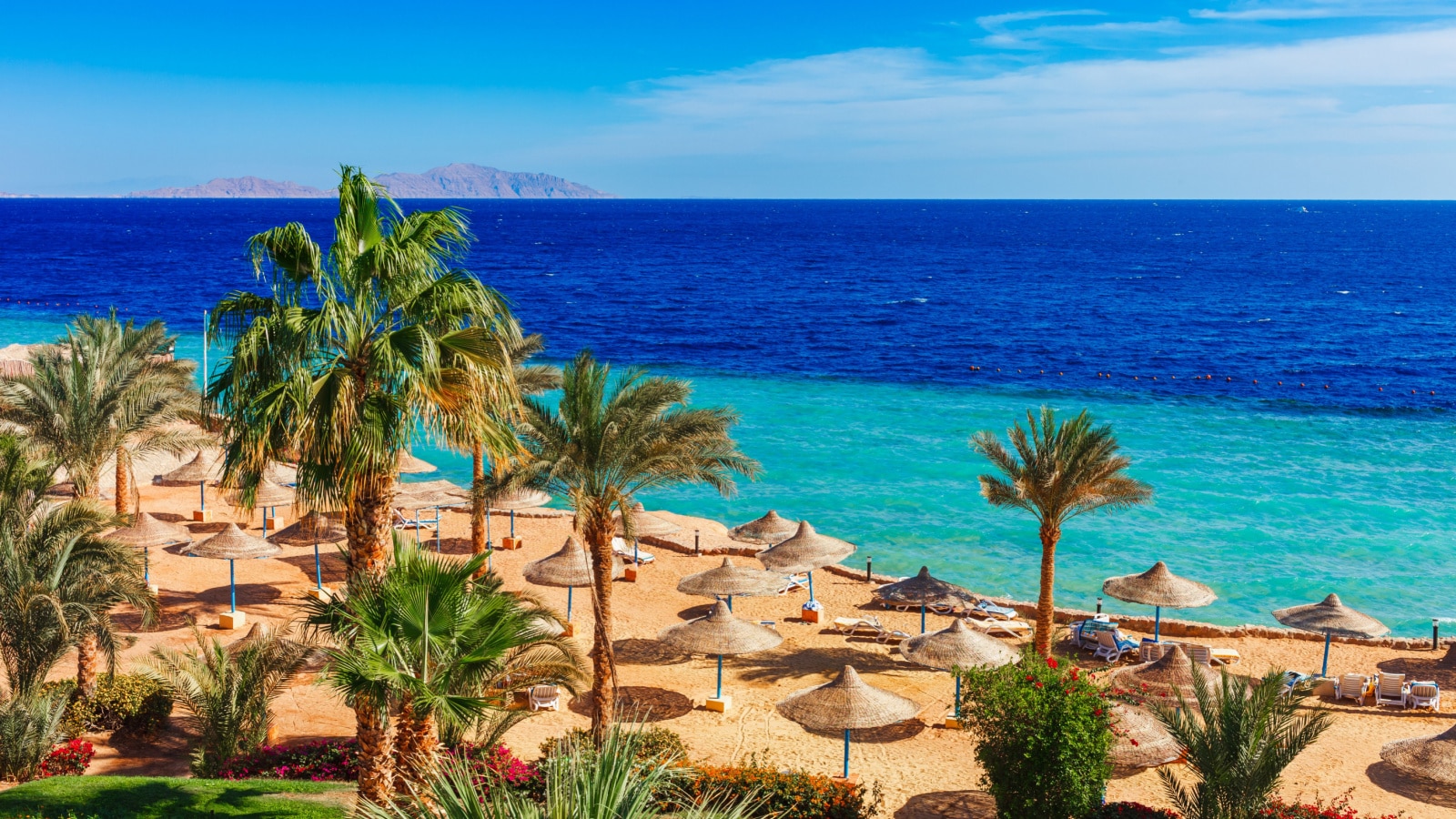 Luxury travel doesn't always have to come with a hefty price tag. There are several countries where travelers can indulge in luxurious stays without breaking the bank. Recently on an online platform, people have shared their experiences of finding affordable luxury hotels in various parts of the world.
Read more: Treat Yourself Like Royalty: 10 Countries with Fancy Hotels You Can Actually Afford
How to Start a Blog: A Step-by-Step Guide by a Full-Time Blogger
This guide will help you get started with launching your blog on WordPress – whether you want to do it as a hobby or one day grow it into your main source of income!
Read more: How to Start a Blog: A Step-by-Step Guide by a Full-Time Blogger
What to Wear in Egypt as a Woman + My Egypt Packing List
Wondering what to pack for a trip to Egypt as a stylish woman? This post breaks down what to wear in Egypt + shares some of my packing tips for this trip & outfits!
Read more: What to Wear in Egypt as a Woman + My Egypt Packing List