11 Actors People Watch No Matter What Movie They Are In
When it comes to movies, some actors and actresses have an enchanting charisma that captures audiences time and time again, regardless of the movie they star in. Today, I'll present a list of phenomenal actors and actresses recommended by movie fans, analysts, critics, and enthusiasts on an online platform. From thrilling performances to heartwarming portrayals, these talents have left an indelible mark in the world of cinema. So, let's dive into the world of these remarkable performers!
1. Cillian Murphy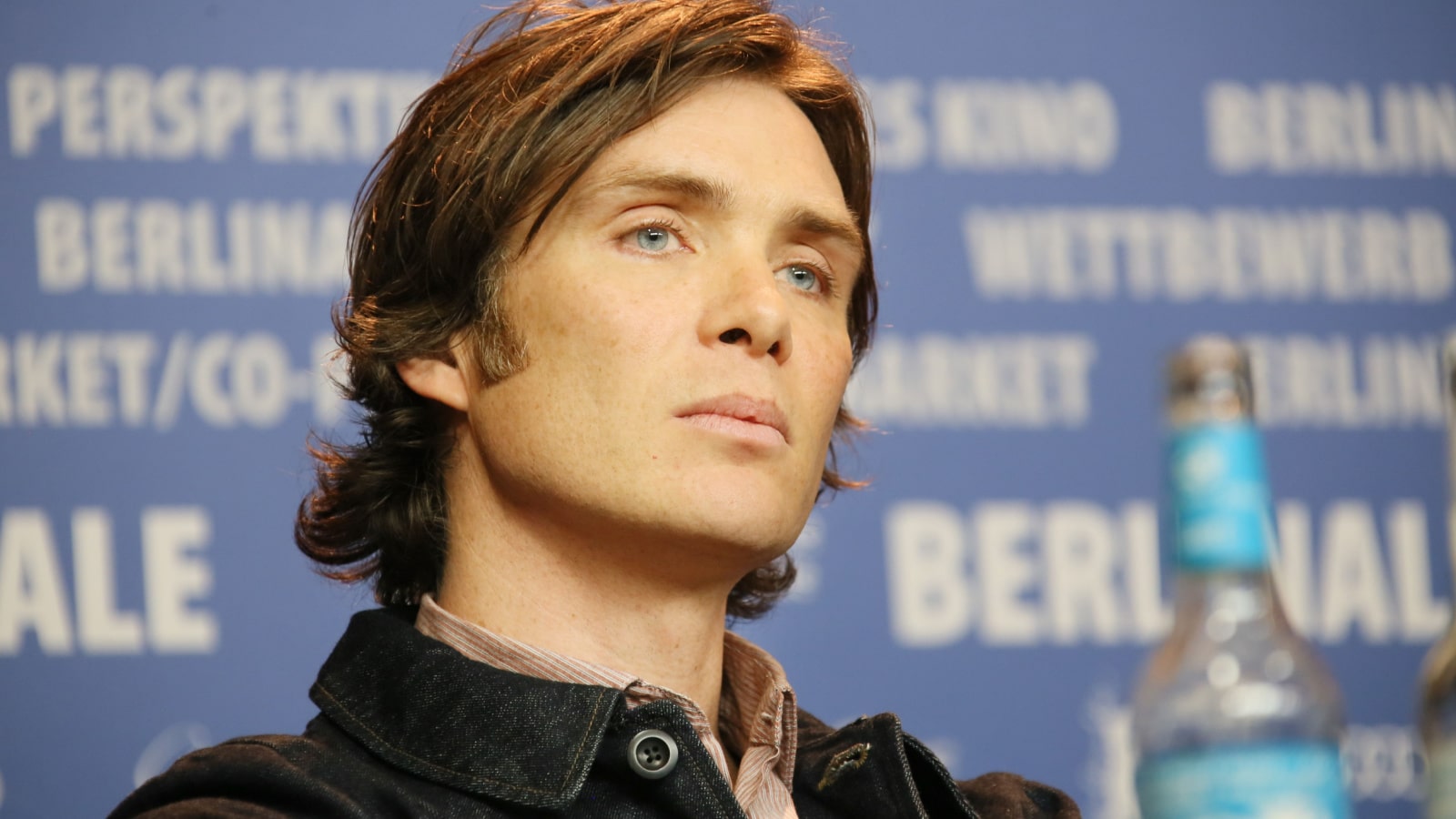 As recommended by a true fan of Cillian Murphy, with his piercing blue eyes and undeniable charm, he is a versatile actor who effortlessly molds into any role he takes on. Whether he's playing the mysterious Tommy Shelby in Peaky Blinders or the chilling Scarecrow in The Dark Knight trilogy, his performances are always fascinating.
2. Christian Bale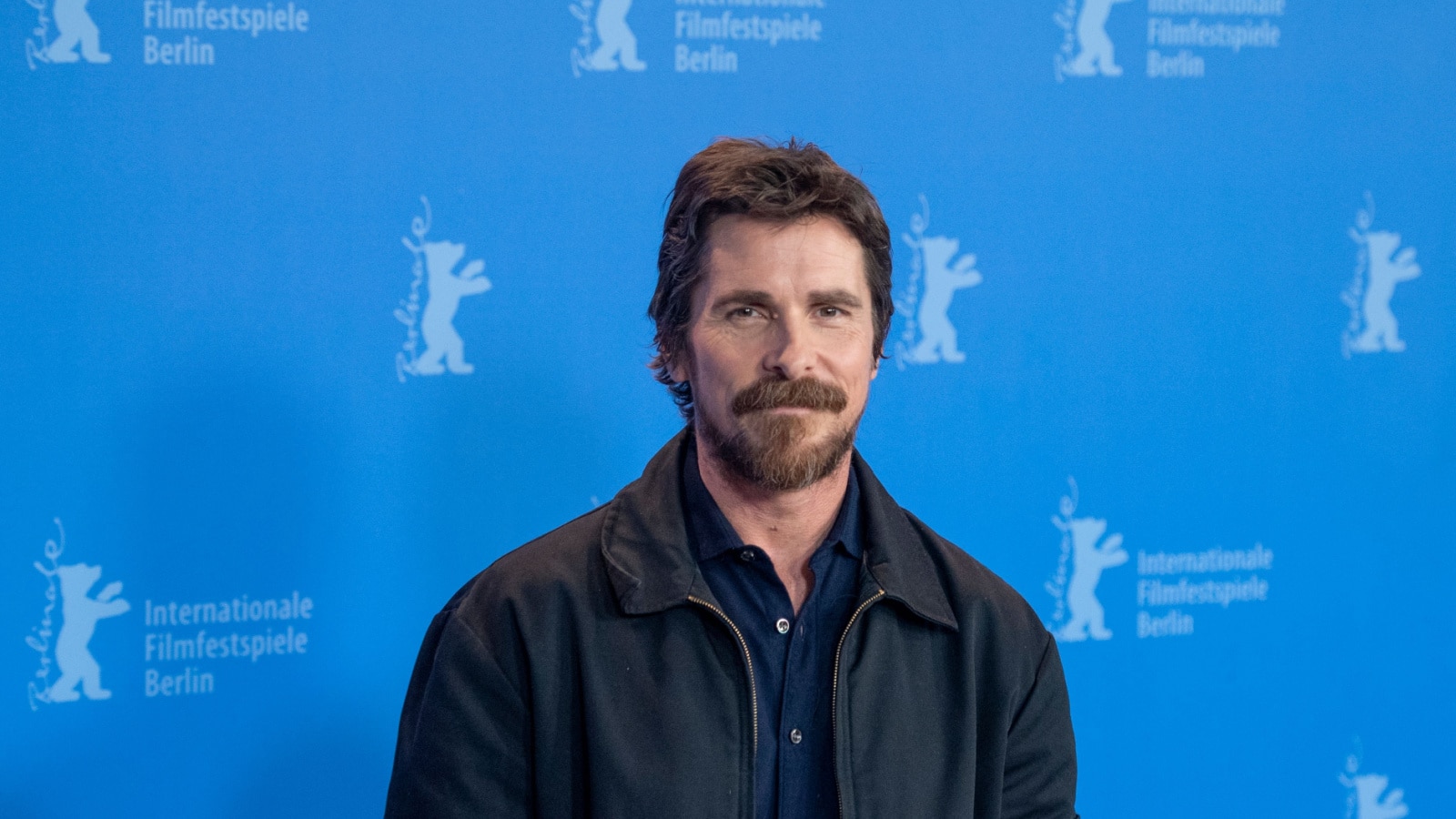 Regarding dedication and transformation, Christian Bale is the chameleon of the movie world, undergoing radical physical changes to fit his role perfectly, claimed a follower of the legendary actor. From the emaciated insomniac in The Machinist to the intimidating Batman in The Dark Knight, Bale's performances are extraordinary. His impeccable acting skills make him an icon in the hearts of movie fans of all ages.
3. Jake Gyllenhaal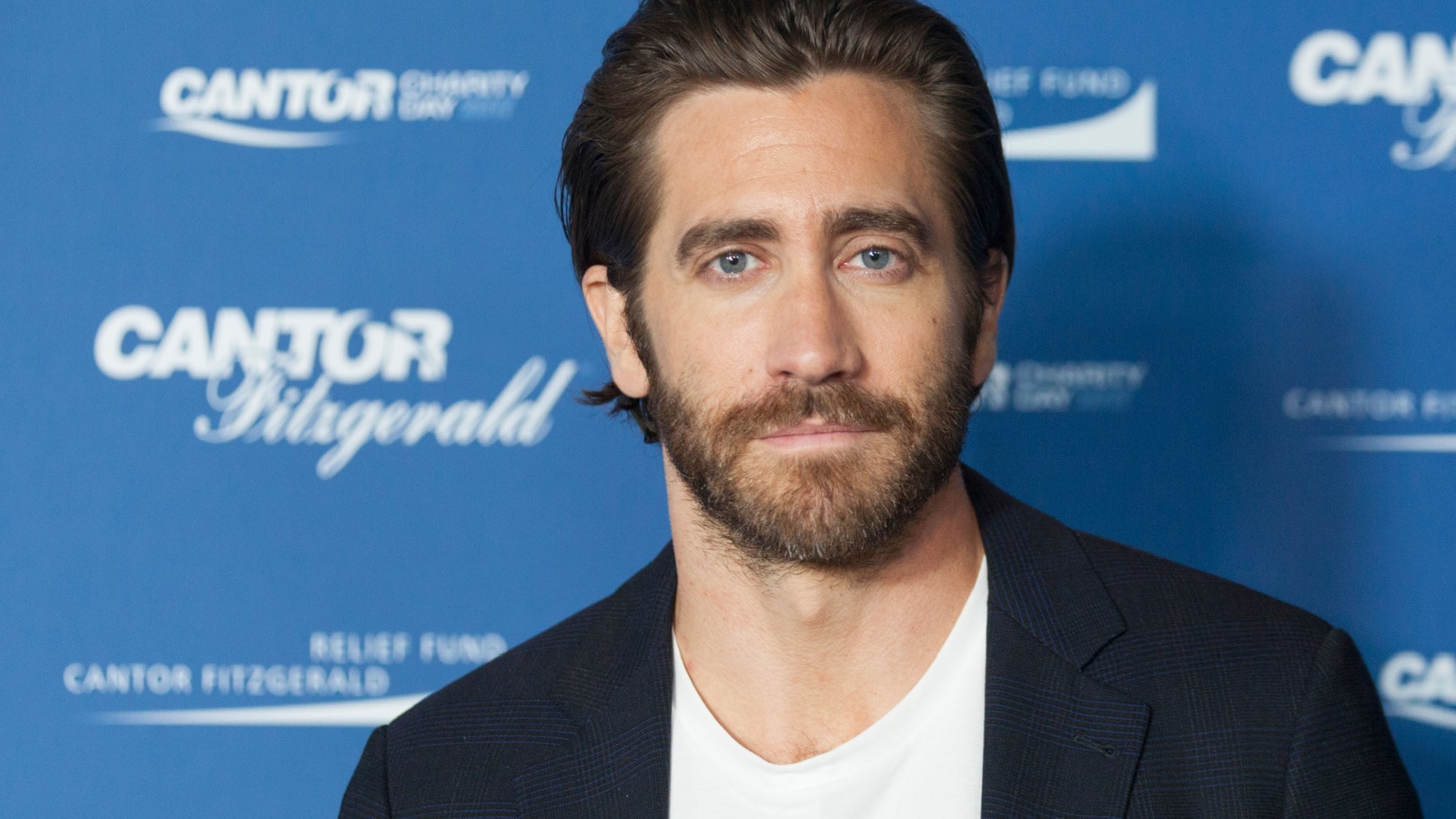 A movie critic vouched for Jake Gyllenhaal as an actor with an incredible range and ability. From his thrilling portrayal in Nightcrawler to his heart-wrenching performance in Brokeback Mountain, Gyllenhaal's versatility knows no bounds. His magnetic presence on screen keeps audiences hooked, making him an actor worth watching in any film or TV series he's a part of.
4. Christoph Waltz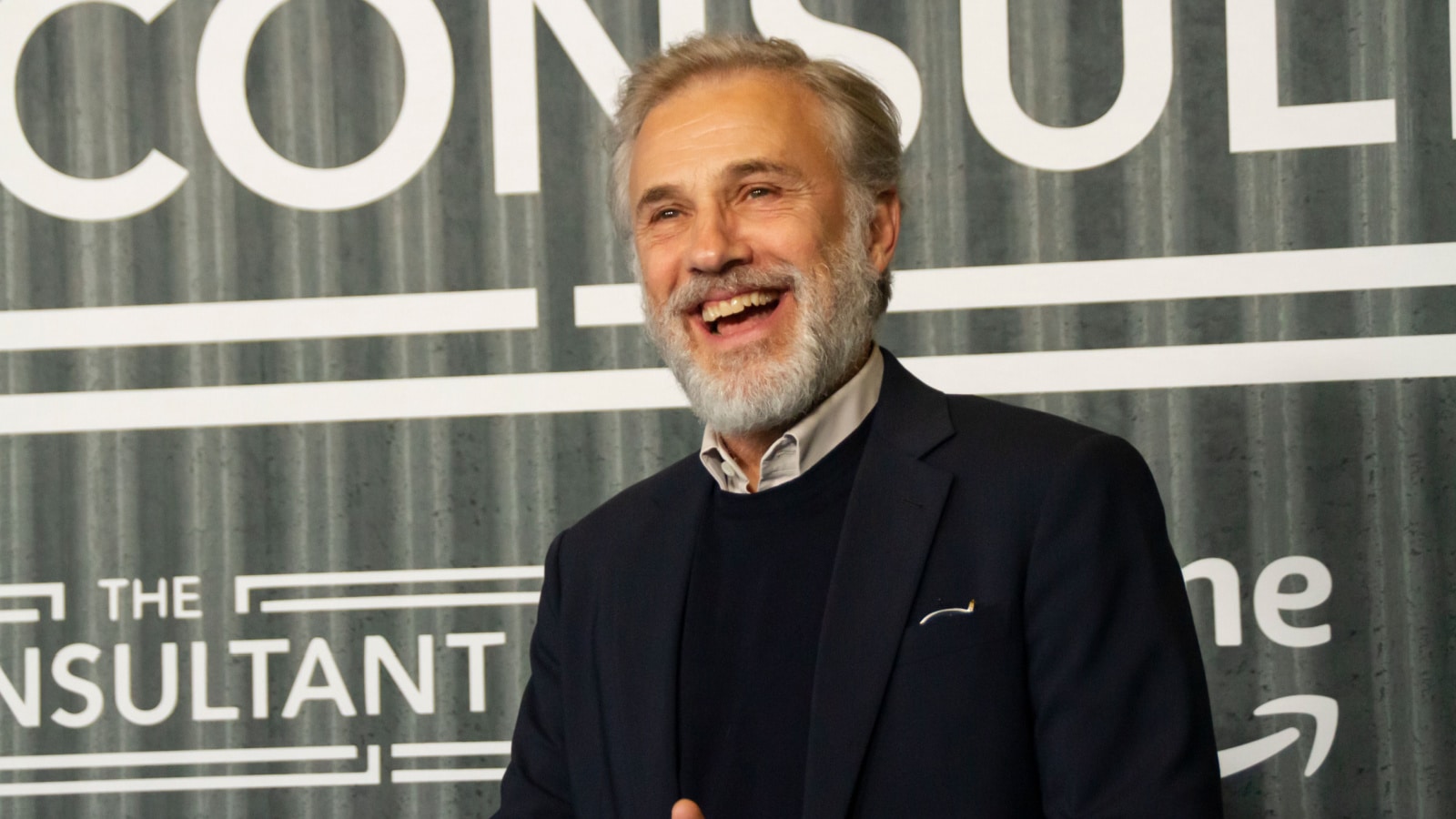 Praised and admired by his followers online, Christoph Waltz is known for his collaboration with Quentin Tarantino in Inglourious Basterds and Django Unchained; Waltz can bring charm and menace together in one captivating package. His acting finesse has earned him numerous accolades, and he continues to impress audiences with every new project he takes on.
5. Mads Mikkelsen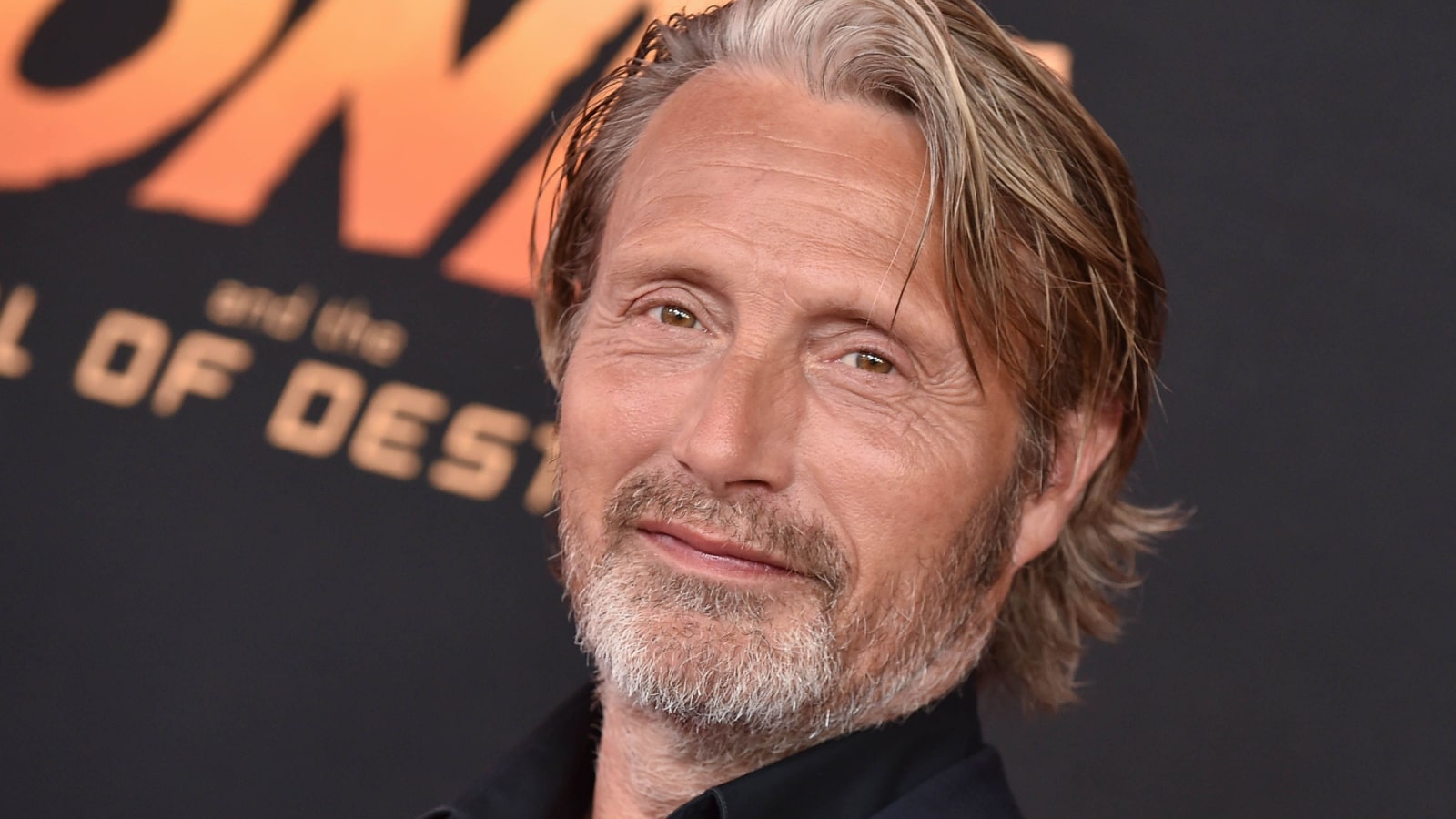 A cinephile expressed his genuine love for Mads Mikkelsen. His powerful presence on screen leaves a lasting impression on everyone who watches his performances. Whether portraying the stoic Hannibal Lecter in the TV series Hannibal or the conflicted Galen Erso in Rogue One: A Star Wars Story, Mikkelsen's acting talent is undeniable.
6. Anthony Hopkins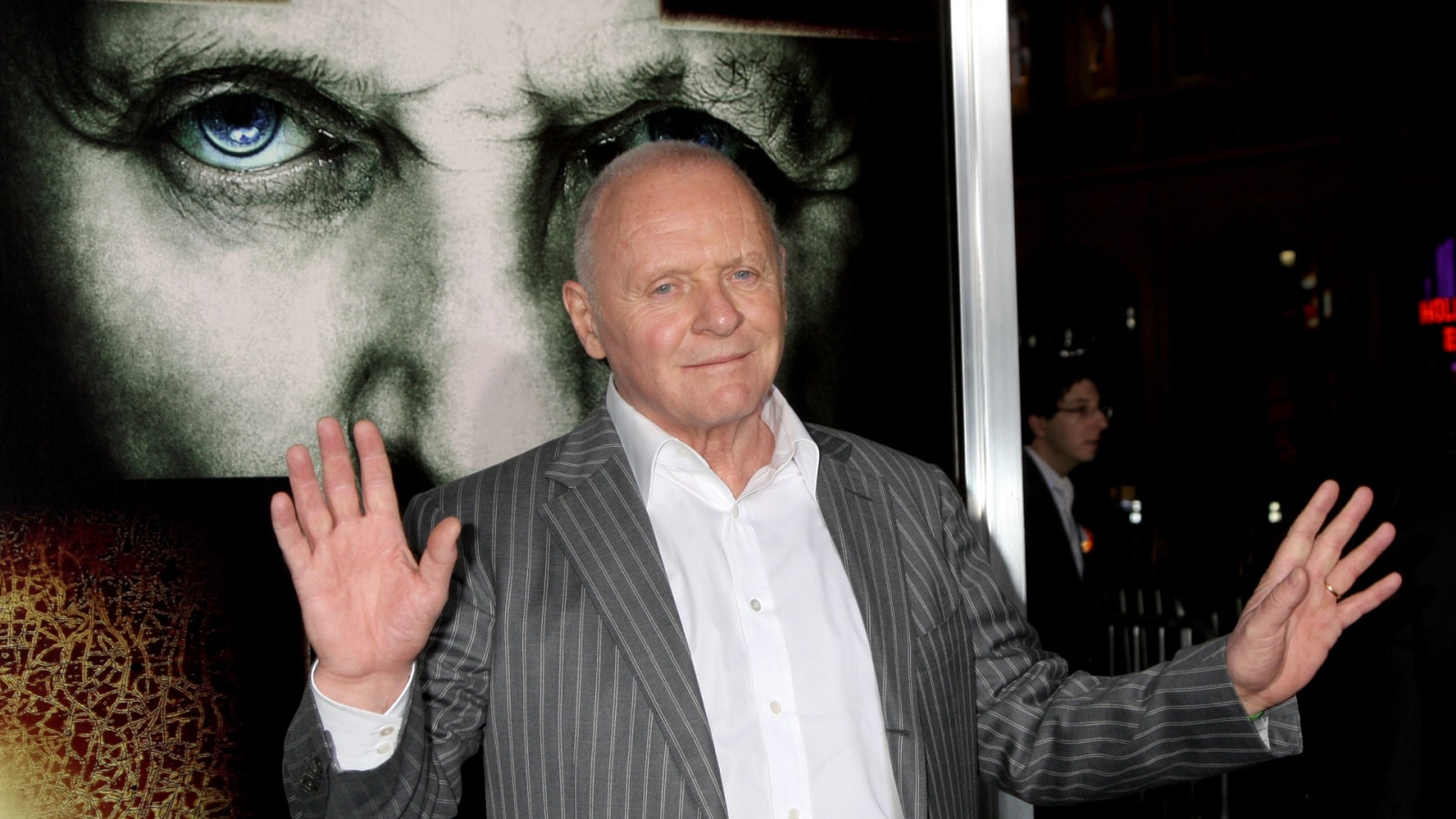 Sir Anthony Hopkins is a living legend of the silver screen suggested by many fans. Renowned for his exceptional portrayal of Hannibal Lecter in The Silence of the Lambs, Hopkins earned the respect of fans and critics alike.
7. Joaquin Phoenix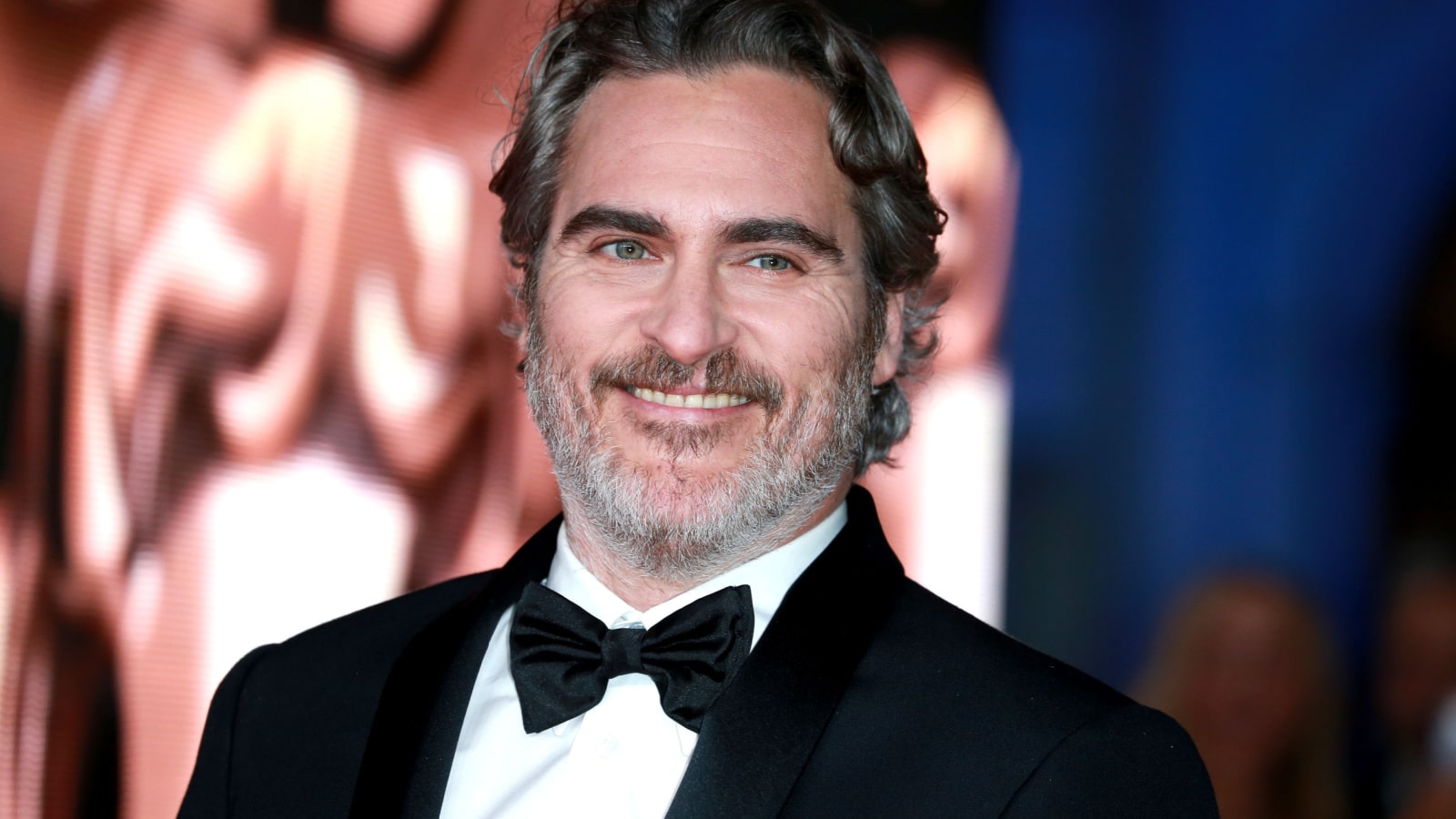 Praised and recommended by his fans, Joaquin Phoenix's dedication to his craft is commendable. His transformative performance as Arthur Fleck in Joker left audiences in awe of his talent. Phoenix can portray raw emotions and vulnerability with authenticity.
8. Tom Hardy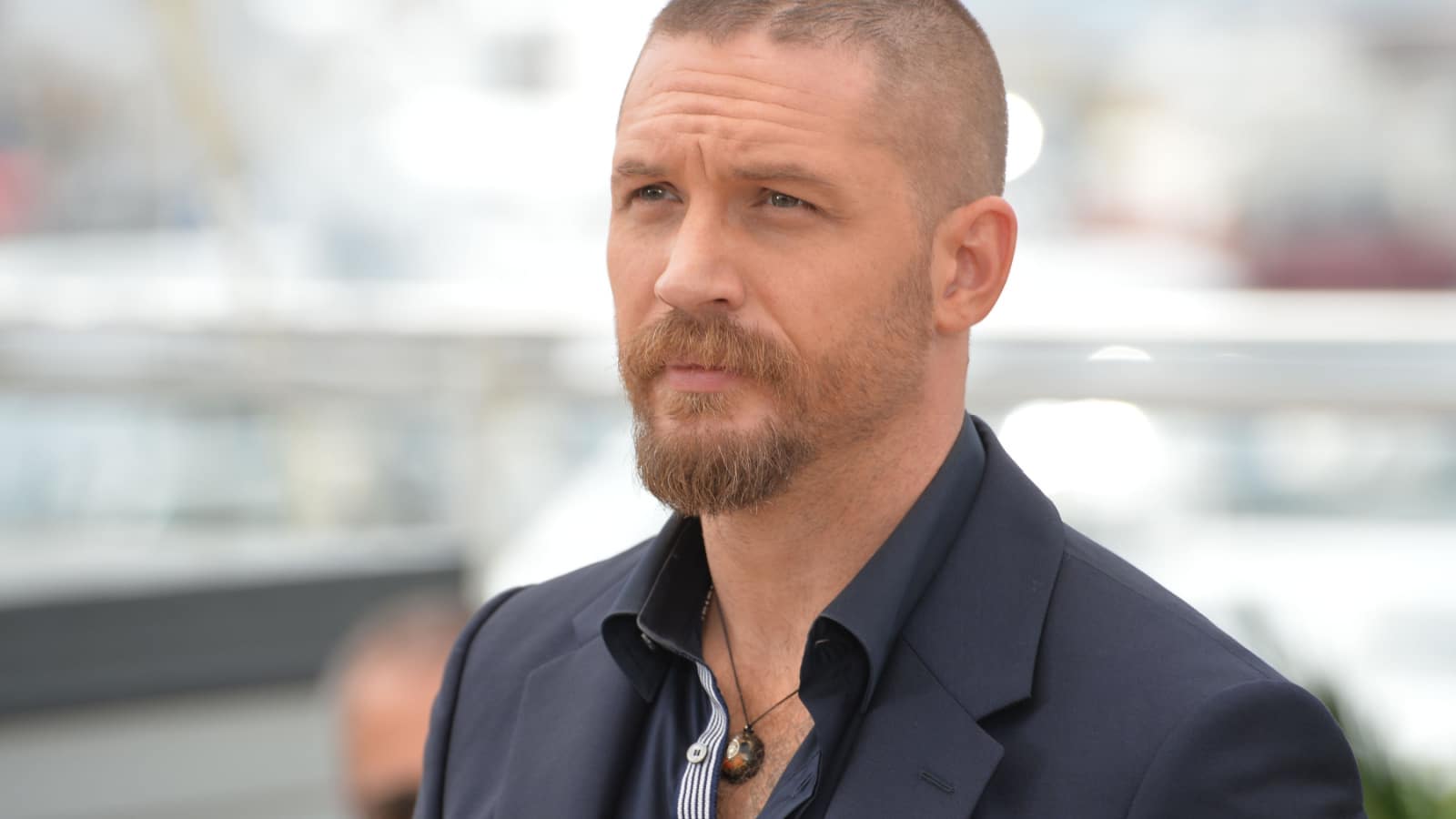 His lovers recommend Tom Hardy for His Intense Portrayals. From the menacing Bane in The Dark Knight Rises to the gritty Max Rockatansky in Mad Max: Fury Road, Hardy brings a unique intensity to each character he portrays. His ability to convey emotions through his eyes and body language is remarkable, making him a favorite among movie buffs.
9. Keanu Reeves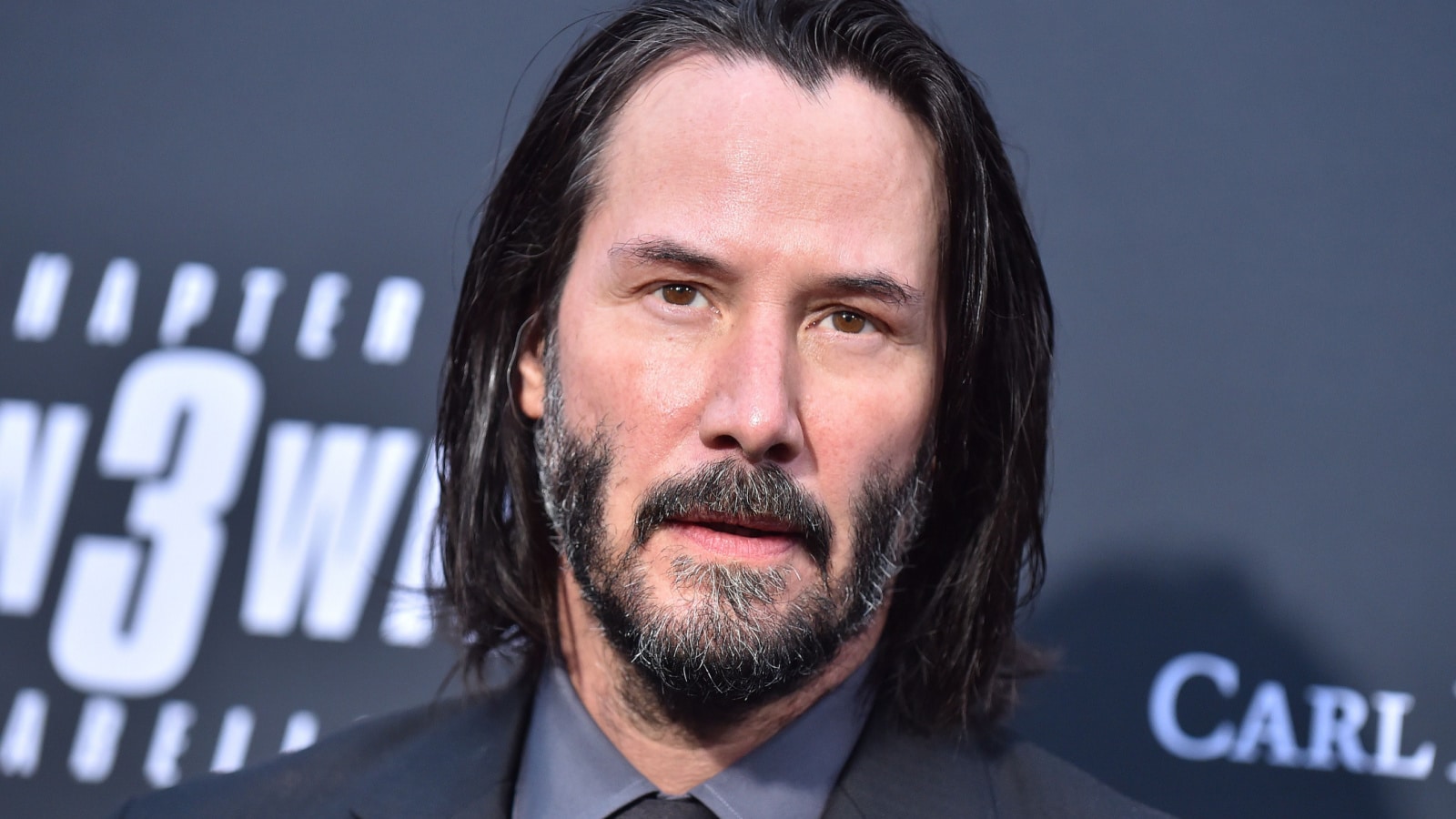 Keanu Reeves, known for his thriller roles in The Matrix and John Wick series, has won the hearts of critics online. Beyond his impressive action sequences, Reeves possesses an inherent likability that makes audiences root for him in every role. His dedication to his craft and humble personality has earned him a special place in the hearts of movie enthusiasts of all ages.
10. Woody Harrelson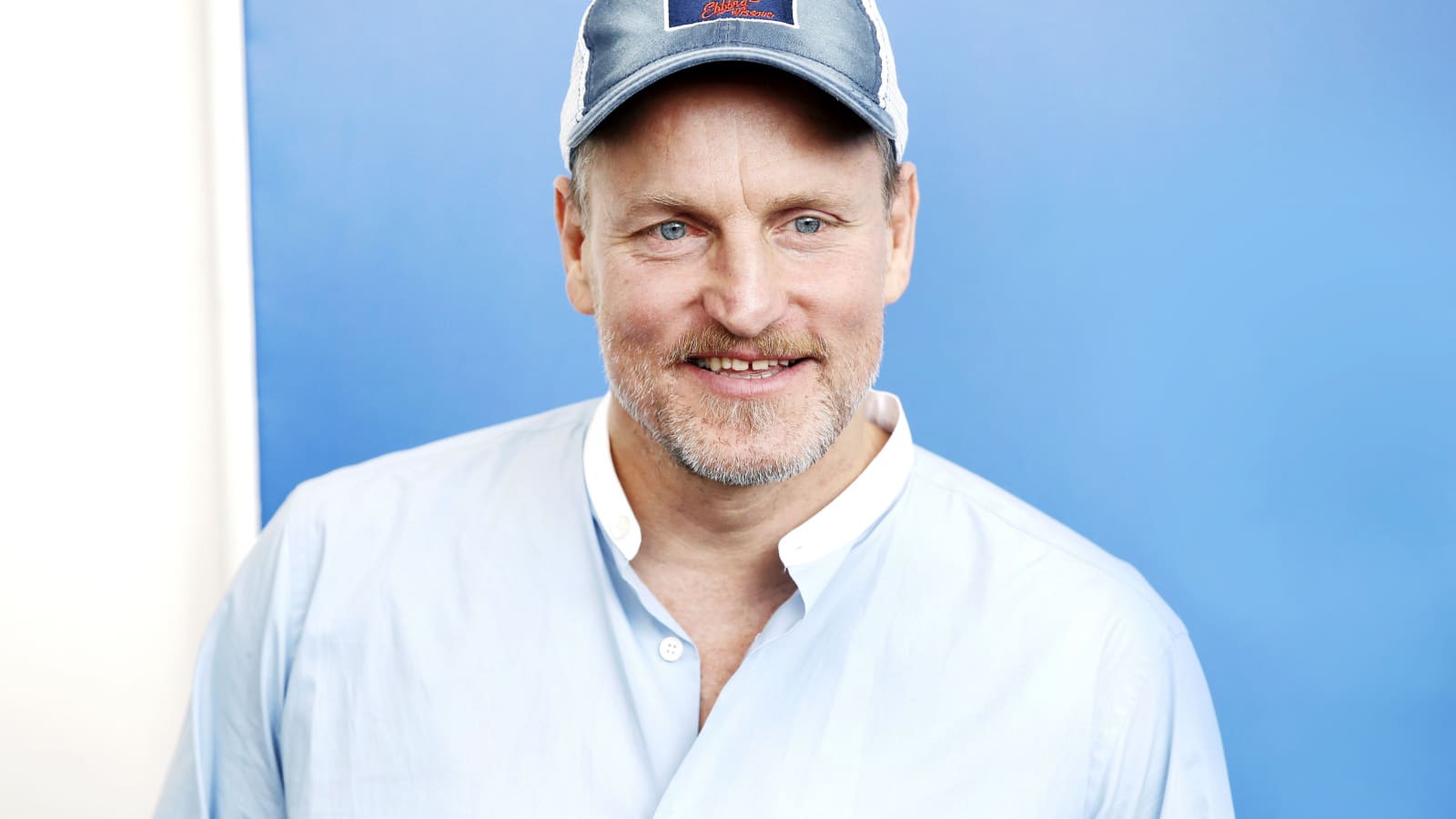 A respondent shared his love for Woody Harrelson. From his hilarious portrayal of Tallahassee in Zombieland to his compelling performance in True Detective, Harrelson brings depth and nuance to each character. His capability to flawlessly shift between drama and comedy has made him a perfect fit for various roles, earning him praise from critics and fans.
11. Nicholas Cage
Nicholas Cage is a true Hollywood icon known for his distinctive acting style and memorable performances, as replied by an individual. Whether playing a quirky hero in National Treasure or a troubled protagonist in Leaving Las Vegas, Cage's on-screen presence is unforgettable. He has a talent that made him a beloved figure in cinema.
Source: Reddit
These 12 Celebrities Are Absolutely Adored by Everyone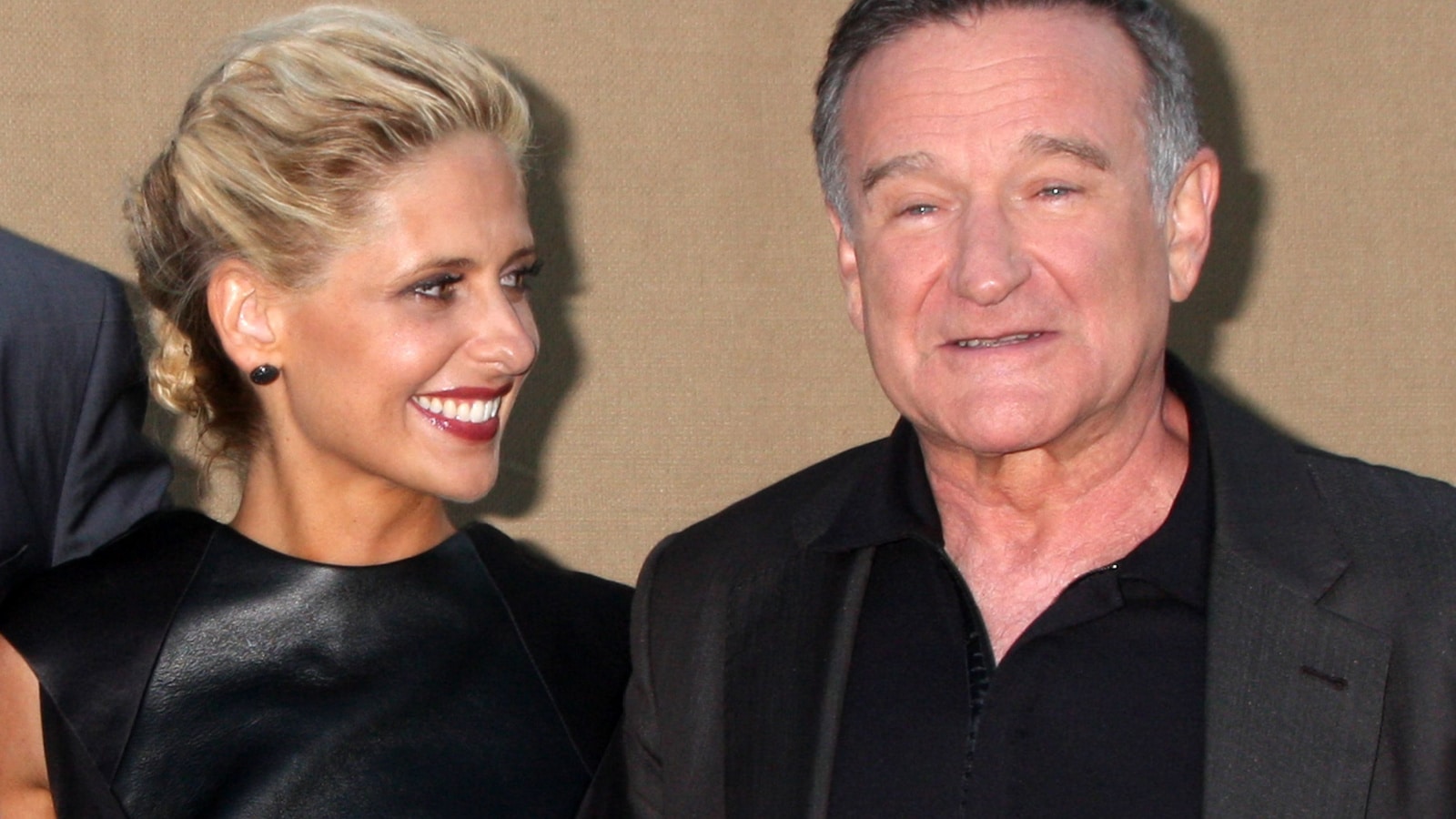 Recently, people have shared their most beloved celebrities on an online platform and explored what makes them so universally loved.
Read more: These 12 Celebrities Are Absolutely Adored by Everyone
12 Actors That People Say They Don't Want to See Anymore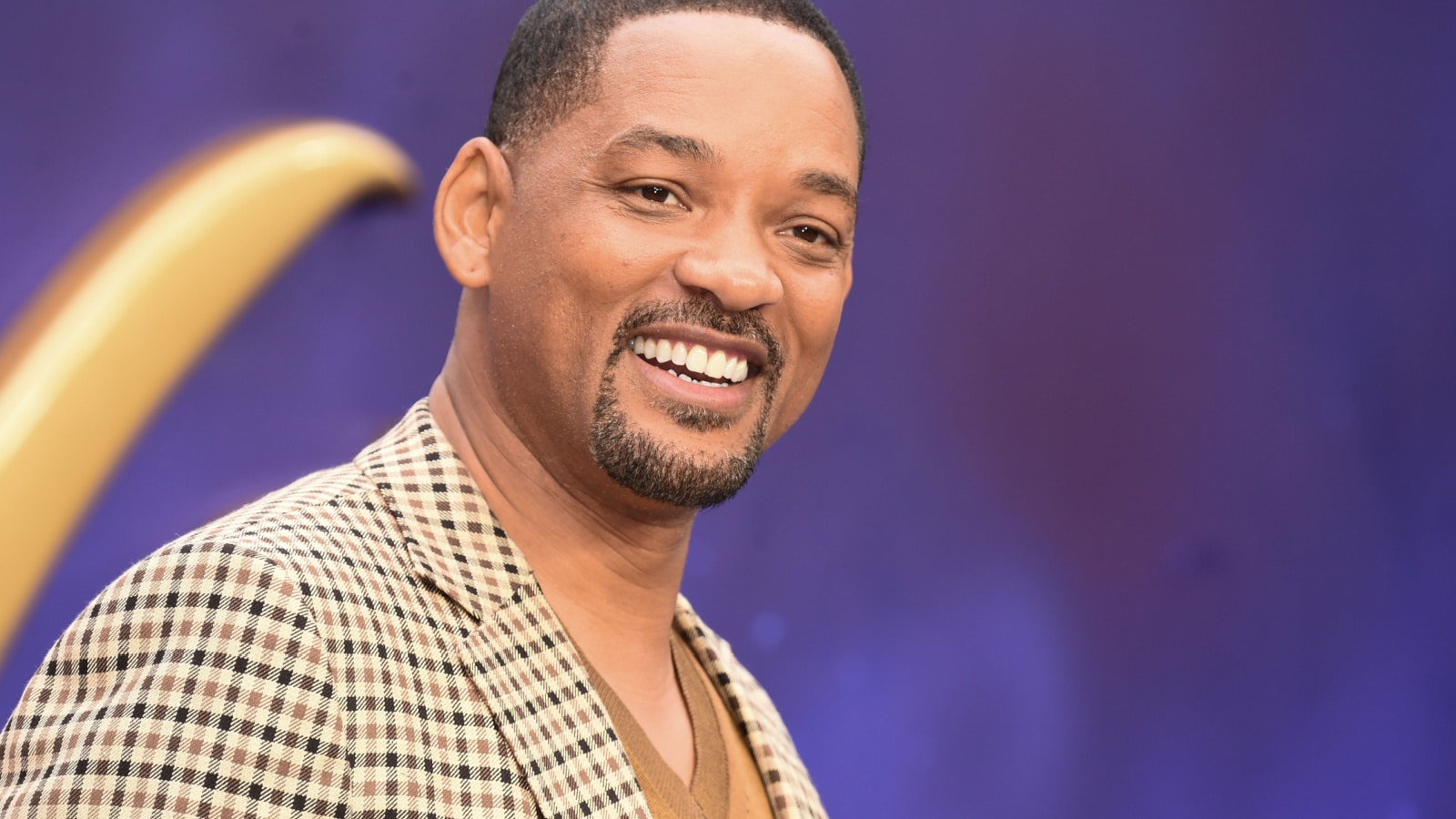 This article delves into the names of 12 actors who, due to a variety of reasons ranging from controversy to personal behavior, have experienced a decline in their once-vibrant popularity. It is important to note that these shifts in public sentiment reflect the complexities of human perception and the ongoing conversations surrounding accountability in the industry.
Read more: 12 Actors That People Say They Don't Want to See Anymore
15 Absolutely Perfect Movies That Everyone Needs To Watch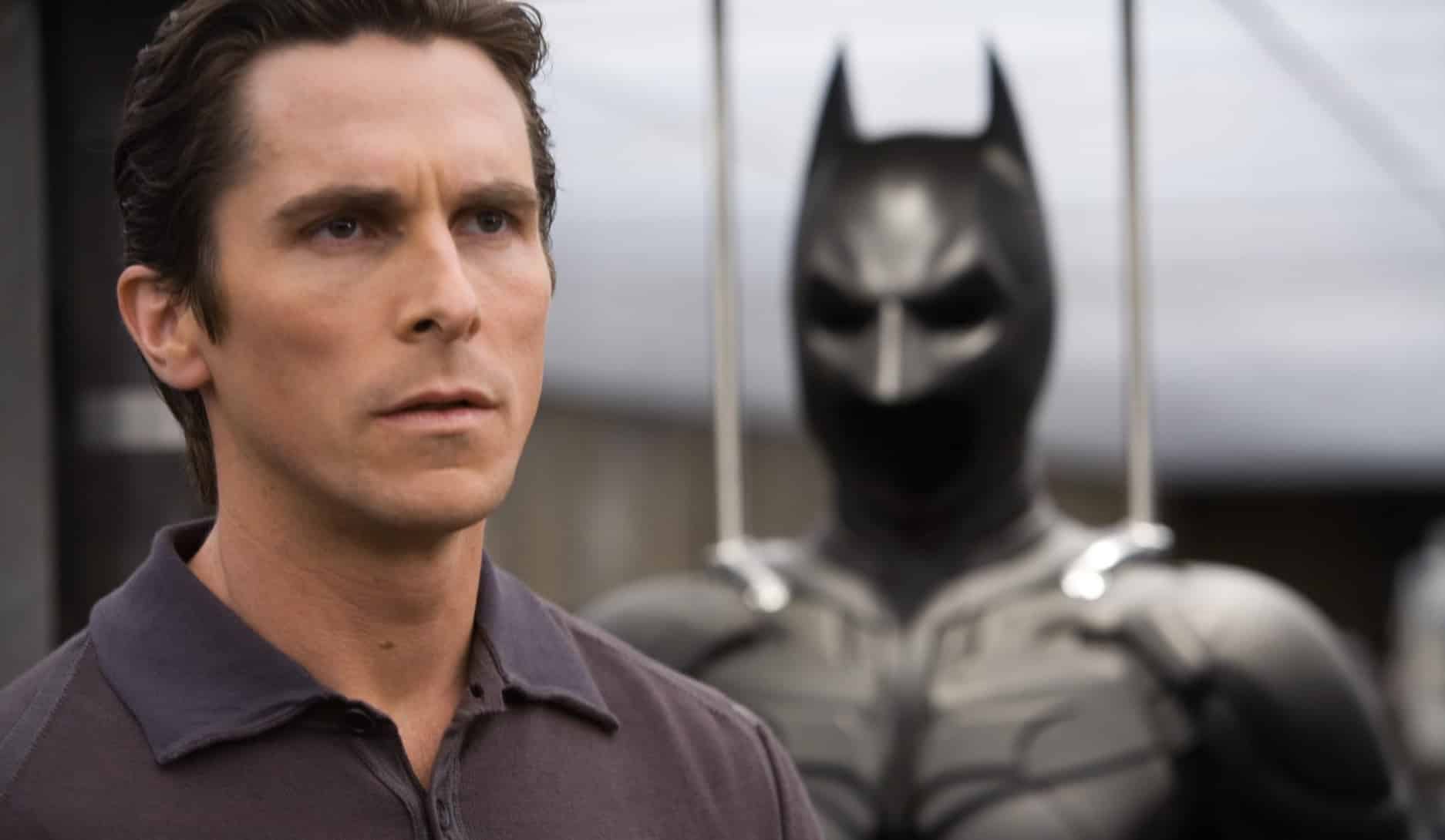 Each of us holds a movie close to our hearts, a rare gem we do not get tired of watching. Every movie lover has a secret recipe, and the taste varies from person to person. An online platform asked people about the perfect movies they couldn't resist falling in love with. Grab your pens and jot down these fantastic movie picks to enjoy over the weekend!
Read more: 15 Absolutely Perfect Movies That Everyone Needs To Watch
25 Must-Watch Movies on Netflix Right Now
Are you looking for exciting and memorable movie experiences from the comfort of your own couch? There is no need to look any further! Recently, people submitted a list of must-watch Netflix movies on an online platform that would captivate and engage you.
Read more: 25 Must-Watch Movies on Netflix Right Now
12 Classic Hollywood Movies That Are Often Overrated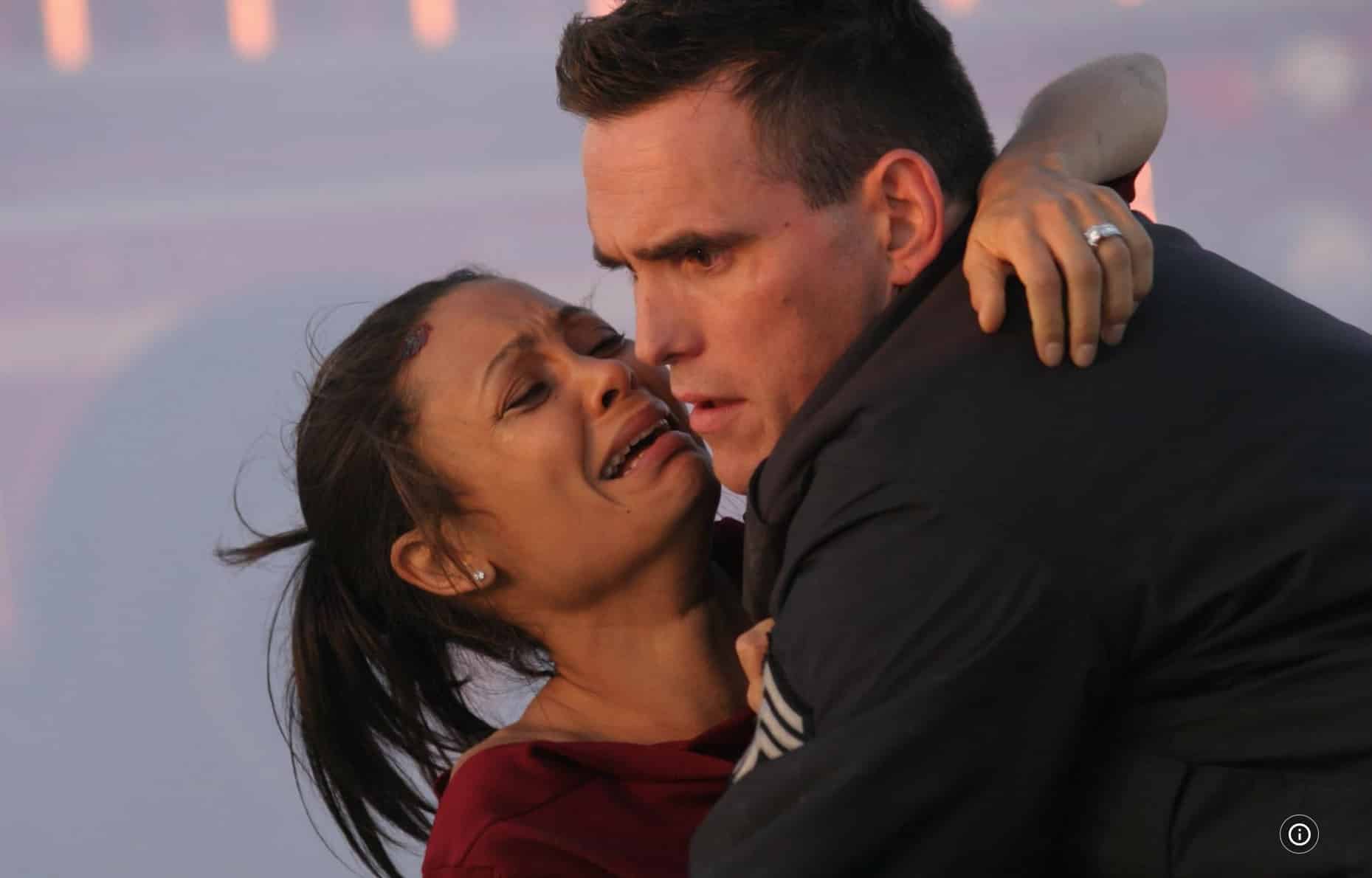 In the realm of cinematic reverence, certain films have achieved iconic status, yet it's imperative to scrutinize whether these classics remain flawless under contemporary analysis. While these films undoubtedly shaped the cinematic landscape, this venture aims to spark insightful conversations about aspects overshadowed by their acclaimed legacies. The intent is not to diminish their significance but to cultivate a more comprehensive appraisal of their position in film history.
Read more: 12 Classic Hollywood Movies That Are Often Overrated