25 Photos of the Heydar Aliyev Center's Classic Car Exhibit in Baku, Azerbaijan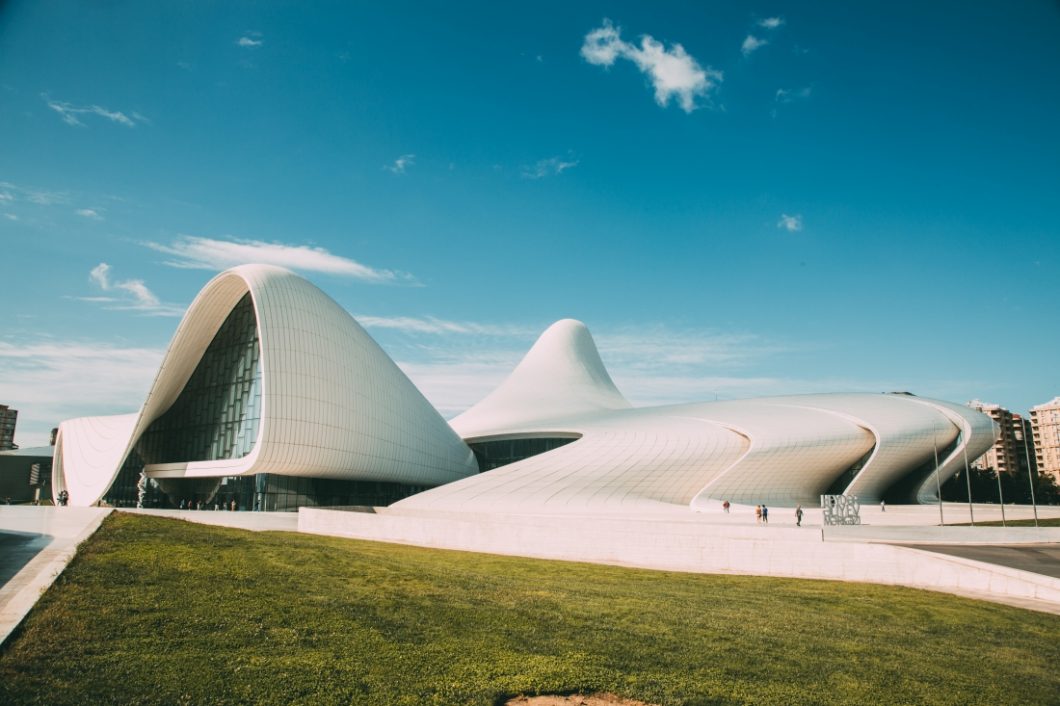 The Heydar Aliyev Center in Baku, Azerbaijan, is one of the most stunning buildings I have ever seen in my life. Not a single straight line was used in its design!
This architectural wonder is a museum complex designed by British-Iraqi architect Zaha Hadid. (She was the first woman to receive the Pritzker Architecture Prize.) The exhibits inside are dedicated to the history and culture of Azerbaijan.
However, in the basement of this magnificent building is an impressive Classic Car Exhibit. I'm not much of a car buff, but even I found myself "oohing and aahing" over this exhibit.
If you visit the Heydar Aliyev Center – it's certainly worth an hour of your time to walk through this exhibit! (And if you happen to be in town for the Formula 1 race – this would be the perfect exhibit for you!) It does require a separate ticket to enter (the regular museum and exhibits ticket does not include it). You can click here for current ticket rates.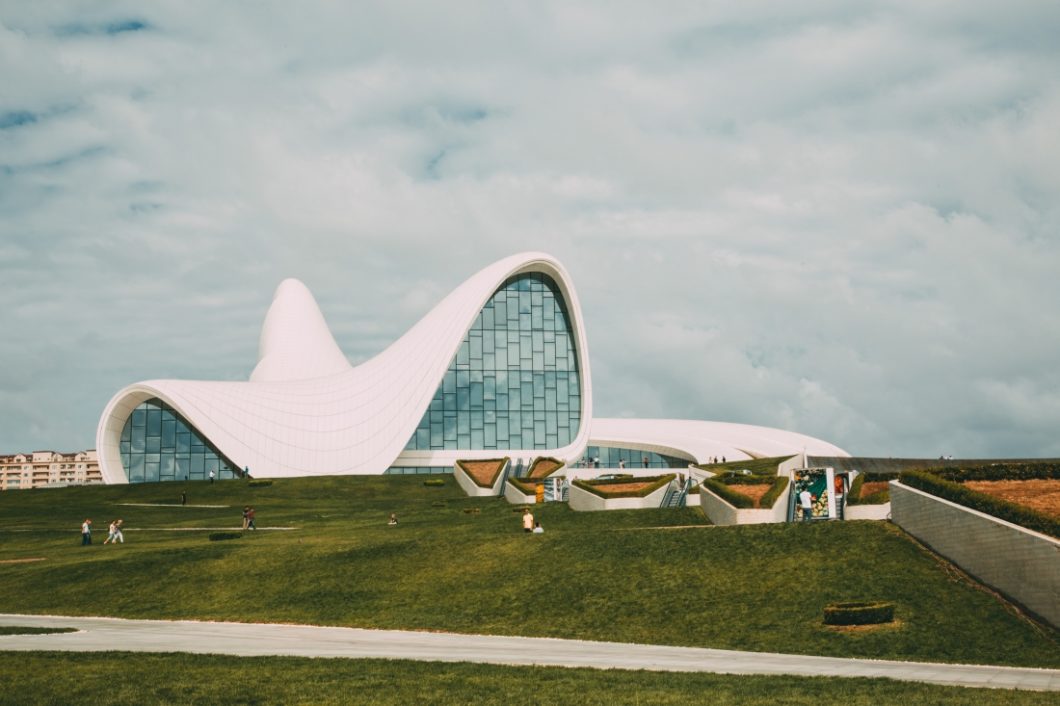 I'll be sharing a few more photos of the outside of the Heydar Aliyev Center tomorrow – but for now, please enjoy 25 photos of its Classic Car Exhibit below!
Browse all of my blog posts from Baku here.
25 Photos of the Heydar Aliyev Center's Classic Car Exhibit in Baku, Azerbaijan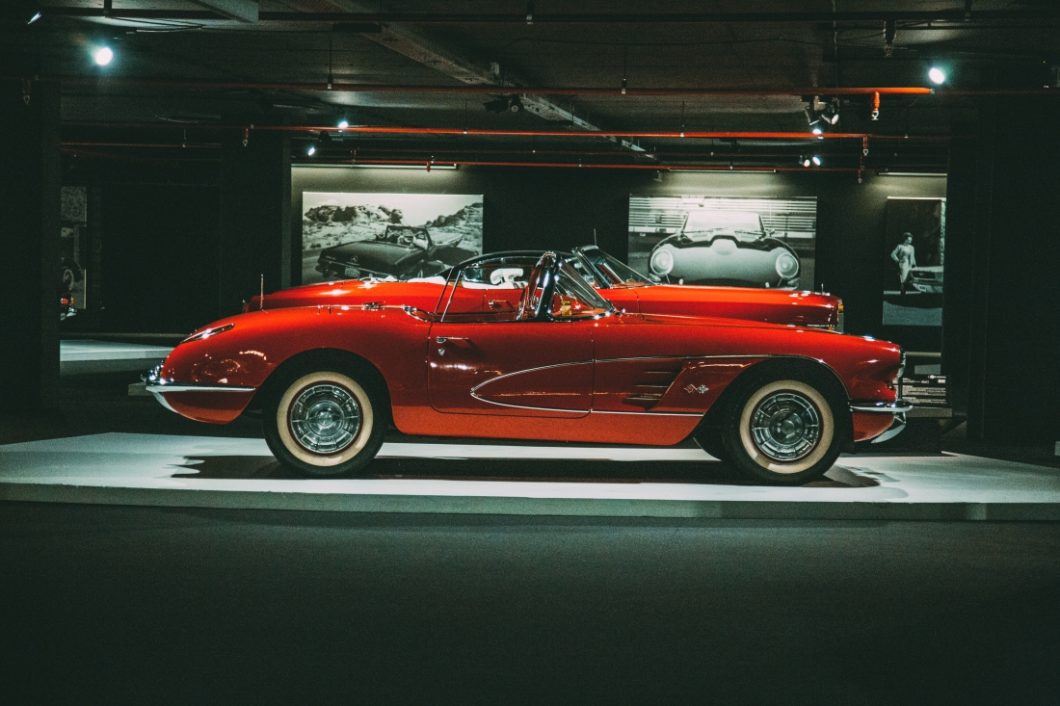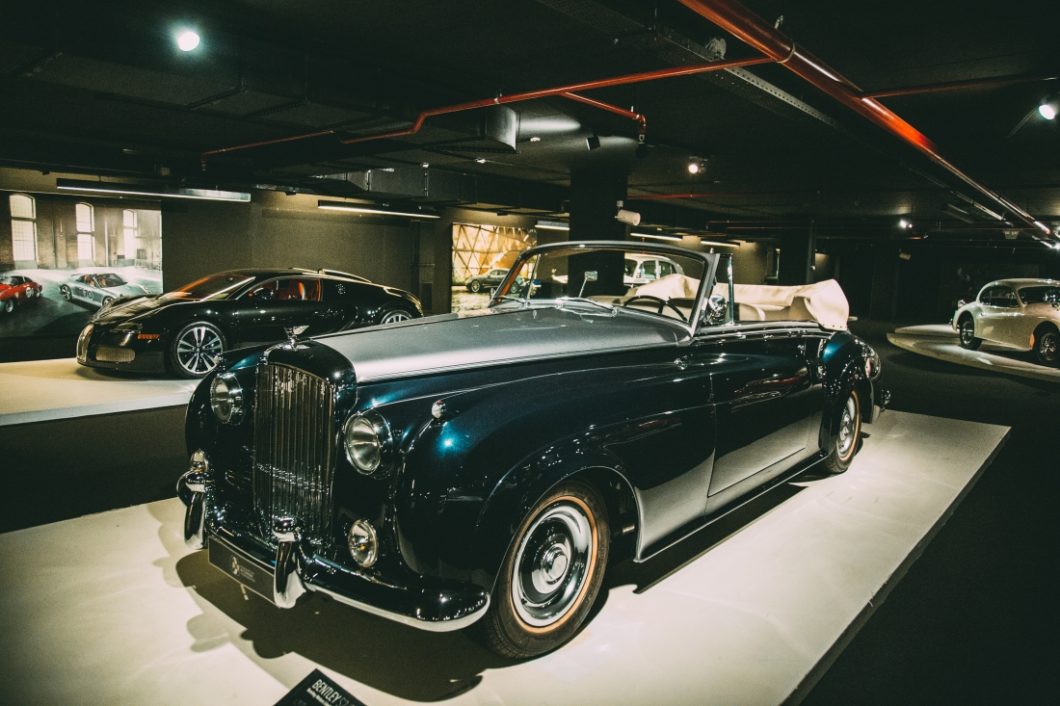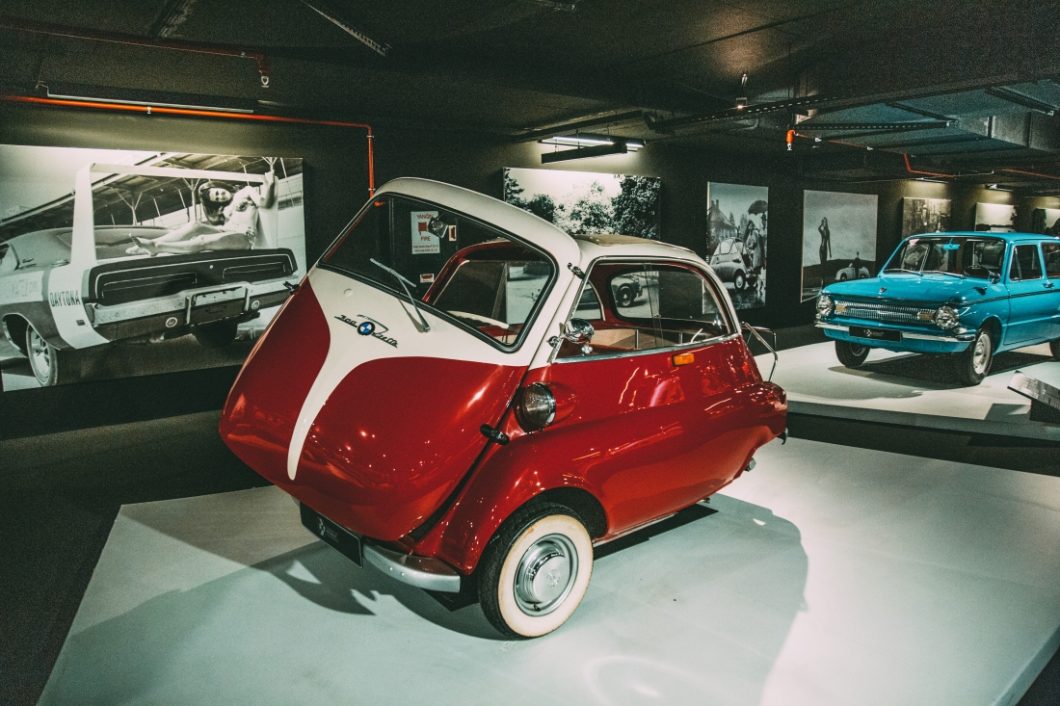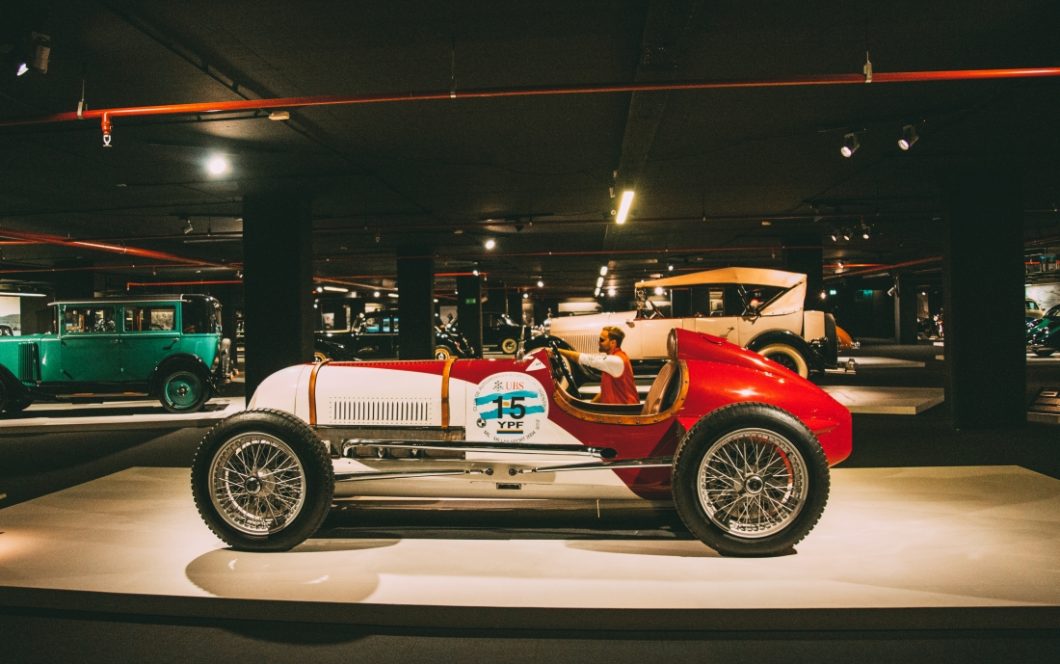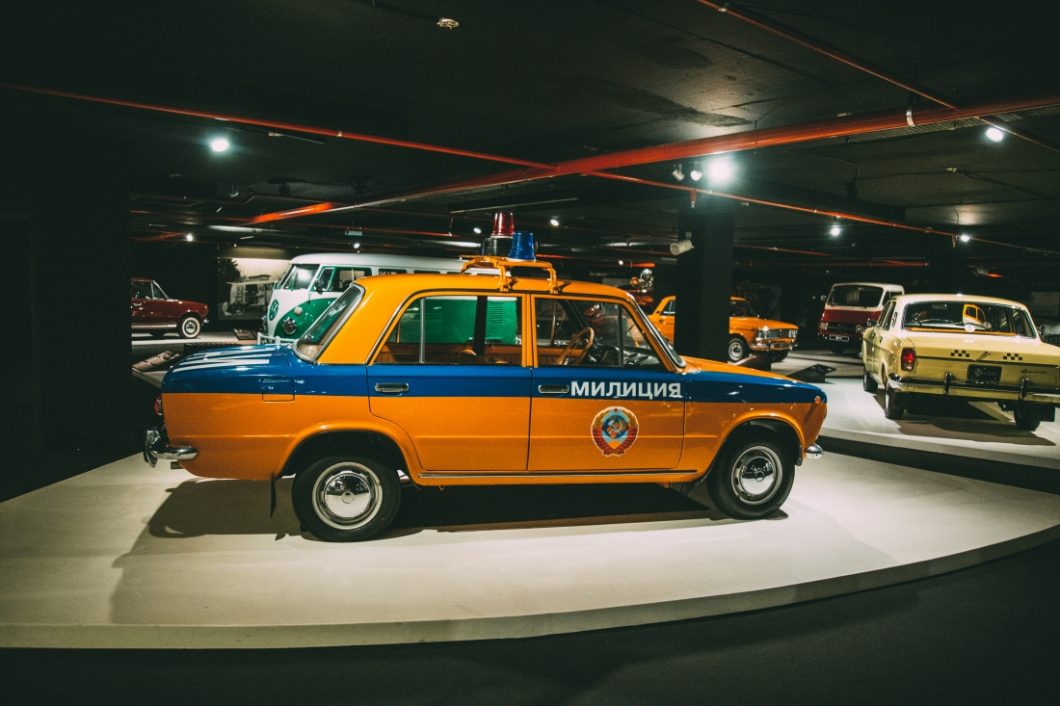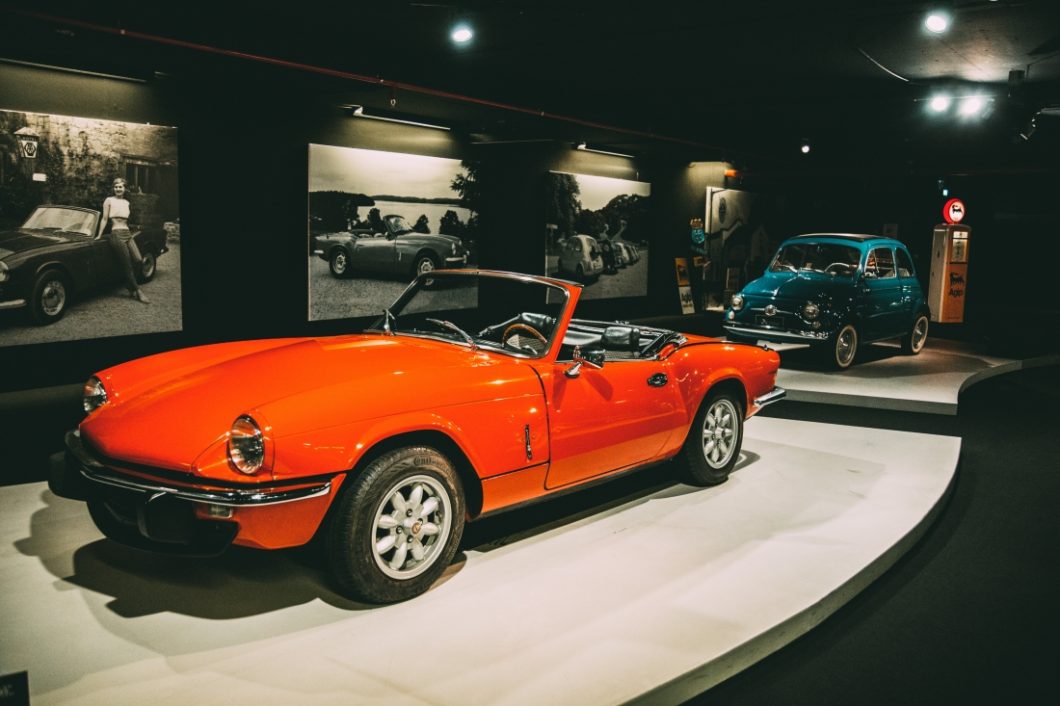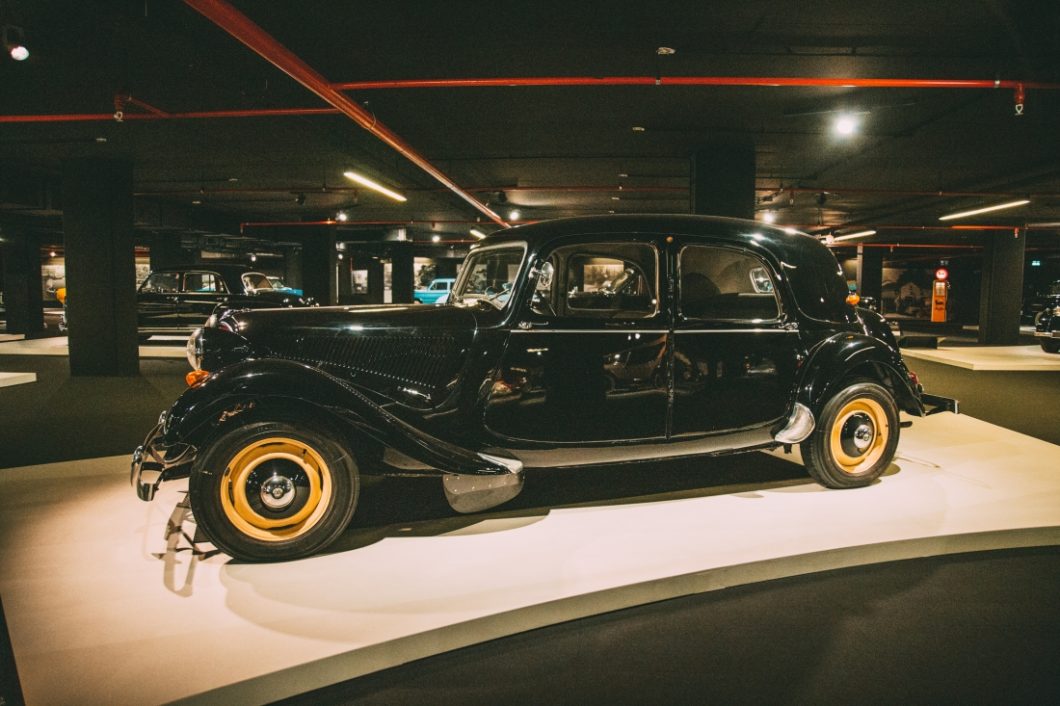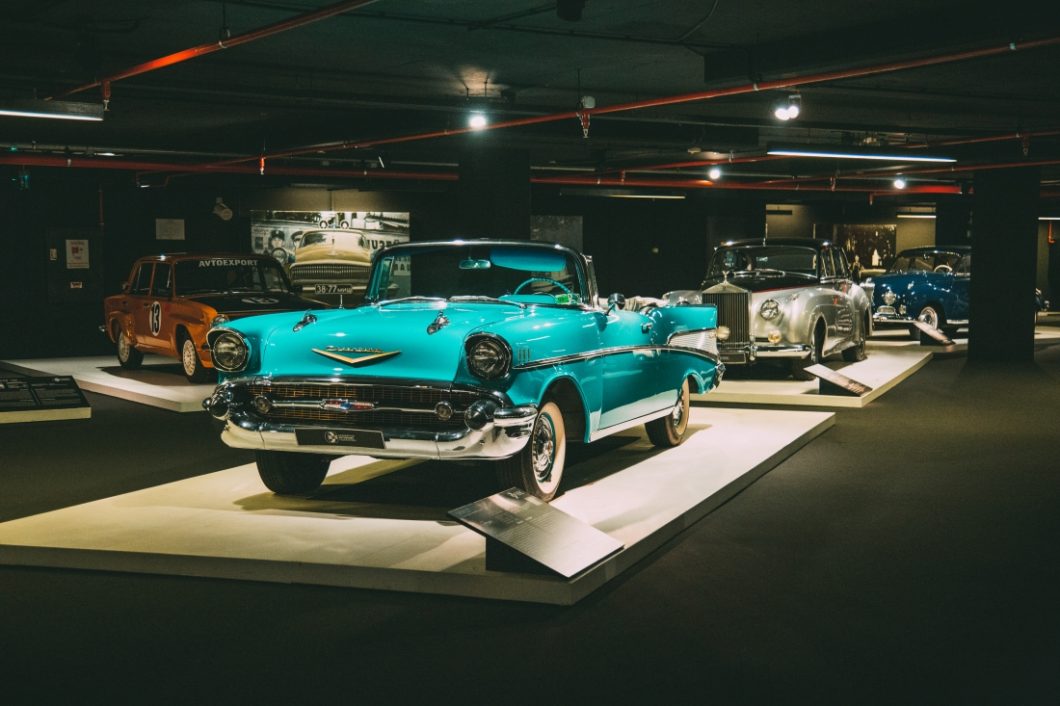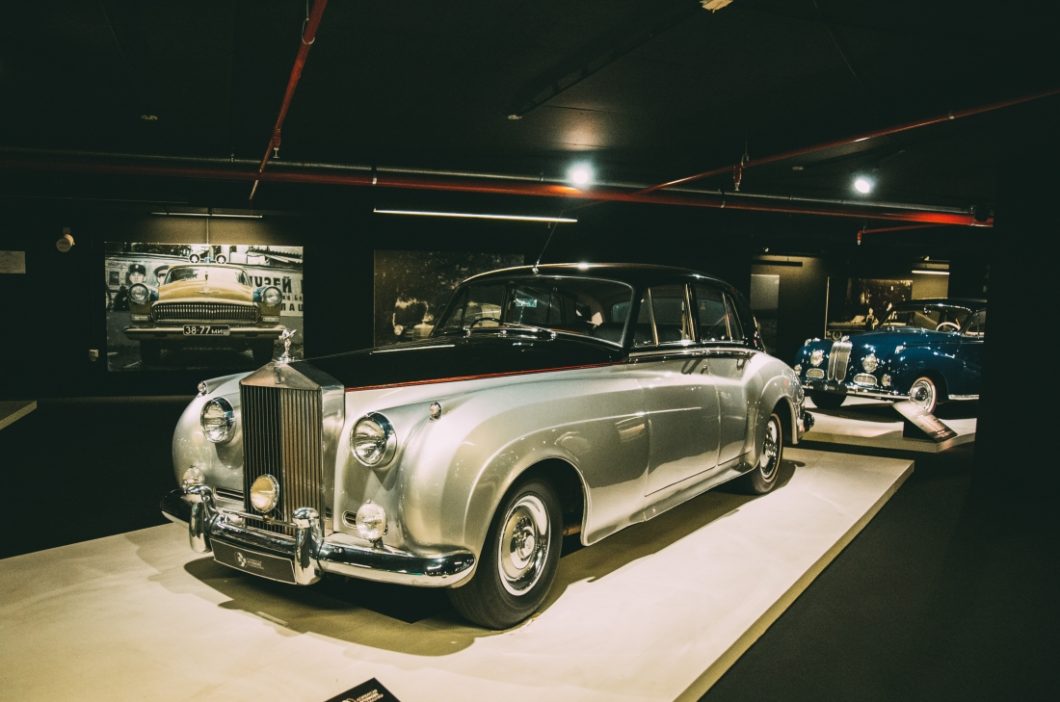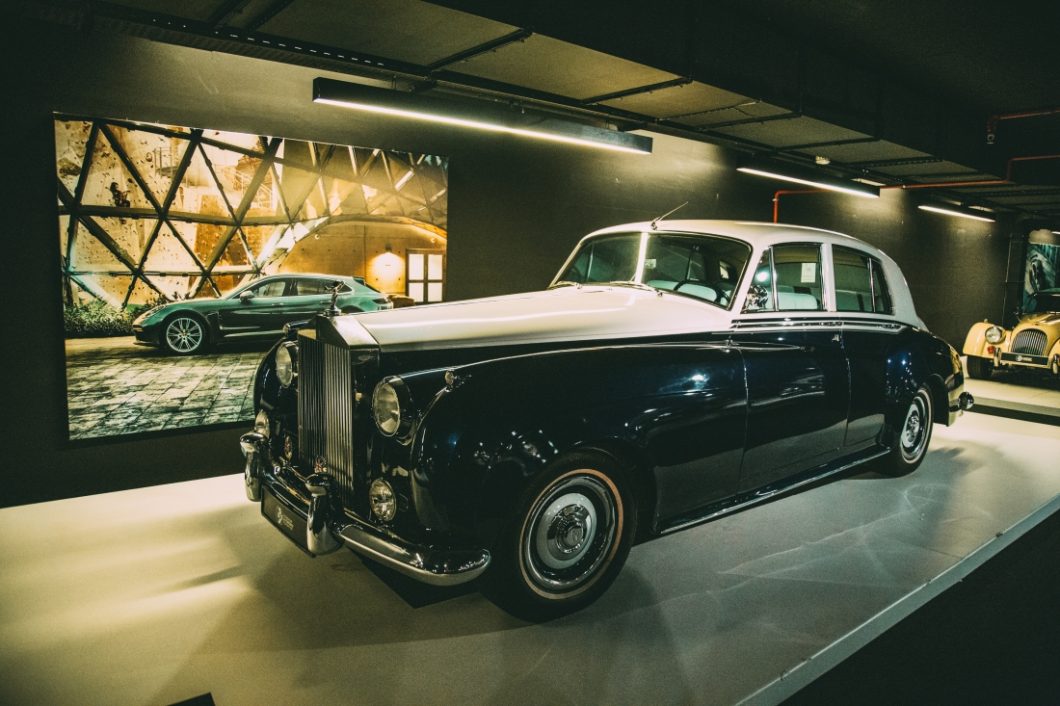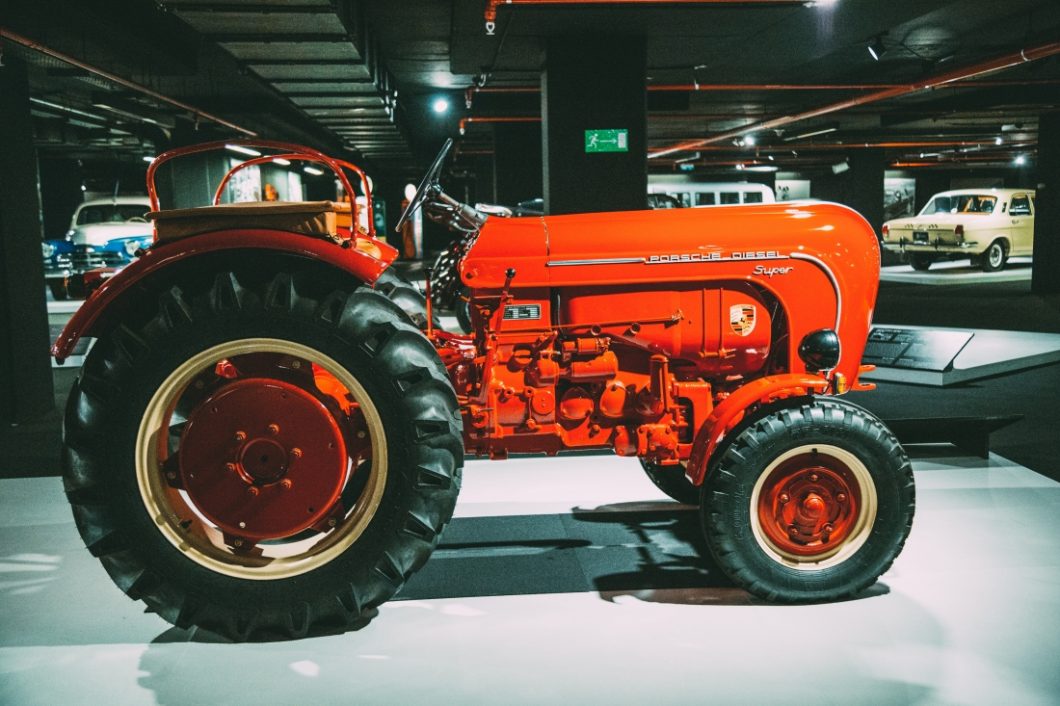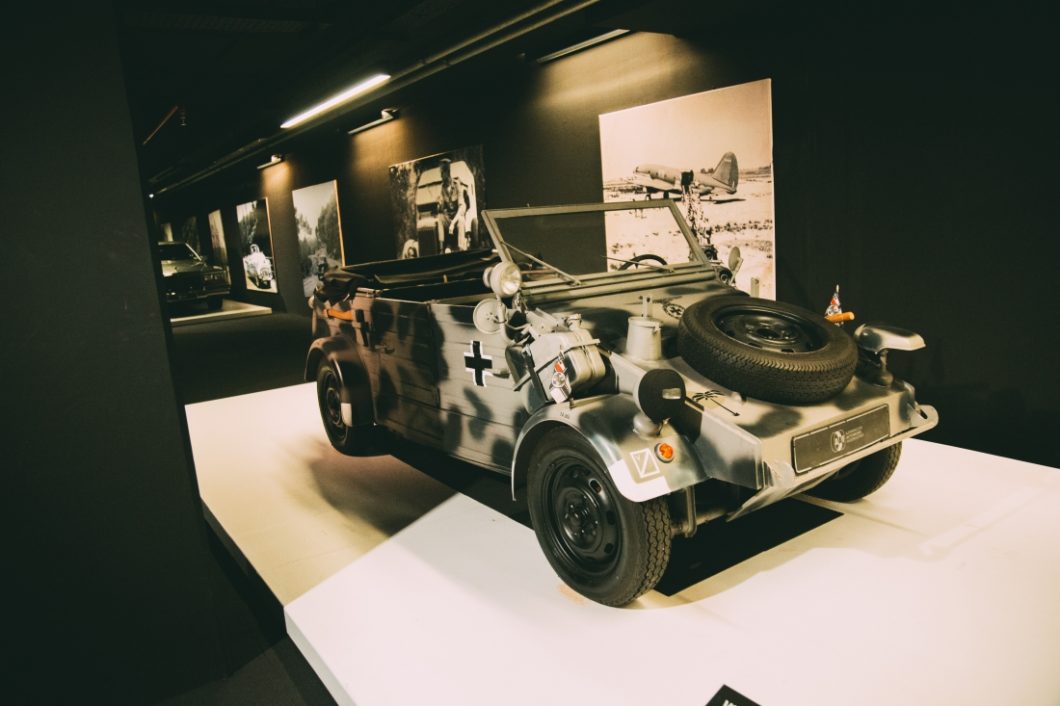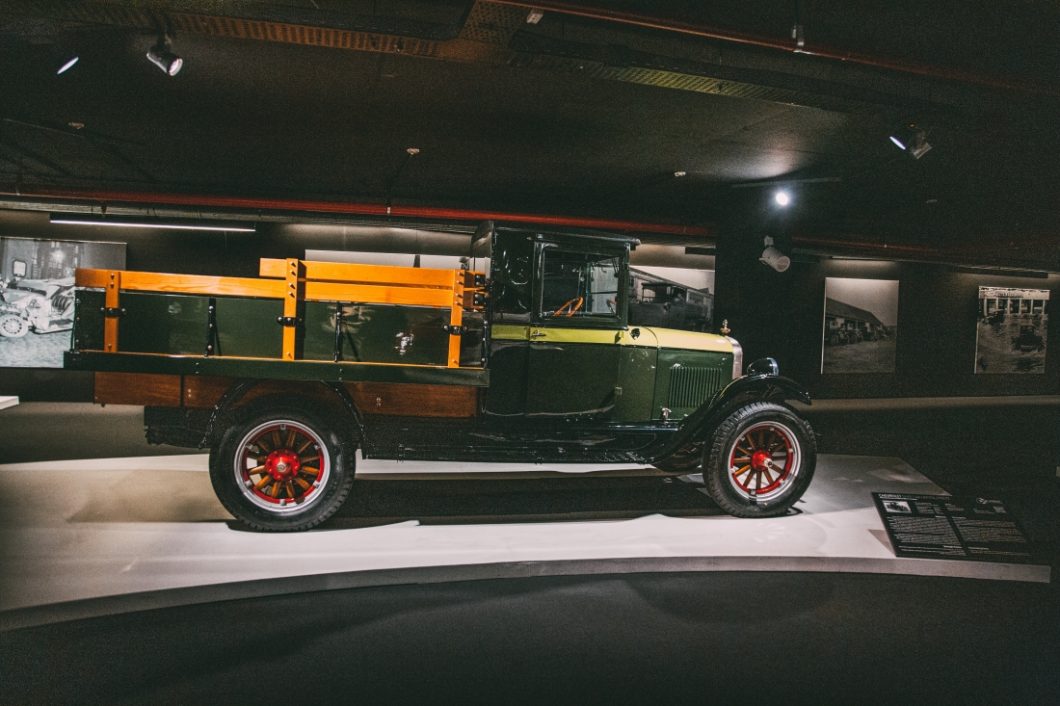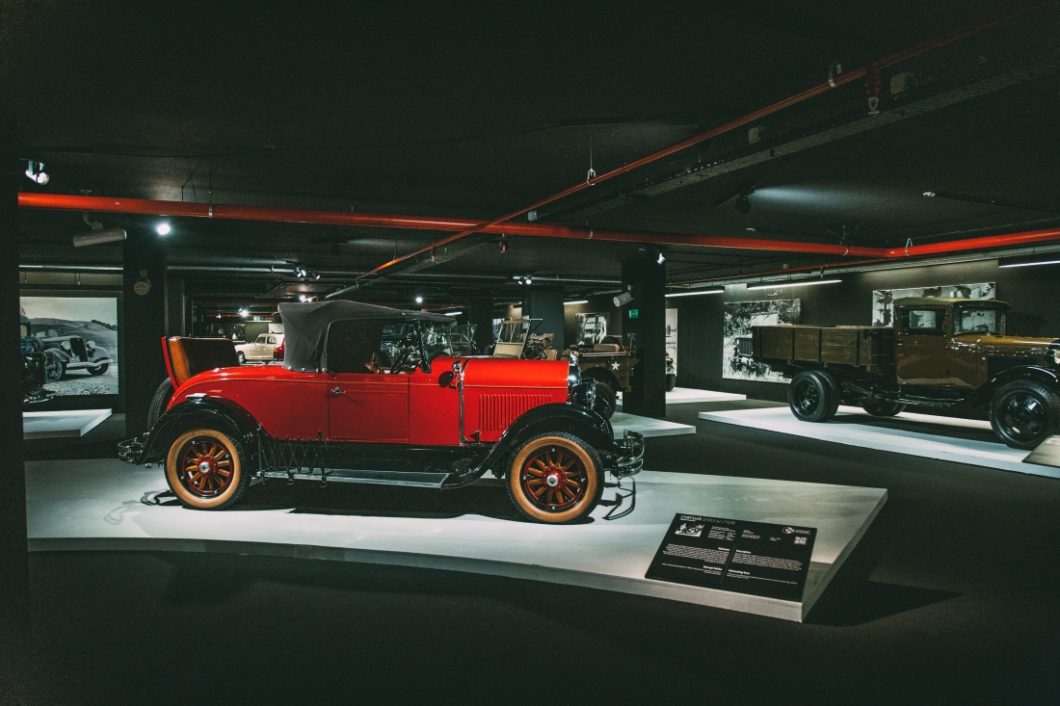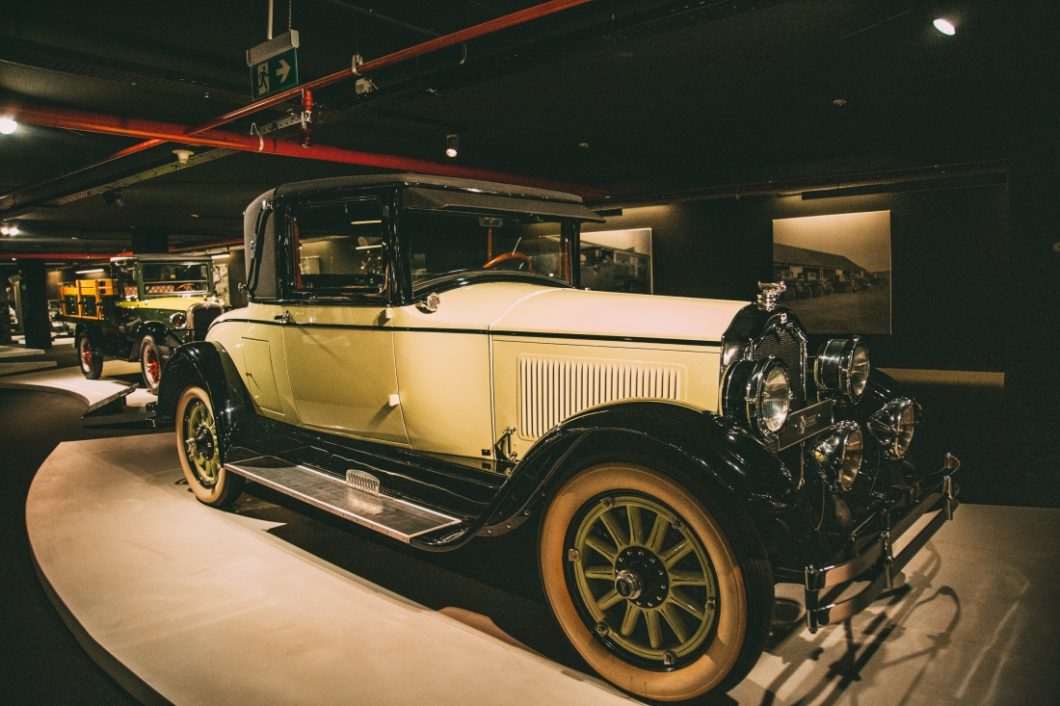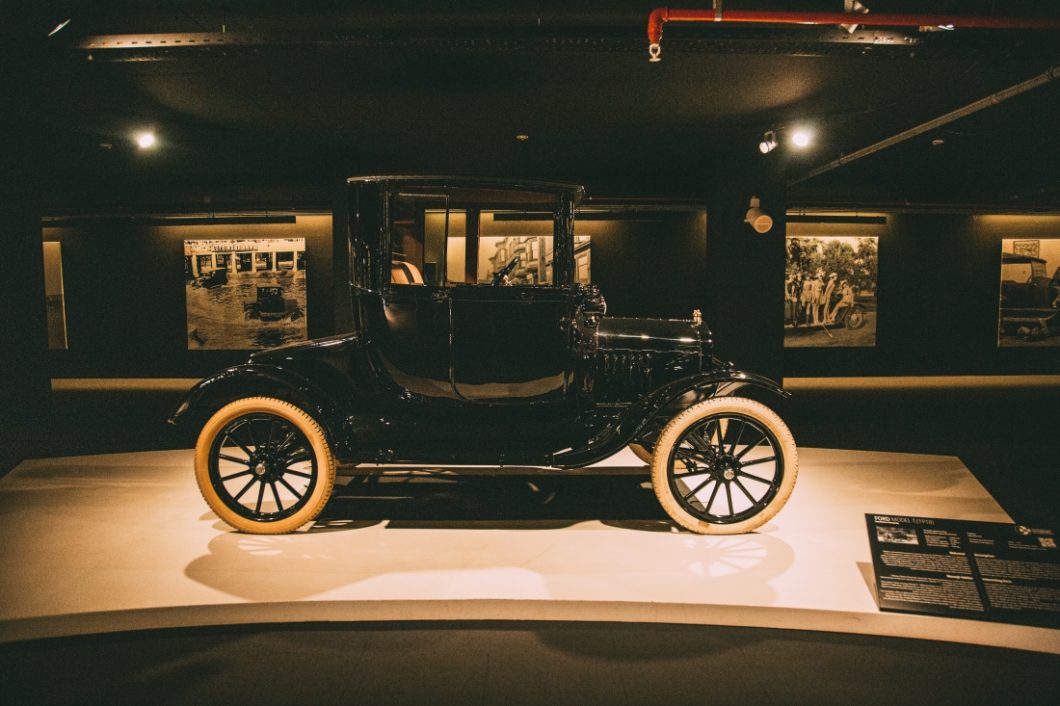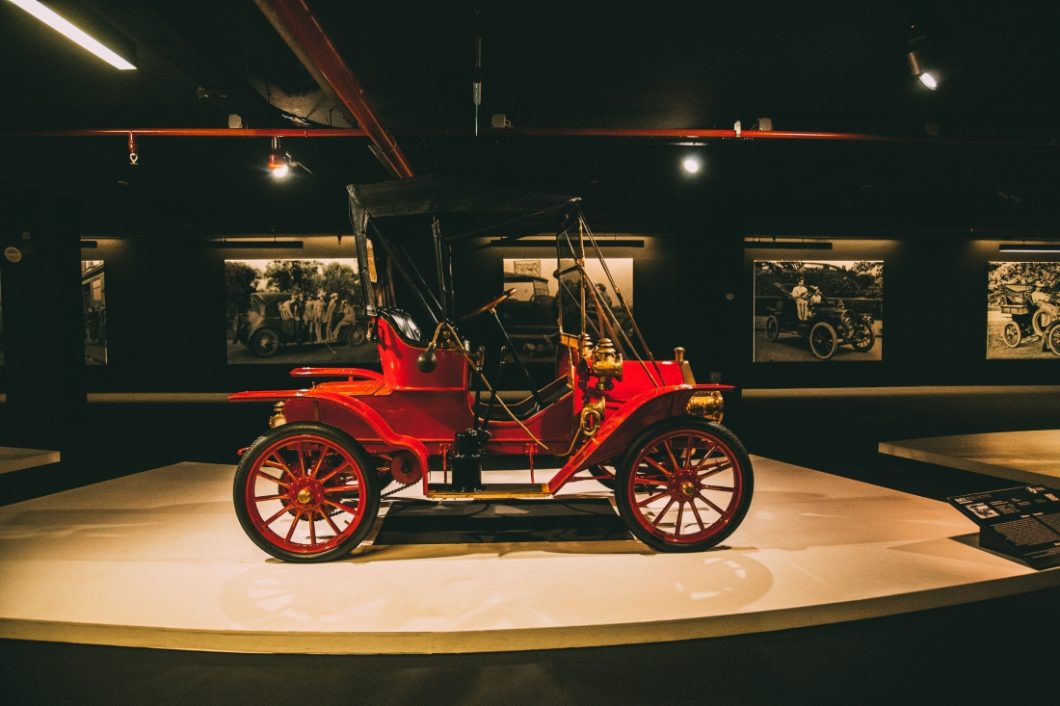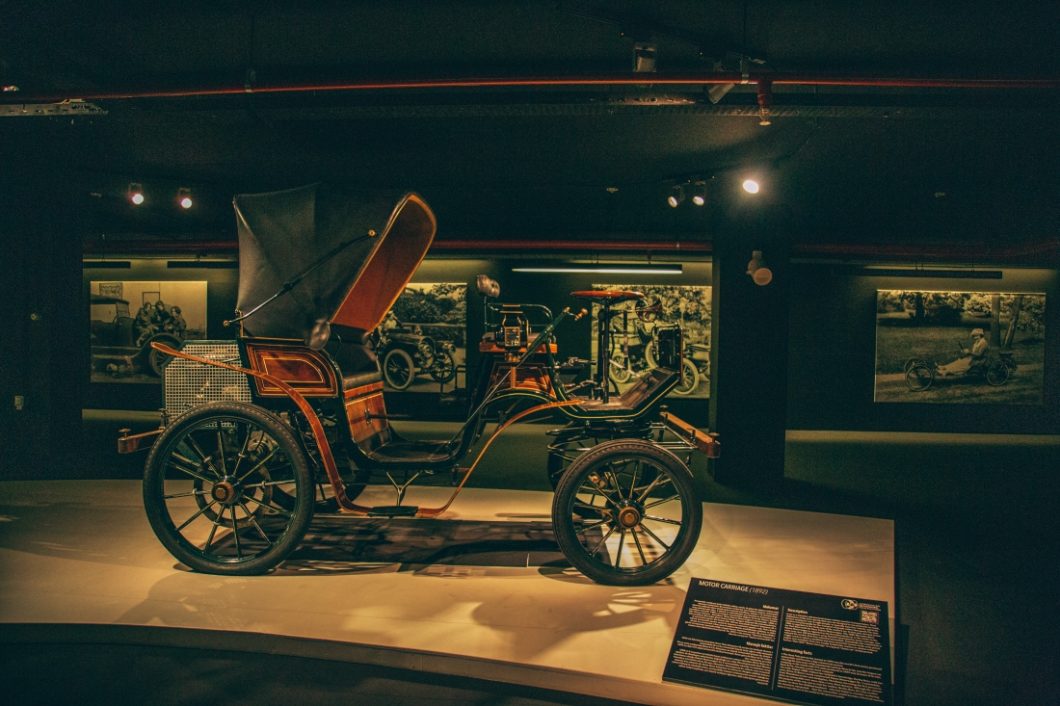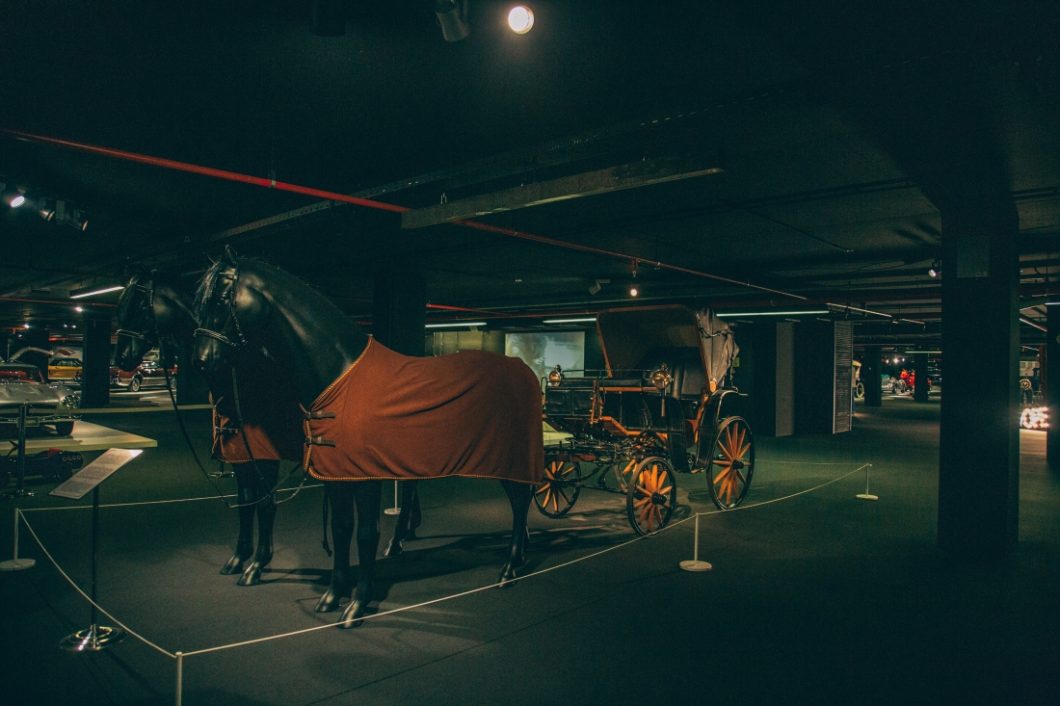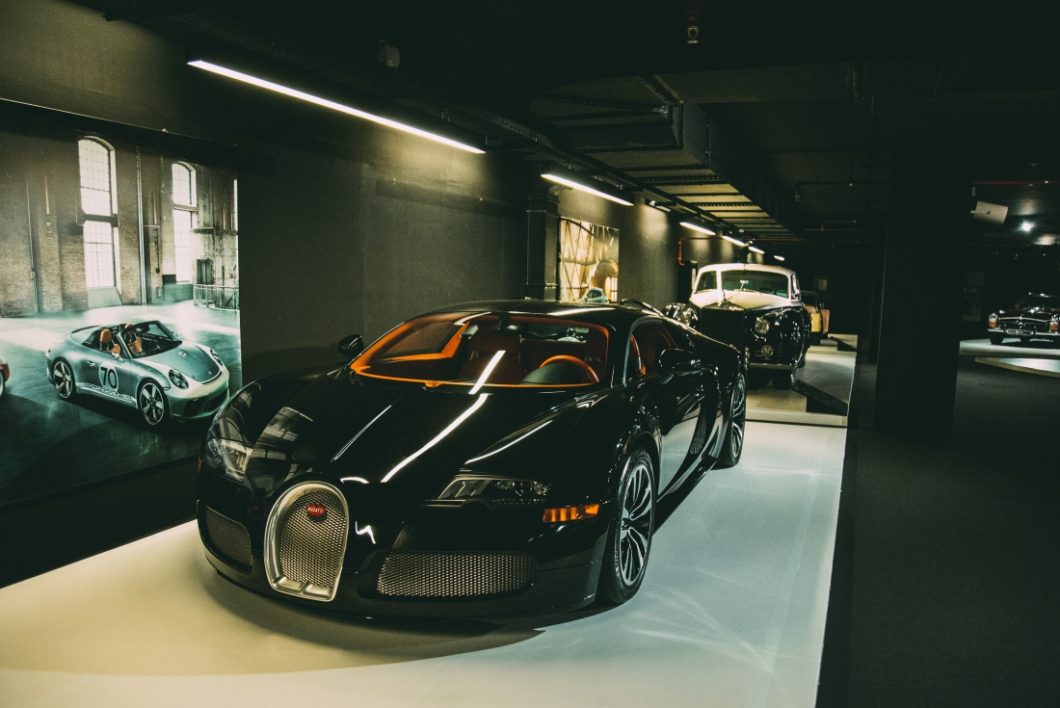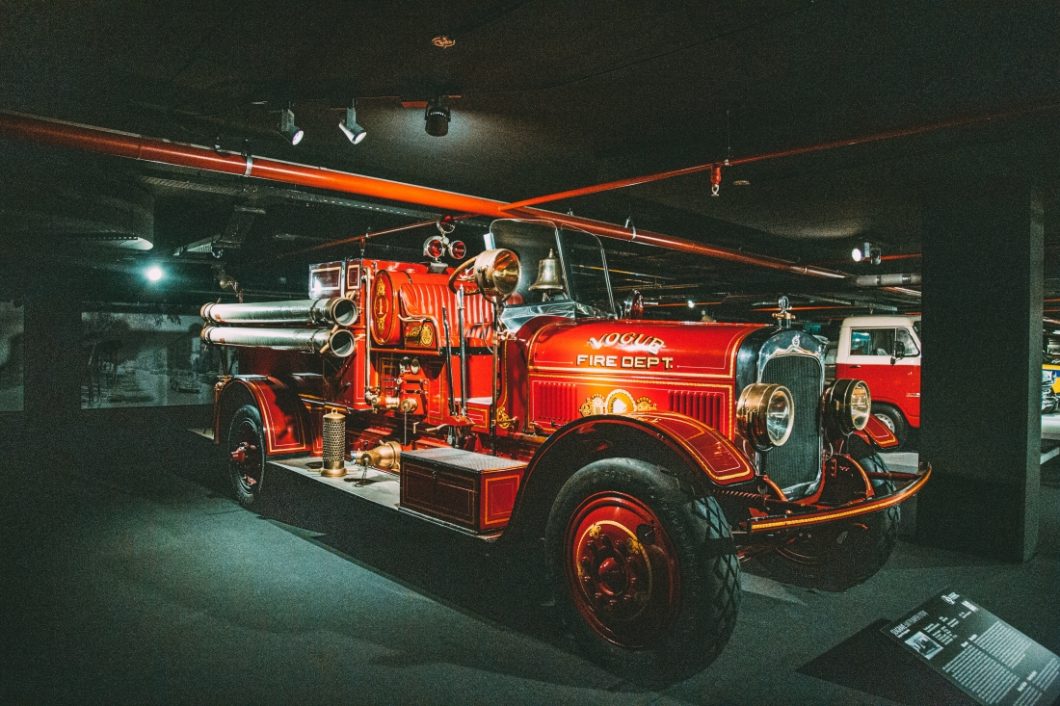 I enjoyed learning about this Seagrave Firetruck because Seagrave is based out of a small town called Clintonville in Wisconsin. And this is very close to where I grew up. It was neat to be reading about it all the way across the world in Baku, Azerbaijan!
Bonus pics because I was excited about it!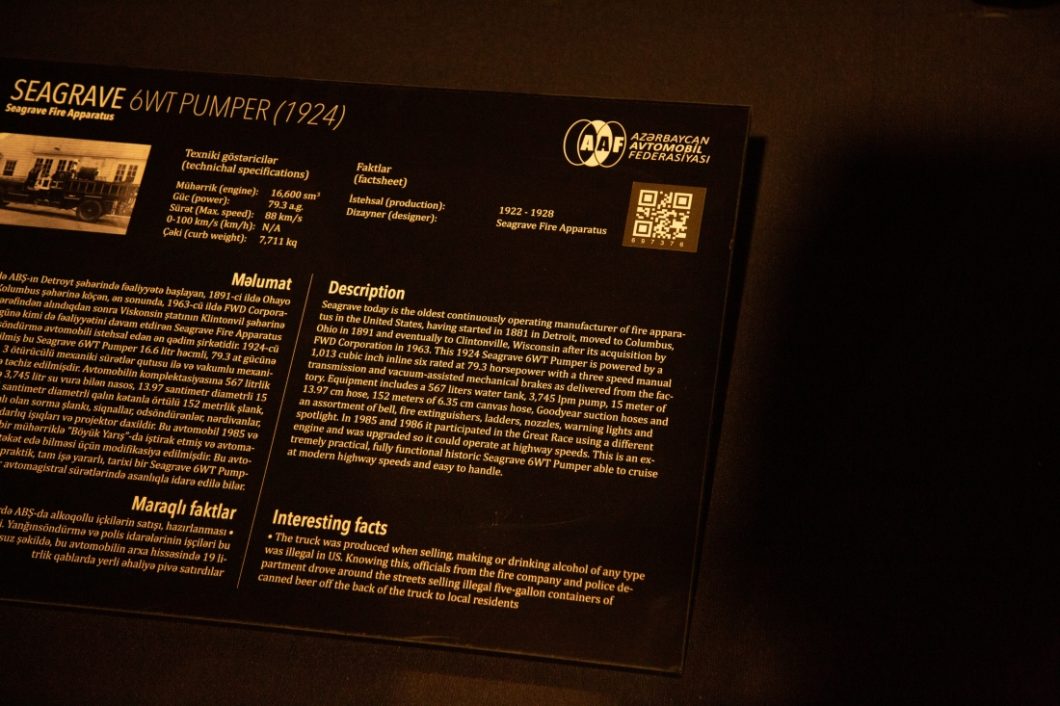 If you have any questions about visiting this exhibit, please feel free to reach out in the comments section at the end of the post.