35 Photos to Inspire You to Travel to Egypt
Egypt is a destination that is at the top of many adventurer's bucket lists. However, it's also a destination that many people are wary of visiting, given the political turmoil and terrorist attacks it has, unfortunately, experienced over the years.
Every destination I travel to, though, comes with the same barrage of questions… "Is it safe there?! I saw this and that on the news…" "Should Americans even travel there?!" "Why would you want to go there?" etc. etc. I operate under the motto, though, of "bad things could happen no matter where you are in the world." I refuse to live in a fear of "what if" scenarios…especially when it comes to traveling.
Egypt was a country where I had many moments of culture shock and feelings of annoyance (due to the relentless hawkers), but I would never say I felt unsafe while I was here. I also would say this is due in large part to organizing everything with a tour company ahead of time. I am a seasoned traveler, however, I would not have felt comfortable tackling Egypt on my own. This is one country where I would say it is absolutely worth it to invest in a group tour company (such as G Adventures) or book your trip privately (Memphis Tours is who we used). This will make a trip to Egypt incredibly easy and safe.
I hope my posts on Egypt will inspire you to travel here (if you missed them, click here). Or maybe 35 of my favorite photos of Egypt will help convince you to give this fascinating country a chance? Check them out below, and I'd love to hear which photo is your favorite in the comments section.
35 Photos to Inspire You to Travel to Egypt
The Pyramids of Giza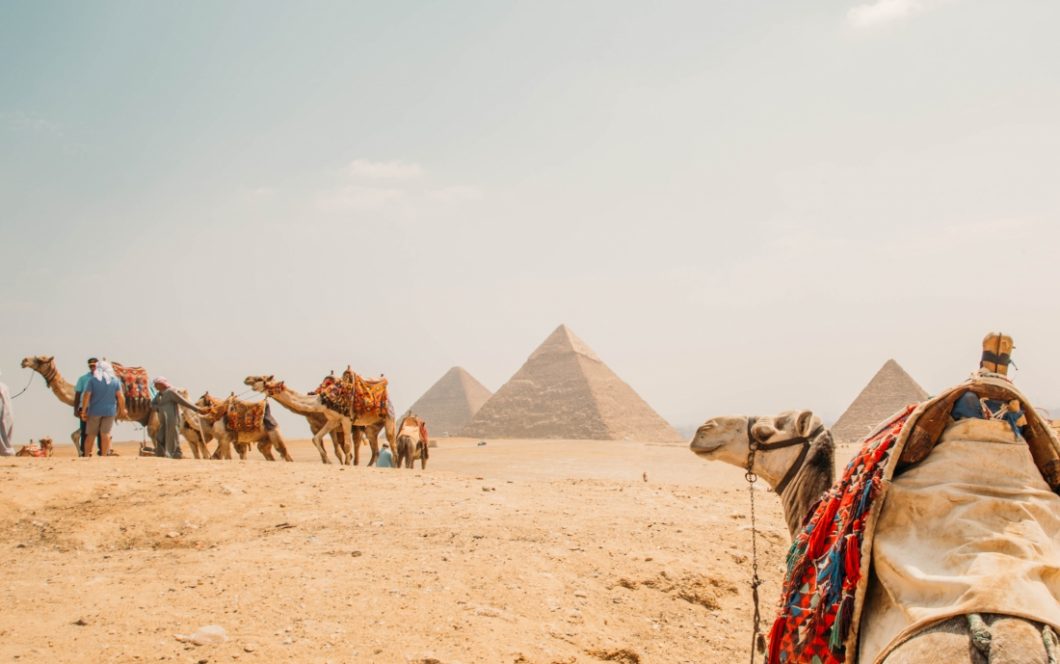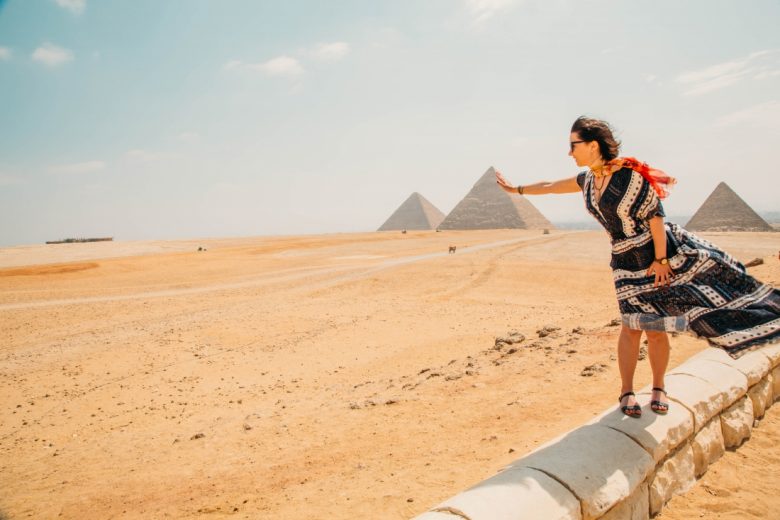 Khan El Khalili Bazaar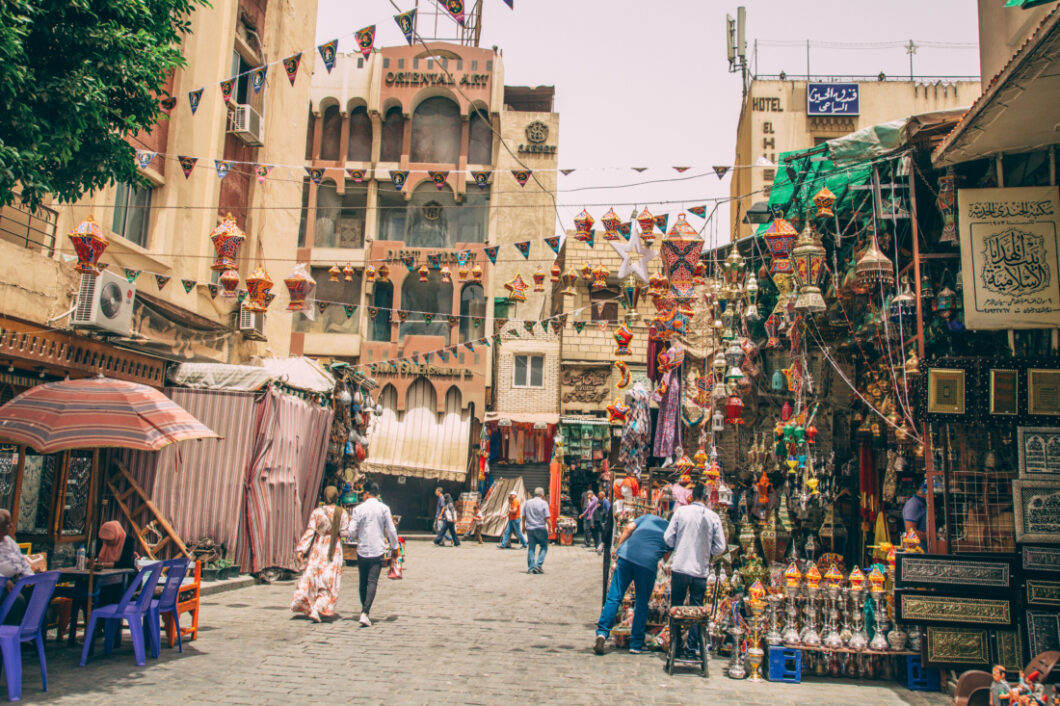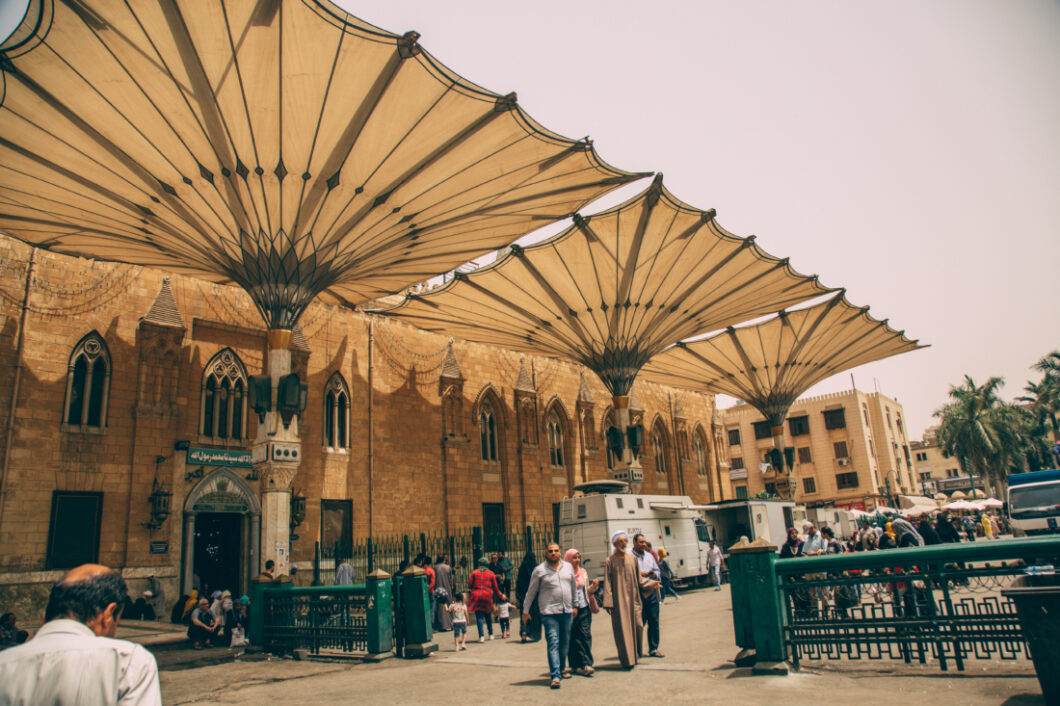 The Egyptian Museum in Cairo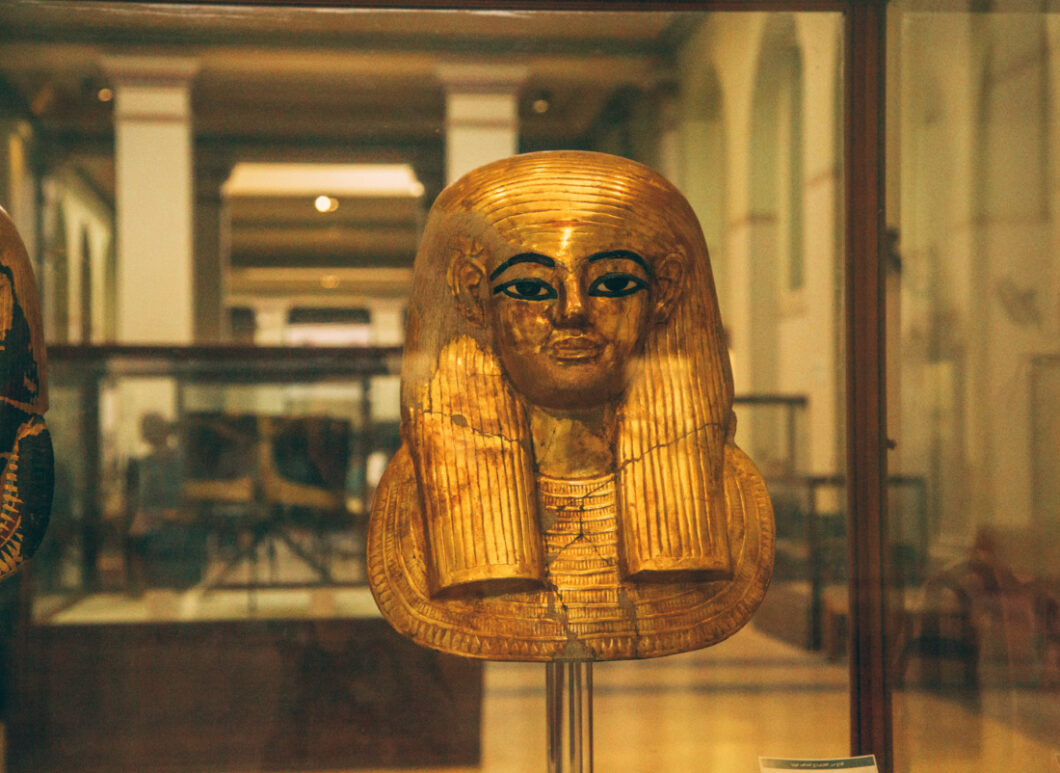 Abu Simbel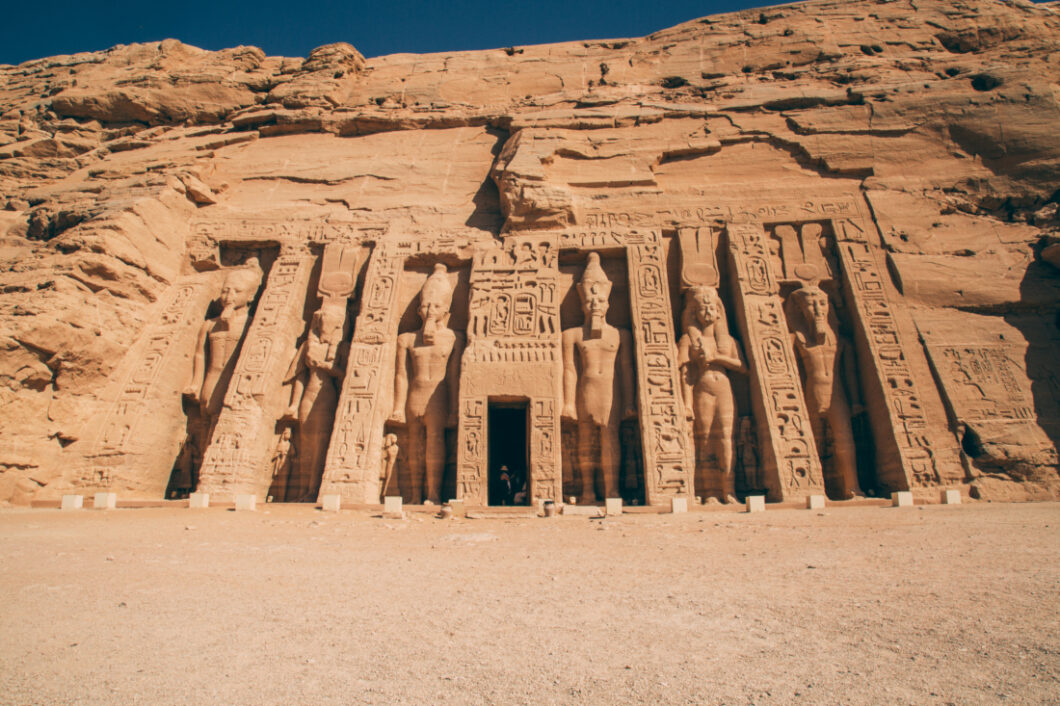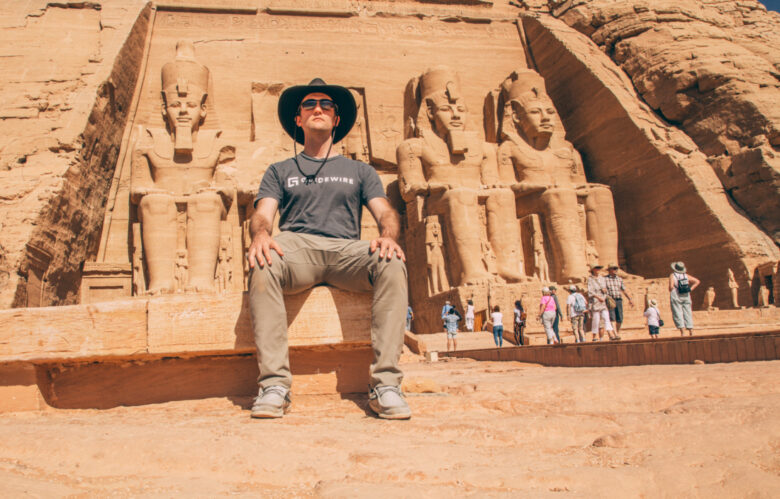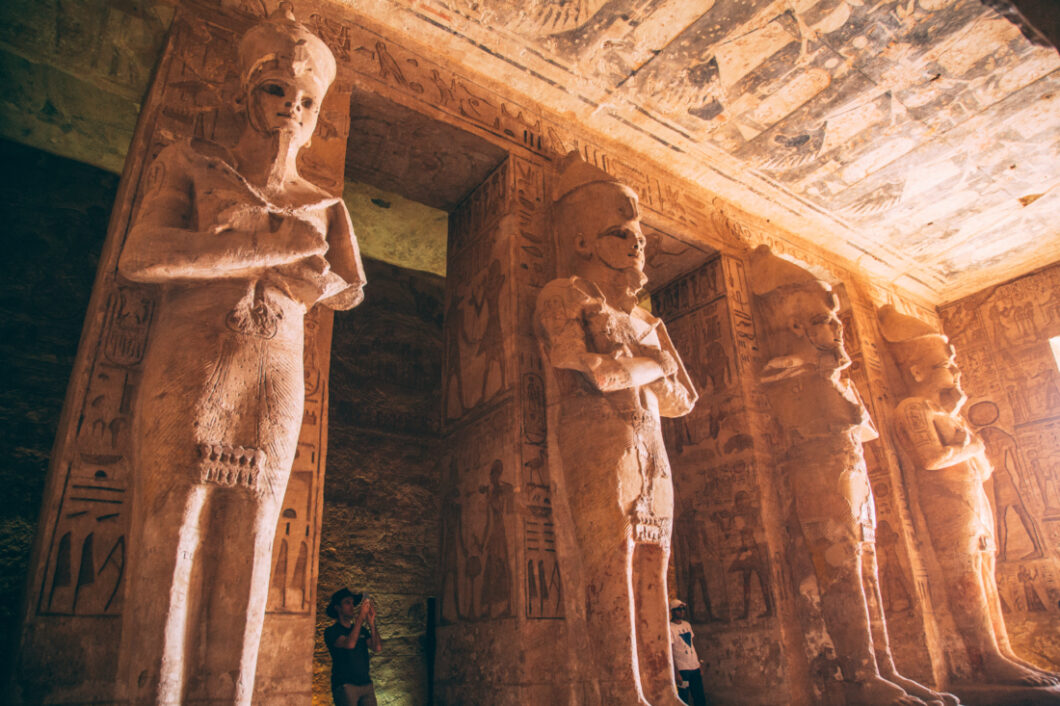 Aswan & the Nubian Village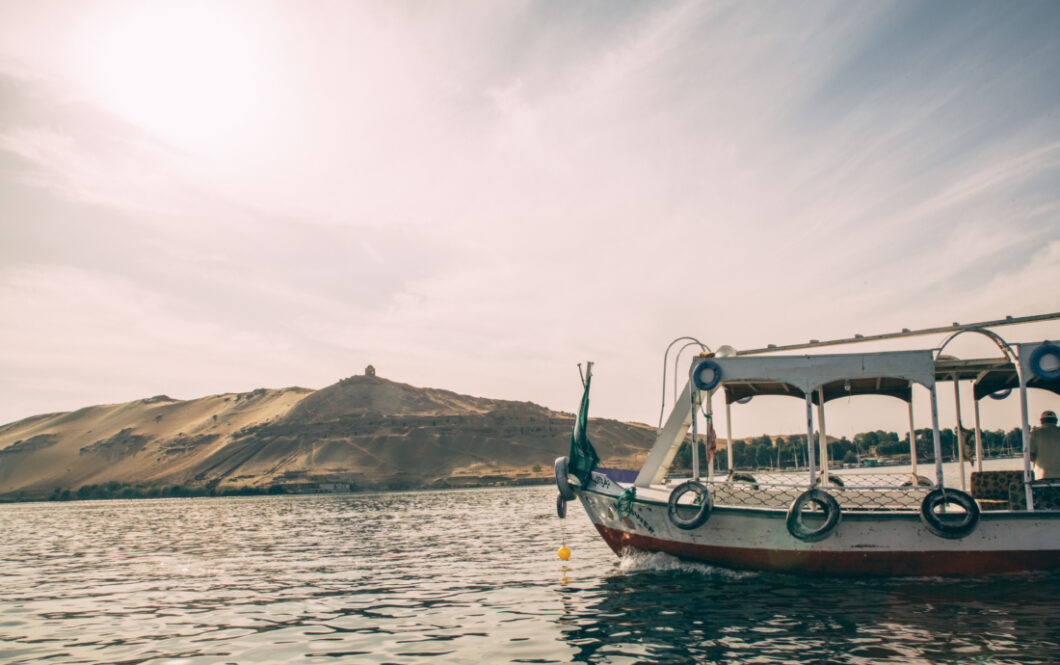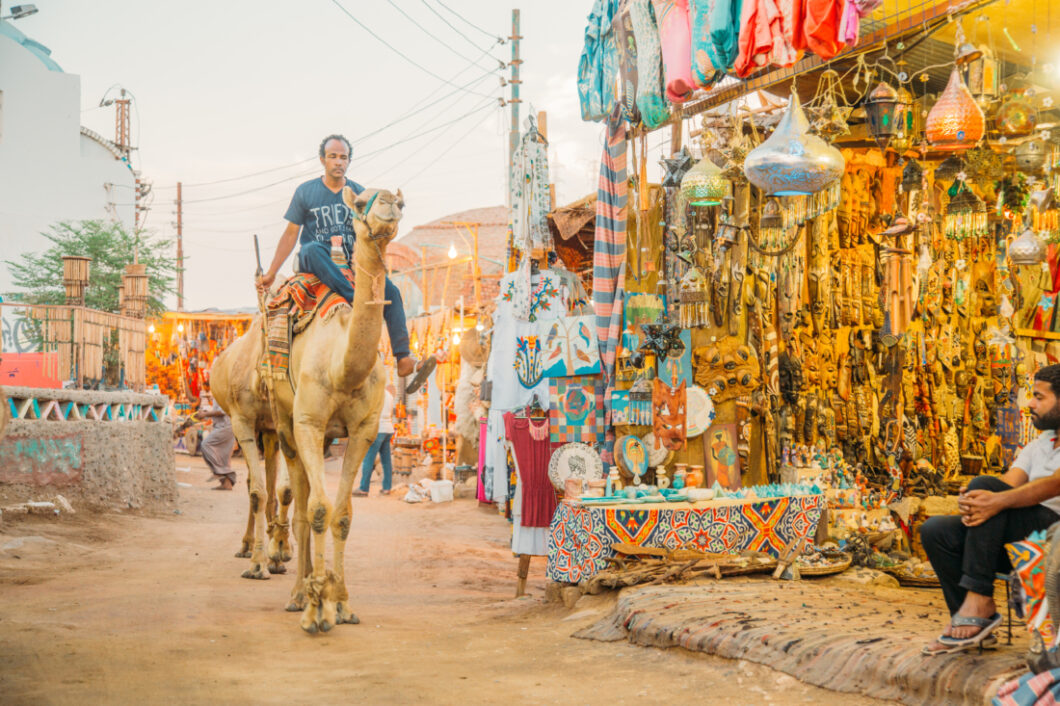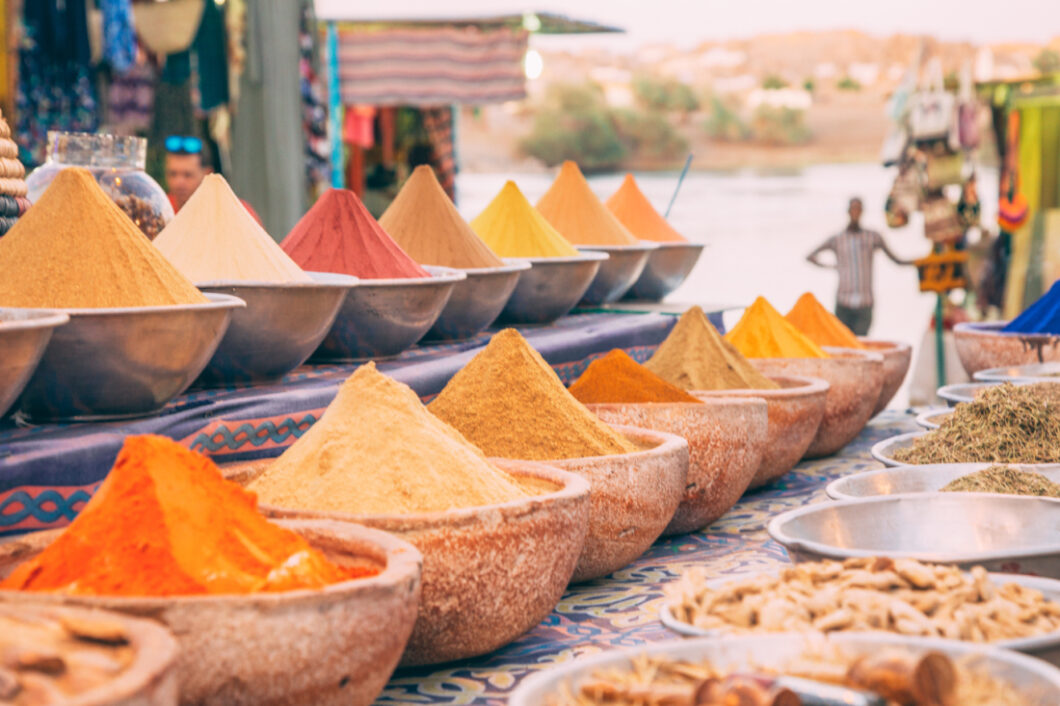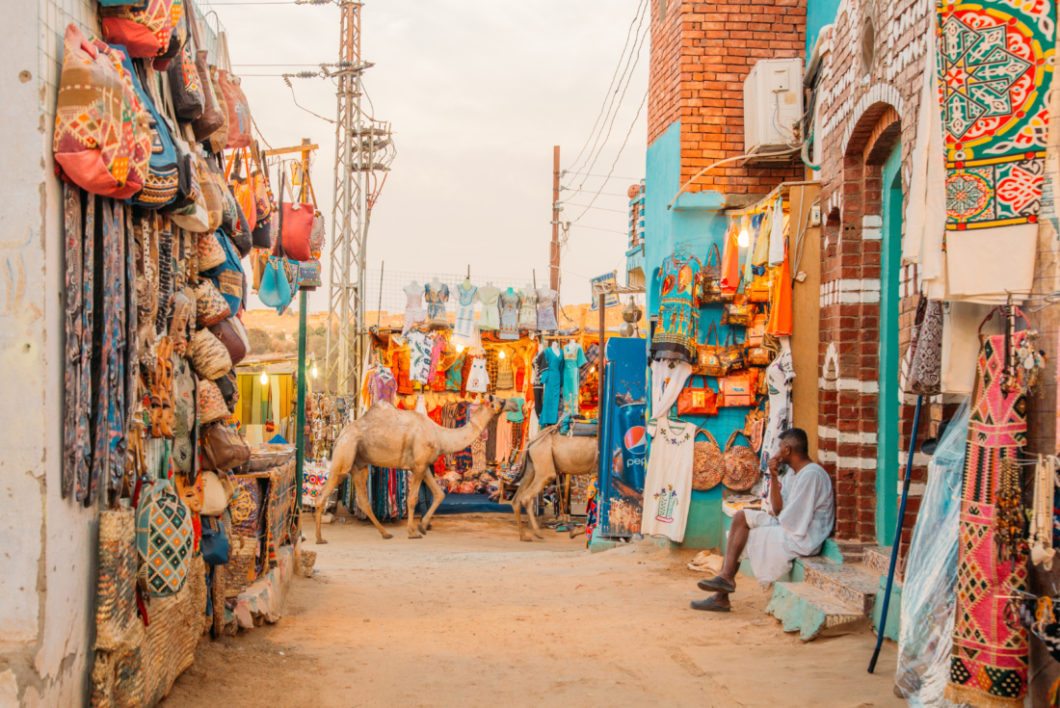 Edfu and Kom Ombo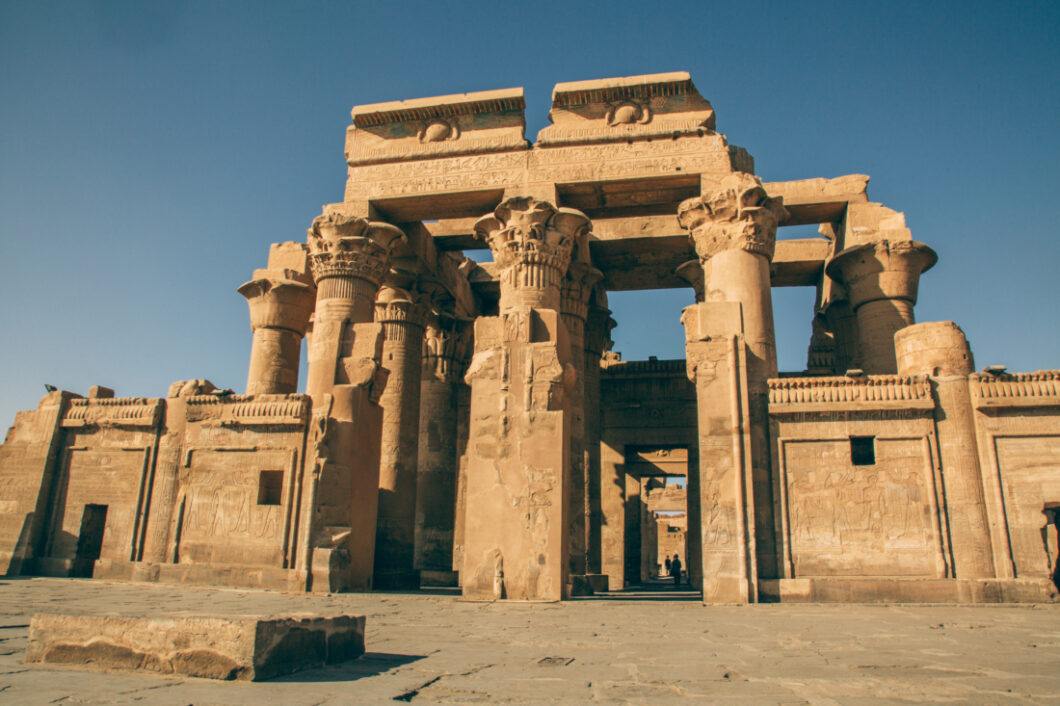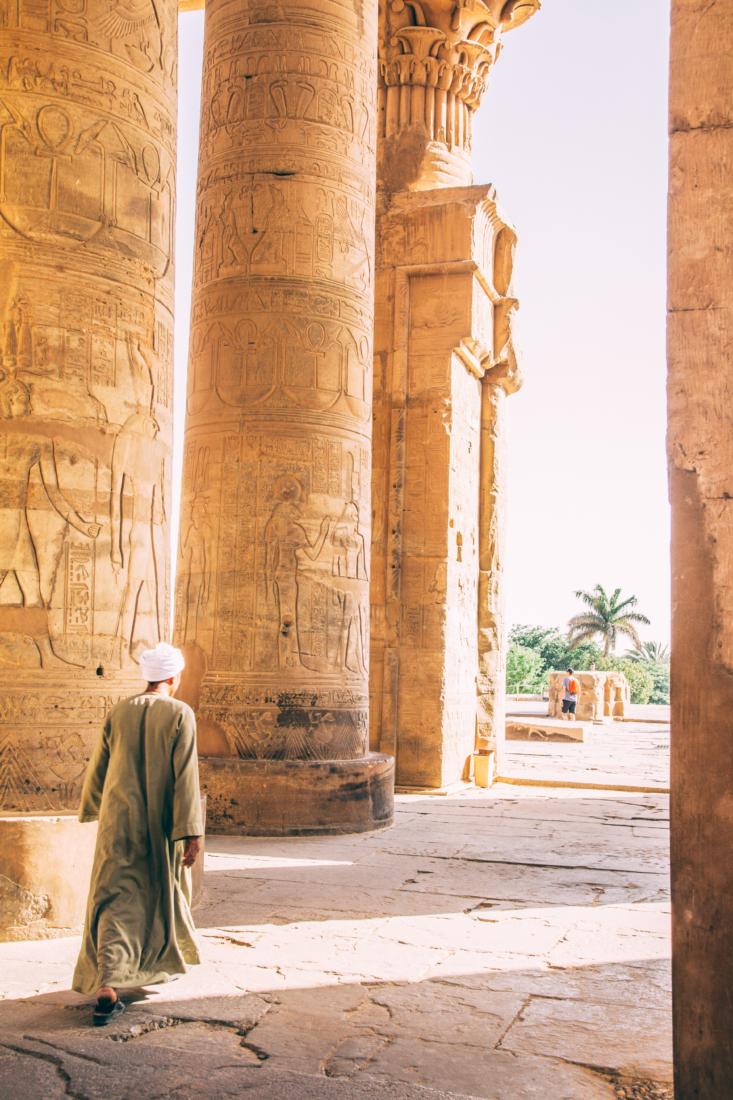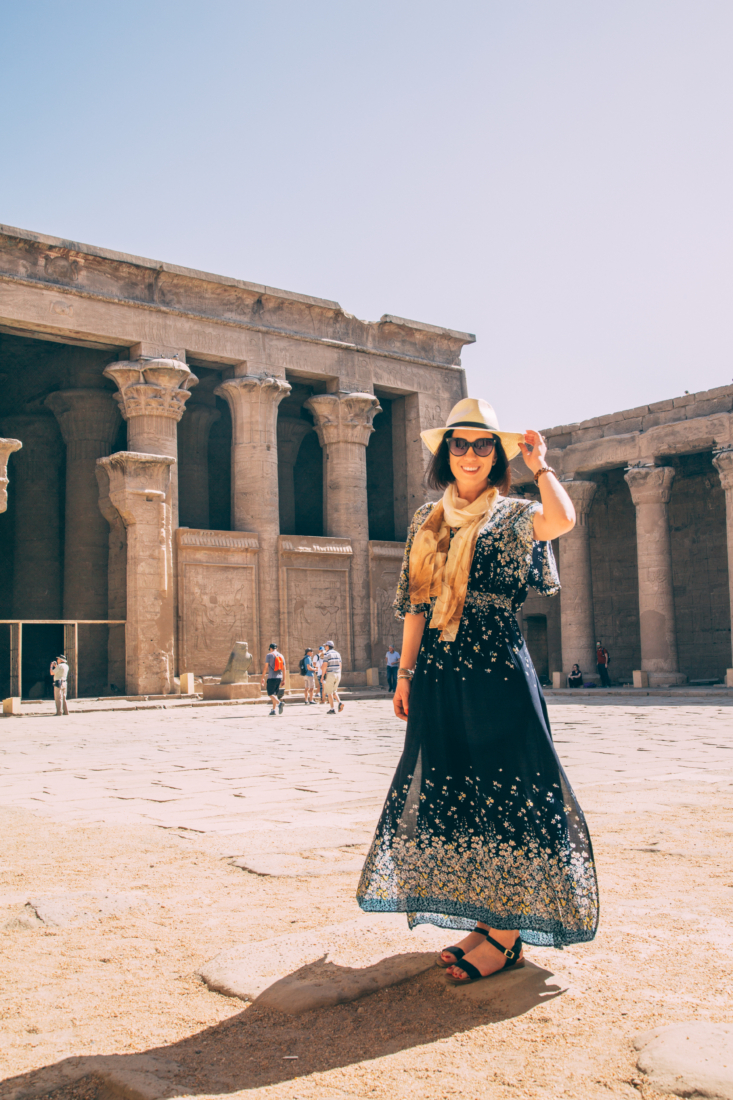 Luxor + Valley of the Kings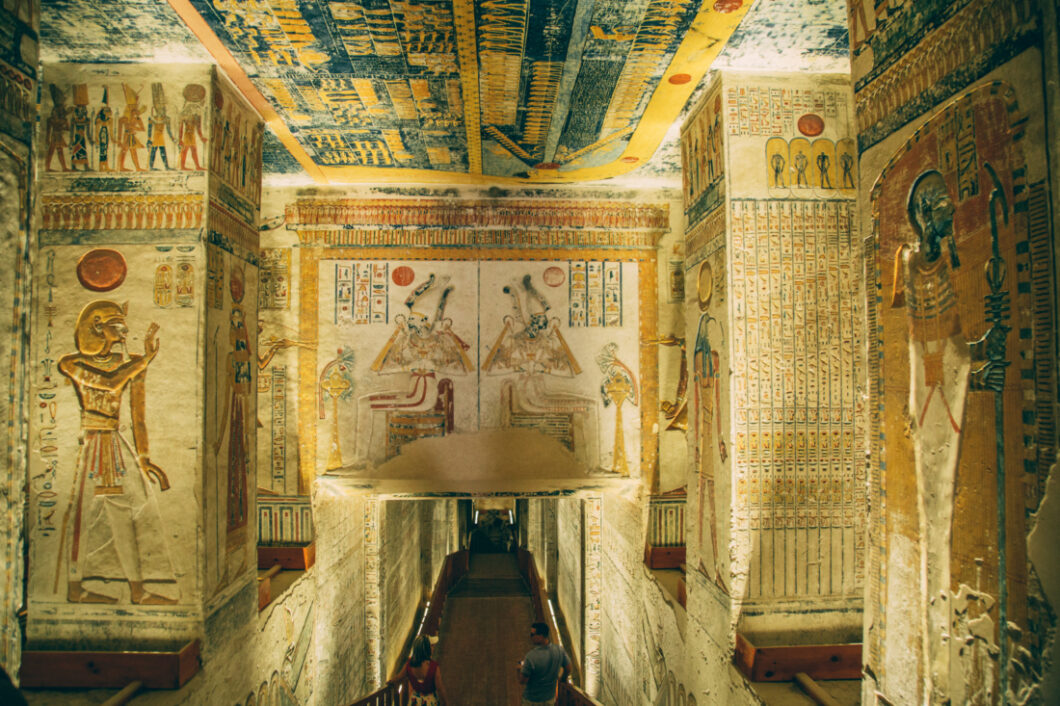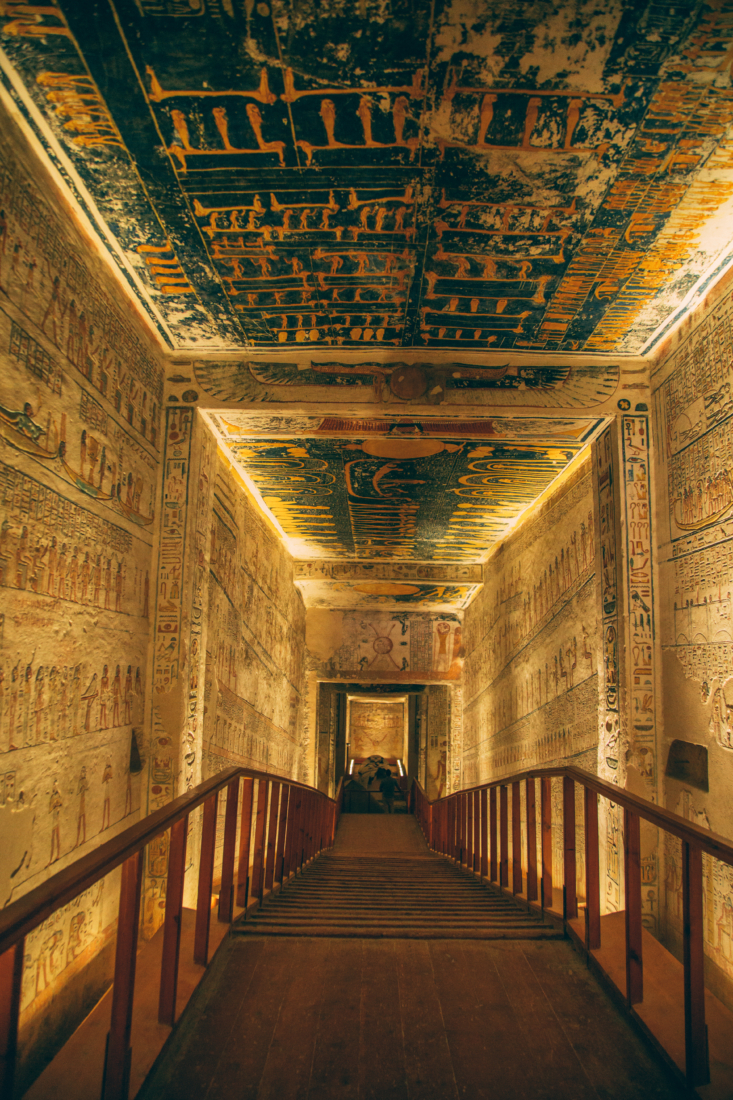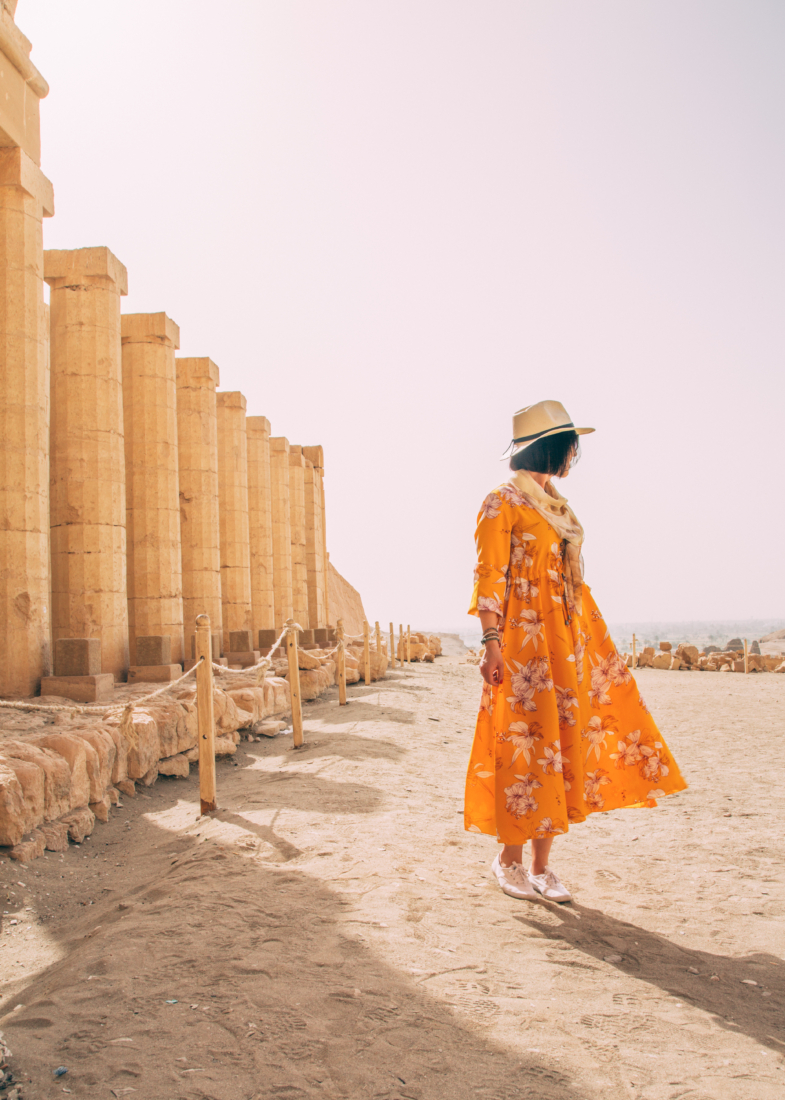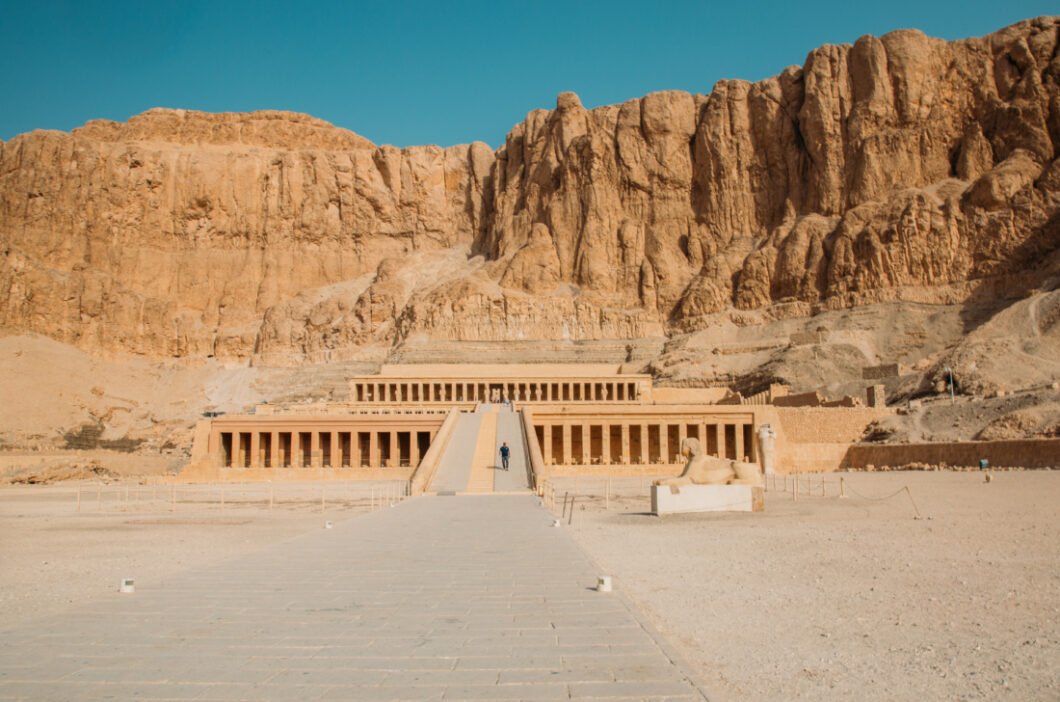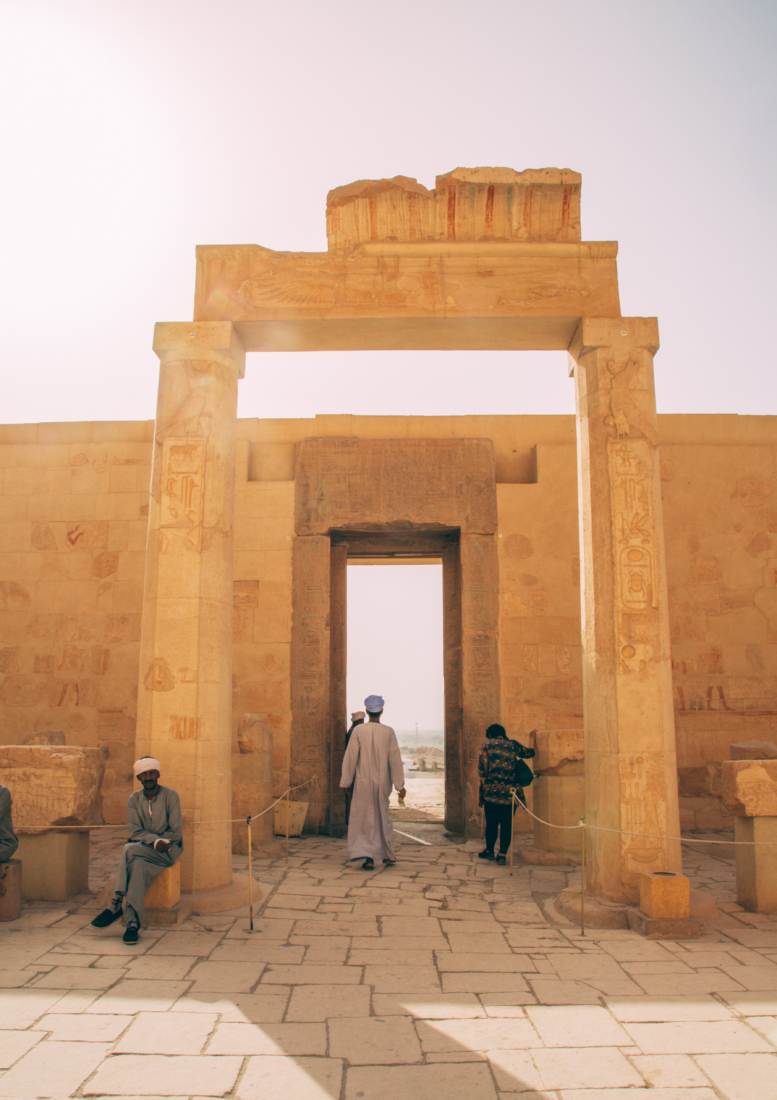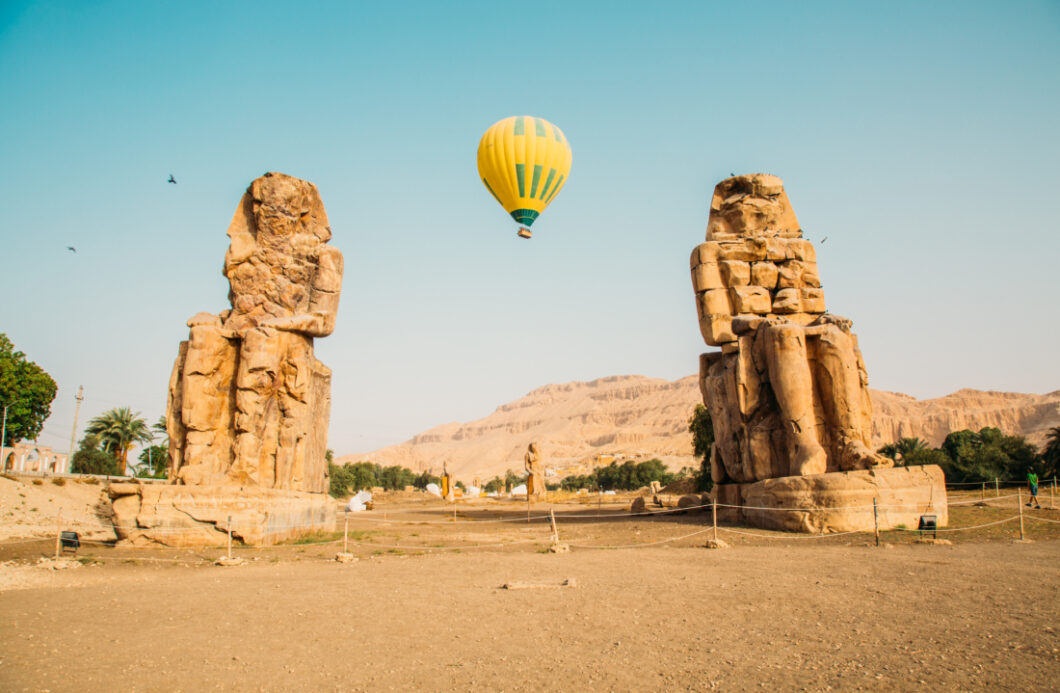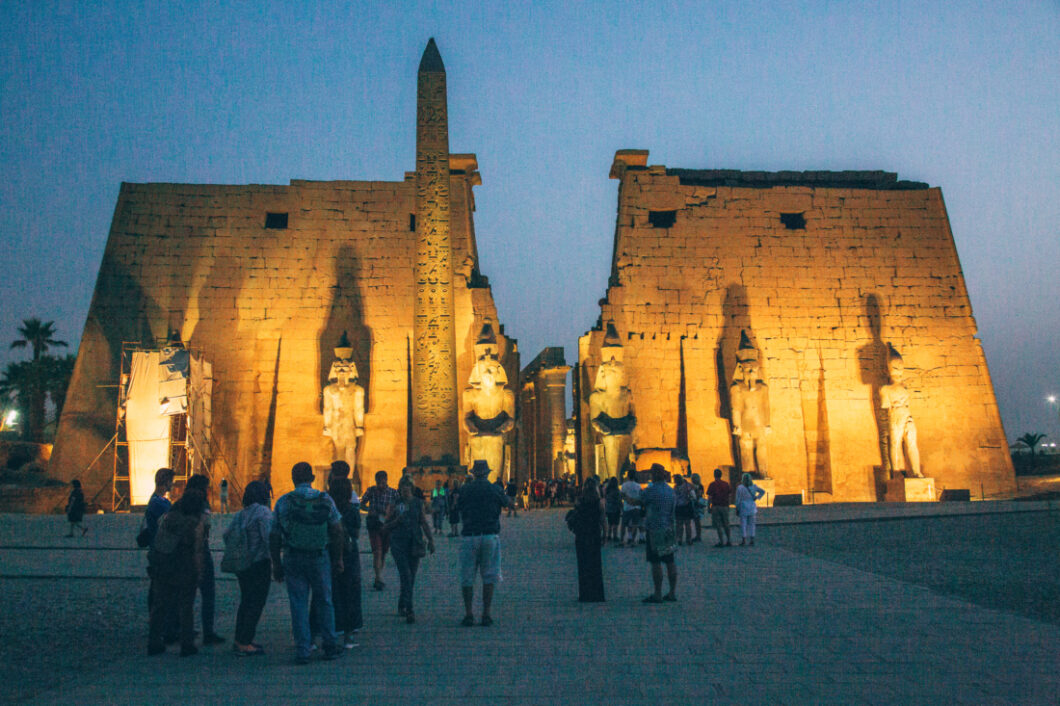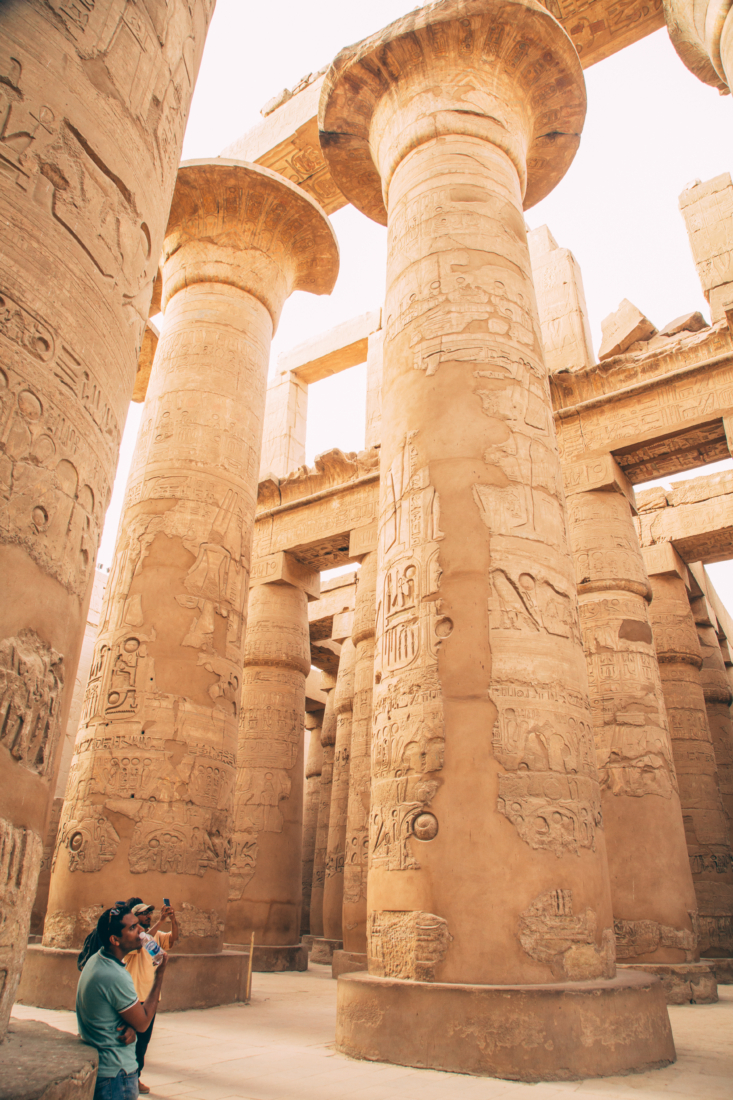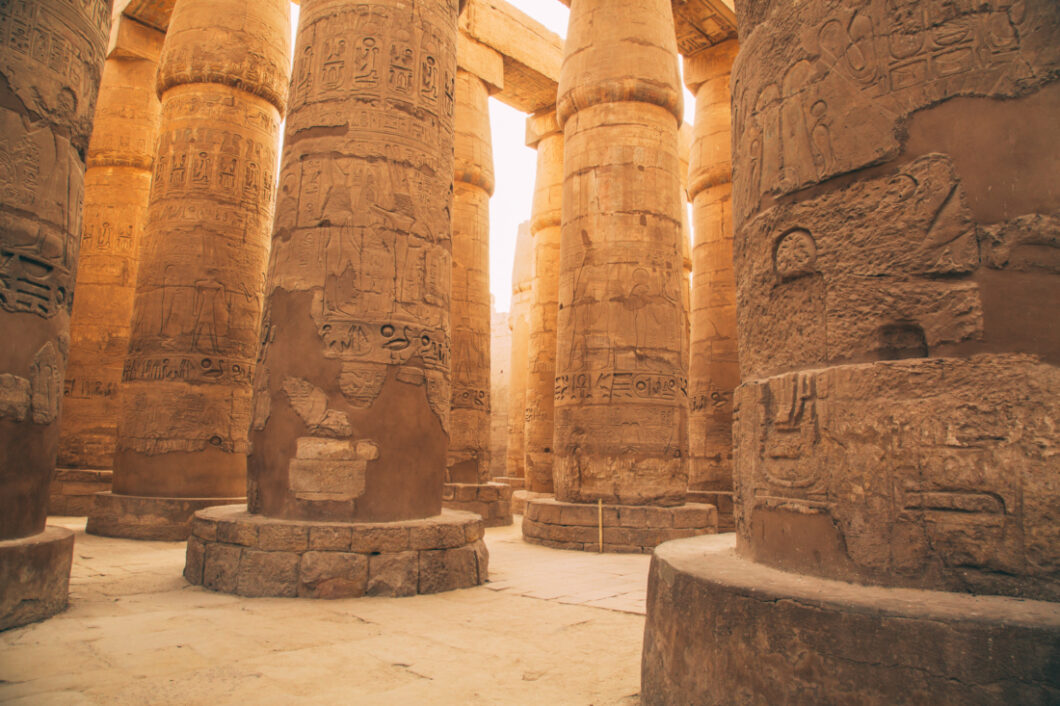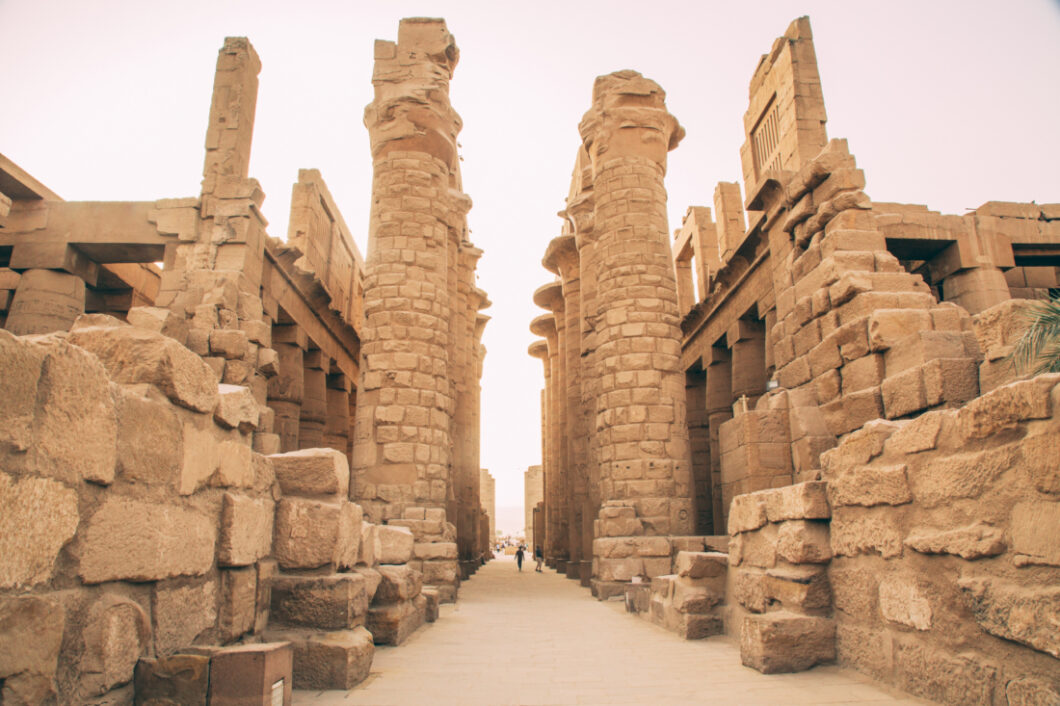 Marriott Mena House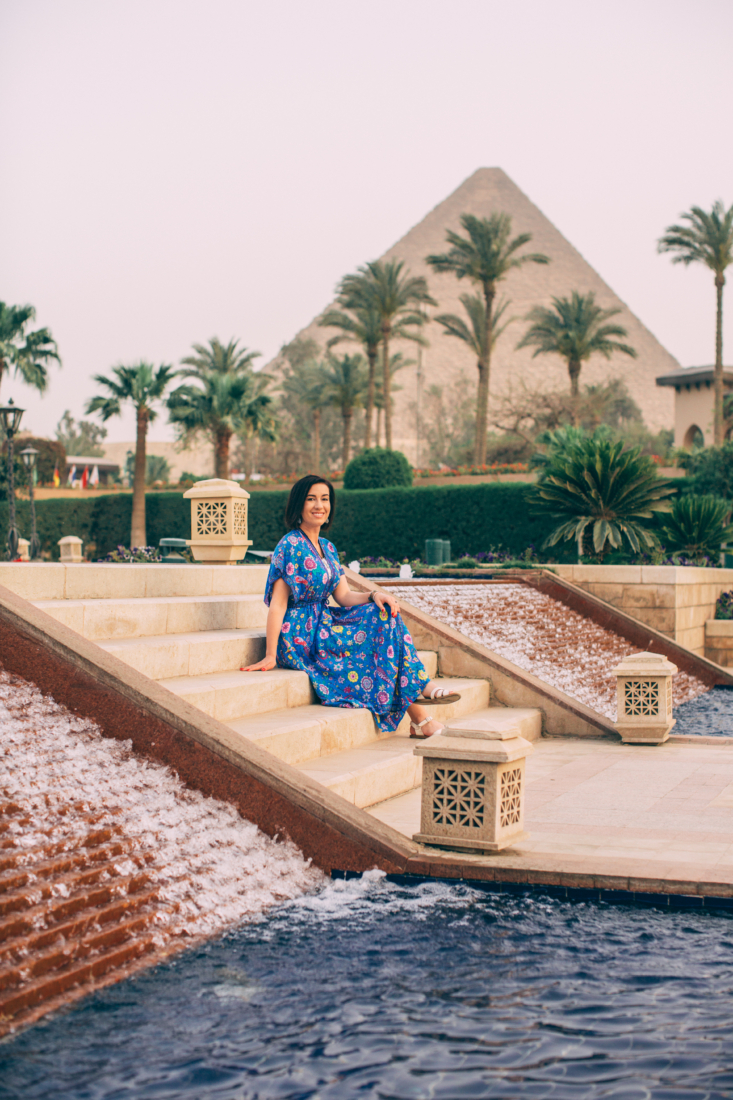 "The Mummy" Photo Fun!
Bonus: camel photo…I took about a thousand photos of camels, haha.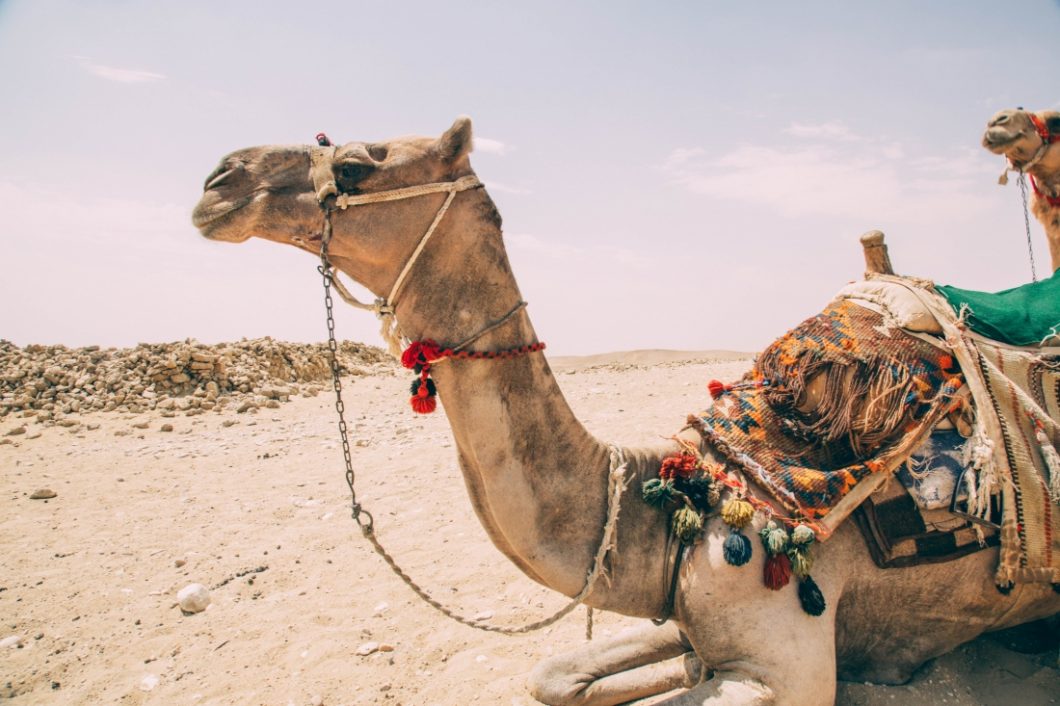 Which photo was your favorite? I'd love to know in the comments section below.
Travel Insurance
It's a good idea, no matter where your adventure takes you, to have travel insurance. You never know what might happen! Whether you get sick before your trip and can't go, or you become sick or injured while on your adventure – being covered with travel insurance is a must. Some credit card companies do provide this service (check with yours), or you can get a quote from companies such as Squaremouth to find the best plan for you and your adventure. (This is the company I, personally, use. They are even recommended by Forbes!) To get a free quote, click here.
Visa Requirements
To check if your country requires a Visa for traveling to Egypt, click here.
If you liked it – Pin it!