5 Amazing Places to Visit in California
Guest post by Emma Grant
California, one of the most beautiful states in America with its stunning beaches; desert oasis, gigantic national parks, and it is one of the biggest economies in the world. That and countless other factors are the reason many people decide to call this place home and why even more visit year-round. You have the glitz of Hollywood, the beaches of San Diego and a melting pot of cultures, it really is an incredible place to visit. The sheer size of the state sometimes makes choosing a destination a little difficult and understandably so.
That's why I've put together a list of some of the most popular destinations in California and just some of the reasons you should visit each location. I guarantee at least one or more of these will take your fancy, so we are just glad to help. Let's hope this list helps narrow your search.
5 Amazing Places to Visit in California
San Diego
A slightly bad translation from the movie Anchorman made this city only slightly more famous than it already was. Being the closest California city to the Mexican border means that you can be forgiven for being a little confused about where you are. You have everything America has to offer but with the cuisine of Mexico. Although this can be found in most of the US now, the food in San Diego is exceptionally good, at least that is my opinion.
Most important though are the beaches and coastline of San Diego. The stunning weather, beachfront homes, and countless recreational activities make this one of the number one destinations in California. You can stroll down Garnet Avenue and take in the sights of Pacific Beach. Get your skates on and enjoy the boardwalk or the amusement park at the end of the strip.
If the beach isn't for you then there are plenty of parks to visit downtown. Two or three weeks should be a minimum here though, you can visit Mexico, the desert, the beach and the city and even with this, you might still want more time.
Los Angeles
The largest city in the state would also have to get a mention as another amazing place to stay In California. The grittiness of LA is something that has inspired countless movies and tv shows. It has a hard exterior but there is so much more than the city and surrounding areas that must also be seen and experienced.
Finding a nice central location in LA should not be so hard, it is a massive area. From here you can visit Hollywood and all it has to offer in terms of glitz and glamour, you can take a drive out to Venice and Muscle beach and see some of the world top bodybuilders work out and you can see some amazing skateboarders and performers along the coastal walk.
Then by starting in LA itself, you will get to experience the city like a local. LA has plenty to offer and if you are visiting California for the first time you will be seeing the city at some stage so why not stay for a night or two and don't rush your visit.
Palm Springs
The former vacation destination for the rich and famous. This city has a lot of history and culture that is from a special time in America. Visitors to this city love its unique architecture bought about by famous architects of the 50's and 60's. Its links to famous face such as Elvis and Frank Sinatra and then there is the stunning desert backdrop that encompasses the entire city. Another must visit the location in California.
You can see Elvis's honeymoon estate, the palm spring walk of fame and the San Andreas fault. A pretty unique mix not provided by most other locations.
San Francisco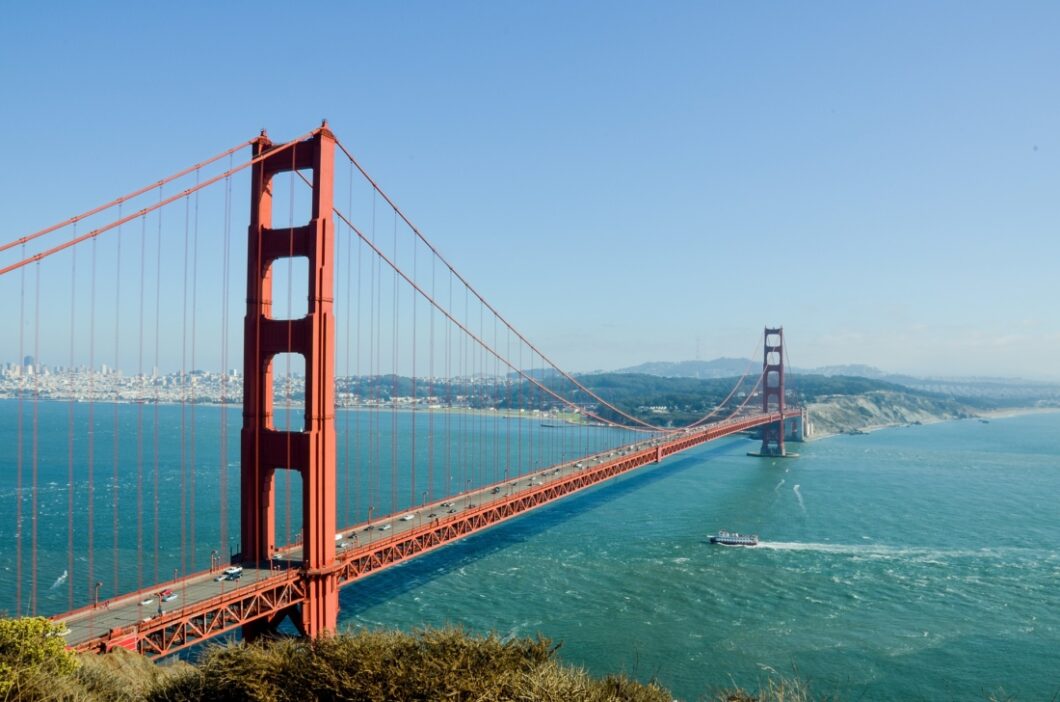 The final city on our list and probably the one you already had in mind. San Francisco is a place that you will want to check out. Like its counterparts, its fame already proceeds it and rightly so. San Francisco has a culture all its own, its famed for being bohemian, having some of the friendliest locals in the world and then there are all the sights that you can check out on a visit.
You have the famous golden gate bridge, the tram cars and at the center of the harbor… Alcatraz. Even with that list, you have history, culture and a uniqueness that only San Francisco can possess. Try to get a place in the city's downtown for the best transport networks to bring you throughout the city.
Yosemite National Park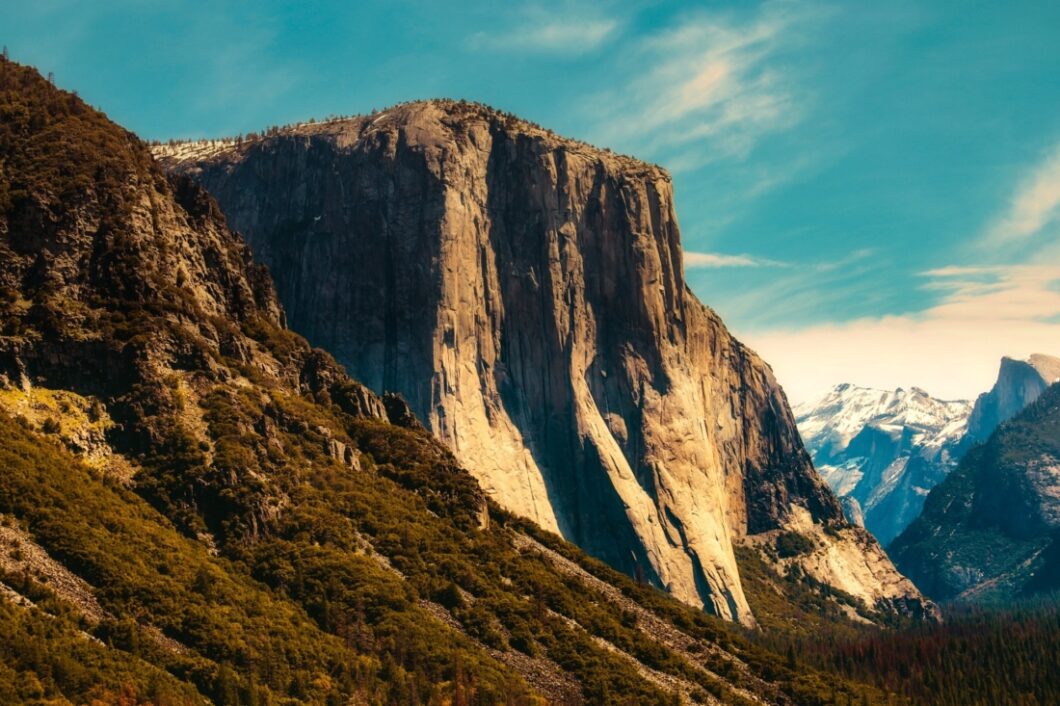 This park would easily make it on to a list of amazing places to stay in the US and not just California. But here it is Yosemite national park is in the Sierra Nevada mountains to the north of the state. It is famed for its stunning beauty, giant trees and waterfalls and the countless outdoor activities that you can get up to within the park.
This is an ideal place to rest up for a few days or weeks even and enjoy the great outdoors. Some of the most popular places to visit within the park include the Half Dome, Glacier Point and the Tunnel view outlook. Some of these require a combination of driving, hiking and orienteering.
A stay in the park will be something you will remember forever. Just remember to heed the danger warnings and don't do anything you wouldn't do at home.
Such a stunning state has far more places to stay than then once I have mentioned. This is just a pick of some of the most amazing places to stay. I am sure you will find plenty more yourself.
About the Author
Emma has been working as a freelance writer for the past 5 years. She loves coffee, traveling and her home state of California.