When in the Bay Area, it is a truth universally acknowledged that one must make the journey to Wine Country. Sonoma and Napa Valley are both charming in their own ways. And who doesn't like roaming through picturesque vineyards and sampling tasty wines? My personal favorite vineyard was Cline Cellars. It was not only a vineyard but also had an adorable little petting zoo and beautiful flower gardens.
We had taken this tour from San Francisco to explore the wineries as well as Muir Woods.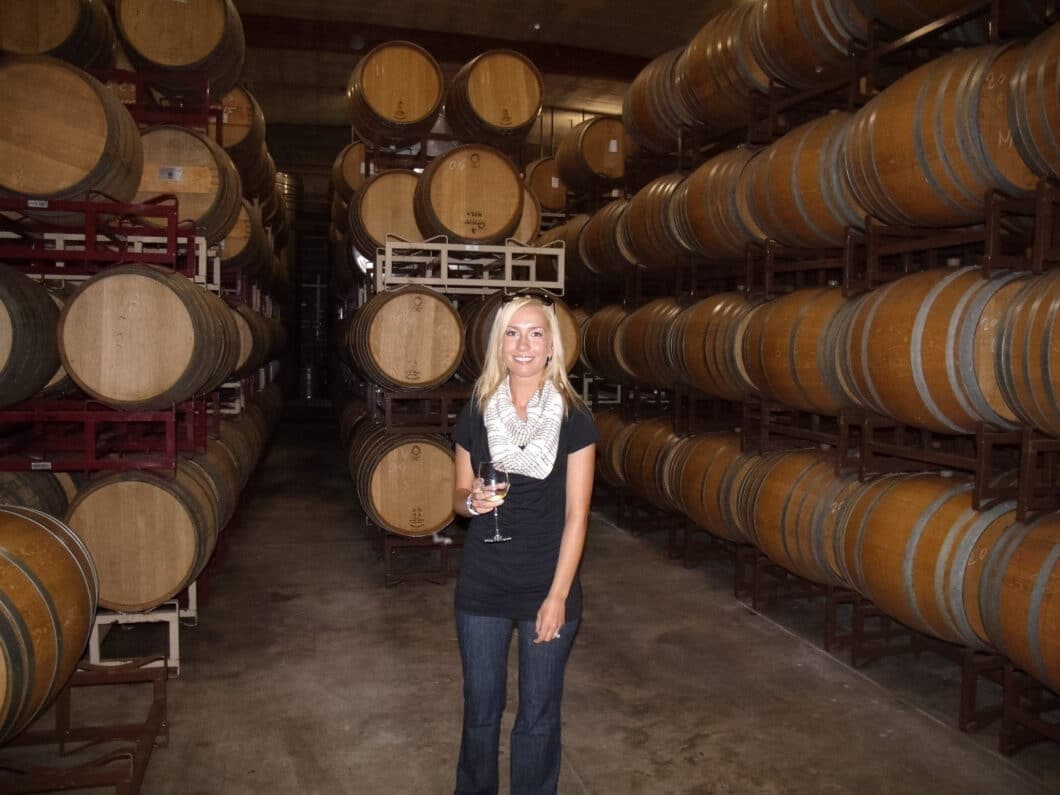 This is one of the adorable little donkeys at Cline Cellars. The picture below is of my dashing husband while we were wandering through their picnic area.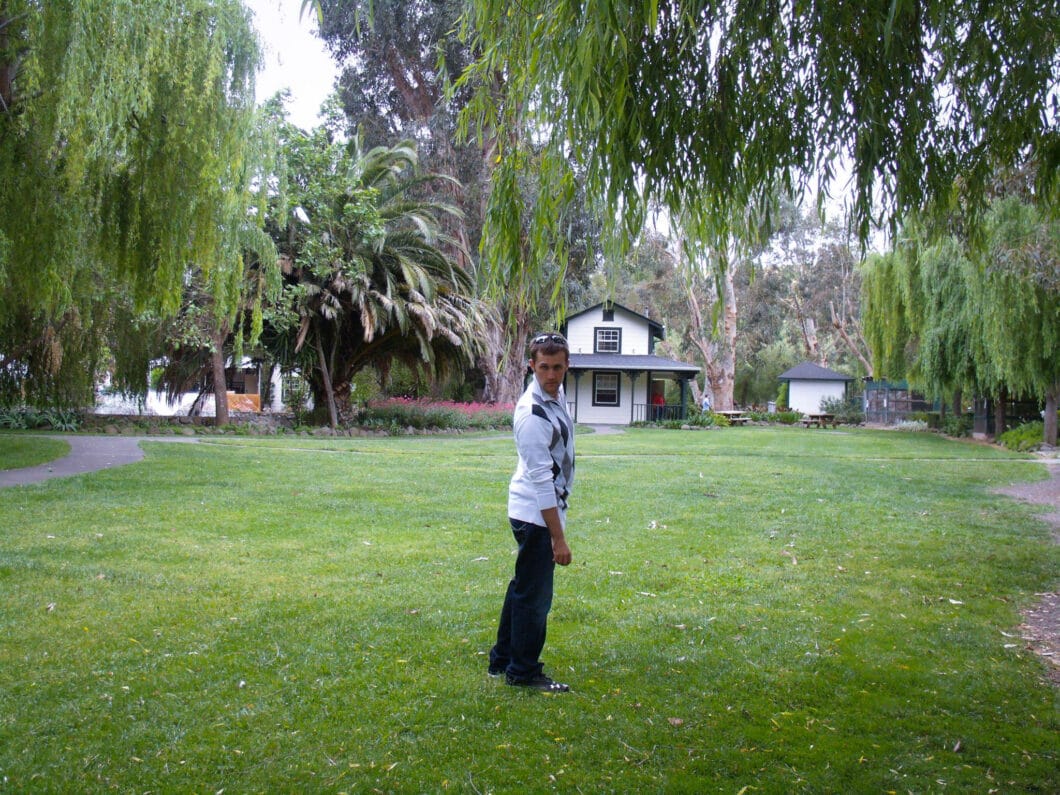 Muir Woods
On our way to Sonoma Valley, we stopped at Muir Woods and spent the morning admiring the incredibly tall Redwood trees (not to be confused with the very wide Sequoia trees). The morning was overcast and slightly foggy, it gave the forest an even more mystical feeling. I half expected to see an Ewok run by.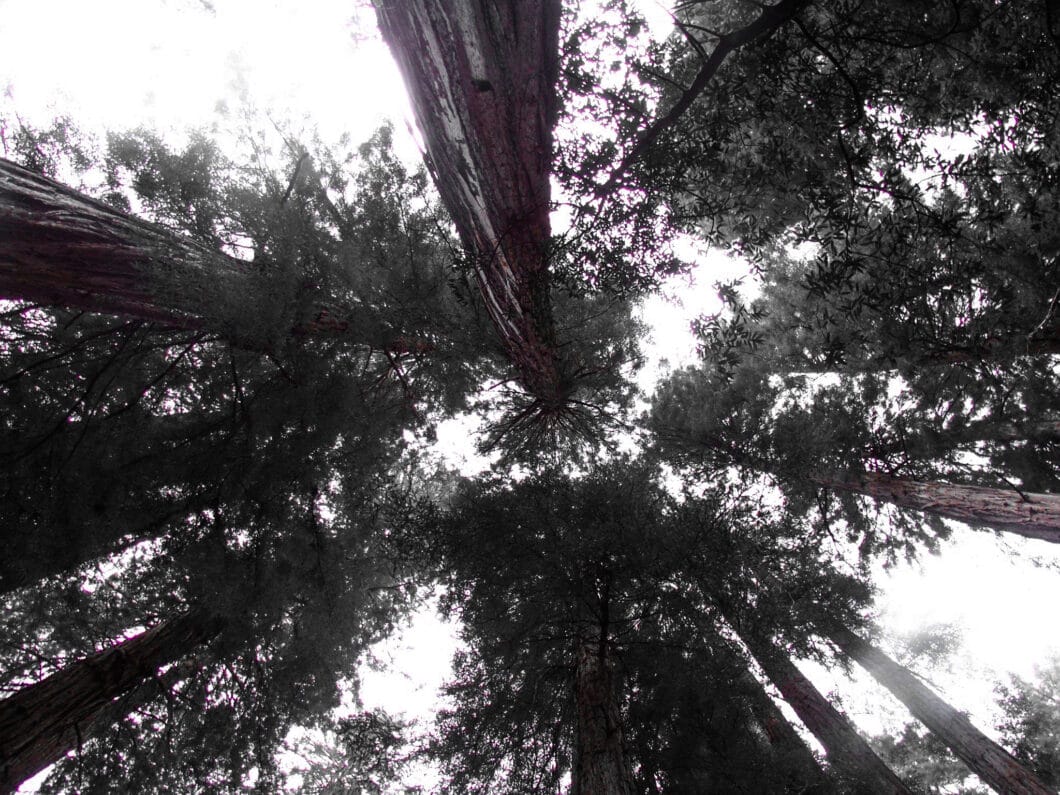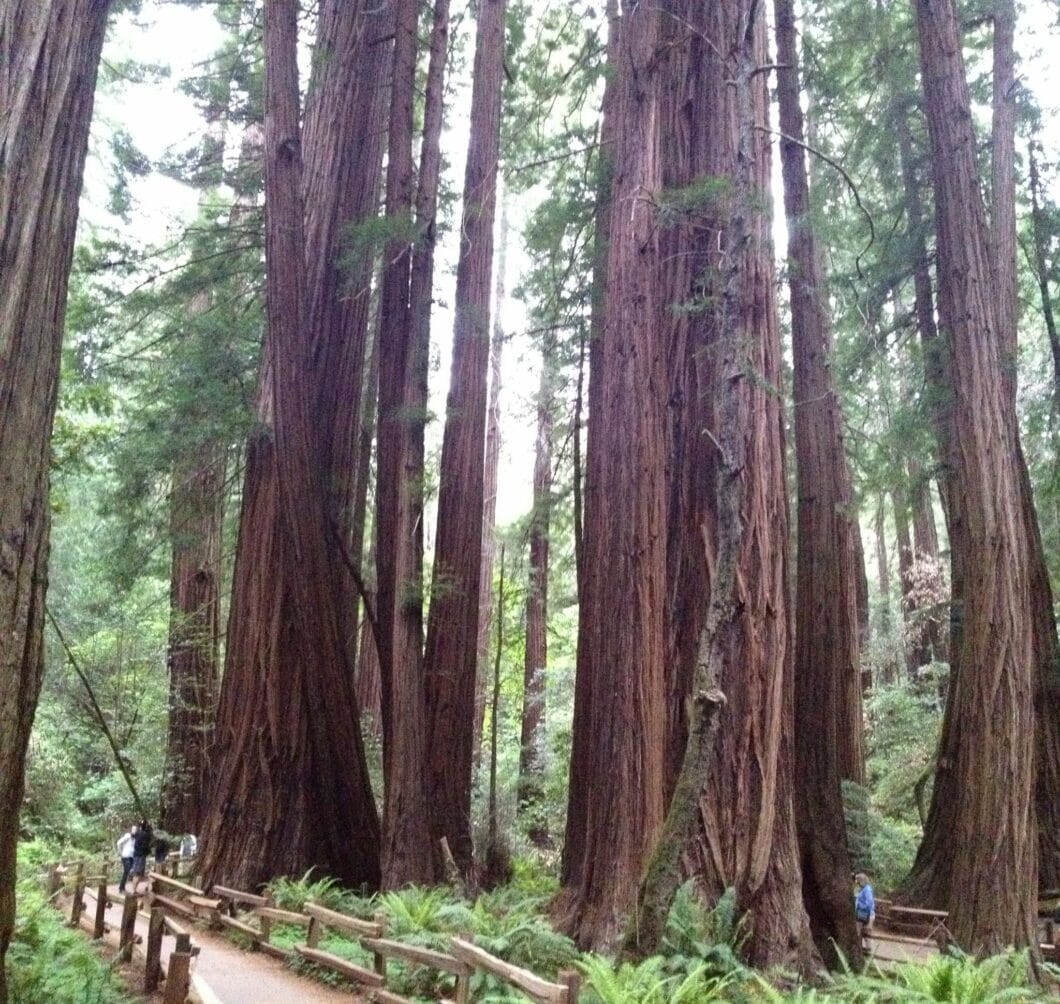 If you like it, Pin it!