Trendiest Towns to Explore Within a Day Trip of Fresno, California
Guest post by Eric Adamczyk
Taking a day trip from Fresno, California, may seem like an odd guide to write. But hear me out! Fresno has a population of over a half million people, and that number just keeps increasing. There are many homes for sale in Fresno, and many new faces moving in. So, whether you've lived in Fresno your whole life or just bought a home here, it's time to get out and explore! This list is featuring some wonderfully trendy towns that can easily be visited from Fresno. Enjoy!
Trendiest Towns to Explore Within a Day Trip of Fresno, California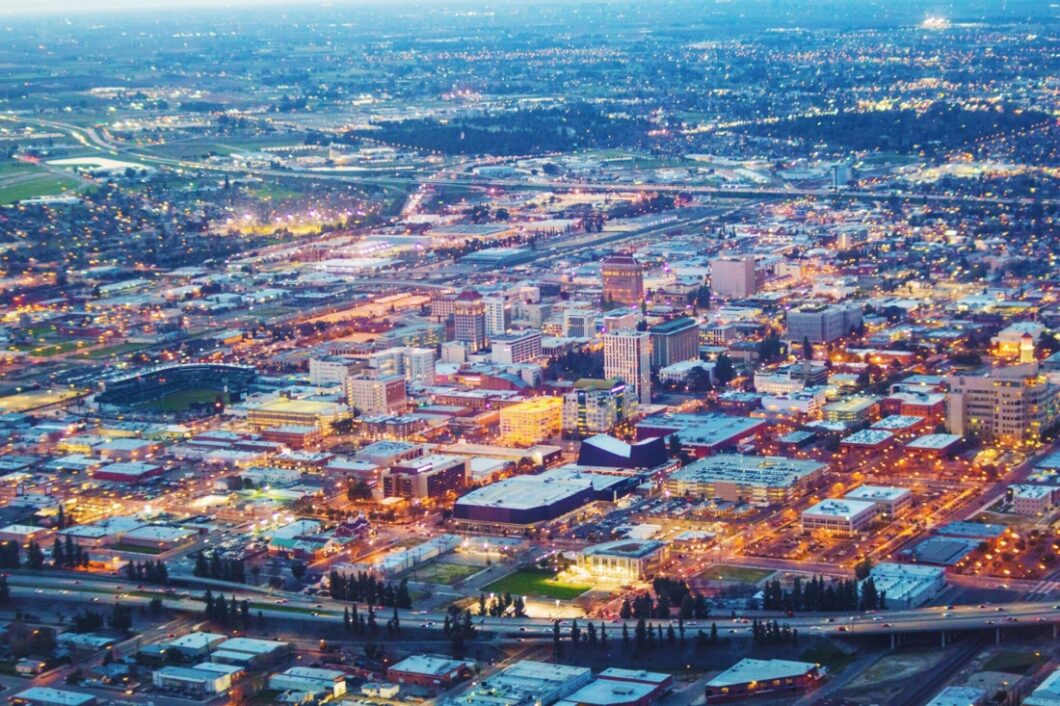 Mariposa
Just a 90-minute drive west of Fresno and 30 miles from the entrance to Yosemite National Park, traveling through lush forest, canyons, and colorful wildflowers in the spring and early summer months, Mariposa is an enchanting mountain town that has a rich history dating back to California's gold rush days. Relive the Old West while strolling the historic main street, touring the 1854 courthouse, and exploring the exhibits at the Mariposa Museum and History Center, which the Smithsonian Institute named as one of the country's best small museums. The California State Mining and Mineral Museum is hosted here, too, with a collection that features more than 13,000 minerals, gems, and mining artifacts, including the rare and impressive nearly 14-pound piece of gold discovered in 1864 in the nearby American River.
Sacramento
California's capital city of Sacramento is just a two-and-a-half hour's drive north and offers plenty for a day, weekend, or longer trip. Its Old Town is the place to be, the historic district along the waterfront with bars and saloons for sipping a cool drink and much more. Visitors can take wagon and carriage rides, check out countless fascinating museums, including an automobile museum that displays an impressive collection dating from 1885 through today, and hop aboard the Delta King. Permanently docked here in Old Sacramento, it won't take you anywhere, but you can catch a murder mystery show or dine at its Pilothouse Restaurant.
Morro Bay
If a trip to the beach is what you had in mind, the beautiful town of Morro Bay can also be reached in about a two-and-a-half hour's drive southwest of Fresno. This small, trendy town boasts some of the most stunning stretches of sand, while Morro Rock, AKA, America's Gibraltar, rises dramatically from the ocean just offshore. Along the main street, you'll find lots of unique boutiques to shop at, multiple wine-tasting rooms, and several outstanding restaurants that offer views of the bay. At Morro Bay State Park, you can hike scenic trails as well as rent a kayak or paddleboard to get out on the water and explore.
Monterey
A little over two-and-a-half hours northwest is Monterey, a city renowned for its extraordinary beauty and numerous attractions, including the world-famous Monterey Bay Aquarium. In the historic district, Cannery Row, the former cannery buildings that were once part of Monterey's thriving sardine canning industry now serve as hotels, shops, and eateries.
Explore more North America travel posts! Browse posts from California, Wisconsin, North Carolina, Florida, and Louisiana.
*Thank you to Eric for writing this guest post for Have Clothes, Will Travel. Click here to see more posts on California.