Our first official move in our quest for travel was to Foster City, California, near San Francisco. It's a beautiful area, with many great parks, restaurants and a lovely running trail along the bay. We also spent our weekends exploring as much of San Francisco as we could.

It's a requirement to get a picture by the Golden Gate Bridge when you're in San Francisco.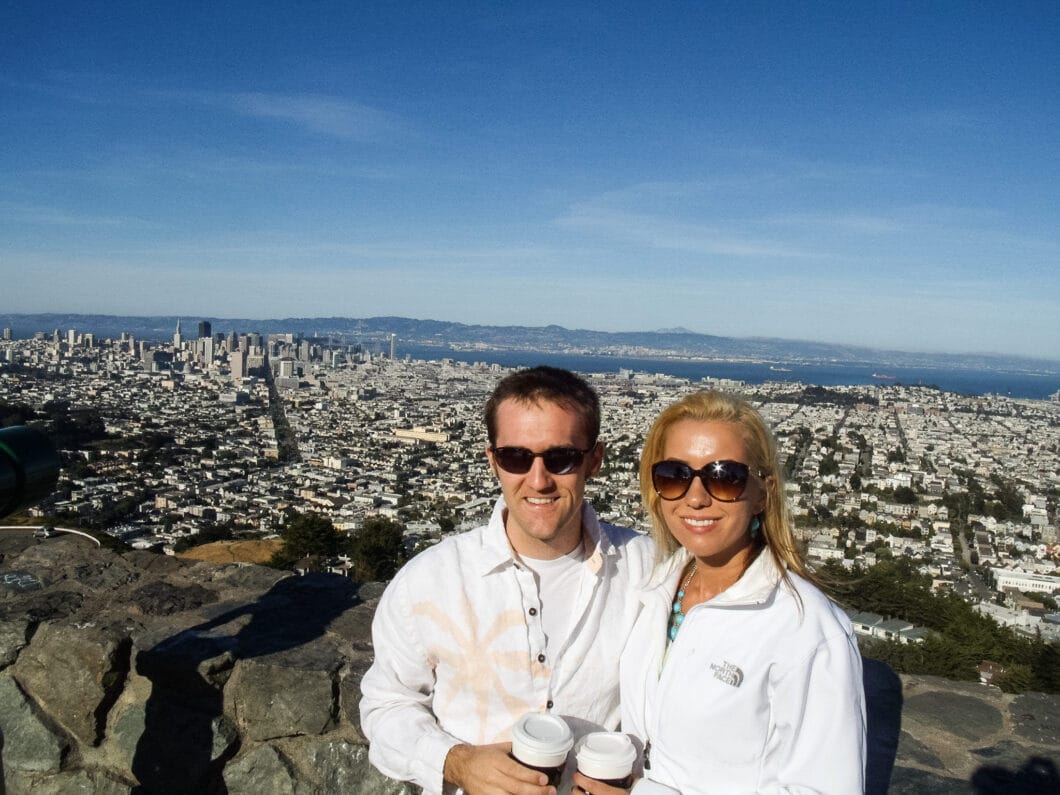 Alcatraz
Alcatraz was one our favorite experiences in San Francisco.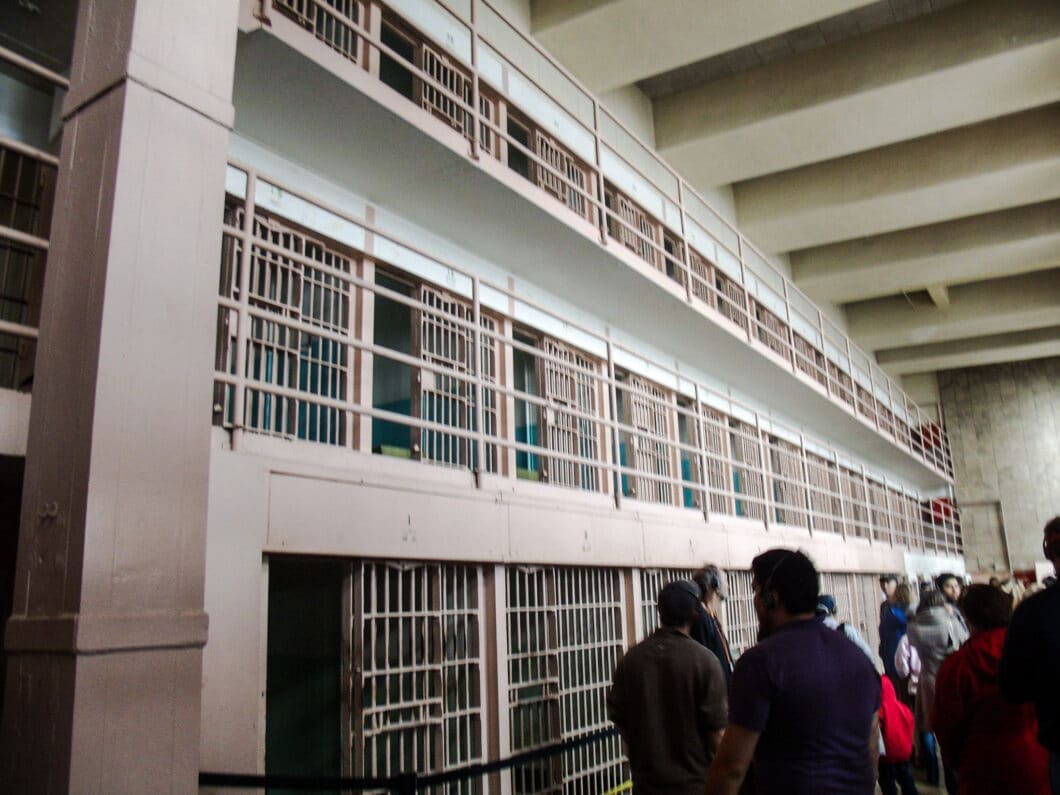 The audio tour of Alcatraz is excellent. The story is told by men who had actually lived in Alcatraz (both inmates and correctional officers). I hate audio tours and never do them when I am touring. However, I had heard such incredible things about this one, I had to give it a try…and I absolutely loved it. It's a must when you're in San Fran. (Click here for more info.)
The Japanese Tea Garden
The Japanese Tea Garden inside Golden Gate Park is a little off the beaten path, and is a beautiful and relaxing place to visit.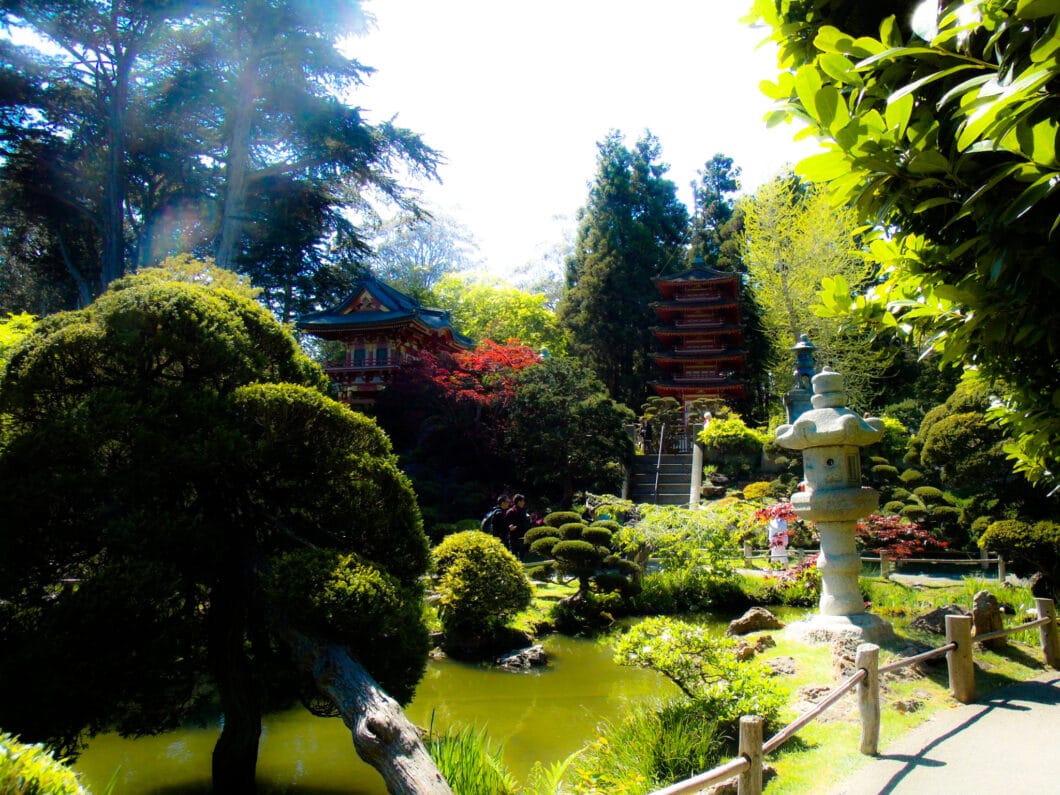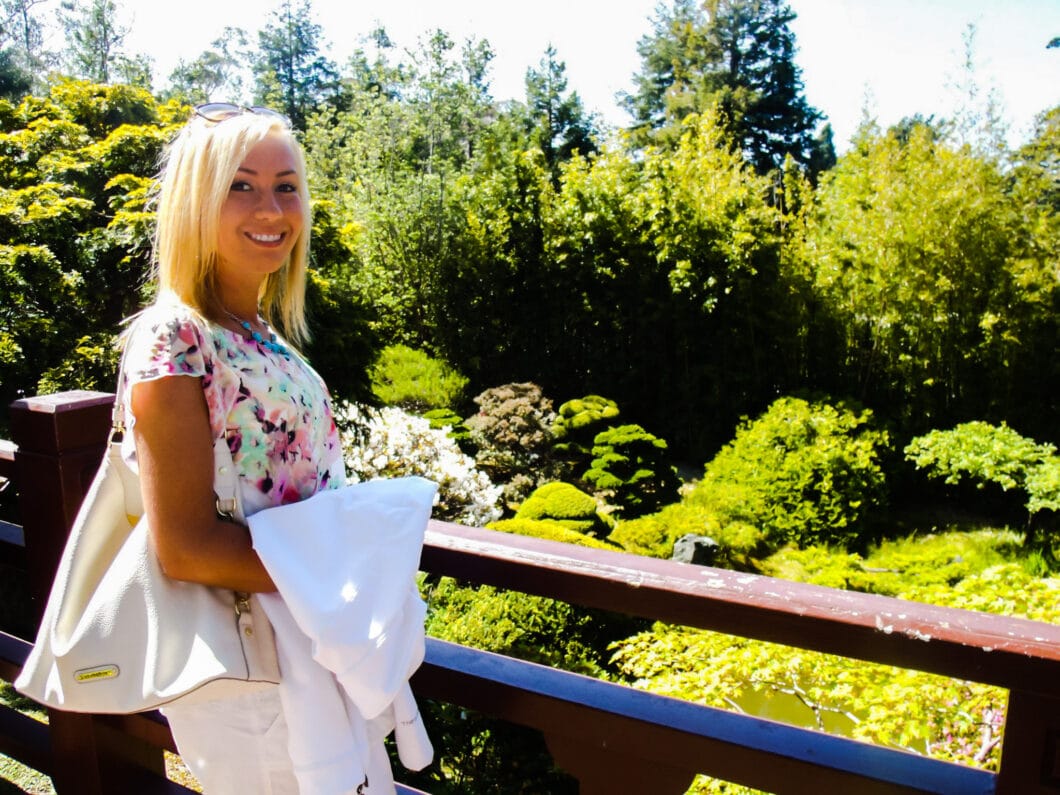 This bridge made for a very interesting climb. Thankfully, I have a very loving husband who will hold my purse and shoes while I very ungracefully tried to get back down.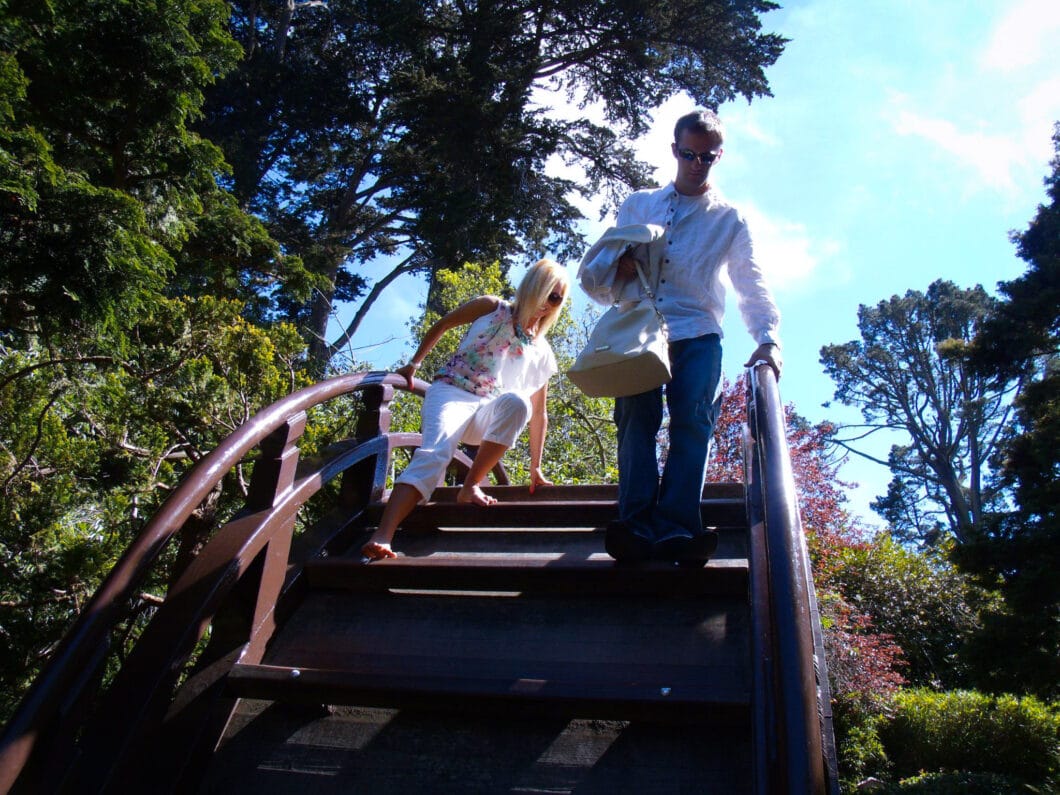 Fisherman's Wharf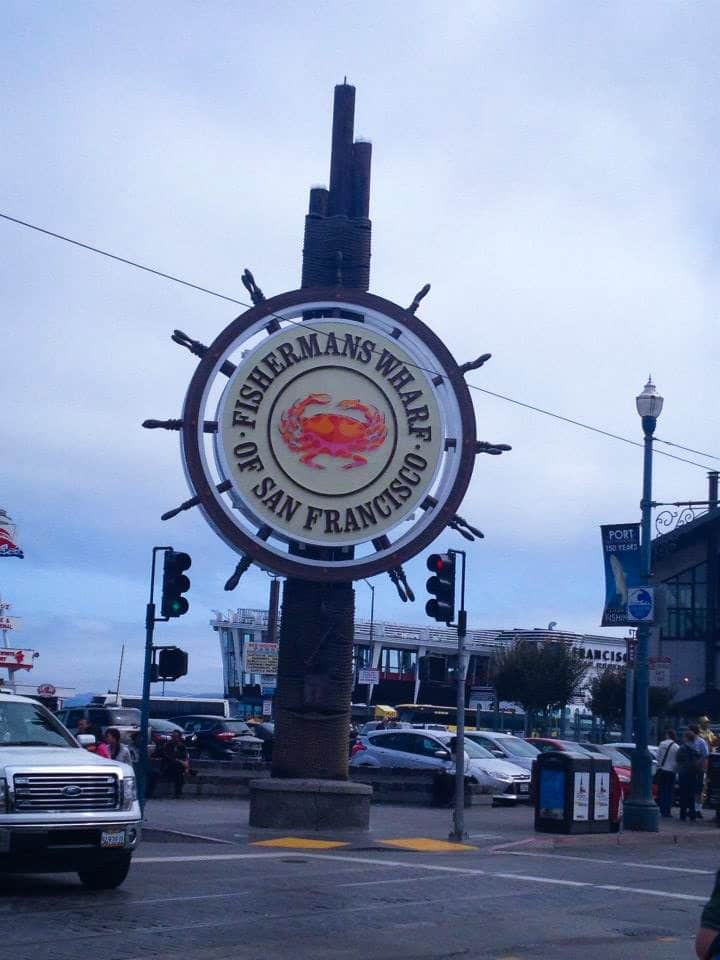 Fisherman's Wharf. Quite the experience, and is possibly the most touristy place to visit in San Francisco. I was a big fan of Pier 39 – with all the sea lions!


Mmm…Clam chowder bread bowls. Yum! (Another must in San Fran!)
We also spent some time exploring wine country, while we were in California. Click here to see more on that.
Has anyone else visited San Francisco? And what were your favorite things to see? Let me know in the comments!
If you like it, Pin it!