7 Things To Know Before Floating in the Dead Sea
Floating in the Dead Sea is one of the highlights of my trip to Israel. Heck, it's one of the cooler experiences of my life. Because the Dead Sea has such a high salt concentration, you literally float in it. It's incredible! I read a lot of different articles on it before I went, but it still didn't prepare me for it. I think it's the closest I'll ever get to weightlessness!
Before you embark on this adventure, though, there are a few ways to make your experience a little more enjoyable! I'm glad I followed them (and my husband broke a few and regretted it, haha). Be sure to at least take these into consideration before you go!
7 Things To Know Before Floating in the Dead Sea
1.) Wear an Old Swimsuit
This is one I lucked out on. I didn't realize it until we arrived and were talking to some of the folks here – but it's a good idea to wear an old swimsuit when swimming in the Dead Sea. Due to the high salt concentration, it can strip the color of your bright, new swimsuit! My polka dot bikini has been through a lot over the years, and fortunately, I didn't notice any discoloration. But, it's definitely worth taking into consideration before you jump in!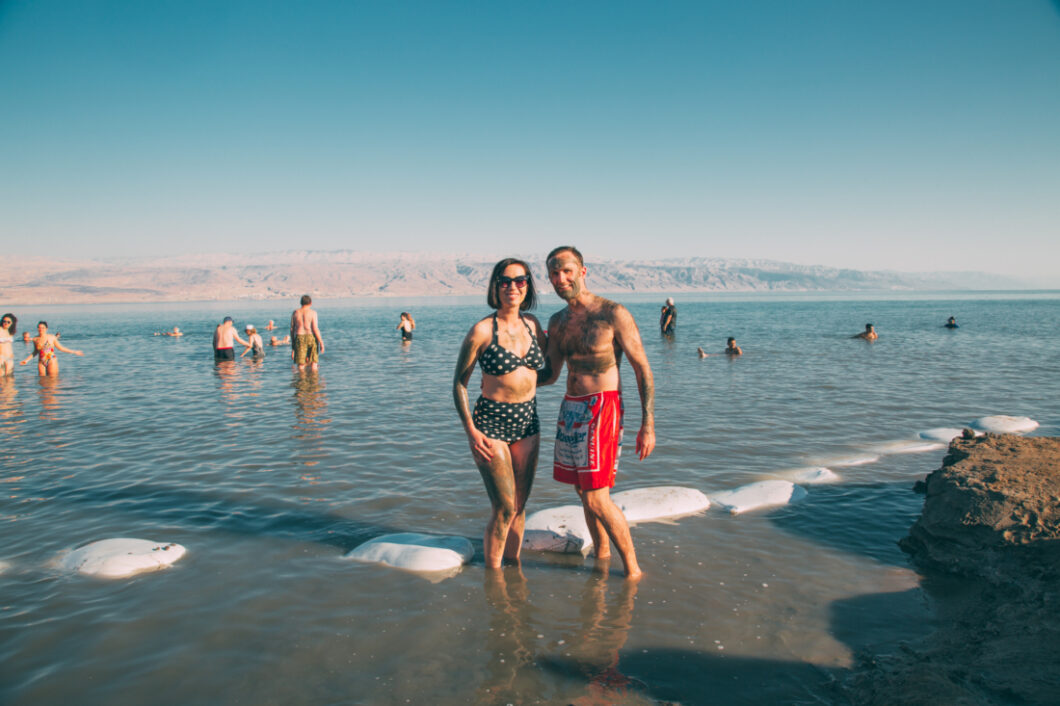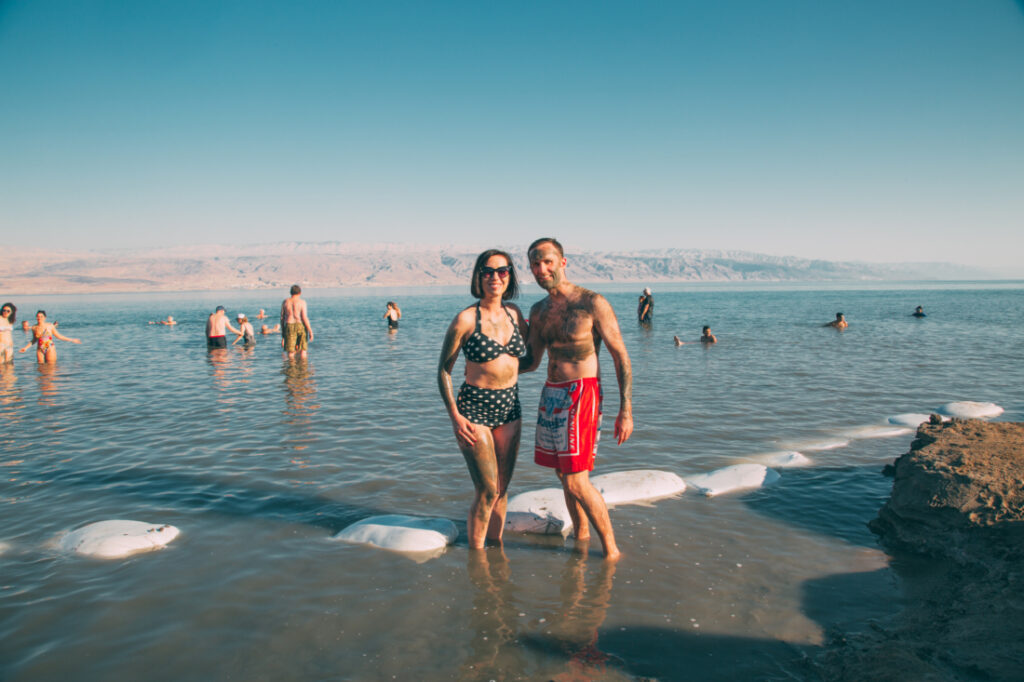 2.) Don't Dunk Your Head Underwater in the Dead Sea
My husband found this one out the hard way…you will regret dunking your head in the Dead Sea! Your eyes will burn – even if they are closed! Plus, it'll tangle however much hair you have on your head. There are even signs (which we noticed after the fact) saying "don't submerge your head."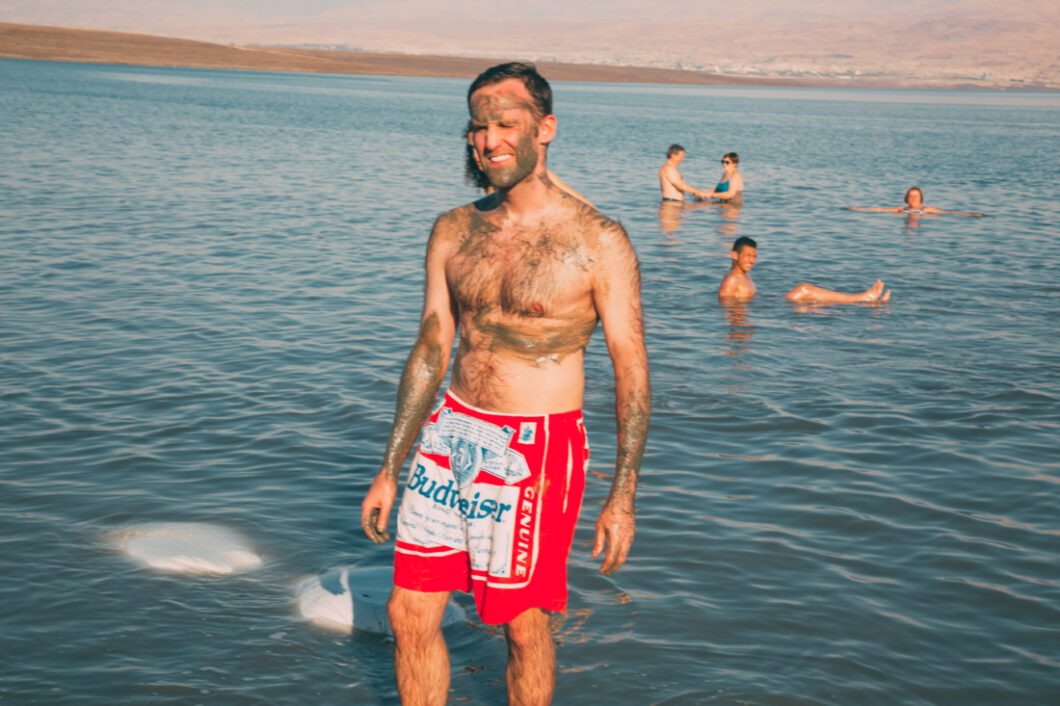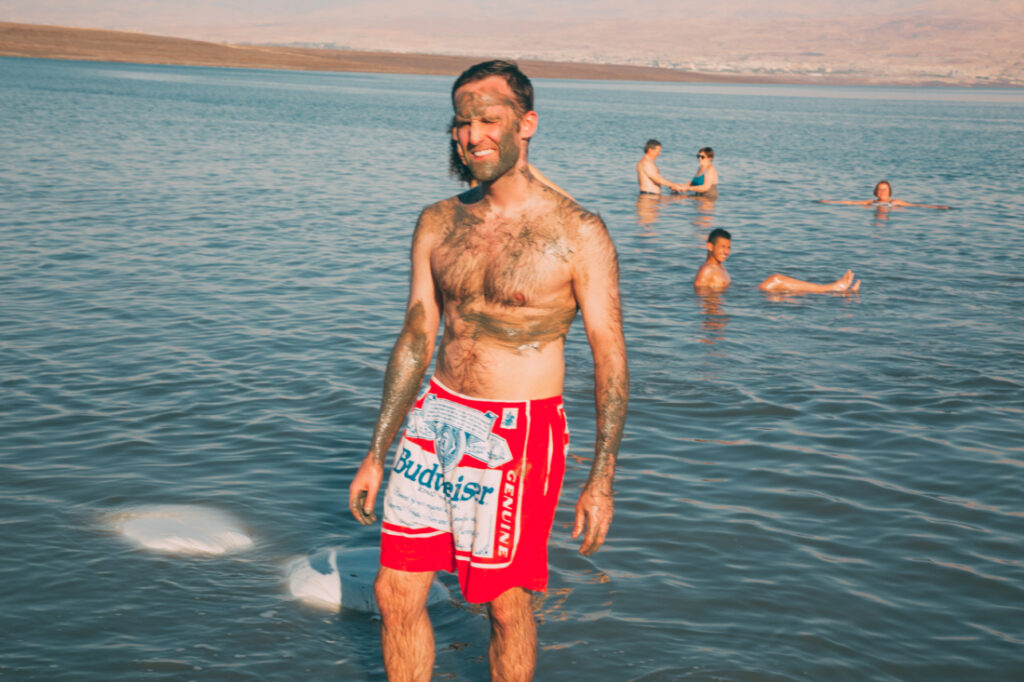 3.) Drink Lots of Water Before Floating in the Dead Sea
Again, the high salt concentration can dehydrate you. While it's tempting to grab a beer and hit the beach – don't forget to hydrate!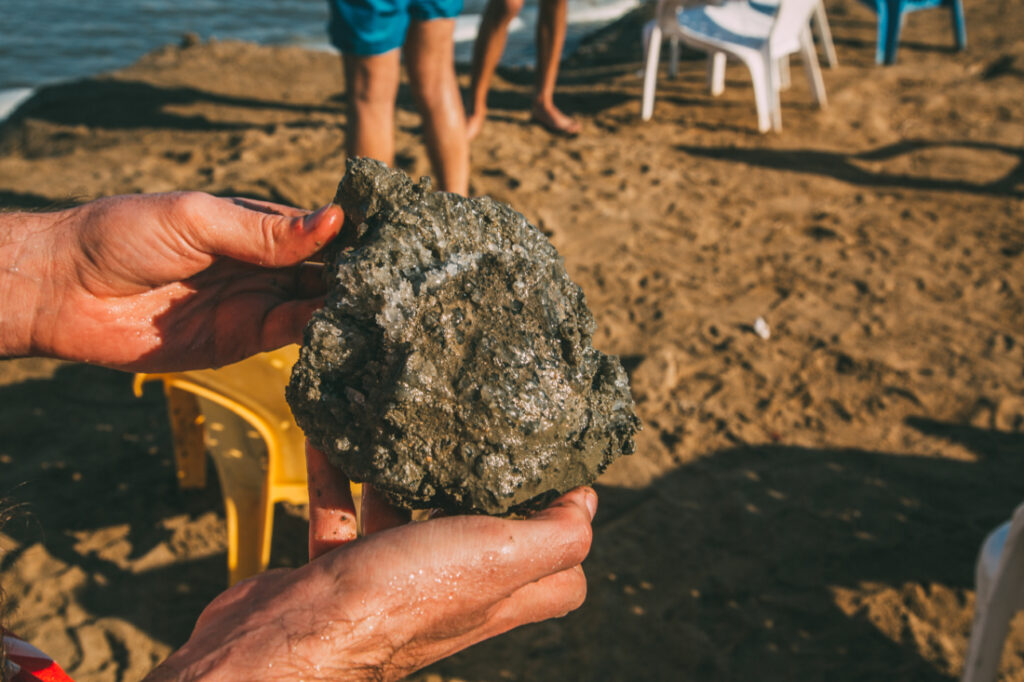 4.) Slather on the Dead Sea Mud
Grab handfuls of that Dead Sea mud and coat yourself in it! Then, go ahead and rinse off. It's said to have healing properties…and at the very least, it'll make your skin silky smooth.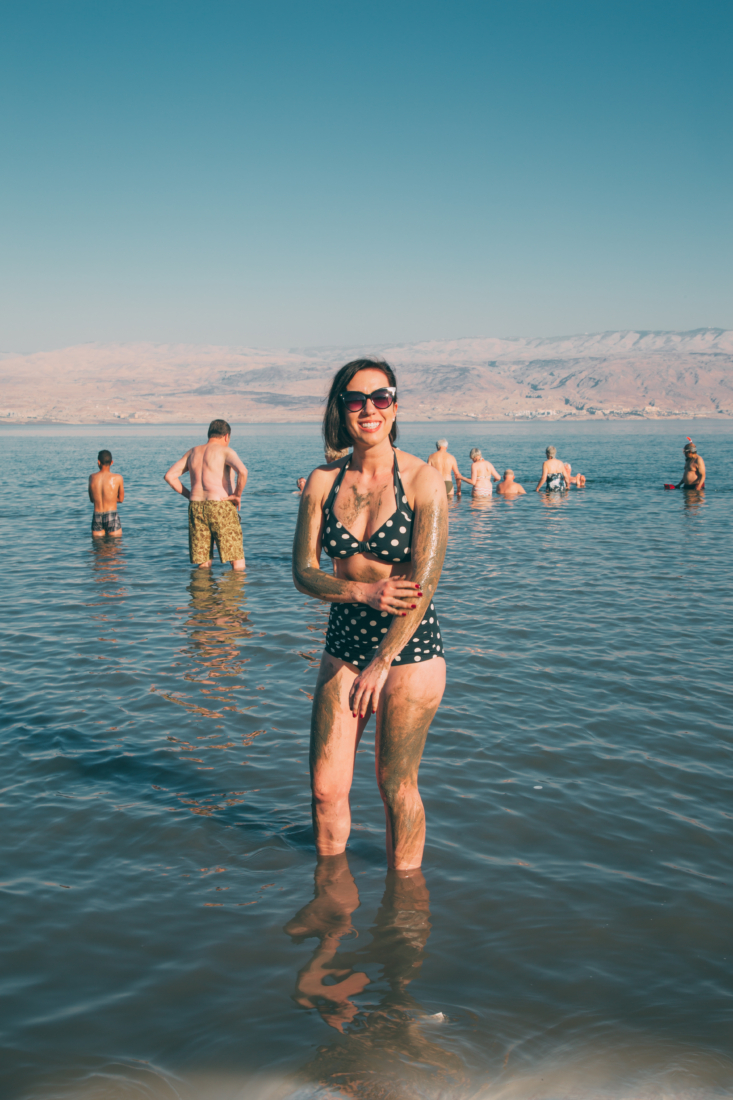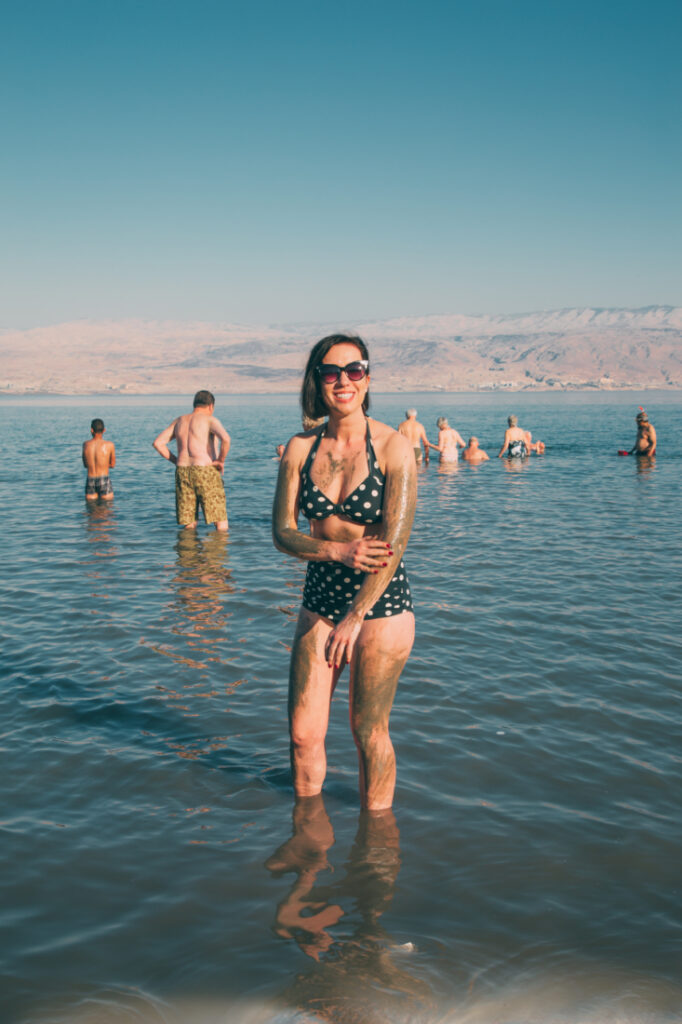 5.) Don't Wear Jewelry
Like wearing a new swimsuit, wearing your jewelry in here will wreak havoc on it!
Read More: What I Wore to Float in the Dead Sea (Jordan)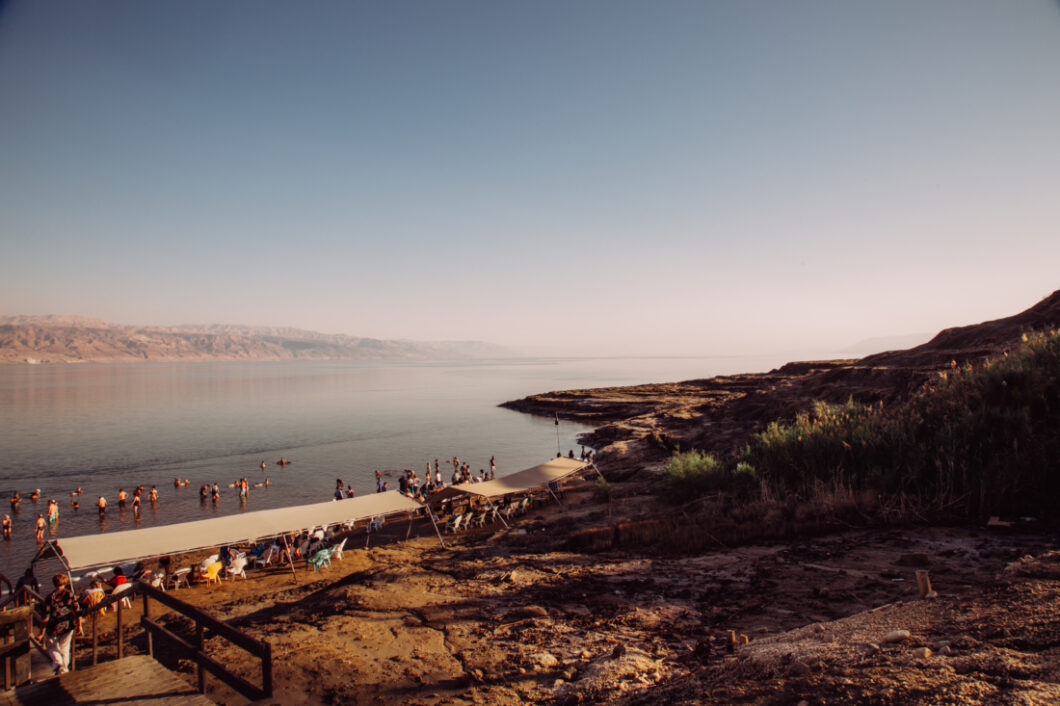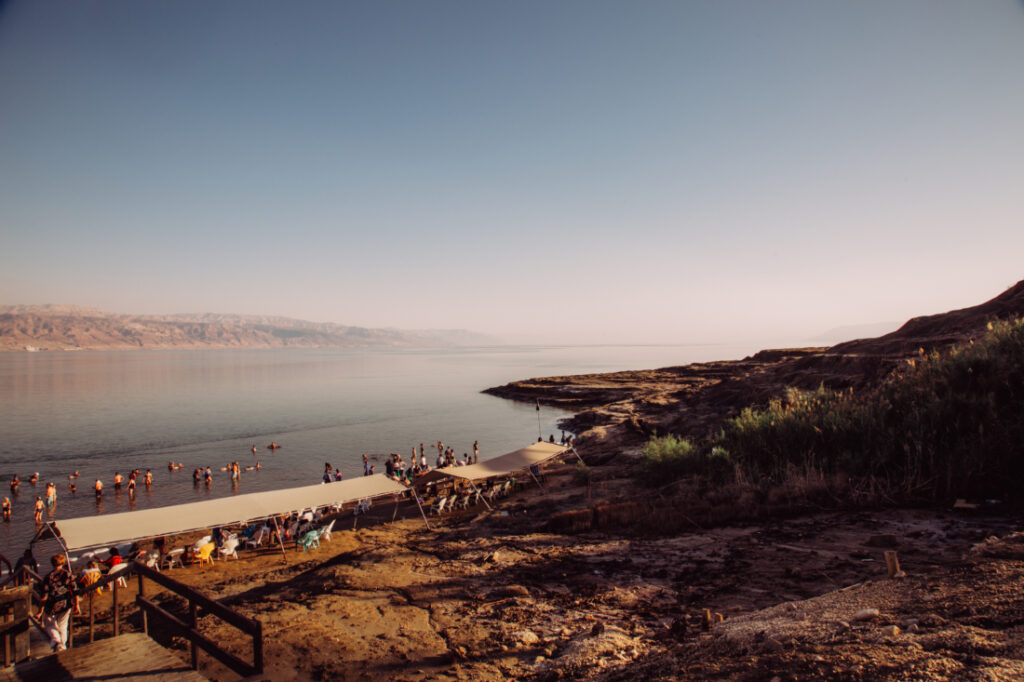 6.) DO NOT Shave Before Floating in the Dead Sea Waters
If you have any kind of knick or cut or razor burn you WILL feel it. And depending on your tolerance for this type of pain, it's best to just avoid shaving. I didn't shave for two full days before this dip in the sea. (Don't look at these photos too closely!) I had a couple little cuts on my foot, though, and it wasn't the worst pain by any means – more just irritating. (But again, it depends on your tolerance!)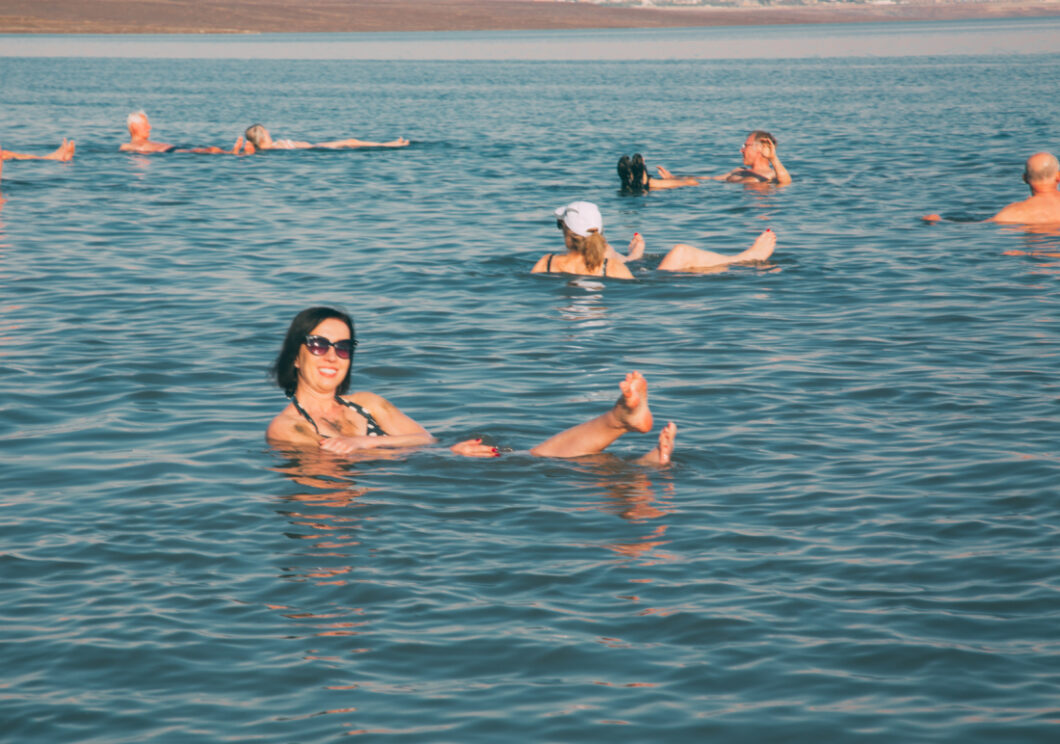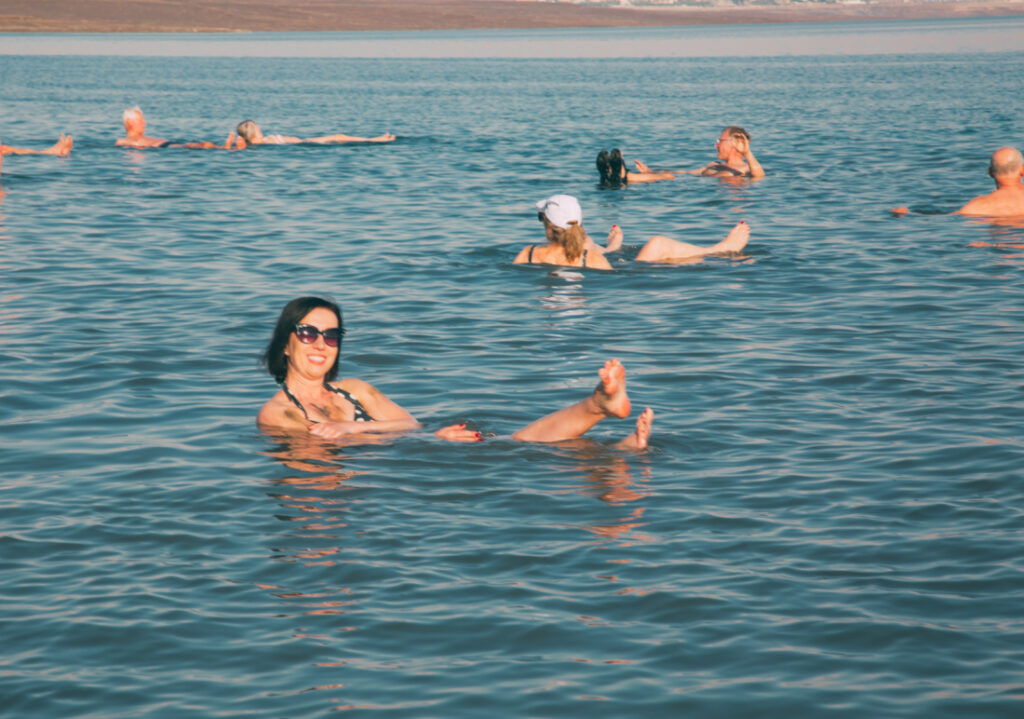 7.) Don't Get Your Camera or Phone Wet
Keep your electronics on dry land! The saltwater will also do some damage to your phone or camera if you drop it. Even using a GoPro can be tricky, as the salt will leave a residue over the lens. If you want your photos in the Dead Sea – have someone take them from shore.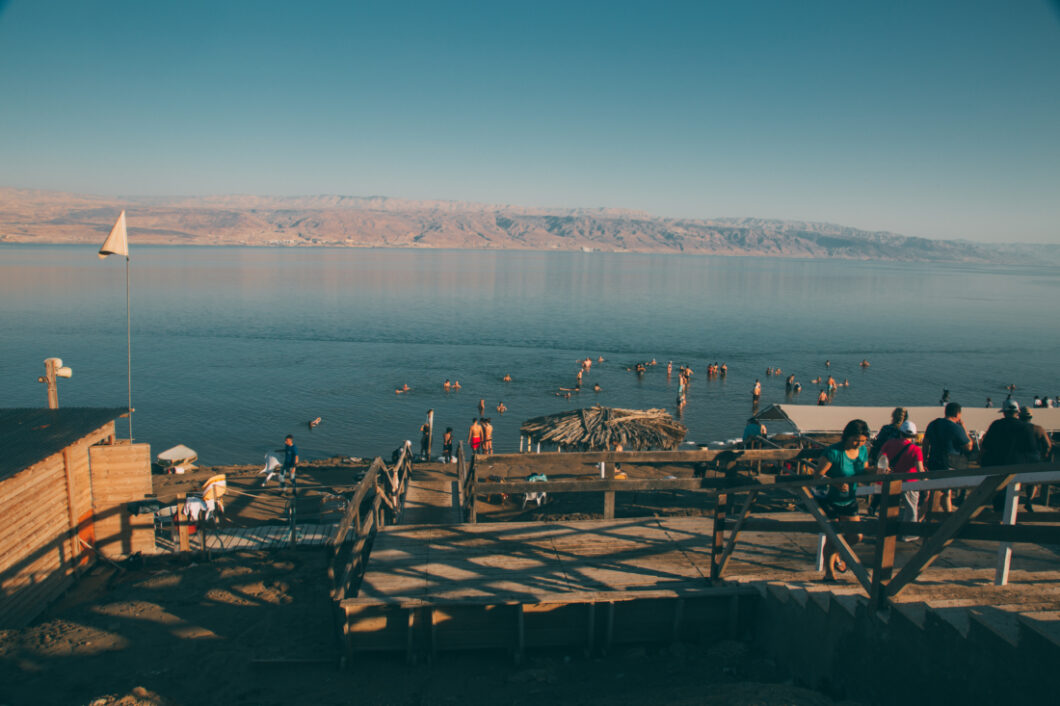 Click Here to See All Posts from My Travels to Israel
Is floating in the Dead Sea on your bucket list? Let me know in the comments!
Travel Tips for Israel Travel
Travel Insurance for Israel
It's a good idea, no matter where your adventure takes you, to have travel insurance. You never know what might happen! Whether you get sick before your trip and can't go, or you become sick or injured while on your adventure – being covered with travel insurance is a must. Some credit card companies do provide this service (check with yours), or you can get a quote from companies such as Squaremouth to find the best plan for you and your adventure. (This is the company I personally use. They are even recommended by Forbes!) Get a free quote from Squaremouth here.
Visa Requirements to Visit Israel
Before traveling to Israel, check if your country requires a Visa.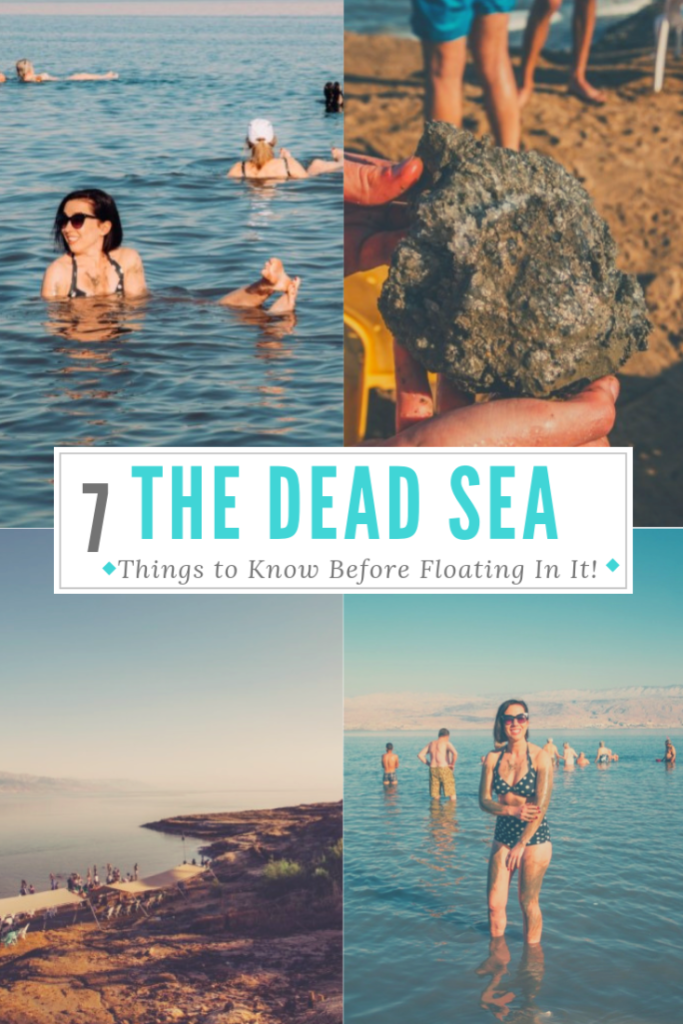 *Disclosure: some of these links are affiliate links. Meaning, if you click a link and make a purchase, Have Clothes, Will Travel gets a very small commission at no extra cost to you. Thank you for supporting the brands that make this blog possible! I am also a participant in the Amazon Services LLC Associates Program, an affiliate advertising program designed to provide a means for us to earn fees by linking to Amazon.com and affiliated sites.