8 Luxury Birthday Gift Ideas Featuring My Gift Stop
Finding the perfect birthday gift for the special people in your life is no easy task. And, of course, we actually want our loved ones to be able to use these gifts…and like them. Stumbling on that perfect gift can sometimes be a lot harder than it sounds! Hopefully, this post, featuring My Gift Stop, will help you the next time you're shopping for your loved ones.
*Disclosure: This post is sponsored by My Gift Stop.
What is My Gift Stop?
My Gift Stop is an online shop that offers luxury goods and incredible prices. They make getting that last-minute gift a cinch! Plus, they are dedicated to giving back to society by donating 5% of every sale to the global medical relief nonprofit, Direct Relief.
You can also use code HAVECLOTHESWILLTRAVEL for 10% off your My Gift Stop order.
$300 gift card Giveaway!
They're also giving one lucky a reader the chance to win a $300 gift card to My Gift Stop by ENTERING HERE! (That would certainly make gift shopping easier.) No purchase is necessary and participants who don't win will still receive a 10% off coupon via email. Open to domestic and international individuals aged 18 and older only; void where prohibited. Entry closes on Friday, August 31st, 2018 at 11:59 PM EST. *More details at the end of the post.
Now, here are 8 ideas for how you could spend that $300 gift card!
8 Luxury Birthday Gift Ideas at Reduced Prices Featuring My Gift Stop
1.) Watch
Watches are a classic piece that never go out of a style…especially with luxury designs like Movado. My husband's Movado watch is his favorite gift to date! (So, it's not just for the ladies.) It doesn't hurt that many of My Gift Shop's watches can have discounts over 50% off!
Click here to shop this Movado watch pictured, and click here to shop all luxury watches on My Gift Shop.
2.) Wallets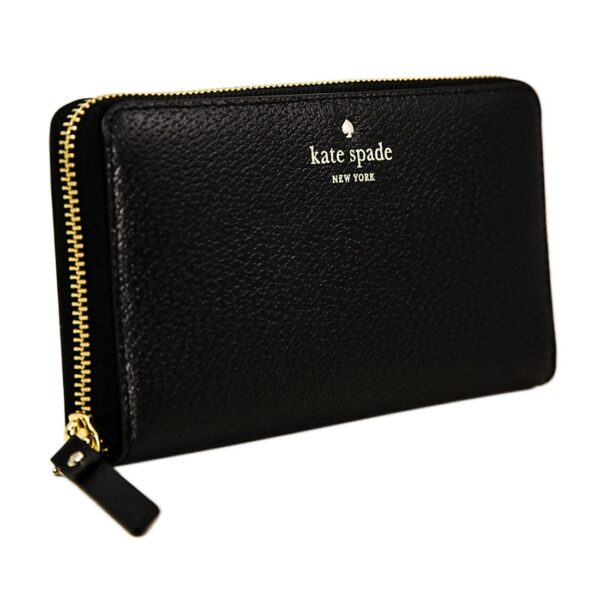 2nd to watches would have to be a designer, leather wallet like this one by Kate Spade. But again, I actually bought my husband a black leather wallet for Christmas this year – so, it's great for the men in your life too! It's something he uses every day and it will last a really long time.
Click here to shop wallets.
3.) Jewelry
I know, I know, I know…jewelry may sound cliche. But I'm here to tell you, not too many people get upset about receiving jewelry! Especially if it's something classic and easy to pair with almost any outfit.
Click here to shop jewelry.
4.) Perfume/Cologne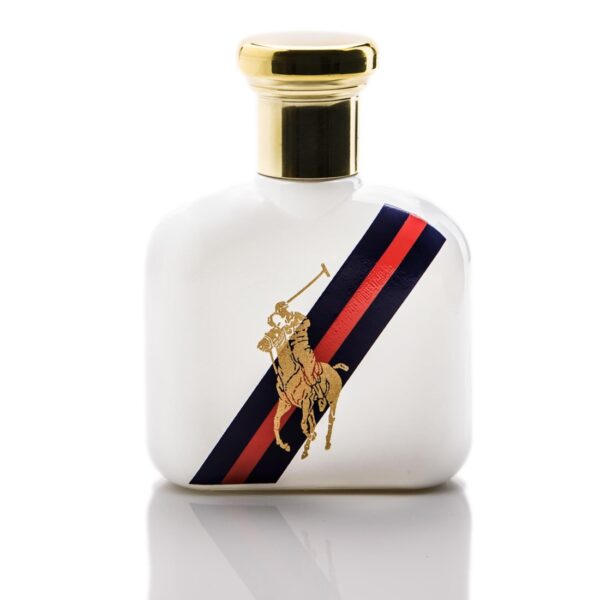 Once again, I know it's cliche…but you can seriously never go wrong getting your loved ones their favorite perfumes or cologne.
Click here to shop cologne, and click here for perfume.
5.) Wireless Headphones
This is something that was on a lot of my family member's wish lists lately (including my own and my husband's!). Quality, wireless headphones are fantastic for the office, traveling or exercising. I'm a big fan of them for exercising. Nothing makes me crazier than a cord getting in the way of my workout.
Click here to shop wireless headphones.
6.) Fancy Glassware
As a newly minted homeowner, I am here to tell you, getting fancy glassware is really exciting! Whether it's a crystal tumbler glass or wine glass…my gosh, do I feel fancy using them!
Click here to shop glassware.
7.) Sunglasses
Designer sunglasses can also make for great gifts. However, if you're unsure what kind of sunglasses your loved one likes to wear, I would suggest figuring out their face shape and buying a pair that compliments it. This article helps determine the best sunglasses to buy for each face shape.
Click here to shop sunglasses.
8.) Fancy Pen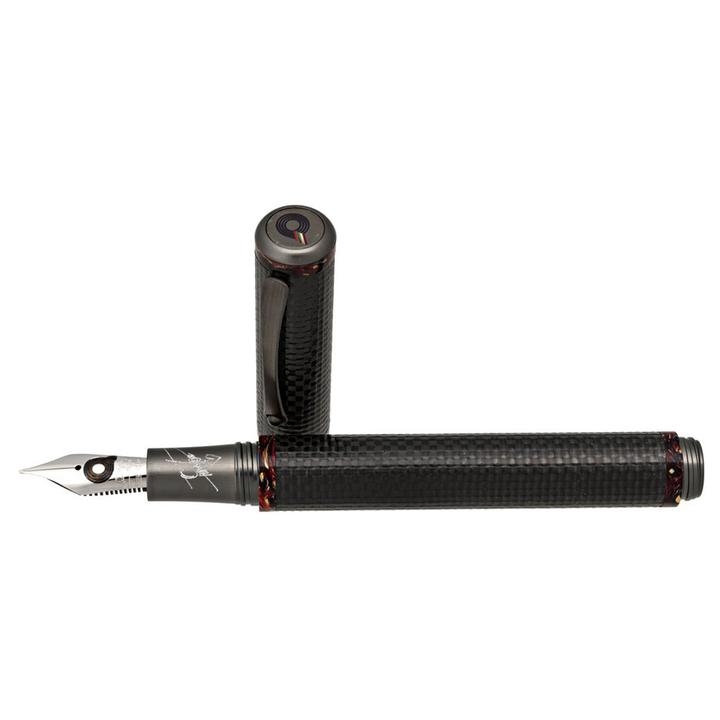 Last but certainly not least, my personal favorite…a quality writing instrument. This doesn't necessarily have to be just for the writers in your life, but anyone who works in an office or has to sign things on a regular basis can appreciate having a nice pen.
Click here to shop pens.
Do you have any special birthdays coming up? Let me know in the comments! And click here to check out My Gift Stop + use code HAVECLOTHESWILLTRAVEL for 10% off your order..
*Giveaway details continued: Winner will be notified by email, so be sure to add mygiftstop.com to your safe list. Prize unclaimed after 48 hours from notification is forfeited, and My Gift Stop reserves the right to select another winner. Winner agrees to allow My Gift Stop to publish his/her name with home city and state as a giveaway winner and to promote future giveaways and promotions. Participant agrees that his/her email will be added to our email newsletter to receive private sales, new product updates, and other marketing emails. Email is never sold or shared. The participant may unsubscribe from the newsletter at any time.
*Thank you to My Gift Stop for sponsoring this post. As always, all opinions are my own.