9 Amazing Things to Do in Maui
Ah, Maui…The Valley Isle. From its lush bamboo rainforests and waterfalls that line the Road to Hana, to the barren moon-scapes at 10,000-feet atop Haleakala volcanic crater – there is no shortage of beautiful landscapes here. Shaped by these landscapes, the rich culture and history – Maui is a fantastic vacation destination.
There are many different activities for every type of visitor to Maui's shores, and this list of the best things to do on Maui will not disappoint!
9 Amazing Things To Do in Maui
Guest Post by Kelsie DiPerna
#1: Road to Hana
The Road to Hana, or Hana Highway, is the longest highway through a rainforest in the United States. With its 600+ curves and 50+ bridges, this 64.4-mile stretch of road is a feat to drive but illuminates some of the most peaceful, stunning landscapes in all of Maui. Countless waterfalls tumble from the cliffside year-round as you pass along the volcanic shoreline, taro fields, bamboo forests, and fantastic black sand beaches. A great way to remove the hassle of driving and be able to take in the scenery with no distractions is to take a Road to Hana tour. This way, you can gain insight into the cultural history of this place from a knowledgeable guide and also make sure not to miss any of the highlights on the way!
#2: Haleakala Sunrise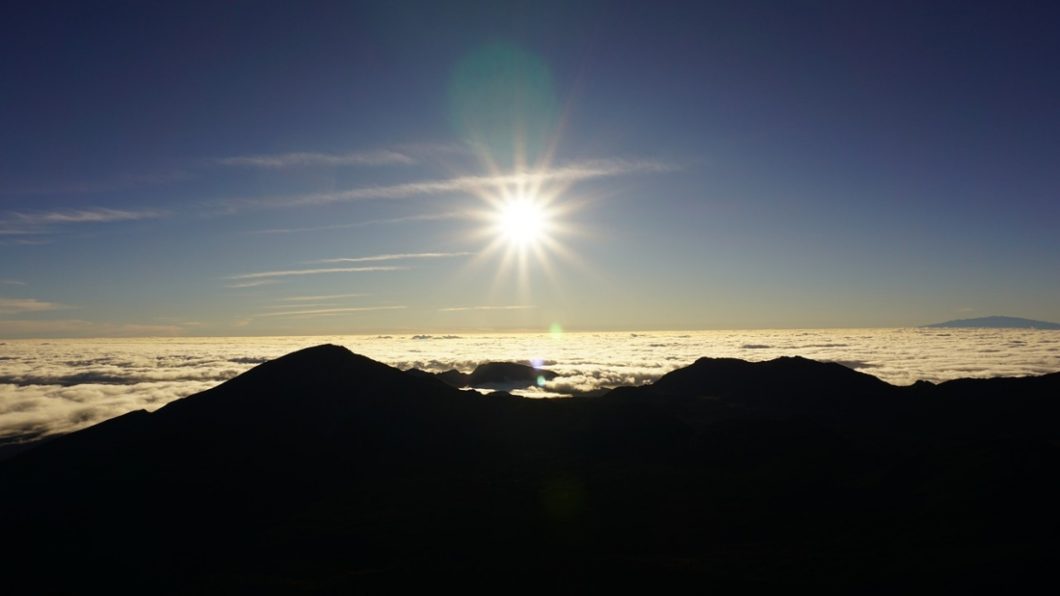 For one of the best sunrises in all of Hawaii, head to the summit of Haleakala Crater. This dormant volcano stands at 10,023 feet above sea level and is Maui's highest peak. The summit is an idyllic location for skywatching due to its high elevation, lack of light and air pollution, and dynamic weather patterns. The most popular of skywatching activities is to drive up the slopes of the volcano in the dark to catch the first rays of light as the sun rises over the expansive landscape. It is just spectacular. At this altitude, the sky is constantly changing, making for interesting cloud patterns that are illuminated in the rainbow of the morning light. Take a Haleakala sunrise tour to experience this place known to ancient Hawaiians as wao akua (realm of the gods) and listen to legends of this sacred mountain once only accessed by the kapuna (priests).
#3: Snorkel Maui
I ka moana in the Hawaiian language translates to "from the sea." Life revolves around the ocean here in Hawai'i, from the food that is eaten, recreational activities enjoyed, to even the origin of these very islands that spewed from a volcanic hotspot in the ocean floor. Take to the underwater world to view the vast array of marine life, environments, and treasure that lies beneath the surface. There are many incredible sites to snorkel off the shores of Maui, including La Perouse Bay, Turtle Town, and offshore inside the Molokini Crater. Hop in at Turtle Town, a popular South Maui snorkeling site and gathering place for honu, or Hawaiian green sea turtles to few the phenomena that is a "turtle cleaning station" that attracts the turtles to this location. La Perouse Bay is another fantastic remote snorkeling site in South Maui that features Hawaiian spinner dolphins, eagle rays, and green sea turtles!
#4: Explore Molokini Crater
Take a boat tour to the marvelous Molokini Crater, a unique location that is one of three partially-submerged volcanic calderas in the world. The unique geography of this site includes a half-moon crescent-shaped caldera that creates a protected area for marine life at depths from 1-150ft. More than 250 marine species are sheltered within the crater walls, and the water is crystal clear and has incredible visibility to see them! Manta rays, moray eels, octopus, triggerfish, and other incredible creatures are known to live within the vibrantly colored coral reef formations. A Molokini Crater snorkeling tour will take you to snorkel this incredible site to explore and snorkel beneath the surface while educating on its unique natural history, and includes snorkel gear, showers, food, and drinks!
#5: Kayaking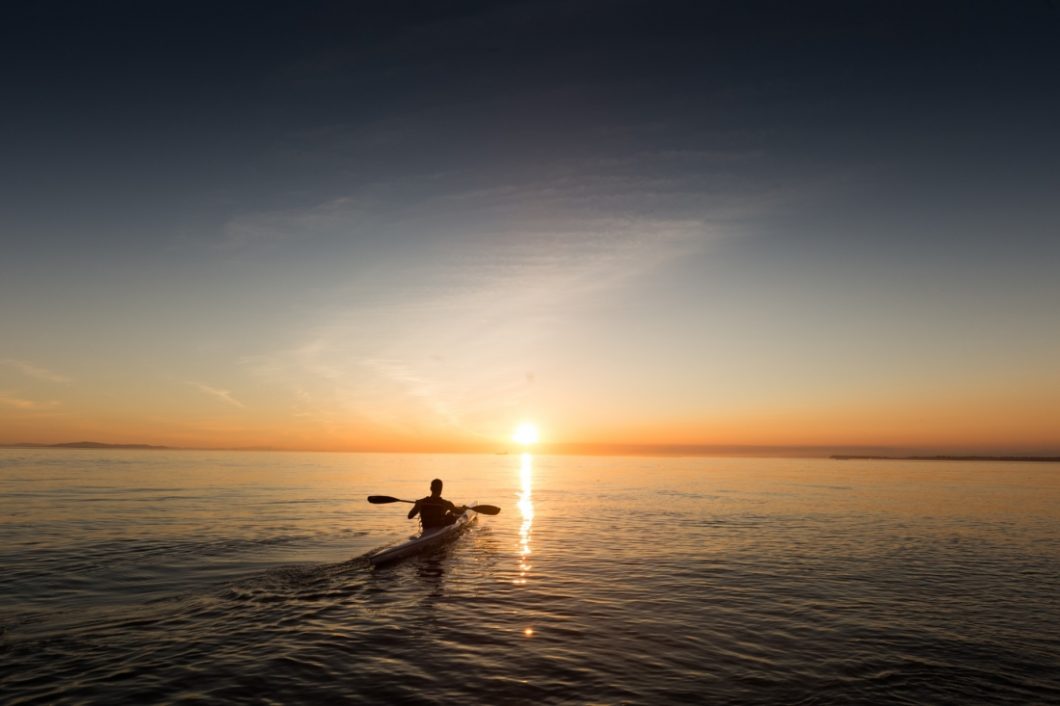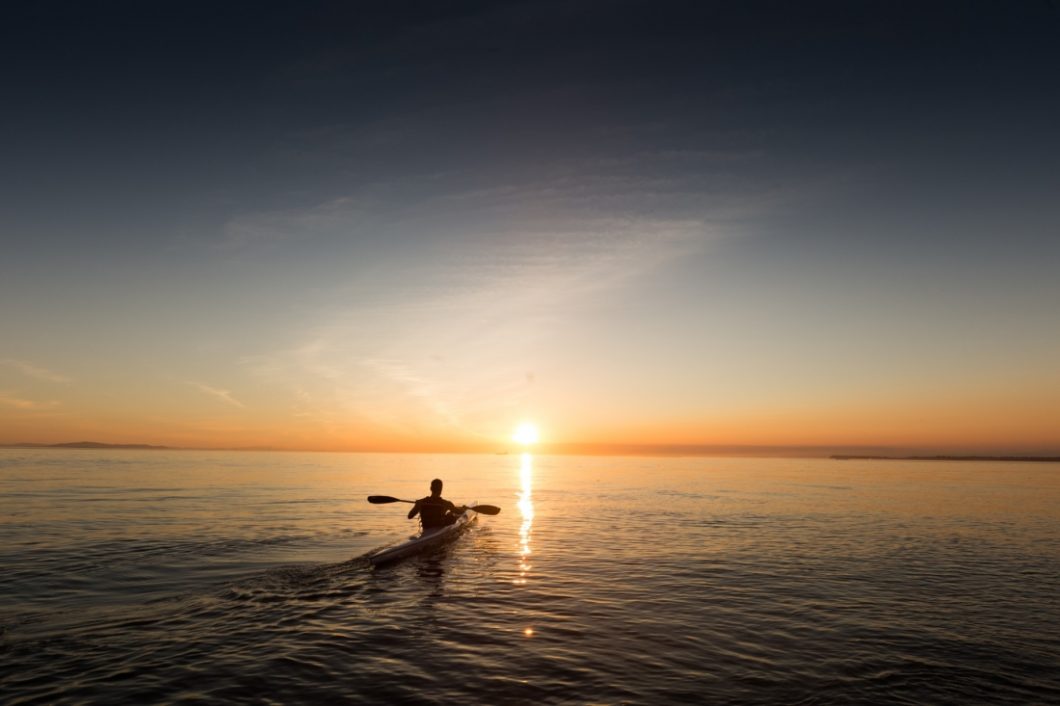 Another great way to see the coastline of Maui is to go sea kayaking! There are a number of ocean access locations such as the several-miles-long stretch of the Makena coastline commonly known as "Turtle Town" that has more than a dozen reefs and snorkel spots to jump in and explore. The shores of West Maui at Olowalu are another great location to kayak, seated underneath the mountains of Mauna Ka Halawai. Visit this area for views of Haleakala, Molokini Crater, Molokai, Lanai, and Kahoolawe on a clear day, and jump in at one of Maui's favorite snorkeling sites called "Olowalu Reef" with a turtle cleaning station. From December to April, it is whale migration season through the Hawaiian islands and humpbacks can commonly be seen. It is a truly special experience to be able to see these majestic creatures without the distraction of a boat engine and from the surface of the water.
#6: Whale Watching
An encounter with whales in the wild is an experience that you will never forget! Humpback whales flock to the warm tropical waters around the Hawaiian islands to breed between November and May before migrating north to feed in the nutrient-rich waters off Alaska. The Auau Channel that runs between West Maui, Lanai, and Moloka'i is regarded as one of the best places to see humpback whales during their migration north. Take an exciting whale watching tour with a certified ecotourism operator to see whales exhibit intriguing behaviors including spouting torrents of water from their blowholes, creating waves with a tail or fin slap, or even "breaching" their heads above the surface to see what's around. Learn about the deep and ancient interconnection of whales and the Hawaiian people, as the whales are respected and considered their aumakua, or guardians, as the whales are born in the waters around Hawai'i and return to have their young.
#7: Explore Historic Lahaina
The beachside town of Lahaina is a central hub for visitors to Maui and has many historical landmarks, sites of interest, and great places for shopping and dining. A fun way to see Lahaina is on a segway tour through famous Lahaina Front Street along the picturesque oceanfront to visit sites like the Jodo Mission, iconic Banyan Tree, and Old Lahaina town. Expert guides will share cultural stories, history, and give you the inside scoop on what to do in Lahaina.
A stop that shouldn't be missed for visitors to Lahaina is to Moana Glass, where Ryan Staub, a master of glassblowing, shares his gallery of incredibly colorful creations. There are also private lessons offered in glassblowing in the studio, where you will be able to try your hand at the craft to create your own masterpiece! It really is the perfect Maui souvenir.
#8: Learn to Surf or Stand-Up Paddleboard
The art of surfing originated in Hawaii, and is an exhilarating activity that everyone should give a try! For beginners, there are lessons in surfing or stand-up paddleboarding available on Maui's sunny south shore away from the crowds at secluded beaches that are a sight to behold in themselves! Friendly surf instructors will teach you about surf etiquette, about the formation of waves, how to choose them, and most importantly – how to catch a wave! Stand-up paddleboarding starts from Olowalu or Makena (Turtle Town) and is guided by a knowledgeable instructor that will teach you the best techniques for the sport and bring you to the best locations. Much of the islands are best explored from the sea, and especially by surfing or paddleboarding, you can appreciate this environment as Hawaiians have done for a very long time!
#9: Release Your Inner Mermaid
Bring your mermaid dreams to reality with the opportunity to swim like a mermaid! Take a lesson on how to learn to swim with a mermaid tail in either the ocean or pool from a lifeguard and CPR certified mermaid guide. All mermaid experiences include photography of your session and information about mermaid mythology, sailor's tales, marine creatures, and ocean conservation. This experience is an absolute blast for mermaid aficionados and the whole family.
Which one sounds the most exciting to you? Let me know in the comments!
*Click here to see all my blog posts on Hawaii.
About the author: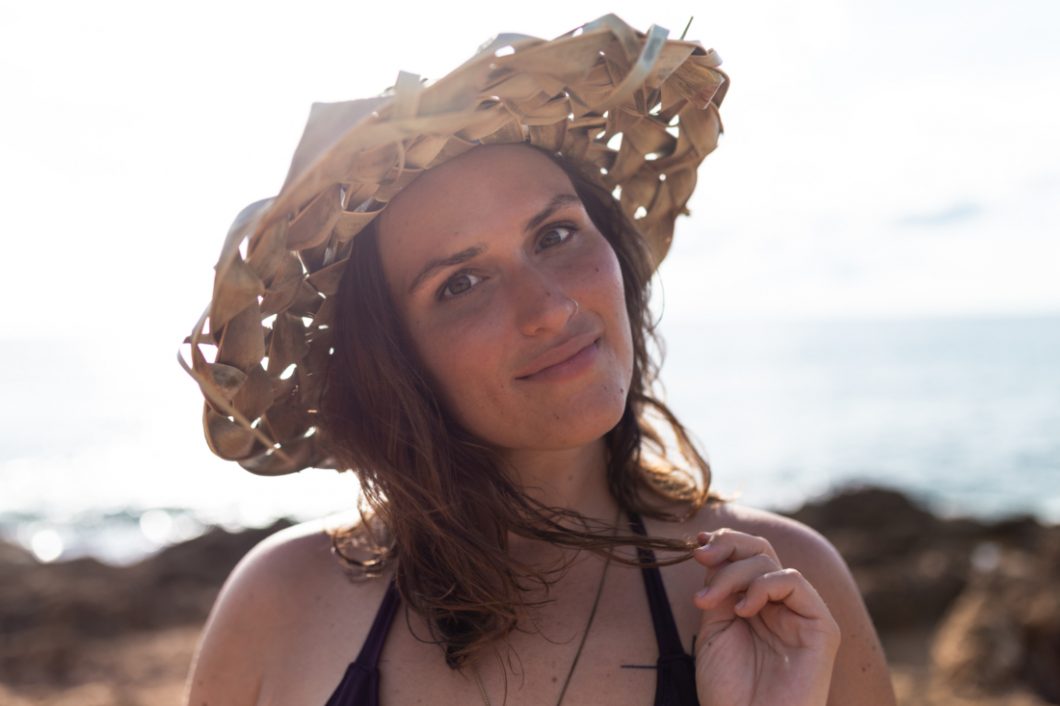 Kelsie DiPerna is a biologist, photographer, and avid traveler that loves to write off-the-beaten-path travel tips and guides. Living amidst the natural beauty of Hawai'i sparked her to become a voice for sustainable tourism and nature conservation via creative media. Her work has been published by Lonely Planet, Animal Planet, Huffington Post, and Atlas Obscura.