A First-Timer's Guide to the Best Tours on Big Island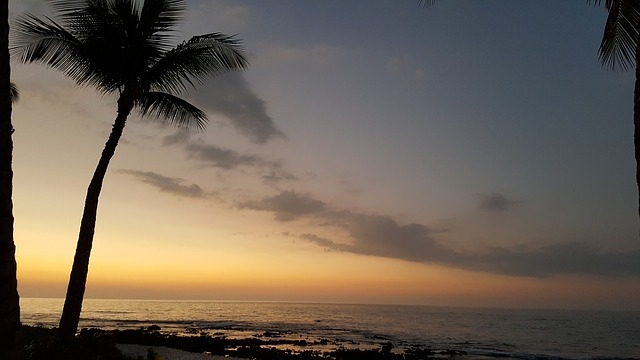 Ah, the Big Island. Where does one even begin with Hawaii's namesake island? Perhaps with the two active volcanoes and the incredible stargazing conditions—or maybe its crystal blue waters and proud cowboy culture. When it comes to the Big Island, the list of things to see and do could go on and on.
It's easy to see how this beautiful island could overwhelm a first-time visitor. Fear not! That's where I come in. I've rounded up a list of my favorite Big Island activities. Take a look below.
Guest Post by Veronica Bean
A First-Timer's Guide to the Best Tours on Big Island
Snorkel Boat Cruises:
If you're looking for the complete Big Island experience, I can't recommend a snorkel boat cruise enough. Unlike traditional snorkeling, a boat cruise allows you to access exclusive waters which are often too difficult or too unknown to reach easily. Equal parts history and adventure, these tours will take you through some of Hawaii's most famous landmarks, including both the birthplace of Hawaii's most prominent ruler, King Kamehameha and the burial site of the infamous explorer Captain James Cook. Of course, the journey is only half the fun. The tour culminates with a leisurely stop for guests to snorkel and swim in Hawaii's beautiful waters.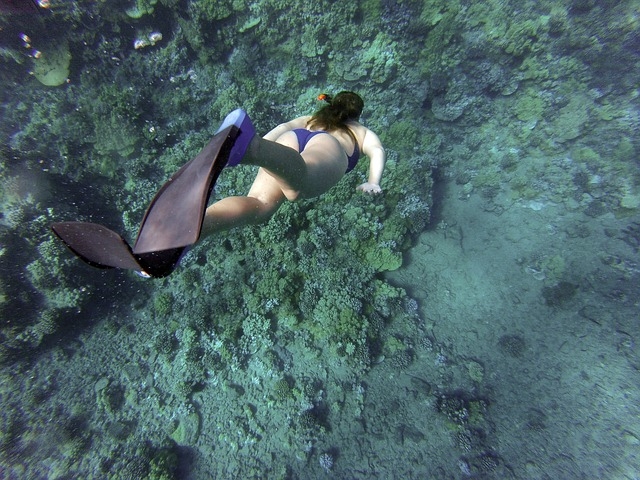 All tours are different, so I recommend booking with a company that includes complimentary sunscreen, equipment, and optional food/beverage services. My favorite? Fair Wind Cruises. This locally-owned company offers tours at a variety of prices and times.
If a snorkel boat cruise isn't private enough, try finding a yacht broker on the island for a true luxury experience. Hawaii is a huge island, so you're going to need a big boat!
Helicopter Tour:
The best way to see the Big Island? From the sky! Perched on the comfortable seat of a state-of-the-art helicopter, you can take in the island's most magnificent views. You'll soar above dynamic lava flows, ancient rain forests, and miles of pristine ocean coastline. Just make sure to bring your camera—you'll want to capture these views!
I love helicopter tours because they're the easiest way to see the majority of this incredible island in a short period. It's an ideal method for guests short on time, but helpful to any visitor wanting to get the lay of the land. Helicopter tours vary based on time, location, and overall experience. Some things to consider: do you want to focus on lava viewing or see the general landscape of the island? Either way, you'll have plenty of options!
(If you're interested, I recommend using Hawaii Tours. They are an excellent resource for reputable, reliable, and safe helicopter flights at various locations, times, and price points.)
Horseback Riding:
Were you surprised when I mentioned Hawaii's proud cowboy culture? If so, you're not alone. Most visitors don't realize the Big Island is home to hundreds of Paniolos (cowboys).
While you may not be ready to rope and ride just yet, we bet you can handle a scenic trail ride through Hawaii's lush jungles and valleys. So with a horseback tour for every level of rider, any visitor can see some of the best views on the island from the comfort of a well-worn saddle. More experienced riders can sign up for open range rides, like this four-hour horseback adventure through Wai'pio Valley.
Didn't bring your boots? No problem. Many companies offer complimentary boots, jackets, chaps, and helmets with their tours. We recommend this tour company for precisely that reason.
So, how will you explore the Big Island of Hawaii?
*Click here to see all of my posts about Hawaii.
About the Author
Veronica Bean is a travel writer based in Honolulu, Hawaii. She's obsessed with finding the best hotels and restaurants in every town she visits—and writing about it! When she's not writing, you can find her exploring the island of Oahu with her husband.