A Formal Yet Comfortable Dress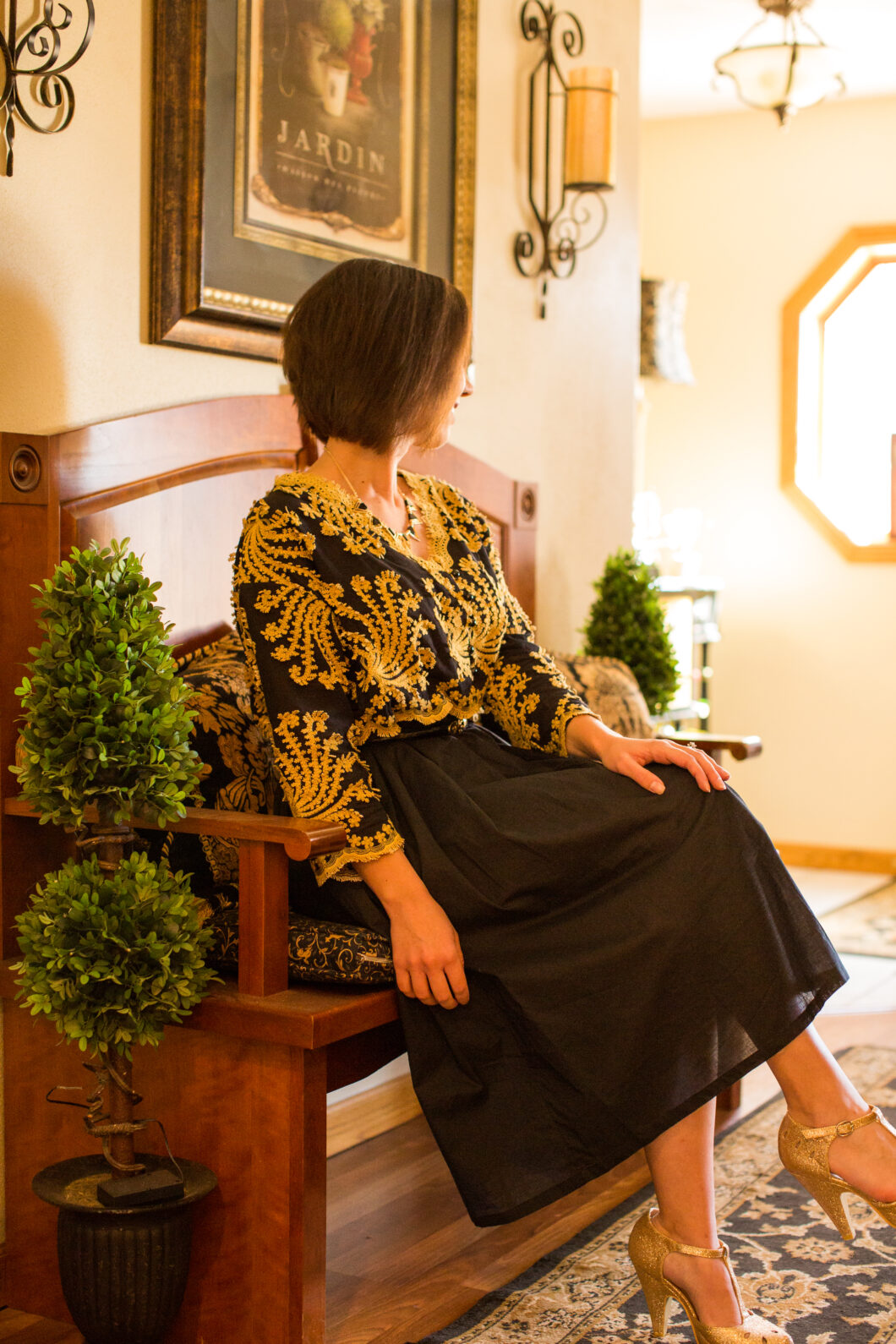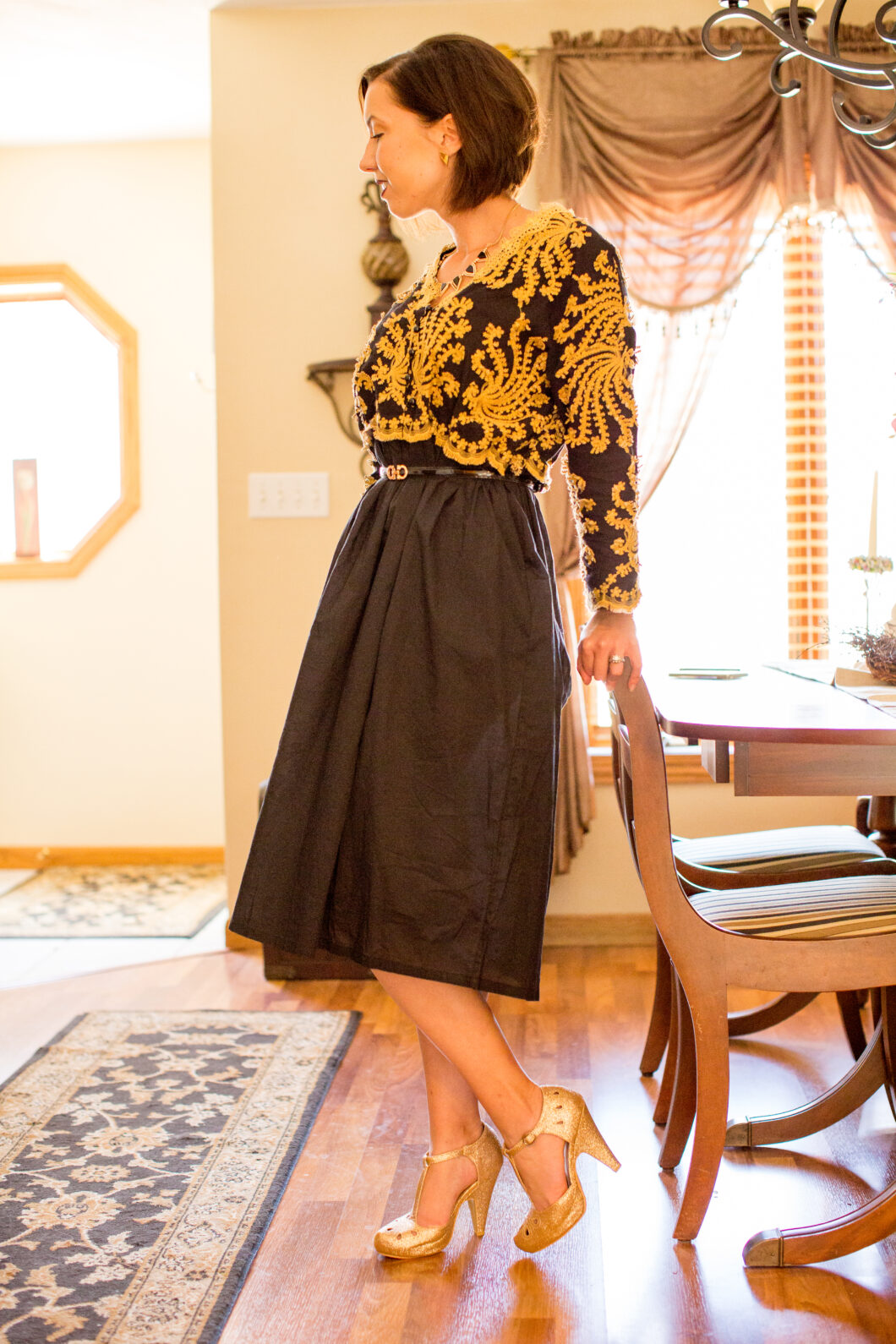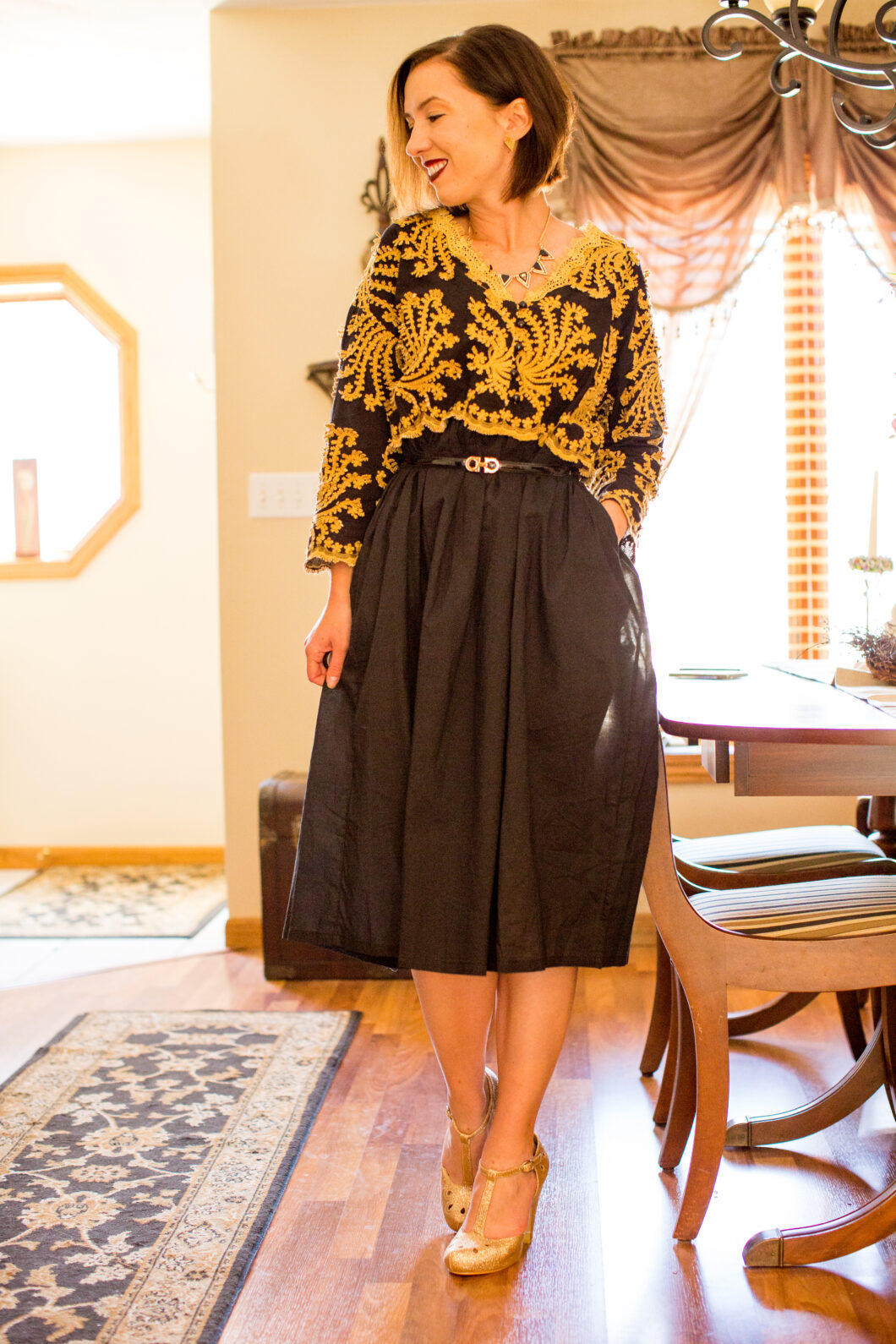 Dress c/o* use LP15 for 15% off | Heels | Belt | Necklace (similar) | Earrings c/o* | Lipstick
Comfortable and formal are two words that don't usually go together when you're talking about clothing. However, I've found a dress that fits the bill for both! And with the plethora of weddings, wedding showers, engagement parties, work parties and what not I have this summer…some comfy yet formal clothing was a top priority. Not to mention something affordable!
This dress was a new venture for me in a couple areas. First up, I have never in my life worn a smock dress until this post. They always brought to mind images of maternity dresses (which, this one could actually double as). I've always been a little intimidated by them, but I paired this one with a cute belt, and I felt just fine! I actually did take the belt off, though, for the next set of photos so you can see what it's supposed to look like!
Without a belt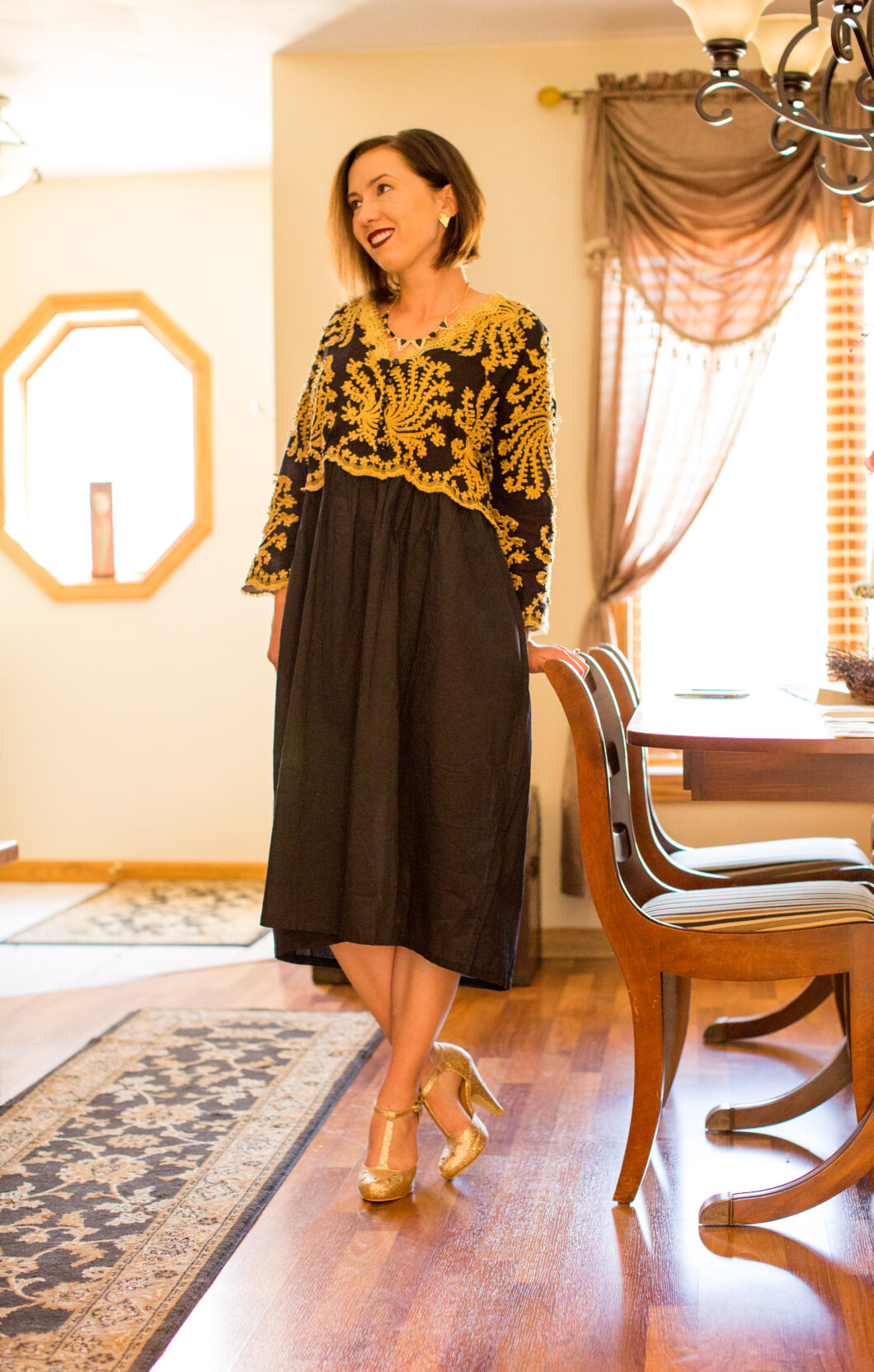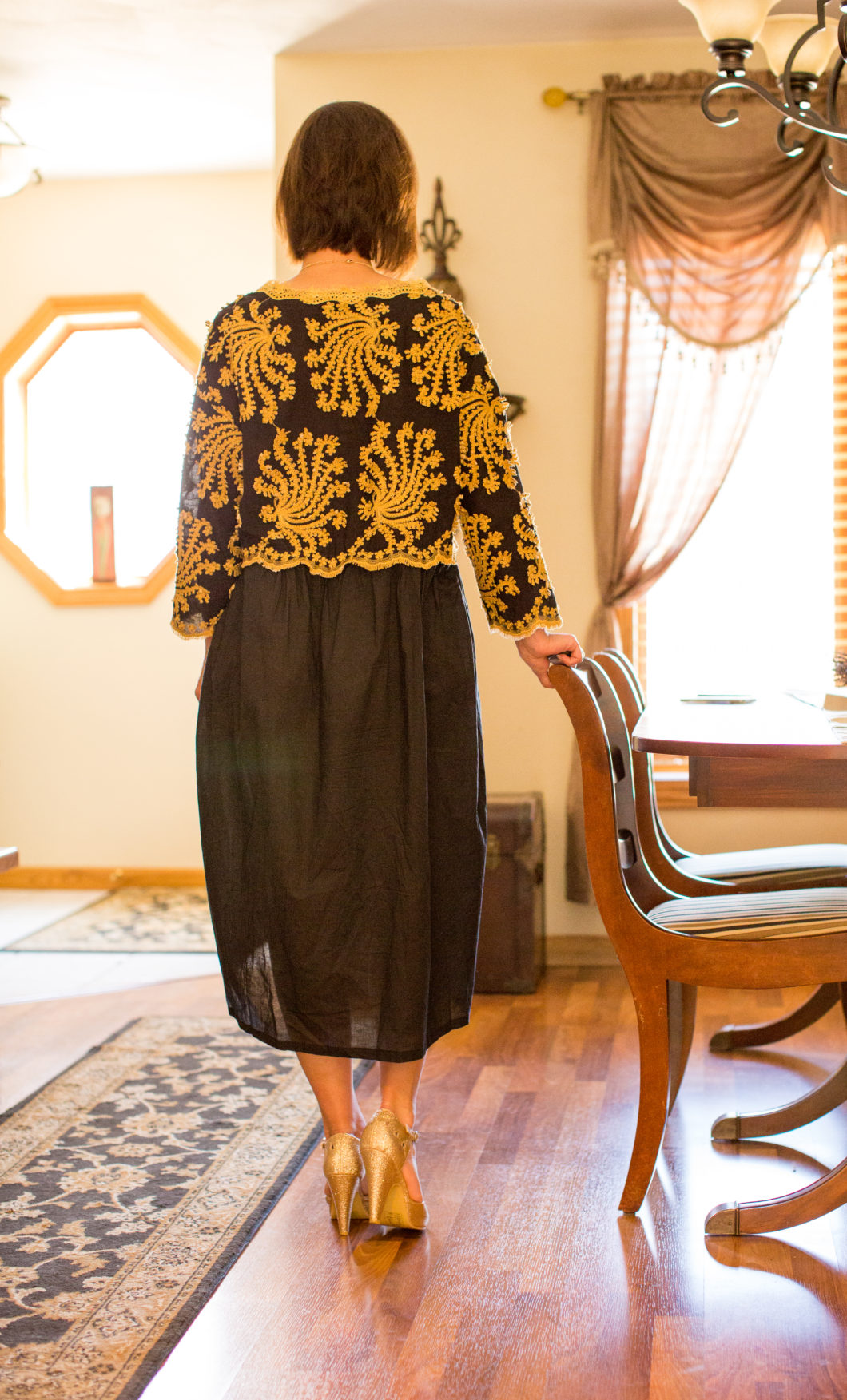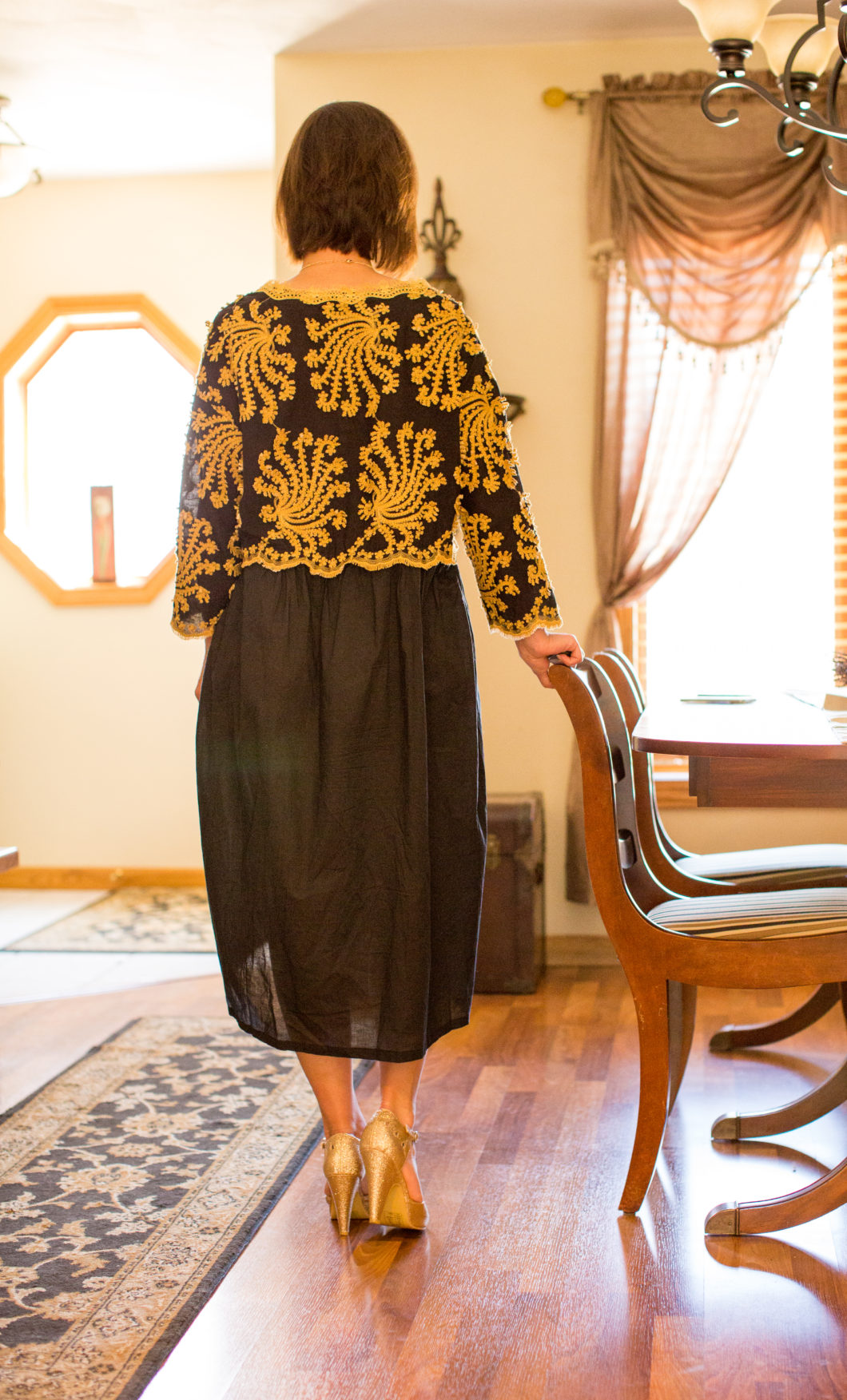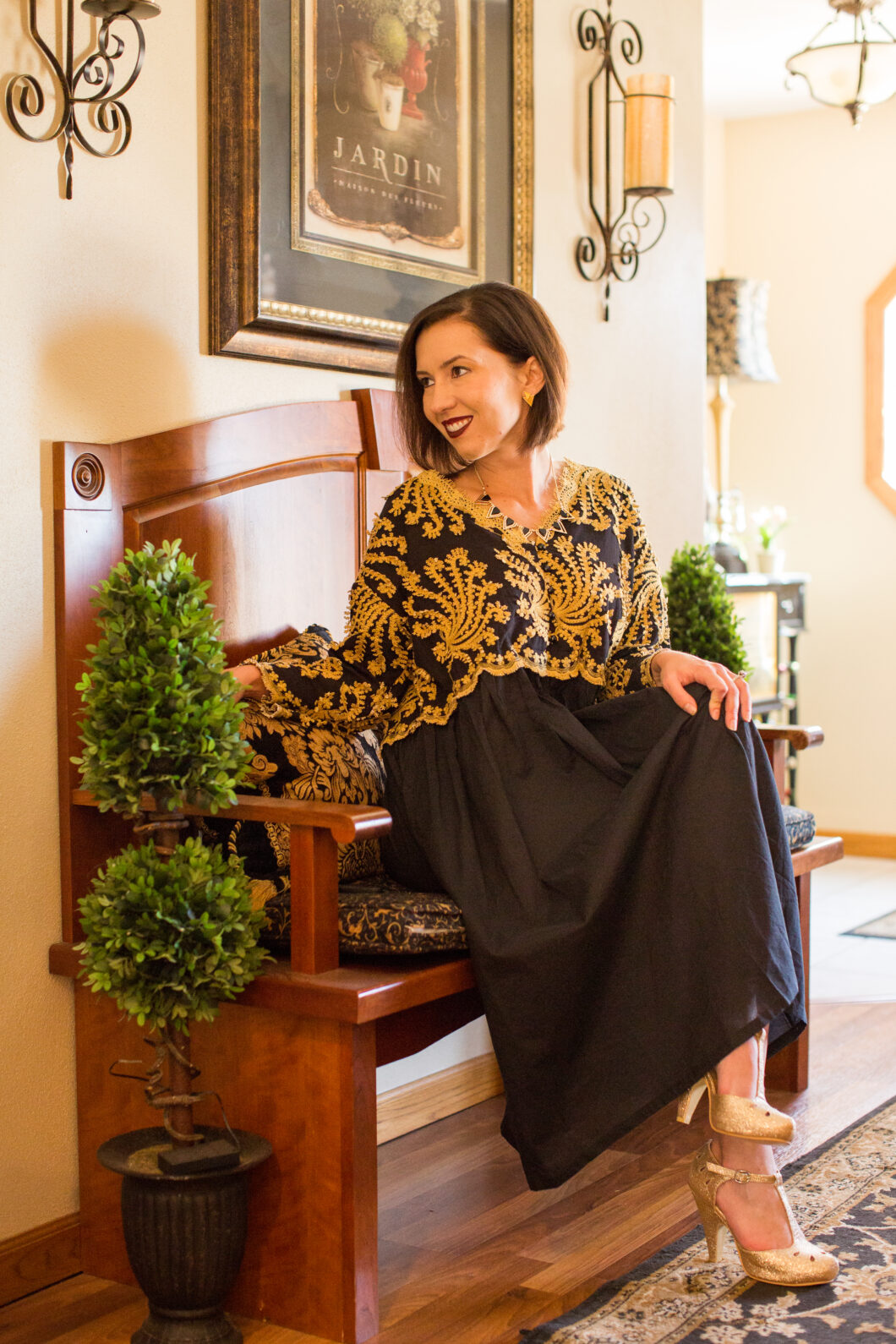 You can be the judge of whether it looks better with or without the belt! Either way, it's by far the comfiest dress in my closet right now.
This was also the first time I had ever ordered from online retailer Evatrends, and I have to say, I was very pleased with them! This dress looked just like the photo, the sizing was accurate for this type of dress (in retrospect, given that it's a smock dress, I probably could've sized down too), and it's quite well-made. I expected this type of material to wrinkle really easily and be a terrible lint magnet…but again, I was pleasantly surprised that it wasn't bad with either of these things.
I do think the price tag is a smidge high for this dress, though. Fortunately, though, Evatrends will give you 15% off your order if you use code LP15 when you check out.
The Shoes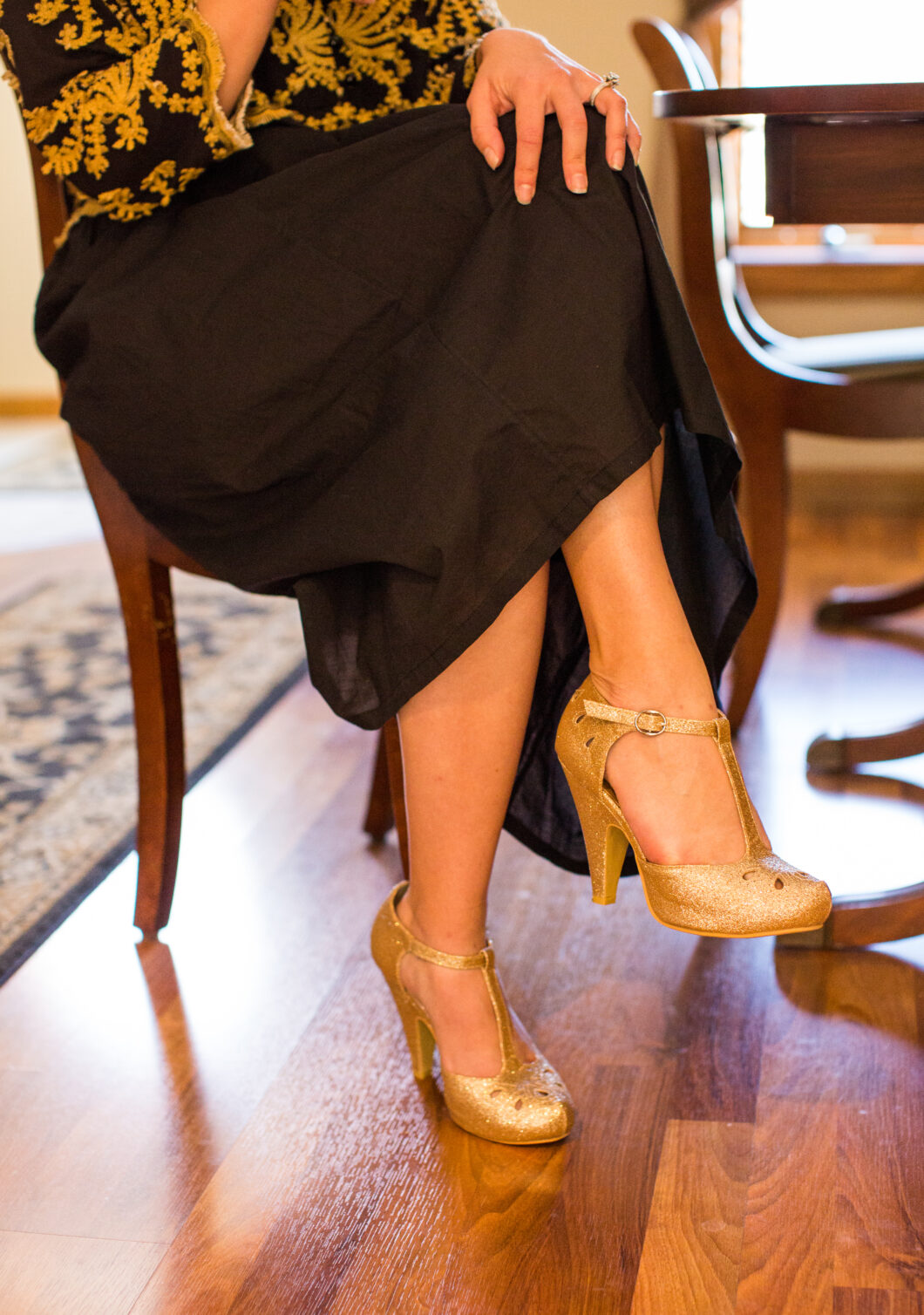 Also, if you need a cute pair of heels for your formal events – I love these heels! They also come in four other colors now. But, they aren't the comfiest heels in my closet… however, they aren't bad either. I can walk fairly easy in them. They do rub a bit, though, if I wear them for long periods of time without tights or stockings.
Photobomber!
I had a little photobomber for these photos! After our last photo shoot together, Bosco assumed he should be in the photo everytime I clicked the camera, haha.
Do you own any formal yet comfortable clothes? And had you heard of online retailer Evatrends before this post? Let me know in the comments!
Where to find it:
Dress: c/o* Evatrends (Use code LP15 for 15% off your order)
Belt: Amazon
Heels: ModCloth
Necklace: Gift from my mom (Similar here)
Earrings: c/o* Onecklace
Lipstick: Kat Von D in Vampira
*Disclosure: some of these links are affiliate links. Meaning, if you click a link and make a purchase, Have Clothes, Will Travel gets a very small commission at no extra cost to you. Thank you for supporting the brands that make this blog possible! I am also a participant in the Amazon Services LLC Associates Program, an affiliate advertising program designed to provide a means for us to earn fees by linking to Amazon.com and affiliated sites.
*c/o = courtesy of, meaning the company gave me the product to be used on my blog, and I did not pay for it. All opinions are my own, and I am not being compensated for a positive review.