A Fun, Floral Spring Look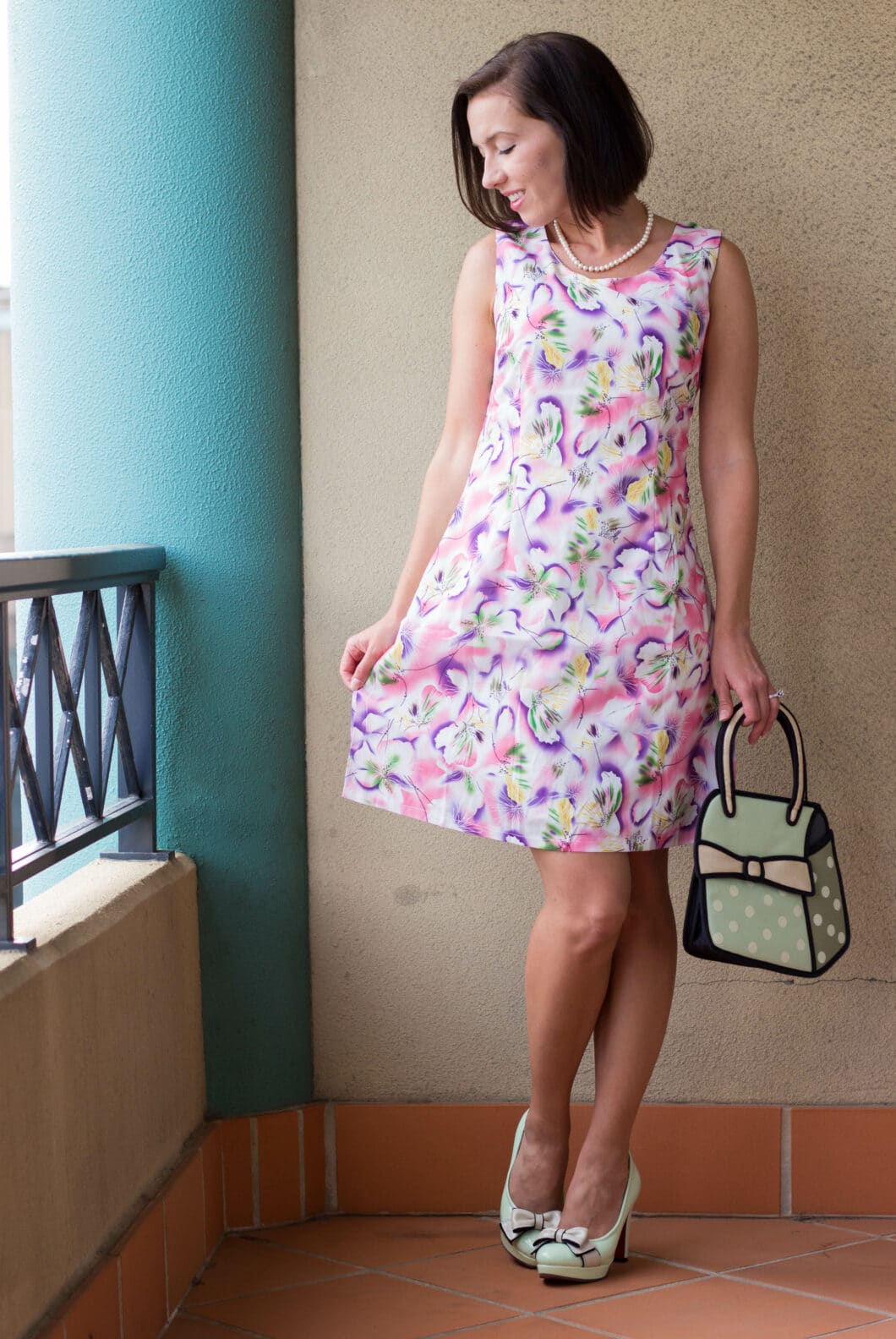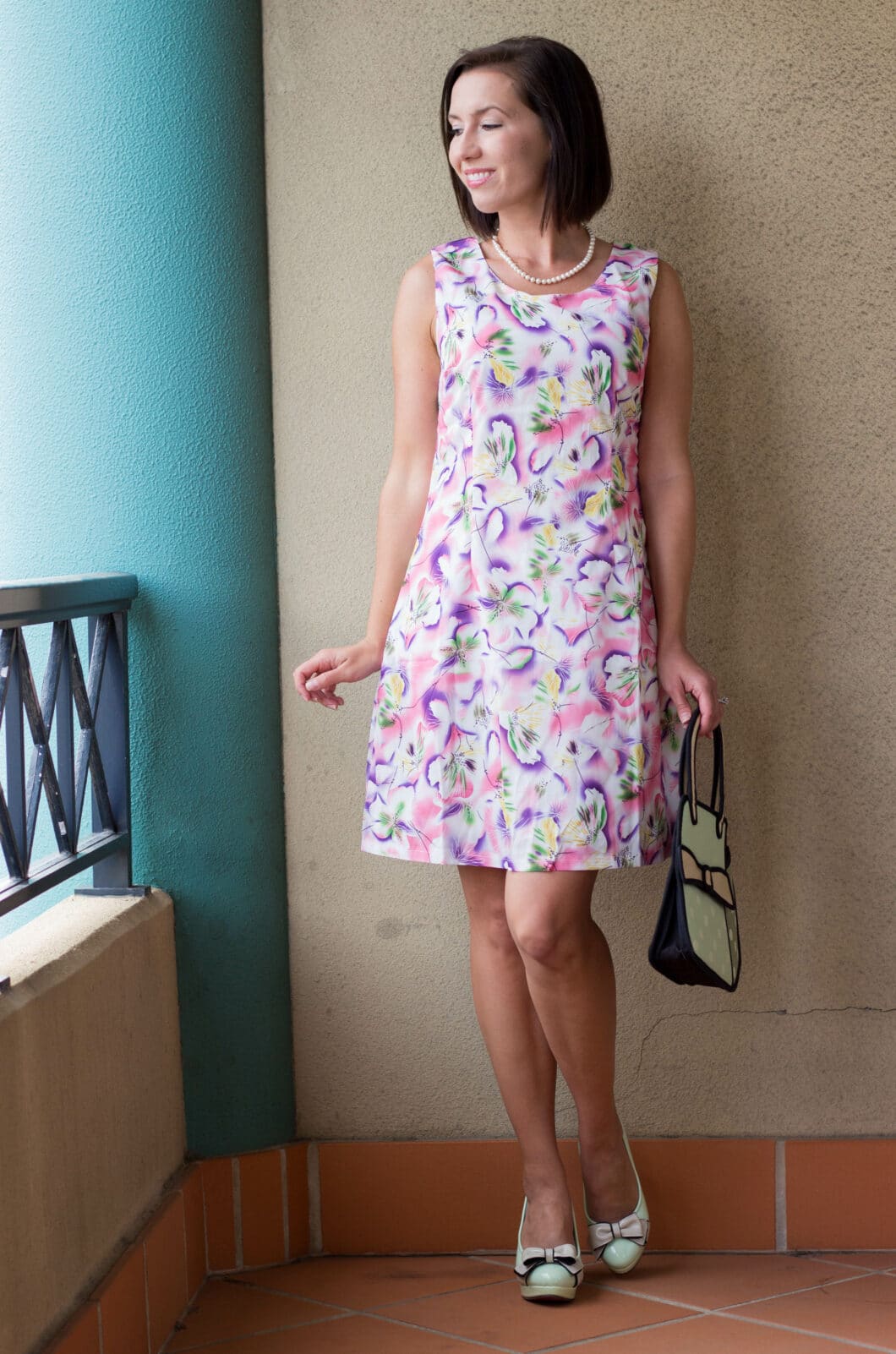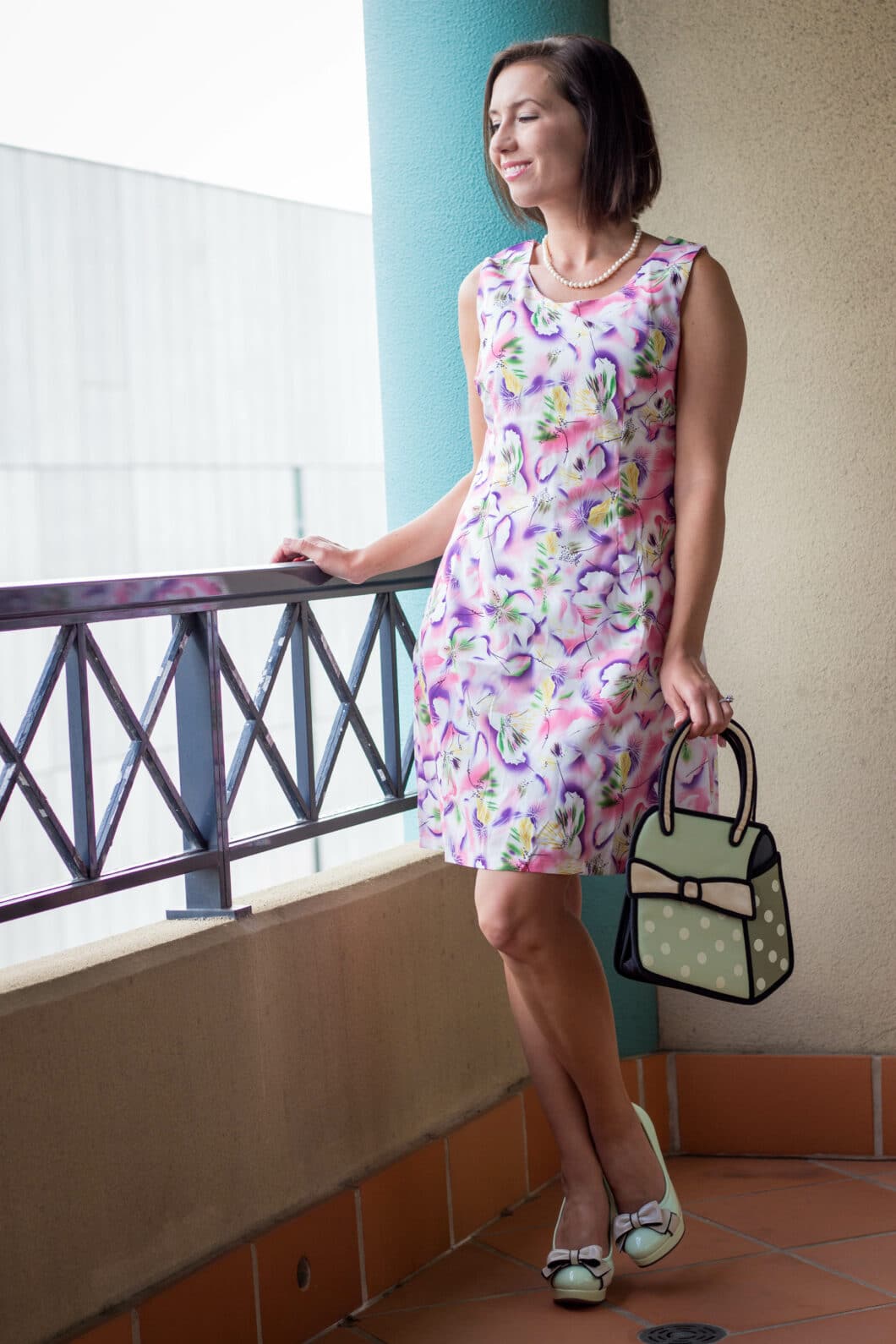 Shop similar items:

Like my days, I currently have no idea what season it is. Haha. I certainly have a case of the moving jitters, and they have turned my brain into mush. But in the moving jitters' defense, the weather here in Sydney has been all over the place too. And the day I wore this outfit certainly felt like a beautiful spring day!
However, given that I know a lot of my lovely readers are from the Northern Hemisphere, showing off a spring look seems relevant enough! And does it get any more spring-like than florals and pastels? Certainly not!
This floral dress is from my friends over at Lilee Yamanto in Ipswich, Queensland. And heads up for my Aussie friends, they recently moved to a new store in Ipswich (next to Super Amart Furniture) over the weekend. But, if you're not from the area, you can always check to see what they have available on their eBay store.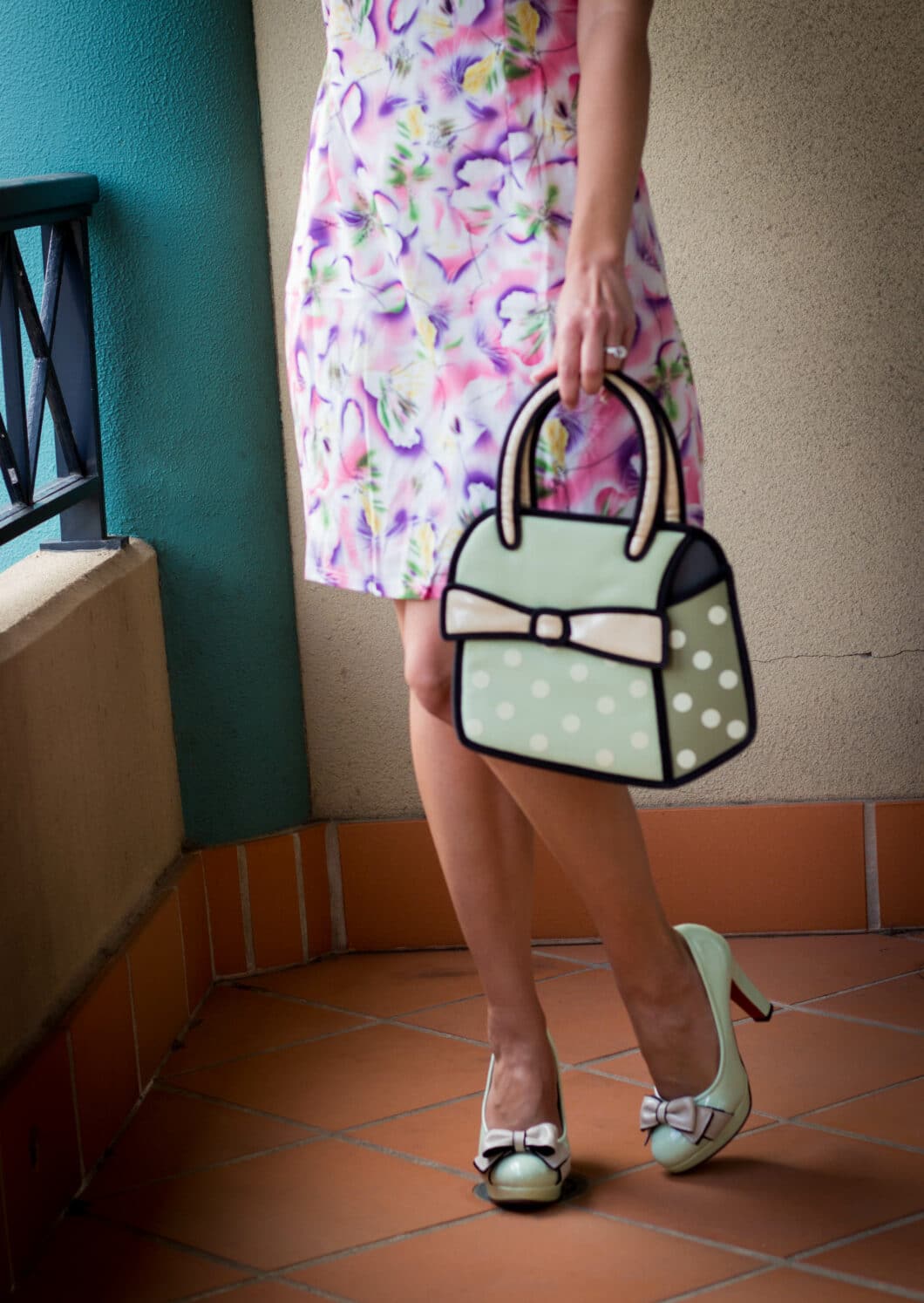 And one of the items in my closet that I really need to use more are these heels. They are so gosh darn comfy and easy to walk in. I would say out of all my heels, these are the best walking ones. And could they match any better with my Jump From Paper bag?! (My friend Ashlee & cousin Mandie had tipped me off to them – thanks, ladies!) The only complaints I have are they do make my feet rather sweaty….and they're now on sale for half off, and I had paid full price! I hate when that happens, haha.
Are you breaking out the florals and pastels for spring? And have you ever bought something to later watch it go on sale? Let me know in the comments!
Where to find it:
Dress: c/o* Lilee Yamanto (Similar here & here)
Heels: Light in the Box (50% off!)
Bag: Jump From Paper (Sorry, this exact polka dot bag is no longer available.)
Pearls: Gift from my husband (Similar here)
Disclosure: some of the links in this post are affiliate links. Meaning, if you click a link and make a purchase, Have Clothes, Will Travel gets a very small commission. Thank you for supporting the brands that make this blog possible!
*c/o = courtesy of, meaning the company gave me the product to be used on my blog, and I did not pay for it. All opinions are my own, and I am not being compensated for a positive review.