All Dressed Up For My Birthday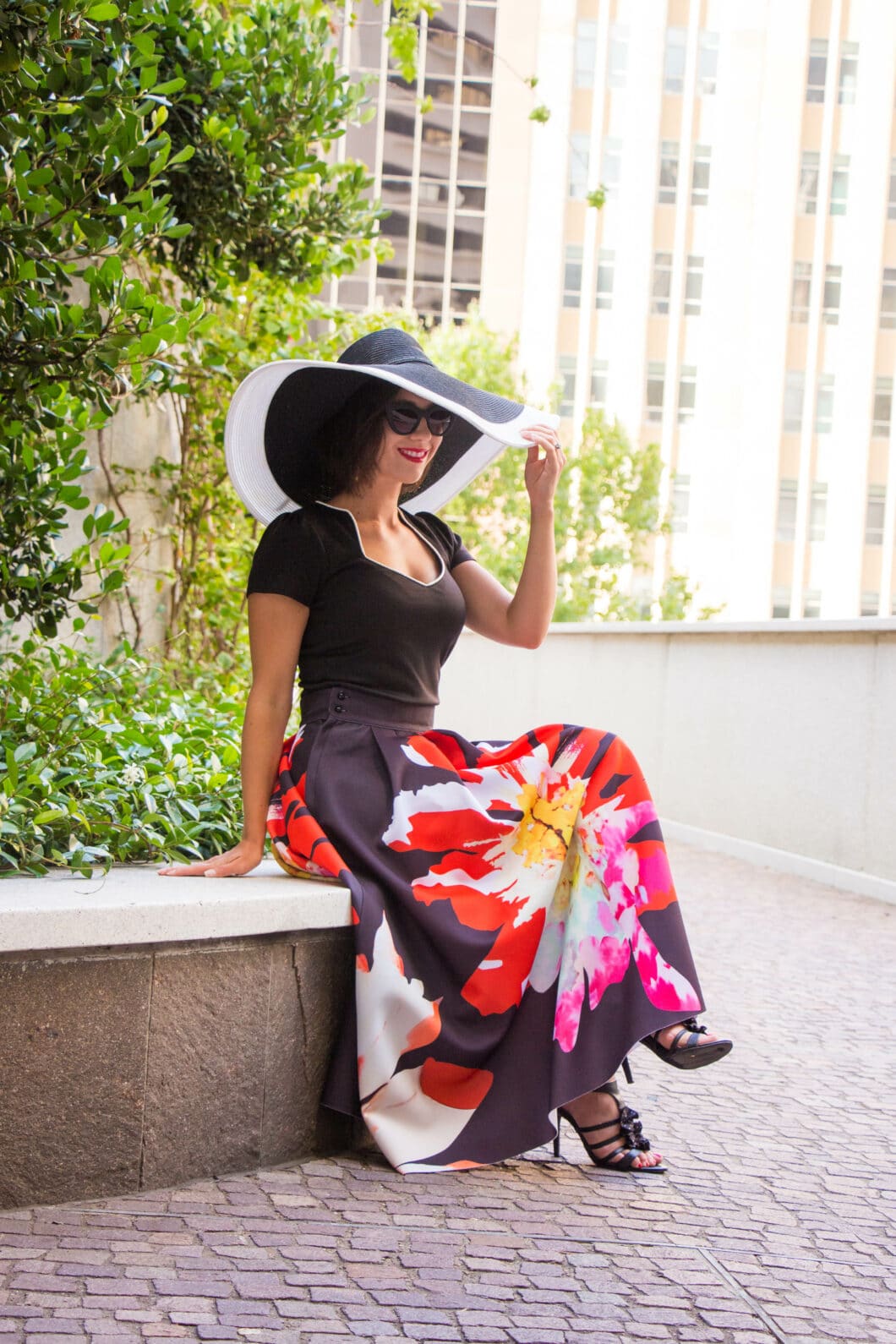 I think I am officially at the age where it's becoming acceptable to forget how old I am. Not that I'm implying I'm super old…I just kind of feel after the age of 21 (for us folks in the United States at least), age is just a number and doesn't really matter all that much anymore. I honestly had to think about it for a moment when everyone asked how old I was turning this year, haha.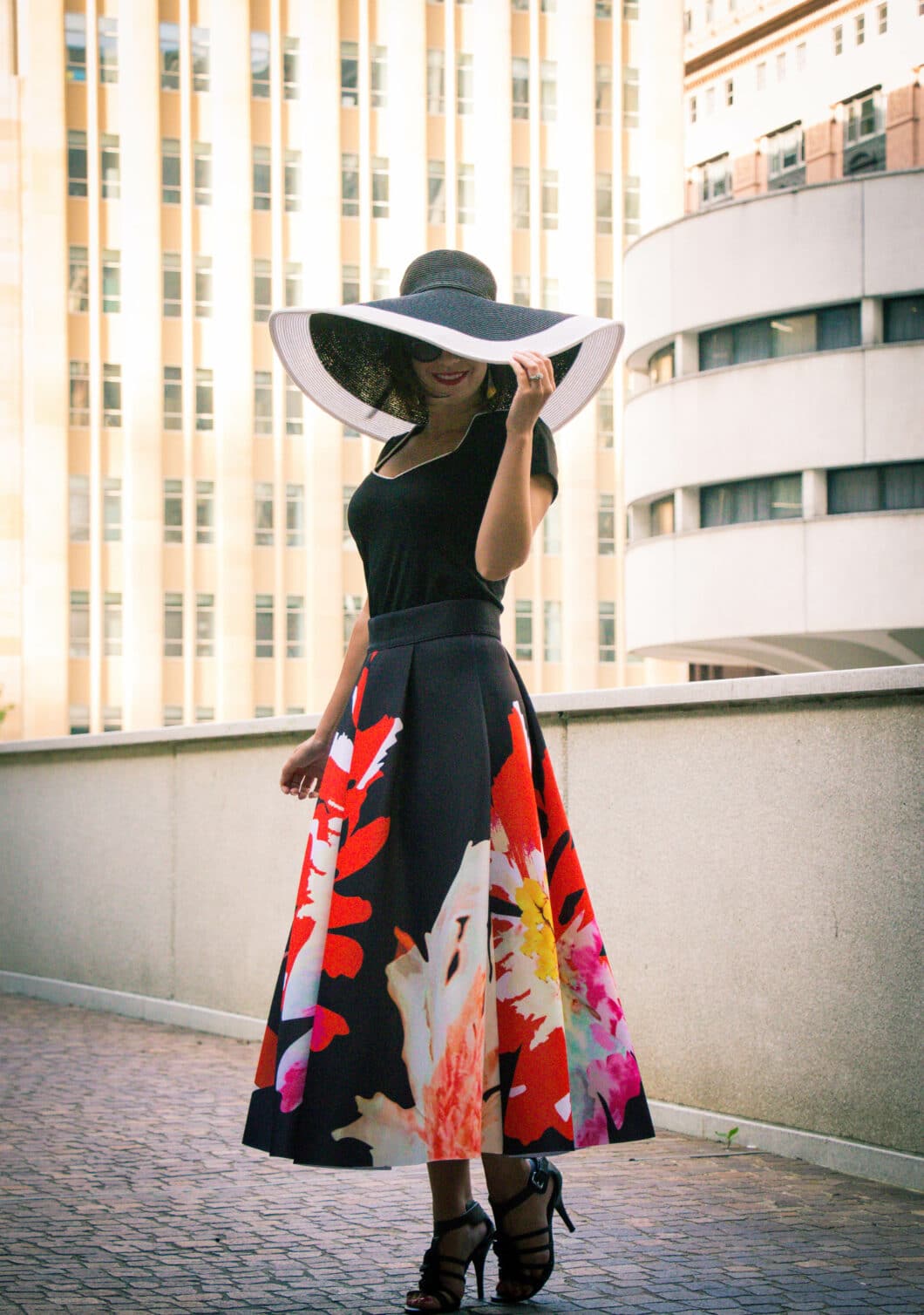 My birthday was actually yesterday (the 15th), and as has become the norm for my birthday, I was quickly packing a suitcase to catch a flight to come home for the holidays! I'm not complaining…ok, yes I am. My birthday falls at a rather difficult time of the year. Haha. When I was in college my birthday was always right in the middle of finals…and now, my birthday always coincides with flying home for the holidays. But flying home is a good thing! I'm really excited to see my family and my new baby nephew! I'll actually be on that flight when this post publishes.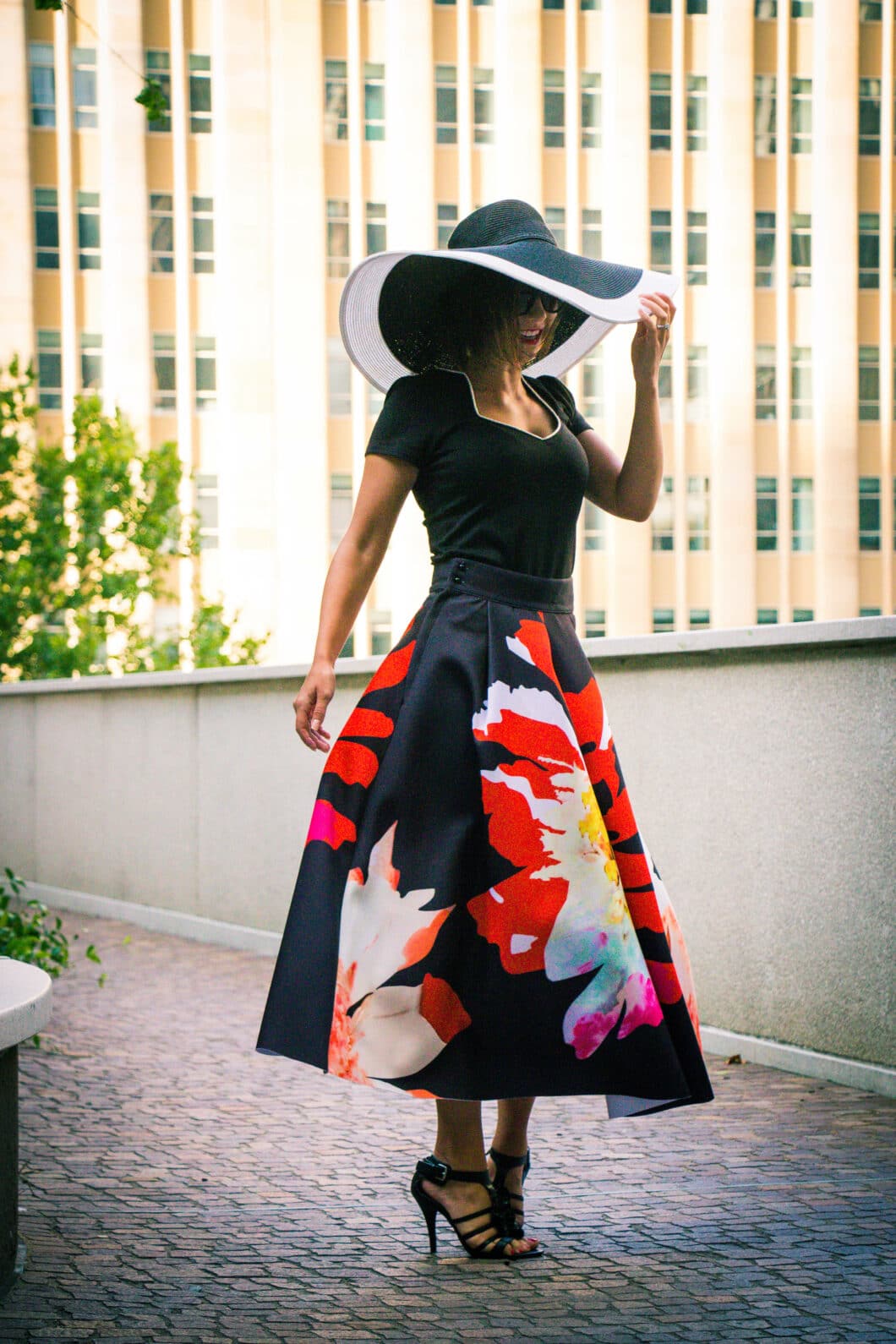 But with my birthday falling at a hectic time of the year, that just means I get to make up days to celebrate my birthday. Haha. So, my husband took me to my very first ballet performance at the Sydney Opera House on Saturday! It was such a cool experience! We had appetizers and drinks with the Sydney Harbour as the backdrop. We then watched Coppélia, and it was amazing! My hubby is the best.
Anyways, let's talk about the outfit I wore for my "birthday!" I got all dressed up in this outfit for my pretend birthday on Saturday. And don't worry, I didn't wear this giant hat into the ballet. Haha. Could you imagine? I would obstruct at least 20 peoples' views! This skirt was a big hit, though. I actually had women stopping me just to tell me how gorgeous I looked in it. (Thank you, kind strangers!) And I know I have a similar skirt to this one, but let me tell you, this one is one heck of an upgrade. The material is so soft and silky and moves so nicely when I walk. (Whereas my other floral one is quite stiff.) But the price is still just as nice, this skirt is only $26!
Does anyone else make up dates for their birthday to make it more conveinant? Haha. Or do you always celebrate on your actual birthday? Let me know in the comments!
Where to find it:
Skirt: c/o* Shein
Top: ModCloth
Heels: Old (Similar here.)
Hat: ModCloth (Sold Out. Also available on Unique Vintage.)
Earrings: Etsy
Sunglasses: Quay (Sold out. Similar here.)
*c/o = courtesy of, meaning the company gave me the product to be used on my blog, and I did not pay for it. All opinions are my own, and I am not being compensated for a positive review.