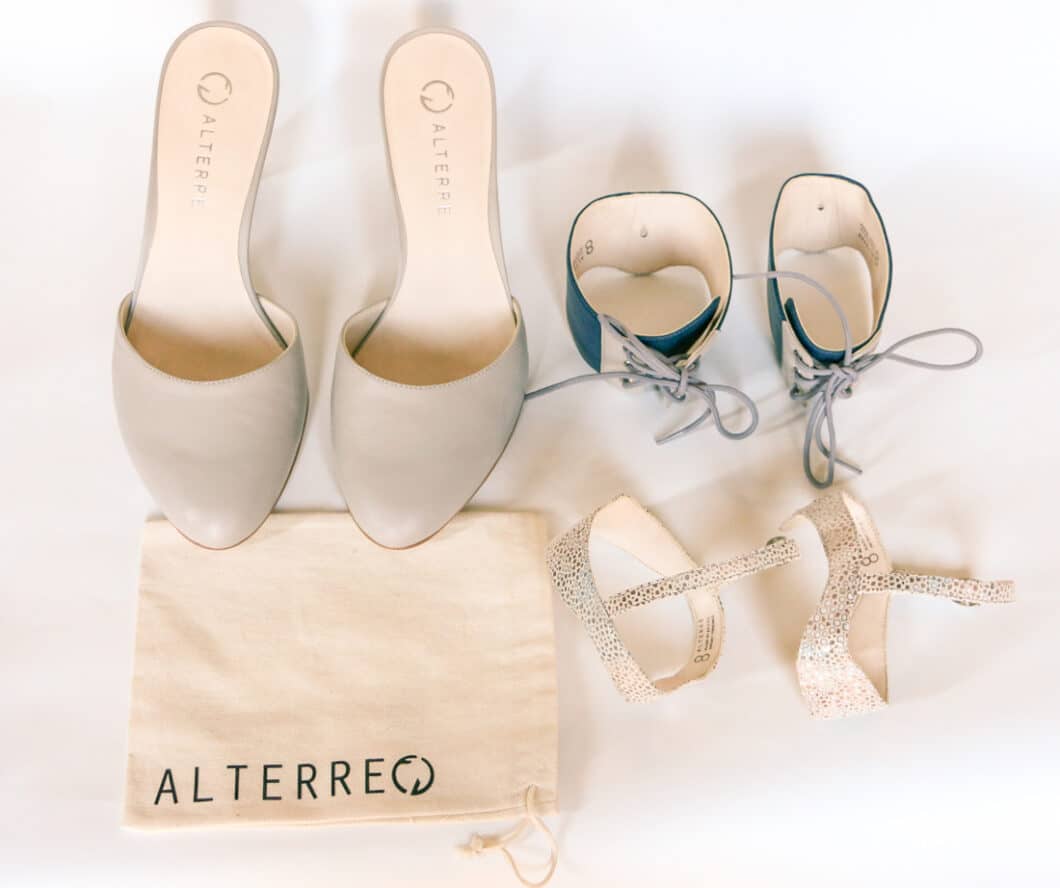 Who wants a free pair of shoes, just in time for the holidays? Silly question, I know. Haha. I am really excited to tell you about Alterre's giveaway, and how you can enter to win a pair of their shoes in this post!
And these shoes by Alterre are actually really unique. You can change the look of your shoe by simply detaching the strap and adding a new one. How cool of an idea is that? And the shoe looks completely different by simply changing the strap. This is great for anyone who travels, as you can now get away with packing just one pair of shoes for a trip! (The photos below are the same pair of shoes, I just changed the strap!)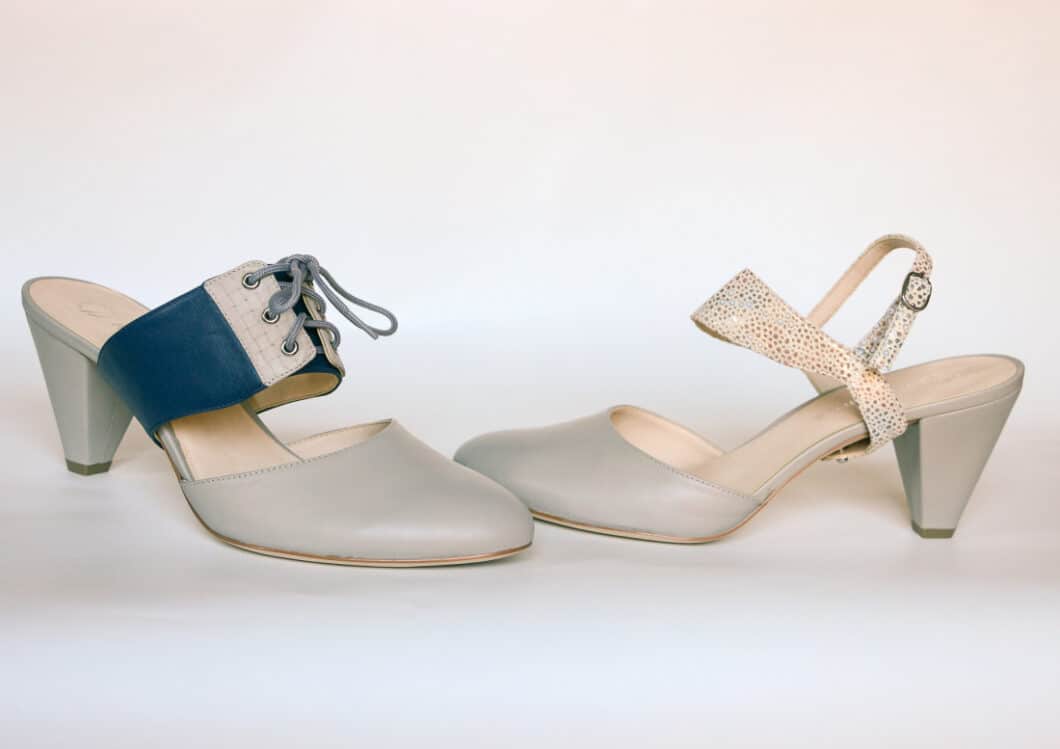 You can also check out the video below for even more info on how Alterre's shoes work.
I should mention too, in case you win the giveaway, or you just want to buy a pair of your own…I've noticed that Alterre's shoes run a bit small (at least for the mule style). The ladies at Alterre were kind enough to send me a pair of the mules to try out (the ones in the photos at the top of the post), and while they are very cute and well-made (and I love the concept) my shoes are unfortunately too small for me to wear. I am usually a size 8 for most shoes (sometimes a 7 1/2), but these appear to be a full size too small on me (even though they are an 8). If I were to get another pair of Alterre mules, I would order a 9 for sure! Just an FYI.
Phew, now that we're all up to speed on how Alterre's awesome new shoes work…let's enter the giveaway, shall we?
Here's how the giveaway works…
-Sign up with your email on the widget below.
-Follow Alterre on Instagram
-Tweet about the giveaway
Good luck to everyone who enters! And may the odds be ever in your favor! 🙂 You can also click here to check out Alterre's site!