My first Fashion Weekend Sydney is in the books! It's an event filled with runway shows, designer sample sales, the latest makeup/hair trends and champagne. It's pretty hard not to have a good time!
Fashion Weekend Sydney is different than Sydney's Fashion Week, though. Fashion Weekend is a fun shopping event that has runway shows…but the runway shows include ready-to-wear pieces…so, if you saw a dress you liked on the runway, you can walk out to the sales floor and buy it. Sydney only actually has one Fashion Week, whereas the rest of the major cities get two per year. (Sydney's is in May.)
So, this is a fun way to take in Sydney's fashion scene and also get some heavily discounted designer duds! (Some things were up to 80% off!) Oh, and you can walk around and sip champagne while you shop and get your hair, makeup and nails done – not too shabby at all!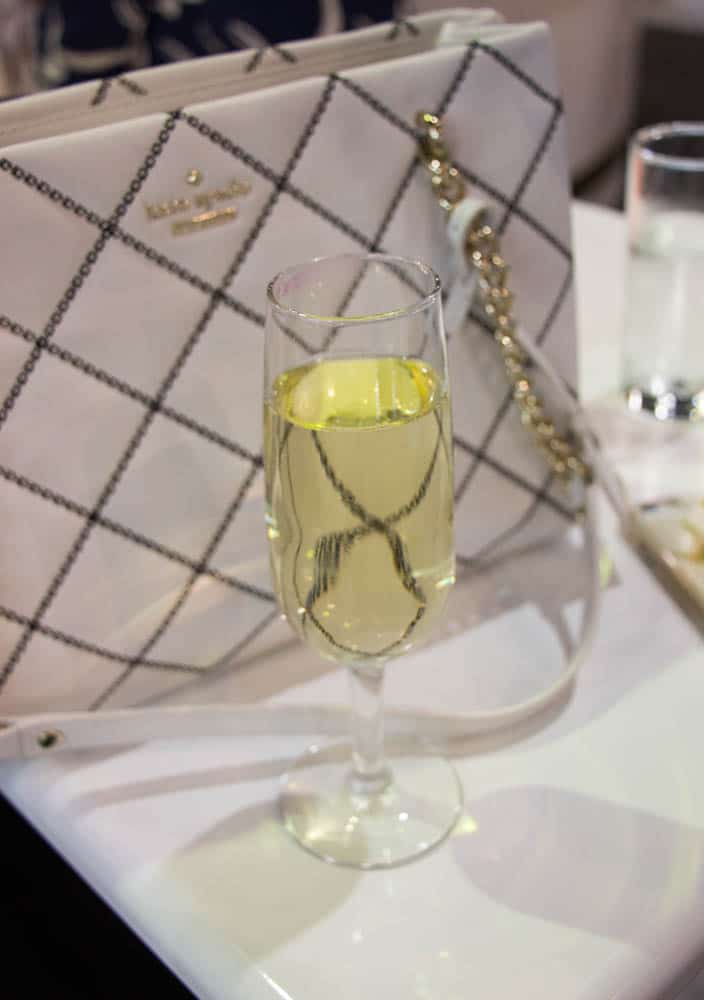 We Are Kindred
I, personally, was a big fan of We Are Kindred. Their dresses were ethereal and many had floral prints (my favorite)…and overall, very classic..in my opinion. I could see myself wearing many of their dresses.
IXIAH
And a close second, for me, was IXIAH. The designs were unique, a bit edgy yet sophisticated. And while I loved the overall aesthetic of We Are Kindred…IXIAH had my two favorite dresses of the whole show! (Pictured below.)
They also had some of the most unique designs. Check out the black crochet dress – wow! I, personally, wouldn't wear it. But it certainly looked awesome!
The rest of designers featured were amazing as well! Other designers on the runway were: Splice Boutique, Winston Wolfe, SIR The Label, Nice Martin, Bec & Bridge and Rebecca Vallance.
Needless to say, I really enjoyed myself! But like I said in my NYFW post, I really don't know a whole ton about "fashion" or what's trendy at the moment. (This is a style blog…I just wear what I like…not what's all the rage at the moment.) From what I gather from this event, white is THE color for summer in Sydney…and cutouts were popular..as was having your hair braided? Oooh, and everyone was getting eyelash extensions.
I still do enjoy watching fashion and taking it all in, though..despite my lack of knowledge! (And if you were wondering, no, I didn't buy anything. Haha. I really like to research and ponder before I invest in higher-end pieces…and I'll be pondering and researching We Are Kindred and IXIAH, now!)
If you are going to be in Sydney next year at this time, give the Fashion Weekend Sydney Facebook page a follow to stay up-to-date on when their event will take place next year (just click here)! And I'm sharing what I wore to this event, here.
Which designer or look was your favorite? Let me know in the comments!