Honest Review of Femme Luxe Women's Clothing Website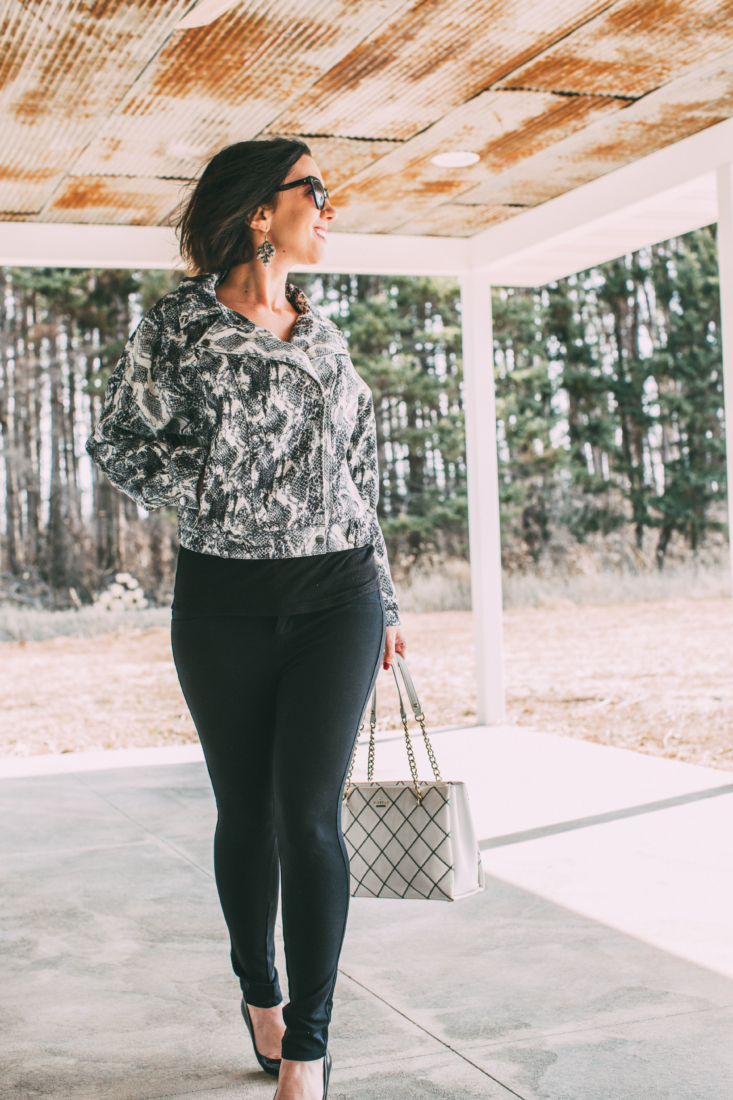 I recently had the opportunity to try 4 different pieces of clothing from online retailer Femme Luxe. I was rather skeptical at first, the website seemed a little sketchy. However, I've had great luck ordering from some overseas companies who have rather "sketchy" websites. So, I decided to give it a go!
This post will be my honest opinion of the clothing pieces I received – but please note, I have only worn each item of clothing for a short period of time, so I can't attest for the durability of the clothing just yet.
Femme Luxe Review
Quality
The quality is similar to that of other fast fashion companies. The pieces are incredibly inexpensive, so the quality is not incredibly high. However, given how inexpensive the products are, I am OK with the quality. Many of the pieces of this website are almost identical to Shein – which is another overseas company I feature frequently. However, Femme Luxe's prices are even lower than Shein's. For example, the jacket I'm wearing above is found on both websites. However, it's about $5 cheaper on Femme Luxe's website.
Shipping
Femme Luxe is catered to UK customers. So, if you're from the UK, the shipping can be as quick as next day! And the shipping can be free or very inexpensive. However, if you're outside the UK, shipping is around $13 and can take a little over a week.
Sizing
Sizing is wonky on Femme Luxe, as is the case with Shein. ALWAYS look at the size chart before ordering! Each item can vary in size. And when in doubt, it's best to size up, as the majority of items run small.
The Clothing I Received Frome Femme Luxe
Snakeskin Dress
I am not usually a fan of animal print, but I have really been loving all the snakeskin pieces I've been seeing lately! So, I had to give this dress a try. It is very stretchy and comfortable! I was actually shocked how well I liked this dress, my husband was even a fan of this one too. (+ it's only about $5!)
Dress c/o* | Wedges (Similar) | Sunglasses (Similar) | Bag
Fitted T-shirt
The description wasn't kidding when it said this is a "fitted" tee! It's a little more tight than I like, but I could have easily avoided this by ordering up a size.
T-shirt c/o* | Scarf (Similar) | Pants | Bag | Wedges | Sunnies
Sweater Dress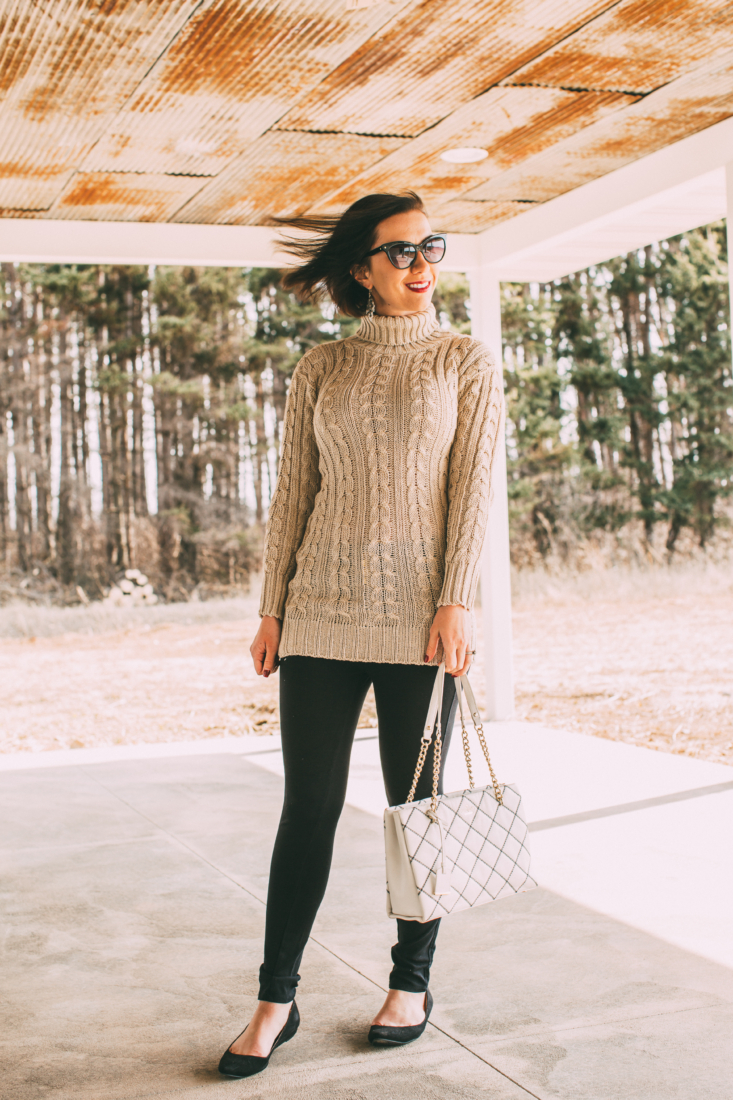 I was most excited about this sweater dress, as it is the closest item to my normal, personal style. (I even featured it in my home decor post, here.) I do like this sweater dress, however, I'm not convinced this is going to hold up very well. It's the poorest quality by far out of all the items I was sent.
Sweater dress c/o* | Flats | Bag | Pants | Sunnies
Snakeskin Jacket
This snakeskin jacket was the piece I was most hesitant about ordering – however, it turned out to be the highest quality piece in the whole bunch! I was pleasantly surprised by this jacket and am looking forward to having some more fun styling it.
Snakeskin jacket c/o* | Pants | Pumps | Bag | Sunnies
Do I Honestly Like the Clothing?
The clothing on the Femme Luxe website is on average far sexier than the norm for me! I wouldn't order most of the pieces on there. However, as far as the clothing I received – I did really enjoy the snakeskin pieces and have a feeling I'll be featuring at least the jacket again. The sweater dress is nice as well, however, I'm not convinced it's going to hold up all that well. I'll still be ordering from Shein if I'm looking for fast fashion pieces rather than Femme Luxe, though.
Had you heard of Femme Luxe before this post? Or have you ever ordered from them? Let me know in the comments!
*Thank you to Femme Luxe for sponsoring this blog post. As always, all opinions are my own, and I am never compensated for a positive review.
*Disclosure: some of these links are affiliate links. Meaning, if you click a link and make a purchase, Have Clothes, Will Travel gets a very small commission at no extra cost to you. Thank you for supporting the brands that make this blog possible! I am also a participant in the Amazon Services LLC Associates Program, an affiliate advertising program designed to provide a means for us to earn fees by linking to Amazon.com and affiliated sites.
*c/o = courtesy of, meaning the company gave me the product to be used on my blog, and I did not pay for it. All opinions are my own, and I am not being compensated for a positive review.