The Many Shades of Firmoo Glasses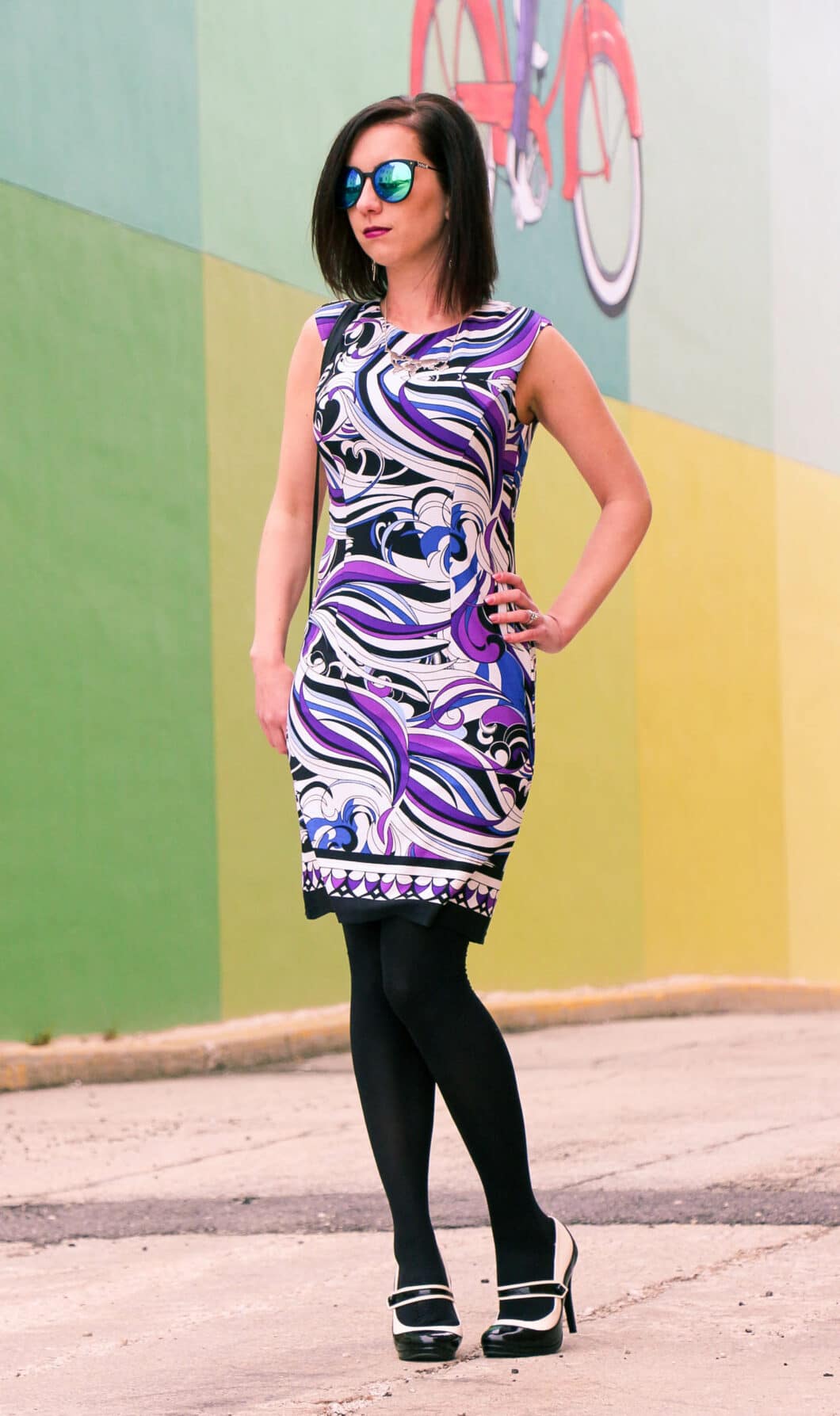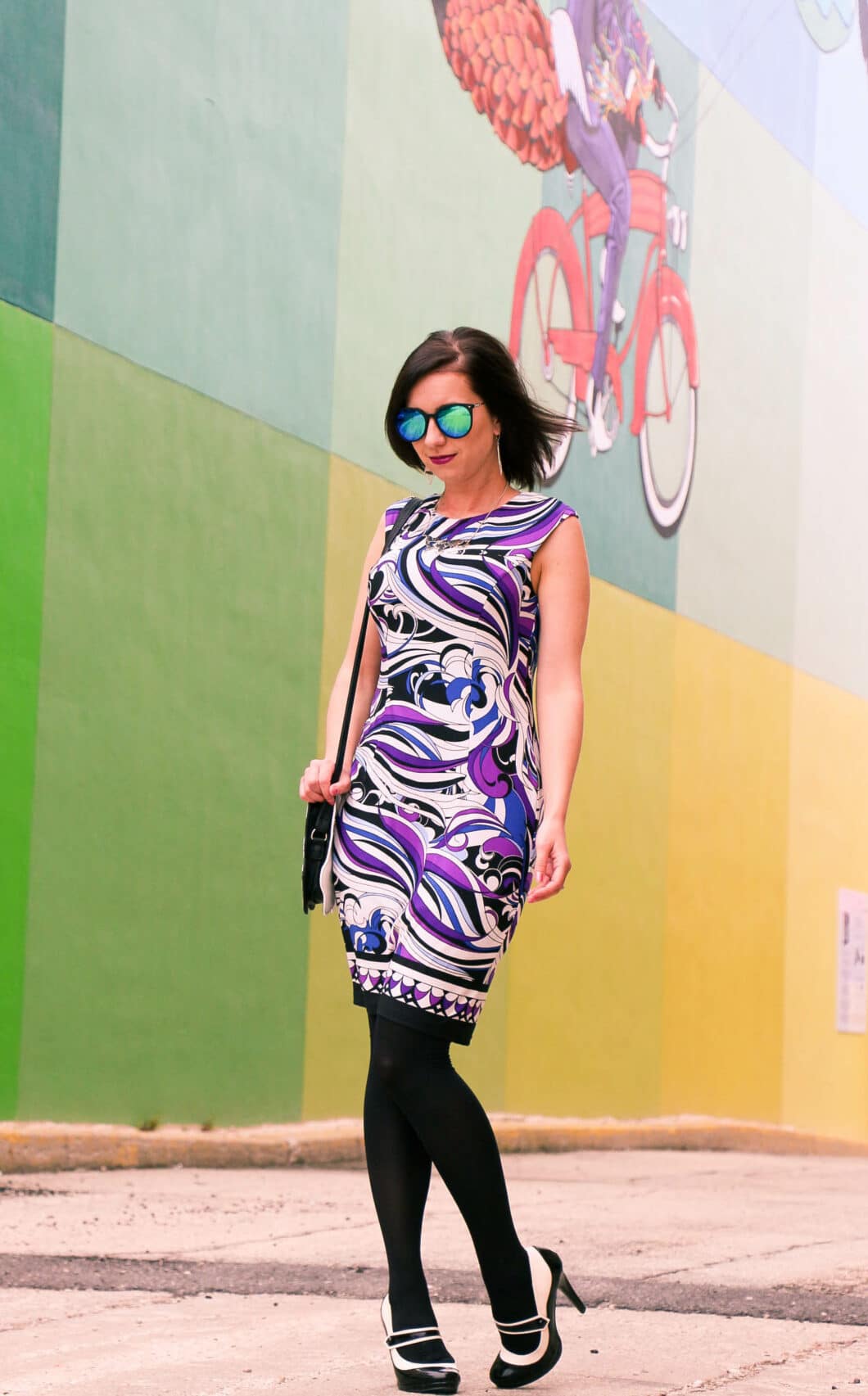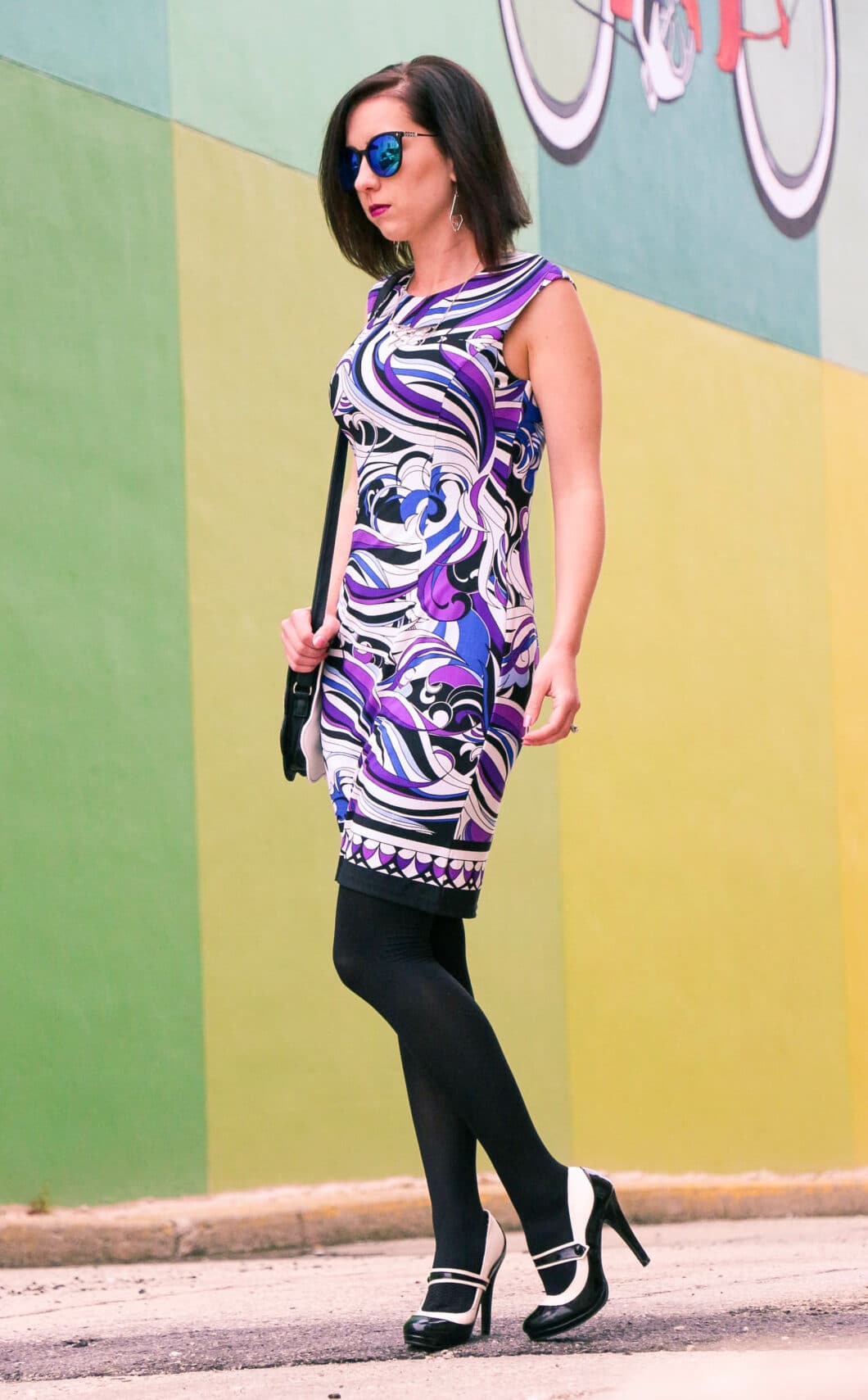 I have to start this post off by saying Happy Star Wars Day to you all, and May the 4th Be With You! I didn't go all out with my Star Wars attire this year (but I did do that last year, click here to see that post). And that's because the star of today's post is Firmoo Eyeglasses, who is hosting a giveaway with me! (But that didn't stop me from breaking out my Stormtrooper purse, haha.)
I'll get to the details of the giveaway in a moment (or if you're just too excited, you can scroll to the bottom of the post to enter), but first, I'm going to give you a little bit of info about Firmoo. They are a popular online eyeglass store that has incredibly affordable prices. Their glasses are generally between $20 – $35 with lenses! I would say that is quite affordable for eyeglasses.
The glasses I am wearing in this post are made by Firmoo, but they do not have prescription lenses. I usually wear contacts, so I opted for the fashion lenses for these (but you can get prescription if you want). I have been wanting a pair of sunglasses with blue mirrored lenses for quite awhile! I couldn't resist ordering these.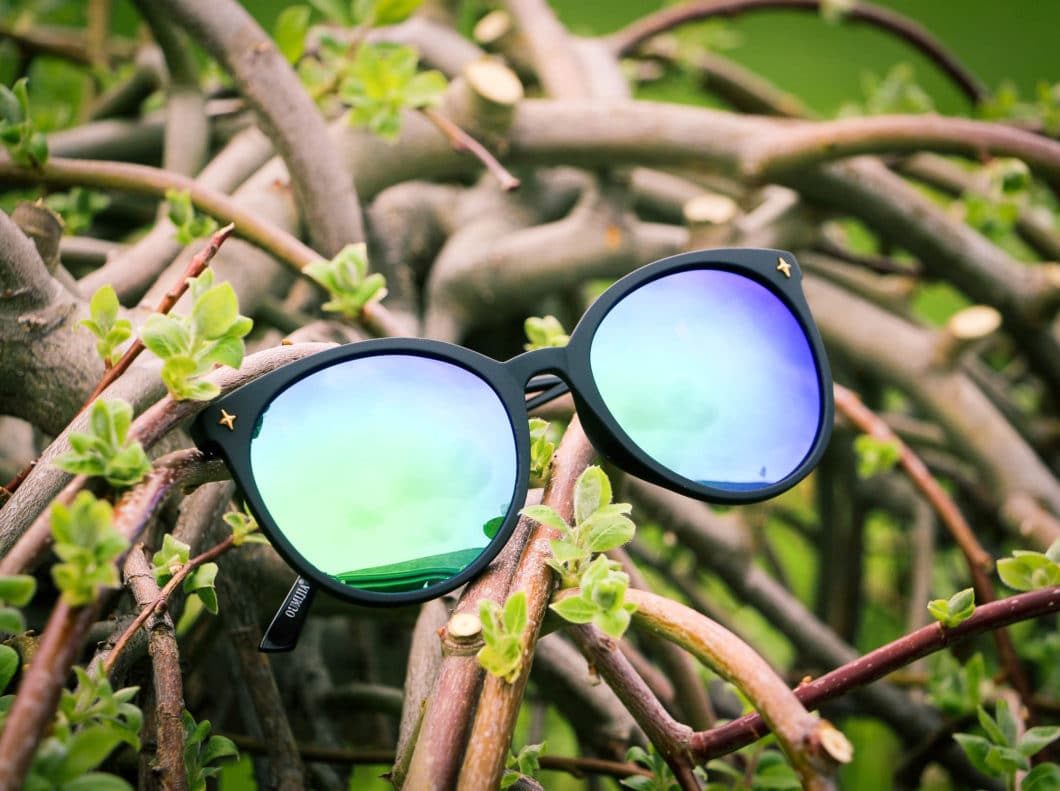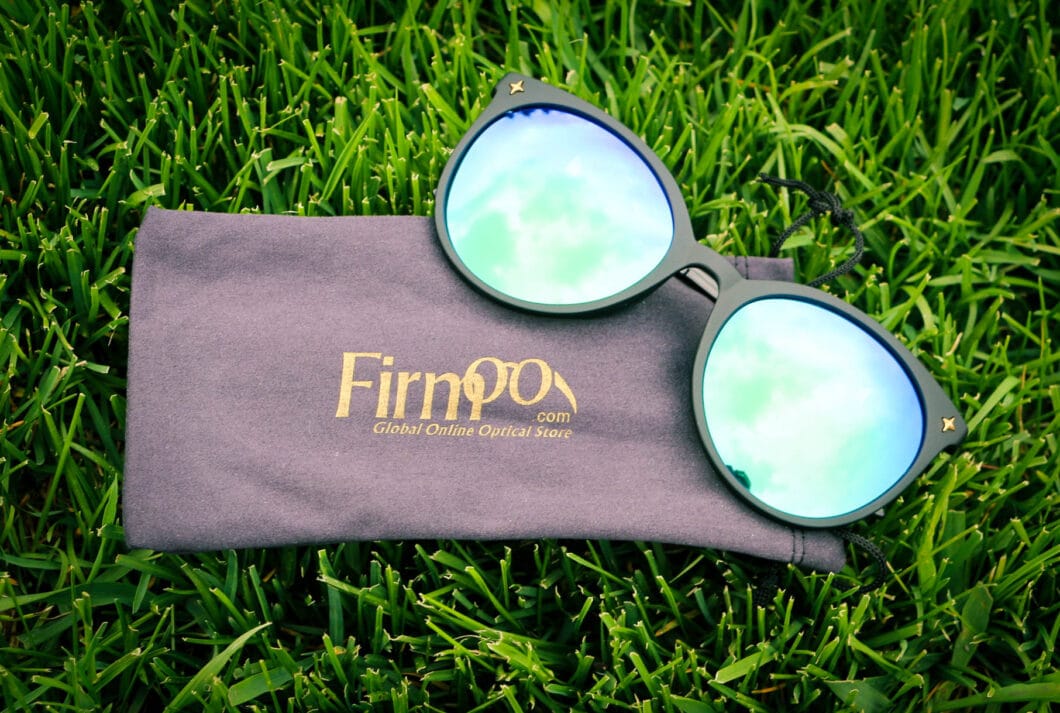 I was really impressed with the quality of my glasses as well as the packaging they came in. I received both a hard case and cloth case, plus a microfiber cloth and a little eyeglass repair kit. How cool is that? And look at the hard case, below. You know how I love my map prints! Haha.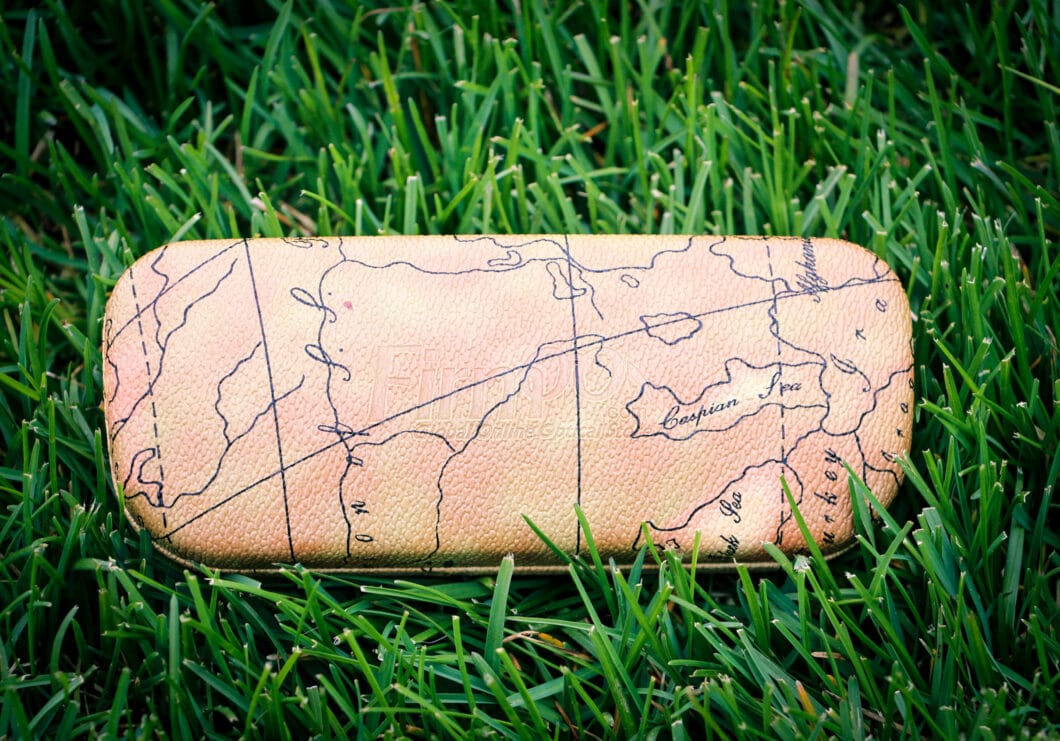 Now, if you want your own pair of Firmoo eyeglasses, just follow the instructions in the Rafflecopter widget below. This giveaway is only open to people who have NOT purchased glasses from Firmoo before.
The first entry will be leaving the blog post comment to let me know which pair of eyeglasses you want if you win (click here to see the options). You can also enter up to three more times (follow me on Twitter, Facebook, etc.) after you unlock the comment entry. The way this giveaway will work is there will be one Grand Prize Winner – this person will receive a free eyeglasses voucher (valid for the glasses in this link) as well as free shipping (if you live in the U.S., if you are international, you will have to pay $6 for shipping – sorry!). There will also be 4 winners who will receive a free eyeglasses voucher, but they will have to pay the $6 for shipping. (If you have any questions let me know in the comments.)
Good luck to everyone who enters! I will be announcing the winners on Wednesday of next week!
Had you heard of Firmoo Eyeglasses before this post? And is anyone doing anything fun for Star Wars Day? Let me know in the comments!
Where to find it:
Sunglasses: c/o* Firmoo
Dress: c/o* Lilee Fashion (Similar options here)
Heels: Old (Similar here)
Tights: c/o* Kushyfoot
Purse: Amazon
Earrings: My Mom made them!
Lipstick: Stila Stay All Day Vinyl Liquid Lipstick in Fuchsia
Shop similar options:

*c/o = courtesy of, meaning the company gave me the product to be used on my blog, and I did not pay for it. All opinions are my own, and I am not being compensated for a positive review.