Hiking in Breathtaking Queenstown, New Zealand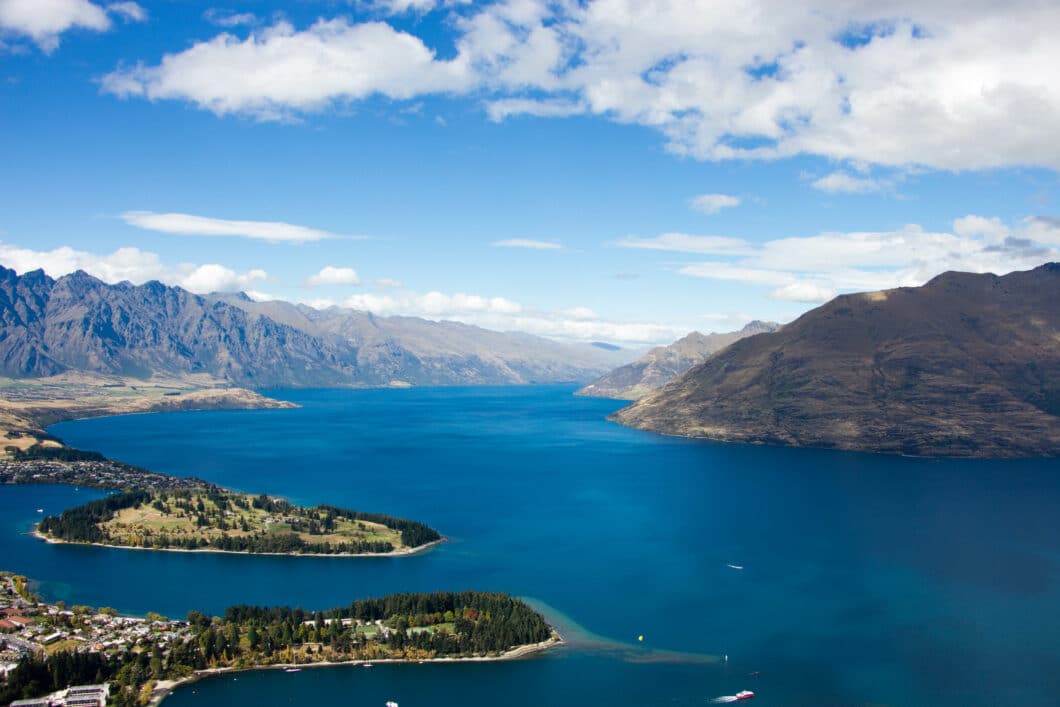 Usually, when I go through my photos for blog posts, I tend to think the photos make a place (or me) look a bit better than it (or I) actually am. However, while I was going through these photos this week, I was rather disappointed. I mean, these are showing some gorgeous landscapes – but it was one of those things that was so much more impressive in person. I don't believe I've ever been so awestruck by an area as I was with Queenstown, New Zealand. I honestly think it has been one of the most beautiful places I have ever seen.
But, regardless of my judgement of these photos, I do hope you enjoy them! And if you're planning to go to New Zealand sometime, keep reading to learn more about the hike we did to capture these photos.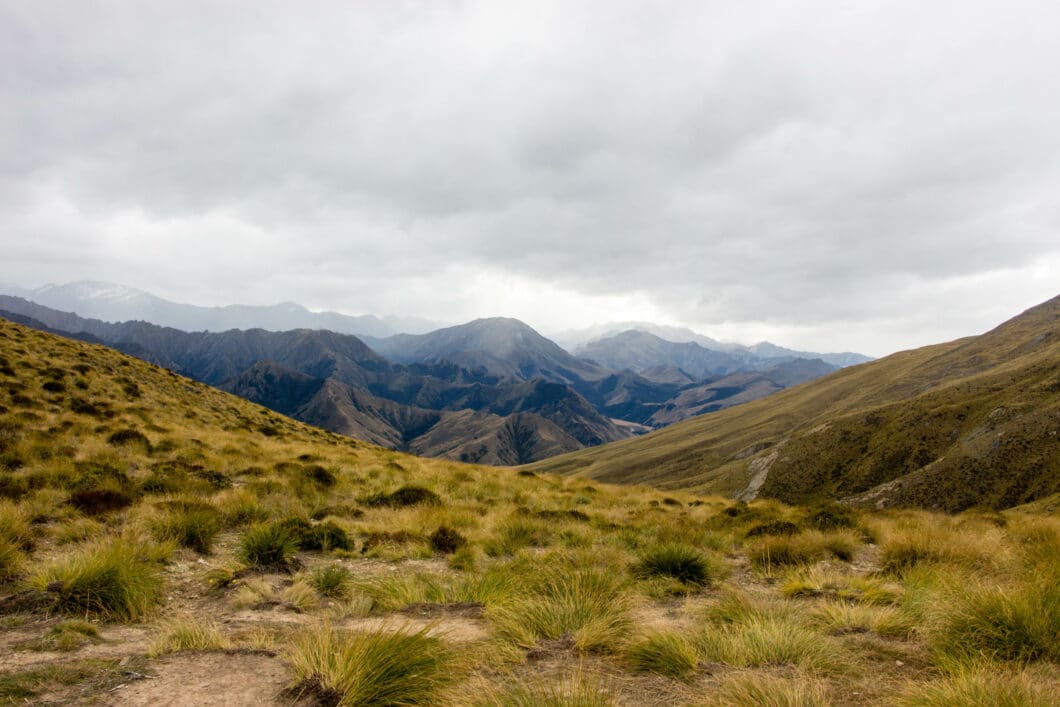 The Ben Lomond Trail
If you find yourself in Queenstown one day, I highly recommend taking a day and dedicating it to The Ben Lomond Trail! We, unfortunately, didn't have an entire day to do this hike. We decided to go bungy jumping in the morning and did this hike in the afternoon. So, we did not make it to the summit. But it was still worth our time! (And thank you to our friend, Phil, for recommending this hike!)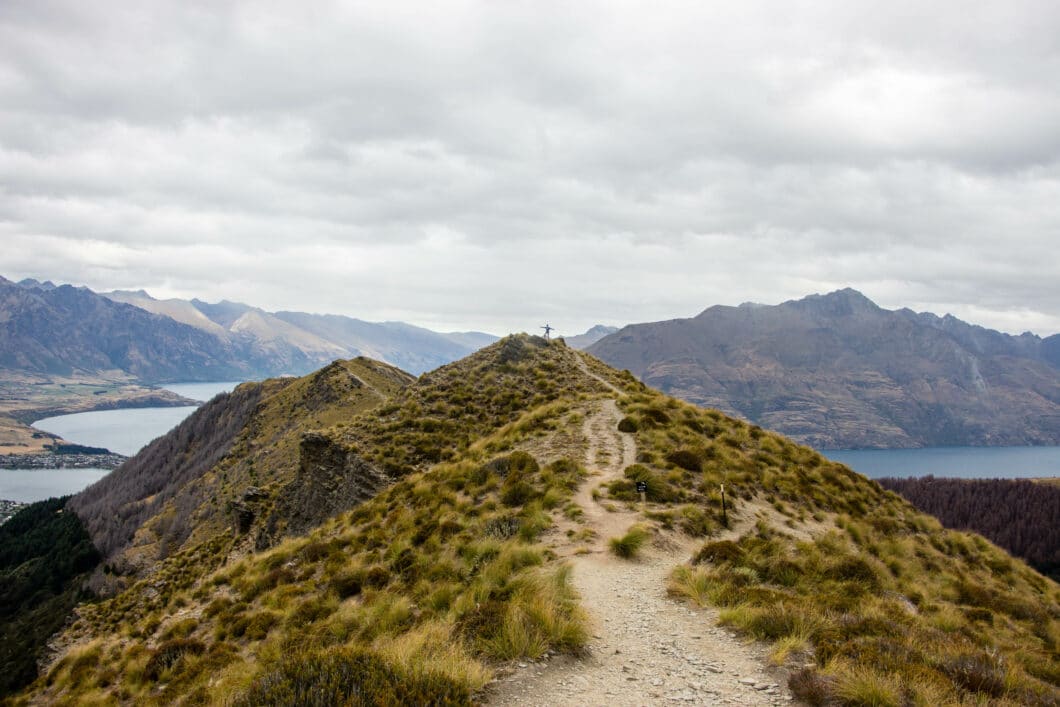 The trail starts in Queenstown right behind the gondolas that go up the mountain. You could take the gondola up the mountain to maybe shave off an hour or more of your hike. (We did do this because we were short on daylight – but it was quite pricey, around $30 NZD a person! So, I would recommend just allowing yourself more time for the hike!)
Our goal for the hike was to make it to the Ben Lomond Saddle…which was about 4-hour hike there and back for us. We were moving at a good pace, but obviously, we were also dinking around taking photos too. So, you could easily do it in 3 if you don't stop to take photos every 20 minutes. (The hike to the summit takes about 6-8 hours.)
Ben Lomond Saddle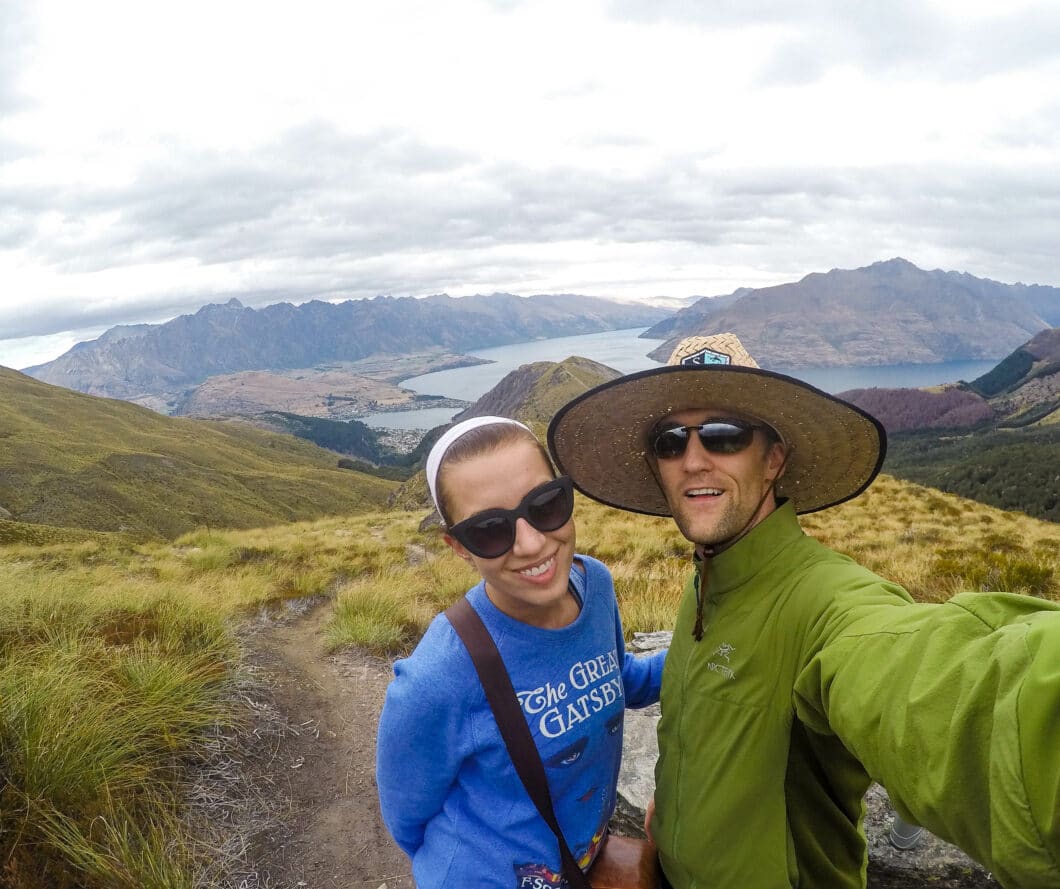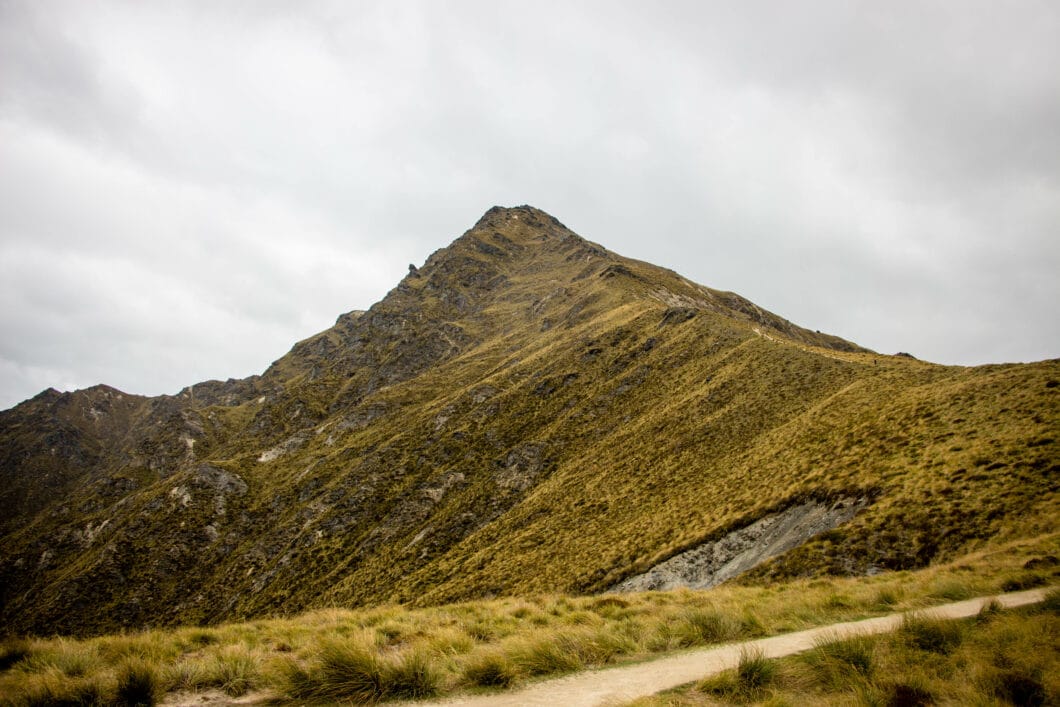 We didn't have proper hiking clothing for this hike, but if you do have some I would recommend bringing it along! There were a lot of loose rocks, and hiking boots would have been very nice to have on. Also, up on The Saddle was really windy and it was also raining. I could have certainly have used a waterproof jacket for that!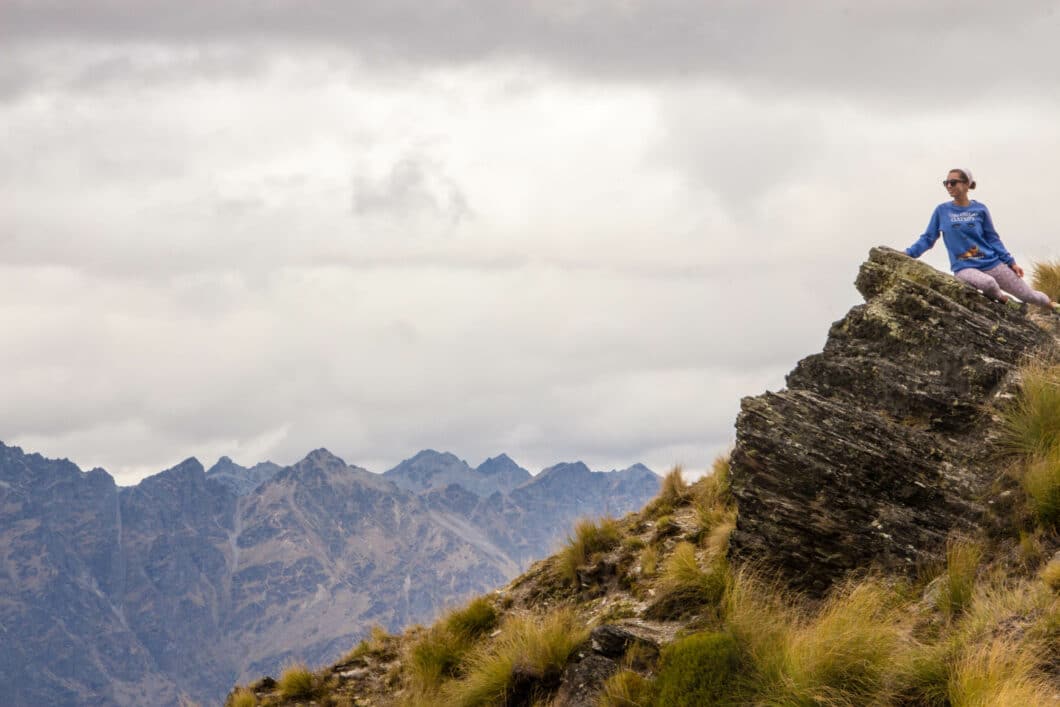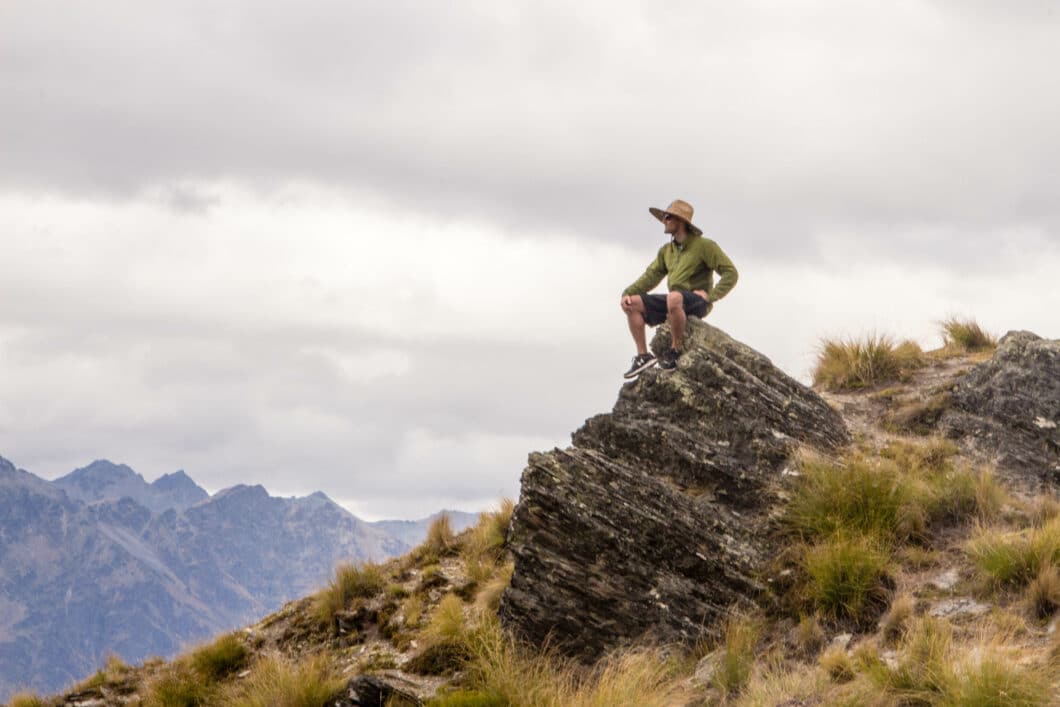 I didn't completely get over my fear of heights that day. Haha. That's as close as I was getting to the edge! Haha.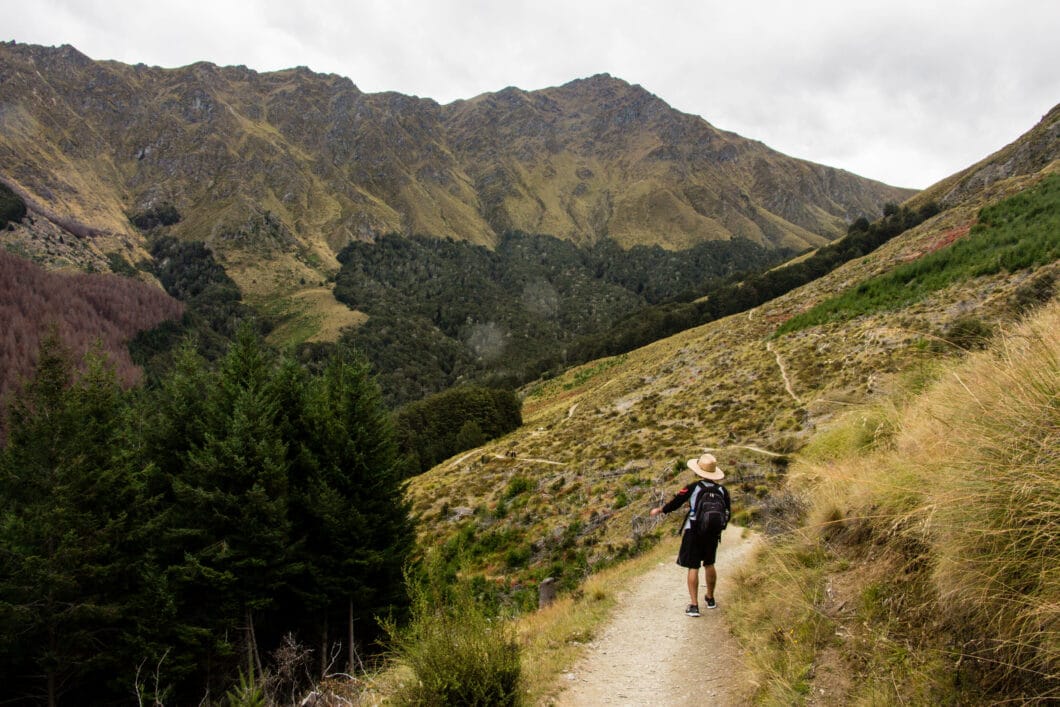 Also, I would say you should be in moderately decent shape for this hike. It wasn't the worst, but I was certainly tired and sweaty by the time it was over. And bring lots of water!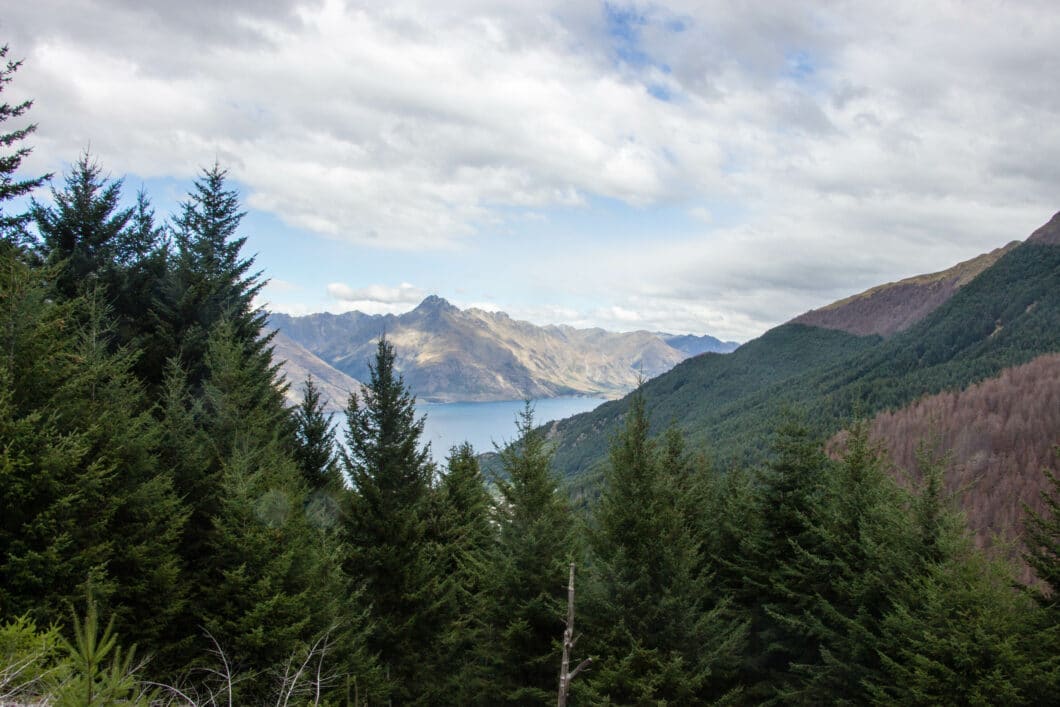 You'll be sharing most of the trail with mountain bikers too – so, be on the look out for them and share the trail.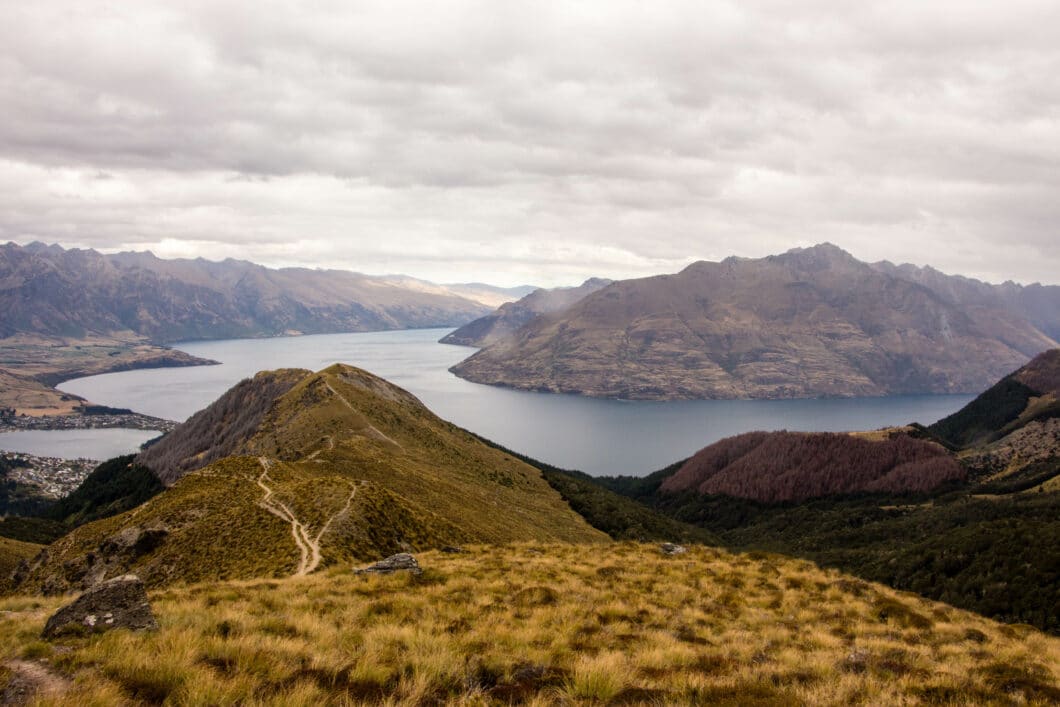 Oh, and there's mountain goats! So, be on the lookout for them too. (I was really excited to spot them!)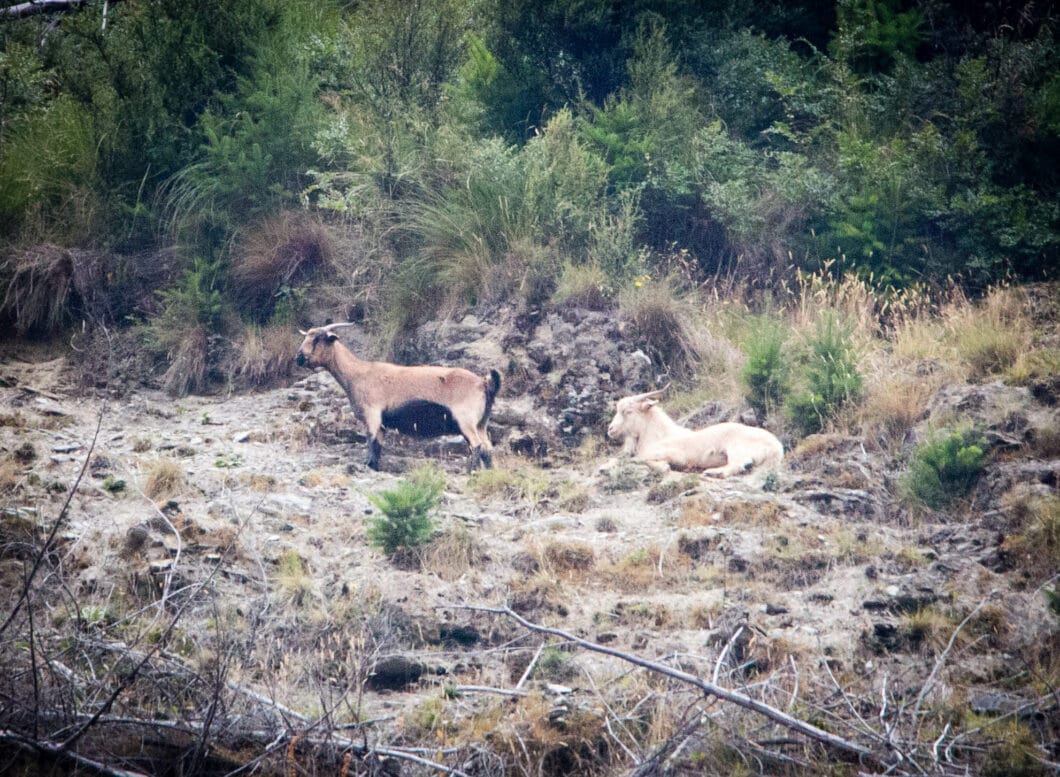 If you're interested in more information on the Ben Lomond Trail, check out The Department of Conservation's website by clicking here. It was such a beautiful hike!
Do you enjoy hiking? If so, what was one of your favorite hikes? Let me know in the comments!
And one final photo of my husband pretending to be Gandalf in the photo below. Haha.