"I'm Going Exploring!" Outfit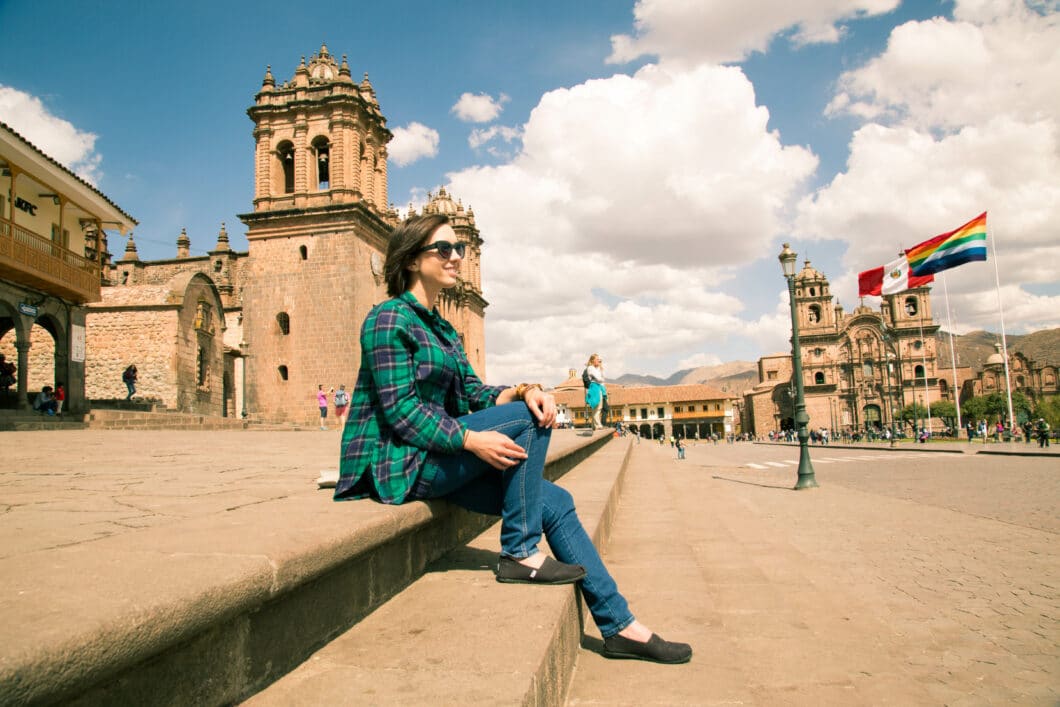 Shop the look:

Now, this is an outfit I would never have thought I'd wear, much less feature on my blog! However, when it comes to my exploring/traveling outfits, I've been trying to broaden my horizons…especially since many of these journeys have been very long! (And comfort is key!)
There is absolutely nothing wrong with this outfit, I just would have thought it was far too casual to feature on here until recently. I also always had a weird dislike of plaid (on myself that is). But I've been wanting to show some more practical outfits on the blog especially for traveling/exploring in! And my goodness did this become my favorite outfit for exploring in!
I had worn this outfit while I was adventuring in Cusco, Peru last week. I'll be doing a bunch of posts on Cusco, but suffice to say, for now, Cusco required a ton of walking and hiking and the days started out very cold and ended very hot. It was an interesting trip to dress for! But this outfit got the job done. This shirt is incredibly soft and breathes well. It was nice for layering too. I just threw a chunky scarf and coat on in the morning and peeled them off as the temperatures rose throughout the day.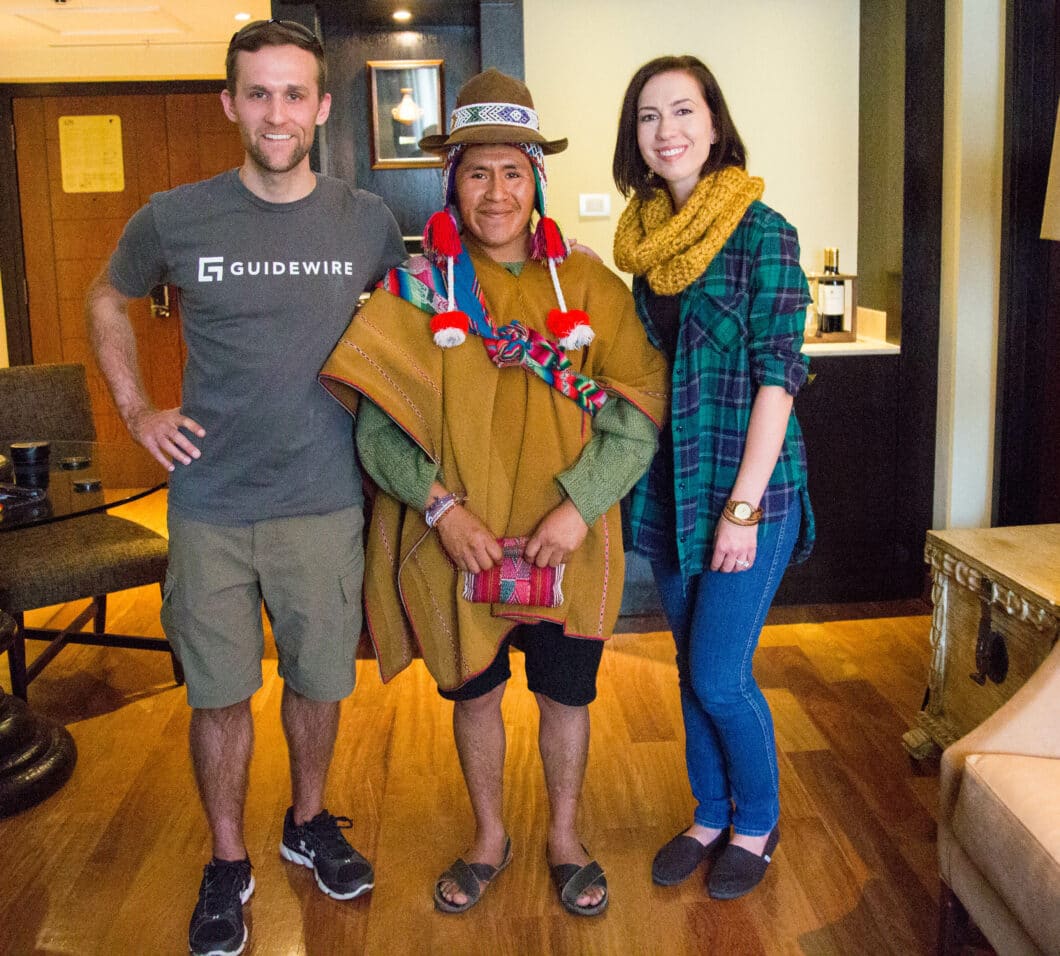 This plaid shirt I had ordered during the Nordstrom sale. It was the first plaid shirt I had seen that I had liked, and everything I had ordered during that sale was stuff I planned to use while in Peru. It was the first time my husband had praised my practical shopping abilities. Haha. Unfortunately, this shirt is full price now, but I've linked to some less expensive options at the end of the post if you're interested.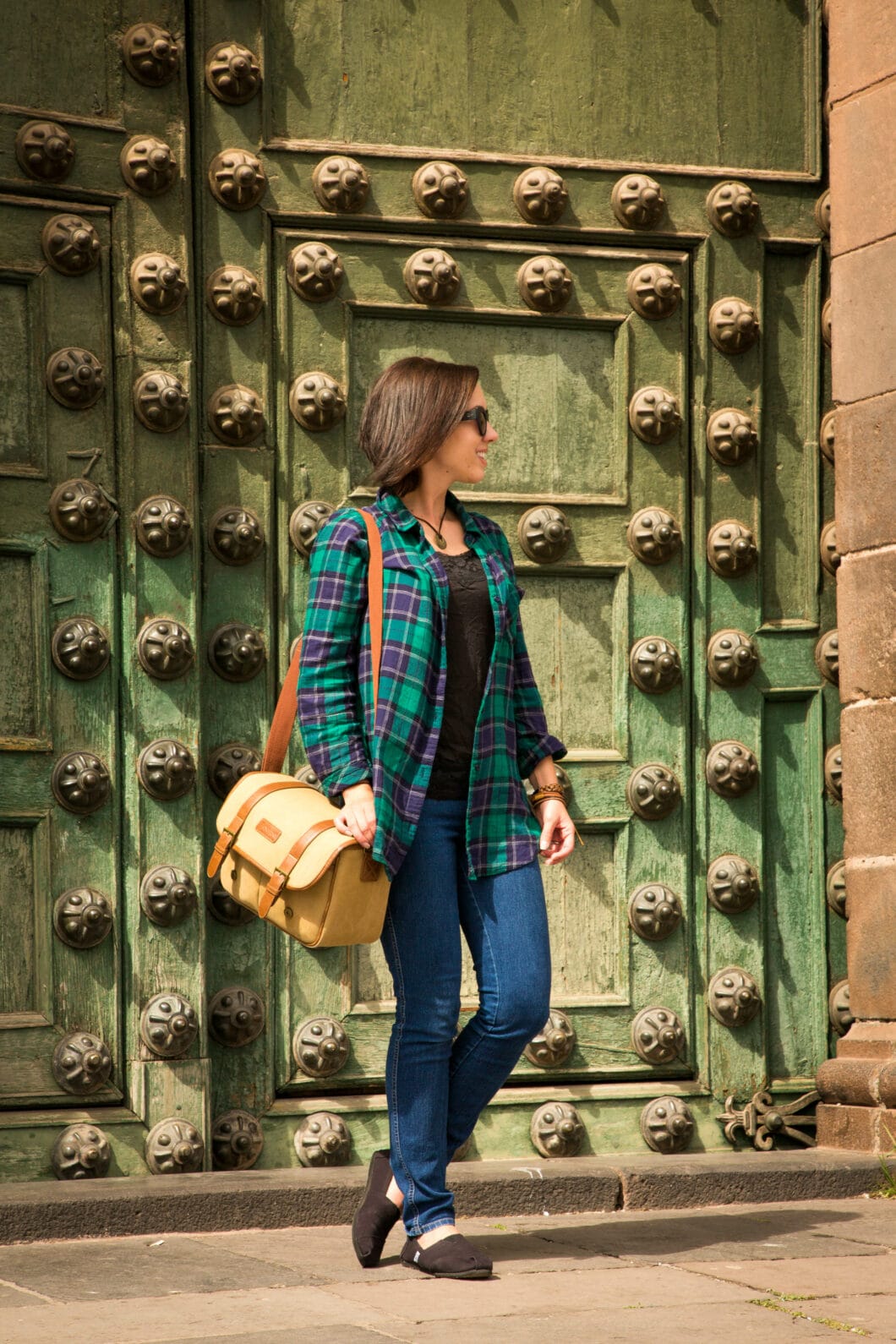 I was also very grateful to have my TOMs along for this trip. They were the only shoes I wore other than sneakers the whole time I was there. They are just so comfy! My camera bag was also the only bag I ended up using. I'm able to fit my DSLR and two lenses I was switching between and a few odds and ends. That was another good purchase before this trip!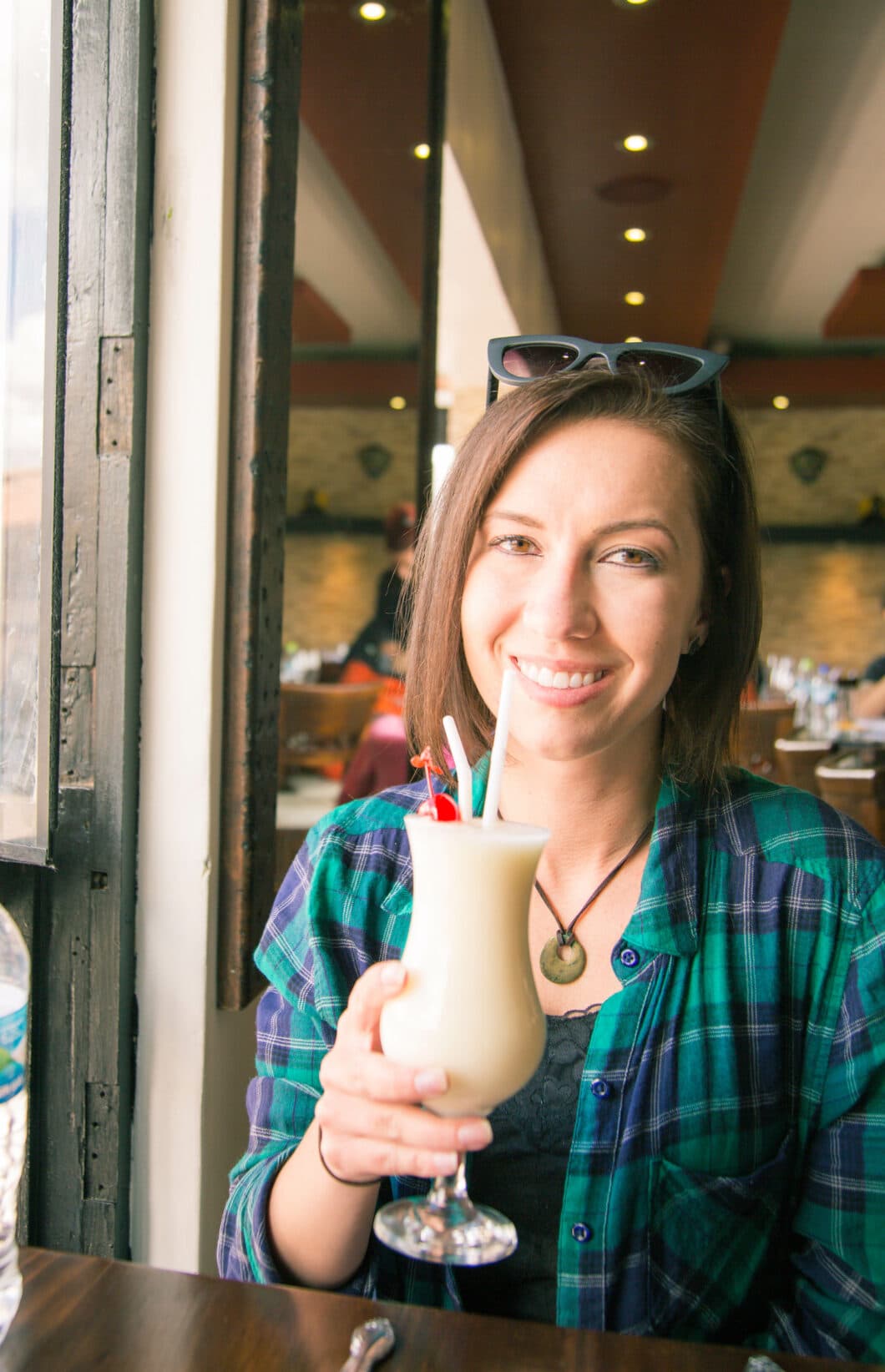 Are you a fan of plaid? And has anyone else tried an outfit they never thought they'd wear in a million years? Let me know in the comments!
Where to find it:
Shirt: Nordstrom (Much less expensive options here.)
Jeans: H&M (Similar)
Shoes: TOMS
Tank top: Maurices
Watch: c/o* JORD
Sunglasses: Quay
Camera bag: Amazon
Disclosure: some of the links in this post are affiliate links. Meaning, if you click a link and make a purchase, Have Clothes, Will Travel gets a very small commission. Thank you for supporting the brands that make this blog possible!
*c/o = courtesy of, meaning the company gave me the product to be used on my blog, and I did not pay for it. All opinions are my own, and I am not being compensated for a positive review.