All photos in this post are courtesy of Sadie Cheyenne Photography.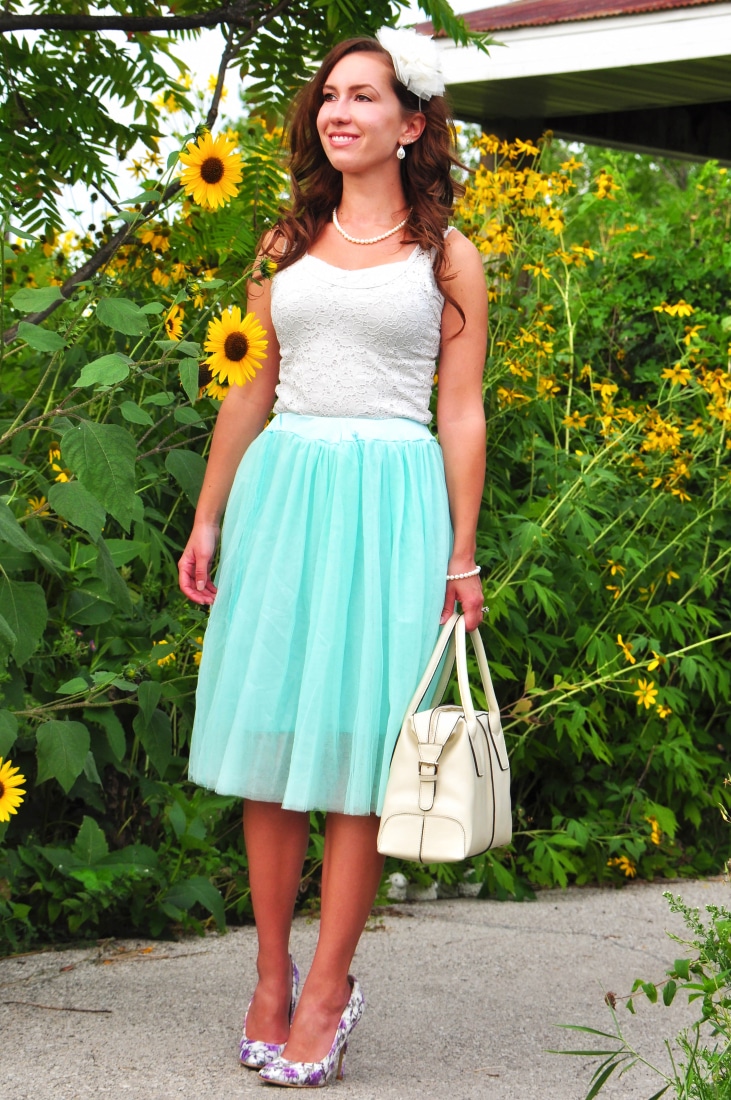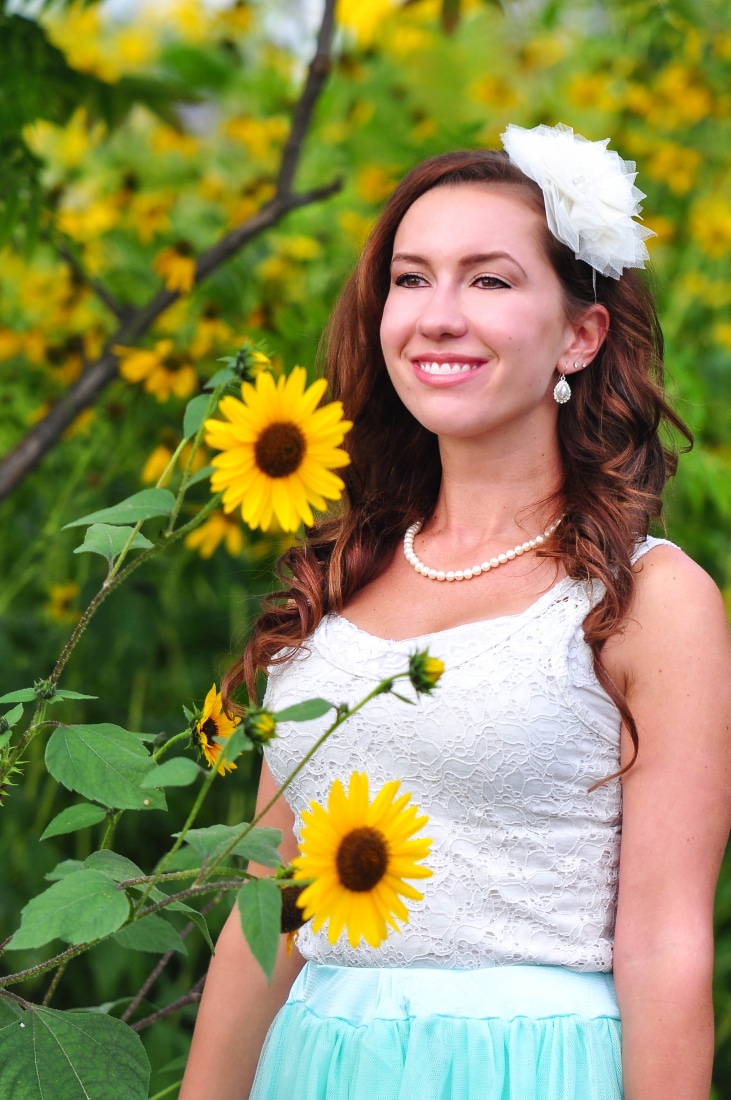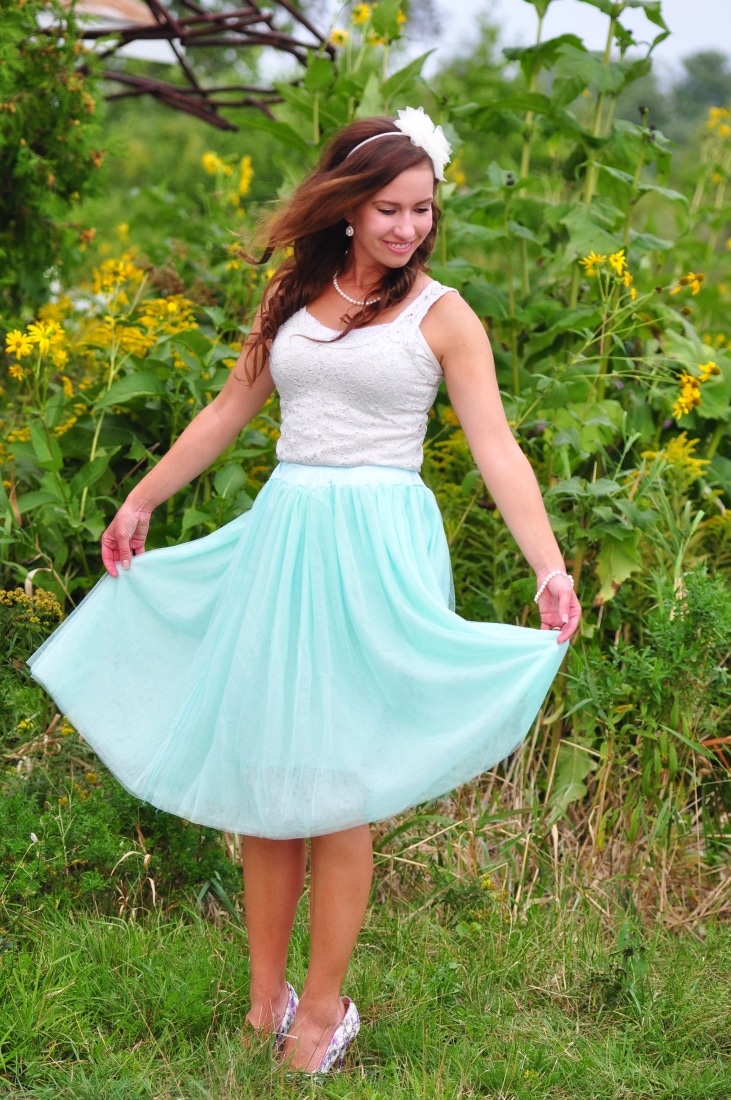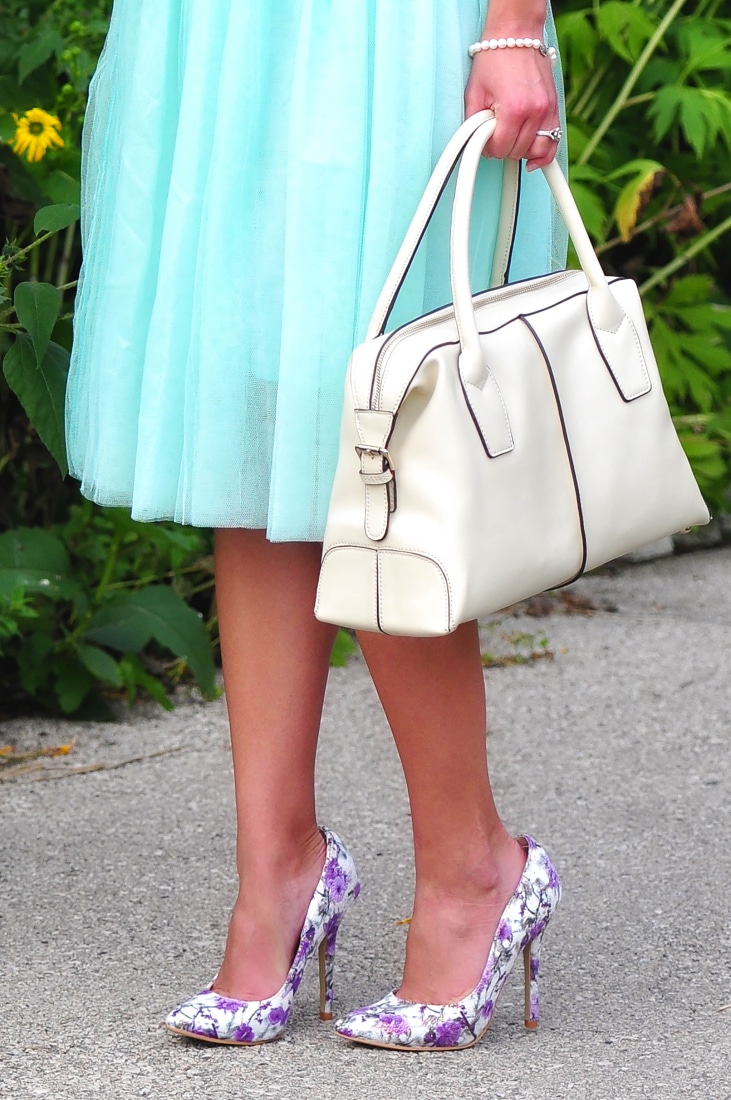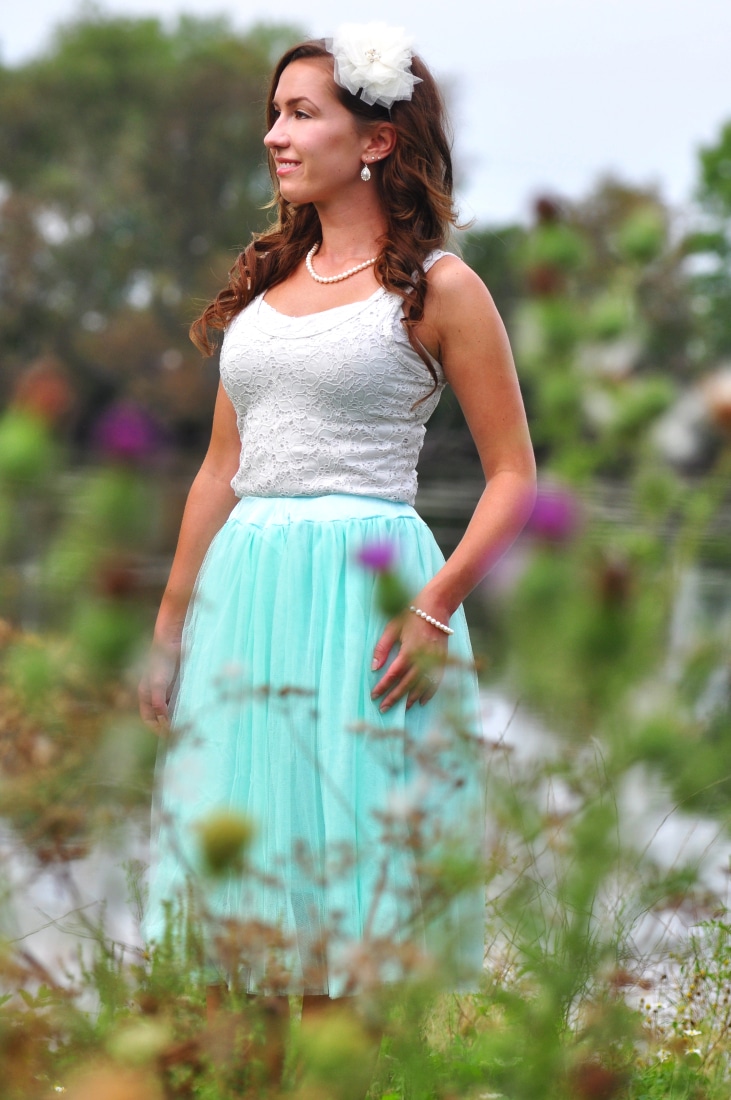 Shop the look:

There are days where it is completely necessary to add a little whimsy and sparkle, and let your inner fairy princess run free. For days like this, tulle skirts and twinkly floral heels are just what the fairy godmother ordered.
But before I tell you all just how wonderful my fairytale skirt and magical heels are, I really want to tell you about these photos. They look much more professional than usual, don't they? That's because the talented Sadie of Sadie Cheyenne Photography was the photographer behind the camera! She was kind enough to take these outfit photos for me when I was home this past weekend, and I could not be happier with them! She is so talented! If you are in Wisconsin and are in need of photographer, definitely check out her Facebook page. Sadie was also one of my Featured Fashionistas, if you would like to learn more about her and her photography business, you can check that out here.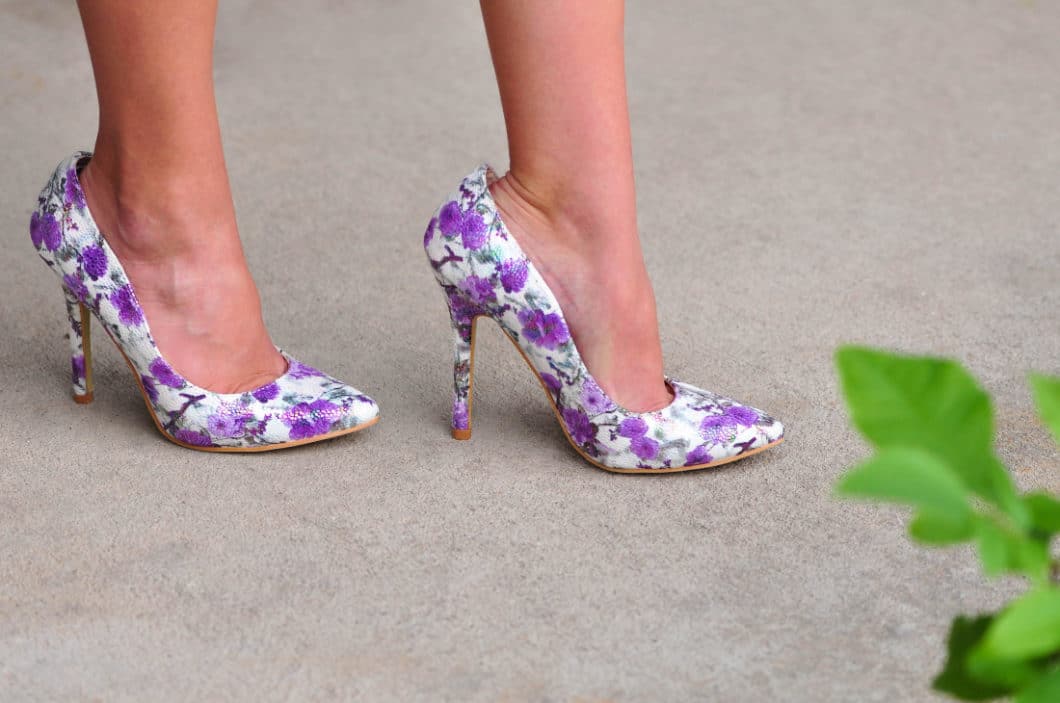 Now, here are some heels fit for a princess! Machi Footwear (my favorite shoe brand!) was kind enough to send these to me, and I seriously screamed when I opened up the package. They are just too pretty and the quality is fantastic! I love how unique and feminine they are. I will admit, though, I do have a bit of a hard time walking in them. I'm not used to heels quite this high, and the fit of these heels is a bit more narrow than my other Machi heels. But I'm going to practice walking in them more this weekend, because I have some big walking/standing plans for these babies next week! (Stay tuned for more on that event!)
In a previous post, I had mentioned that I didn't own any tulle! Well, a fairy godmother over at CNDirect heard of this plight and fixed that little problem by sending this skirt straight out of a storybook. This is everything I hoped a tulle skirt would be, and it is incredibly affordable. This skirt is only $5! You seriously can't beat that price. The shipping took quite a long time, though. So, if you are ordering from CNDirect for a specific event, be sure to give yourself enough time. (I believe it took about a month for my skirt to reach me.)
Are there days when you let your inner fairy princess shine? Or am I the only one who enjoys prancing around in tulle and glitzy heels? Let me know in the comments!
Where to find it:
Photos: c/o Sadie Cheyenne Photography
Heels: c/o Machi Footwear
Skirt: c/o CNDirect
Purse: c/o ifchic
Top: Vanity (old, similar here)
Headband: Icing (similar)
Pearls: Gift from my husband