Hilarious Jason Momoa Travel Photo Edits by Girls LOVE Travel® Facebook Group During Quarantine
This isn't the first time I've mentioned my favorite all-female travel group – Girls LOVE Travel®. This incredible group of more than 1 million travel-loving-ladies also helped me out with my fun photo series titled "Expectation vs. Reality – Travel Photos of Trips That Did NOT Go According to Plan." Now, they're here to brighten our day once again with some hilarious photo edits!
With almost no one traveling these last few months, we didn't really have too much to discuss in the Girls LOVE Travel® Facebook group. So, to keep the conversation going, the admins started letting ladies submit travel photo help requests. Some of these requests ranged from needing help removing an ex from a vacation photo to editing out crowds at famous landmarks.
These threads were always interesting, but they've taken an especially fun turn lately – thanks to Jason Momoa suddenly being edited into nearly every photo in the group! "Momoa me!" is now a commonly used term in the group. Apparently the hunky American actor (most known for his role as Aquaman and also Khal Drogo in Game of Thrones) is the celebrity crush most popular with lady travelers! Myself absolutely included, haha.
I reached out to as many of the original photo posters and editors as I could find to get permission to use all of the photos in this post! If I missed you and you would like your photo included – send me an email at [email protected]. And if anyone just happens to know Jason – let him know what a hit he is amongst the GLT ladies, too!
Now, sit back, relax and enjoy some fabulous "travel" photos of Jason Momoa!
Hilarious Jason Momoa Travel Photo Edits by Girls LOVE Travel® Facebook Group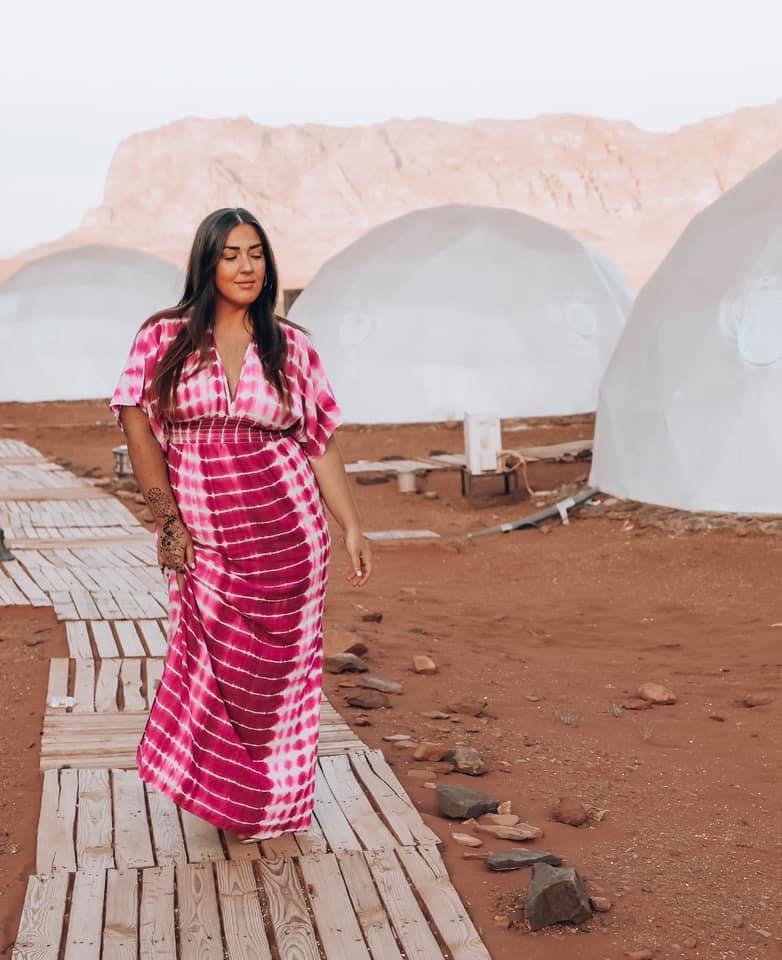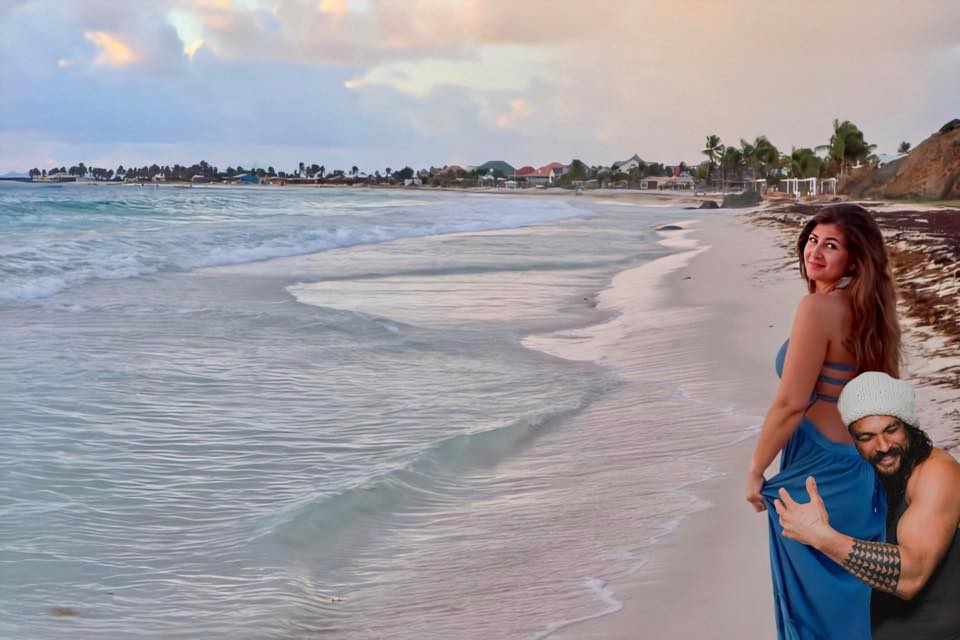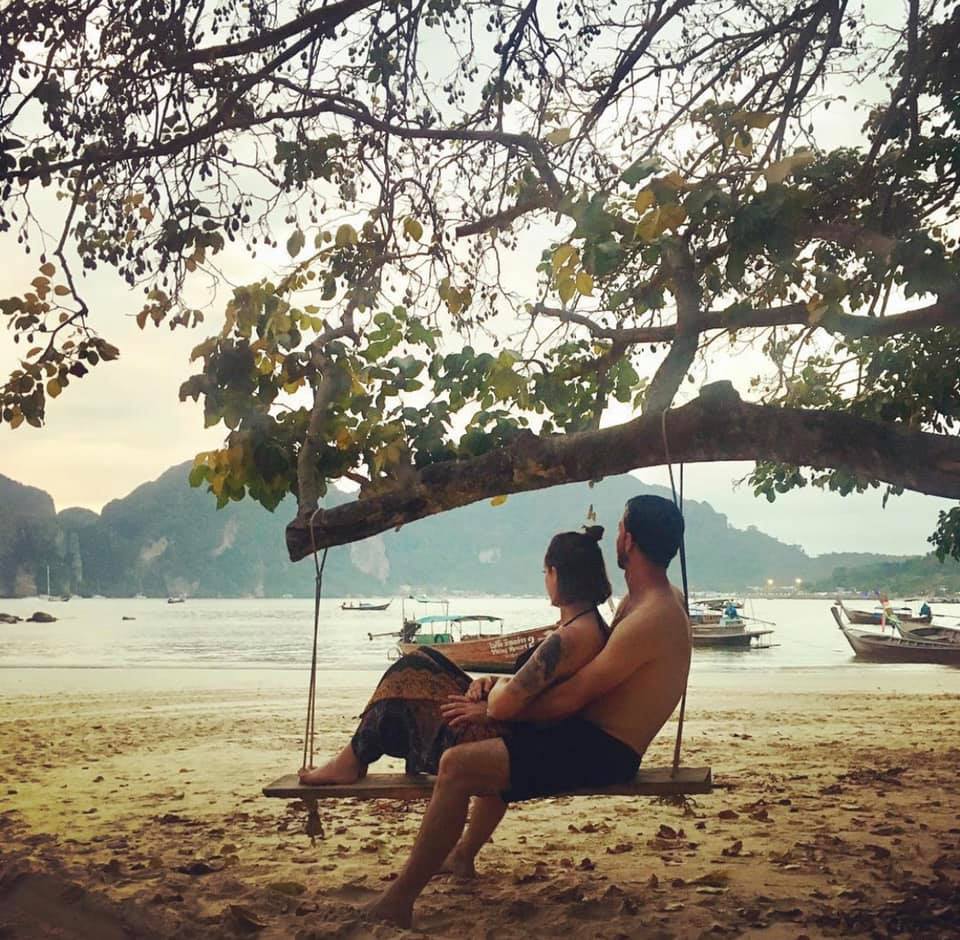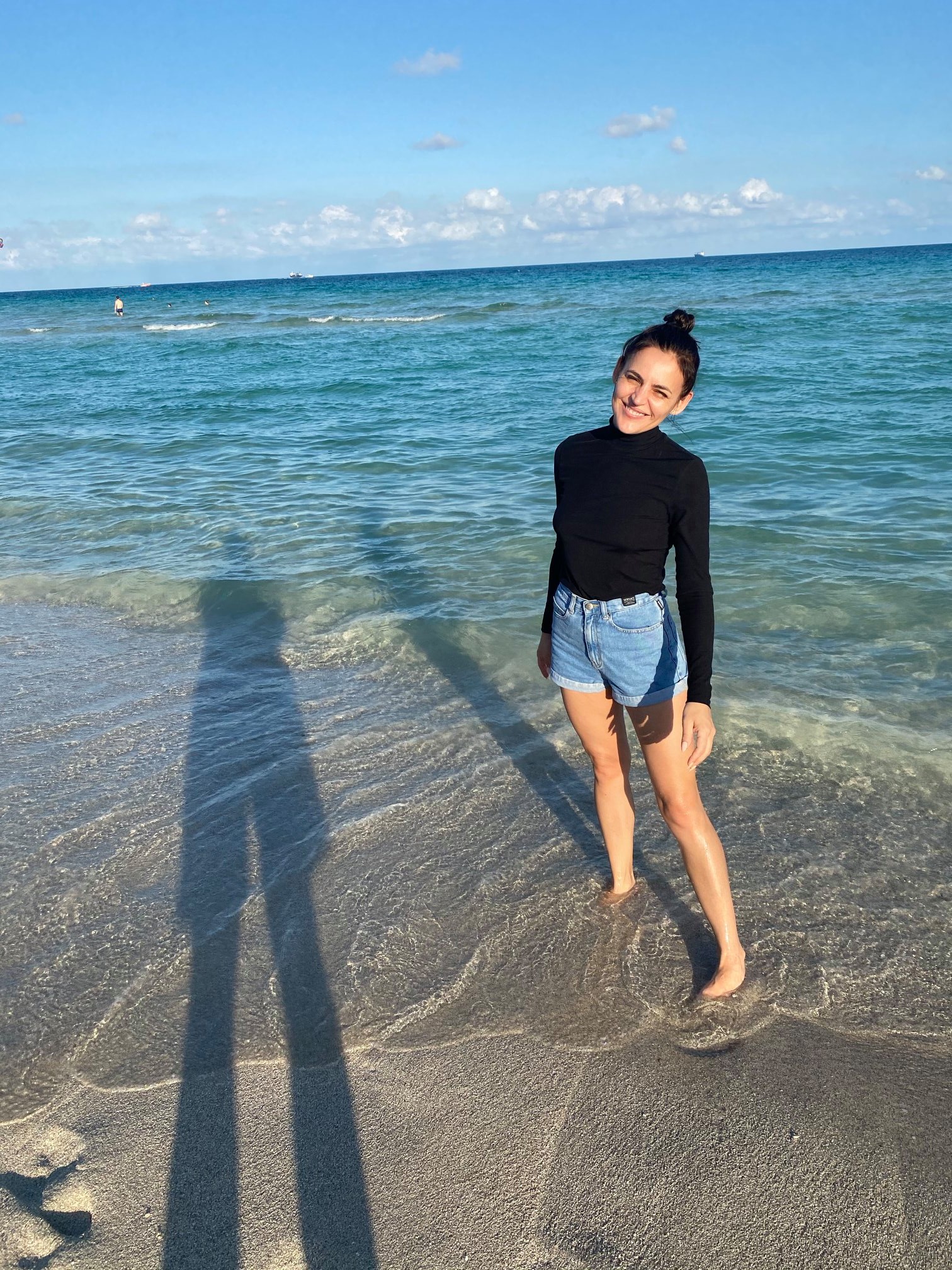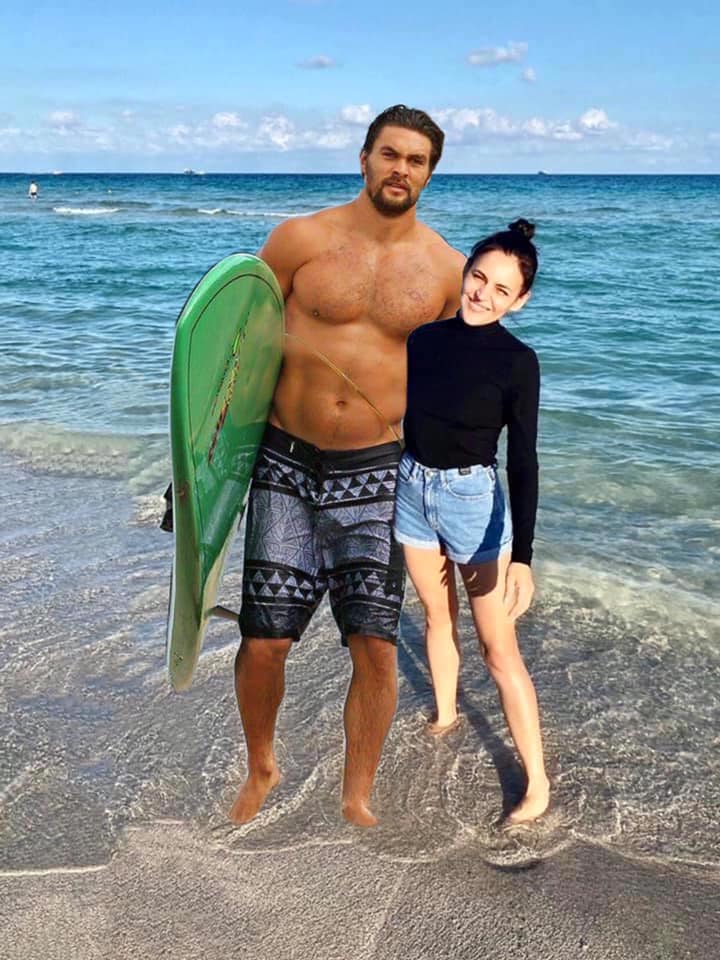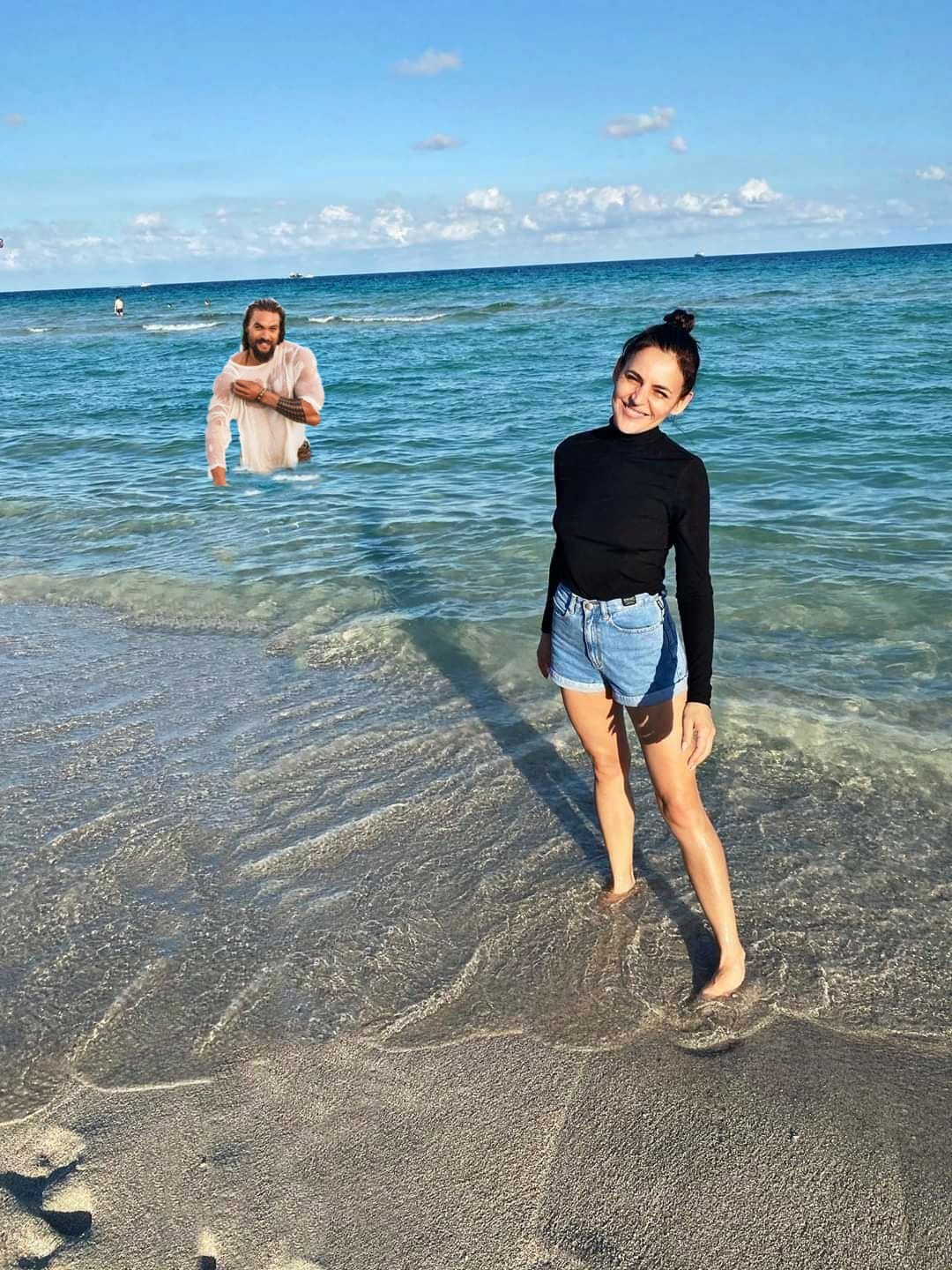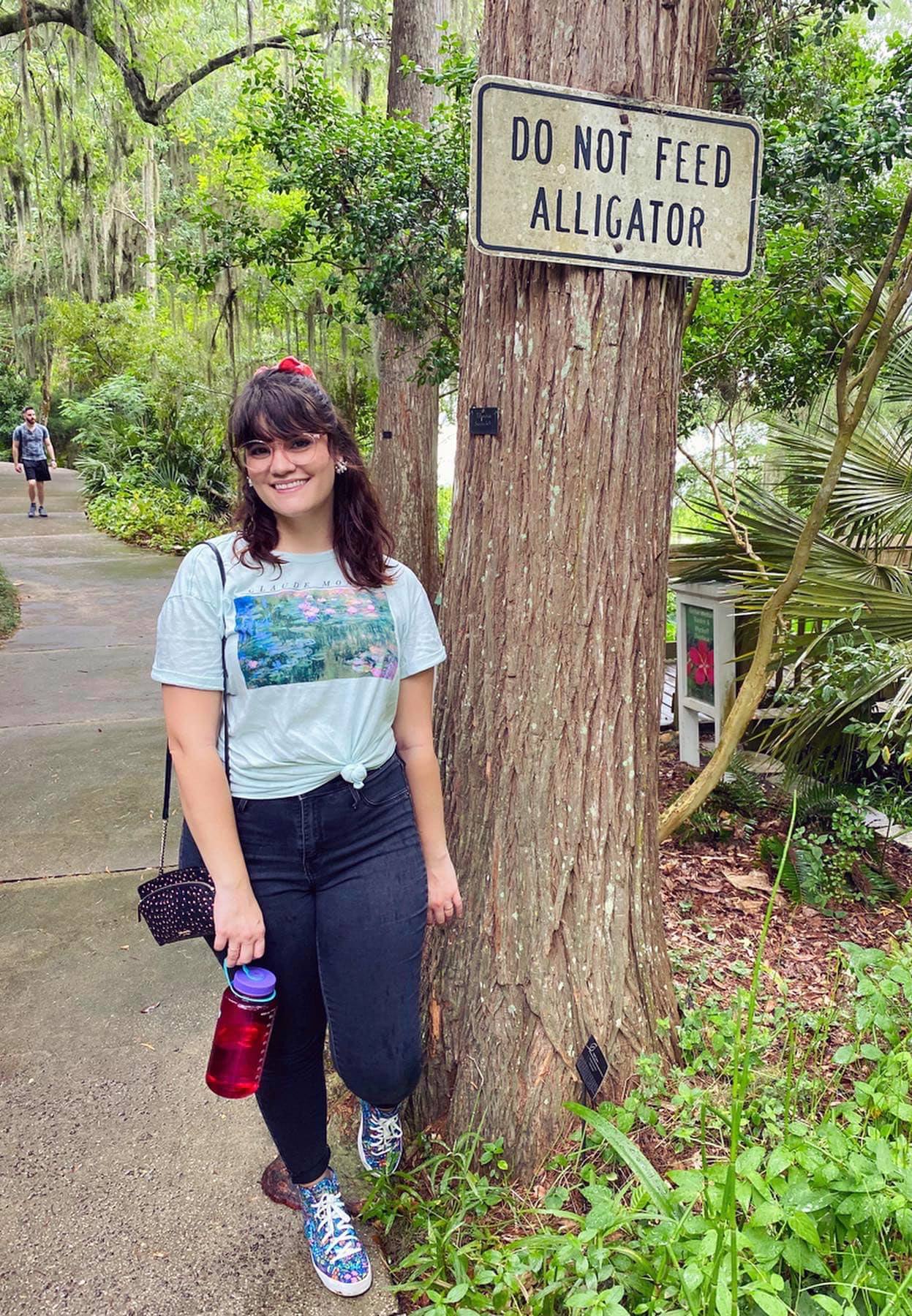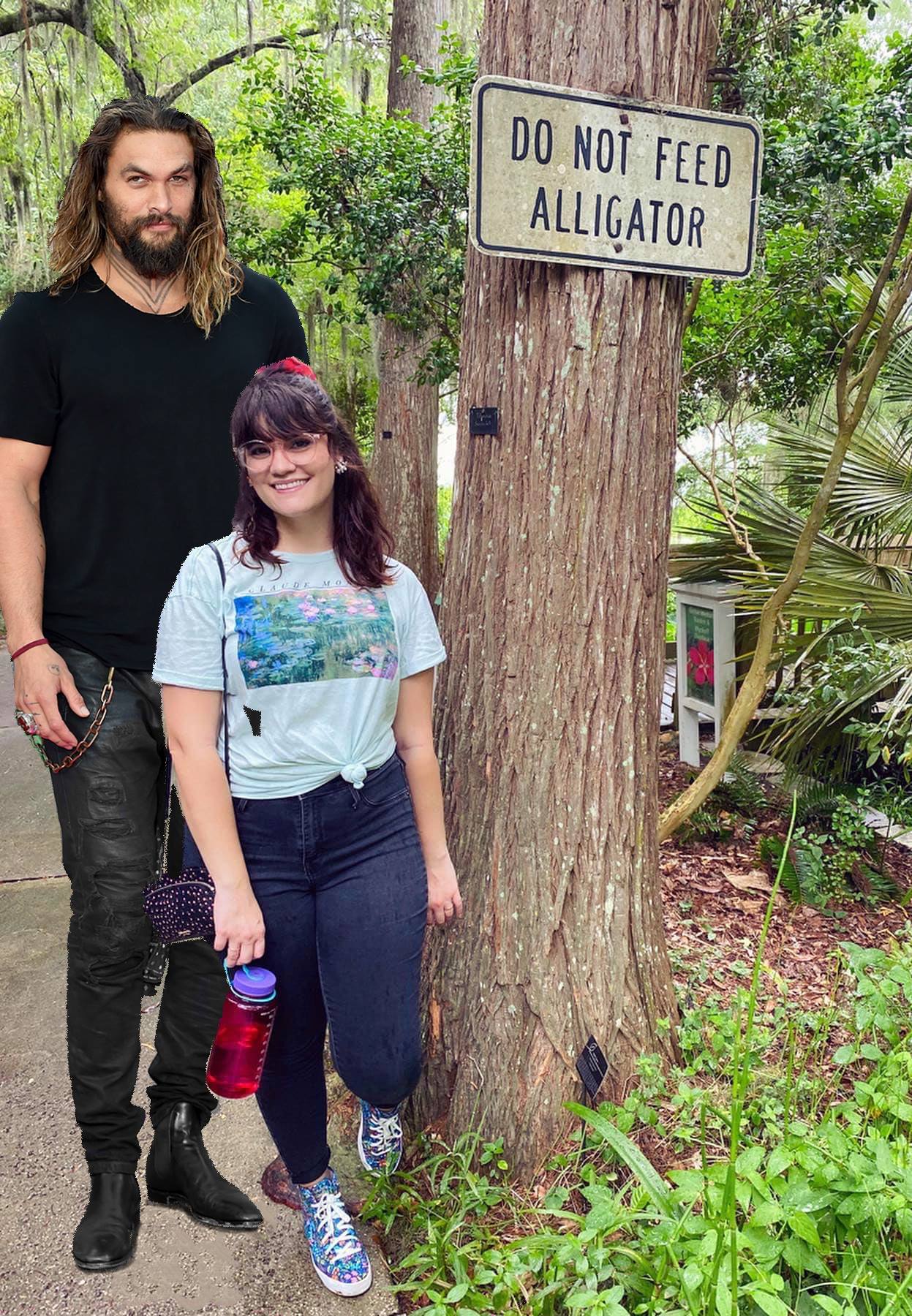 Now, I'm curious – which edit is your favorite? Let me know in the comments!
Read next: Expectation vs. Reality – Travel Photos of Trips That Did NOT Go According to Plan
Read next: Behind the Scenes of My Cappadocia Photos (Insta vs Reality)
Read next: 7 Ways to Travel When You Can't Leave Home
Read next: Best Travel Dresses for Every Season by a Frequent Traveler