My New Favorite Outfit & a Giveaway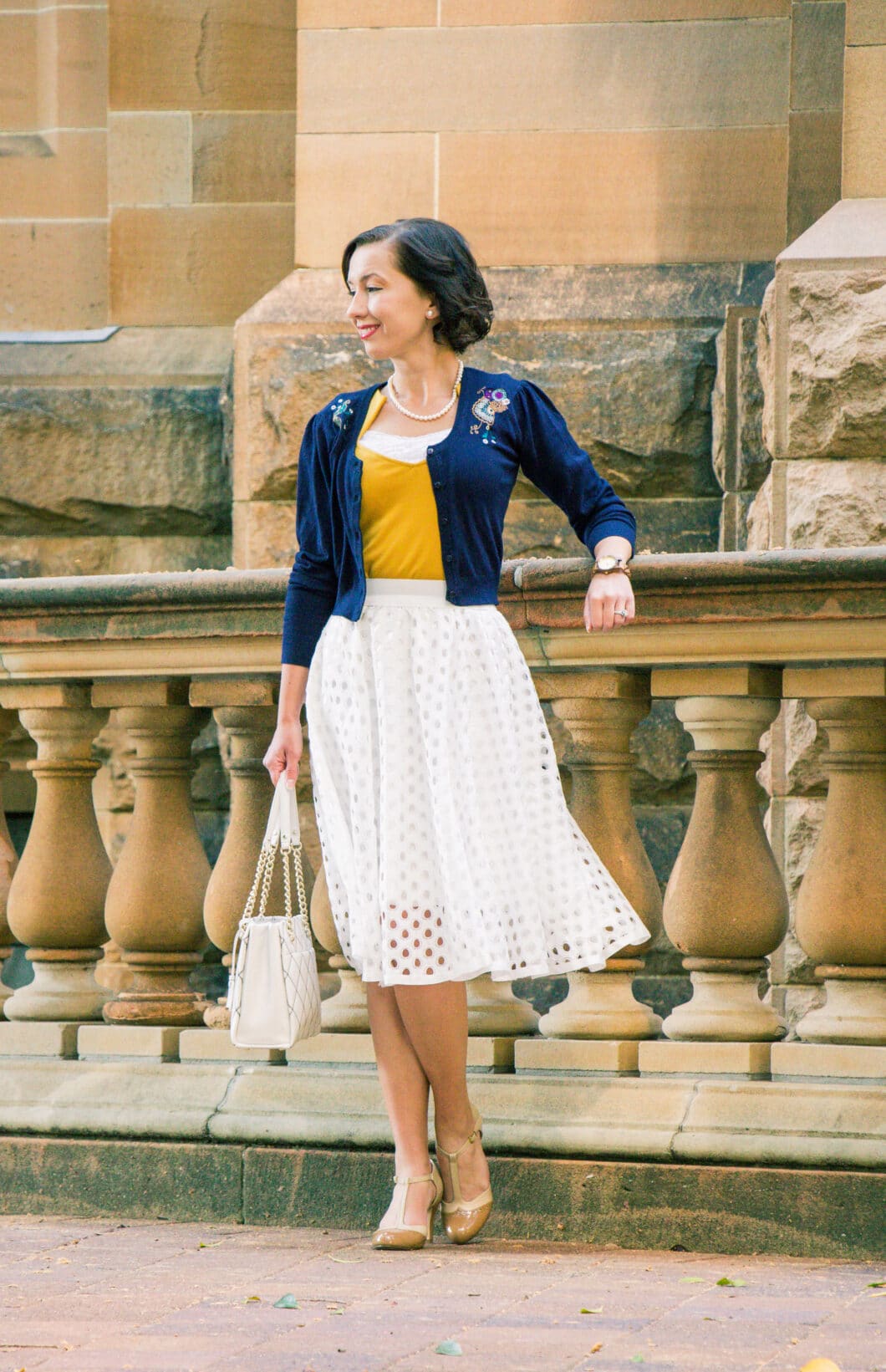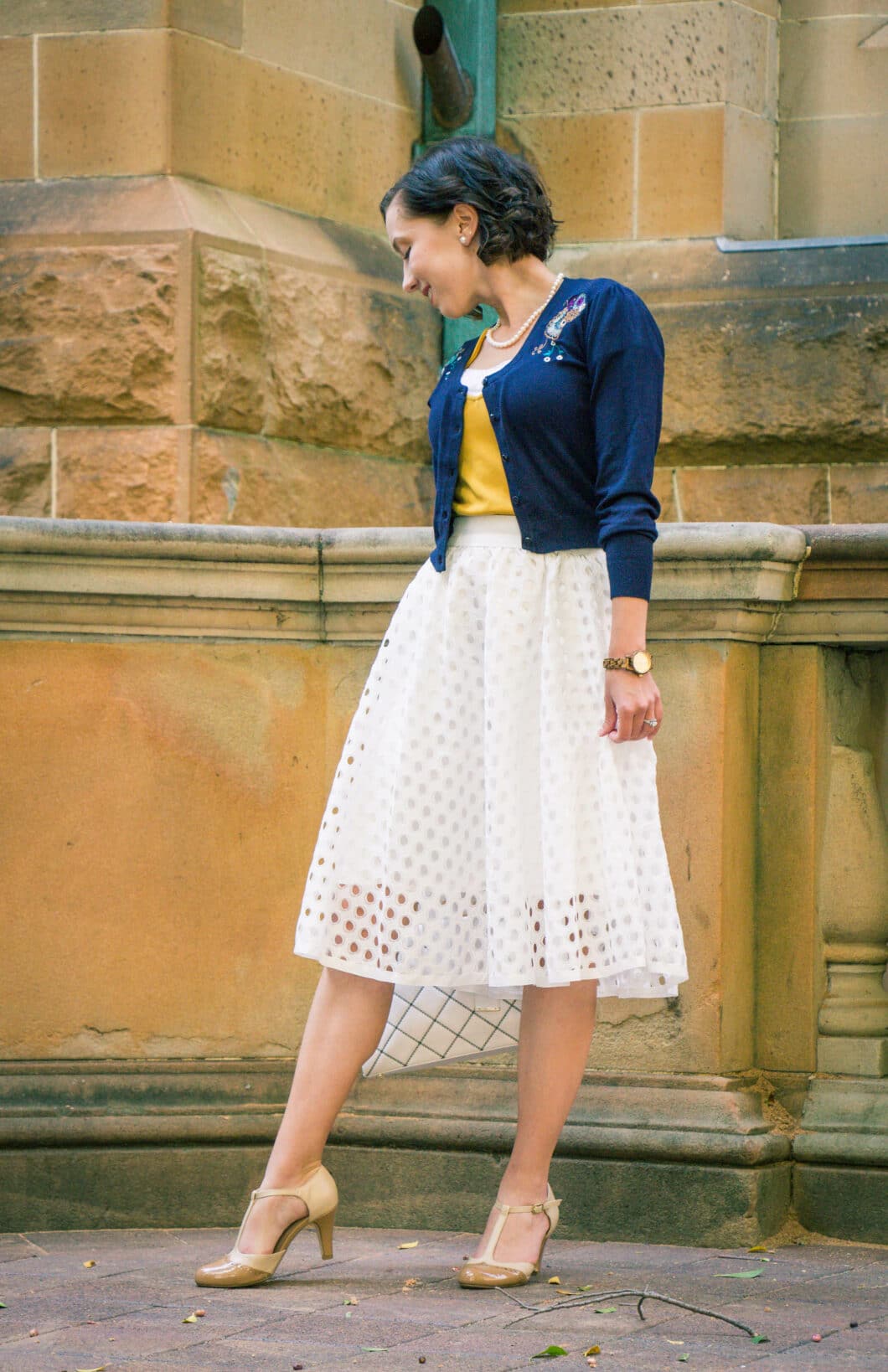 There are so many pieces in this outfit that I'm excited about I hardly know where to start! And you can even win my favorite part of the outfit! I think I'll save that part for last, though.
This outfit started with going on a ModCloth binge and ordering enough to get my free international shipping, haha. I finally invested in an Ooh La La Lady top and LOVE it. Bonus for it fitting perfectly with my favorite lacy camis, so I don't have to show much skin (unless I feel like it).
I also ordered this cute embroidered cardigan, but I have to admit, I was in for a surprise when I opened the packaging. I really thought this was going to fit like a full-length Charter School Cardigan…not a crop top. And the sleeves are also poofy, which I wasn't expecting. I still love the embroidery and the color, though, so I'm keeping it.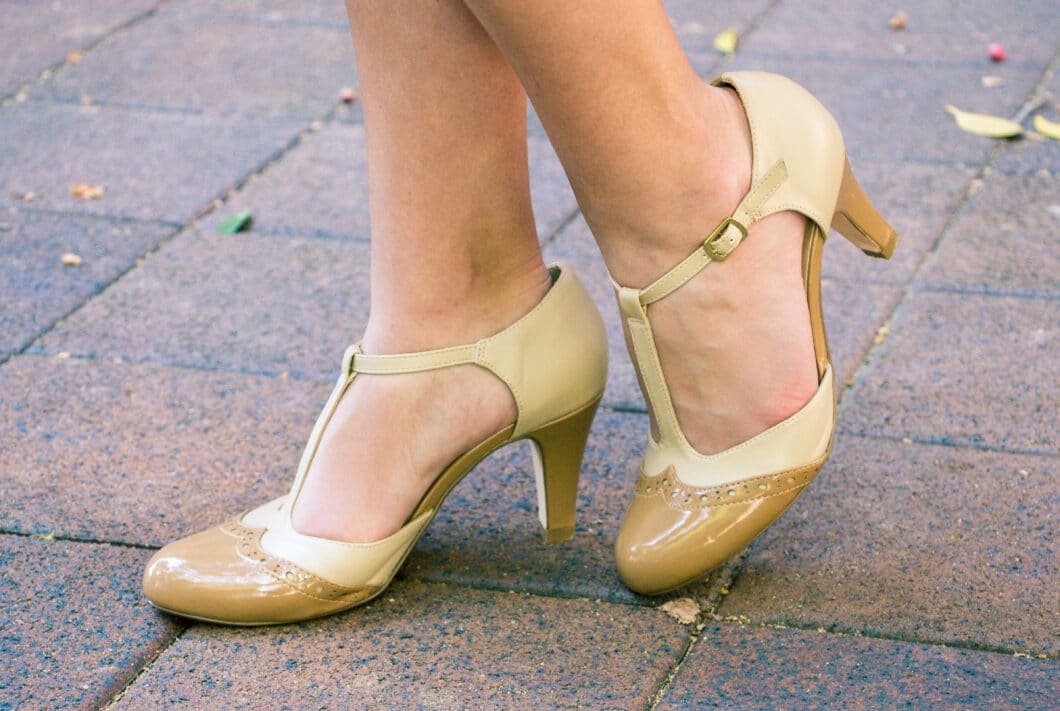 But oh gosh, the best part about this ModCloth order was the heels! THESE HEELS ARE A GODSEND. I don't wear heels too often these days, as I'm always walking a fair amount. But I can put some serious miles on these babies no problem! I walked at least 3 miles in these heels the day I wore this outfit. Not 3 consecutive miles, I was a creeper and watched a few weddings from a park bench in the Botanical Gardens and also sat down to have dinner by the harbour. But total, for the day, it was 3 miles. I kept telling my husband how much I loved them every few steps we took…I think he was sick of hearing it by the end of the day. Haha.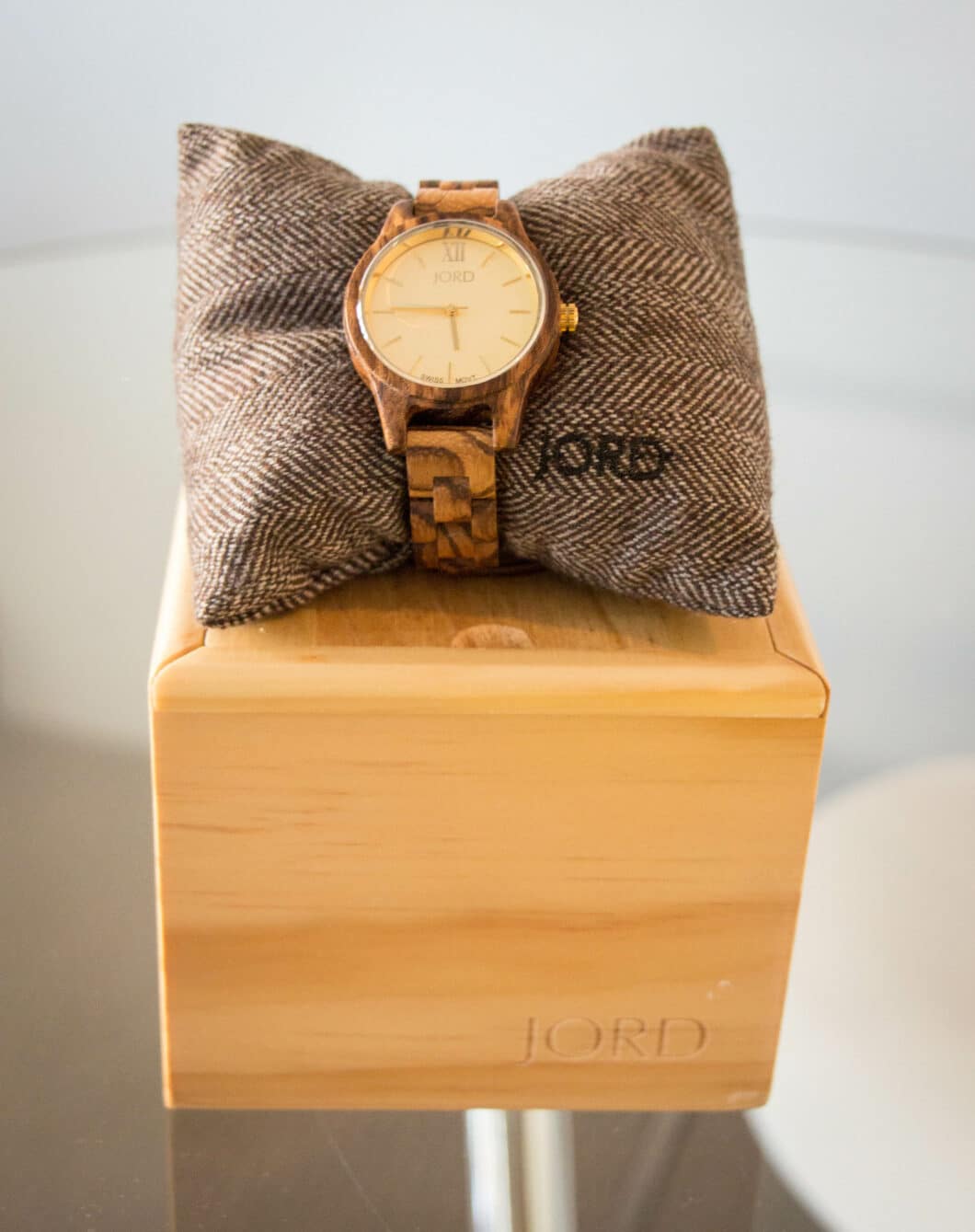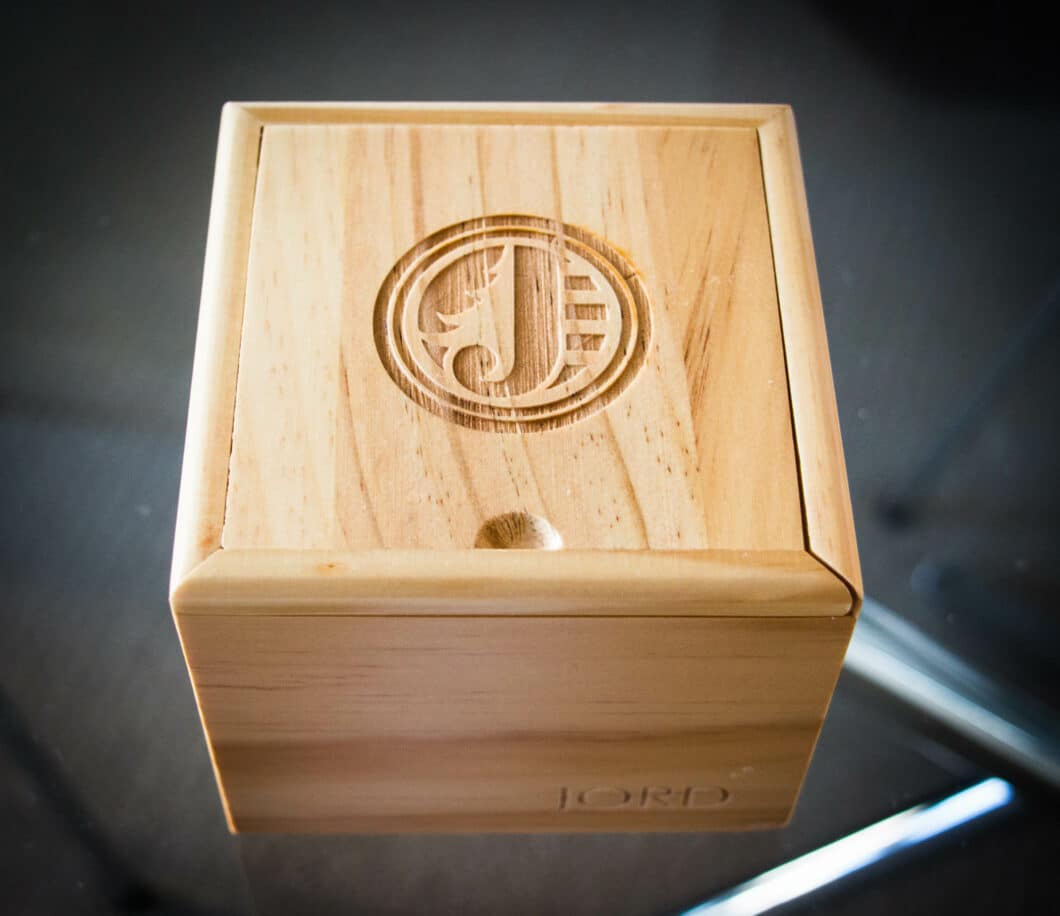 And my favorite part of the whole outfit is my super unique, new wood watch from JORD Wood Watches. It is so pretty! It is also amazingly comfortable to wear on a daily basis. You may have noticed that I don't wear things on my wrists too often…this is because I can't stand the way wearing bracelets, etc. feels. (I also have a hard time finding things that fit, as my wrists are weirdly small.) But thanks to this watch being made out of wood, it is so much more comfortable than metal… and it doesn't bother me at all. This watch also goes really well with the majority of my outfits. I seriously put it on the second it came in the mail and have been wearing it ever since! (And how pretty is the wood box it comes in?!)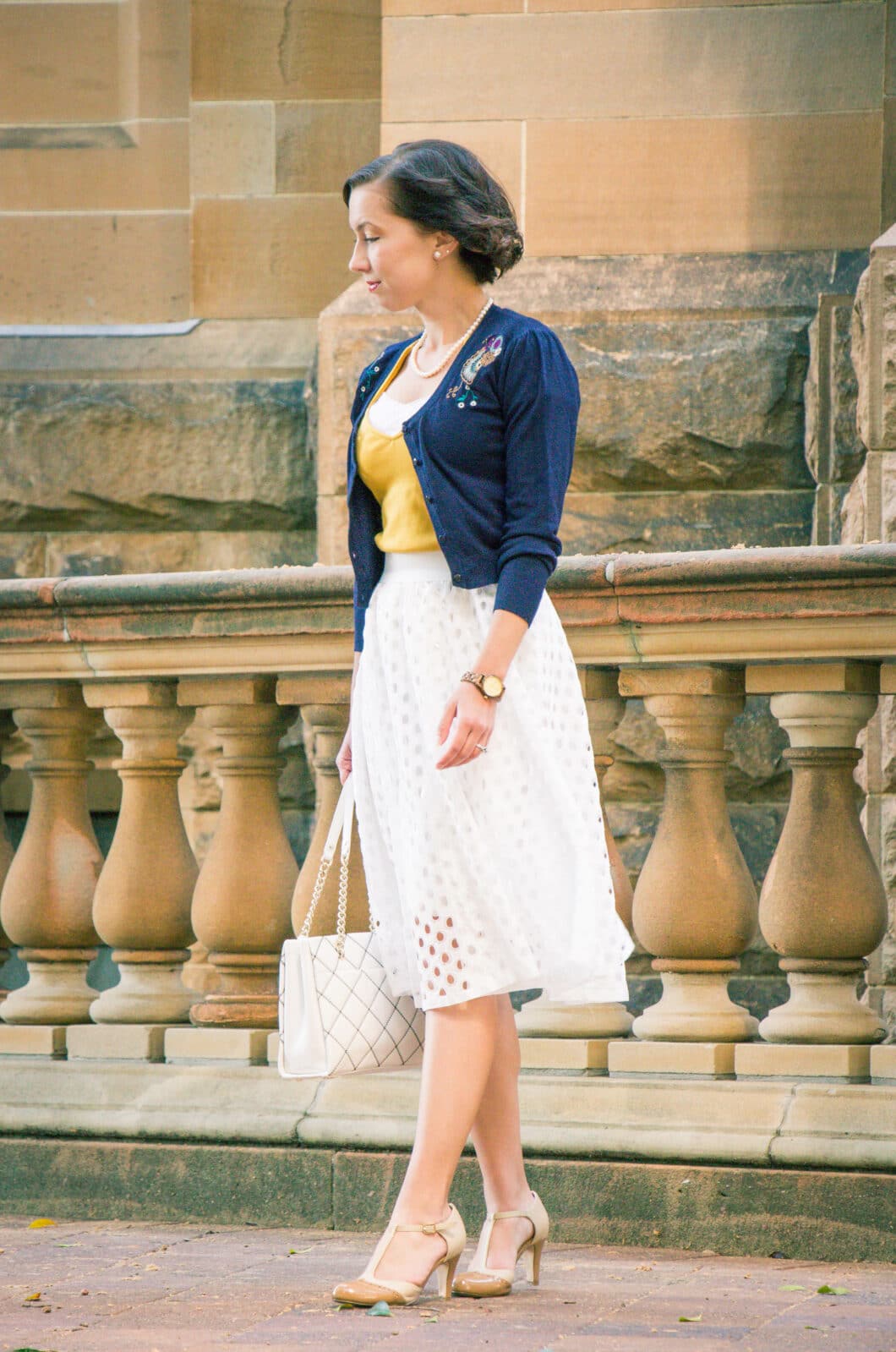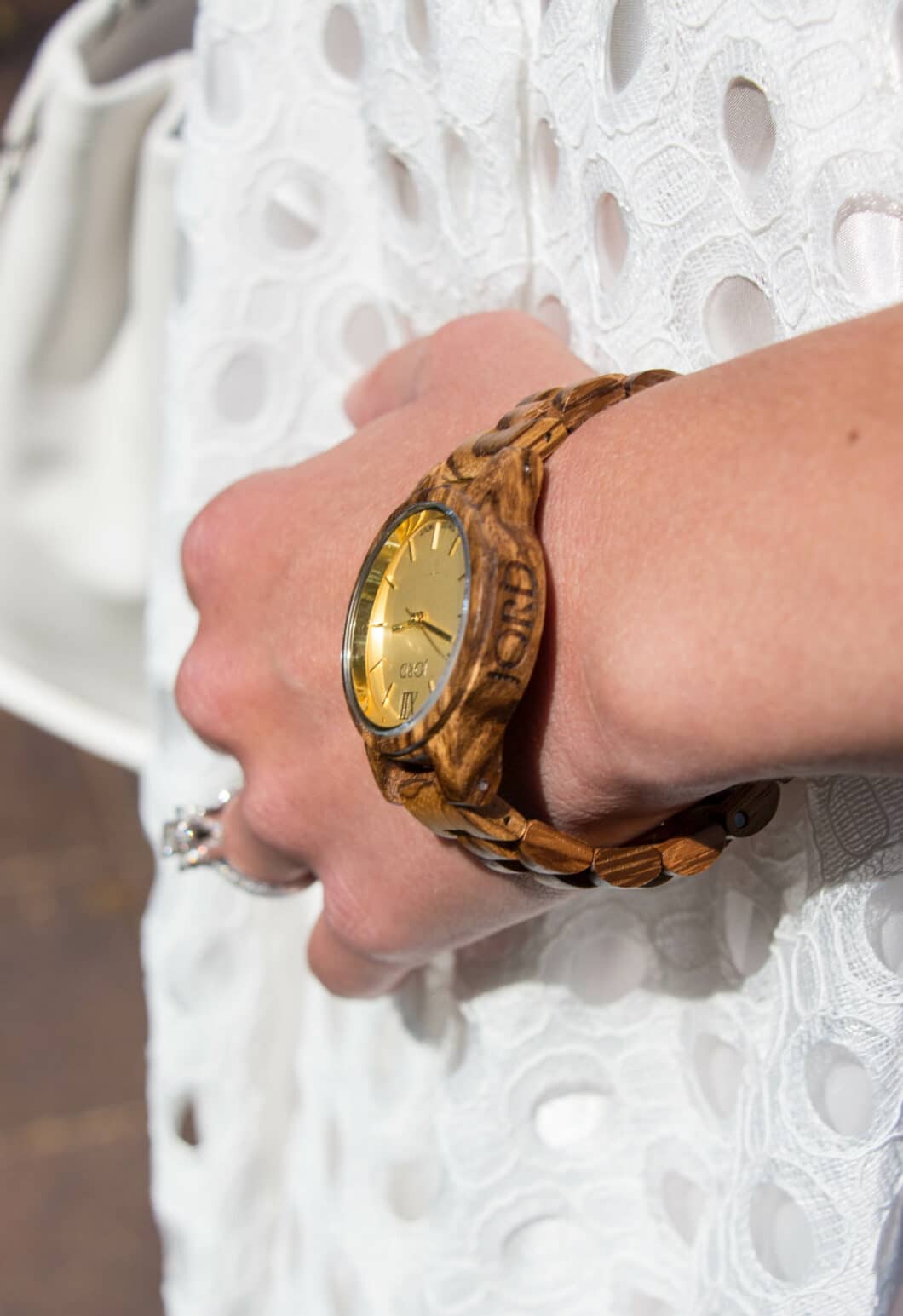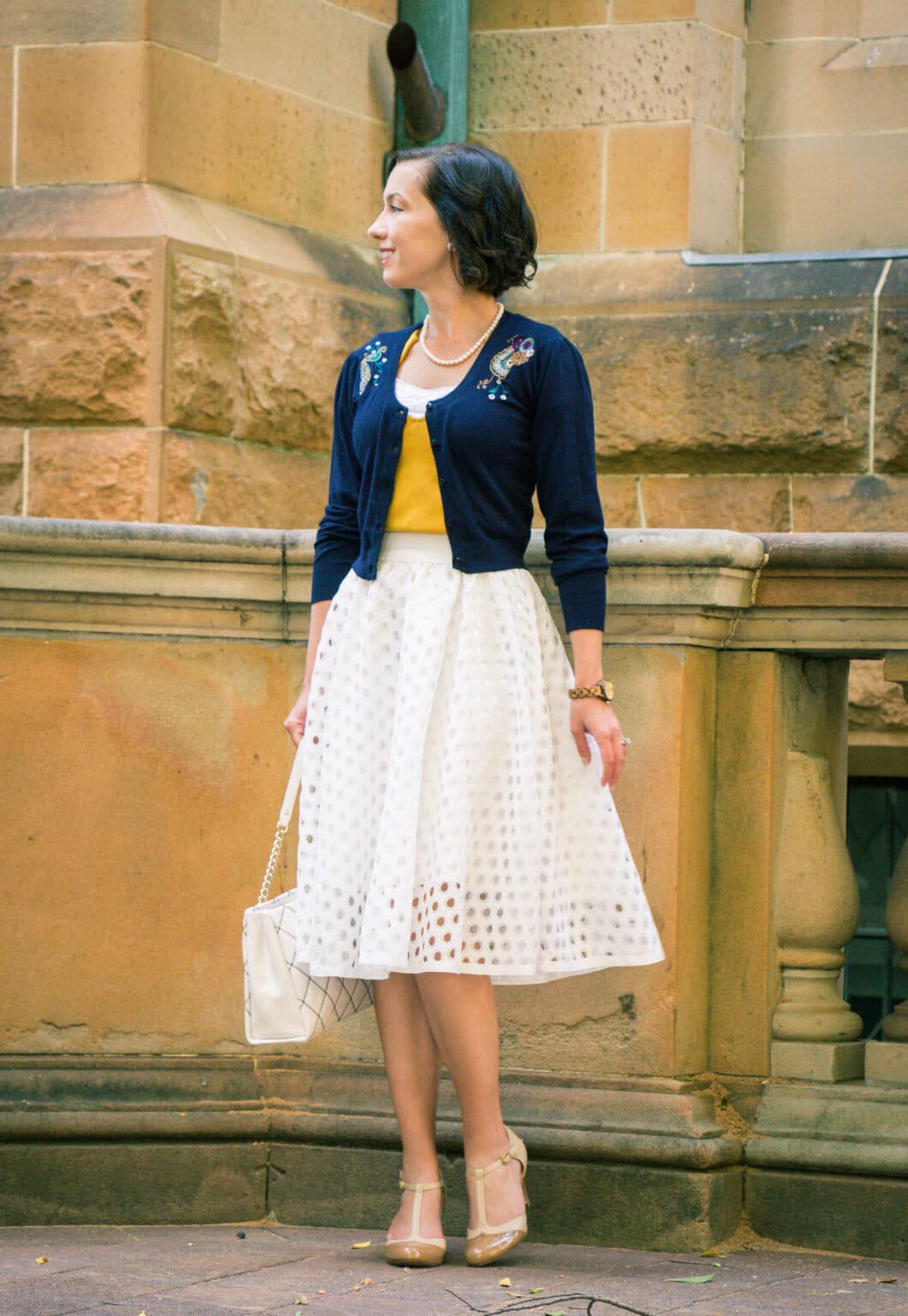 If you happen to like the idea of wearing a wood watch from JORD too, you can enter my giveaway with them by clicking here! You just have to fill out your name and email and which watch you like best. The winner will receive a $75 gift card to spend on a JORD Wood Watch and you get $20 toward one just for entering! (But if you win you can't use the additional $20 – sorry!) The contest goes until Sunday, 11/13/2016. You can see all women's watches here & all men's watches here.
Would you wear a JORD Wood Watch? Or do you prefer a more traditional watch? Let me know in the comments!
Where to find it:
Watch: c/o* JORD Wood Watches
Skirt: c/o* Shein
Cardigan: ModCloth
Heels: Chelsea Crew
Shirt: ModCloth (30% off right now!)
Cami: Maurices
Bag: Kate Spade
*c/o = courtesy of, meaning the company gave me the product to be used on my blog, and I did not pay for it. All opinions are my own, and I am not being compensated for a positive review.
**This post was sponsored by JORD Wood Watches.