Lorna of "Raindrops Of Sapphire"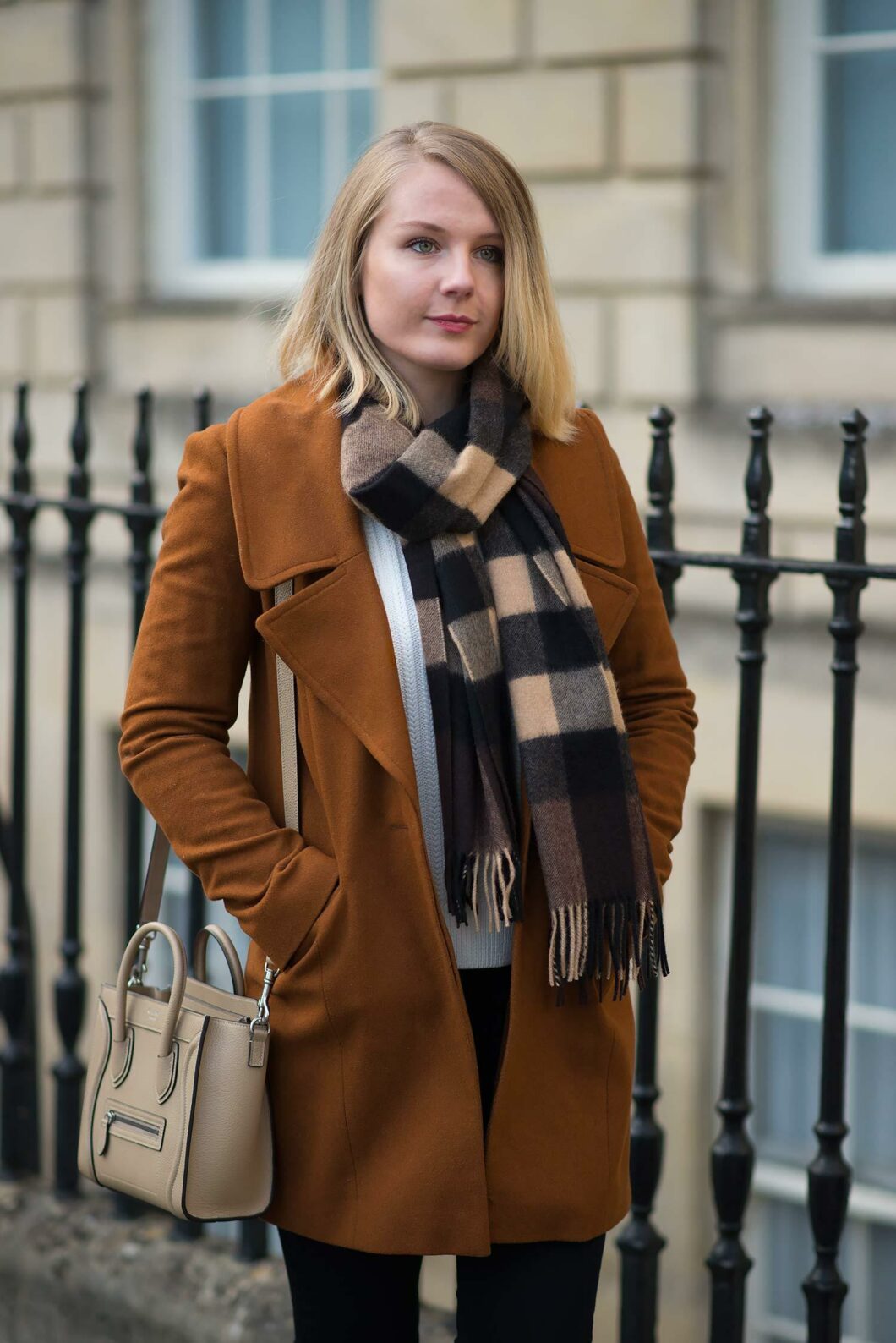 Meet Lorna! She's this month's Featured Fashionista and an incredibly talented professional blogger. She runs a few amazing blogs (seriously, check them out below!), and I came to know Lorna through her personal blog, "Raindrops of Sapphire."
Raindrops of Sapphire is a wonderful mix of Lorna's fashion and beauty tips, outfit and travel posts, as well as health and blogging advice. Each piece is so well-written and helpful! And Lorna's photographs are always outstanding. I love seeing her lovely outfits set against the beauty of England. Oh, and she's a Captain America fan as well. (I love it!)
But I'll let Lorna tell you more about her incredible blogs herself! Check out her Q&A below. (And click here to visit her personal blog, Raindrops Of Sapphire.)
Q&A With Lorna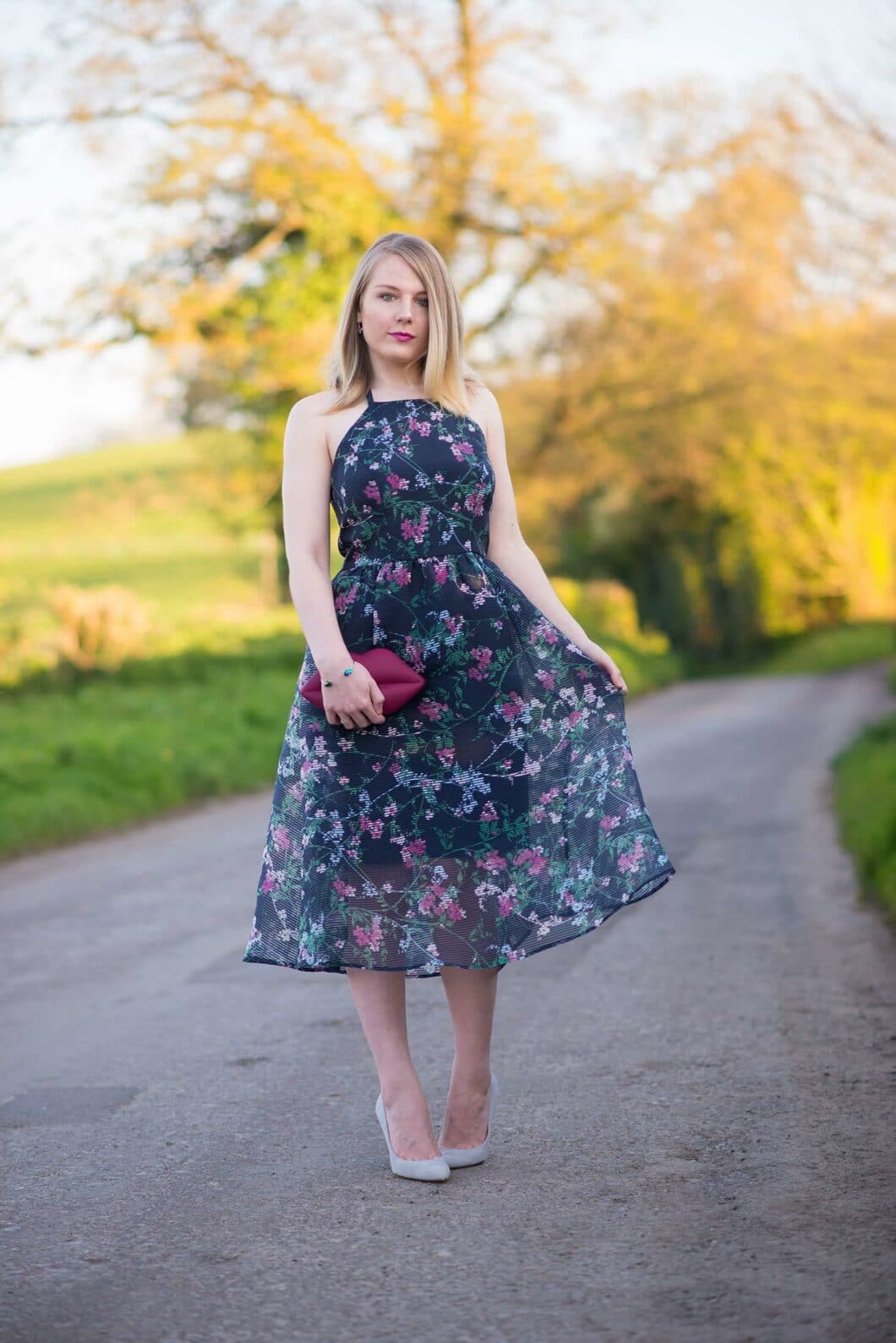 Tell me a little about yourself.
Lorna: Hi, I'm Lorna Burford (or Lorna Raindrops if you know me on social media). I'm 28 from England and I'm a full-time professional blogger. I own a few blogs and am really passionate about fashion, denim and health. I've designed jeans for companies before, but I really enjoy interacting with everyone who comes to my blogs more. I love my cats, my fiancé Adam, I enjoy watching documentaries and sci-fi movies, and my favourite character would be Captain America. I wouldn't say I'm the general run of the mill fashion blogger as I don't go to fashion week, wear outrageously on trend clothes or obsess over the newest collections, but I'm more about making trends work for my body shape, putting together wearable outfits and incorporating great pieces within them.
How would you describe your blog, "Raindrops of Sapphire?"
Lorna: I would say it's a mish-mash of my life. It combines my personal style and items that I buy, reviews, beauty posts, places I travel to, and more recently health as well as blogging advice for other readers. It started out originally as a fashion blog, but it's developed a lot over the years and is now an extension of me.
How did you start blogging? And what inspired the fun name, Raindrops of Sapphire?
Lorna: I started blogging back in 2008 for a website, and I really enjoyed it. It was in 2010 that I decided to create my own blog so I had my own place online to share my likes with everyone else and find like-minded people. That was when Raindrops of Sapphire was born, 7 years ago! It's crazy how fast the time has gone by. The name is a play on being in England since it rains all the time, and my love of jewellery, so I thought the image of sapphire raindrops was really pretty, then decided on Raindrops of Sapphire. It was a collaborative effort with my boyfriend at coming up with the name. I still like it to this day, so I'm happy I chose it.
What do you hope the future holds for Raindrops of Sapphire?
Lorna: I genuinely hope that it continues to grow, even bigger, and allows me to do more unexpected things with my life with a community of like-minded people. I love all of my readers and being able to give them more and grow the site bigger is always on my agenda. I'm amazed at how much it's grown so far (over 3.6 million views now) and I just hope it continues!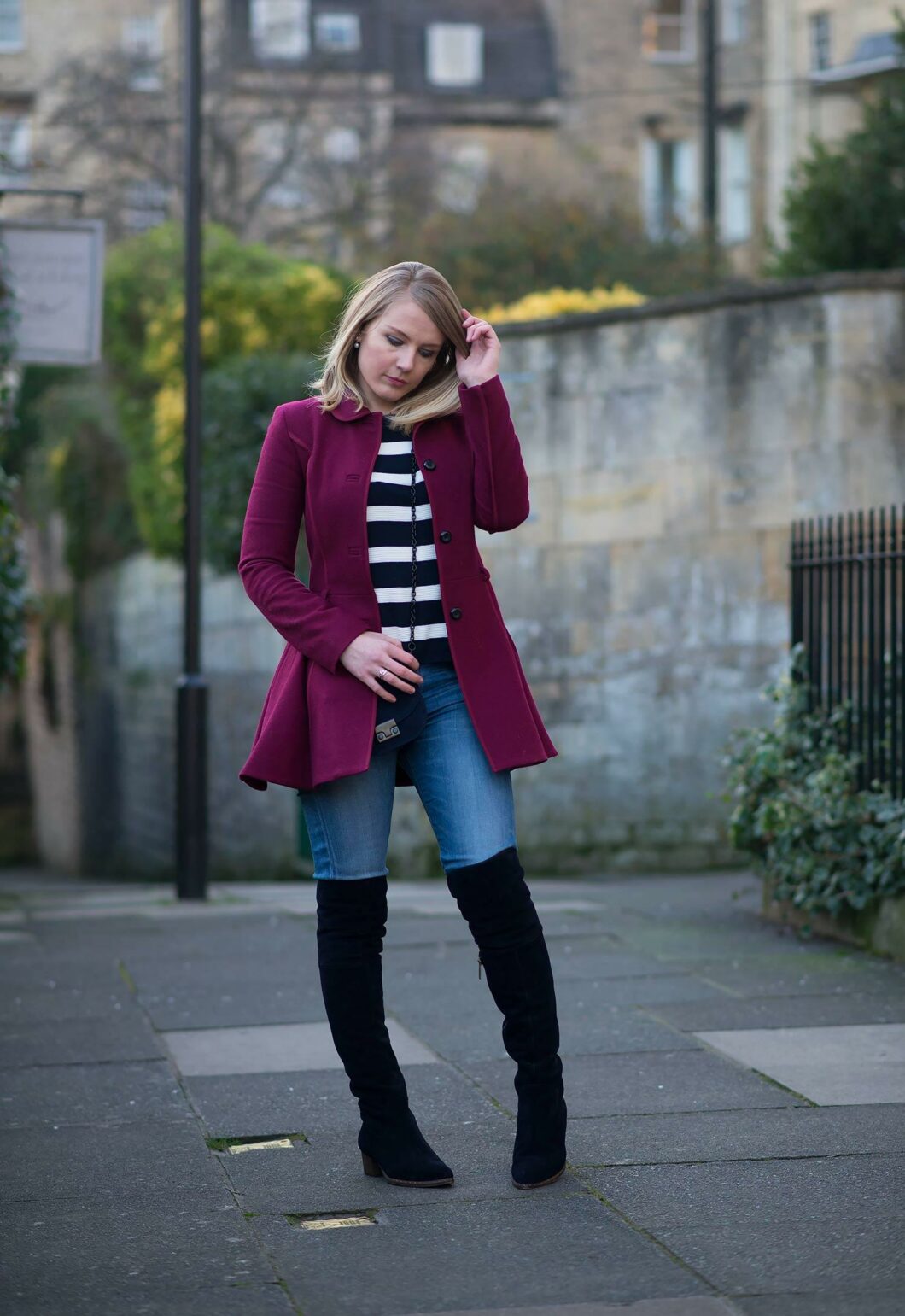 And in addition to Raindrops of Sapphire, you also write for a couple other fashion blogs! That's awesome! Could you tell us a little about them?
Lorna: I do, I am a blogger by profession and I own a few other websites, but the one I have as my business blog is The Jeans Blog. It's a website dedicated to denim and it's doing really well, so if you love jeans, you should check it out! I also want to take this time to mention my fiance's blog! Adam started a male fashion blog called Your Average Guy Style and he shares his outfits etc. there too. I've had a lot of input helping him, so I'm involved there too! I'm so proud of him for how well it's doing.
What is your favorite blog post you've written, and why?
Lorna: That's a good question. I don't know whether to say it was the one where I announced that Adam and I got engaged last year in May or whether it's the one where I came out about my health issues for the first time and received such an amazing response and support from my readers, or if it's one of my collaborations with a brand where I'm extremely proud of the photos. It's too hard to narrow it down as I only put out content I love and am proud of, so I can't pick, but it probably would be a personal one that brings up my happy memories.
If you had to pick, what would you say your go-to online clothing store is?
Lorna: Oh wow, that's tough! I mean I really love Shopbop for the sheer amount of denim they have available, but I also adore Topshop and Asos if I'm choosing high street. But if I want my designer purchases, I love My Theresa or Matches. I honestly can't narrow it down to just one, ha ha. As you can see, I'm not great with making decisions.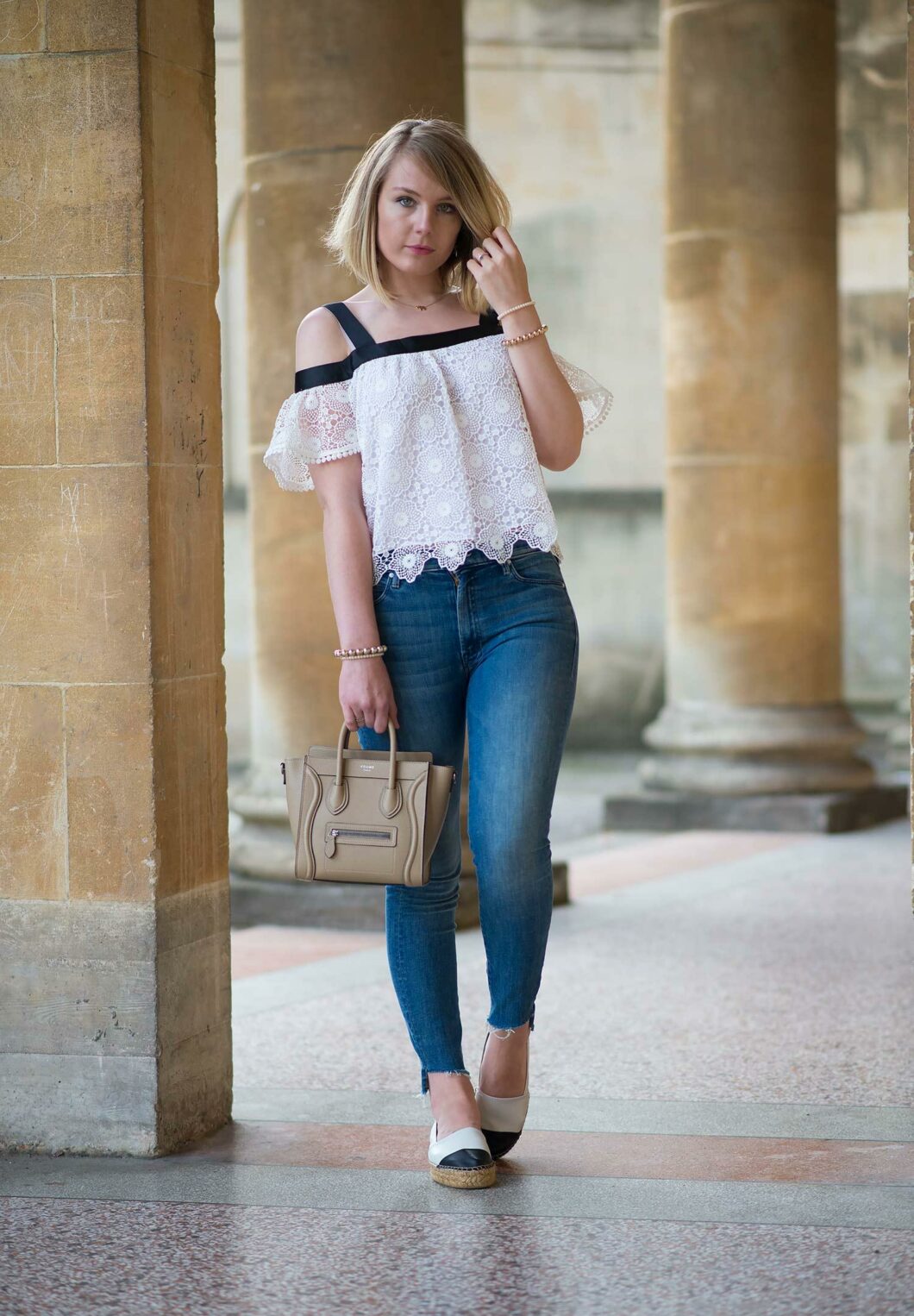 What is one item in your closet you can't live without?
Lorna: That would definitely be my jeans! I honestly live in them every single day, so I couldn't be without them.
Not only are your outfits always stunning, but the background of your photos in England are so beautiful too! What are some of your favorite things about living in England?
Lorna: Oh thank you! That's really kind of you. I always try to make sure the backgrounds complement the outfit so sometimes it means wandering around for ages trying to find the right location. My favourite thing is the countryside here, it's so pretty and green! I also like the architecture here in my city of Bath, it's Roman and Georgian, so it's incredibly gorgeous! I can't stand the British weather, but the scenery can be stunning.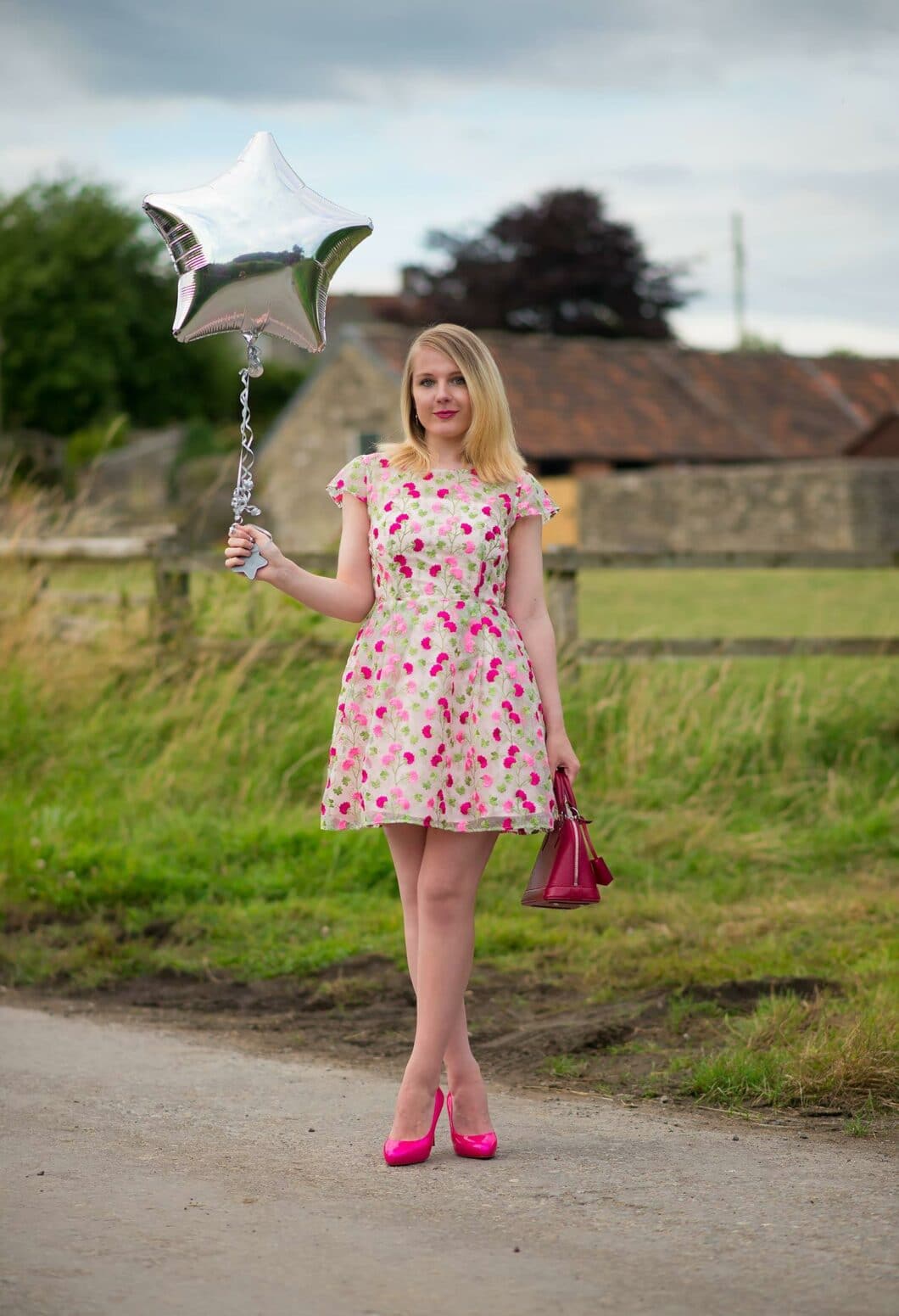 You've also recently started blogging about some health issues you are dealing with. I am very sorry to hear you're experiencing this. What advice would you give to someone who is going through similar health problems?
Lorna: I've had CFS/ME since I was 14, so 14 years now, and I've recently developed a lot of food intolerances and allergies, causing me so much upset with my stomach and other medical problems. The doctors don't know what causes it, but I finally feel like I'm on the right track now as I'm going down an alternate route to figuring out the intolerances and possible leaky gut syndrome. I would say never give up on finding out what's wrong with you. Just because Westernised doctors don't know the answer, doesn't mean that there's not alternative doctors who are trained in areas outside of man made medicine who don't. Always keep trying until you get your answer. Try not to let it rule you though, you own the illness, it doesn't own you.
I know fashion is a huge part of your life, but I'm curious, what other things are you passionate about?
Lorna: It is definitely a huge part! But I am passionate about so many other things. I love animals, love them so much, and nature. I'm a huge nature person. I also love space and astronomy as that's something that interests me greatly. I'm also quite nerdy as I love comics, action movies and sci fi!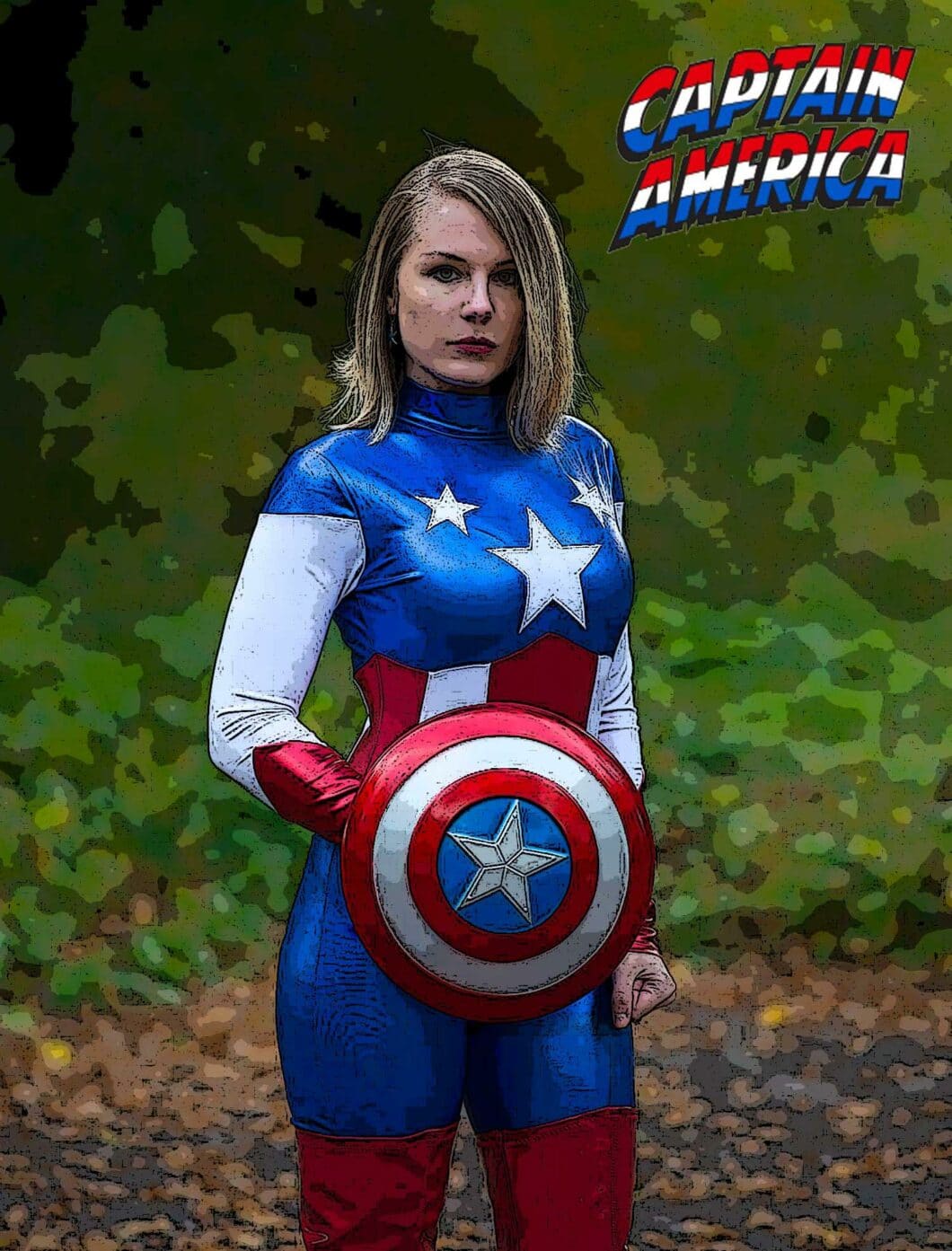 What advice would you give to someone looking to start a blog of their own?
Lorna: I actually did a couple of blog posts on this, and the general theme of it is to be yourself. Learn as much as you can because blogging isn't all about free stuff and living the high life, it's complete 24/7 hard work and that never stops. Only start a blog if it's something your passionate about and really want to create because you will quickly tire of it otherwise and give up because it takes months, even years sometimes, to actually see progress. Like with most successful jobs, it comes from a place of passion and love.

Where can my readers find you?
Lorna: You can find me on my blog mostly, or on Twitter and Instagram. I use Instagram often as it gives an insight into my life outside the blog. I have Facebook too, but I would mostly say my Instagram and blog are the best places to find me!
Disclosure: some of the links in this post are affiliate links. Meaning, if you click a link and make a purchase, Have Clothes, Will Travel gets a very small commission. Thank you for supporting the brands that make this blog possible!